Latest from doverathletic.com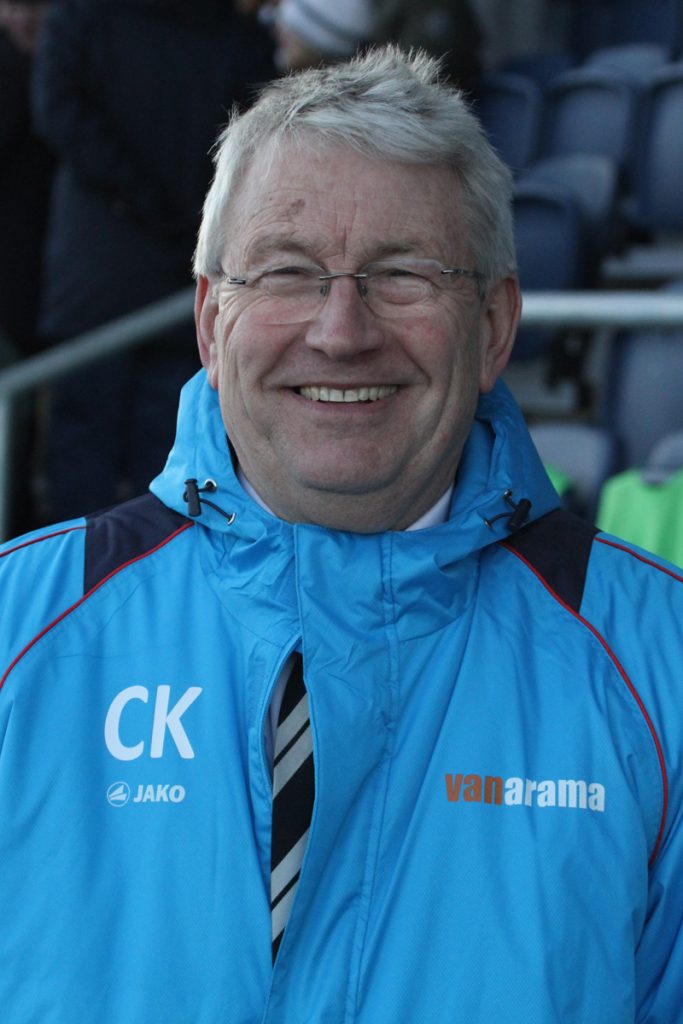 16th June 2018
Boss Chris Kinnear has a chat before the hard work of pre-season training gets underway.
Read More
Mitch Pinnock makes move from Crabble to AFC Wimbledon.
New bespoke designed apparel deal signed for season ahead.
Groundsman Sid Fletcher gives us an update on the pitch renovation at Crabble.
Striker Ryan Bird has left Crabble after turning down new contract.
Pre-season game at Hythe Town has been re-scheduled
Seven pre-season games have been confirmed ahead of our 2018/19 National League campaign starting.
Latest Community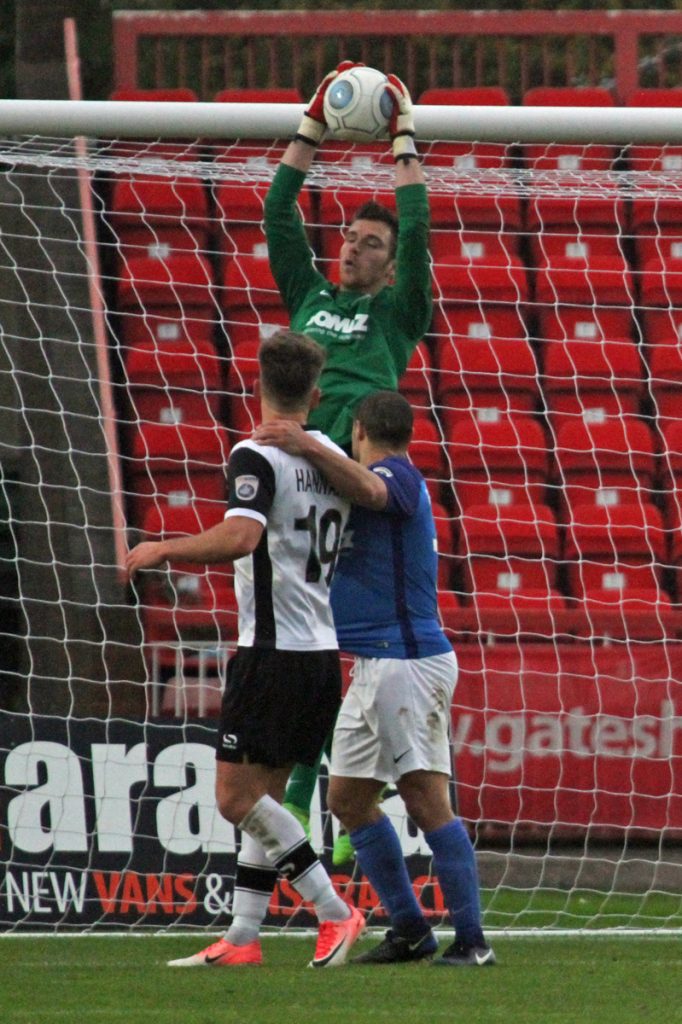 20th April 2018
Dover take on the Heed on Saturday on Community Day at Crabble.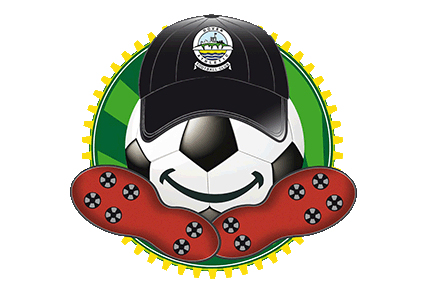 27th March 2018
Let your children tackle some Easter fun at Crabble
Latest Academy News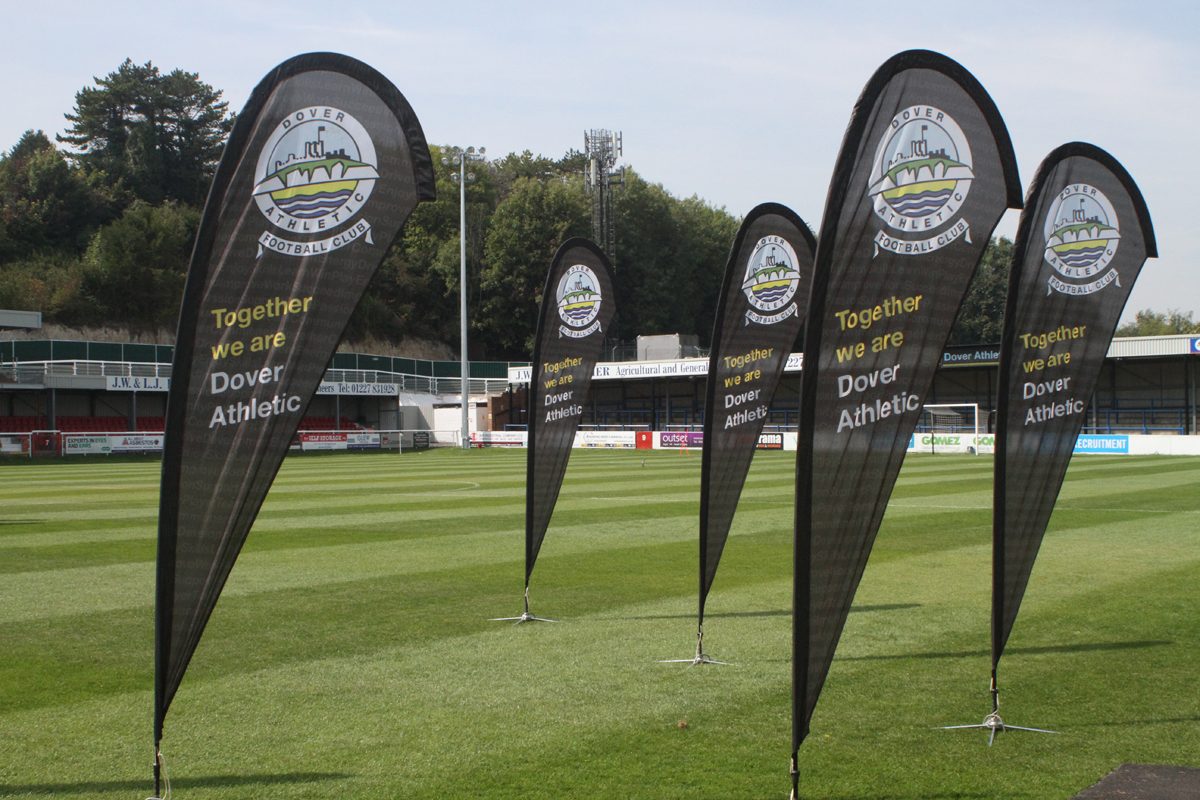 11th May 2018
Dover under 13's, 16's and 18's all finish in top spot.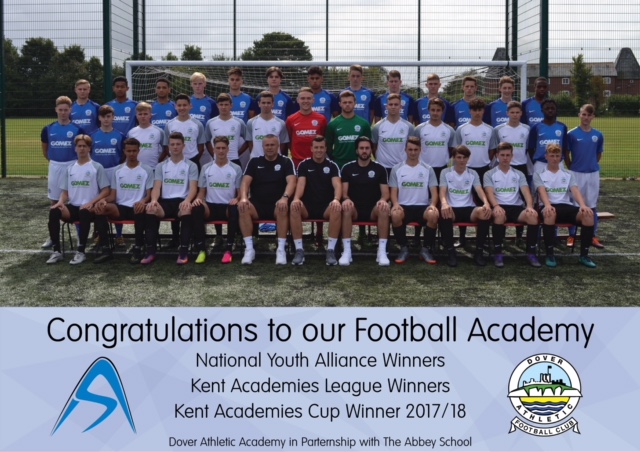 2nd May 2018
Youngsters enjoy stunning season and finish with treble.
National League Video Player