Latest from doverathletic.com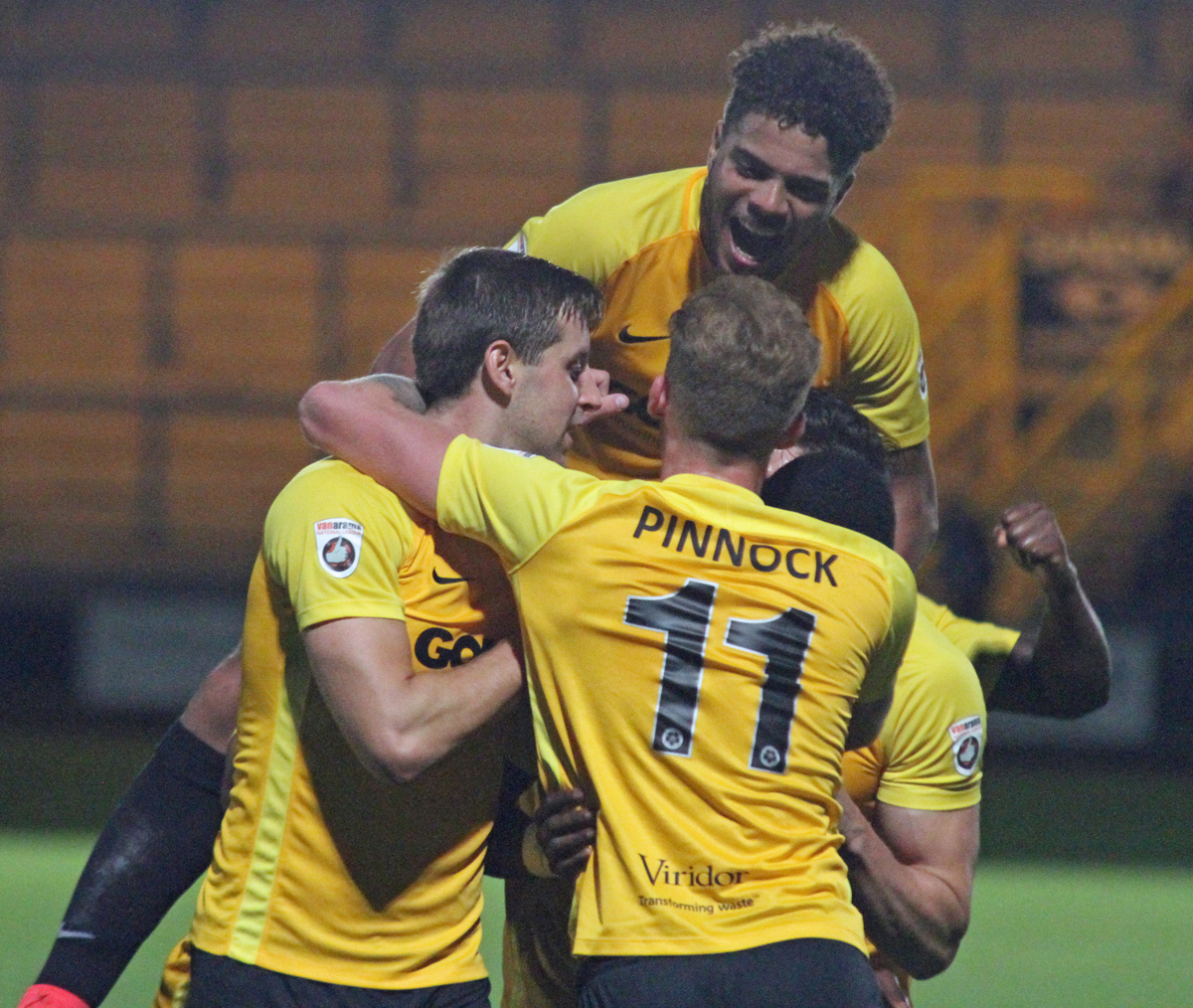 17th August 2017
Dover entertain Barrow in their latest National League match this coming Saturday at Crabble.
Read More
Tobi Sho-Silva gives his thoughts after the win on Tuesday.
Lee Hook has his say after the win at FC Halifax Town.
Dover took all three points at FC Halifax Town thanks to a last minute winner by Tobi Sho-Silva.
Dover travel to West Yorkshire on Tuesday night aiming to build on Saturday's victory.
Defender Giancarlo Gallifuoco has a chat after Saturday's win.
Mark Newson shares his thoughts following Dover's 1-0 over Wrexham at Crabble on Saturday afternoon.
Latest Community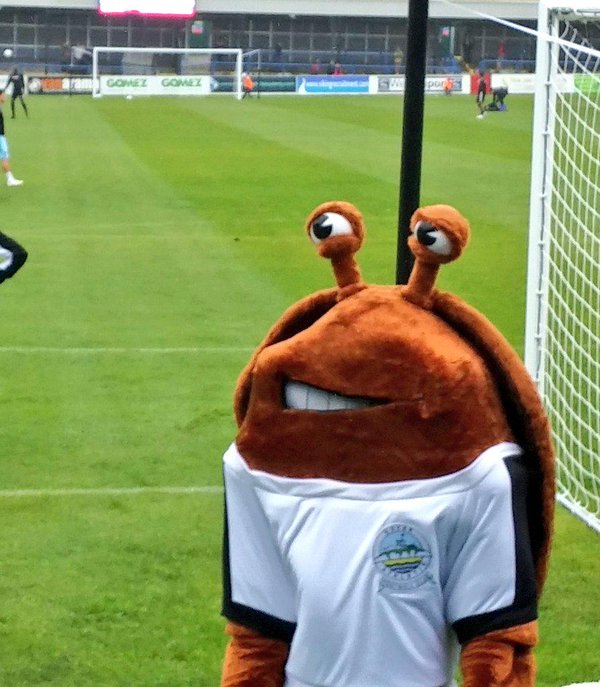 25th July 2017
The club are recruiting someone to fill a very special position.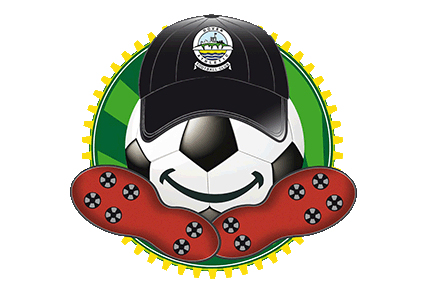 14th July 2017
Happy days are here again so let your children have a ball at our three summer coaching camps.
Latest Academy News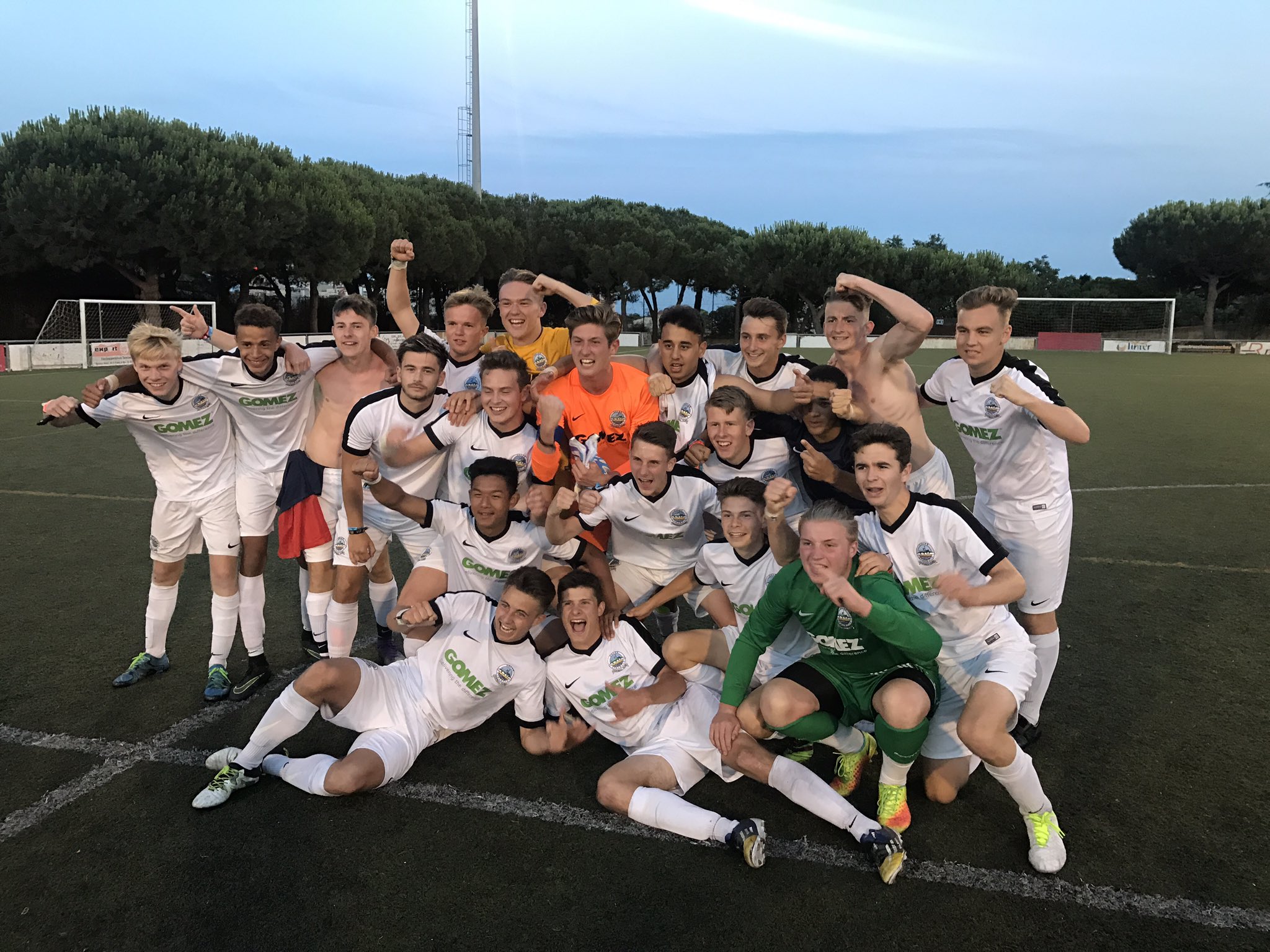 30th June 2017
Dover Academy win Copa Cataluna international tournament in style.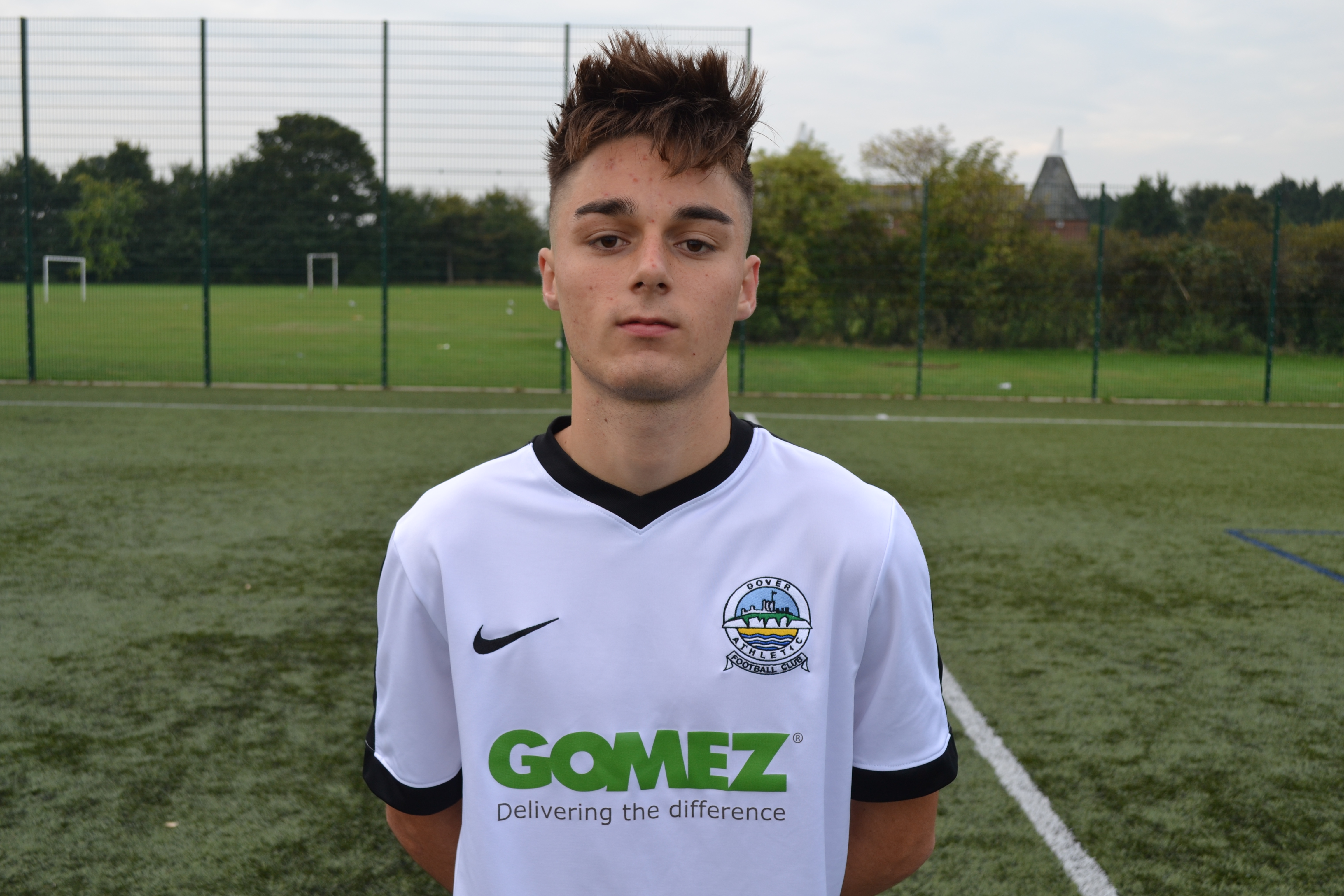 21st March 2017
Jordan Bartlett and Marshall Wratten were on target for the Academy in the draw with Maidstone.