17th November 2018
Whites lose to a deflected goal at the Shay.
Read More
Whites travel north to face the Shaymen on Saturday.
Defender leaves Crabble until end of 2018/19 season.
Andy Hessenthaler speaks to the camera following Whites' 5-0 loss at Bury in FA Cup.
Whites FA Cup journey ended by clinical Shakers
Whites take a break from the National League on Saturday when they travel to Bury in the Emirates FA Cup First Round Proper.
Meet Whites' new player / goalkeeper coach and catch up with current number one Mitch Walker.
Latest Community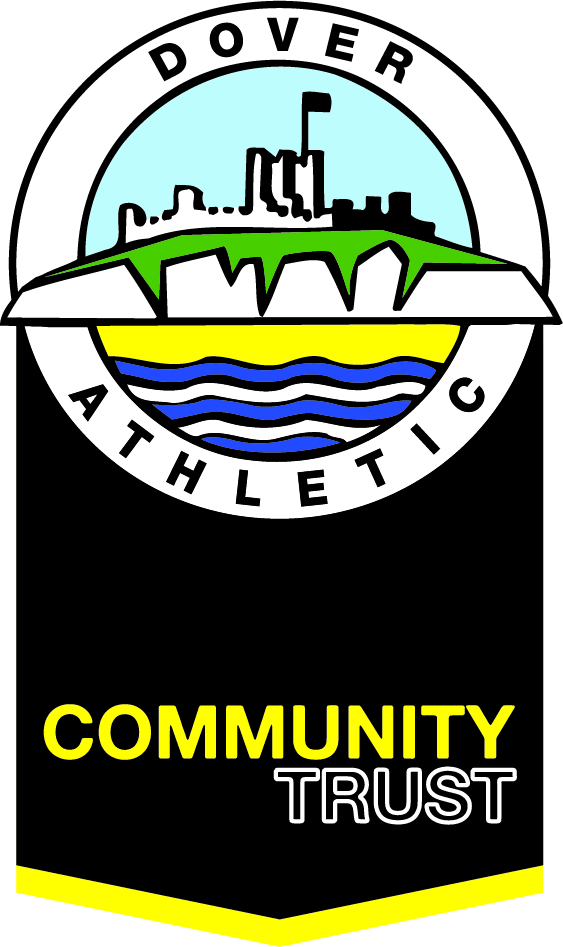 19th October 2018
We are hiring so come join the team and make a real difference to the local community.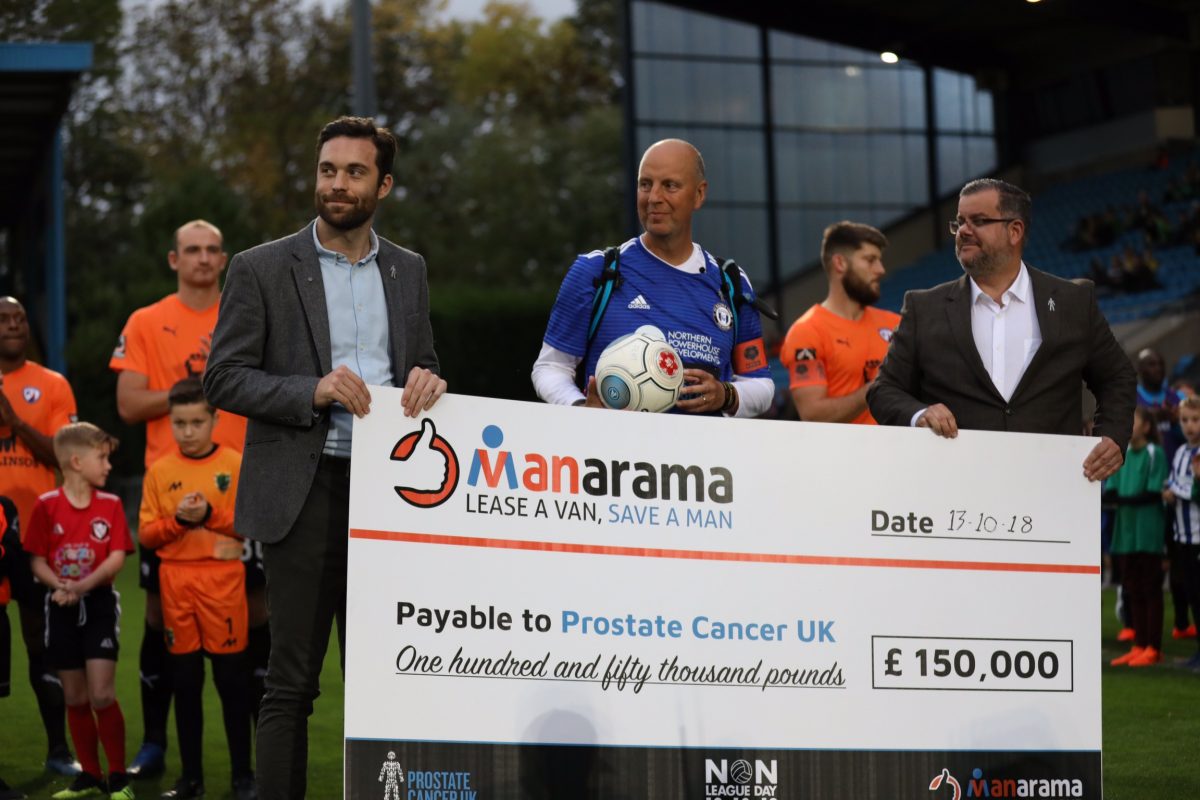 18th October 2018
National League campaign raises £150,000 for Prostate Cancer UK.
Latest Academy News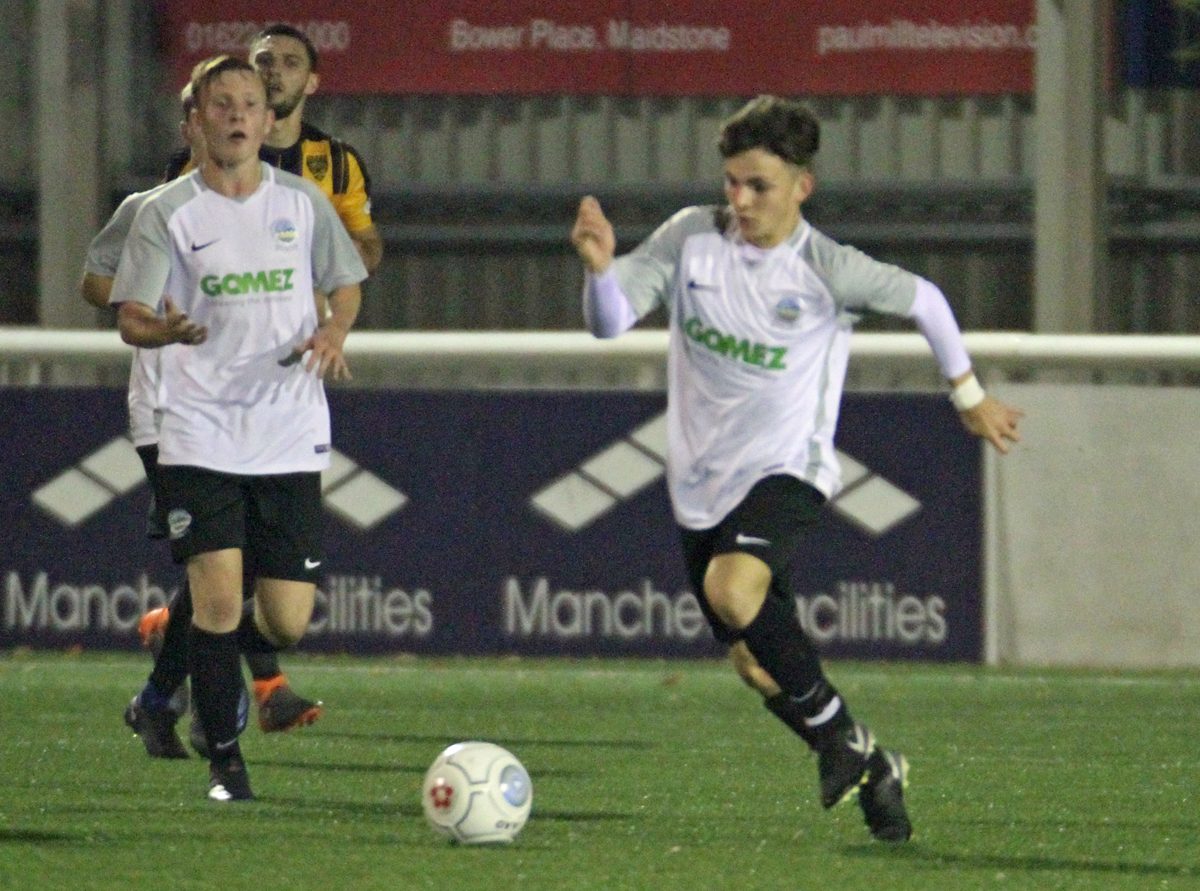 10th October 2018
Academy manager Mike Sandmann proud of young side's efforts after 4-2 loss.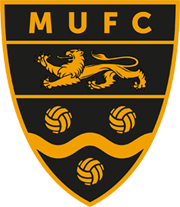 7th October 2018
Our youngsters set for Kent Senior Cup derby.
National League Video Player