Latest from doverathletic.com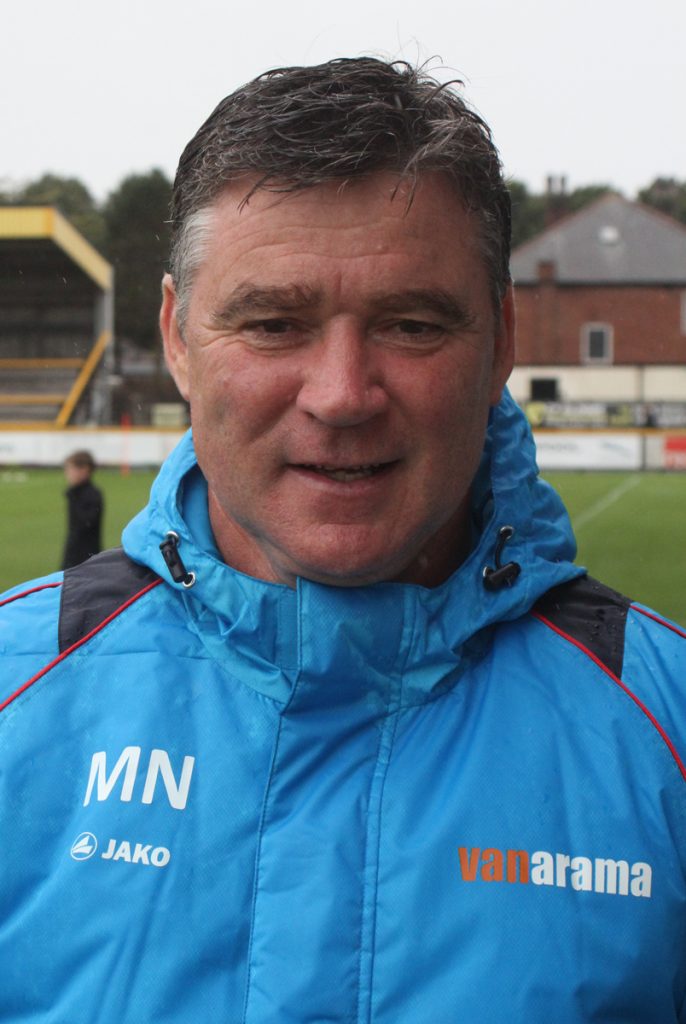 15th July 2018
Mark Newson has his say following 1-1 friendly draw with Folkestone.
Read More
Returing Anthony Jeffrey talks to the camera.
Australian defender not returning after one season with Whites.
Chris Kinnear's men continue unbeaten pre-season run with 1-1 draw at local neighbours.
Pacey wideman Anthony signs on permanent deal.
Dover travel to the Fullicks Stadium for this weekend's friendly derby.
French midfielder Gomis speaks to the Camera.
Latest Community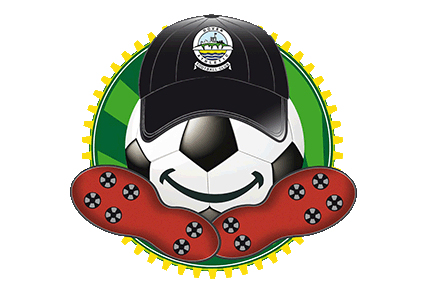 9th July 2018
Let the kids have a ball at Crabble this summer.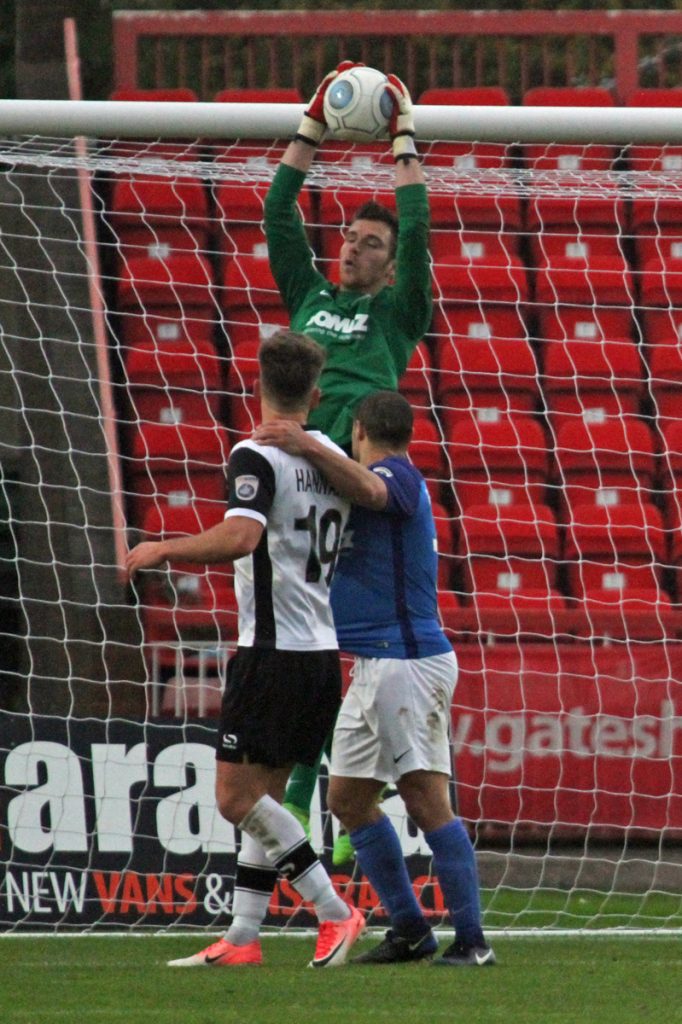 20th April 2018
Dover take on the Heed on Saturday on Community Day at Crabble.
Latest Academy News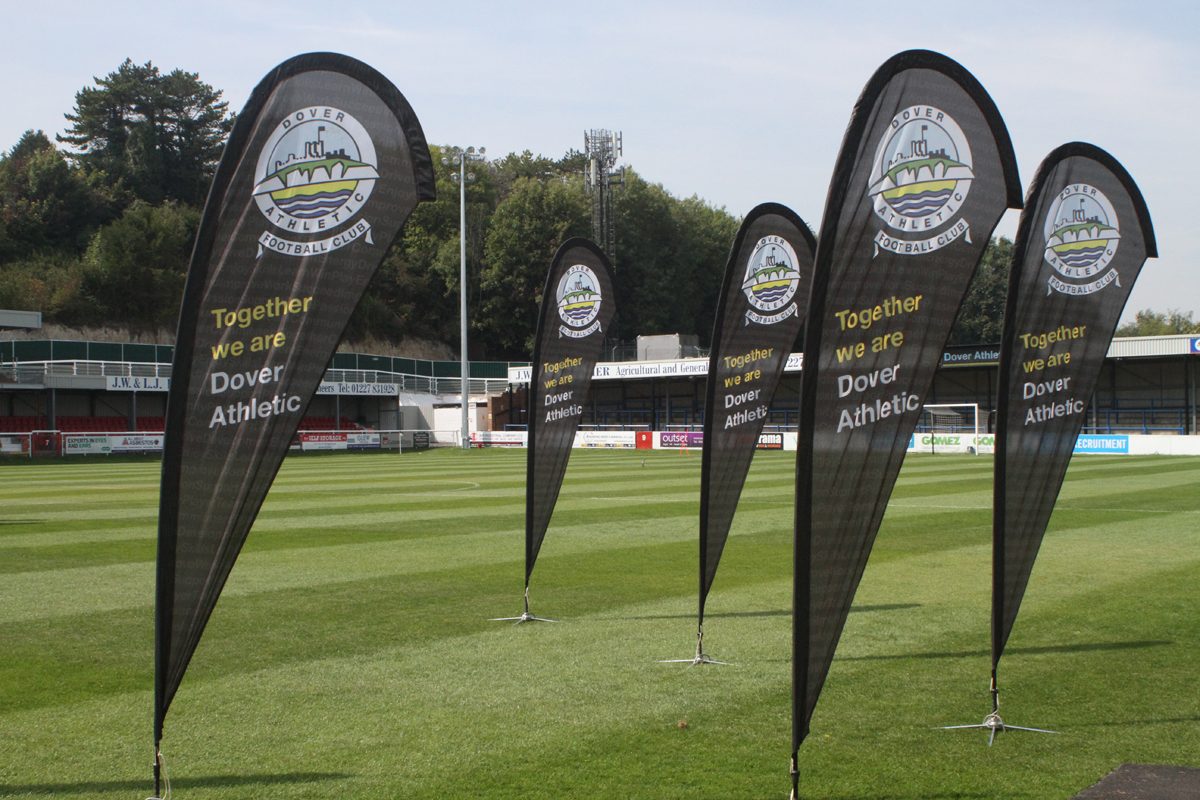 11th May 2018
Dover under 13's, 16's and 18's all finish in top spot.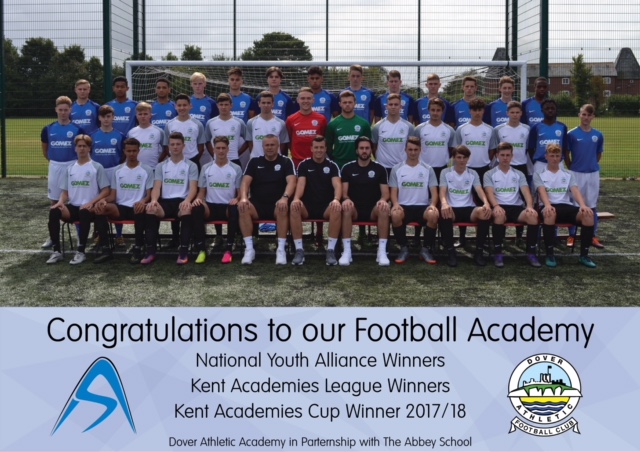 2nd May 2018
Youngsters enjoy stunning season and finish with treble.
National League Video Player