Latest from doverathletic.com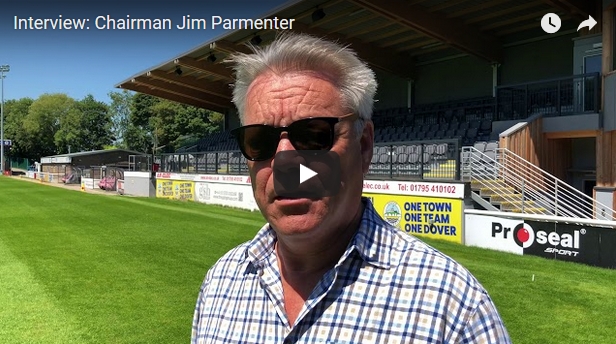 25th June 2018
Chairman, Jim Parmenter updates fans on what is going on behind the scenes at Crabble this closed season.
Read More
Femi Ilesanmi has decided to leave Crabble after rejecting new contract offer.
Boss Chris Kinnear's first team coach commits to another season.
Winger signs on for another season at Crabble
Striker Inih Effiong is first signing of summer.
Boss Chris Kinnear has a chat before the hard work of pre-season training gets underway.
Mitch Pinnock makes move from Crabble to AFC Wimbledon.
Latest Community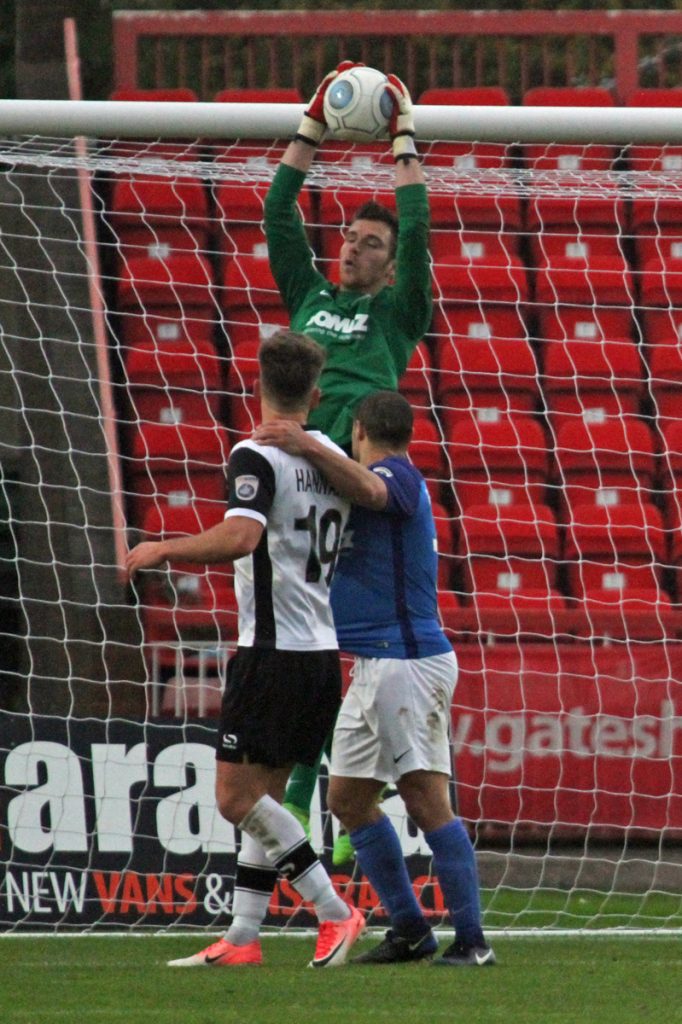 20th April 2018
Dover take on the Heed on Saturday on Community Day at Crabble.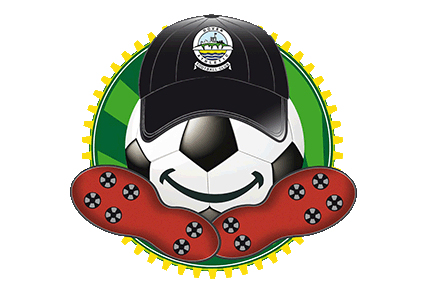 27th March 2018
Let your children tackle some Easter fun at Crabble
Latest Academy News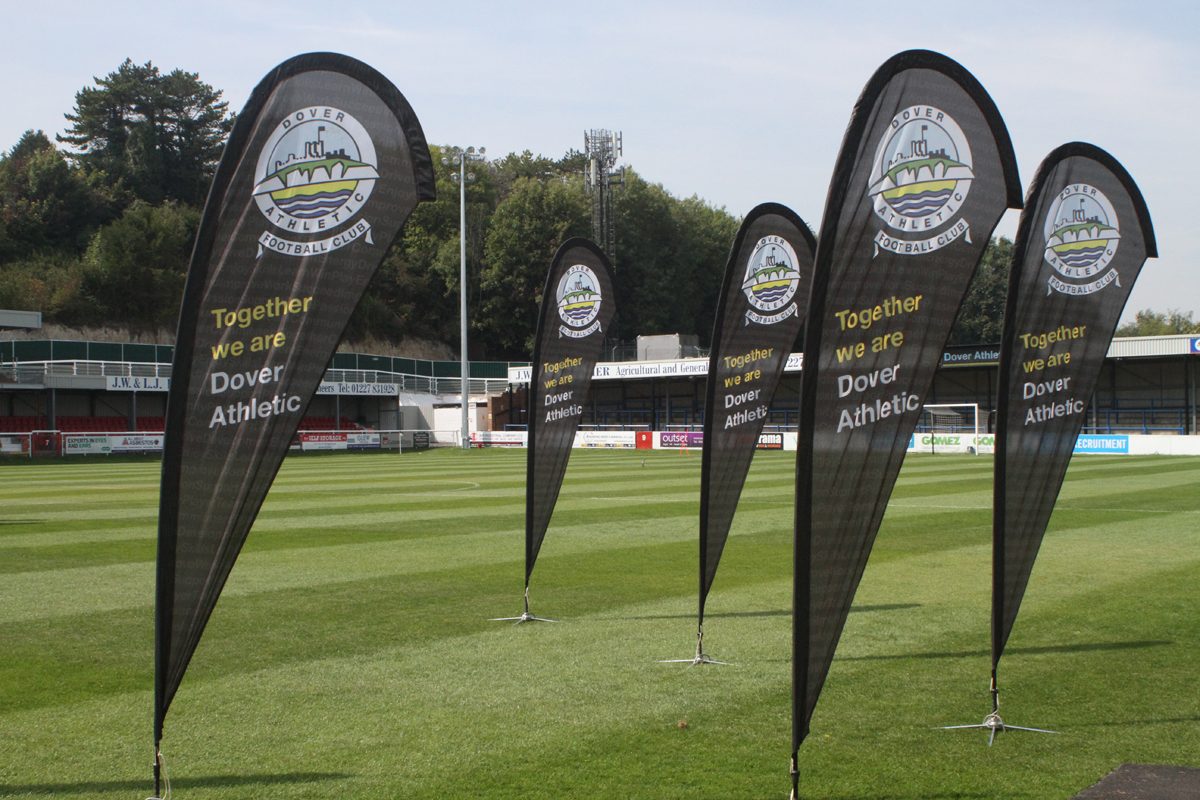 11th May 2018
Dover under 13's, 16's and 18's all finish in top spot.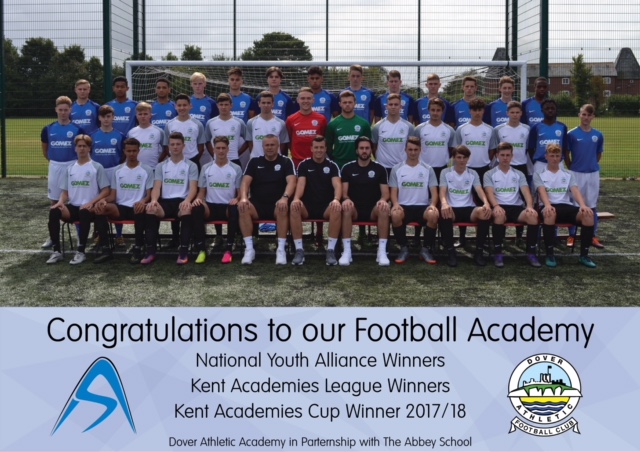 2nd May 2018
Youngsters enjoy stunning season and finish with treble.
National League Video Player