Latest from doverathletic.com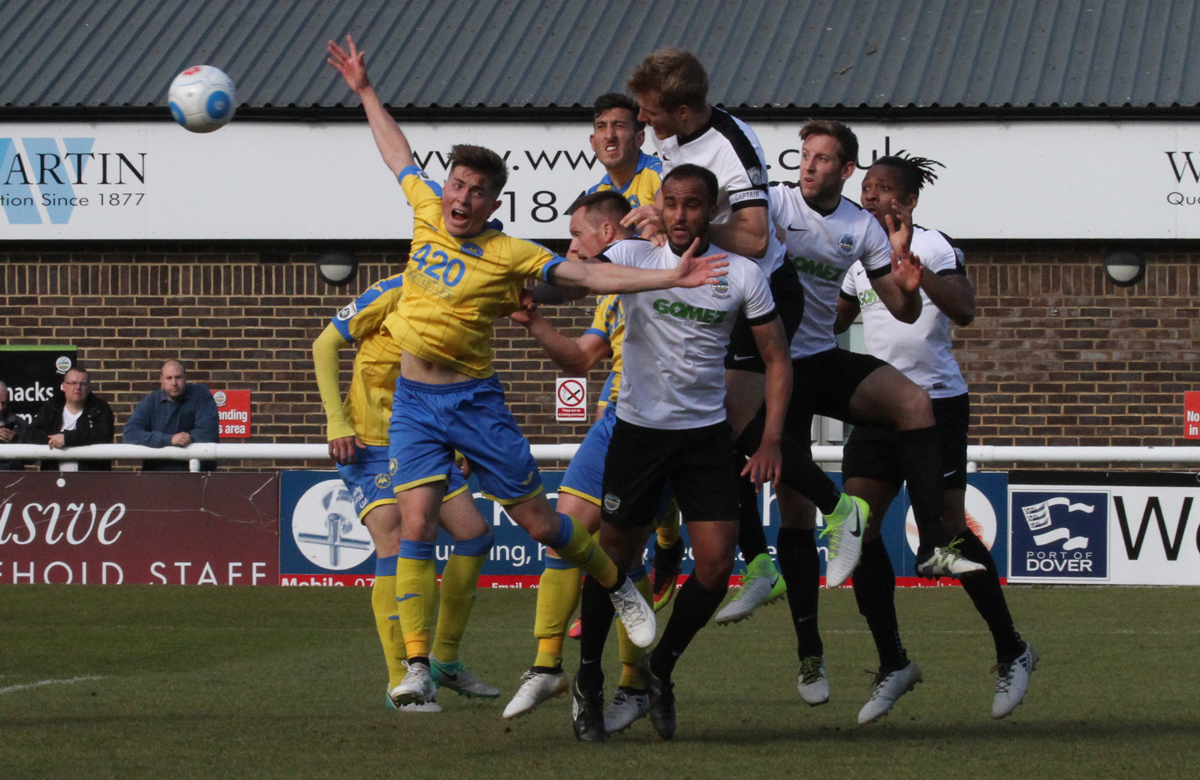 23rd April 2017
Watch what boss Chris Kinnear had to say after his side lost to Torquay.
Read More
See what Jamie Grimes had to say after his side lost against Torquay United.
Dover saw their hopes of making the play-offs taken out of their hands after the loss against relegation-haunted Torquay.
We host Torquay United in a must-win game for both sides on Saturday, so read the preview here.
Midfielder Jim Stevenson is back at Crabble after Southport loan spell.
Boss Chris Kinnear has his say after Monday's loss at Aldershot.
Hear what captain Jamie Grimes had to say after the loss at Aldershot Town on Monday.
Latest Community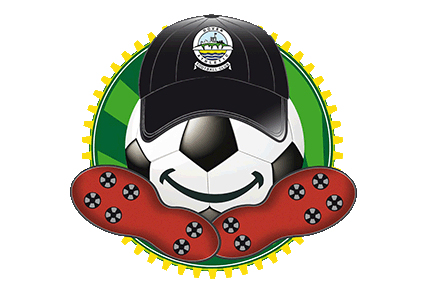 27th March 2017
Happy Feet Soccer School have organised two football courses to take place at Crabble during the Easter Holidays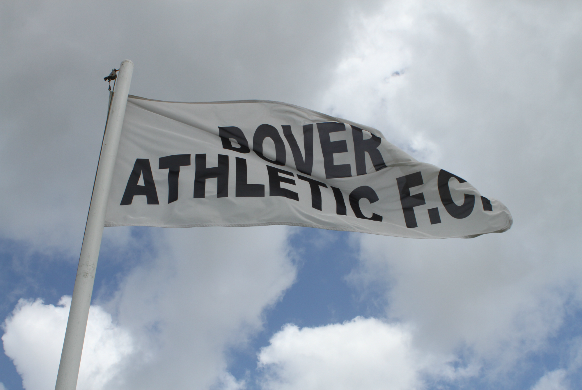 6th March 2017
Female fans will have an added incentive to attend the Kent Reliance Senior Cup semi-final against Folkestone Invicta at Crabble tonight.
Latest Academy News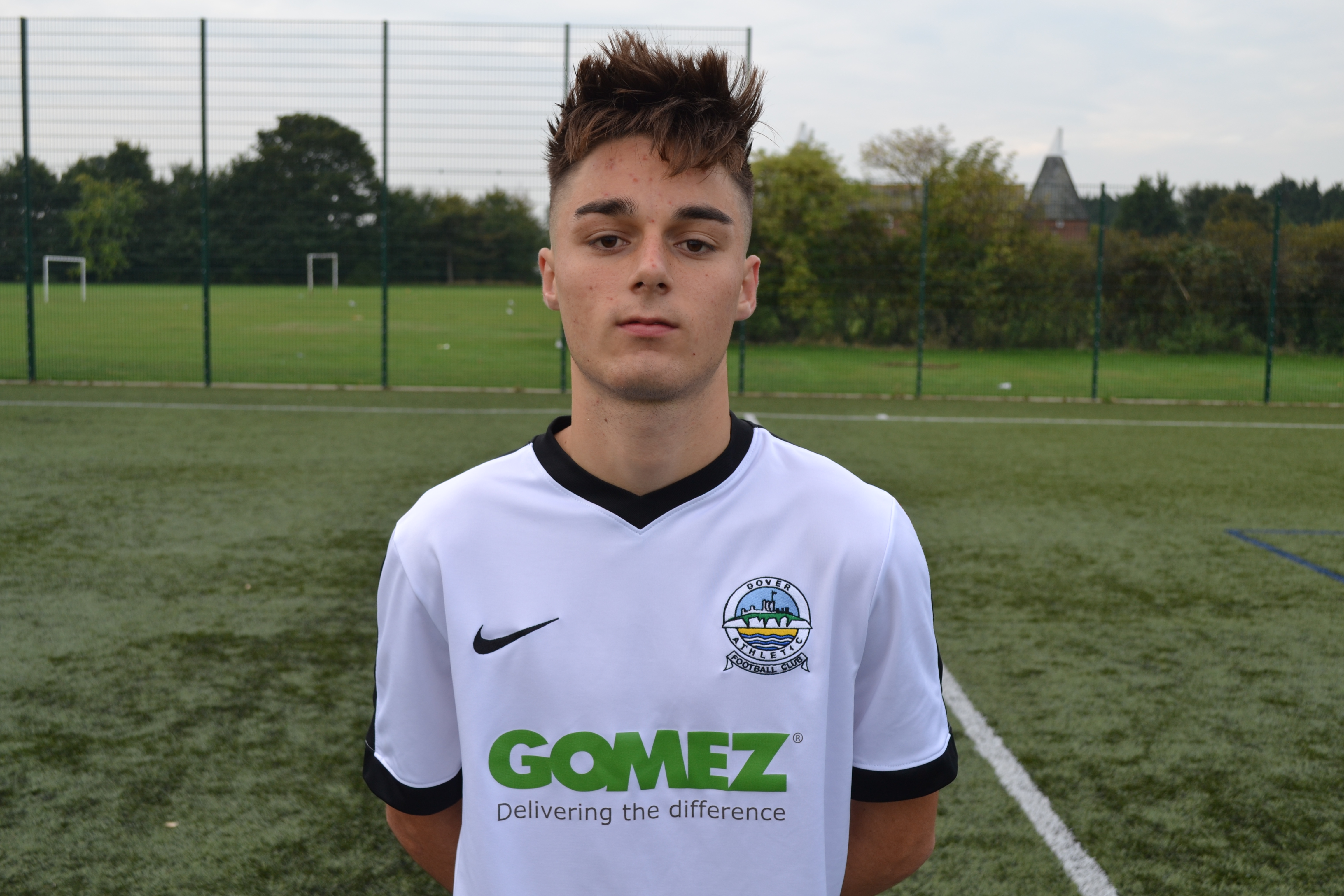 21st March 2017
Jordan Bartlett and Marshall Wratten were on target for the Academy in the draw with Maidstone.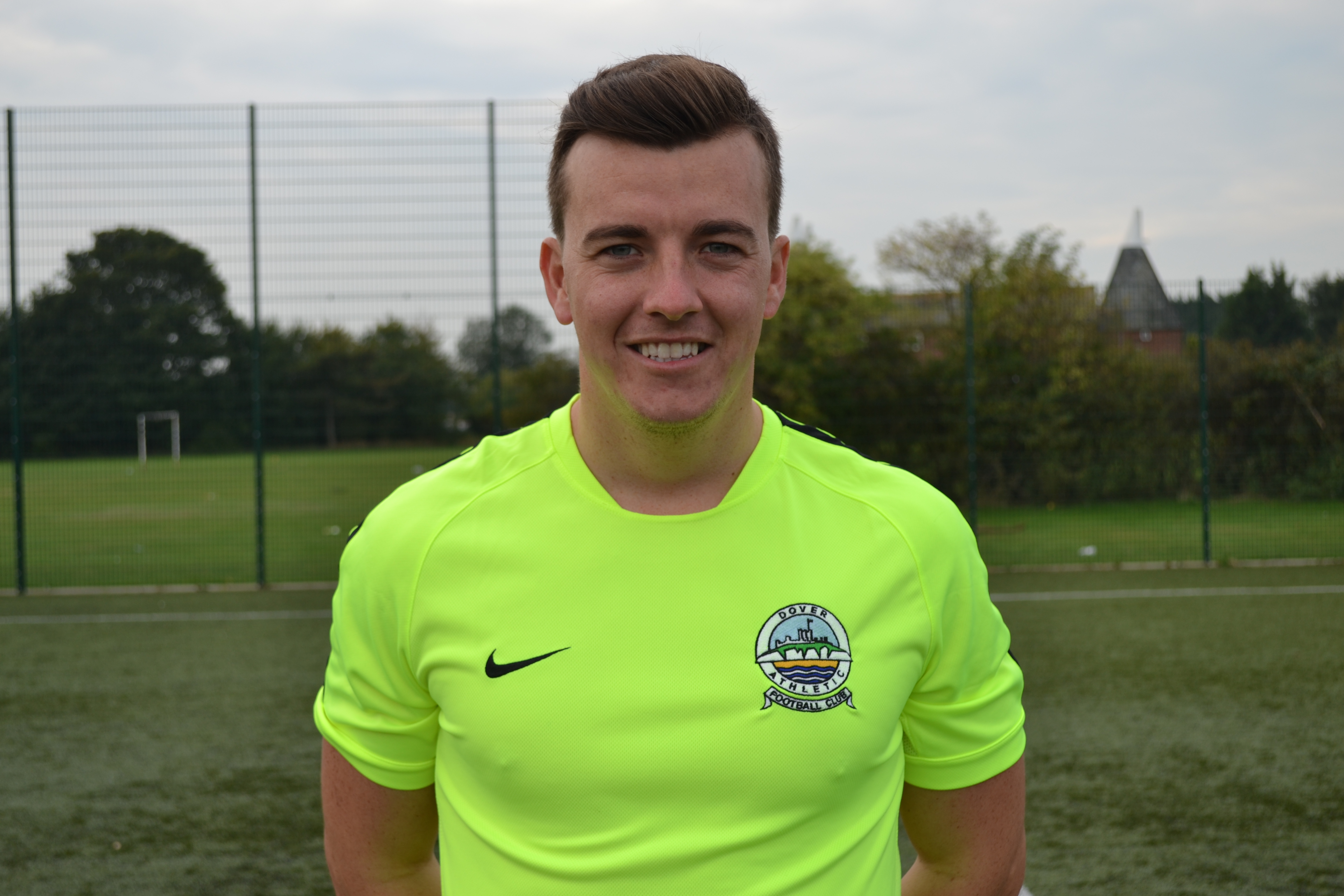 13th March 2017
Mike Sandmann's Academy beat their Ebbsfleet counterparts 1-0 in the Conference Youth Alliance League.