20th June 2019
Come and help get us set for the new season.
Read More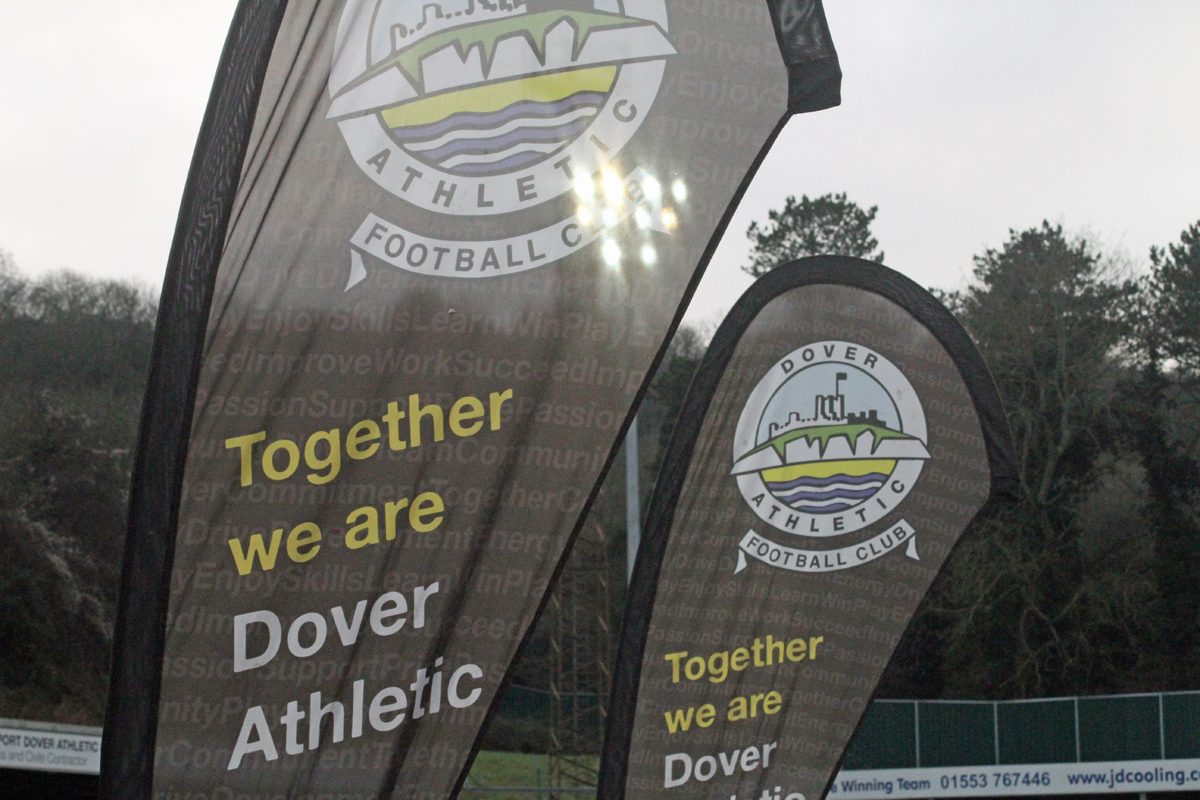 Forward is Dover's ninth summer signing.
Join Andy Hessenthaler and his team on Thursday 27th June.
Irish defender latest to join Hess Express
It's time to spruce up the ground in preparation for pre-season.
Season ticket prices frozen once again.
Youngster signs for further two years.
Latest Community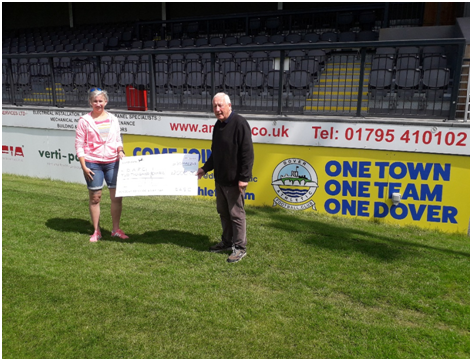 31st May 2019
Athletic given cheque for £2,000.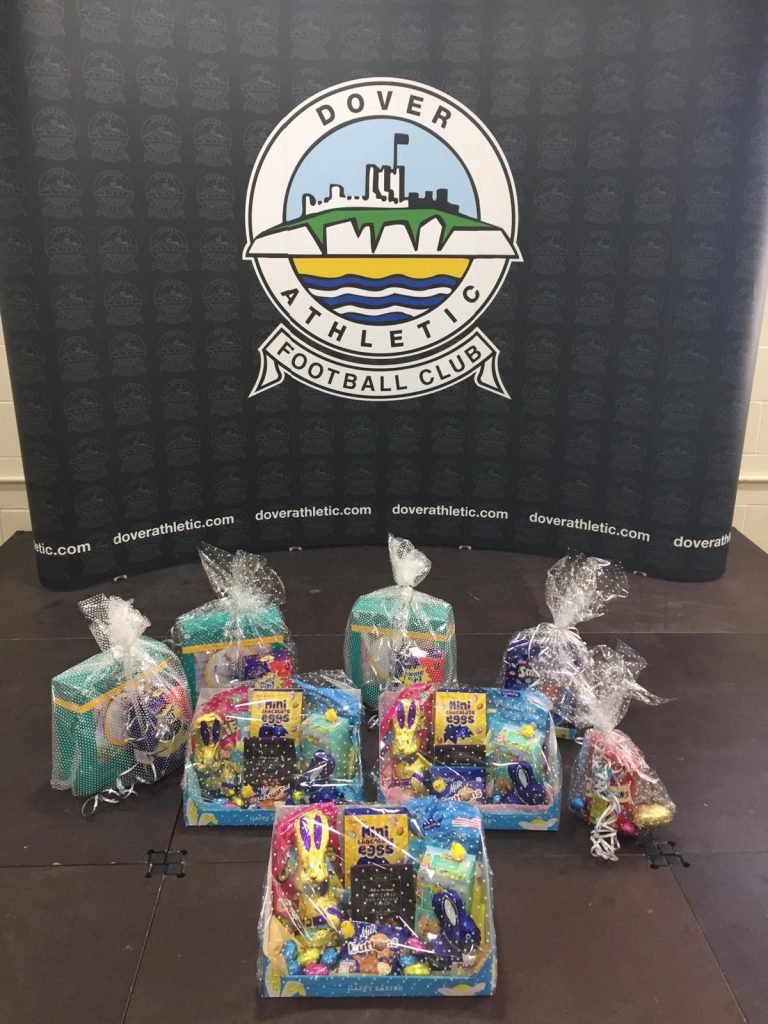 17th April 2019
Eight hampers to be raffled out at half-time against Aldershot.
Latest Academy News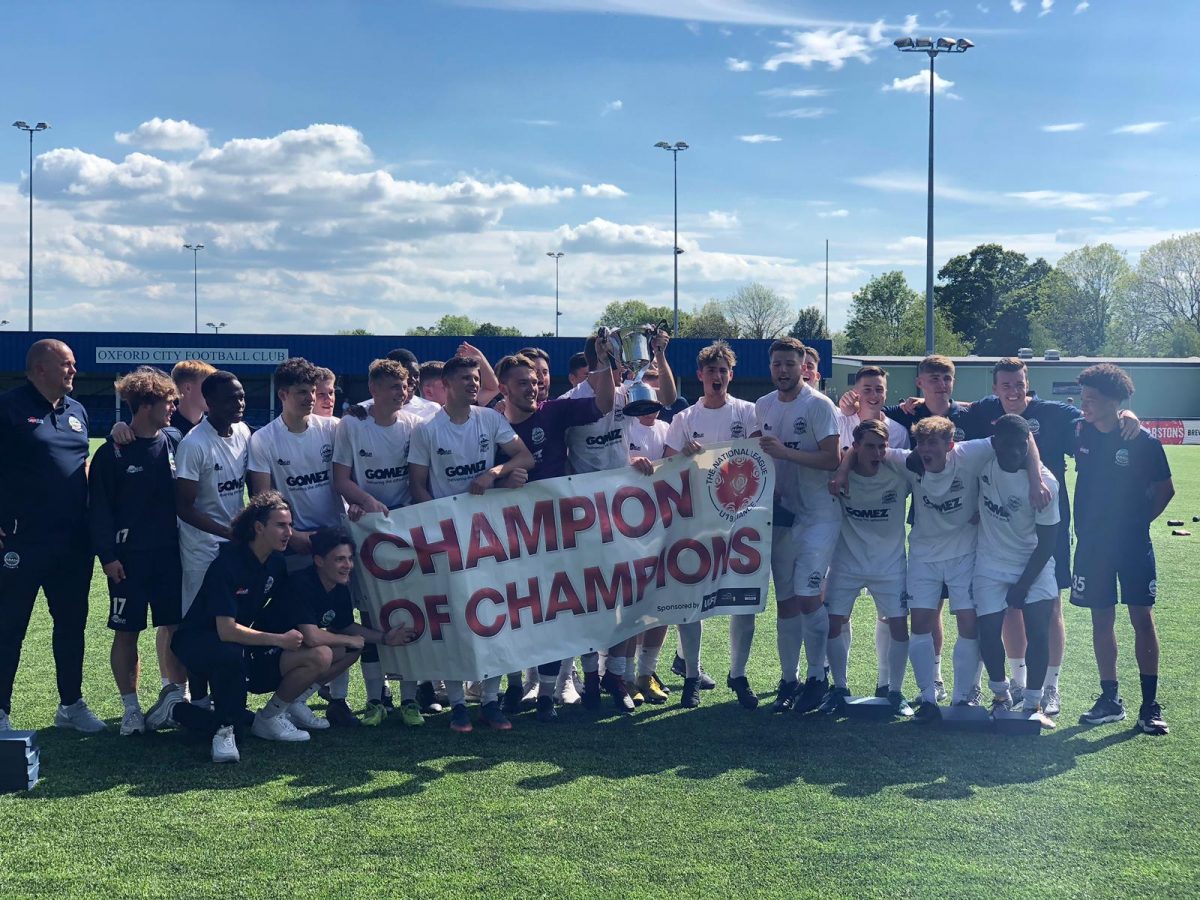 22nd May 2019
Mike Sandmann's side victorious in Wednesday's final.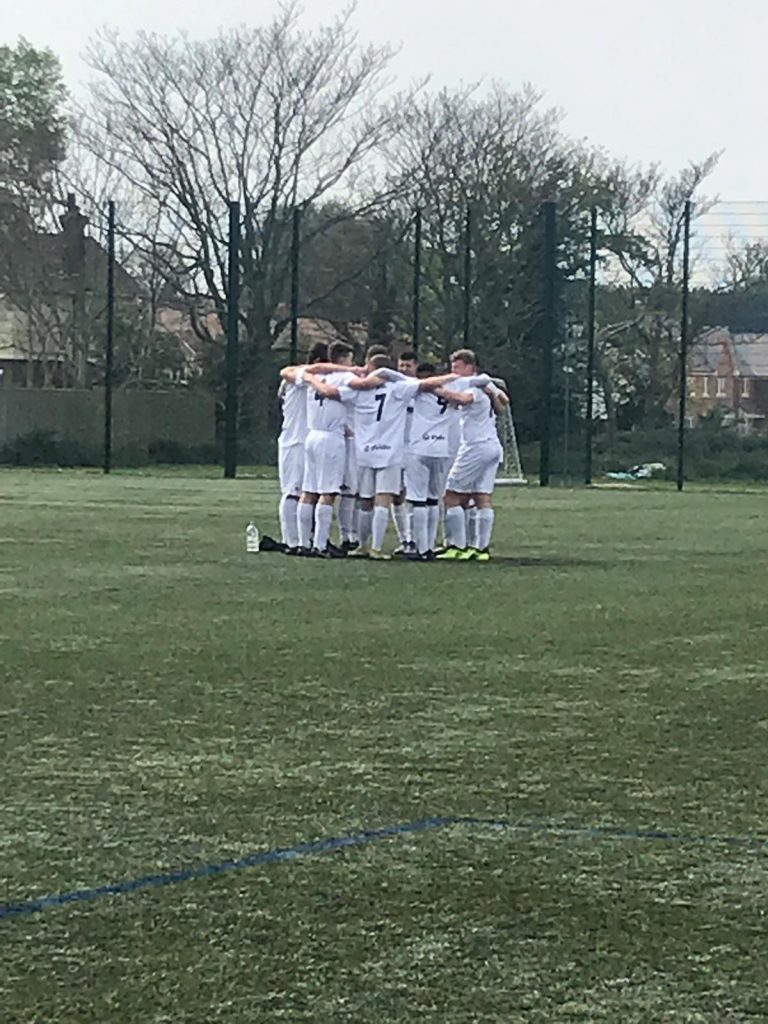 16th May 2019
Young Athletic side victorious In Wednesday's semi-final.
National League Video Player