3rd April 2020
Young Australian's stop at Barrow given most votes.
Read More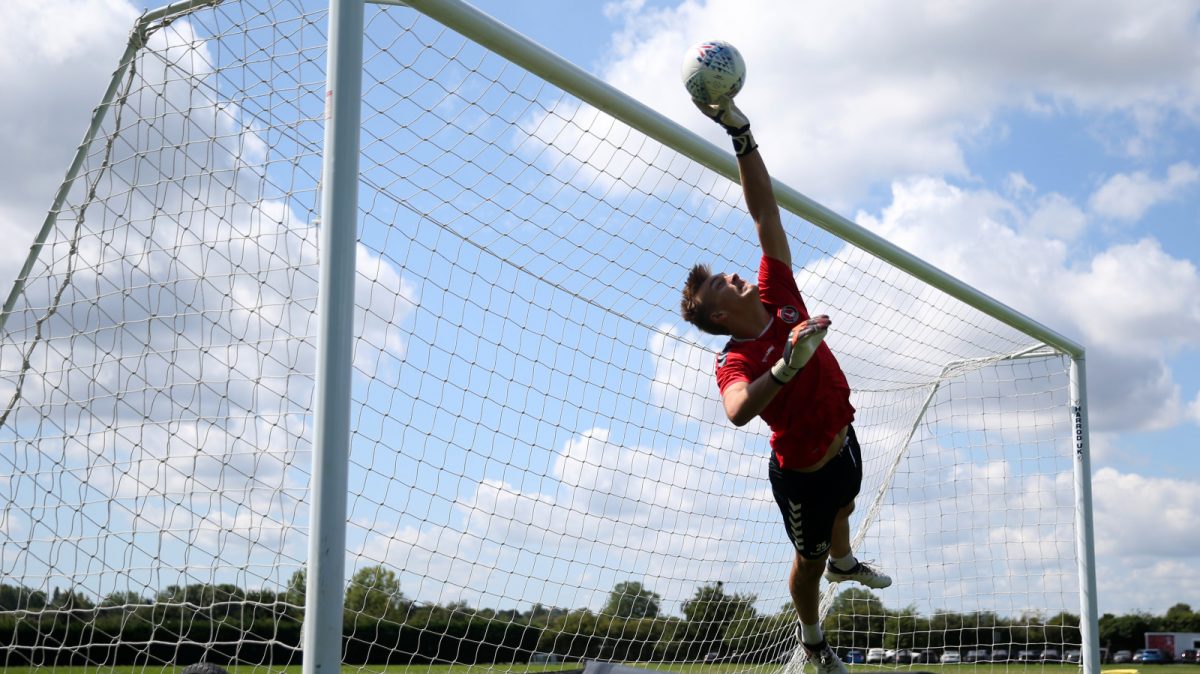 Lottery put on hold due to COVID-19.
Decision made following National League board meeting.
Pick your favourite stop from our National League campaign so far.
Chairman Jim Parmenter reveals the current situation at the club during the coronavirus pandemic
Chairman Jim Parmenter issues statement following suspension of National League
Coronavirus crisis sees season suspended until next month
Latest Community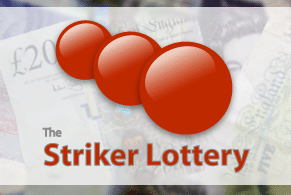 2nd April 2020
Lottery put on hold due to COVID-19.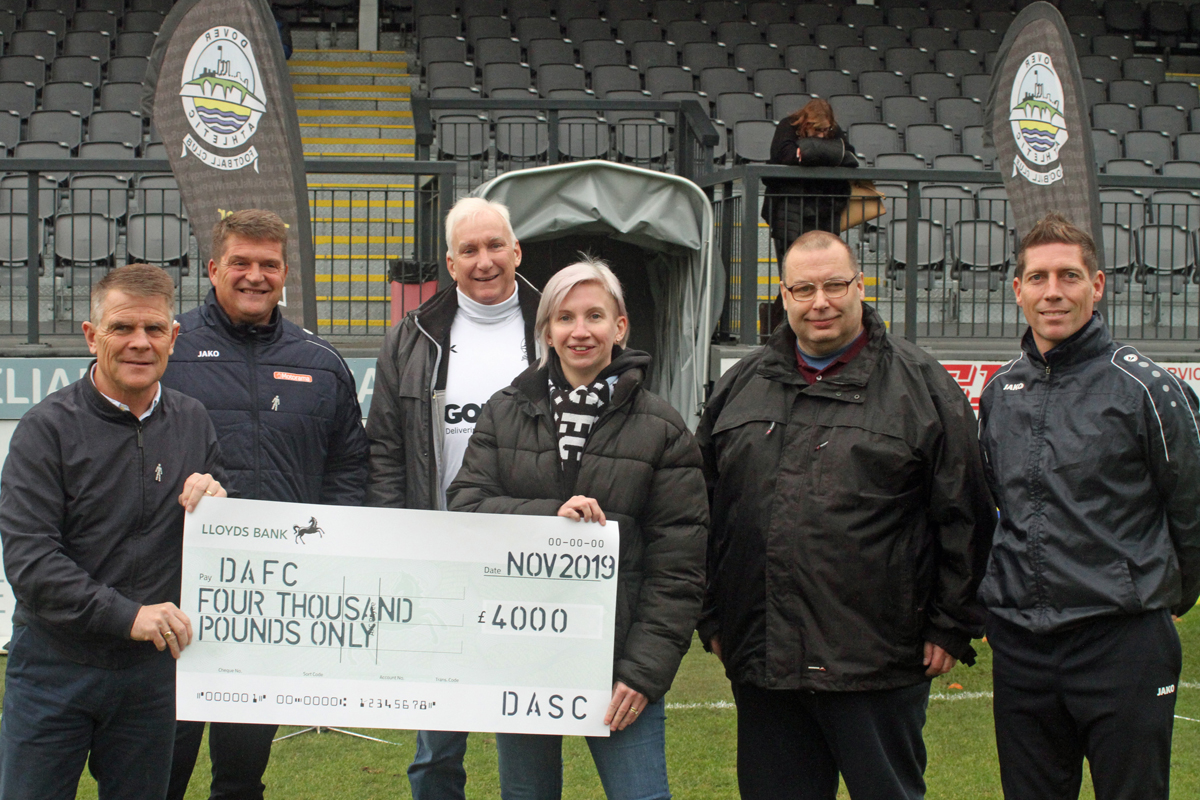 25th November 2019
Supporters Club raise money for tracking vests.
Latest Academy News
16th March 2020
Dover Athletic Under-19 matches stopped with immediate effect.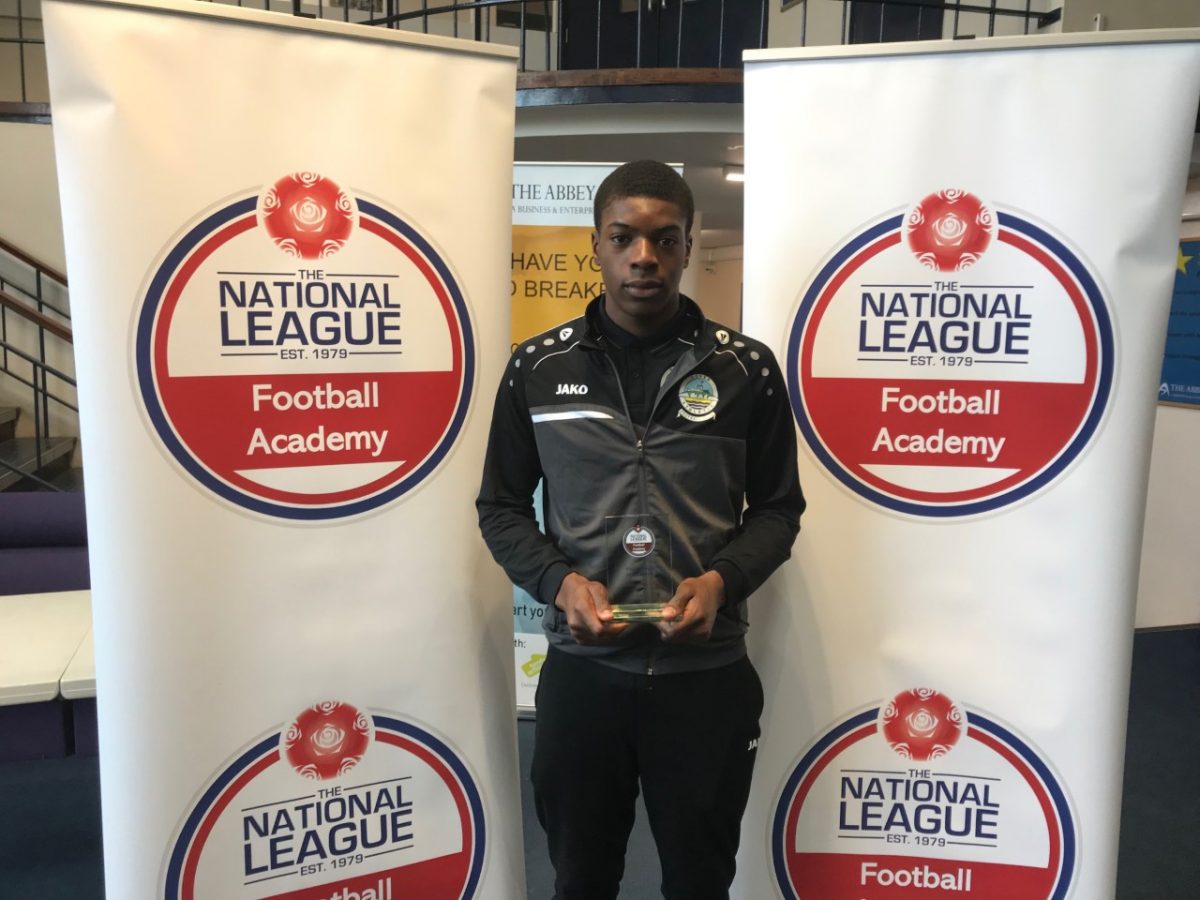 12th March 2020
Young striker wins National League award.
National League Video Player