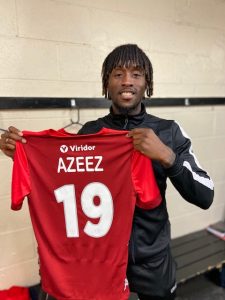 #

19

Name

Ade Azeez

Nationality

England

Position

Forward

Current Team

Birthday

8th January 1994

Age

28
Former Newport County striker joined the club in October 2020.
Azeez, who will wear the No.19 shirt, is no stranger to Dover fans, having played 12 games for us, scoring once, while on loan from Cambridge United during the 2017/18 season.
The Sidcup-born frontman left Newport in September after his contract was cancelled by mutual consent and he moved home to Kent.
Azeez started his career with Charlton Athletic and had loan spells with Wycombe, Leyton Orient, Torquay and Dagenham & Redbridge while with the Addicks.
The 26-year-old has also played for AFC Wimbledon and helped them win promotion out of League 2 in 2016 and played 46 games for Scottish Premiership side Partick Thistle in the 2016/17 season.
A move to League 2 Cambridge United followed before he joined Newport in January 2019.
Pre-Season Friendly
| Season | Club | Goals | Assists | Yellow Cards | Red Cards | Appearances | Started | Subbed on |
| --- | --- | --- | --- | --- | --- | --- | --- | --- |
| Total | - | | | | | | | |
Warning
: A non-numeric value encountered in
/homepages/30/d4295741280/htdocs/wordpress/wp-content/plugins/sportspress-pro/includes/sportspress/includes/class-sp-player.php
on line
421
The FA Cup
| Season | Club | Goals | Assists | Yellow Cards | Red Cards | Appearances | Started | Subbed on |
| --- | --- | --- | --- | --- | --- | --- | --- | --- |
| Total | - | | | | | | | |
The FA Trophy
| Season | Club | Goals | Assists | Yellow Cards | Red Cards | Appearances | Started | Subbed on |
| --- | --- | --- | --- | --- | --- | --- | --- | --- |
| Total | - | | | | | | | |
Warning
: A non-numeric value encountered in
/homepages/30/d4295741280/htdocs/wordpress/wp-content/plugins/sportspress-pro/includes/sportspress/includes/class-sp-player.php
on line
421
Warning
: A non-numeric value encountered in
/homepages/30/d4295741280/htdocs/wordpress/wp-content/plugins/sportspress-pro/includes/sportspress/includes/class-sp-player.php
on line
421
Warning
: A non-numeric value encountered in
/homepages/30/d4295741280/htdocs/wordpress/wp-content/plugins/sportspress-pro/includes/sportspress/includes/class-sp-player.php
on line
421
Warning
: A non-numeric value encountered in
/homepages/30/d4295741280/htdocs/wordpress/wp-content/plugins/sportspress-pro/includes/sportspress/includes/class-sp-player.php
on line
421
Warning
: A non-numeric value encountered in
/homepages/30/d4295741280/htdocs/wordpress/wp-content/plugins/sportspress-pro/includes/sportspress/includes/class-sp-player.php
on line
421
Warning
: A non-numeric value encountered in
/homepages/30/d4295741280/htdocs/wordpress/wp-content/plugins/sportspress-pro/includes/sportspress/includes/class-sp-player.php
on line
421
Warning
: A non-numeric value encountered in
/homepages/30/d4295741280/htdocs/wordpress/wp-content/plugins/sportspress-pro/includes/sportspress/includes/class-sp-player.php
on line
421
Warning
: A non-numeric value encountered in
/homepages/30/d4295741280/htdocs/wordpress/wp-content/plugins/sportspress-pro/includes/sportspress/includes/class-sp-player.php
on line
421
National League
| Season | Club | Goals | Assists | Yellow Cards | Red Cards | Appearances | Started | Subbed on |
| --- | --- | --- | --- | --- | --- | --- | --- | --- |
| 2017-2018 | Dover Athletic | 1 | 1 | 1 | 0 | 12 | 8 | 4 |
| Total | - | 1 | 1 | 1 | 0 | 12 | 8 | 4 |
Results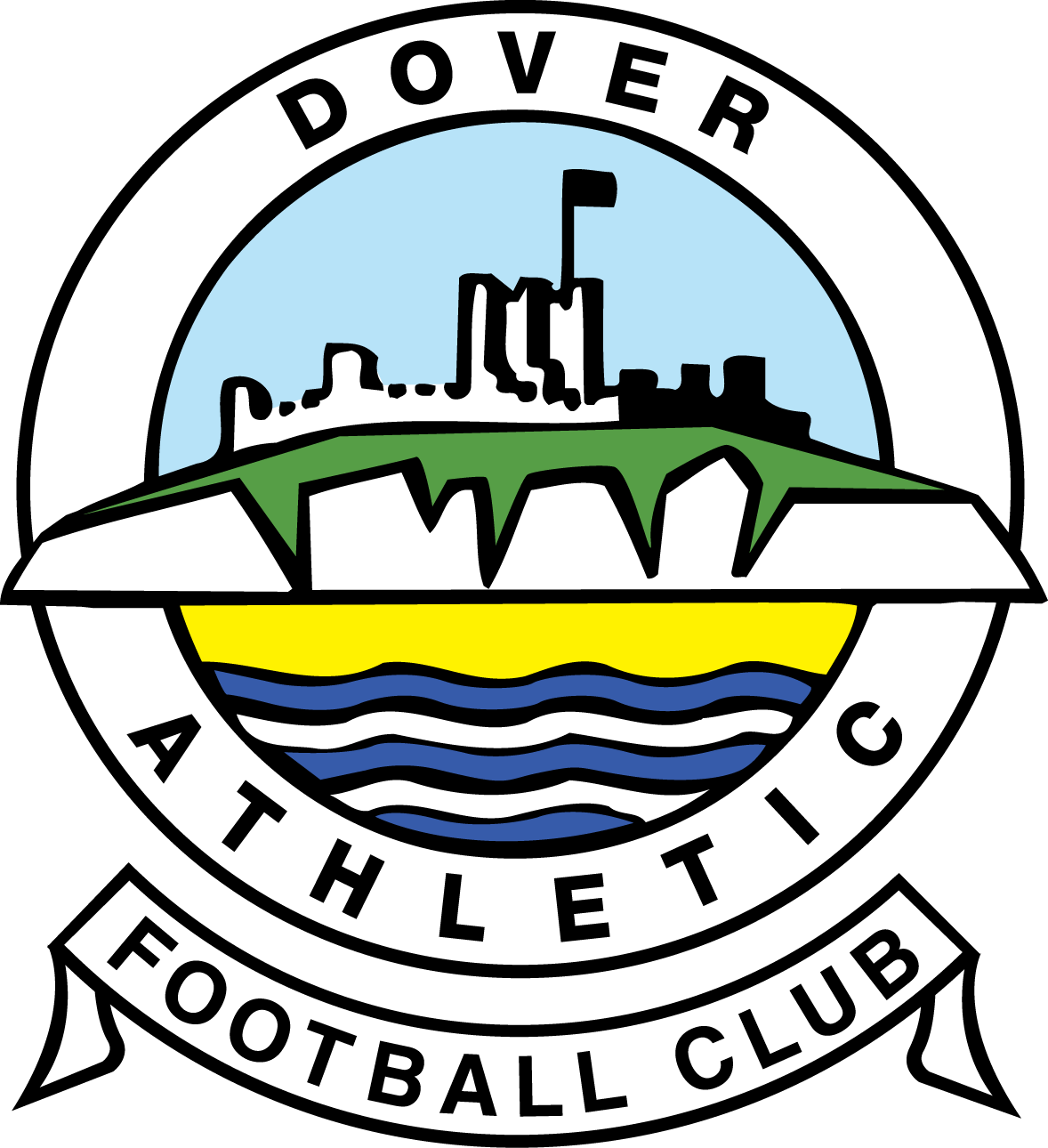 National League
2020-2021
Home Scorers:
Quigley (44, 52), Murphy (79)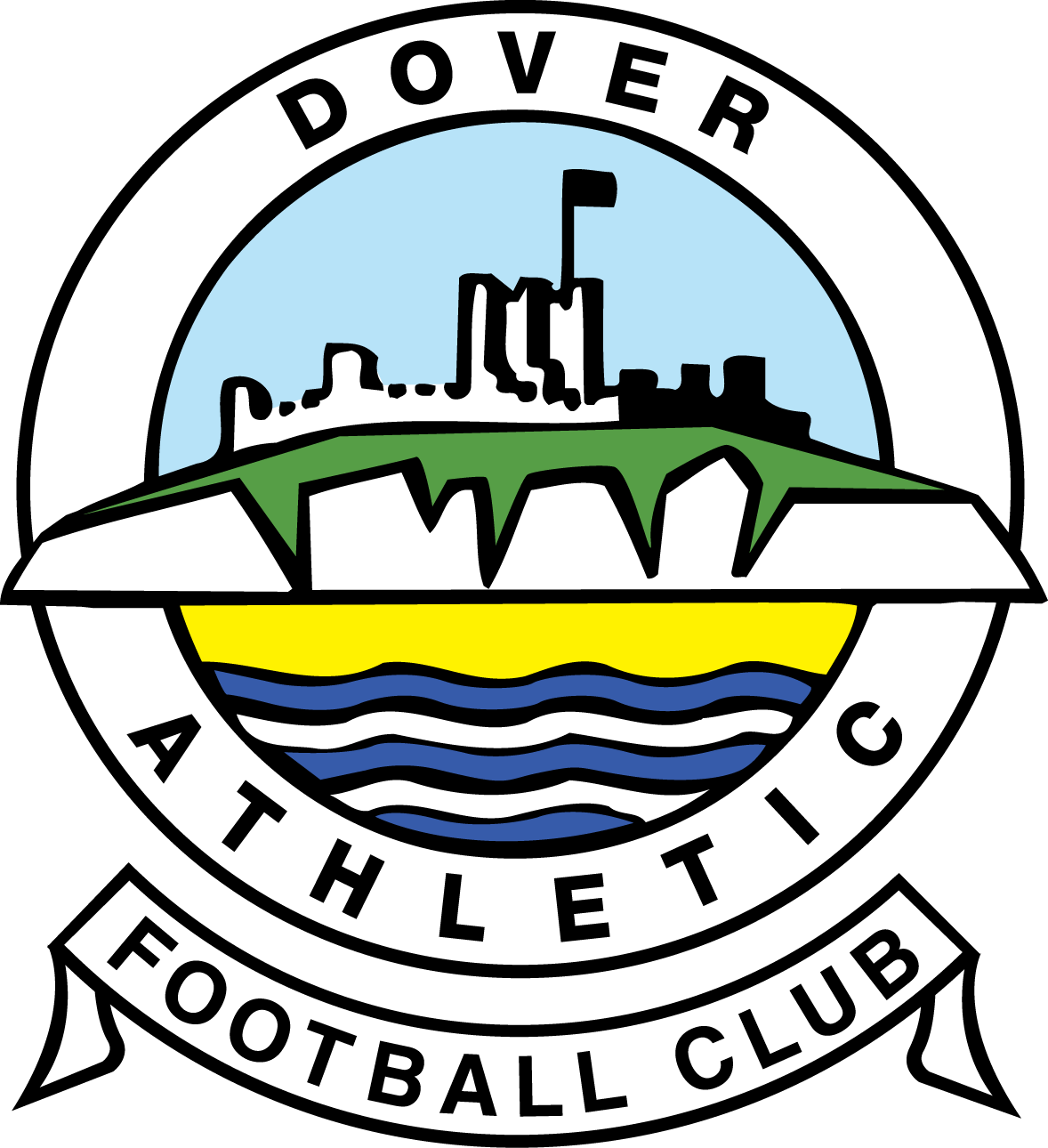 National League
2020-2021
Dover Star Player:
Will De Havilland
Home Scorers:
Will De Havilland (17, 19), Rose (35)
Away Scorers:
Petrasso (60)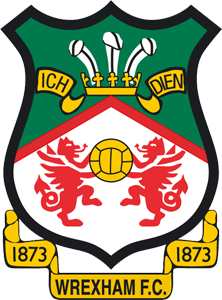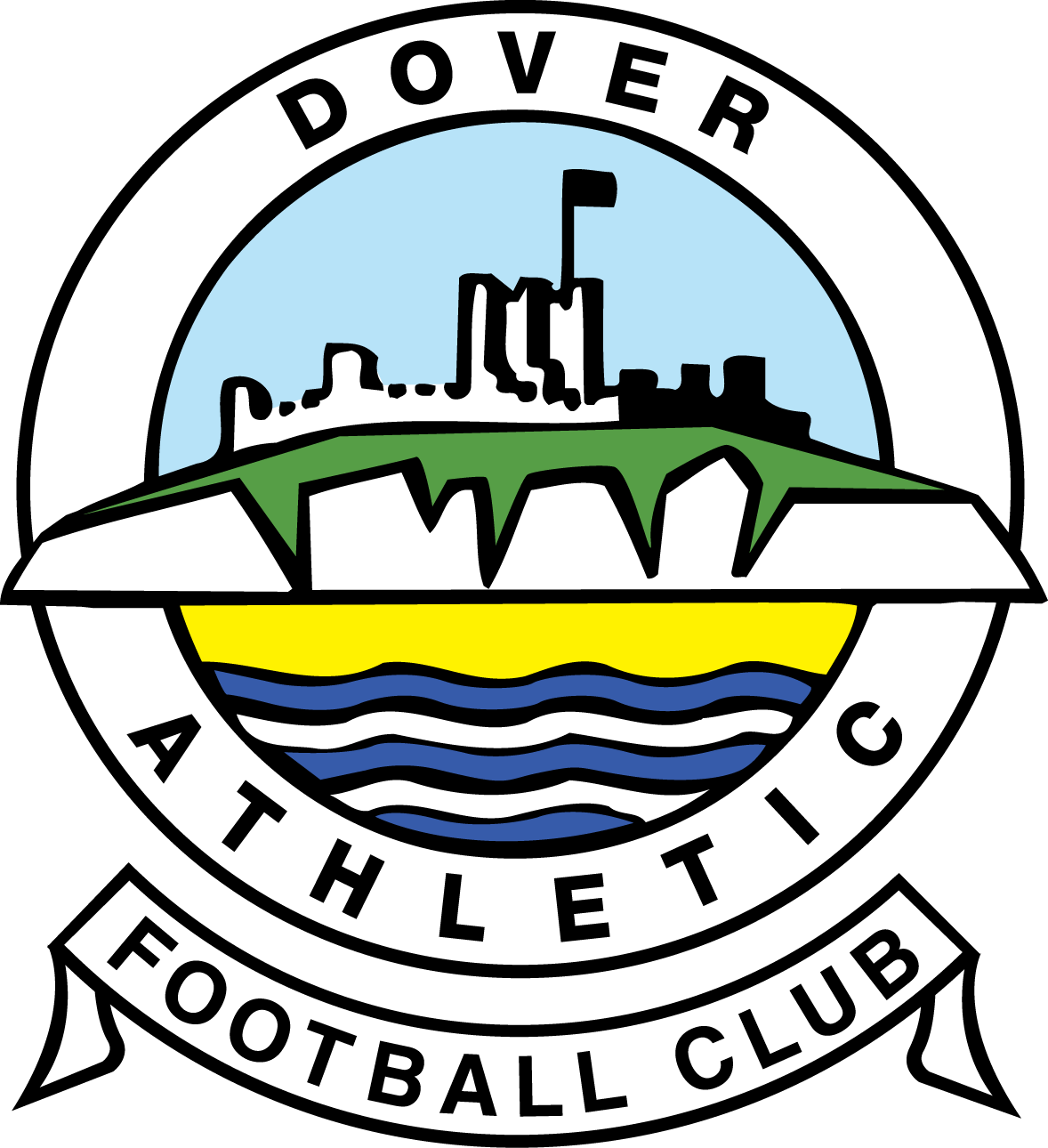 National League
2020-2021
Home Scorers:
Hall-Johnson (31), Kelleher (62), Young (90 pen)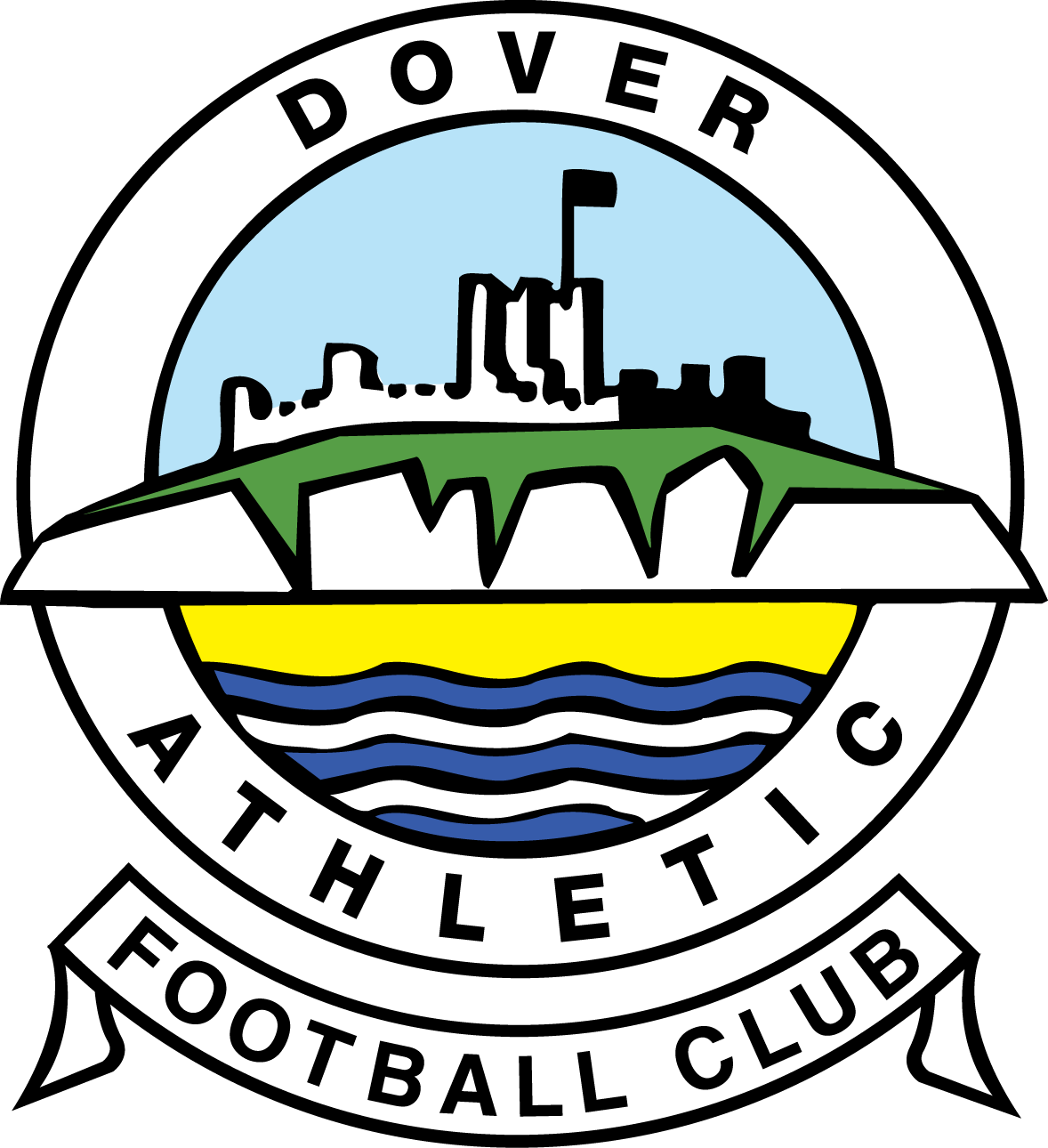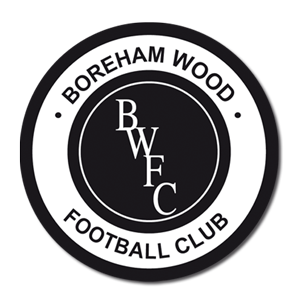 National League
2020-2021
Dover Star Player:
TJ Bramble
Home Scorers:
Bramble (61)
Away Scorers:
Tshimanga (14)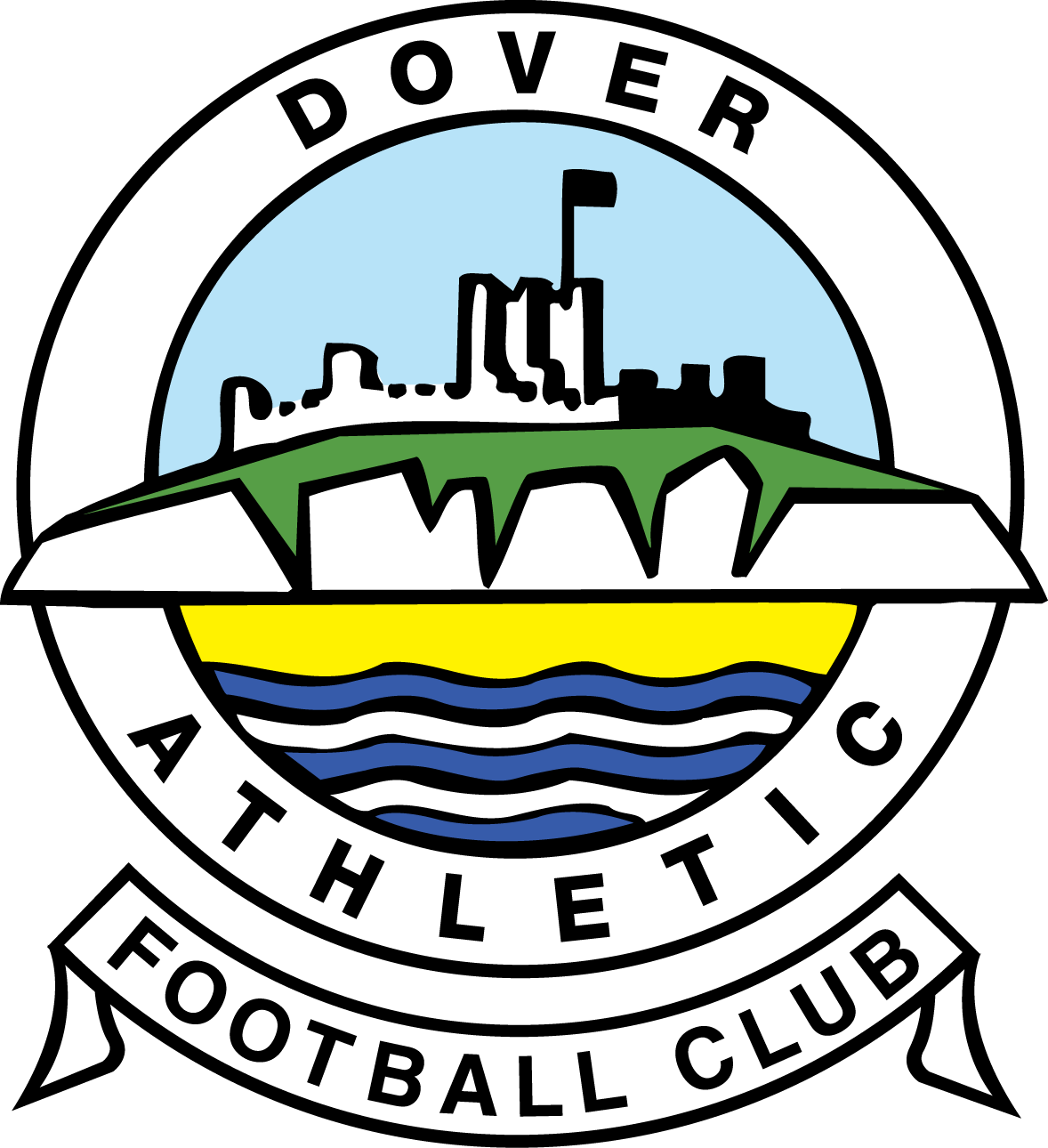 National League
2020-2021
Away Scorers:
Balanta (47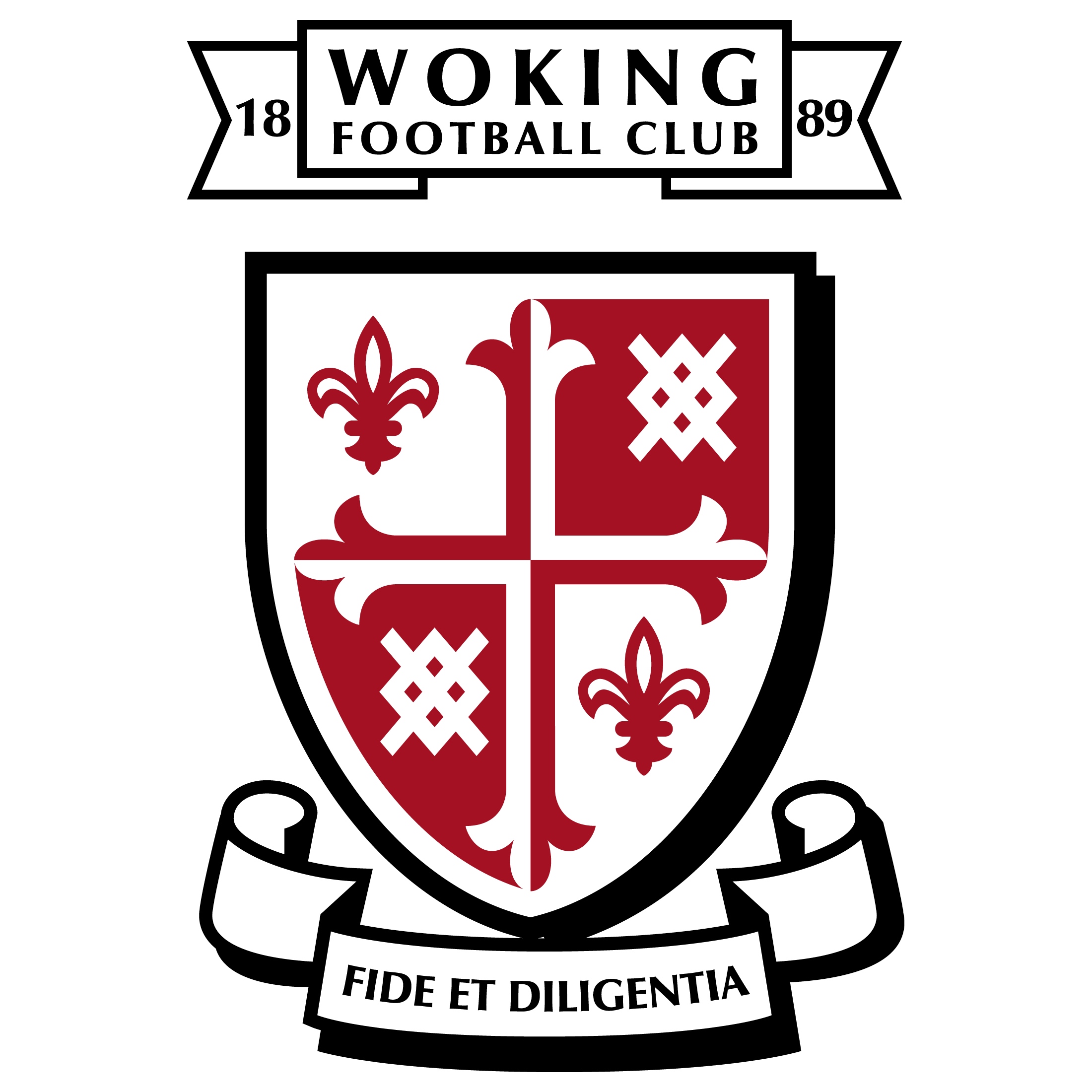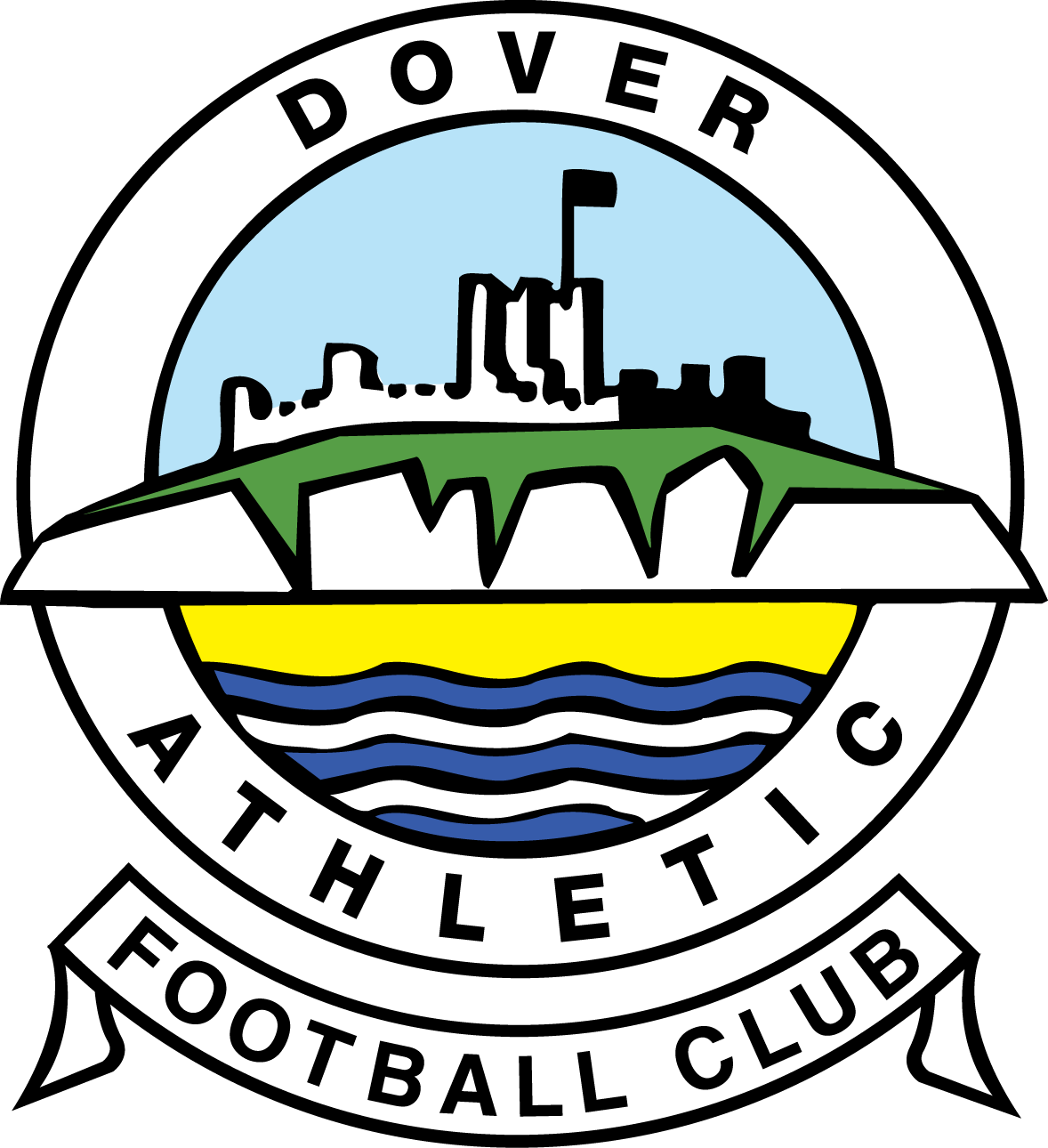 The FA Trophy
2020-2021
The Laithwaite Community Stadium
Dover Star Player:
Bayli Spencer-Adams
Home Scorers:
Cooper (70 pen, Spasov 73)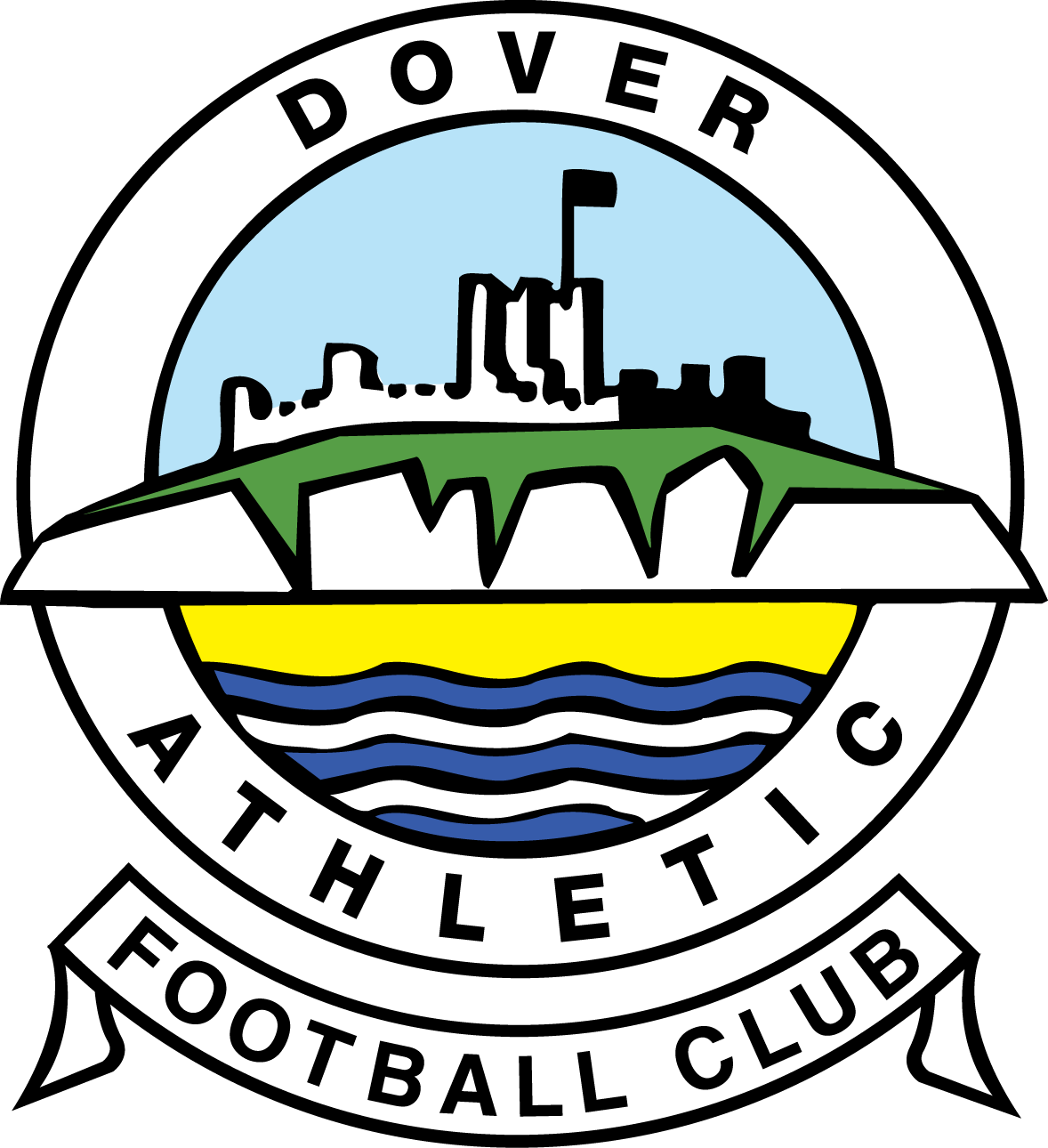 National League
2020-2021
Home Scorers:
McAuley (44), Marriott (86 pen)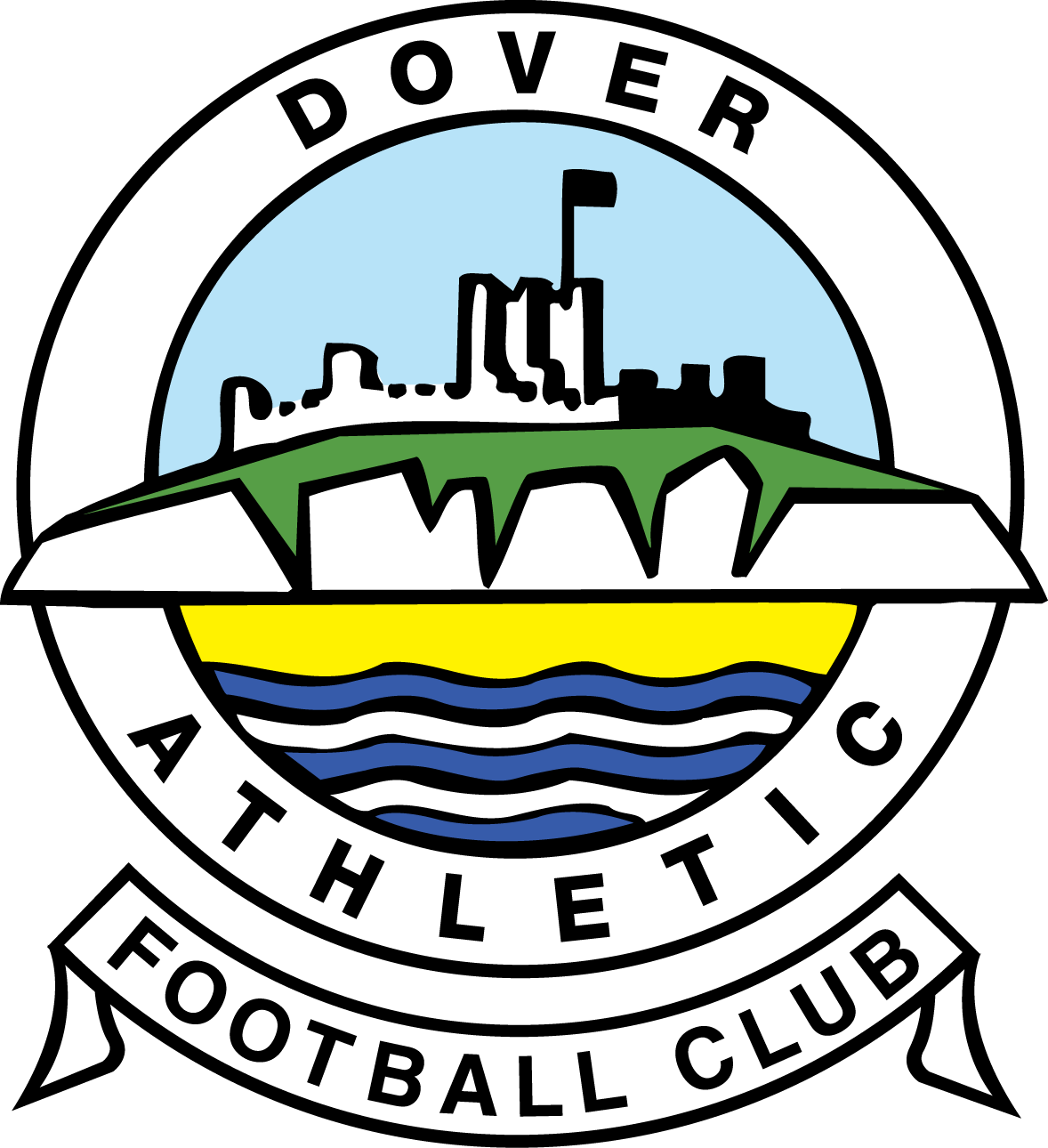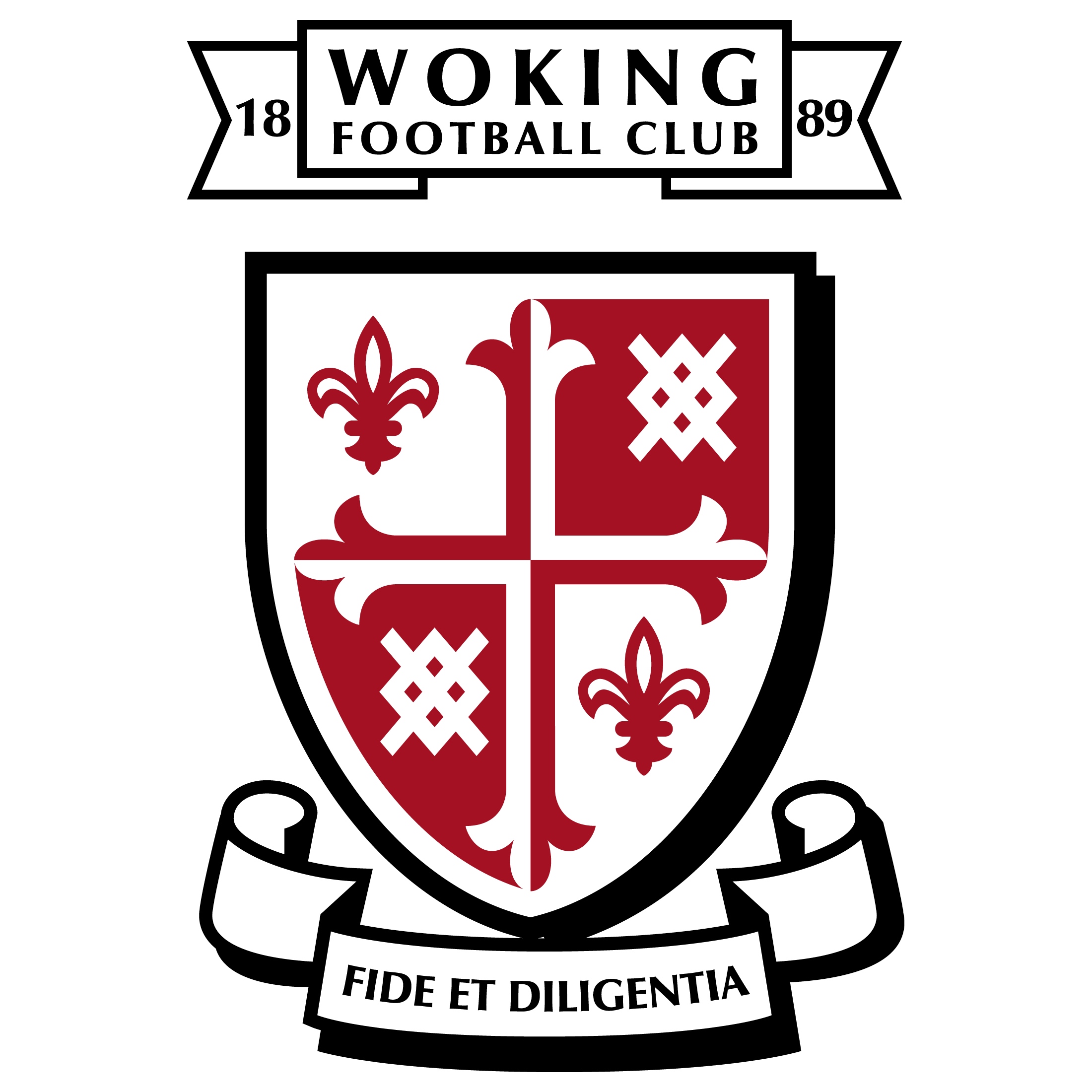 National League
2020-2021
Away Scorers:
Davison (16), Ferdinand (19,22), Kretzschmar (75, 82)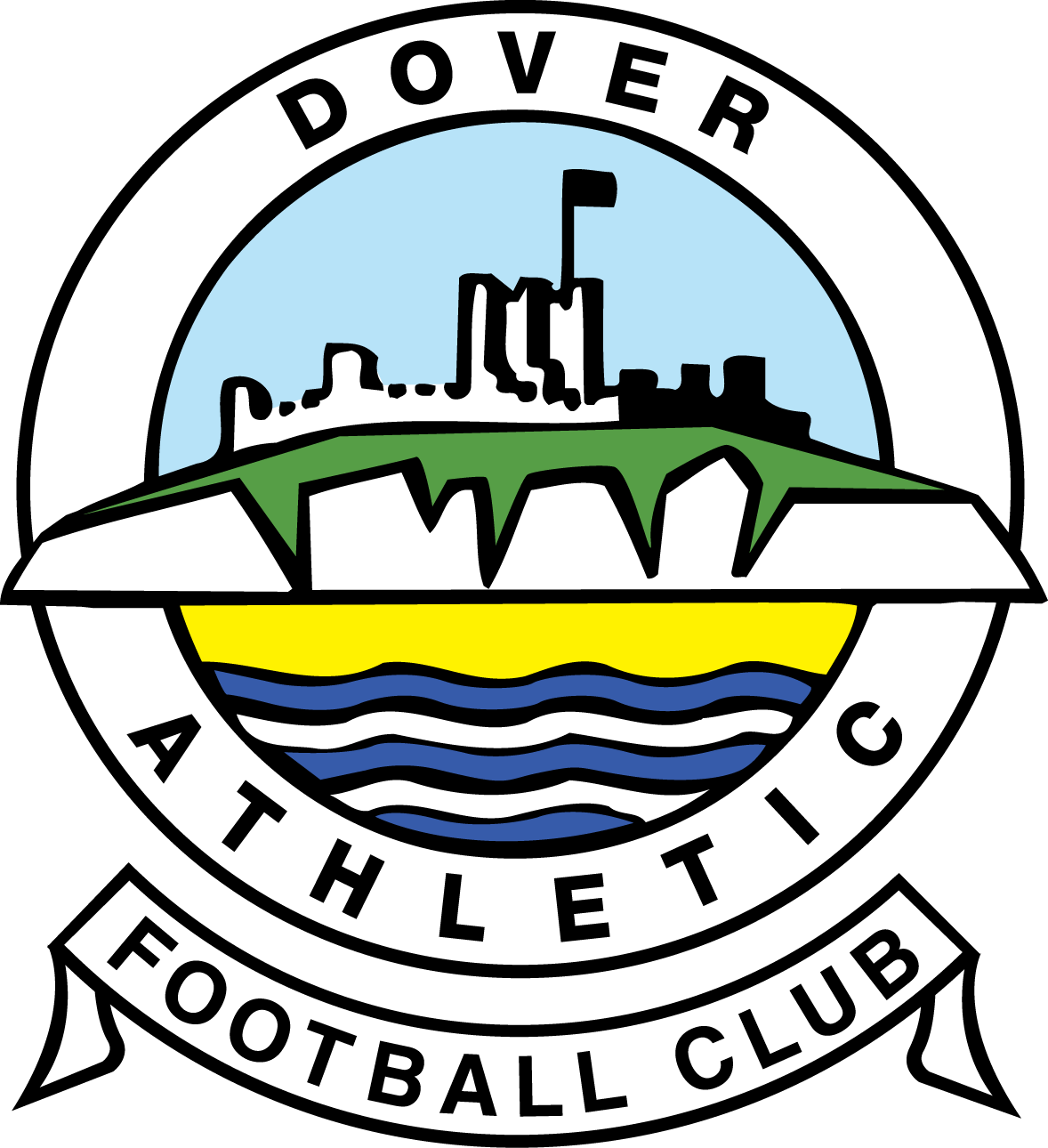 National League
2020-2021
Away Scorers:
Adarabioyo (11)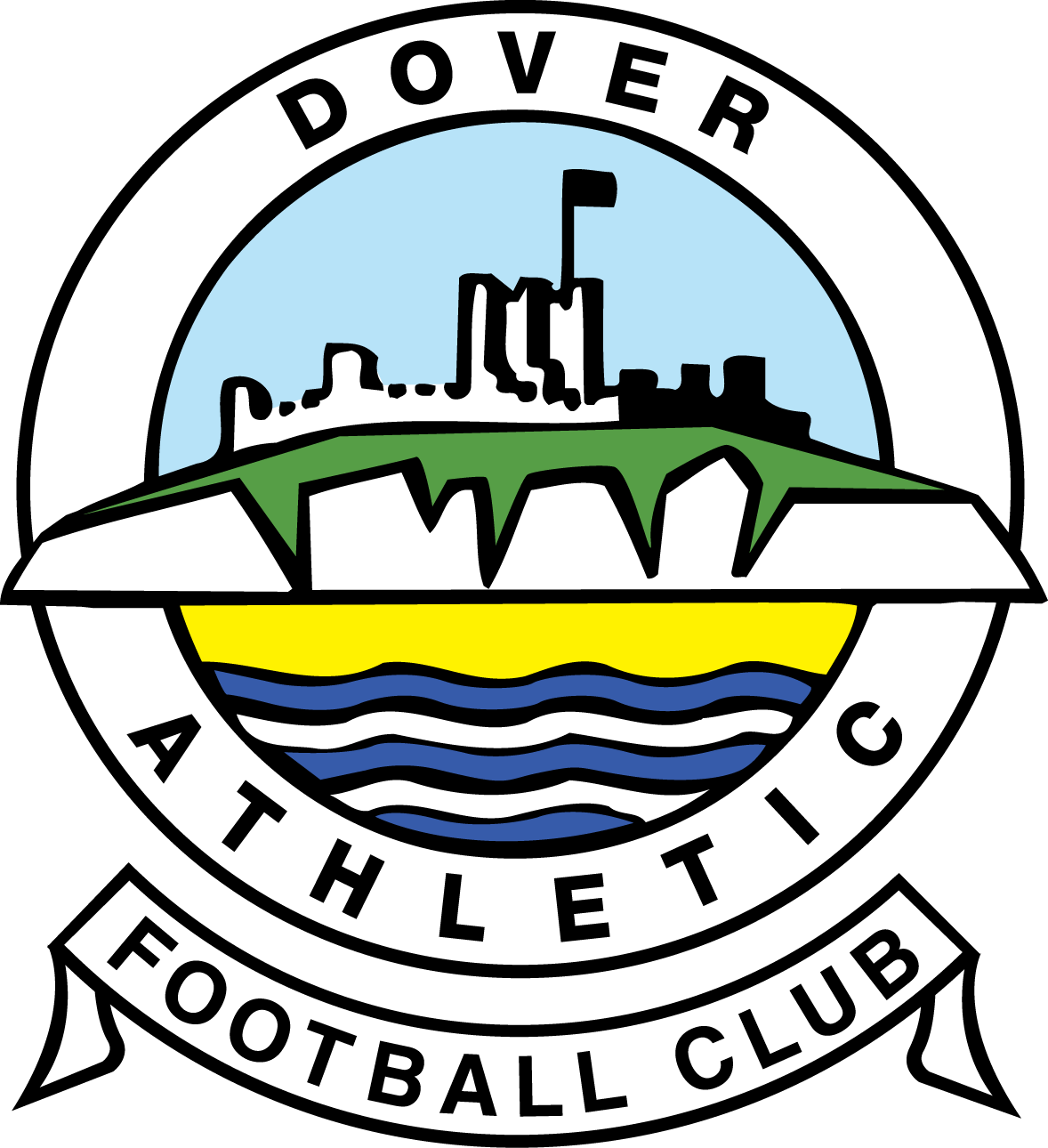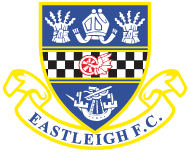 National League
2020-2021
Dover Star Player:
Ade Azeez
Home Scorers:
Wood (24), Collins (29), Azeez (80)
Away Scorers:
Barnett (6), Smith (59)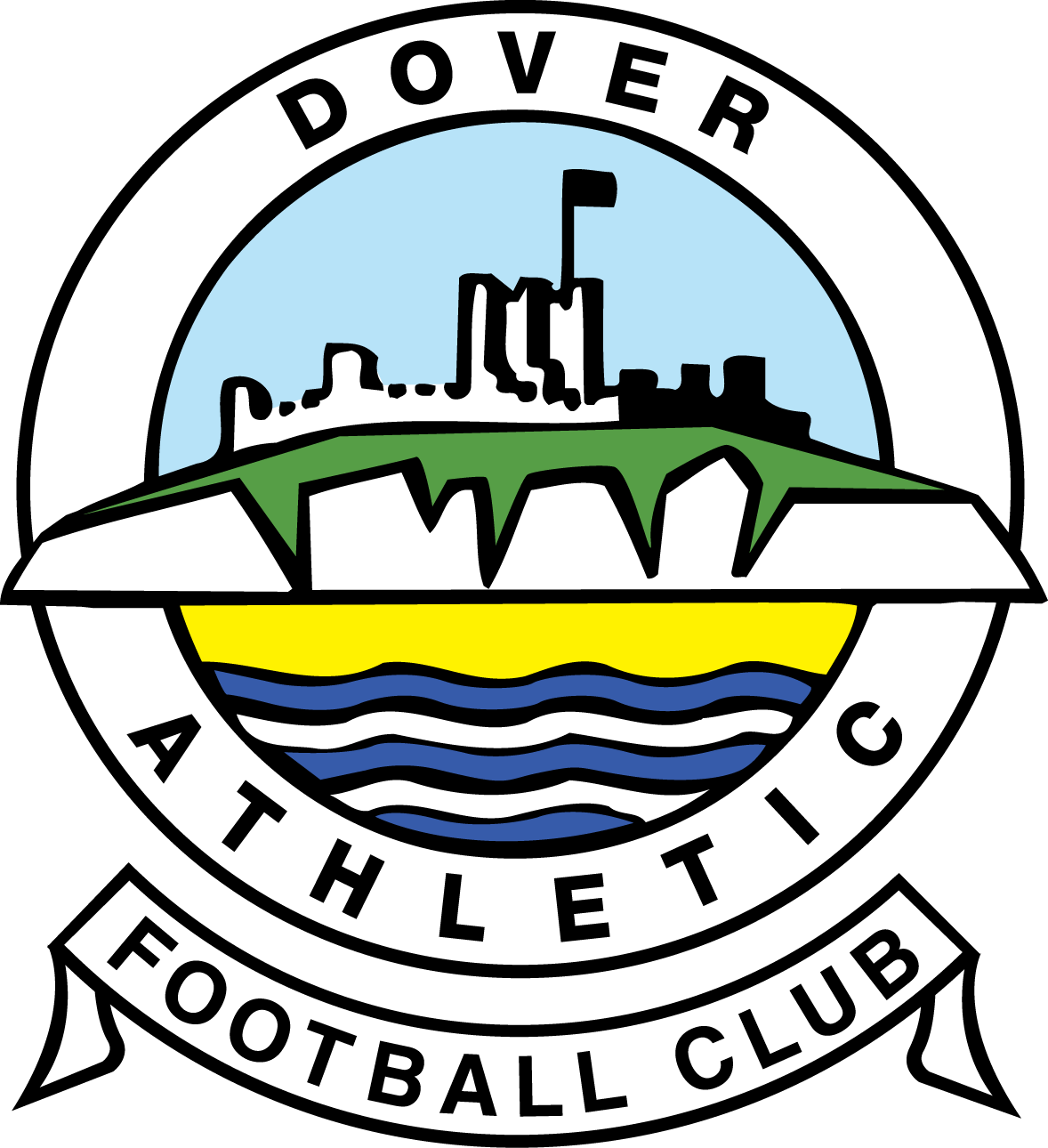 The FA Cup
2020-2021
Dover Star Player:
Louis Collins
Home Scorers:
Murphy (8, 30), Quigley (48)
Away Scorers:
Collins (40, 44), Bramble (63)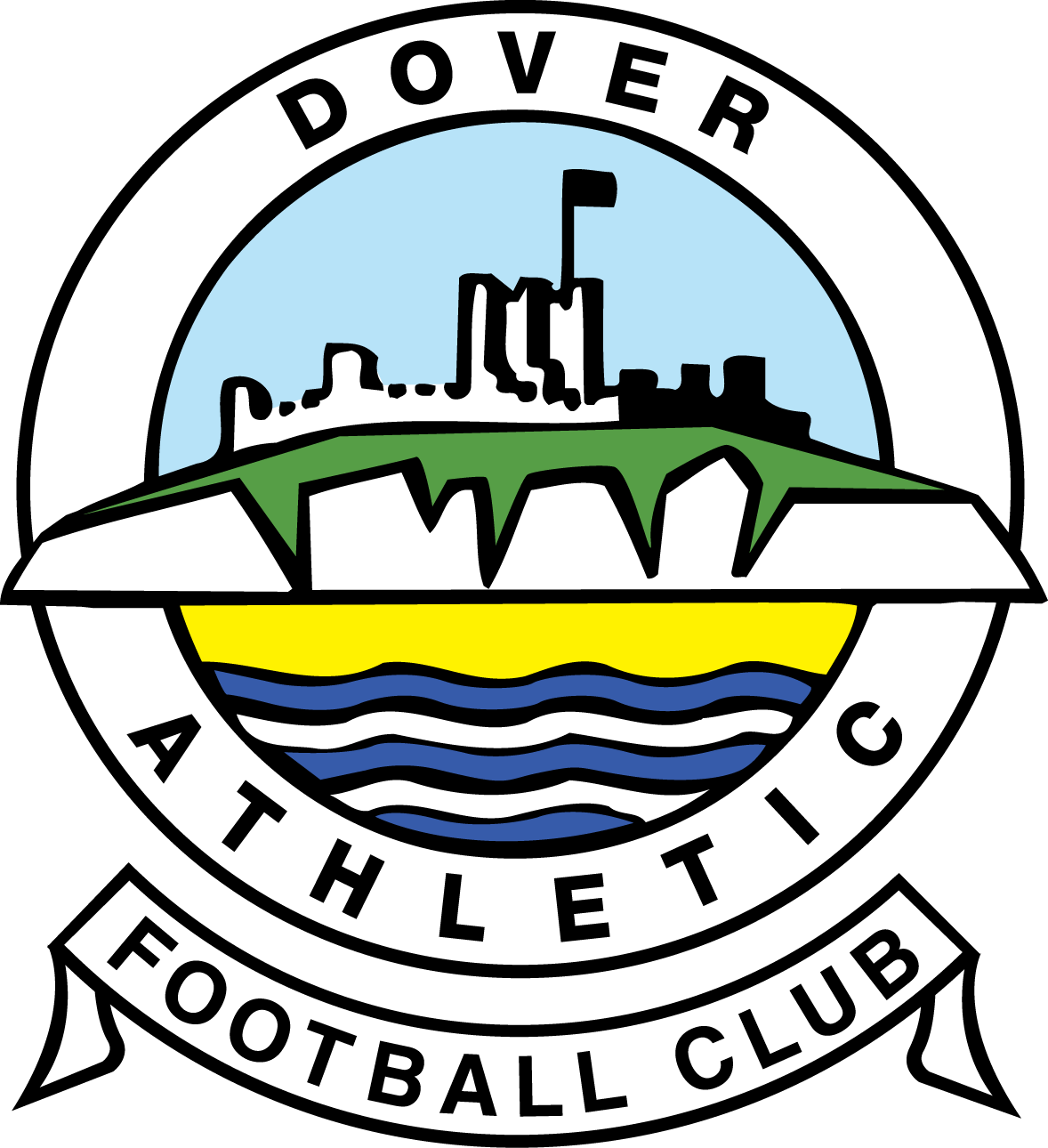 National League
2020-2021
Away Scorers:
Panayiotou (31), Bettamer (33, 85), Rees (33, 58)4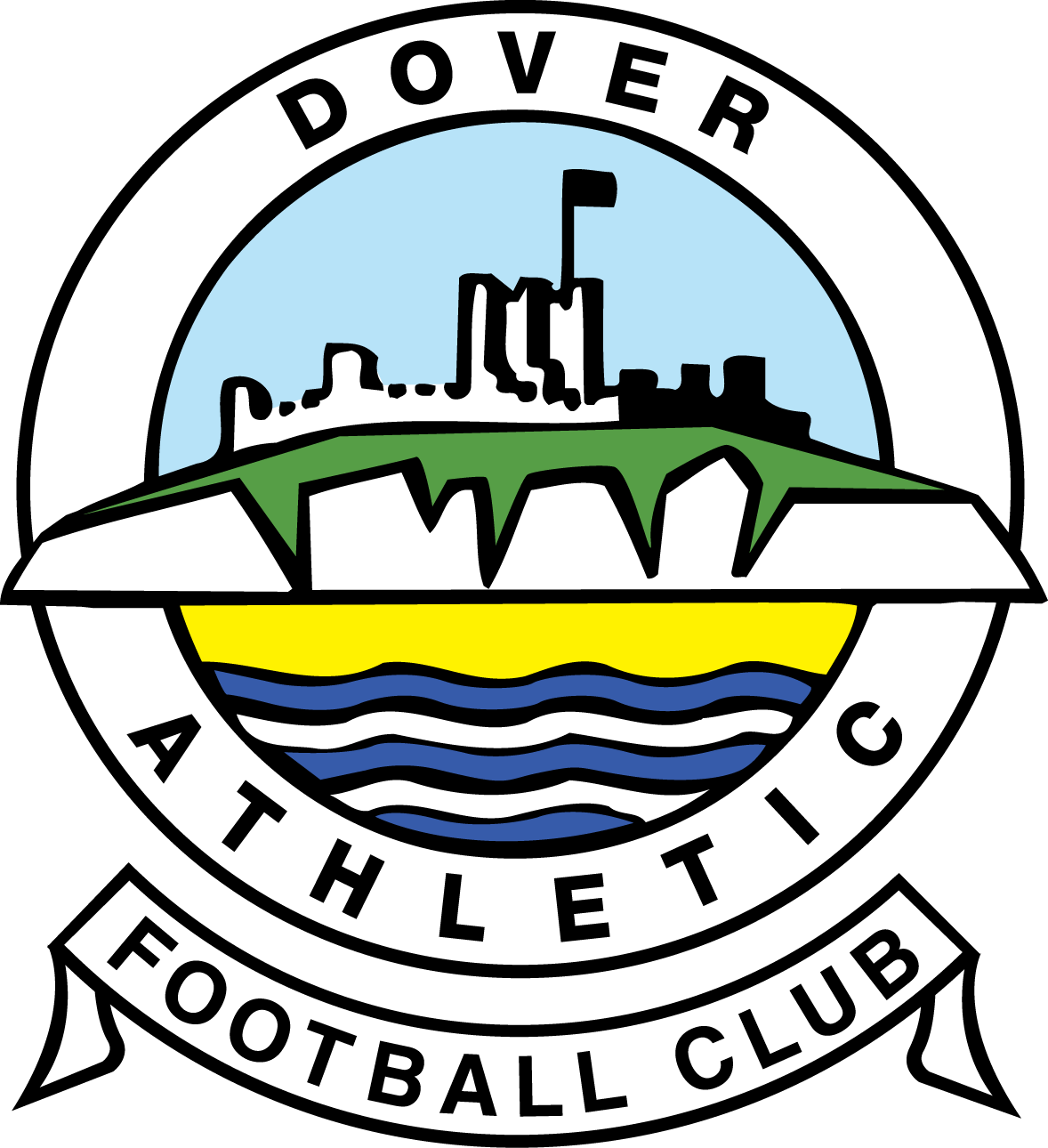 National League
2020-2021
Dover Star Player:
Will Moses
Home Scorers:
Rooney (53 pen, 89), Reid (64)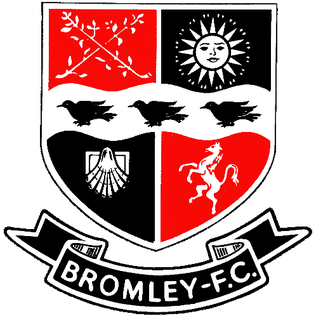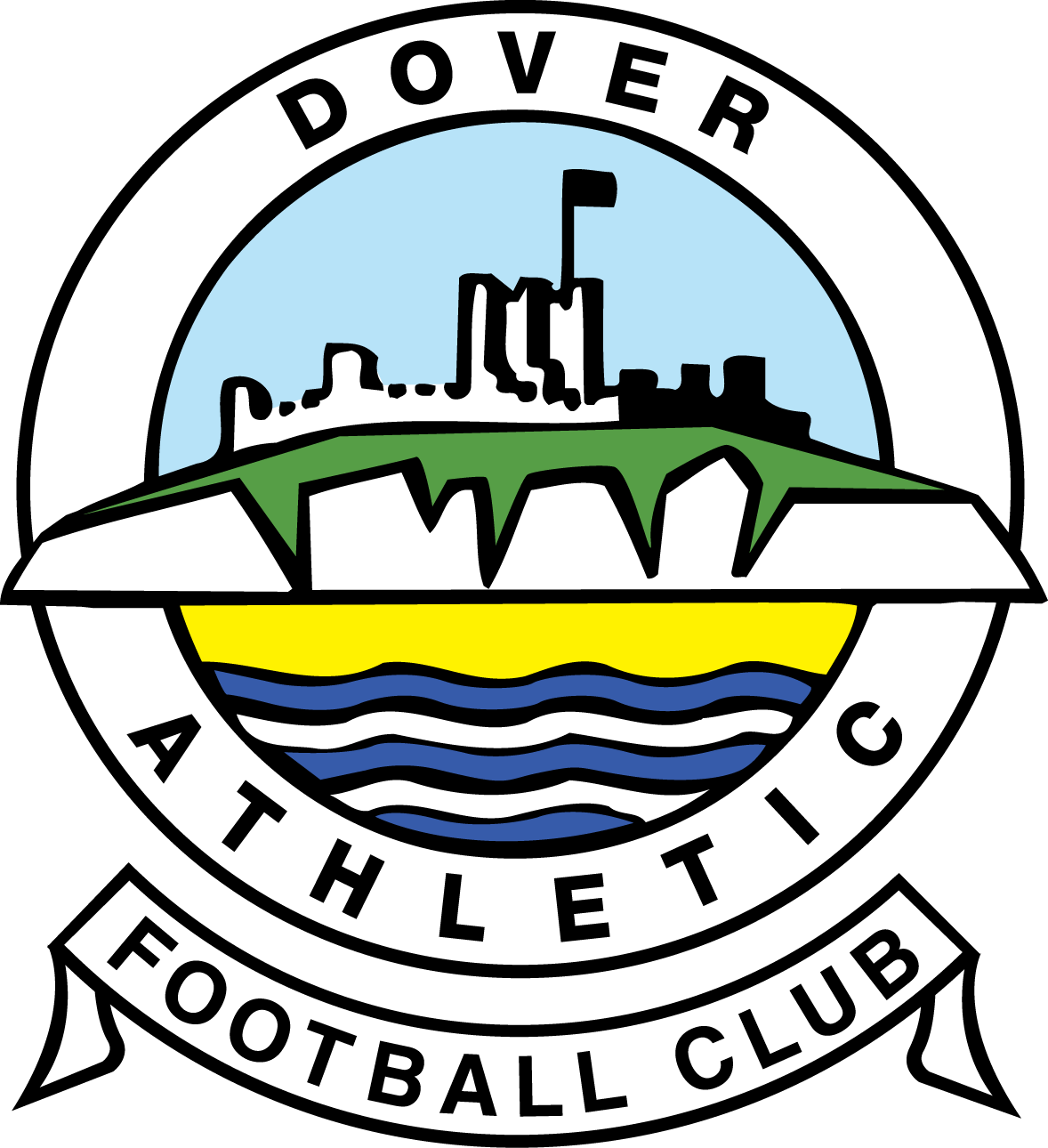 National League
2020-2021
Dover Star Player:
Travis Gregory
Home Scorers:
Cheek (24, 90), Holland (53), Williamson (72)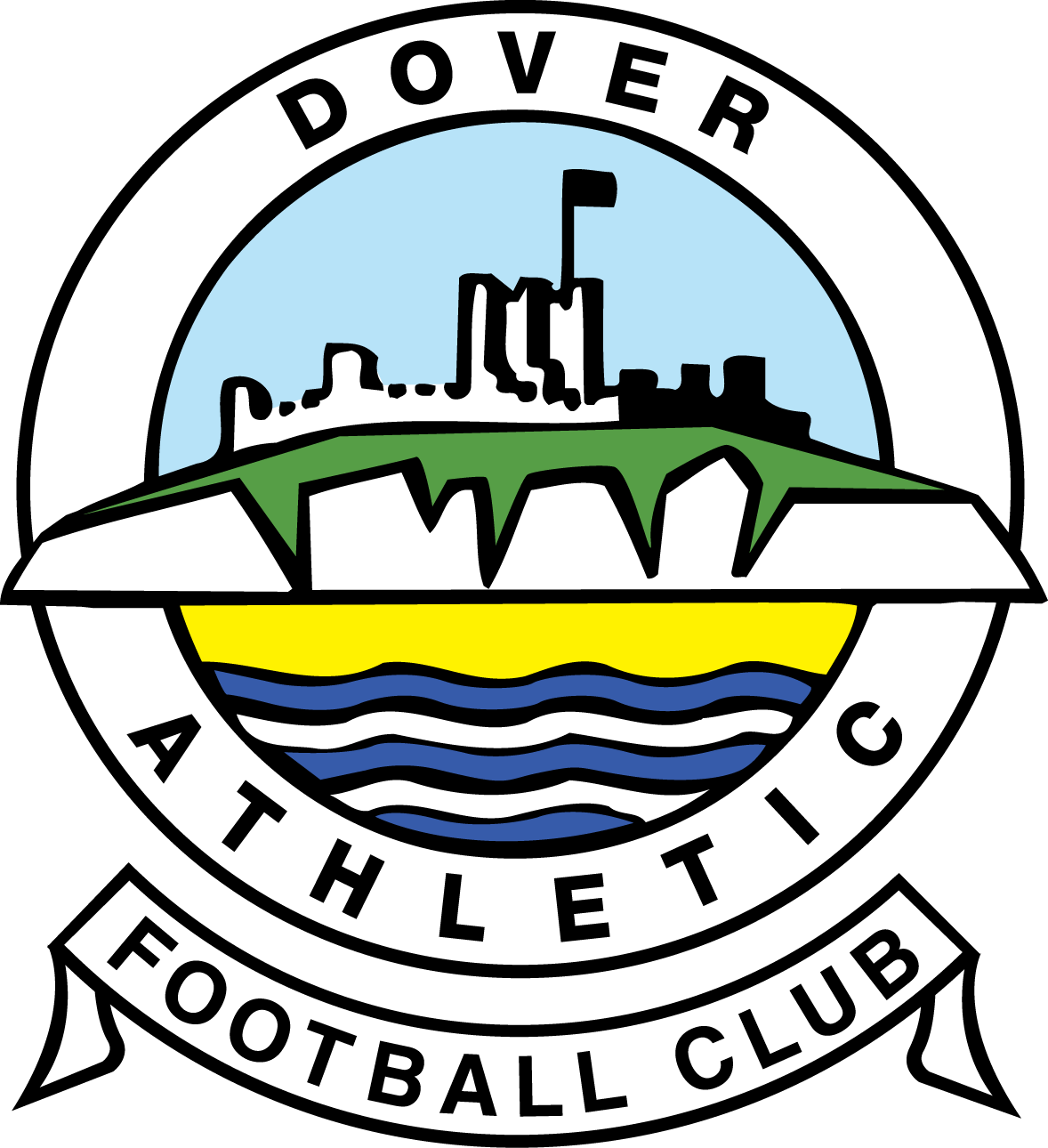 National League
2020-2021
Dover Star Player:
Harry Ransom
Home Scorers:
Ransom (89)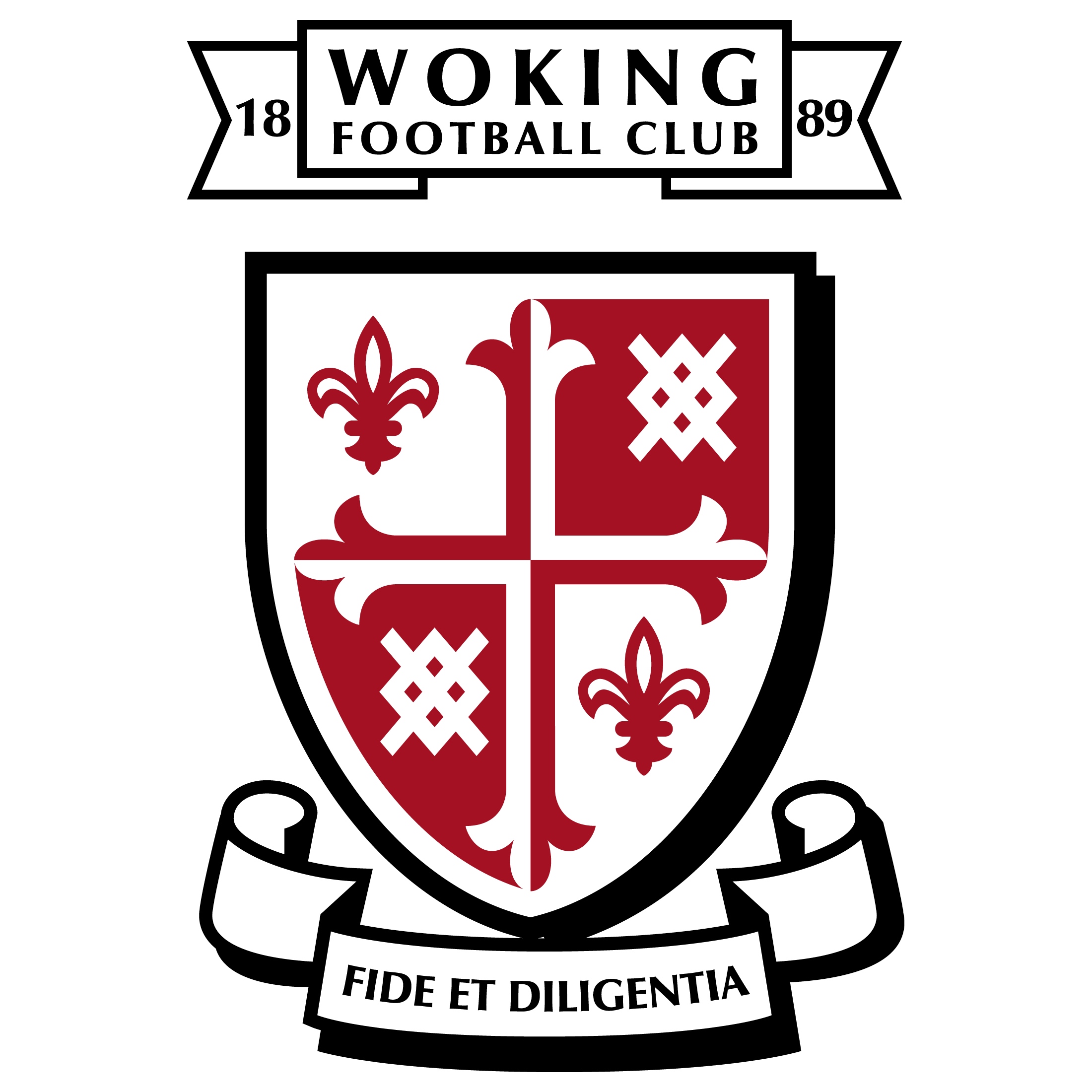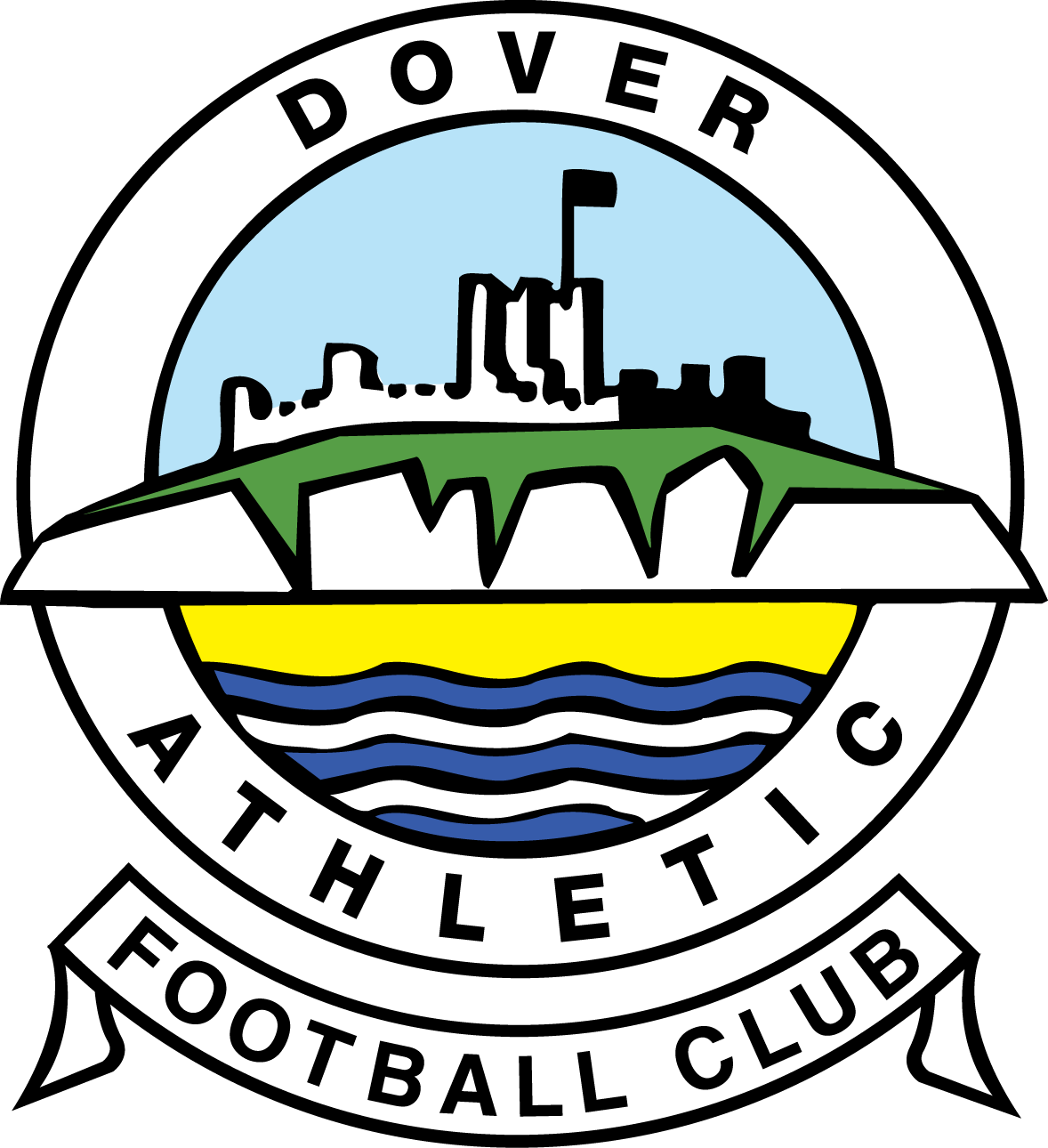 National League
2017-2018
The Laithwaite Community Stadium
Dover Star Player:
Mitch Walker
Home Scorers:
Carter (38)
Away Scorers:
Gallifuoco (26), Marsh-Brown (90+2)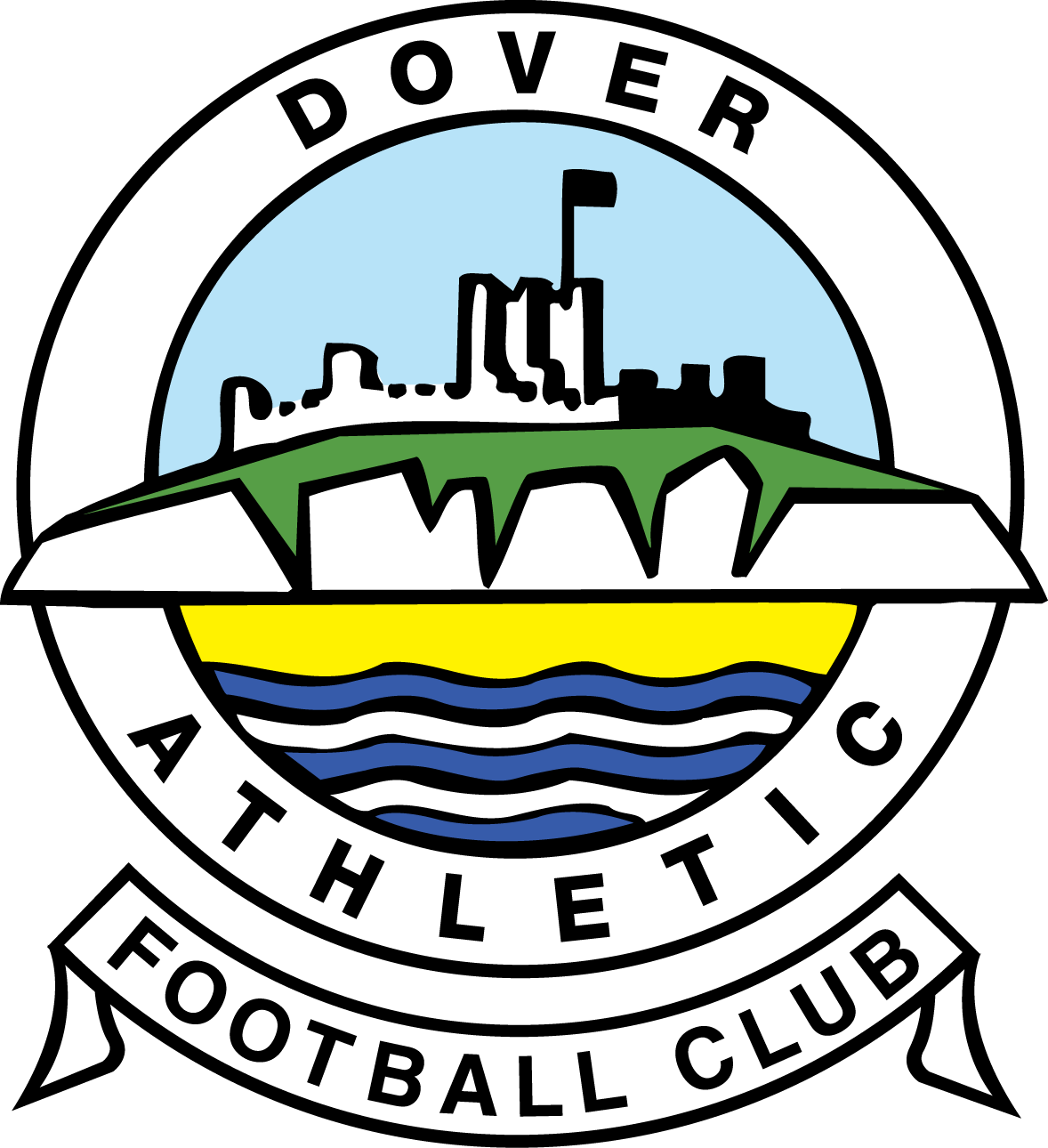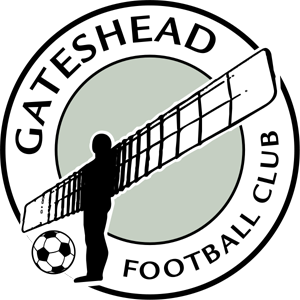 National League
2017-2018
Dover Star Player:
Giancarlo Gallifuoco
Home Scorers:
Gallifuoco (36), Bird (68 pen), Azeez (89)
Away Scorers:
Vassell (20), Johnson (84 pen)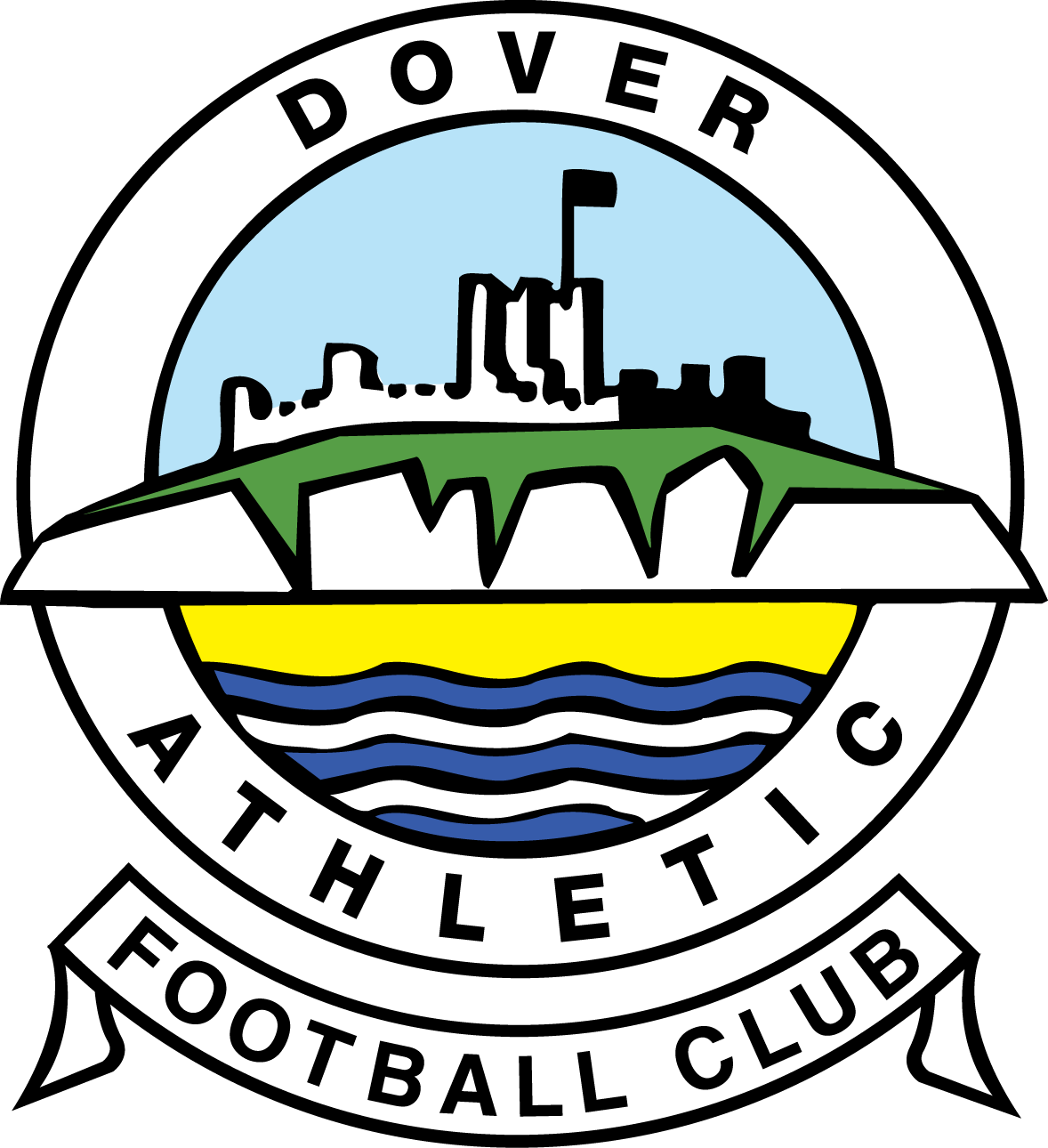 National League
2017-2018
Dover Star Player:
Manny Parry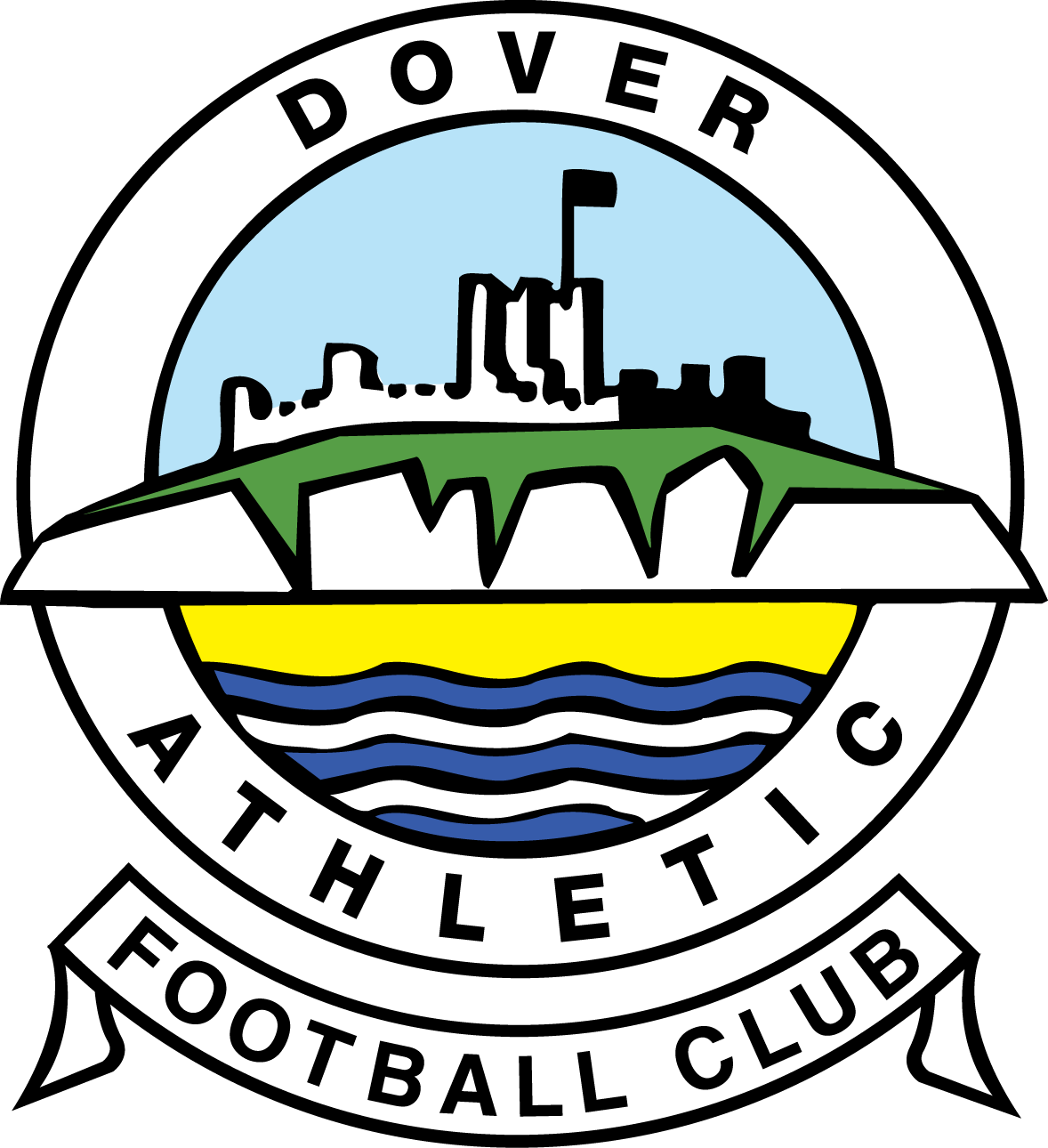 National League
2017-2018
Dover Star Player:
Ryan Bird
Home Scorers:
Hyde (52), Upward (60), Kilman (90+4)
Away Scorers:
Jeffrey (49), Parry (54)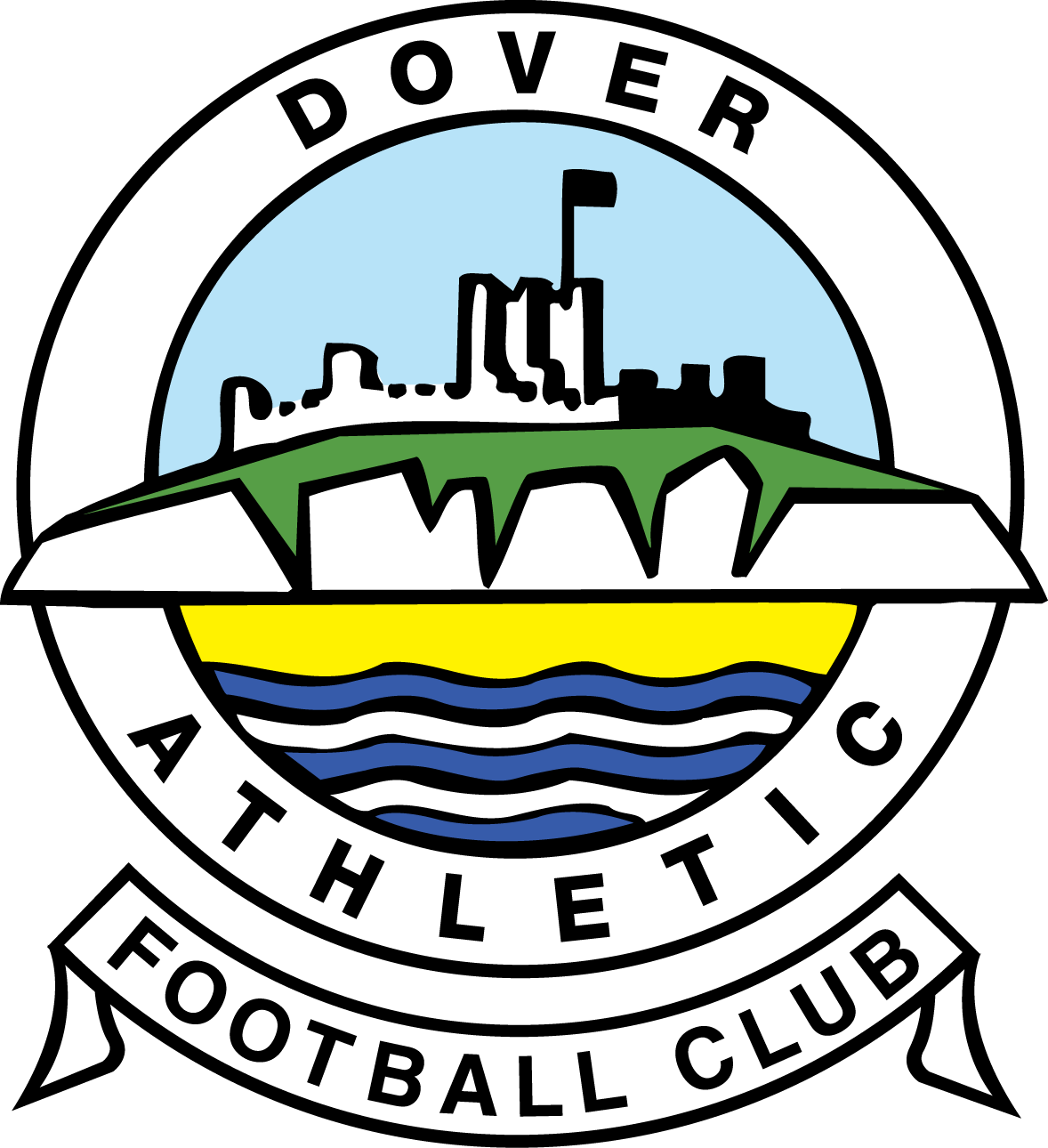 National League
2017-2018
Dover Star Player:
Anthony Jeffrey
Home Scorers:
Bird (57 pen)
Red Cards:
Healey (60), Romain (90+2) (Torquay)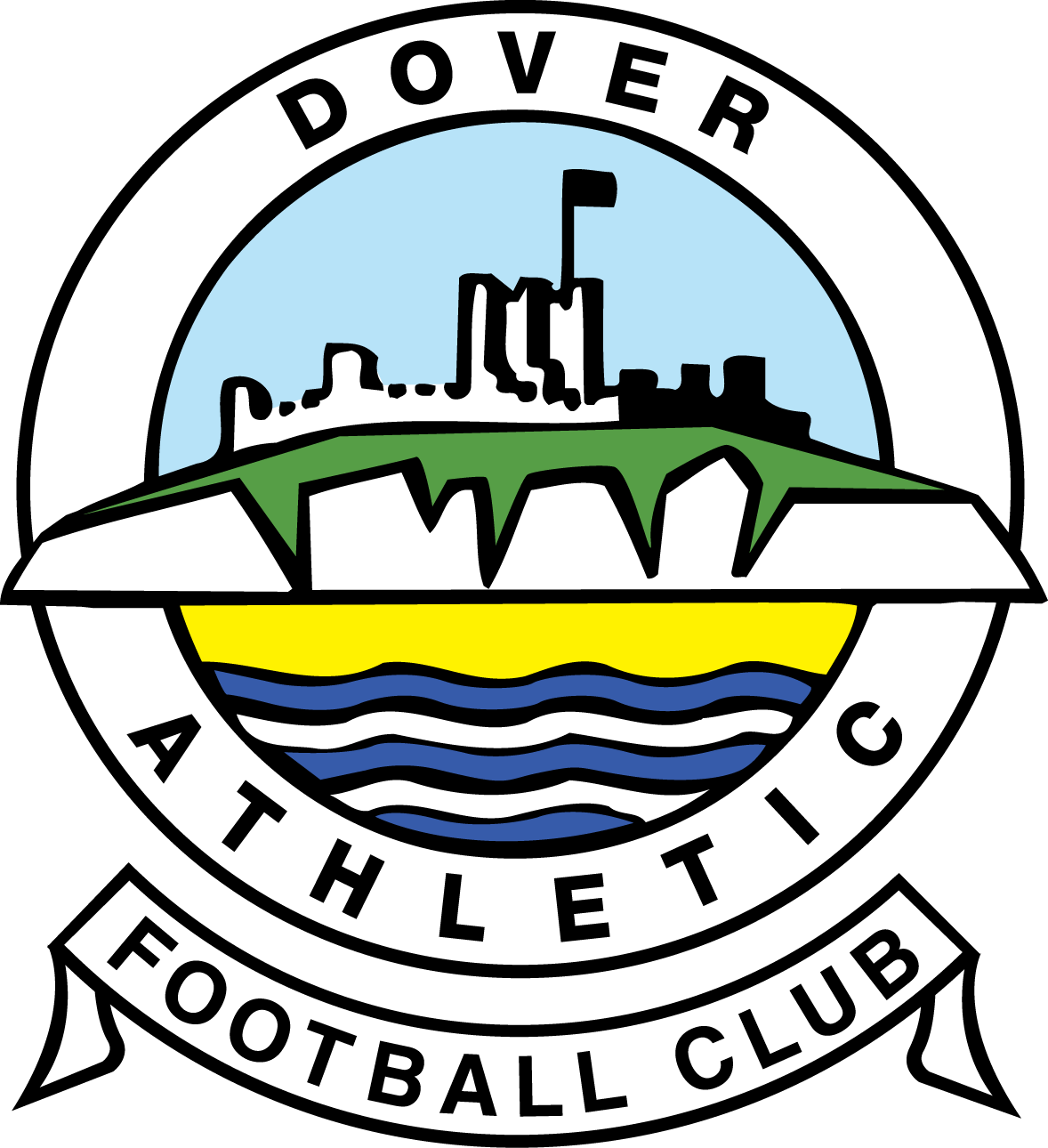 National League
2017-2018
Dover Star Player:
Giancarlo Gallifuoco
Home Scorers:
Shields (55), Drury (90+6)
Away Scorers:
Marsh-Brown (90+3 pen)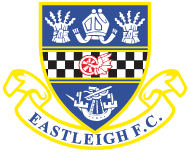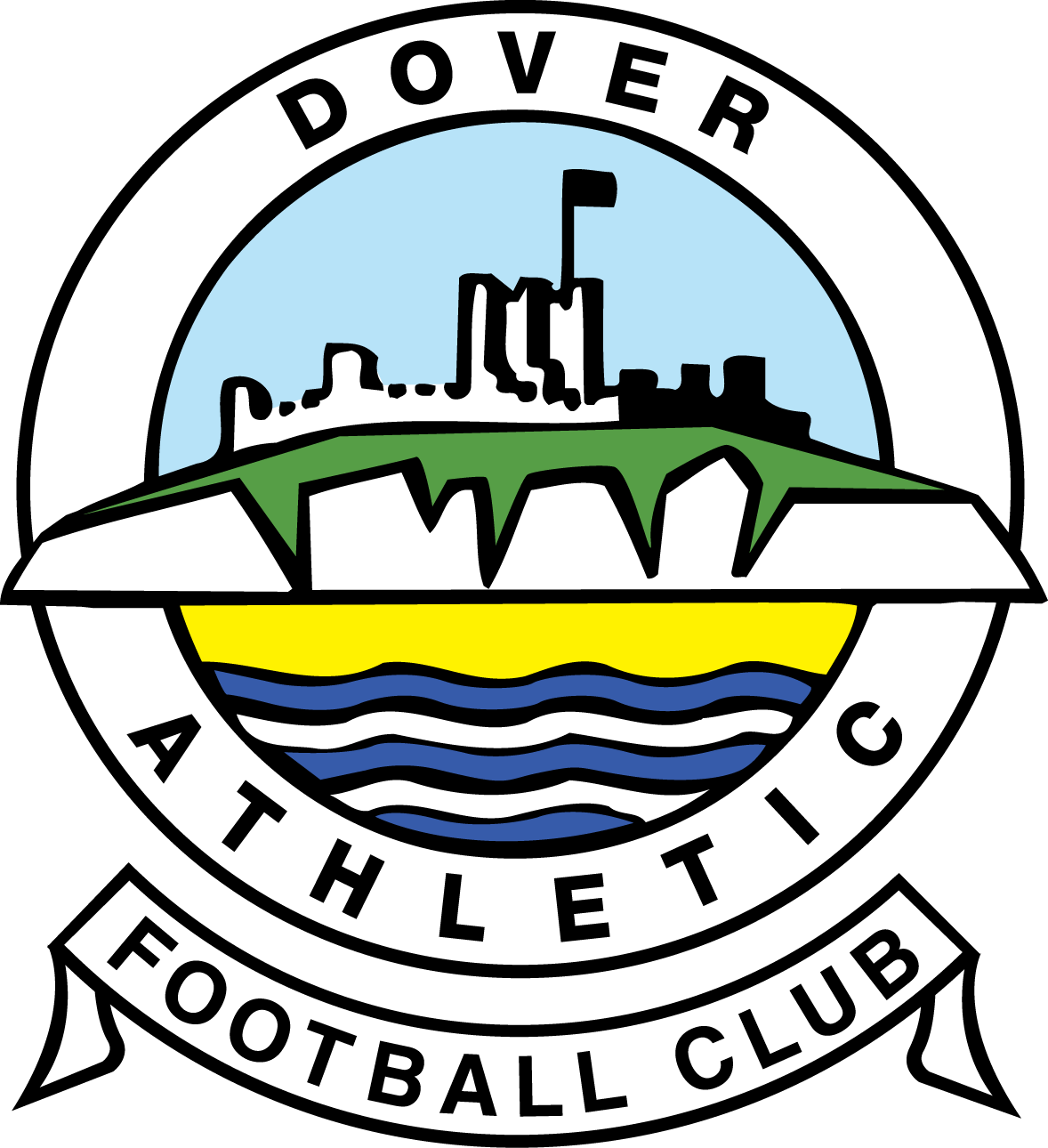 National League
2017-2018
Dover Star Player:
Ade Azeez
Home Scorers:
McCallum (84, 90)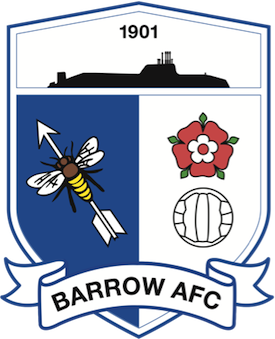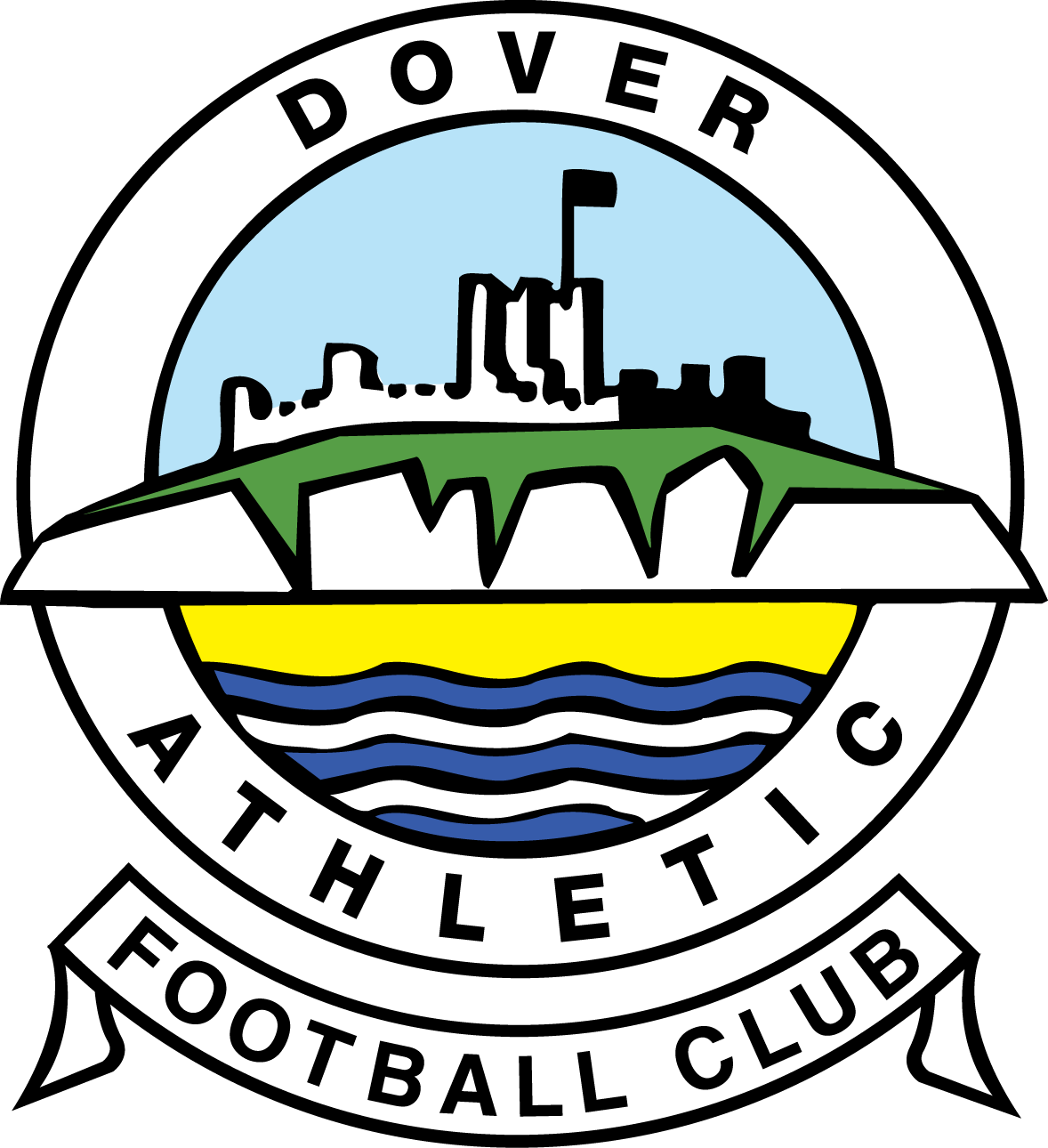 National League
2017-2018
Progression Solicitors Stadium
Dover Star Player:
Liam Bellamy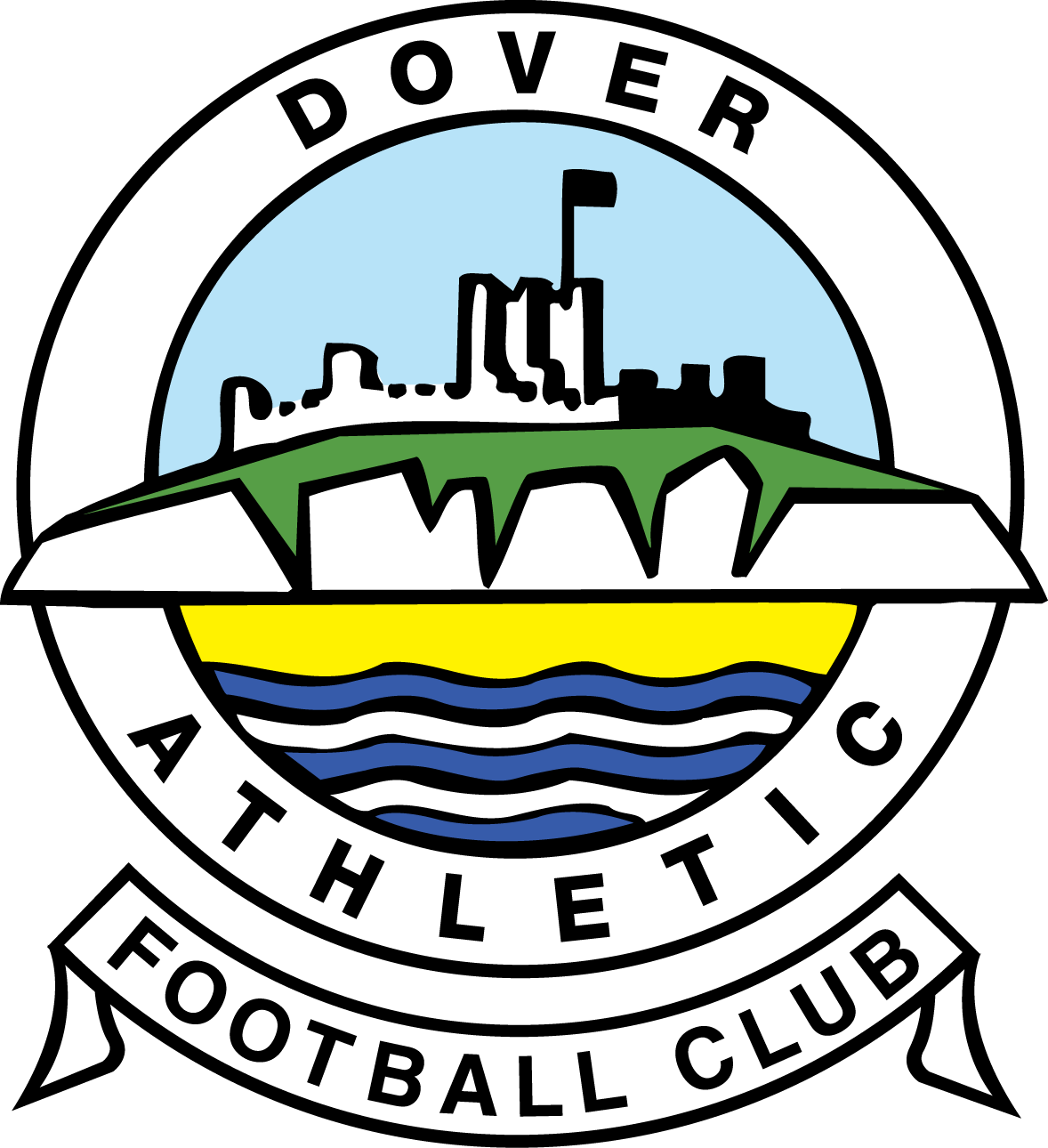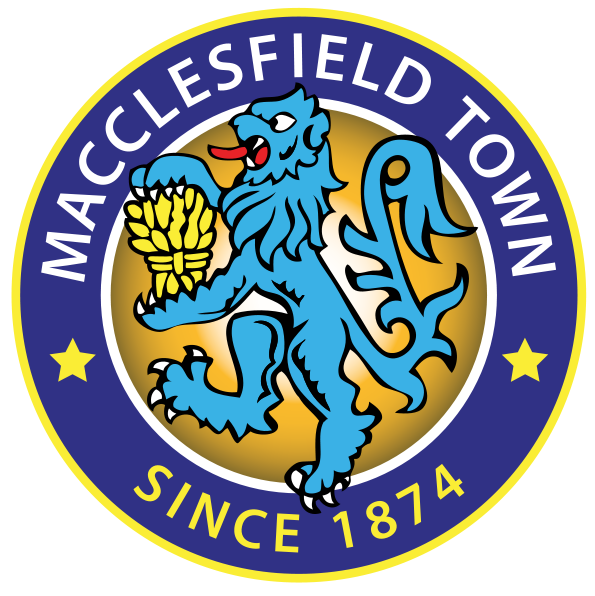 National League
2017-2018
Dover Star Player:
Keanu Marsh-Brown
Home Scorers:
Marsh-Brown (2, 36)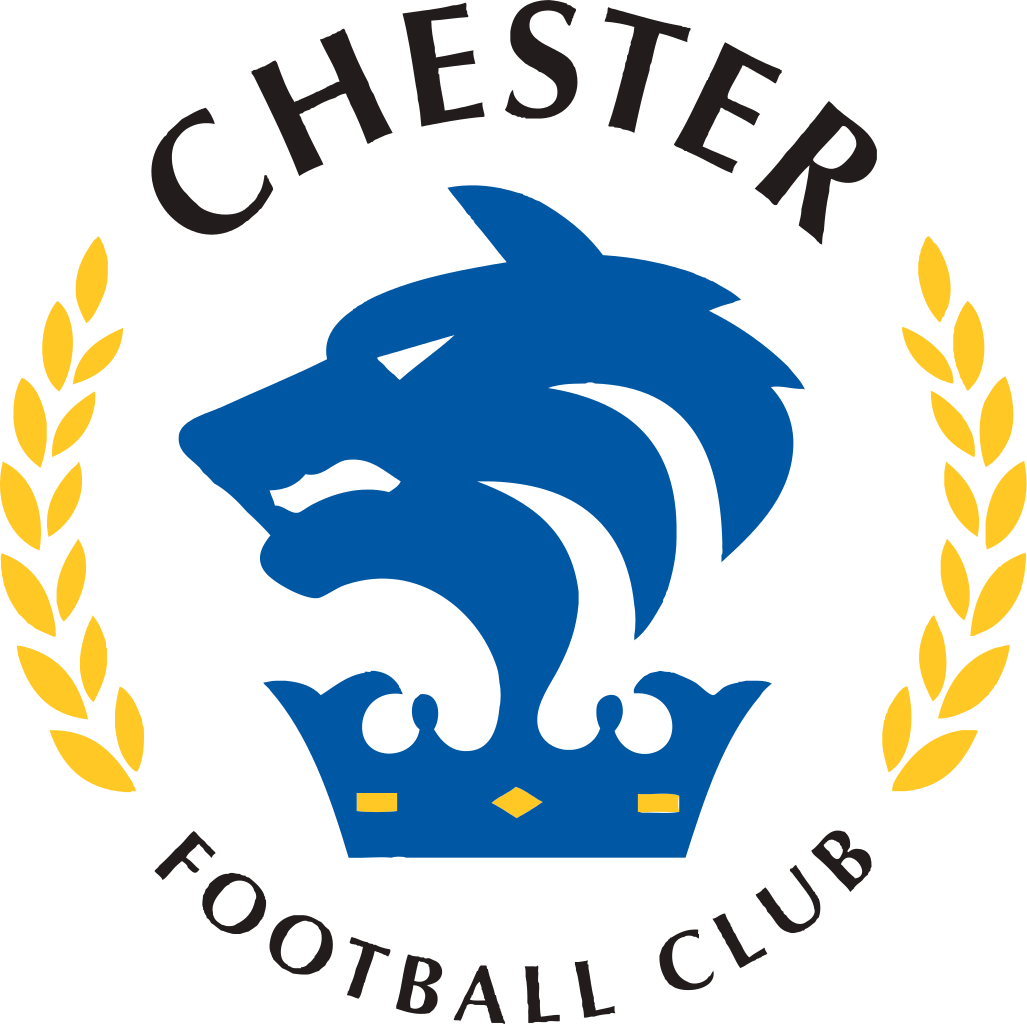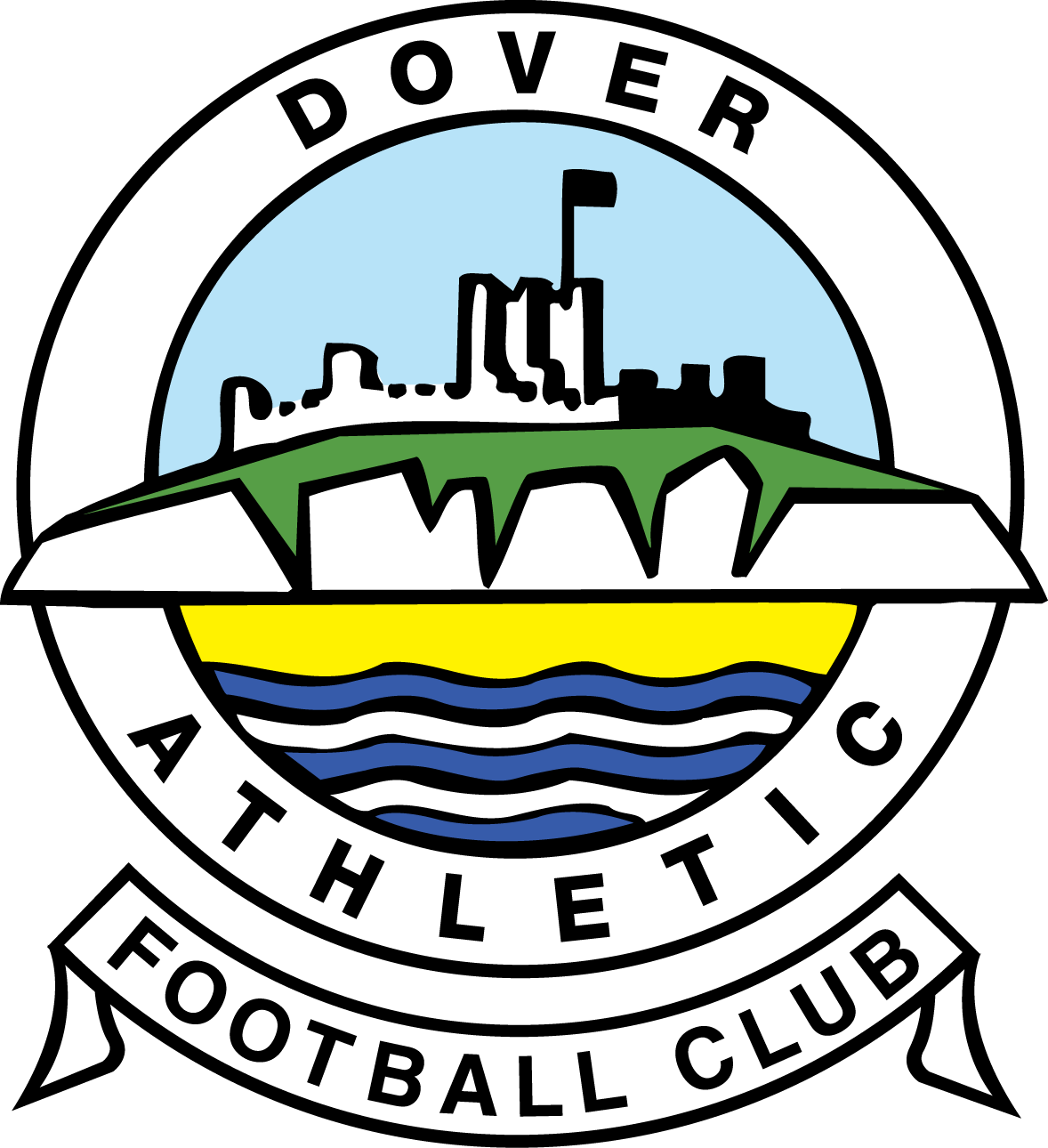 National League
2017-2018
Dover Star Player:
Kevin Lokko
Away Scorers:
Lokko (64), Astles OG (71)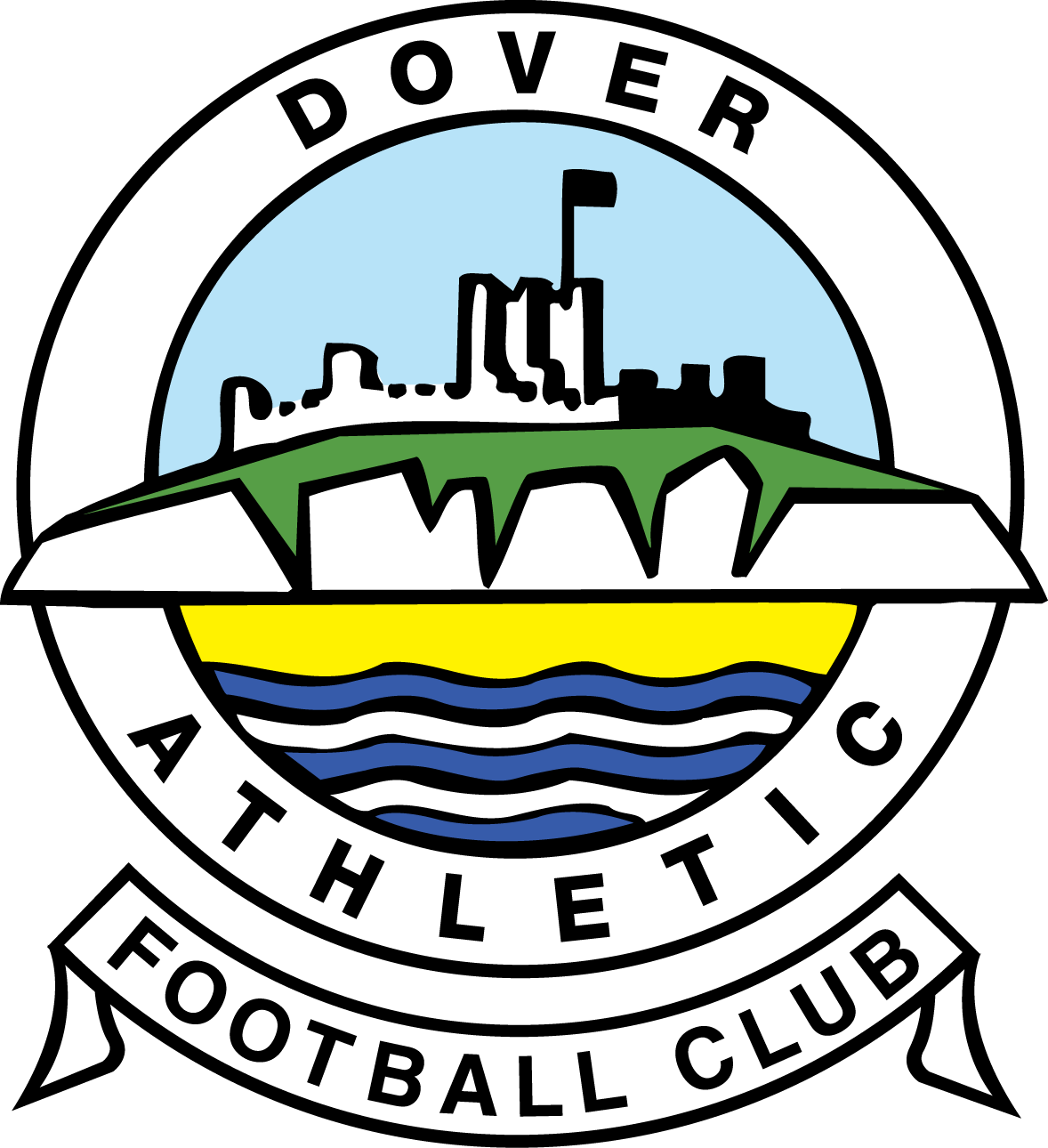 National League
2017-2018
Dover Star Player:
Mitch Pinnock
Home Scorers:
Pinnock (82)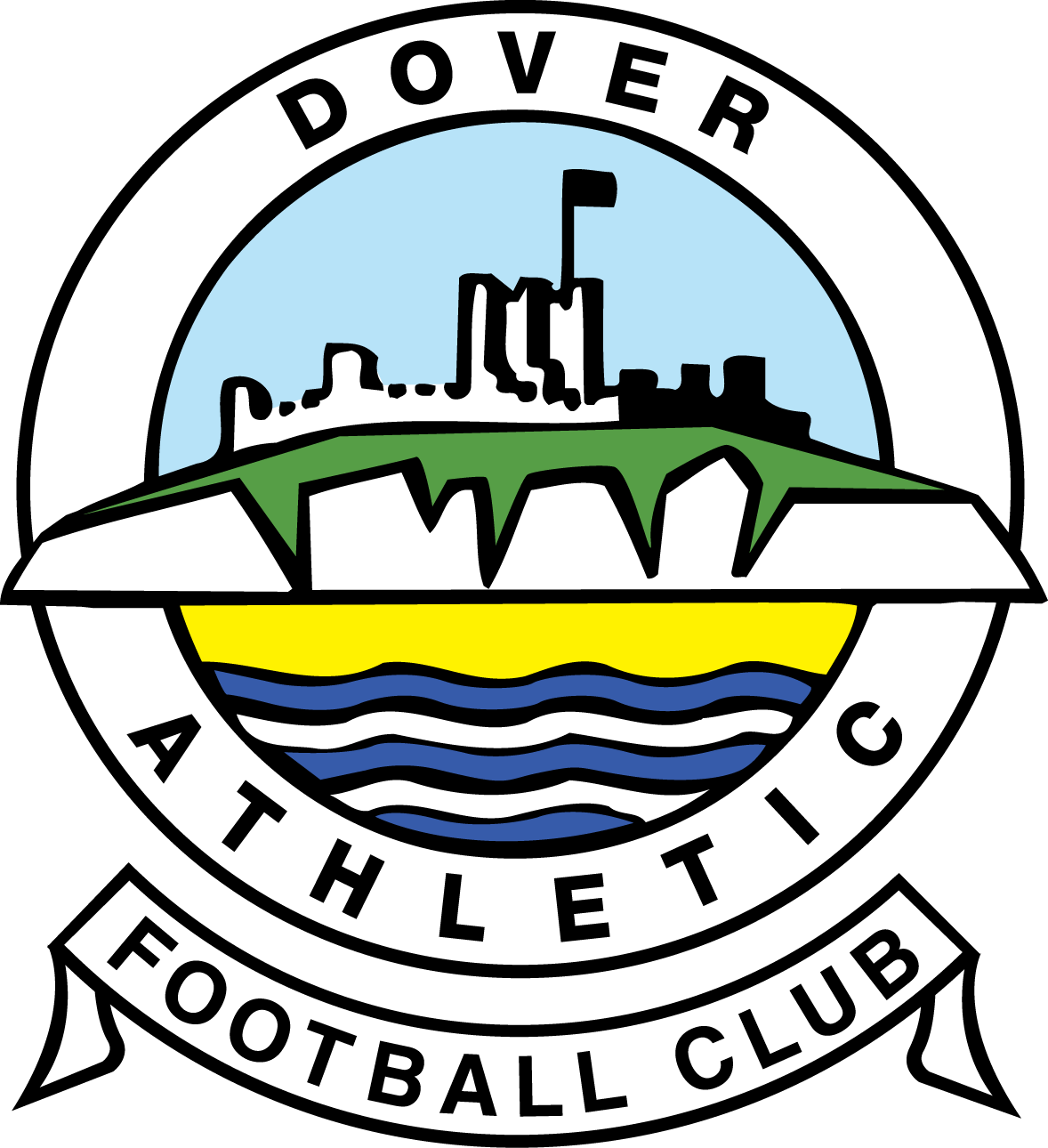 National League
2017-2018
Dover Star Player:
Giancarlo Gallifuoco
Home Scorers:
Rowe (69), Tasdemir (77), Hardy (90)
Away Scorers:
Pinnock (57)