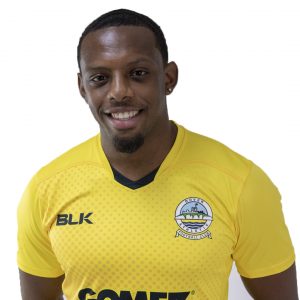 #

7

Name

Anthony Jeffrey

Nationality

Guyana

Position

Forward

Birthday

3rd October 1994

Age

24
Winger who signed a permanent deal in July 2018 after spending time on loan at Crabble from Sutton United last season.
Jeffrey made 21 appearances for Chris Kinnear's side during that spell, scoring once.
The former Arsenal youngster has also played for Boreham Wood, Forest Green and Wycombe Wanderers.
National League
| Season | Club | Goals | Assists | Yellow Cards | Red Cards | Appearances | Started | Subbed on |
| --- | --- | --- | --- | --- | --- | --- | --- | --- |
| 2018-2019 | Dover Athletic | 3 | 5 | 1 | 2 | 33 | 14 | 19 |
| Total | - | 3 | 5 | 1 | 2 | 33 | 14 | 19 |
The FA Trophy
| Season | Club | Goals | Assists | Yellow Cards | Red Cards | Appearances | Started | Subbed on |
| --- | --- | --- | --- | --- | --- | --- | --- | --- |
| 2018-2019 | Dover Athletic | 1 | 0 | 0 | 0 | 3 | 3 | 0 |
| Total | - | 1 | 0 | 0 | 0 | 3 | 3 | 0 |
The FA Cup
| Season | Club | Goals | Assists | Yellow Cards | Red Cards | Appearances | Started | Subbed on |
| --- | --- | --- | --- | --- | --- | --- | --- | --- |
| 2018-2019 | Dover Athletic | 0 | 0 | 0 | 0 | 0 | 0 | 0 |
| Total | - | 0 | 0 | 0 | 0 | 0 | 0 | 0 |
Results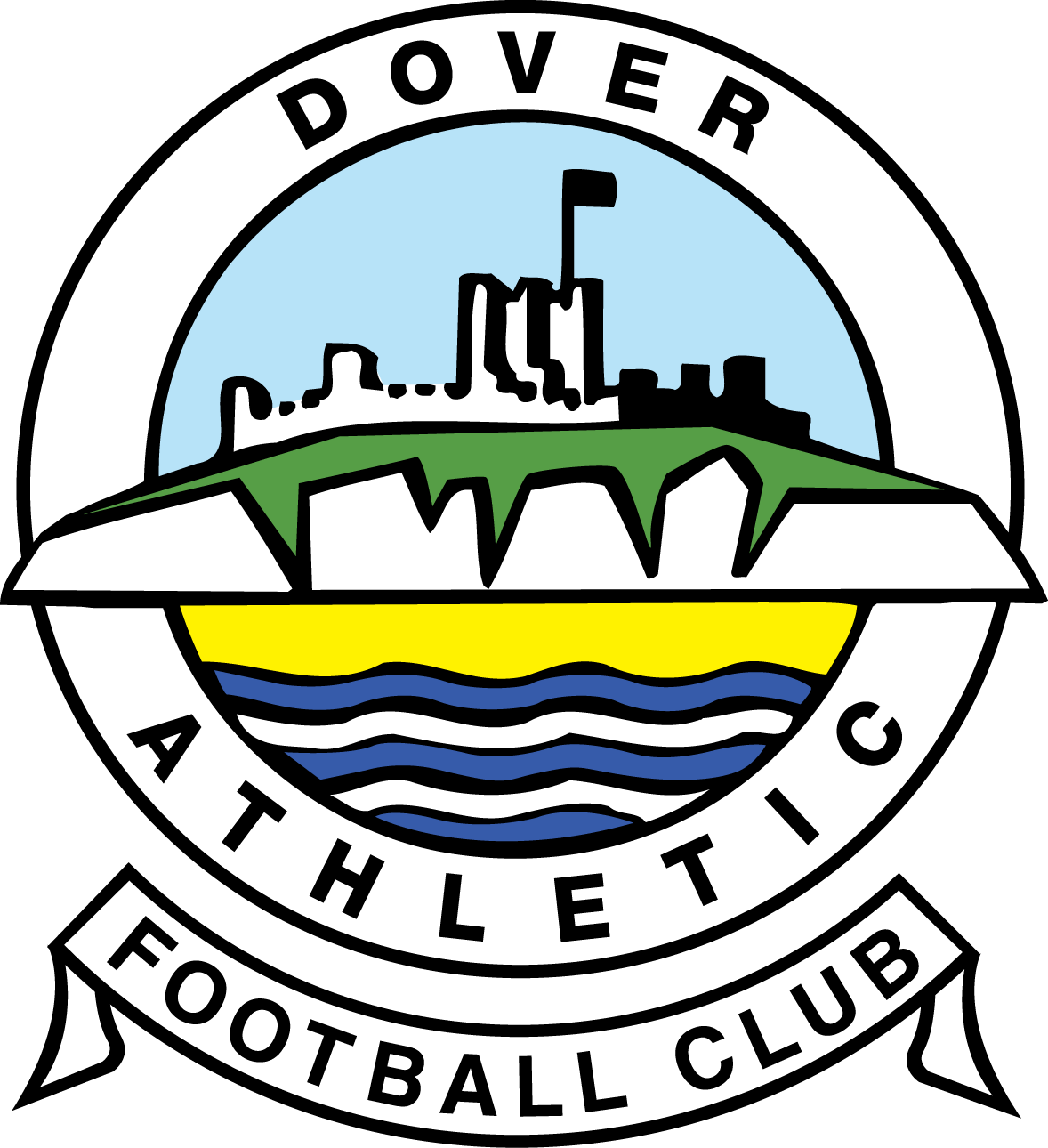 National League
2018-2019
Dover Star Player:
Mitch Walker
Home Scorers:
Lewis (17), Effiong (76), Passley (90 pen)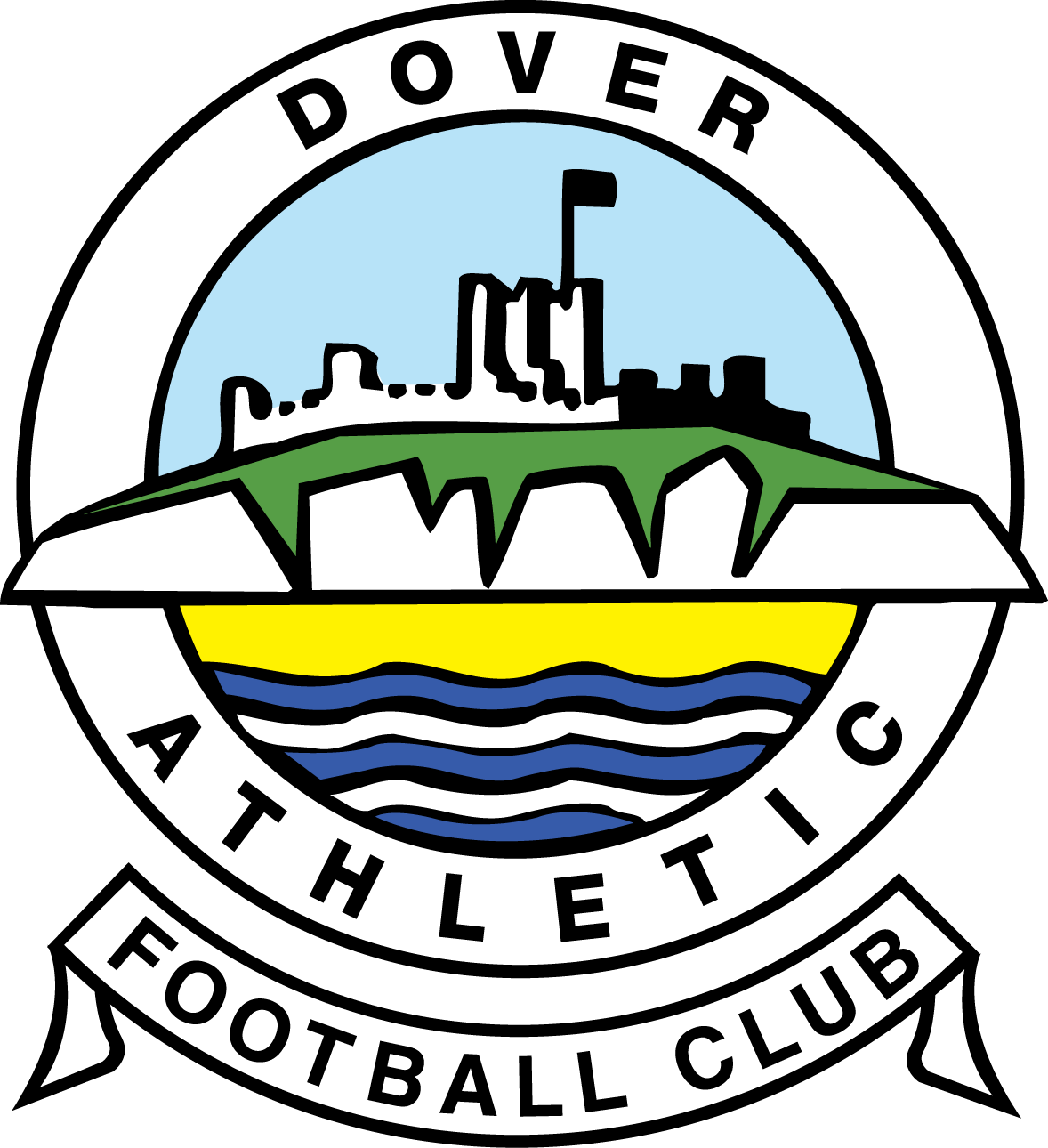 National League
2018-2019
Dover Star Player:
Anthony Jeffrey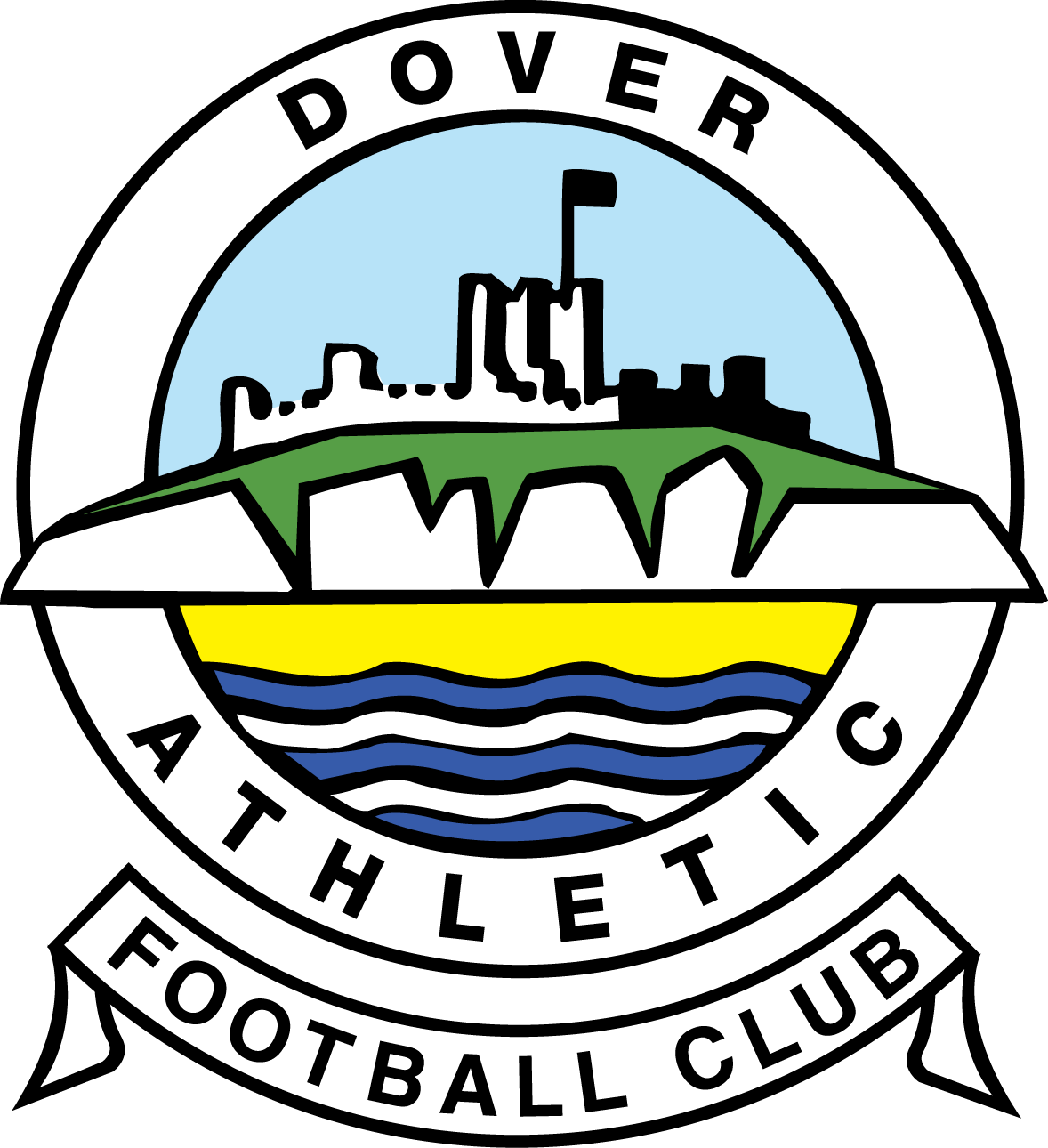 National League
2018-2019
Dover Star Player:
Anthony Jeffrey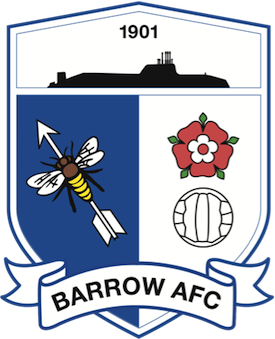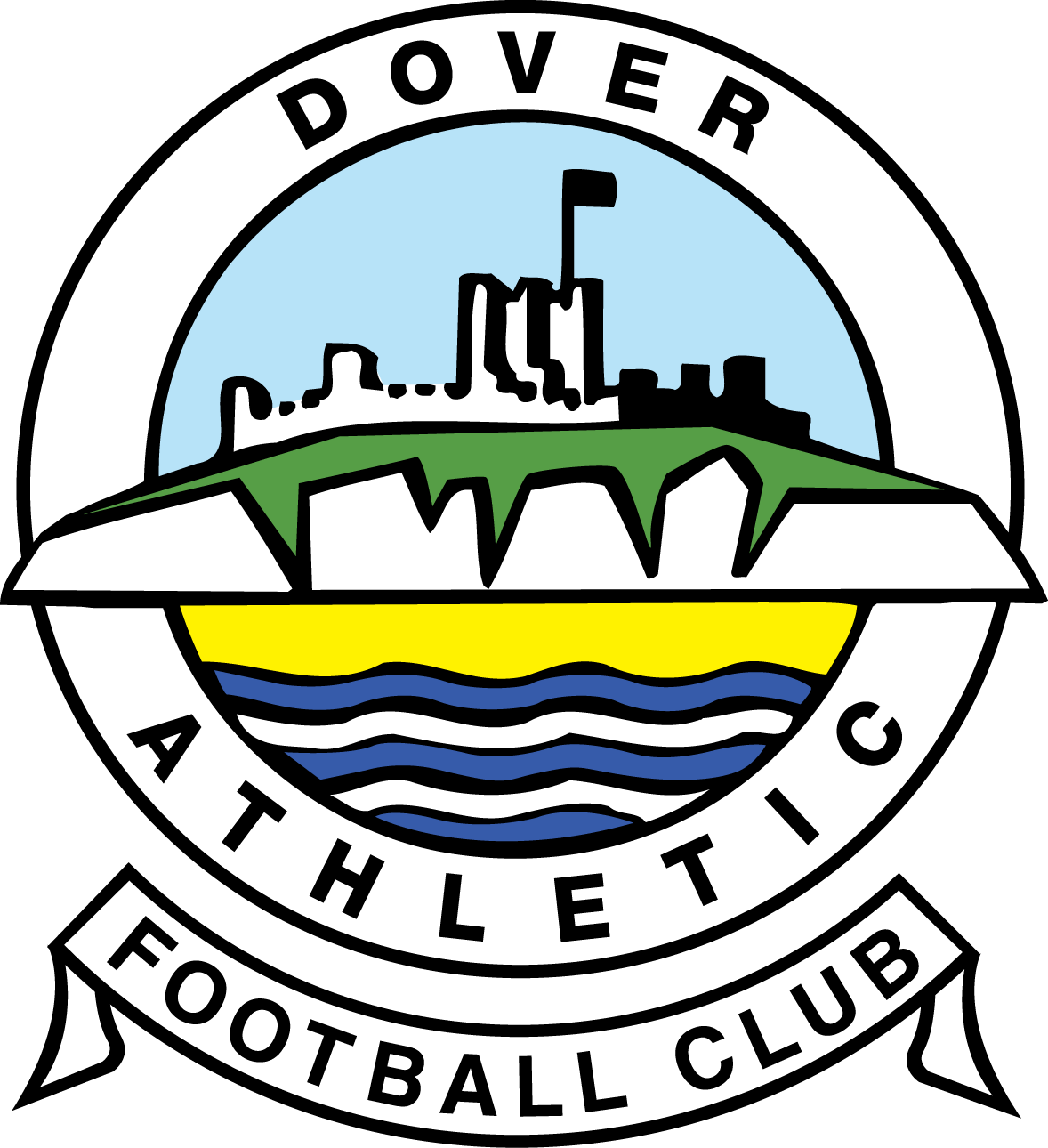 National League
2018-2019
Furness Building Society Stadium
Dover Star Player:
Anthony Jeffrey
Home Scorers:
Rooney (44), Hardcastle (67)
Away Scorers:
Brundle (73), Jeffrey (81), Modeste (90)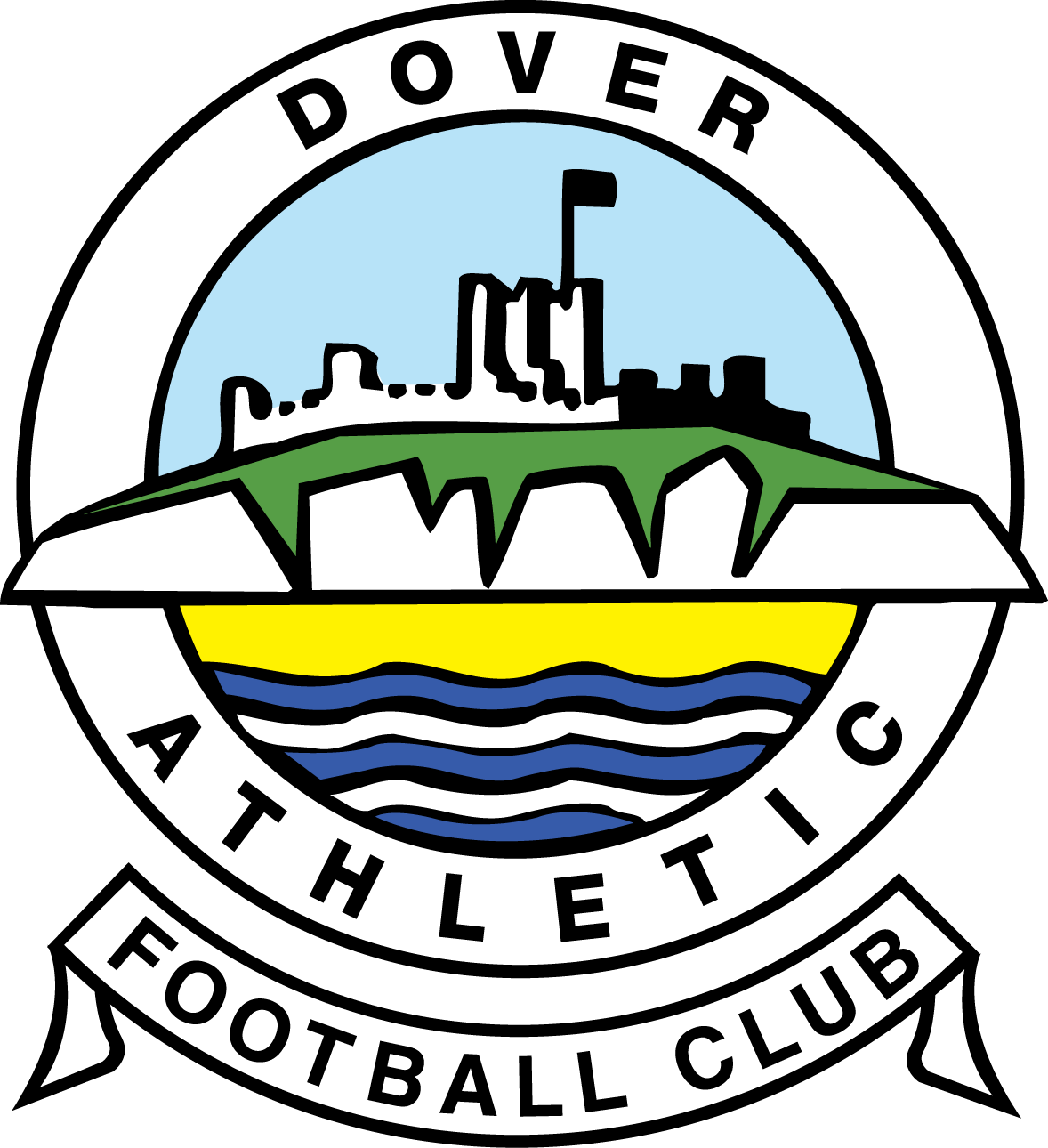 National League
2018-2019
Dover Star Player:
Stuart Lewis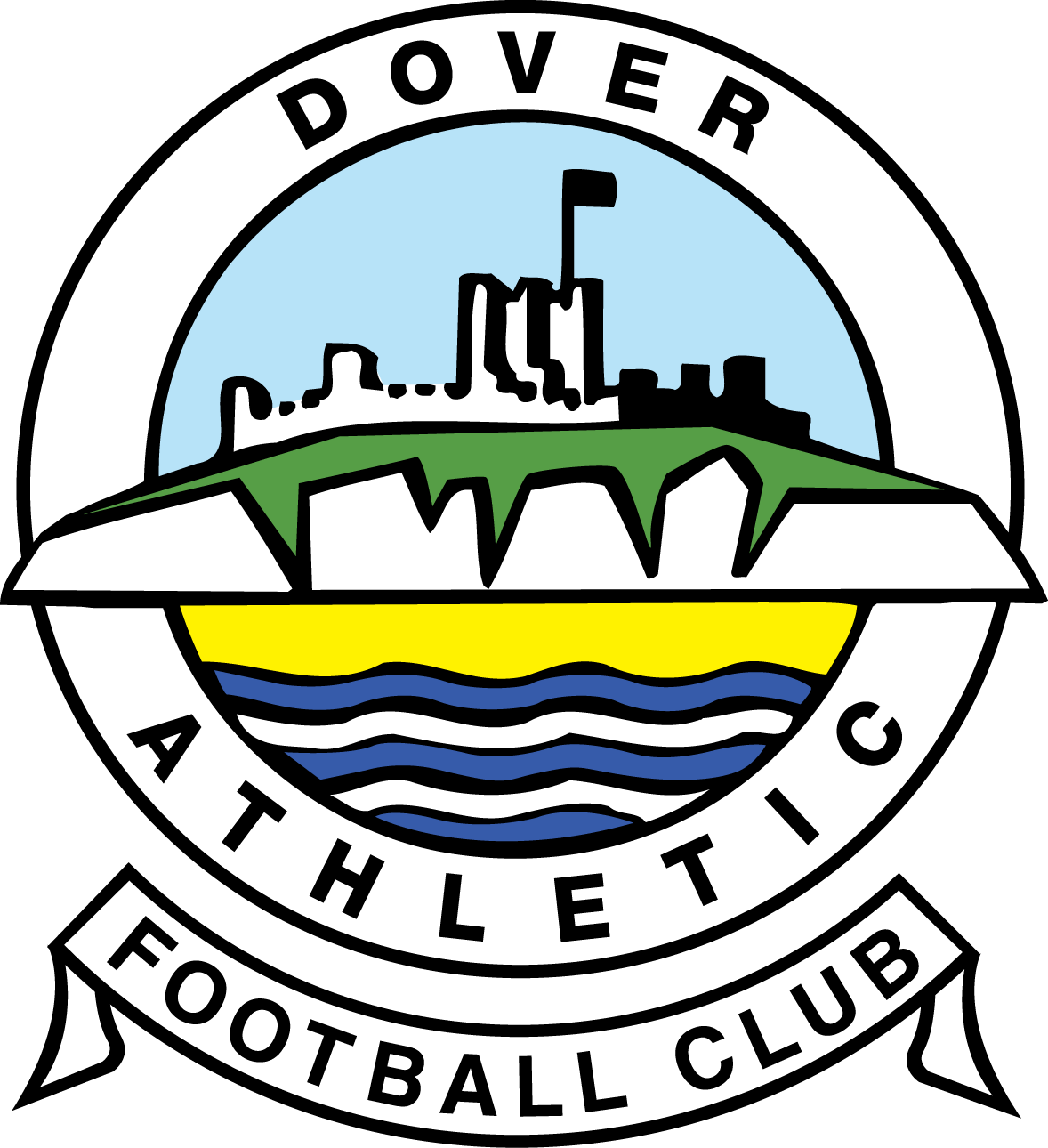 National League
2018-2019
Dover Star Player:
Scott Doe
Home Scorers:
Wright (38), Williams (90+1)
Away Scorers:
Pavey (4), Doe (44)
Red Cards:
Daly (49) (Solihull)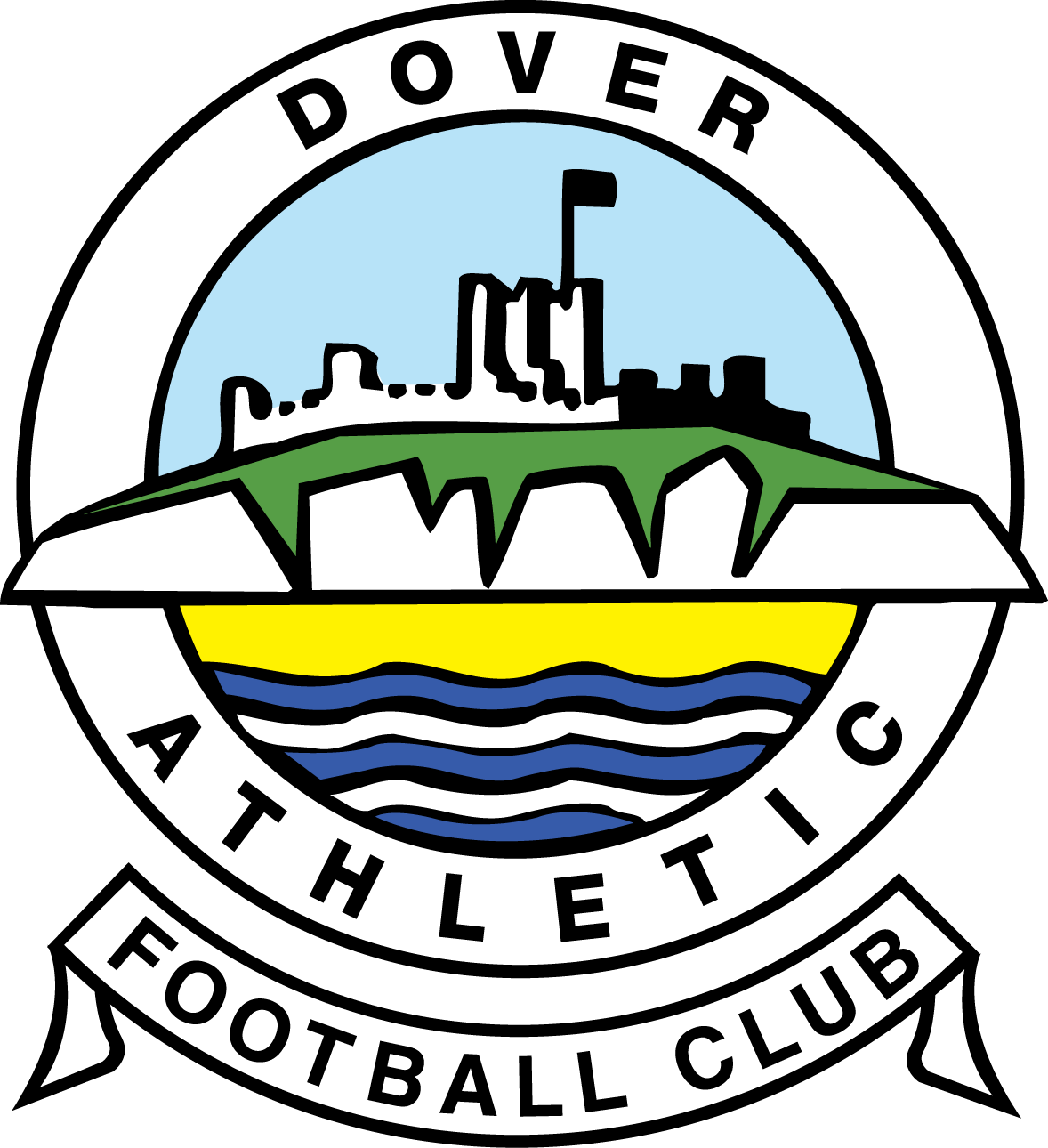 National League
2018-2019
The Chigwell Construction Stadium
Dover Star Player:
Jamie Allen
Home Scorers:
Wright (69)
Away Scorers:
Allen (21), Gomis (28), Pavey (50)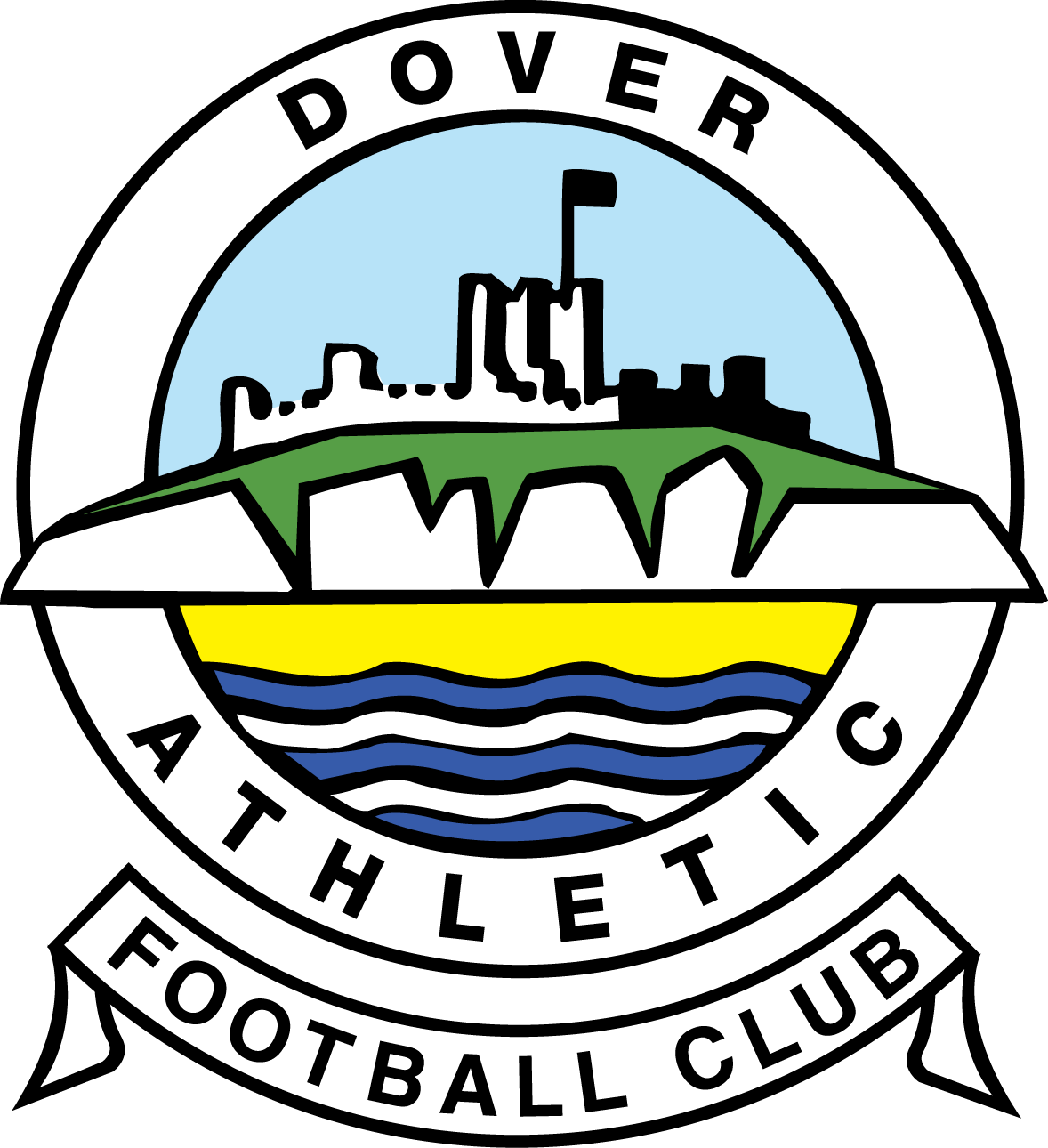 National League
2018-2019
Dover Star Player:
Jai Reason
Home Scorers:
Pavey (25), Jeffrey (61)
Away Scorers:
Kosylo (64)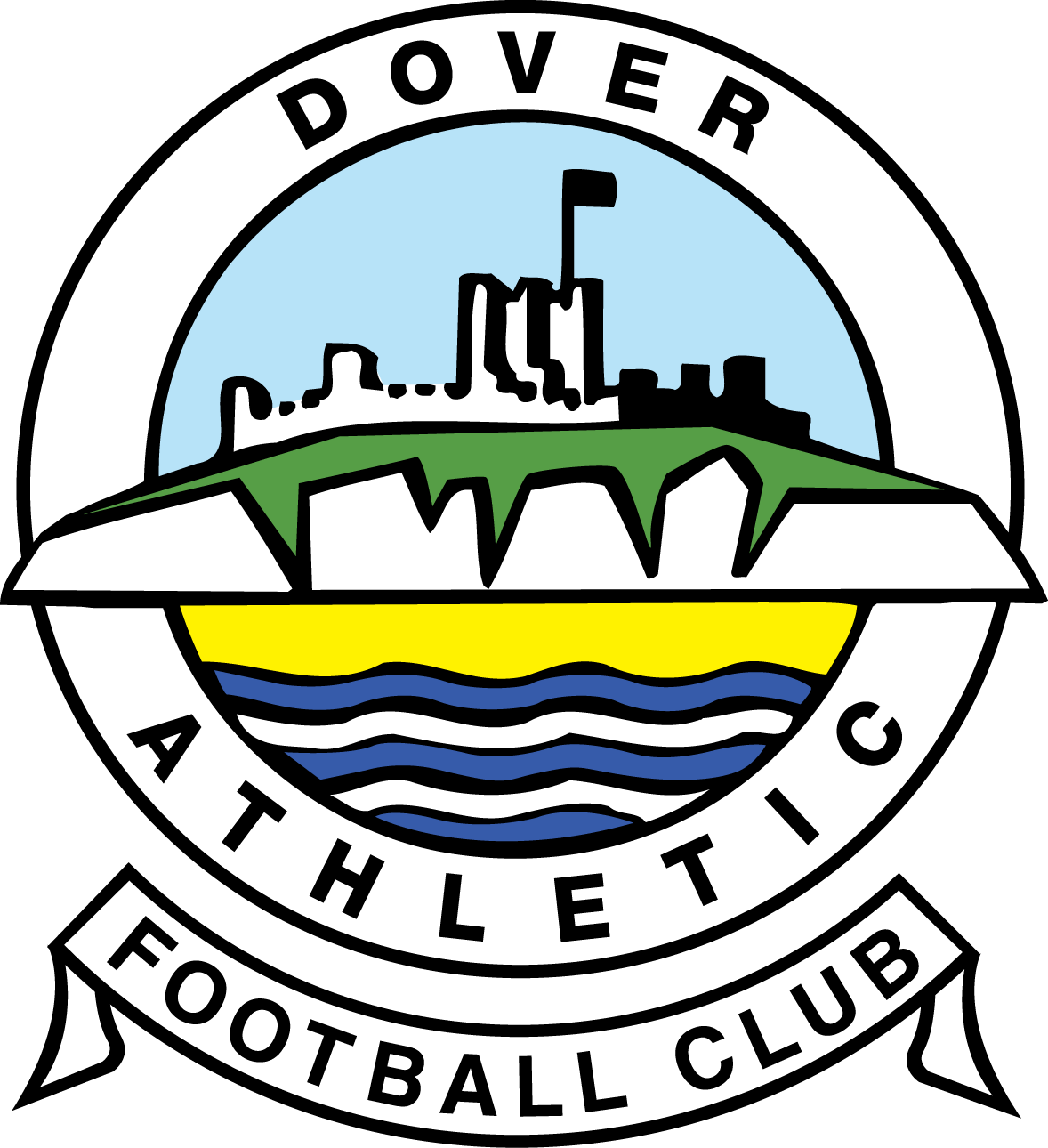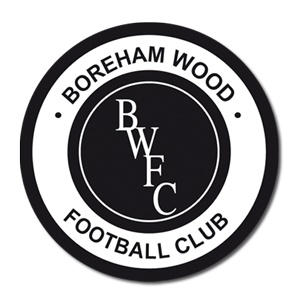 National League
2018-2019
Dover Star Player:
Bedsente Gomis
Home Scorers:
Brundle (10)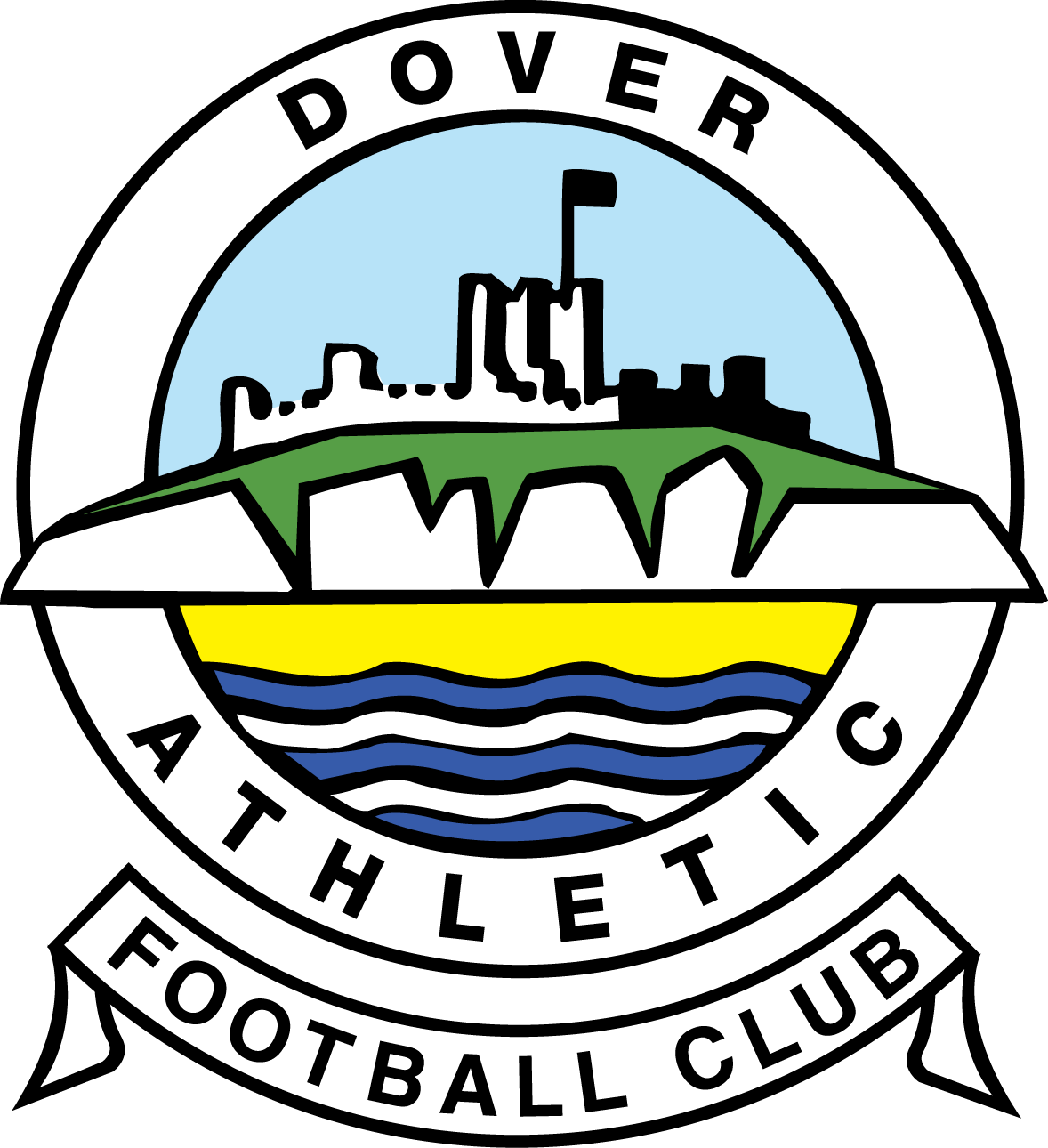 National League
2018-2019
Dover Star Player:
Stuart Lewis
Home Scorers:
Hawkes (pens 70, 73), Molyneux (90+1)
Away Scorers:
Pavey (28), Reason (39)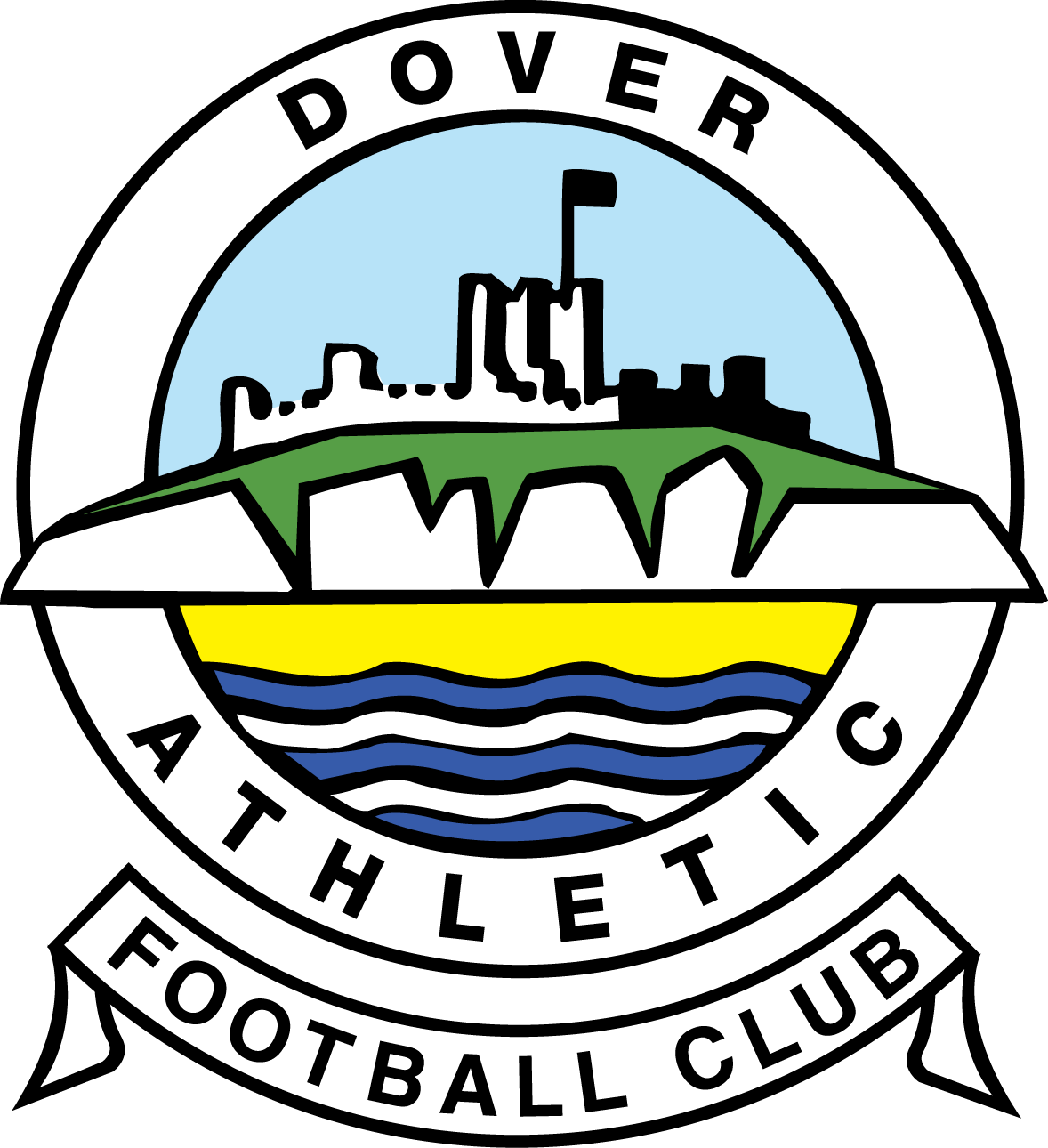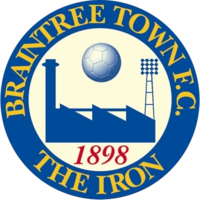 National League
2018-2019
Dover Star Player:
Lee Worgan
Home Scorers:
Pavey (18), Reason (57), Brundle (72)
Red Cards:
Gabriel (5) (Braintree)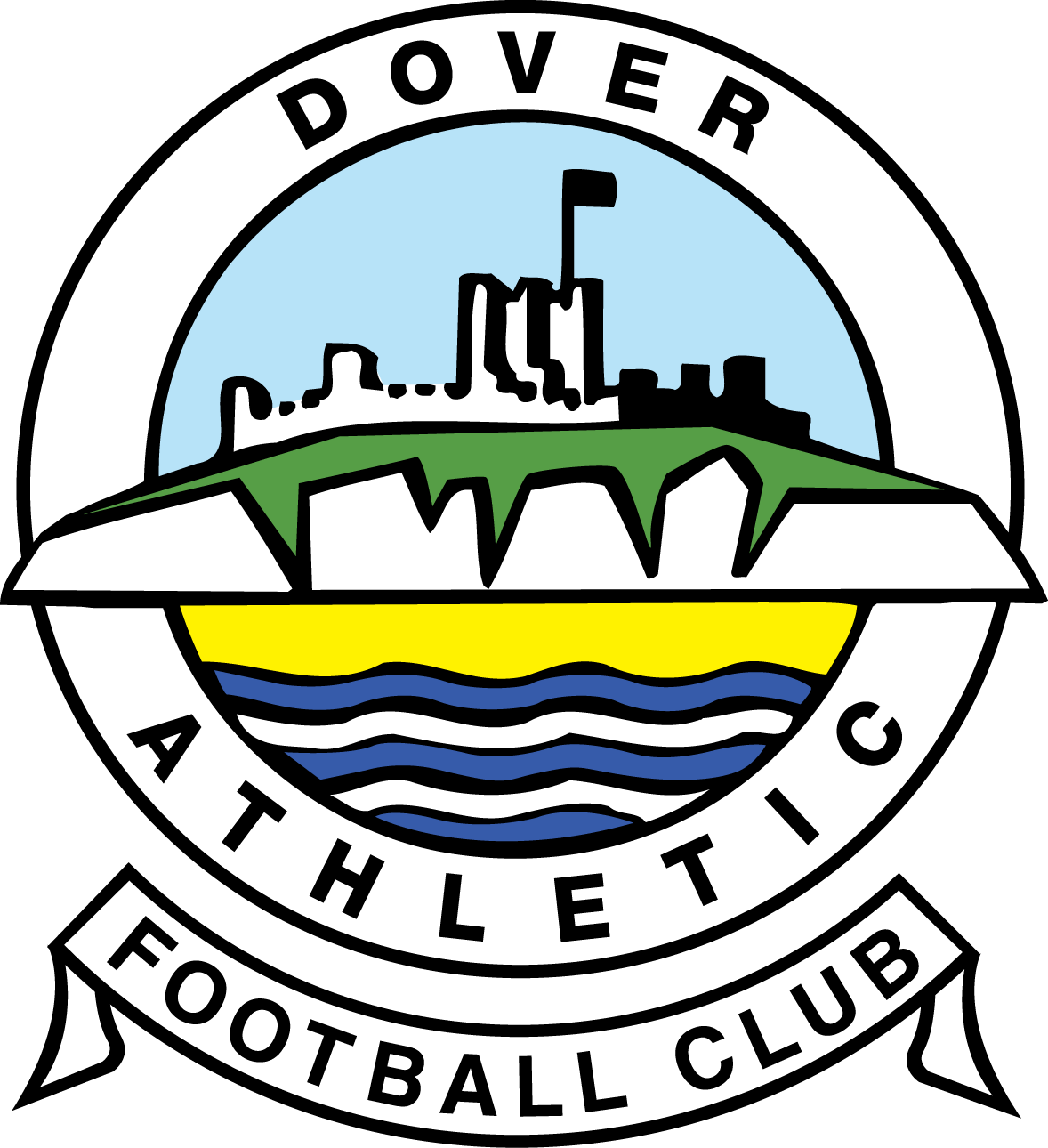 National League
2018-2019
Dover Star Player:
Bedsente Gomis
Home Scorers:
Clifton (13)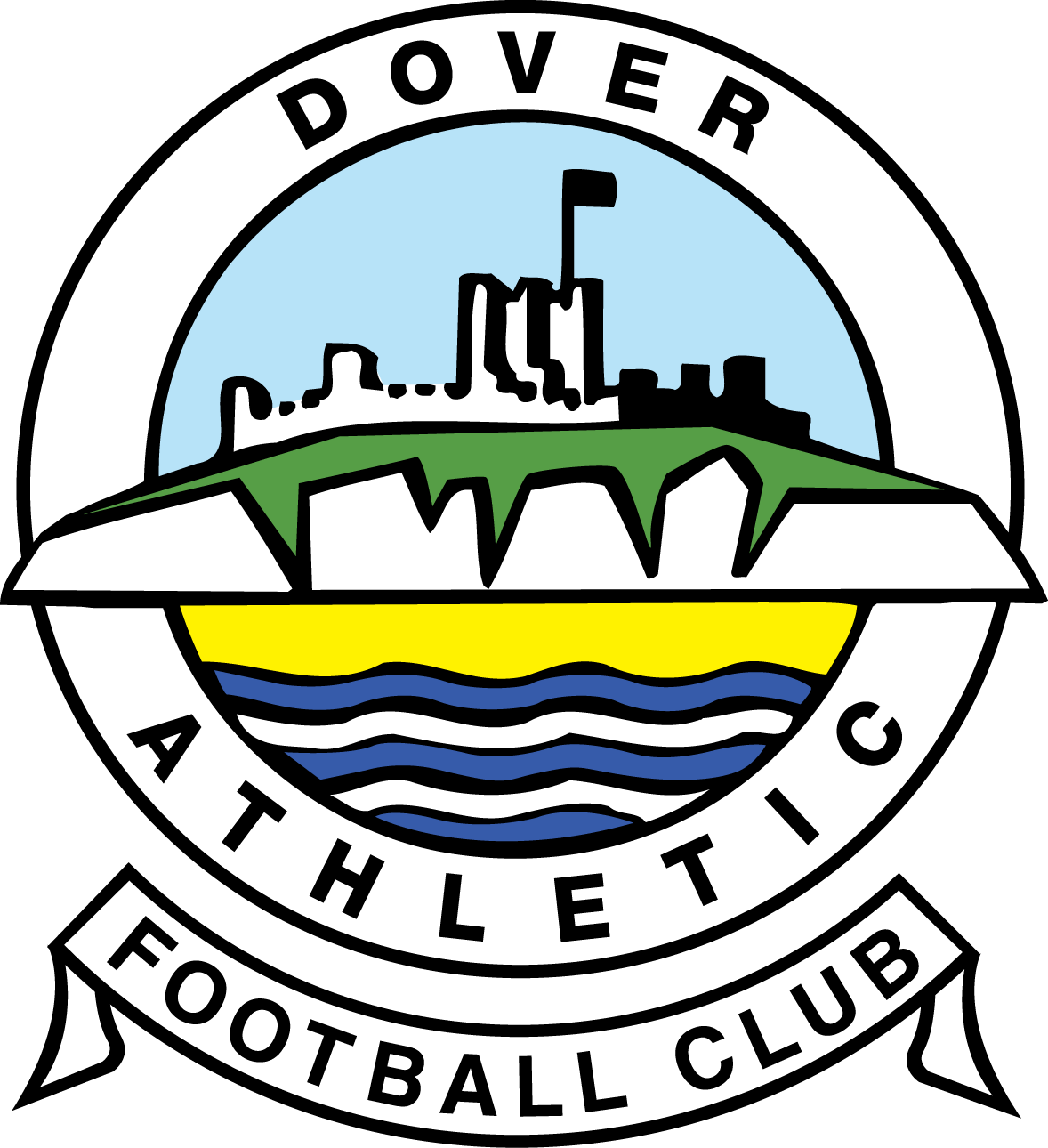 National League
2018-2019
Dover Star Player:
Danny McNamara
Home Scorers:
Politic (9)
Away Scorers:
McNamara (25), Doe (59), Reason (81)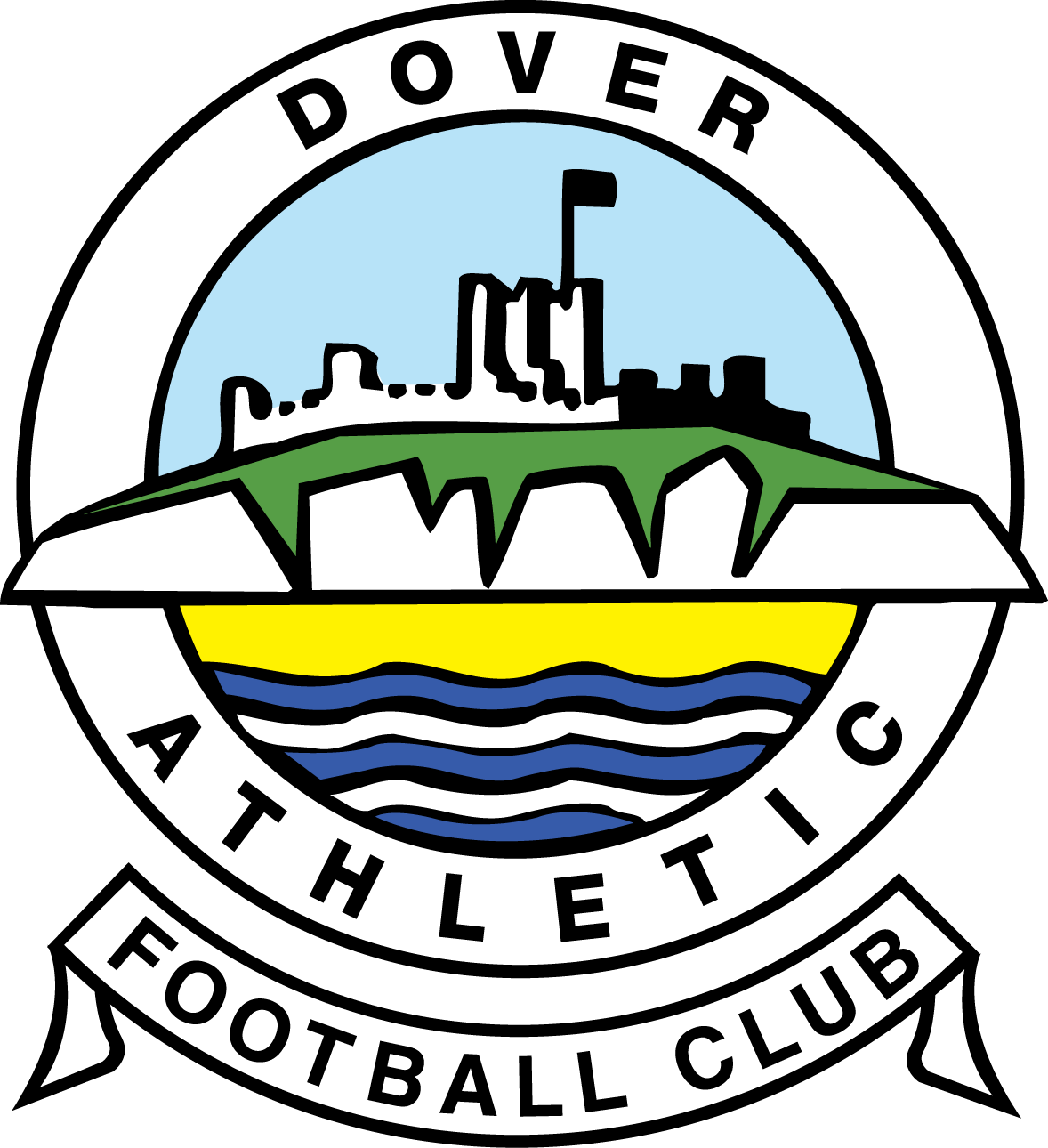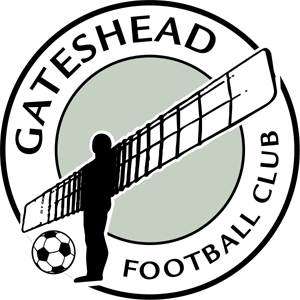 National League
2018-2019
Dover Star Player:
Kevin Lokko
Away Scorers:
Kerr (79), Olley (90+4)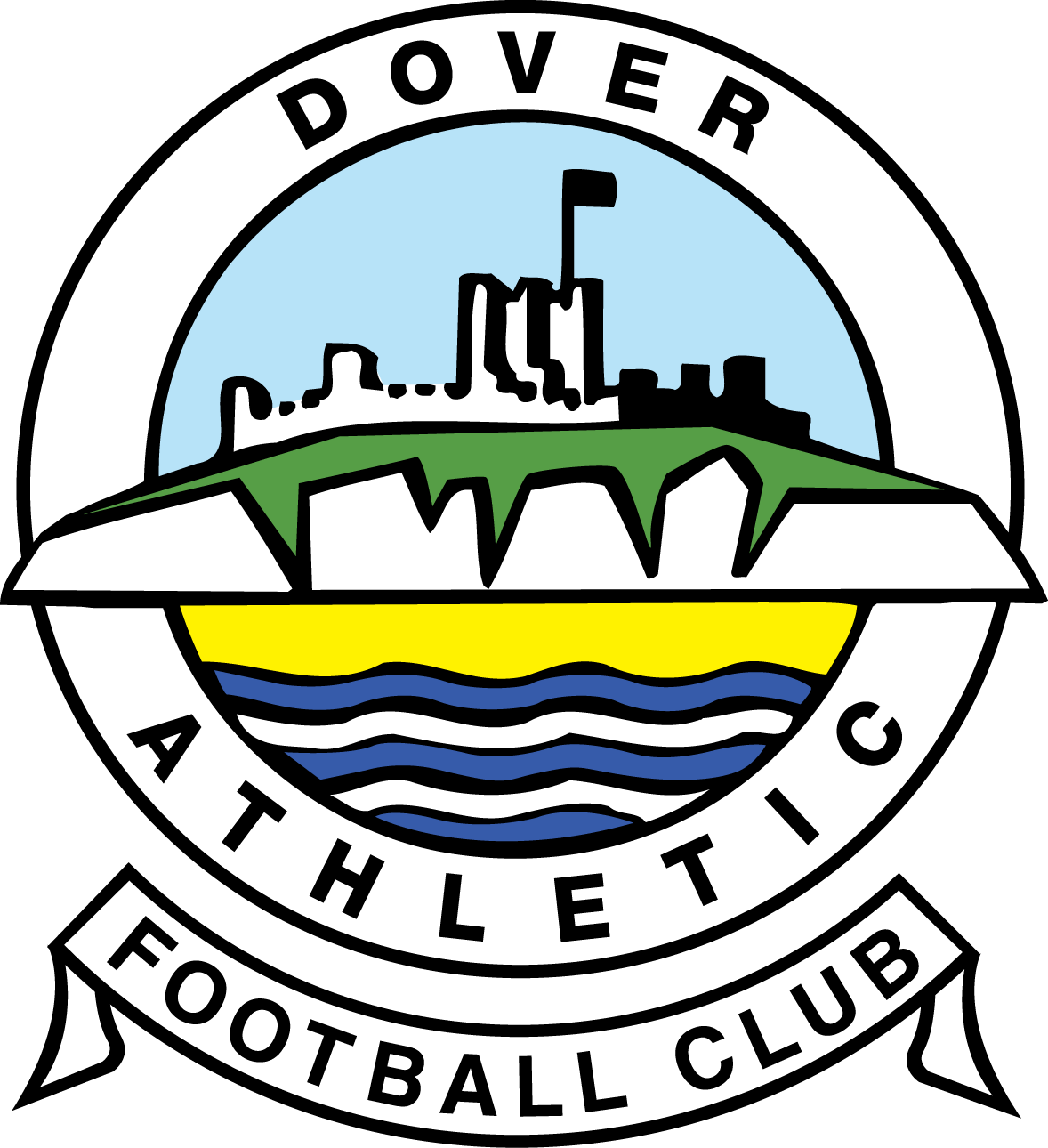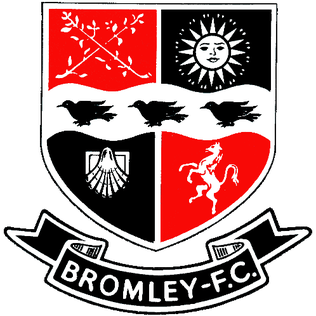 National League
2018-2019
Dover Star Player:
Mitch Walker
Red Cards:
Gomis (62), Lokko (62) (Dover)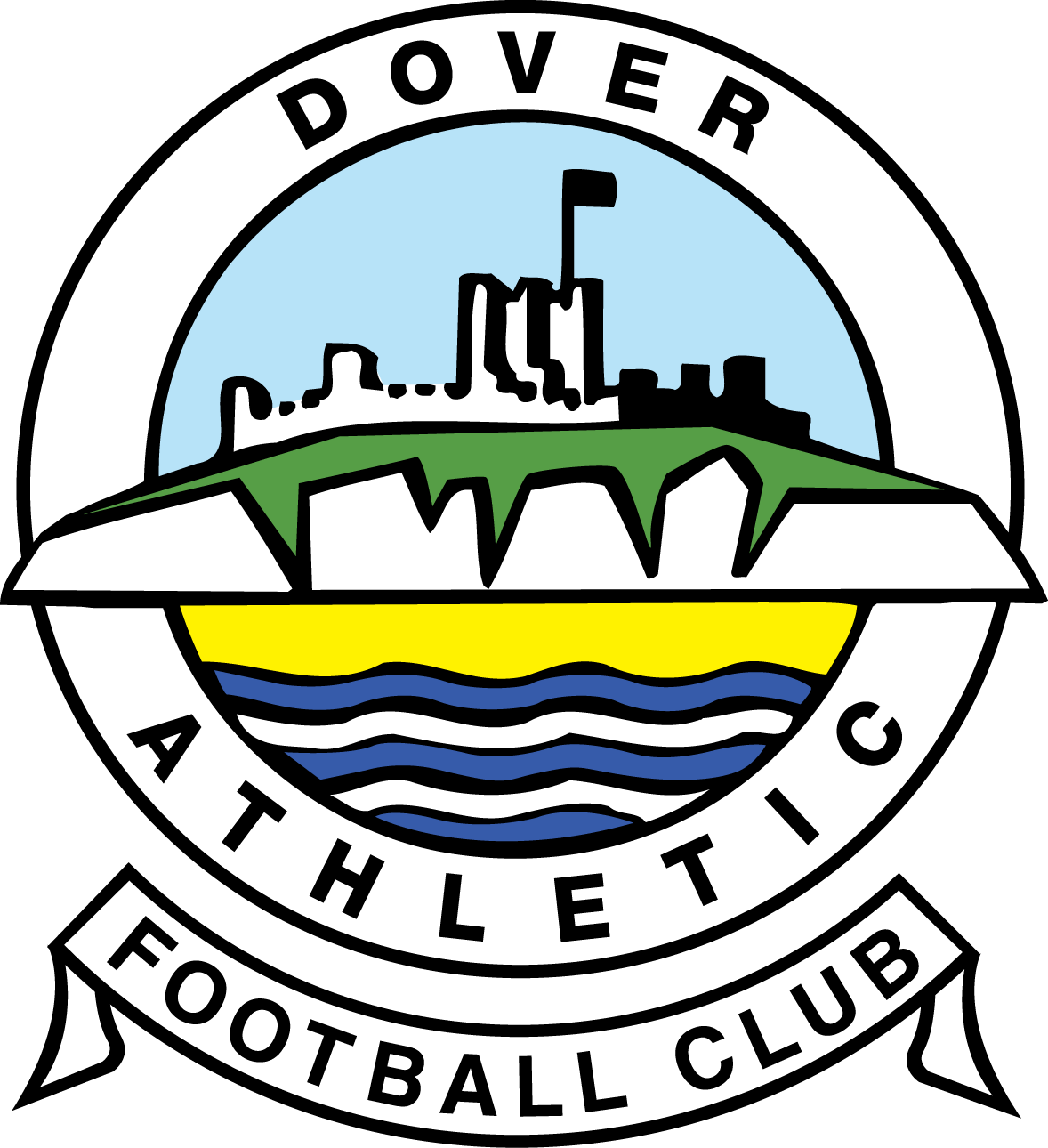 The FA Trophy
2018-2019
Dover Star Player:
Mitch Brundle
Home Scorers:
Effiong (14)
Away Scorers:
Muldoon (15, 64)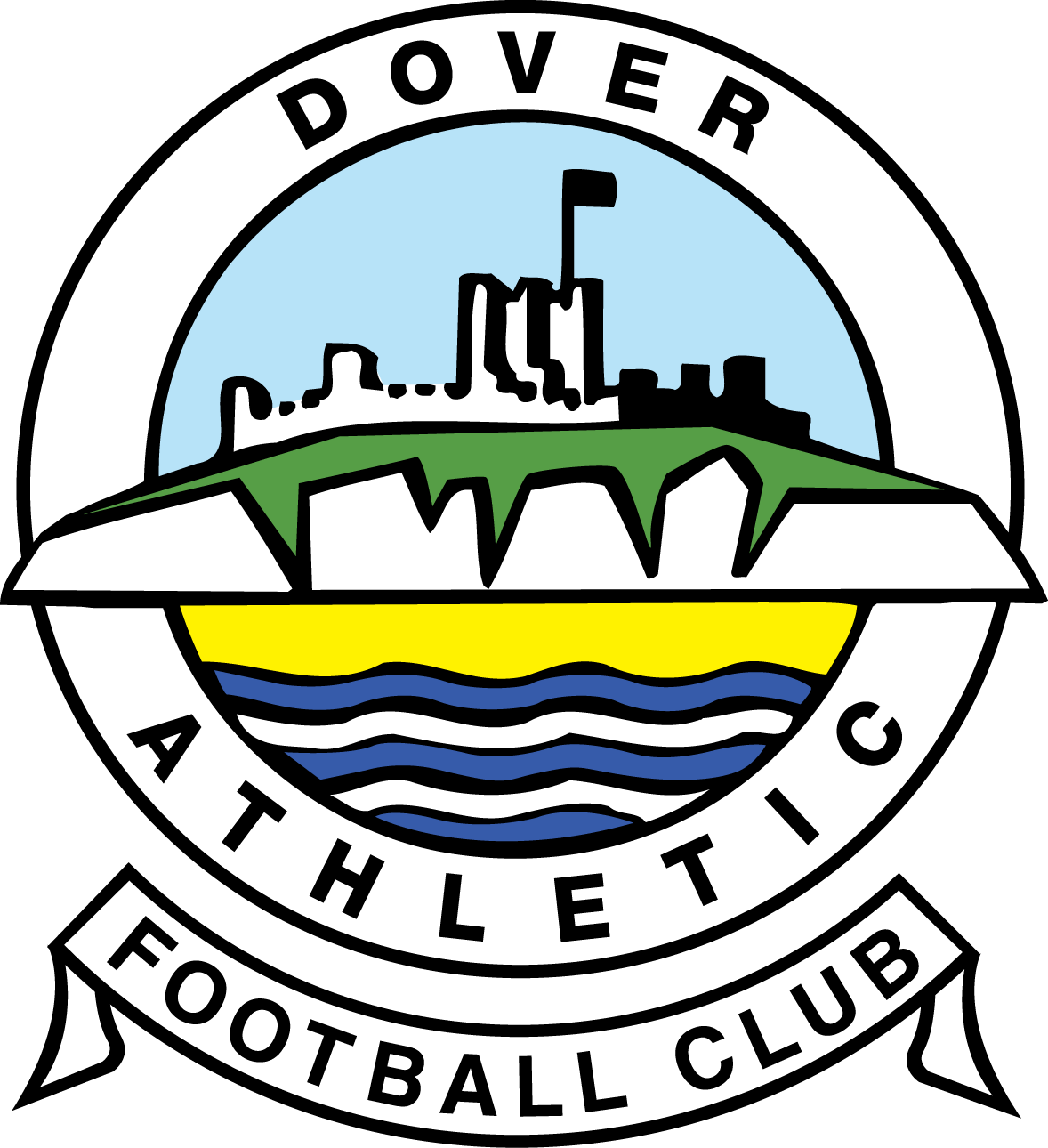 The FA Trophy
2018-2019
Dover Star Player:
Alfie Pavey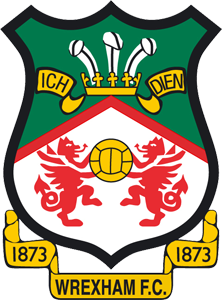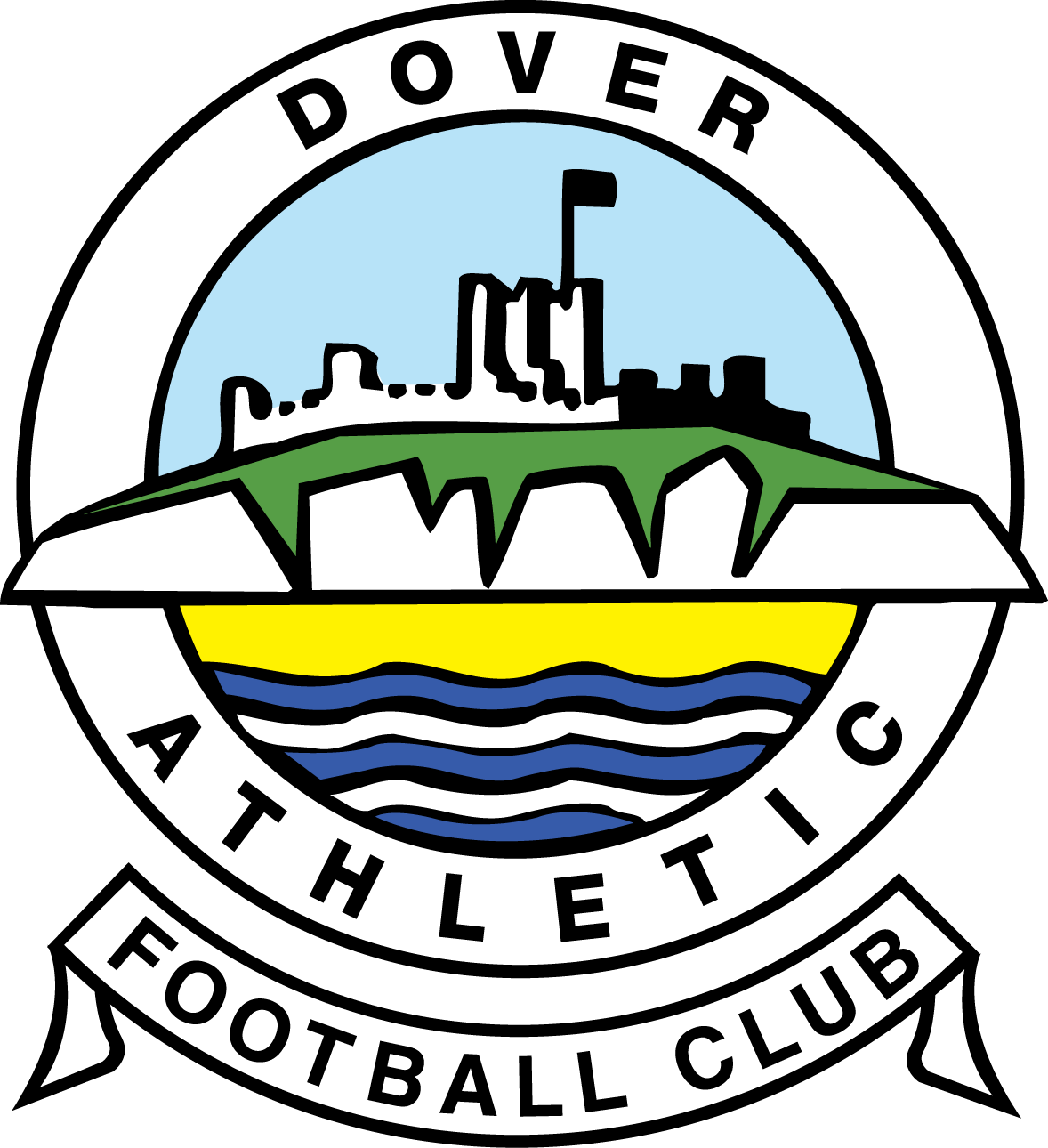 National League
2018-2019
Dover Star Player:
Nortey Nortei
Away Scorers:
Jeffrey (87)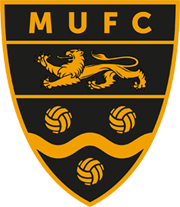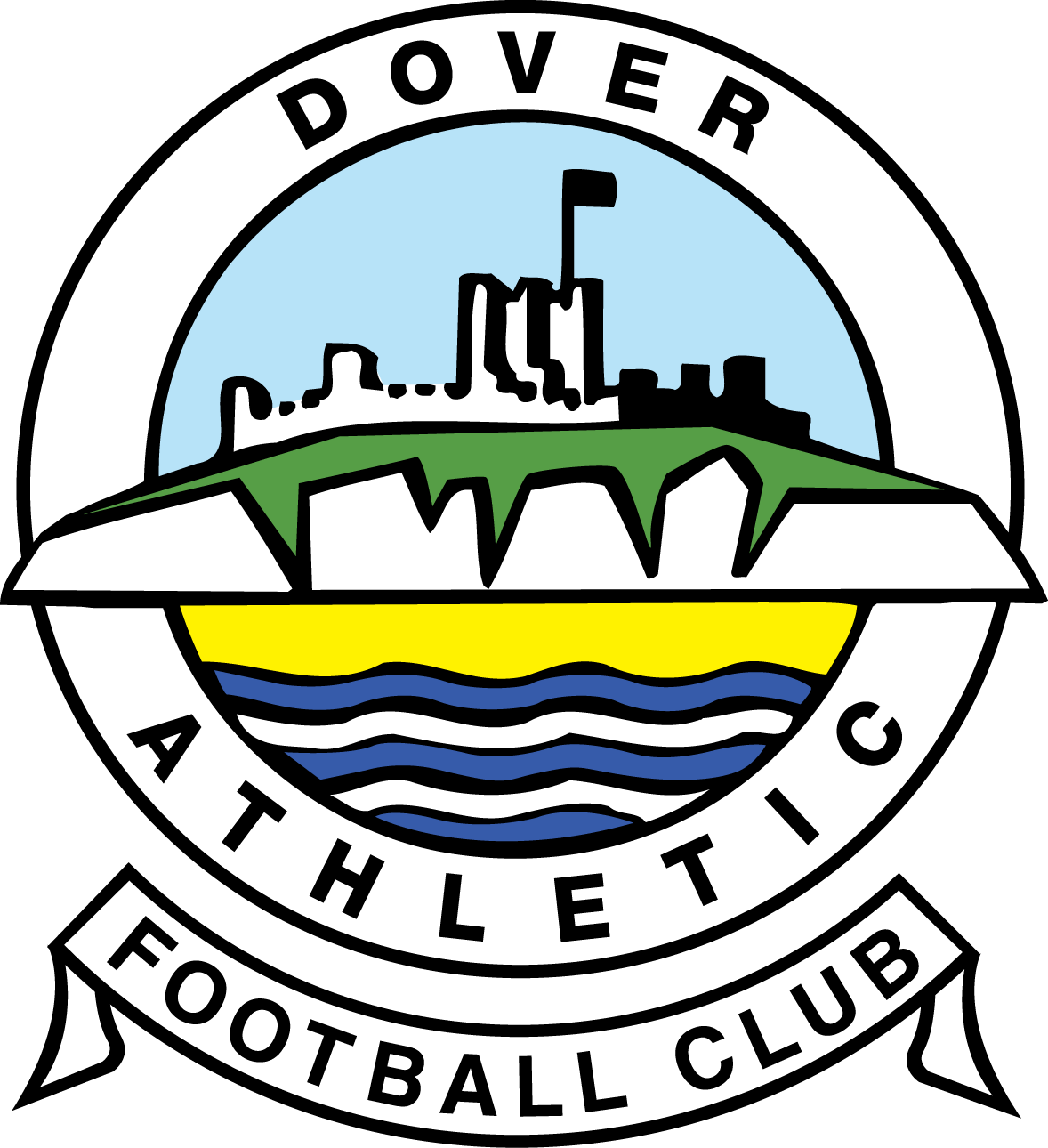 National League
2018-2019
Dover Star Player:
Scott Doe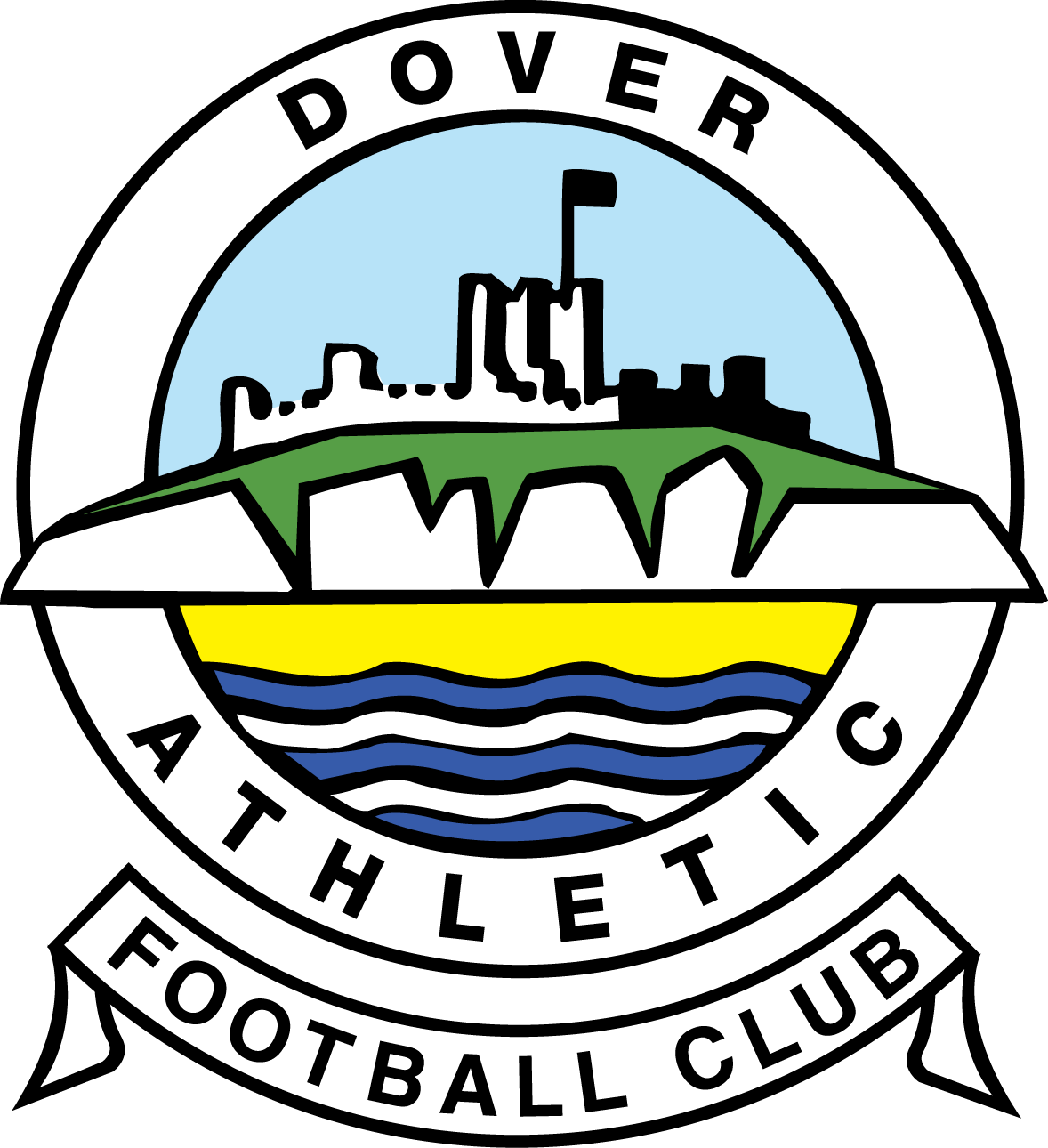 National League
2018-2019
Dover Star Player:
Mitch Brundle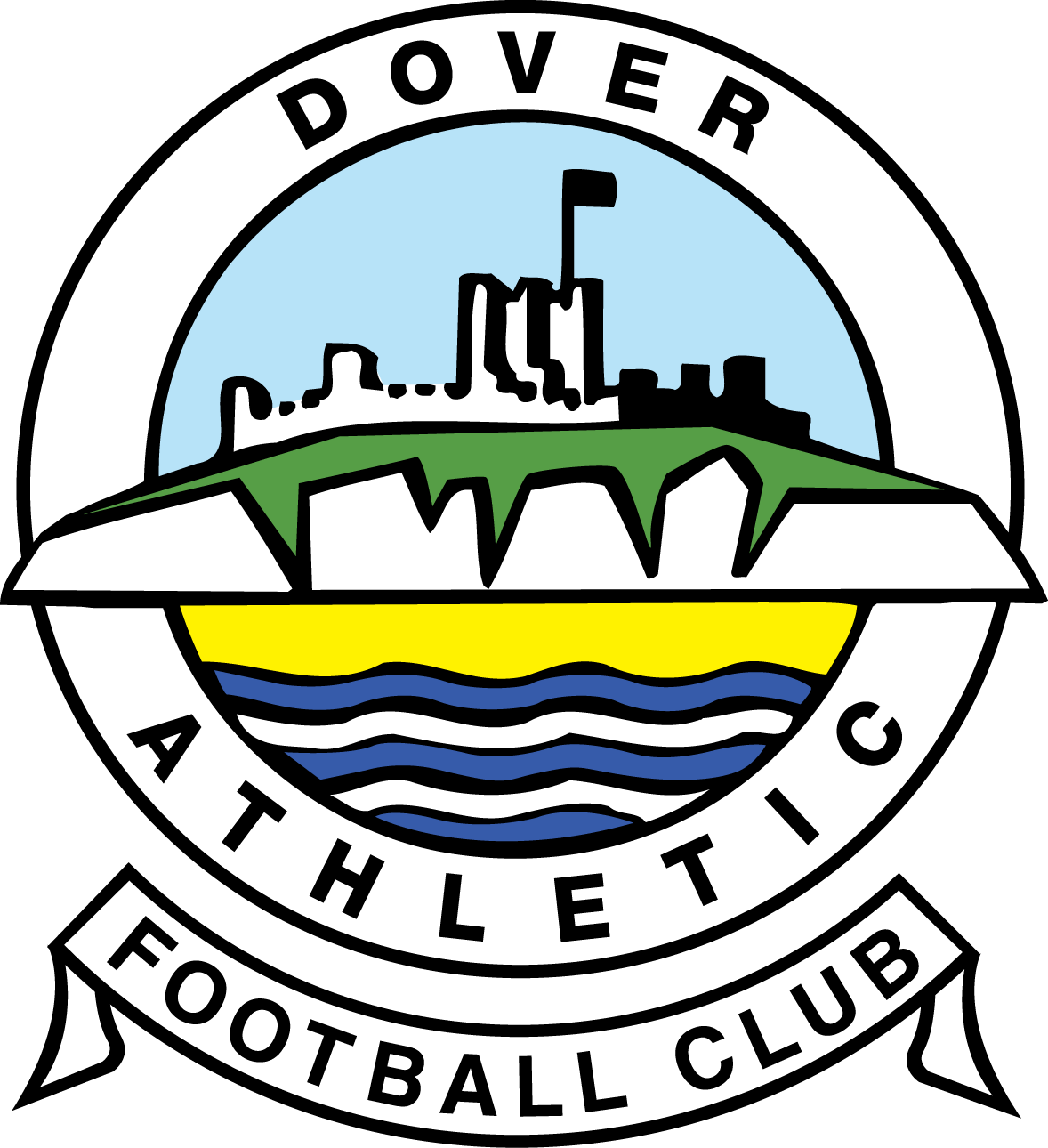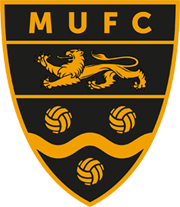 National League
2018-2019
Dover Star Player:
Mitch Brundle
Home Scorers:
Brundle (58), Gomis (75), Effiong (80)
Away Scorers:
Robinson (7)
Red Cards:
Swaine (83) (Maidstone)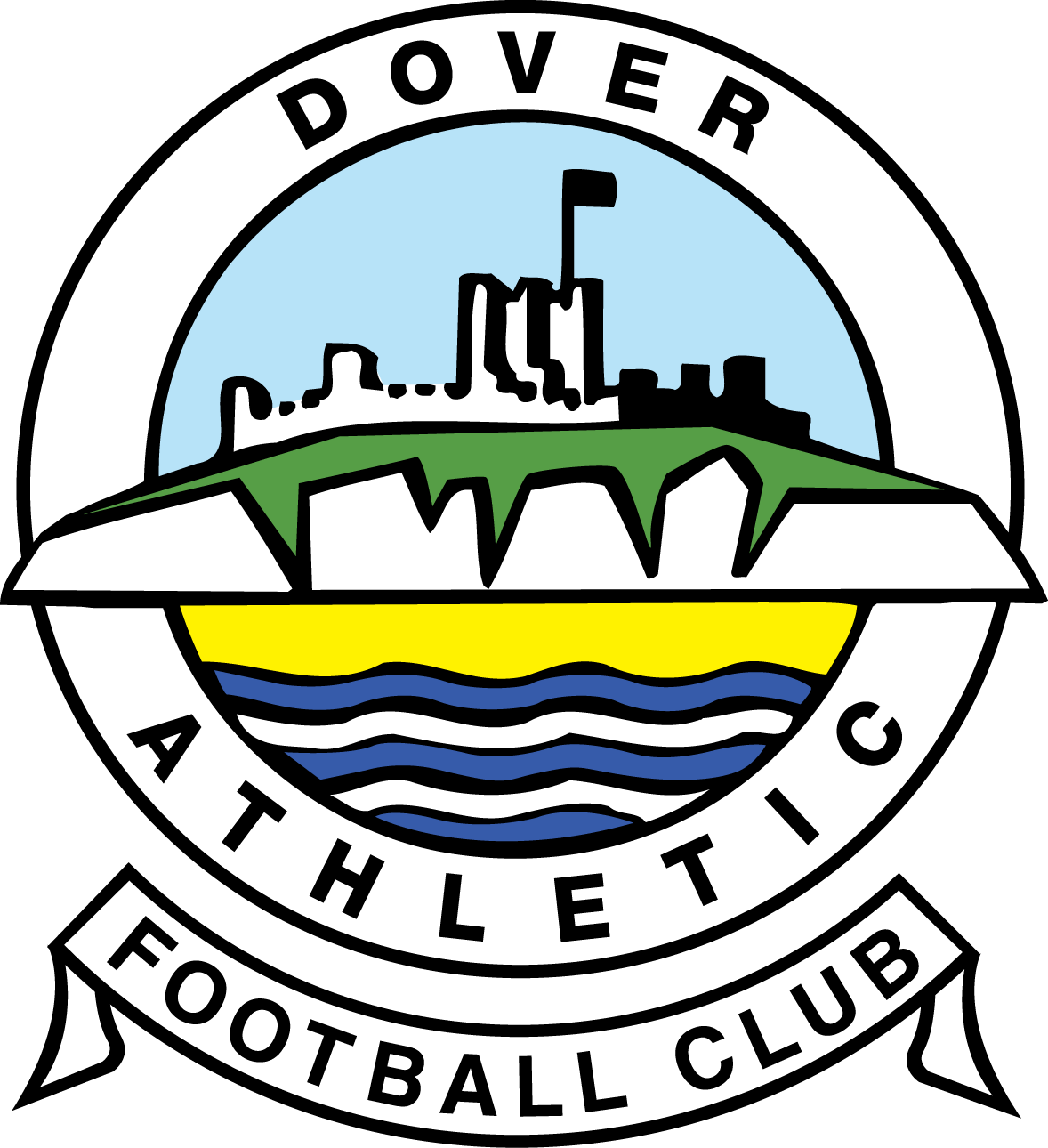 National League
2018-2019
Dover Star Player:
Stuart Lewis
Home Scorers:
Taylor (56), Vilhete (90+1)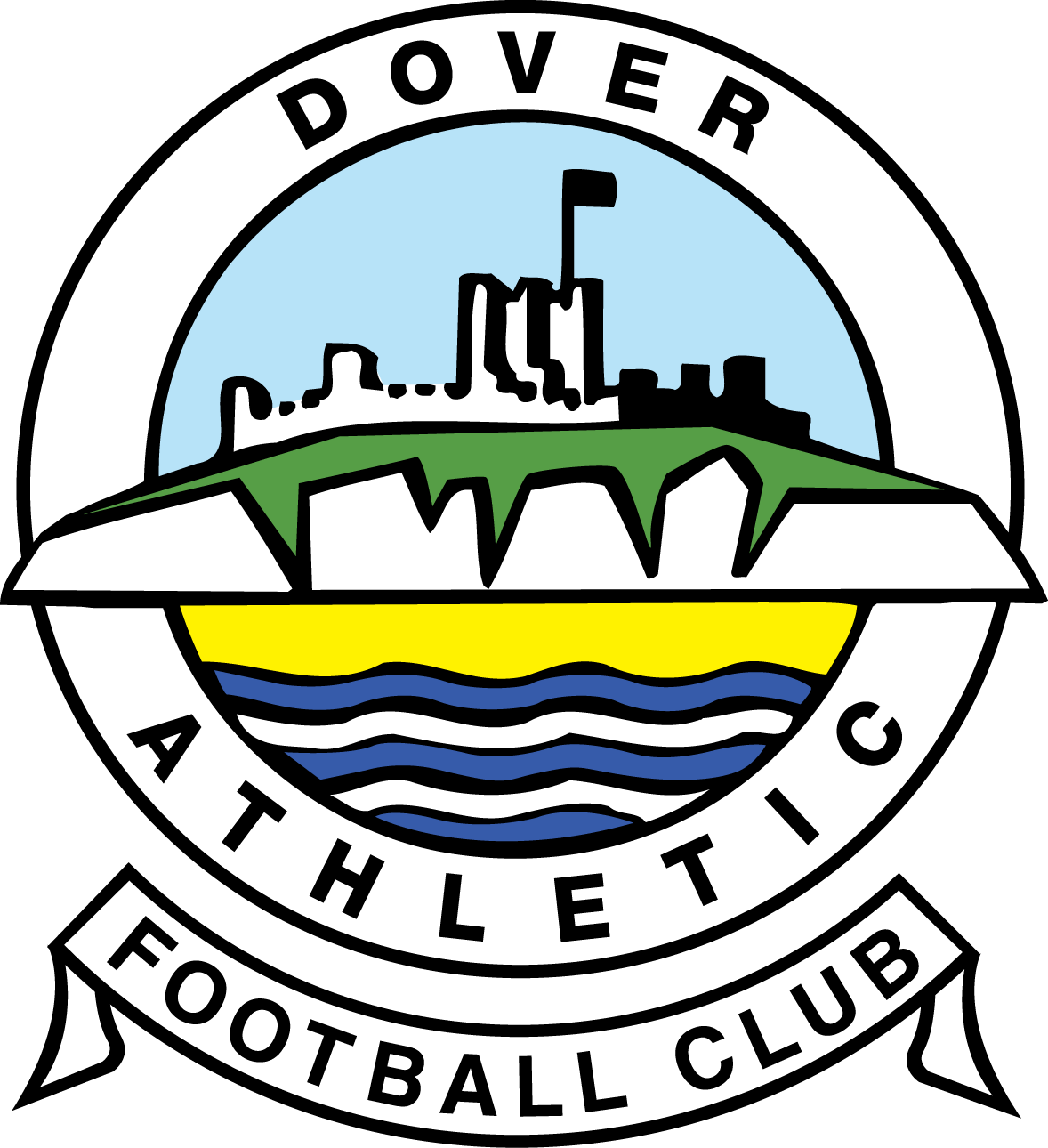 The FA Trophy
2018-2019
Dover Star Player:
Joe Bedford
Home Scorers:
Pavey (63), Jeffrey (90+2)
Away Scorers:
Kabamba (30), Rutherford (69)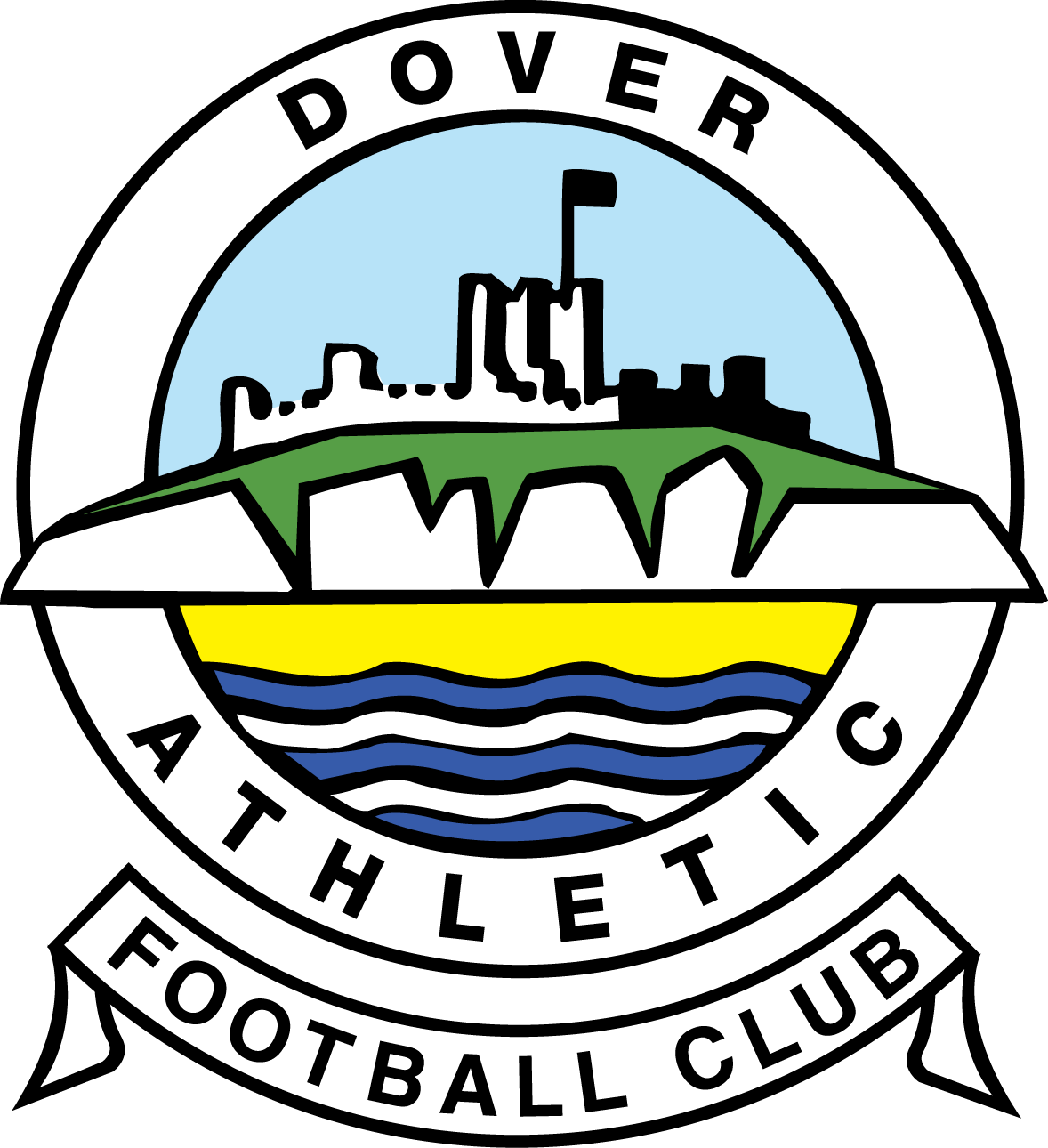 National League
2018-2019
Dover Star Player:
Inih Effiong
Home Scorers:
Effiong (83), (90+3)
Red Cards:
Jeffrey (66) (Dover)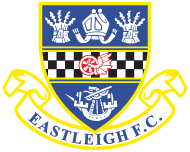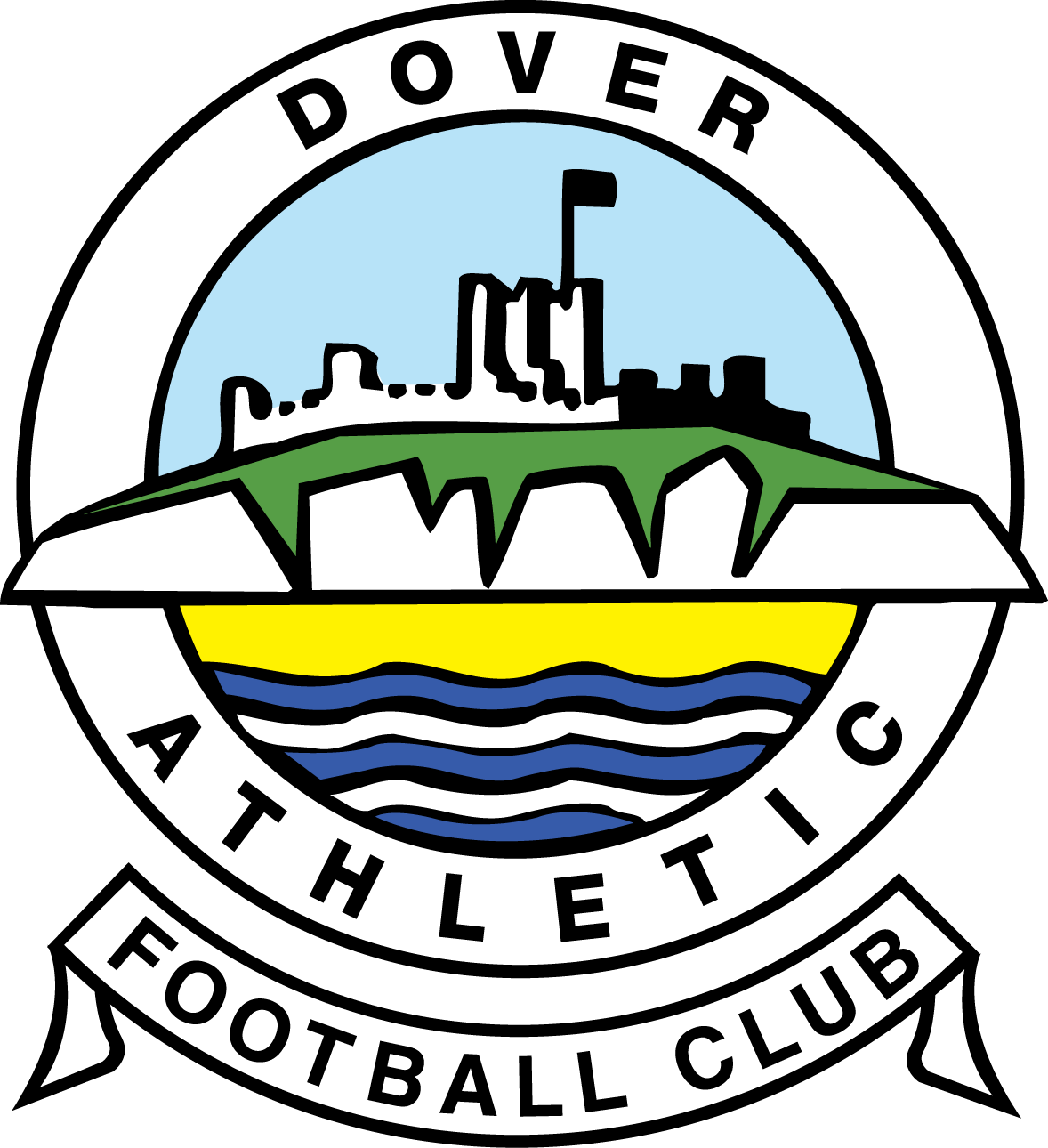 National League
2018-2019
Dover Star Player:
Bedsente Gomis
Home Scorers:
Williamson (2), McCallum (86)
Away Scorers:
Effiong (20), Reason (54)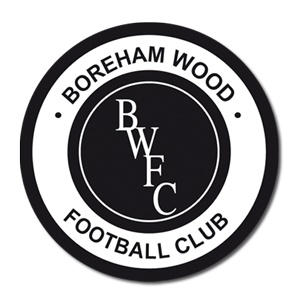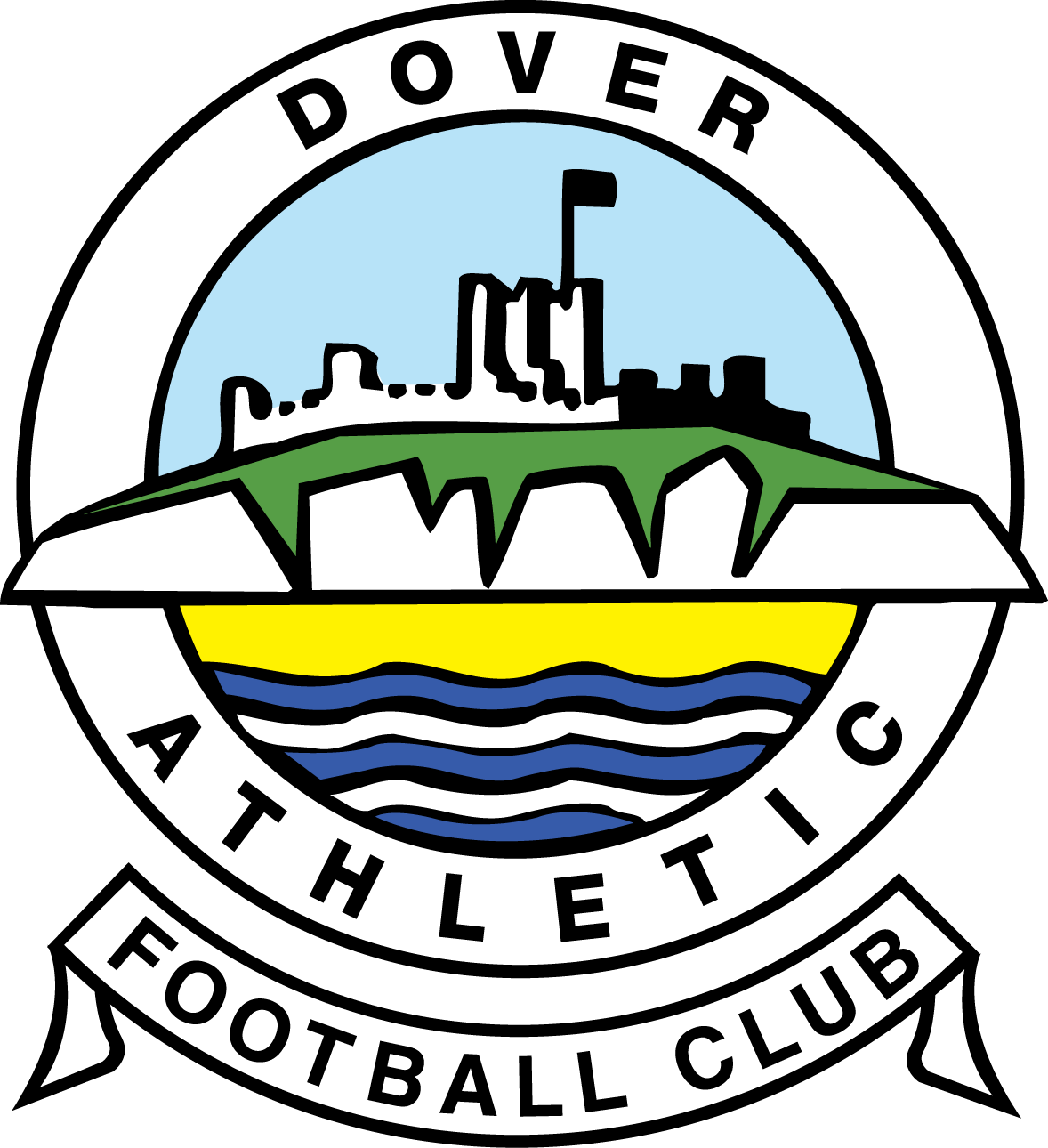 National League
2018-2019
Dover Star Player:
Stewart Lewis
Away Scorers:
Effiong (56)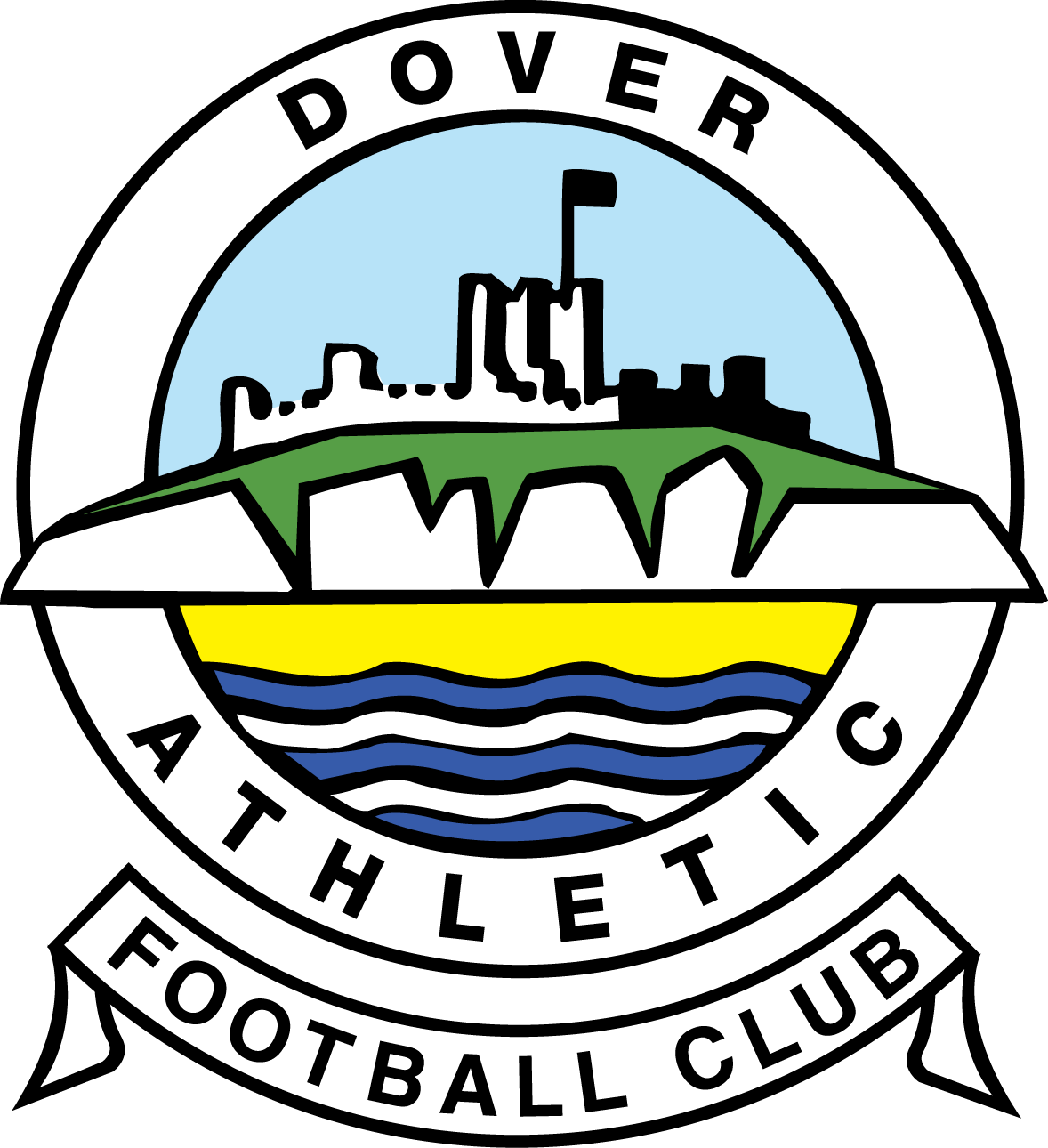 National League
2018-2019
Dover Star Player:
Inih Effiong
Home Scorers:
Gomis (19), Effiong (38)
Away Scorers:
Hawkes (84)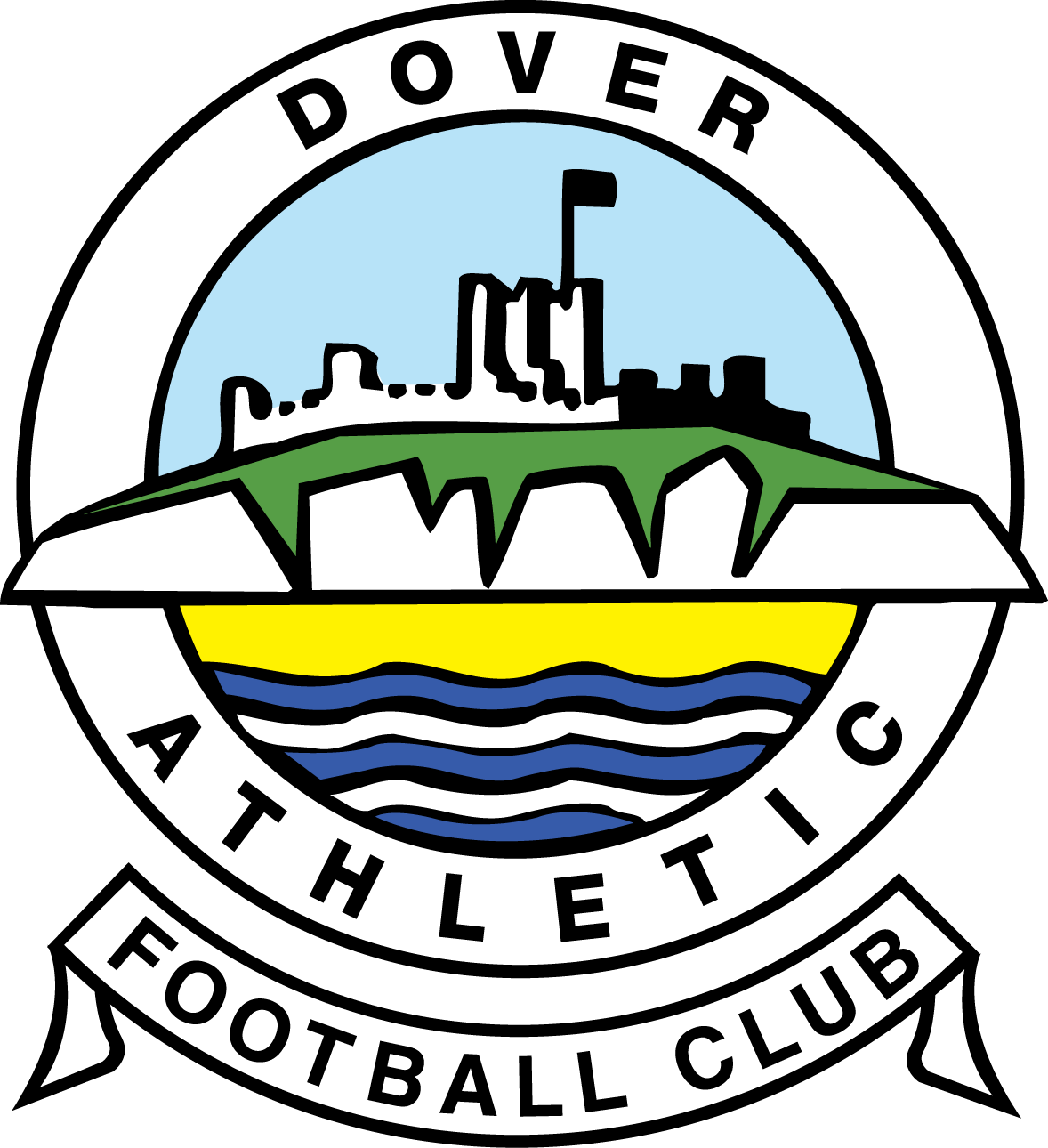 National League
2018-2019
Dover Star Player:
Inih Effiong
Home Scorers:
Williams (26), Langmead (90+5)
Away Scorers:
Effiong (46, 66)
Red Cards:
Jeffrey (90+7)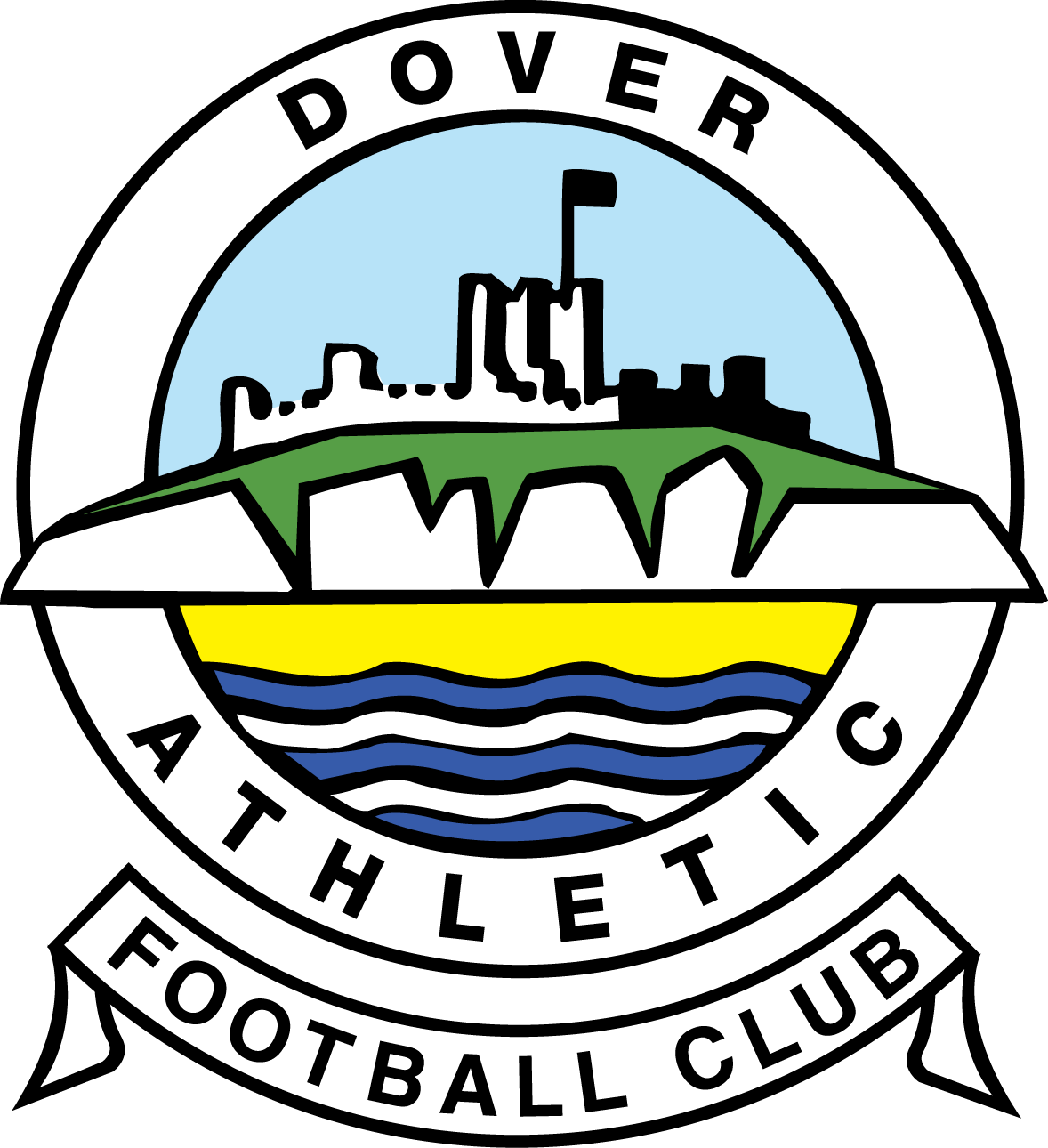 National League
2018-2019
Dover Star Player:
Ejiro Okosieme
Away Scorers:
Rooney (18, 20, 56), Piergianni (66)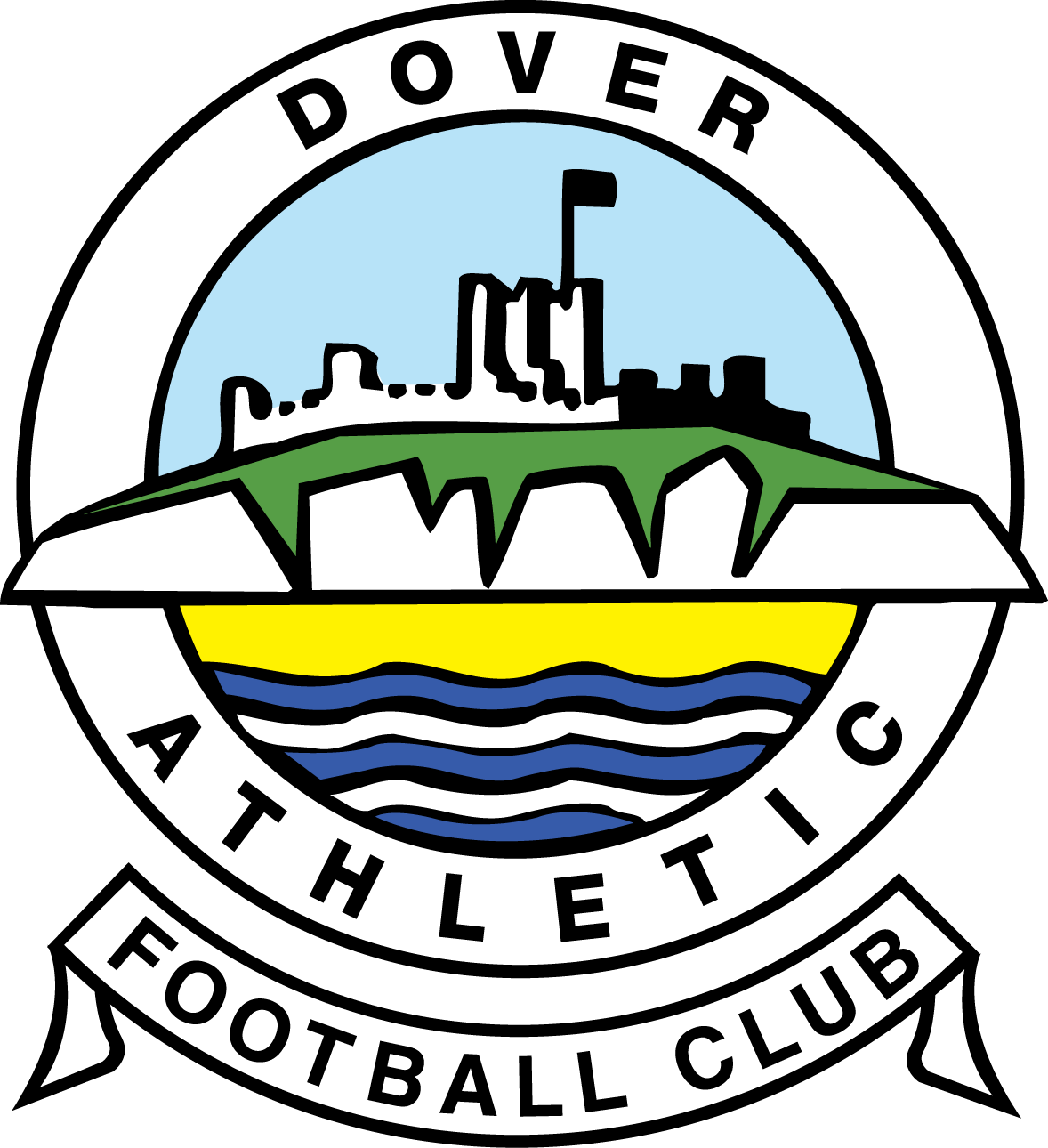 National League
2018-2019
Dover Star Player:
George Smith
Away Scorers:
Hylton (72), Wright (79)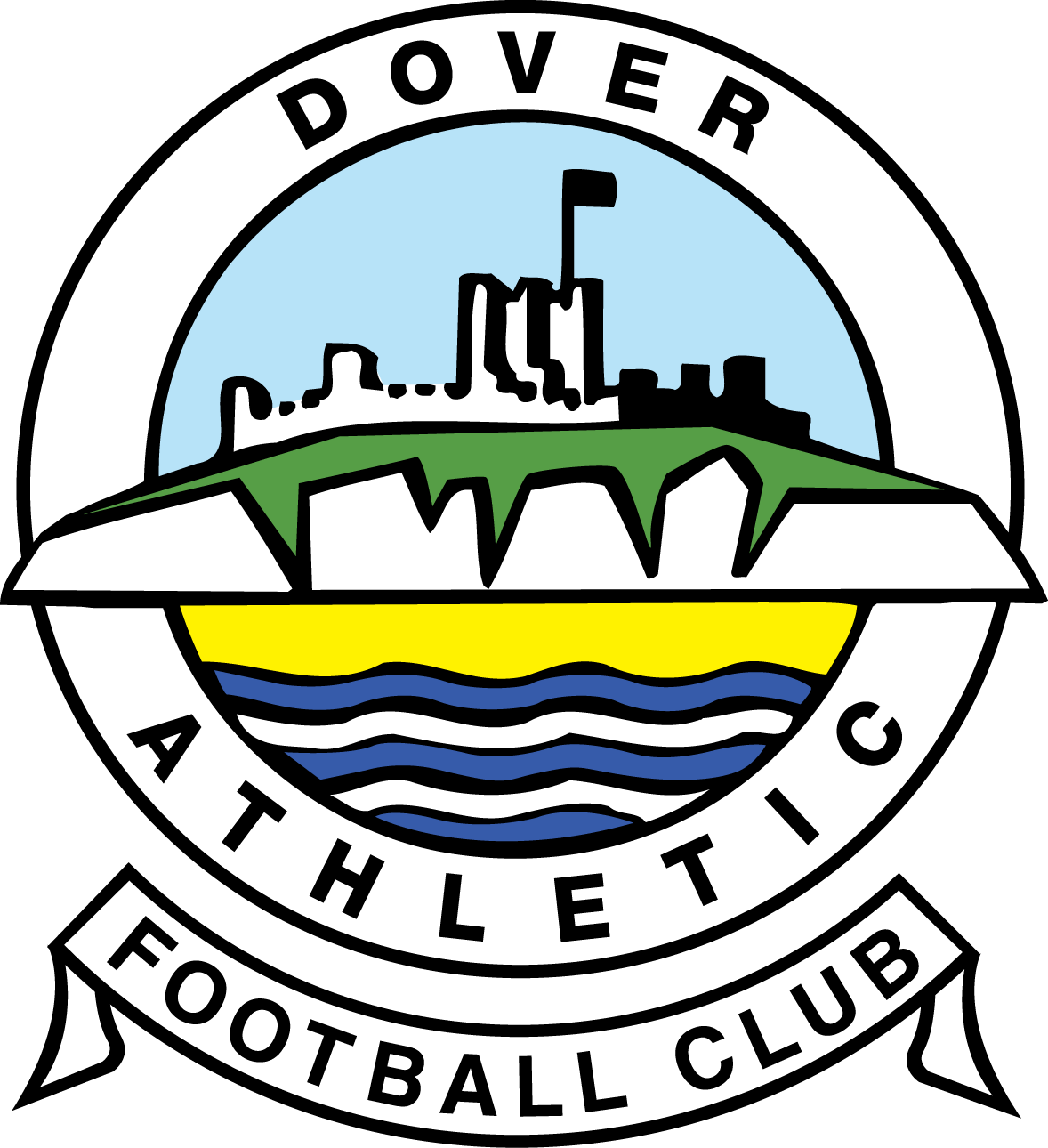 National League
2018-2019
Dover Star Player:
Moussa Diarra
Red Cards:
Tajbakhsh (90) (Dover)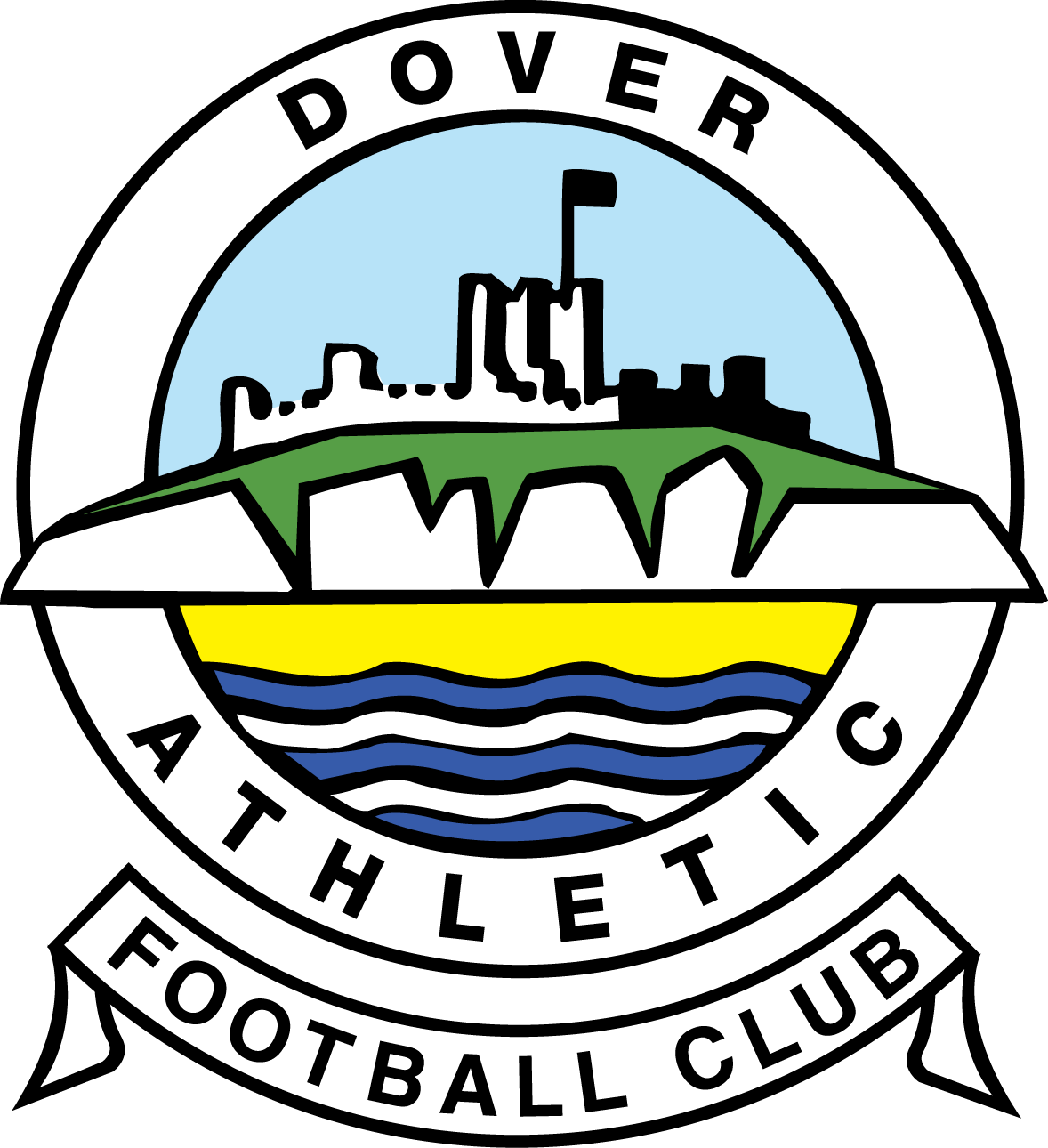 National League
2018-2019
Dover Star Player:
Connor Essam
Away Scorers:
McQueen (13)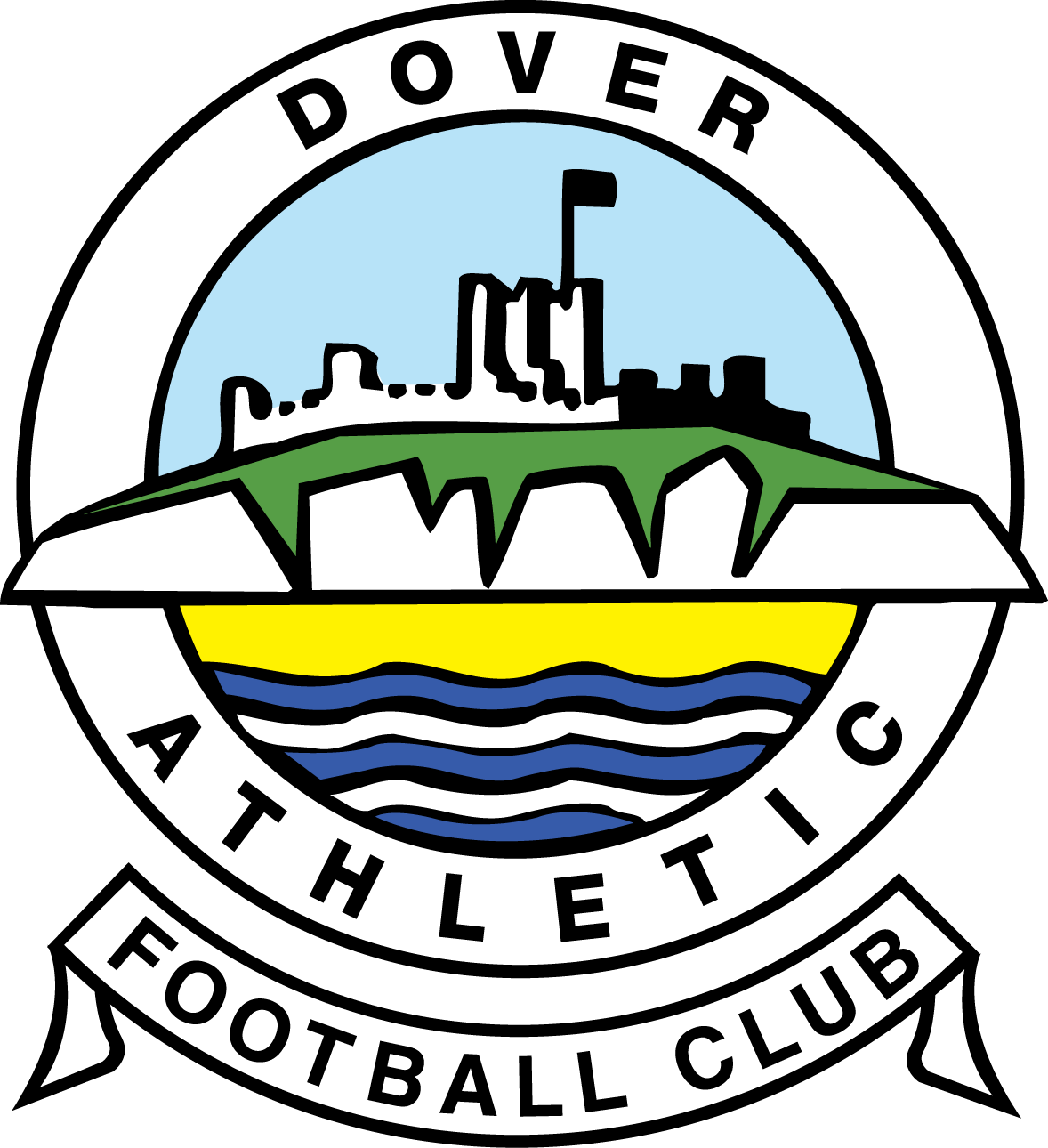 National League
2018-2019
Dover Star Player:
Moussa Diarra
Home Scorers:
Brundle (63)
Away Scorers:
Barham (4), Harrison (26)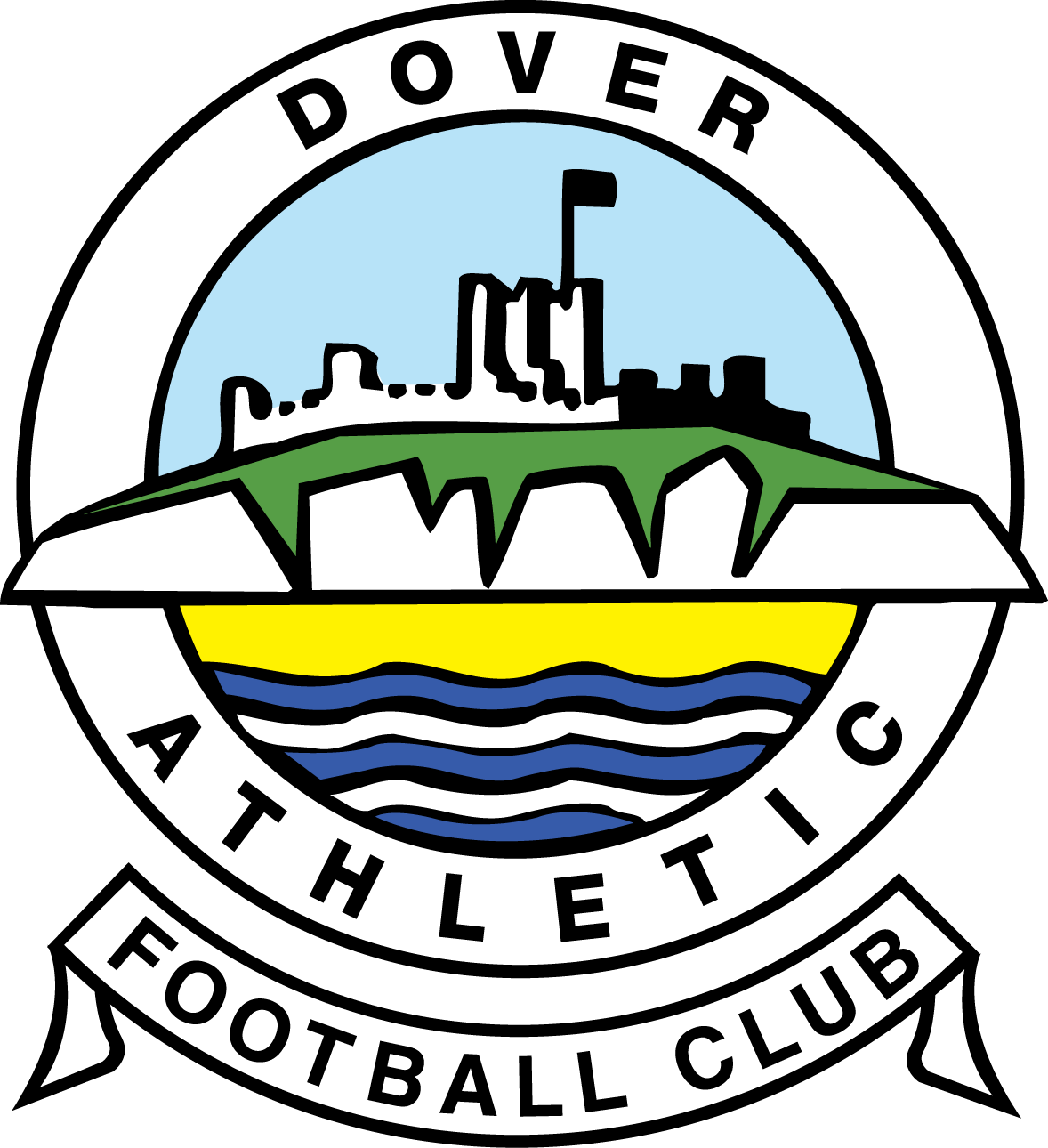 National League
2018-2019
Dover Star Player:
Kadell Daniel
Home Scorers:
McAnuff (50), Koroma (81), Harrold (90+2)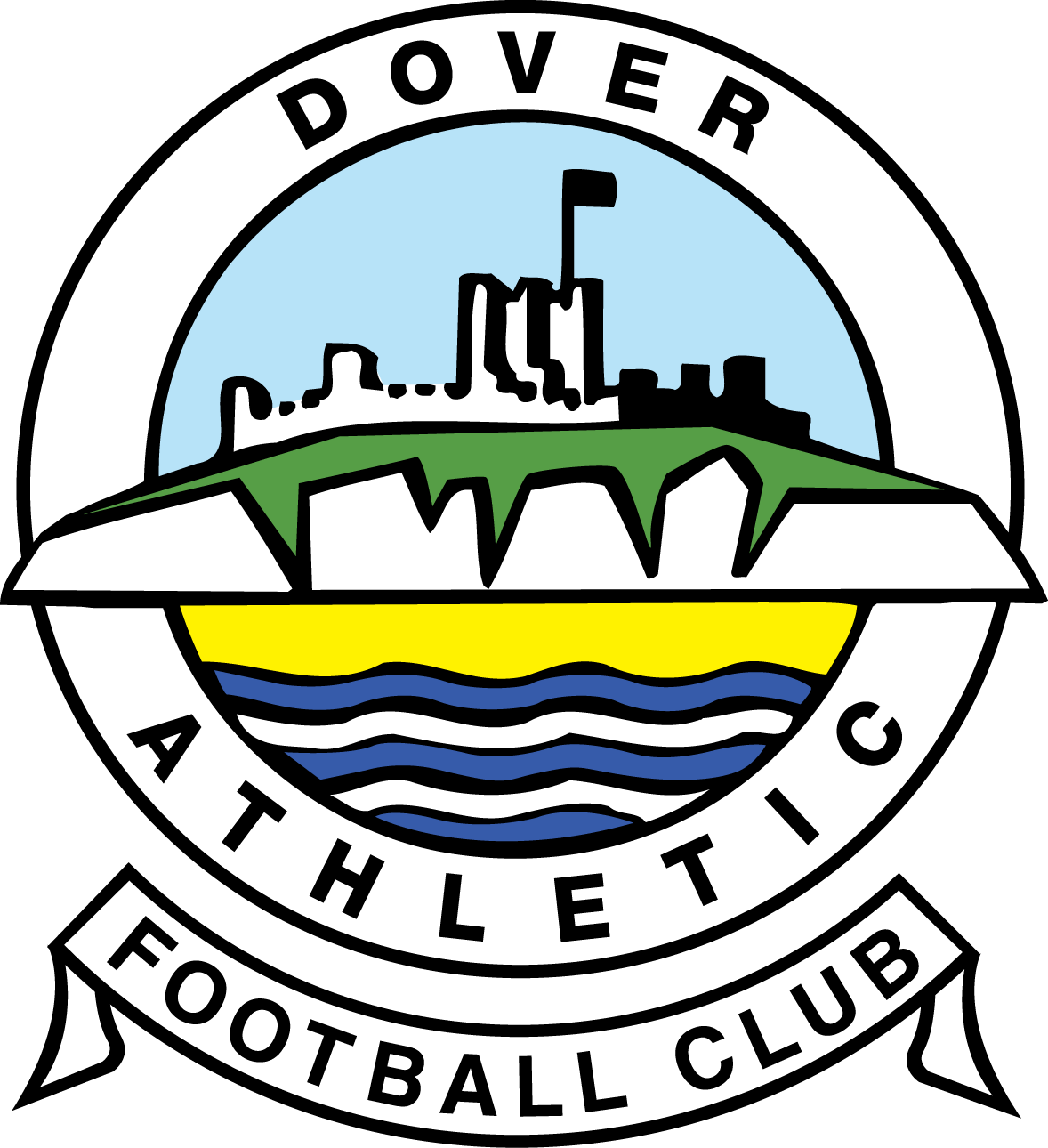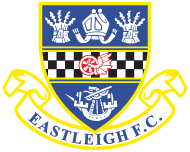 National League
2018-2019
Dover Star Player:
Josh Passley
Home Scorers:
Brundle (64)
Away Scorers:
Williamson (19), McCallum (37)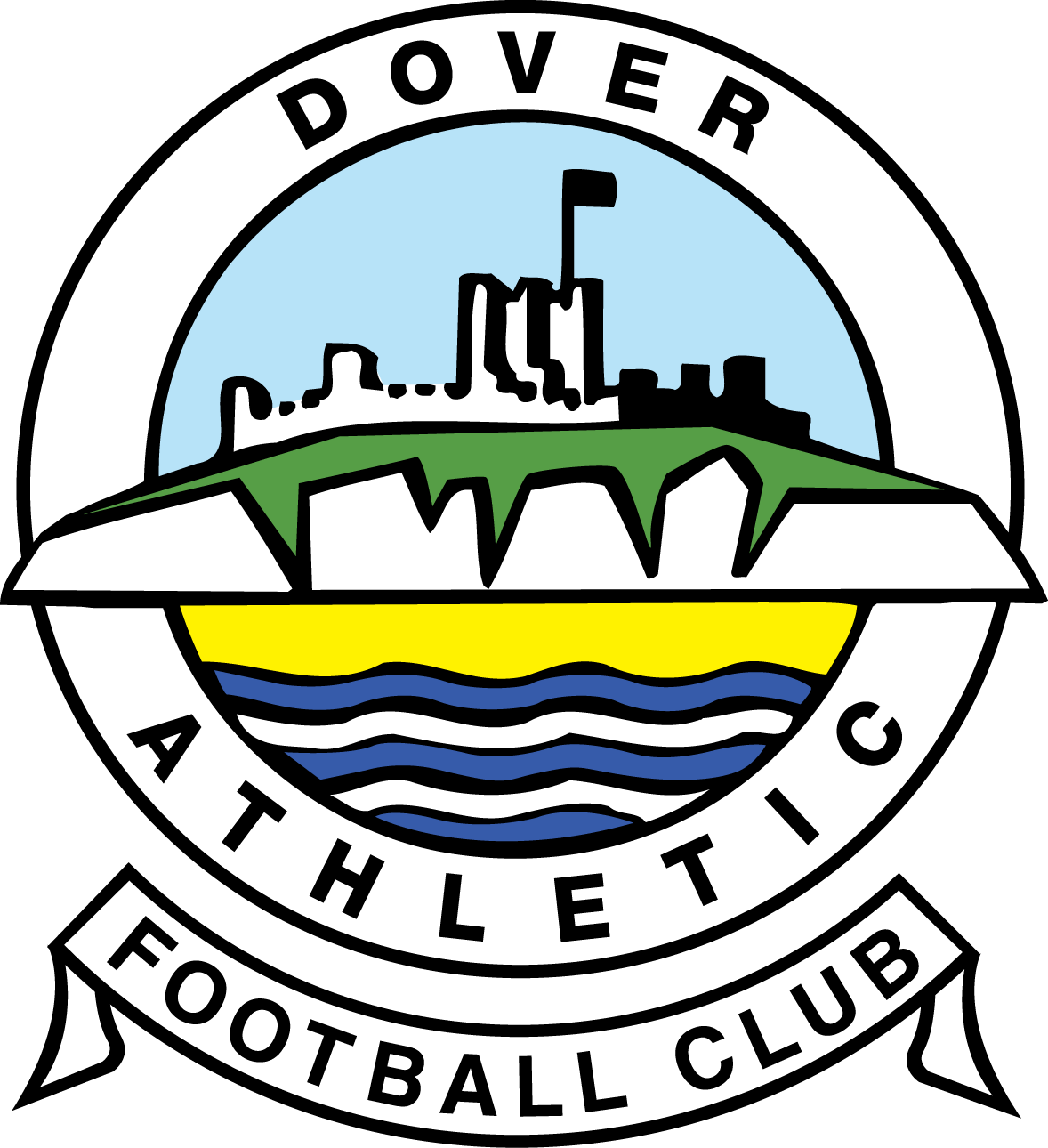 National League
2018-2019
Dover Star Player:
Kadell Daniel
Home Scorers:
Rowe (41, 85 pen), Cardle (50), Hardy (90+1)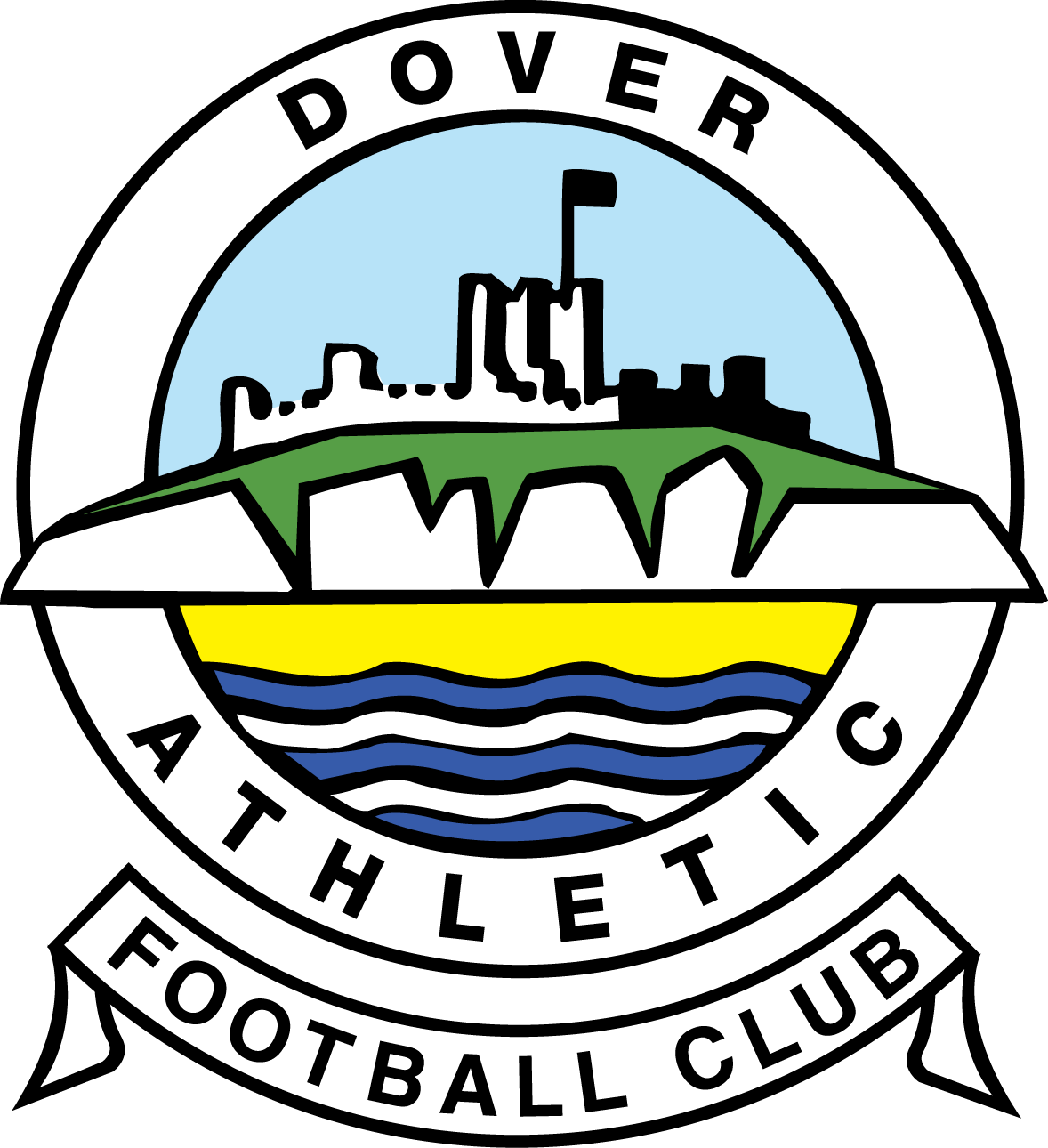 National League
2018-2019
Dover Star Player:
Mitch Brundle
Home Scorers:
Nortey (36), Allen (67 pen), Brundle (78), Lokko (86)
Away Scorers:
Fogden (48), Pavey (50), Lewis (52)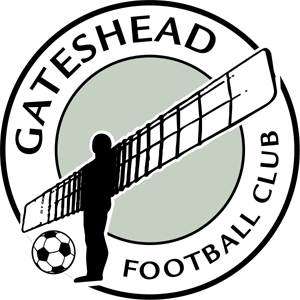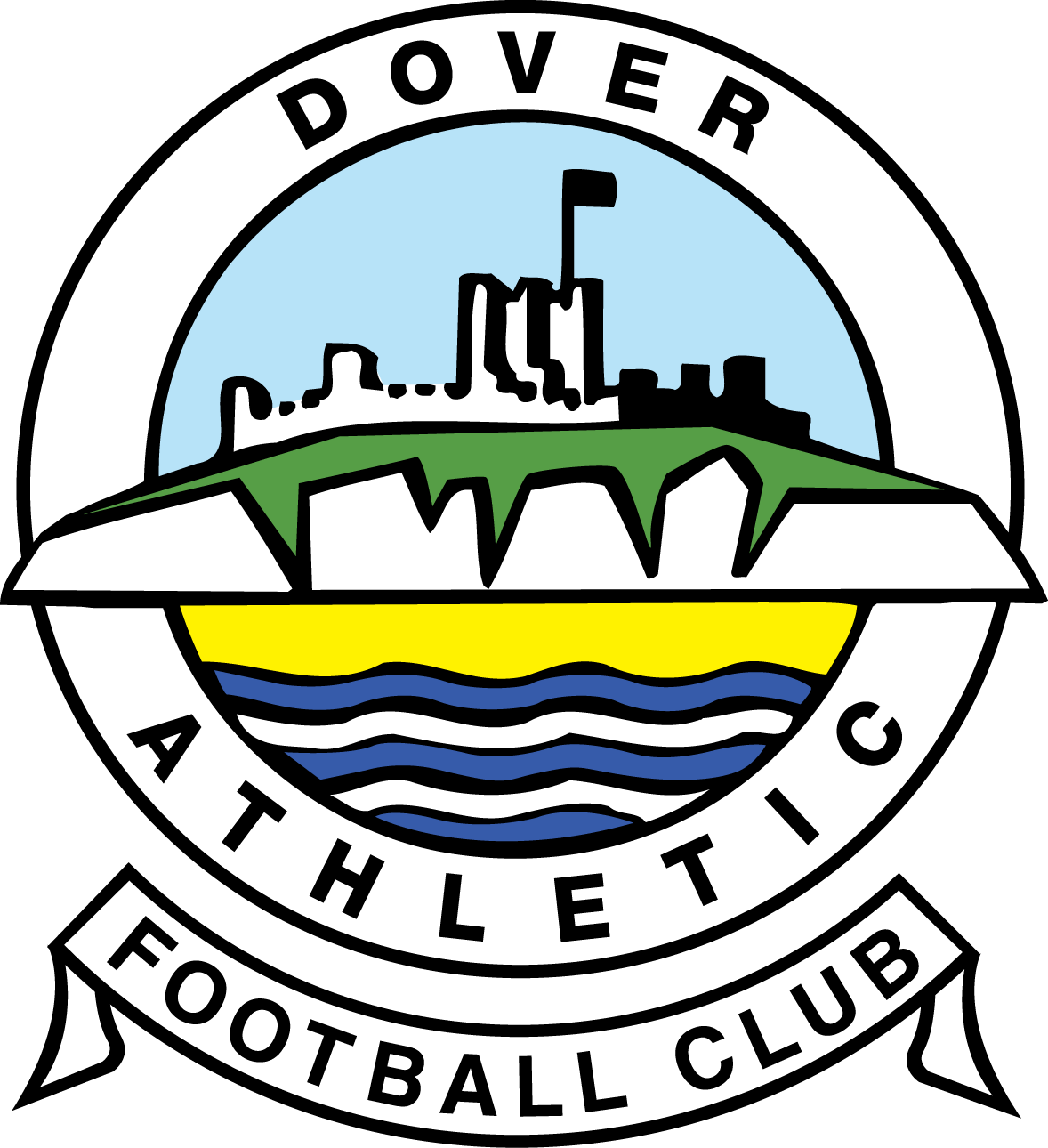 National League
2018-2019
The Gateshead International Stadium
Dover Star Player:
Jack Connors
Home Scorers:
Tinkler (35), Armstrong (87)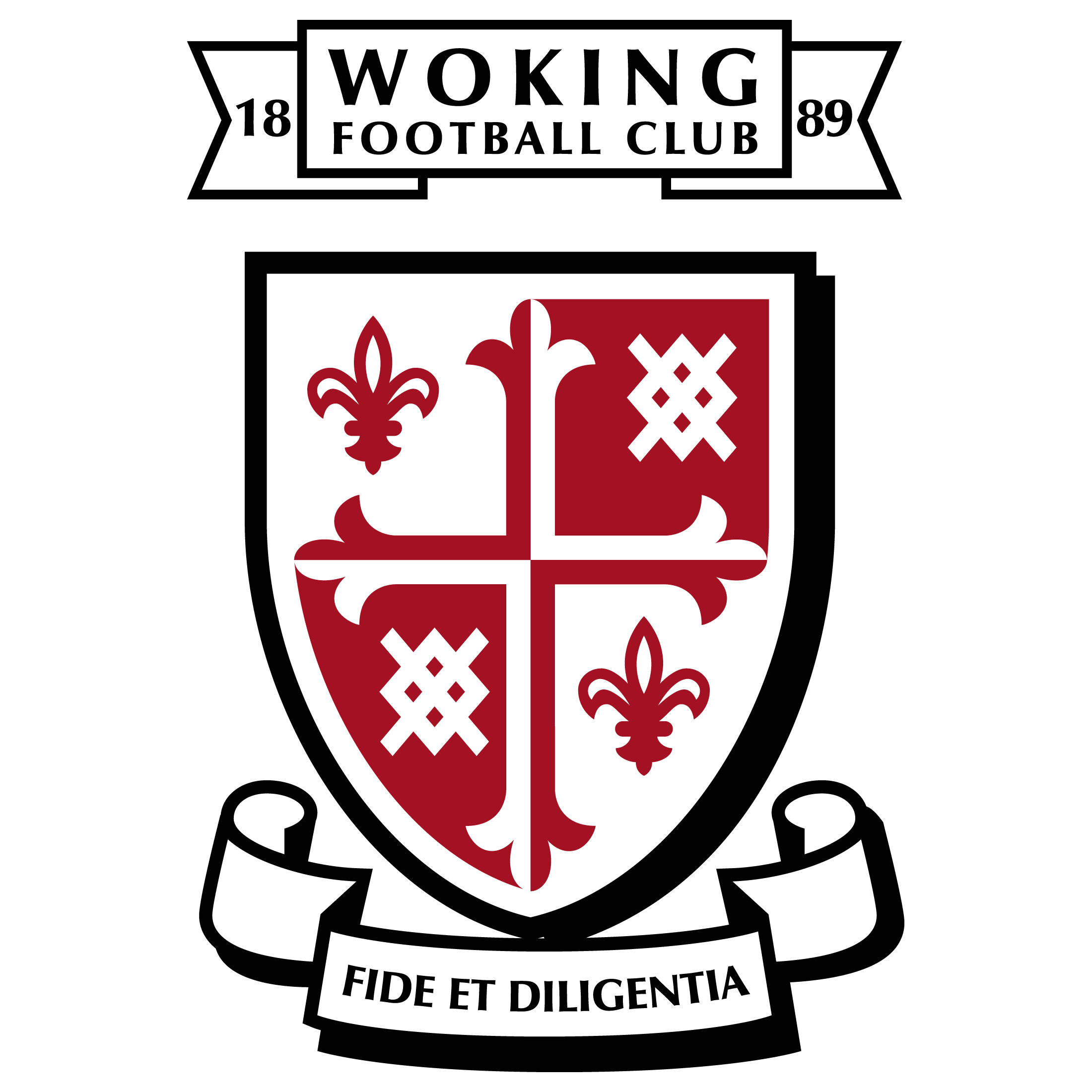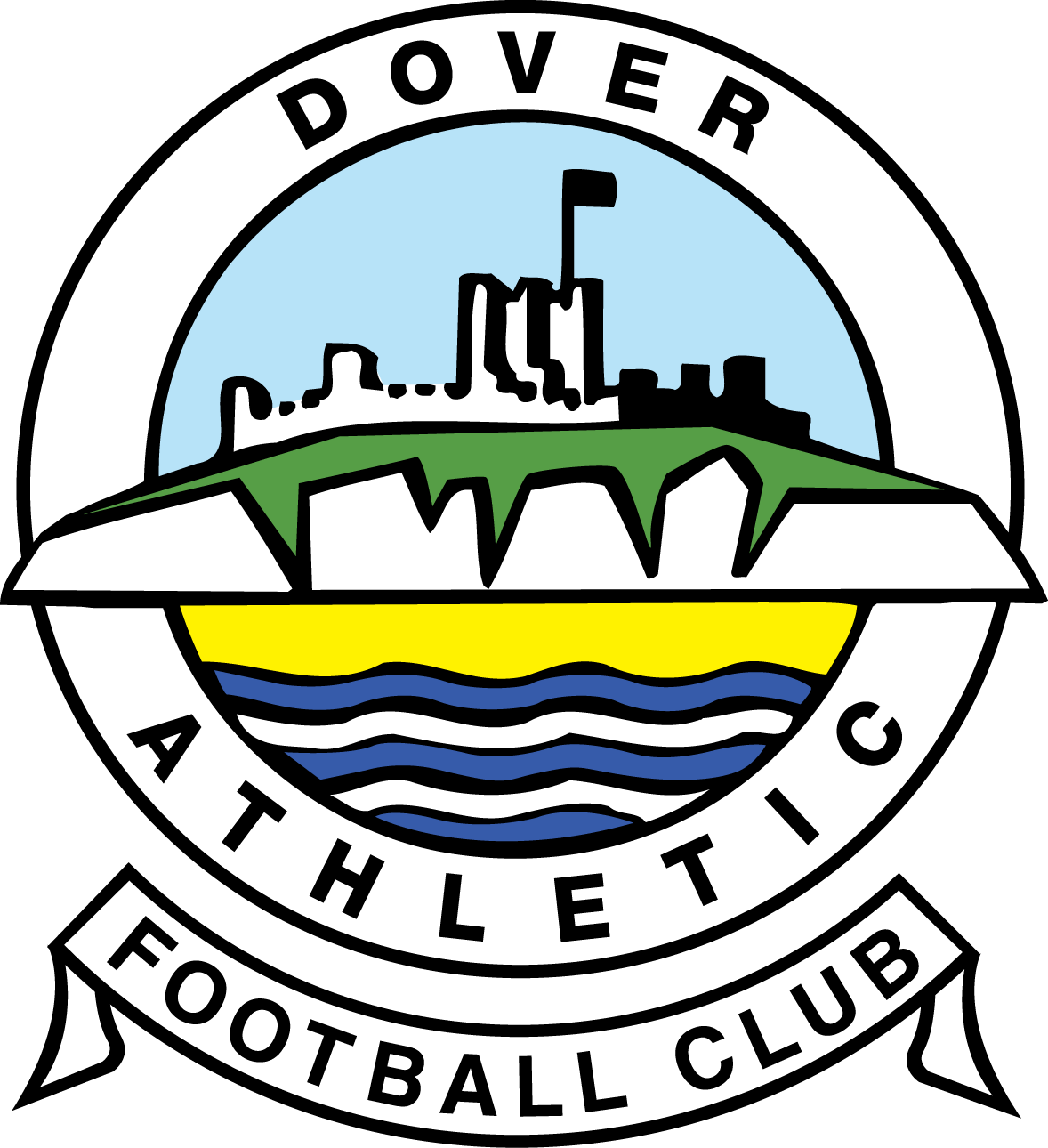 National League
2017-2018
The Laithwaite Community Stadium
Dover Star Player:
Mitch Walker
Home Scorers:
Carter (38)
Away Scorers:
Gallifuoco (26), Marsh-Brown (90+2)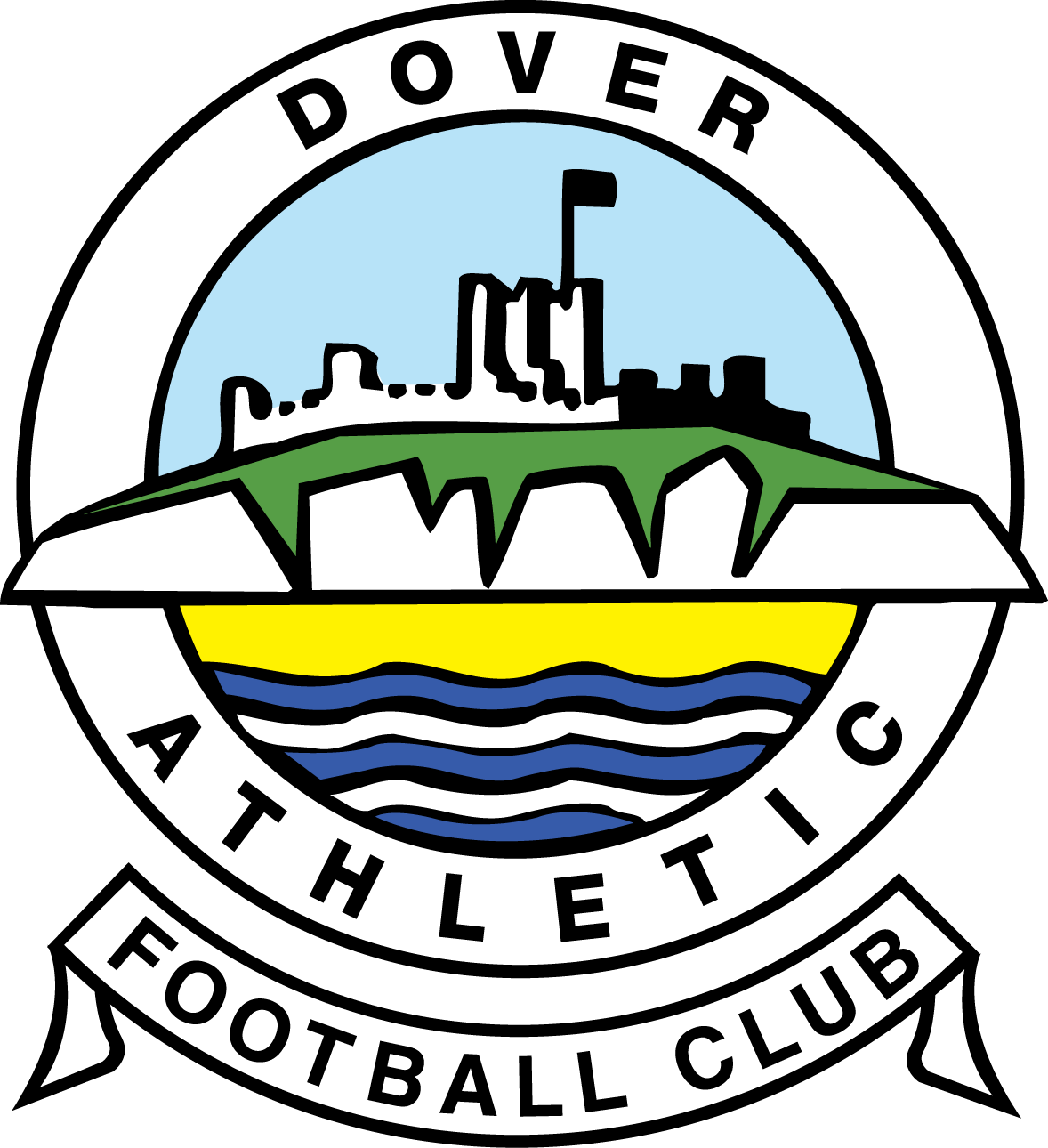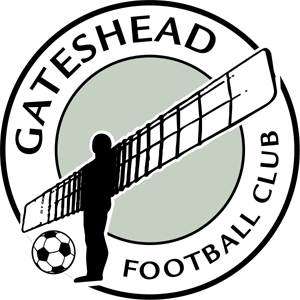 National League
2017-2018
Dover Star Player:
Giancarlo Gallifuoco
Home Scorers:
Gallifuoco (36), Bird (68 pen), Azeez (89)
Away Scorers:
Vassell (20), Johnson (84 pen)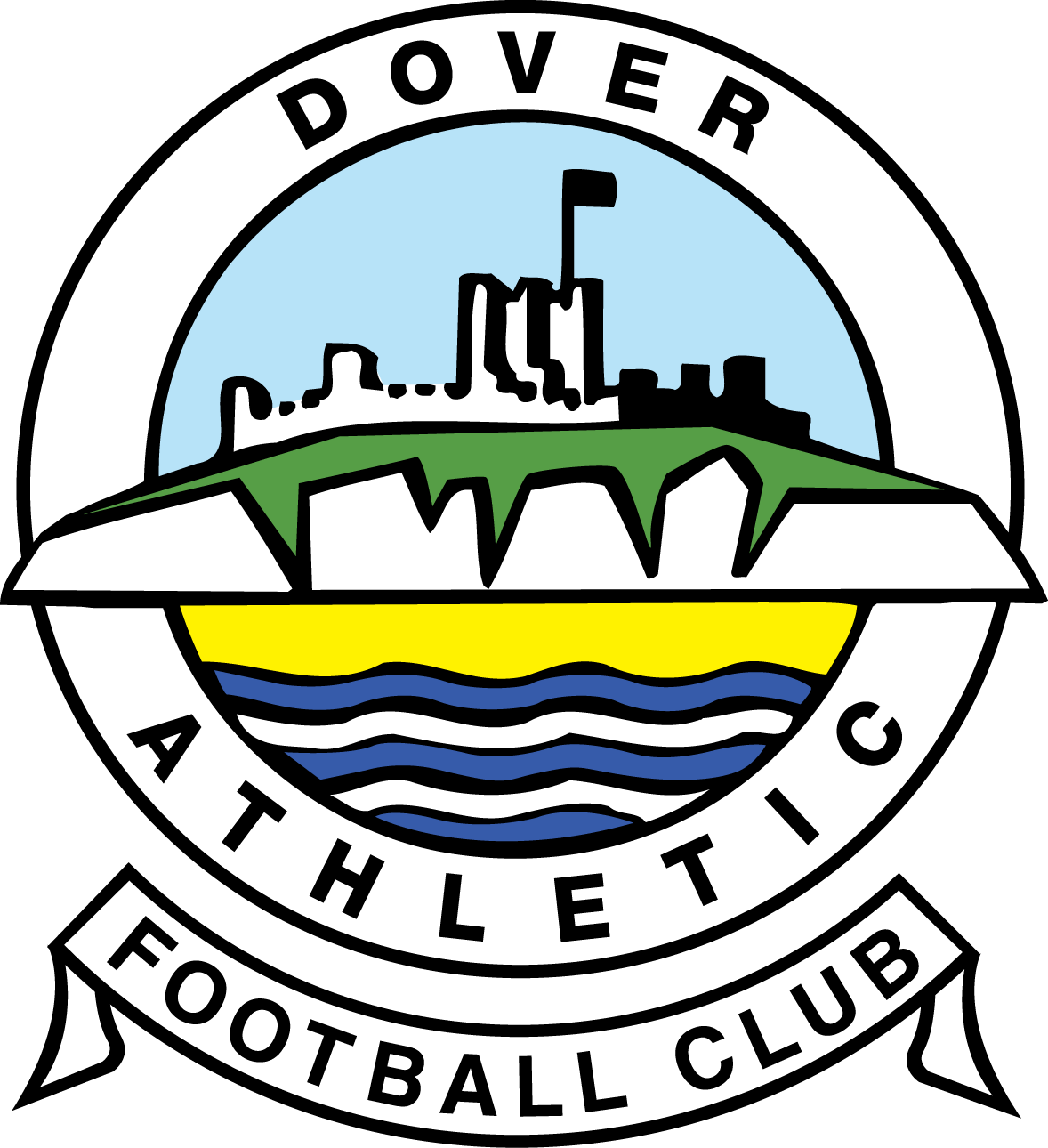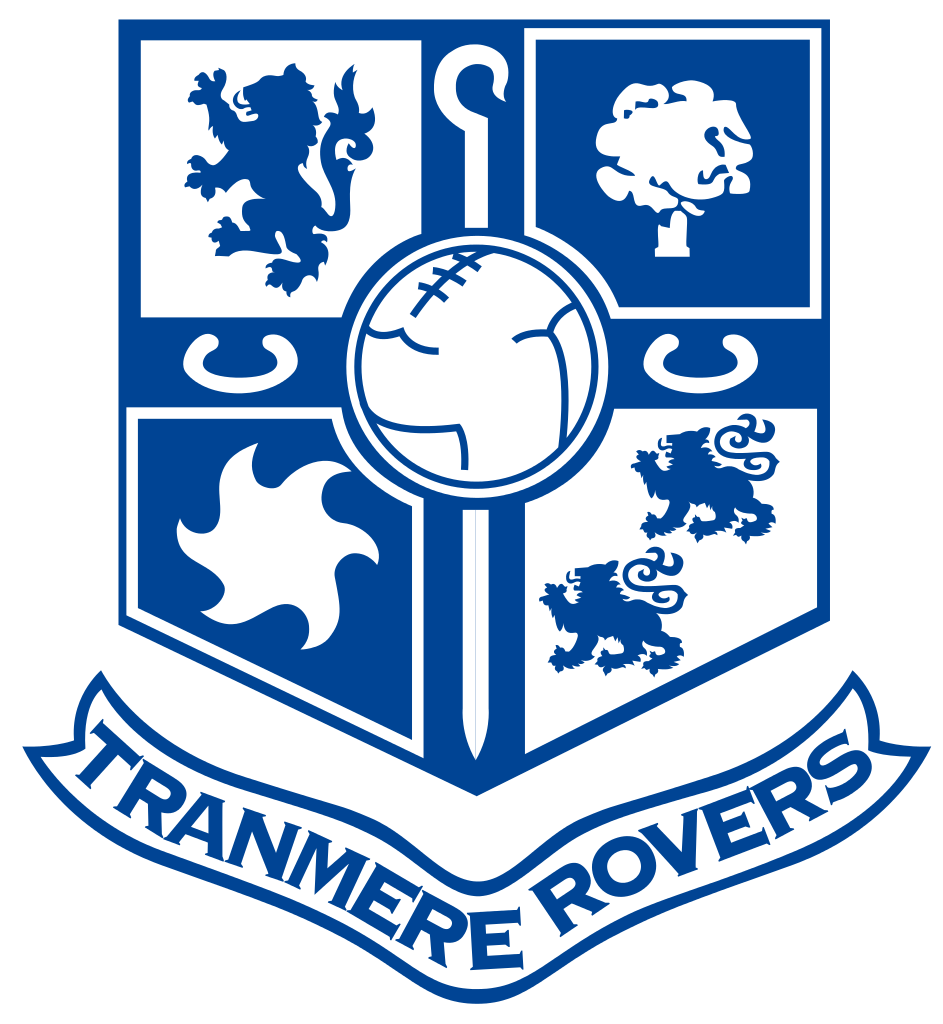 National League
2017-2018
Dover Star Player:
Manny Parry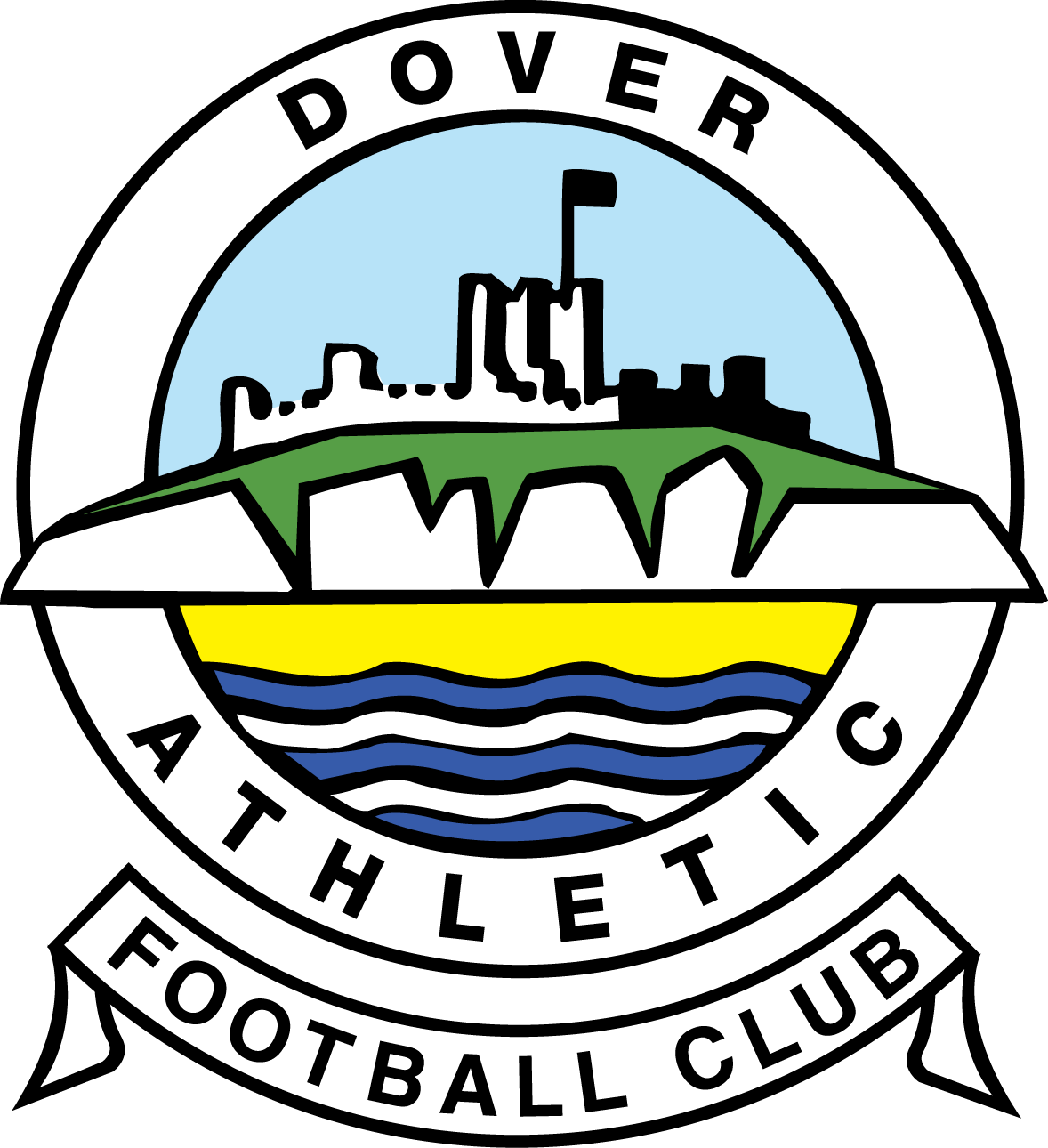 National League
2017-2018
Dover Star Player:
Ryan Bird
Home Scorers:
Hyde (52), Upward (60), Kilman (90+4)
Away Scorers:
Jeffrey (49), Parry (54)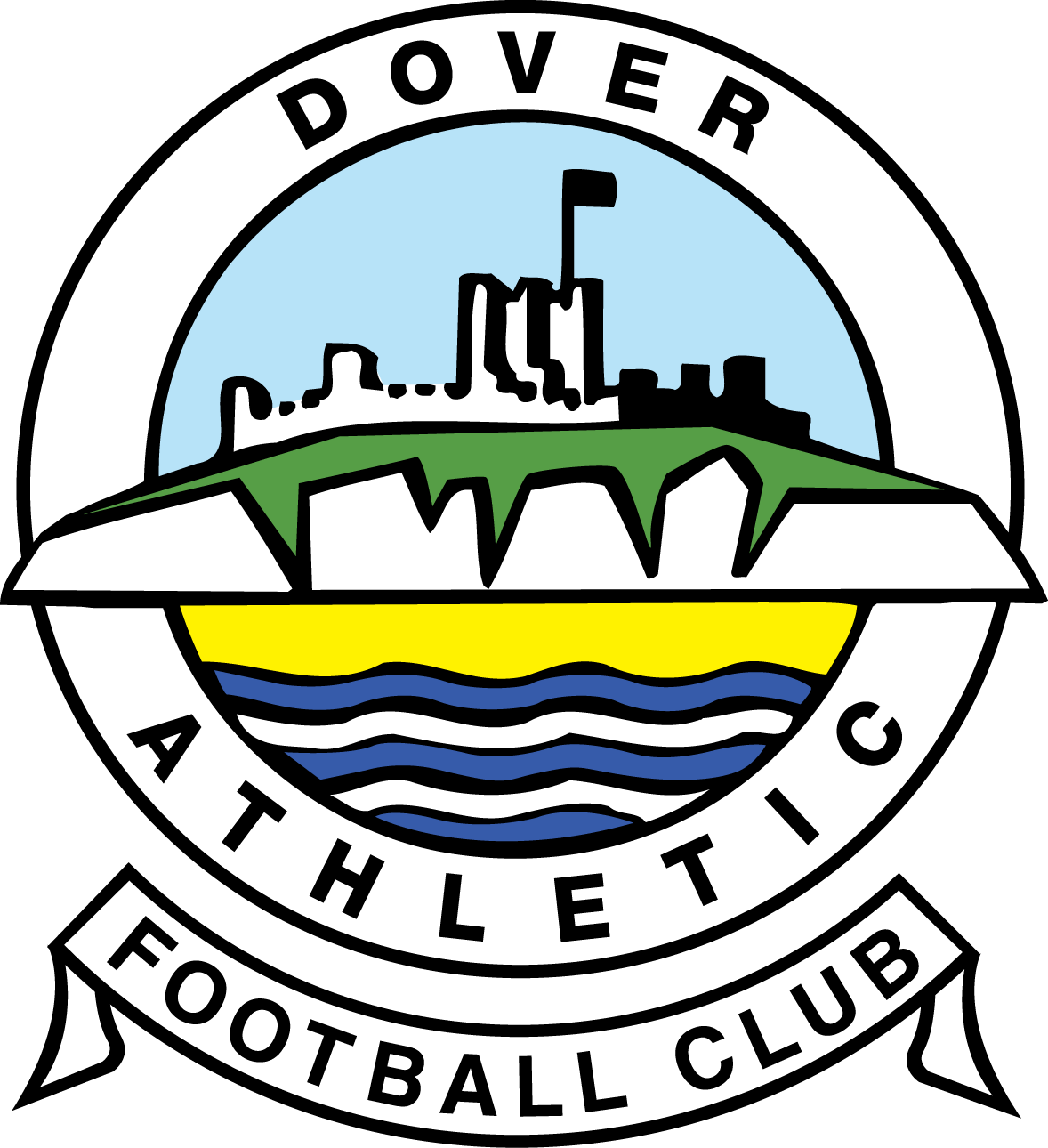 National League
2017-2018
Dover Star Player:
Anthony Jeffrey
Home Scorers:
Bird (57 pen)
Red Cards:
Healey (60), Romain (90+2) (Torquay)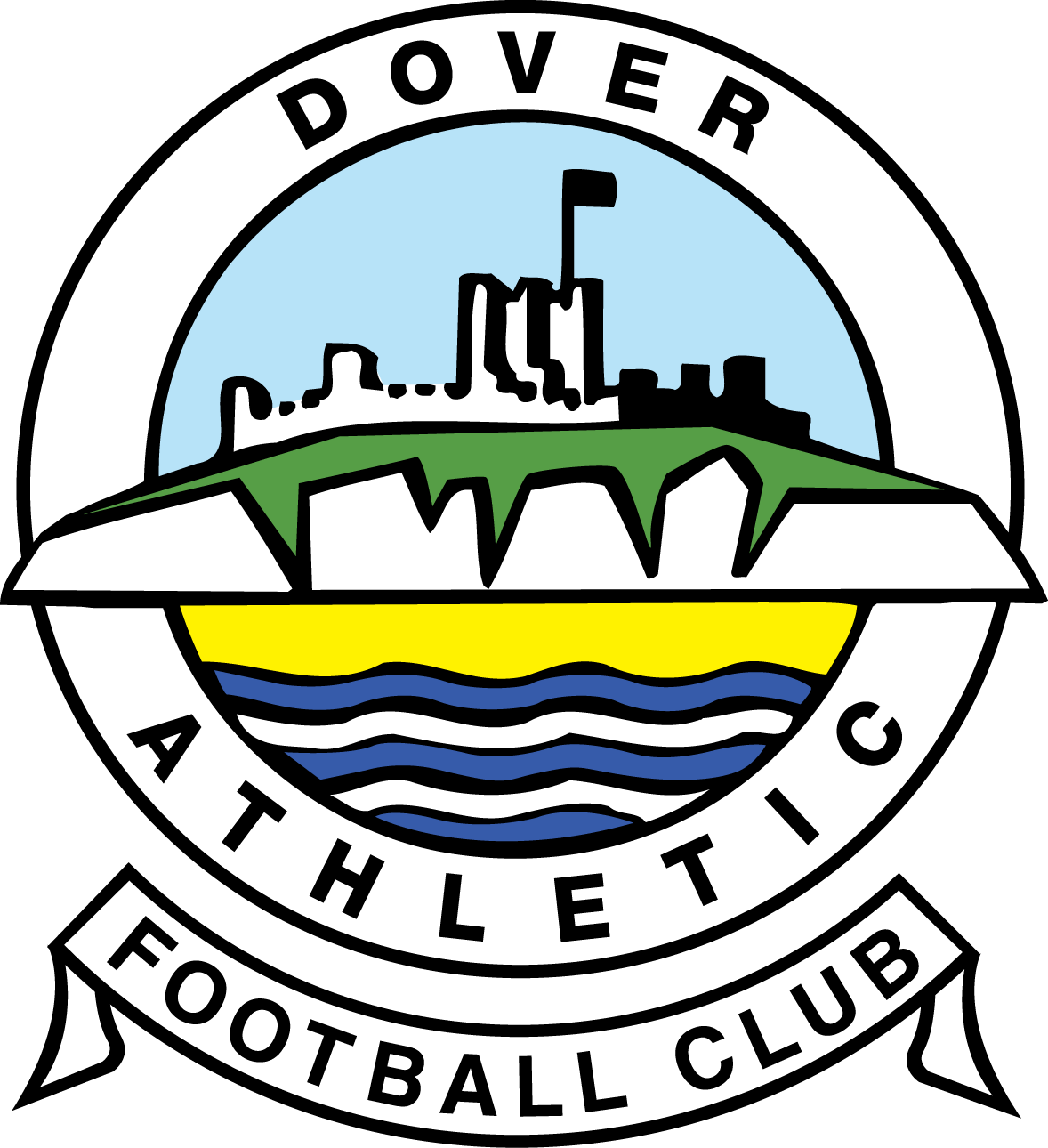 National League
2017-2018
Dover Star Player:
Giancarlo Gallifuoco
Home Scorers:
Shields (55), Drury (90+6)
Away Scorers:
Marsh-Brown (90+3 pen)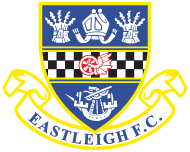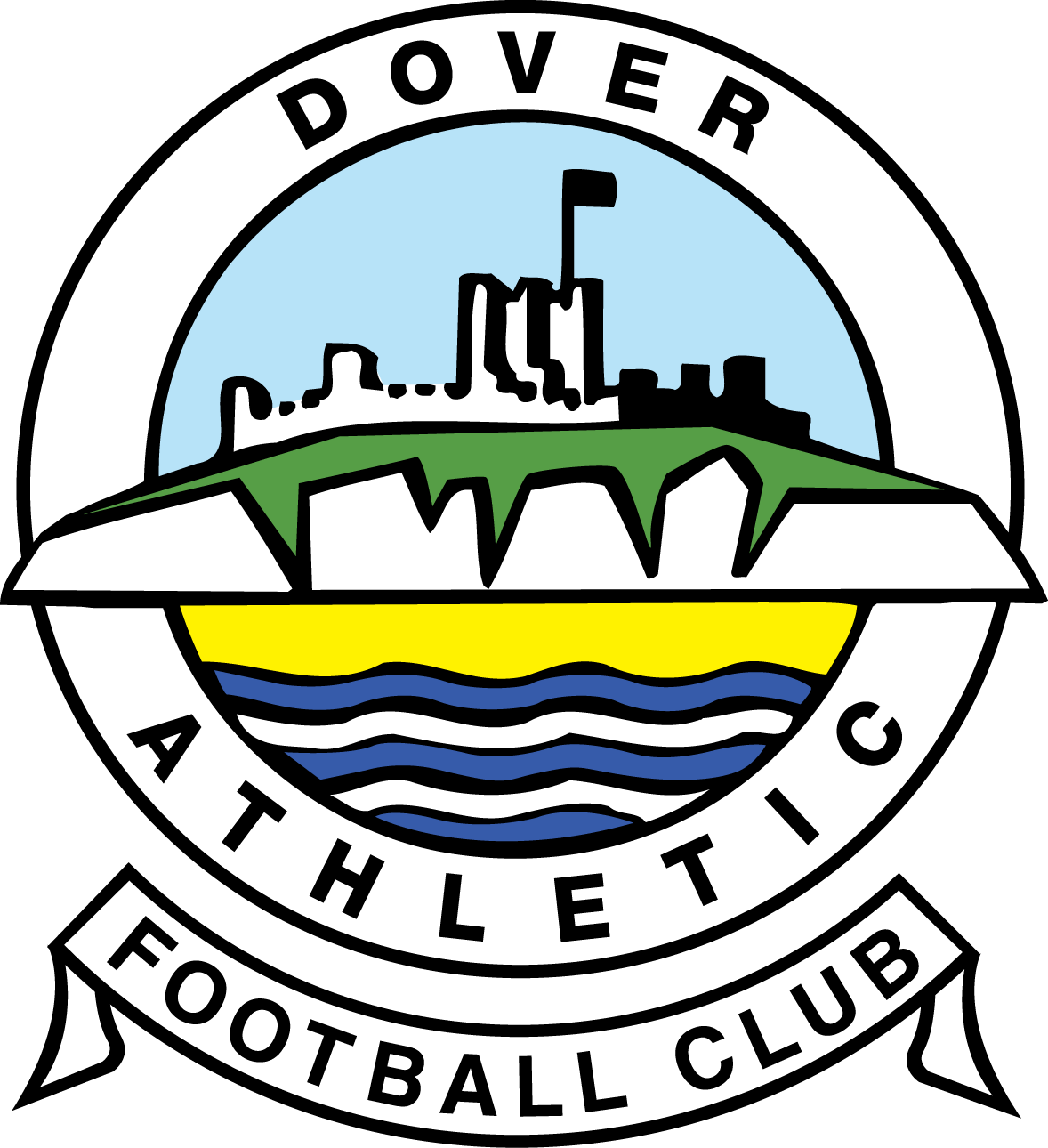 National League
2017-2018
Dover Star Player:
Ade Azeez
Home Scorers:
McCallum (84, 90)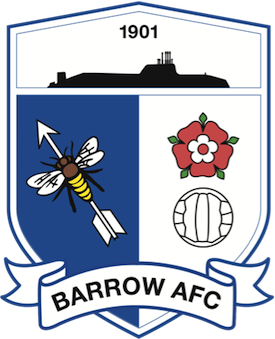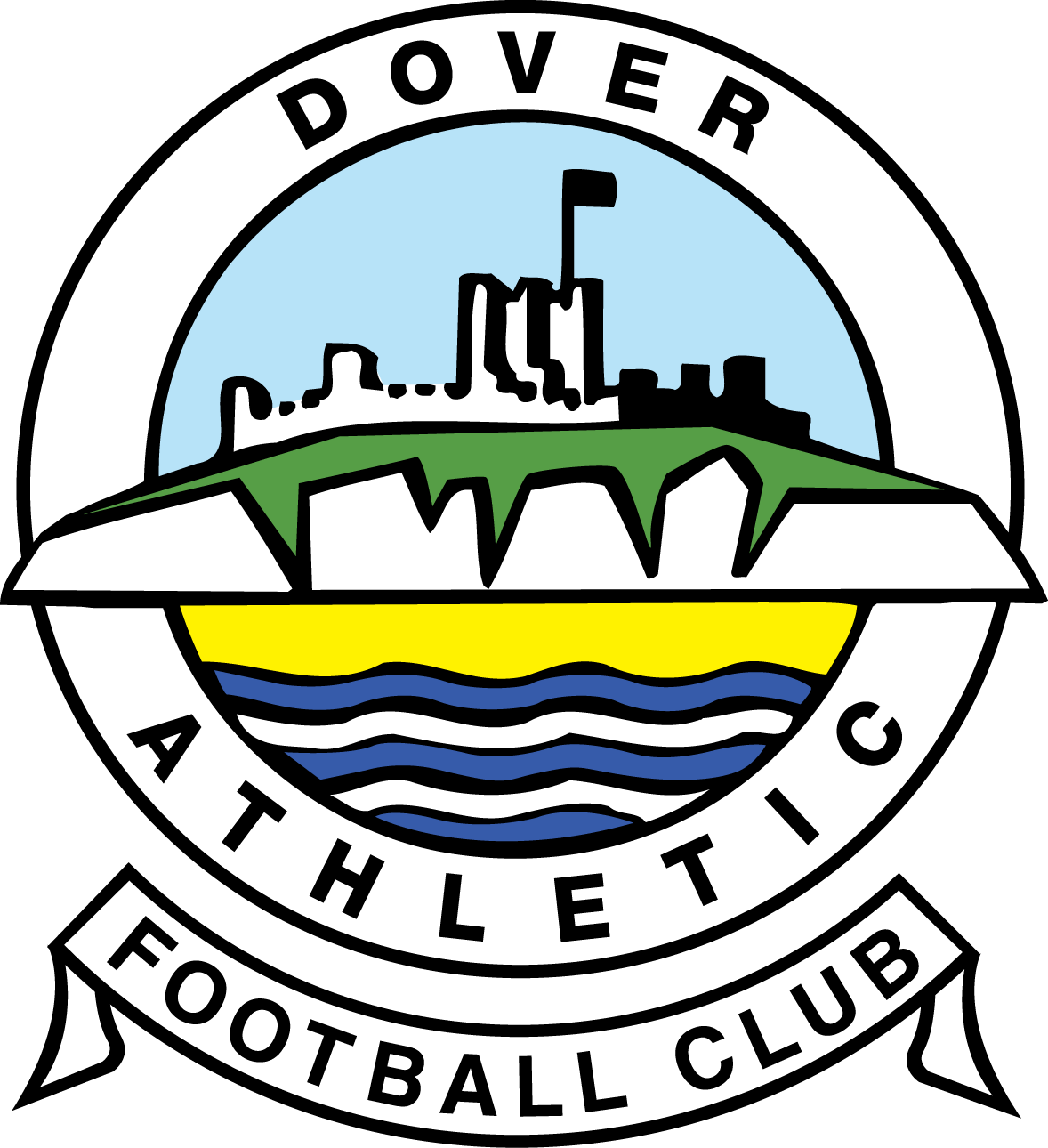 National League
2017-2018
Furness Building Society Stadium
Dover Star Player:
Liam Bellamy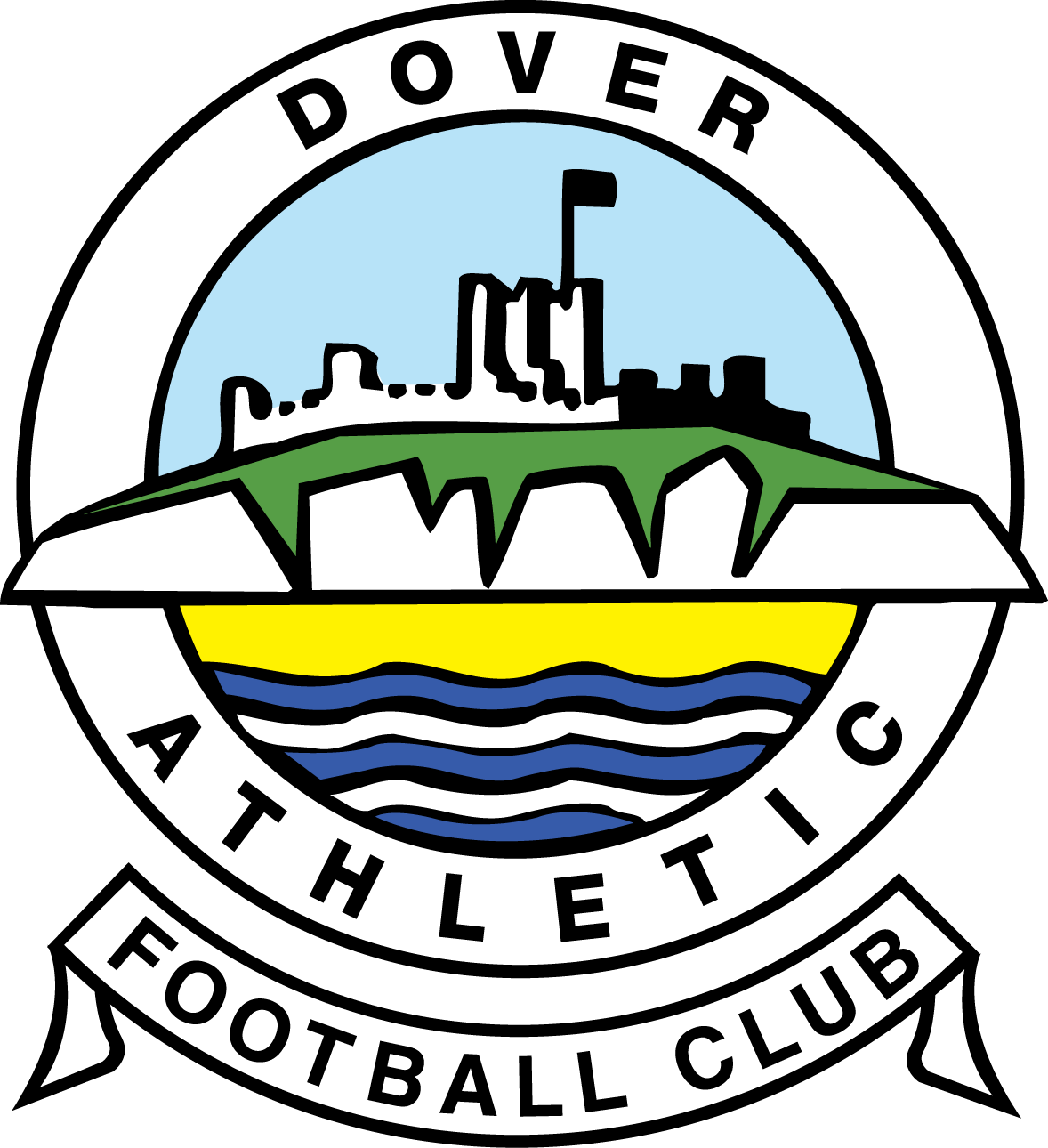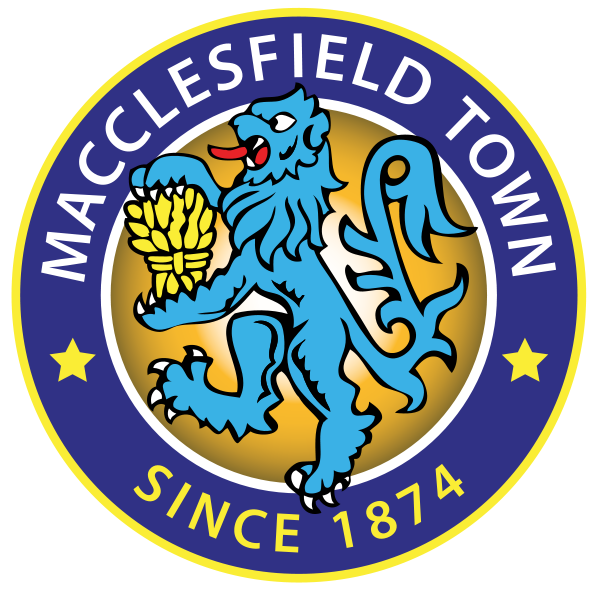 National League
2017-2018
Dover Star Player:
Keanu Marsh-Brown
Home Scorers:
Marsh-Brown (2, 36)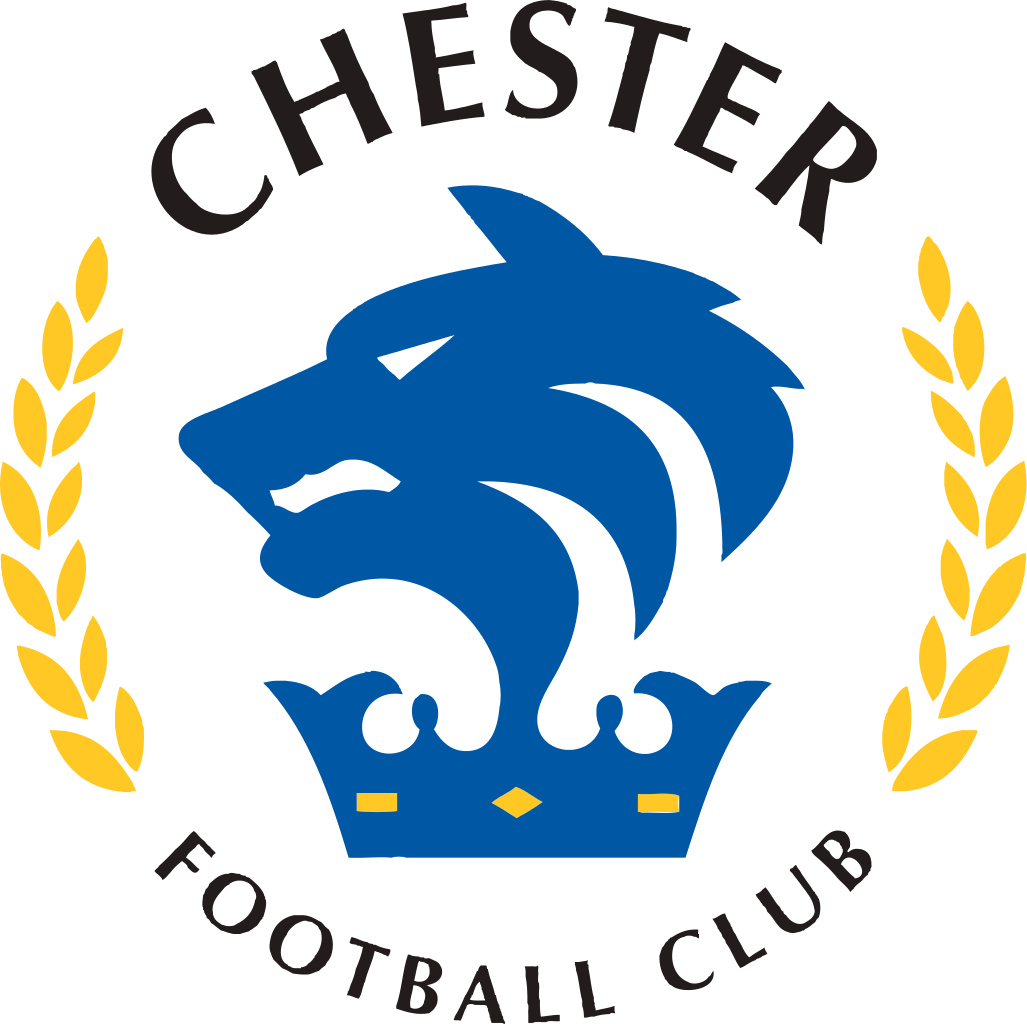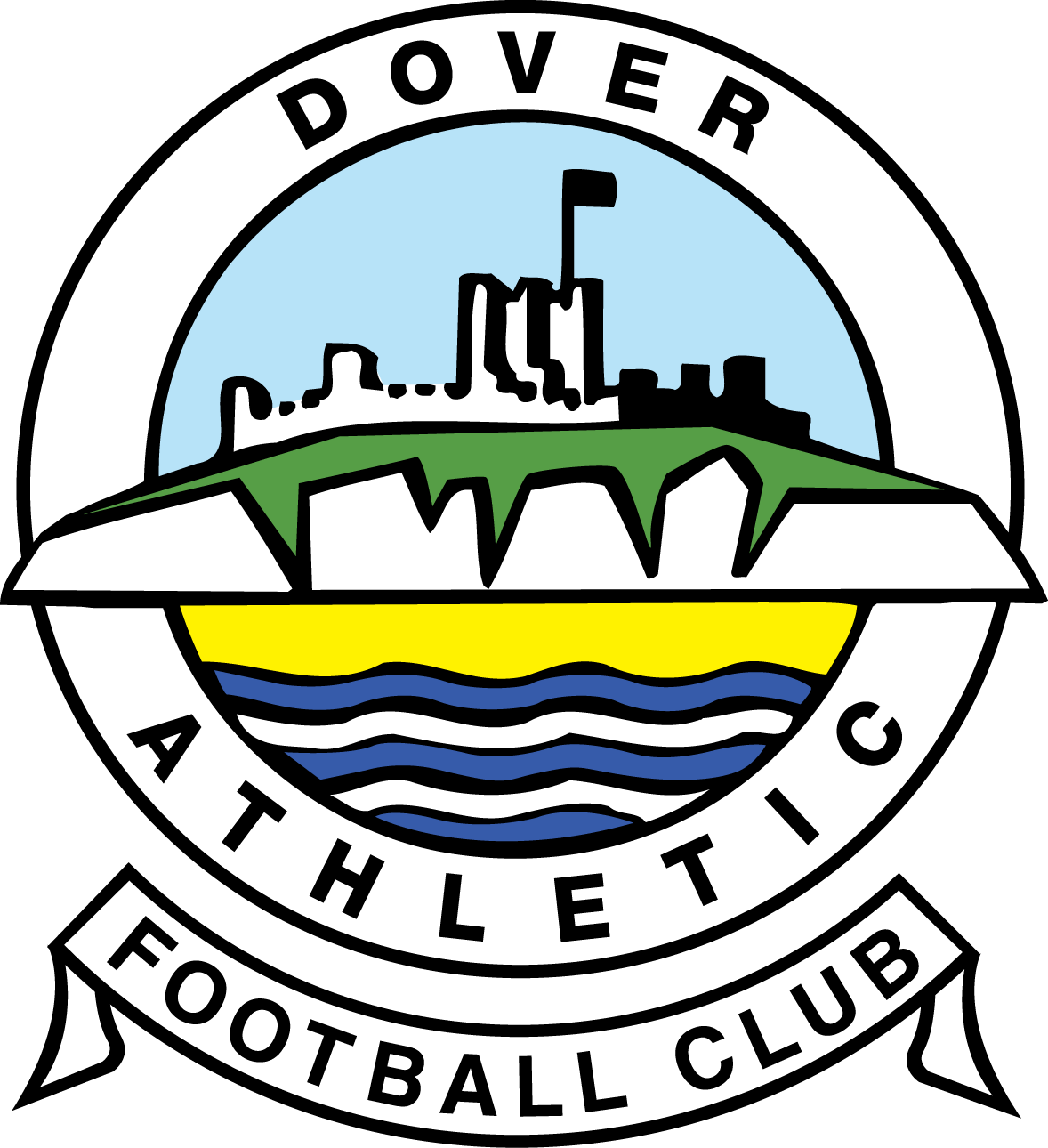 National League
2017-2018
Dover Star Player:
Kevin Lokko
Away Scorers:
Lokko (64), Astles OG (71)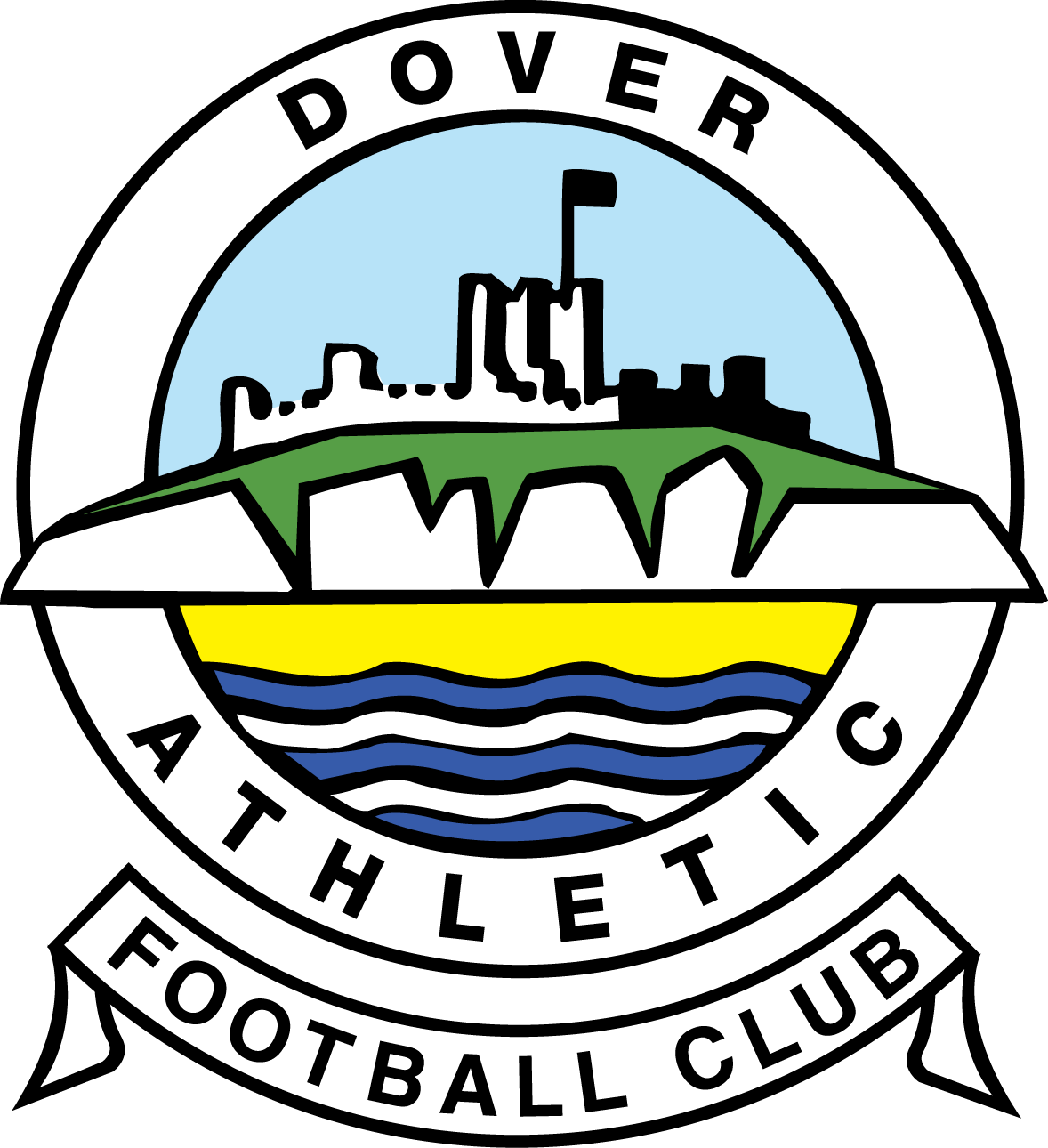 National League
2017-2018
Dover Star Player:
Mitch Pinnock
Home Scorers:
Pinnock (82)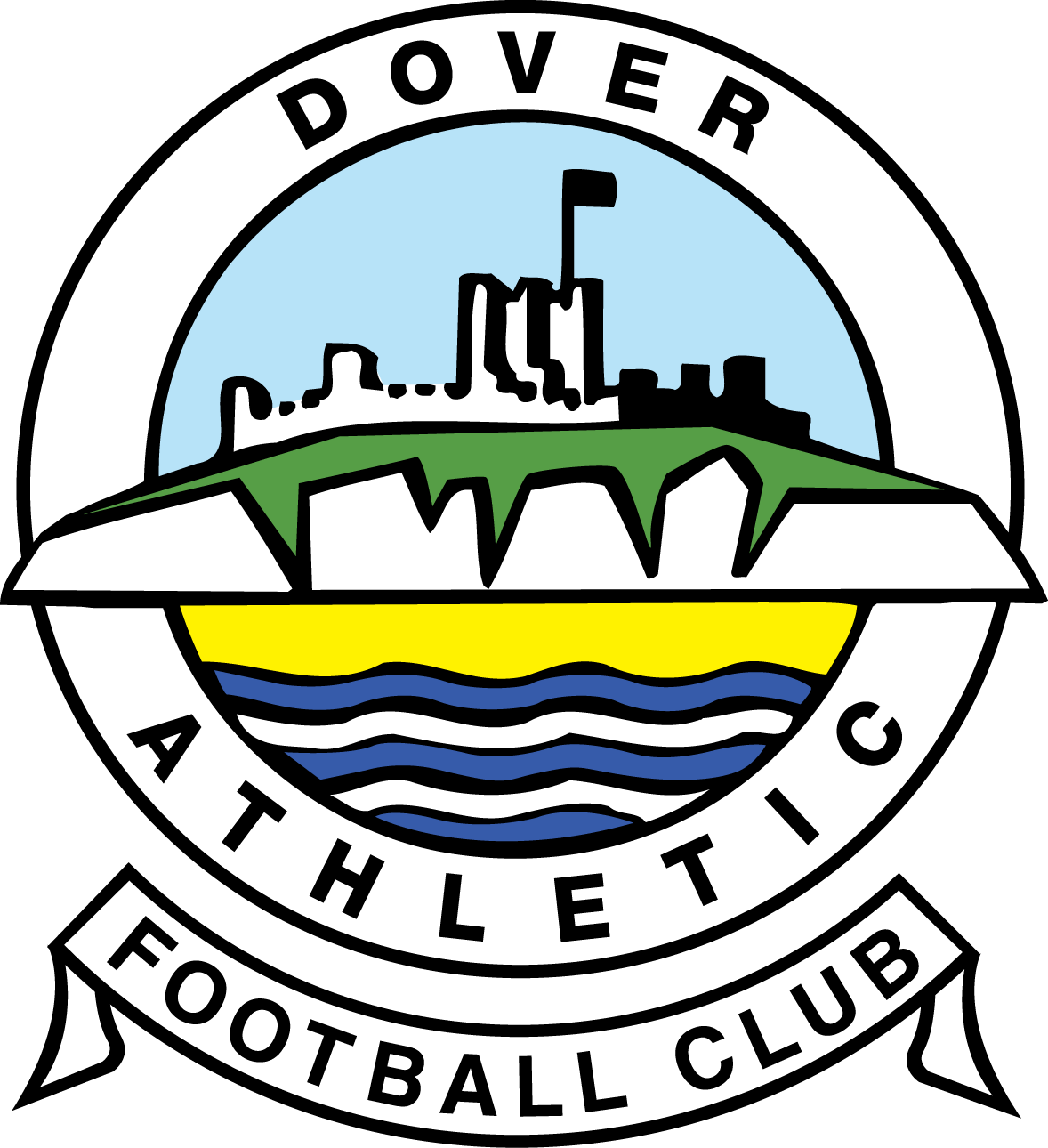 National League
2017-2018
Dover Star Player:
Giancarlo Gallifuoco
Home Scorers:
Rowe (69), Tasdemir (77), Hardy (90)
Away Scorers:
Pinnock (57)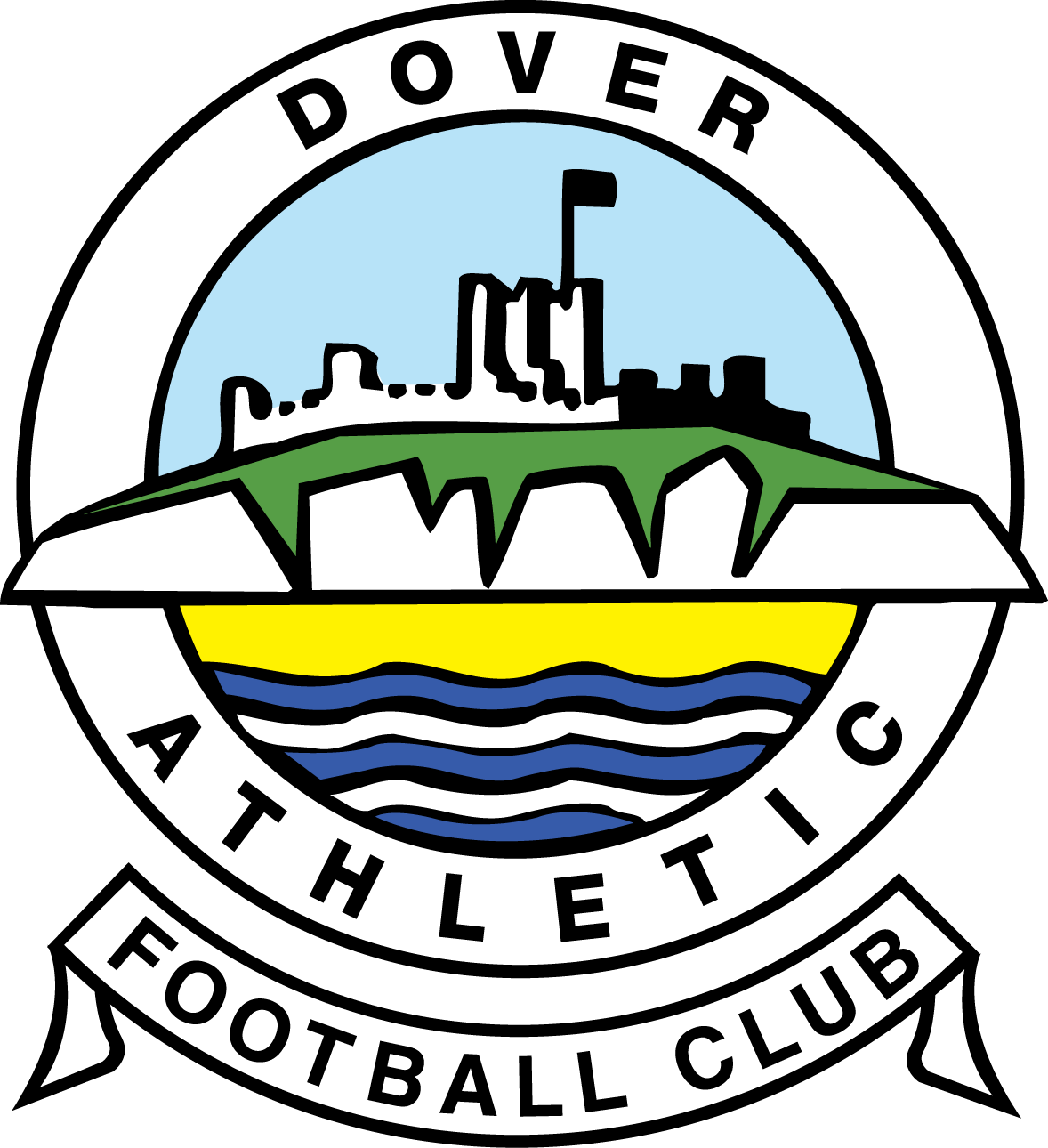 National League
2017-2018
Dover Star Player:
Mitch Pinnock
Home Scorers:
Pinnock (29)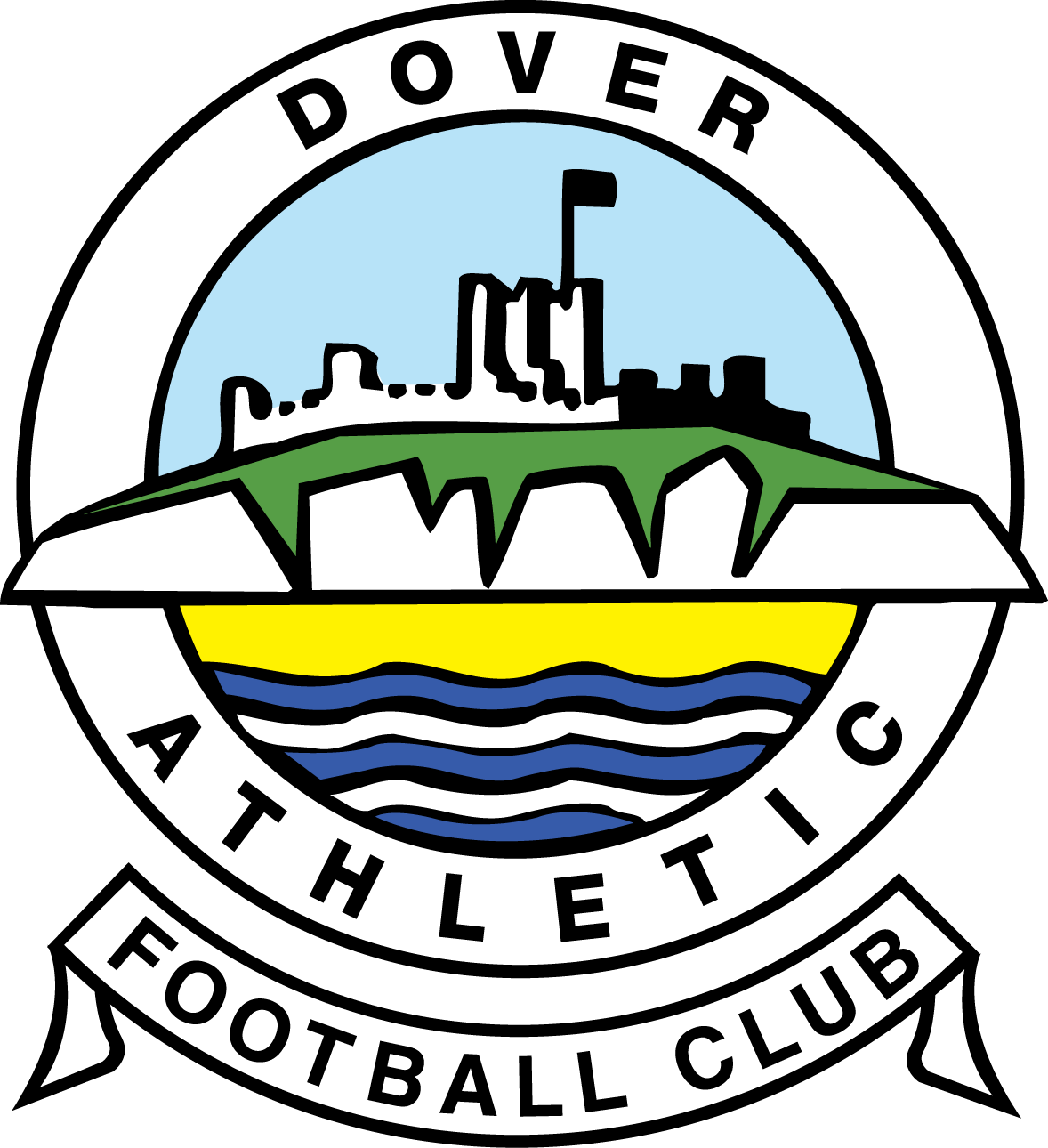 National League
2017-2018
Dover Star Player:
Ejiro Okosieme
Home Scorers:
Storer (29), Thomas (75), Reid (84)
Away Scorers:
Bird (22 pen), Pinnock (60)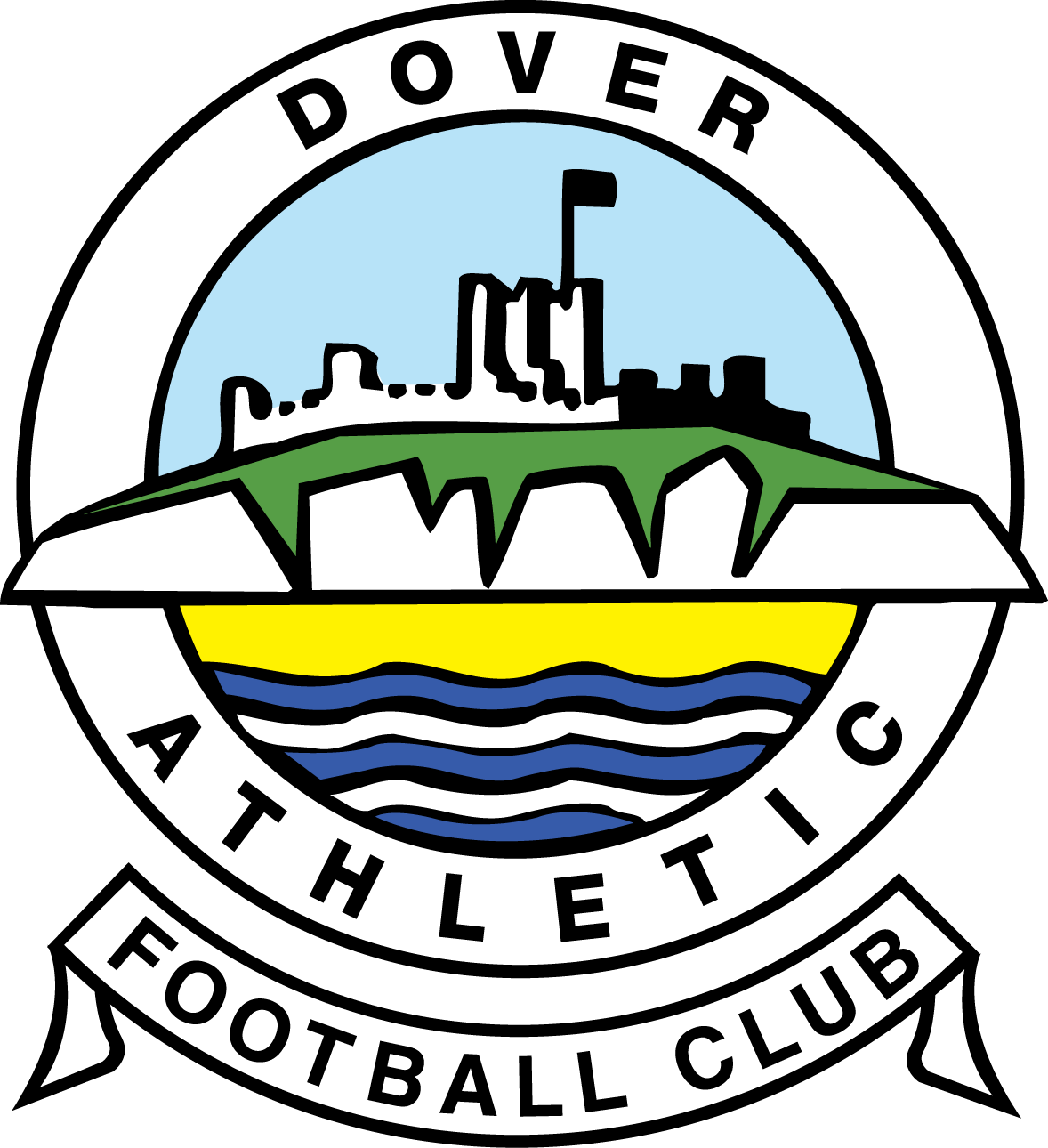 The FA Trophy
2017-2018
Dover Star Player:
Mitch Pinnock
Home Scorers:
Bird (57, 83), Pinnock (81)
Away Scorers:
Elokobi (35), Bonne (48), Harrold (53), Mooney (90+2)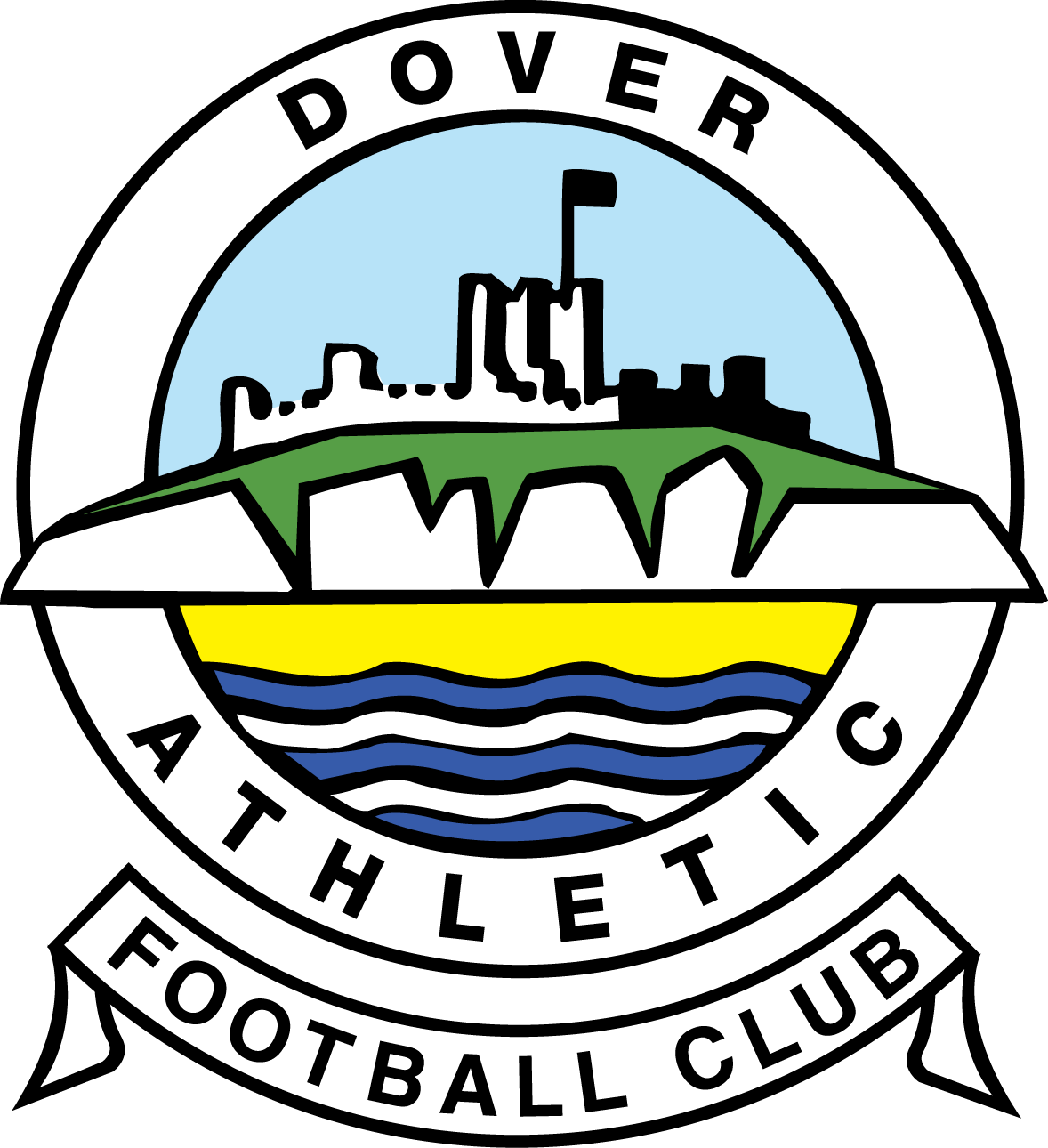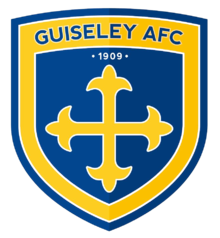 National League
2017-2018
Dover Star Player:
Mitch Pinnock
Home Scorers:
Brundle (5), Pinnock (88)
Away Scorers:
Southwell (63)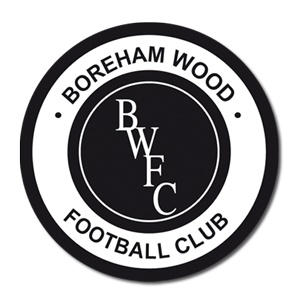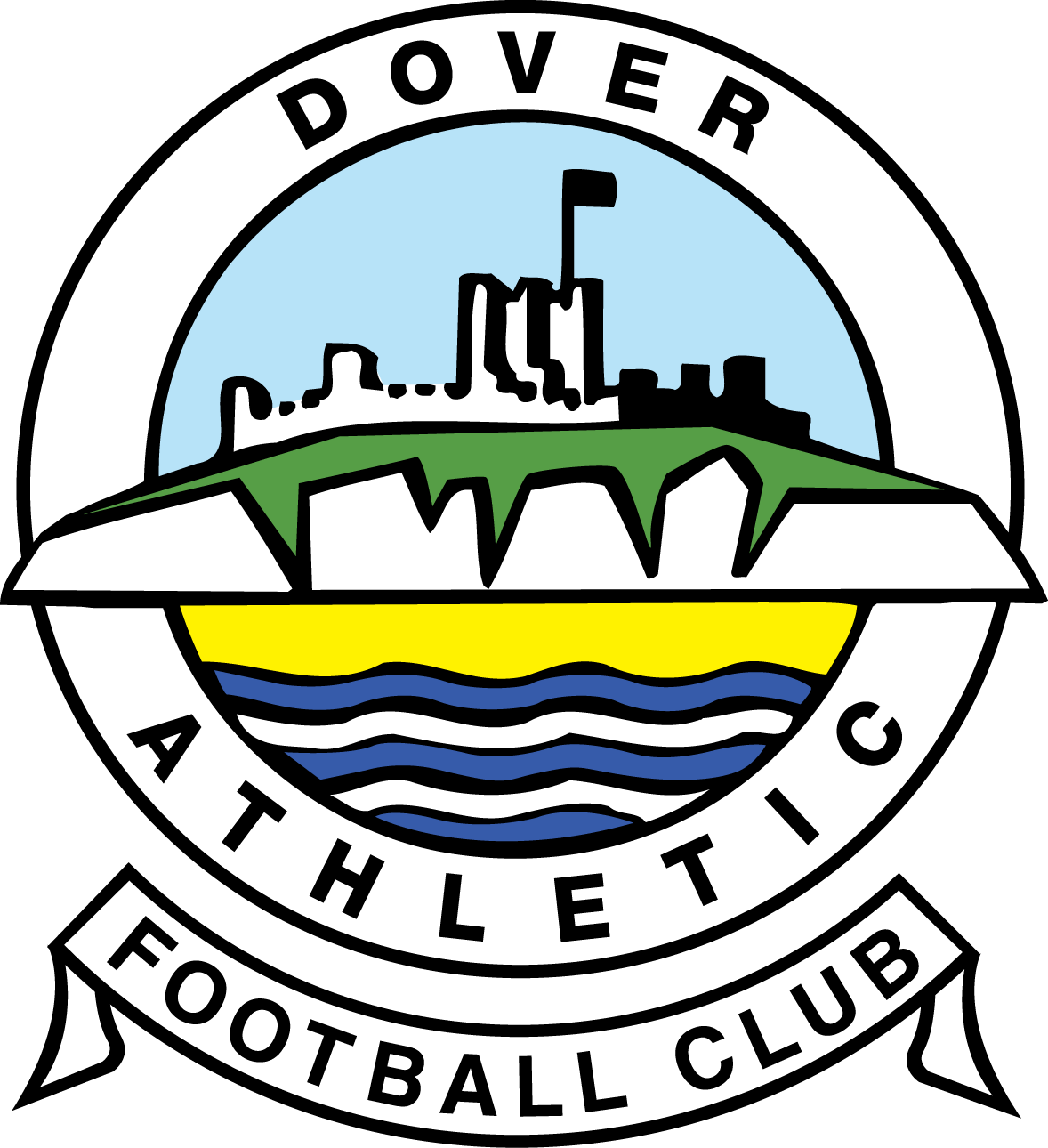 National League
2017-2018
Dover Star Player:
Anthony Jeffrey
Home Scorers:
Stephens (70), Davey (87)
Away Scorers:
Parry (52), Daniel (72), Ilesanmi (85)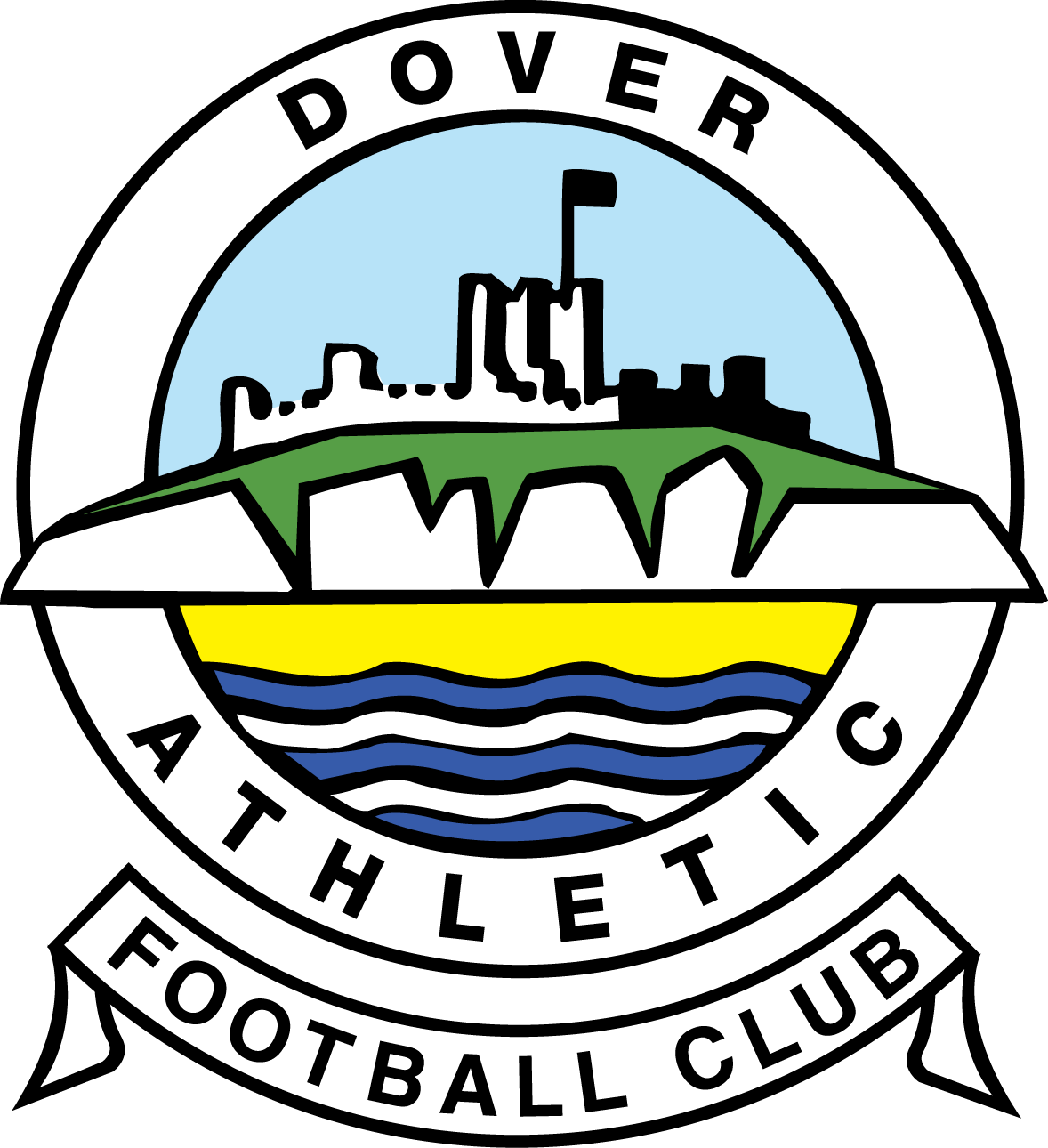 The FA Trophy
2017-2018
Dover Star Player:
Mitch Brundle
Home Scorers:
Parry (6), Bird (29), Pinnock (54), Brundle (80)
Away Scorers:
Mitchley (10, 75 pens), Brewster (74)
Red Cards:
Smart (43) (Marine)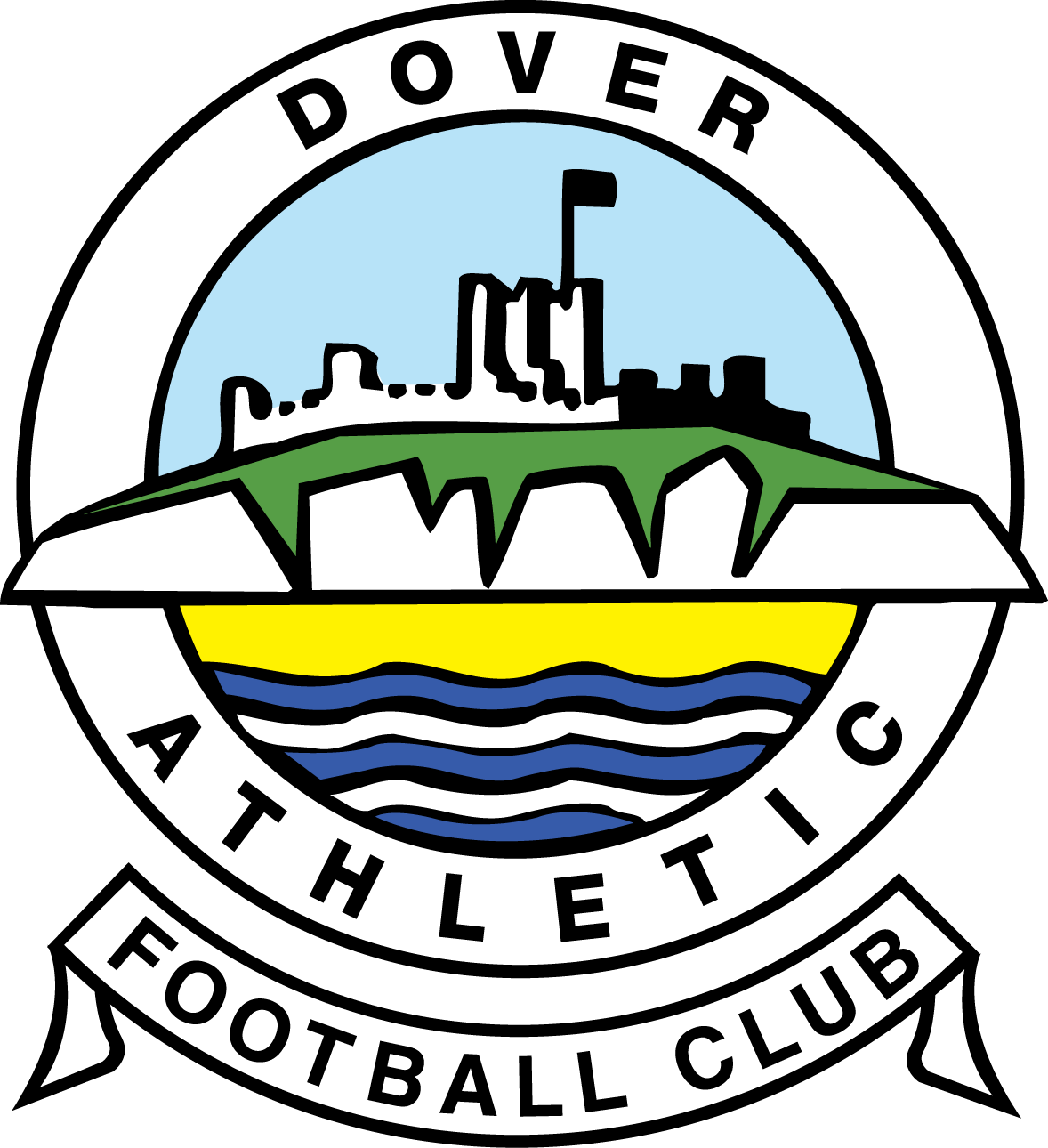 National League
2017-2018
Dover Star Player:
Connor Essam
Red Cards:
Clarke (90) (Halifax)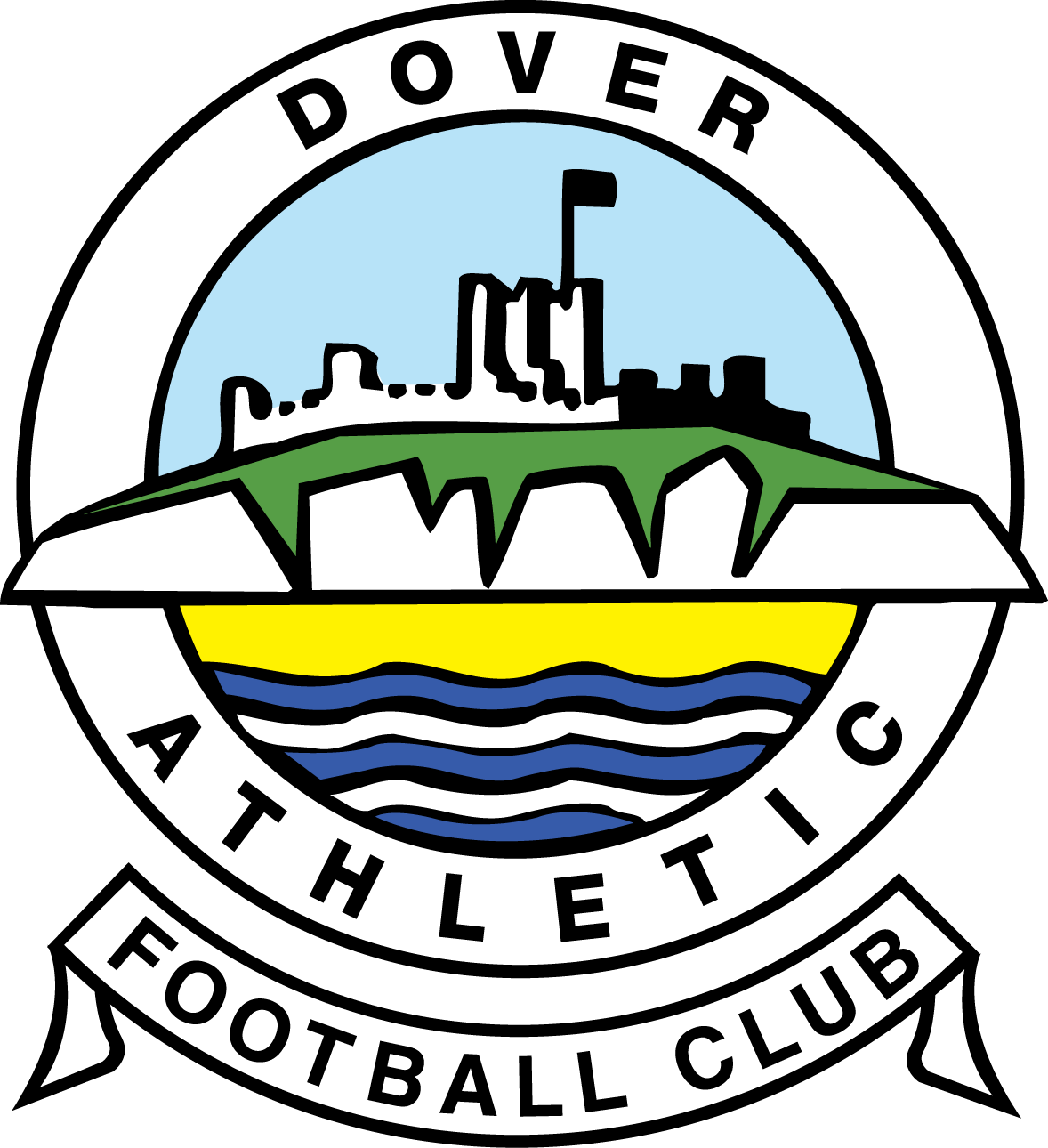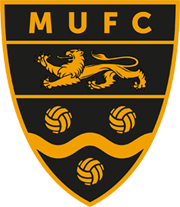 National League
2017-2018
Dover Star Player:
Kadell Daniel
Home Scorers:
Nortey (58), Bird (80)
Away Scorers:
Pigott (36, 41)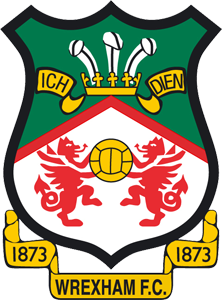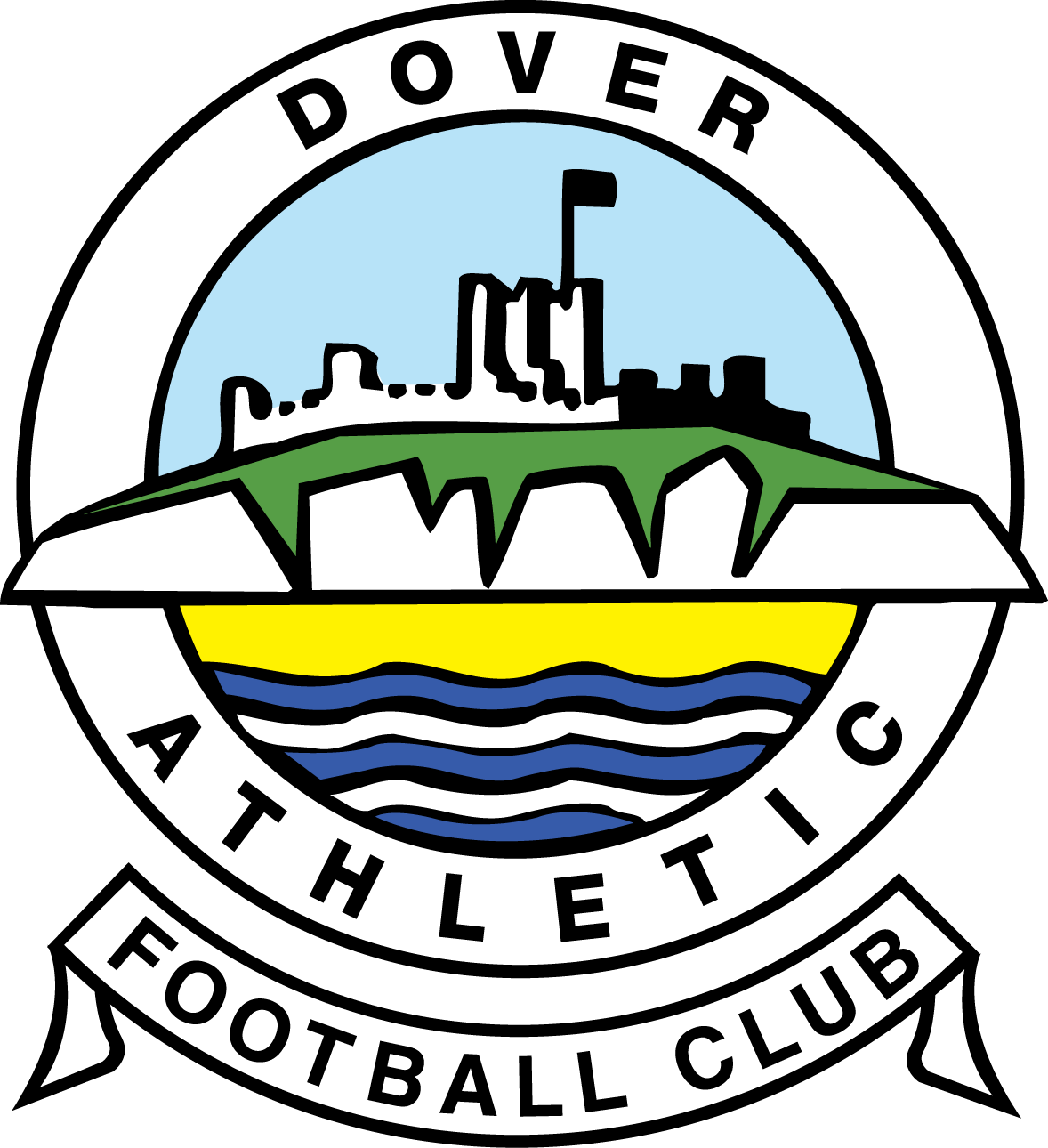 National League
2017-2018
Dover Star Player:
Femi Ilesanmi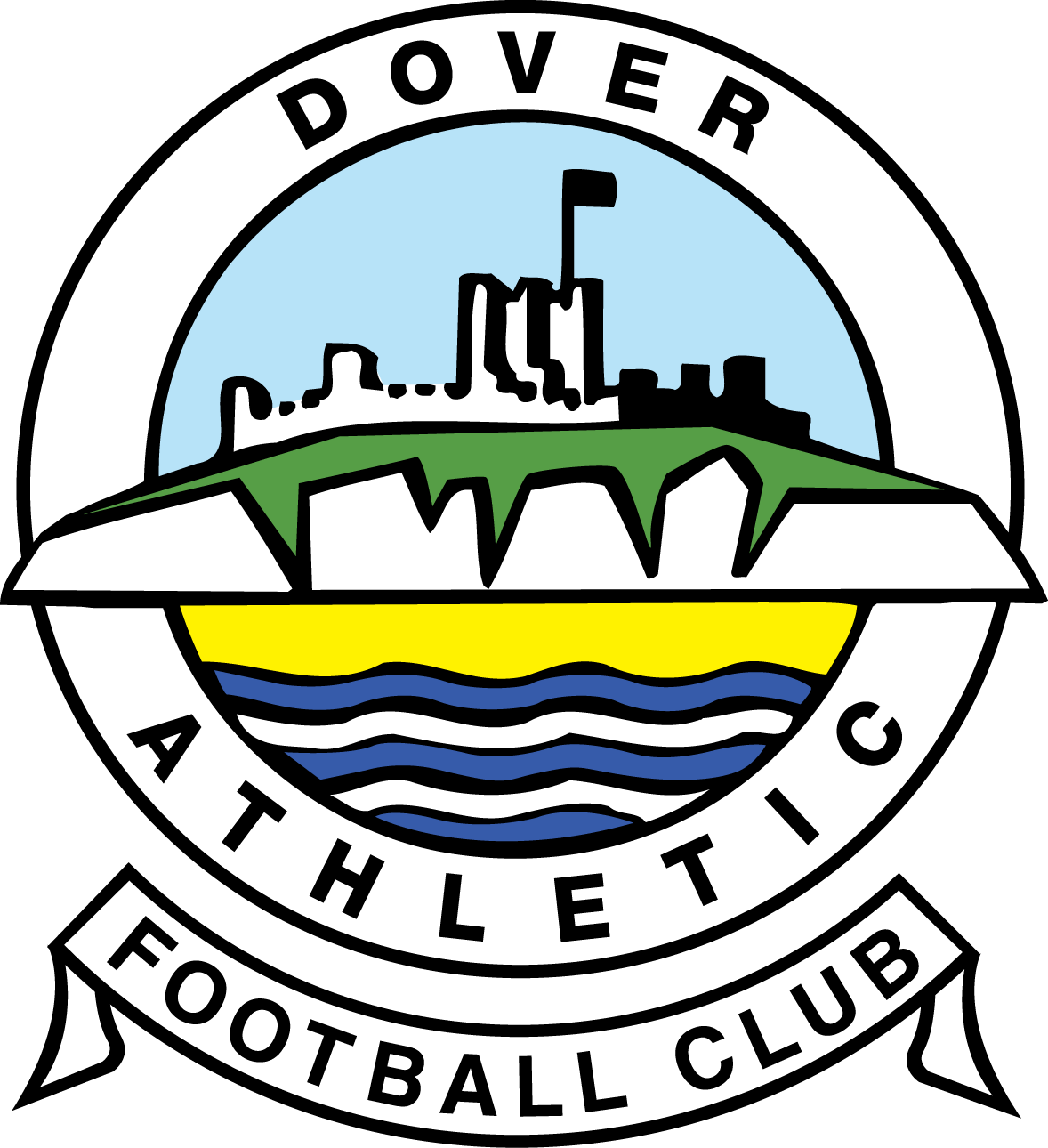 The FA Trophy
2017-2018
Dover Star Player:
Ryan Bird
Home Scorers:
Pinnock (47), Bird (58), Alabi (88)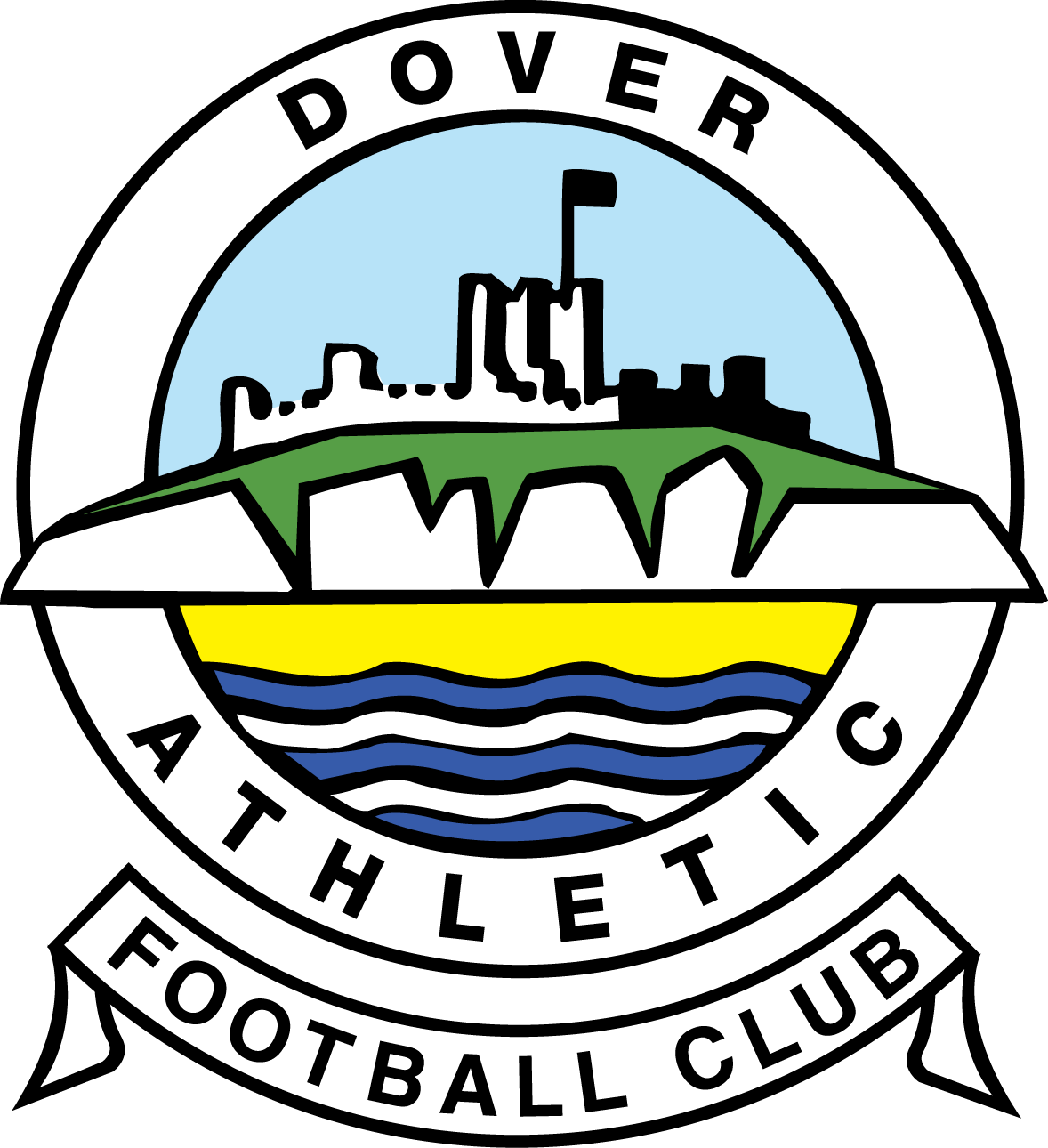 National League
2017-2018
Dover Star Player:
Mitch Pinnock
Home Scorers:
Pinnock (2, 25), Bird (79, 90+3)
Red Cards:
Deverdics (90) (Hartlepool)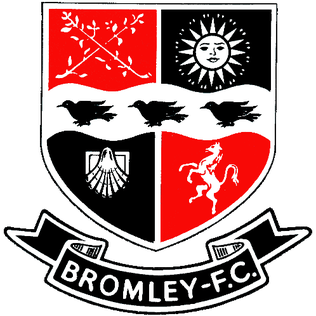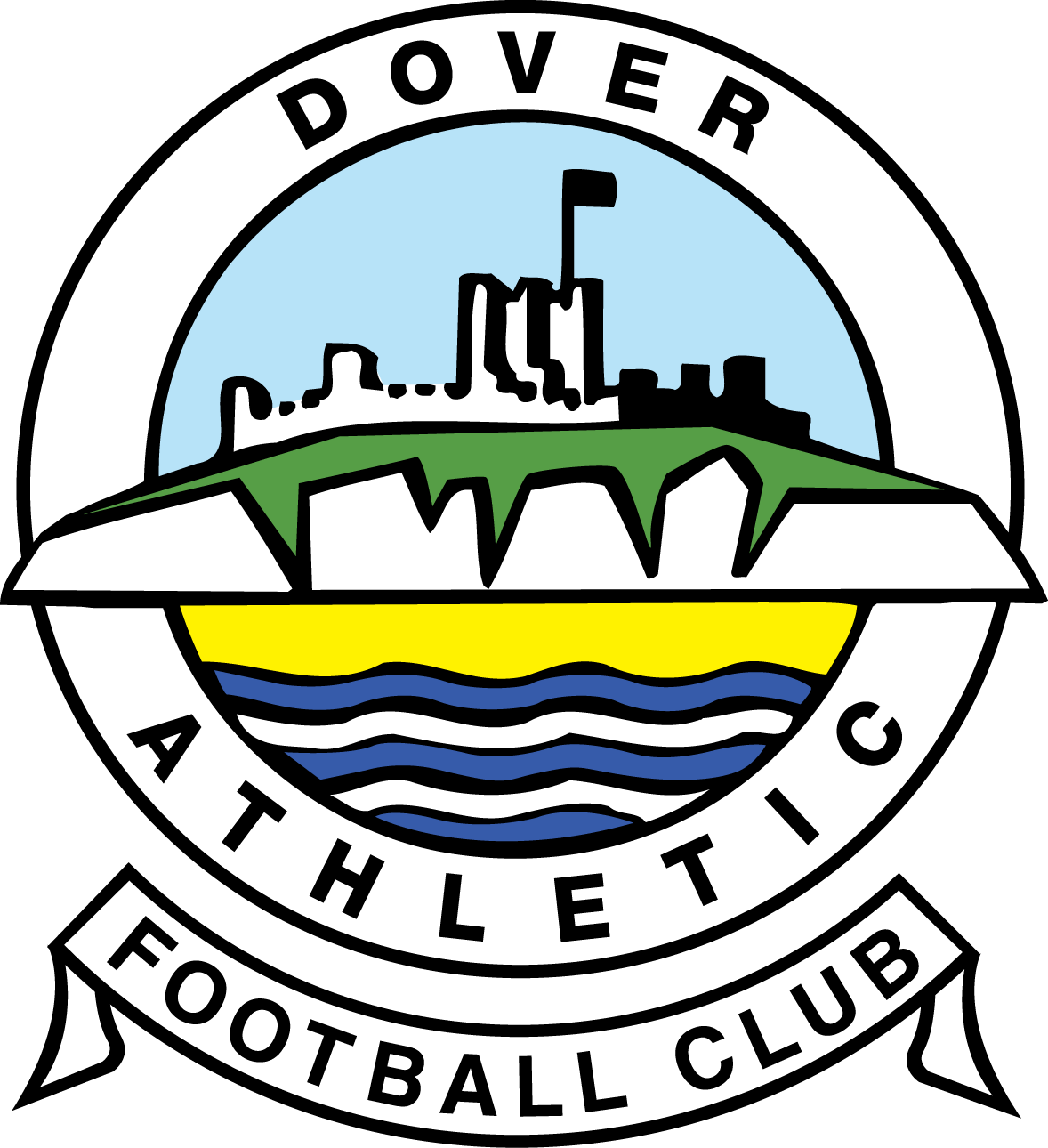 National League
2017-2018
Dover Star Player:
Mitch Brundle
Home Scorers:
Dennis (33), Holland (42)
Away Scorers:
Brundle (55), Richards (90)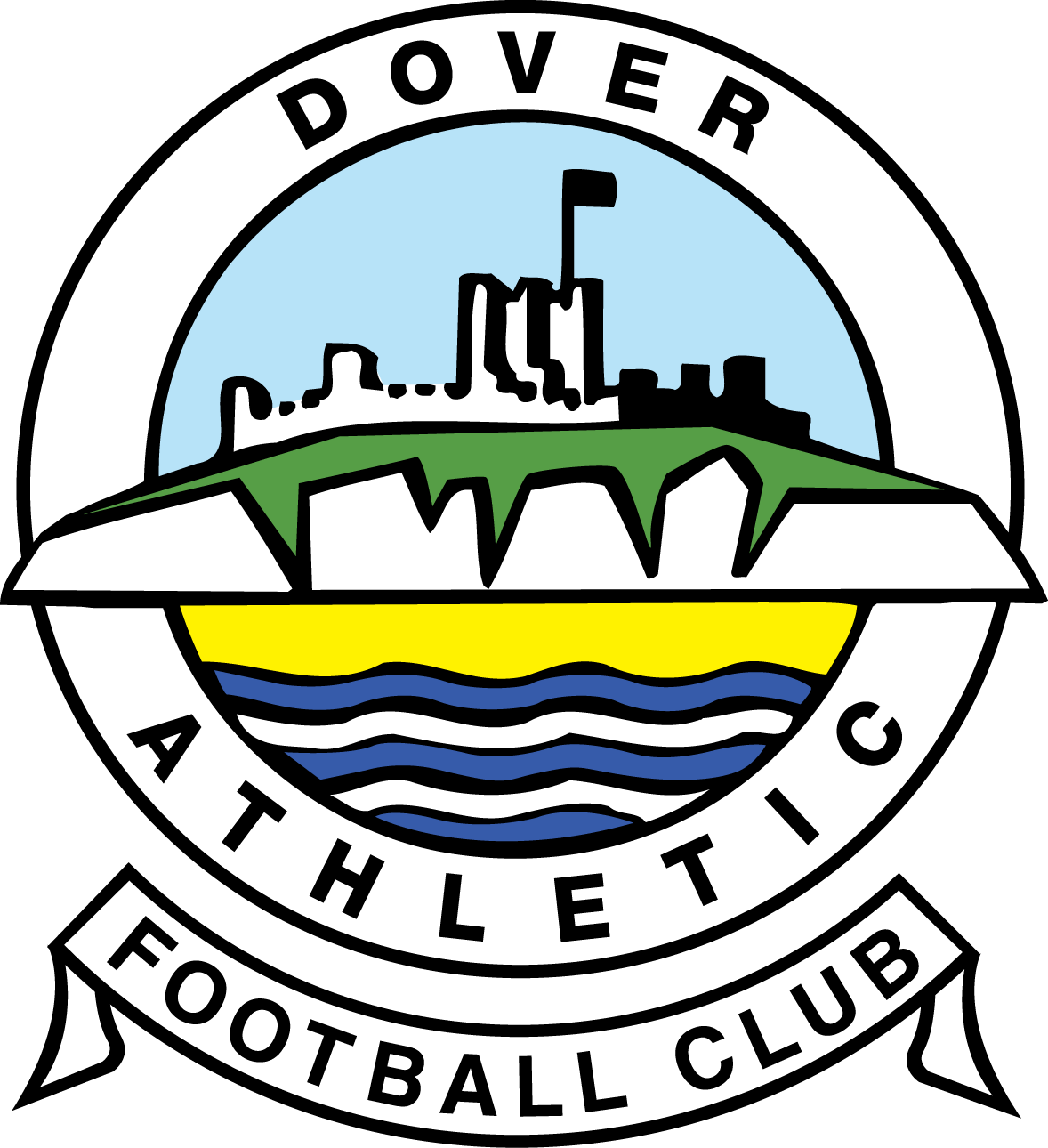 National League
2017-2018
Dover Star Player:
Femi Ilesanmi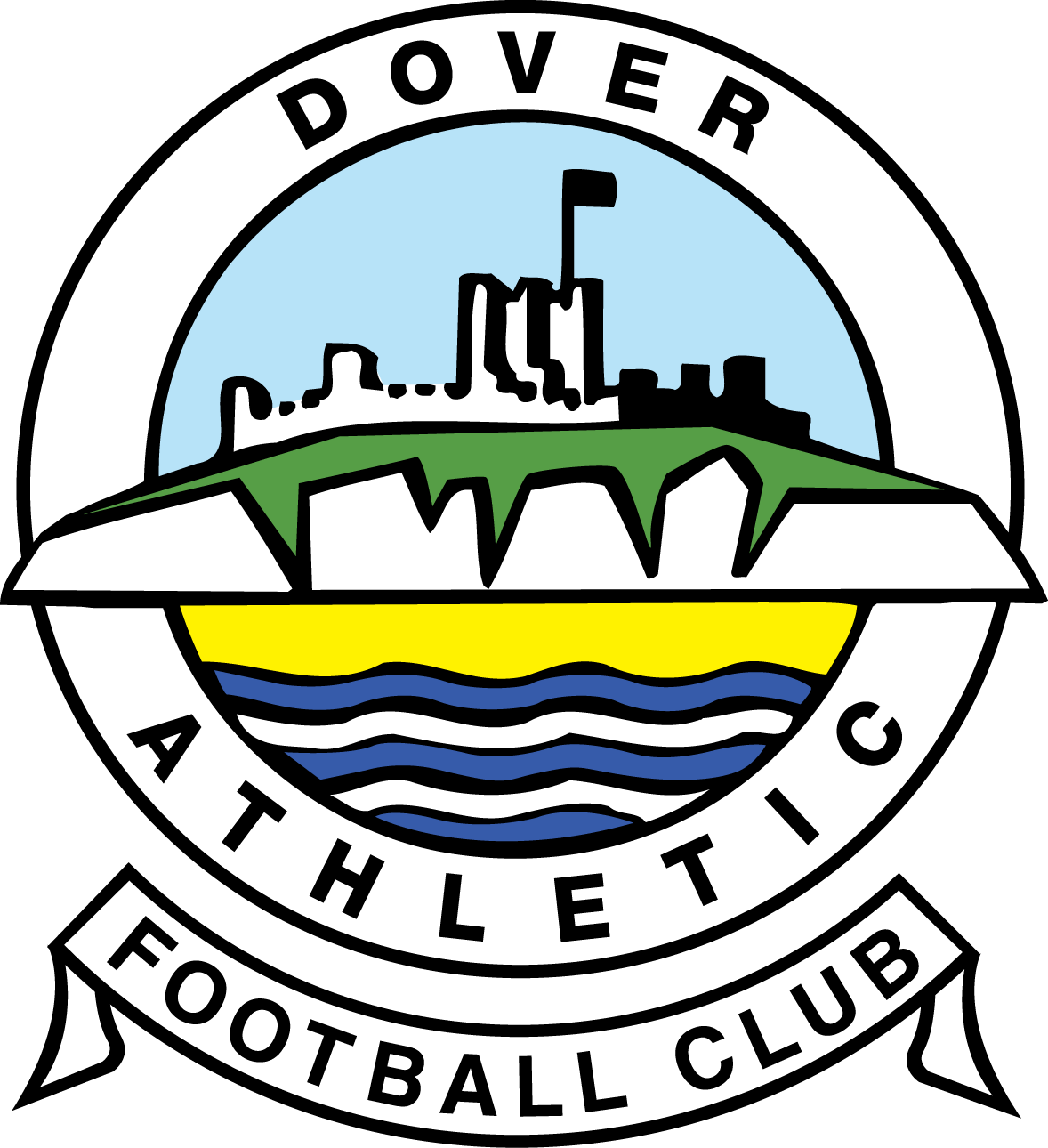 National League
2017-2018
The Chigwell Construction Stadium
Dover Star Player:
Giancarlo Gallifuoco
Home Scorers:
Ferrier (23)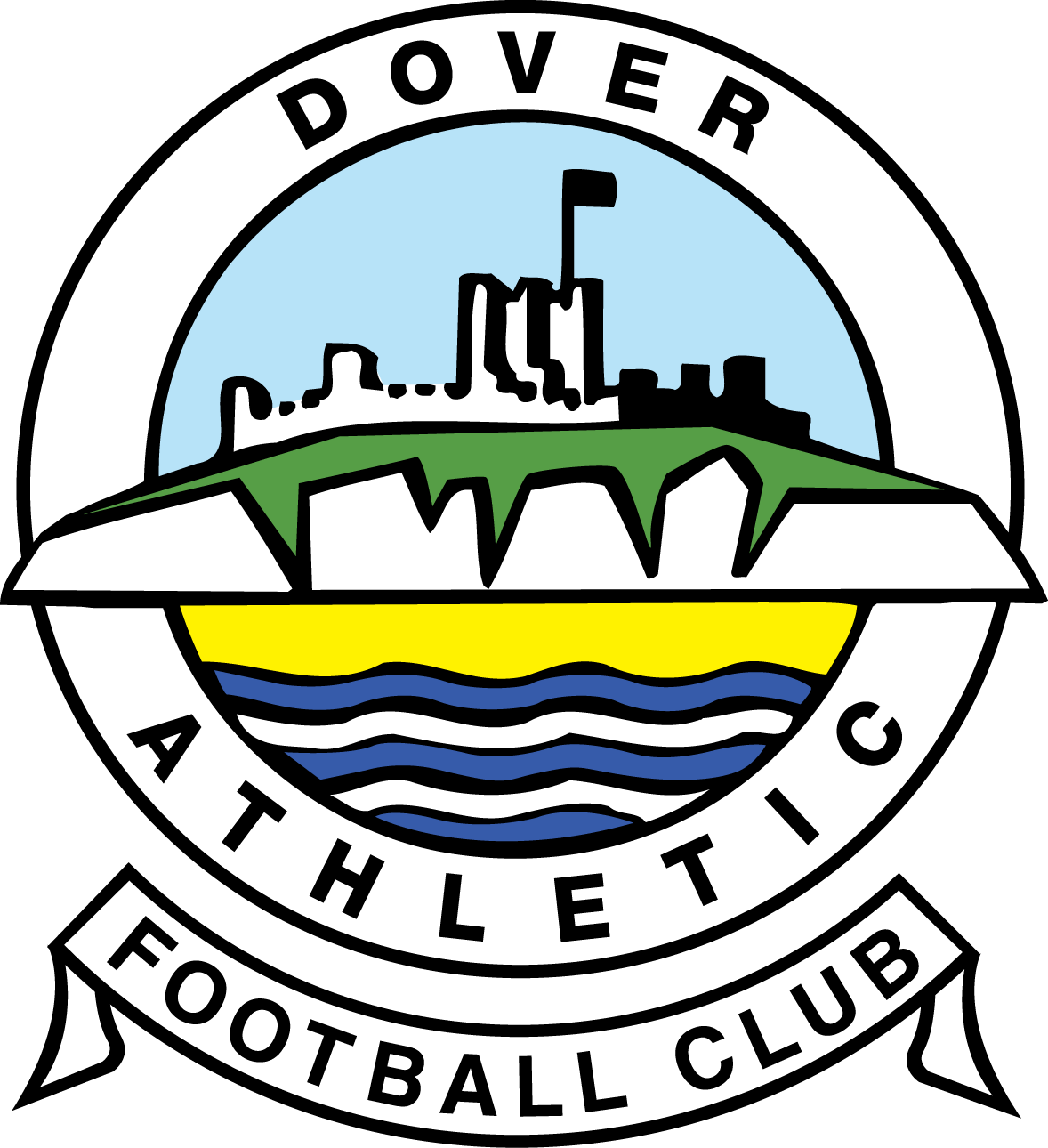 National League
2017-2018
Dover Star Player:
Nortei Nortey
Away Scorers:
Nortey (23)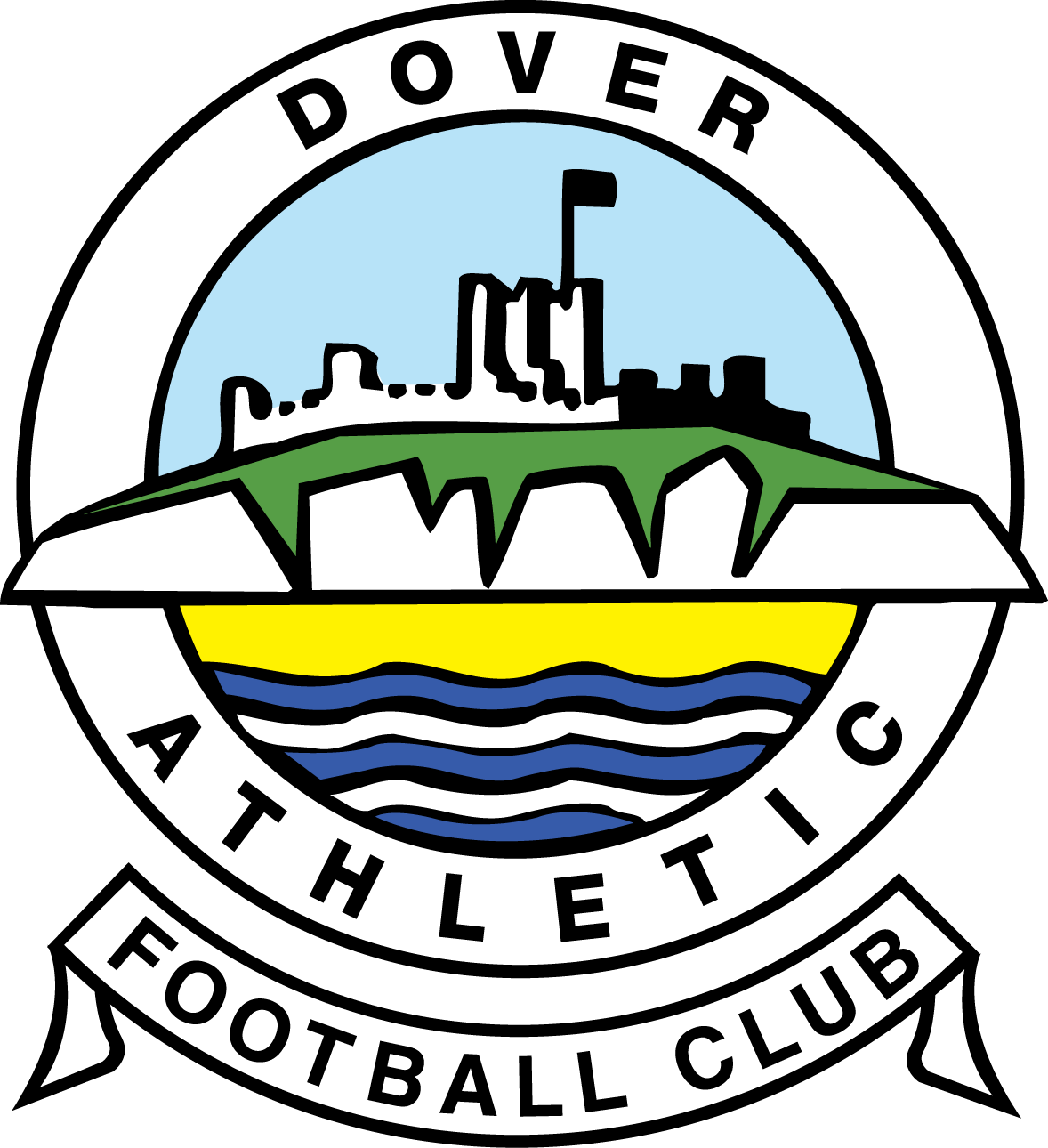 National League
2017-2018
Dover Star Player:
Manny Parry
Home Scorers:
Wright (70), Cadogan (80)
Away Scorers:
Gallifuoco (36), Parry (90+5)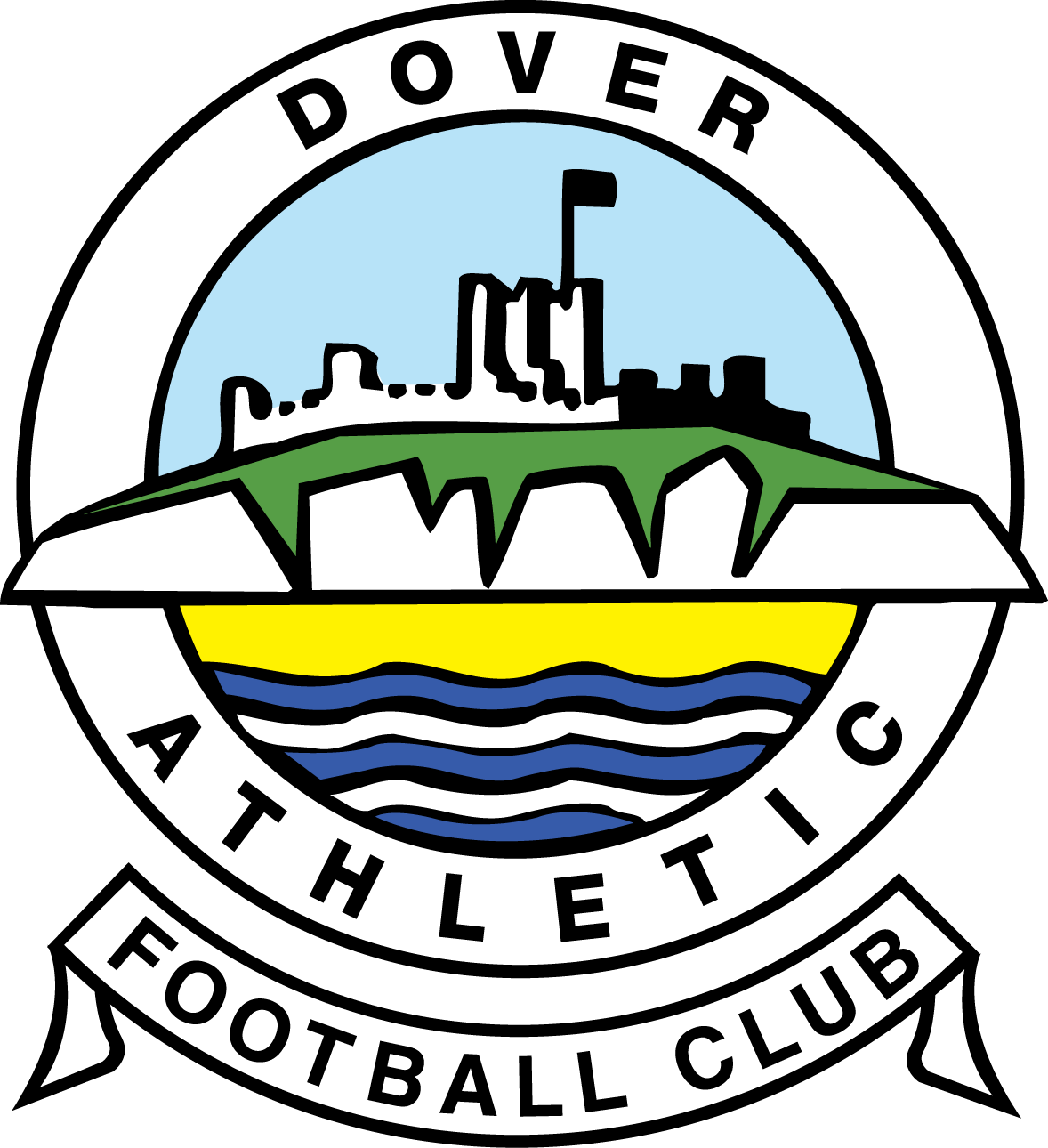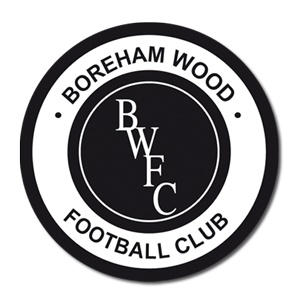 National League
2016-2017
Dover Star Player:
Aswad Thomas
Home Scorers:
Miller (20 pen)
Away Scorers:
Davis (62 pen), Andrade (67, 77), Balanta (69)
Red Cards:
Miller (49), (Dover)