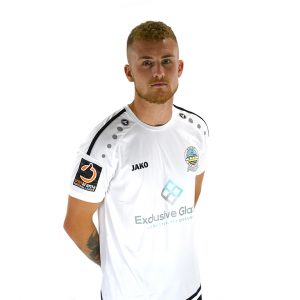 #

3

Name

Bobby-Joe Taylor

Nationality

England

Position

Midfielder

Away Kit Sponsor

The Taylor Family

Home Kit Sponsor

The Bussey Family

Current Team

Birthday

4th February 1995

Age

24
A winger who signed for Dover following his release from Bromley in November 2018, Taylor initially signed on loan from Bromley for one month in October before making the move a permanent one the following month.
The former Chelsea and Gillingham youngster joined the Ravens from Aldershot Town last May and has made 12 appearances for Bromley last season, including one against Dover in the 2-2 draw at Hayes Lane in August.
Taylor has also represented England C twice and played 25 games for Aldershot after arriving from Maidstone United in June 2017.
The attacking midfielder spent two years at the Gallagher Stadium after joining from Cambridge United in July 2015 and made 42 appearances.
The 24-year-old, who can also operate at left-back, signed a new two-year contract with Athletic after making 29 appearances for Andy Hessenthaler's side last season.
The FA Trophy
| Season | Club | Goals | Assists | Yellow Cards | Red Cards | Appearances | Started | Subbed on |
| --- | --- | --- | --- | --- | --- | --- | --- | --- |
| 2019-2020 | Dover Athletic | 0 | 0 | 0 | 0 | 0 | 0 | 0 |
| 2018-2019 | Dover Athletic | 0 | 0 | 0 | 0 | 1 | 1 | 0 |
| Total | - | 0 | 0 | 0 | 0 | 1 | 1 | 0 |
Fixtures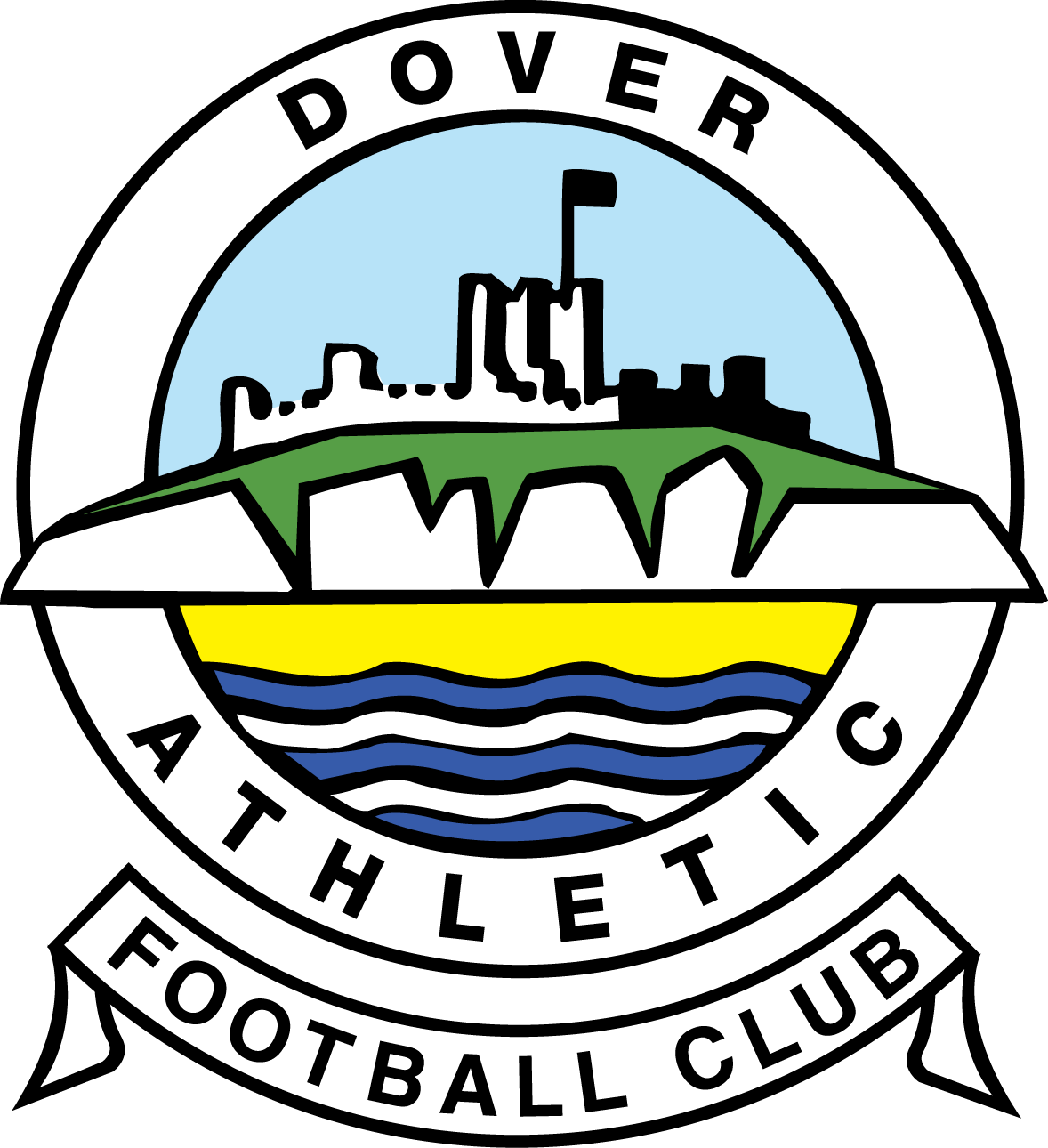 National League
2019-2020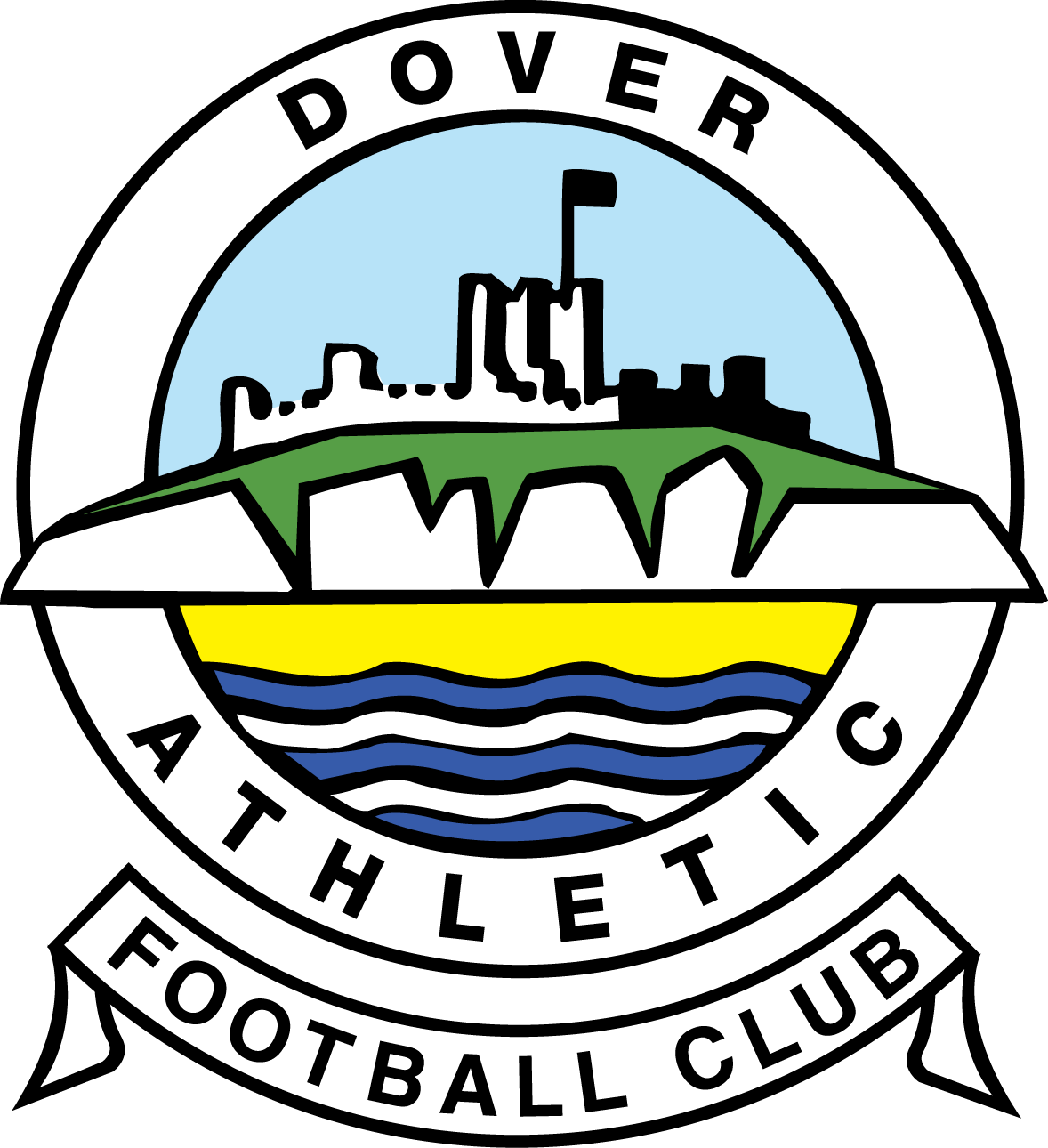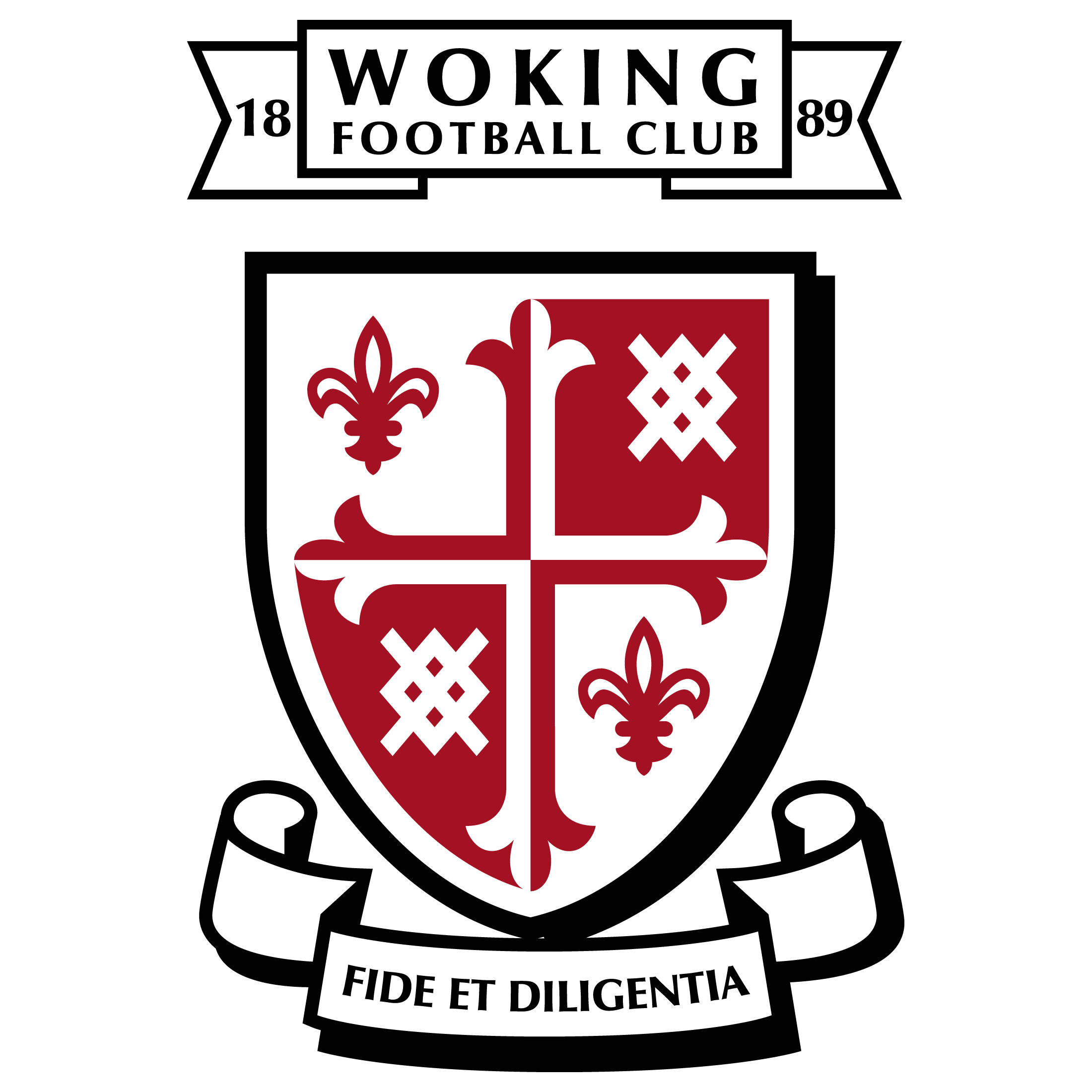 National League
2019-2020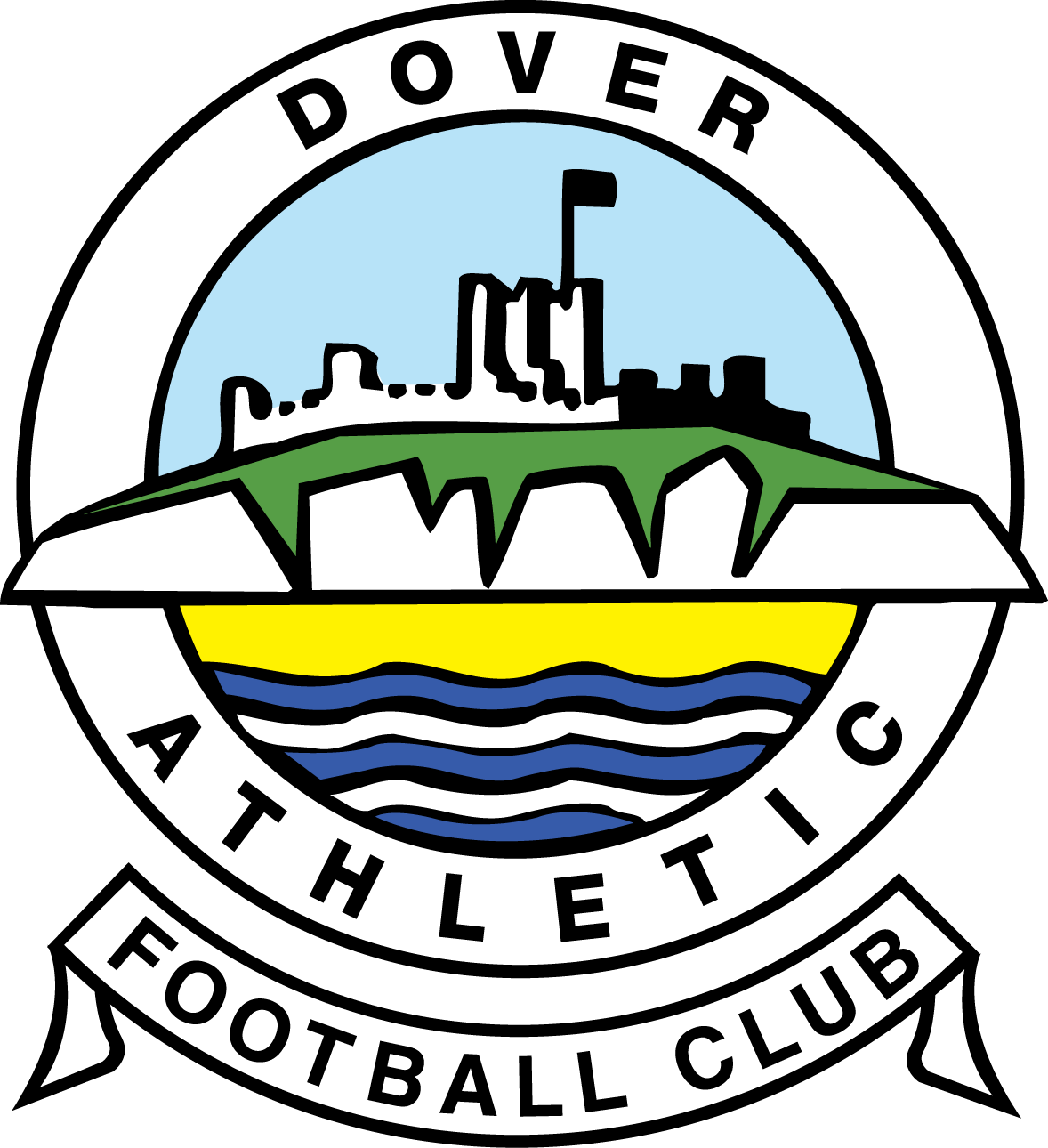 National League
2019-2020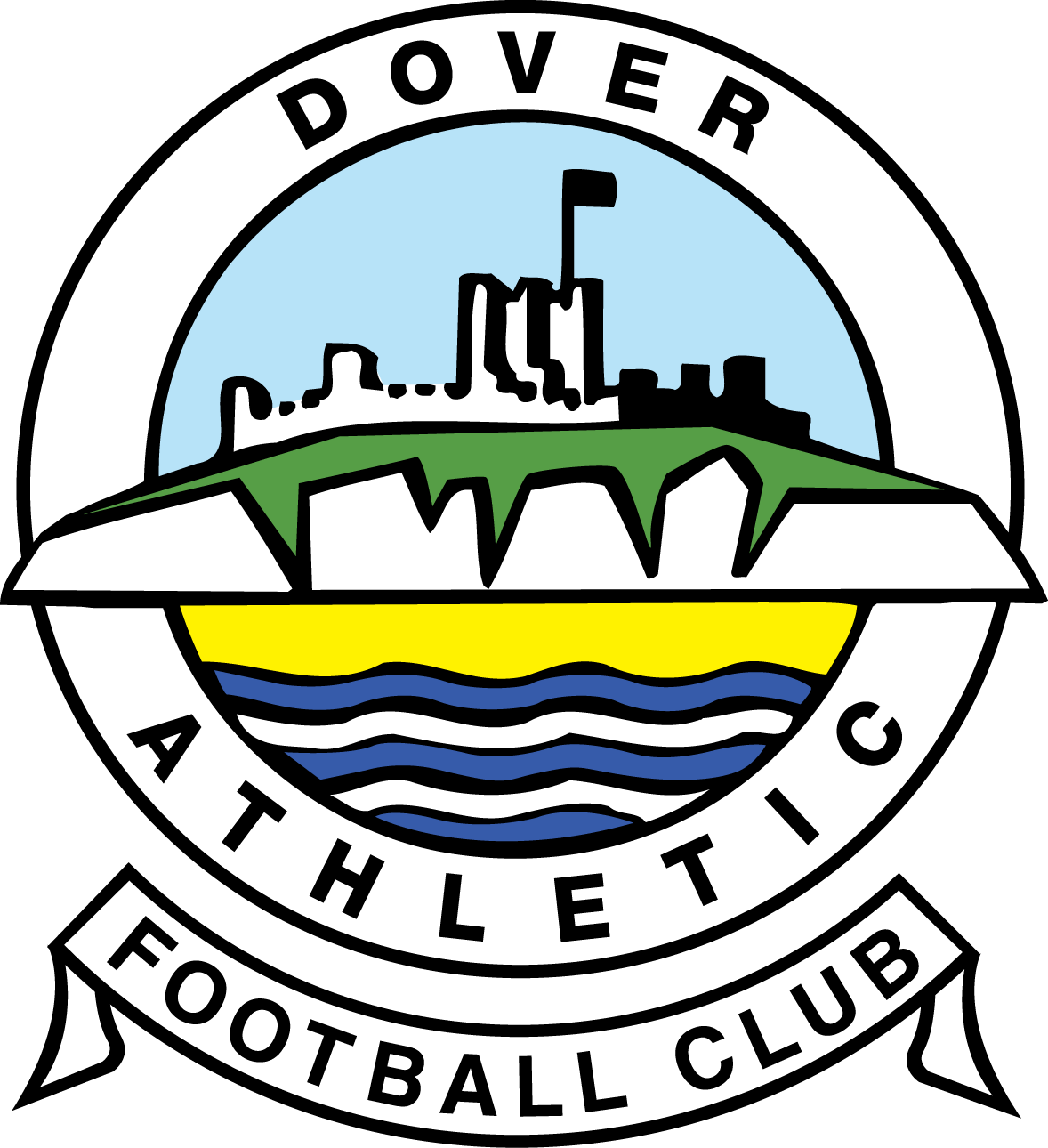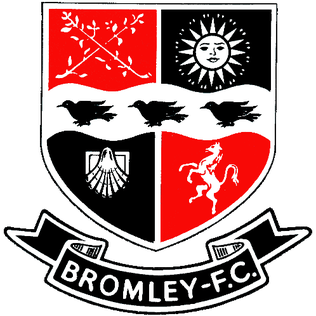 National League
2019-2020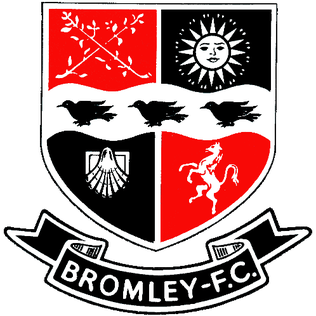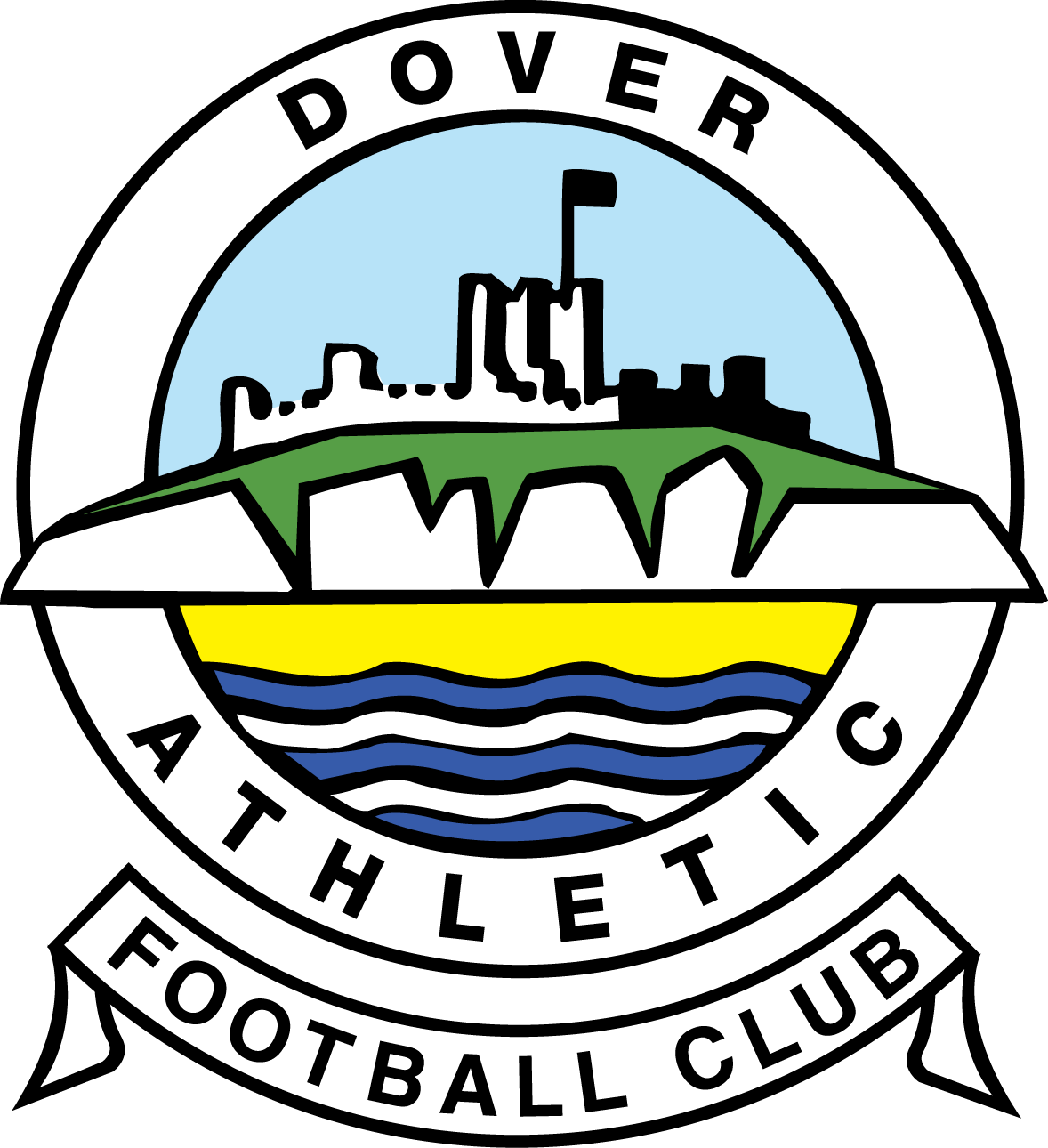 National League
2019-2020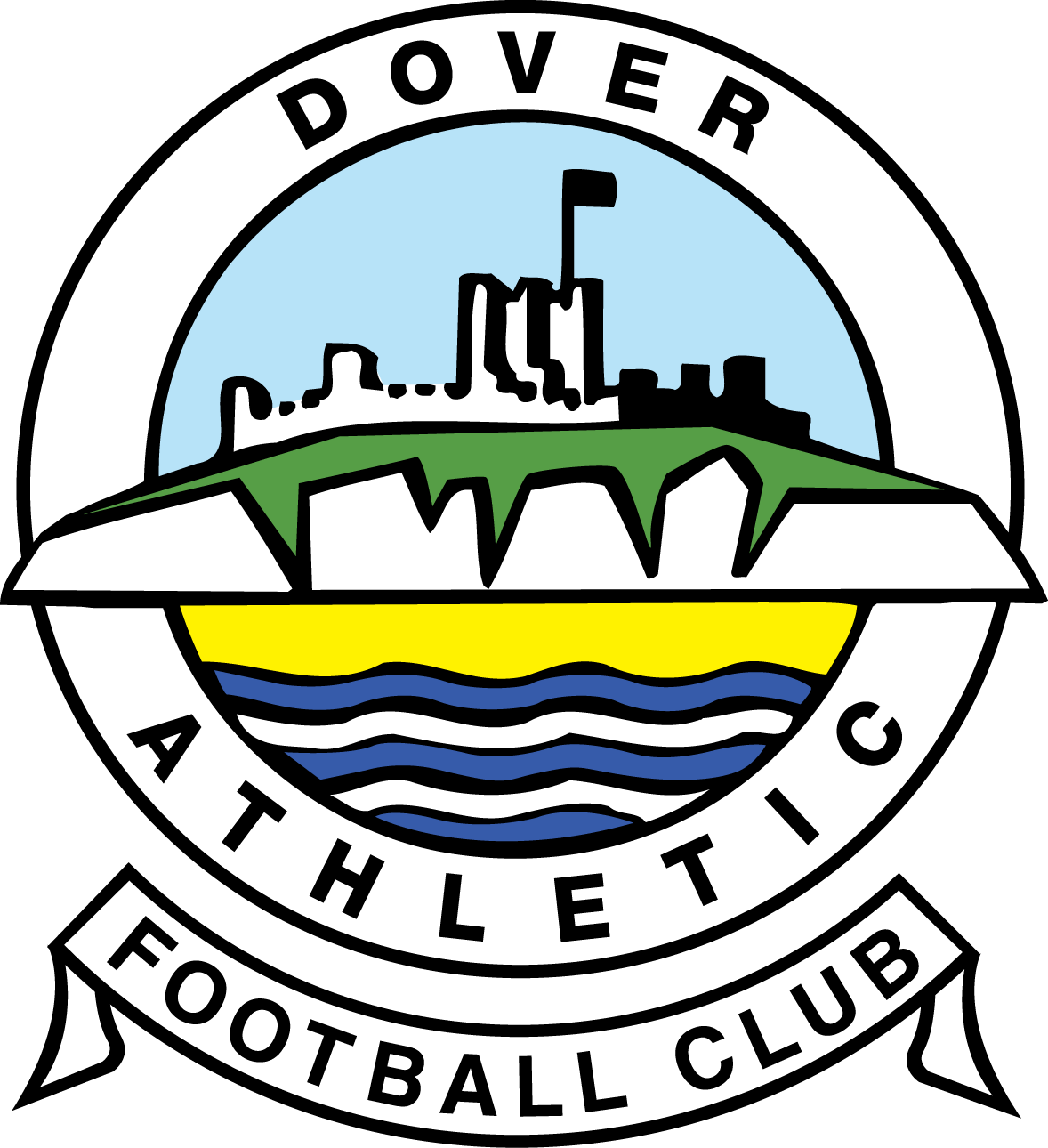 National League
2019-2020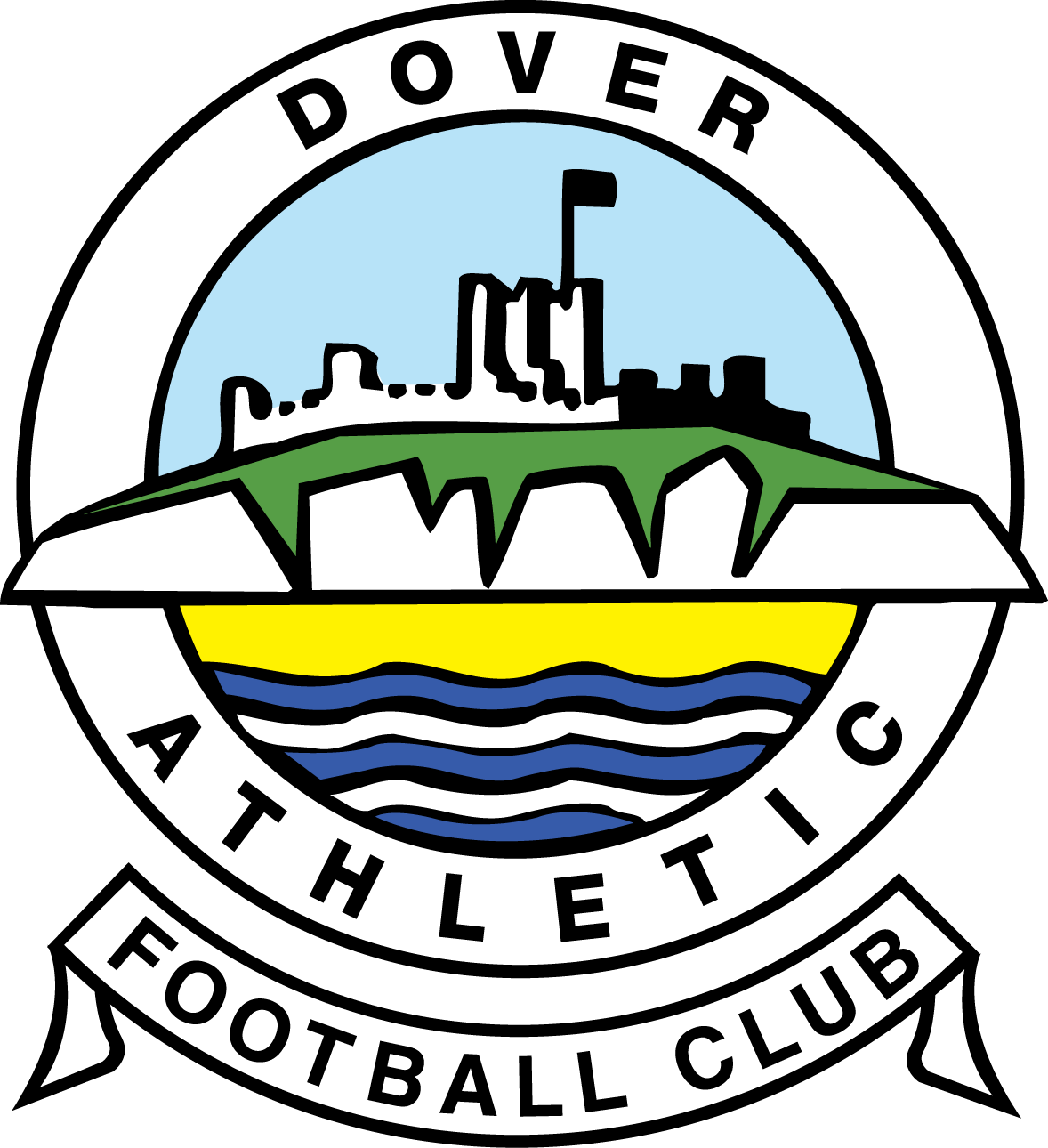 National League
2019-2020
The Chigwell Construction Stadium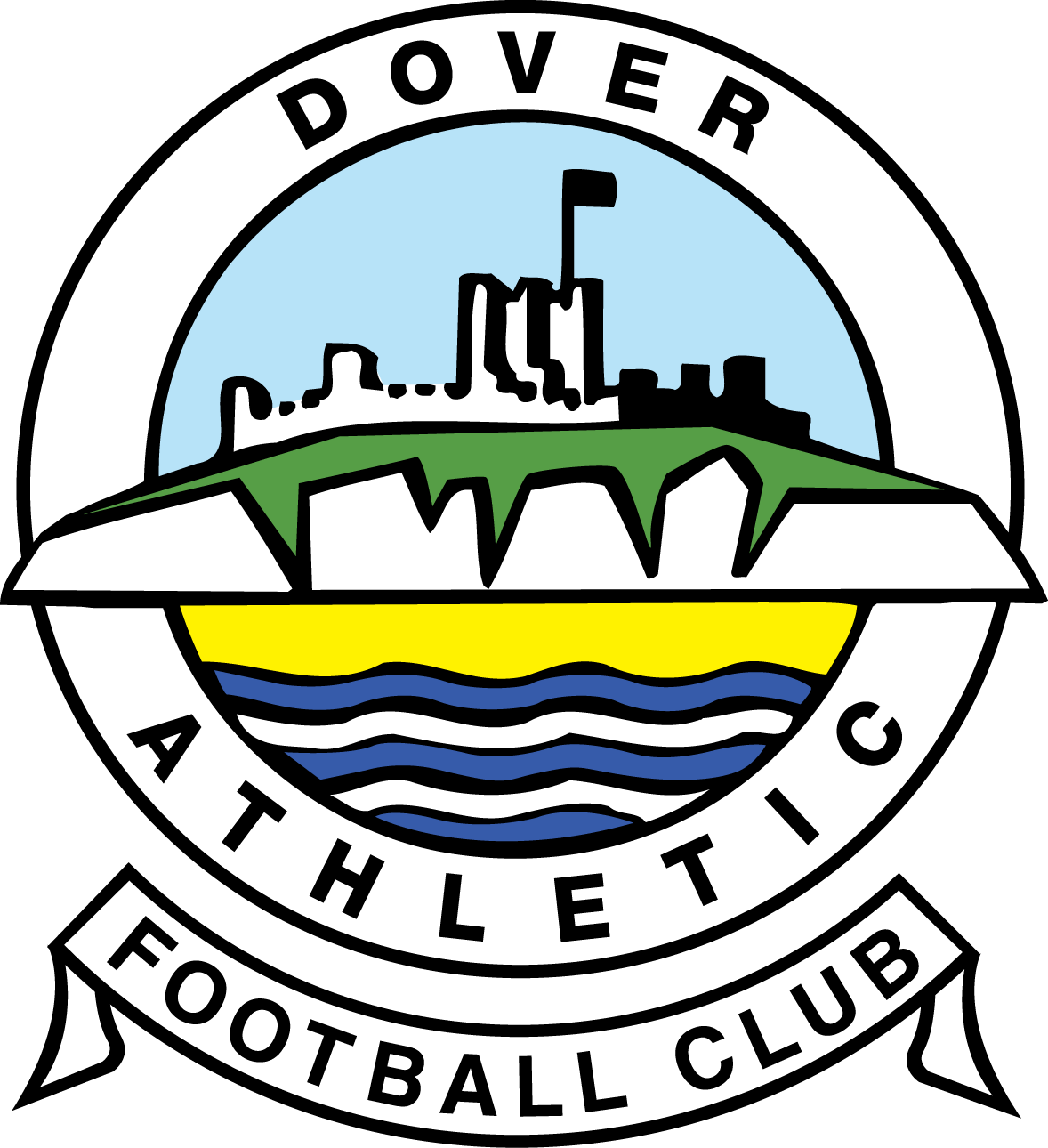 National League
2019-2020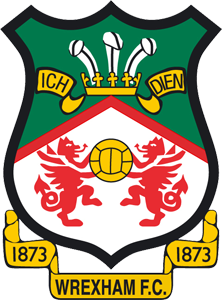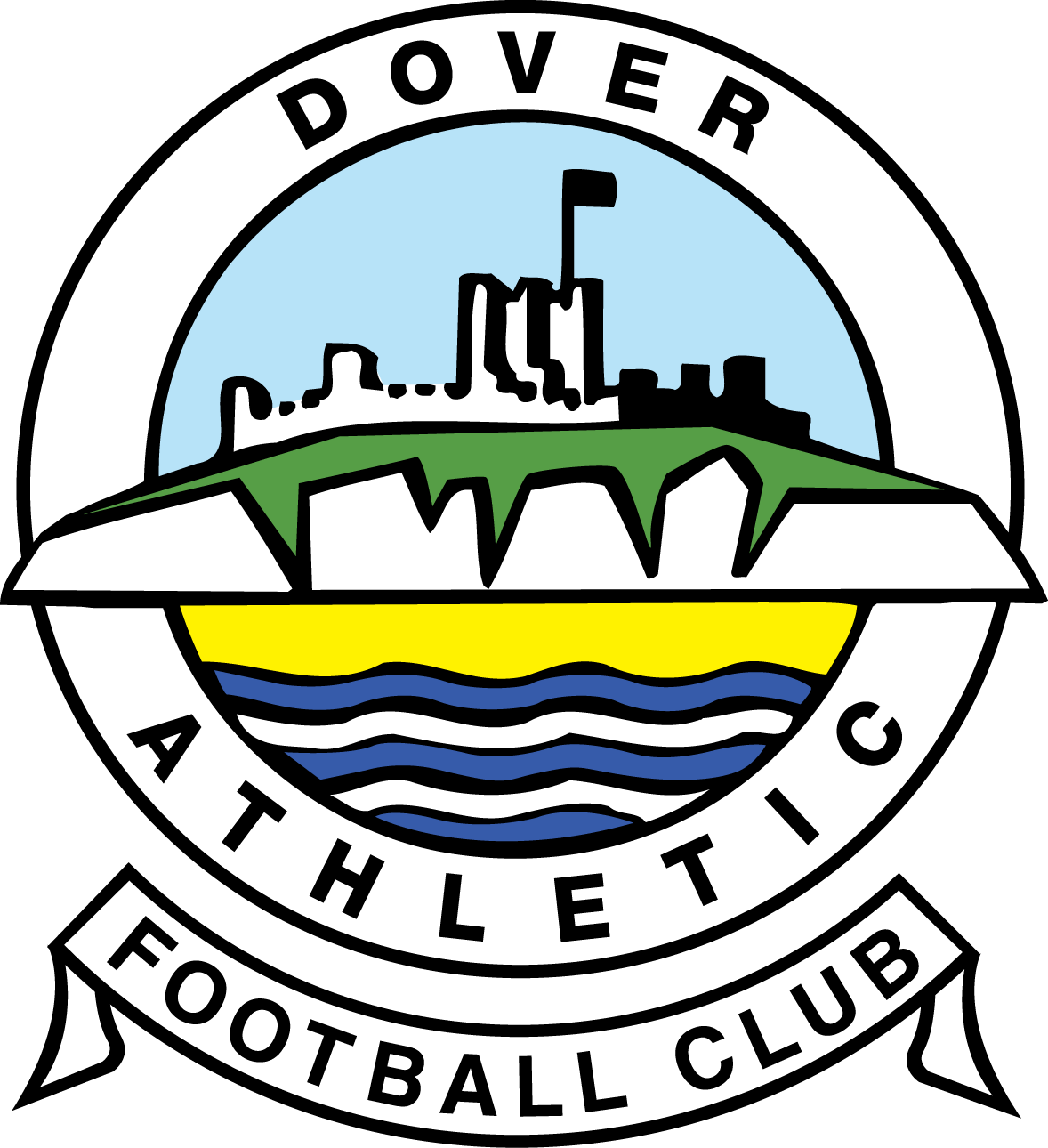 National League
2019-2020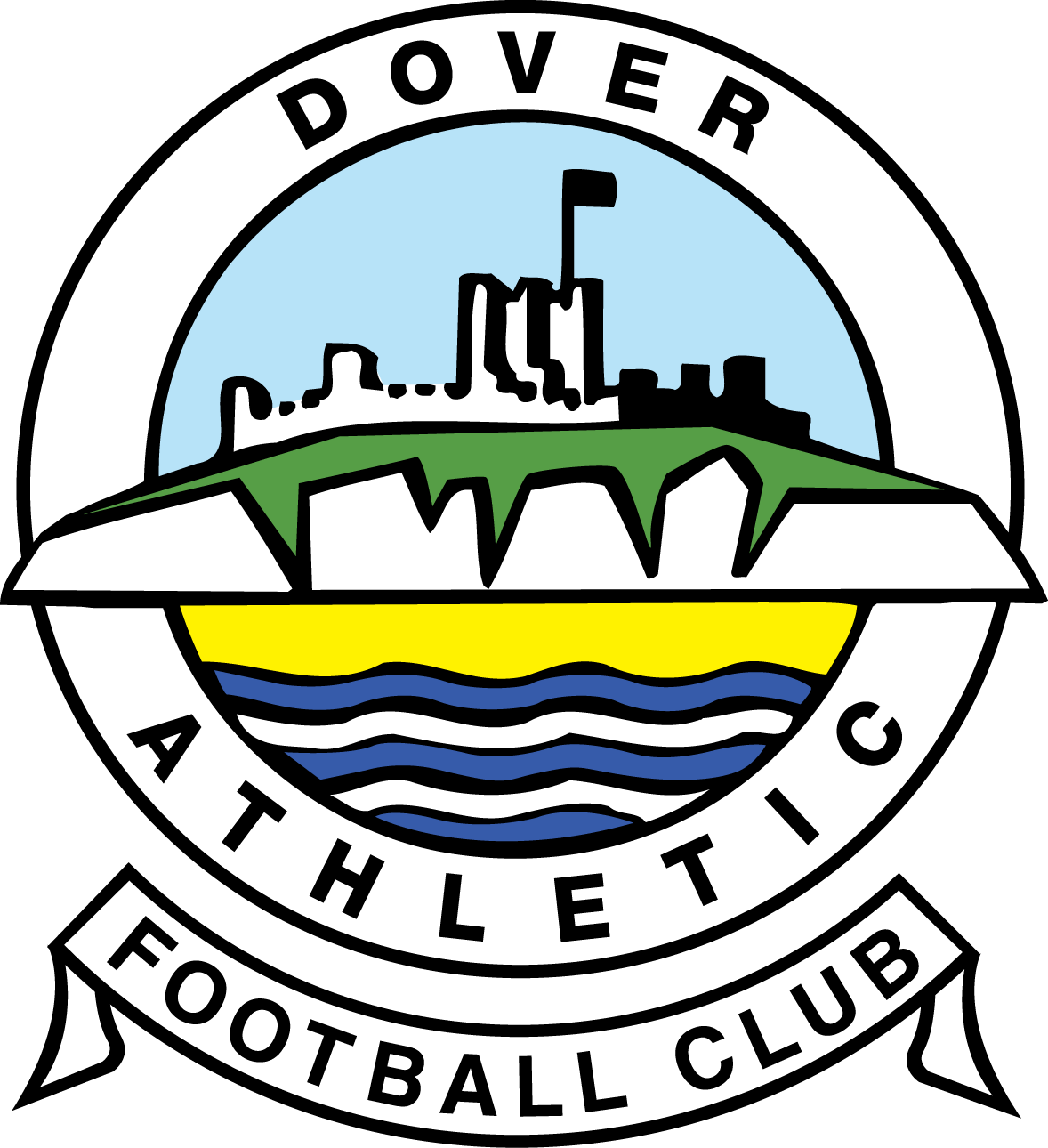 National League
2019-2020
Results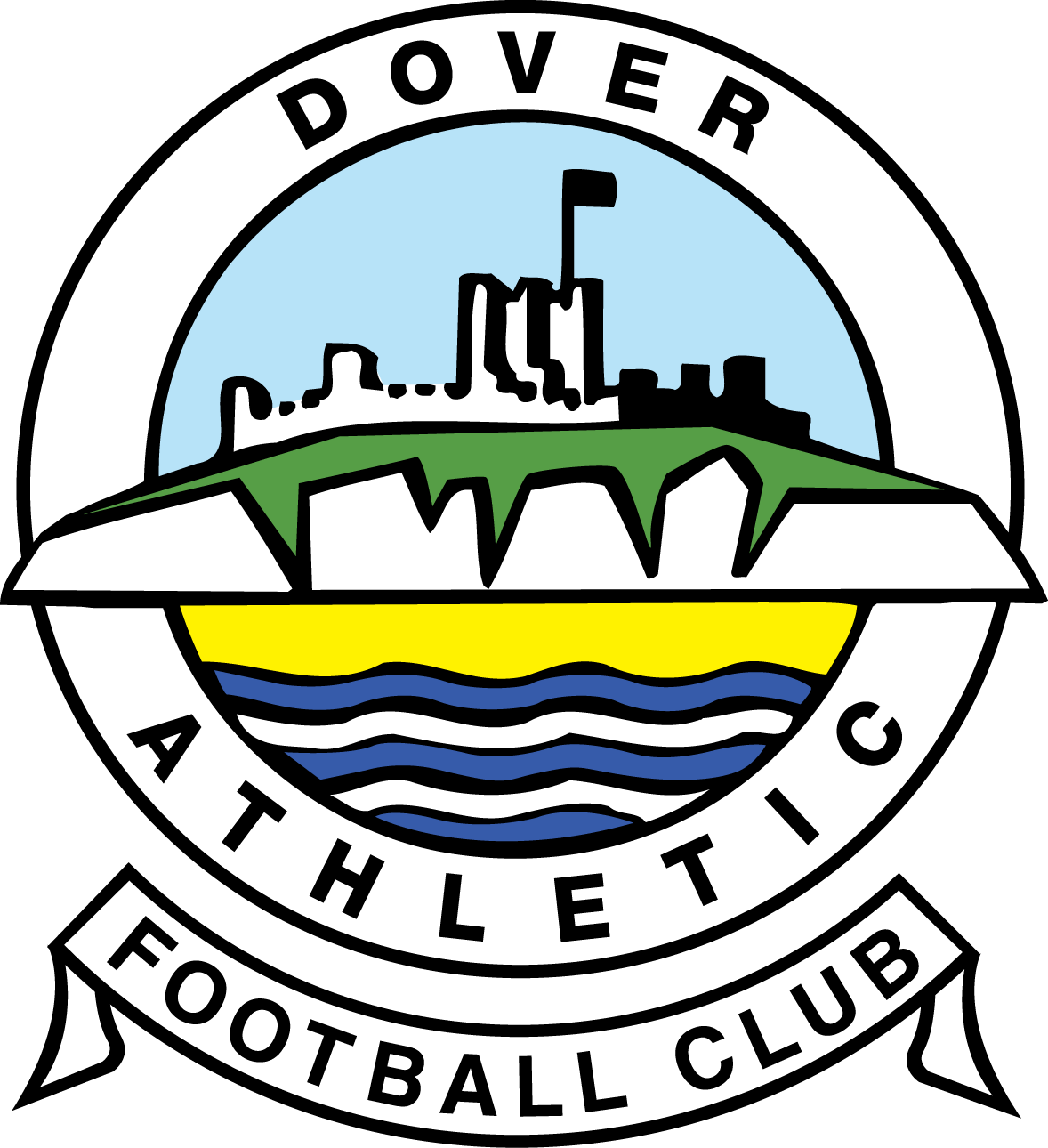 National League
2019-2020
Dover Star Player:
Ricky Modeste
Home Scorers:
Effiong (84 pen)
Away Scorers:
(Hall 51), (Reid 53)
Red Cards:
Hall (84) (Torquay)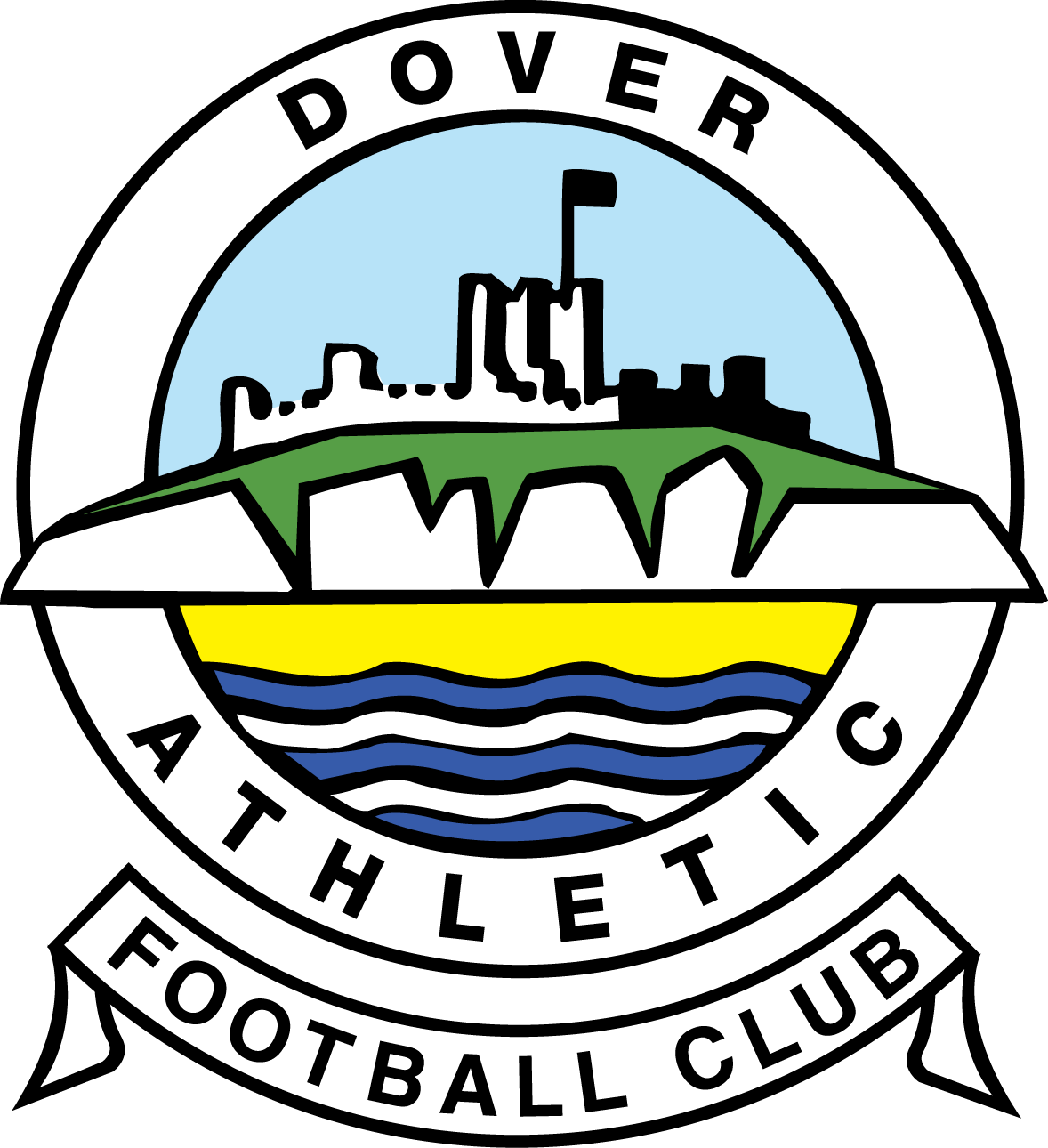 National League
2019-2020
Dover Star Player:
Will De Havilland
Away Scorers:
Effiong (90+3)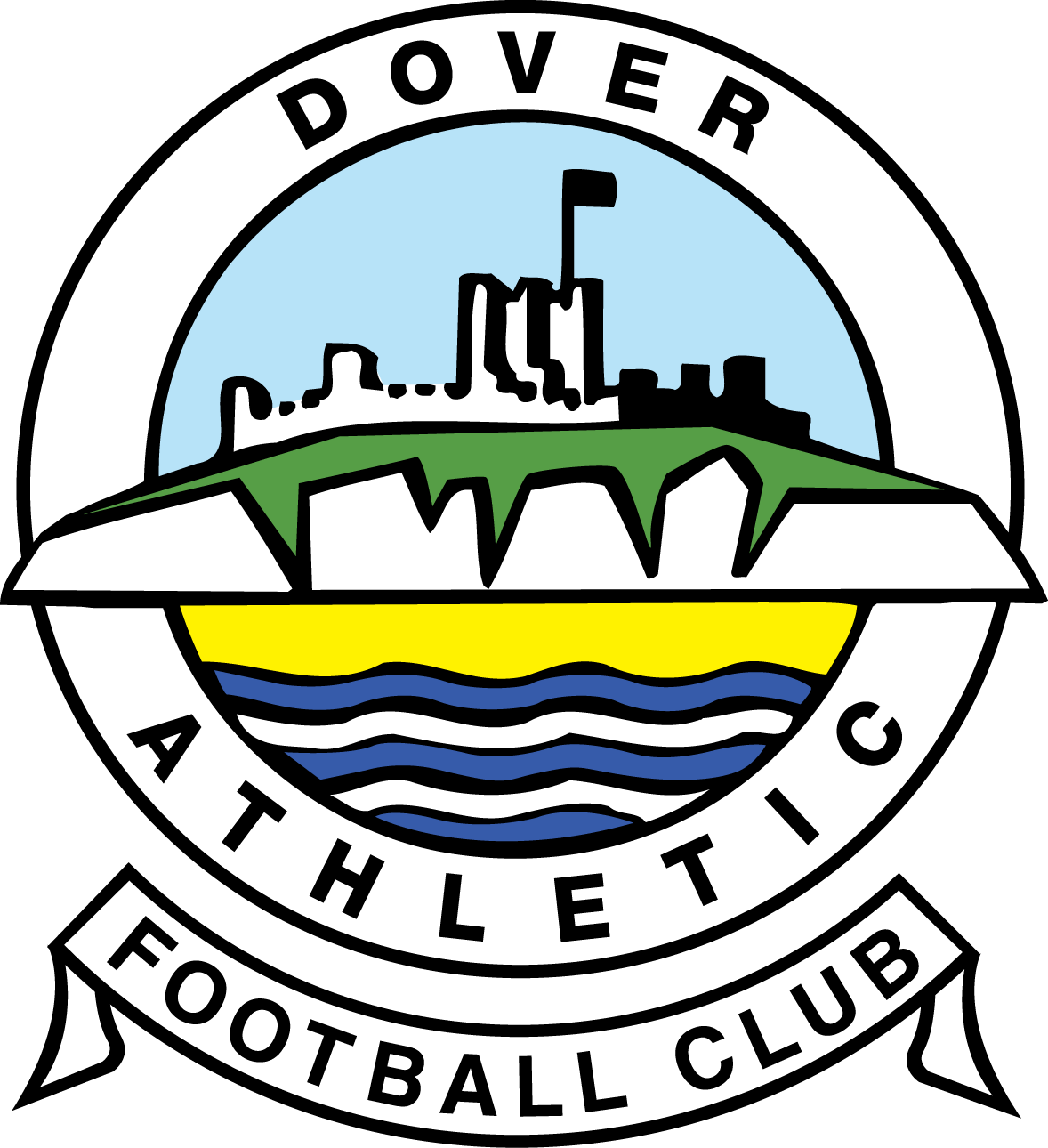 National League
2019-2020
Dover Star Player:
Alfie Pavey
Away Scorers:
Balanta (26), Brundle (54 pen)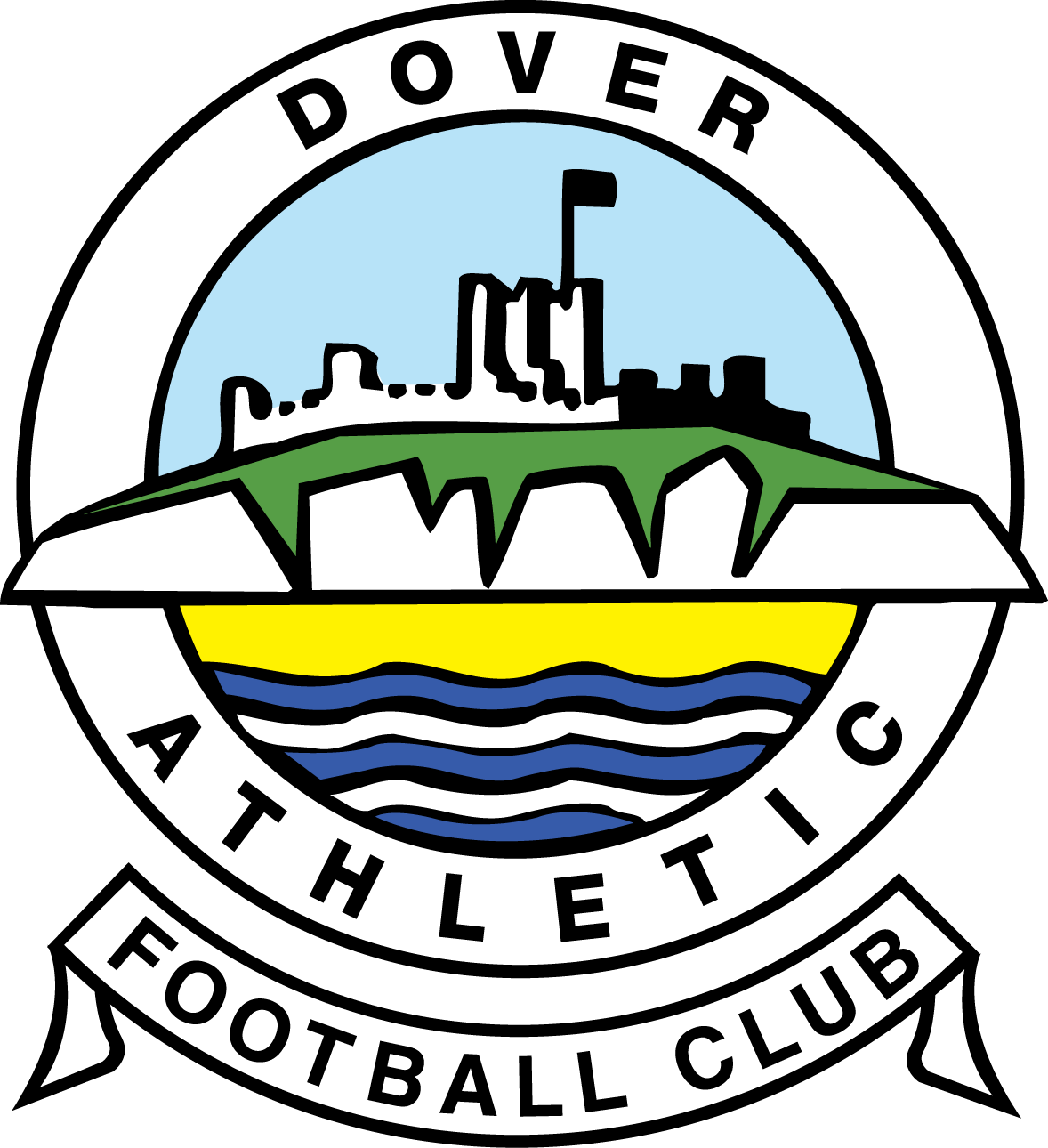 National League
2019-2020
Dover Star Player:
Scott Doe
Away Scorers:
Pavey (77, 83)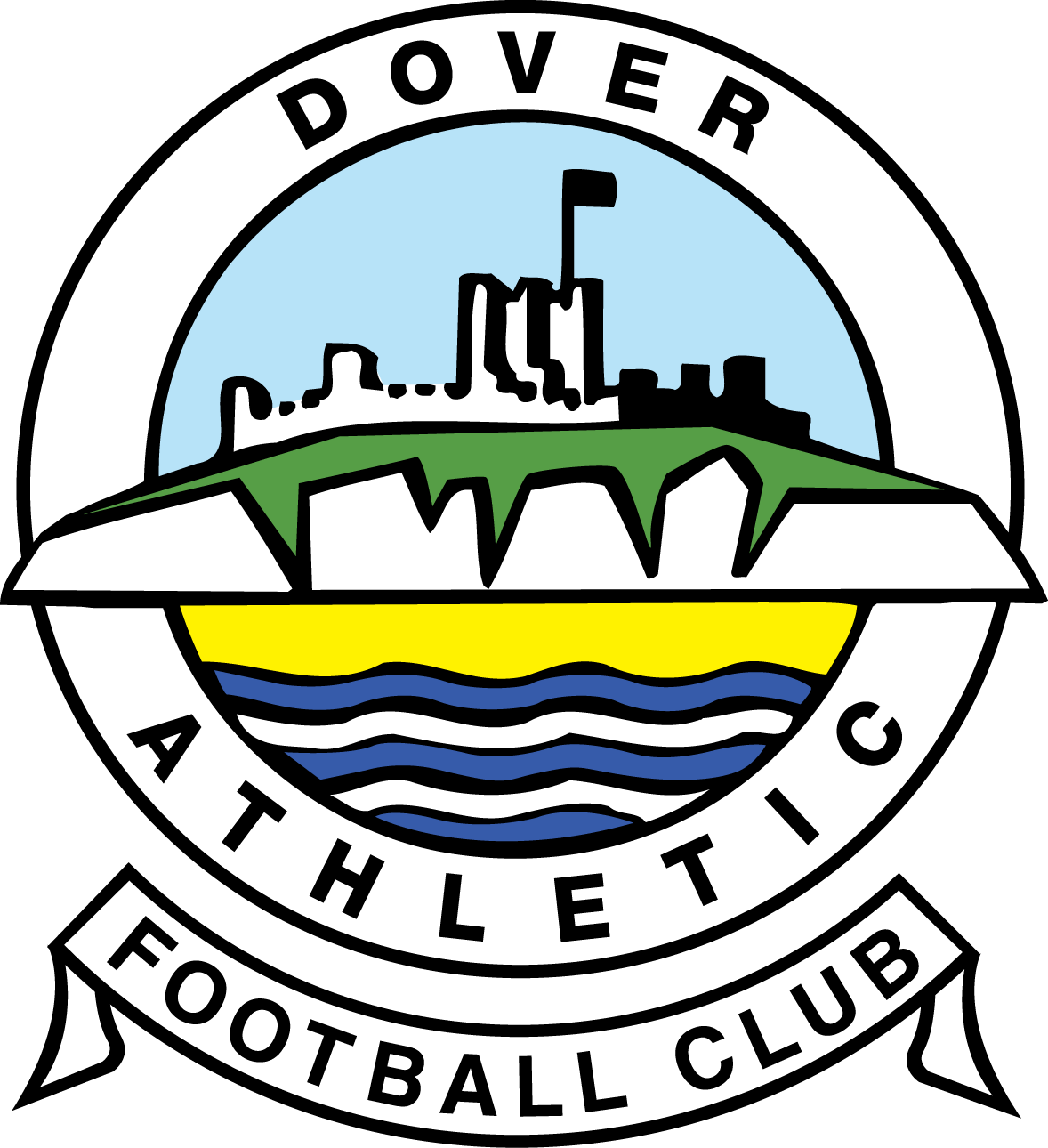 National League
2018-2019
Dover Star Player:
Mitch Walker
Home Scorers:
Lewis (17), Effiong (76), Passley (90 pen)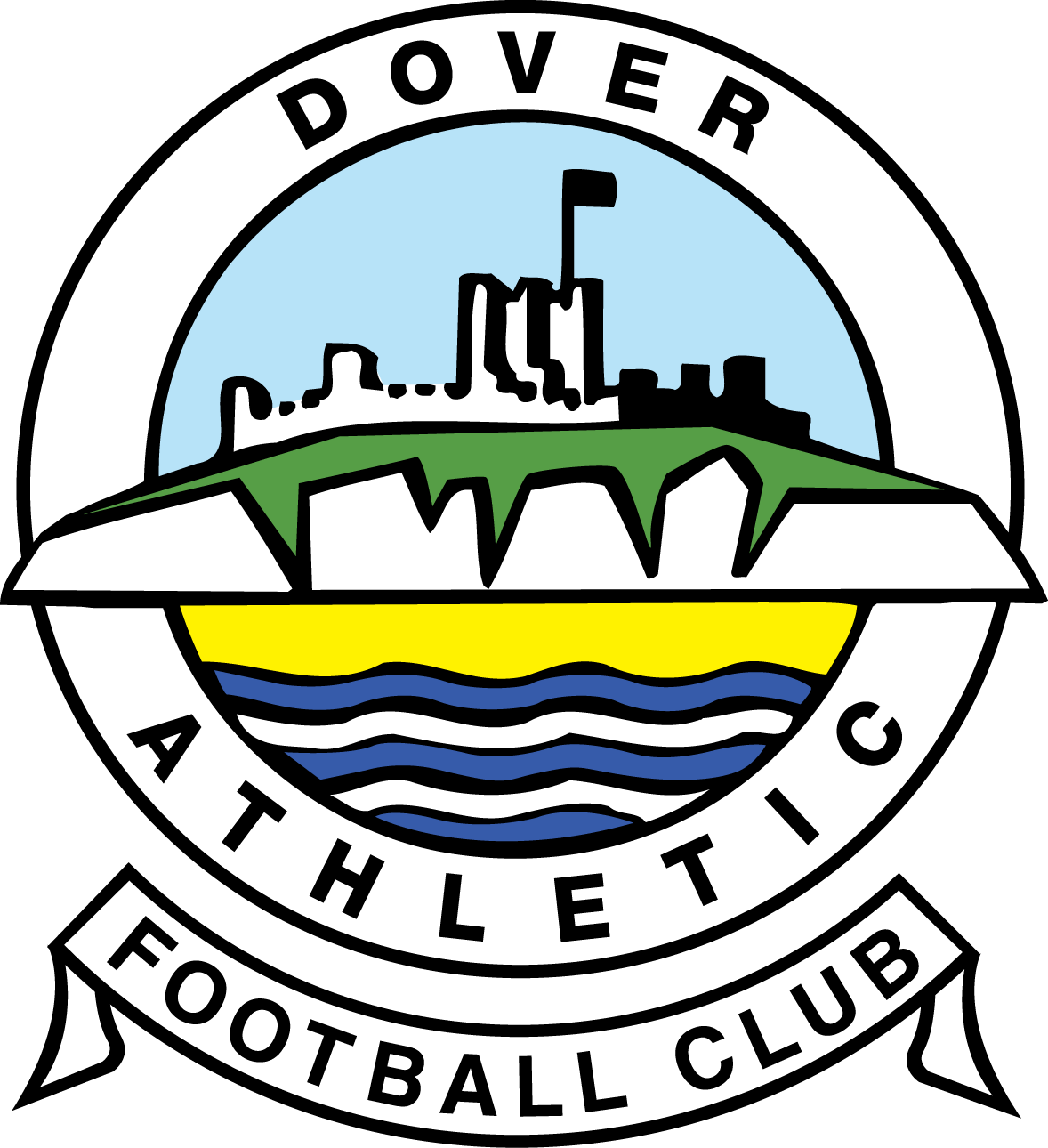 National League
2018-2019
Dover Star Player:
Anthony Jeffrey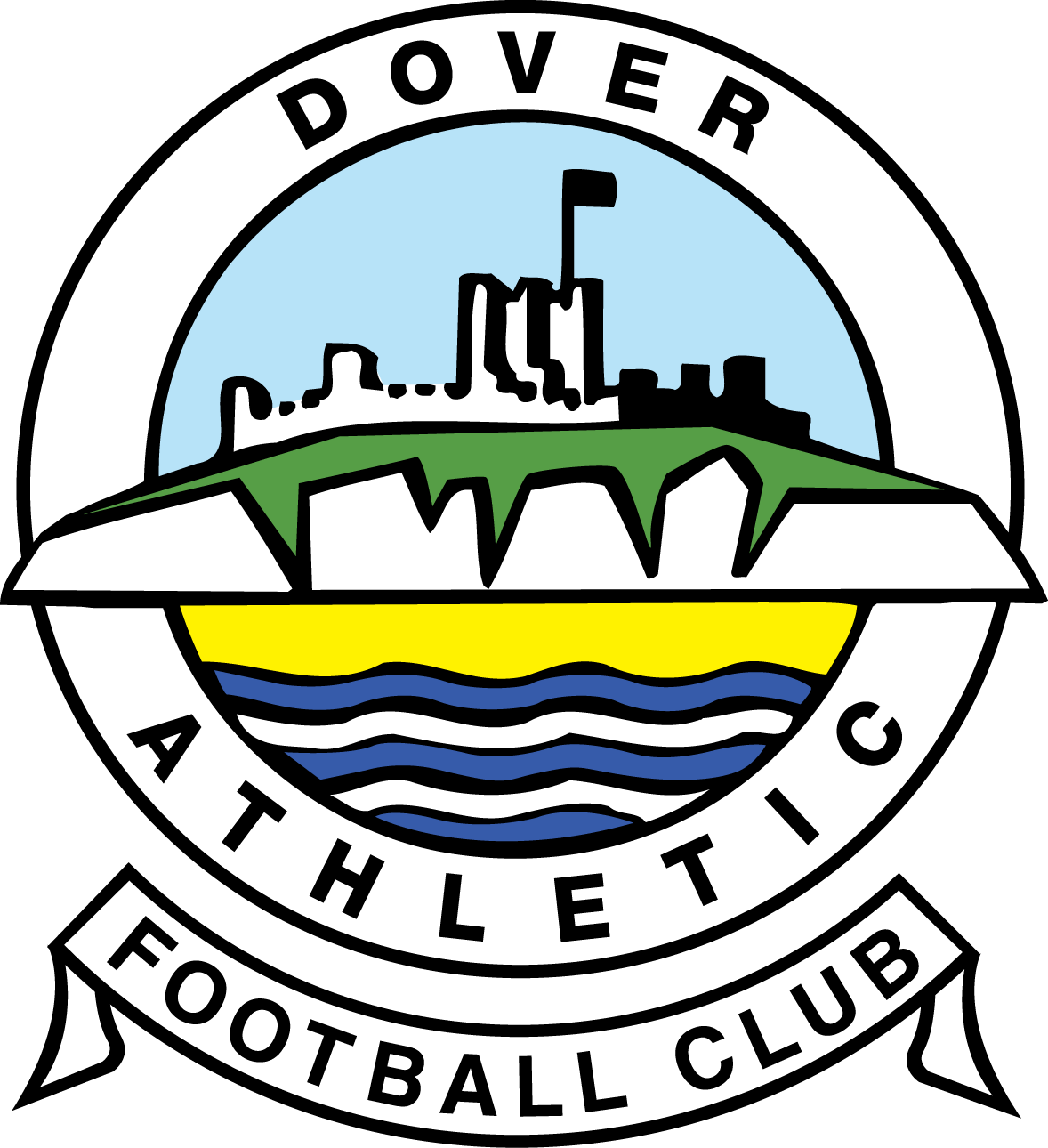 National League
2018-2019
Dover Star Player:
Anthony Jeffrey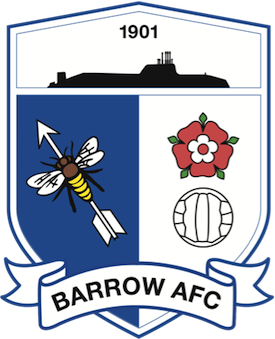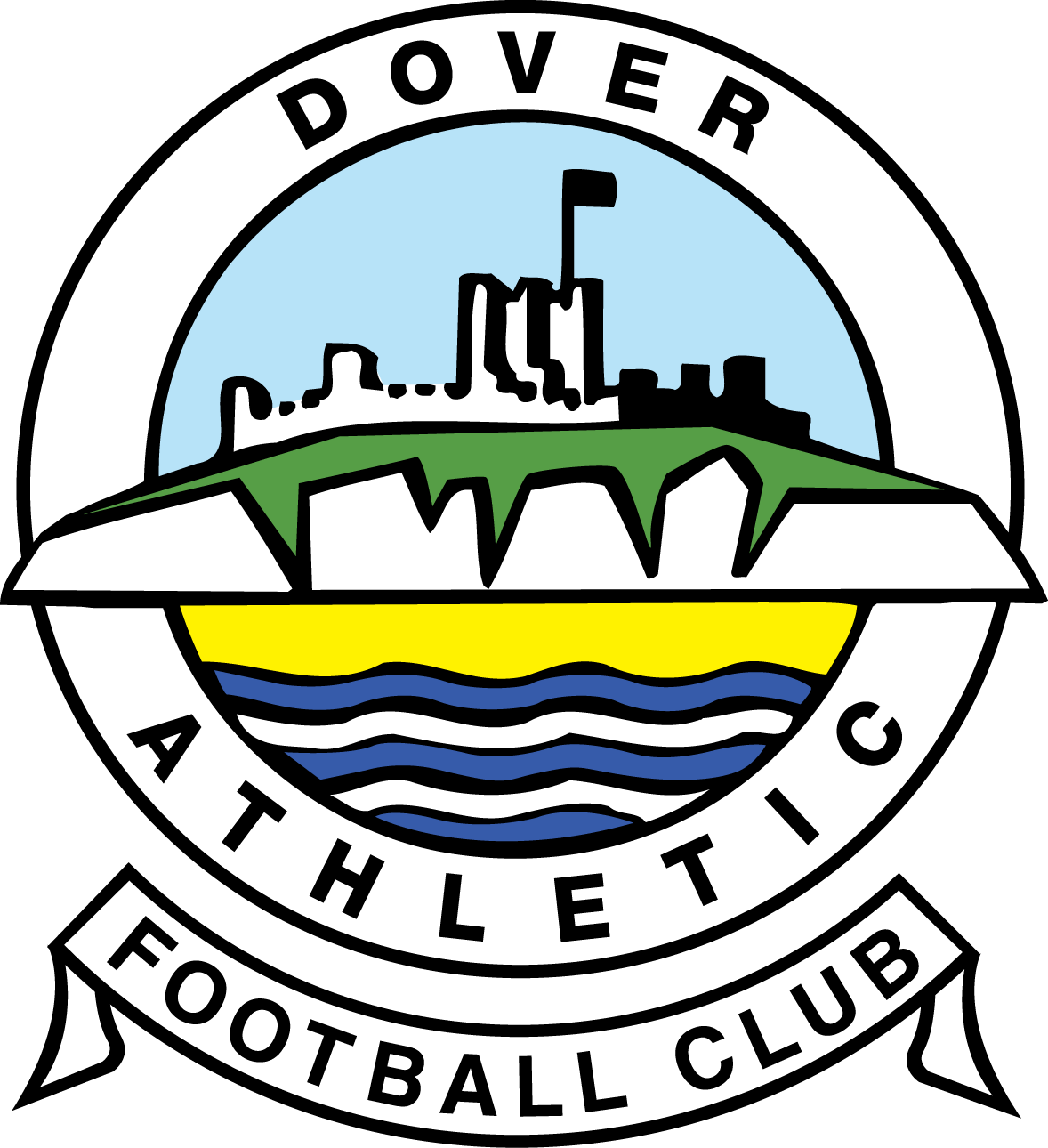 National League
2018-2019
Furness Building Society Stadium
Dover Star Player:
Anthony Jeffrey
Home Scorers:
Rooney (44), Hardcastle (67)
Away Scorers:
Brundle (73), Jeffrey (81), Modeste (90)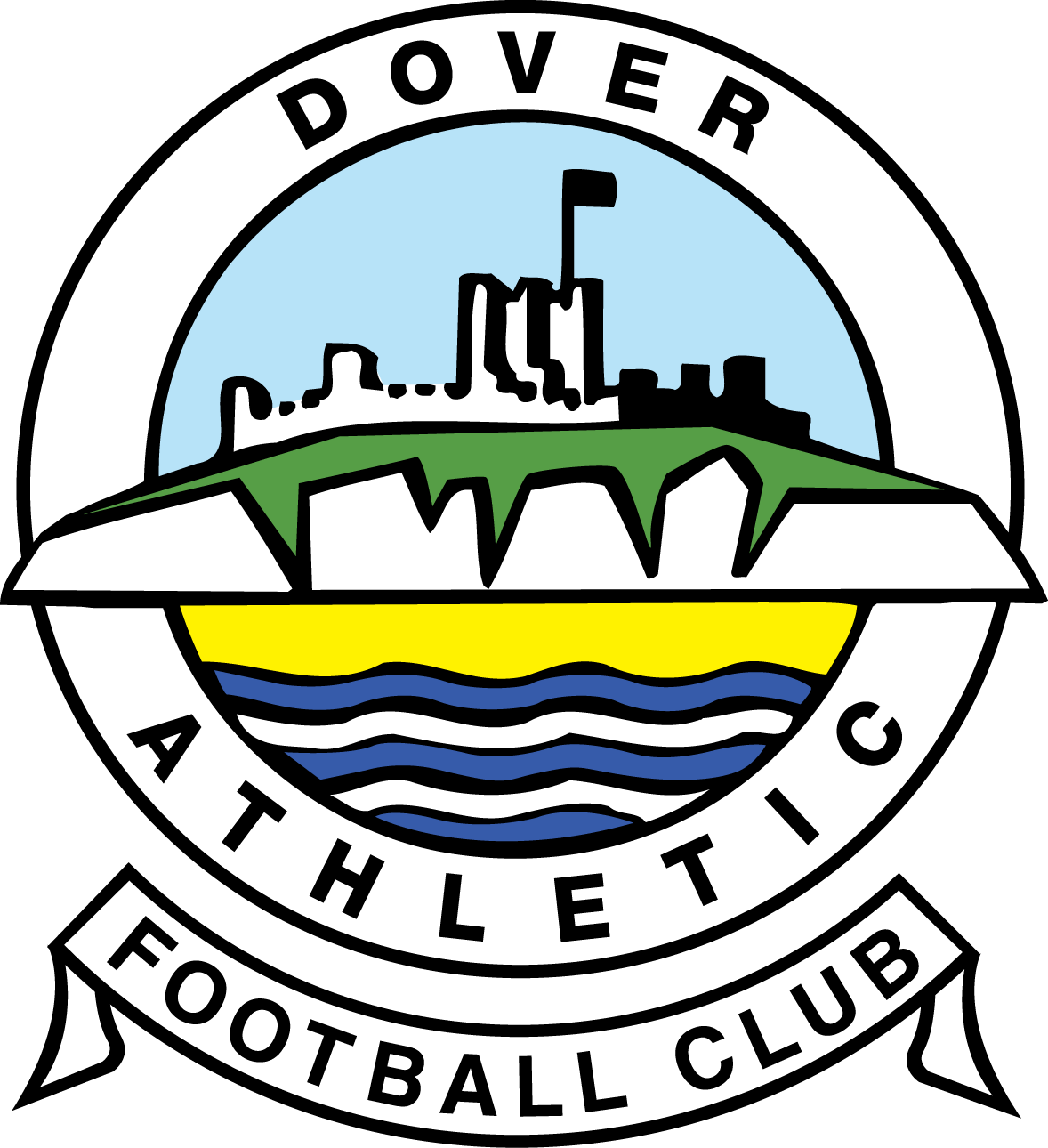 National League
2018-2019
Dover Star Player:
Stuart Lewis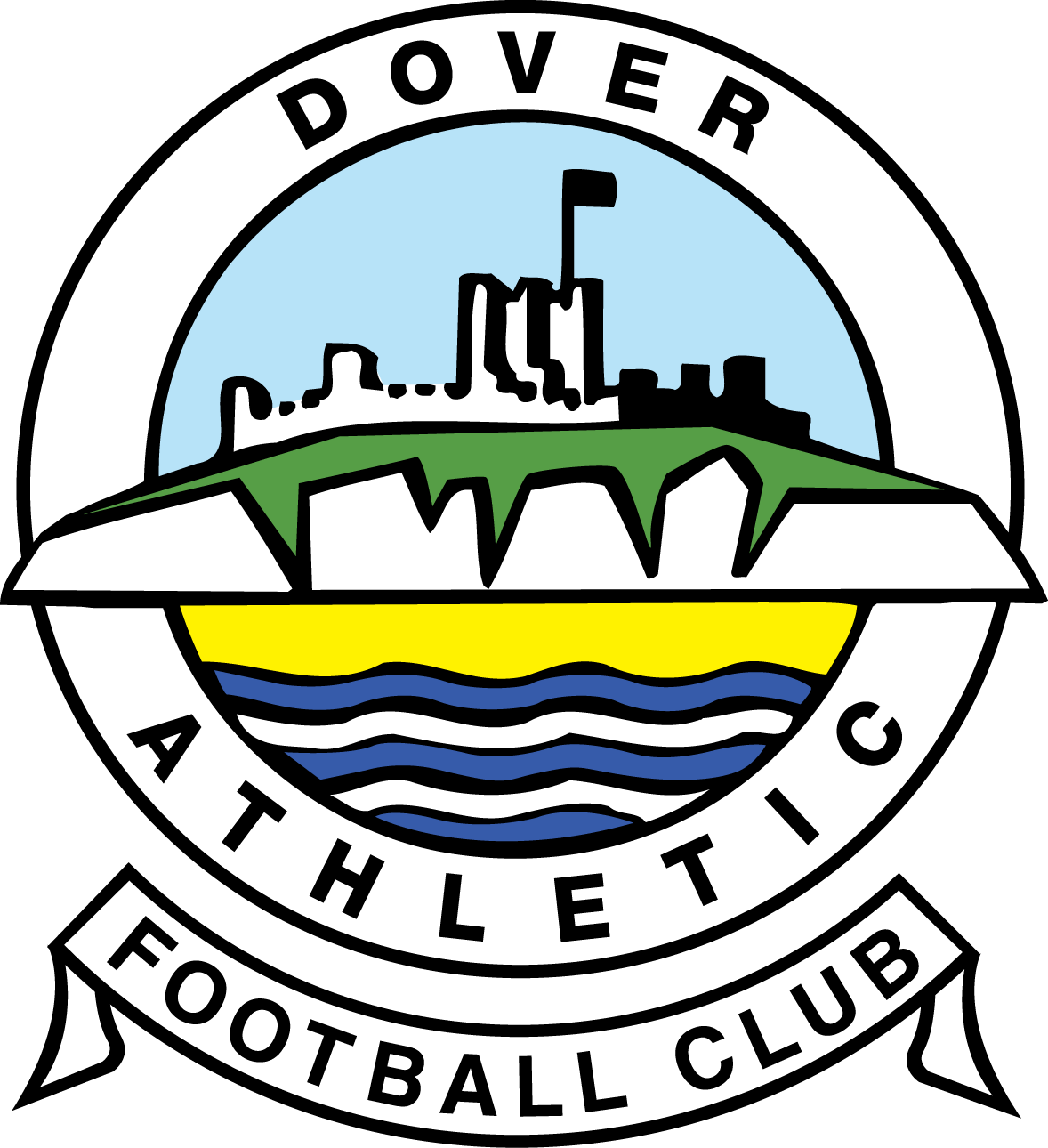 National League
2018-2019
Dover Star Player:
Scott Doe
Home Scorers:
Wright (38), Williams (90+1)
Away Scorers:
Pavey (4), Doe (44)
Red Cards:
Daly (49) (Solihull)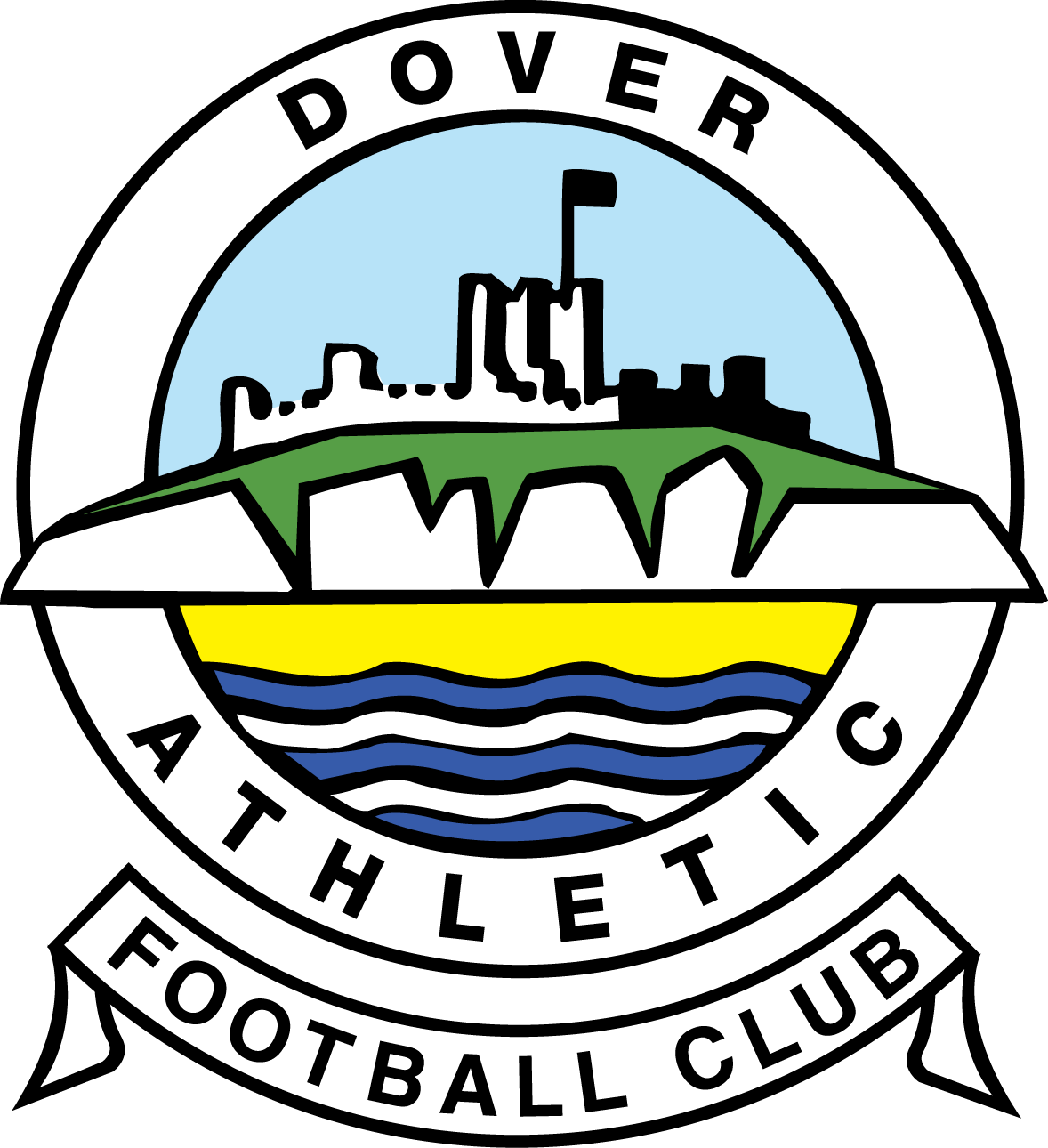 National League
2018-2019
The Chigwell Construction Stadium
Dover Star Player:
Jamie Allen
Home Scorers:
Wright (69)
Away Scorers:
Allen (21), Gomis (28), Pavey (50)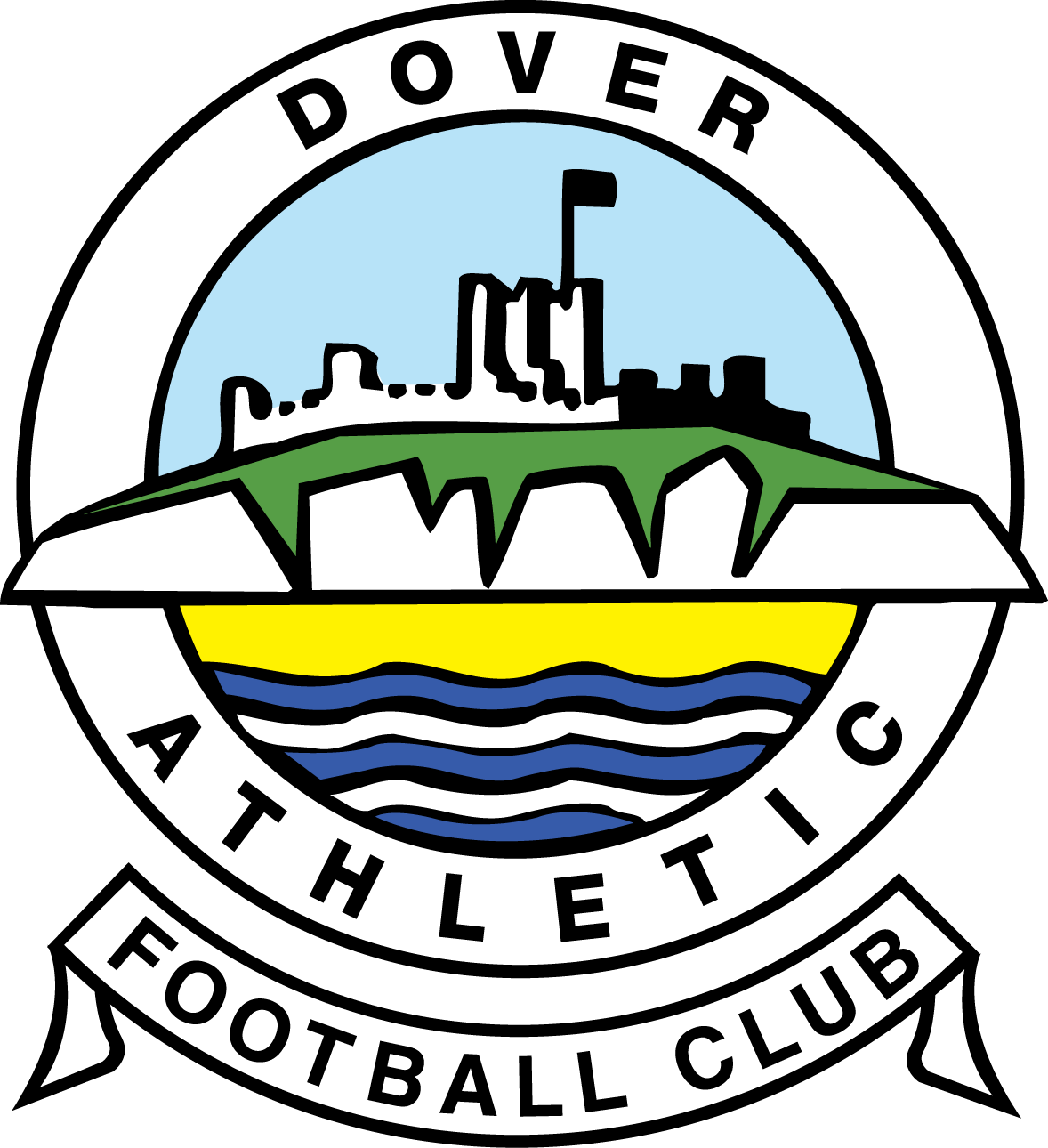 National League
2018-2019
Dover Star Player:
Jai Reason
Home Scorers:
Pavey (25), Jeffrey (61)
Away Scorers:
Kosylo (64)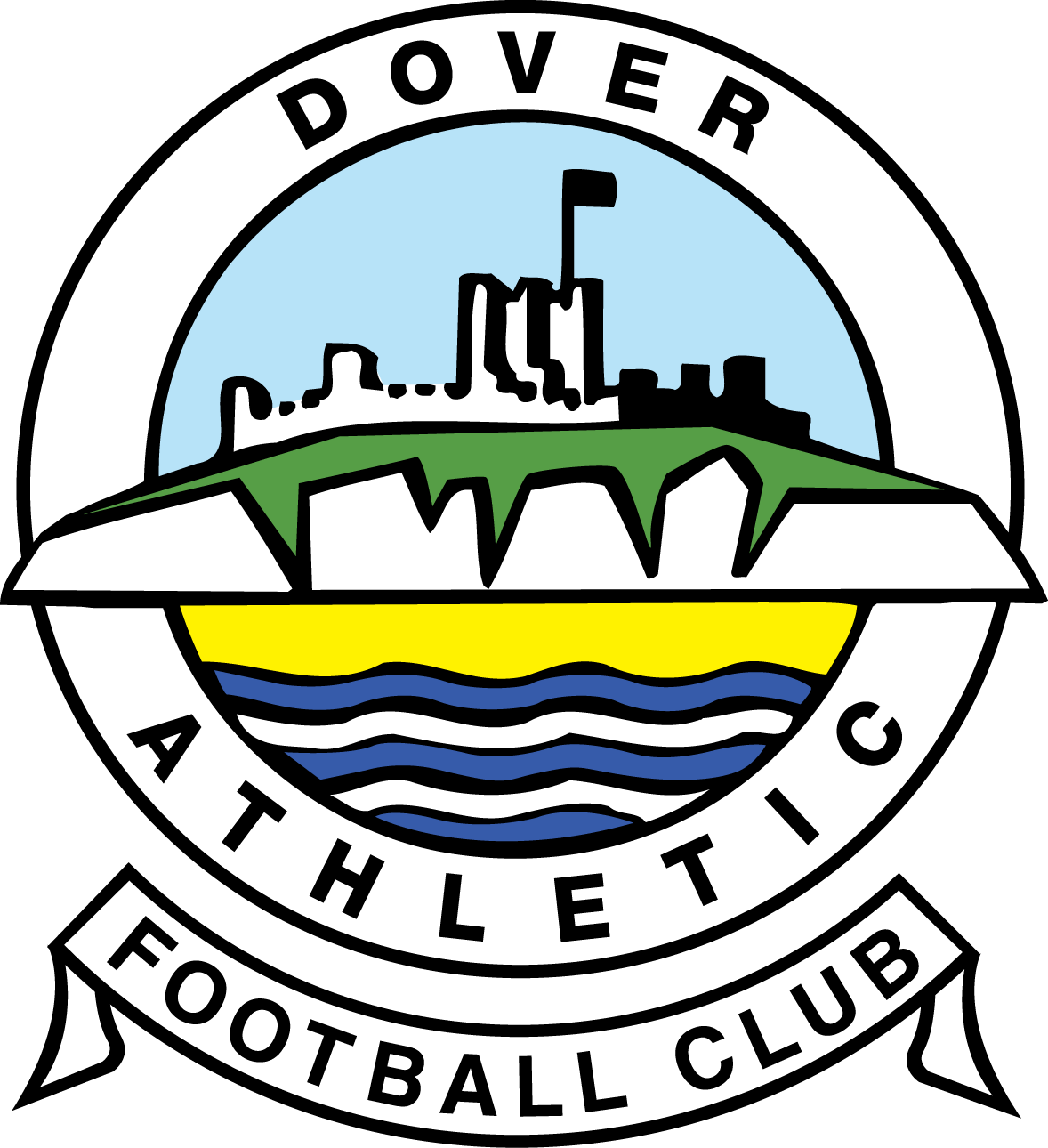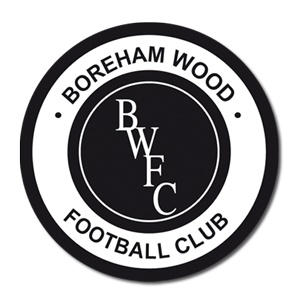 National League
2018-2019
Dover Star Player:
Bedsente Gomis
Home Scorers:
Brundle (10)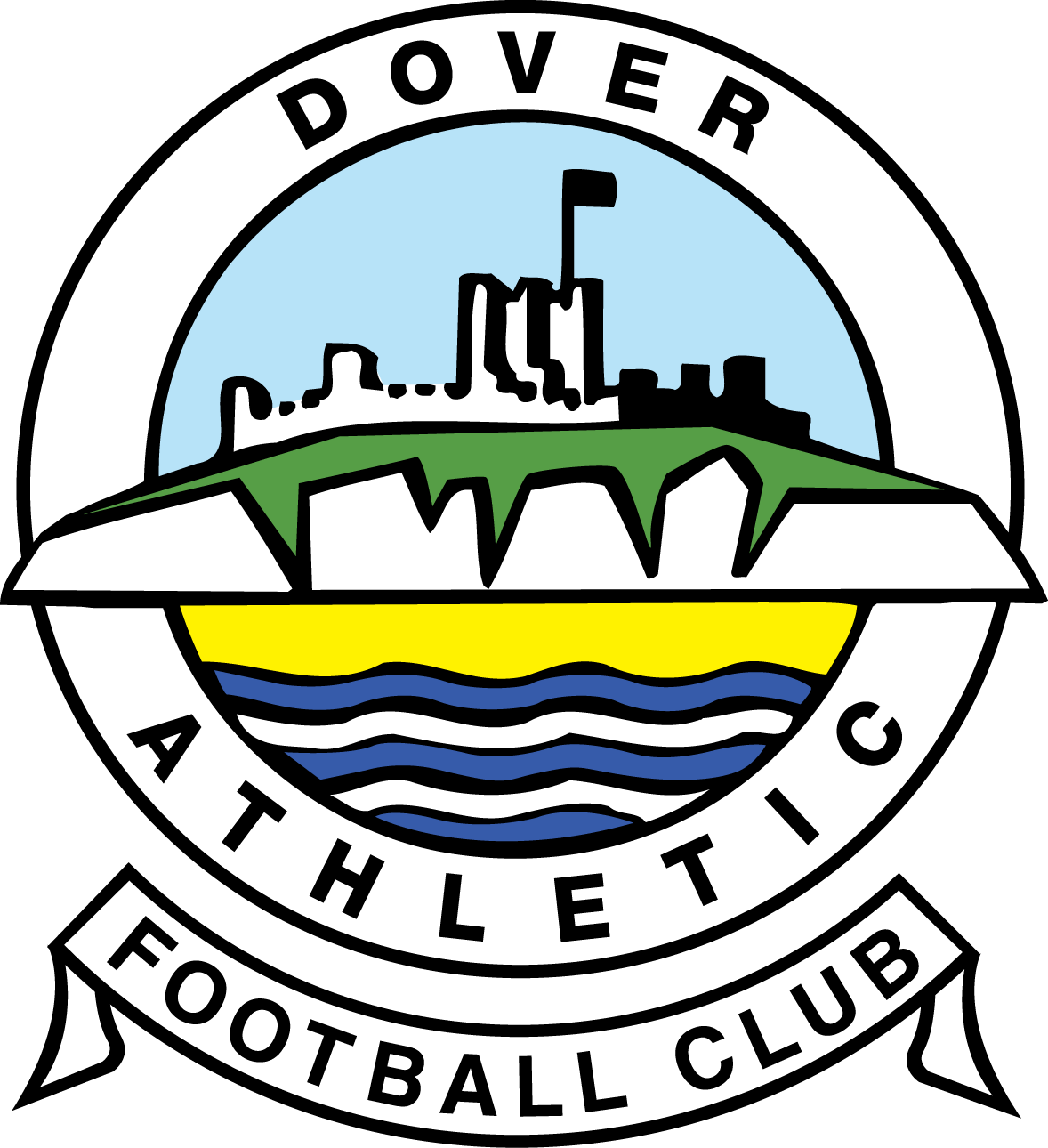 National League
2018-2019
Dover Star Player:
Stuart Lewis
Home Scorers:
Hawkes (pens 70, 73), Molyneux (90+1)
Away Scorers:
Pavey (28), Reason (39)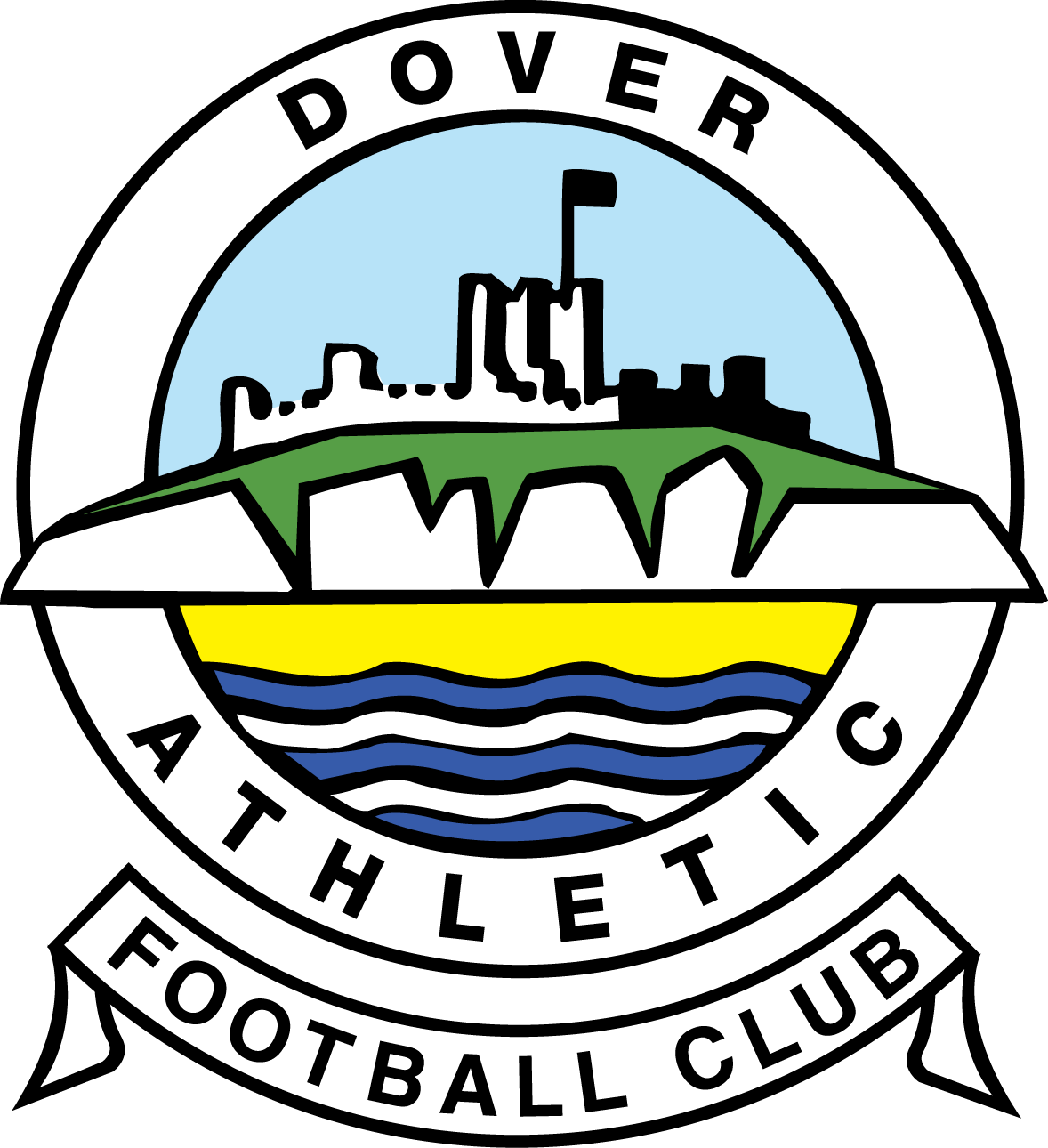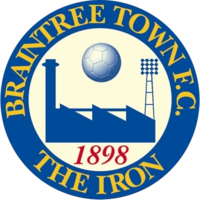 National League
2018-2019
Dover Star Player:
Lee Worgan
Home Scorers:
Pavey (18), Reason (57), Brundle (72)
Red Cards:
Gabriel (5) (Braintree)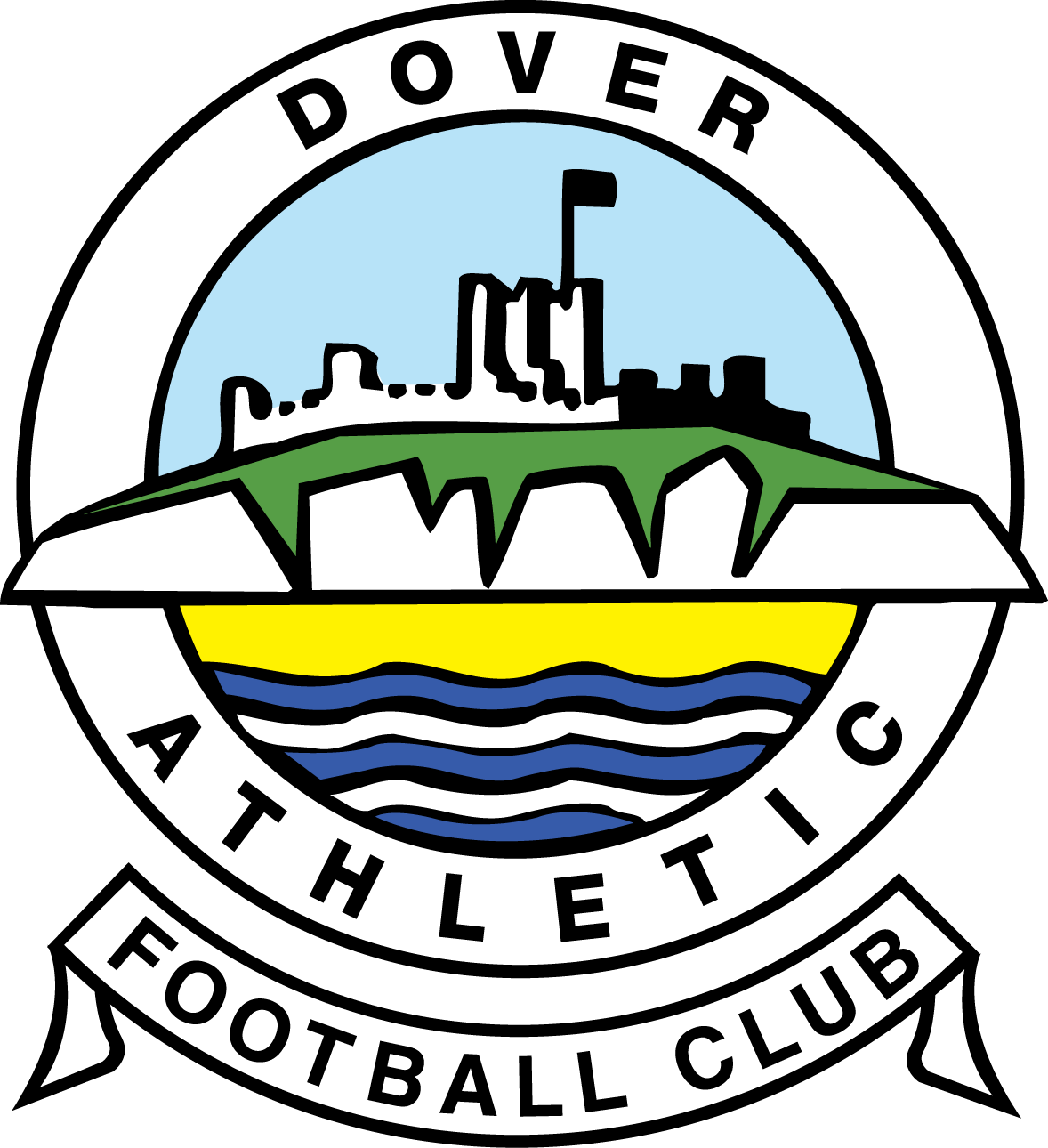 National League
2018-2019
Dover Star Player:
Bedsente Gomis
Home Scorers:
Clifton (13)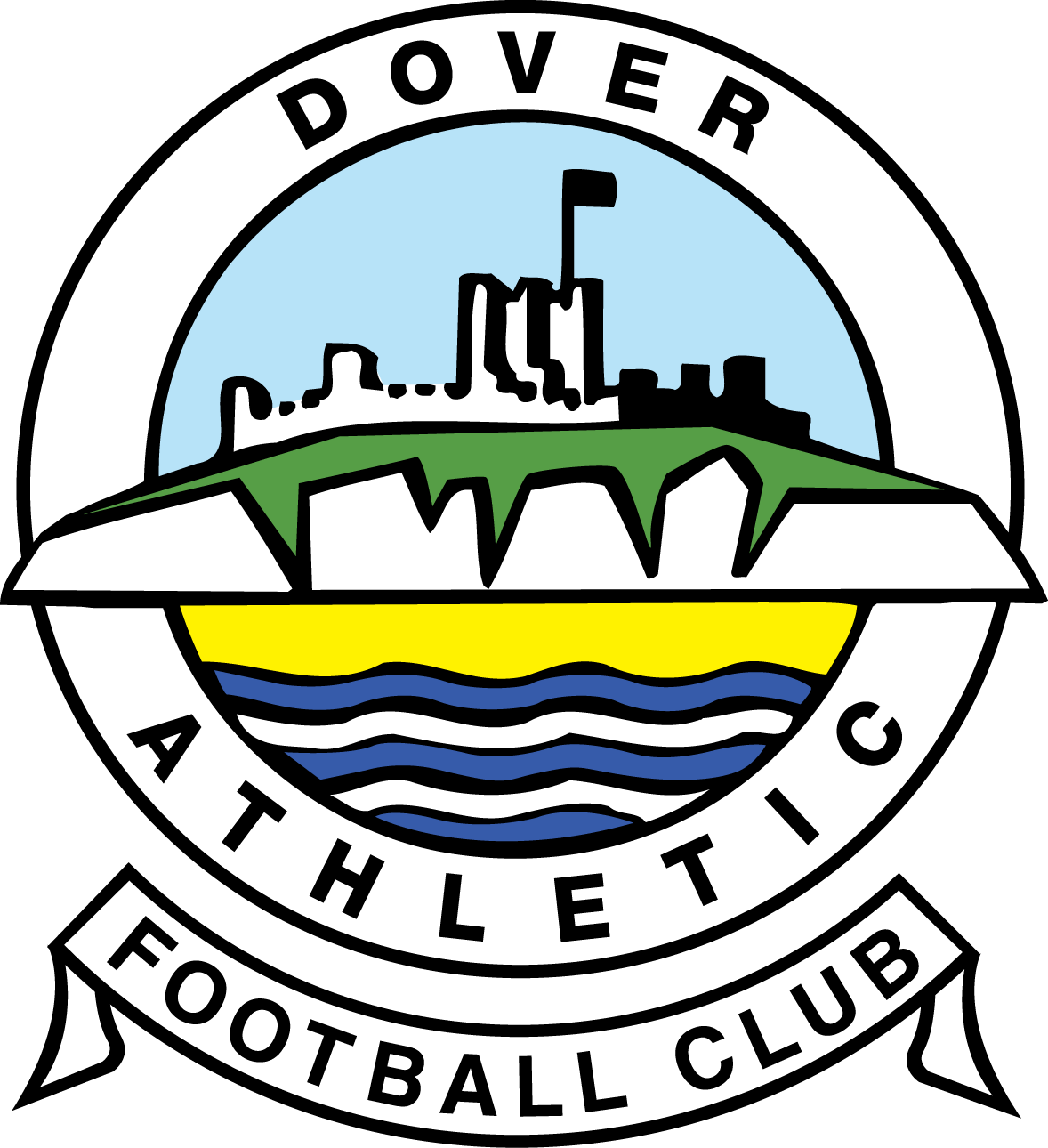 National League
2018-2019
Dover Star Player:
Danny McNamara
Home Scorers:
Politic (9)
Away Scorers:
McNamara (25), Doe (59), Reason (81)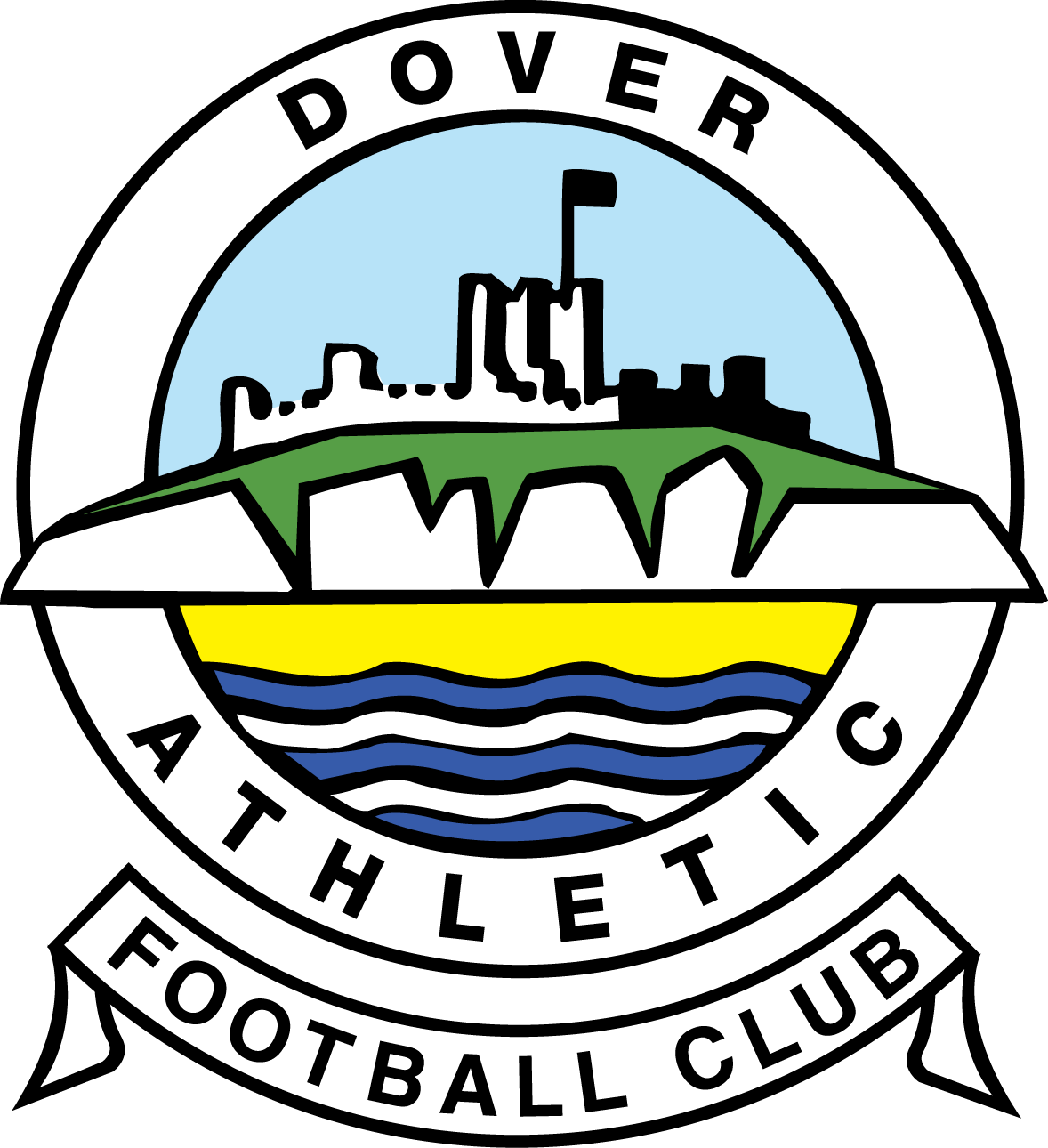 National League
2018-2019
Dover Star Player:
Jamie Allen
Home Scorers:
Allen (79), Reason (81)
Away Scorers:
Beck (6, 84), Thomson (90+2)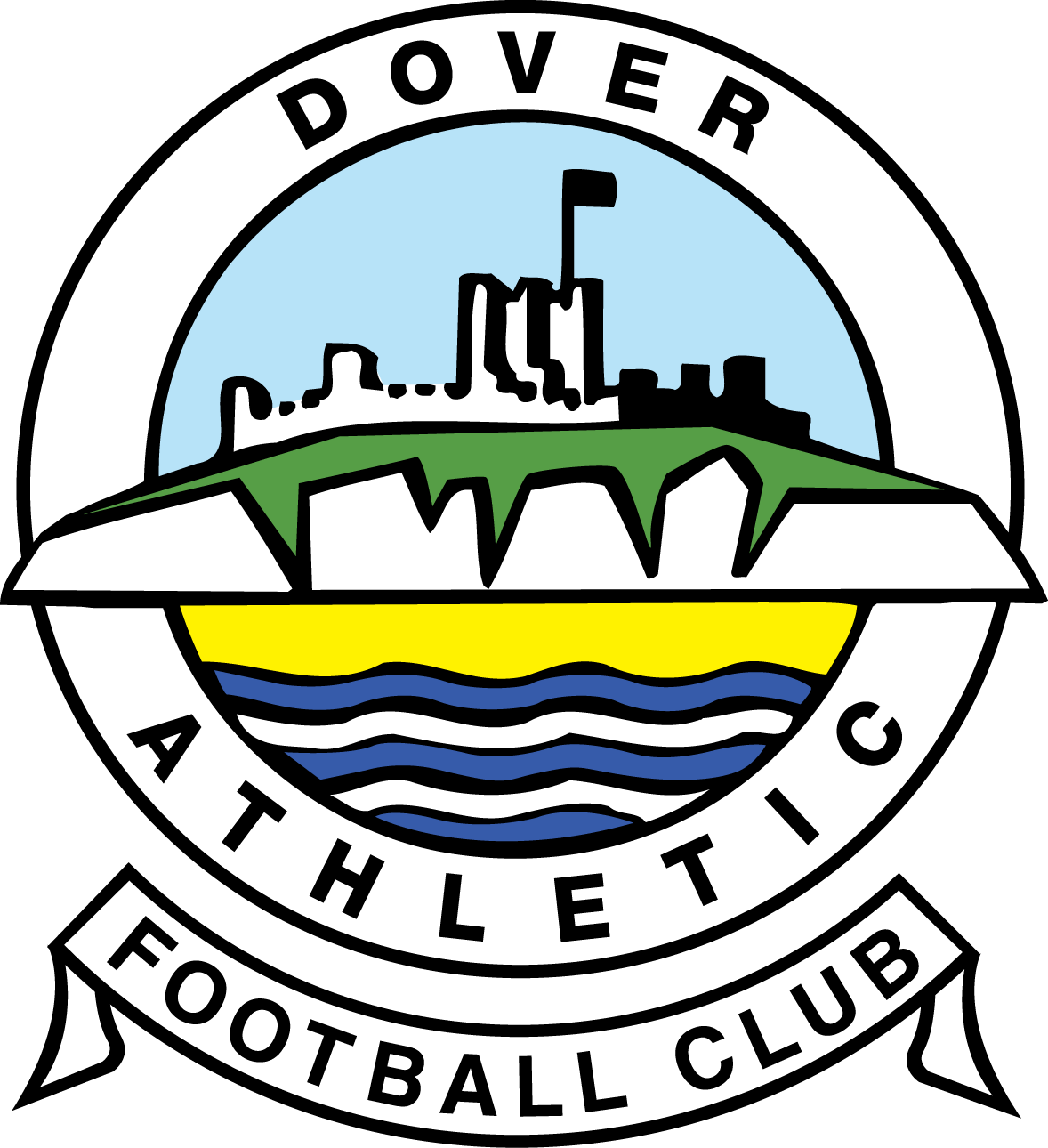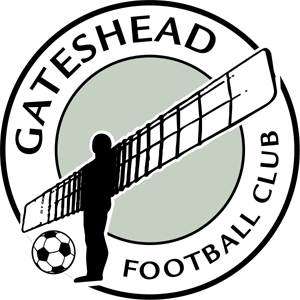 National League
2018-2019
Dover Star Player:
Kevin Lokko
Away Scorers:
Kerr (79), Olley (90+4)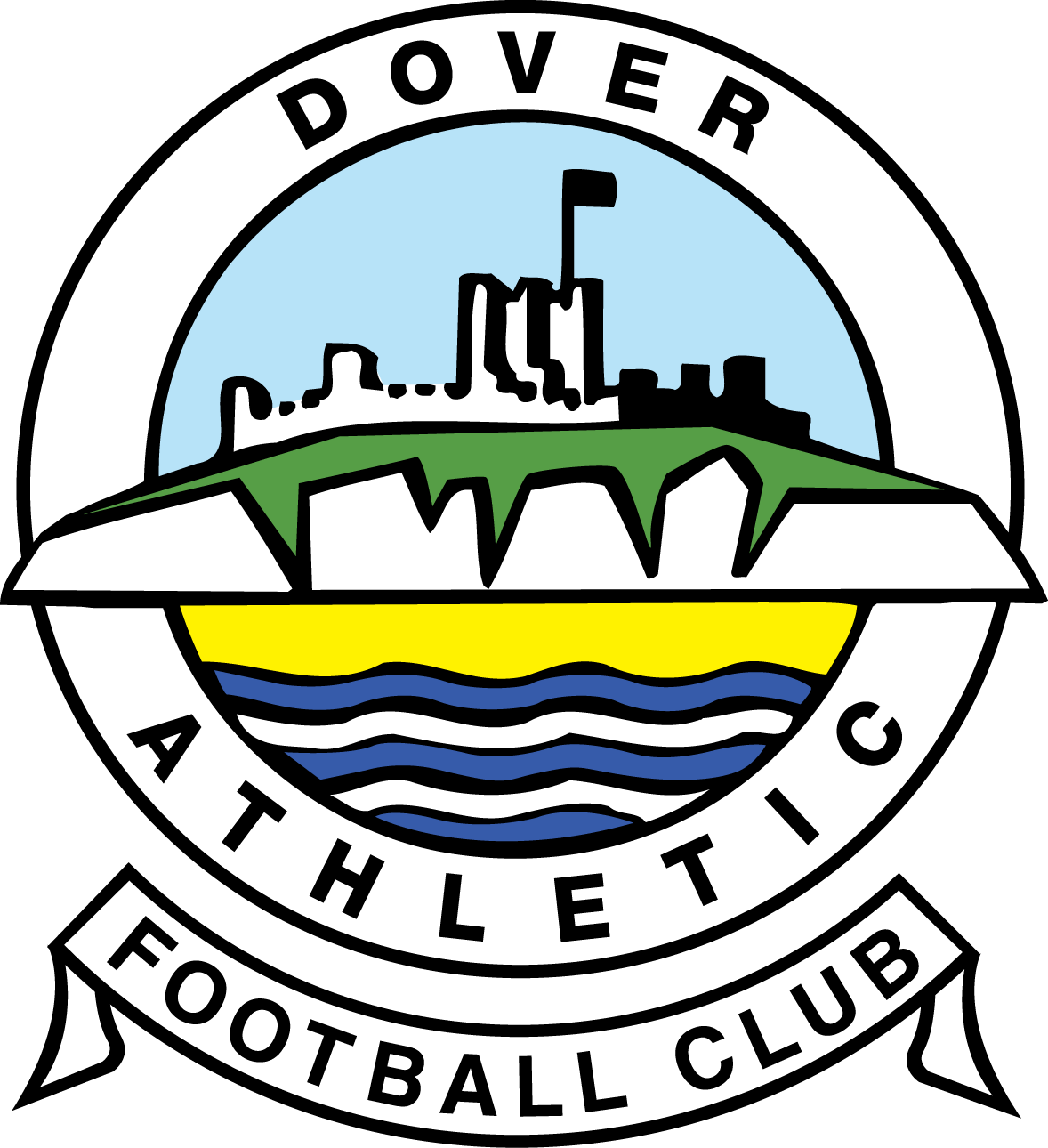 National League
2018-2019
Dover Star Player:
Danny McNamara
Red Cards:
Robertson (36) (Havant)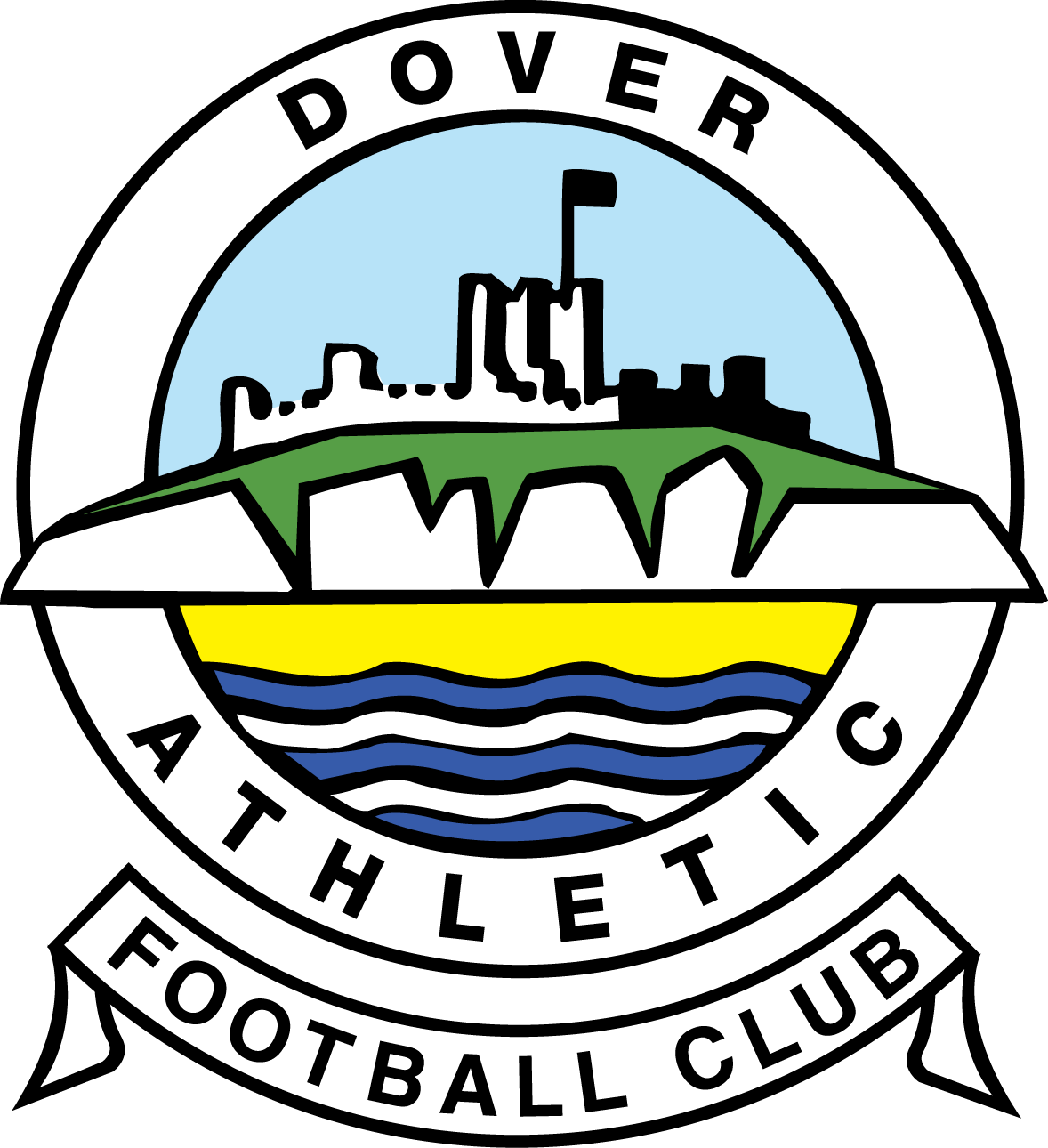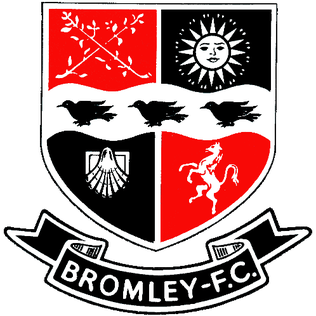 National League
2018-2019
Dover Star Player:
Mitch Walker
Red Cards:
Gomis (62), Lokko (62) (Dover)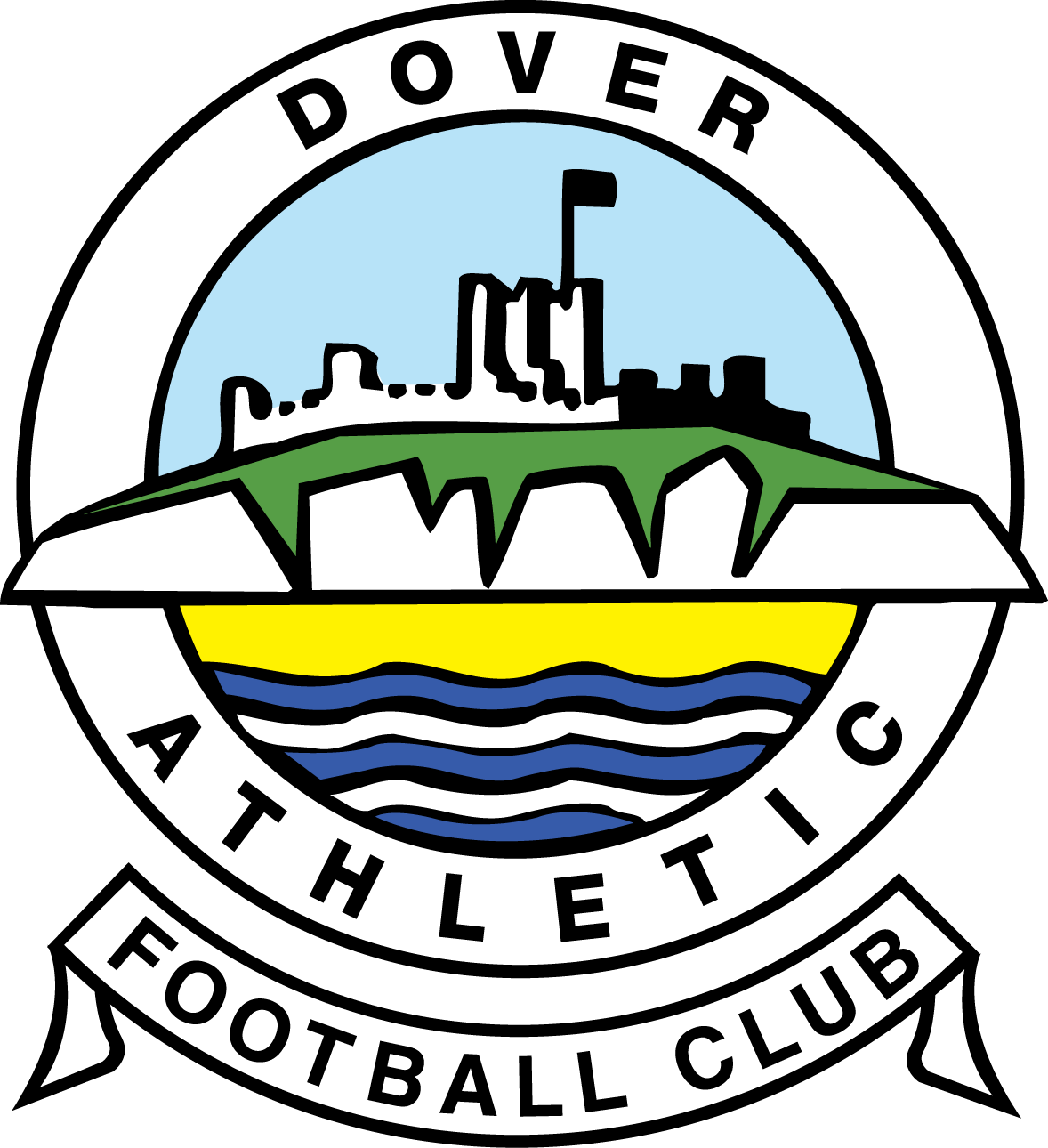 The FA Trophy
2018-2019
Dover Star Player:
Alfie Pavey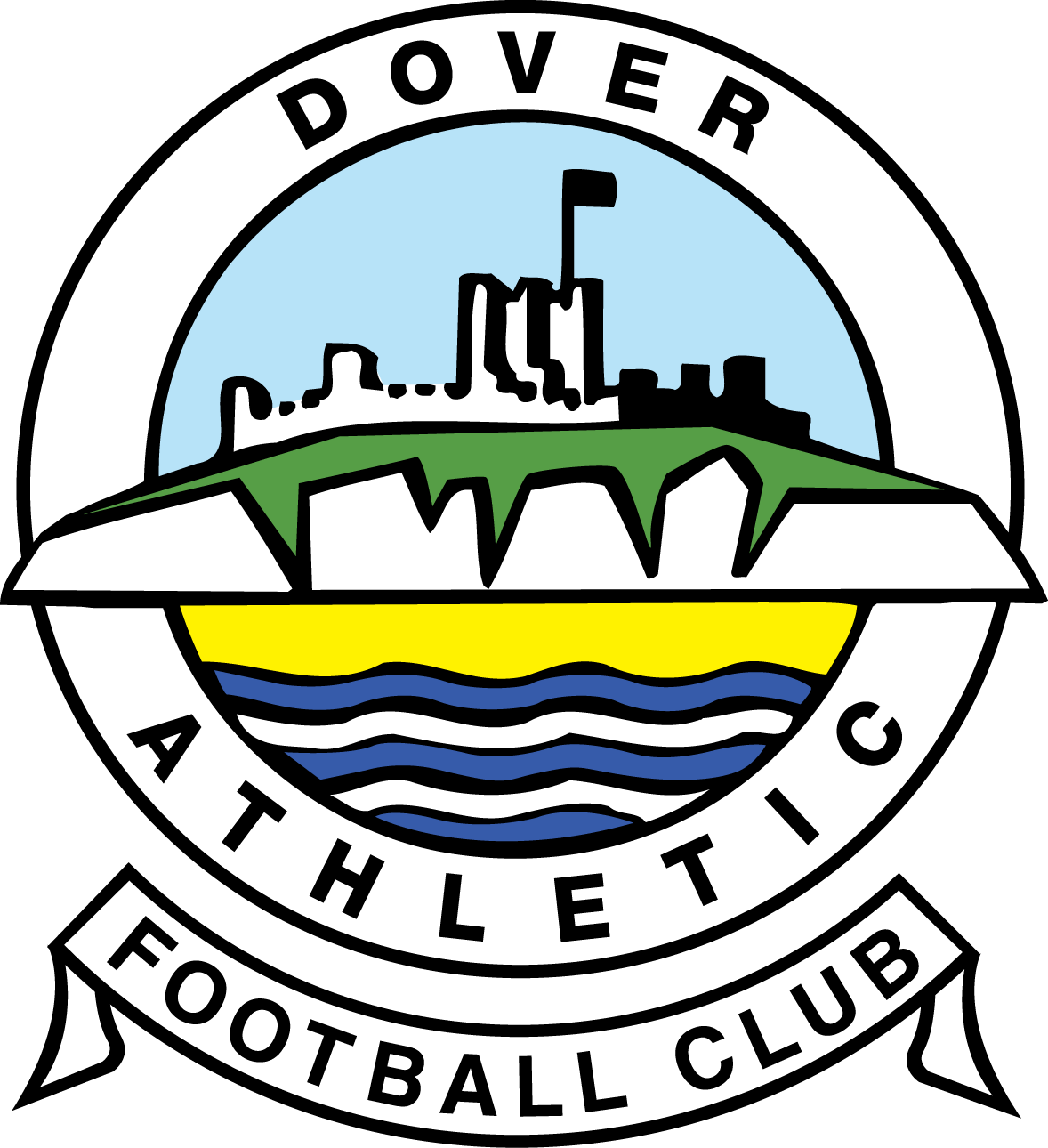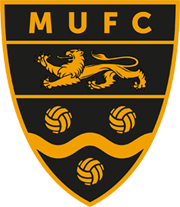 National League
2018-2019
Dover Star Player:
Mitch Brundle
Home Scorers:
Brundle (58), Gomis (75), Effiong (80)
Away Scorers:
Robinson (7)
Red Cards:
Swaine (83) (Maidstone)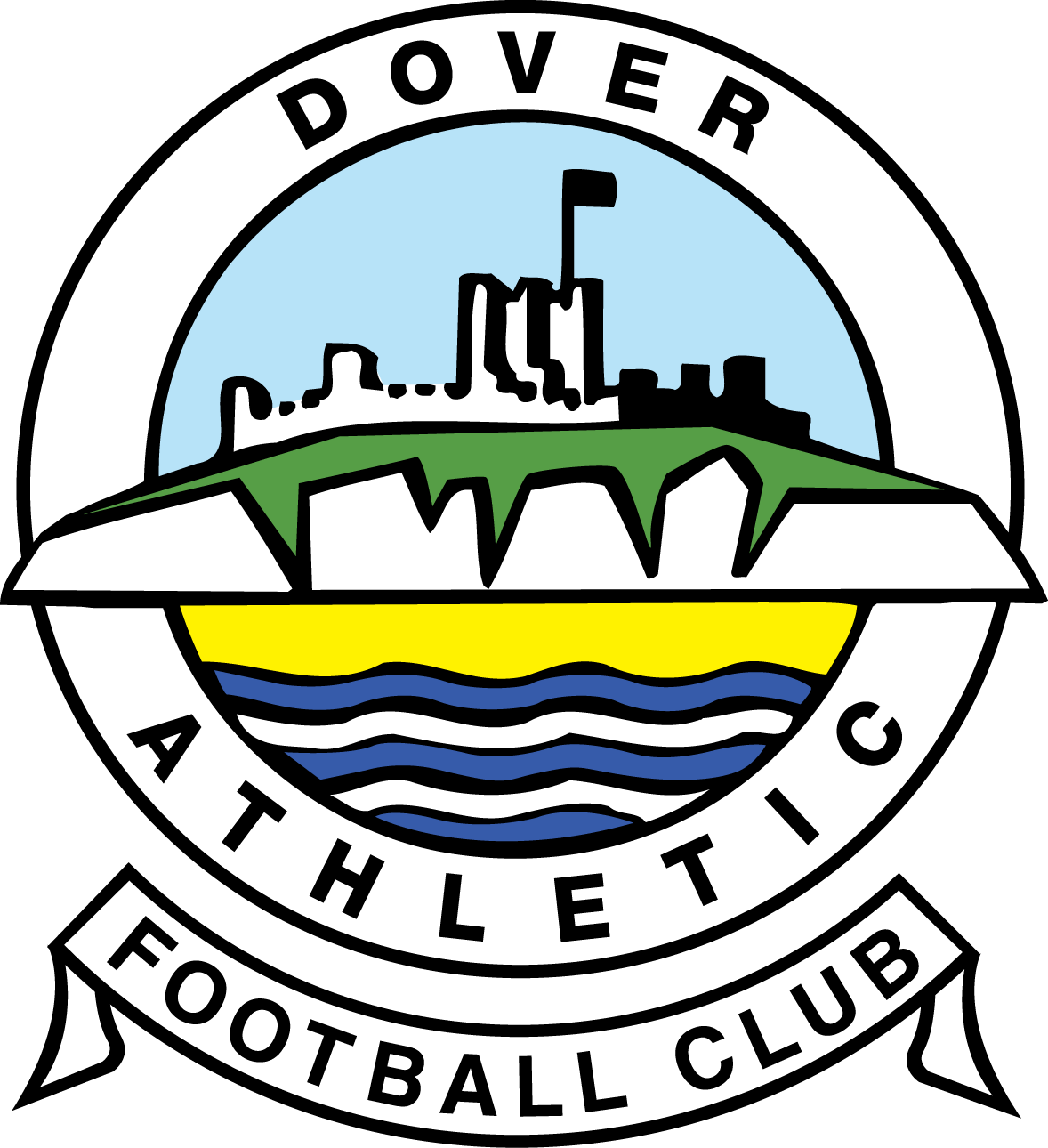 National League
2018-2019
Dover Star Player:
Stuart Lewis
Home Scorers:
Taylor (56), Vilhete (90+1)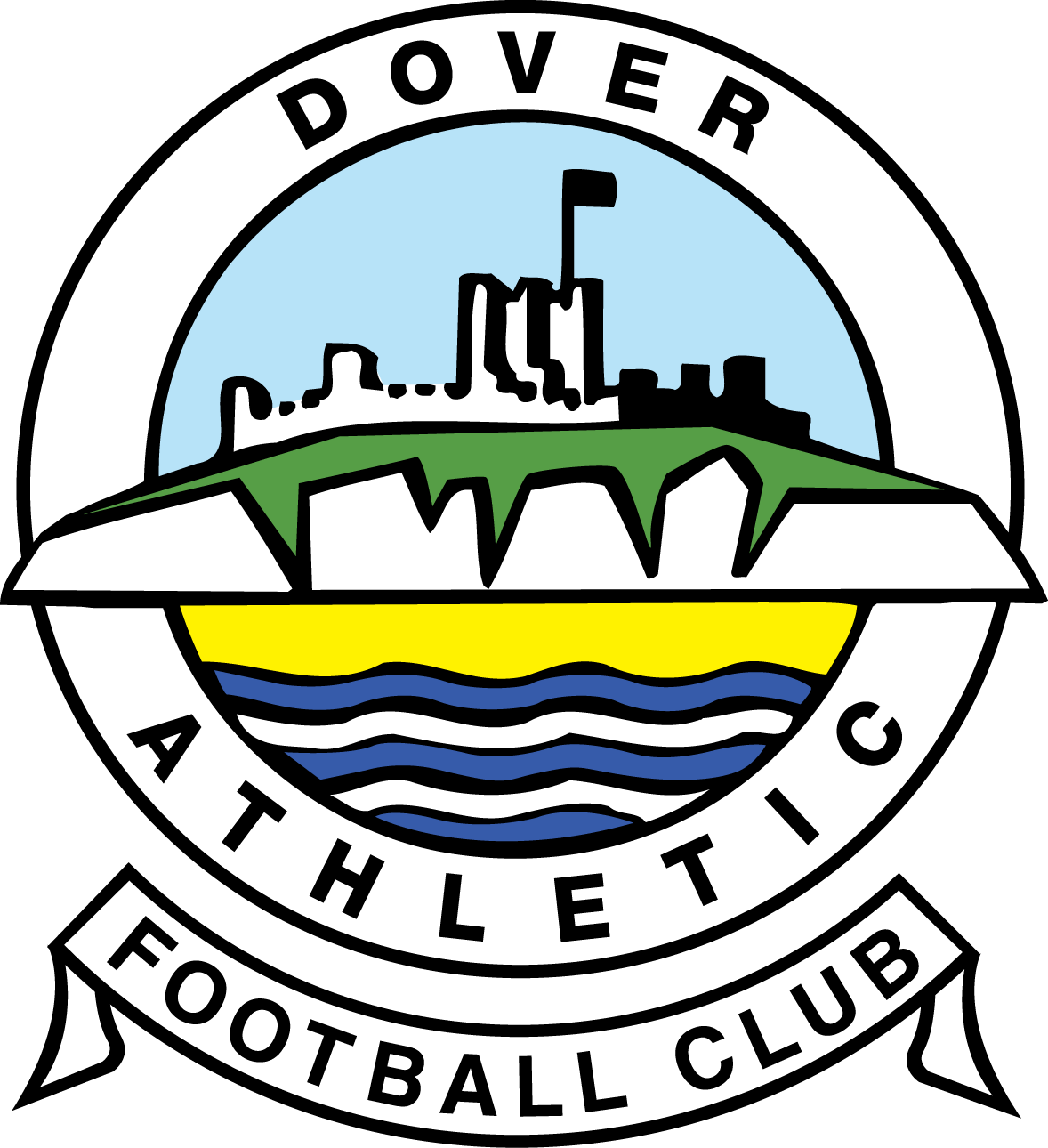 The FA Trophy
2018-2019
Dover Star Player:
Joe Bedford
Home Scorers:
Pavey (63), Jeffrey (90+2)
Away Scorers:
Kabamba (30), Rutherford (69)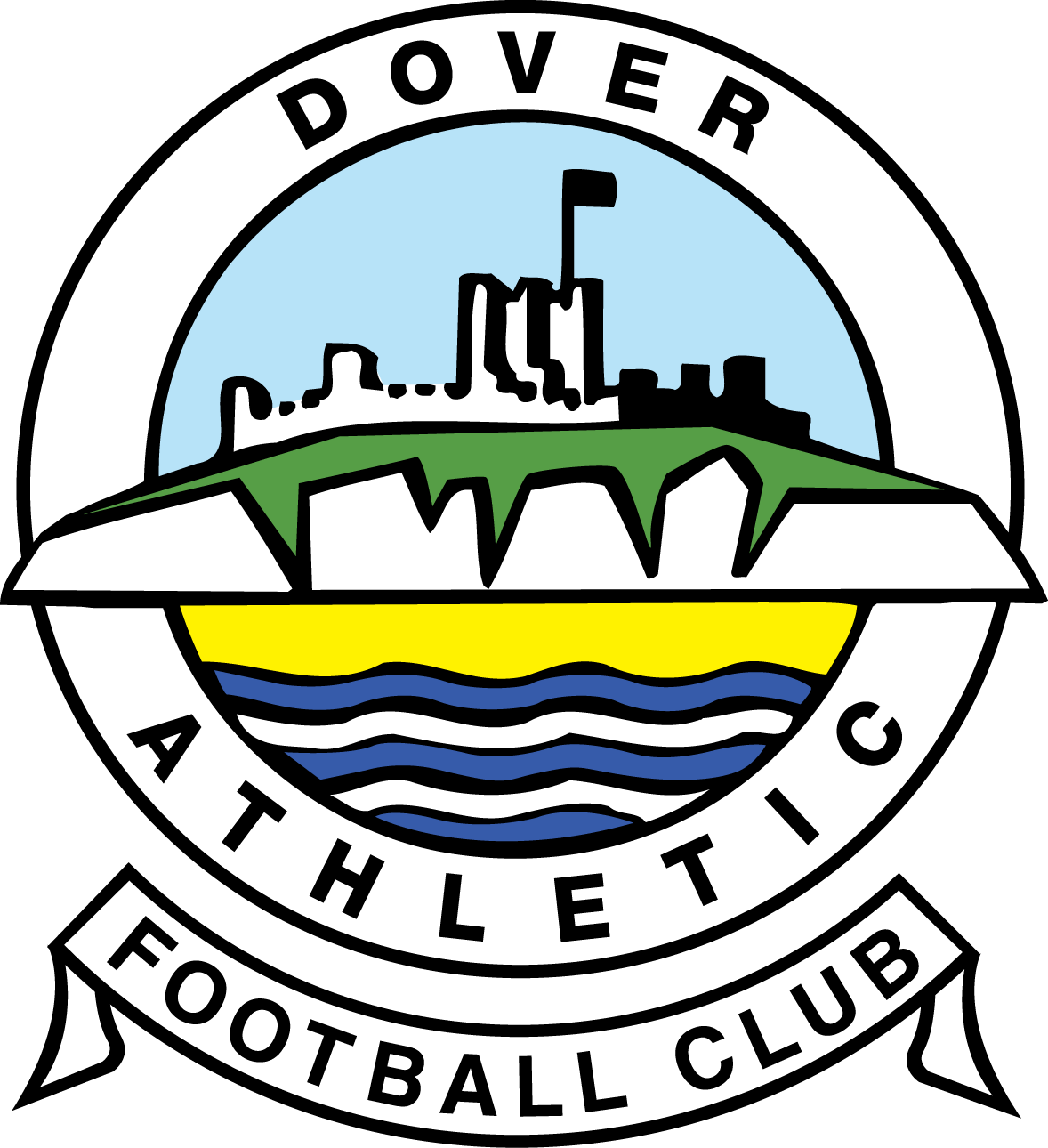 National League
2018-2019
Dover Star Player:
Inih Effiong
Home Scorers:
Effiong (83), (90+3)
Red Cards:
Jeffrey (66) (Dover)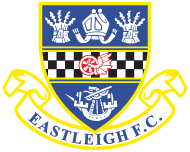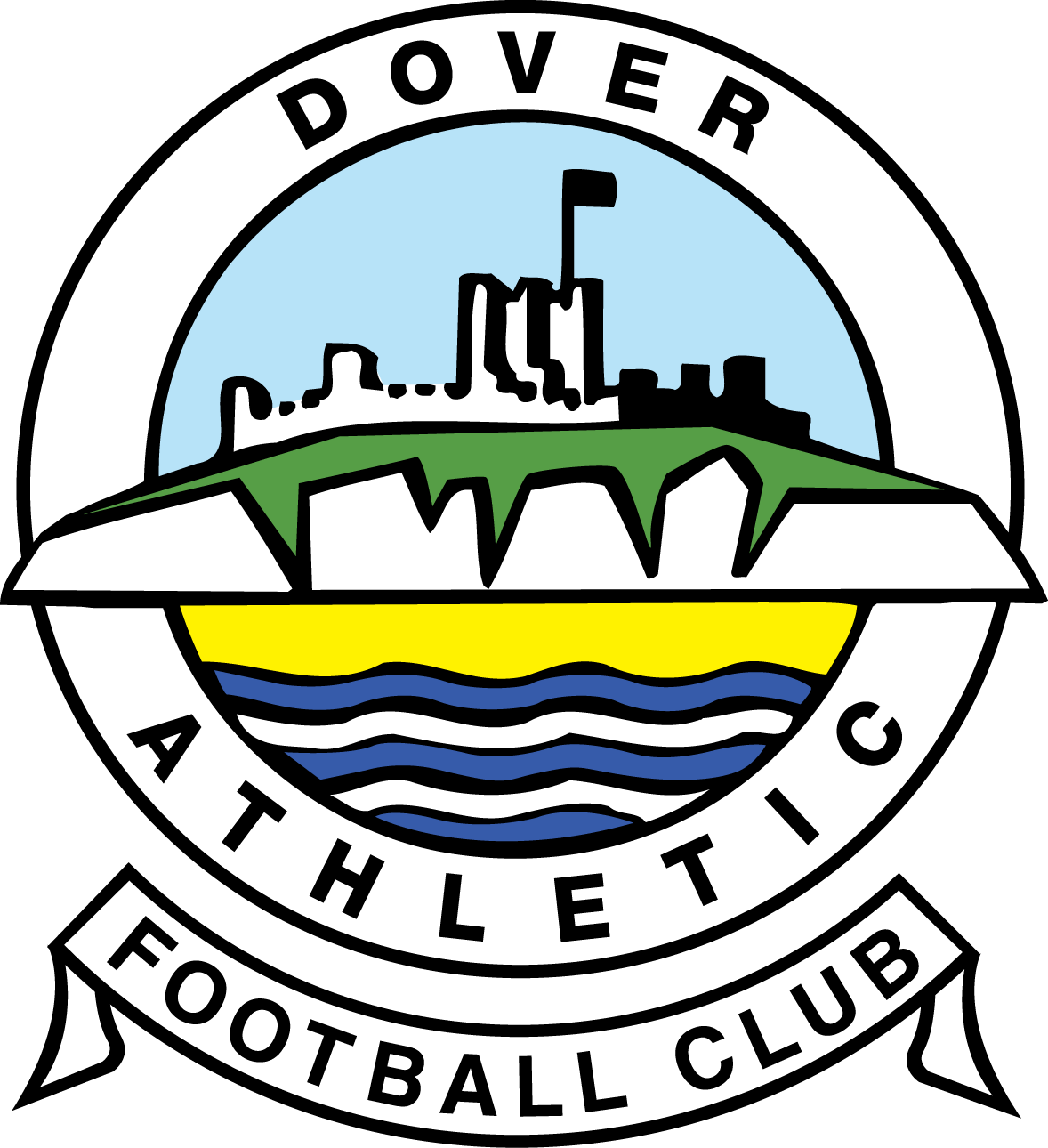 National League
2018-2019
Dover Star Player:
Bedsente Gomis
Home Scorers:
Williamson (2), McCallum (86)
Away Scorers:
Effiong (20), Reason (54)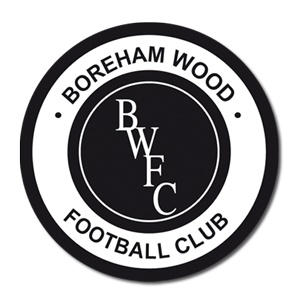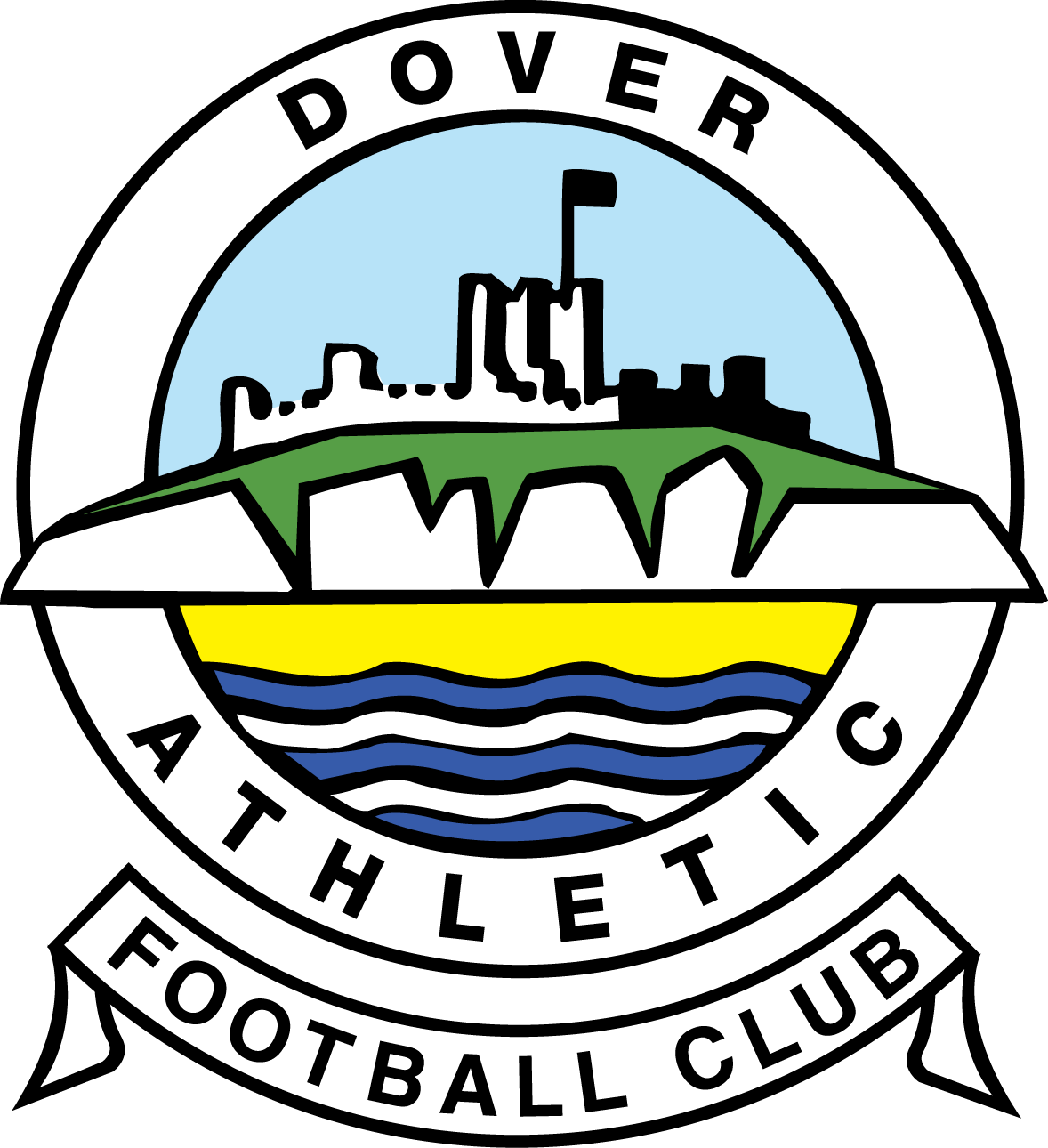 National League
2018-2019
Dover Star Player:
Stewart Lewis
Away Scorers:
Effiong (56)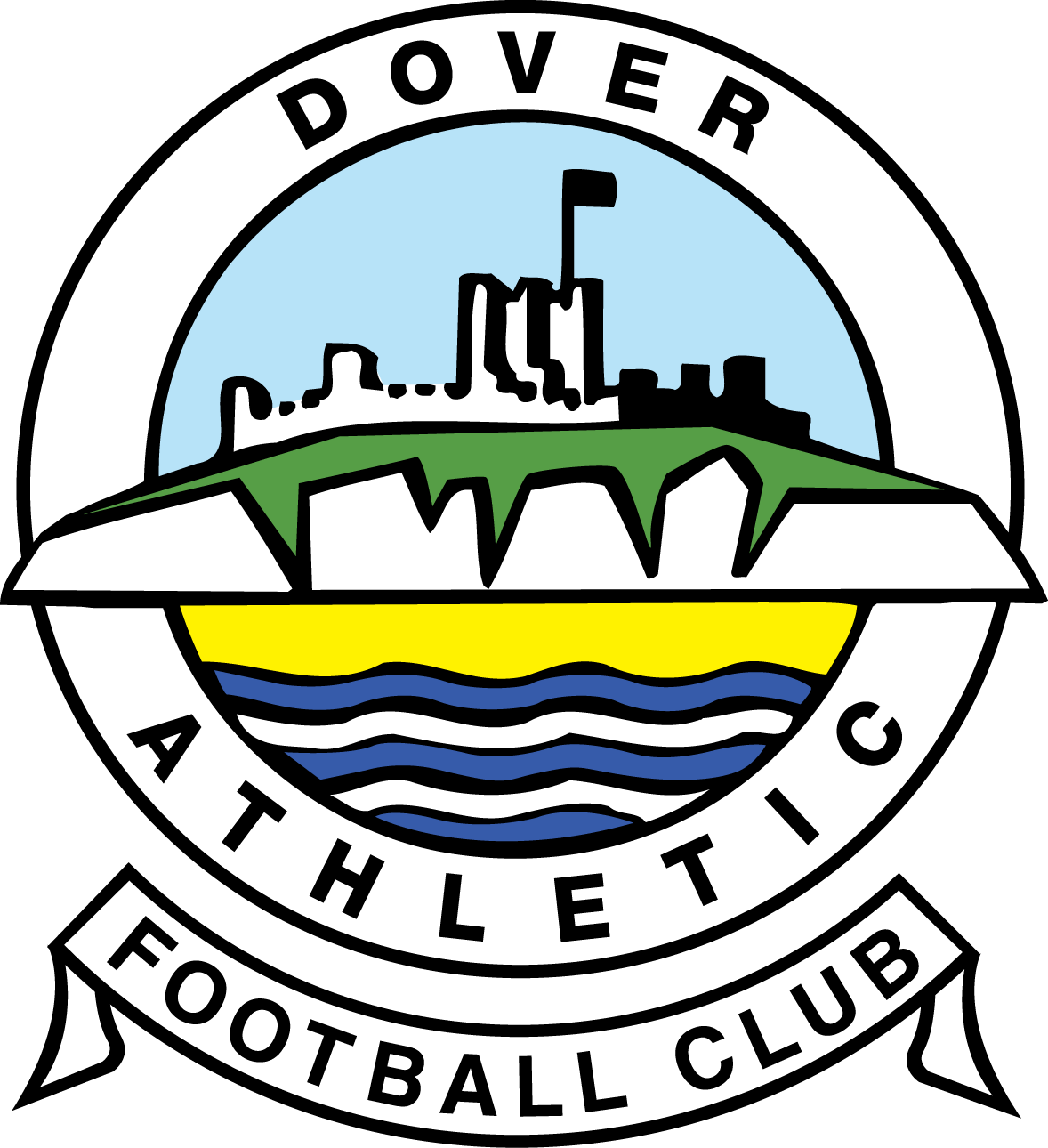 National League
2018-2019
Dover Star Player:
Inih Effiong
Home Scorers:
Gomis (19), Effiong (38)
Away Scorers:
Hawkes (84)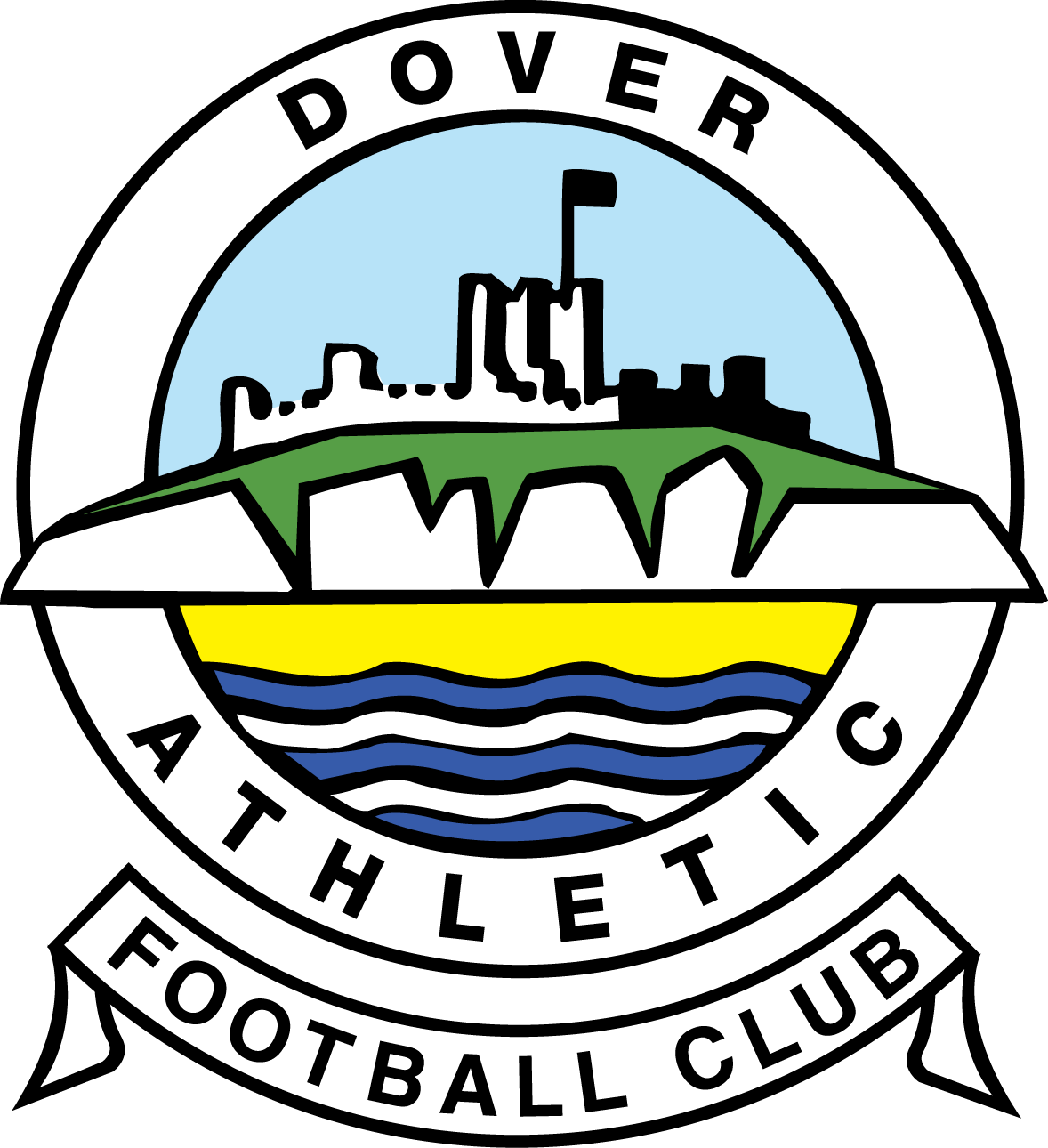 National League
2018-2019
Dover Star Player:
Mitch Brundle
Home Scorers:
Kosylo (40)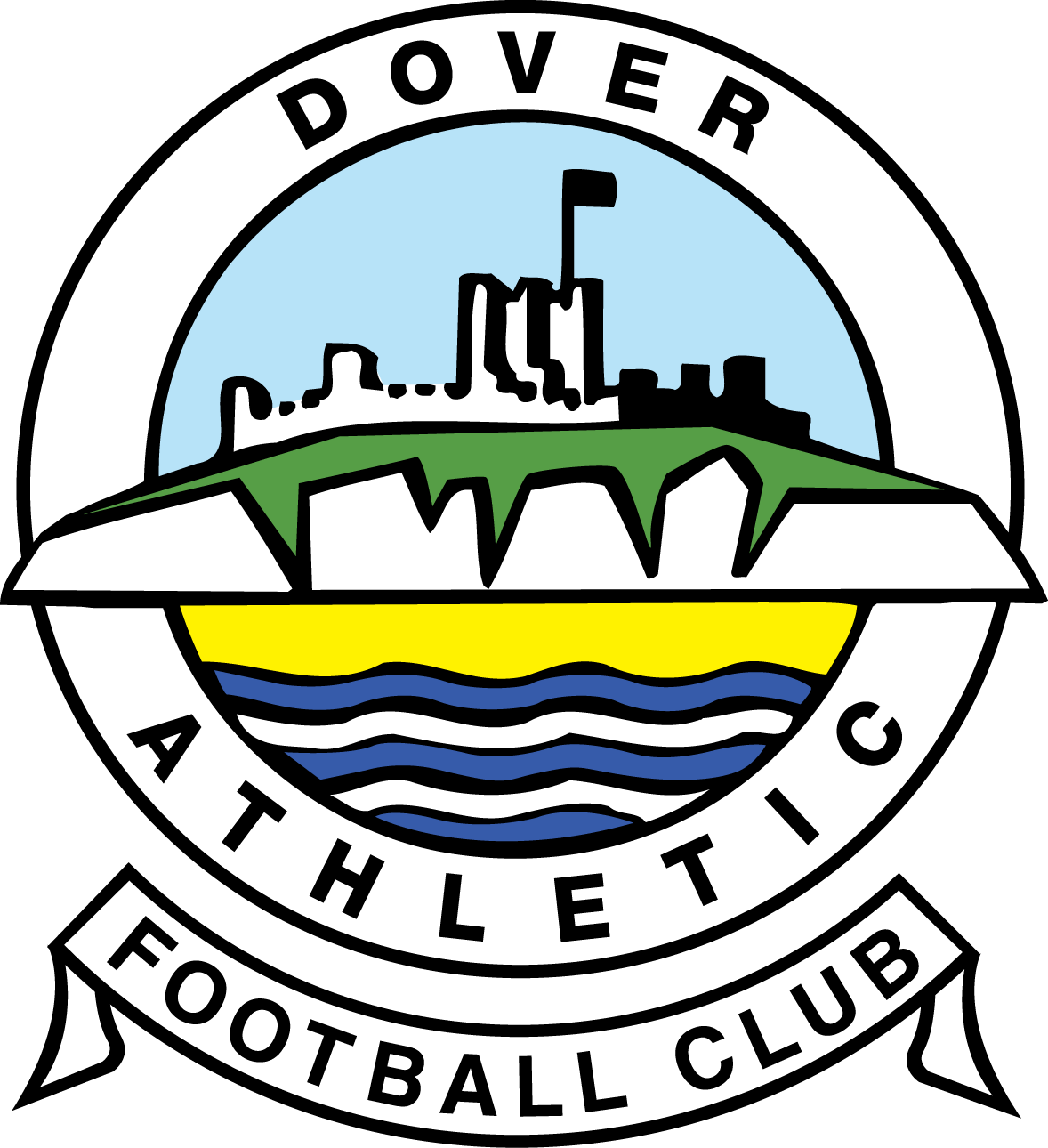 National League
2018-2019
Dover Star Player:
Bobby-Joe Taylor
Home Scorers:
Lokko (37), Reason (74)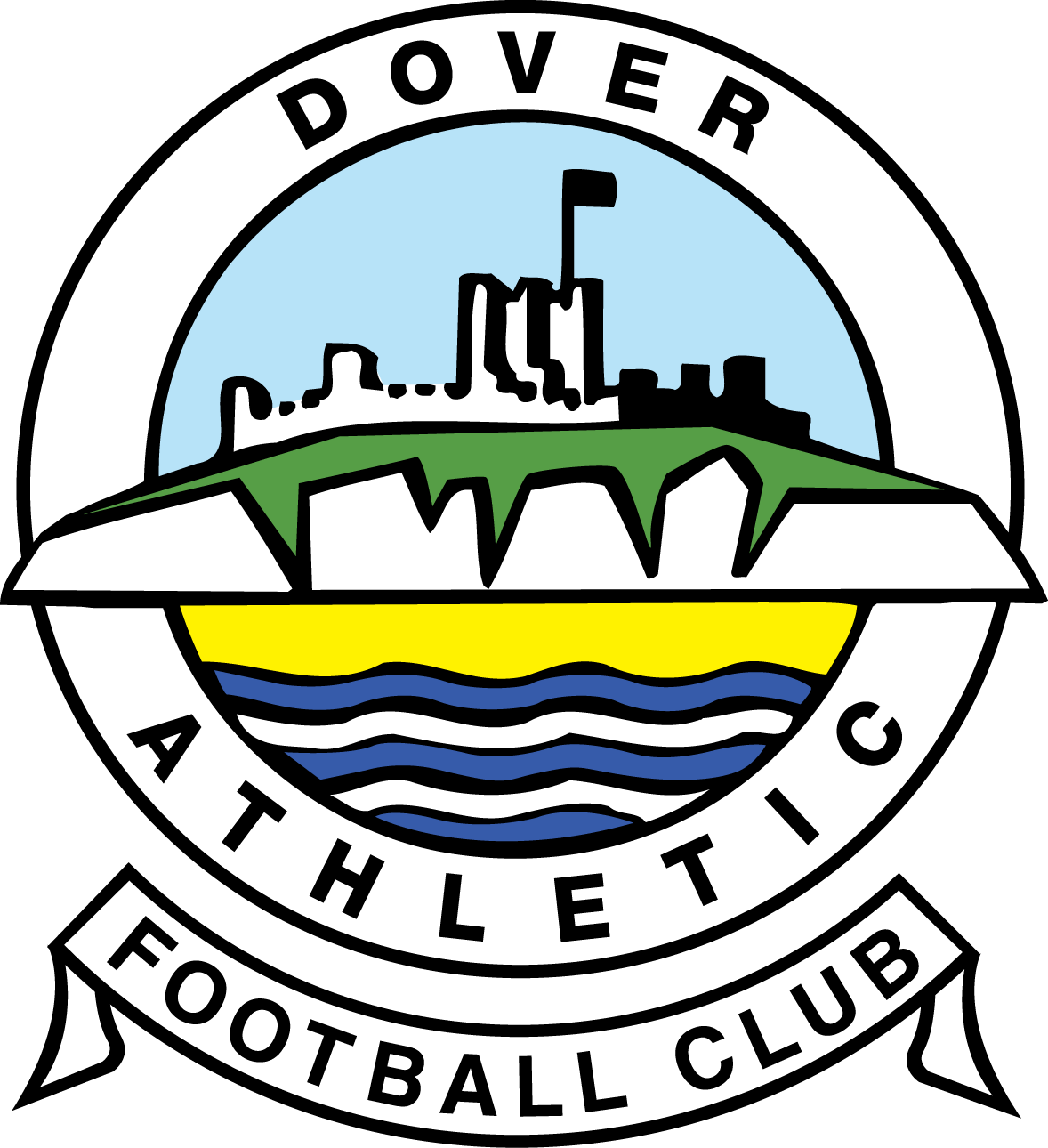 National League
2018-2019
Dover Star Player:
Stuart Lewis
Away Scorers:
Adeloye (11), Phipps (44)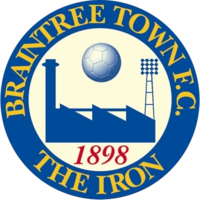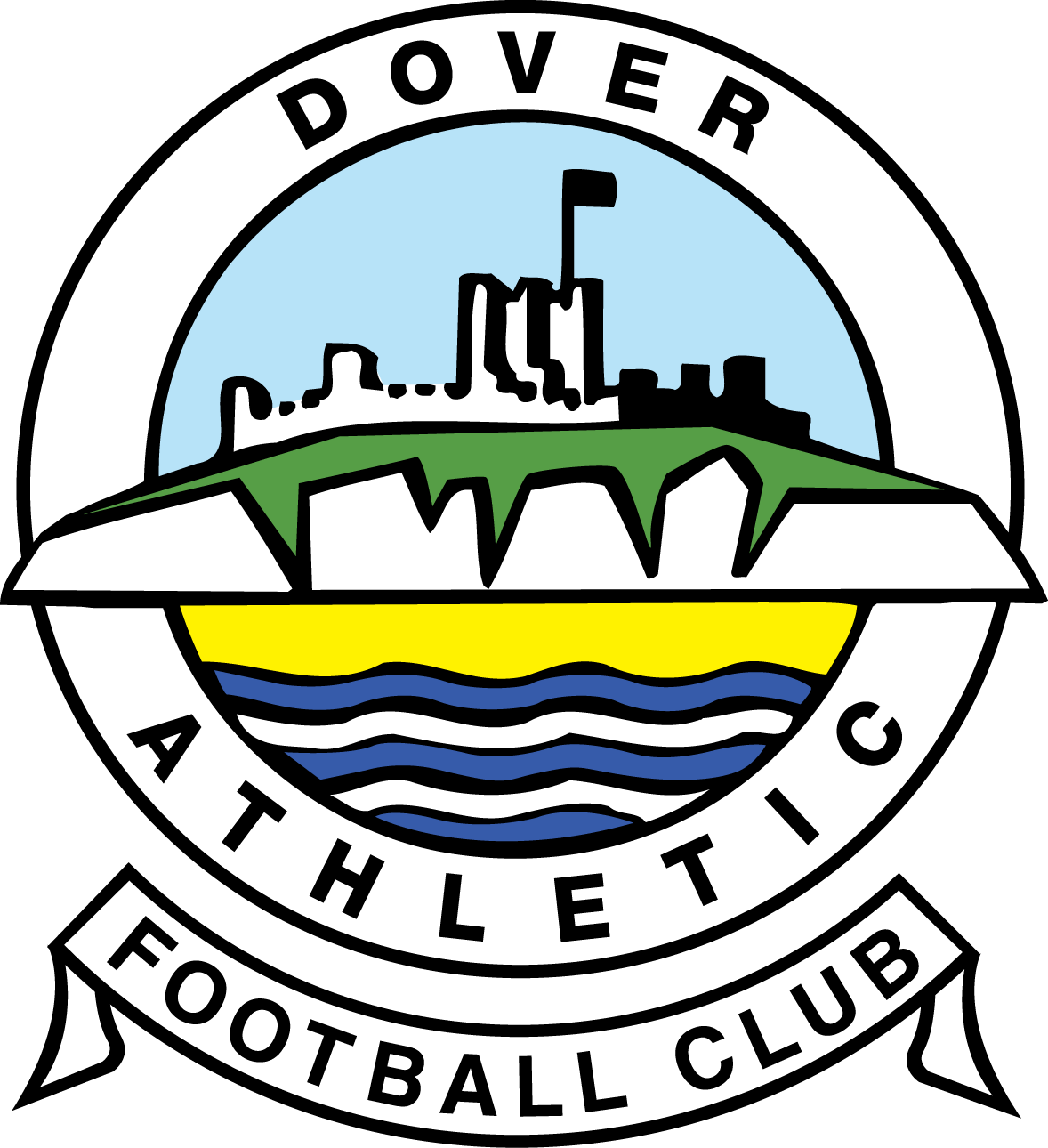 National League
2018-2019
The Cressing Road Stadium
Dover Star Player:
Bobby-Joe Taylor
Home Scorers:
Amaluzor (13), Grant (78 pen)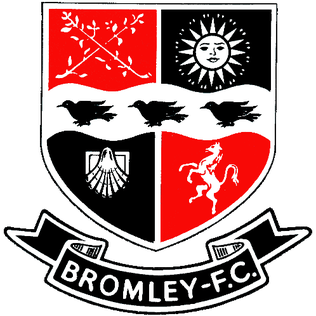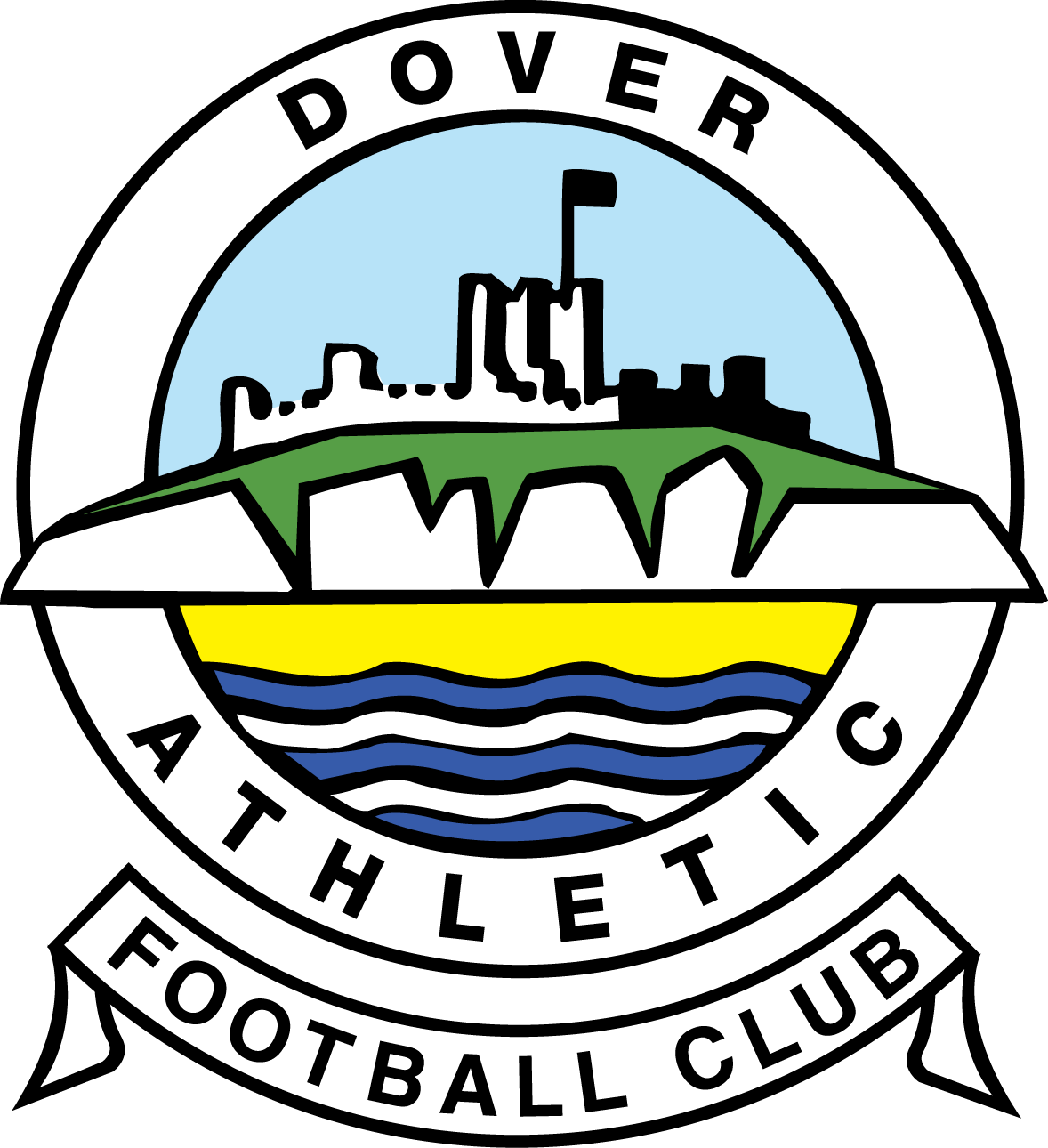 National League
2018-2019
Dover Star Player:
Mitch Brundle
Home Scorers:
D.Johnson (3), Sutherland (89 pen)
Away Scorers:
Allen (35), Lokko (72)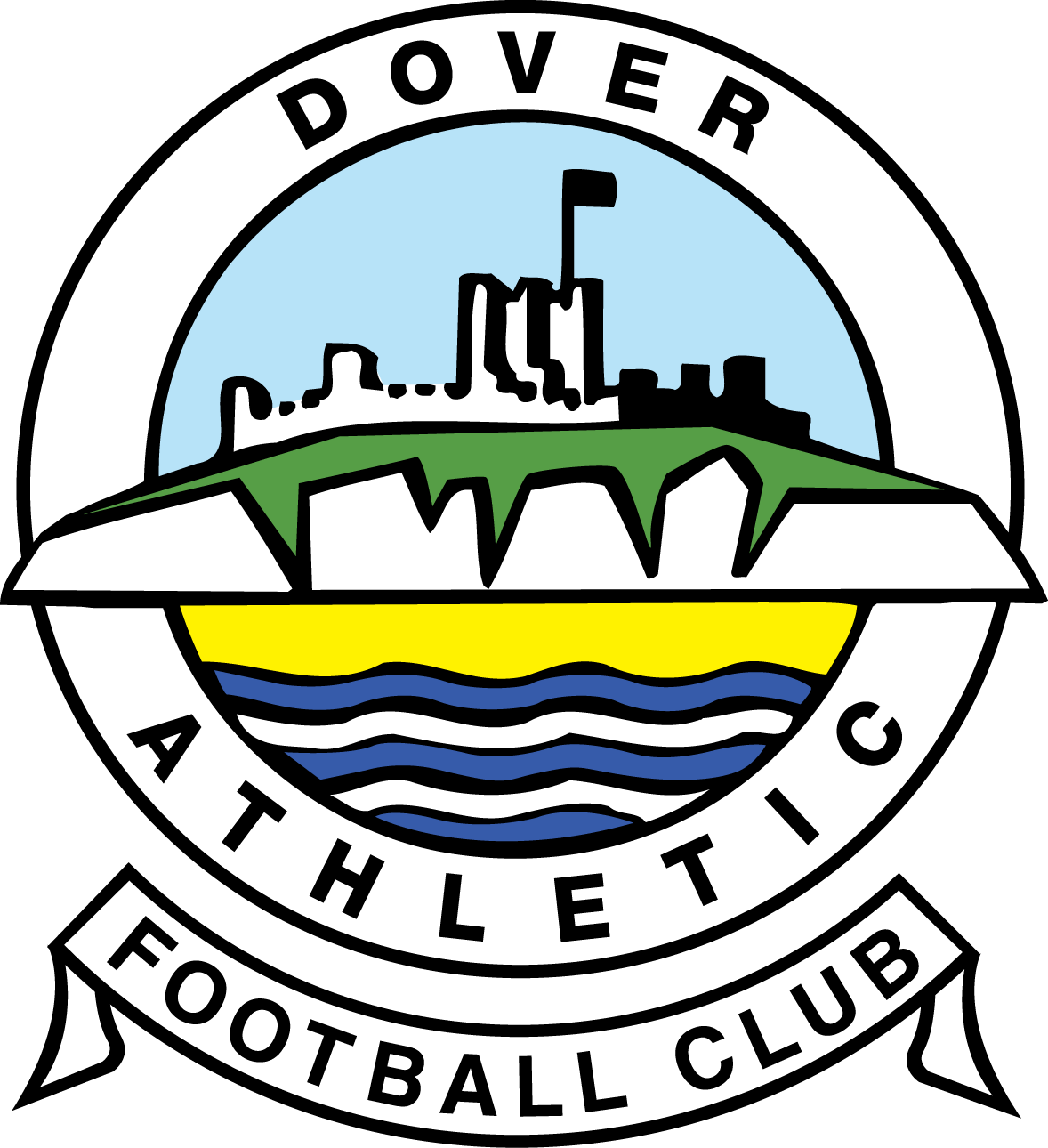 National League
2017-2018
Dover Star Player:
Mitch Brundle
Away Scorers:
Kellerman (45), Kabamba (67)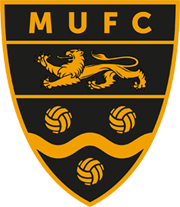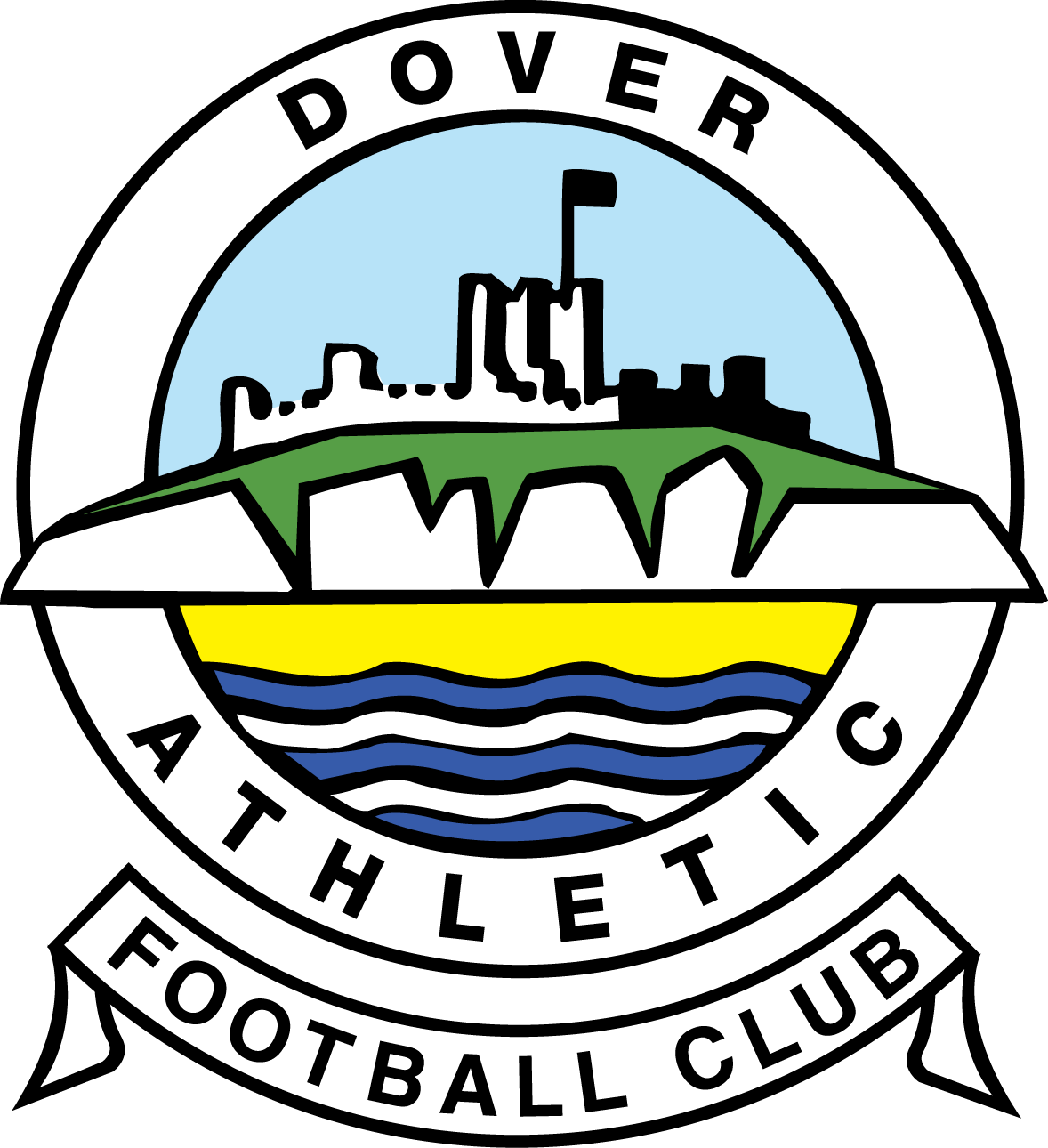 National League
2016-2017
Dover Star Player:
Moses Emmanuel
Home Scorers:
Karagiannis (61),
Away Scorers:
Emmanuel (29, 55), Lafayette (74), Miller (90+1)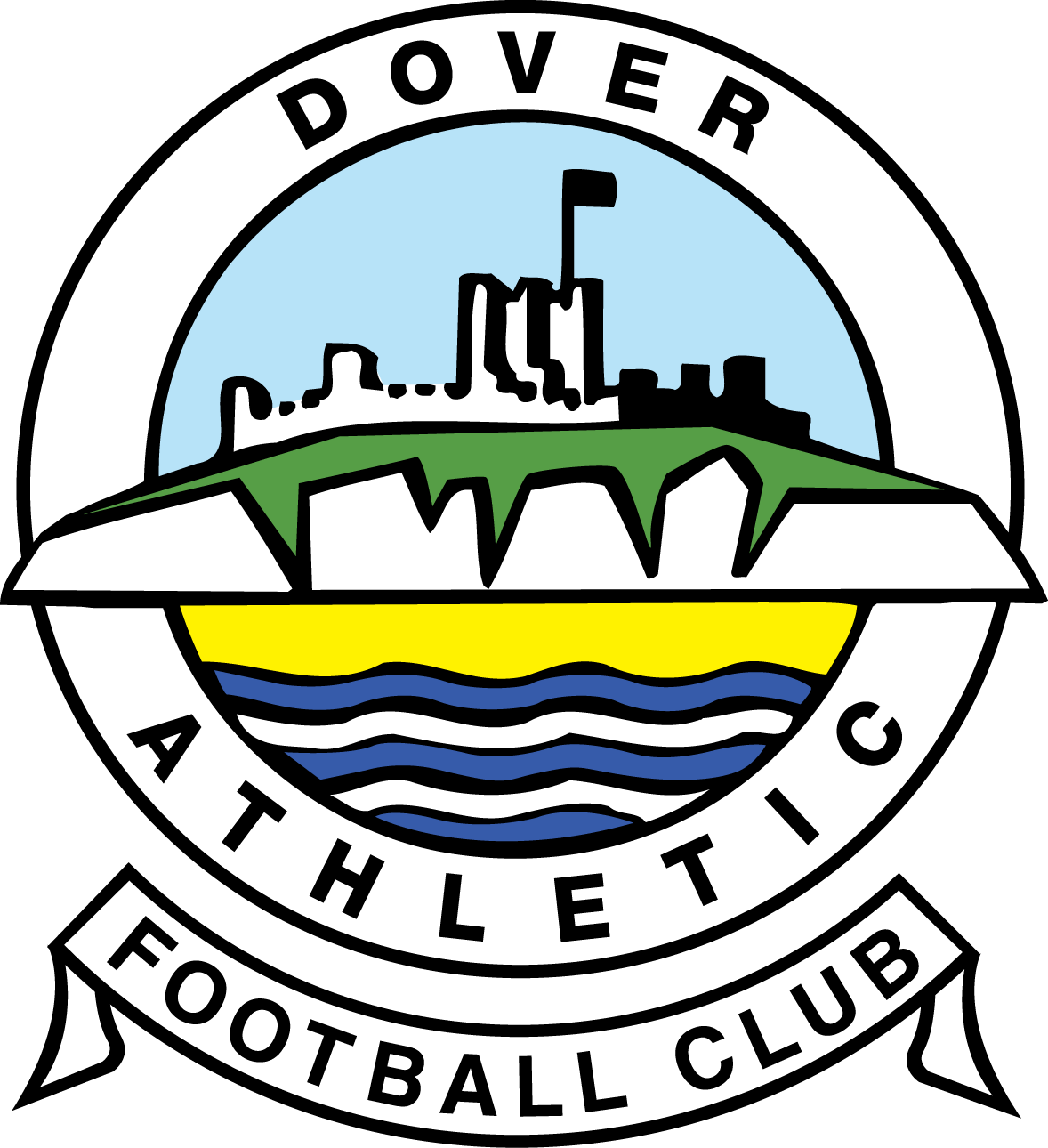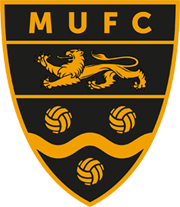 National League
2016-2017
Dover Star Player:
Ricky Modeste
Home Scorers:
Miller (16 pen)