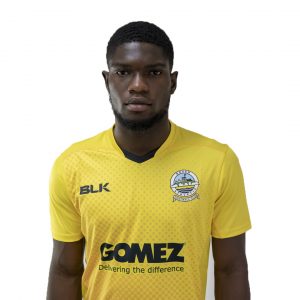 #

Name

David Smith

Nationality

England

Position

Forward

Birthday

22nd May 1999

Age

22
Smith, a former Maidstone United Academy member, joined Whites in July 2018 after impressing in pre-season.
The striker scored twice on his first appearance for Whites in the 5-1 win at Deal Town in the opening pre-season game of this season.
In his career to-date, Smith has spent time at the Pro Soccer Academy, scoring an impressive 31 goals in just 11 games.
He also had spells with Leatherhead, Lordswood and Sittingbourne.

Warning: A non-numeric value encountered in /homepages/30/d4295741280/htdocs/wordpress/wp-content/plugins/sportspress-pro/includes/sportspress/includes/class-sp-player.php on line 421

Warning: A non-numeric value encountered in /homepages/30/d4295741280/htdocs/wordpress/wp-content/plugins/sportspress-pro/includes/sportspress/includes/class-sp-player.php on line 421

Warning: A non-numeric value encountered in /homepages/30/d4295741280/htdocs/wordpress/wp-content/plugins/sportspress-pro/includes/sportspress/includes/class-sp-player.php on line 421

Warning: A non-numeric value encountered in /homepages/30/d4295741280/htdocs/wordpress/wp-content/plugins/sportspress-pro/includes/sportspress/includes/class-sp-player.php on line 421

Results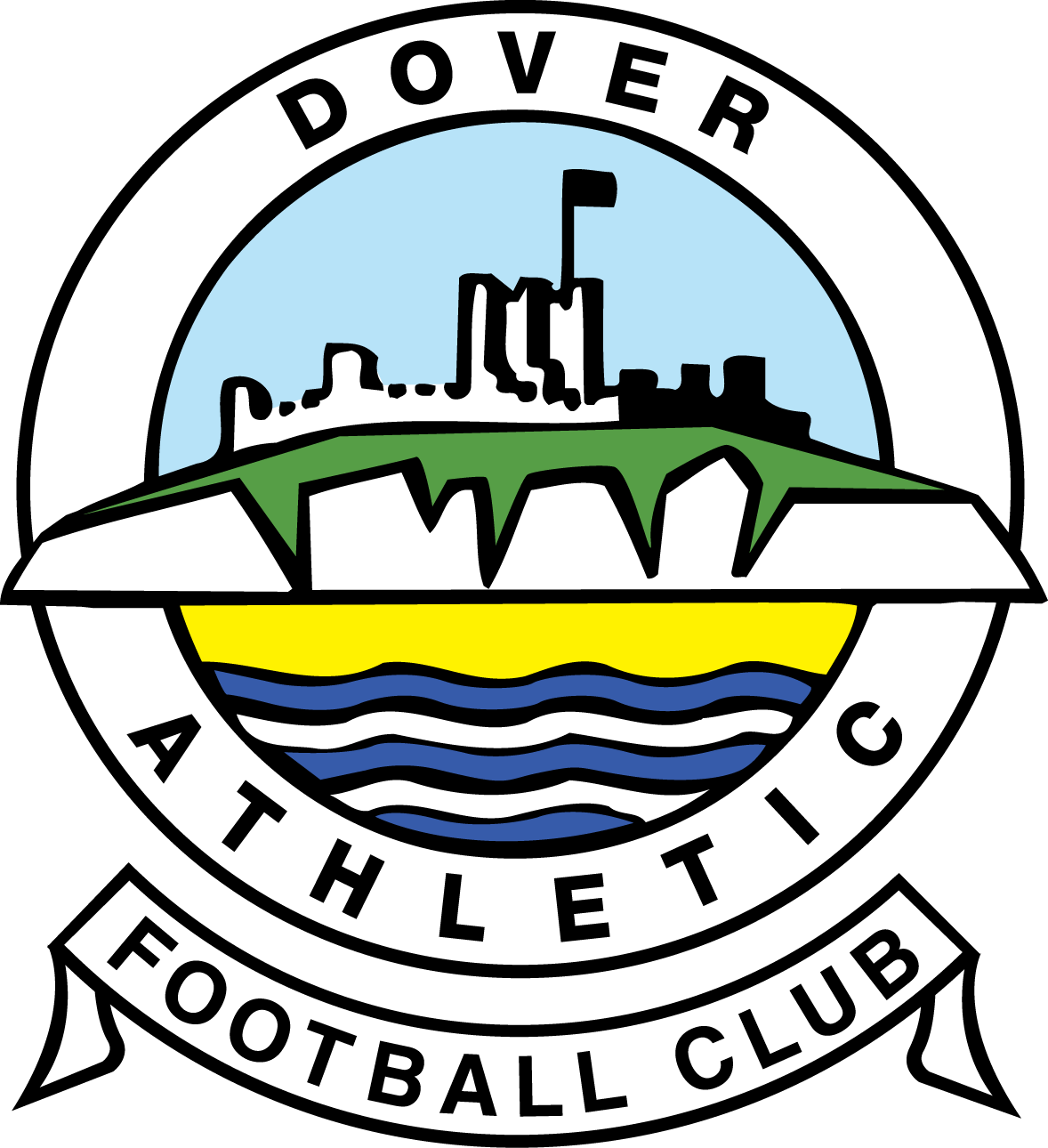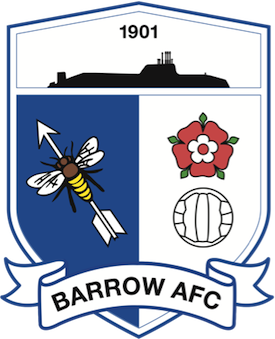 National League
2018-2019
Dover Star Player:
Mitch Walker
Away Scorers:
Hindle (69,83)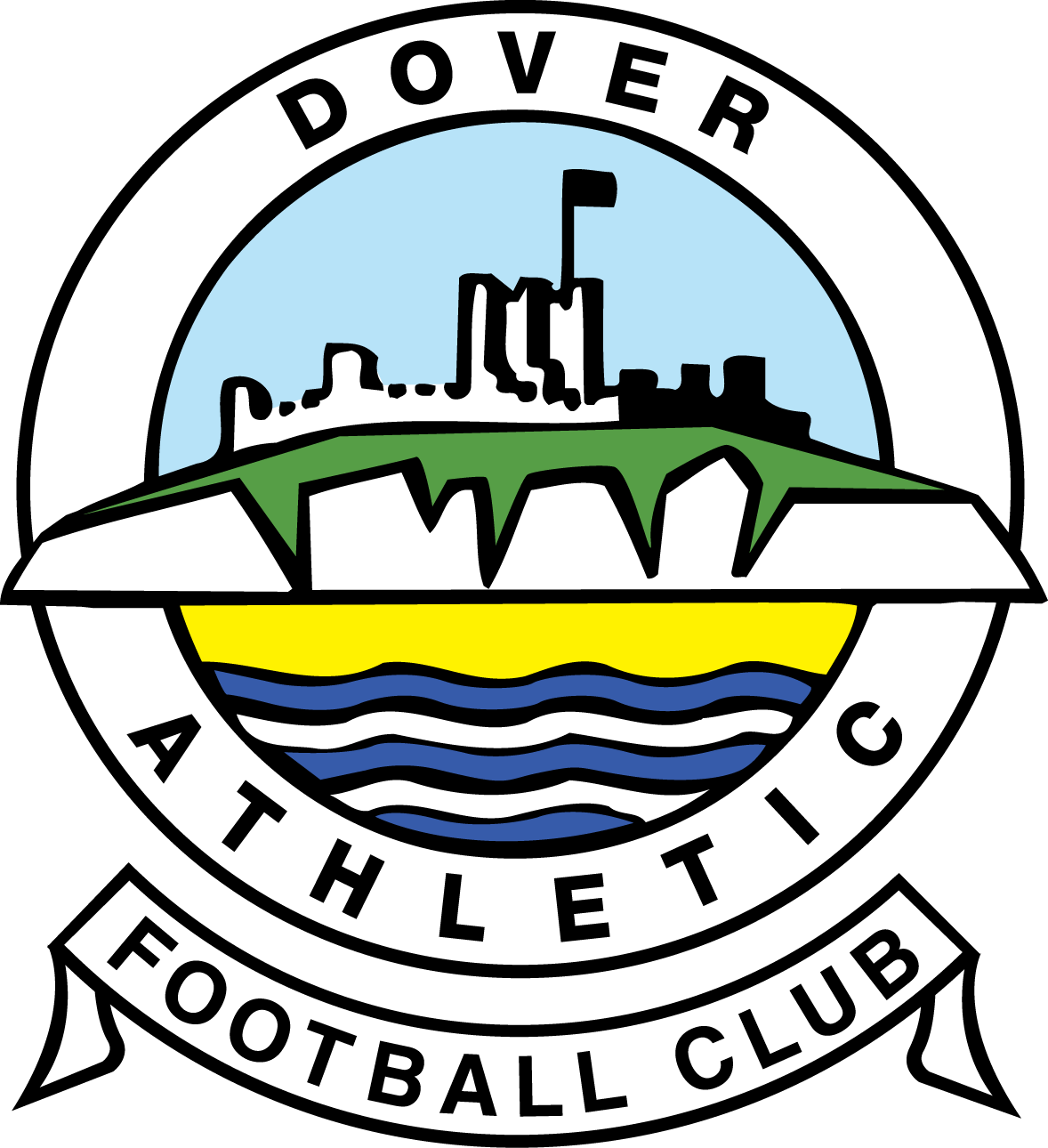 National League
2018-2019
Dover Star Player:
Moussa Diarra
Home Scorers:
Eastmond (2), Bailey (18)
Away Scorers:
Brundle (36 pen), Schmoll (87)
Red Cards:
Tajbakhsh (81) (Dover)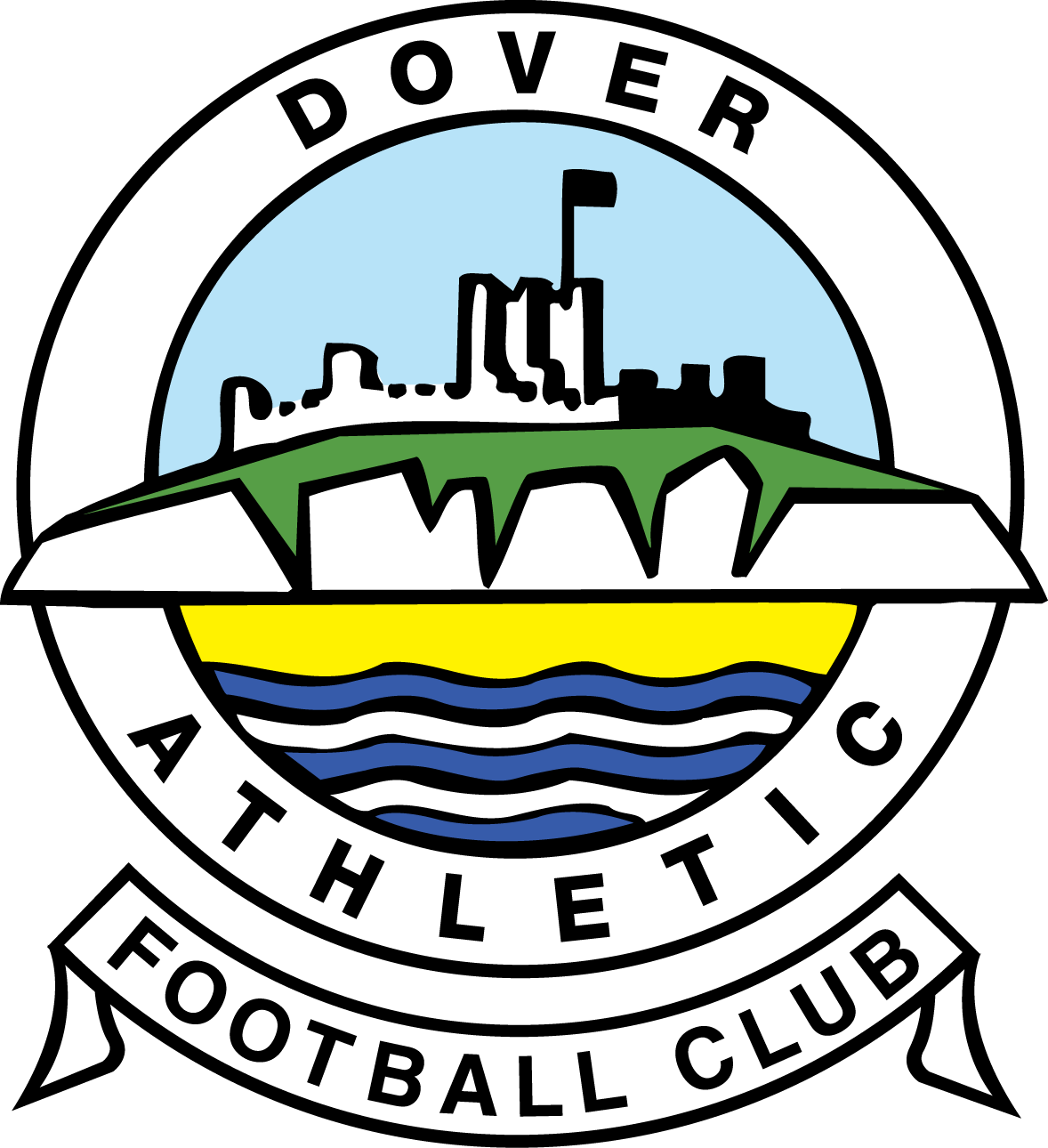 National League
2018-2019
Dover Star Player:
Bradley Barry
Home Scorers:
May (18, 67)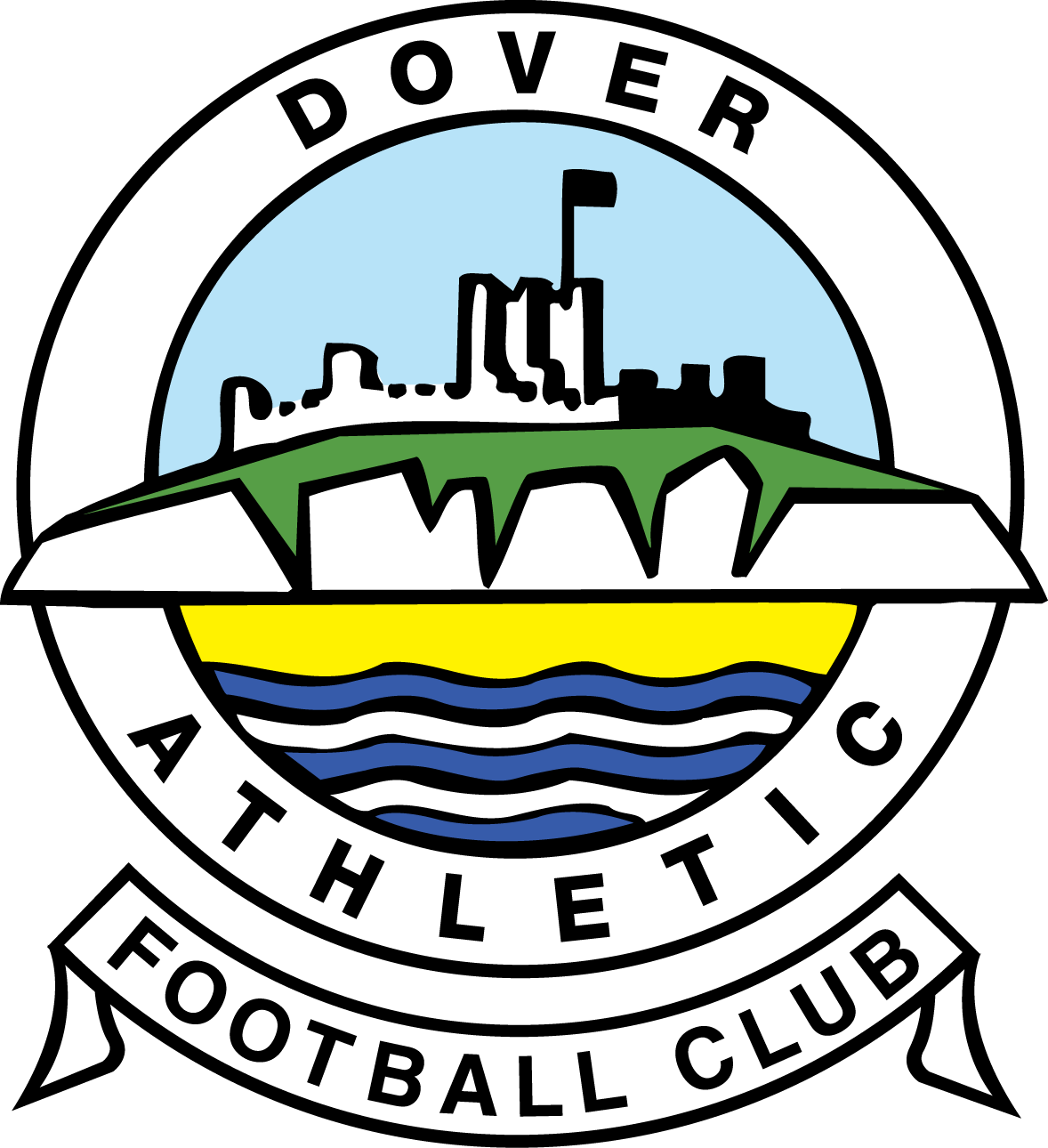 National League
2018-2019
Dover Star Player:
George Smith
Away Scorers:
Hylton (72), Wright (79)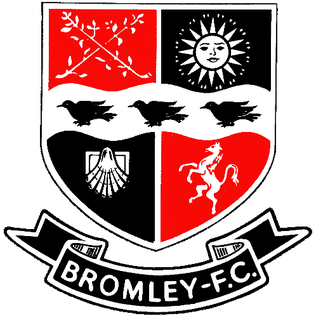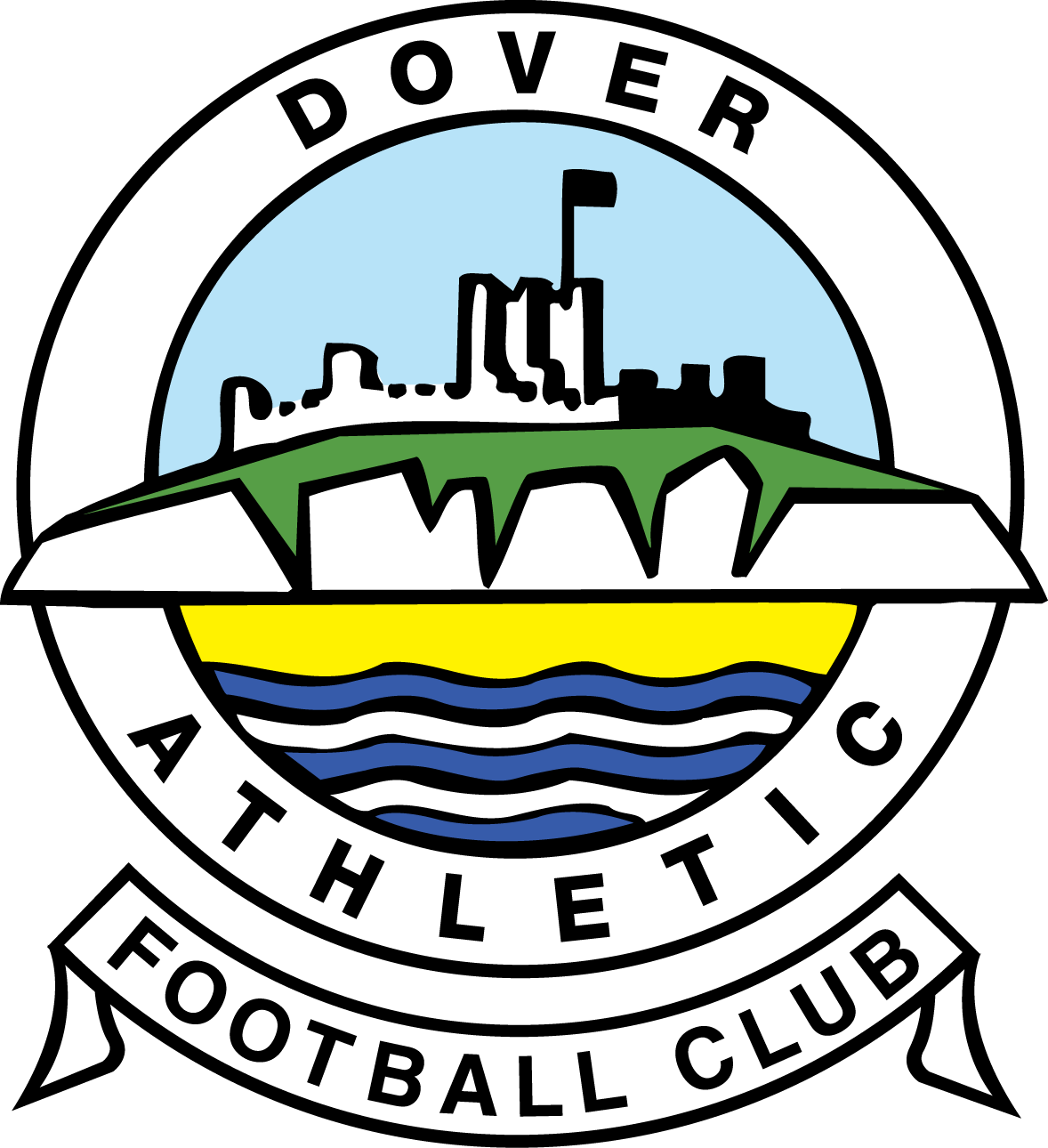 National League
2018-2019
Dover Star Player:
Mitch Brundle
Home Scorers:
D.Johnson (3), Sutherland (89 pen)
Away Scorers:
Allen (35), Lokko (72)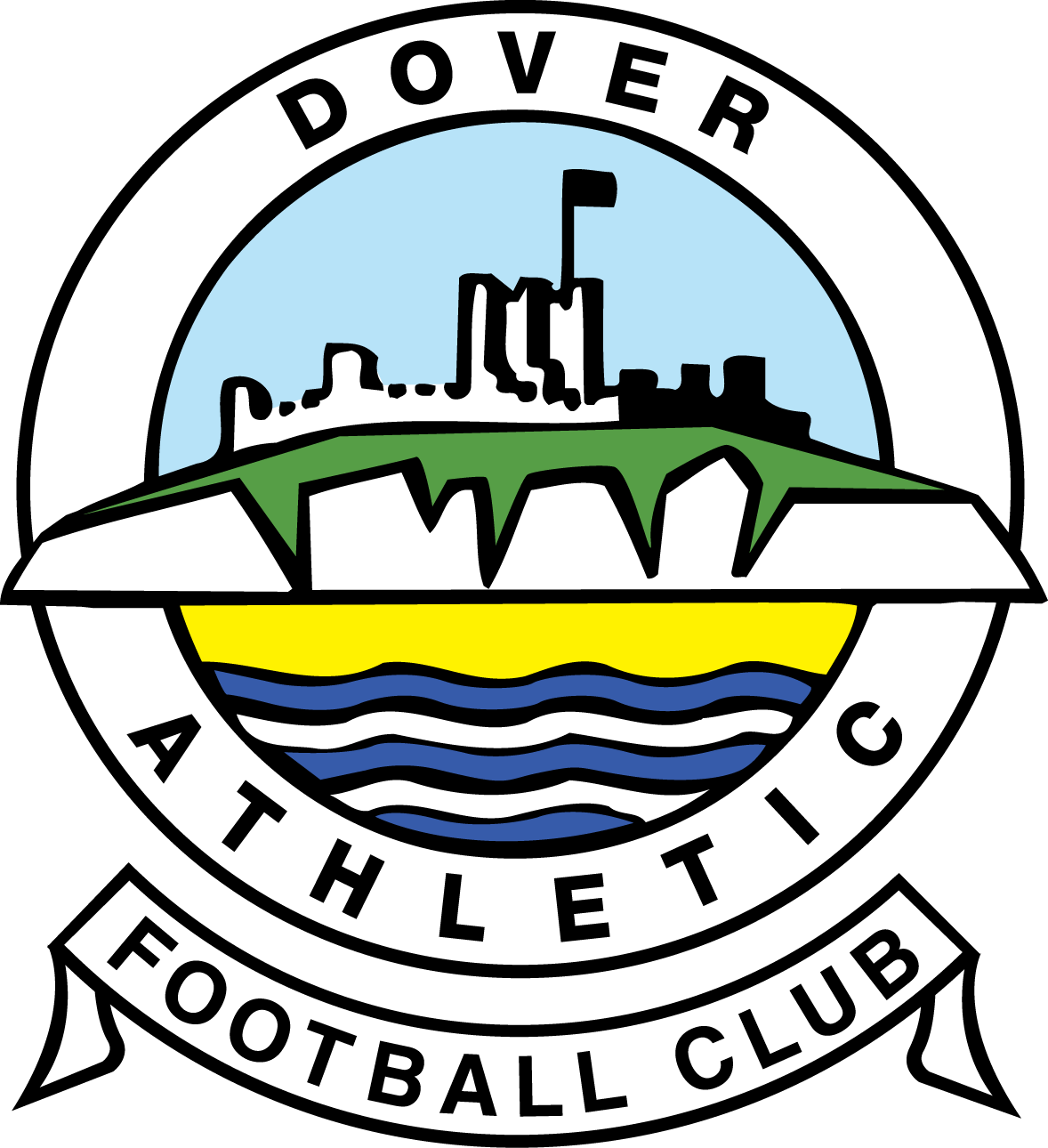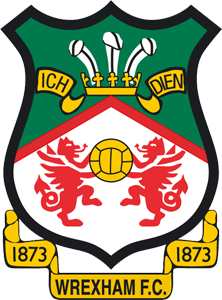 National League
2018-2019
Dover Star Player:
Tim Schmoll
Away Scorers:
Fondop (29)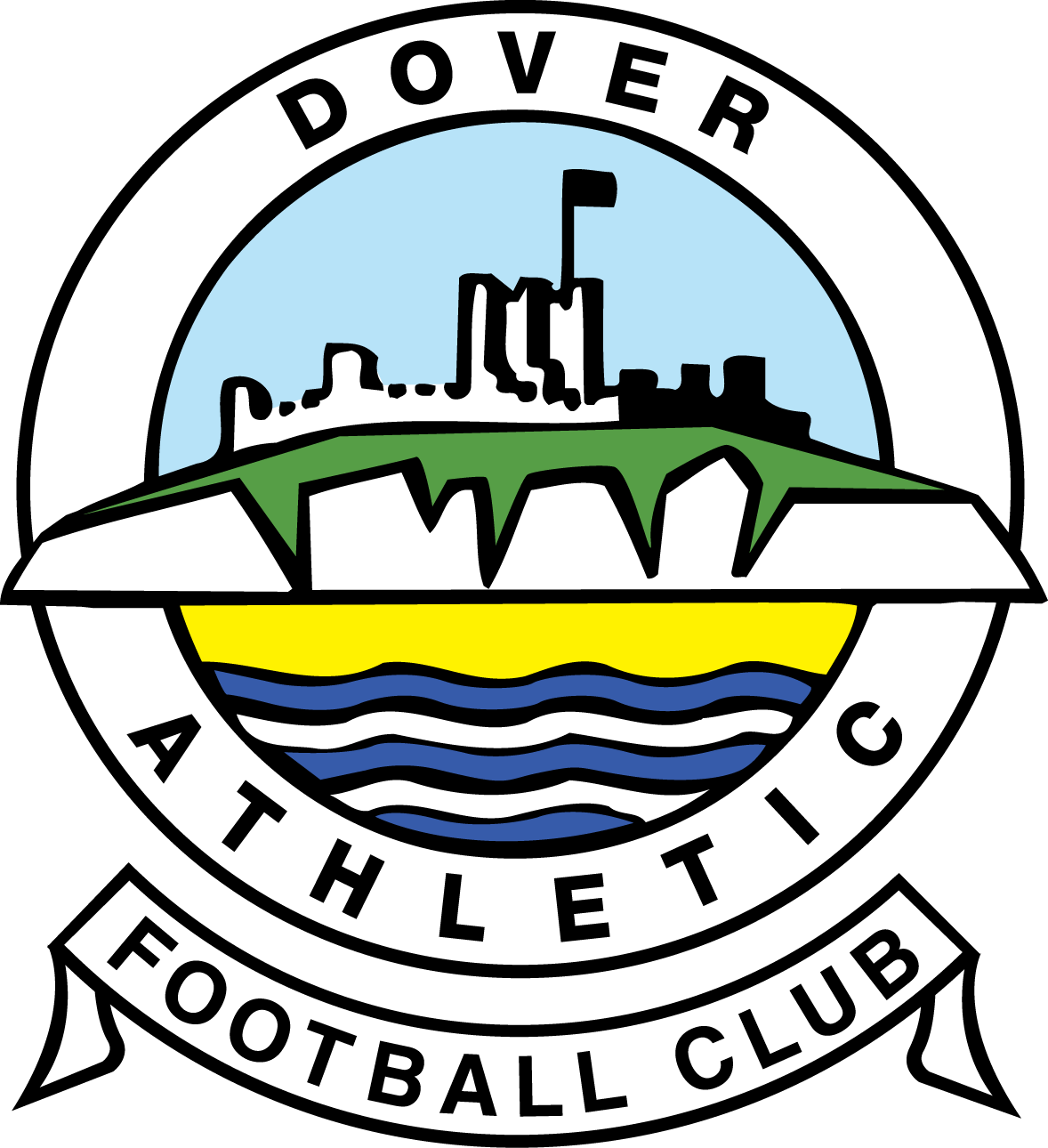 Kent Senior Cup
2017-2018
Dover Star Player:
Kane Richards
Home Scorers:
Richards (22), Deen-Conteh (82)
Away Scorers:
Dowadu (52), Rowland (79)
Red Cards:
Deen-Conteh (90) (Dover)