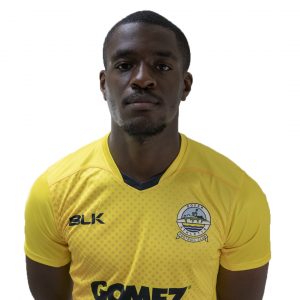 #

Name

Emmanuel Adebowale 

Nationality

England

Position

Defender

Current Team

Birthday

19th September 1997

Age

24
Emmanuel Adebowale signed a two-year deal in July 2017 after impressing during pre-season.
The  6ft 5in central defender was born and raised in Stratford and came through the ranks at West Ham United before joining League One side Sheffield United on a two-year scholarship in the summer of 2013.
Manny as he is known, also spent spent time on loan with Evo-Stik Northern Premier League First Division South clubs Goole AFC and Sheffield FC while he was with the Blades.
The FA Cup
| Season | Club | Goals | Assists | Yellow Cards | Red Cards | Appearances | Started | Subbed on |
| --- | --- | --- | --- | --- | --- | --- | --- | --- |
| 2017-2018 | Dover Athletic | 0 | 0 | 0 | 0 | 0 | 0 | 0 |
| 2018-2019 | Dover Athletic | 0 | 0 | 0 | 0 | 1 | 1 | 0 |
| Total | - | 0 | 0 | 0 | 0 | 1 | 1 | 0 |
The FA Trophy
| Season | Club | Goals | Assists | Yellow Cards | Red Cards | Appearances | Started | Subbed on |
| --- | --- | --- | --- | --- | --- | --- | --- | --- |
| 2017-2018 | Dover Athletic | 0 | 0 | 0 | 0 | 0 | 0 | 0 |
| 2018-2019 | Dover Athletic | 0 | 0 | 0 | 0 | 0 | 0 | 0 |
| Total | - | 0 | 0 | 0 | 0 | 0 | 0 | 0 |
National League
| Season | Club | Goals | Assists | Yellow Cards | Red Cards | Appearances | Started | Subbed on |
| --- | --- | --- | --- | --- | --- | --- | --- | --- |
| 2017-2018 | Dover Athletic | 0 | 0 | 0 | 0 | 0 | 0 | 0 |
| 2018-2019 | Dover Athletic | 0 | 0 | 1 | 0 | 2 | 2 | 0 |
| Total | - | 0 | 0 | 1 | 0 | 2 | 2 | 0 |
Results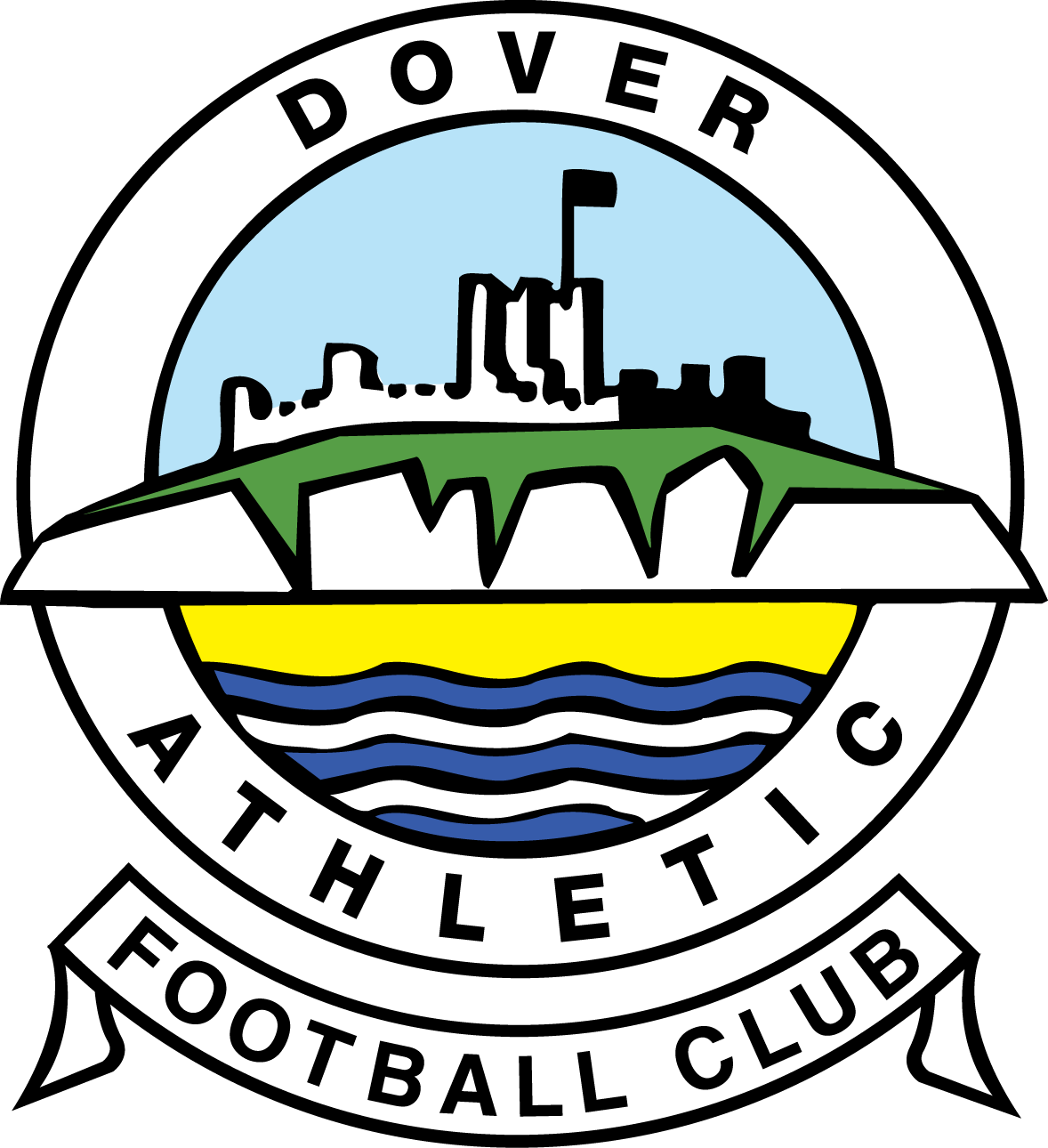 National League
2018-2019
Dover Star Player:
Anthony Jeffrey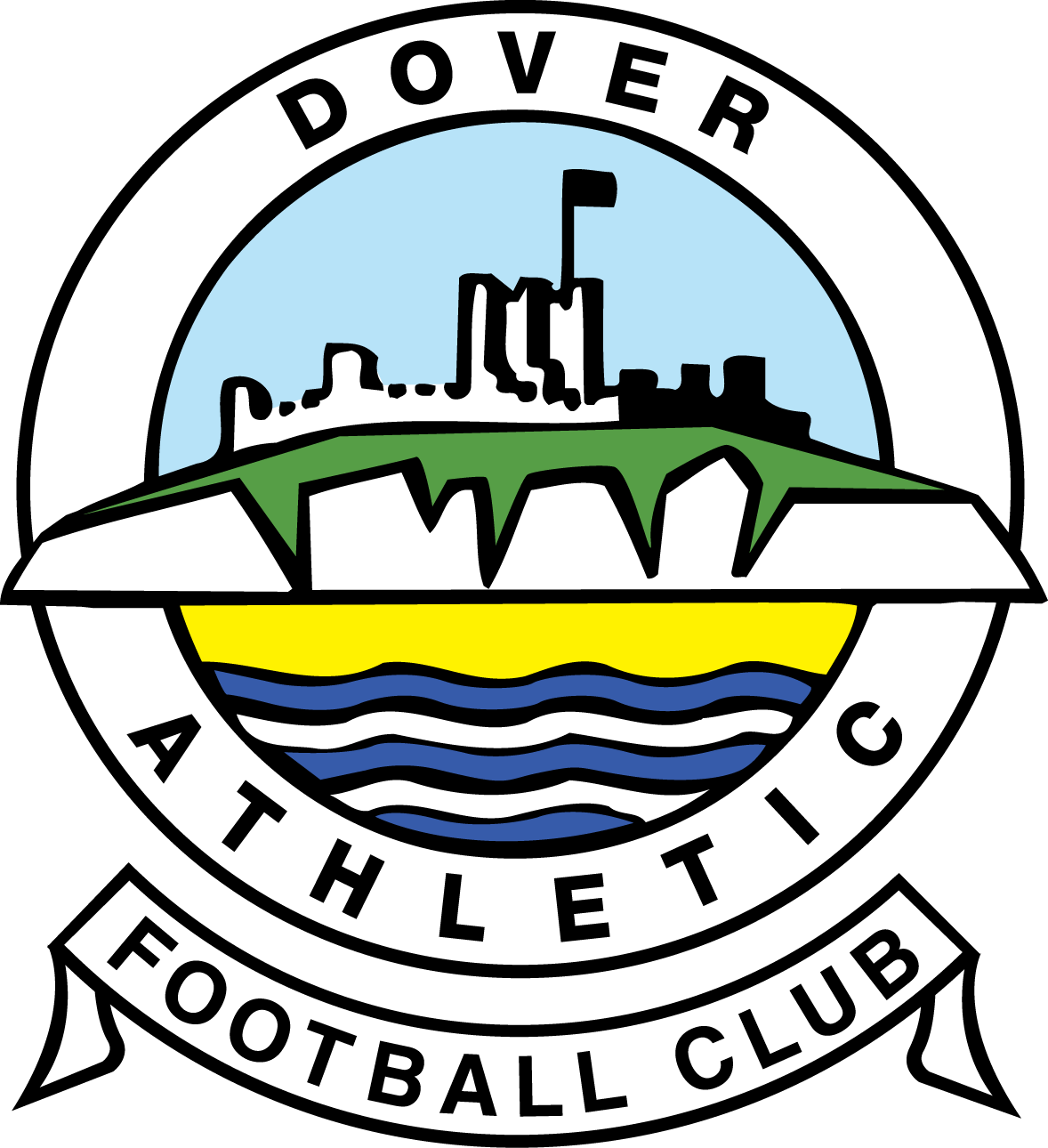 National League
2018-2019
Dover Star Player:
Anthony Jeffrey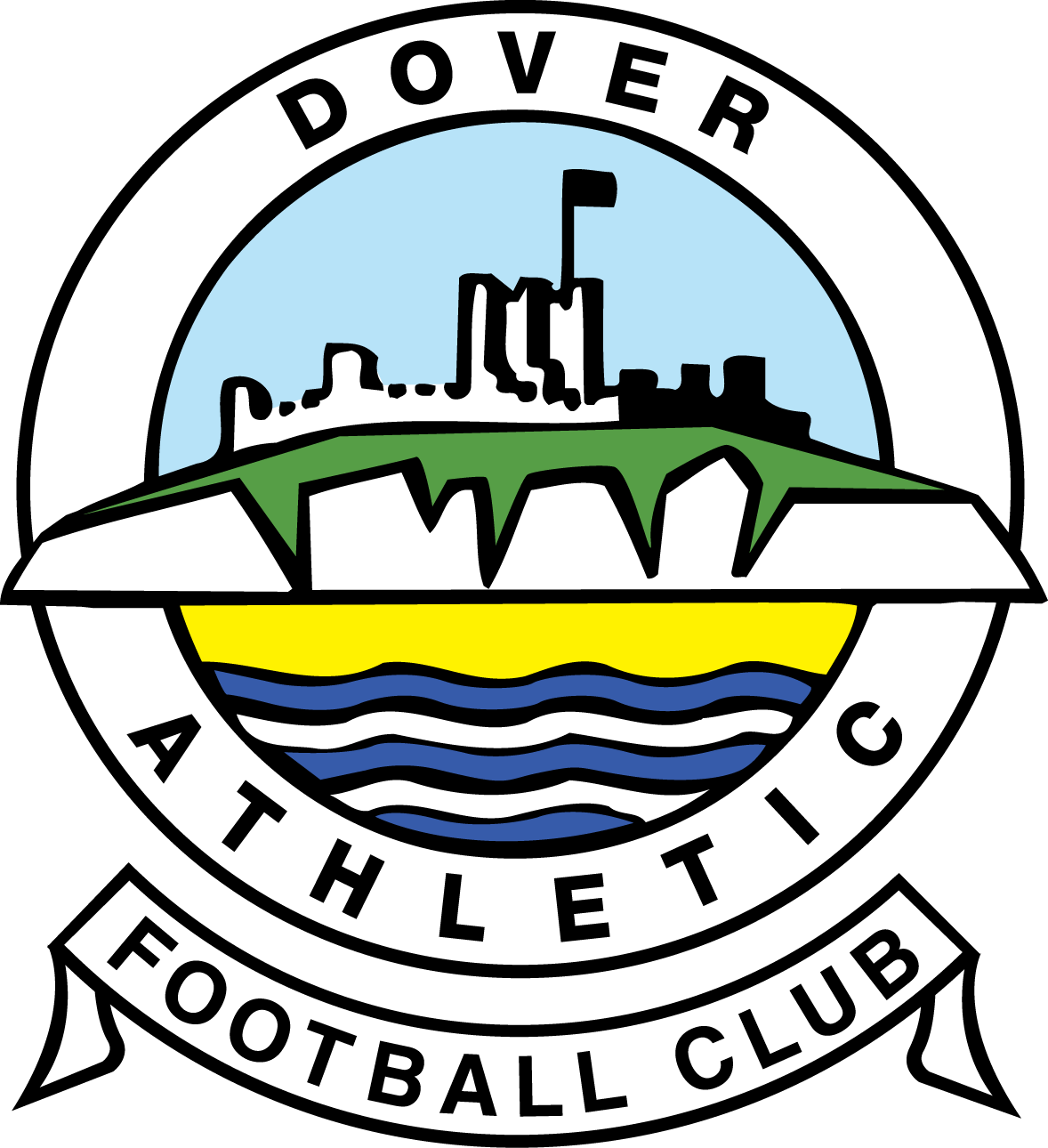 National League
2018-2019
Dover Star Player:
Jamie Allen
Home Scorers:
Allen (79), Reason (81)
Away Scorers:
Beck (6, 84), Thomson (90+2)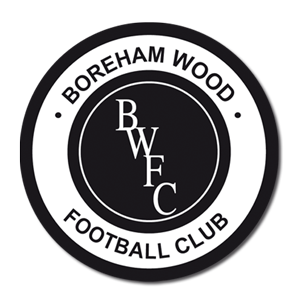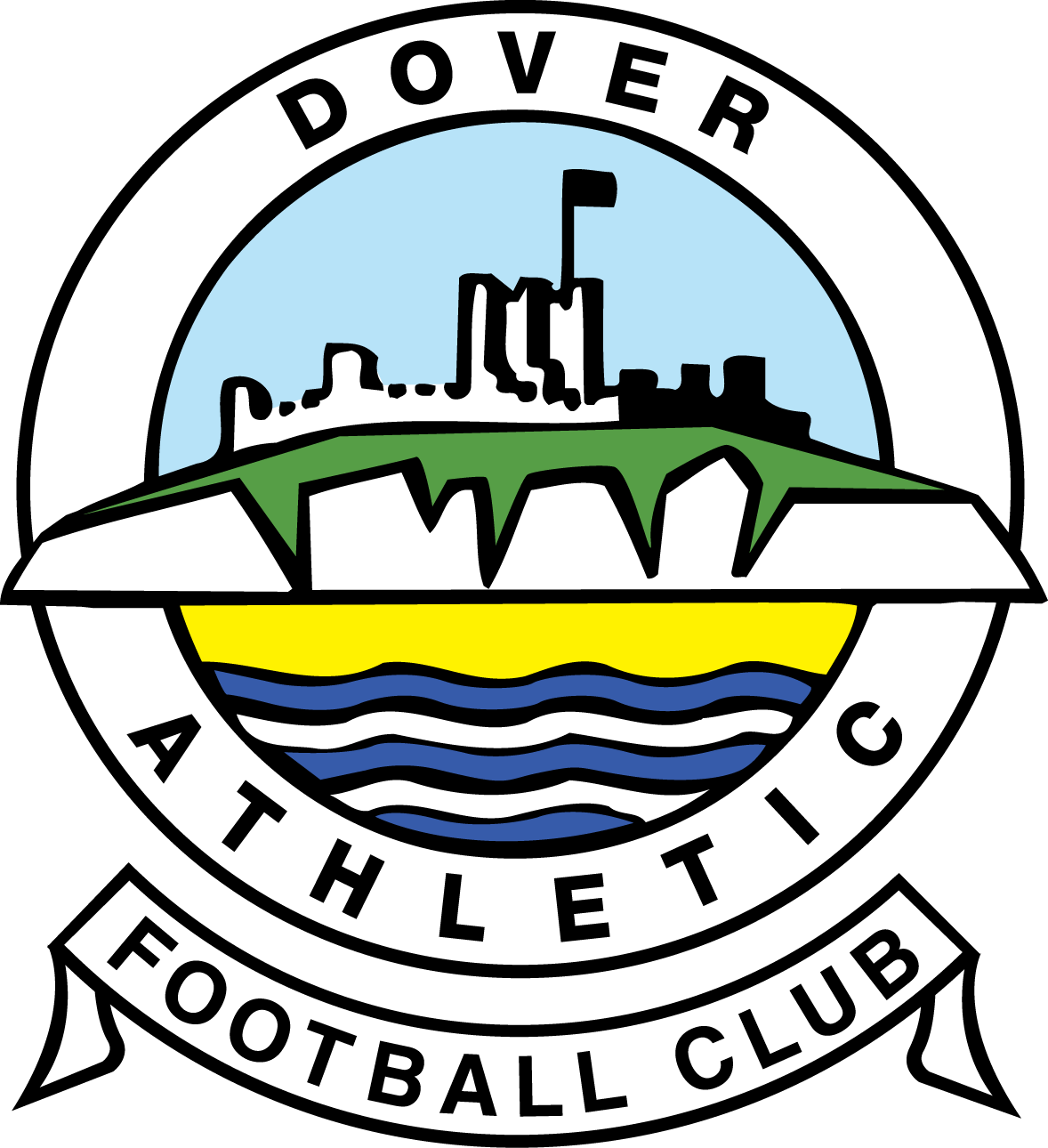 National League
2018-2019
Dover Star Player:
Stewart Lewis
Away Scorers:
Effiong (56)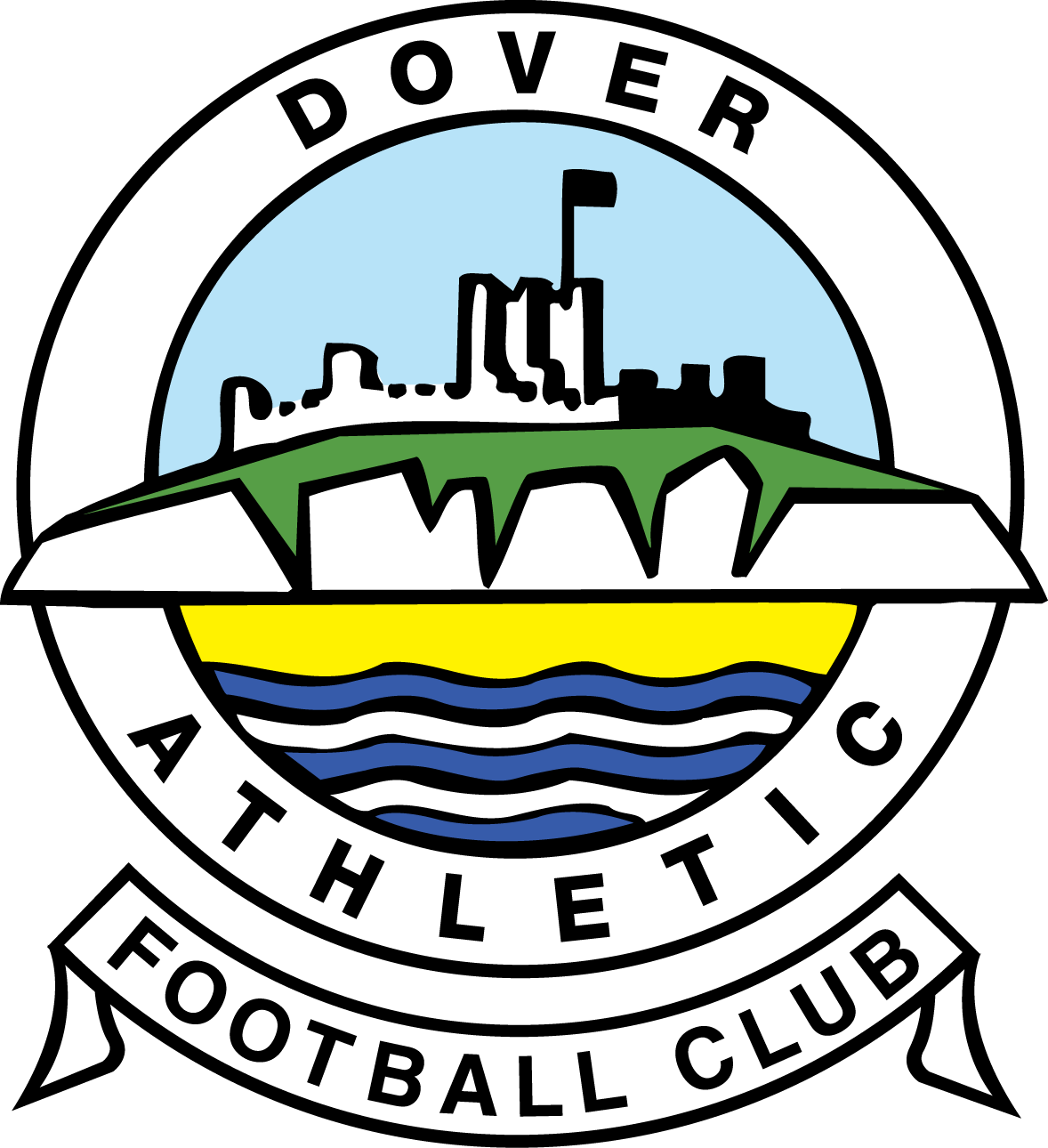 National League
2018-2019
Dover Star Player:
Mitch Brundle
Home Scorers:
Kosylo (40)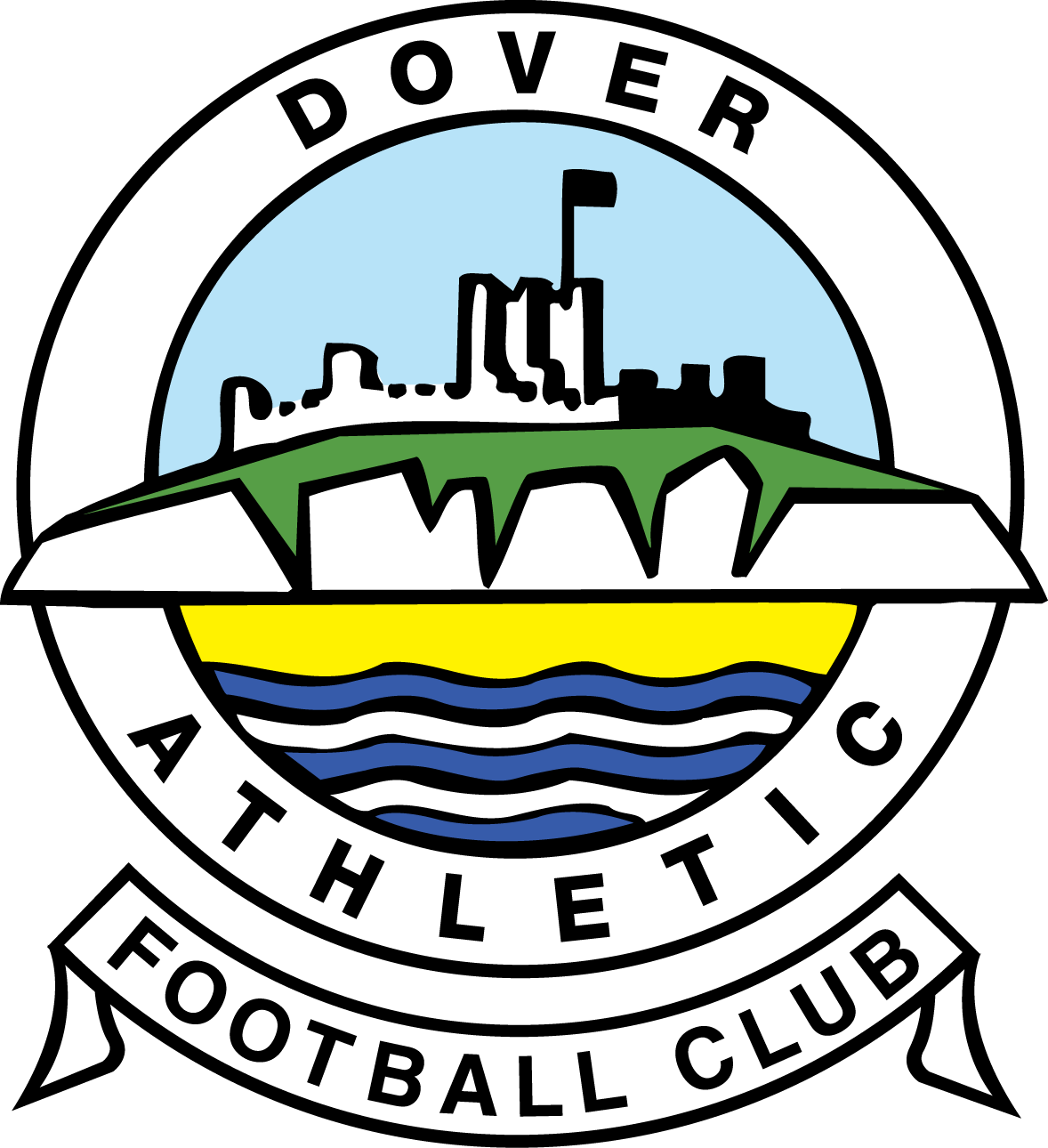 The FA Cup
2018-2019
The Energy Check Stadium at Gigg Lane
Dover Star Player:
Josh Passley
Home Scorers:
O'Shea (12), Mayor (18), Moore (36, 64), Telford (90+1)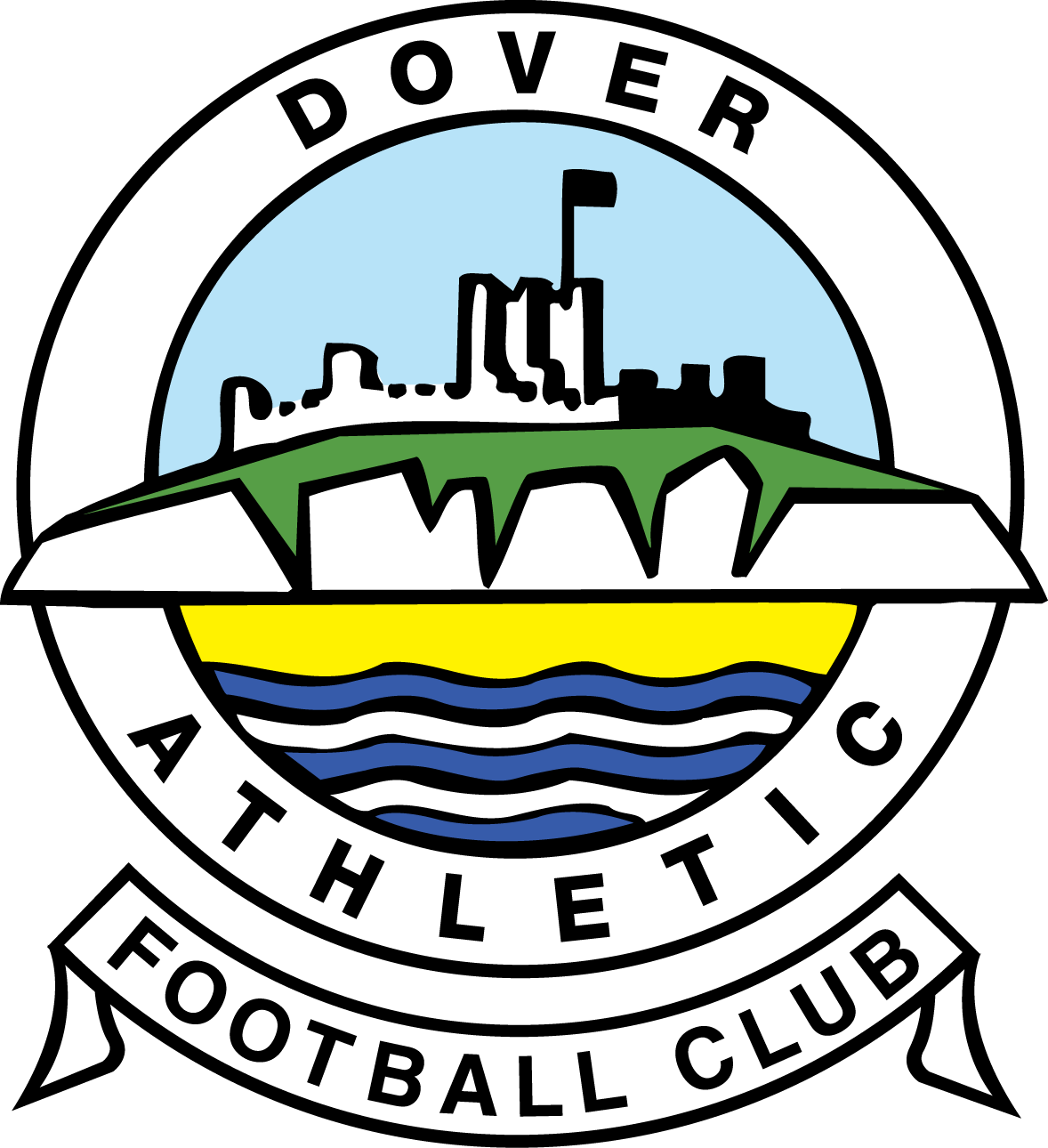 National League
2018-2019
Dover Star Player:
Bobby-Joe Taylor
Home Scorers:
Lokko (37), Reason (74)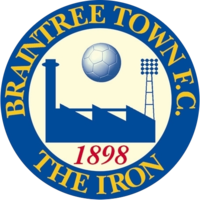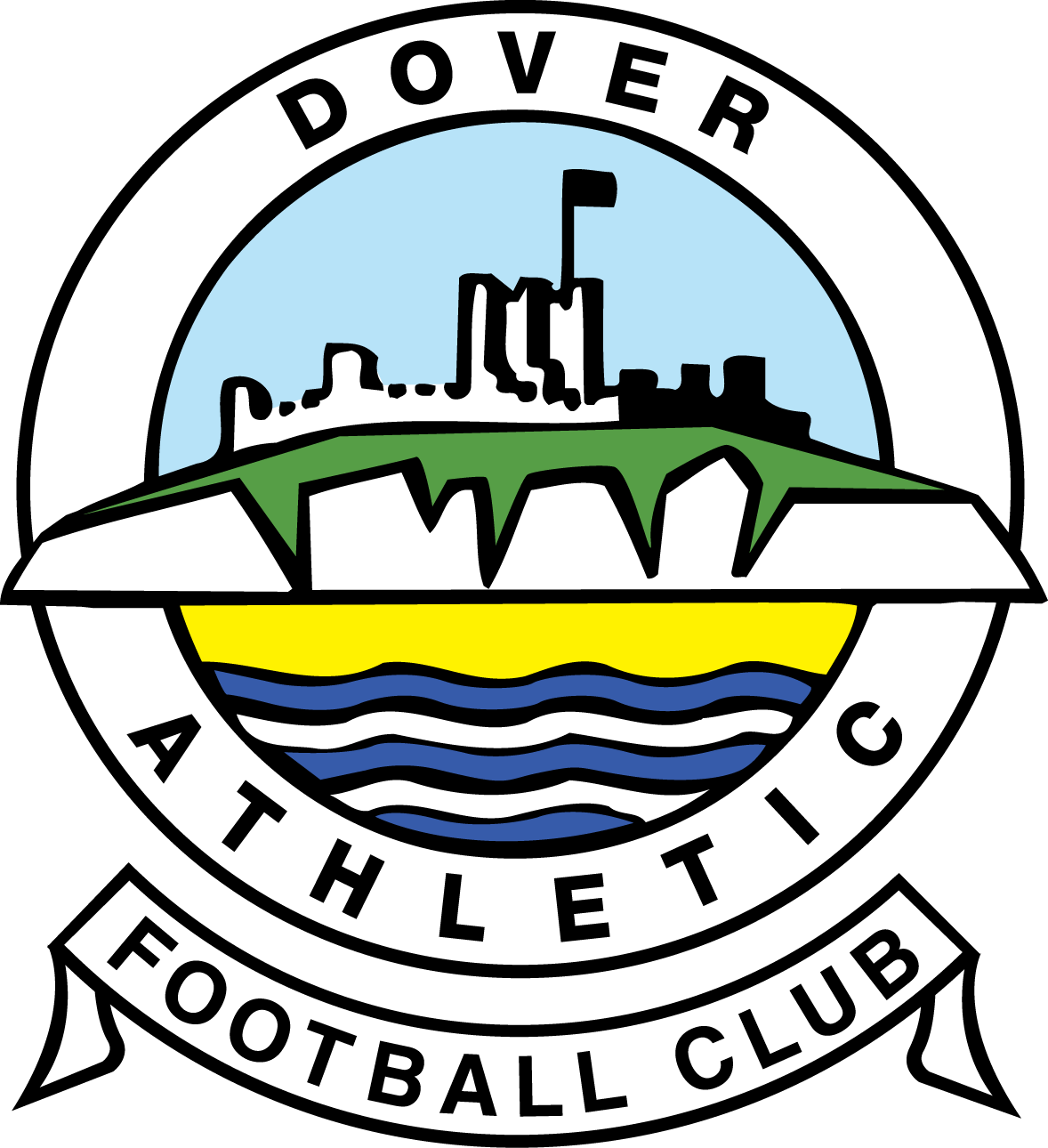 National League
2018-2019
The Cressing Road Stadium
Dover Star Player:
Bobby-Joe Taylor
Home Scorers:
Amaluzor (13), Grant (78 pen)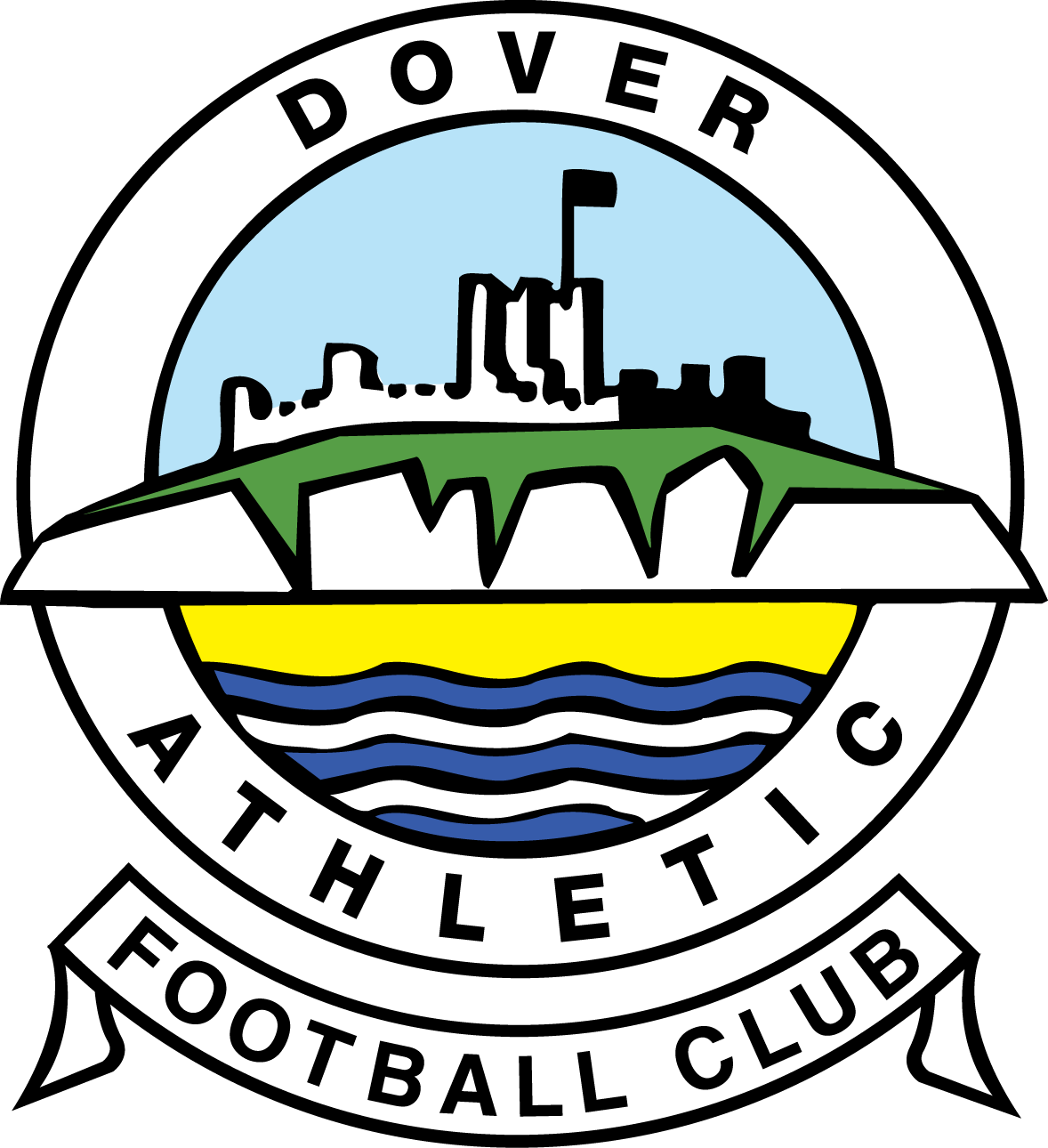 The FA Cup
2018-2019
Dover Star Player:
Connor Essam
Away Scorers:
Effiong (87)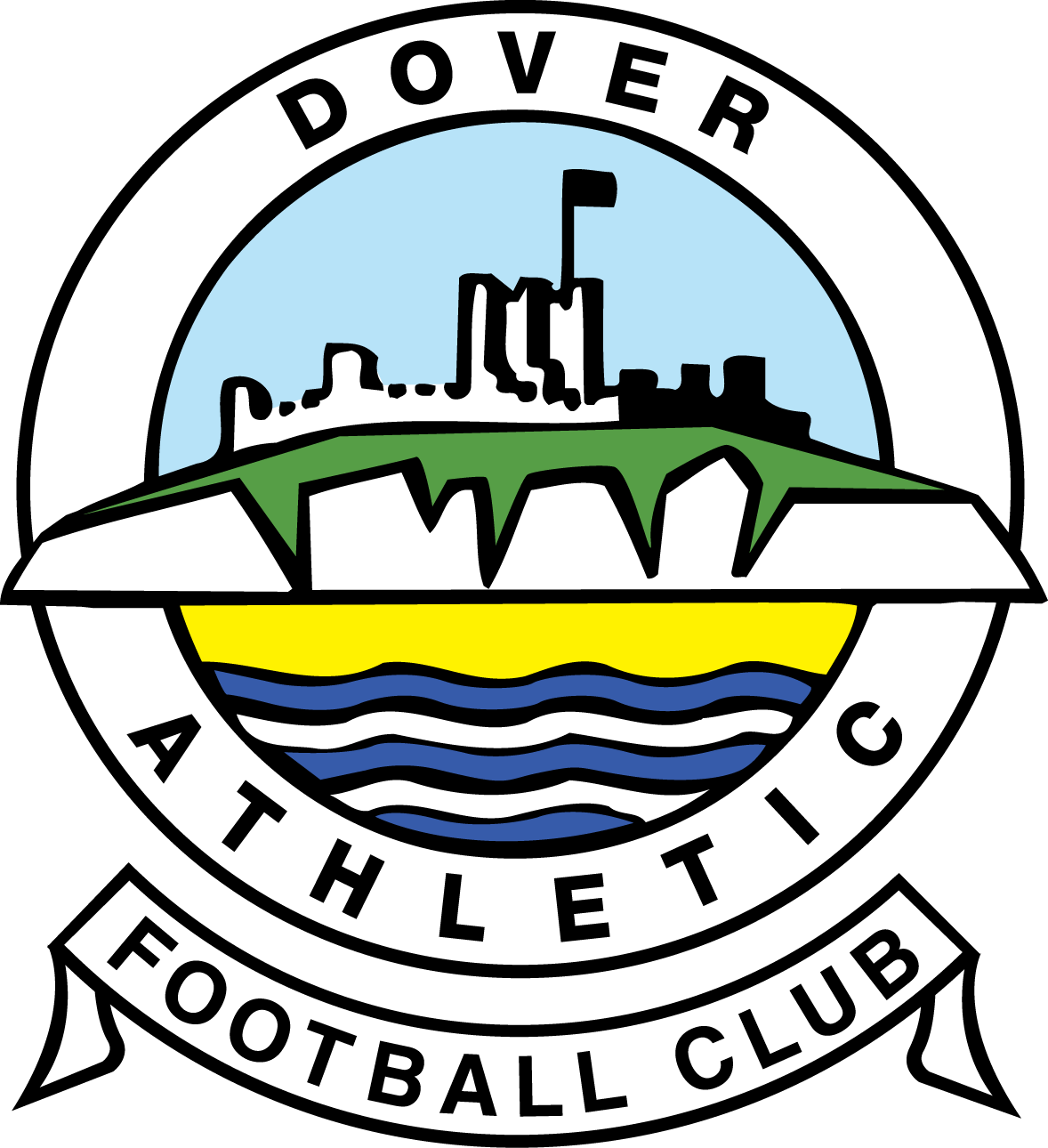 National League
2018-2019
Dover Star Player:
Inih Effiong
Home Scorers:
Williams (26), Langmead (90+5)
Away Scorers:
Effiong (46, 66)
Red Cards:
Jeffrey (90+7)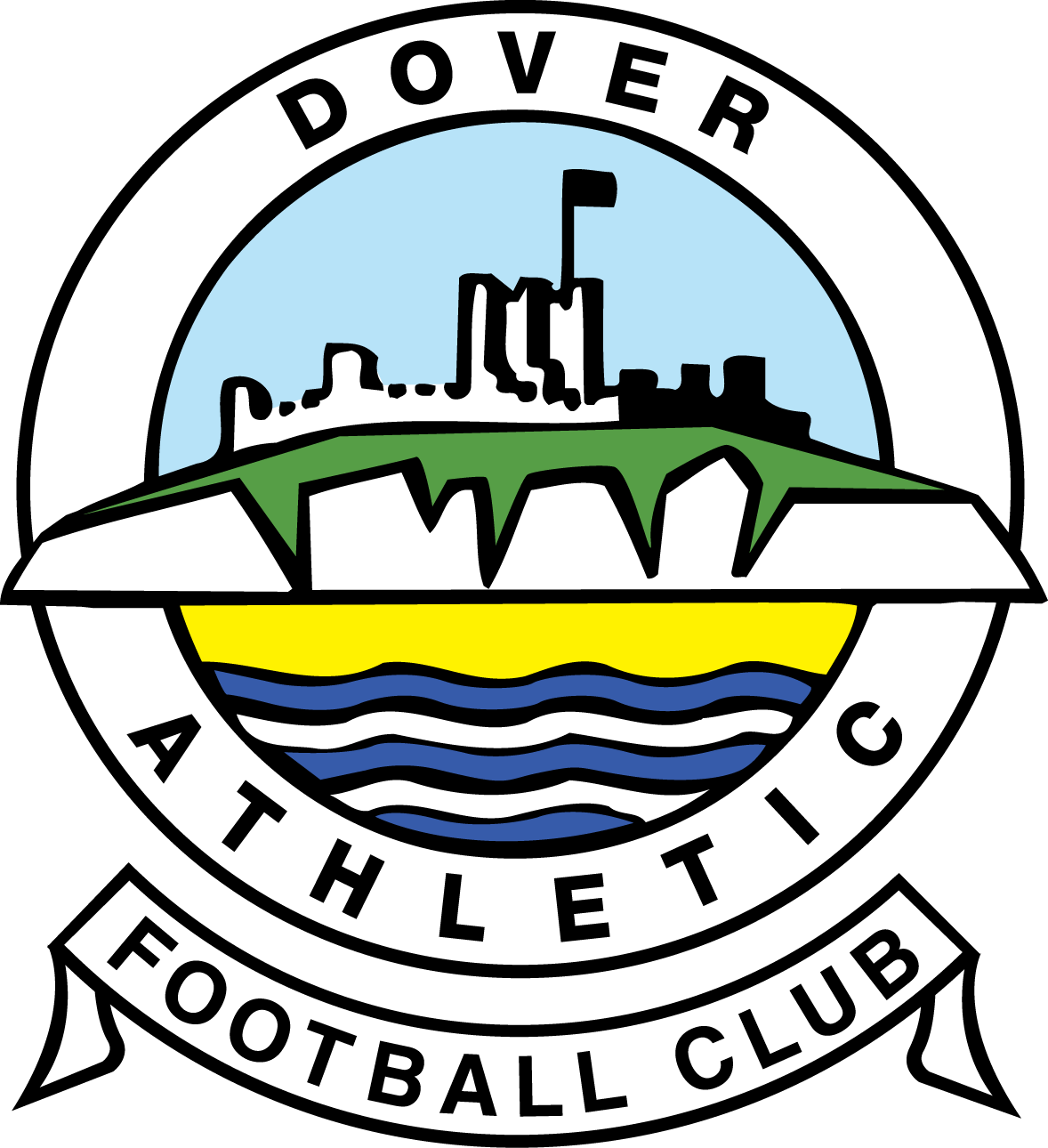 Pre-Season Friendly
2018-2019
Dover Star Player:
Kadell Daniel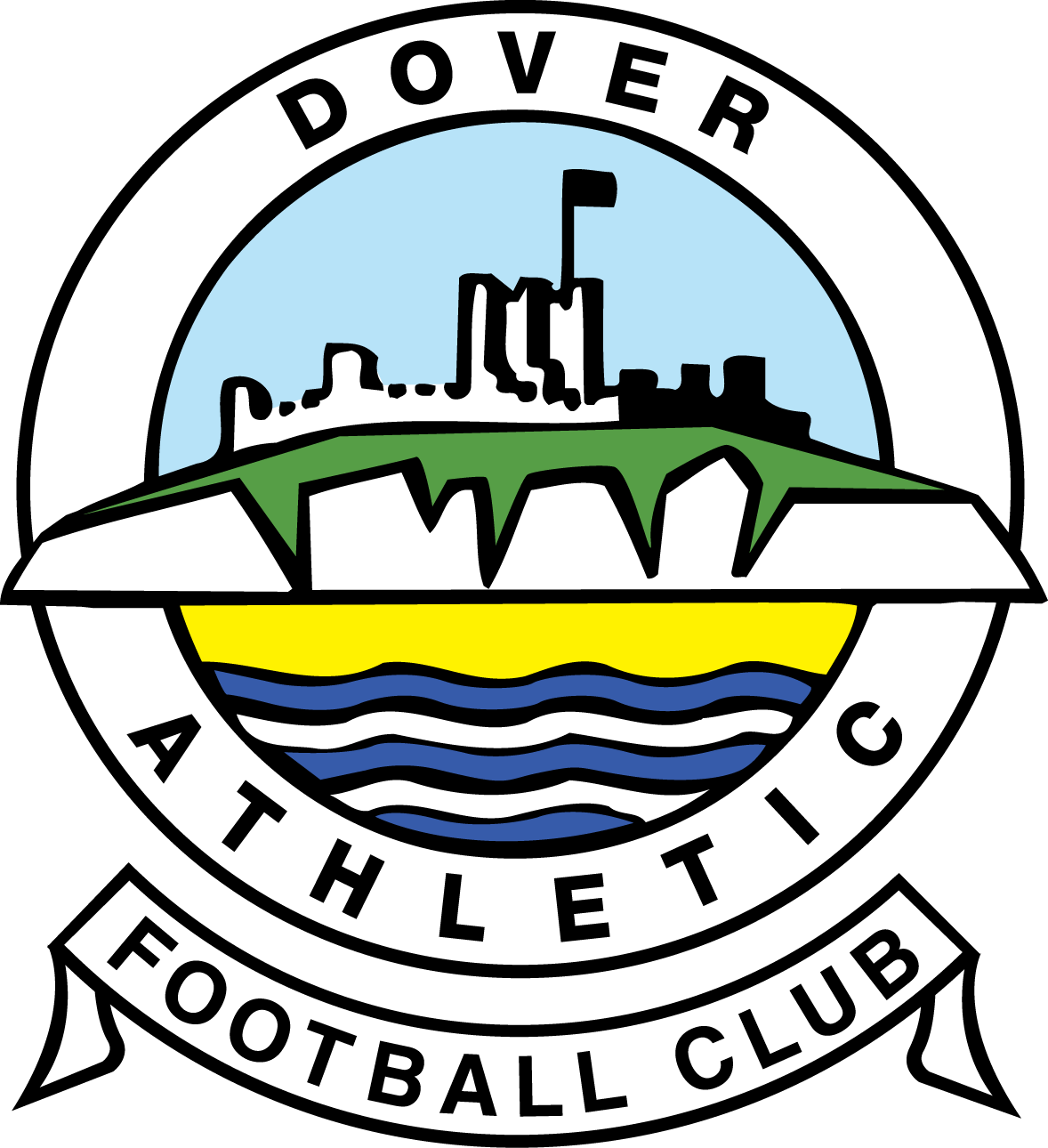 Kent Senior Cup
2017-2018
Dover Star Player:
Chris Lewington
Away Scorers:
Ter Horst (6, 64), Vincent (20), McCann (40), Taylor (45, 50 pen)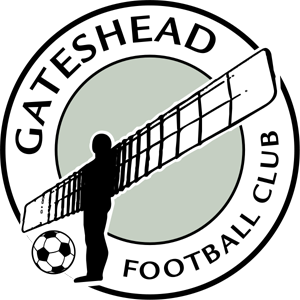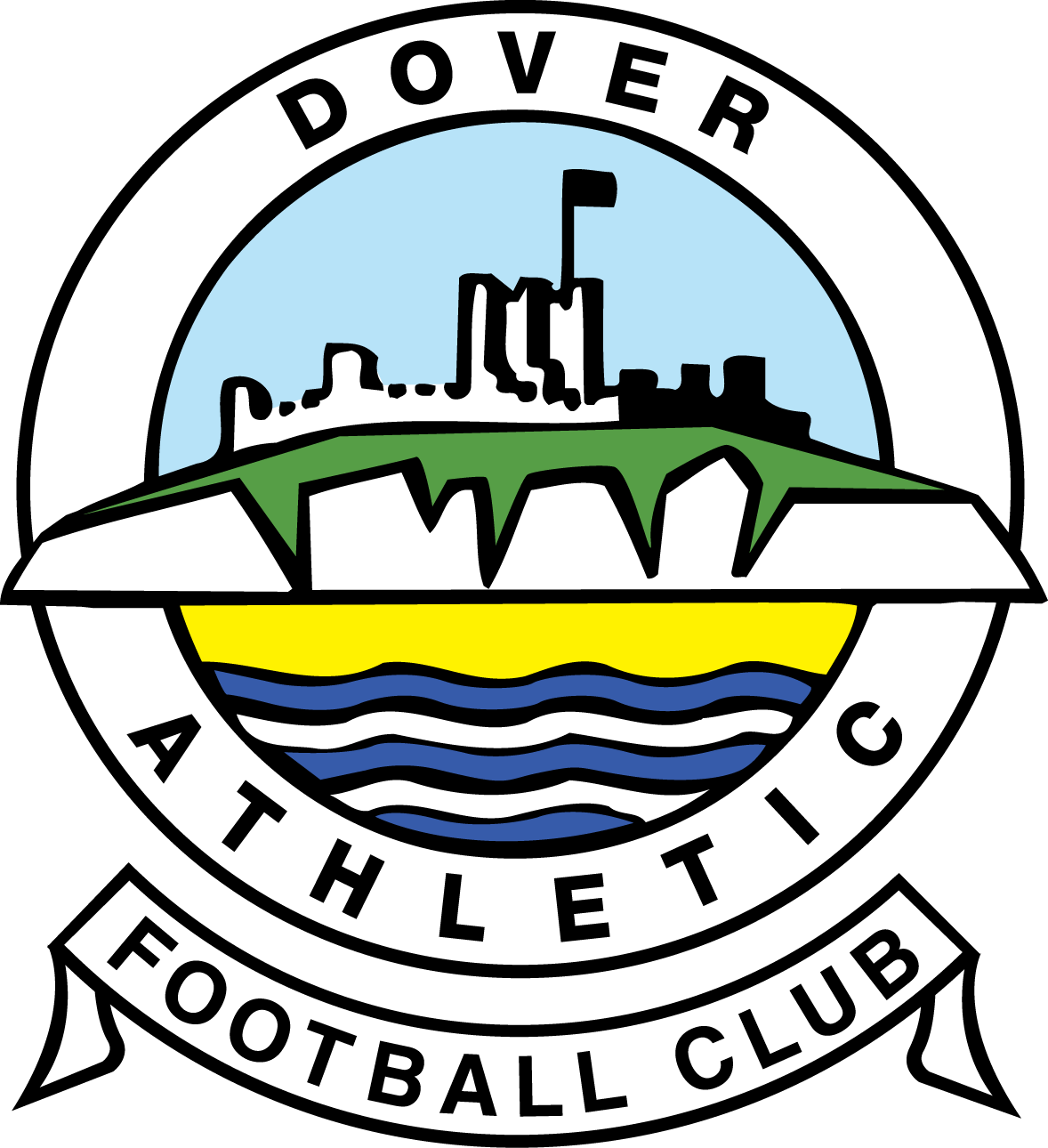 National League
2017-2018
The International Stadium
Dover Star Player:
Connor Essam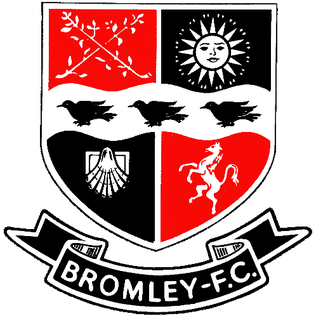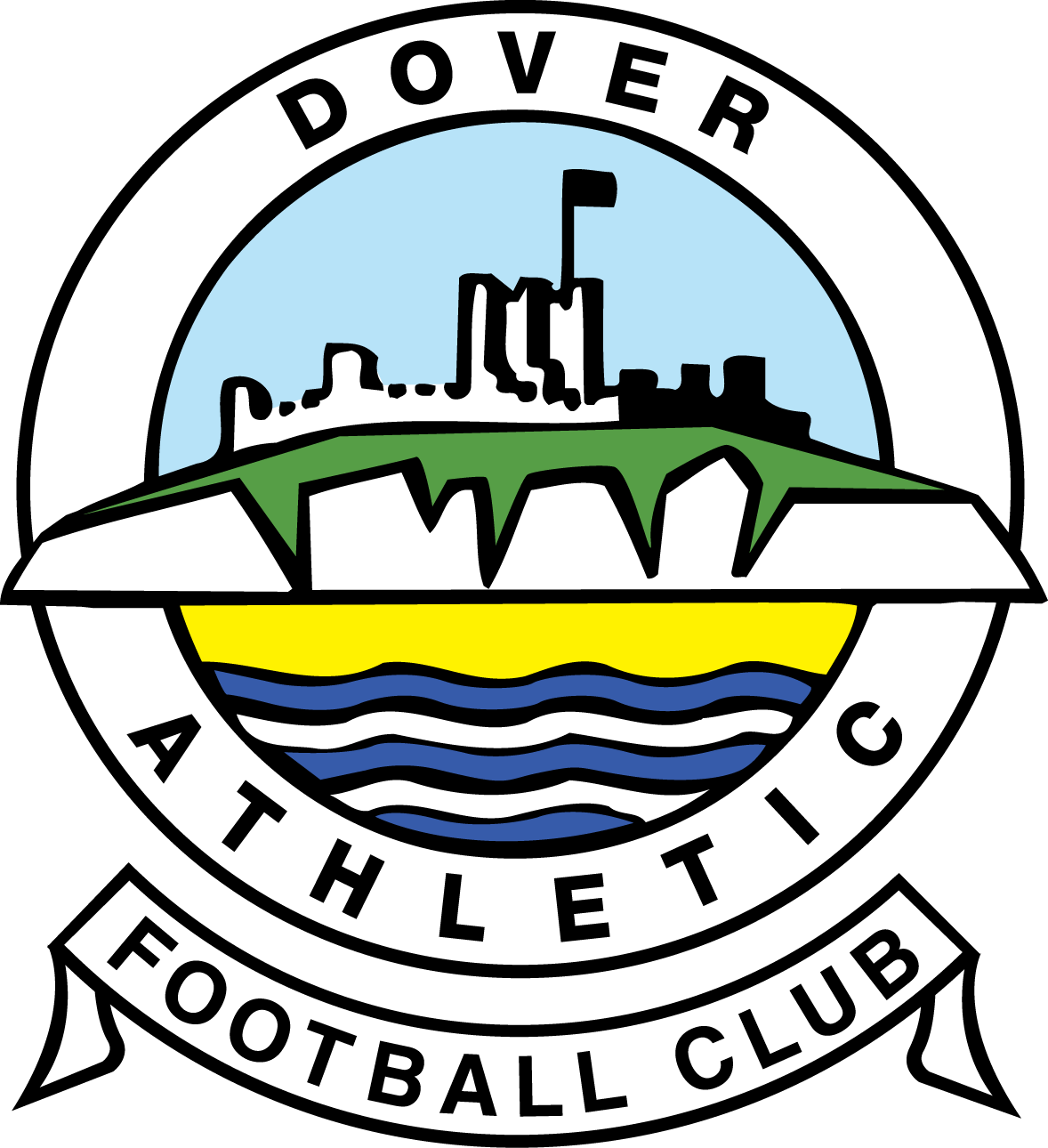 The FA Cup
2017-2018
Dover Star Player:
Kadell Daniel
Home Scorers:
Rees (70), Mekki (73), Dennis (90+2)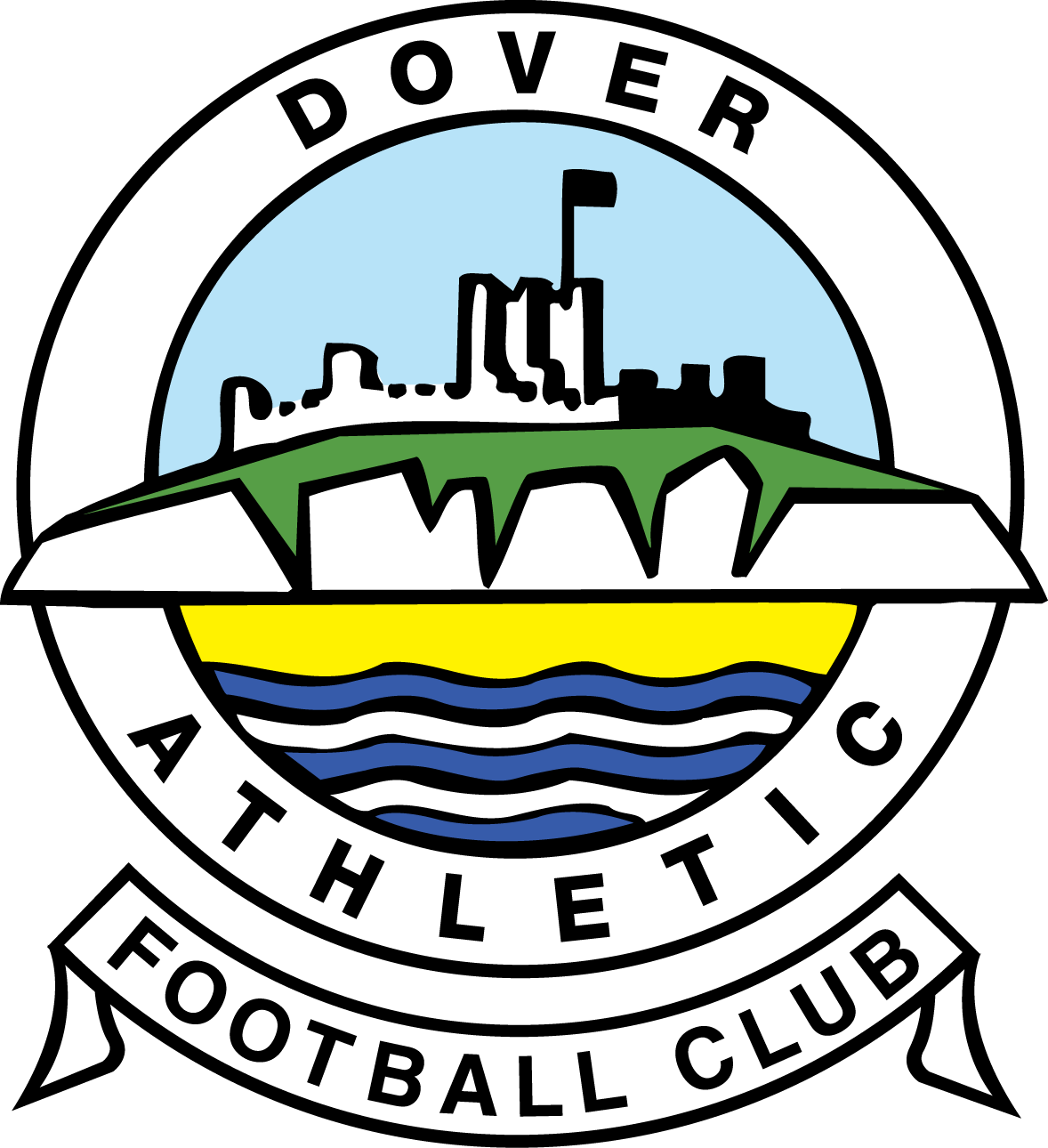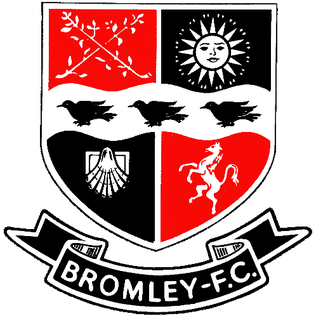 The FA Cup
2017-2018
Dover Star Player:
Mitch Pinnock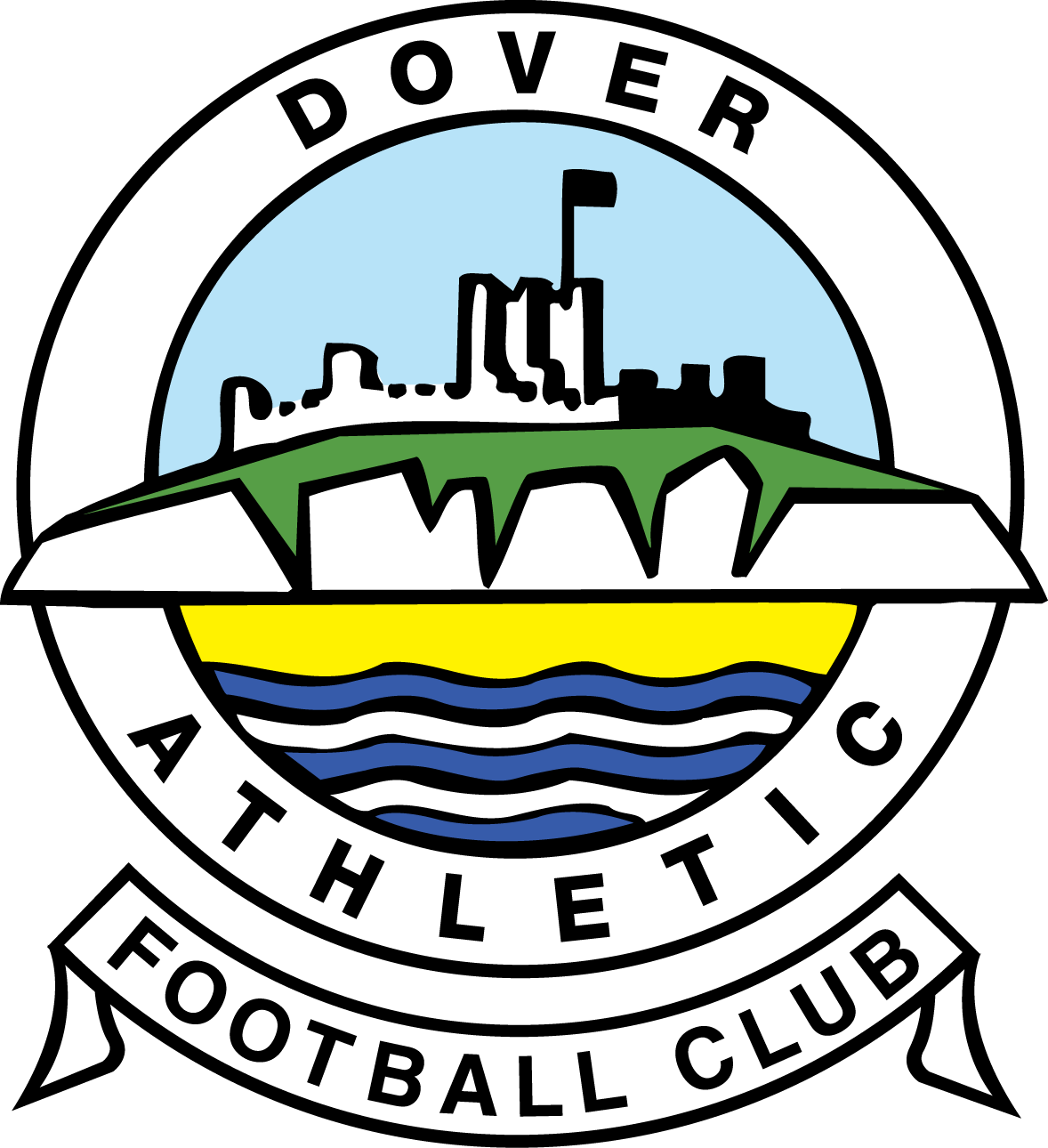 Kent Senior Cup
2017-2018
Dover Star Player:
Kane Richards
Home Scorers:
Richards (22), Deen-Conteh (82)
Away Scorers:
Dowadu (52), Rowland (79)
Red Cards:
Deen-Conteh (90) (Dover)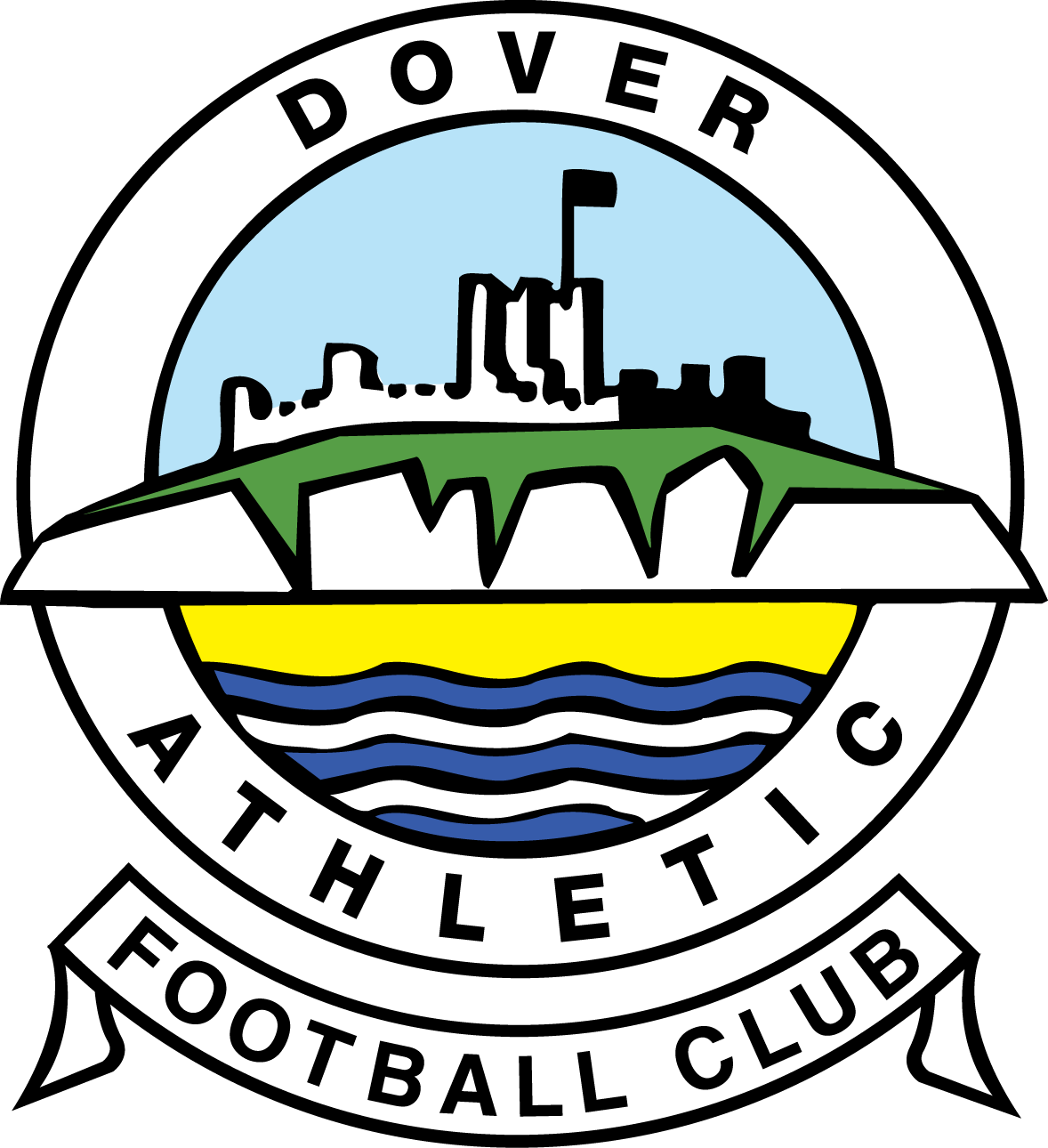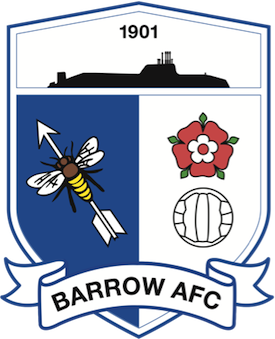 National League
2017-2018
Dover Star Player:
Connor Essam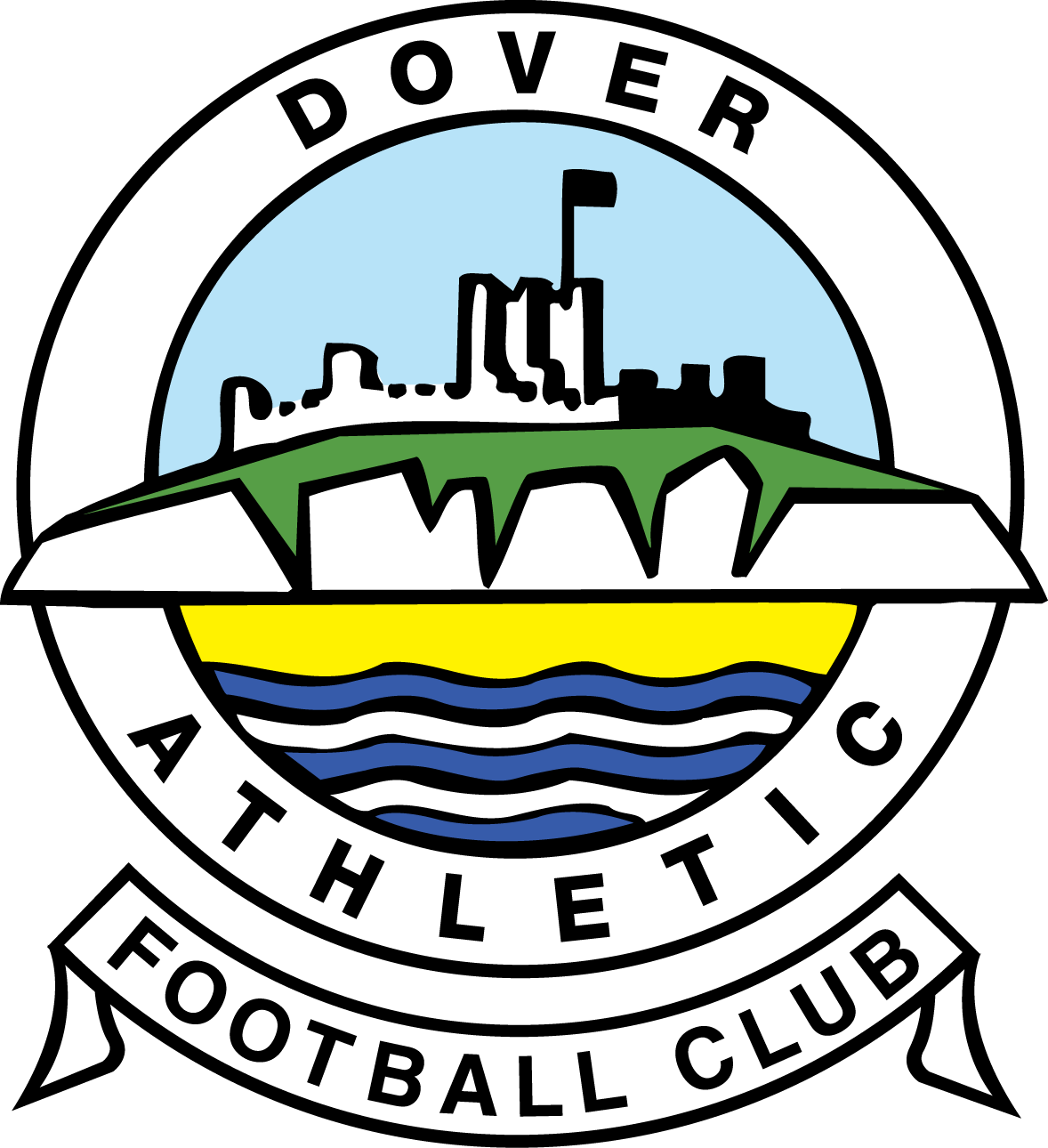 National League
2017-2018
Dover Star Player:
Mitch Brundle
Home Scorers:
Denton (90+1)
Away Scorers:
Brundle (87), Sho-Silva (90+5)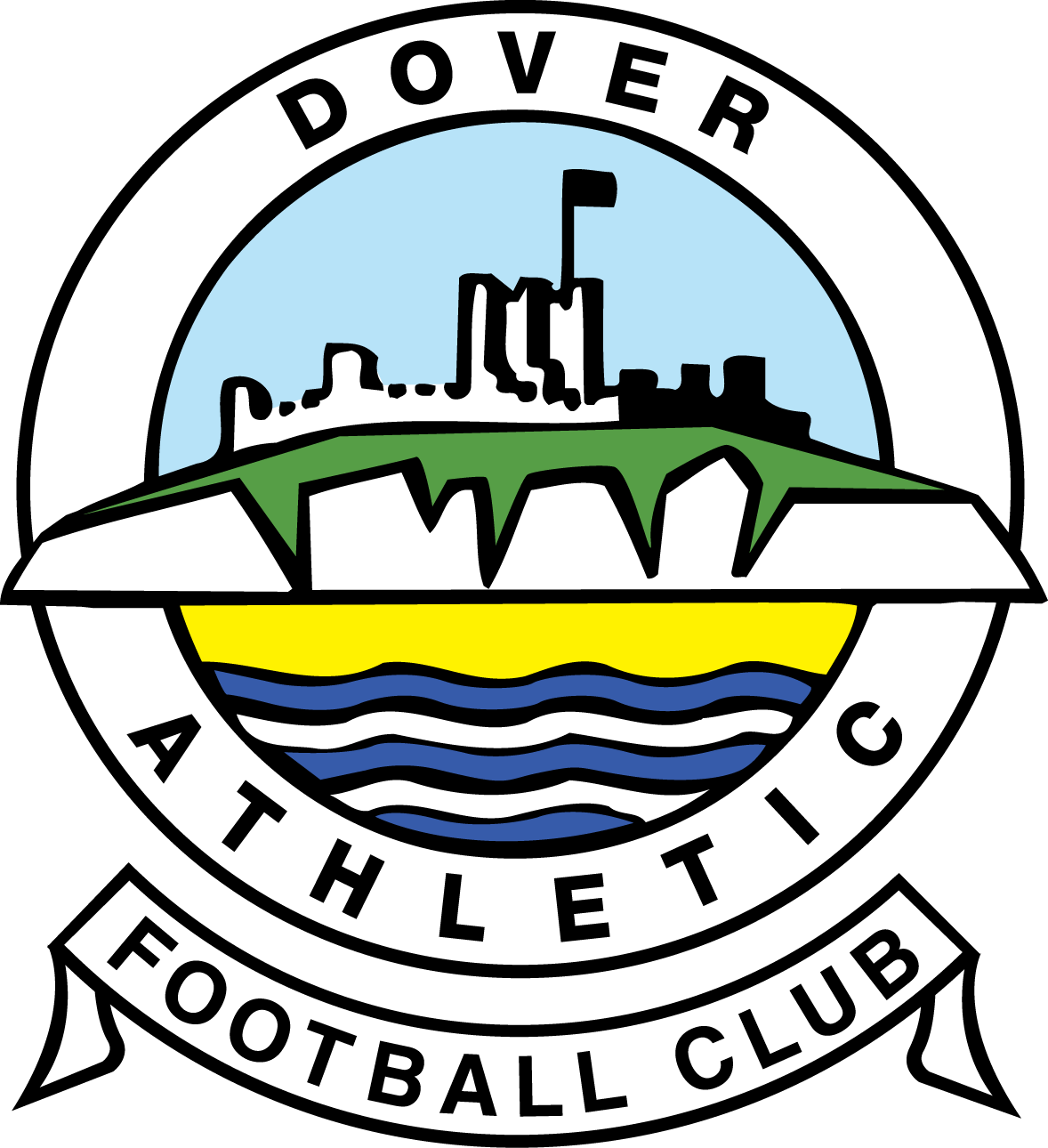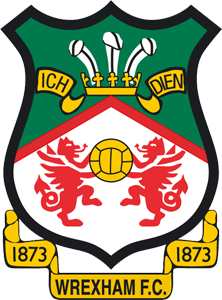 National League
2017-2018
Dover Star Player:
Ryan Bird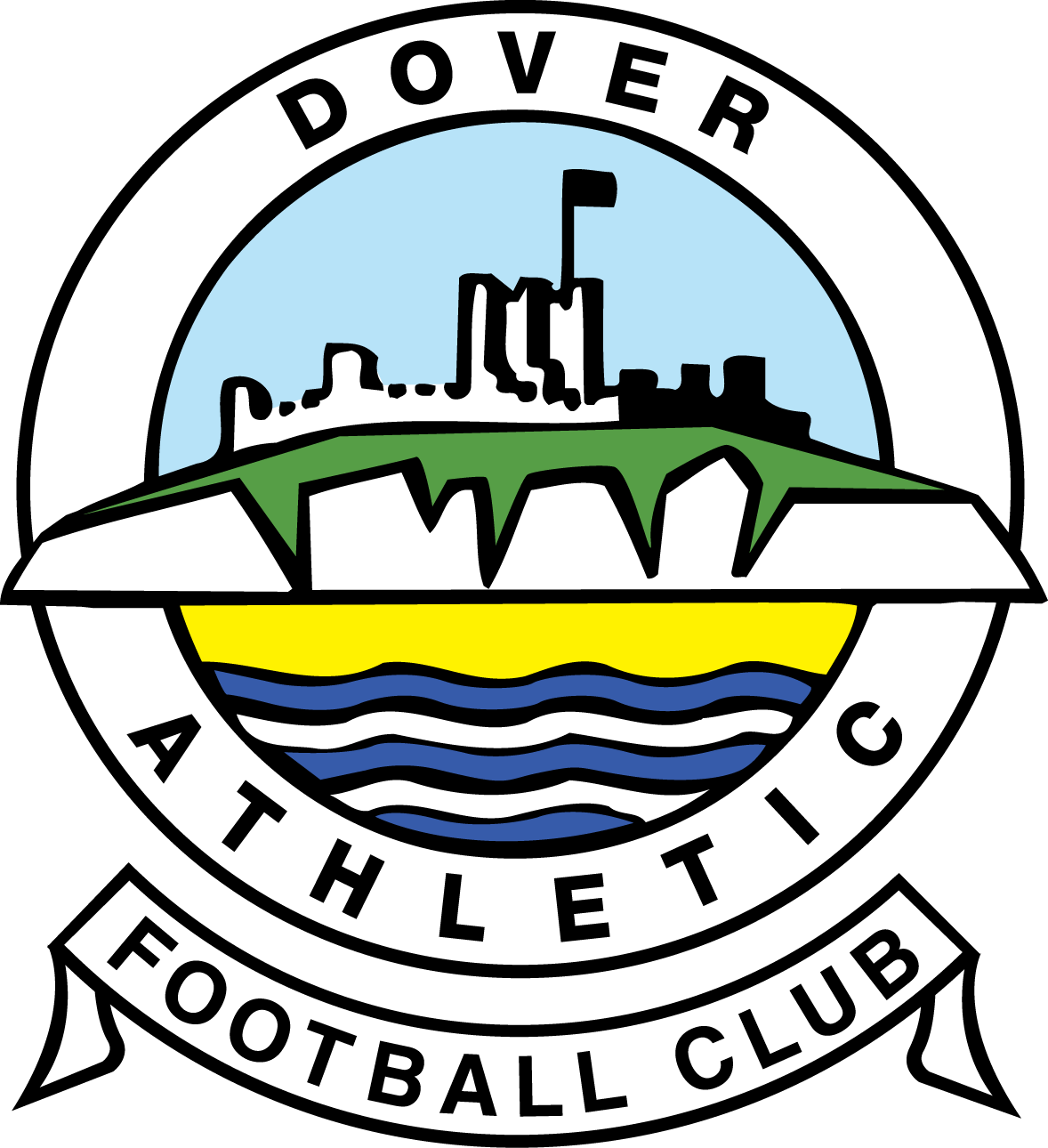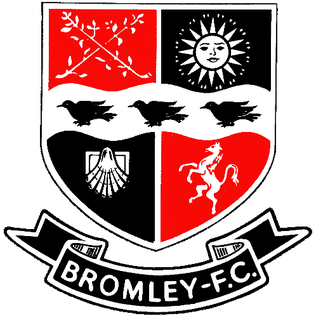 National League
2017-2018
Dover Star Player:
Femi Ilesanmi
Home Scorers:
Gregory OG (75)
Away Scorers:
Rees (35), Dennis (71)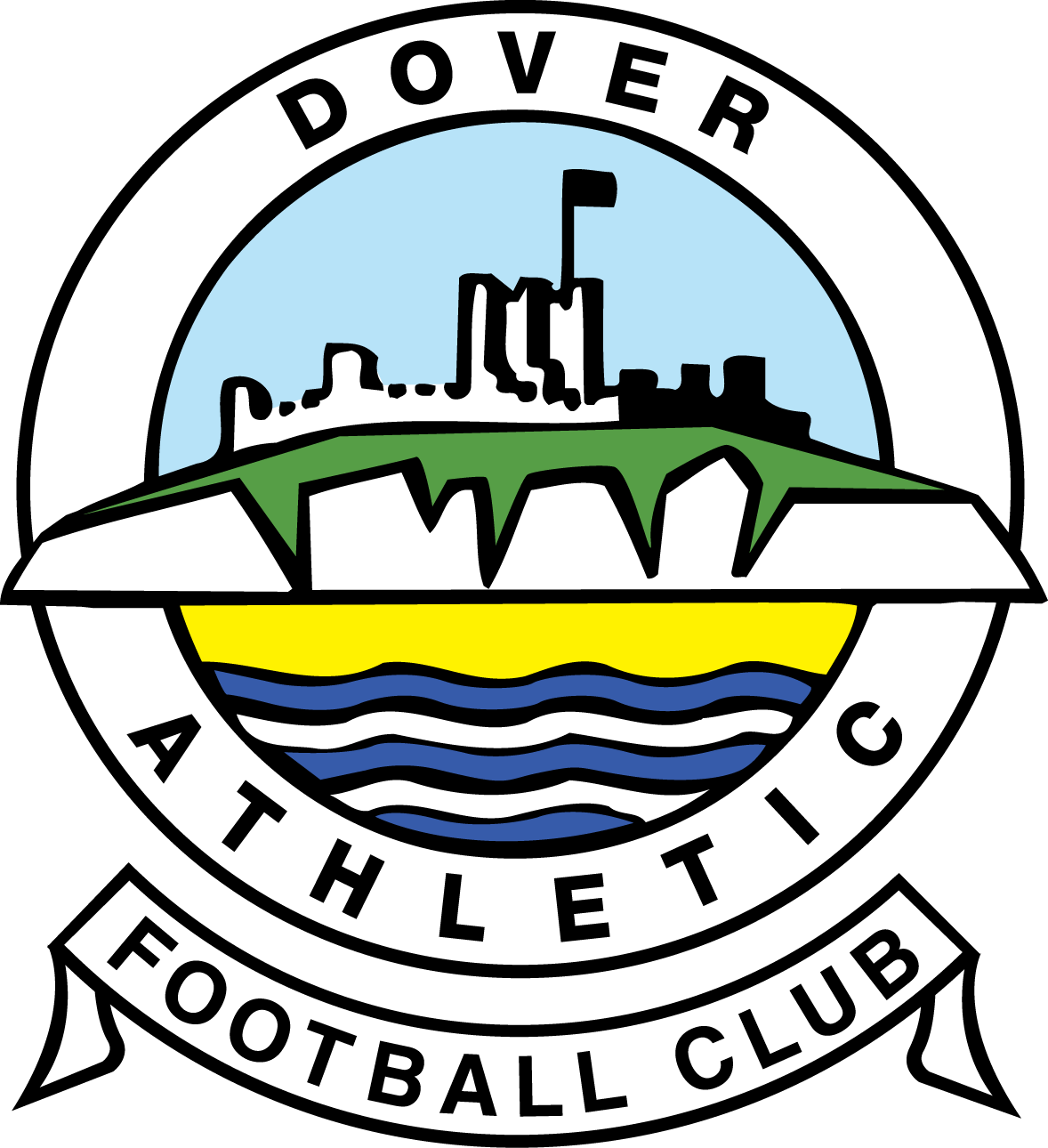 National League
2017-2018
Dover Star Player:
Manny Parry