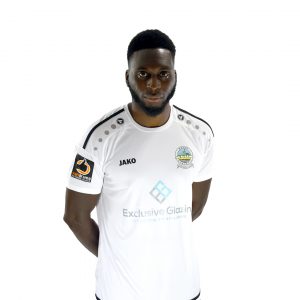 #

9

Name

Inih Effiong

Nationality

England

Position

Forward

Away Kit Sponsor

Available

Home Kit Sponsor

Andy Hunt

Current Team

Birthday

2nd November 1991

Age

27
Forward Effiong was Dover's first summer signing in June 2018.
The Londoner made three appearances for Scottish Premiership side Ross County after signing from Woking for an undisclosed fee in January 2018.
Effiong joined Woking in May 2017 and scored on his debut in the 2-1 win against Gateshead on the opening day of last season.
He scored 10 goals for the Cards in 35 appearances before making the move to Scotland.
Before joining Woking, the 6ft 3ins forward played for Biggleswade Town in the Southern Premier League where he scored 23 goals in the first half of the 2016/17 season and that form earned him a move to Barrow AFC.
He started his career at St Albans City in 2008, and also had spells at Boreham Wood and Chesham United.
The 27-year-old finished the 2018/19 campaign as Athletic's top scorer with 11 goals in all competitions, with his injury-time winner against Fylde at Crabble winning goal of the season.
National League
| Season | Club | Goals | Assists | Yellow Cards | Red Cards | Appearances | Started | Subbed on |
| --- | --- | --- | --- | --- | --- | --- | --- | --- |
| 2019-2020 | Dover Athletic | 6 | 1 | 0 | 0 | 11 | 9 | 2 |
| 2018-2019 | Dover Athletic | 9 | 1 | 5 | 0 | 45 | 31 | 14 |
| 2017-2018 | Woking | 0 | 1 | 0 | 0 | 1 | 1 | 0 |
| Total | - | 15 | 3 | 5 | 0 | 57 | 41 | 16 |
The FA Trophy
| Season | Club | Goals | Assists | Yellow Cards | Red Cards | Appearances | Started | Subbed on |
| --- | --- | --- | --- | --- | --- | --- | --- | --- |
| 2019-2020 | Dover Athletic | 0 | 0 | 0 | 0 | 0 | 0 | 0 |
| 2018-2019 | Dover Athletic | 1 | 0 | 0 | 0 | 3 | 1 | 2 |
| Total | - | 1 | 0 | 0 | 0 | 3 | 1 | 2 |
The FA Cup
| Season | Club | Goals | Assists | Yellow Cards | Red Cards | Appearances | Started | Subbed on |
| --- | --- | --- | --- | --- | --- | --- | --- | --- |
| 2019-2020 | Dover Athletic | 0 | 0 | 0 | 0 | 0 | 0 | 0 |
| 2018-2019 | Dover Athletic | 1 | 0 | 0 | 0 | 2 | 2 | 0 |
| Total | - | 1 | 0 | 0 | 0 | 2 | 2 | 0 |
Fixtures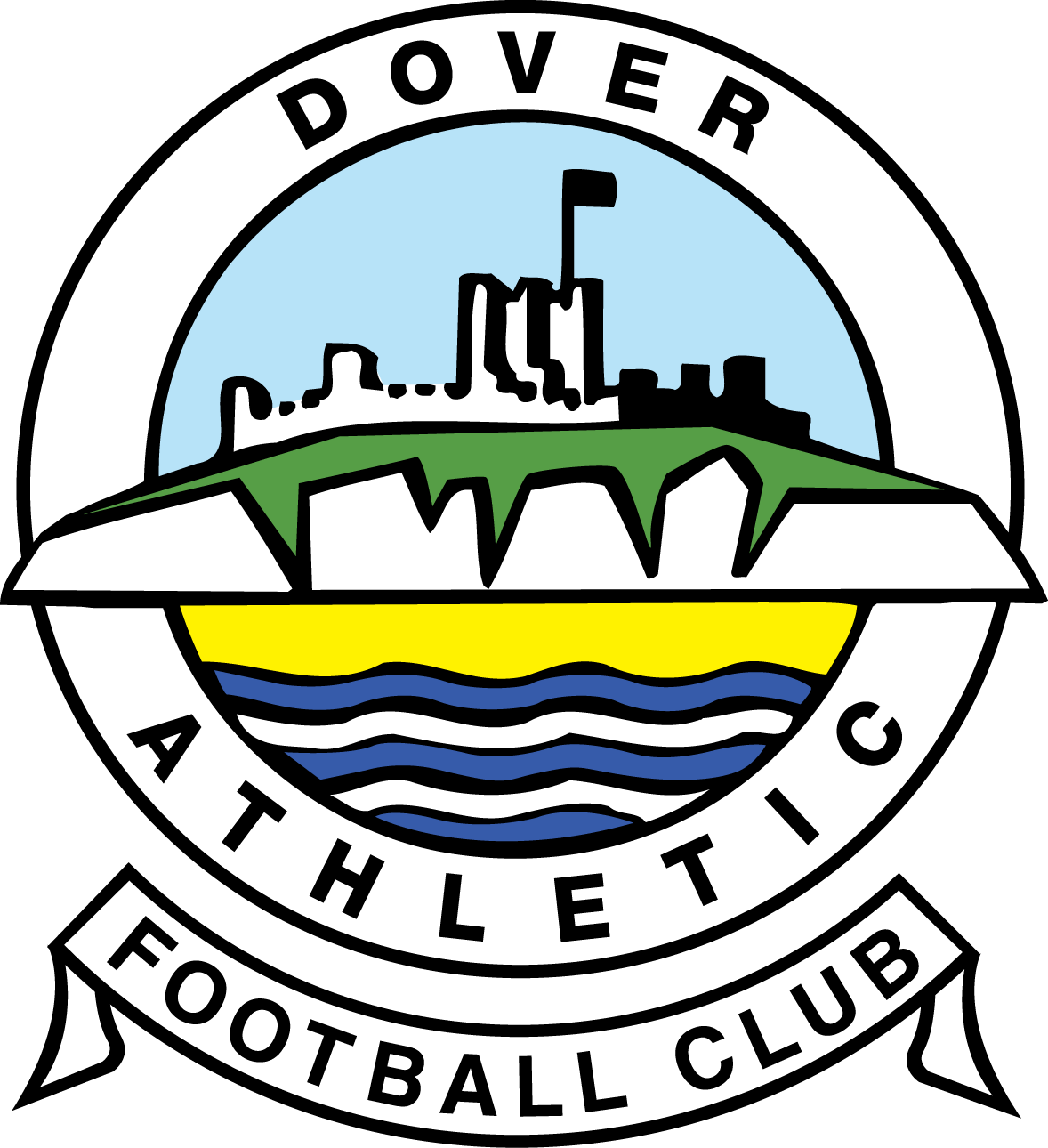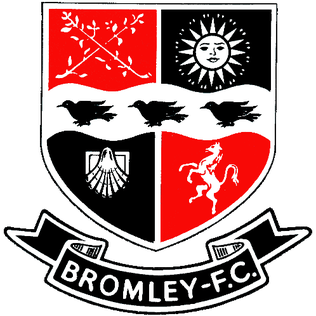 National League
2019-2020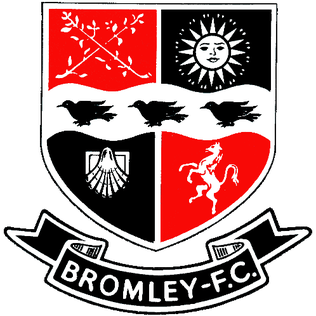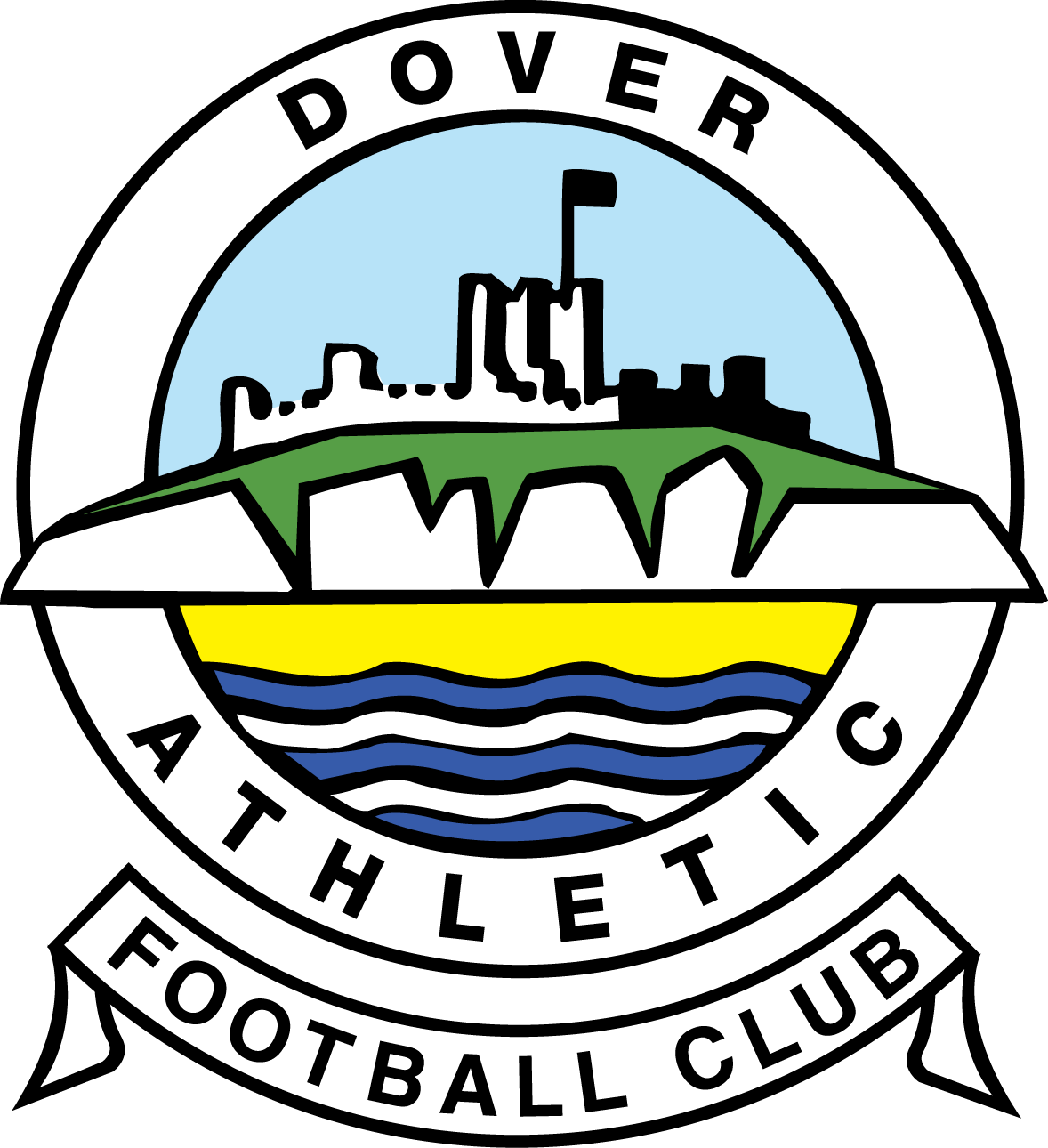 National League
2019-2020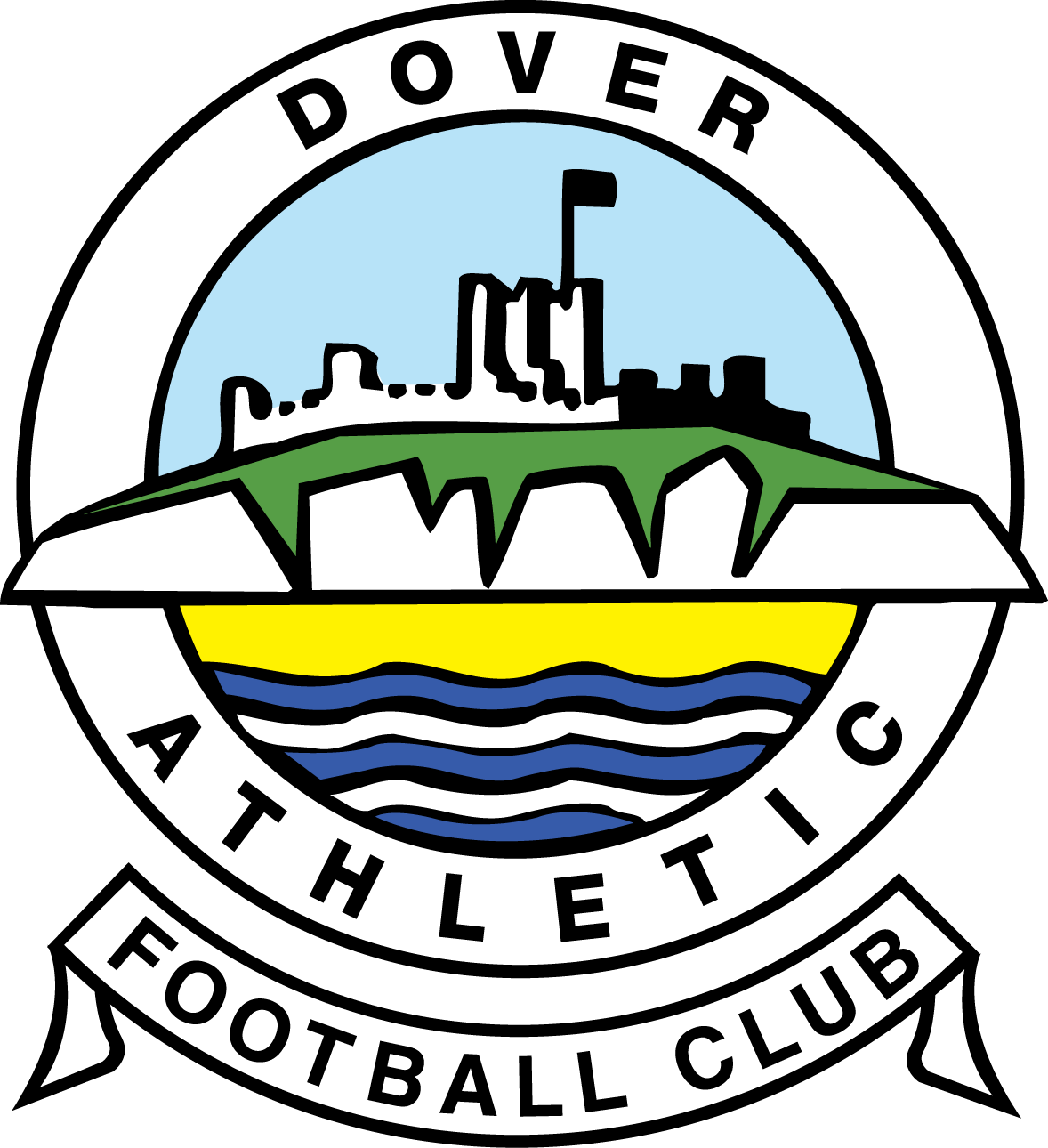 National League
2019-2020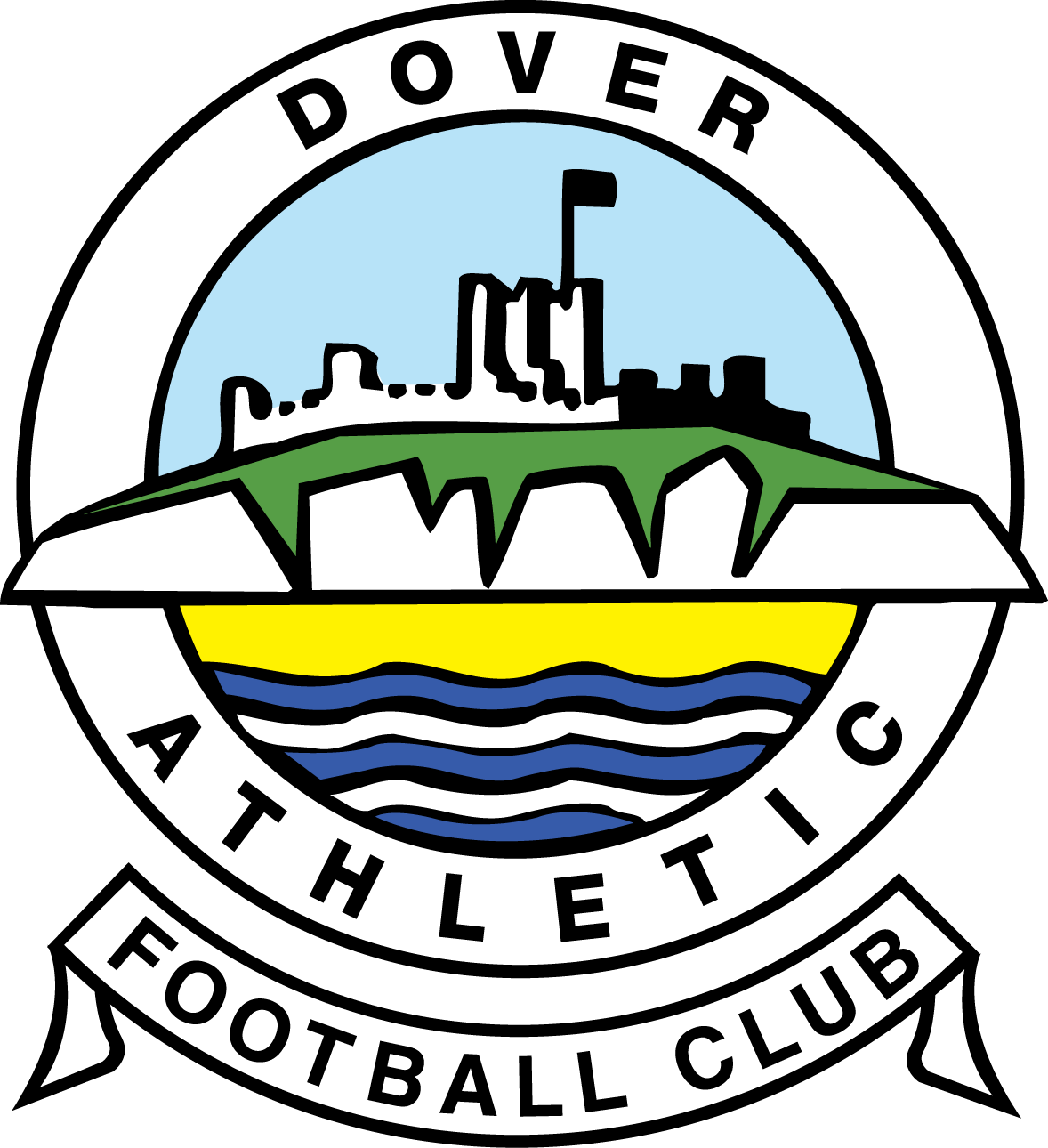 National League
2019-2020
The Chigwell Construction Stadium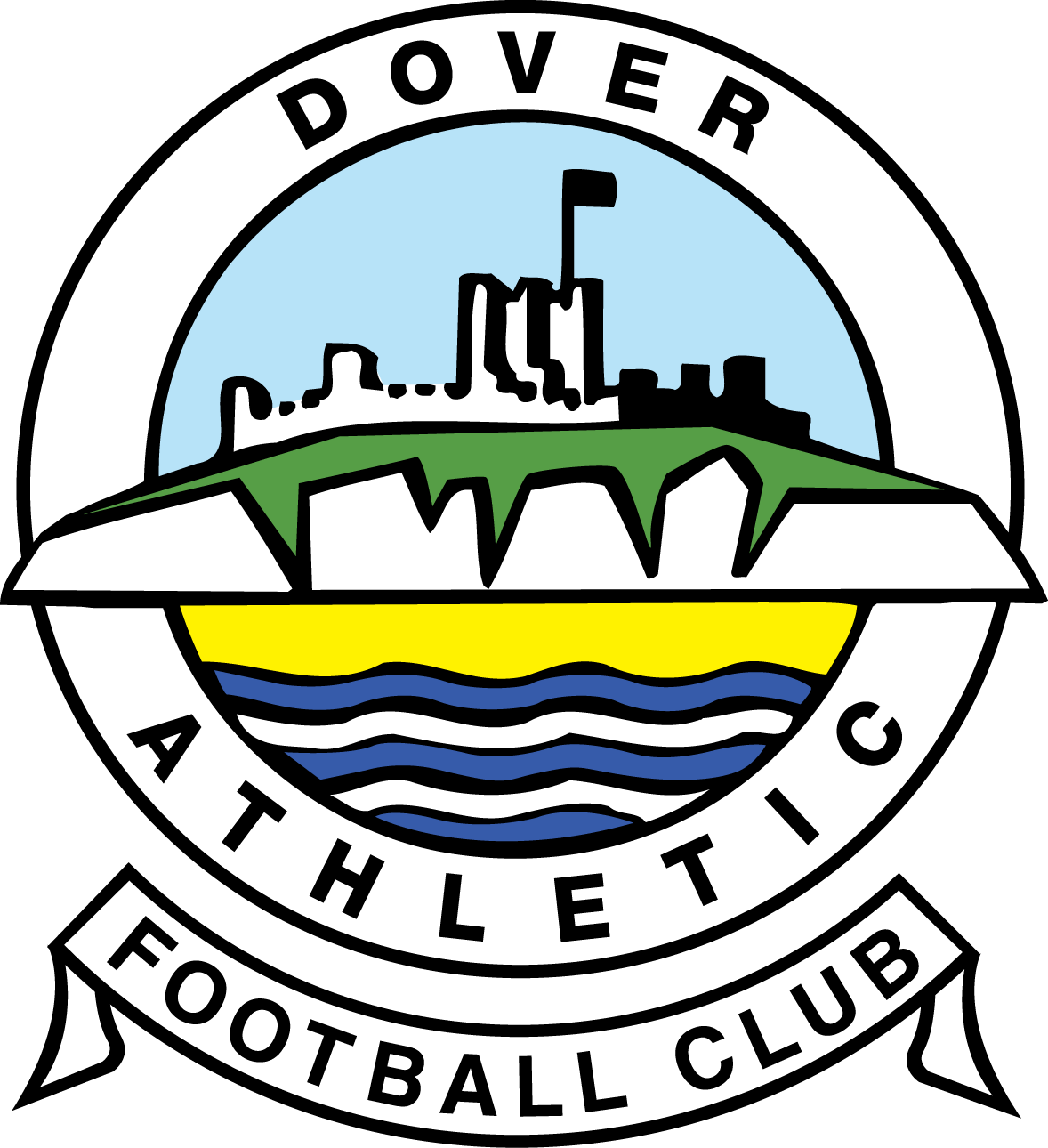 National League
2019-2020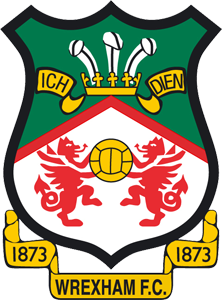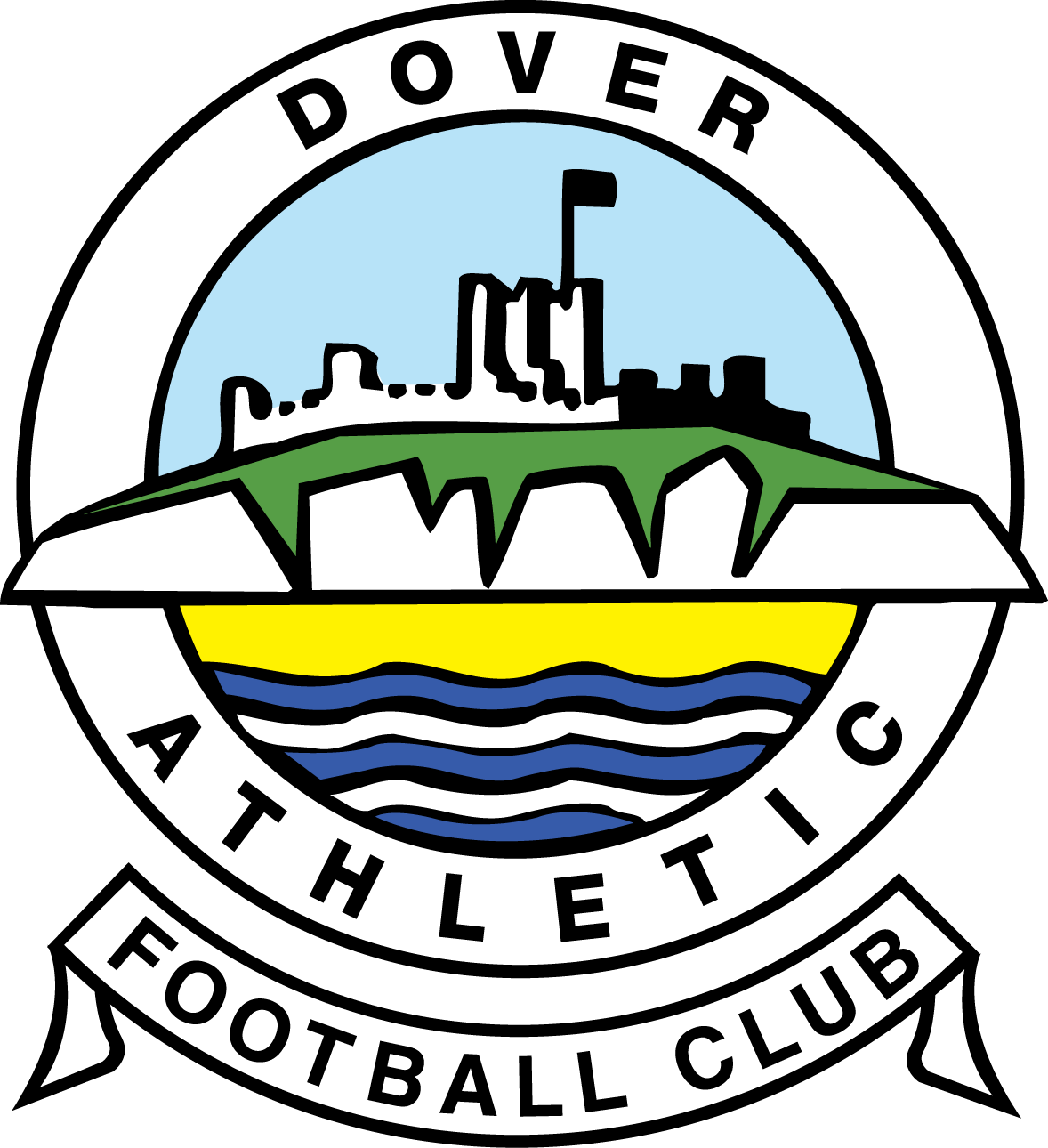 National League
2019-2020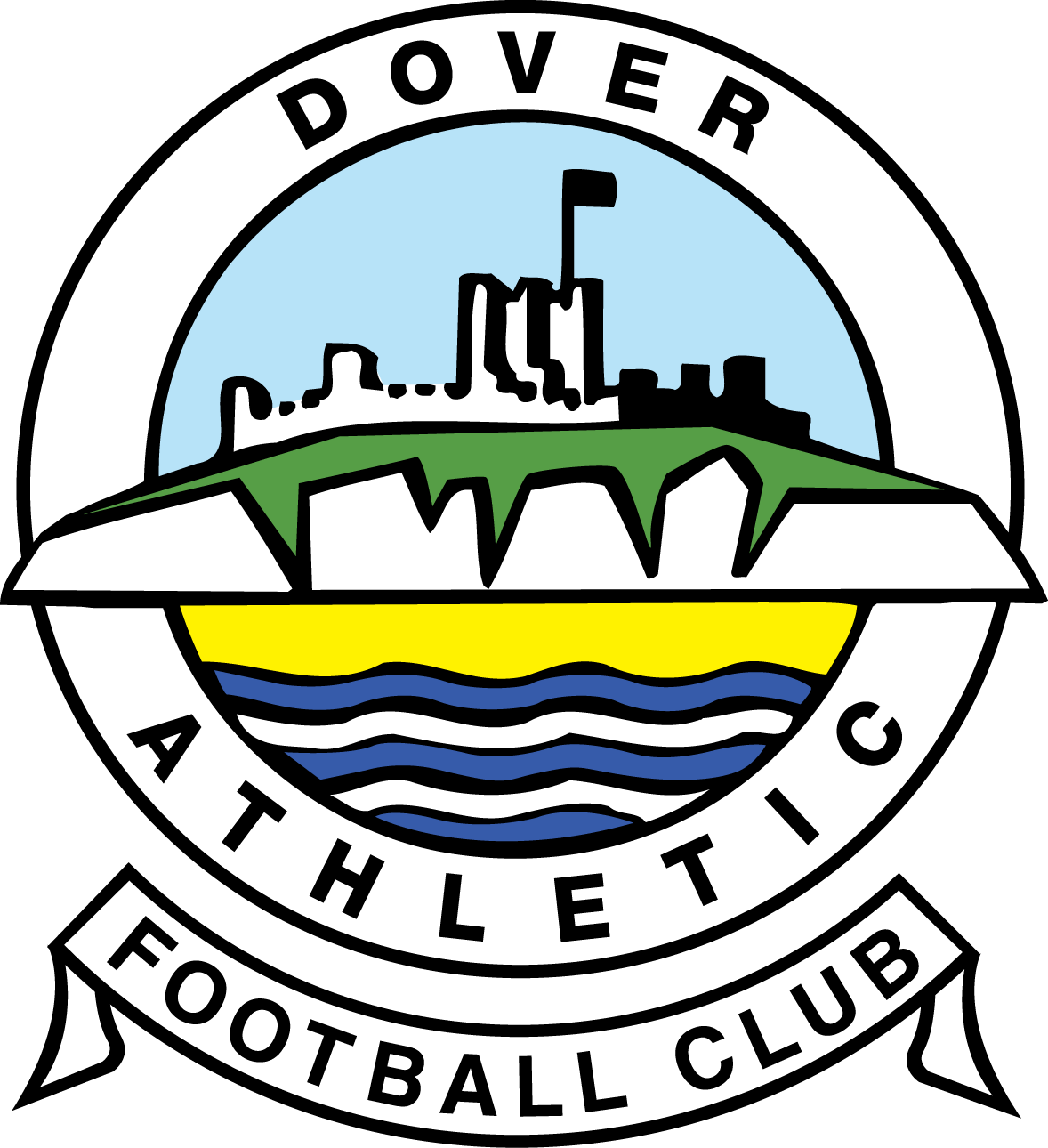 National League
2019-2020
Results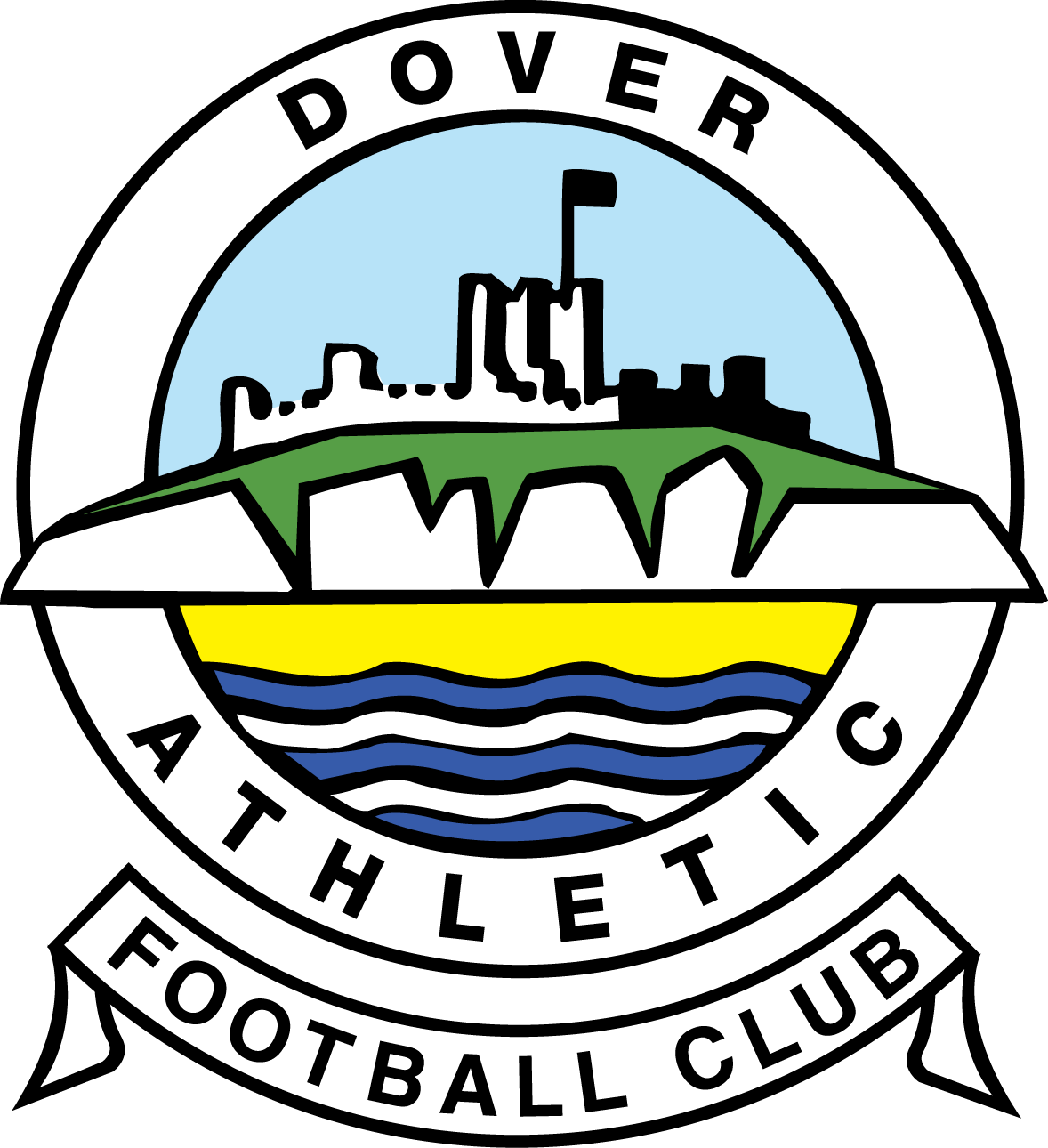 National League
2019-2020
Dover Star Player:
Will De Havilland
Home Scorers:
Modeste (19)
Away Scorers:
Holroyd (66)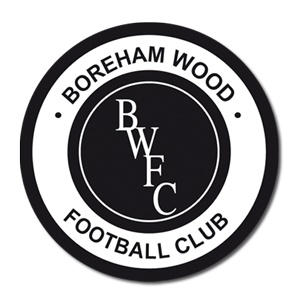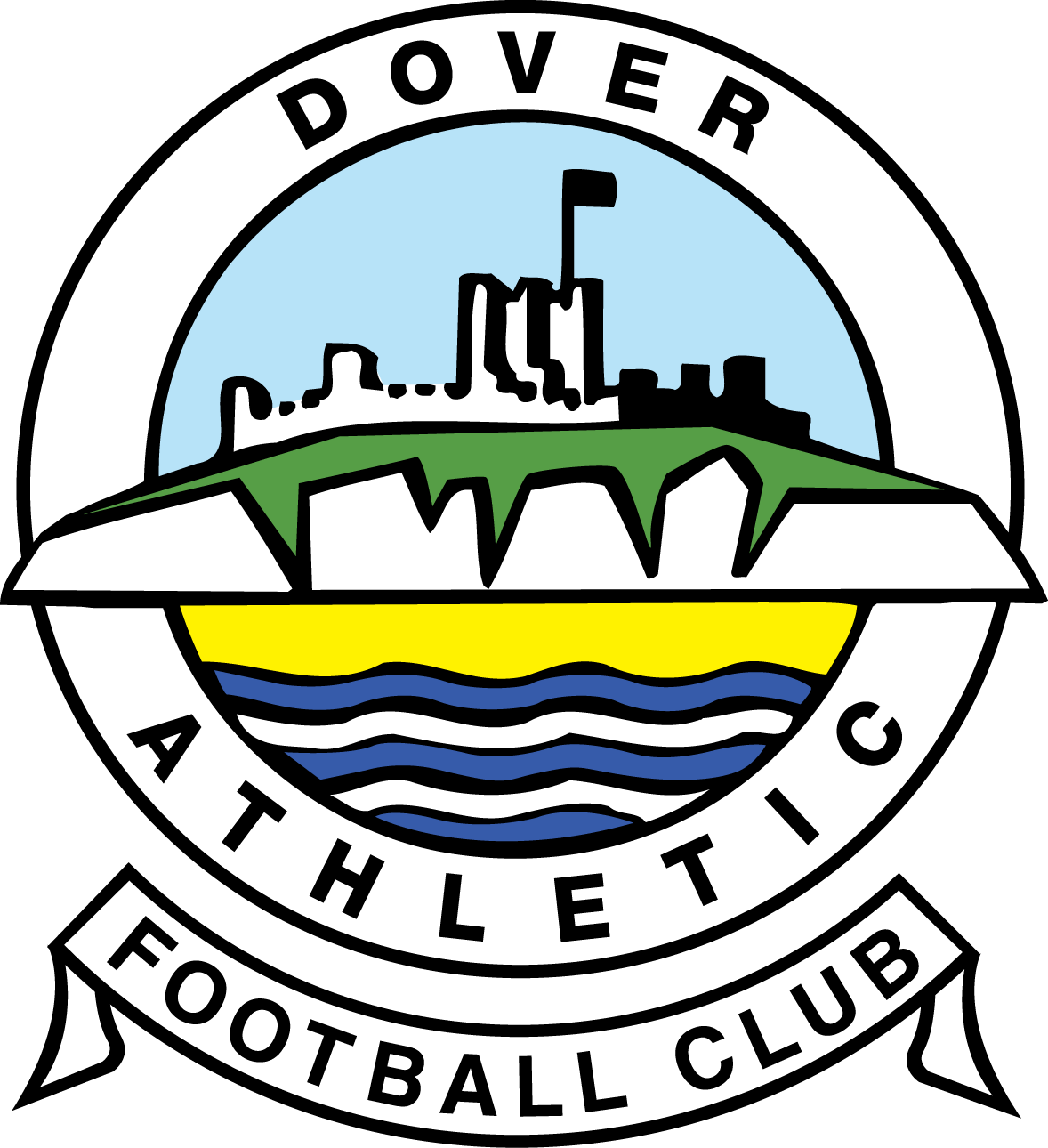 National League
2019-2020
Dover Star Player:
Lee Worgan
Home Scorers:
Tshimanga (2,18) Marsh (62)
Away Scorers:
Effiong (21)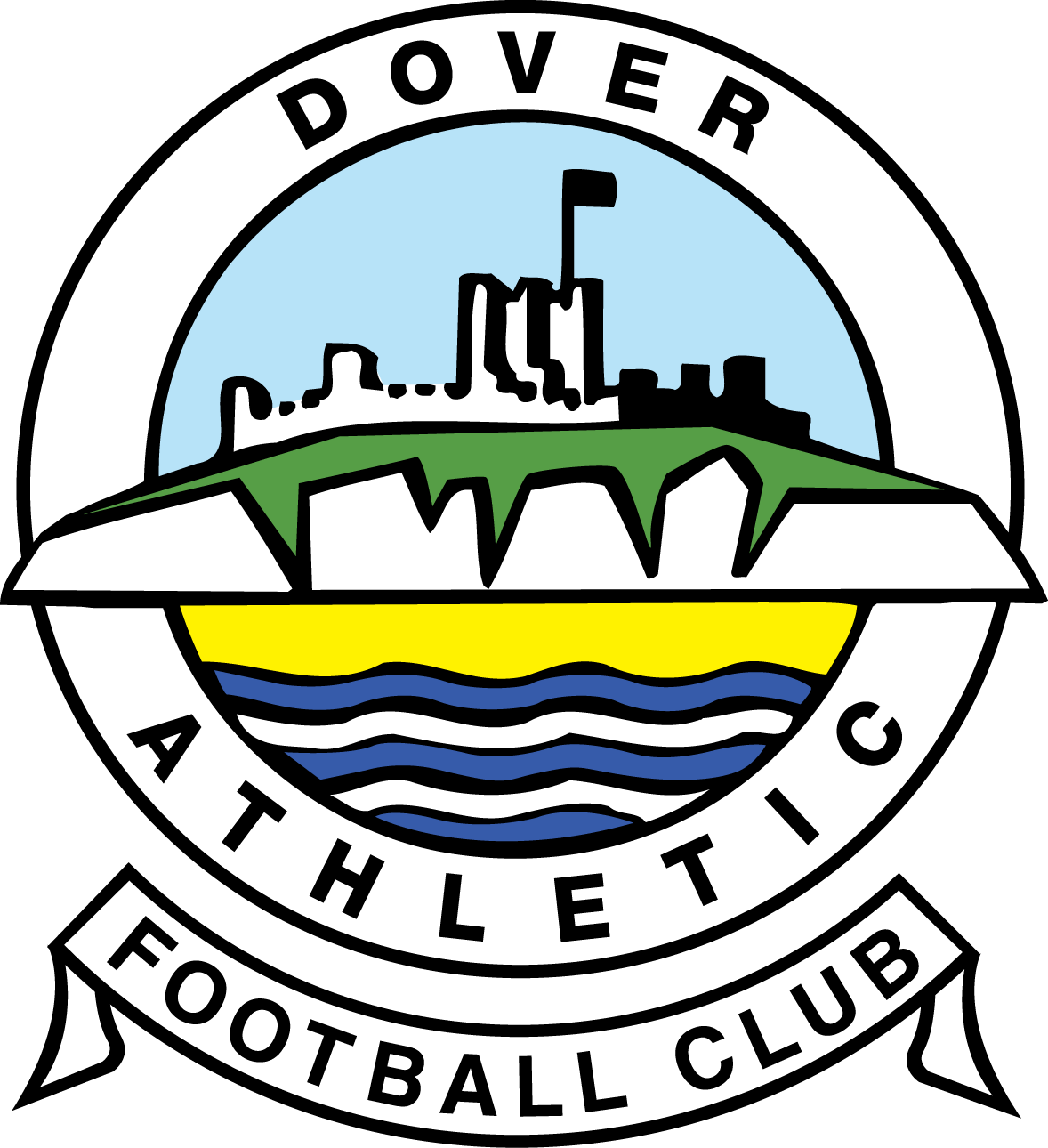 National League
2019-2020
Dover Star Player:
Jai Reason
Home Scorers:
De Havilland (54)
Away Scorers:
Obileye (13)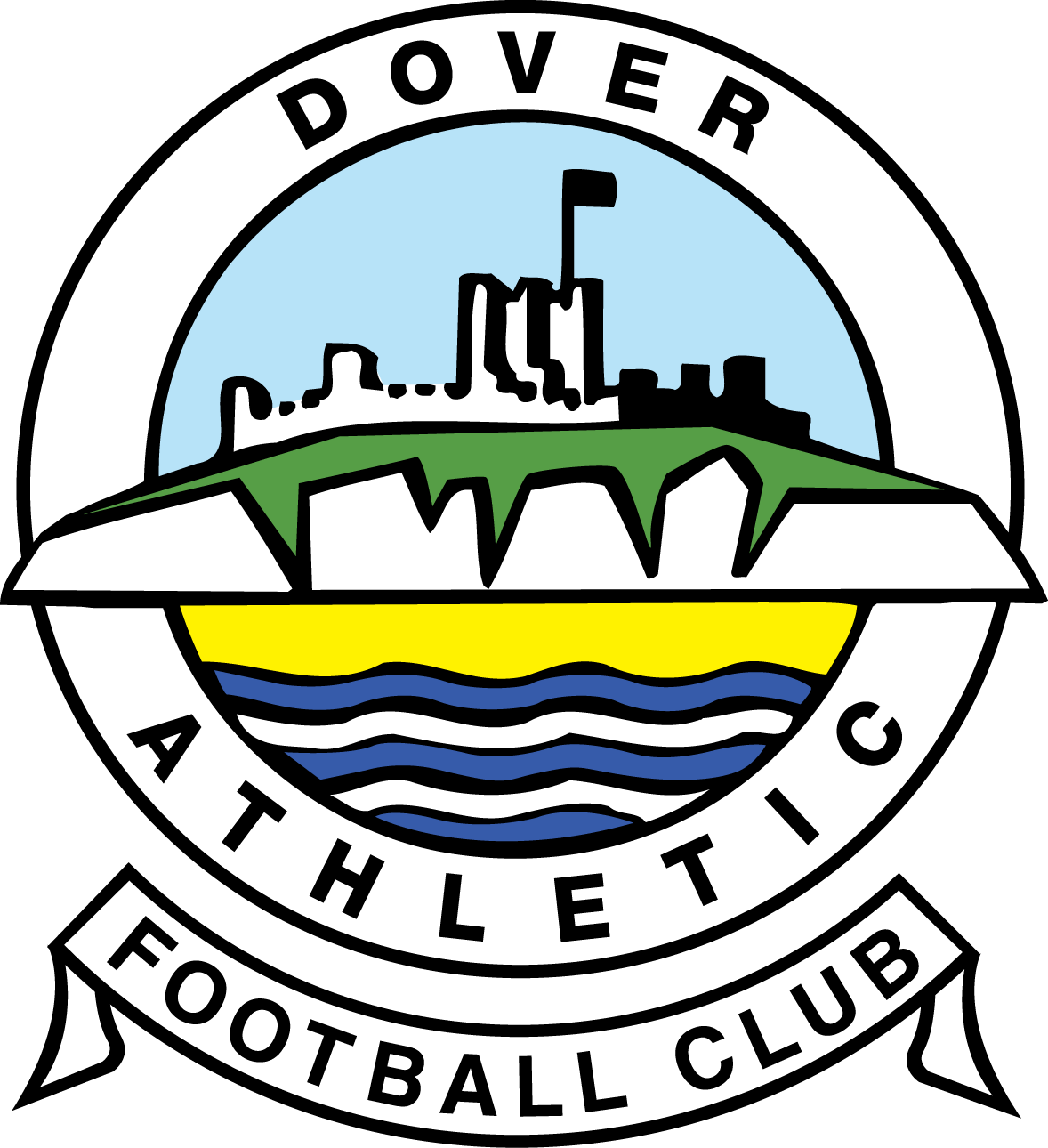 National League
2019-2020
Dover Star Player:
Inih Effiong
Away Scorers:
Effiong (68, 89)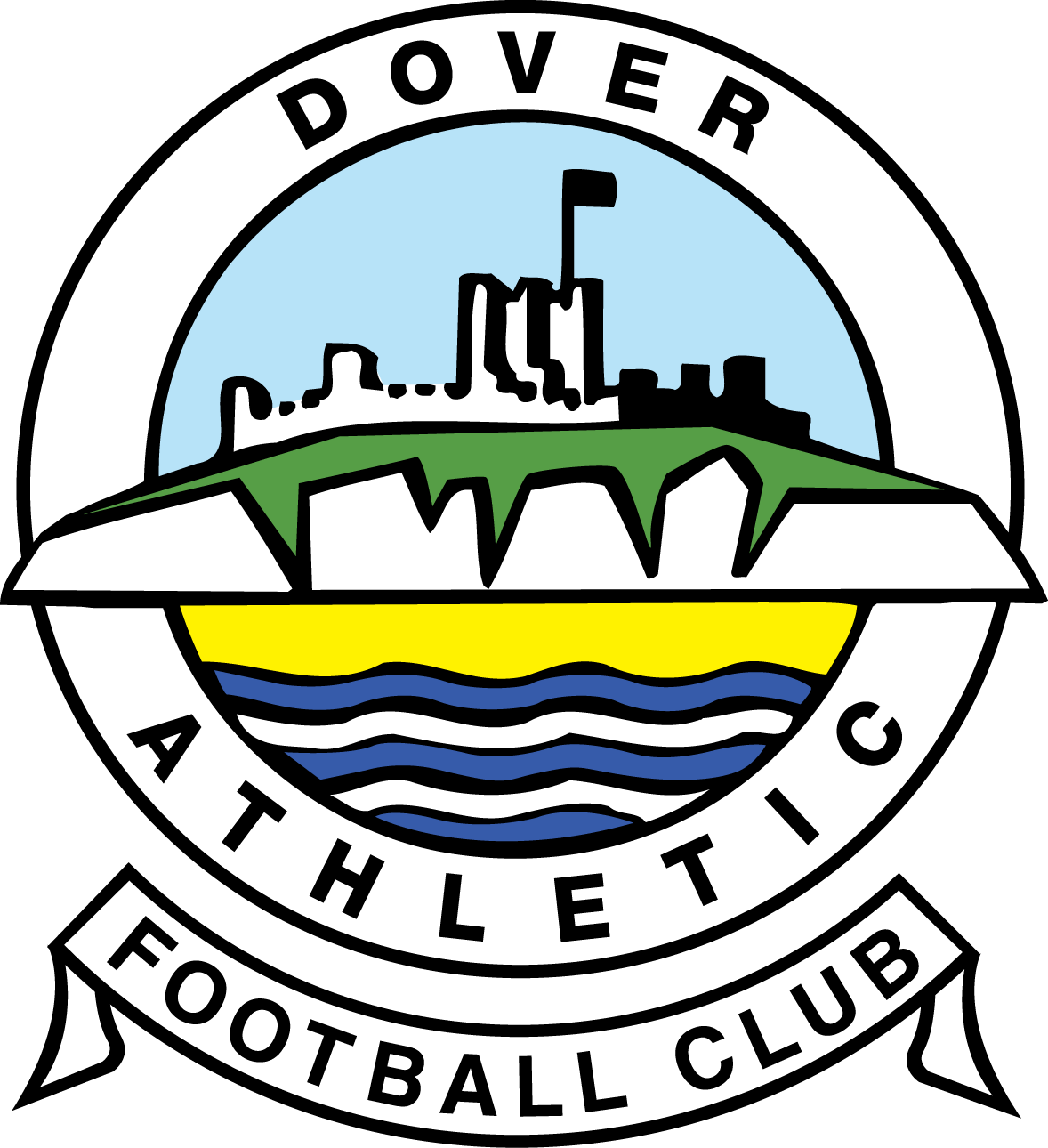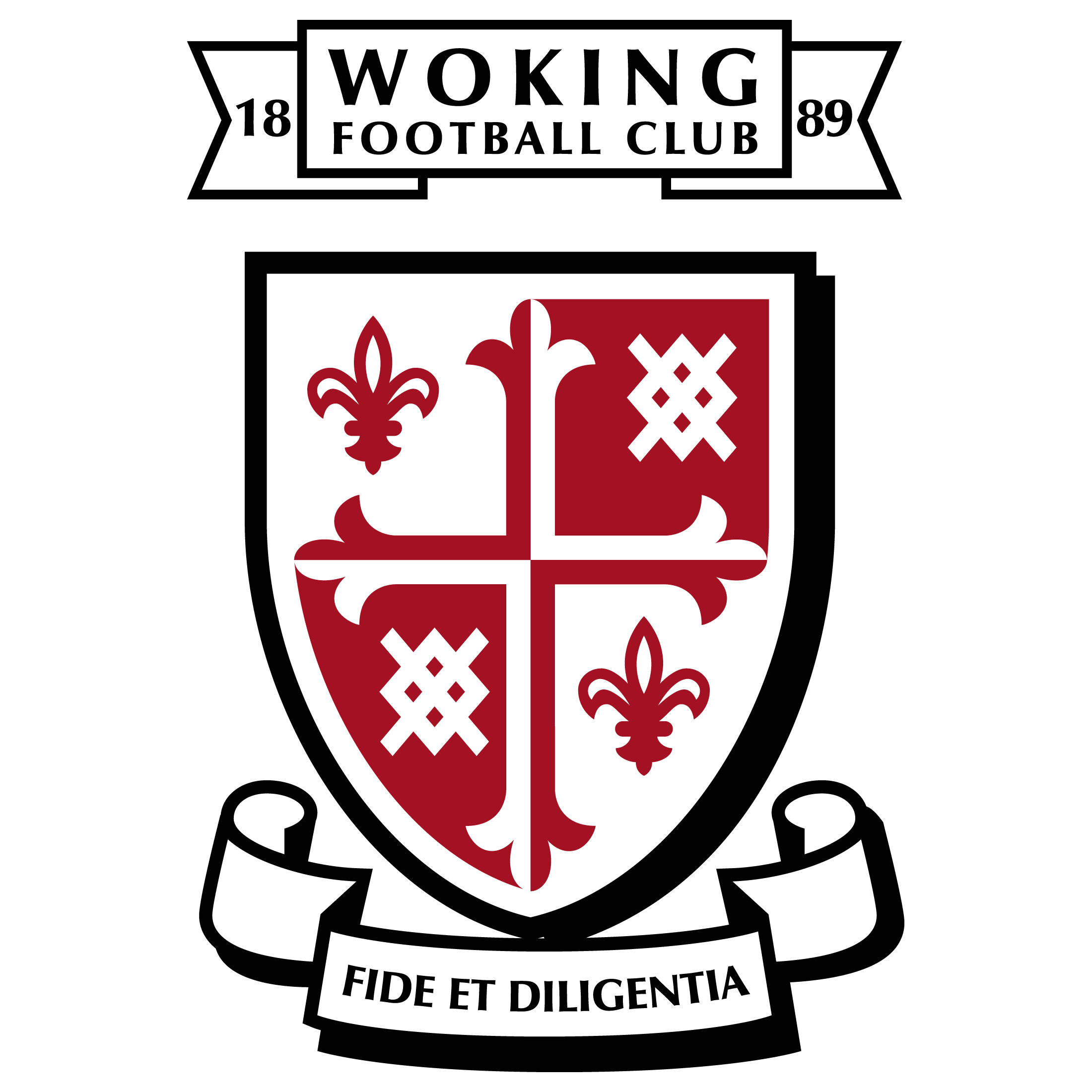 National League
2019-2020
Dover Star Player:
Kevin Lokko
Home Scorers:
Modeste (30)
Away Scorers:
Hyde (41), Edser (88)
Red Cards:
Cumberbatch (16)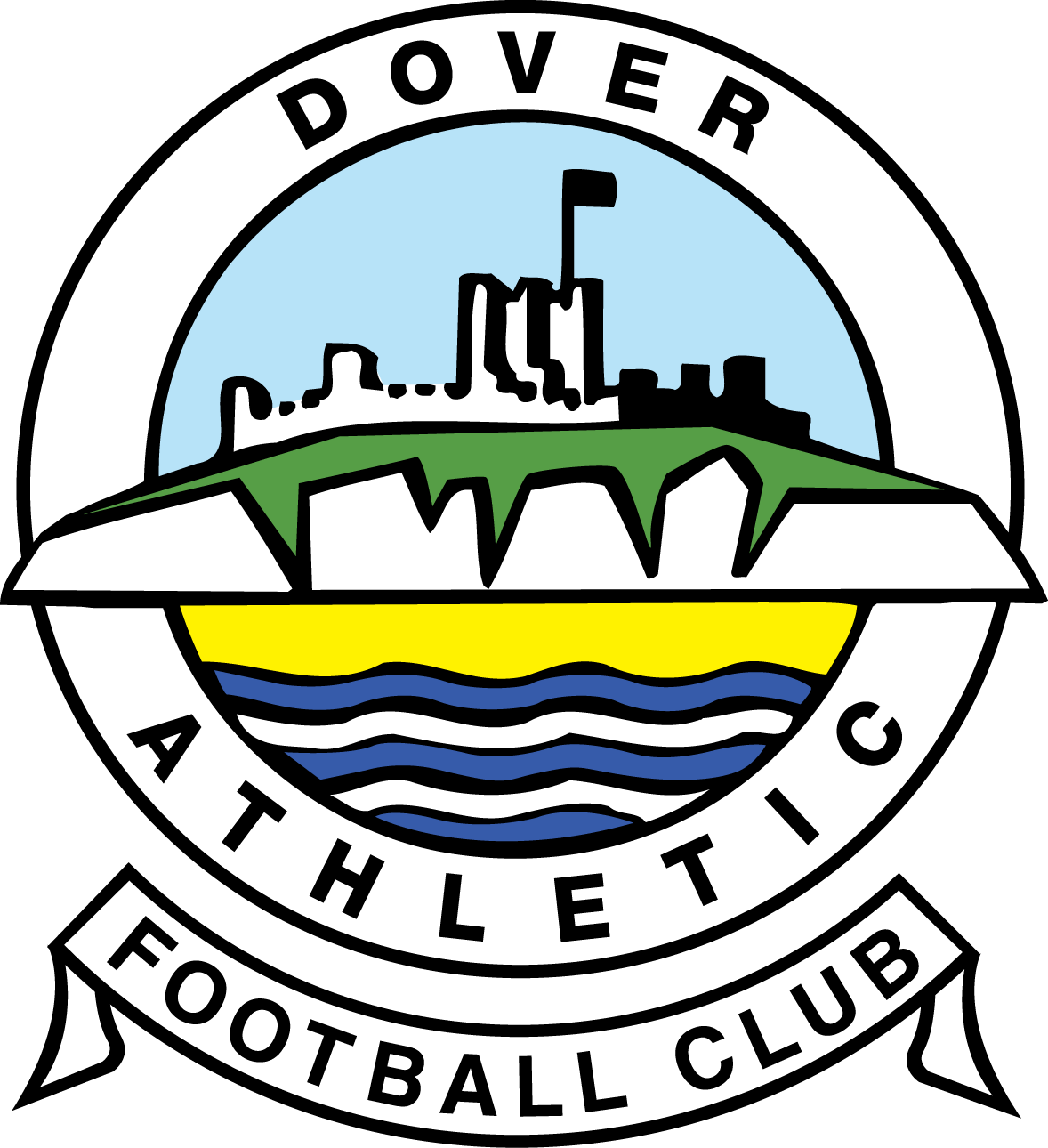 National League
2019-2020
Dover Star Player:
Inih Effiong
Home Scorers:
Collins (45)
Away Scorers:
Modeste (10), Effiong (50)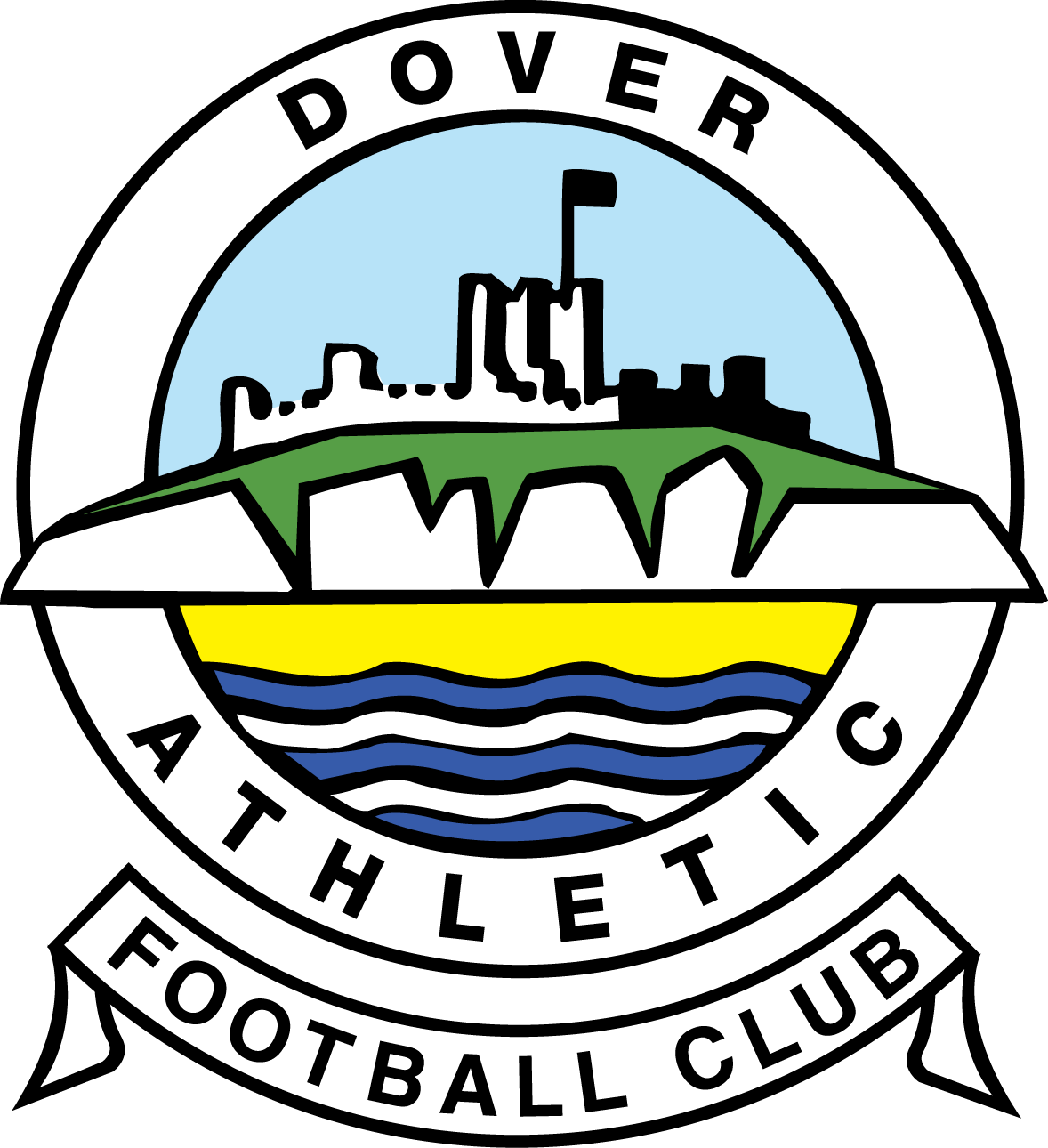 National League
2019-2020
Dover Star Player:
Ricky Modeste
Home Scorers:
Effiong (84 pen)
Away Scorers:
(Hall 51), (Reid 53)
Red Cards:
Hall (84) (Torquay)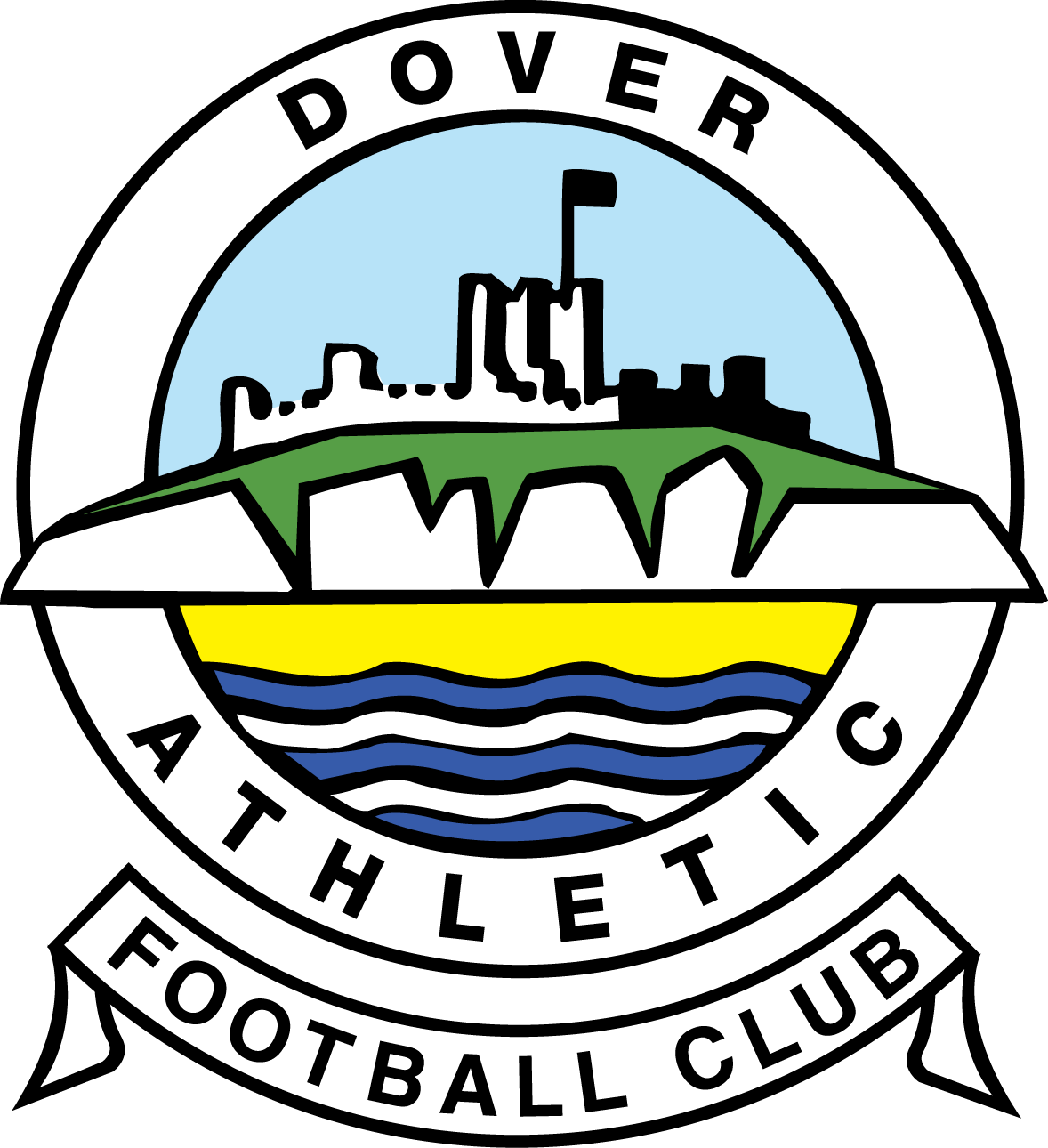 National League
2019-2020
Dover Star Player:
Will De Havilland
Away Scorers:
Effiong (90+3)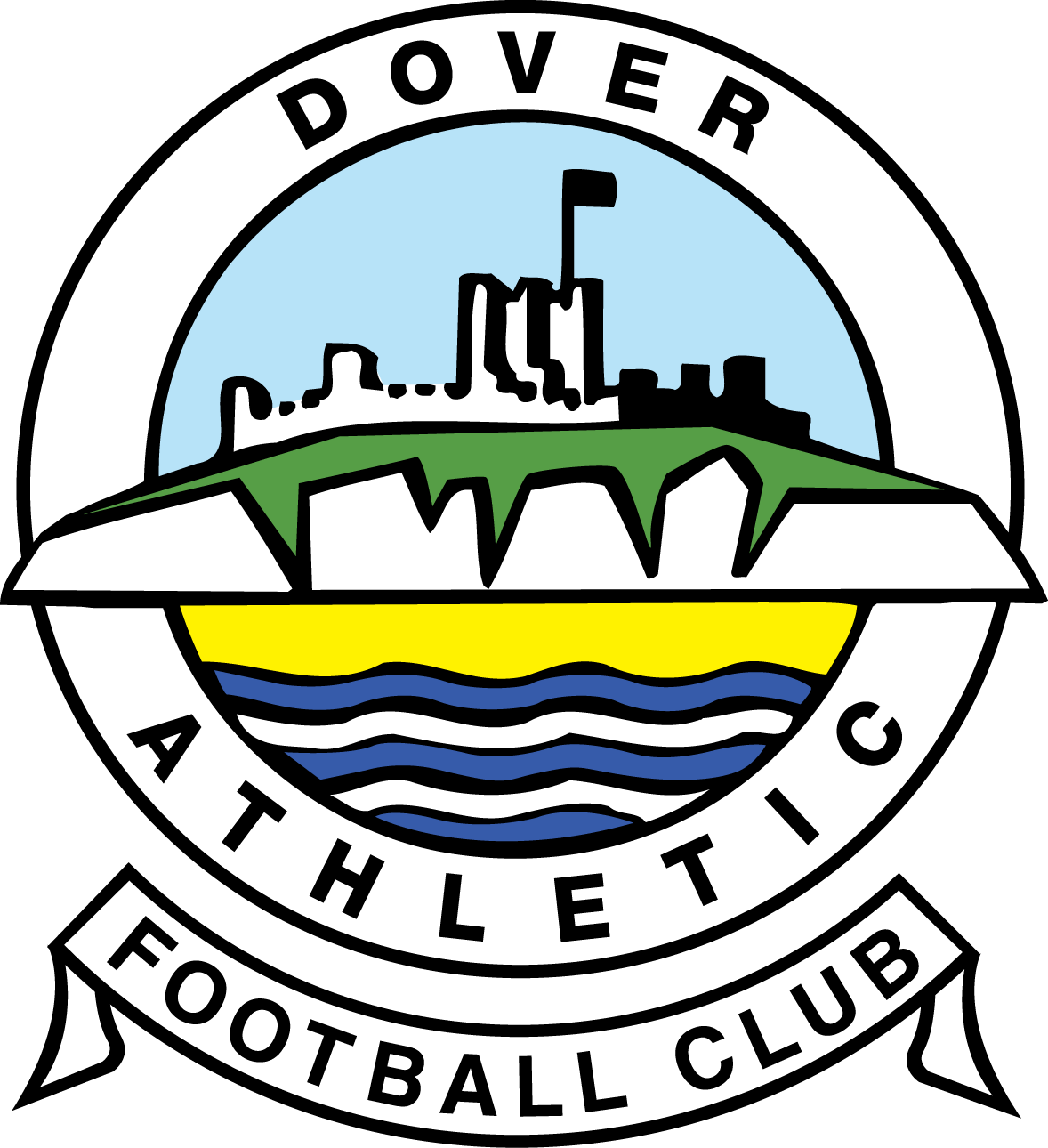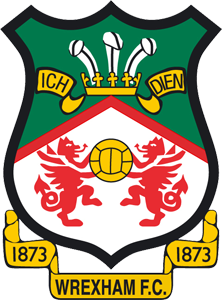 National League
2019-2020
Dover Star Player:
Nassim L'Ghoul
Home Scorers:
Modeste (72) Pearson OG (90)
Away Scorers:
Harris (36)
Red Cards:
Grant (42) (Wrexham)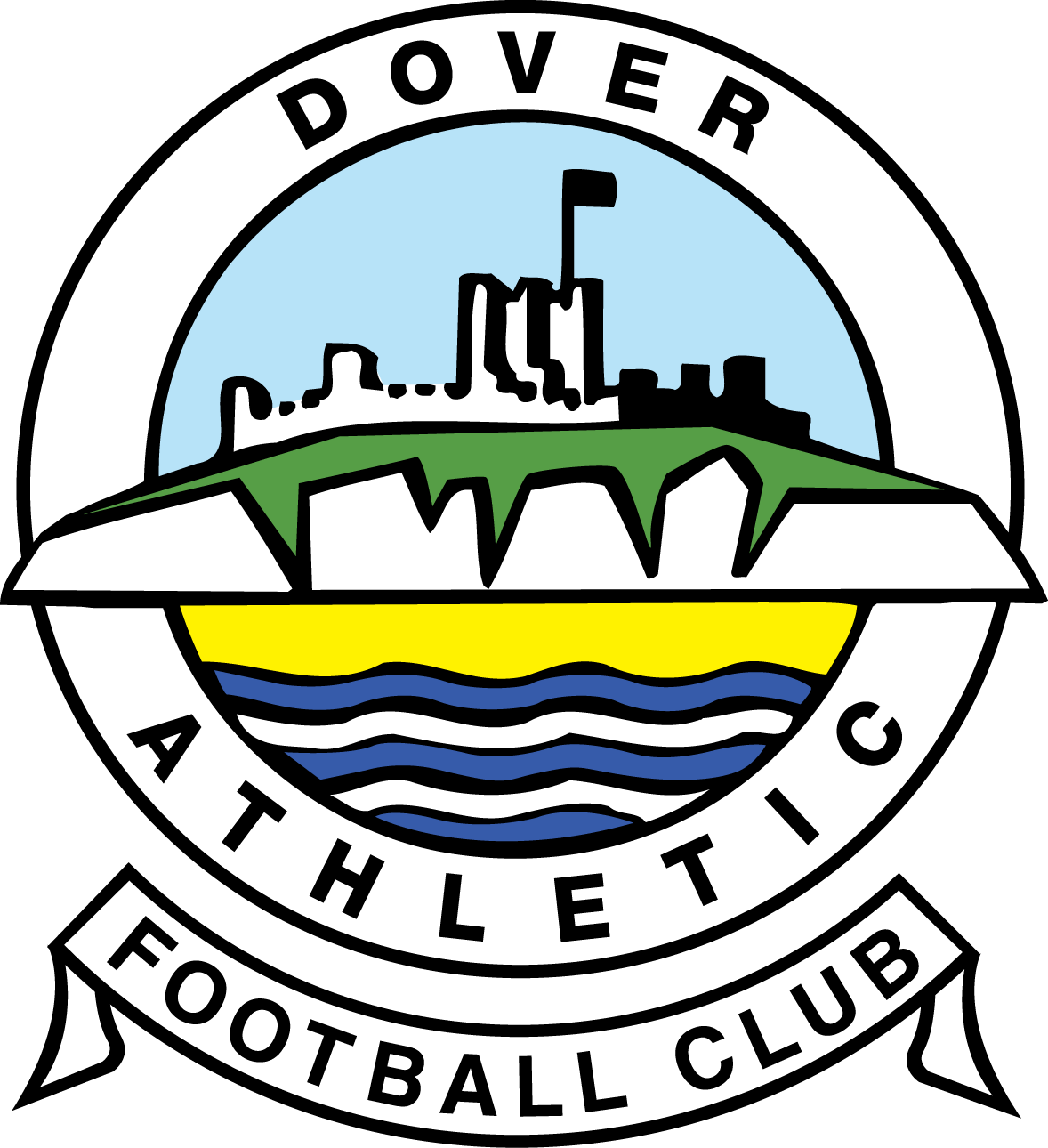 National League
2019-2020
Dover Star Player:
Alfie Pavey
Away Scorers:
Balanta (26), Brundle (54 pen)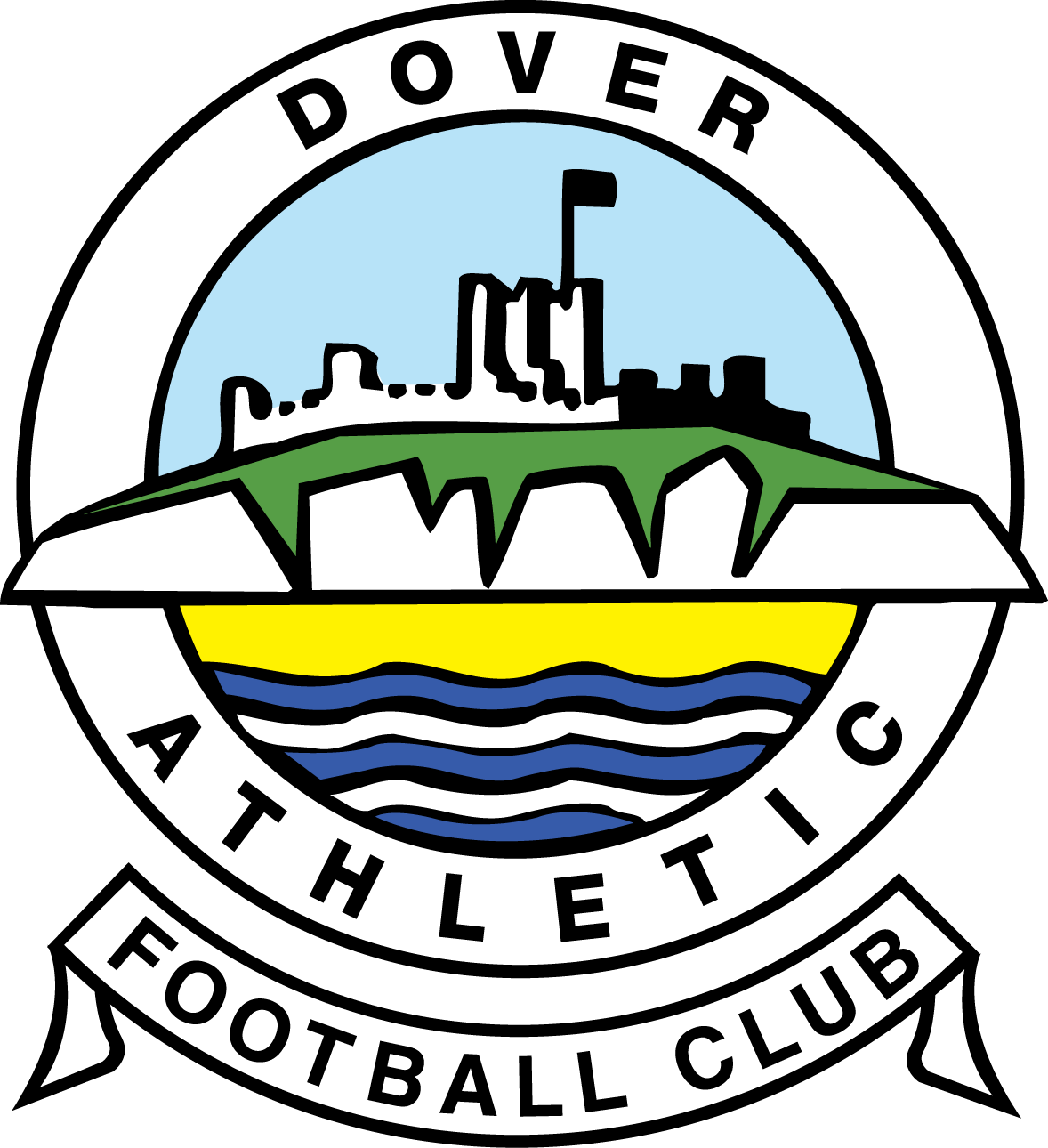 National League
2019-2020
Dover Star Player:
Scott Doe
Away Scorers:
Pavey (77, 83)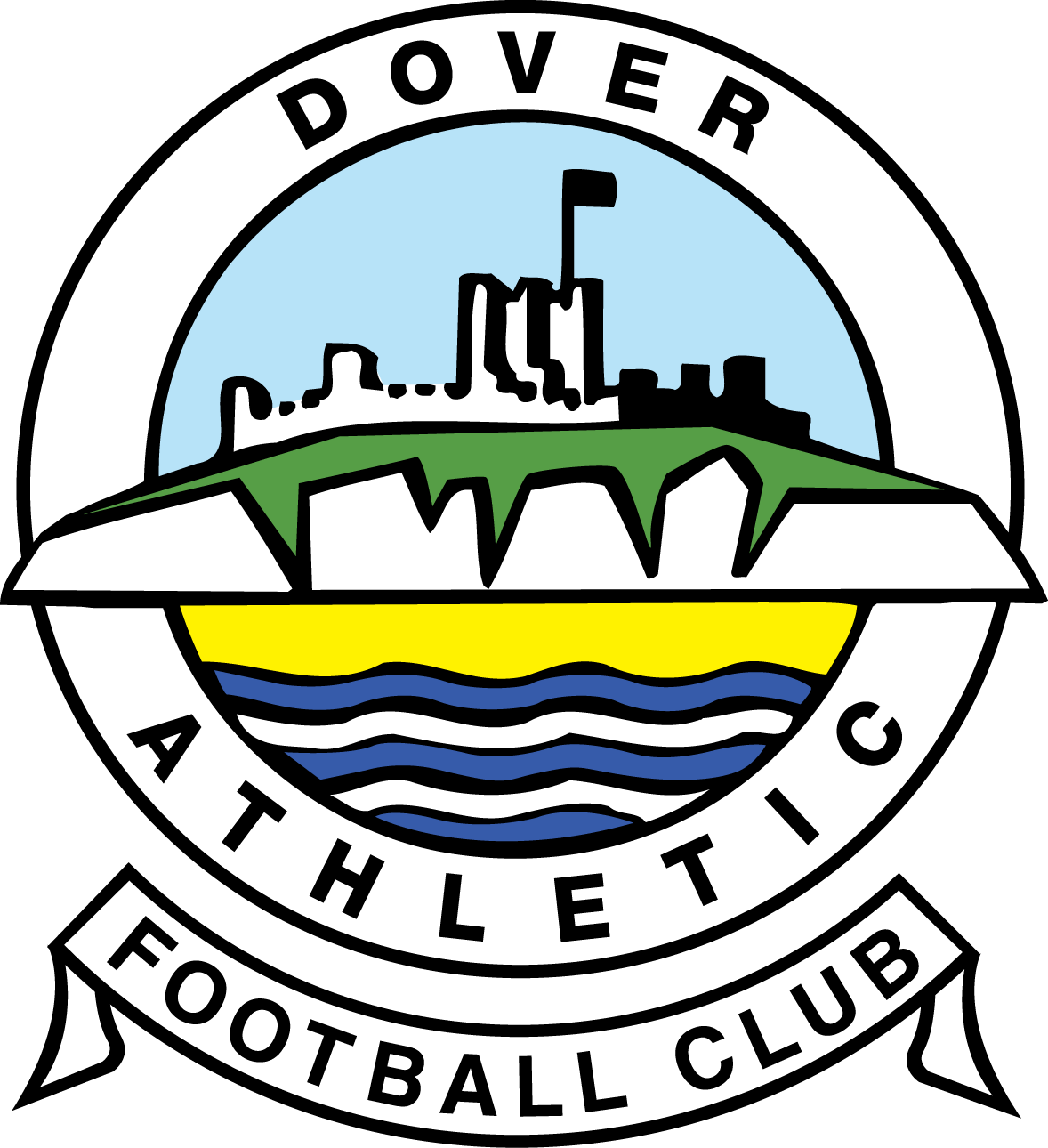 National League
2018-2019
Dover Star Player:
Mitch Walker
Home Scorers:
Lewis (17), Effiong (76), Passley (90 pen)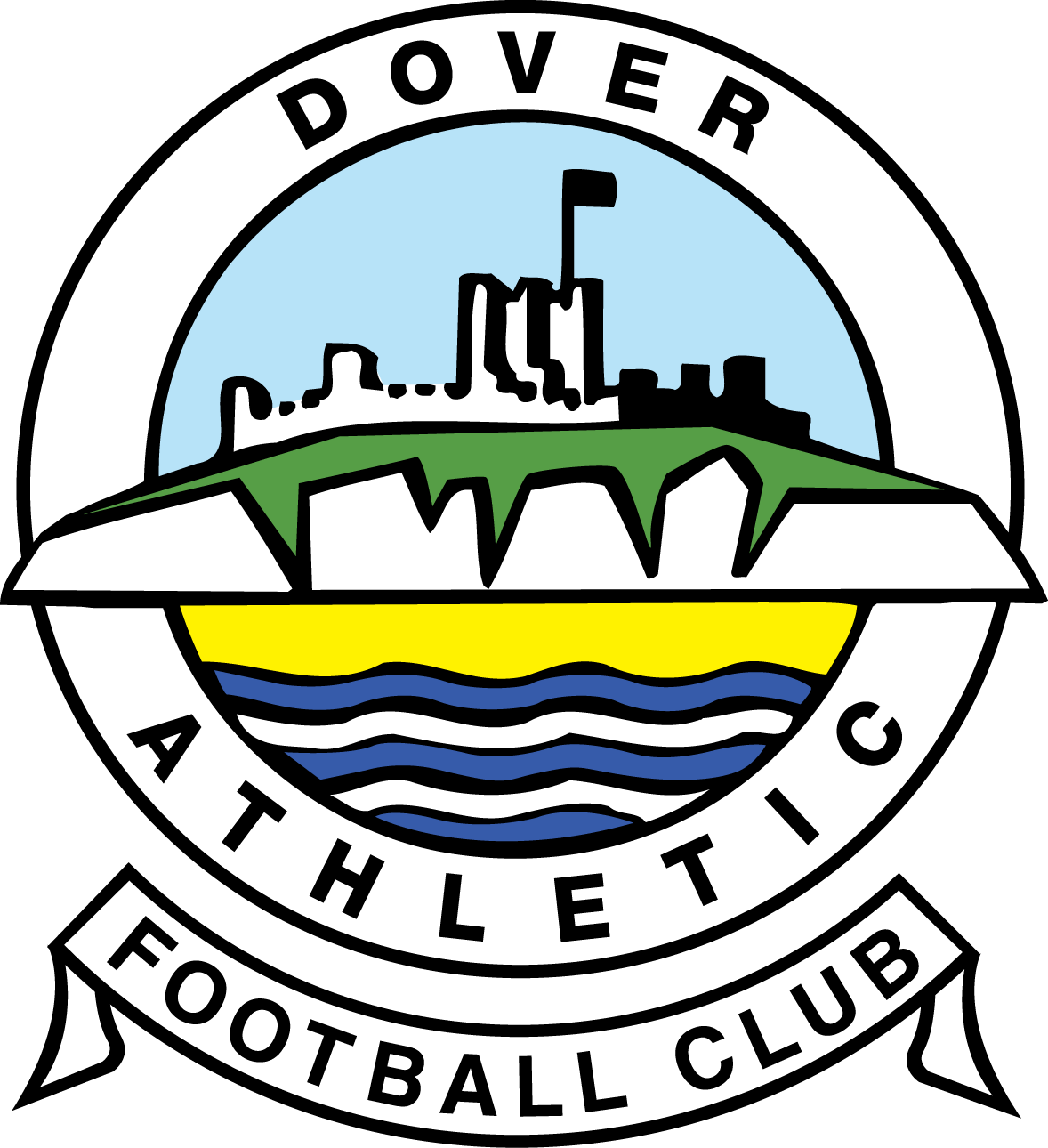 National League
2018-2019
Dover Star Player:
Anthony Jeffrey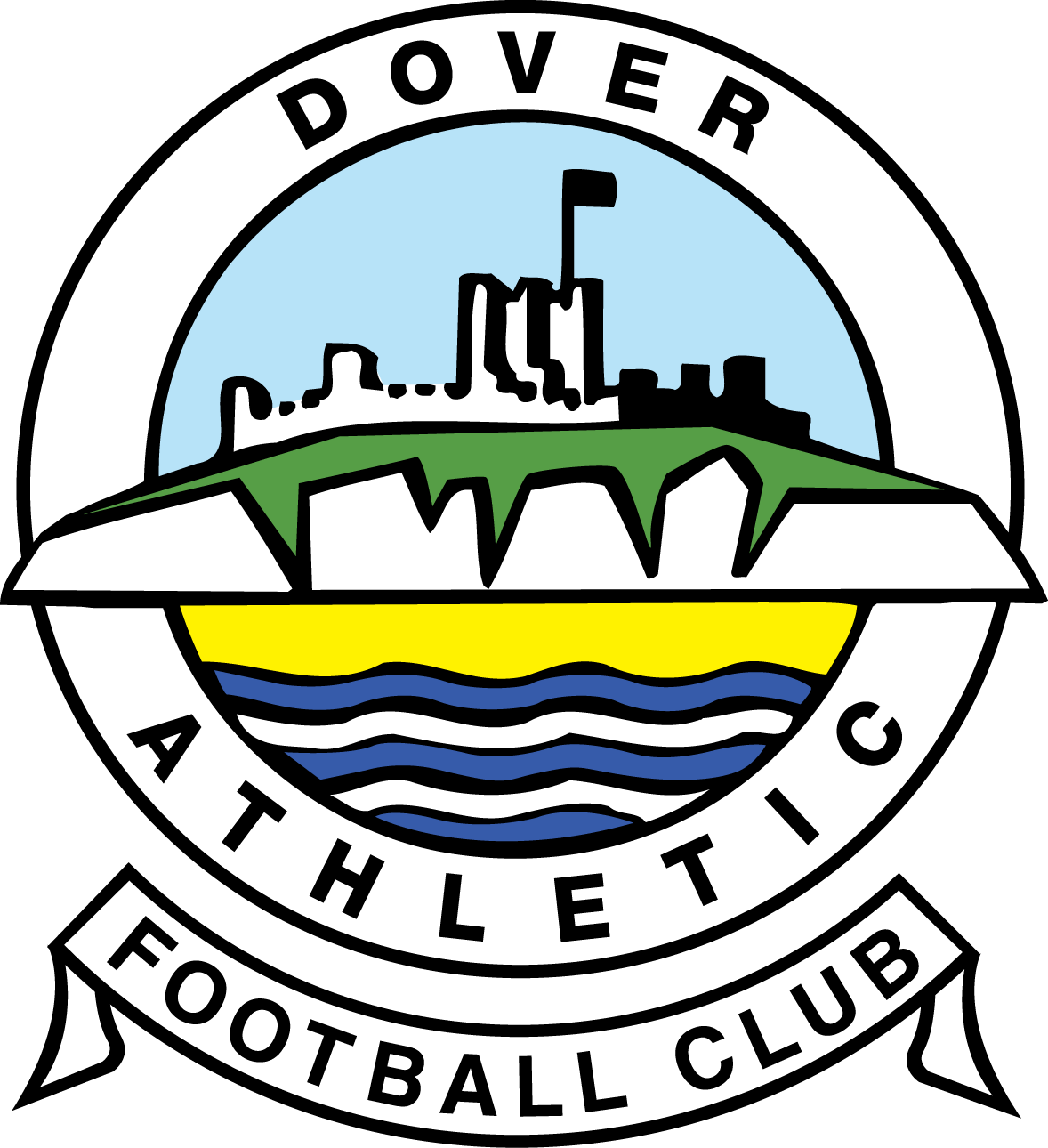 National League
2018-2019
Dover Star Player:
Anthony Jeffrey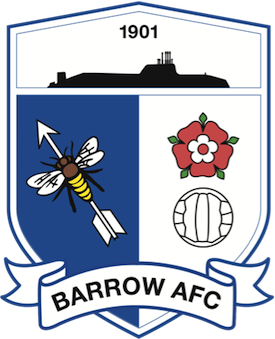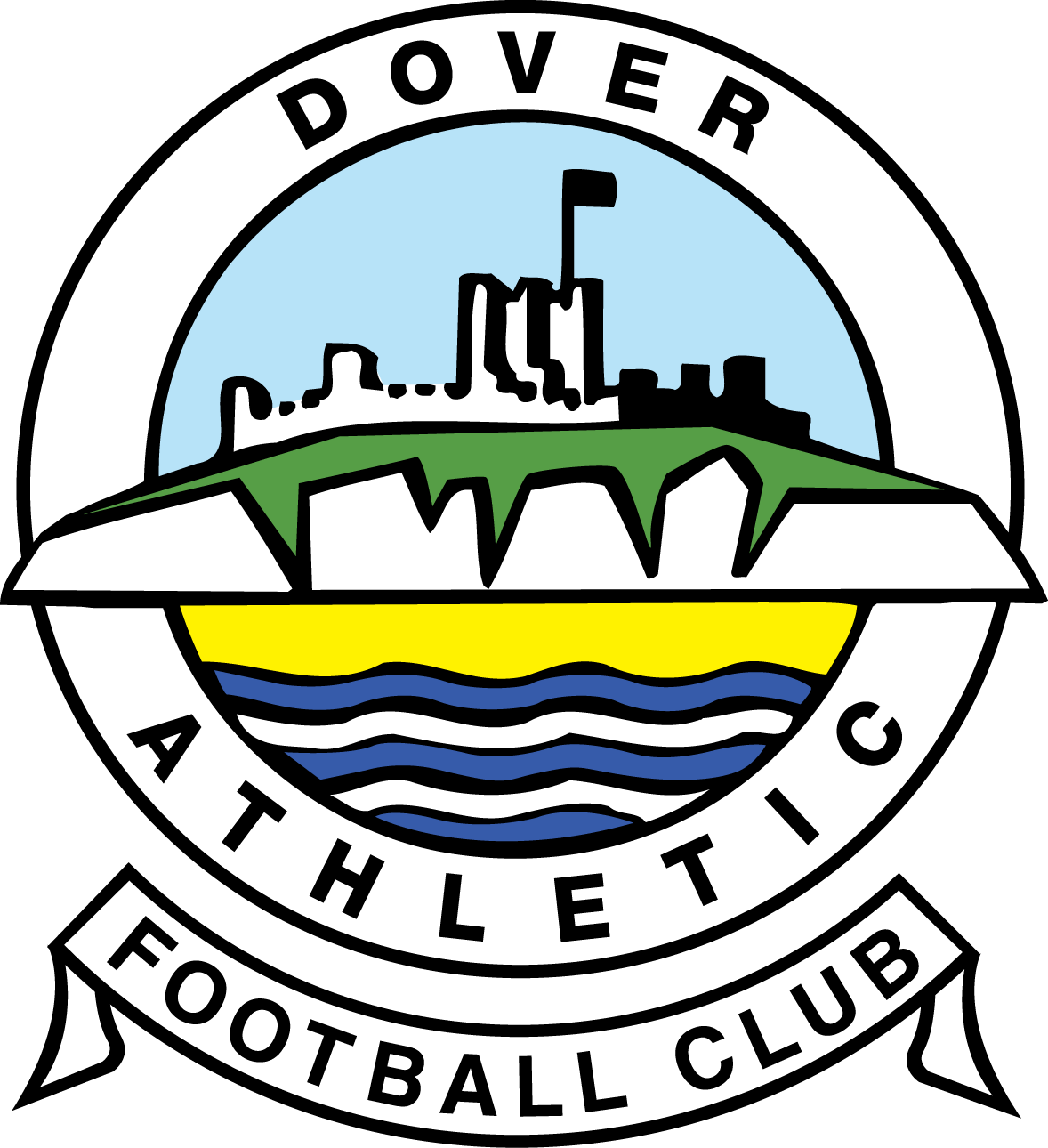 National League
2018-2019
Furness Building Society Stadium
Dover Star Player:
Anthony Jeffrey
Home Scorers:
Rooney (44), Hardcastle (67)
Away Scorers:
Brundle (73), Jeffrey (81), Modeste (90)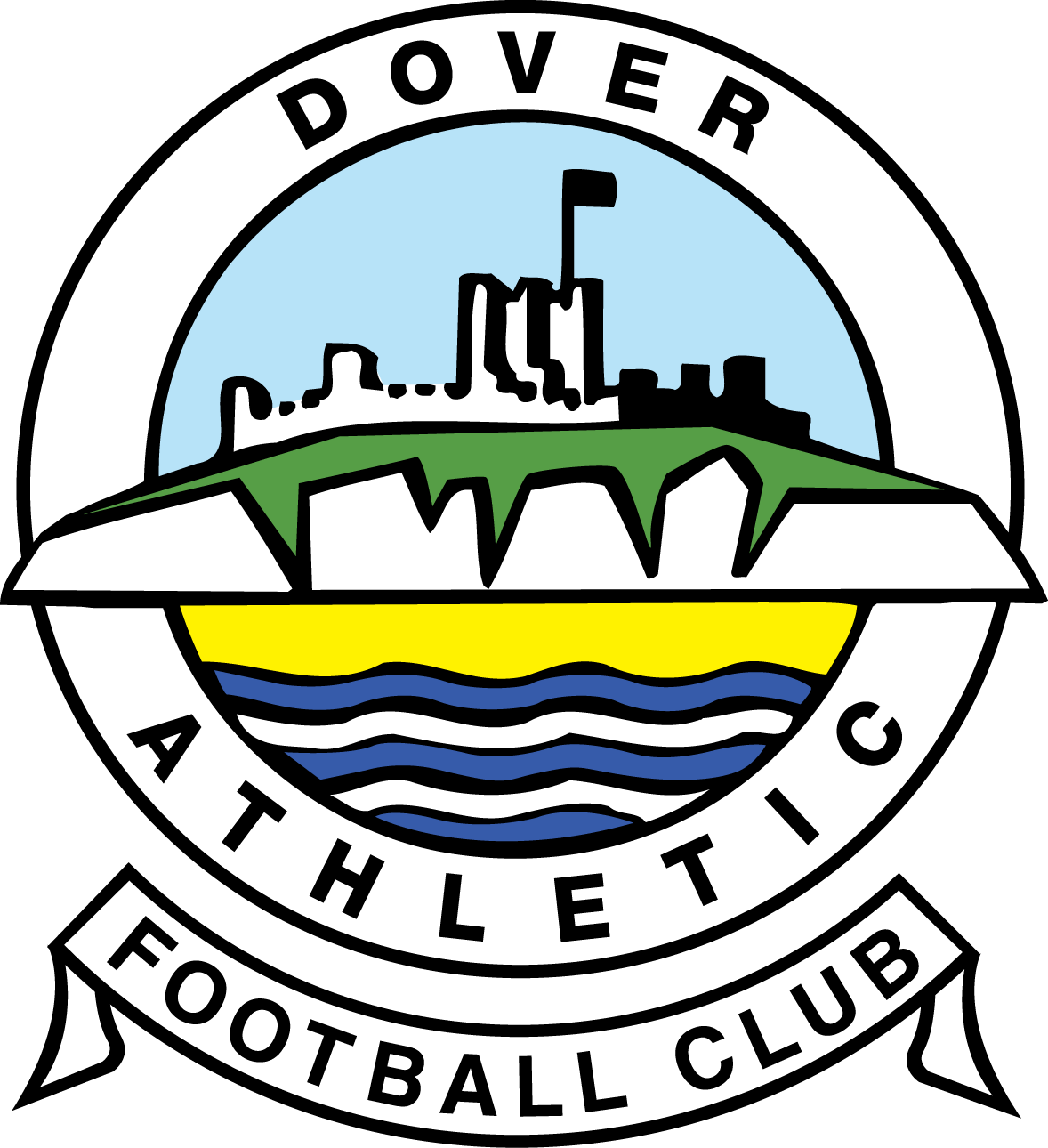 National League
2018-2019
Dover Star Player:
Stuart Lewis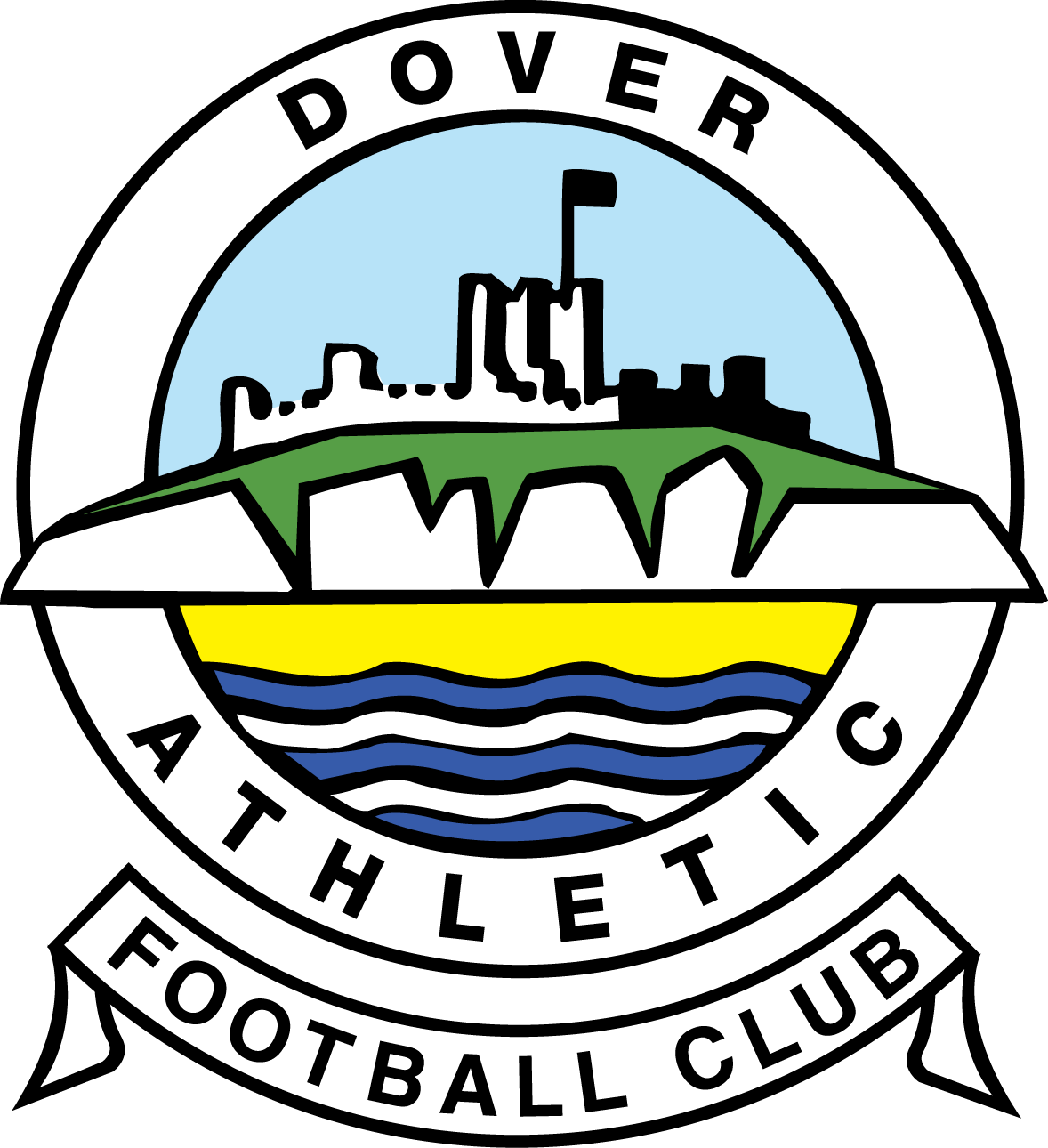 National League
2018-2019
Dover Star Player:
Scott Doe
Home Scorers:
Wright (38), Williams (90+1)
Away Scorers:
Pavey (4), Doe (44)
Red Cards:
Daly (49) (Solihull)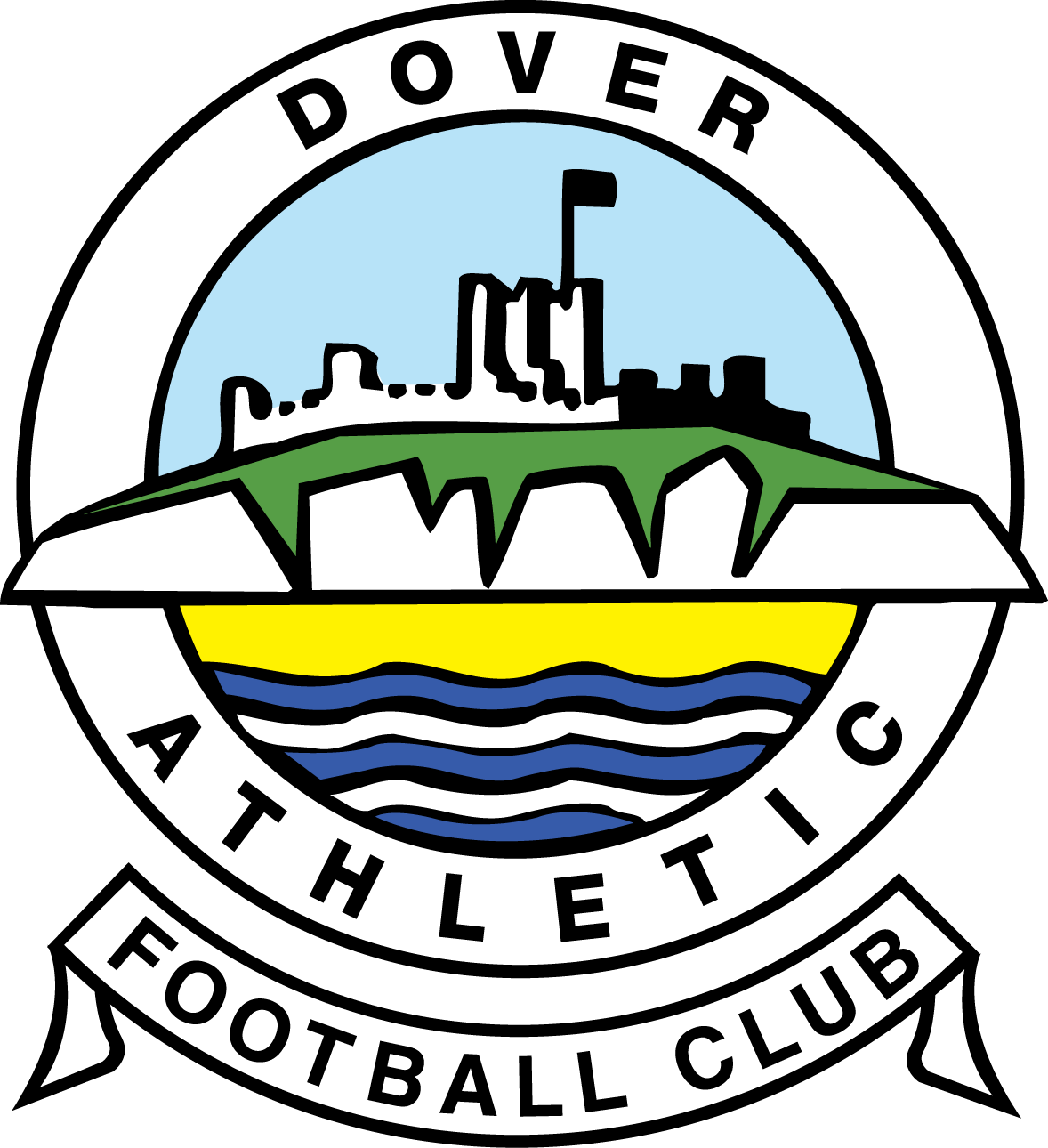 National League
2018-2019
The Chigwell Construction Stadium
Dover Star Player:
Jamie Allen
Home Scorers:
Wright (69)
Away Scorers:
Allen (21), Gomis (28), Pavey (50)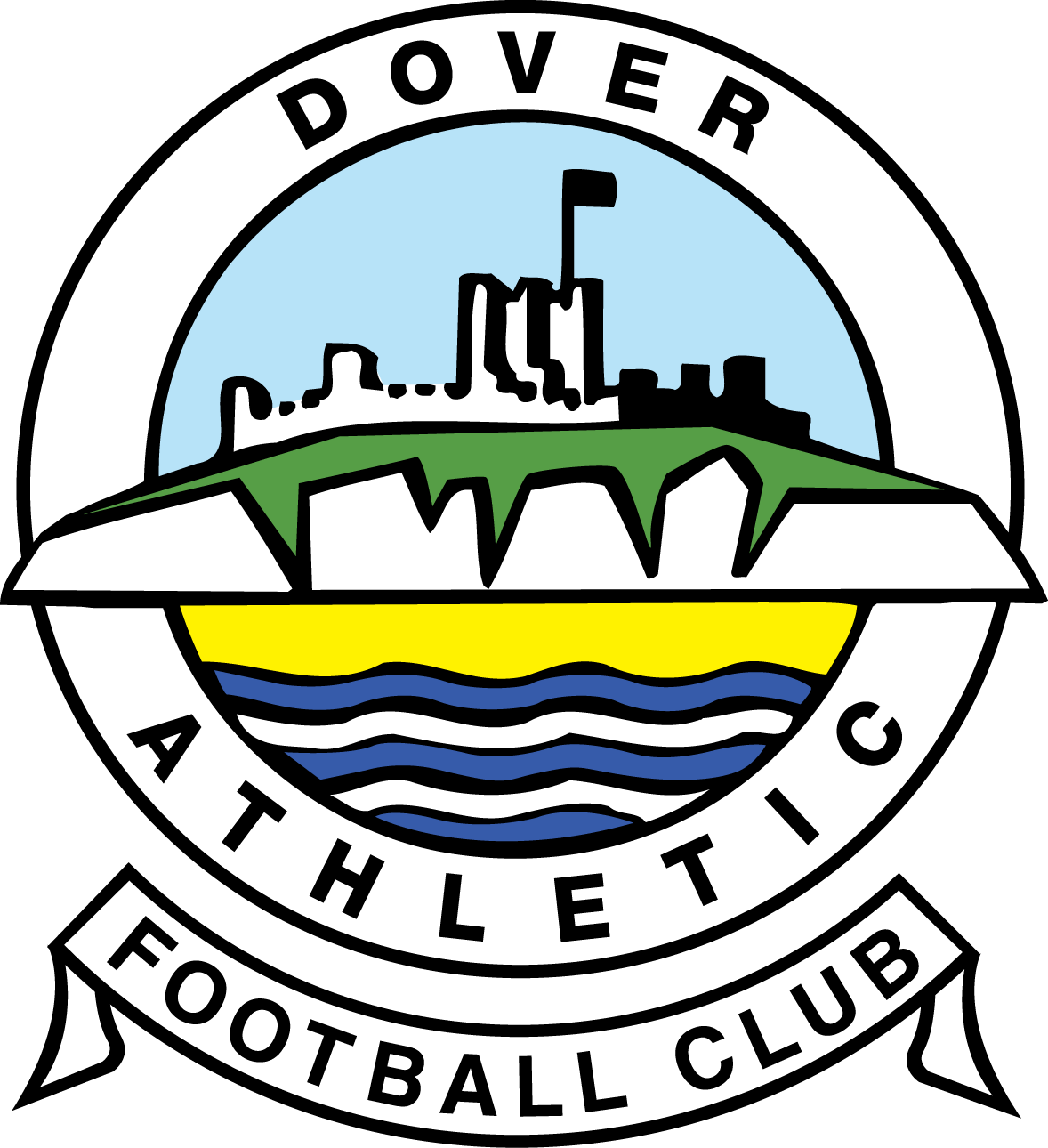 National League
2018-2019
Dover Star Player:
Jai Reason
Home Scorers:
Pavey (25), Jeffrey (61)
Away Scorers:
Kosylo (64)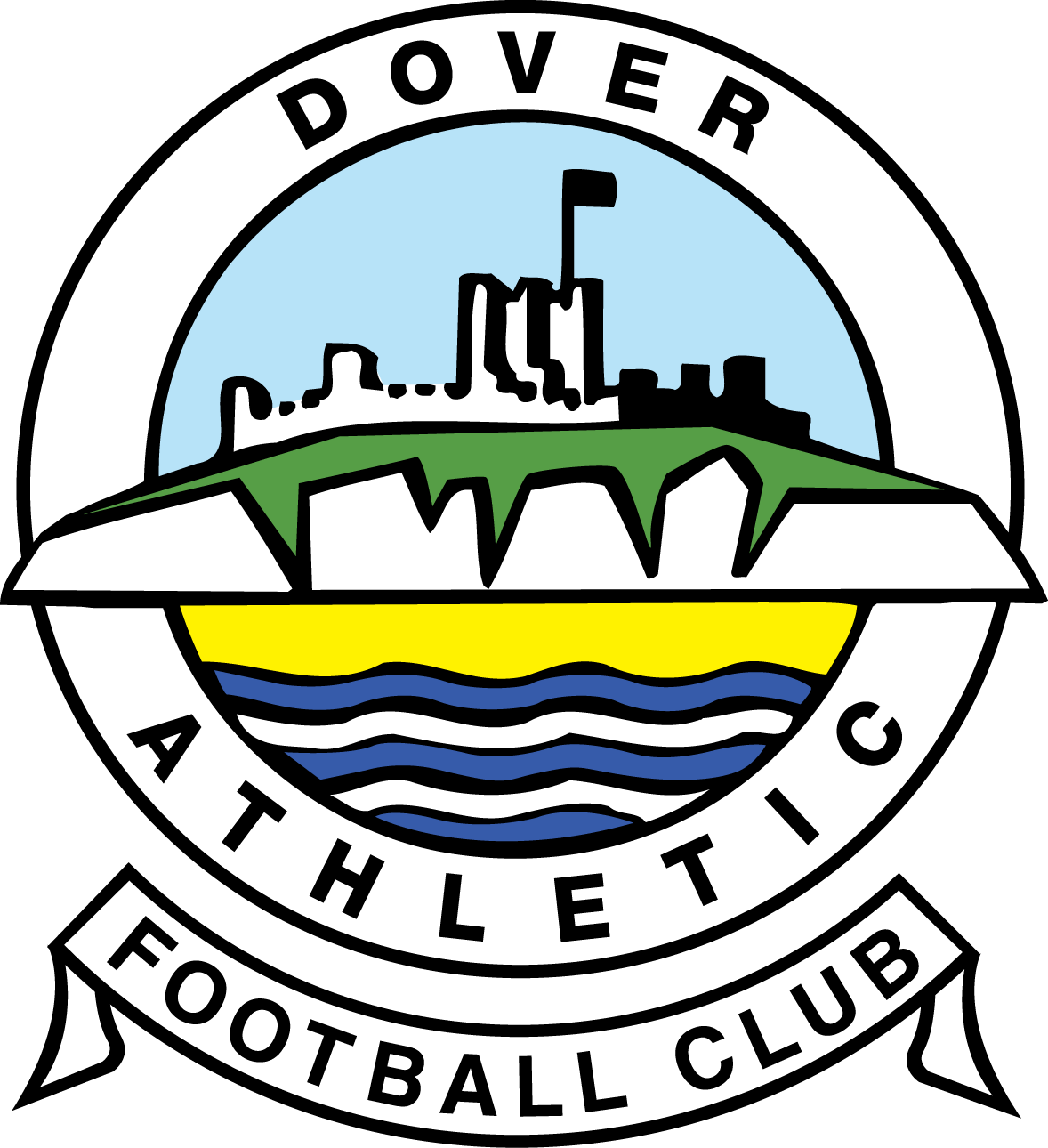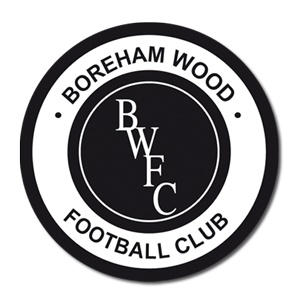 National League
2018-2019
Dover Star Player:
Bedsente Gomis
Home Scorers:
Brundle (10)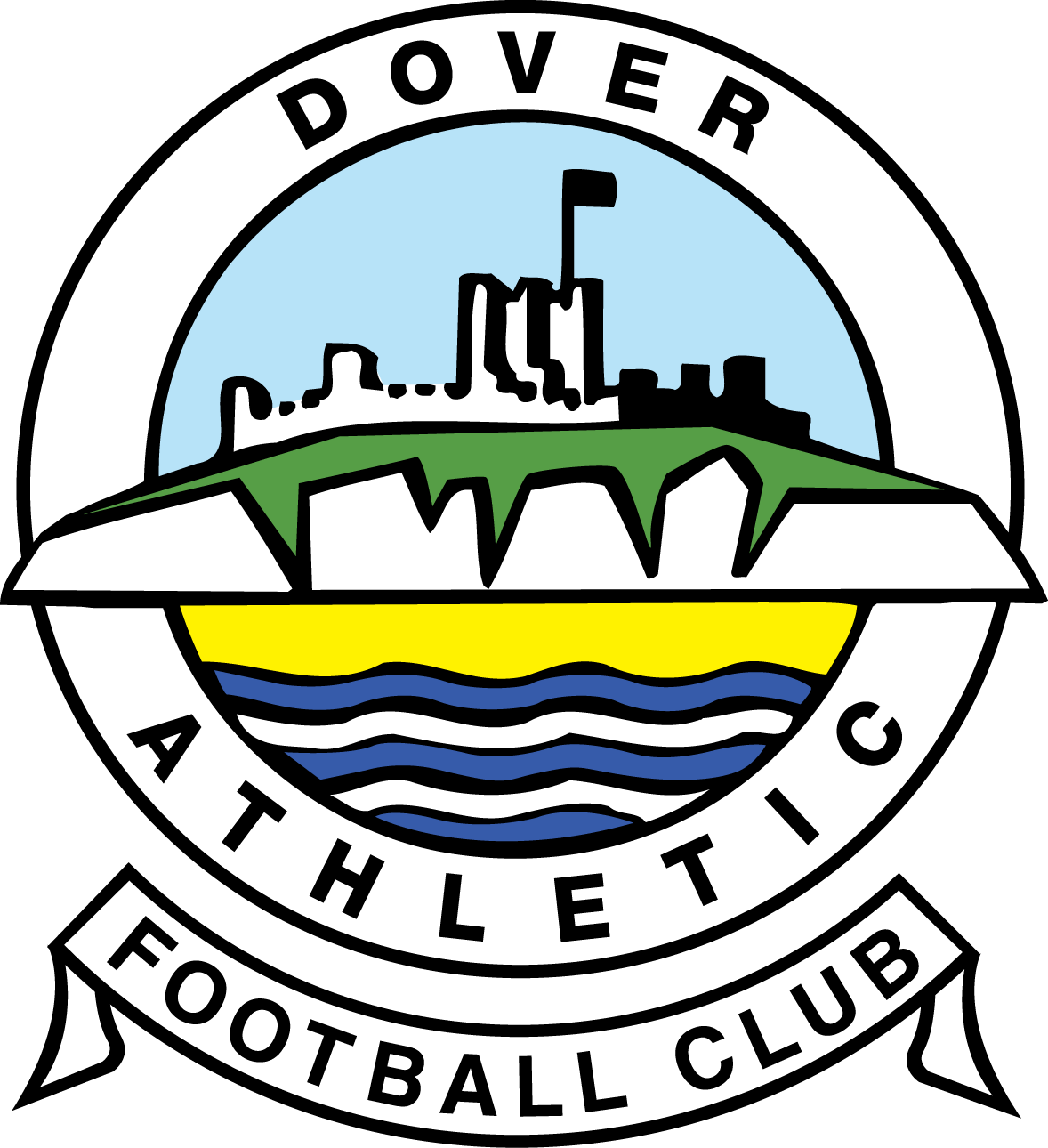 National League
2018-2019
Dover Star Player:
Stuart Lewis
Home Scorers:
Hawkes (pens 70, 73), Molyneux (90+1)
Away Scorers:
Pavey (28), Reason (39)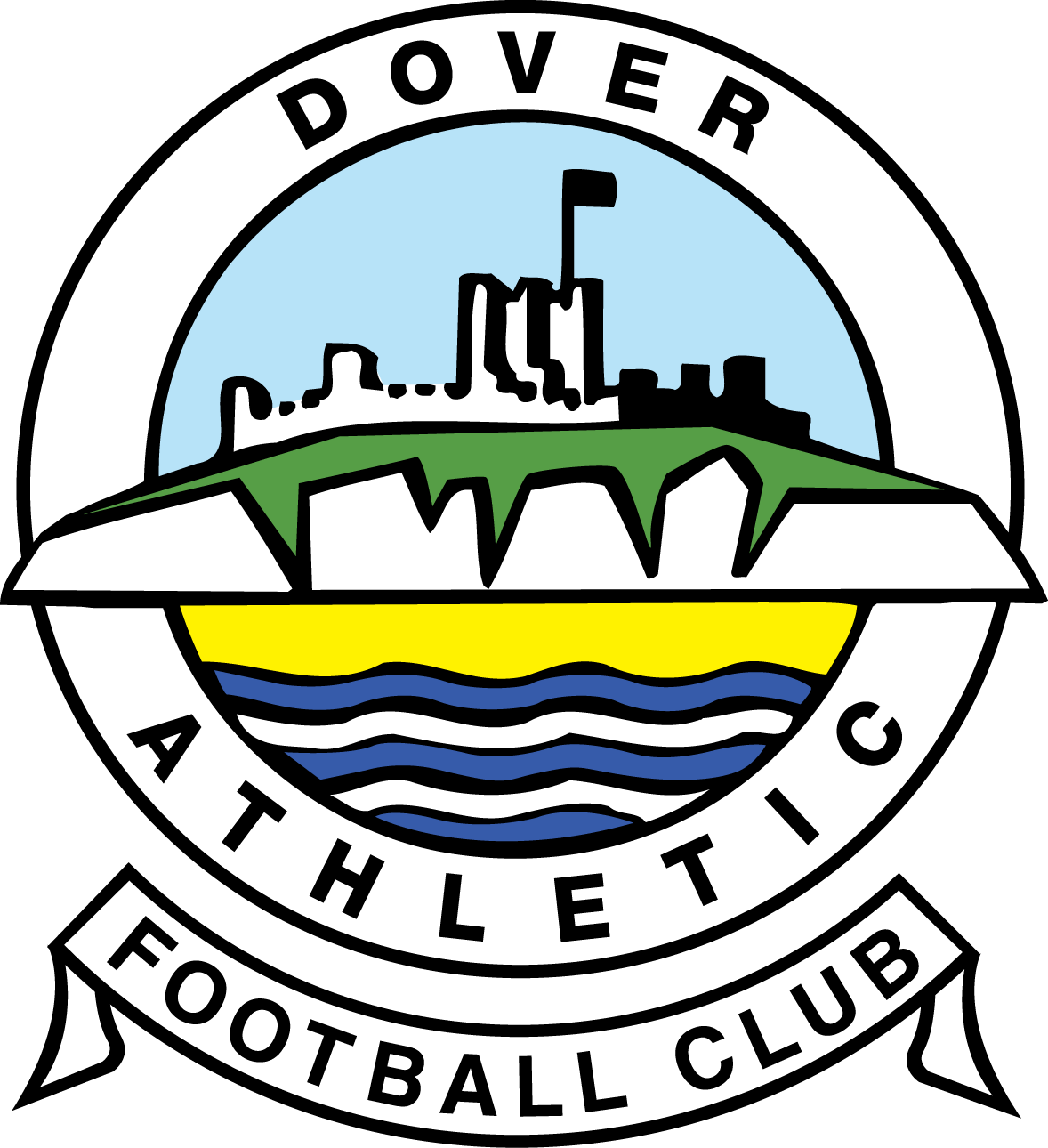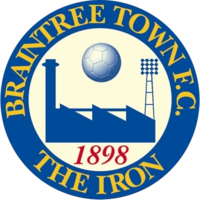 National League
2018-2019
Dover Star Player:
Lee Worgan
Home Scorers:
Pavey (18), Reason (57), Brundle (72)
Red Cards:
Gabriel (5) (Braintree)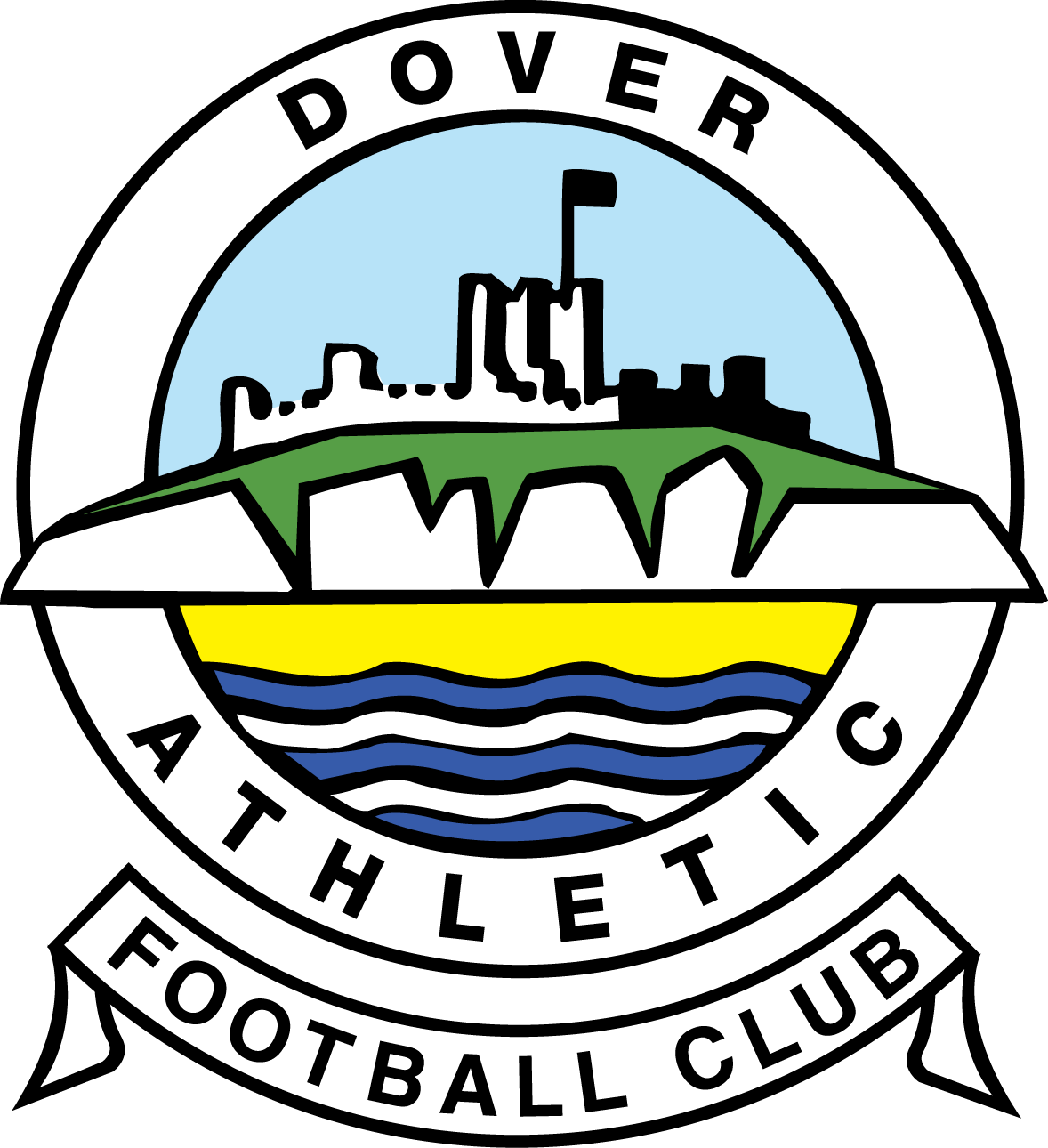 National League
2018-2019
Dover Star Player:
Bedsente Gomis
Home Scorers:
Clifton (13)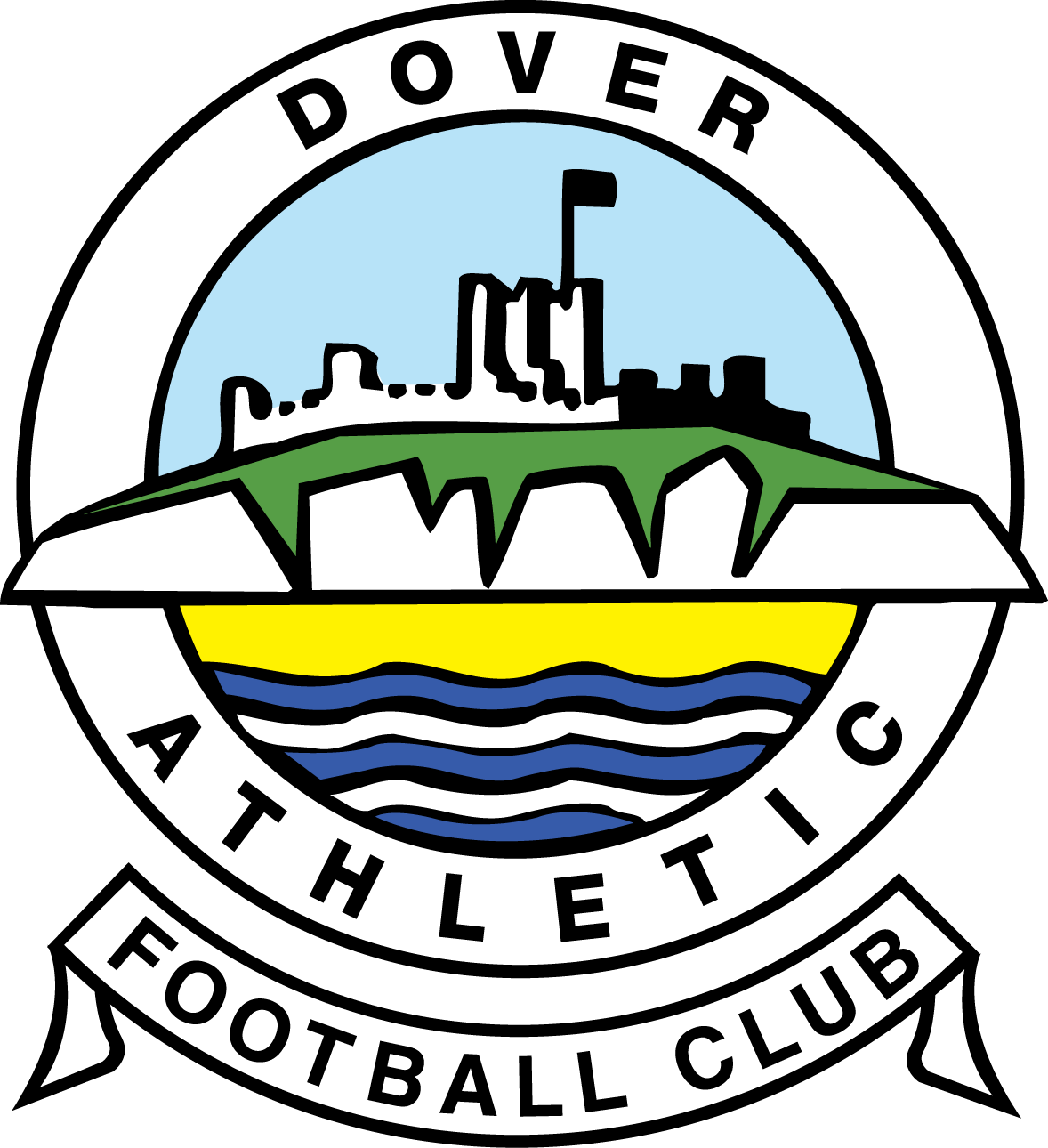 National League
2018-2019
Dover Star Player:
Danny McNamara
Home Scorers:
Politic (9)
Away Scorers:
McNamara (25), Doe (59), Reason (81)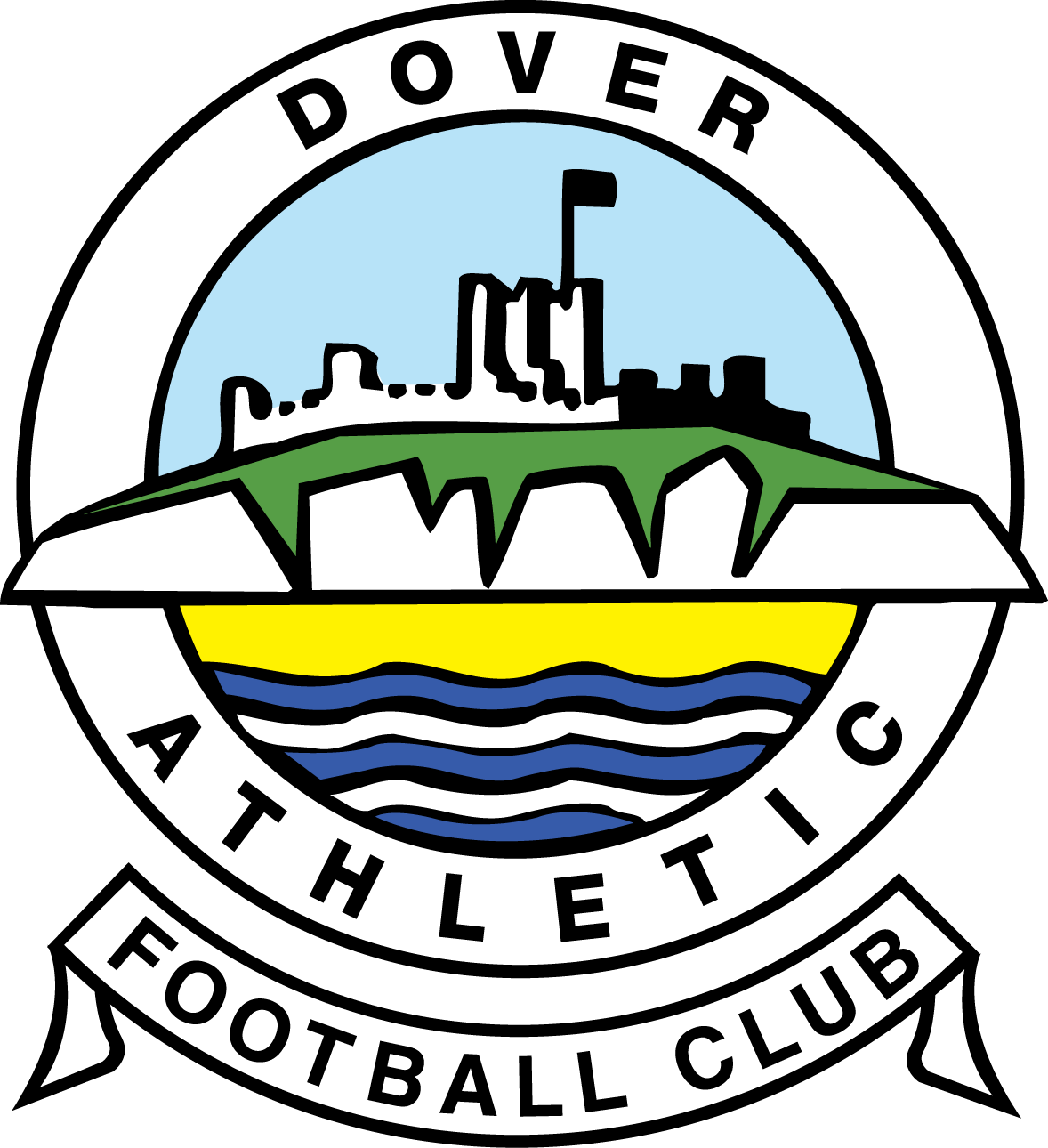 National League
2018-2019
Dover Star Player:
Jamie Allen
Home Scorers:
Allen (79), Reason (81)
Away Scorers:
Beck (6, 84), Thomson (90+2)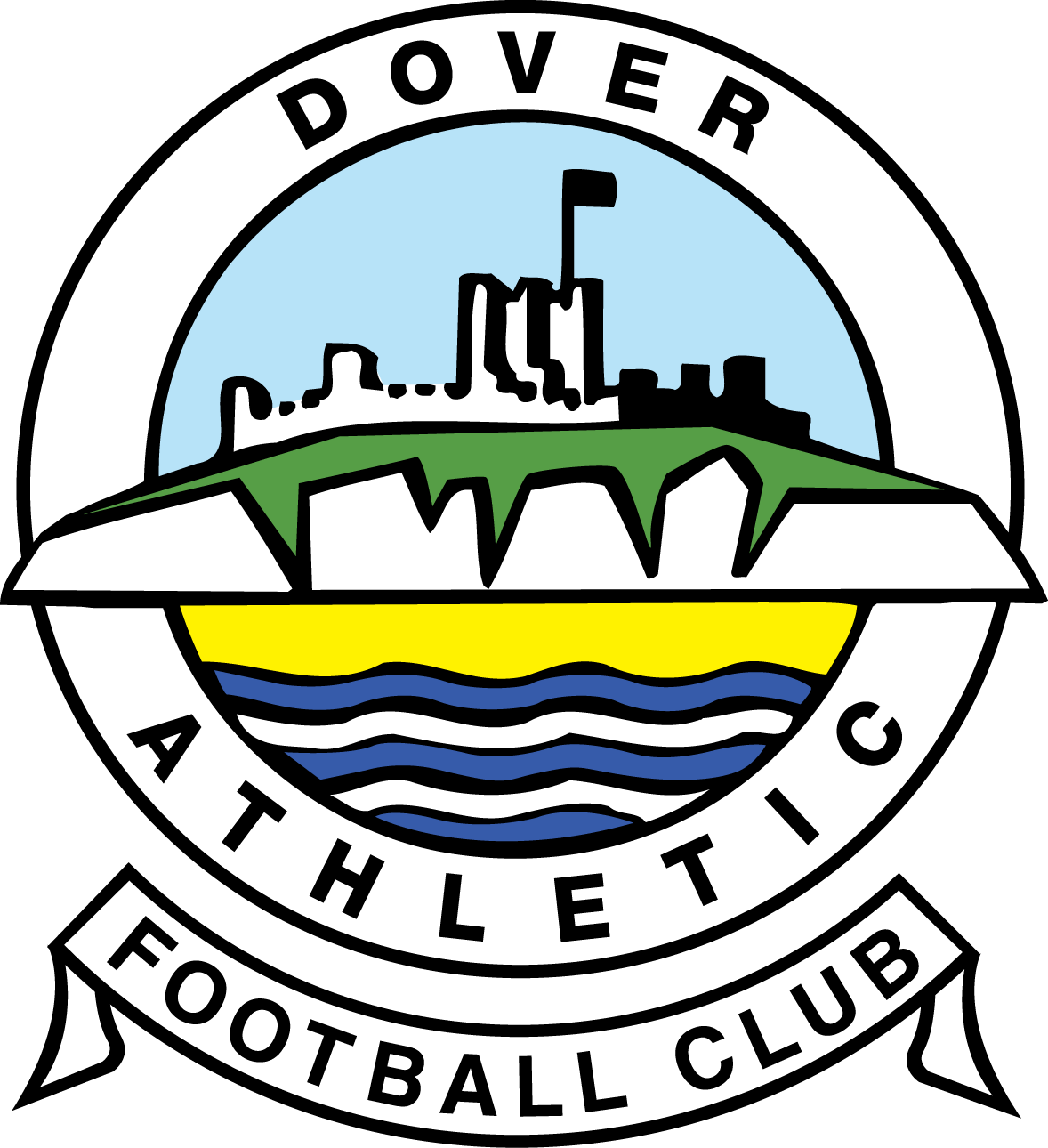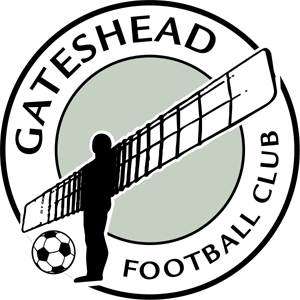 National League
2018-2019
Dover Star Player:
Kevin Lokko
Away Scorers:
Kerr (79), Olley (90+4)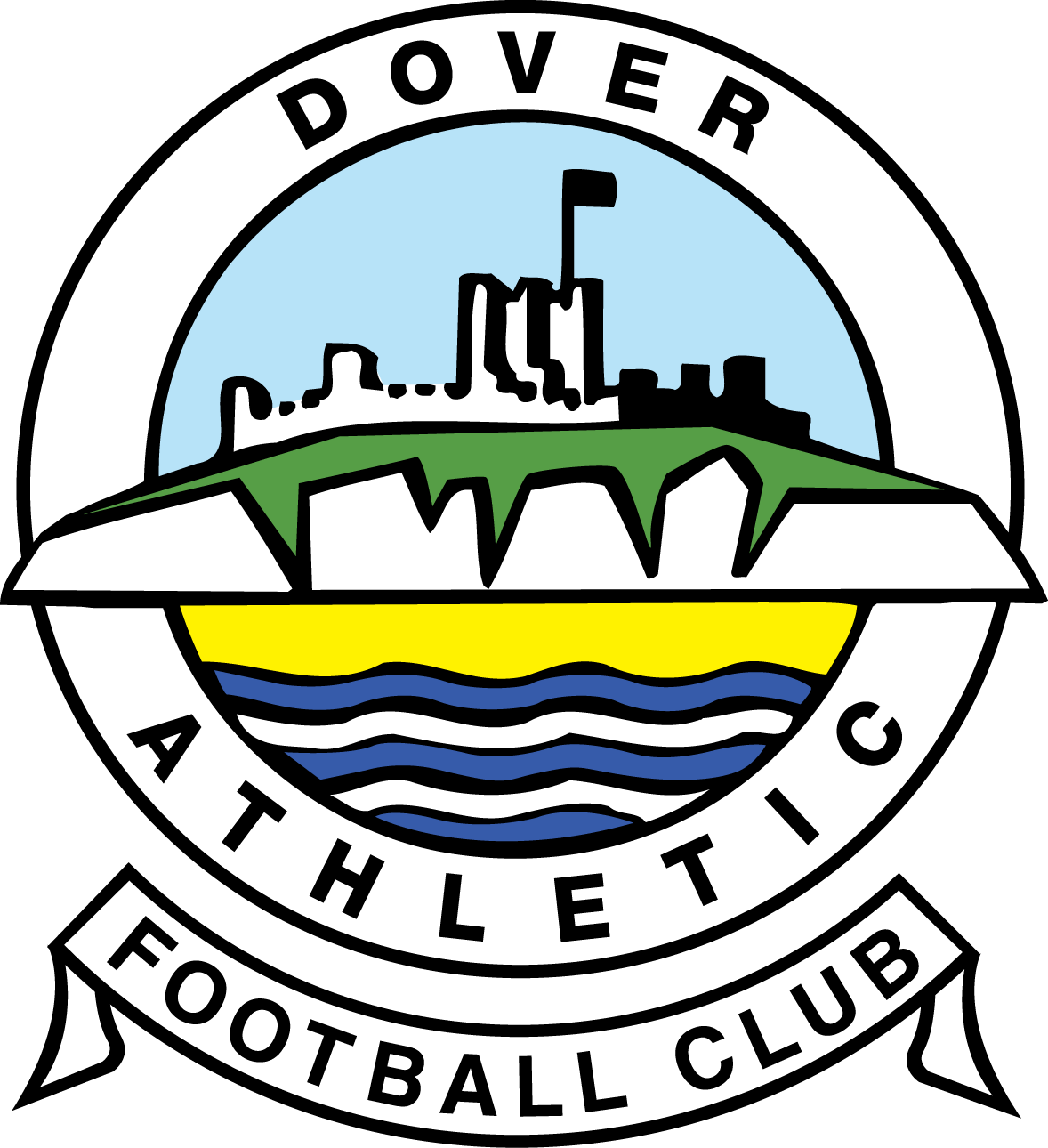 National League
2018-2019
Dover Star Player:
Danny McNamara
Red Cards:
Robertson (36) (Havant)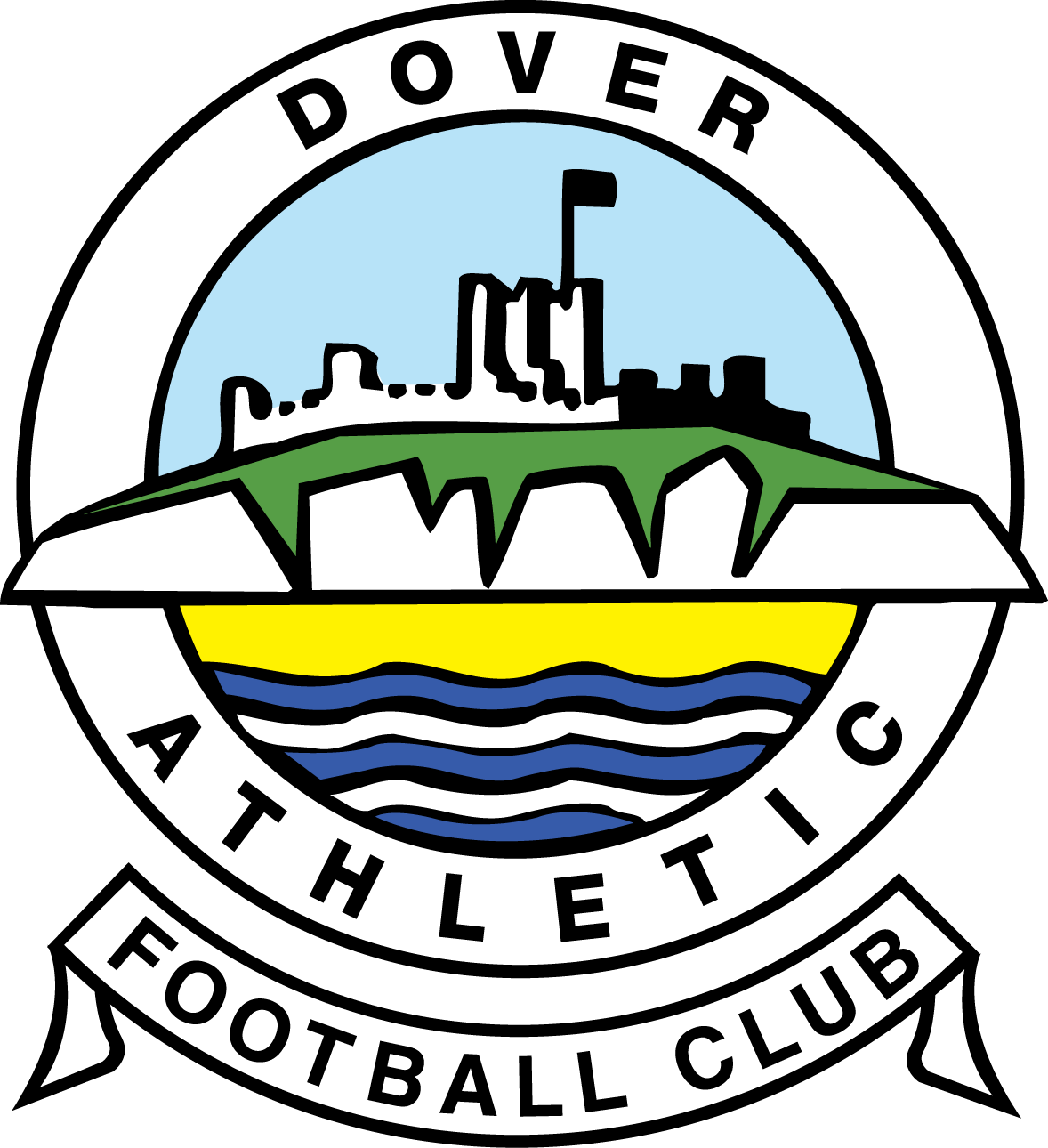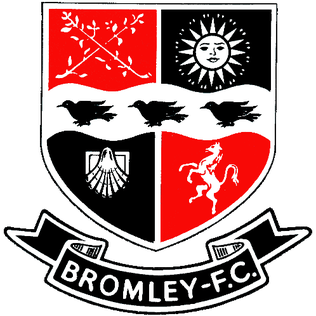 National League
2018-2019
Dover Star Player:
Mitch Walker
Red Cards:
Gomis (62), Lokko (62) (Dover)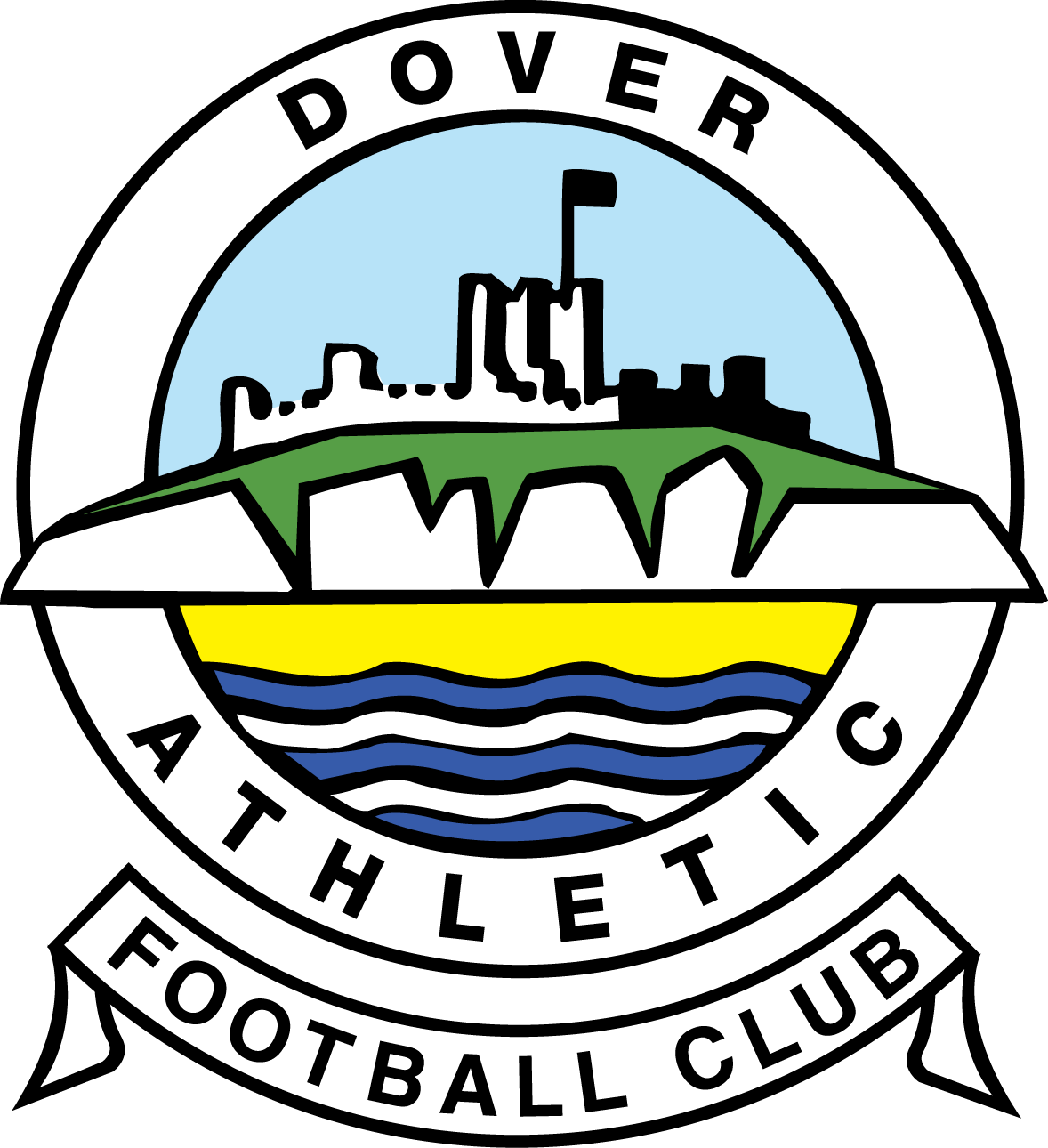 The FA Trophy
2018-2019
Dover Star Player:
Mitch Brundle
Home Scorers:
Effiong (14)
Away Scorers:
Muldoon (15, 64)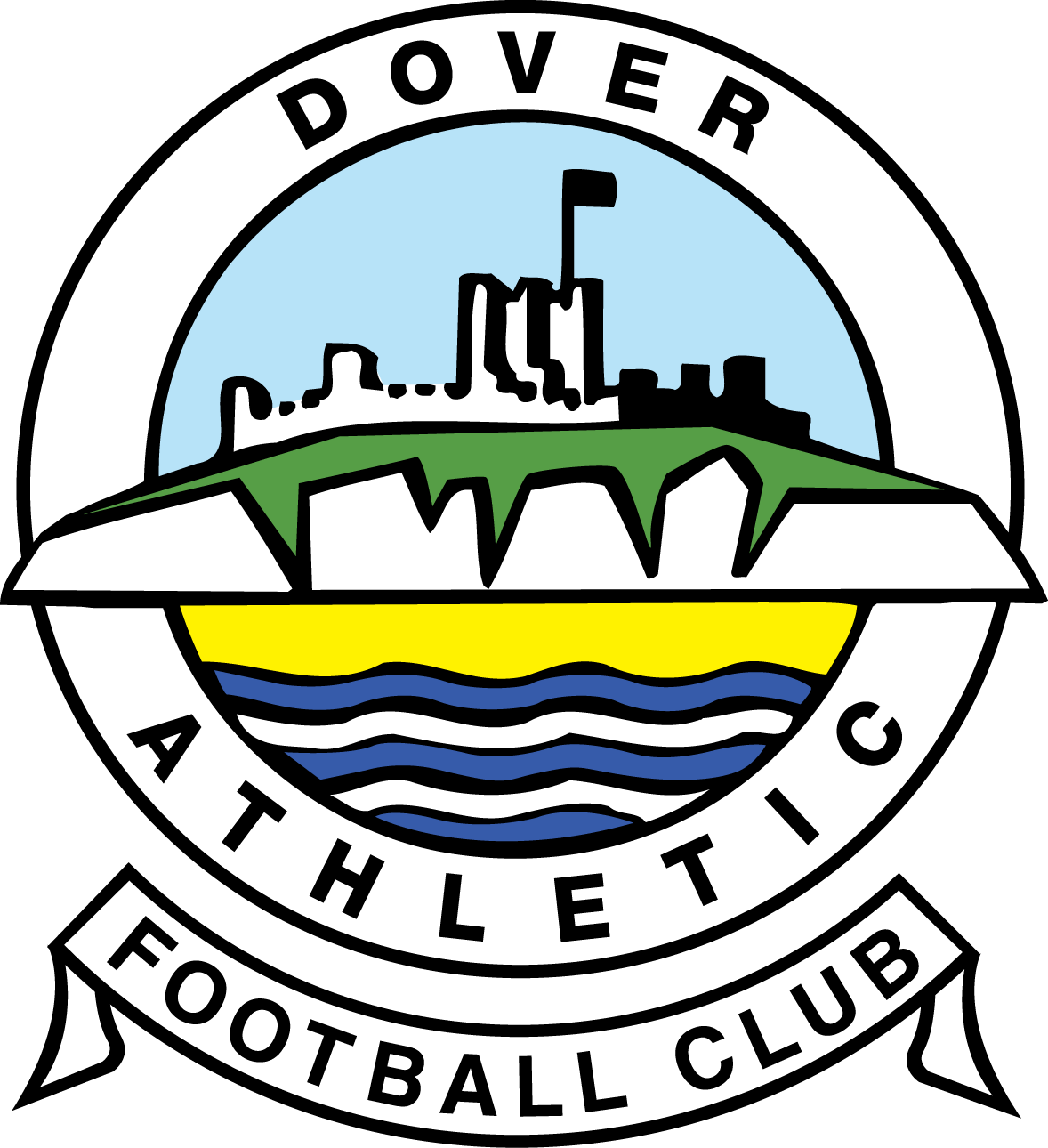 The FA Trophy
2018-2019
Dover Star Player:
Alfie Pavey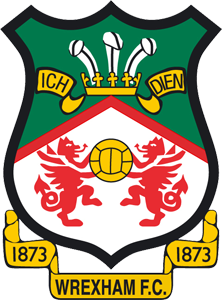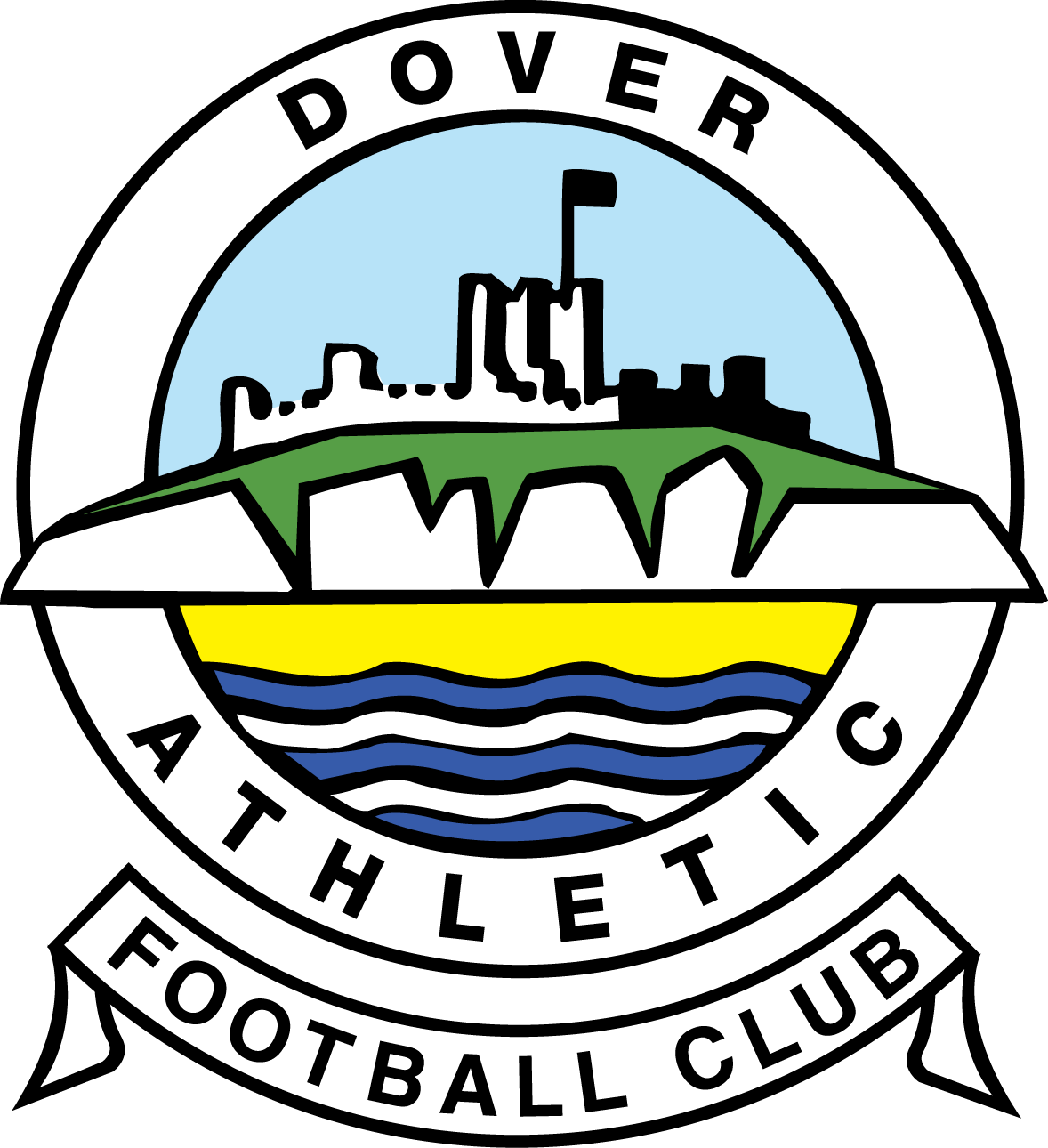 National League
2018-2019
Dover Star Player:
Nortey Nortei
Away Scorers:
Jeffrey (87)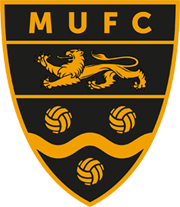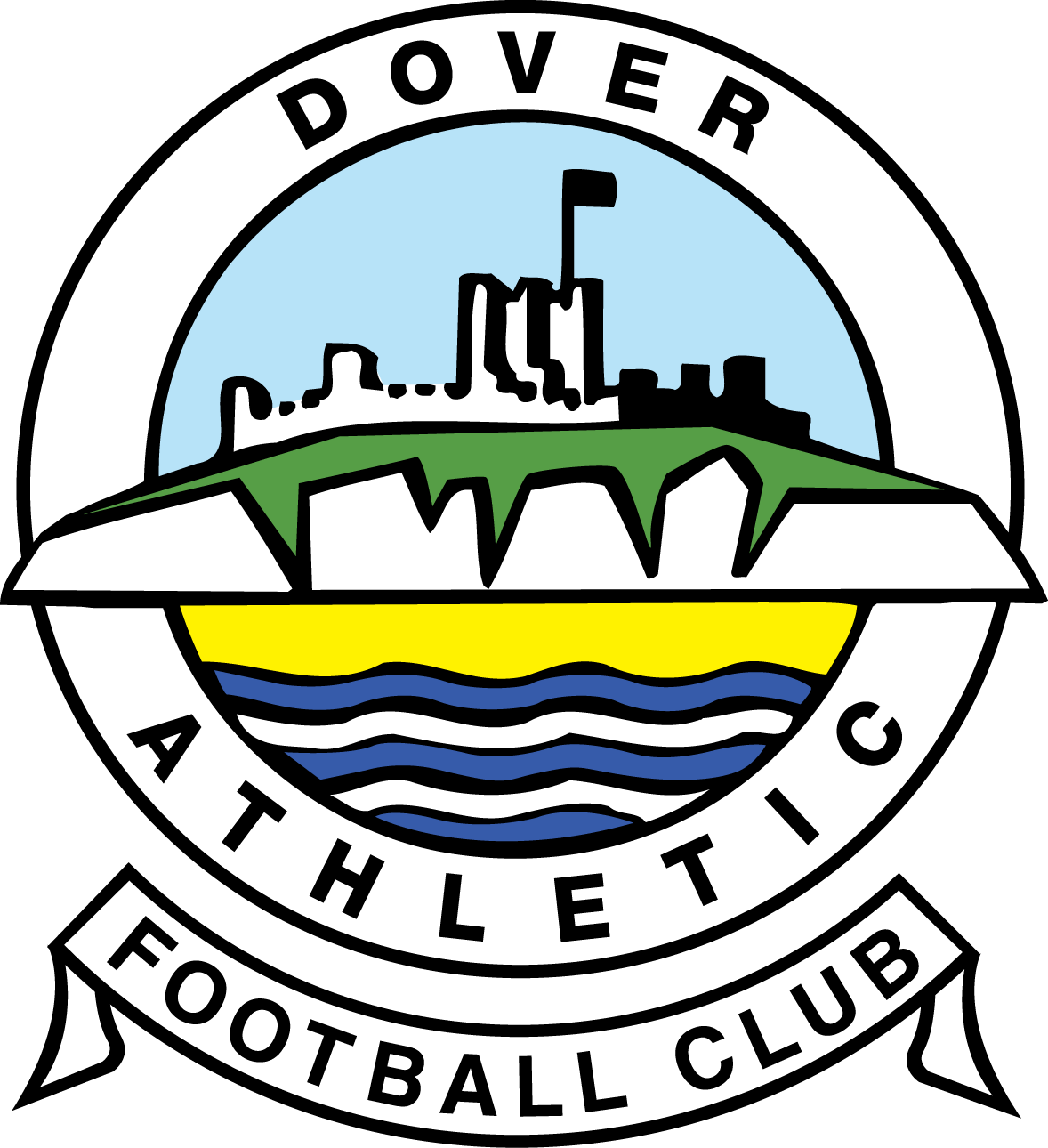 National League
2018-2019
Dover Star Player:
Scott Doe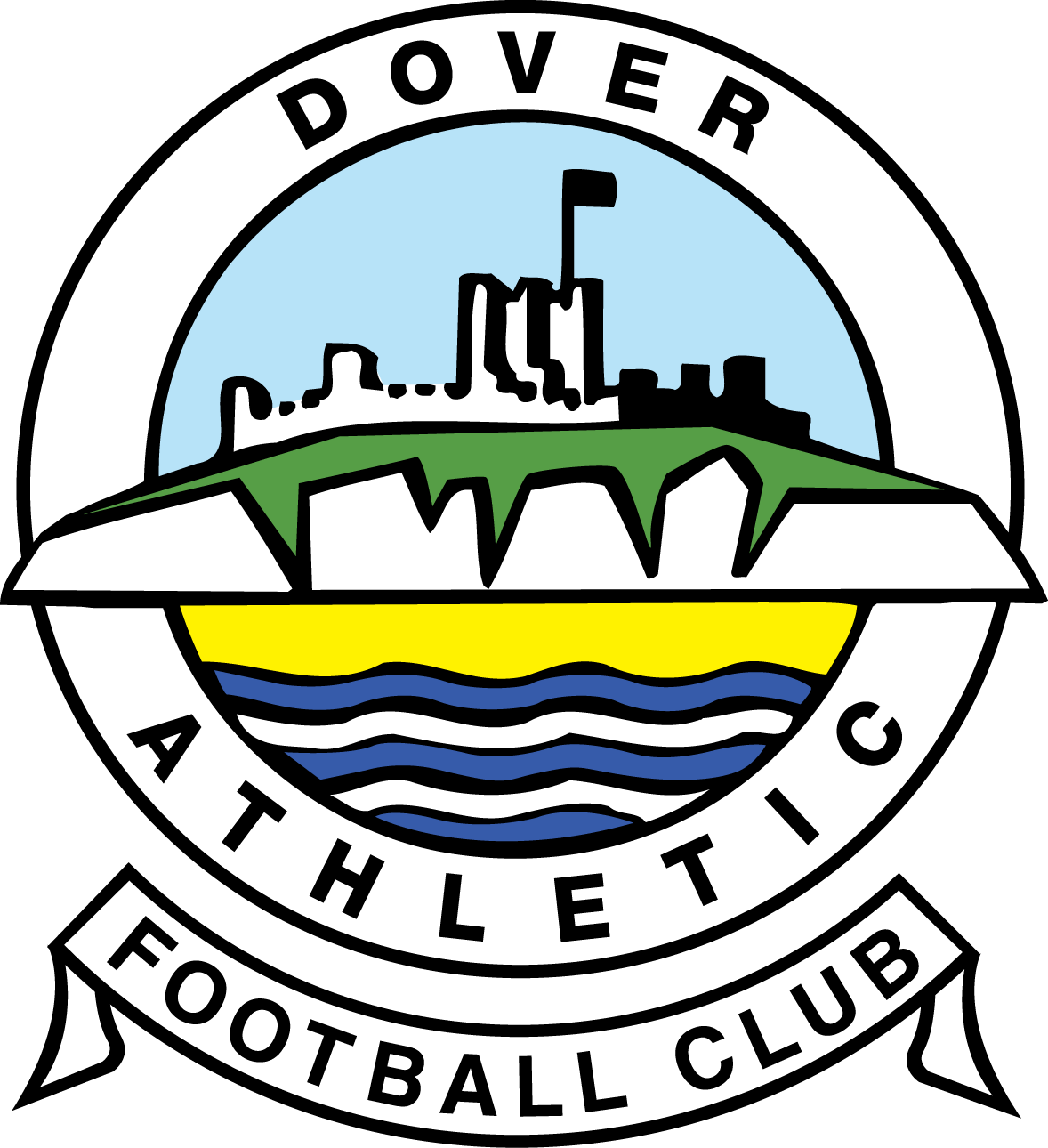 National League
2018-2019
Dover Star Player:
Mitch Brundle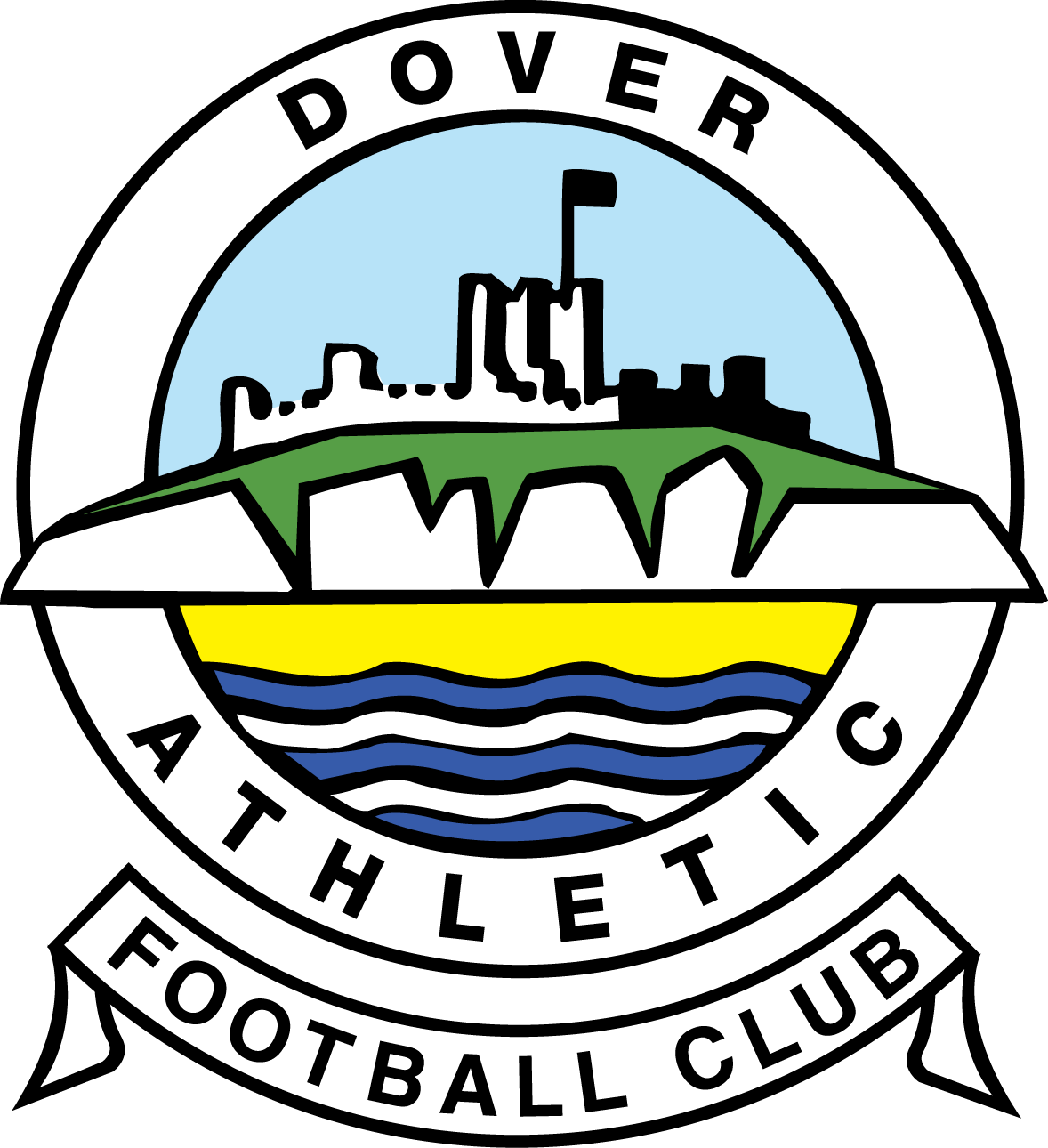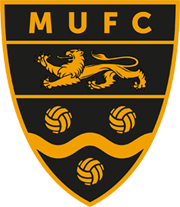 National League
2018-2019
Dover Star Player:
Mitch Brundle
Home Scorers:
Brundle (58), Gomis (75), Effiong (80)
Away Scorers:
Robinson (7)
Red Cards:
Swaine (83) (Maidstone)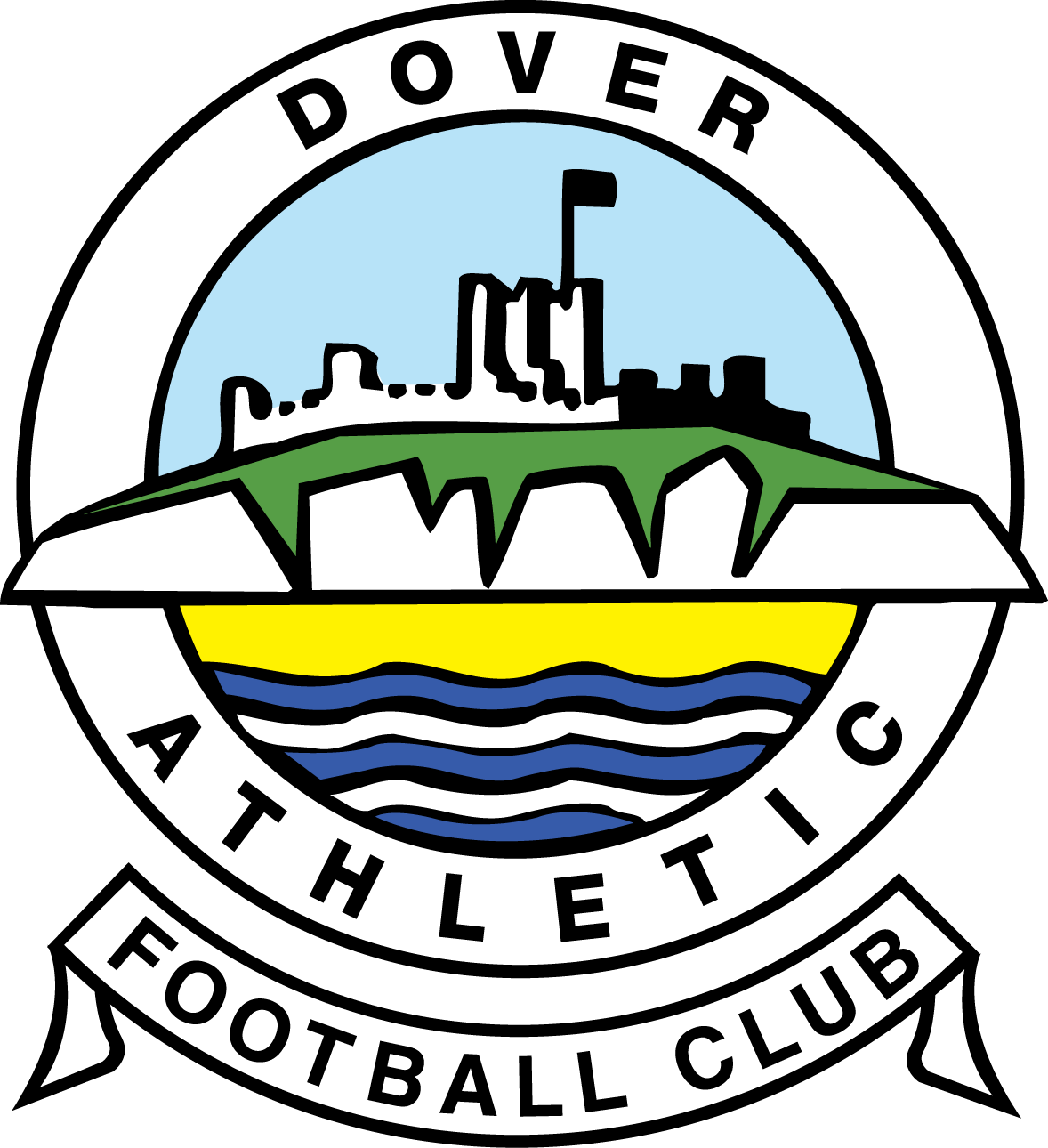 National League
2018-2019
Dover Star Player:
Stuart Lewis
Home Scorers:
Taylor (56), Vilhete (90+1)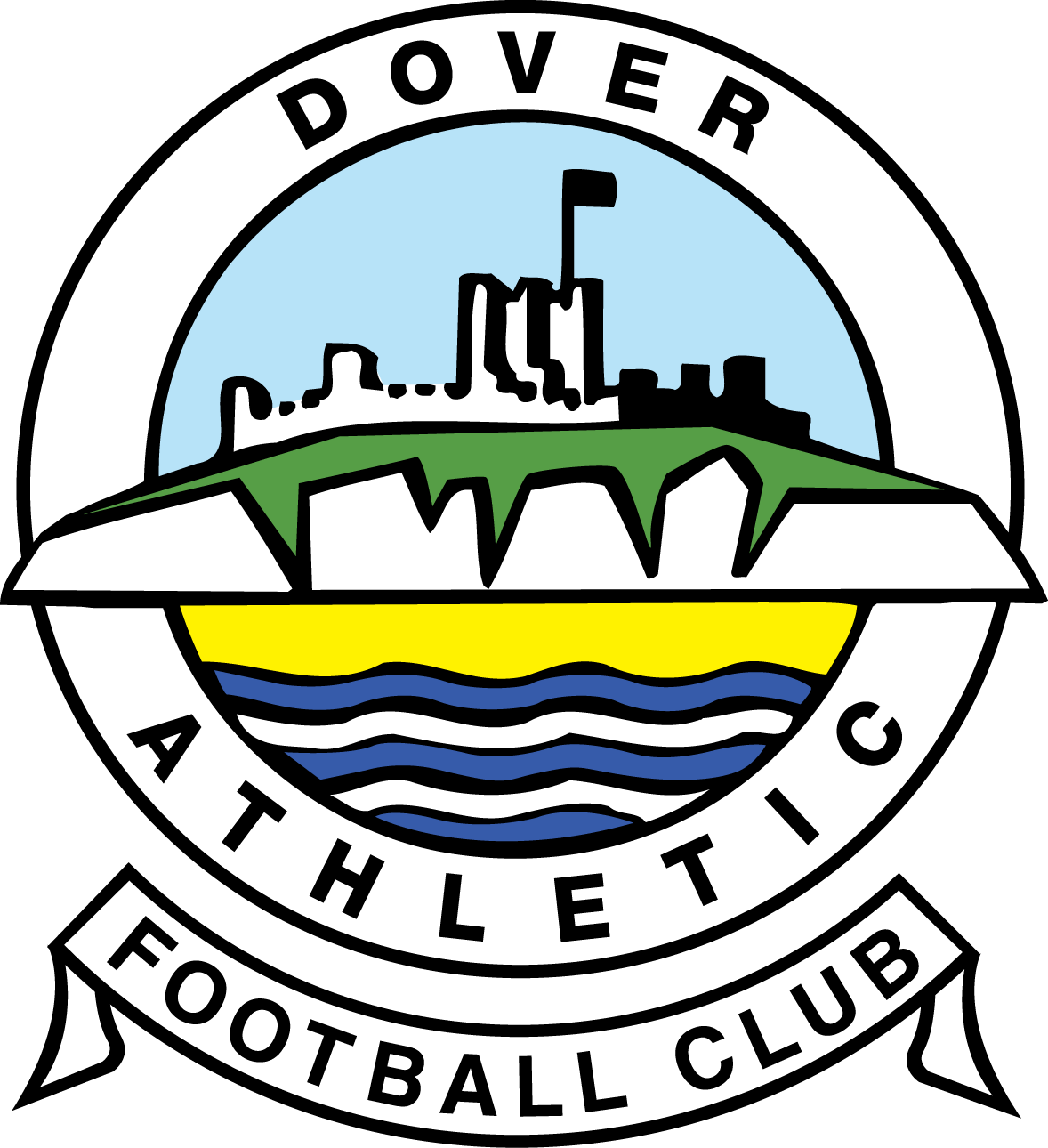 The FA Trophy
2018-2019
Dover Star Player:
Joe Bedford
Home Scorers:
Pavey (63), Jeffrey (90+2)
Away Scorers:
Kabamba (30), Rutherford (69)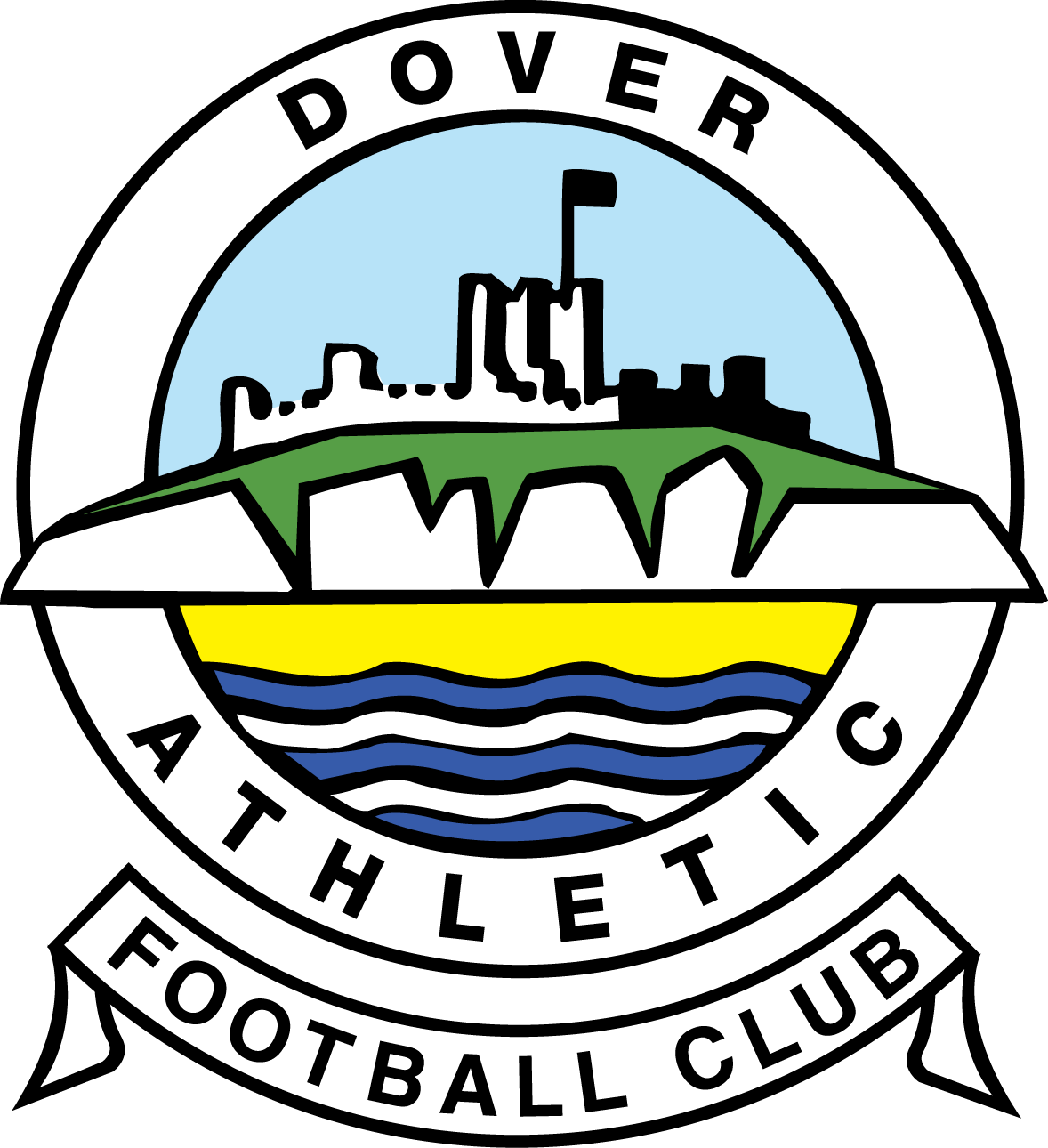 National League
2018-2019
Dover Star Player:
Inih Effiong
Home Scorers:
Effiong (83), (90+3)
Red Cards:
Jeffrey (66) (Dover)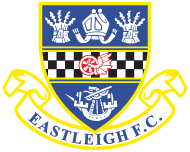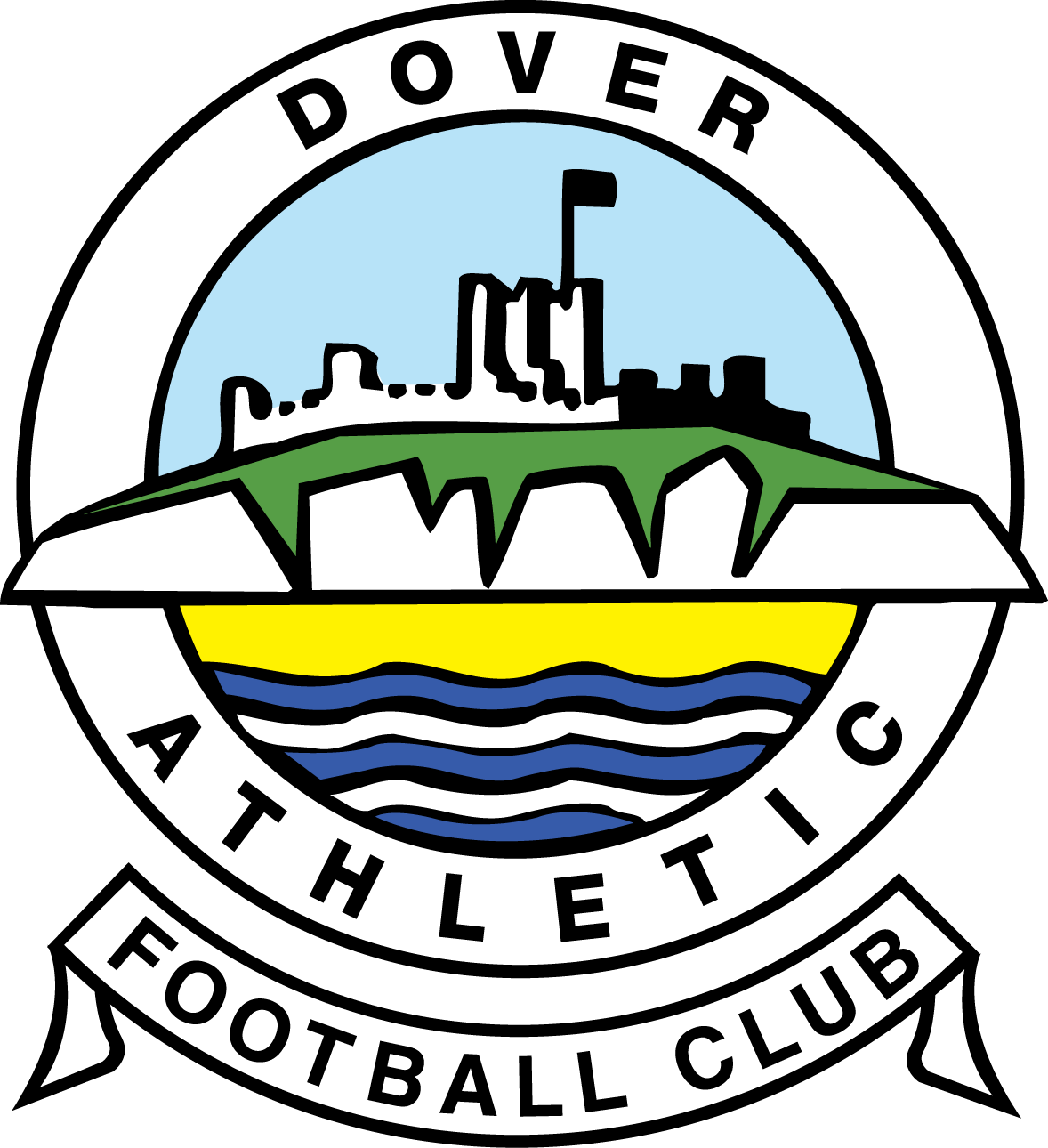 National League
2018-2019
Dover Star Player:
Bedsente Gomis
Home Scorers:
Williamson (2), McCallum (86)
Away Scorers:
Effiong (20), Reason (54)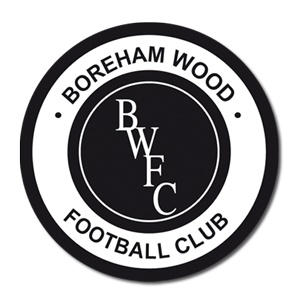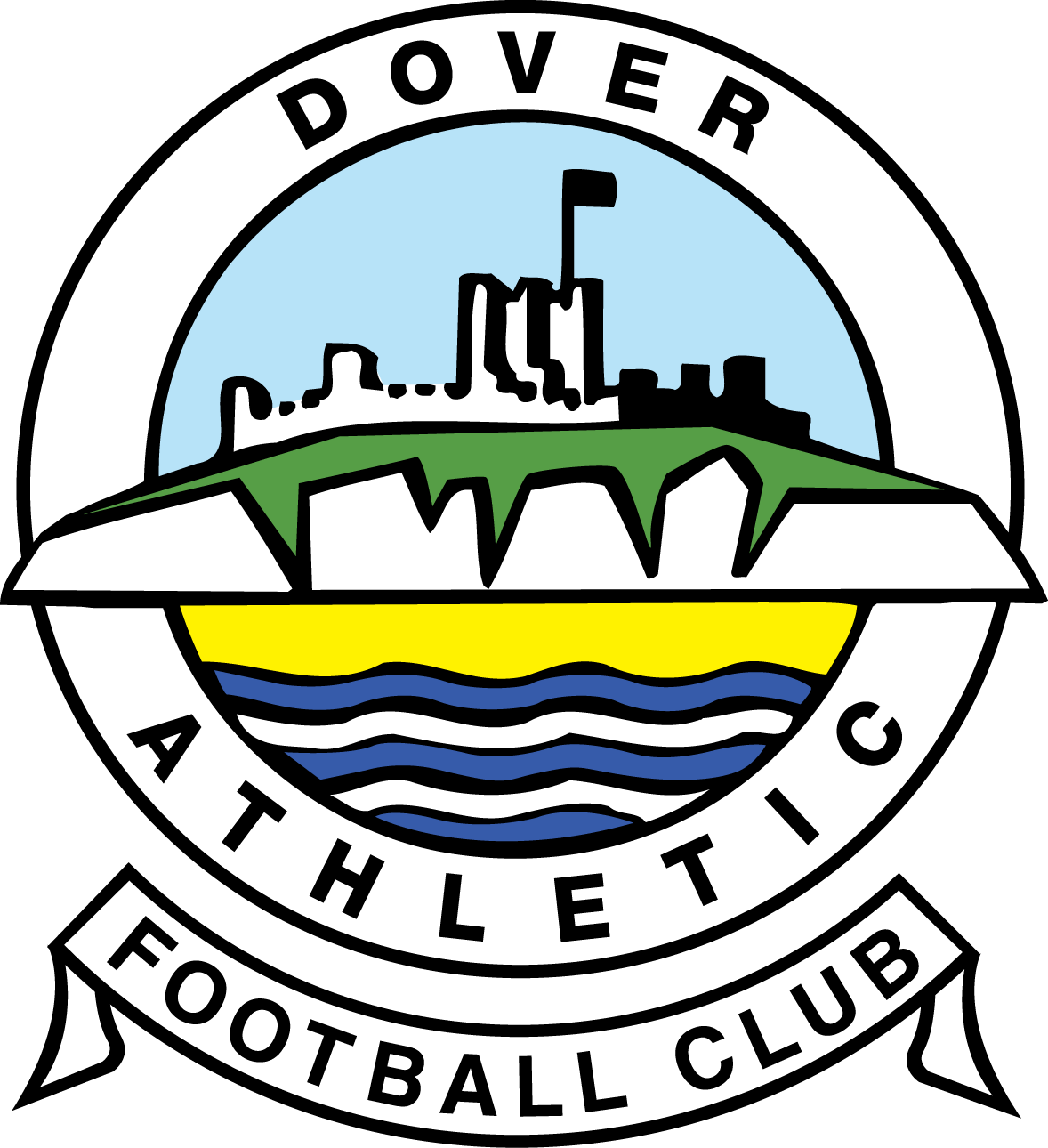 National League
2018-2019
Dover Star Player:
Stewart Lewis
Away Scorers:
Effiong (56)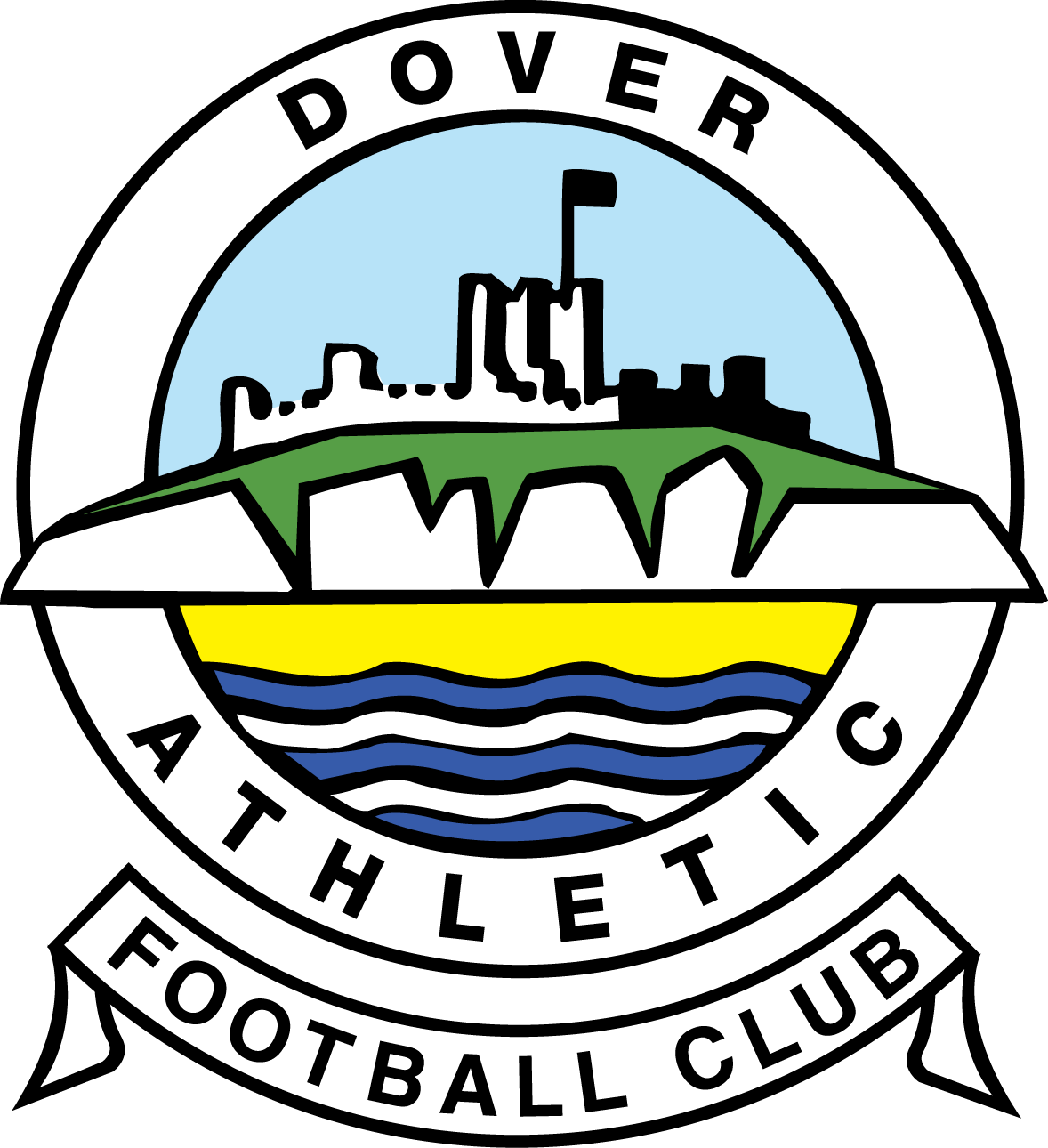 National League
2018-2019
Dover Star Player:
Inih Effiong
Home Scorers:
Gomis (19), Effiong (38)
Away Scorers:
Hawkes (84)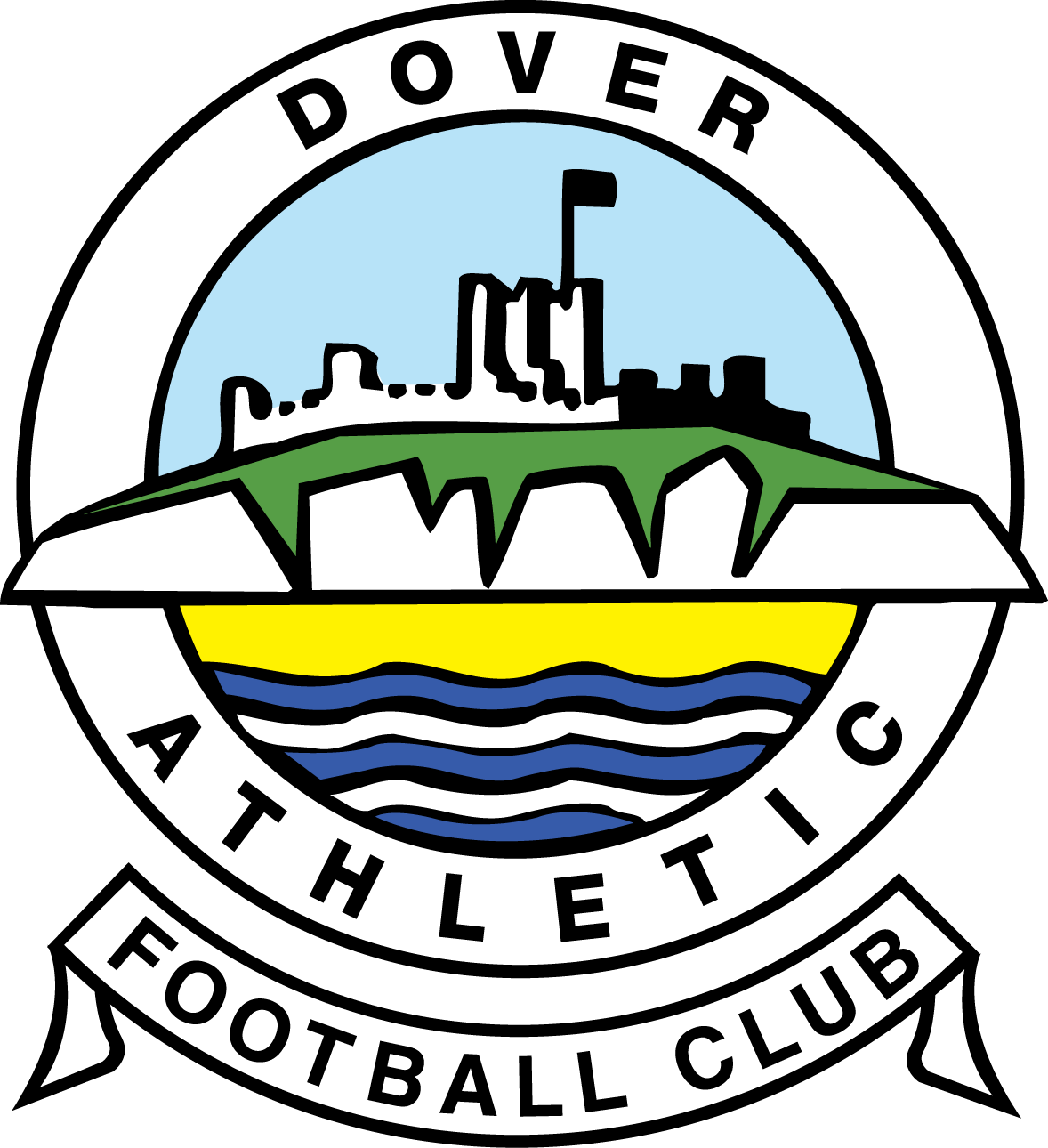 National League
2018-2019
Dover Star Player:
Mitch Brundle
Home Scorers:
Kosylo (40)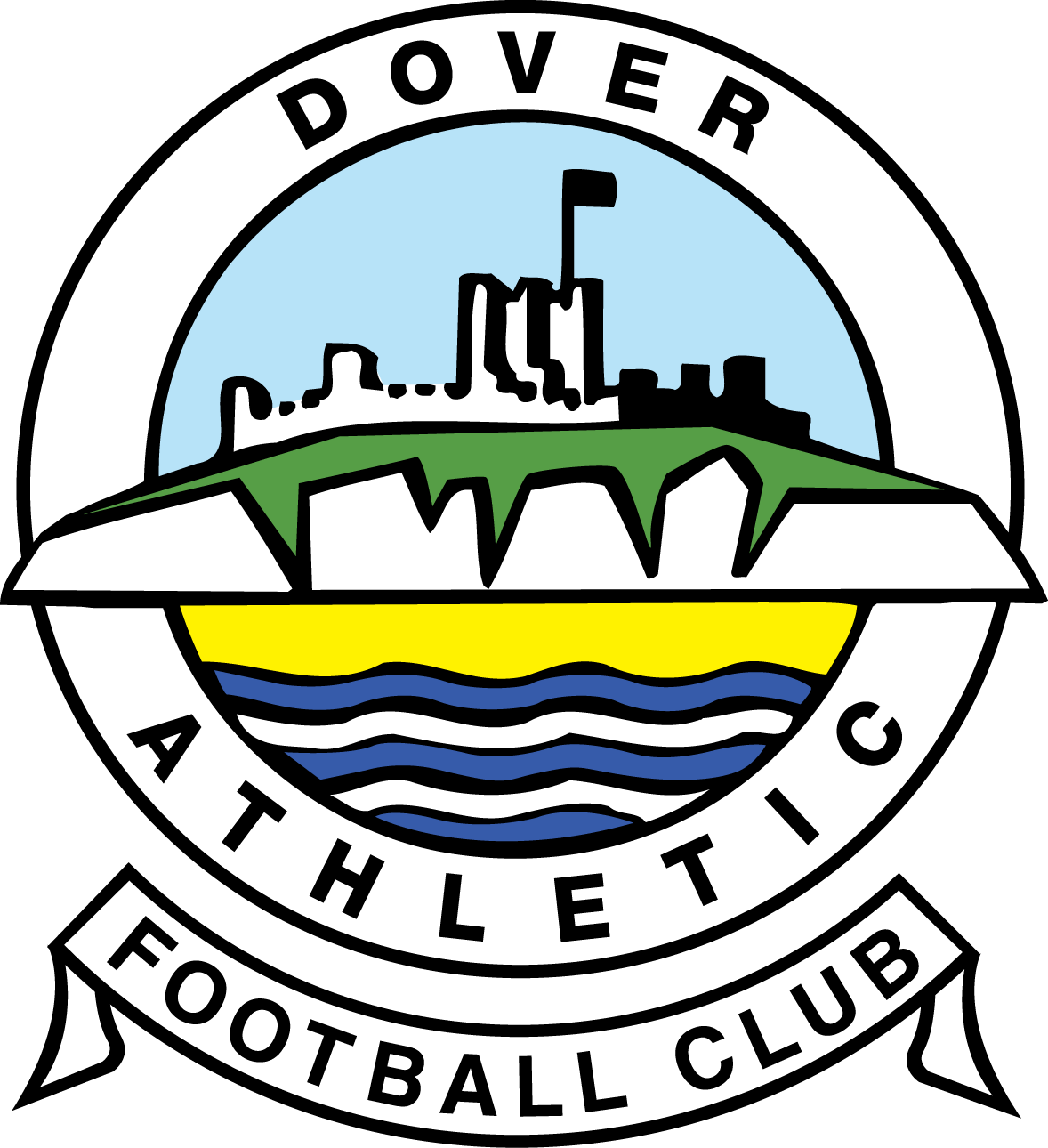 The FA Cup
2018-2019
The Energy Check Stadium at Gigg Lane
Dover Star Player:
Josh Passley
Home Scorers:
O'Shea (12), Mayor (18), Moore (36, 64), Telford (90+1)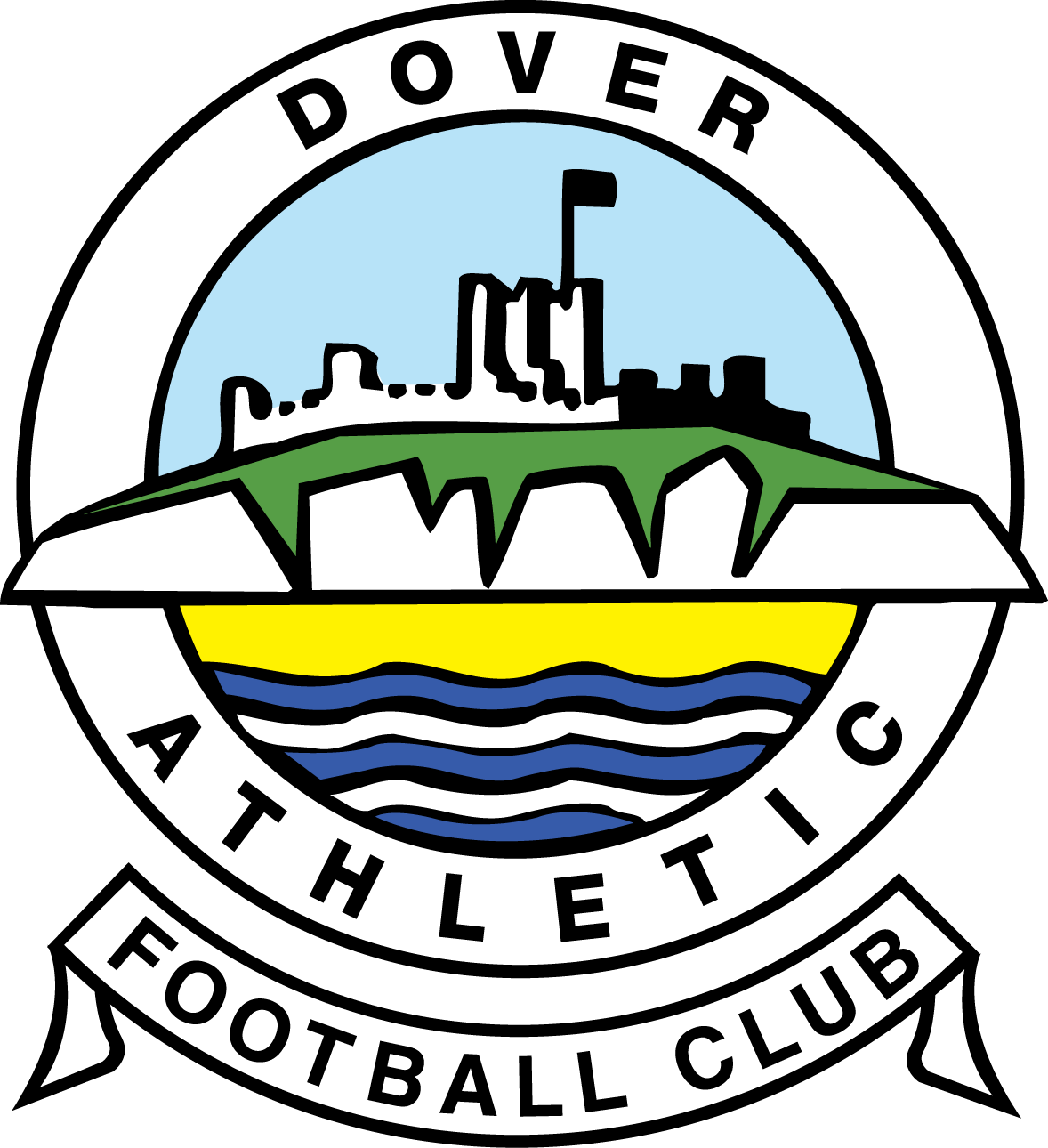 National League
2018-2019
Dover Star Player:
Bobby-Joe Taylor
Home Scorers:
Lokko (37), Reason (74)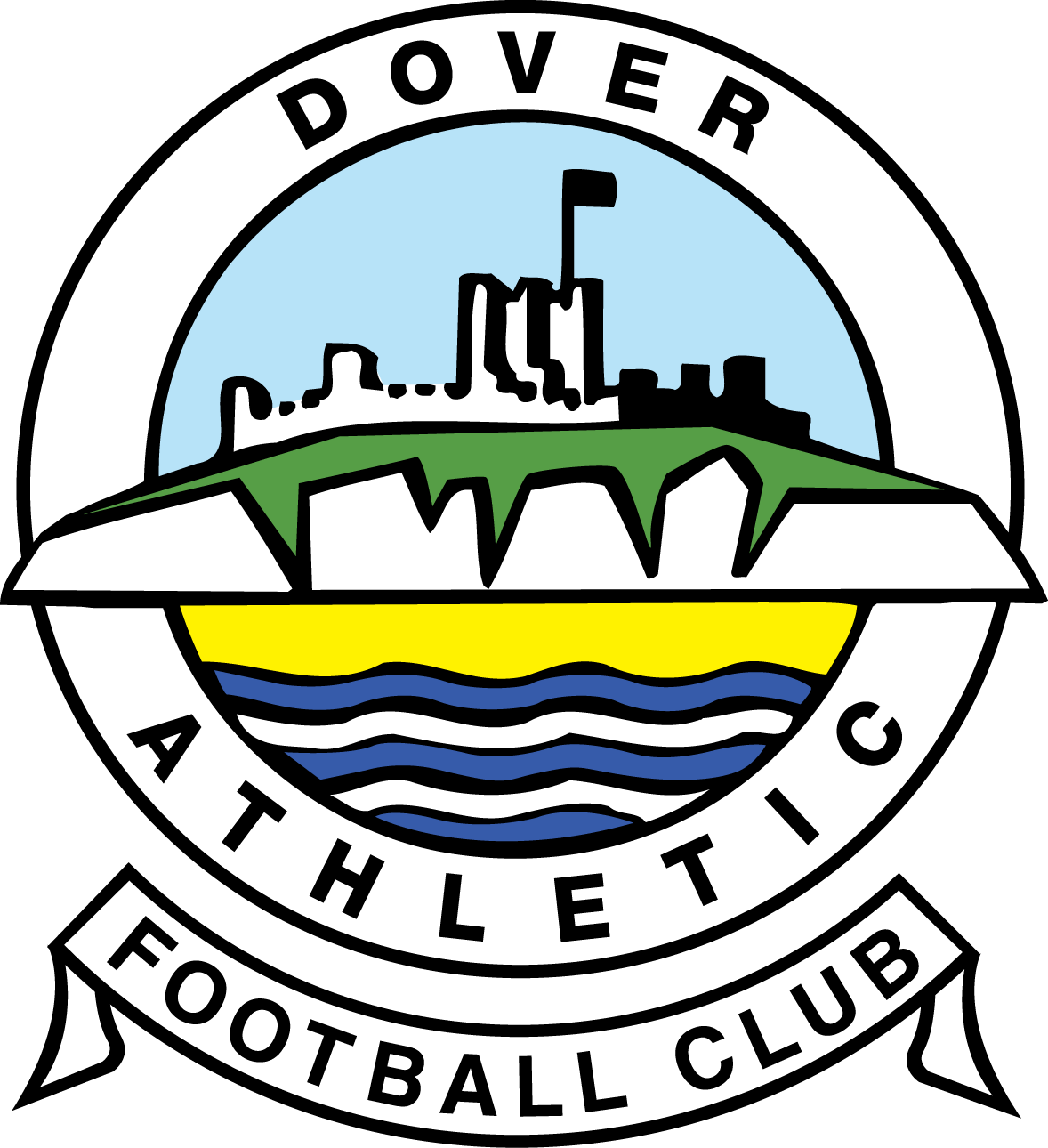 National League
2018-2019
Dover Star Player:
Stuart Lewis
Away Scorers:
Adeloye (11), Phipps (44)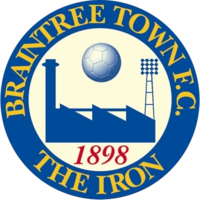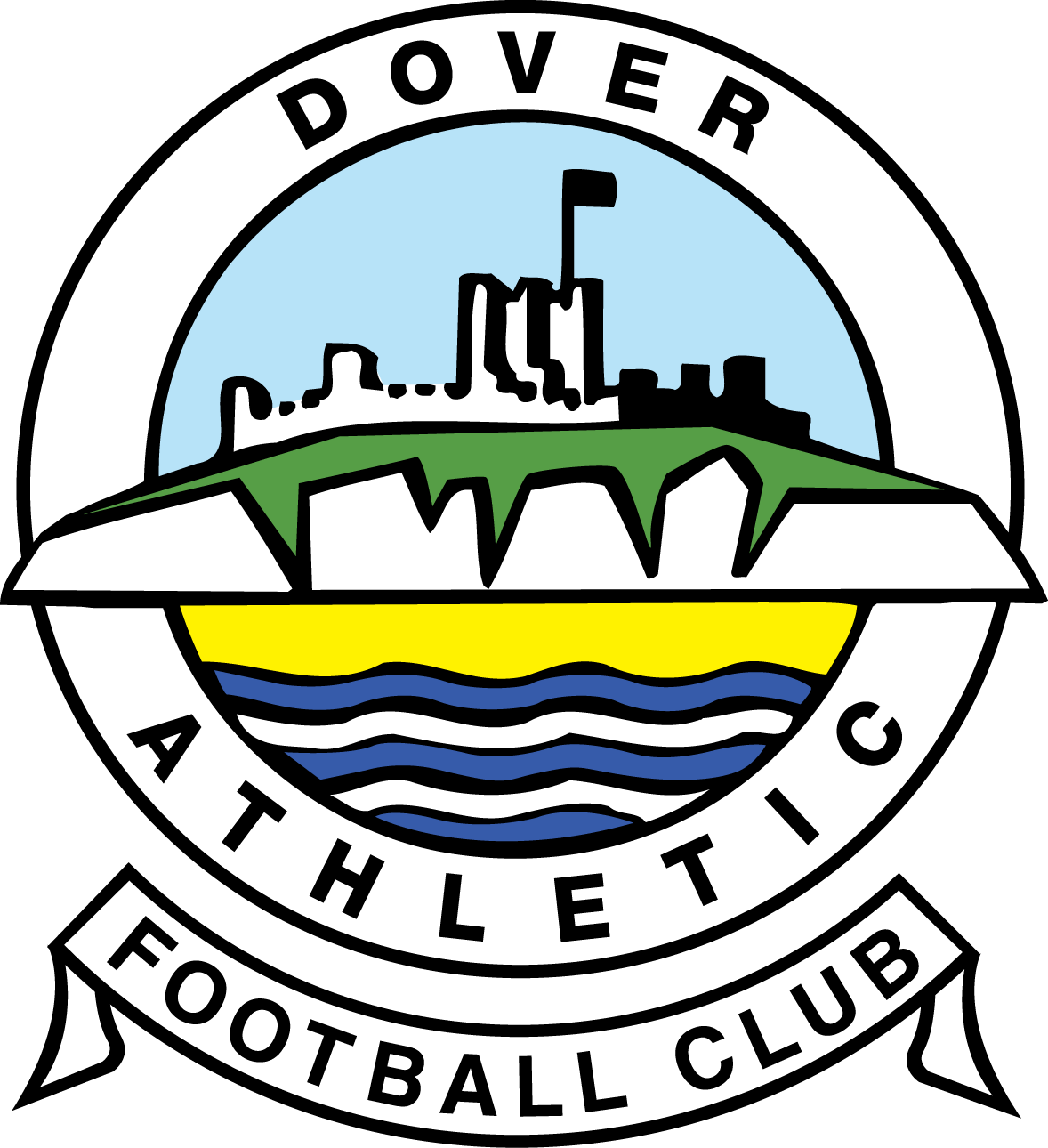 National League
2018-2019
The Cressing Road Stadium
Dover Star Player:
Bobby-Joe Taylor
Home Scorers:
Amaluzor (13), Grant (78 pen)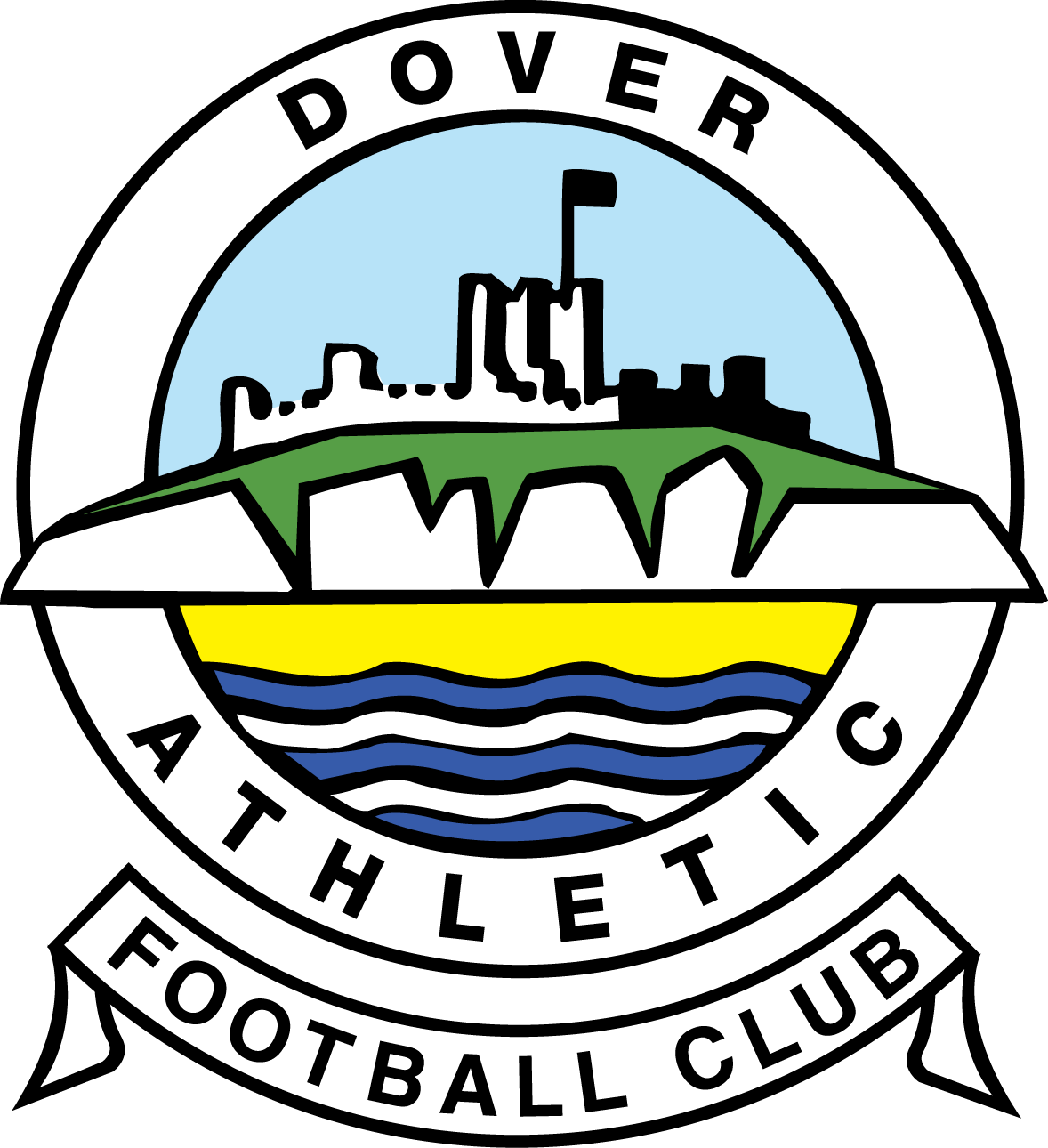 The FA Cup
2018-2019
Dover Star Player:
Connor Essam
Away Scorers:
Effiong (87)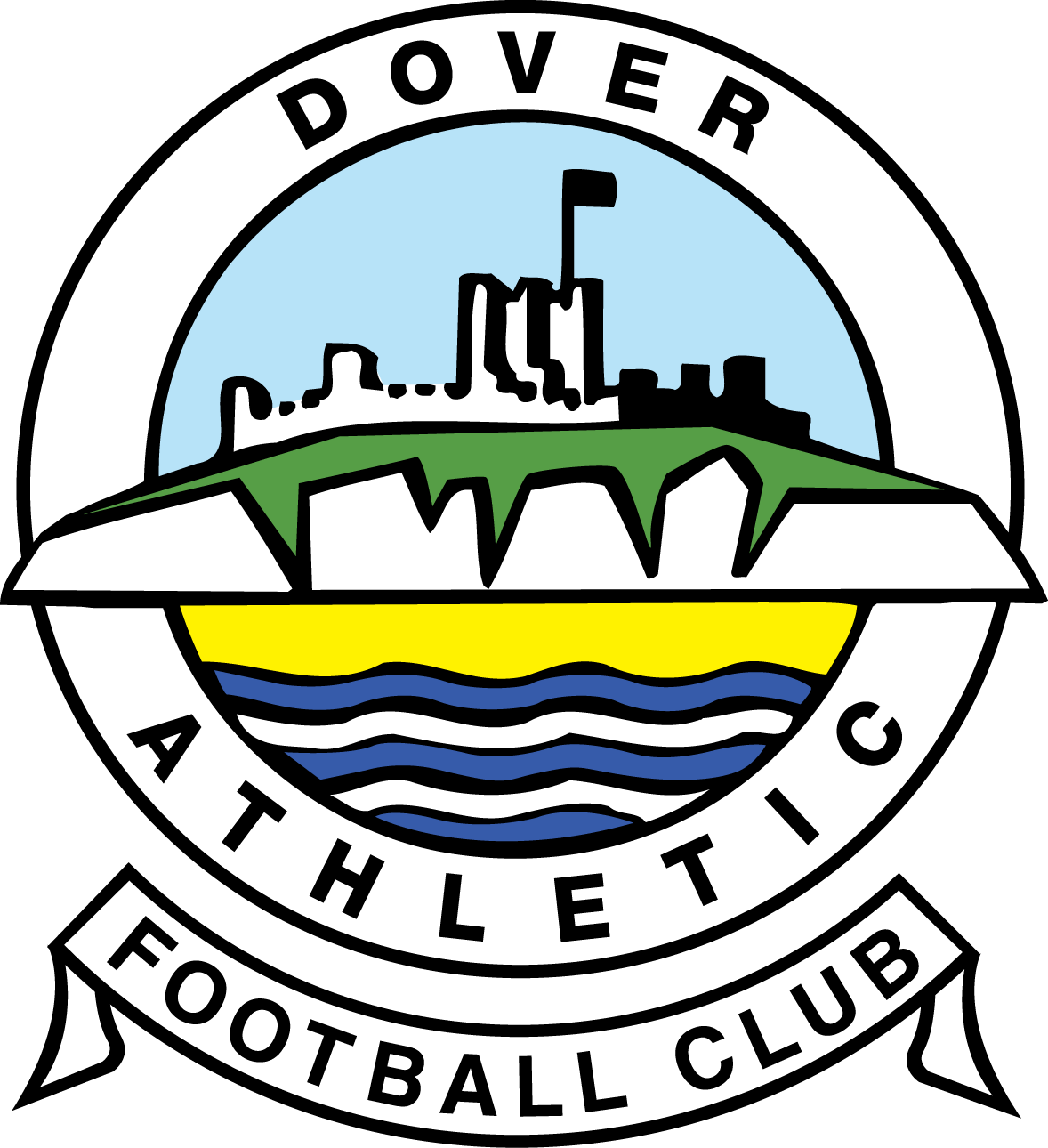 National League
2018-2019
Dover Star Player:
Inih Effiong
Home Scorers:
Williams (26), Langmead (90+5)
Away Scorers:
Effiong (46, 66)
Red Cards:
Jeffrey (90+7)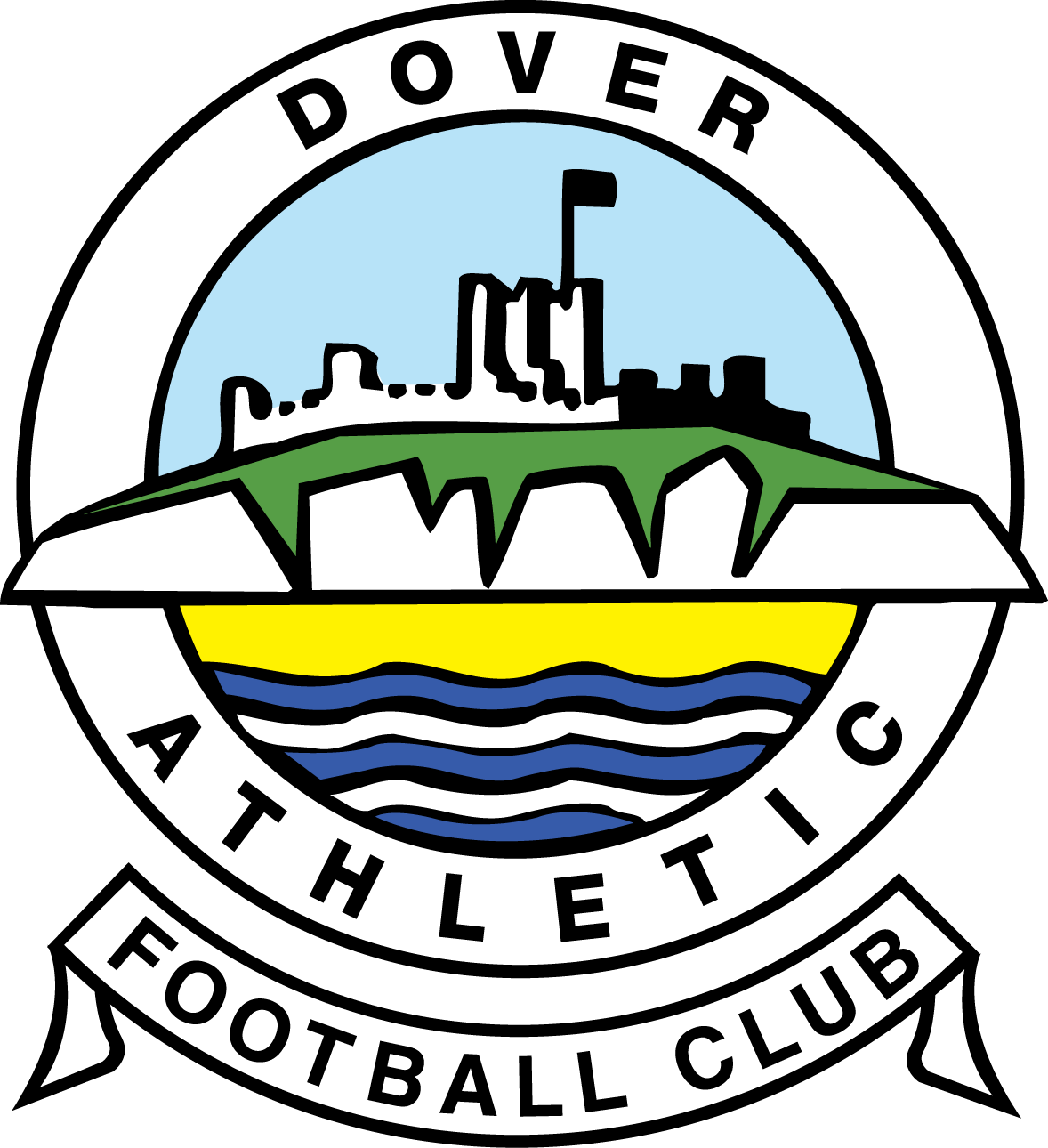 National League
2018-2019
Dover Star Player:
Ejiro Okosieme
Away Scorers:
Rooney (18, 20, 56), Piergianni (66)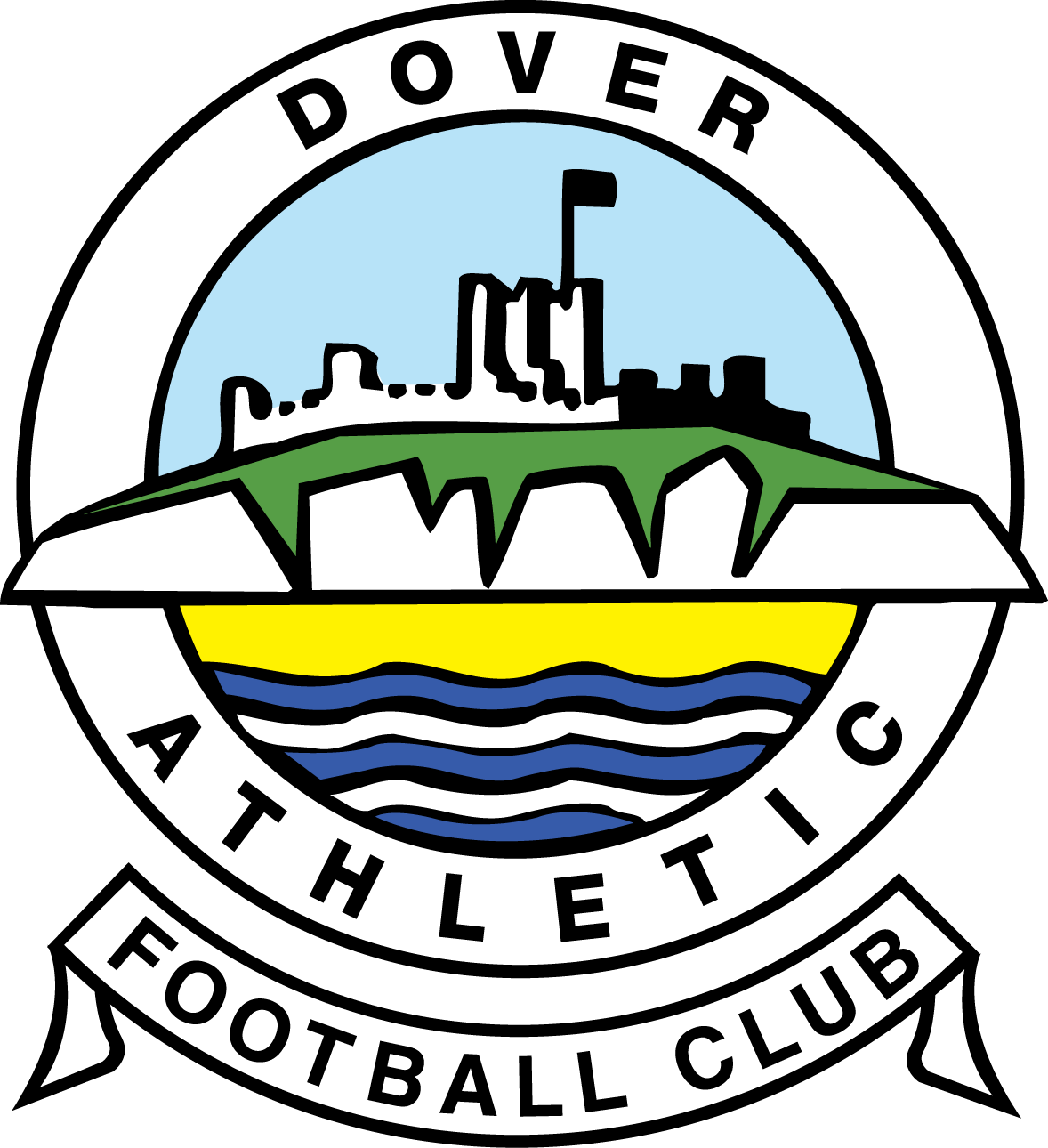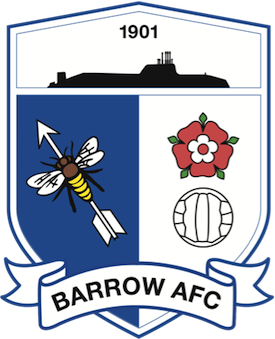 National League
2018-2019
Dover Star Player:
Mitch Walker
Away Scorers:
Hindle (69,83)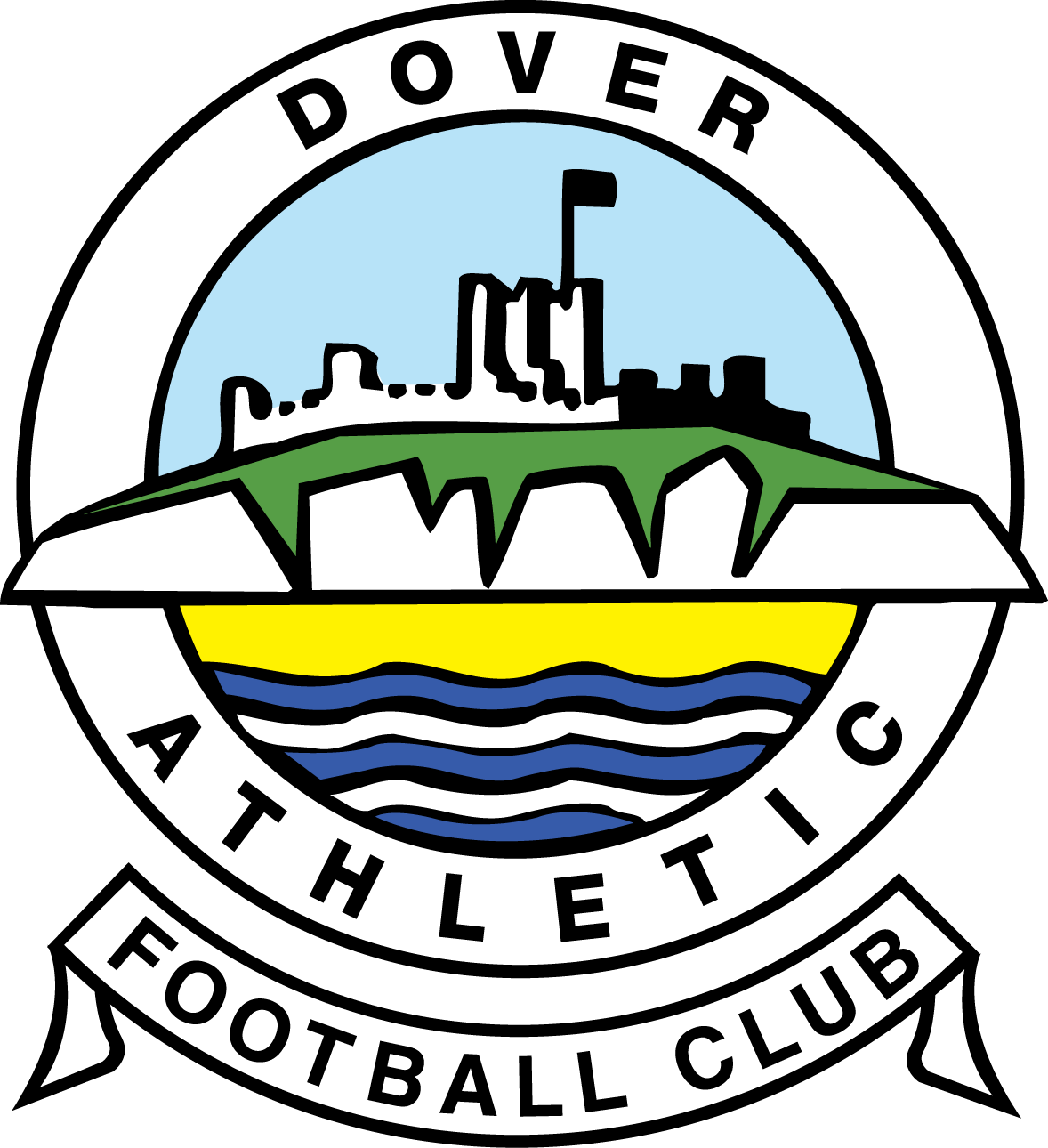 National League
2018-2019
Dover Star Player:
Moussa Diarra
Home Scorers:
Eastmond (2), Bailey (18)
Away Scorers:
Brundle (36 pen), Schmoll (87)
Red Cards:
Tajbakhsh (81) (Dover)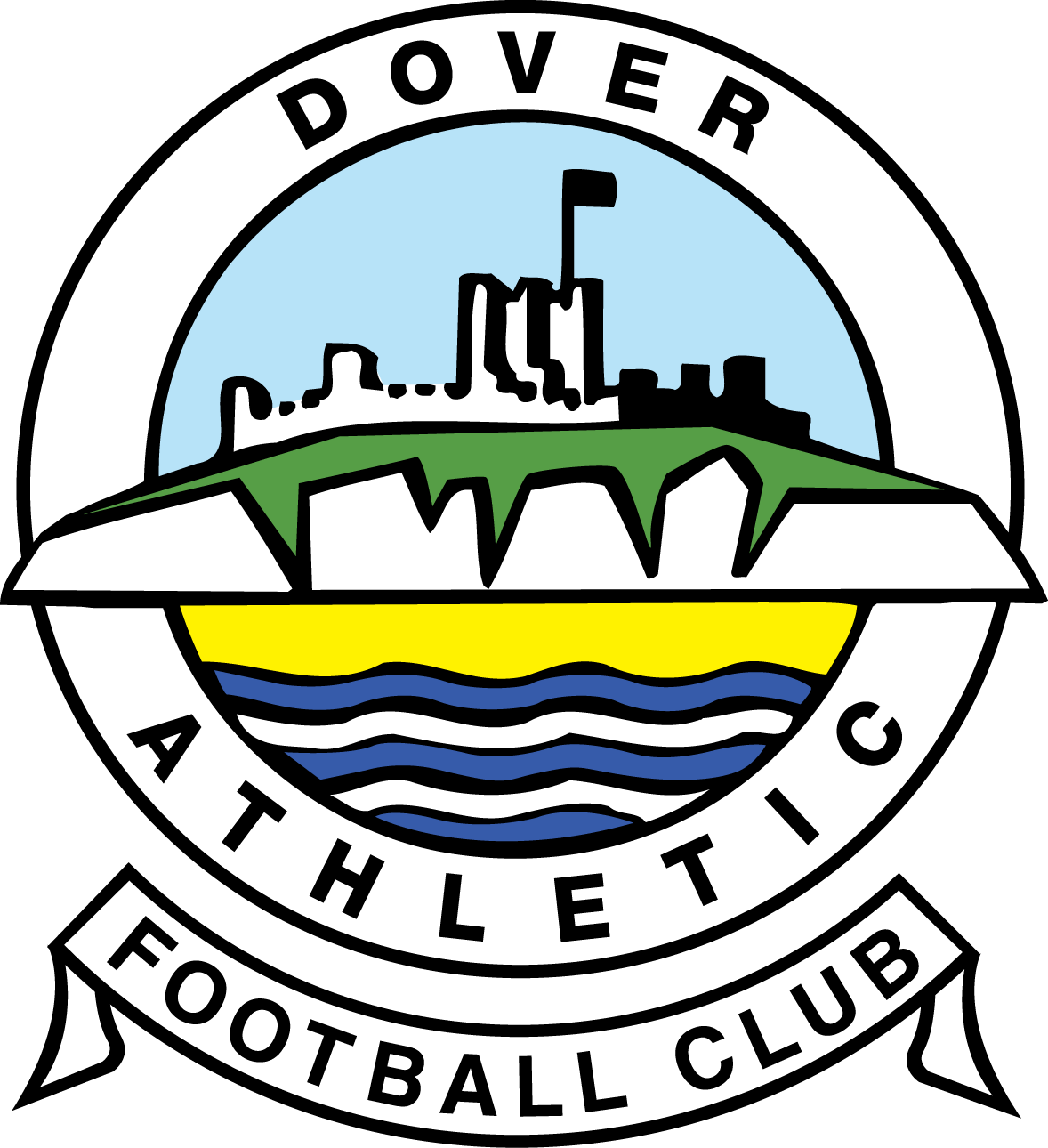 National League
2018-2019
Dover Star Player:
George Smith
Away Scorers:
Hylton (72), Wright (79)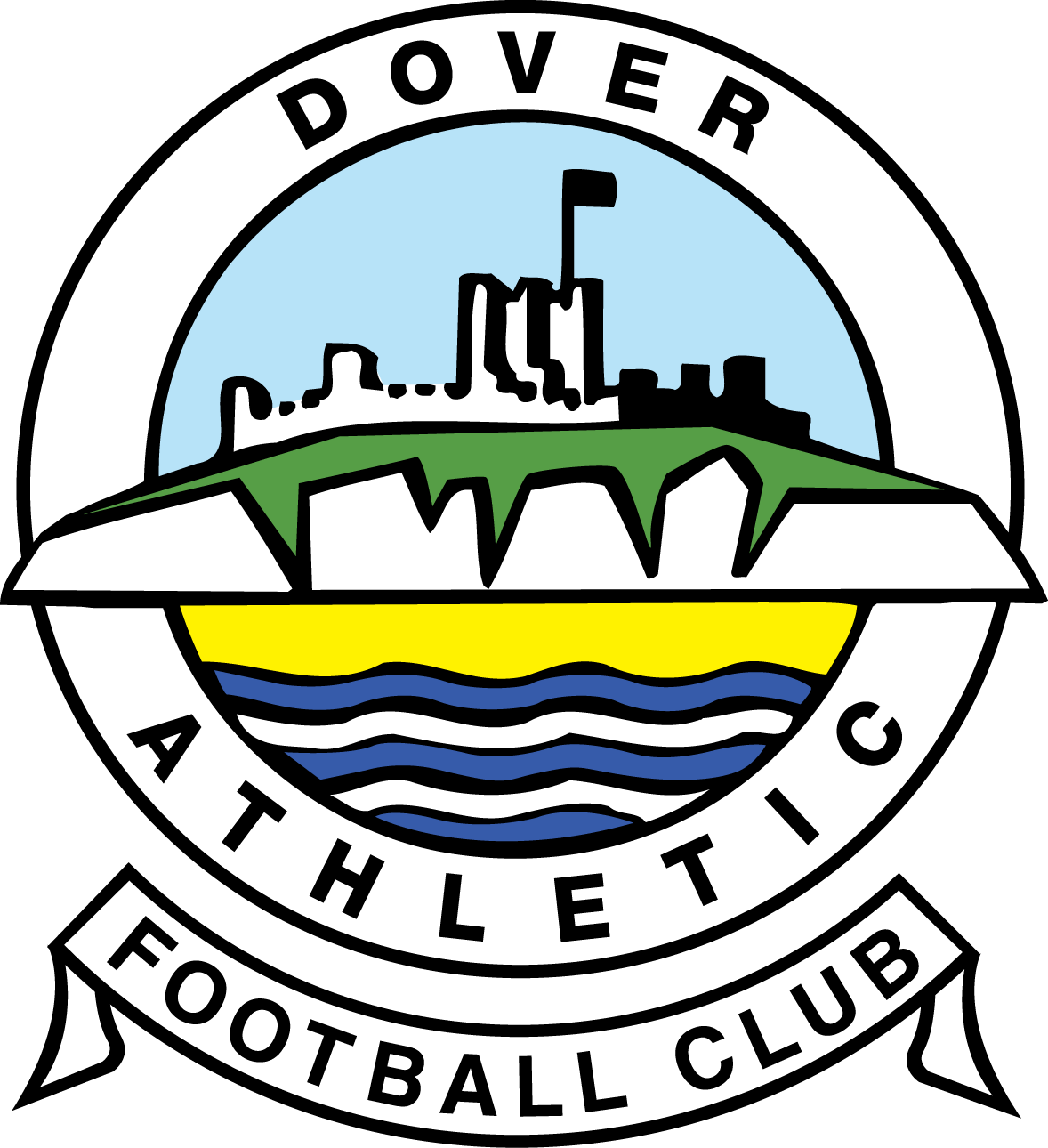 National League
2018-2019
Dover Star Player:
Moussa Diarra
Red Cards:
Tajbakhsh (90) (Dover)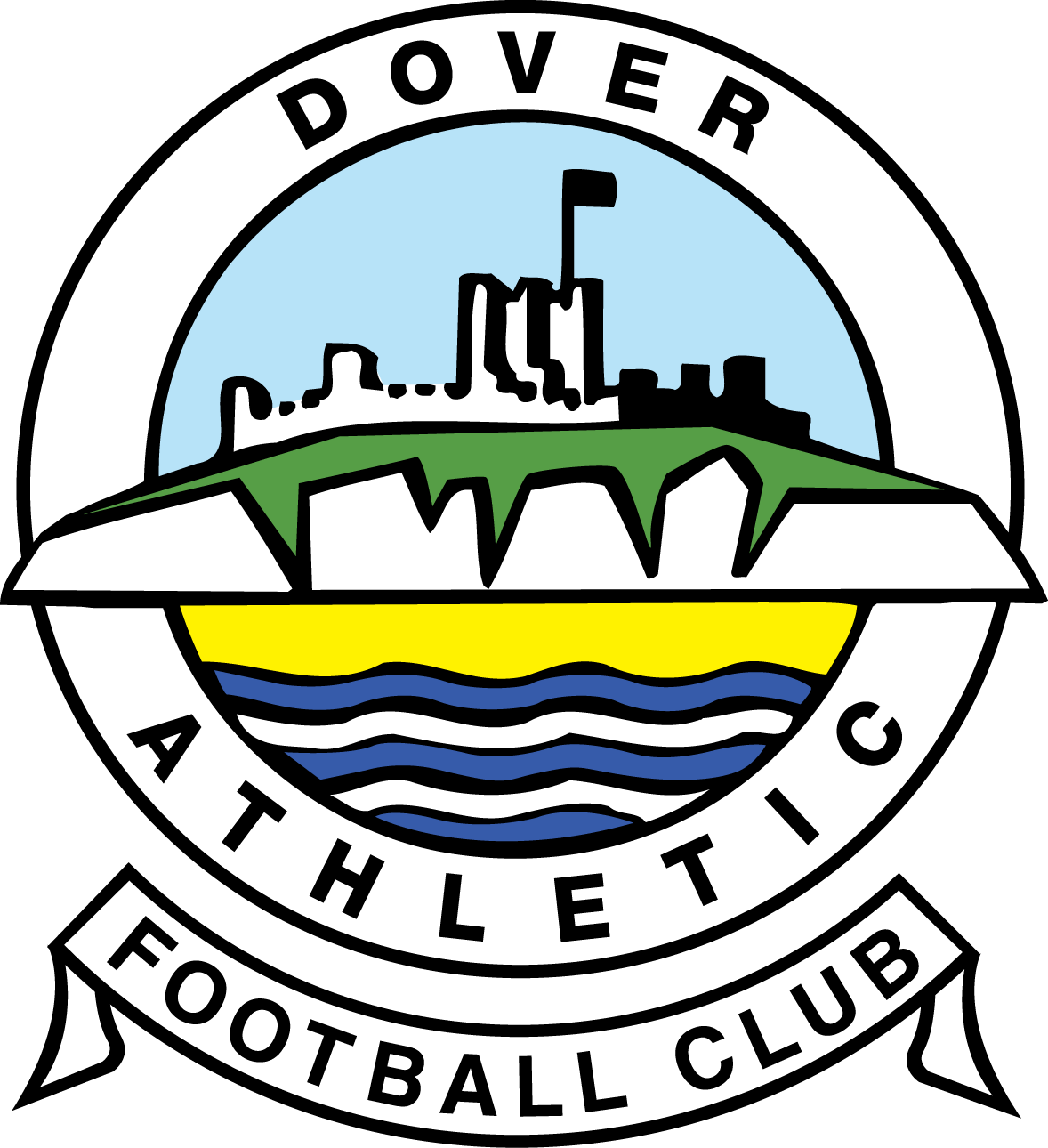 National League
2018-2019
Dover Star Player:
Connor Essam
Away Scorers:
McQueen (13)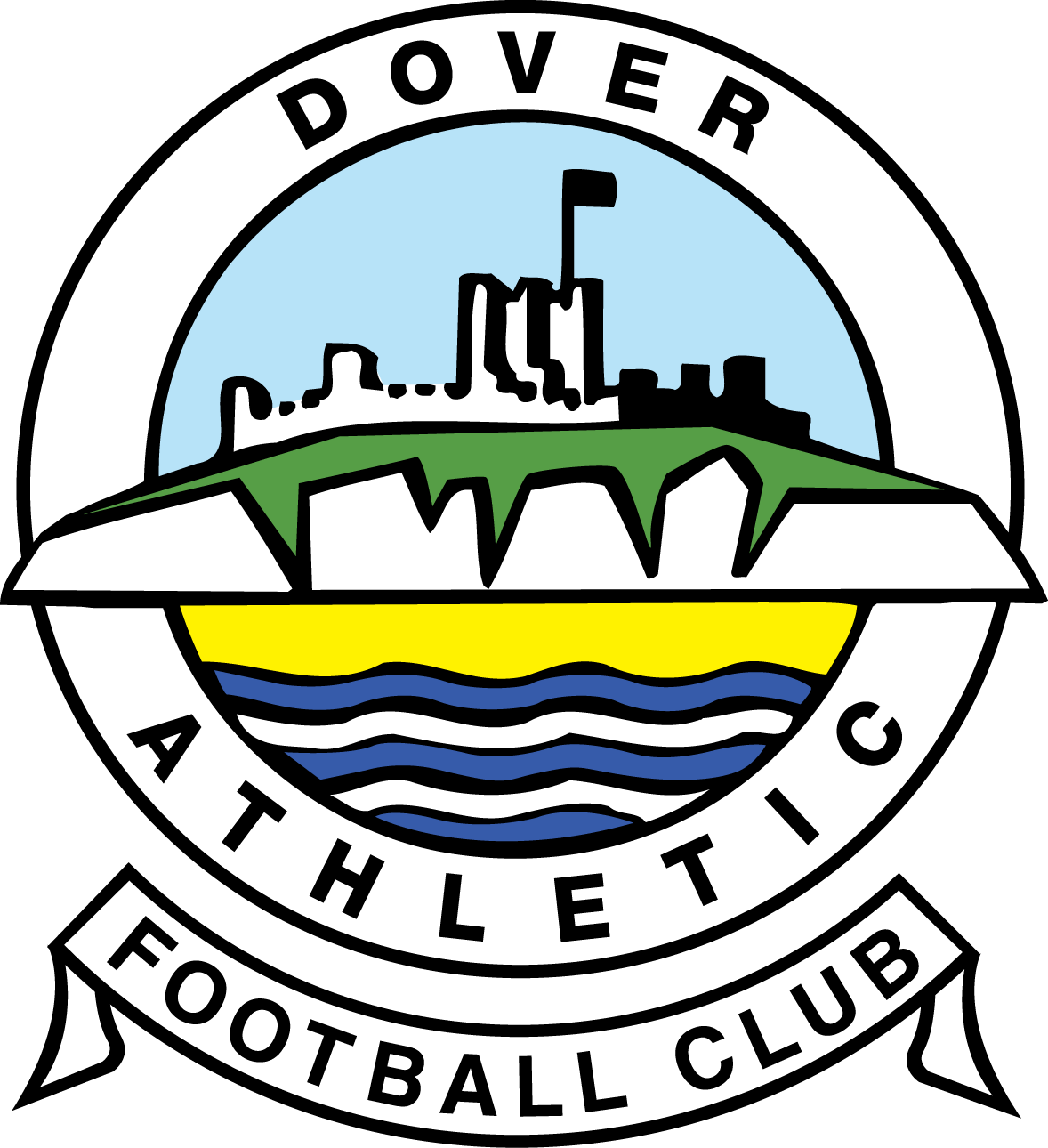 National League
2018-2019
Dover Star Player:
Moussa Diarra
Home Scorers:
Brundle (63)
Away Scorers:
Barham (4), Harrison (26)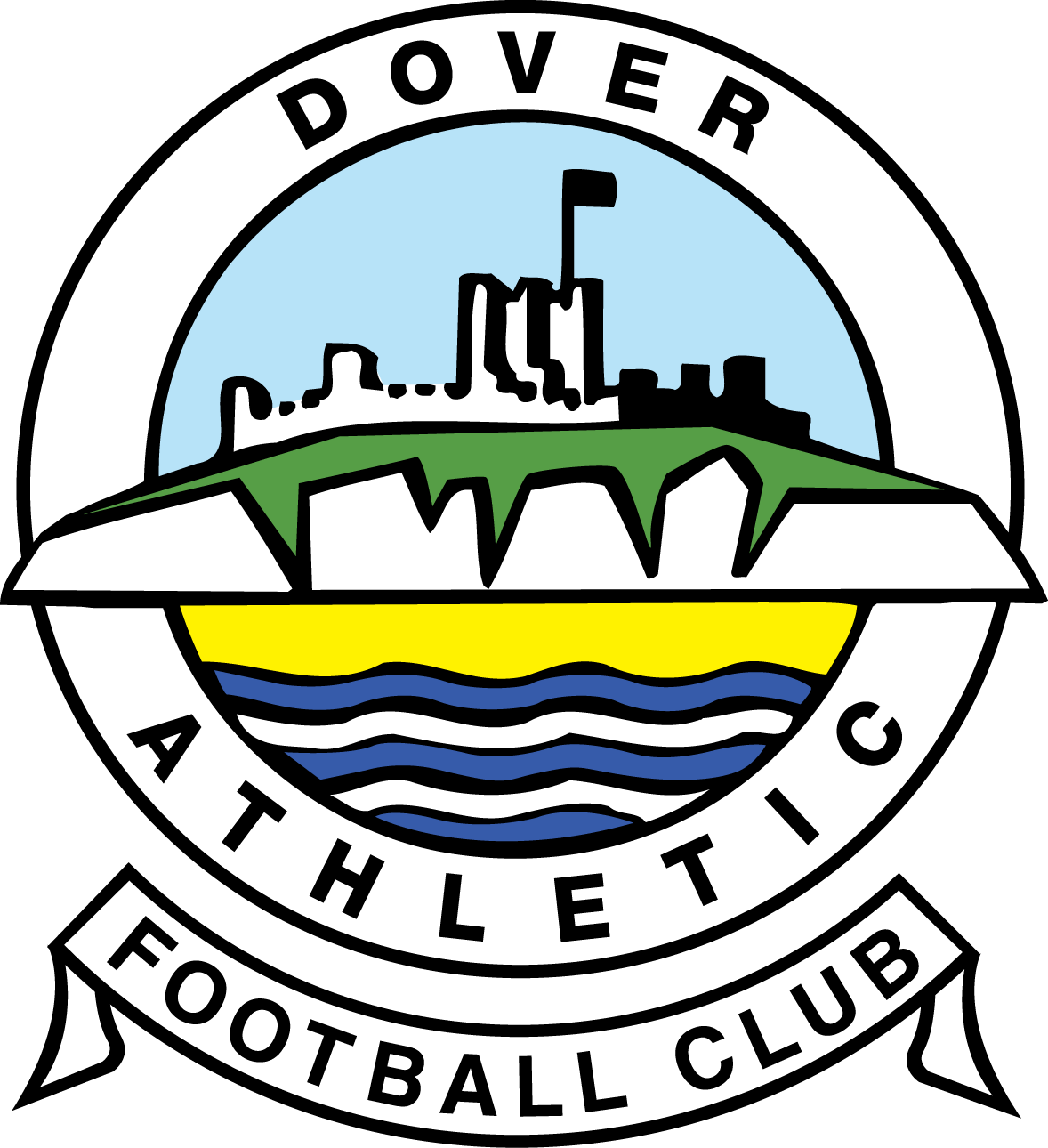 National League
2018-2019
Dover Star Player:
Kadell Daniel
Home Scorers:
McAnuff (50), Koroma (81), Harrold (90+2)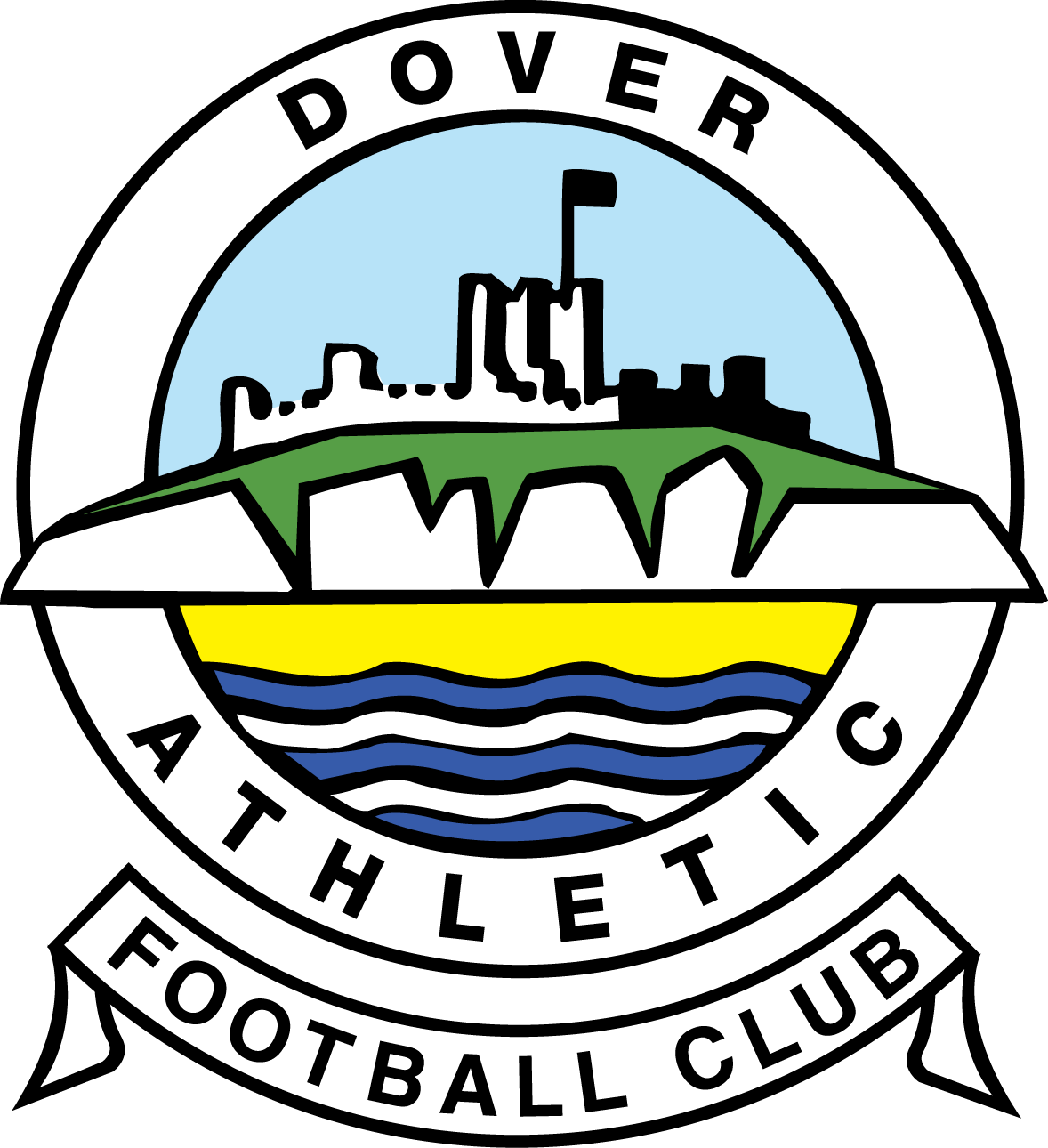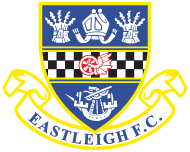 National League
2018-2019
Dover Star Player:
Josh Passley
Home Scorers:
Brundle (64)
Away Scorers:
Williamson (19), McCallum (37)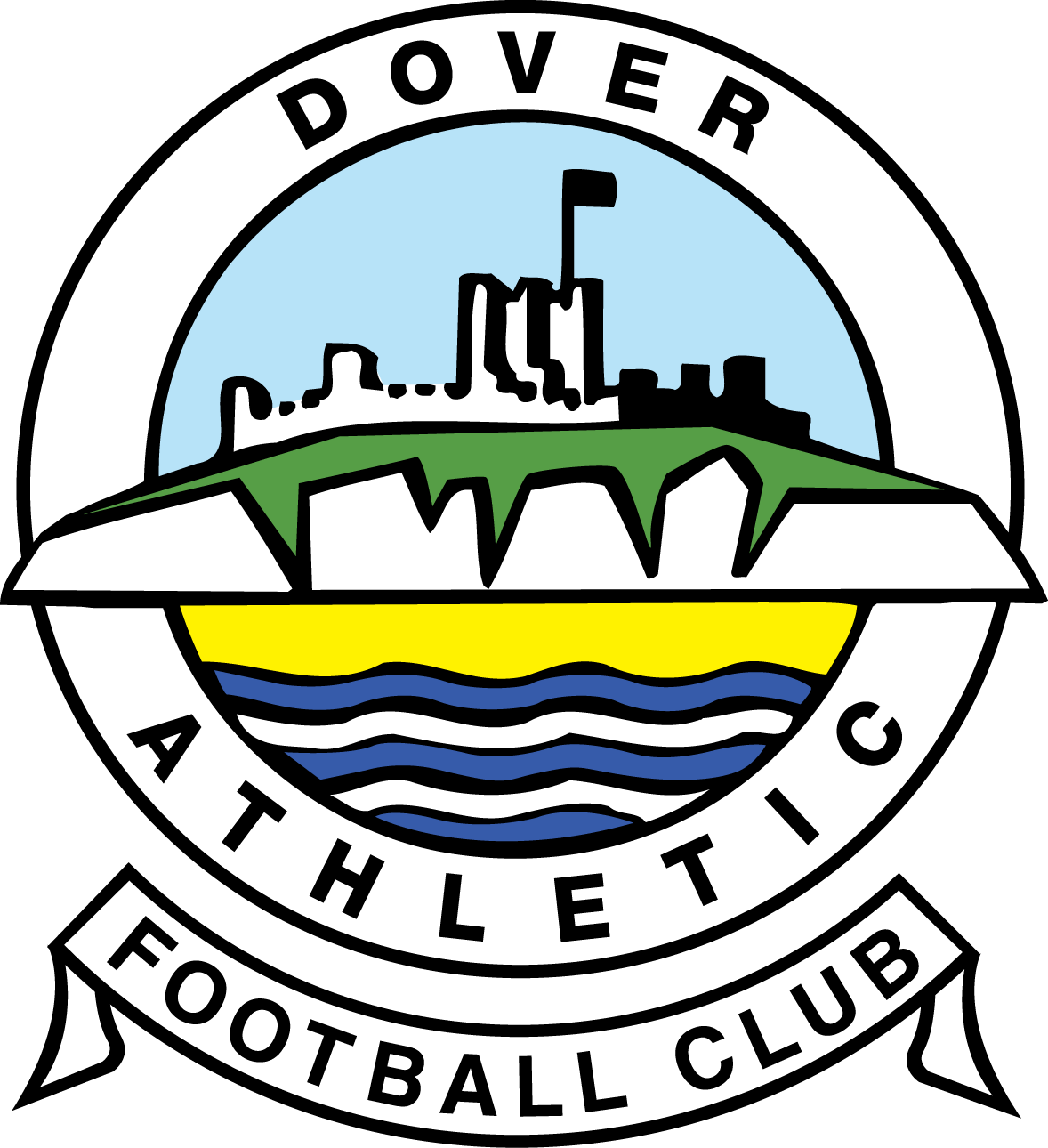 National League
2018-2019
Dover Star Player:
Kadell Daniel
Home Scorers:
Rowe (41, 85 pen), Cardle (50), Hardy (90+1)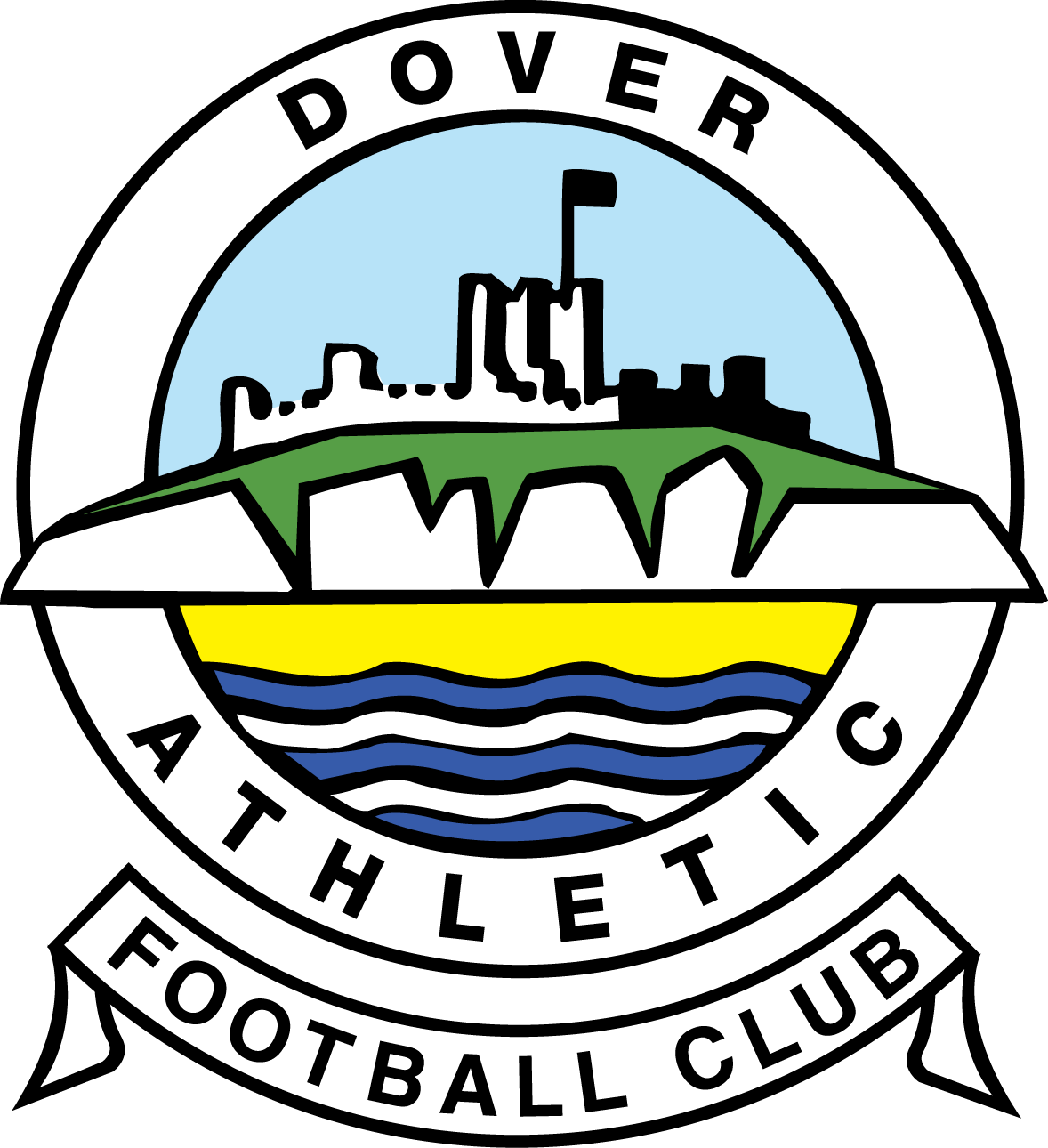 National League
2018-2019
Dover Star Player:
Mitch Brundle
Home Scorers:
Nortey (36), Allen (67 pen), Brundle (78), Lokko (86)
Away Scorers:
Fogden (48), Pavey (50), Lewis (52)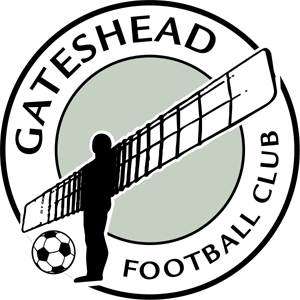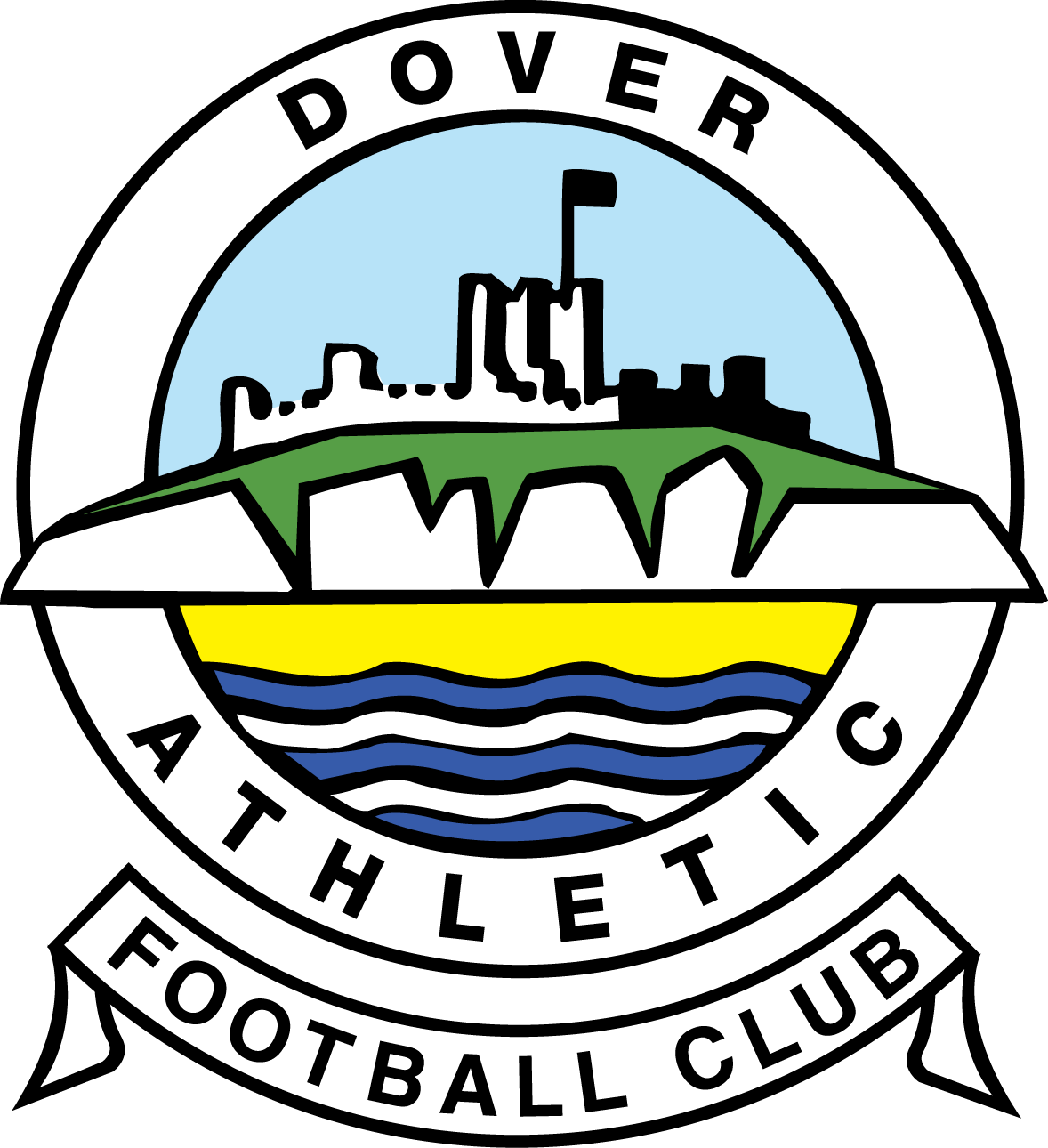 National League
2018-2019
The Gateshead International Stadium
Dover Star Player:
Jack Connors
Home Scorers:
Tinkler (35), Armstrong (87)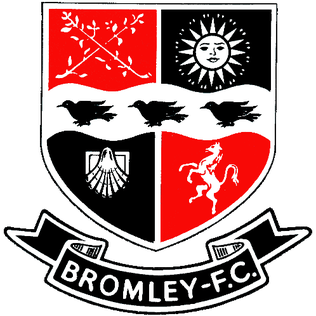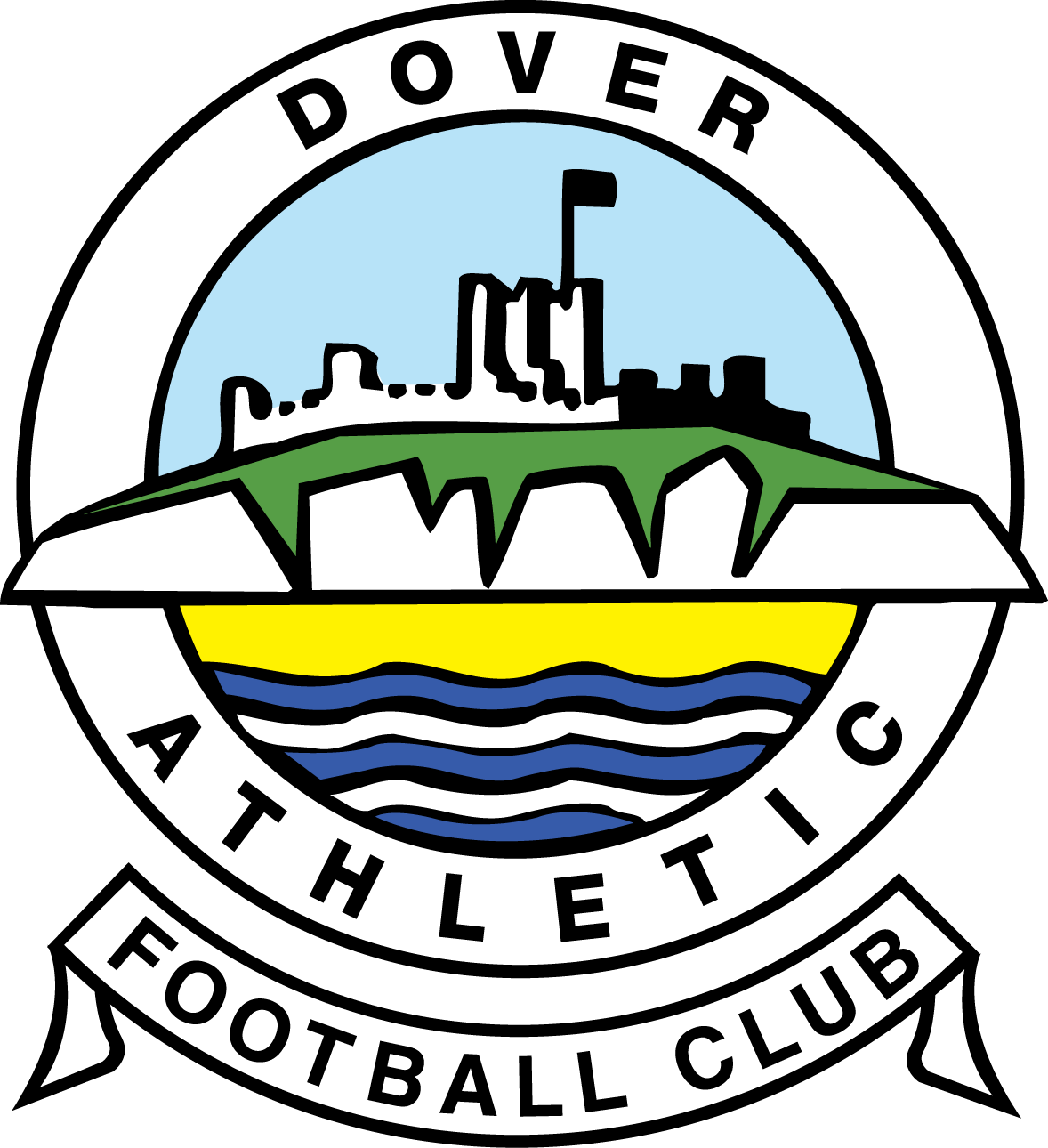 National League
2018-2019
Dover Star Player:
Mitch Brundle
Home Scorers:
D.Johnson (3), Sutherland (89 pen)
Away Scorers:
Allen (35), Lokko (72)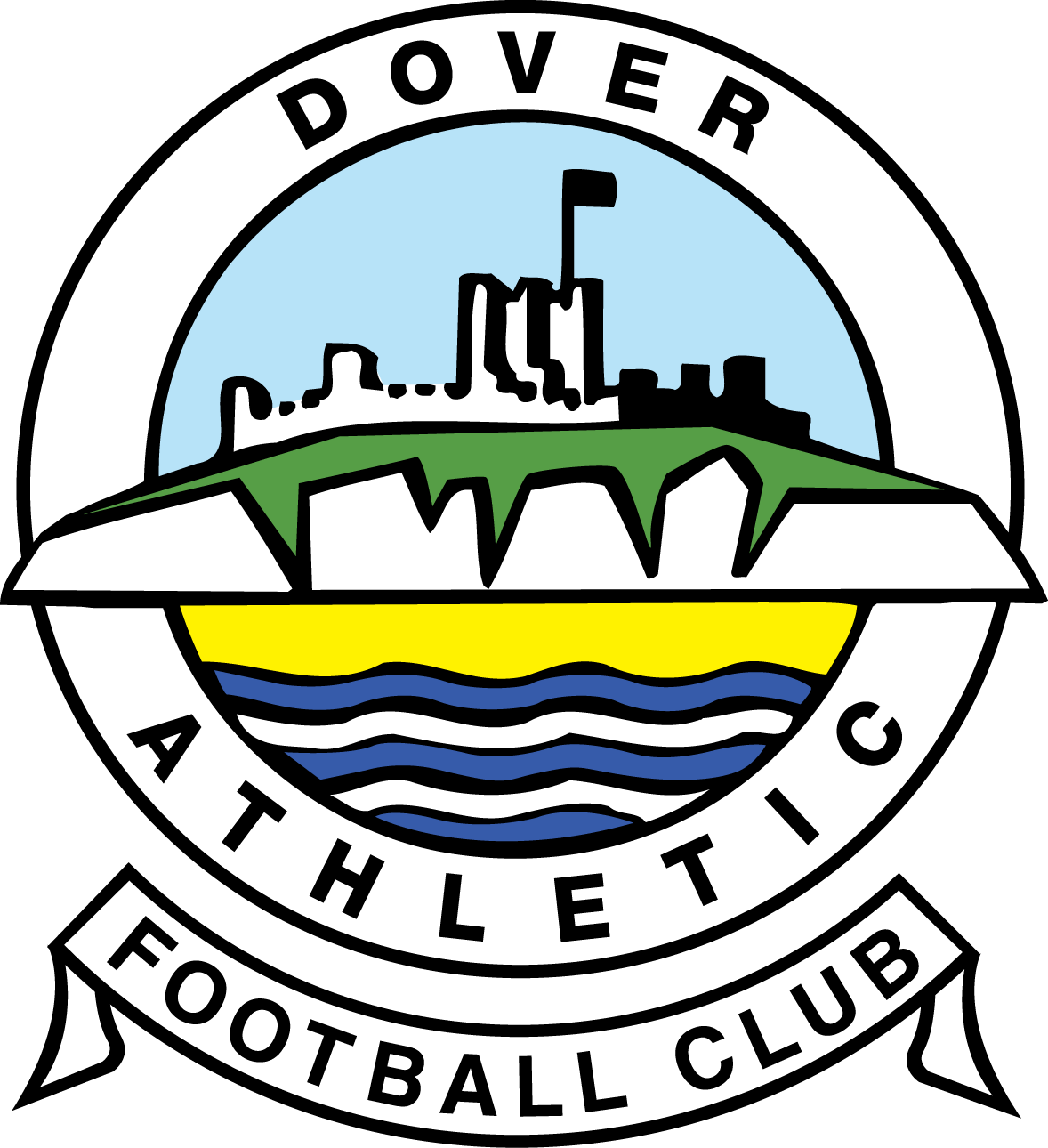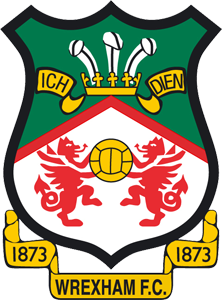 National League
2018-2019
Dover Star Player:
Tim Schmoll
Away Scorers:
Fondop (29)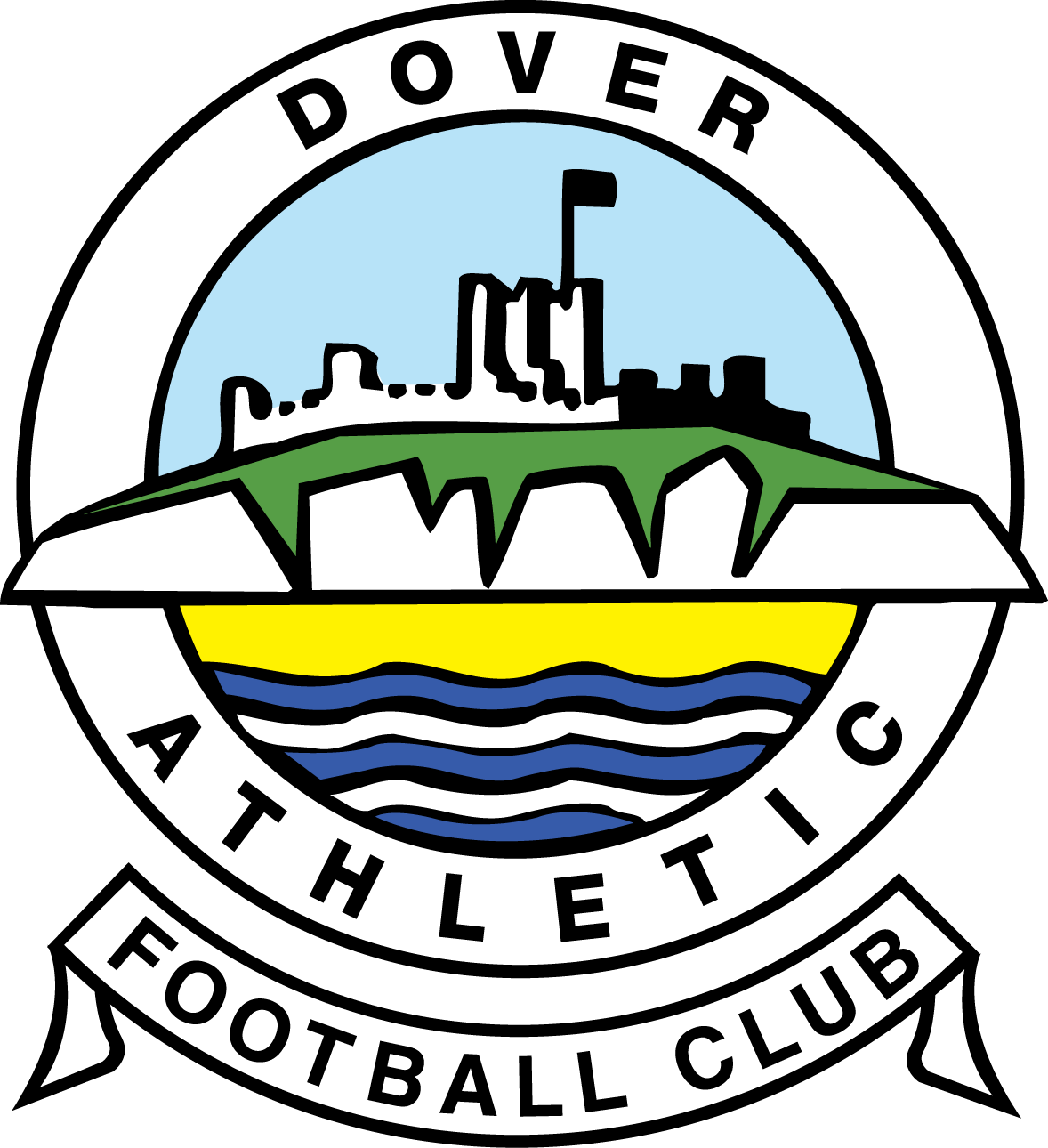 Pre-Season Friendly
2018-2019
Dover Star Player:
Kadell Daniel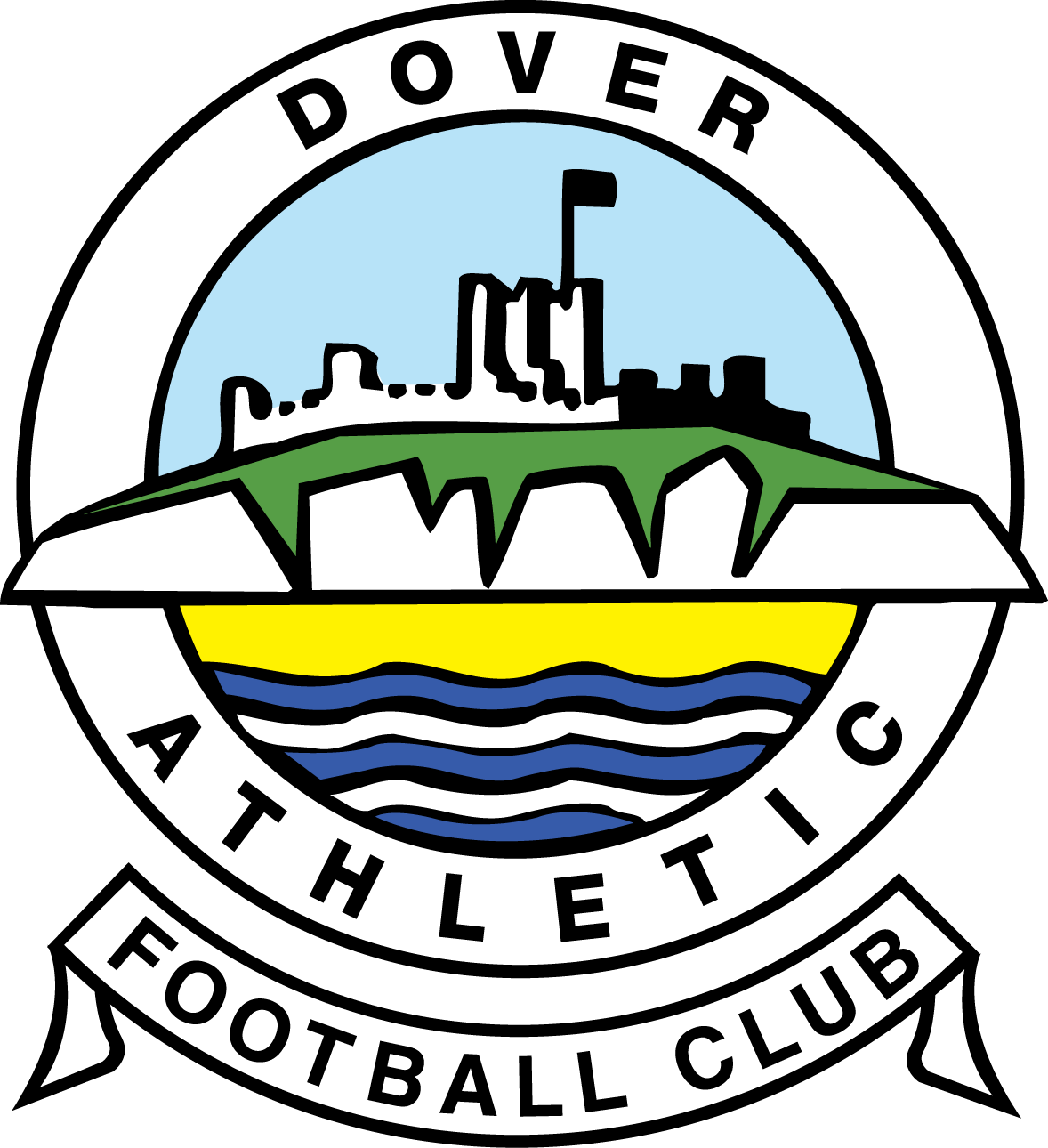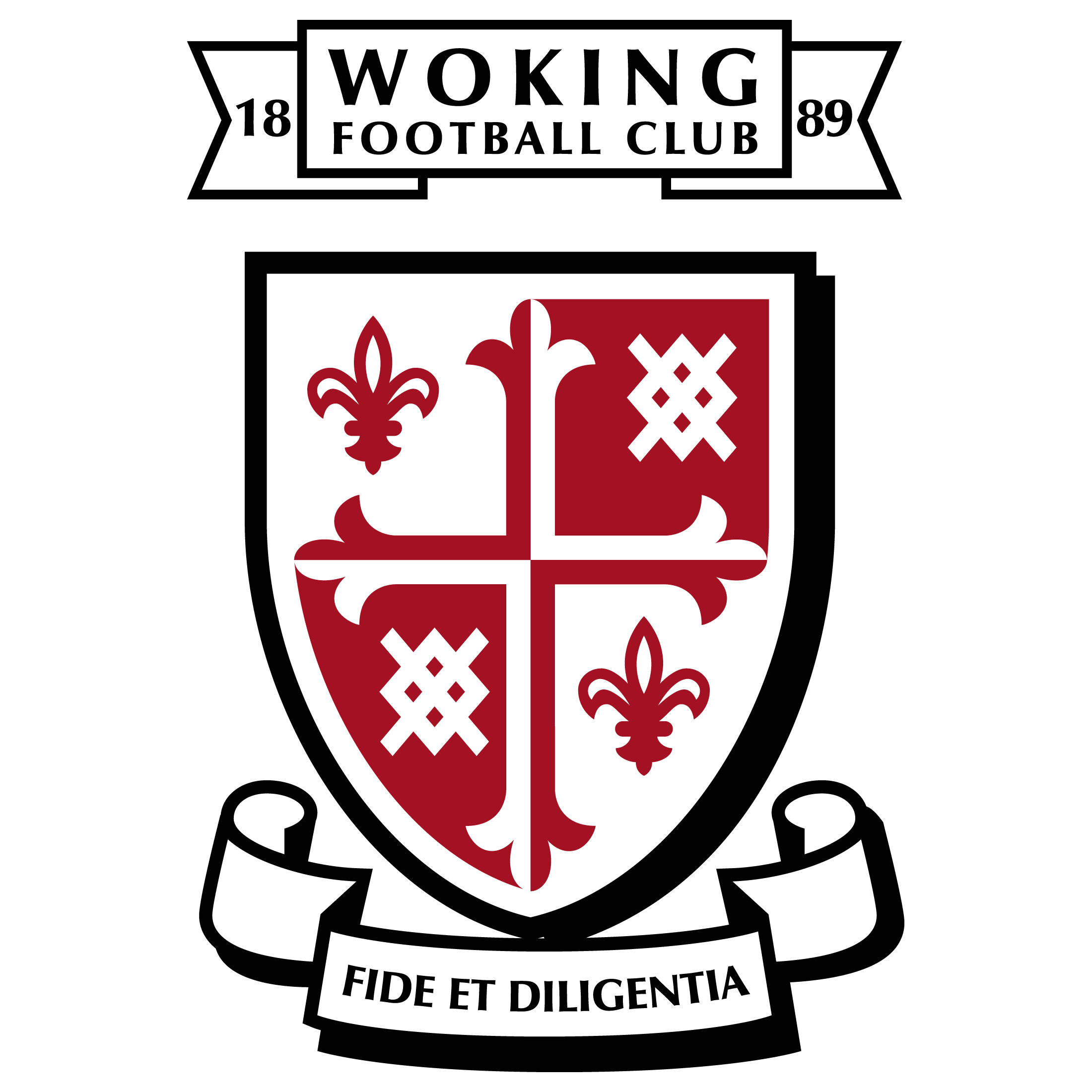 National League
2017-2018
Dover Star Player:
Ryan Bird
Home Scorers:
Bird (5, 21), Parry (54)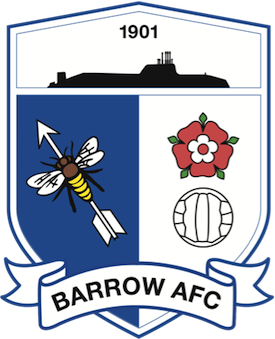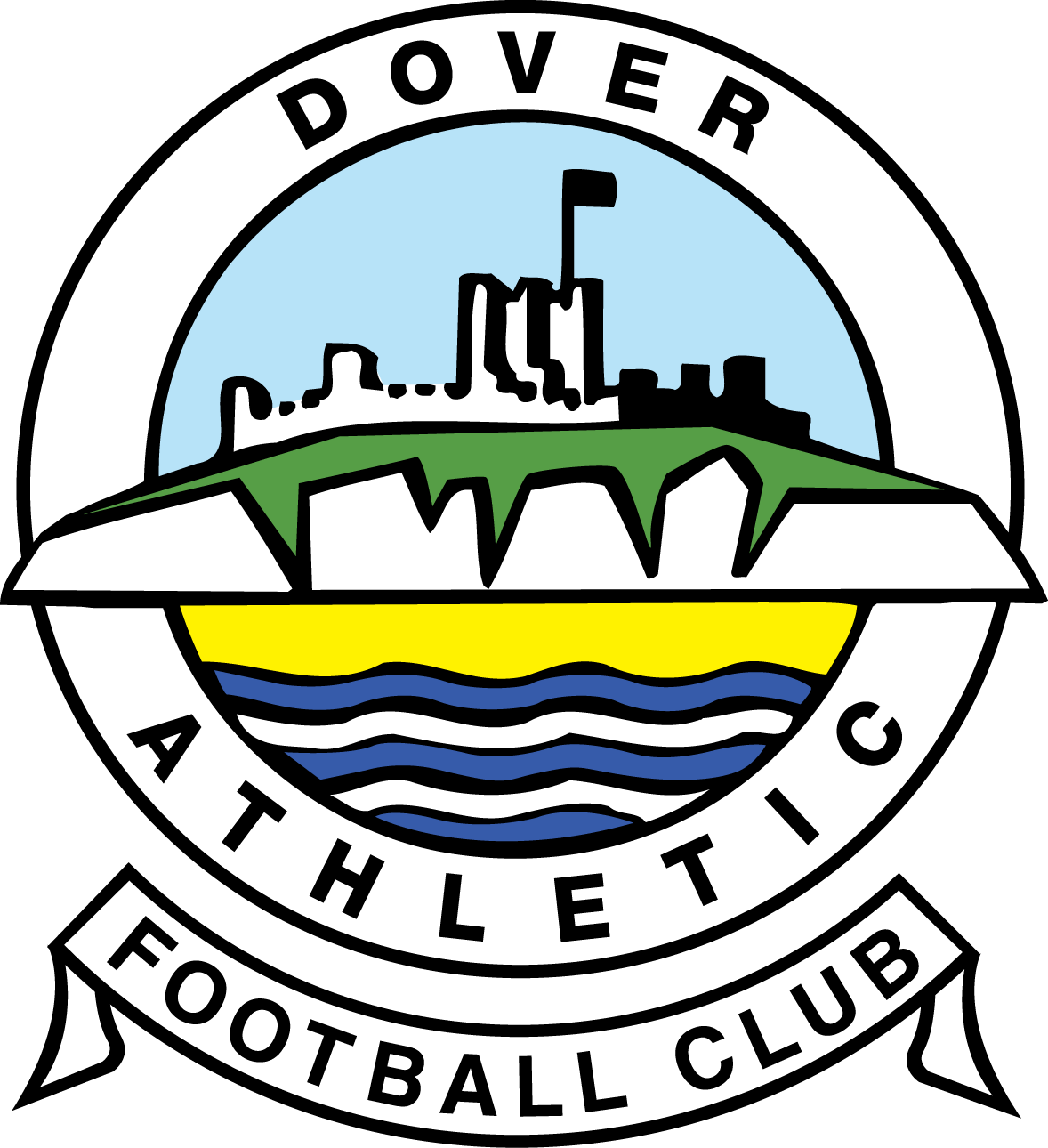 National League
2016-2017
Furness Building Society Stadium
Dover Star Player:
Ricky Miller
Home Scorers:
Williams (20), Diarra (67)
Away Scorers:
Miller (22, 47 pen, 90+2)