#

18

Name

James Alabi

Nationality

England

Position

Forward

Current Team

Birthday

8th November 1994

Age

27
England C representative, who will wear the No.19 shirt, joined Tranmere from fellow National League side Chester FC last July and has made nine appearances this season.
During his 18 months with Chester, Alabi scored 23 goals in 53 appearances.
He was club's leading goalscorer with 17 league goals to his name last season – one of those goals was against Dover in Chester's 3-1 loss at Crabble in January.
Alabi came through the Academy system at Stoke City, where he shared a house with now Dover defender Manny Parry, and had loan spells at Scunthorpe United, Mansfield Town and Accrington Stanley while he was with the Premier League side.
After leaving Stoke, Alabi joined Ipswich Town at the beginning of the 2015-16 season after impressing during a trial and scored on his debut for The Tractor Boys in a 4-1 victory at Doncaster Rovers in the League Cup.
Midway through that season, he left Portman Road to join Chester FC.
Kent Senior Cup
| Season | Club | Goals | Assists | Yellow Cards | Red Cards | Appearances | Started | Subbed on |
| --- | --- | --- | --- | --- | --- | --- | --- | --- |
| 2017-2018 | Dover Athletic | 0 | 0 | 0 | 0 | 1 | 1 | 0 |
| Total | - | 0 | 0 | 0 | 0 | 1 | 1 | 0 |
Warning
: A non-numeric value encountered in
/homepages/30/d4295741280/htdocs/wordpress/wp-content/plugins/sportspress-pro/includes/sportspress/includes/class-sp-player.php
on line
421
Warning
: A non-numeric value encountered in
/homepages/30/d4295741280/htdocs/wordpress/wp-content/plugins/sportspress-pro/includes/sportspress/includes/class-sp-player.php
on line
421
Warning
: A non-numeric value encountered in
/homepages/30/d4295741280/htdocs/wordpress/wp-content/plugins/sportspress-pro/includes/sportspress/includes/class-sp-player.php
on line
421
Warning
: A non-numeric value encountered in
/homepages/30/d4295741280/htdocs/wordpress/wp-content/plugins/sportspress-pro/includes/sportspress/includes/class-sp-player.php
on line
421
The FA Trophy
| Season | Club | Goals | Assists | Yellow Cards | Red Cards | Appearances | Started | Subbed on |
| --- | --- | --- | --- | --- | --- | --- | --- | --- |
| 2017-2018 | Dover Athletic | 1 | 0 | 0 | 0 | 2 | 0 | 2 |
| 2018-2019 | Leyton Orient | 0 | 0 | 0 | 0 | 0 | 0 | 0 |
| Total | - | 1 | 0 | 0 | 0 | 2 | 0 | 2 |
Warning
: A non-numeric value encountered in
/homepages/30/d4295741280/htdocs/wordpress/wp-content/plugins/sportspress-pro/includes/sportspress/includes/class-sp-player.php
on line
421
Warning
: A non-numeric value encountered in
/homepages/30/d4295741280/htdocs/wordpress/wp-content/plugins/sportspress-pro/includes/sportspress/includes/class-sp-player.php
on line
421
Warning
: A non-numeric value encountered in
/homepages/30/d4295741280/htdocs/wordpress/wp-content/plugins/sportspress-pro/includes/sportspress/includes/class-sp-player.php
on line
421
Warning
: A non-numeric value encountered in
/homepages/30/d4295741280/htdocs/wordpress/wp-content/plugins/sportspress-pro/includes/sportspress/includes/class-sp-player.php
on line
421
Warning
: A non-numeric value encountered in
/homepages/30/d4295741280/htdocs/wordpress/wp-content/plugins/sportspress-pro/includes/sportspress/includes/class-sp-player.php
on line
421
Warning
: A non-numeric value encountered in
/homepages/30/d4295741280/htdocs/wordpress/wp-content/plugins/sportspress-pro/includes/sportspress/includes/class-sp-player.php
on line
421
Warning
: A non-numeric value encountered in
/homepages/30/d4295741280/htdocs/wordpress/wp-content/plugins/sportspress-pro/includes/sportspress/includes/class-sp-player.php
on line
421
Warning
: A non-numeric value encountered in
/homepages/30/d4295741280/htdocs/wordpress/wp-content/plugins/sportspress-pro/includes/sportspress/includes/class-sp-player.php
on line
421
Warning
: A non-numeric value encountered in
/homepages/30/d4295741280/htdocs/wordpress/wp-content/plugins/sportspress-pro/includes/sportspress/includes/class-sp-player.php
on line
421
Warning
: A non-numeric value encountered in
/homepages/30/d4295741280/htdocs/wordpress/wp-content/plugins/sportspress-pro/includes/sportspress/includes/class-sp-player.php
on line
421
Results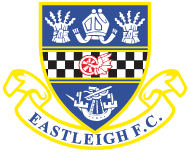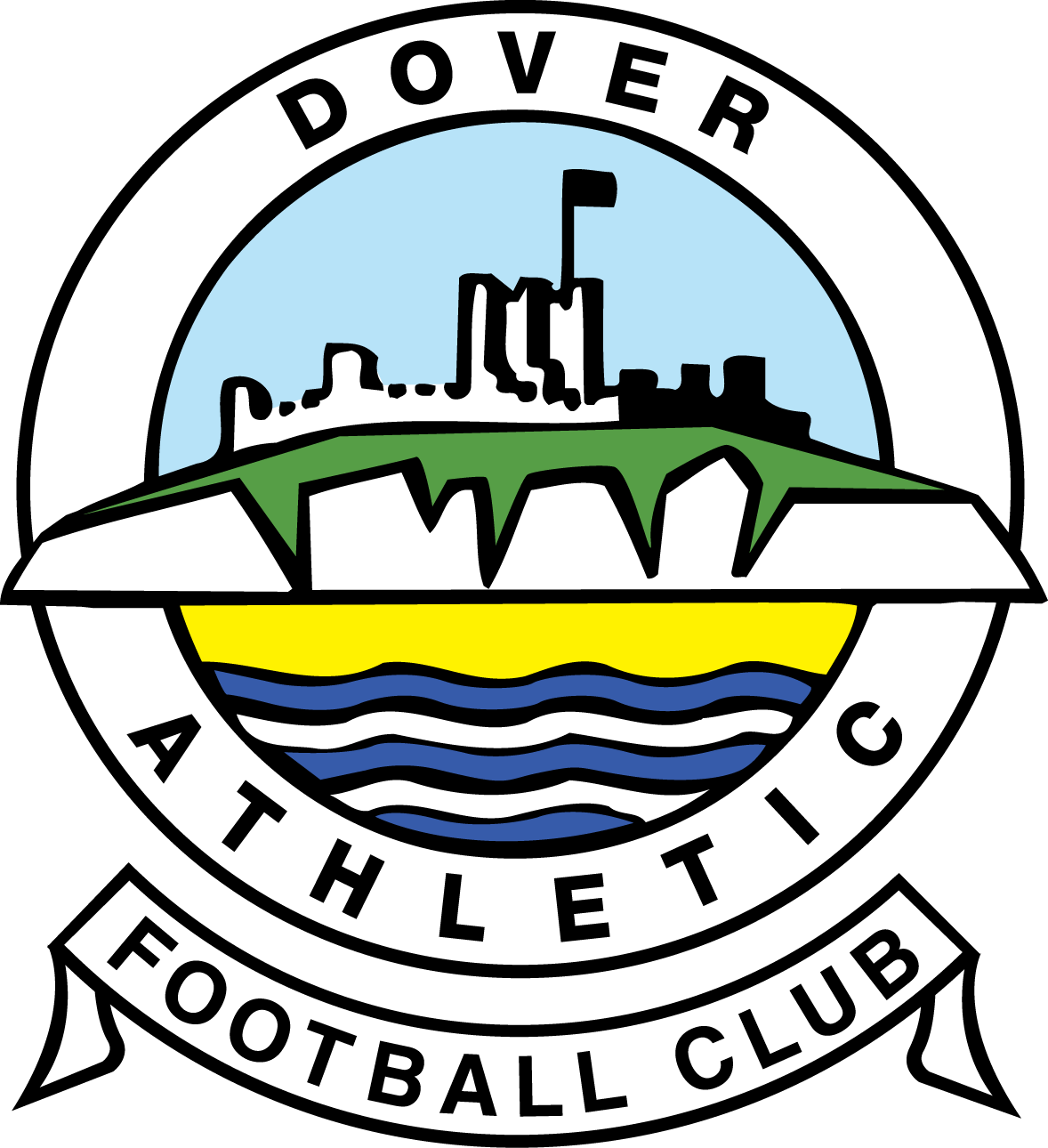 National League
2019-2020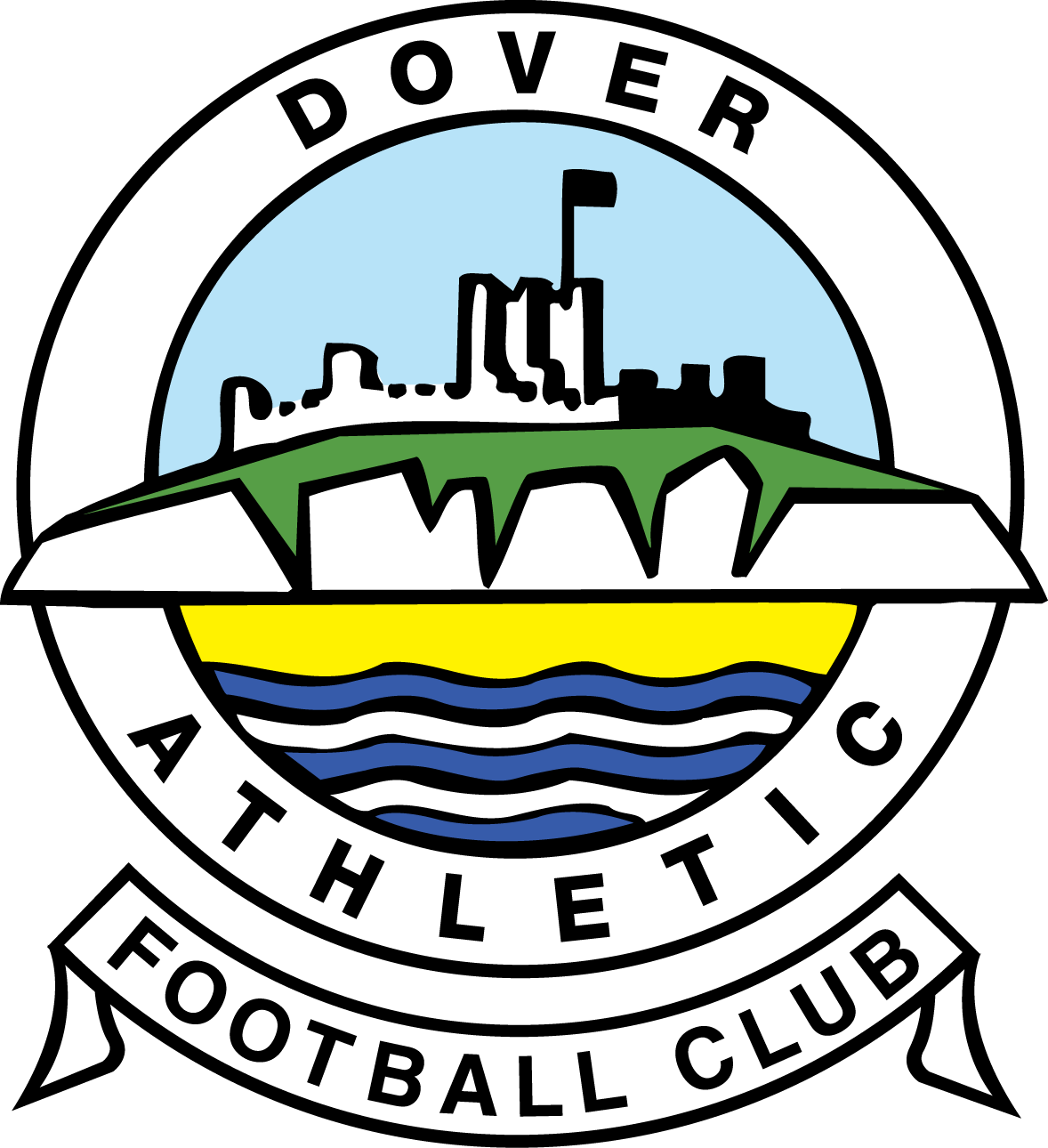 National League
2018-2019
Dover Star Player:
Mitch Brundle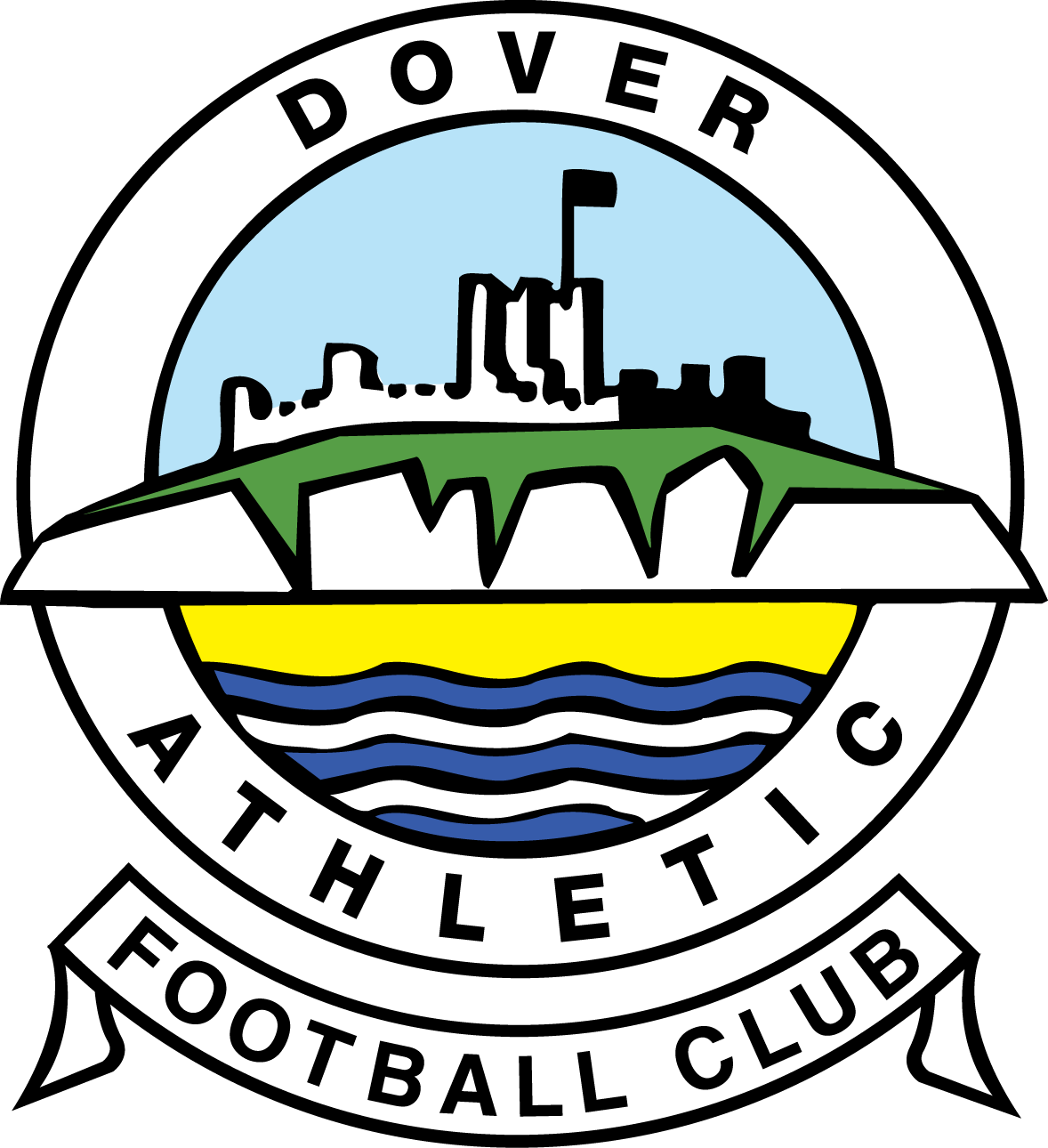 National League
2017-2018
Dover Star Player:
Mitch Pinnock
Home Scorers:
Pinnock (29)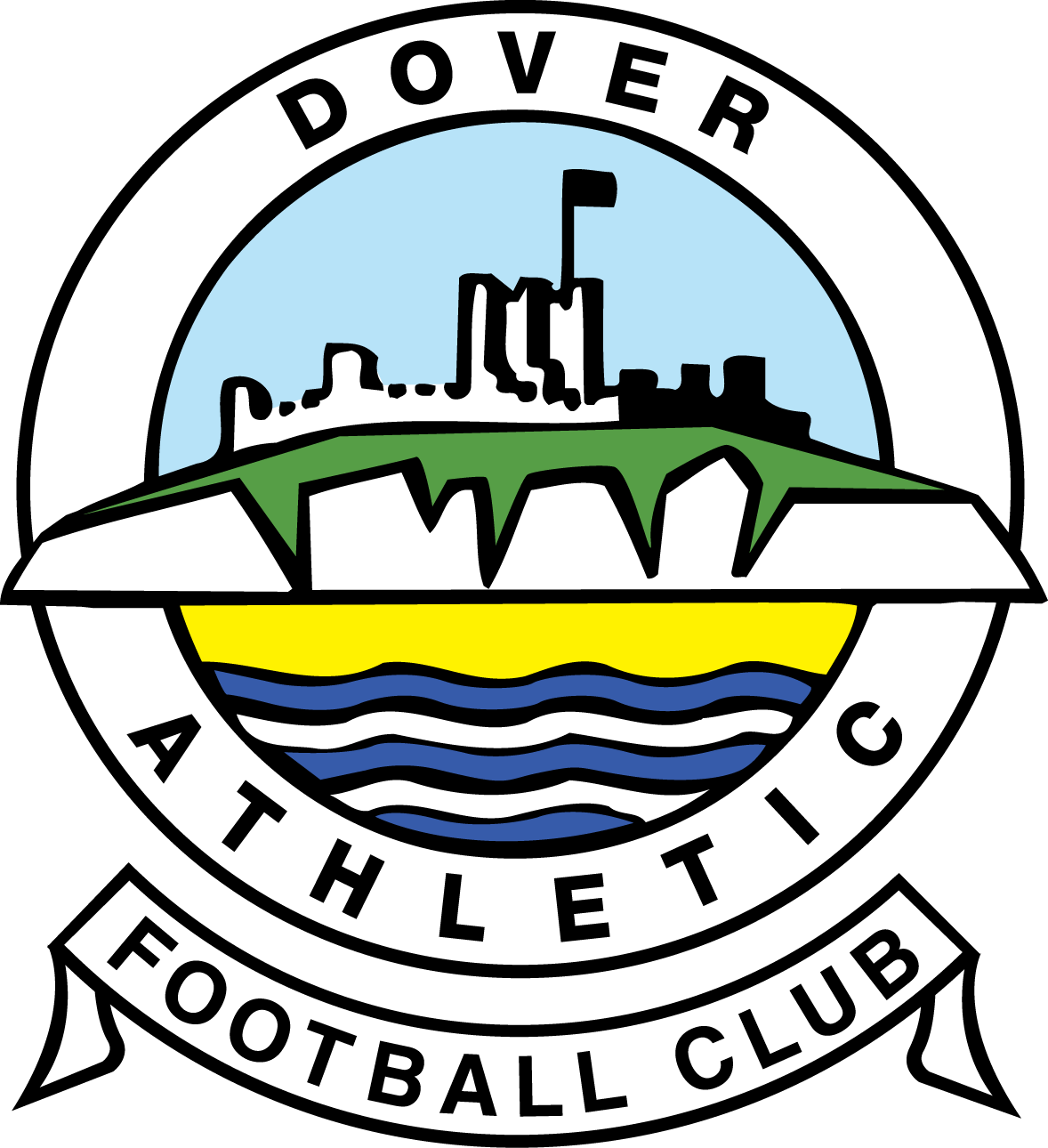 National League
2017-2018
Dover Star Player:
Ejiro Okosieme
Home Scorers:
Storer (29), Thomas (75), Reid (84)
Away Scorers:
Bird (22 pen), Pinnock (60)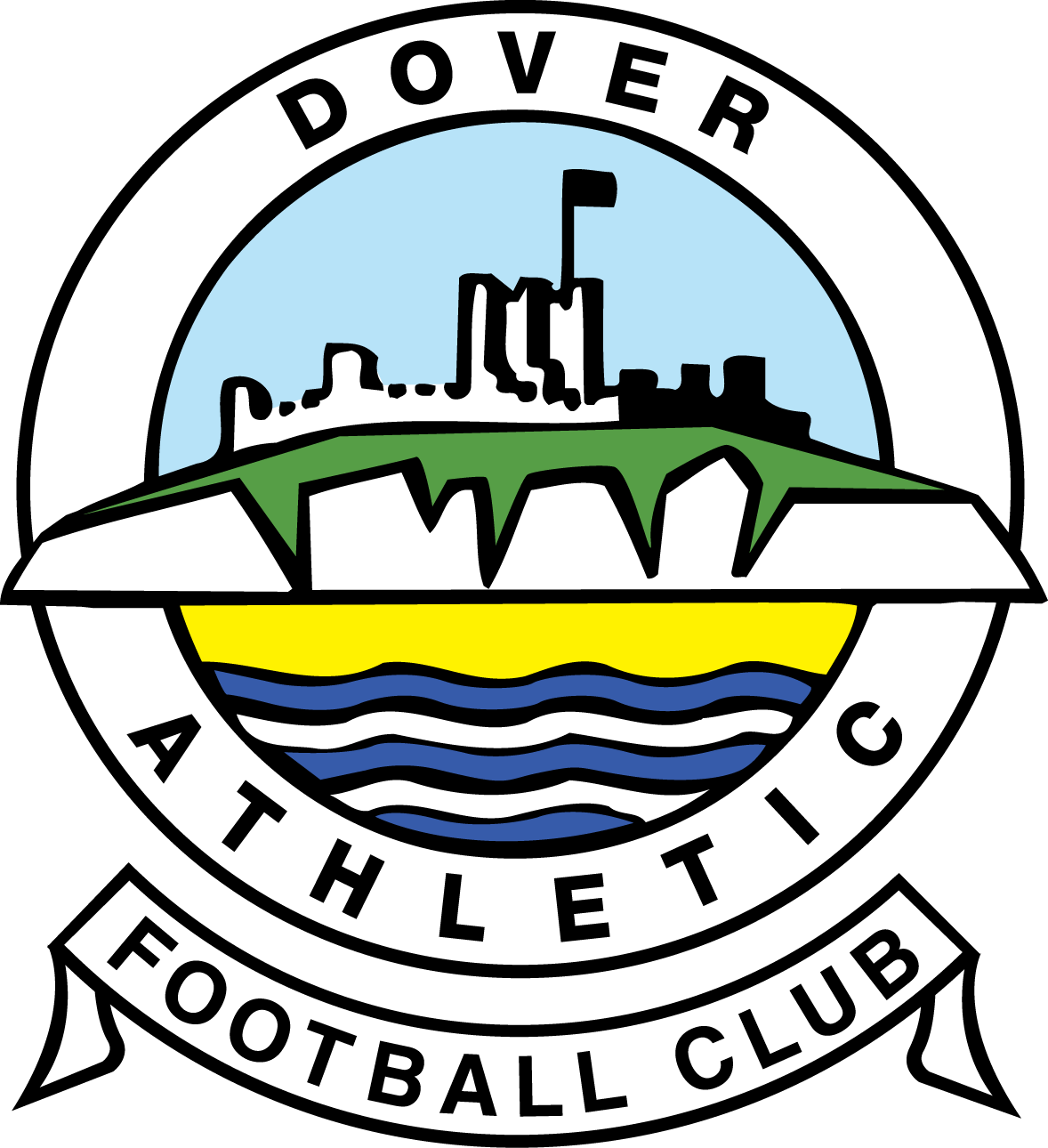 National League
2017-2018
Dover Star Player:
Josh Passley
Away Scorers:
Cadogan (26)
Red Cards:
Beautyman (60) (Sutton)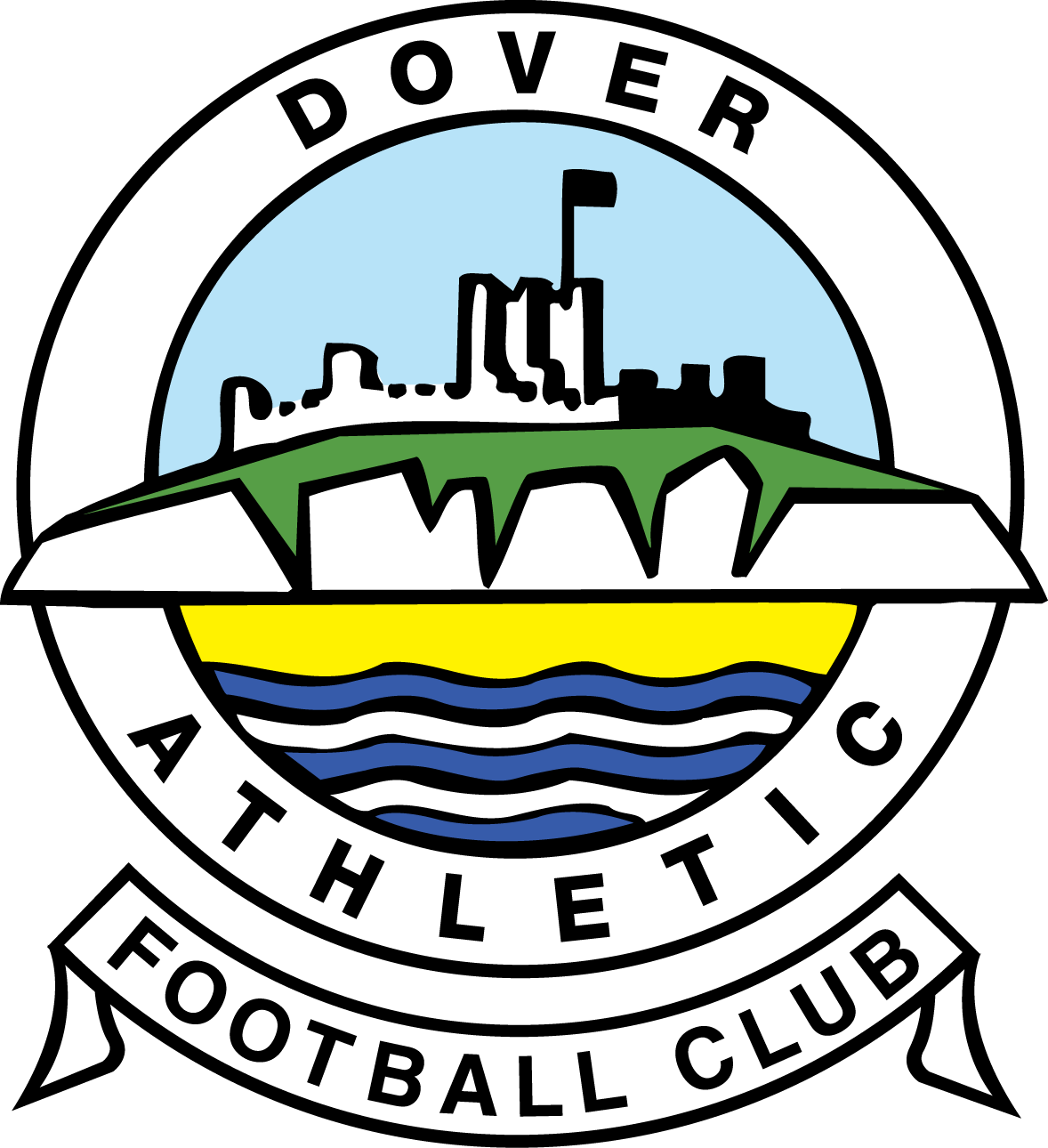 The FA Trophy
2017-2018
Dover Star Player:
Mitch Pinnock
Home Scorers:
Bird (57, 83), Pinnock (81)
Away Scorers:
Elokobi (35), Bonne (48), Harrold (53), Mooney (90+2)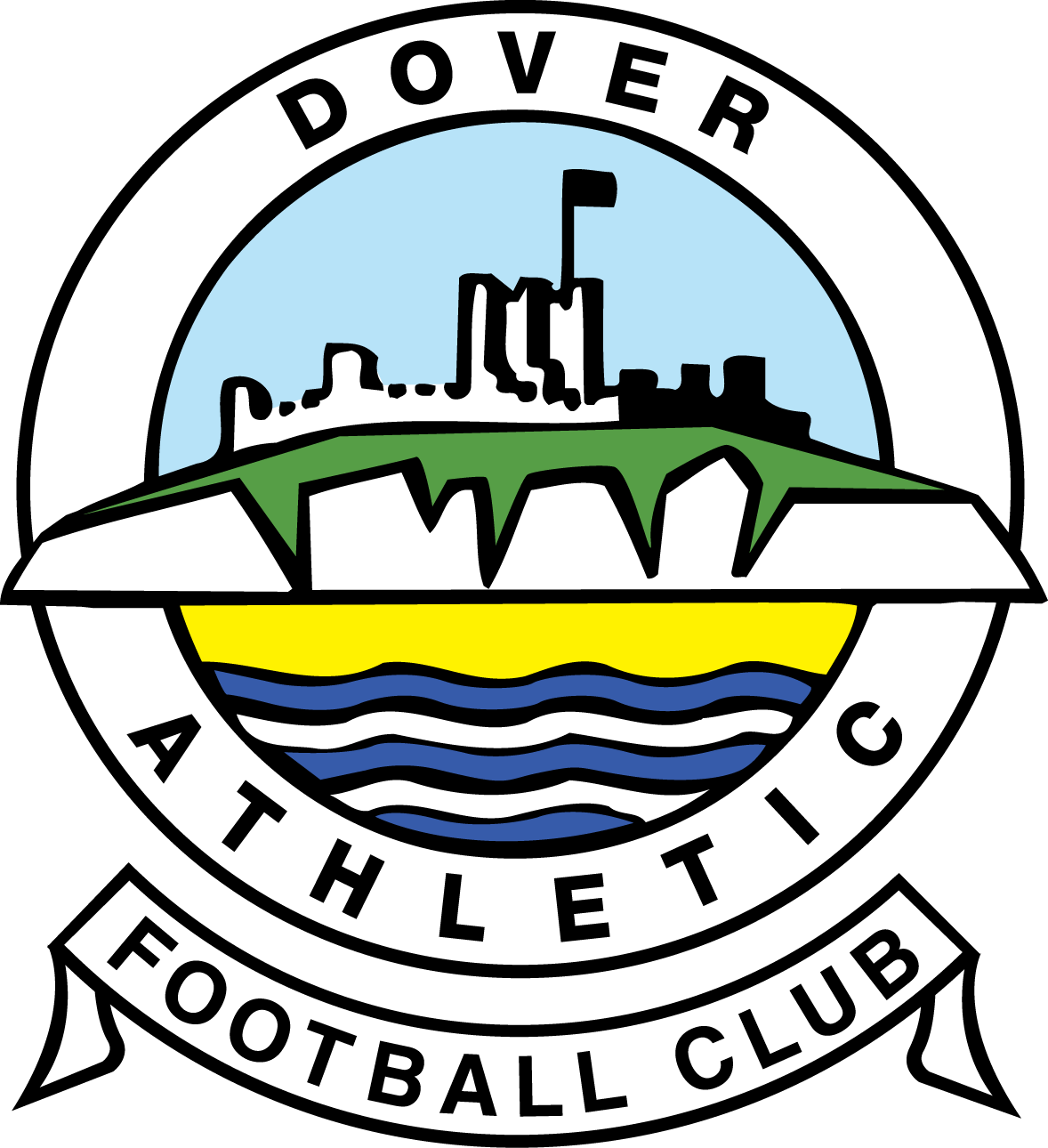 National League
2017-2018
Dover Star Player:
Mitch Brundle
Away Scorers:
Kellerman (45), Kabamba (67)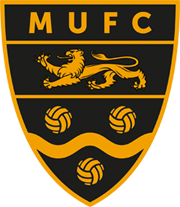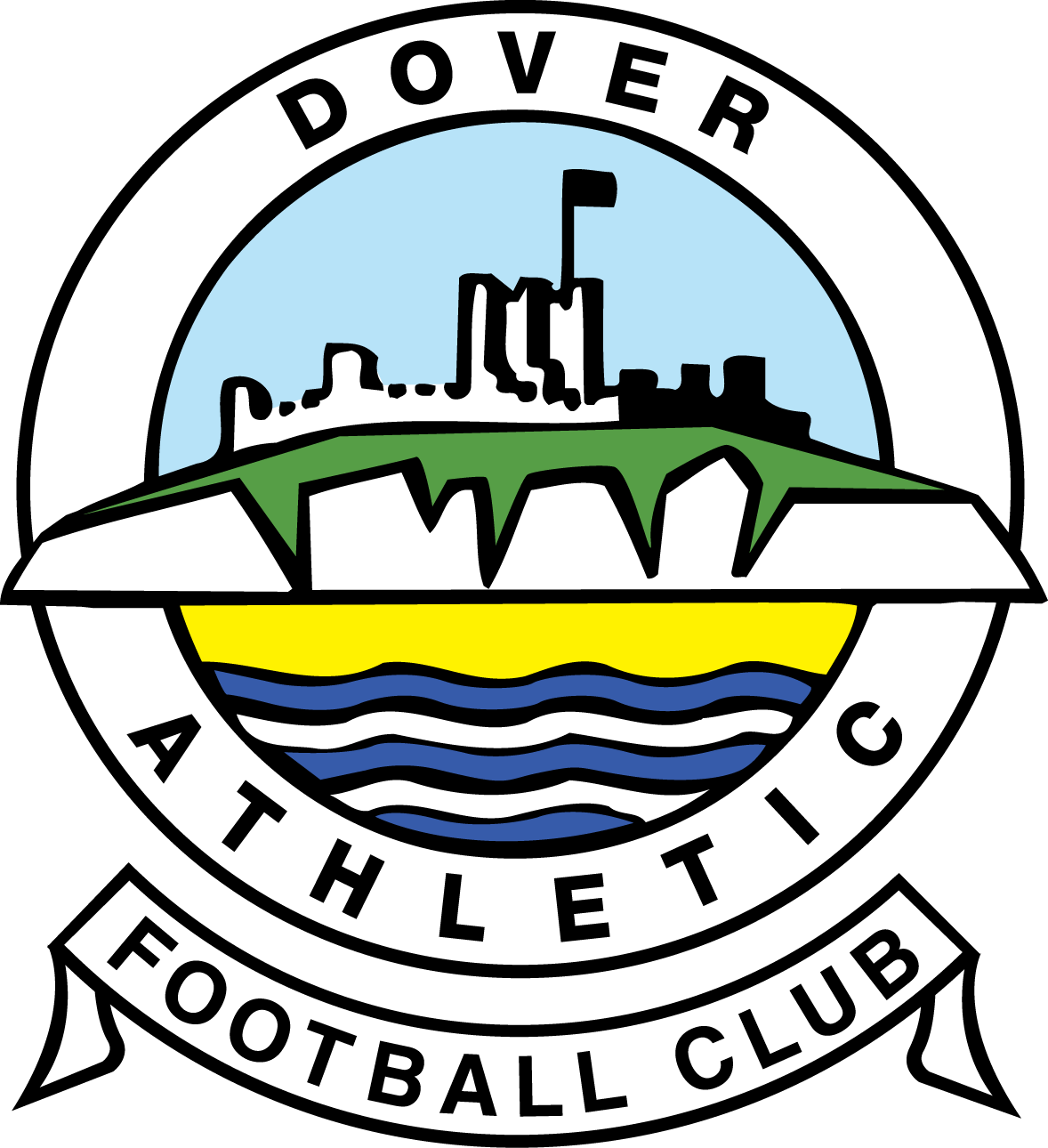 National League
2017-2018
Dover Star Player:
Femi Ilesanmi
Home Scorers:
Wraight (69), Anderson (90)
Away Scorers:
Ilesanmi (27), Nortey (76)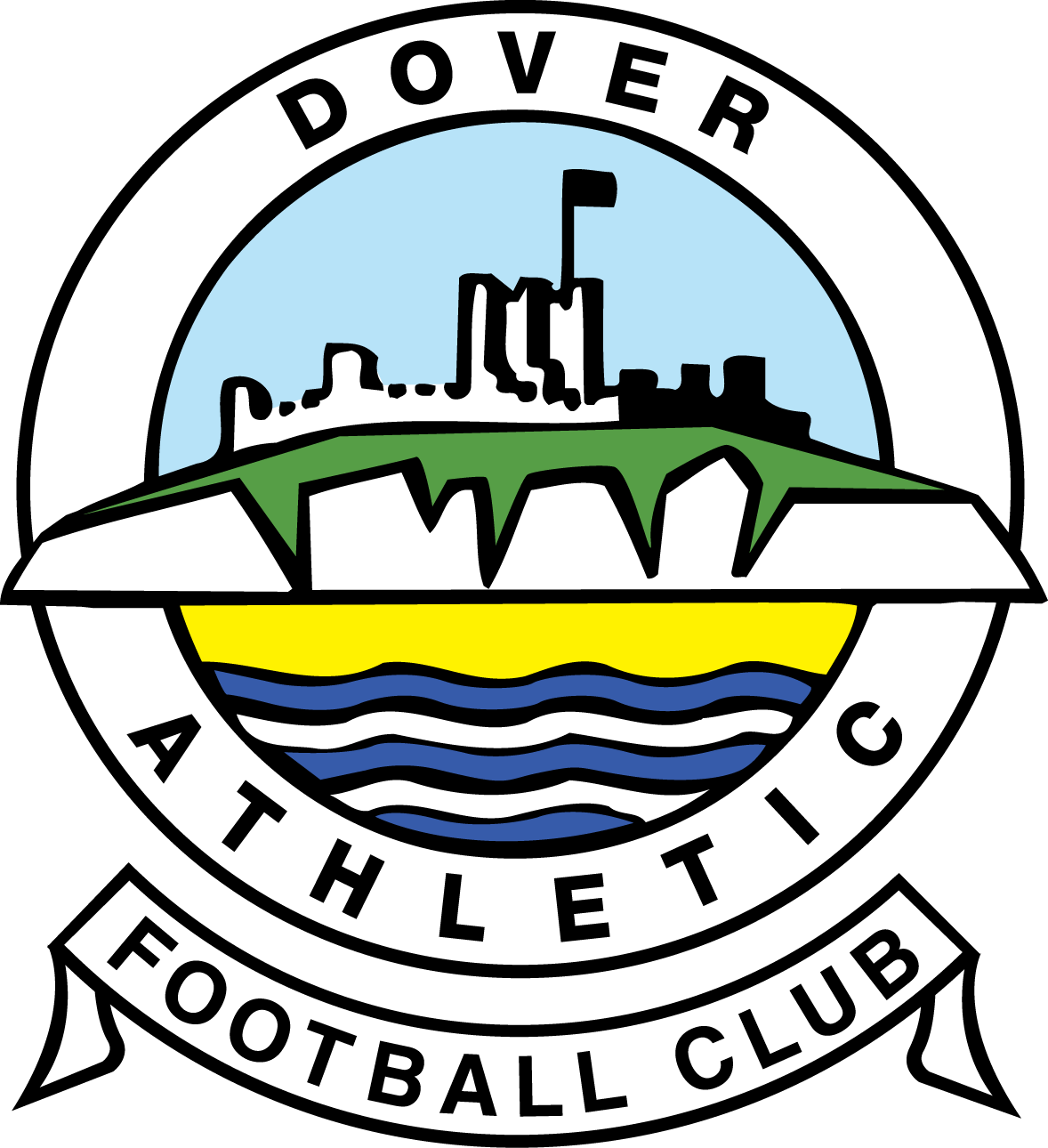 National League
2017-2018
Dover Star Player:
Connor Essam
Red Cards:
Clarke (90) (Halifax)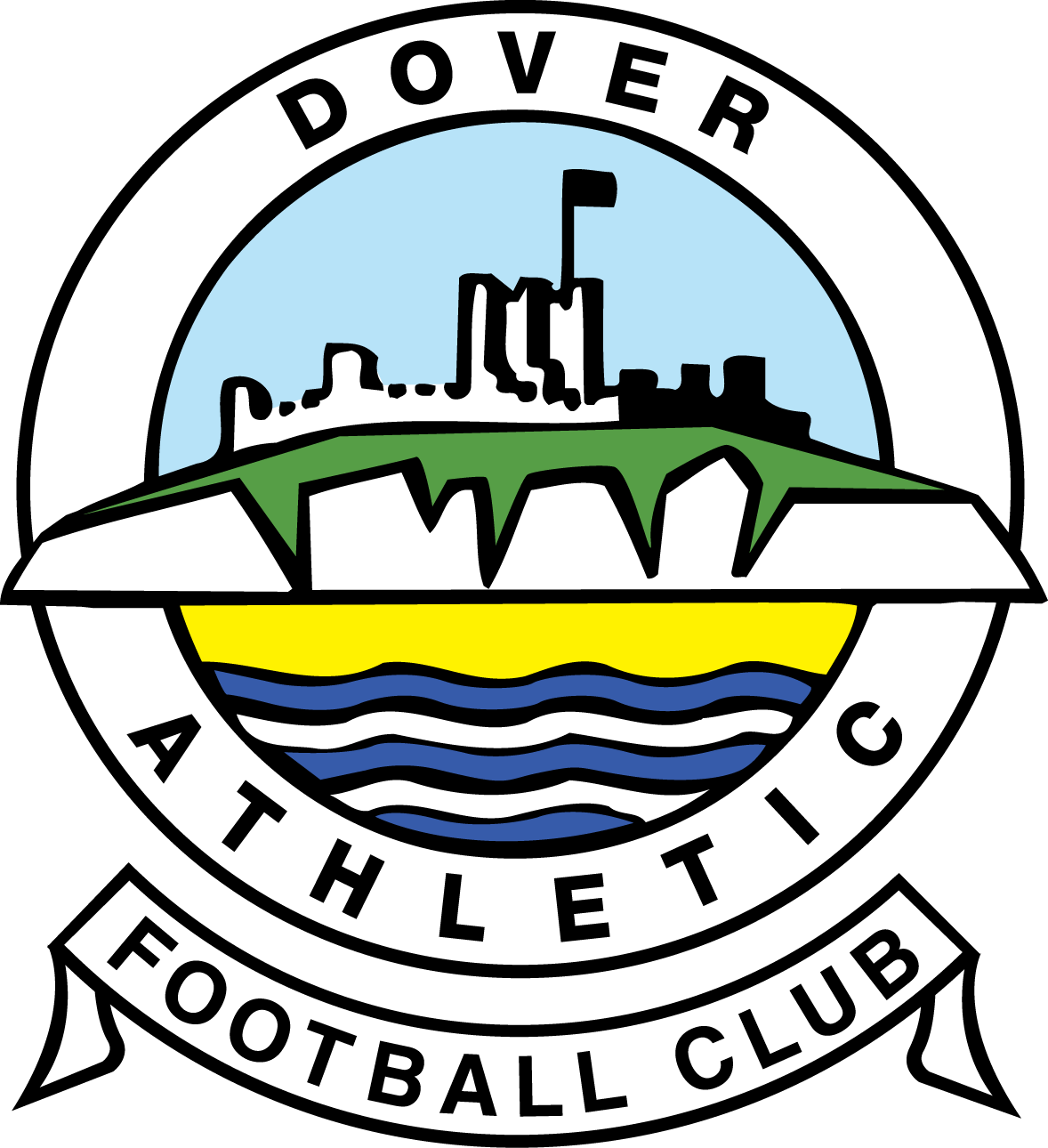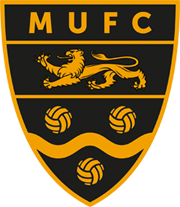 National League
2017-2018
Dover Star Player:
Kadell Daniel
Home Scorers:
Nortey (58), Bird (80)
Away Scorers:
Pigott (36, 41)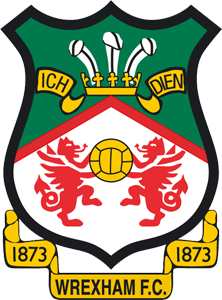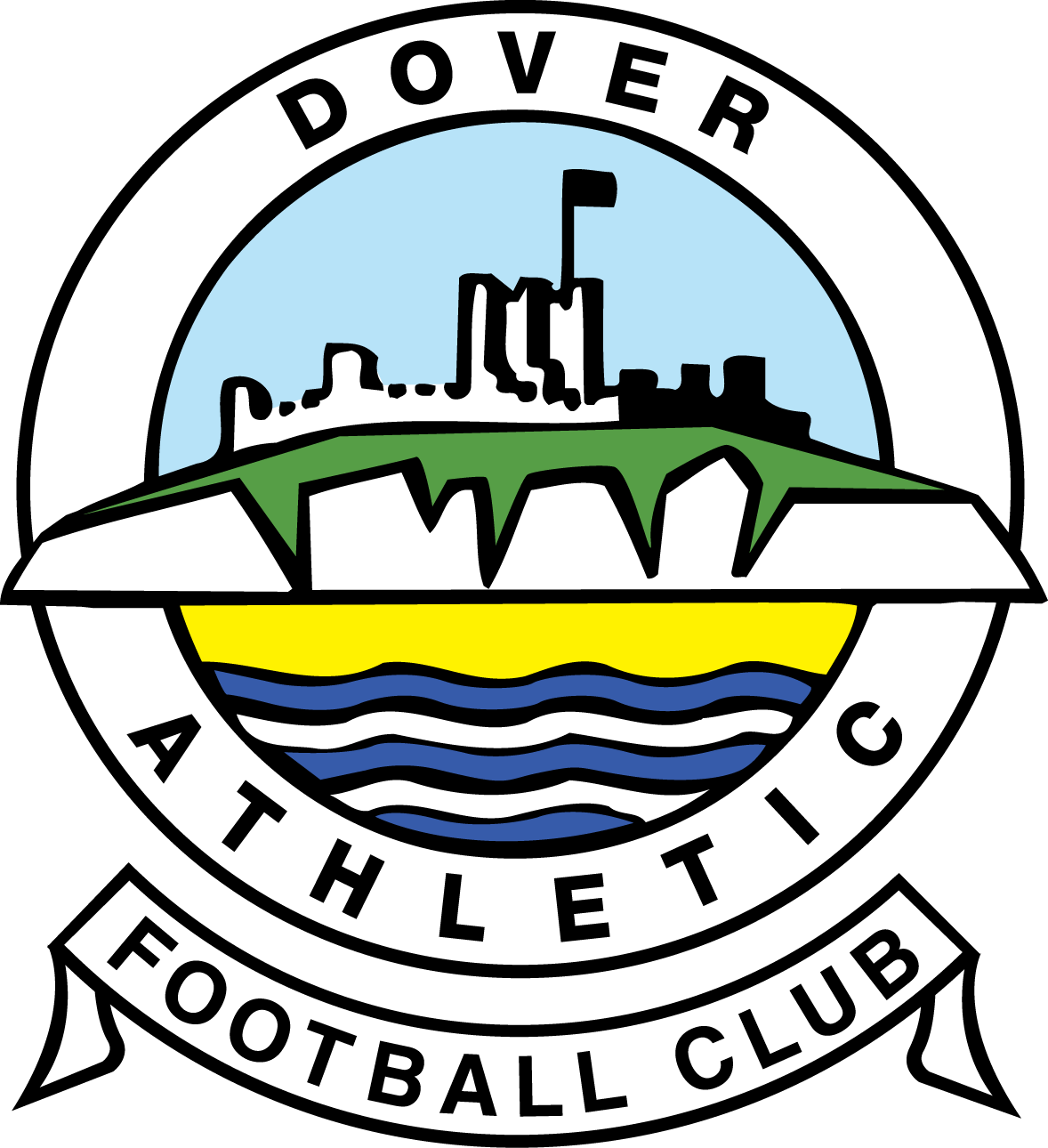 National League
2017-2018
Dover Star Player:
Femi Ilesanmi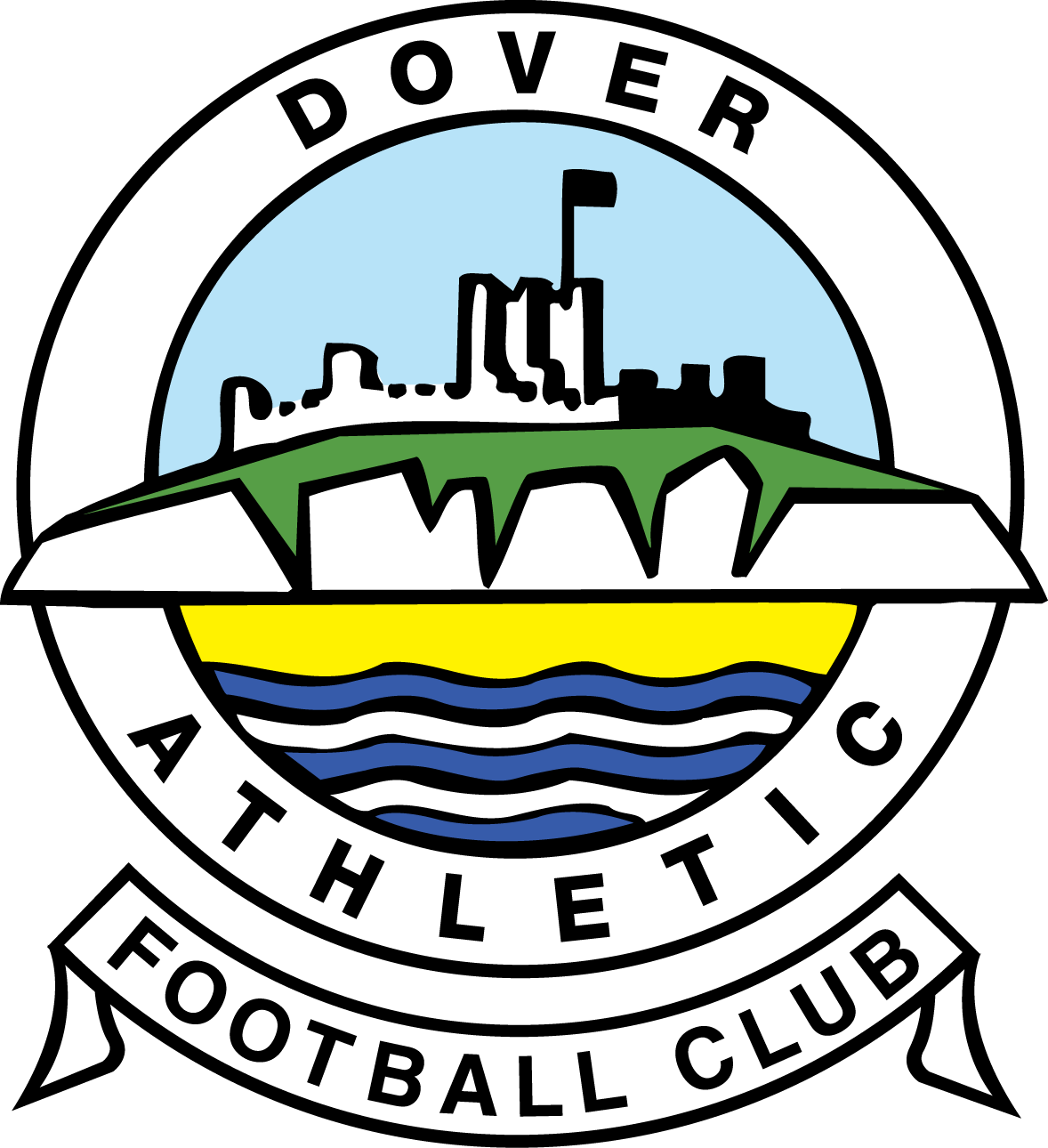 The FA Trophy
2017-2018
Dover Star Player:
Ryan Bird
Home Scorers:
Pinnock (47), Bird (58), Alabi (88)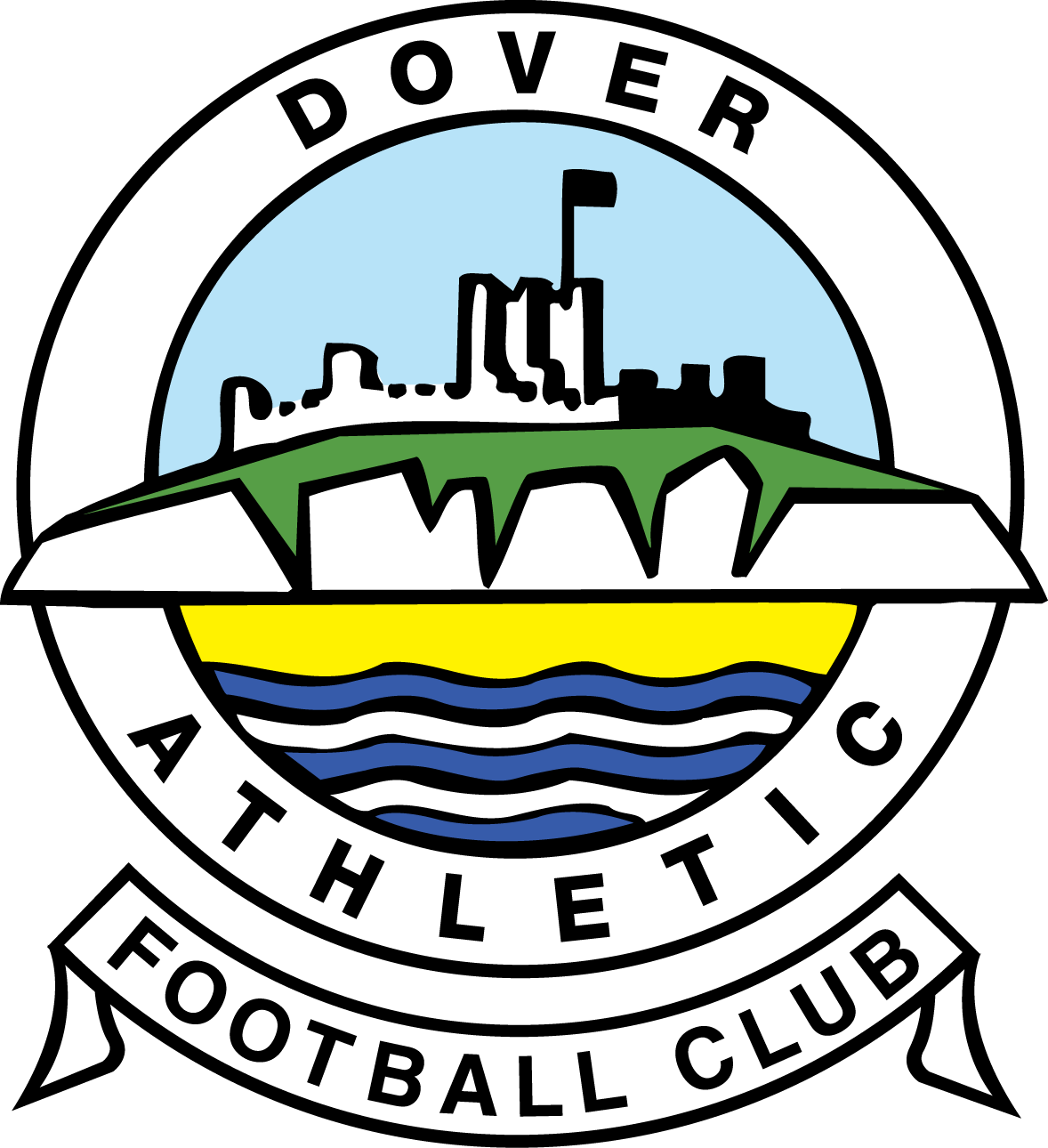 National League
2017-2018
Dover Star Player:
Mitch Pinnock
Home Scorers:
Pinnock (2, 25), Bird (79, 90+3)
Red Cards:
Deverdics (90) (Hartlepool)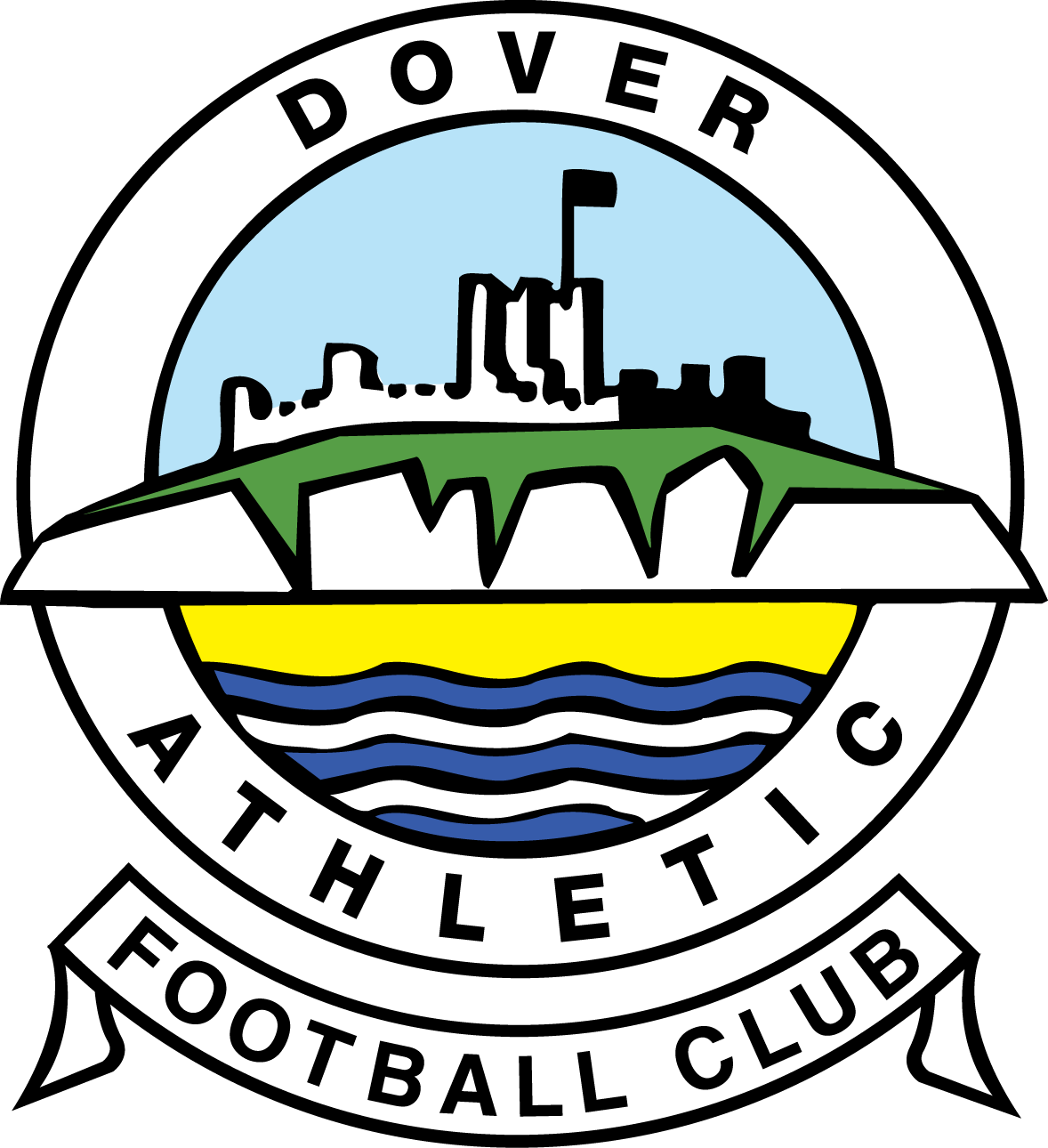 Kent Senior Cup
2017-2018
Dover Star Player:
Chris Lewington
Away Scorers:
Ter Horst (6, 64), Vincent (20), McCann (40), Taylor (45, 50 pen)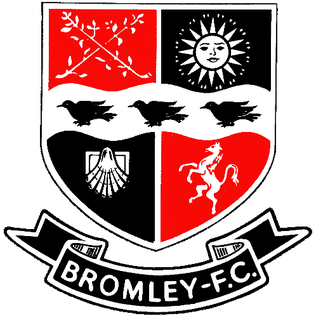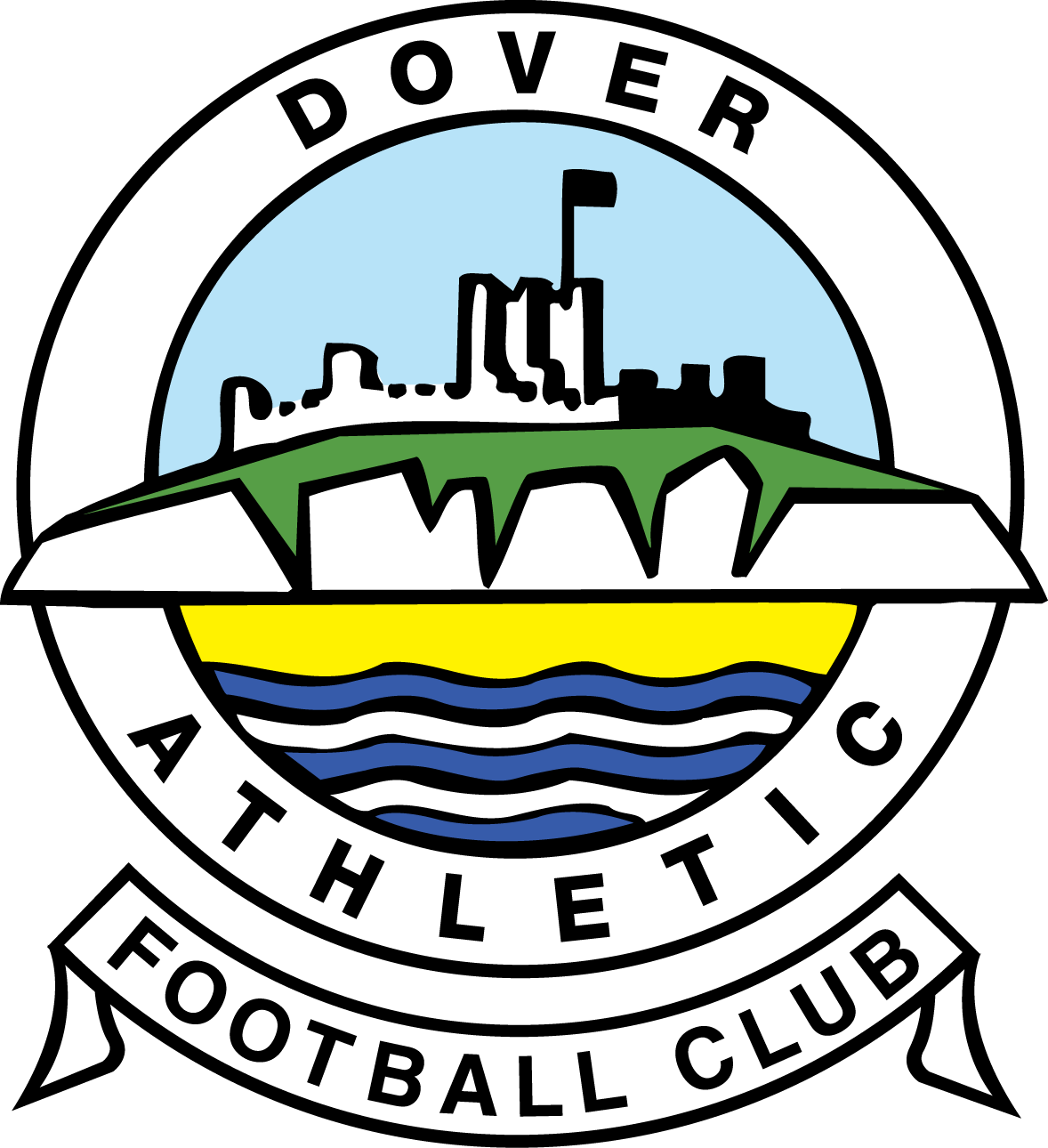 National League
2017-2018
Dover Star Player:
Mitch Brundle
Home Scorers:
Dennis (33), Holland (42)
Away Scorers:
Brundle (55), Richards (90)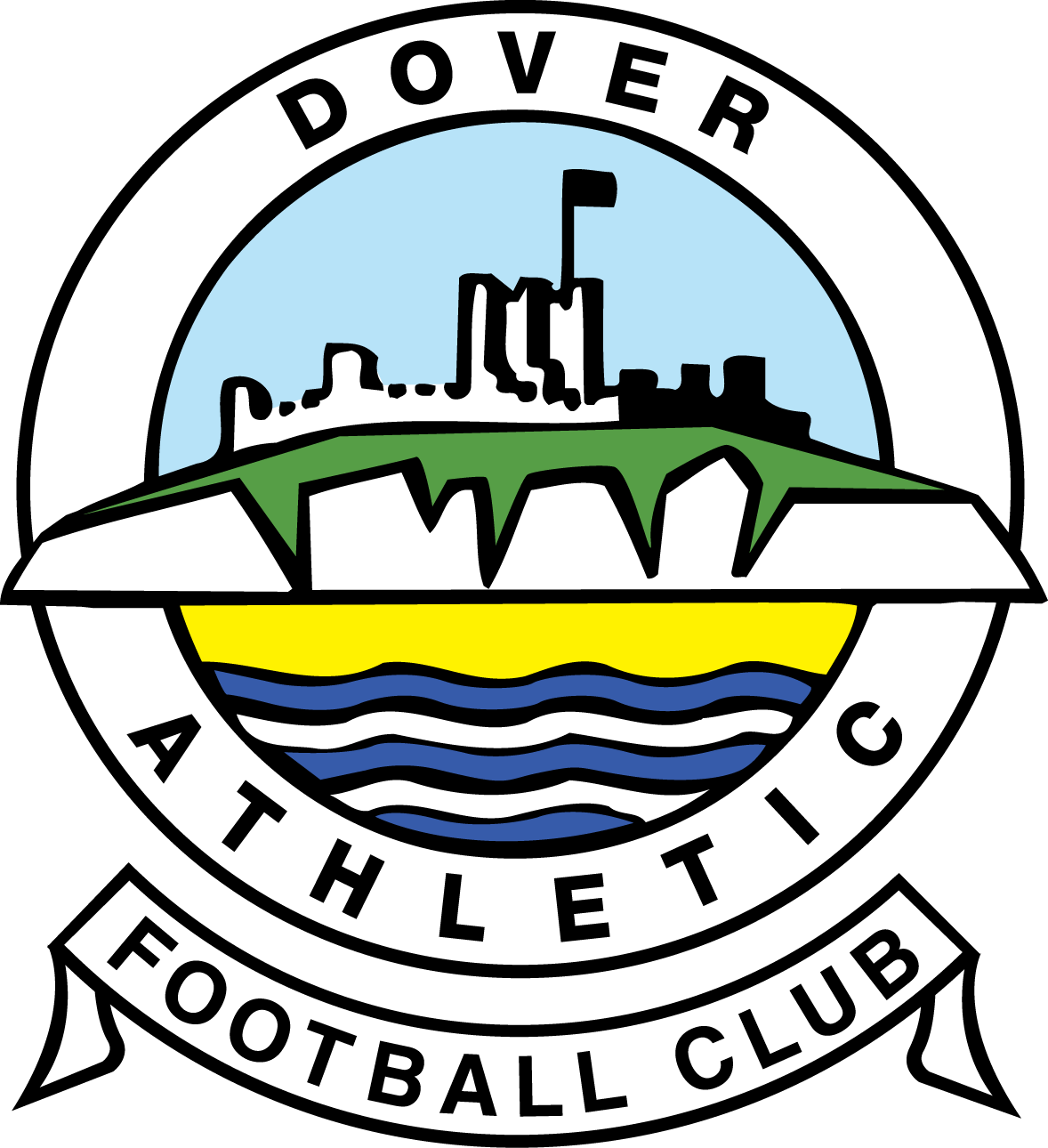 National League
2017-2018
Dover Star Player:
Femi Ilesanmi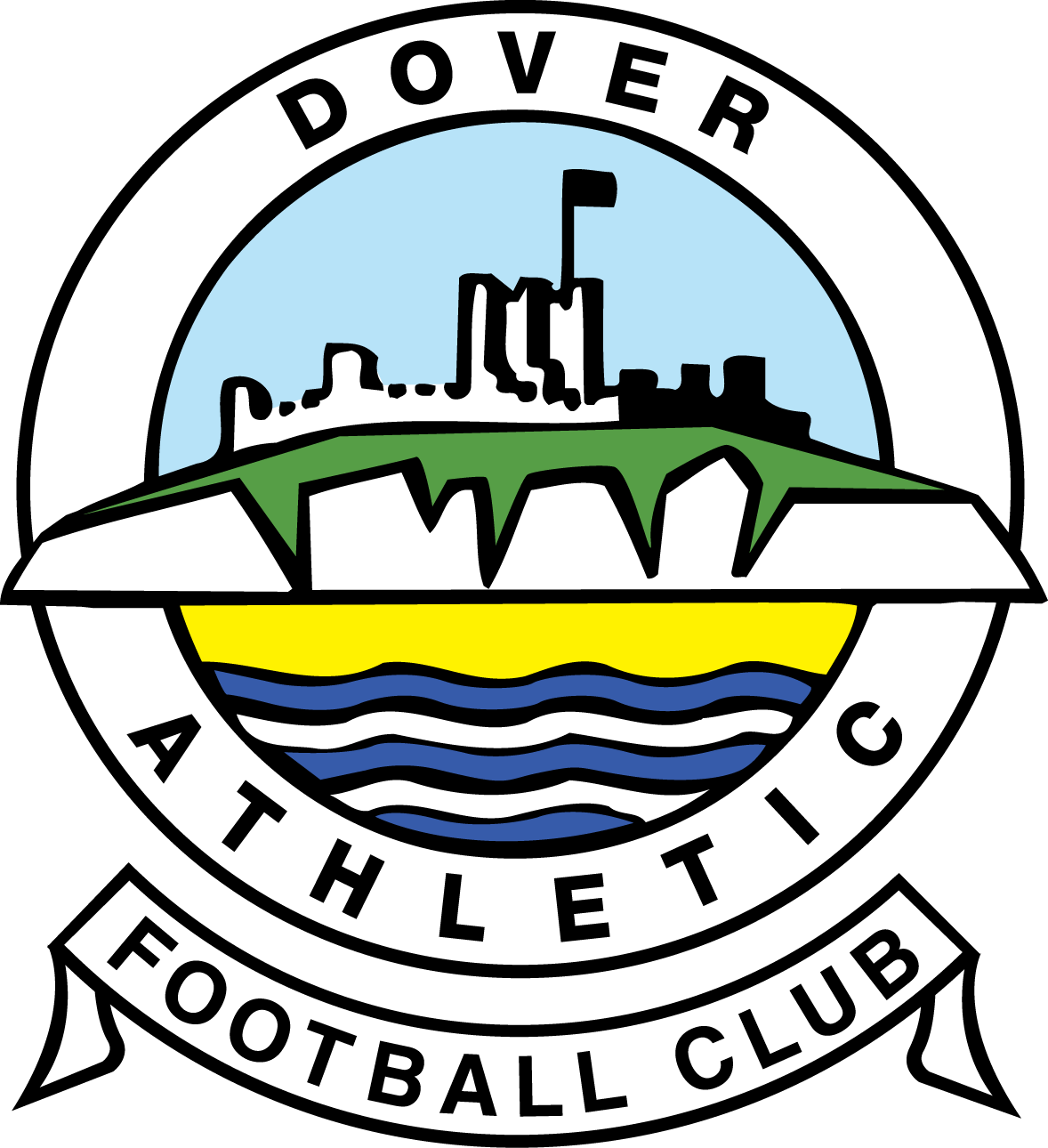 National League
2017-2018
The Chigwell Construction Stadium
Dover Star Player:
Giancarlo Gallifuoco
Home Scorers:
Ferrier (23)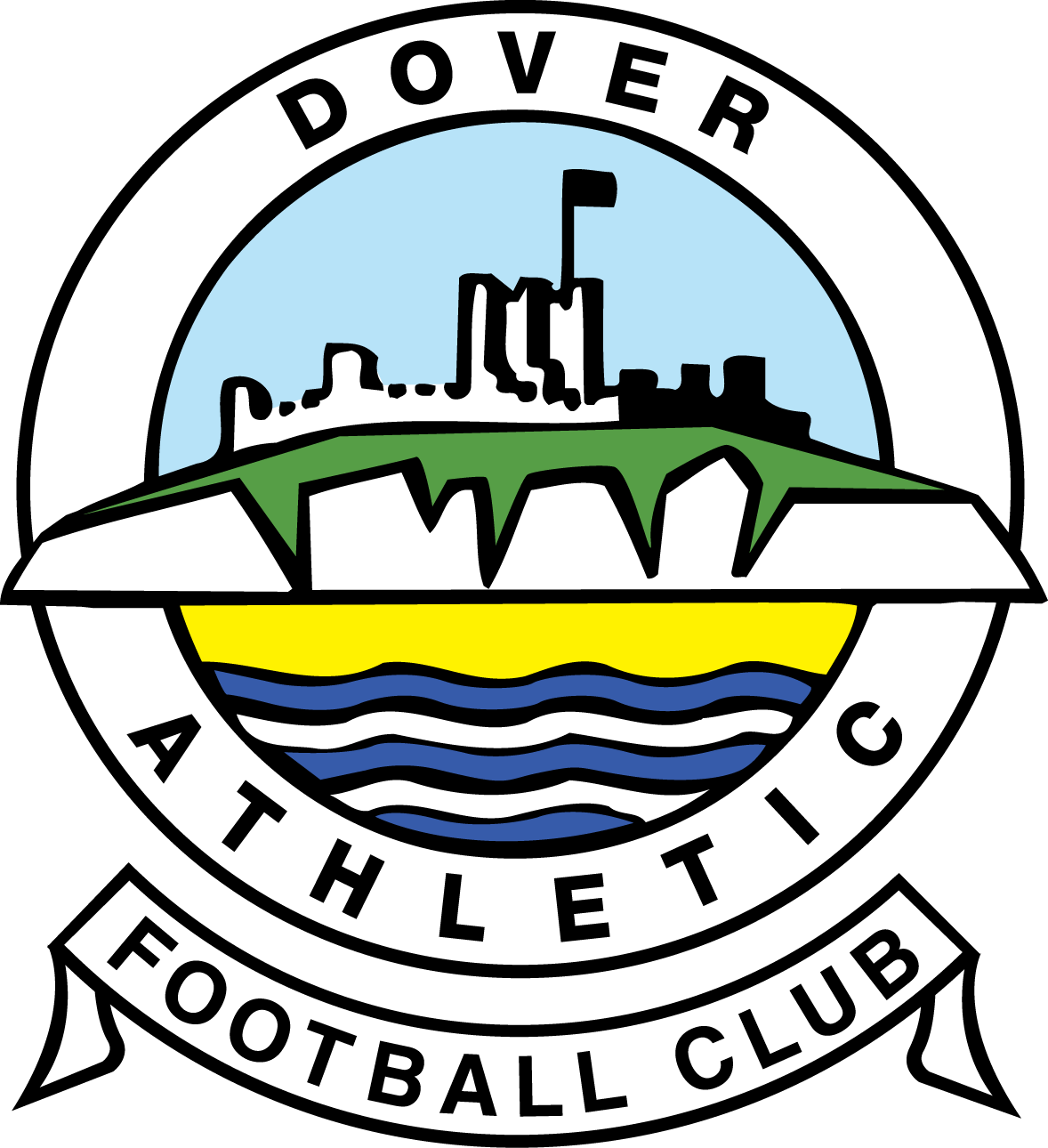 National League
2017-2018
Dover Star Player:
Nortei Nortey
Away Scorers:
Nortey (23)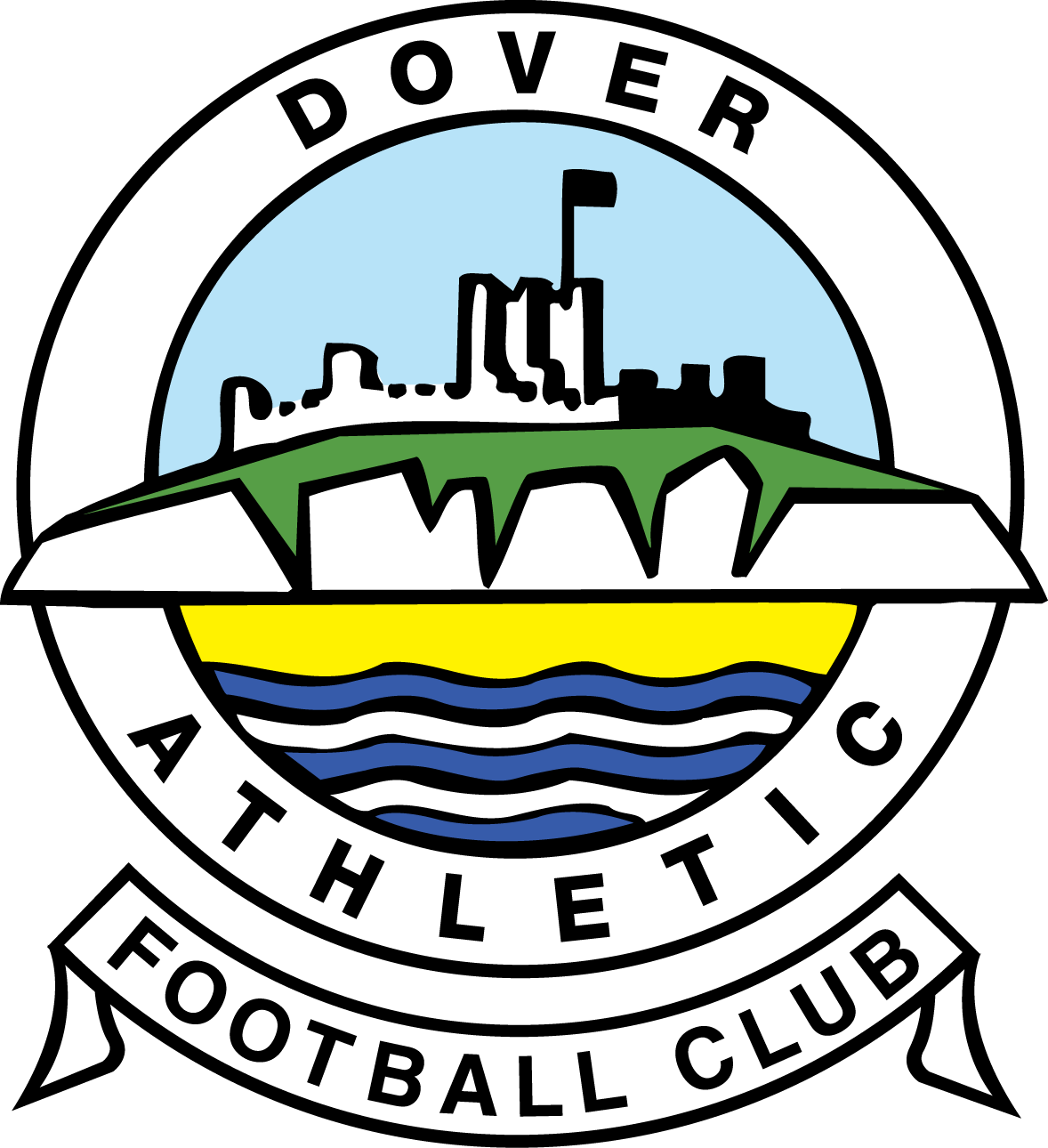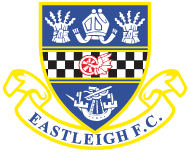 National League
2017-2018
Dover Star Player:
James Alabi
Home Scorers:
Alabi (32), Essam (57)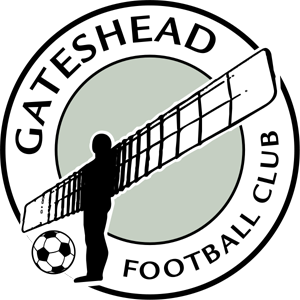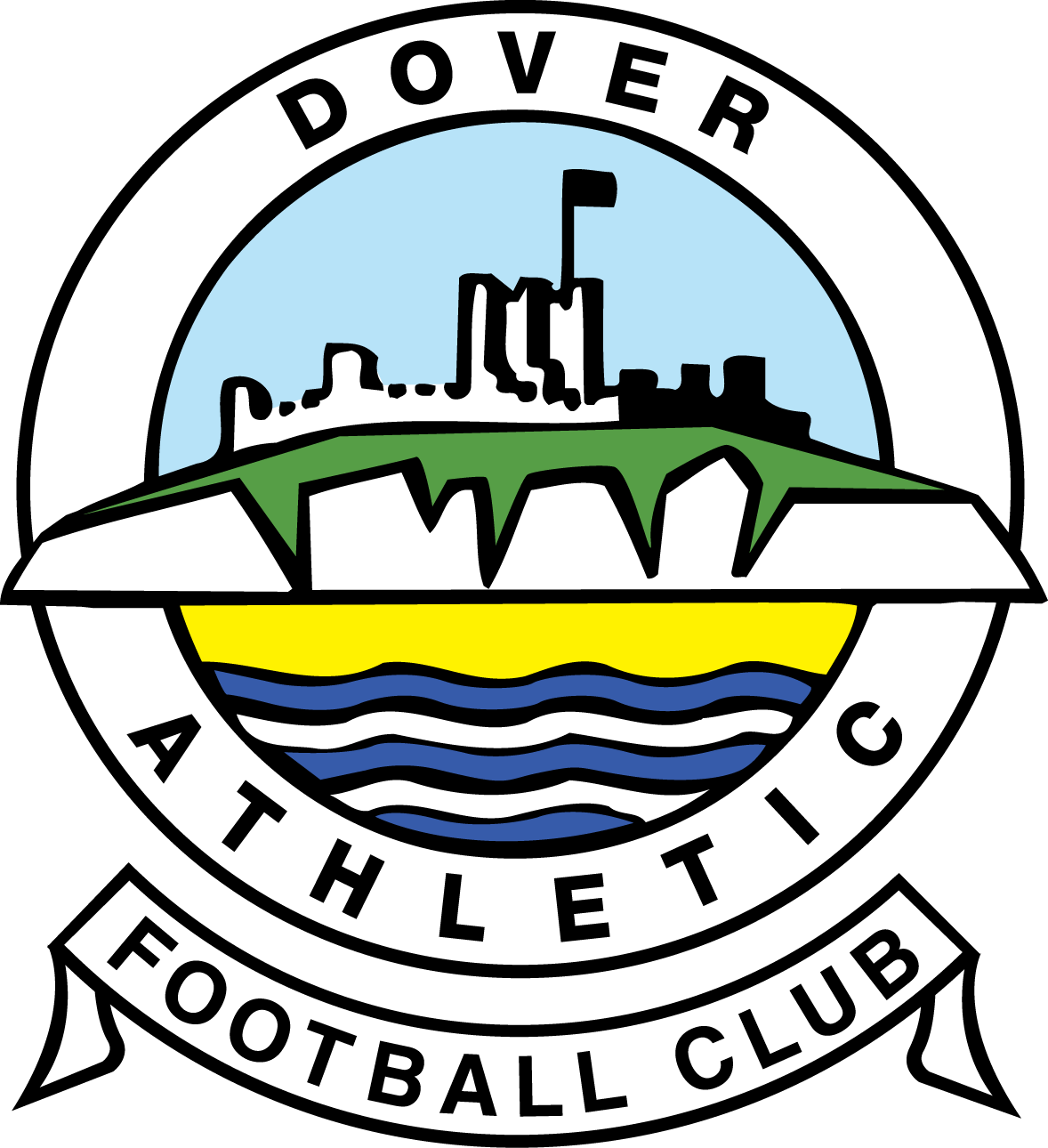 National League
2017-2018
The International Stadium
Dover Star Player:
Connor Essam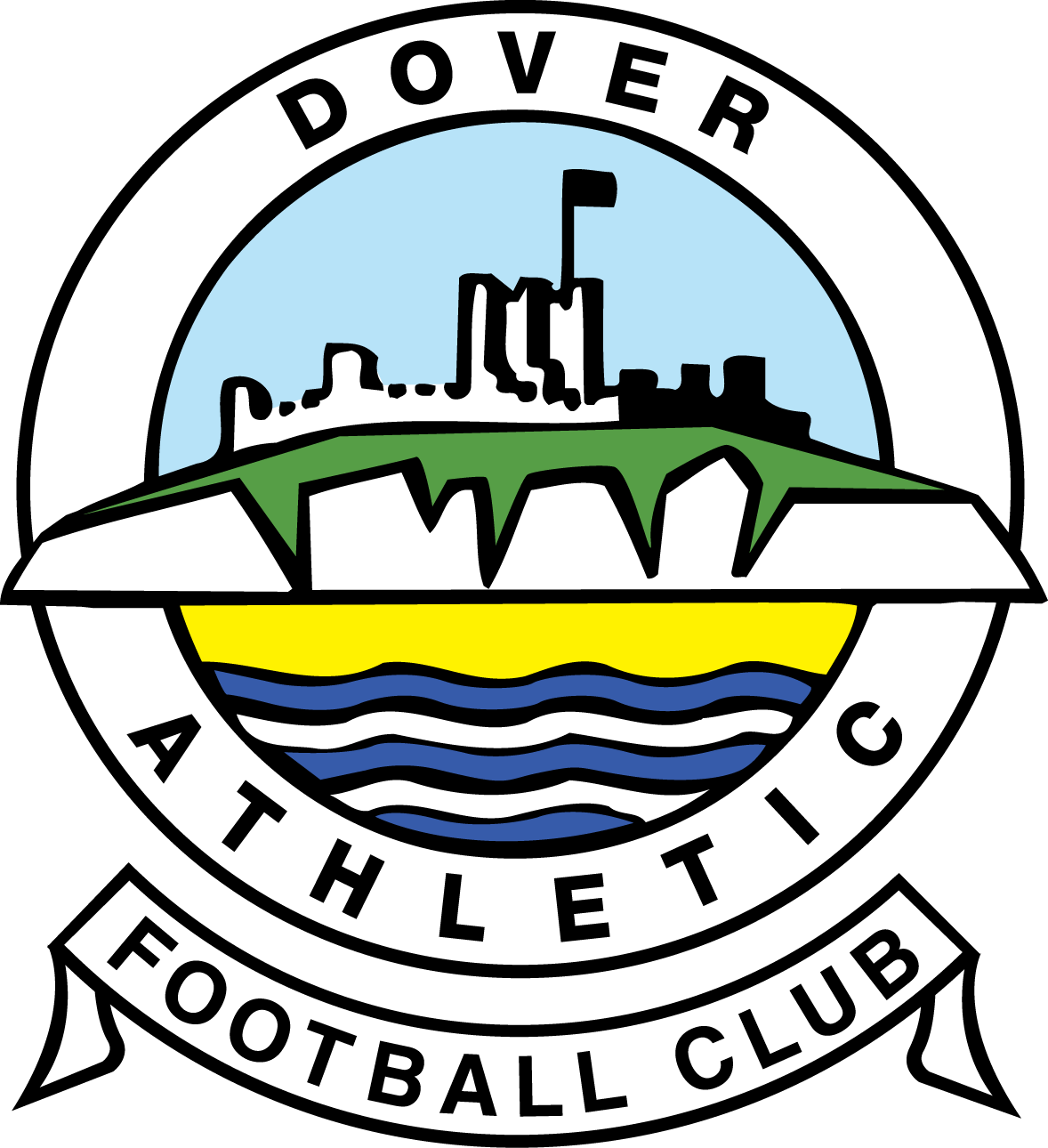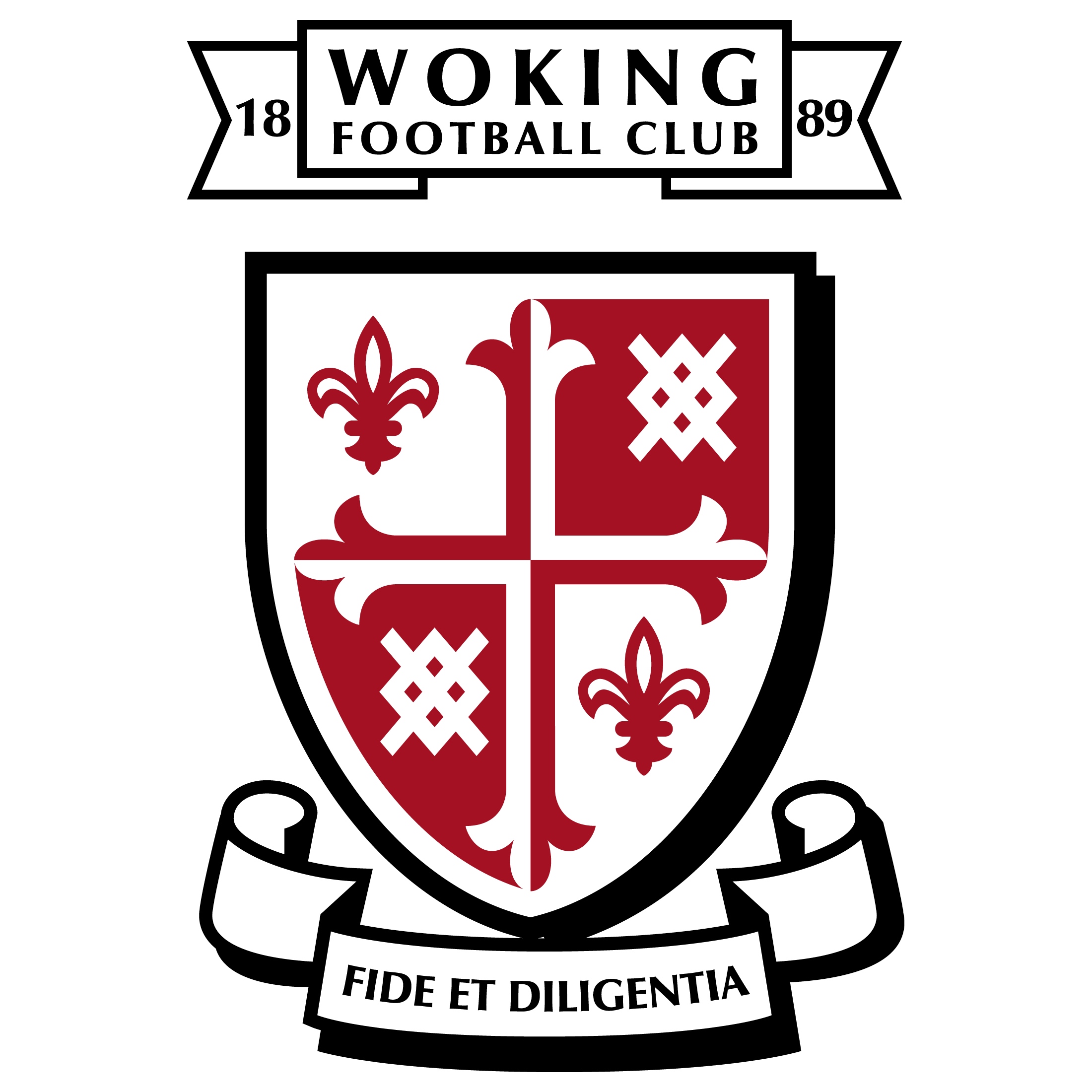 National League
2017-2018
Dover Star Player:
Ryan Bird
Home Scorers:
Bird (5, 21), Parry (54)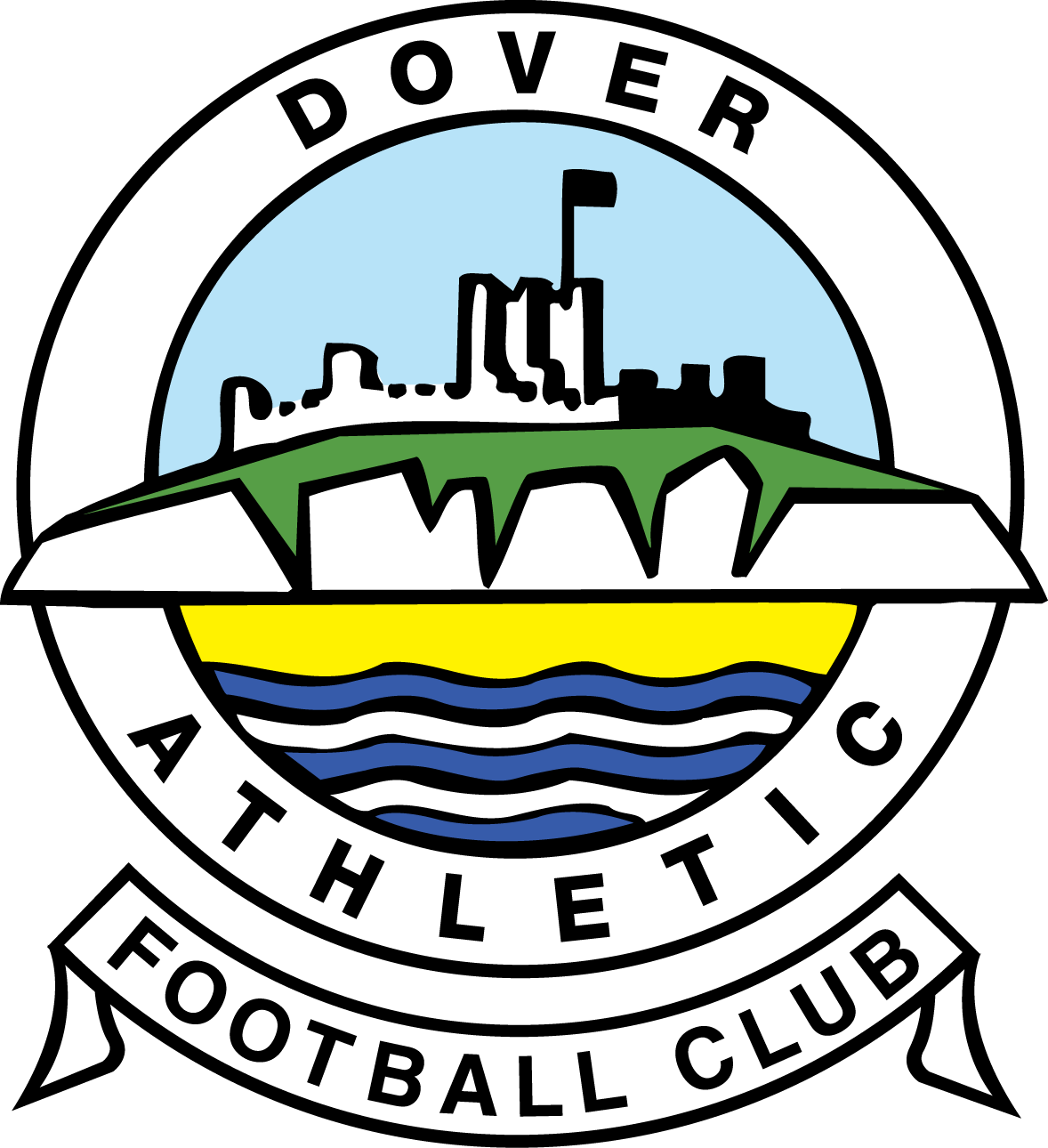 National League
2017-2018
Dover Star Player:
Loui Fazakerley
Away Scorers:
Hyde (90+3)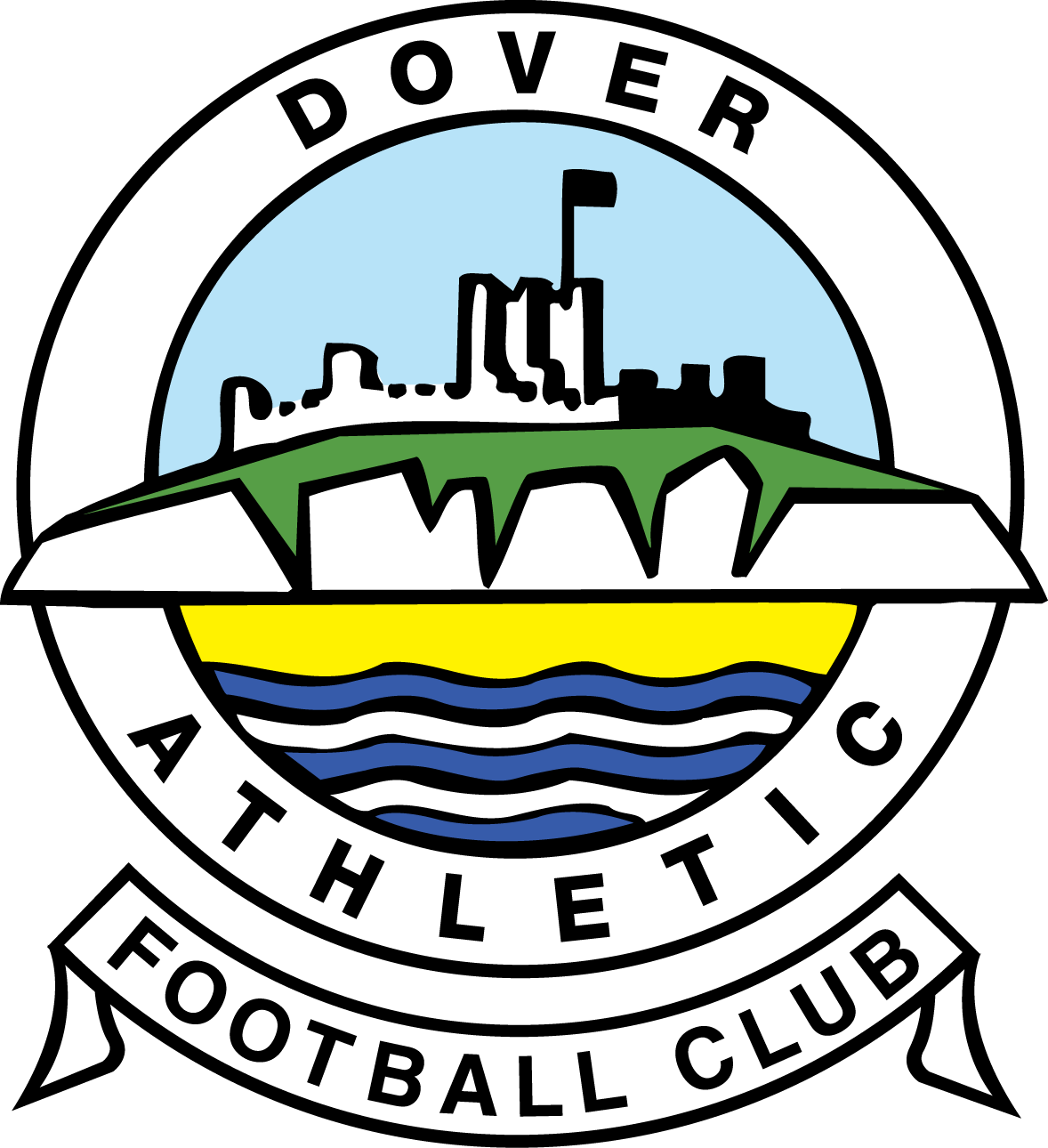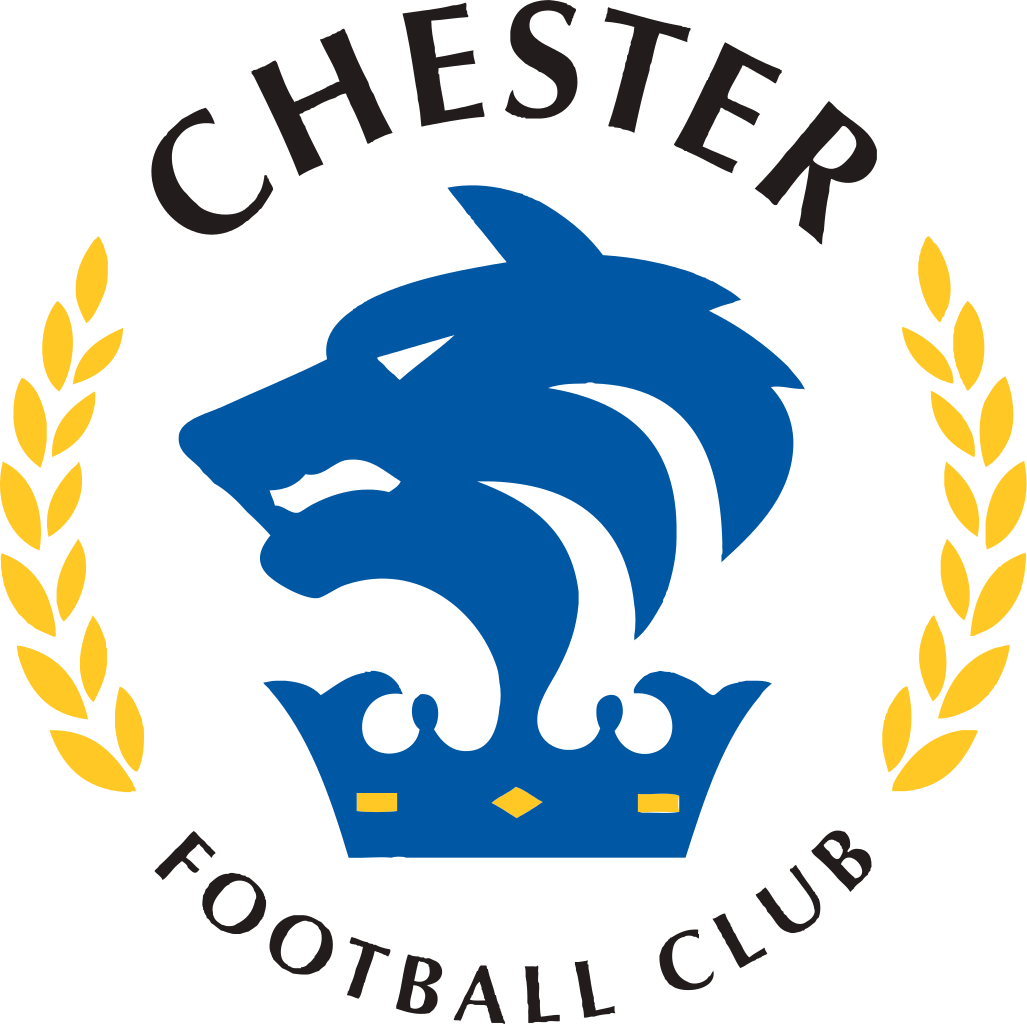 National League
2016-2017
Dover Star Player:
Ricky Miller
Home Scorers:
Miller (26 pen, 49), Healy (58)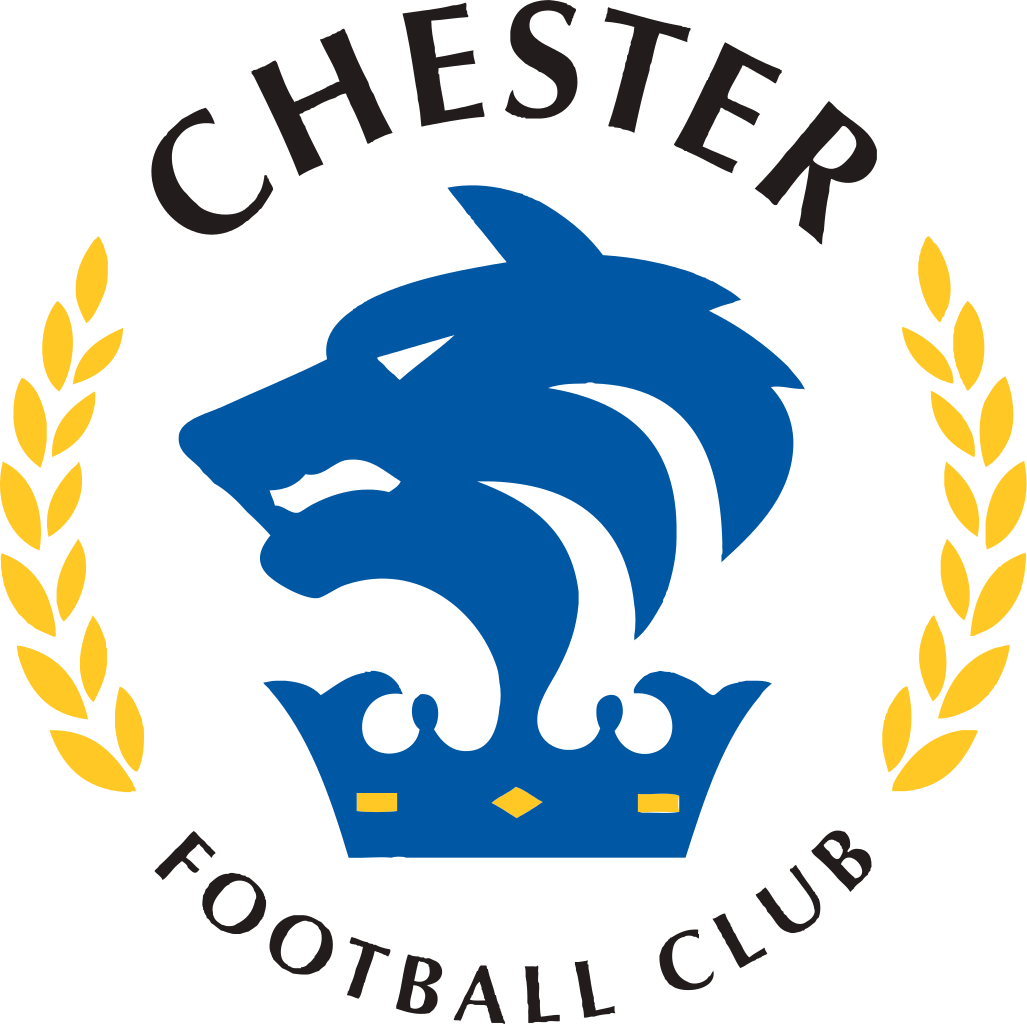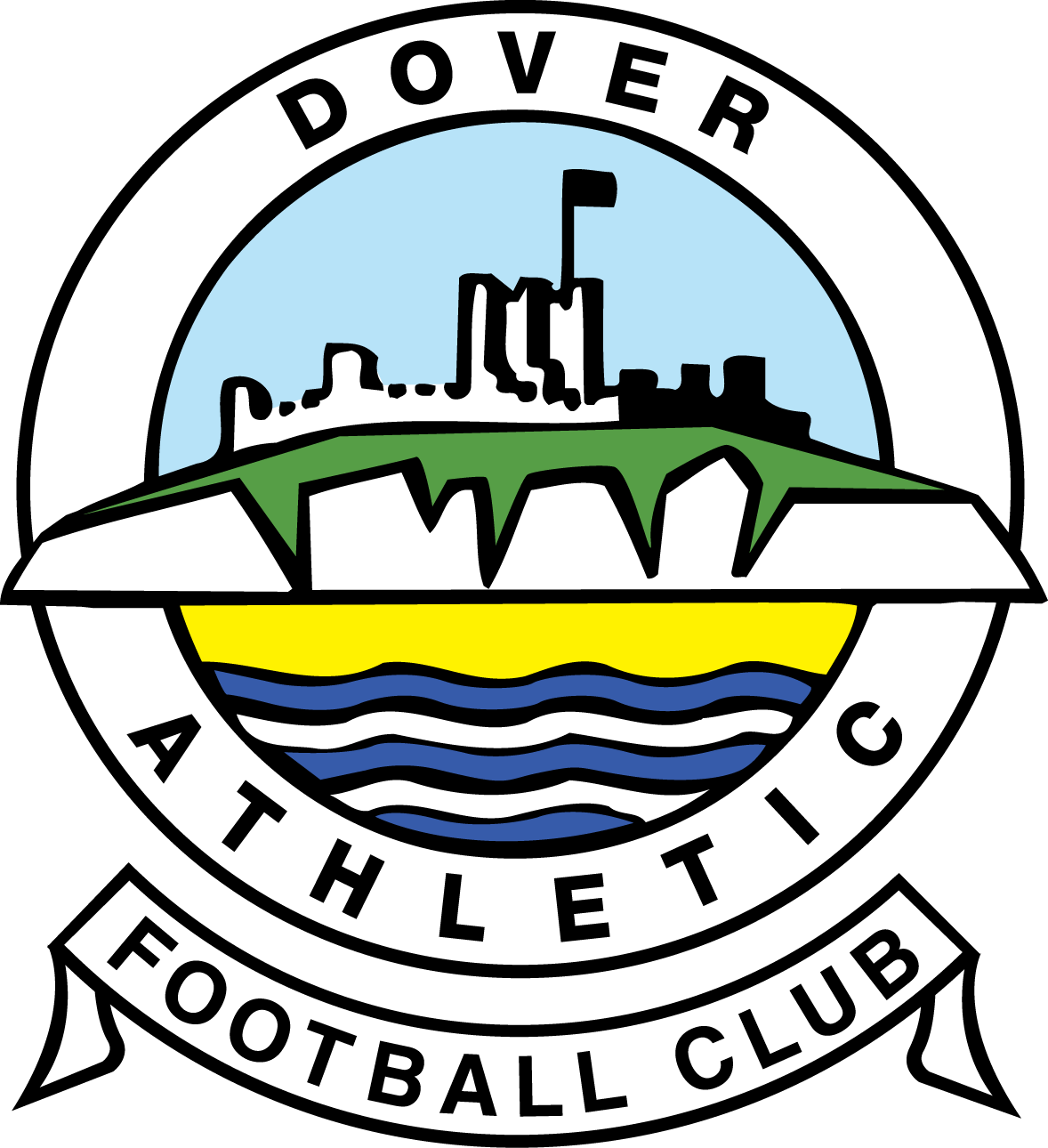 National League
2016-2017
Dover Star Player:
Moses Emmanuel
Home Scorers:
Hunt (51), Alabi (52), Durrell (79 pen), Mahon (85), Akintunde (90+3)