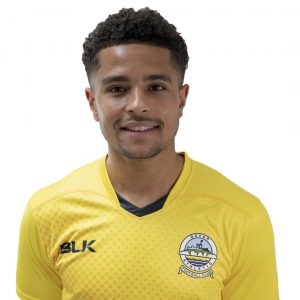 #

Name

Jamie Allen

Nationality

England

Position

Forward

Current Team

Birthday

25th May 1995

Age

24
Striker Jamie Allen joined Dover in May 2017.
Allen arrived from Southport for an undisclosed figure on a two-year deal.
The forward was Southport's leading scorer in the National League during the 2016/17 campaign with 10 goals in 35 appearances.
He was also on target for Port in their 2-1 win against Dover at Crabble in March 2017.
Allen joined Southport in the summer of 2015 from Fleetwood Town, where he had made five senior appearances, including scoring on his Football League debut at Northampton Town.
That strike was later voted as the club's goal of the season in 2012/13.
While at Fleetwood, Allen also had loan spells with AFC Fylde and Stalybridge Celtic.
After missing most of the 2017/18 campaign through injury, the 24-year-old made 45 appearances and netted six goals for Whites' last season, including the winner in the New Year's Day victory at Maidstone United.
The FA Trophy
| Season | Club | Goals | Assists | Yellow Cards | Red Cards | Appearances | Started | Subbed on |
| --- | --- | --- | --- | --- | --- | --- | --- | --- |
| 2018-2019 | Dover Athletic | 0 | 0 | 0 | 0 | 2 | 2 | 0 |
| 2017-2018 | Dover Athletic | 0 | 0 | 0 | 0 | 0 | 0 | 0 |
| Total | - | 0 | 0 | 0 | 0 | 2 | 2 | 0 |
The FA Cup
| Season | Club | Goals | Assists | Yellow Cards | Red Cards | Appearances | Started | Subbed on |
| --- | --- | --- | --- | --- | --- | --- | --- | --- |
| 2018-2019 | Dover Athletic | 0 | 0 | 0 | 0 | 2 | 2 | 0 |
| 2017-2018 | Dover Athletic | 0 | 0 | 0 | 0 | 0 | 0 | 0 |
| Total | - | 0 | 0 | 0 | 0 | 2 | 2 | 0 |
Results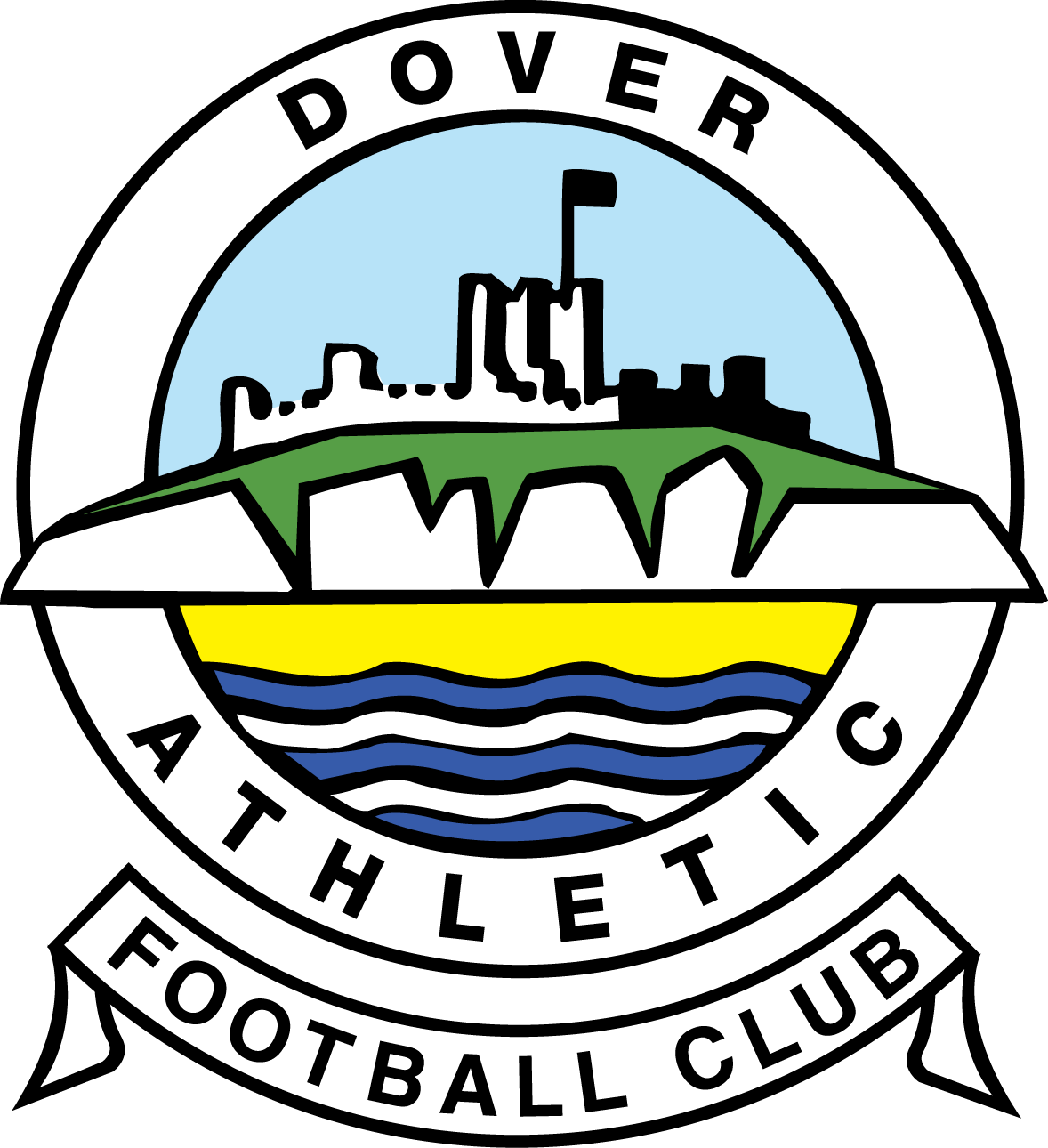 National League
2018-2019
Dover Star Player:
Mitch Walker
Home Scorers:
Lewis (17), Effiong (76), Passley (90 pen)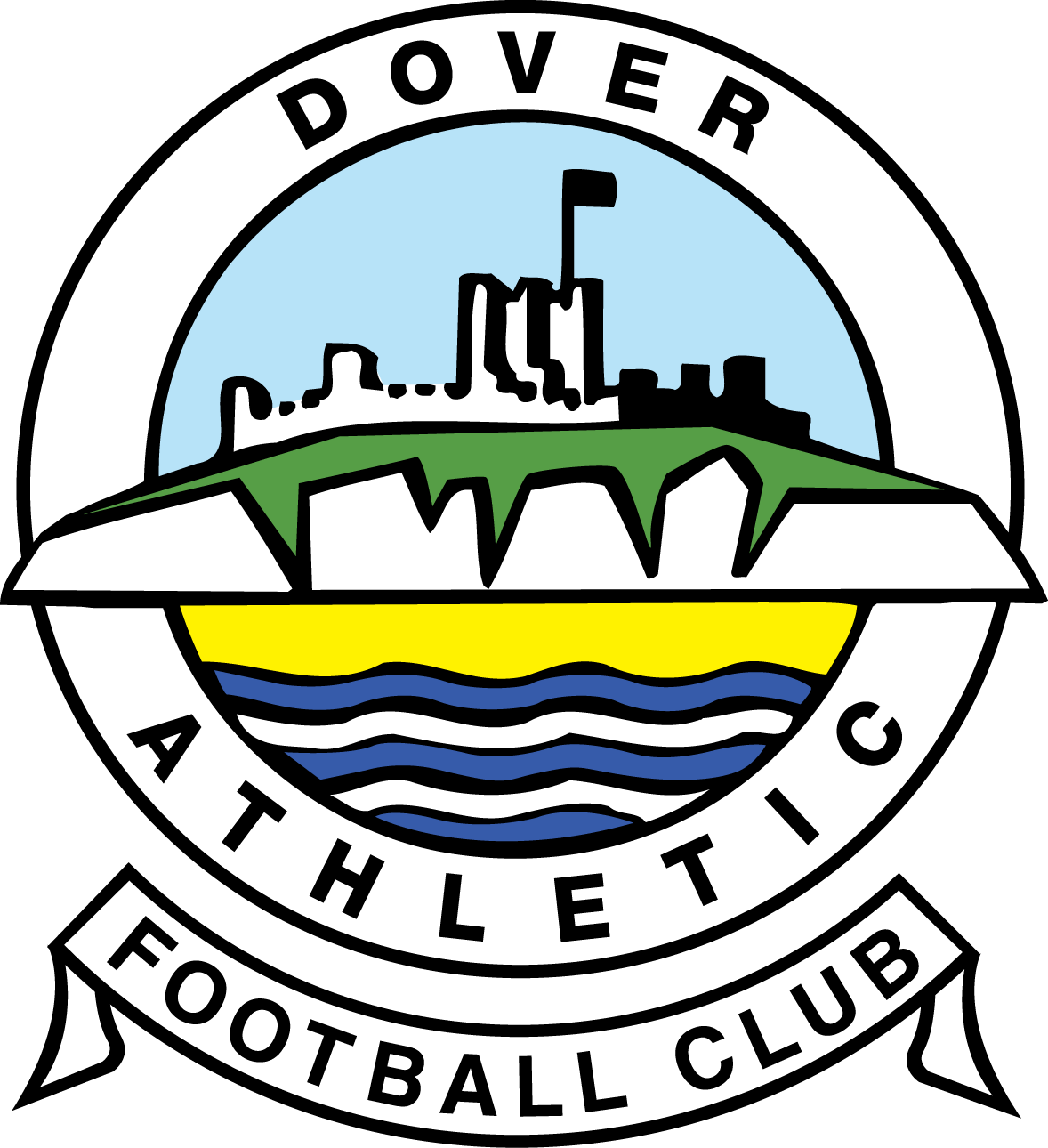 National League
2018-2019
Dover Star Player:
Anthony Jeffrey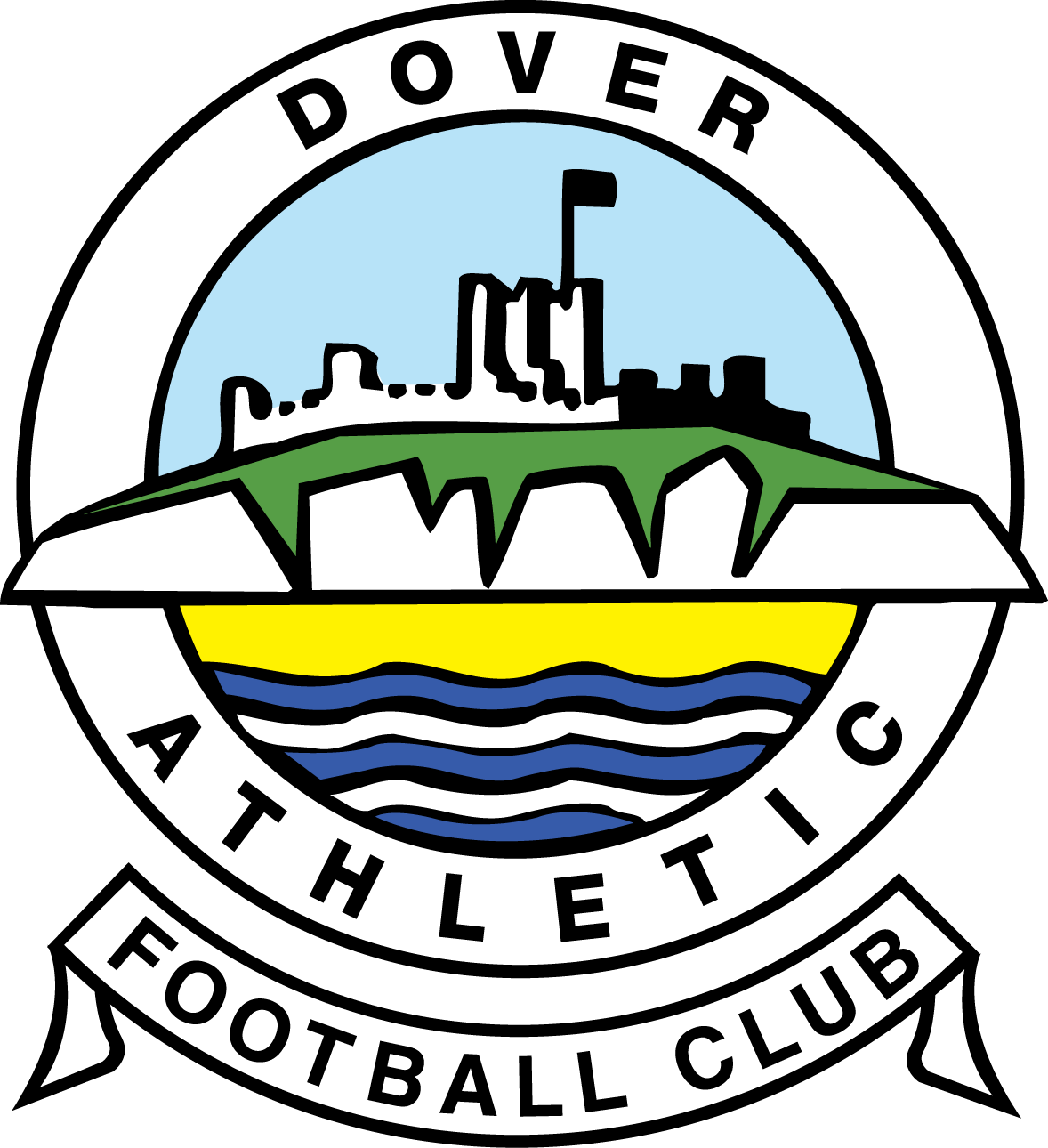 National League
2018-2019
Dover Star Player:
Anthony Jeffrey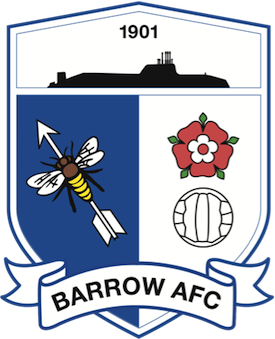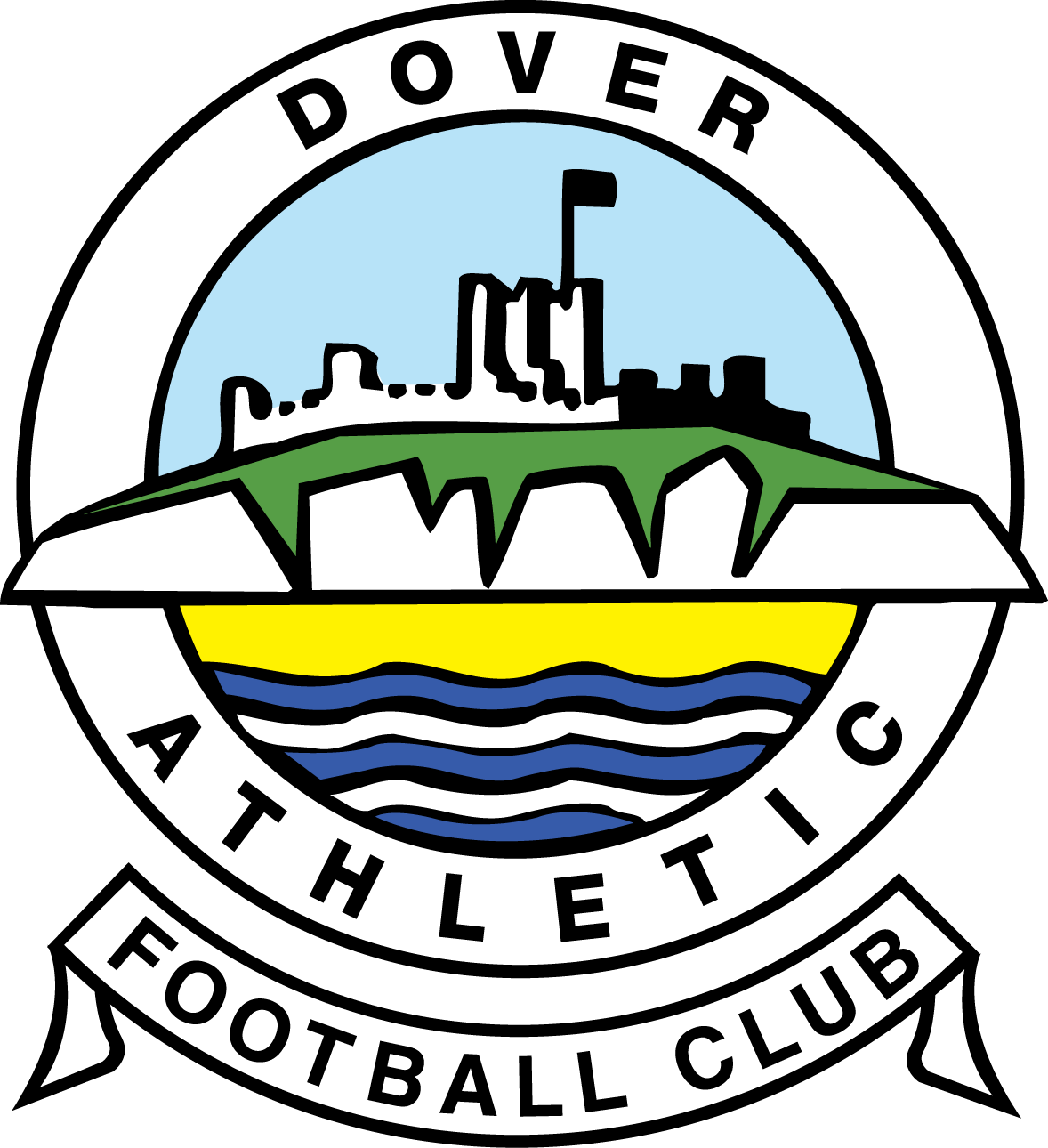 National League
2018-2019
Furness Building Society Stadium
Dover Star Player:
Anthony Jeffrey
Home Scorers:
Rooney (44), Hardcastle (67)
Away Scorers:
Brundle (73), Jeffrey (81), Modeste (90)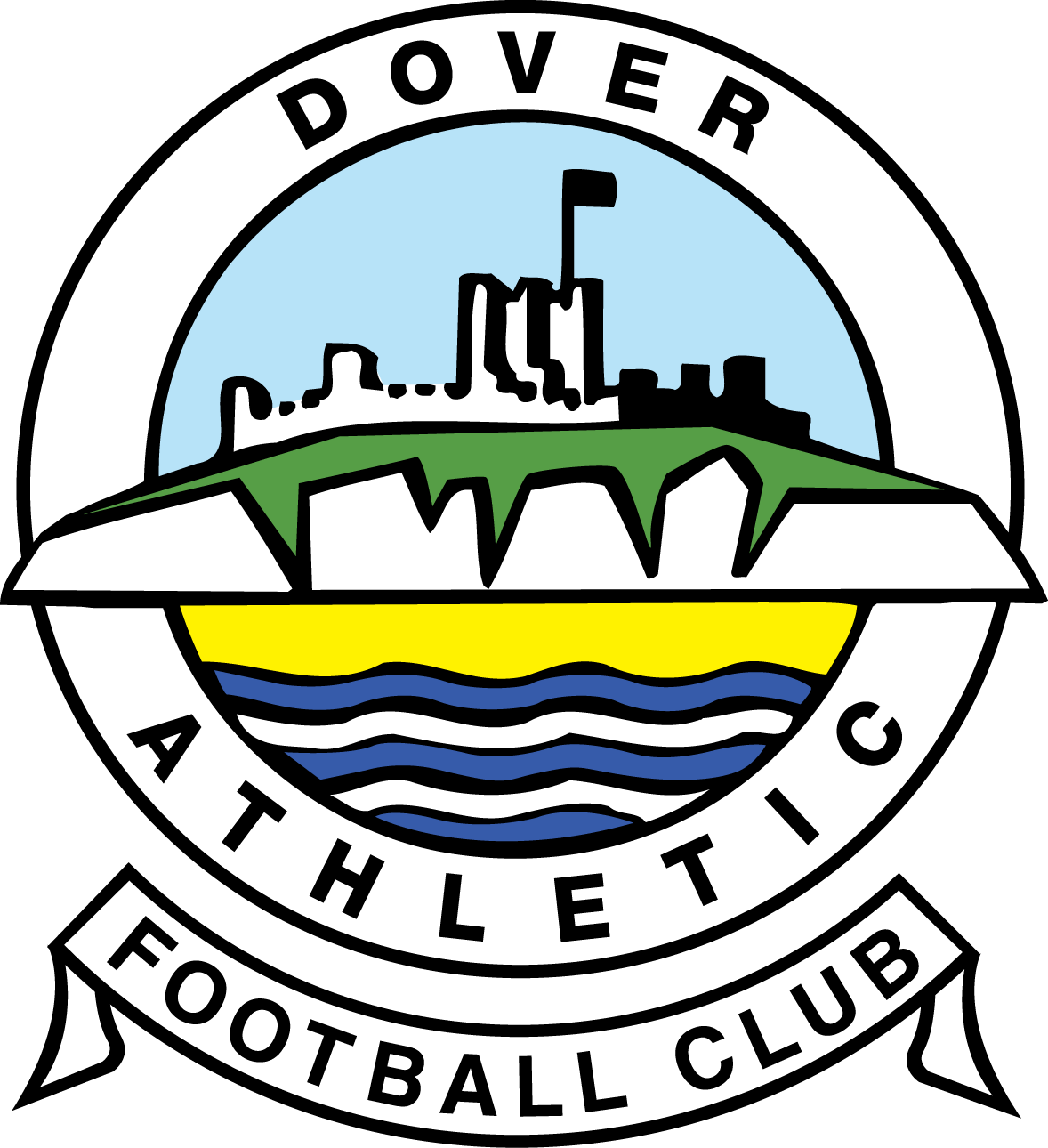 National League
2018-2019
Dover Star Player:
Scott Doe
Home Scorers:
Wright (38), Williams (90+1)
Away Scorers:
Pavey (4), Doe (44)
Red Cards:
Daly (49) (Solihull)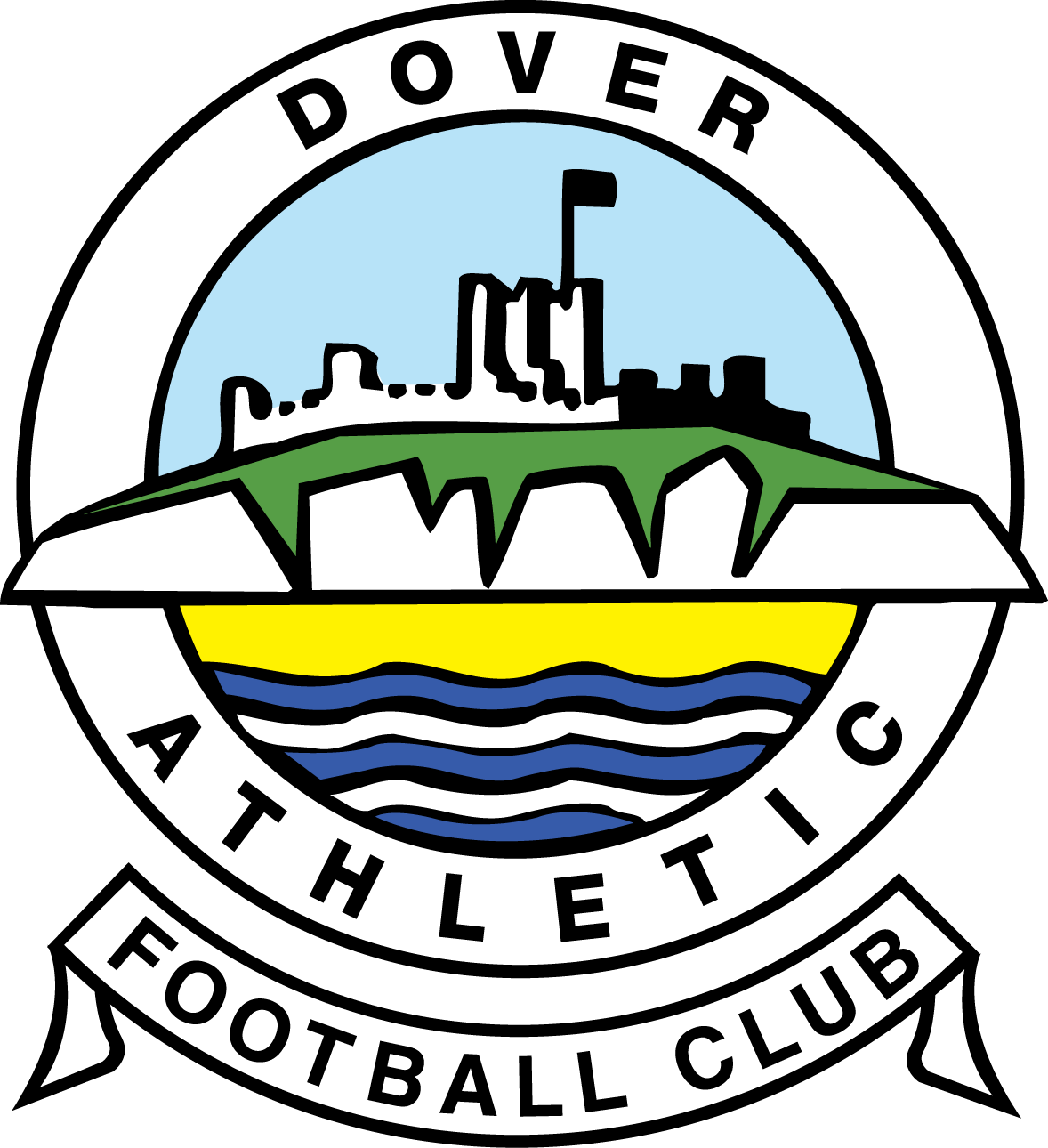 National League
2018-2019
The Chigwell Construction Stadium
Dover Star Player:
Jamie Allen
Home Scorers:
Wright (69)
Away Scorers:
Allen (21), Gomis (28), Pavey (50)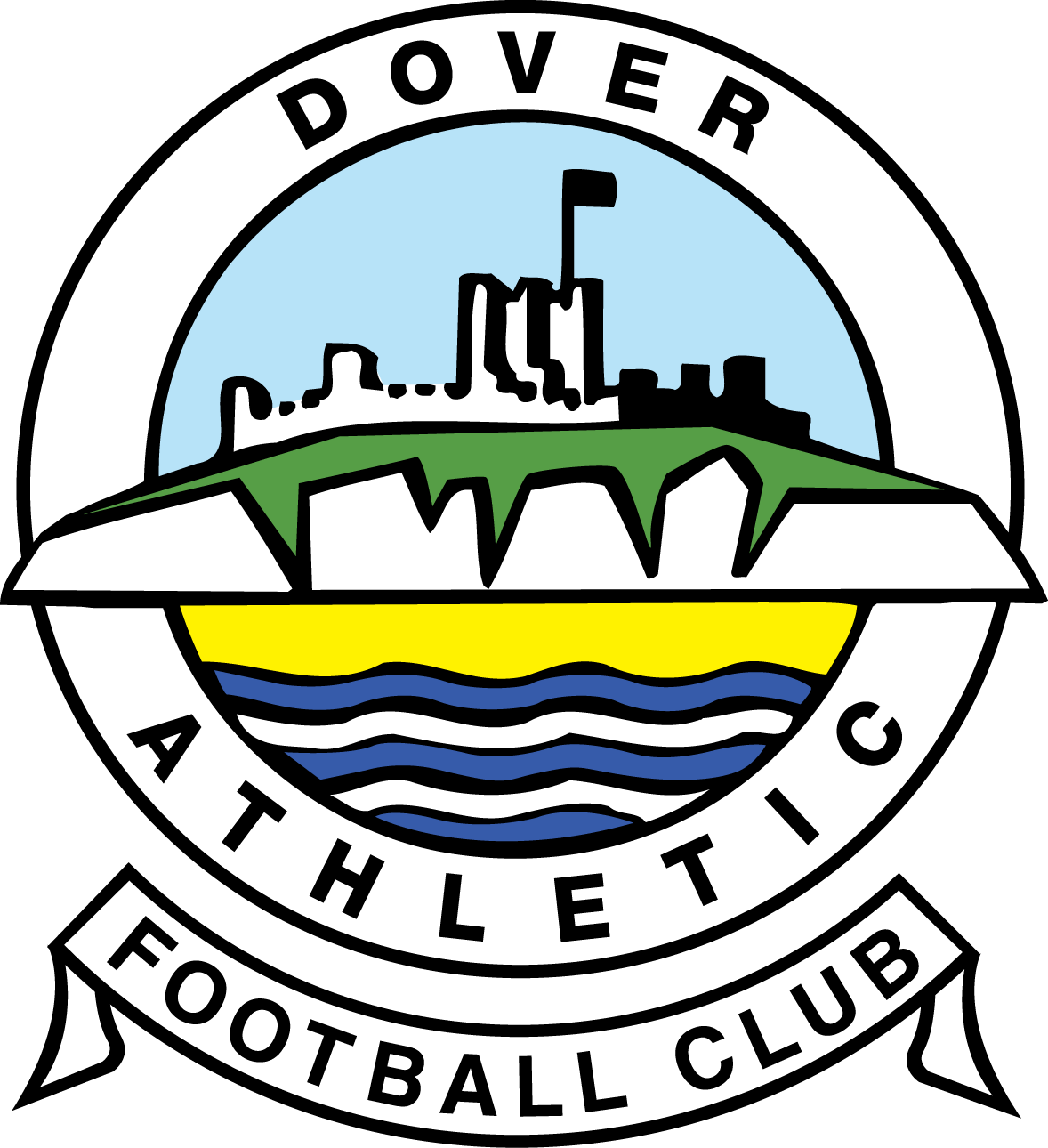 National League
2018-2019
Dover Star Player:
Jai Reason
Home Scorers:
Pavey (25), Jeffrey (61)
Away Scorers:
Kosylo (64)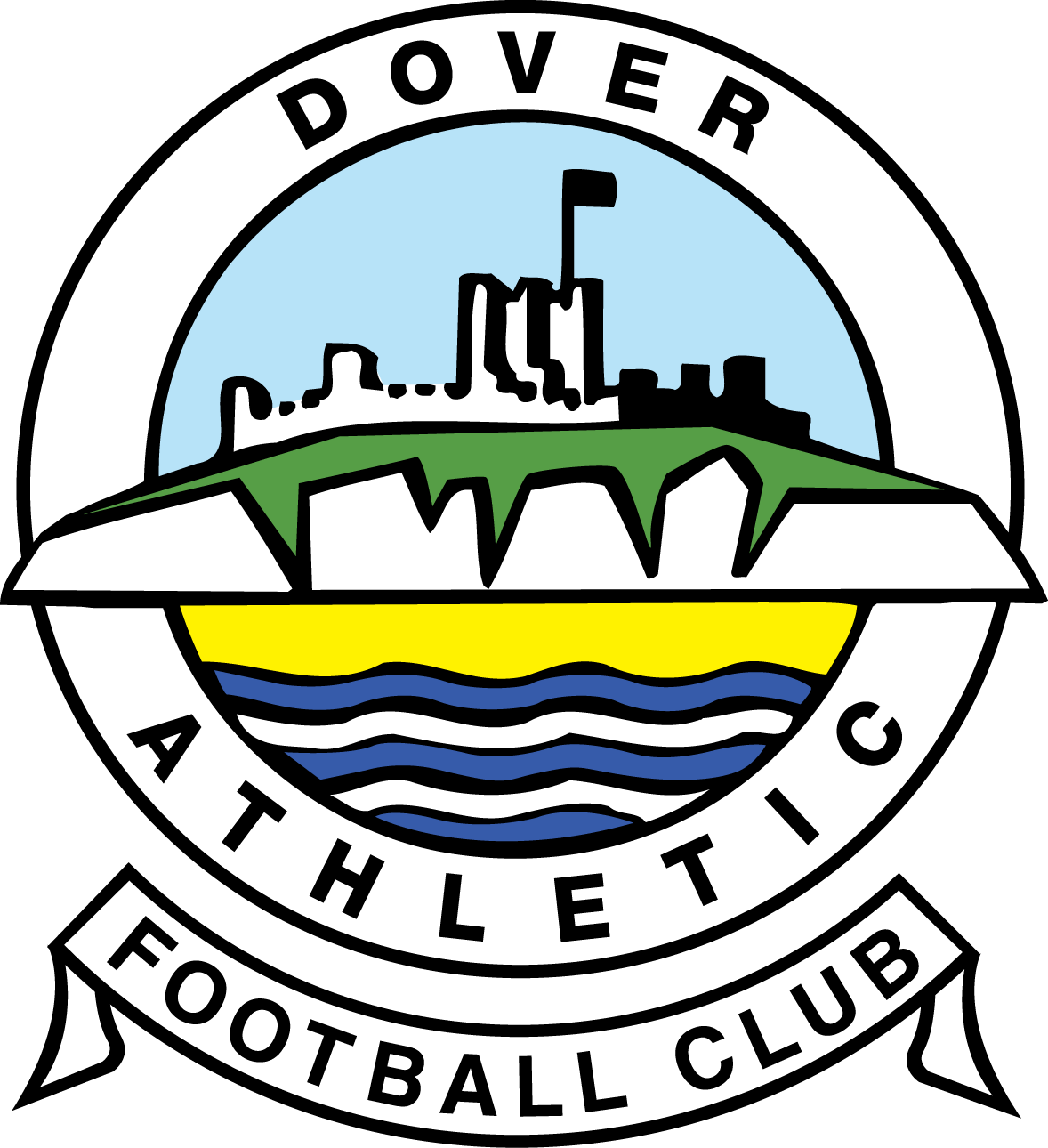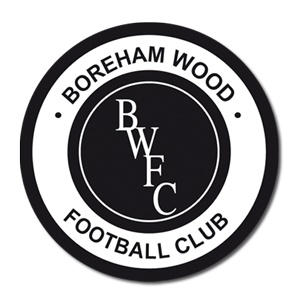 National League
2018-2019
Dover Star Player:
Bedsente Gomis
Home Scorers:
Brundle (10)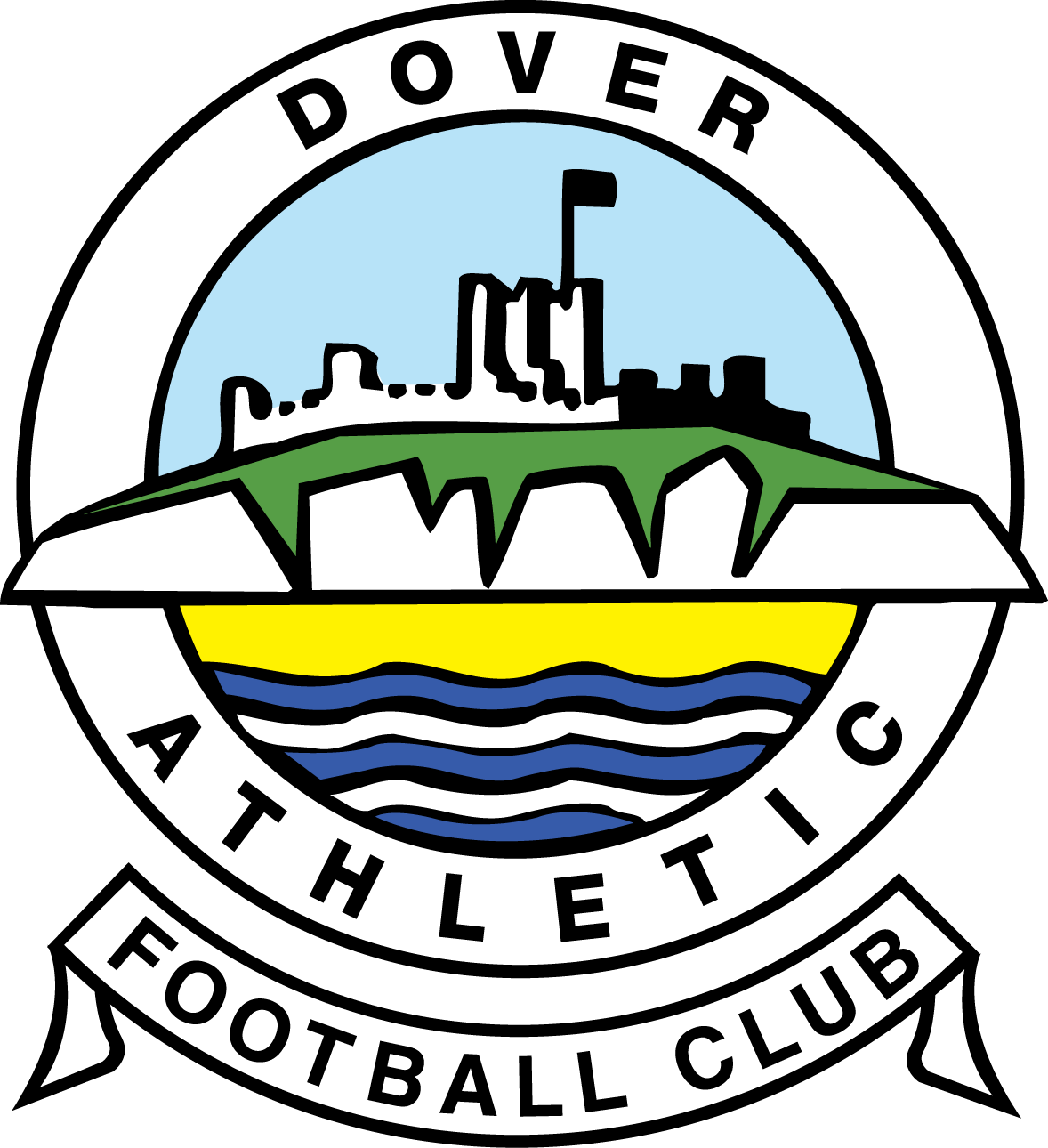 National League
2018-2019
Dover Star Player:
Stuart Lewis
Home Scorers:
Hawkes (pens 70, 73), Molyneux (90+1)
Away Scorers:
Pavey (28), Reason (39)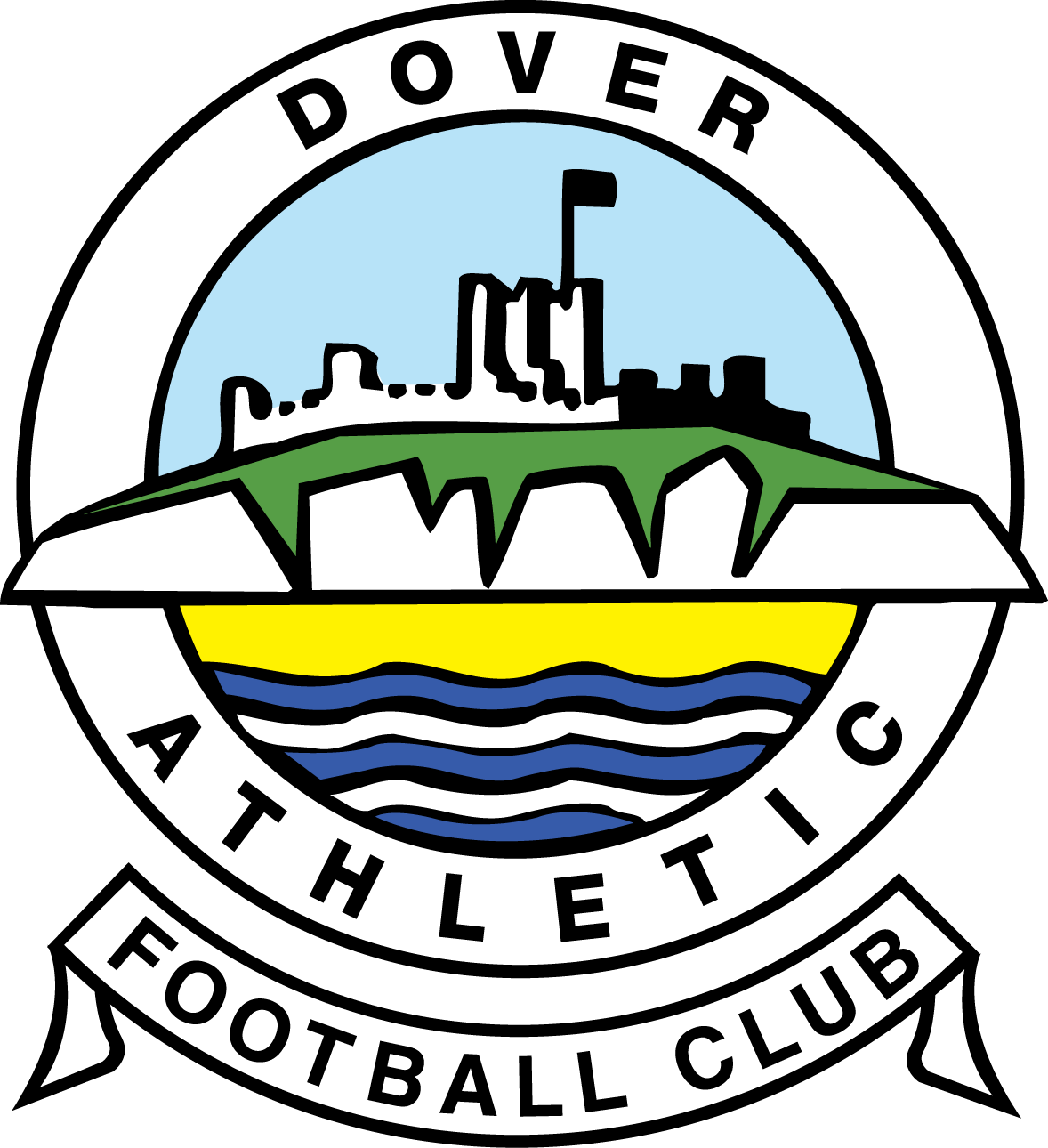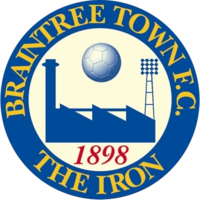 National League
2018-2019
Dover Star Player:
Lee Worgan
Home Scorers:
Pavey (18), Reason (57), Brundle (72)
Red Cards:
Gabriel (5) (Braintree)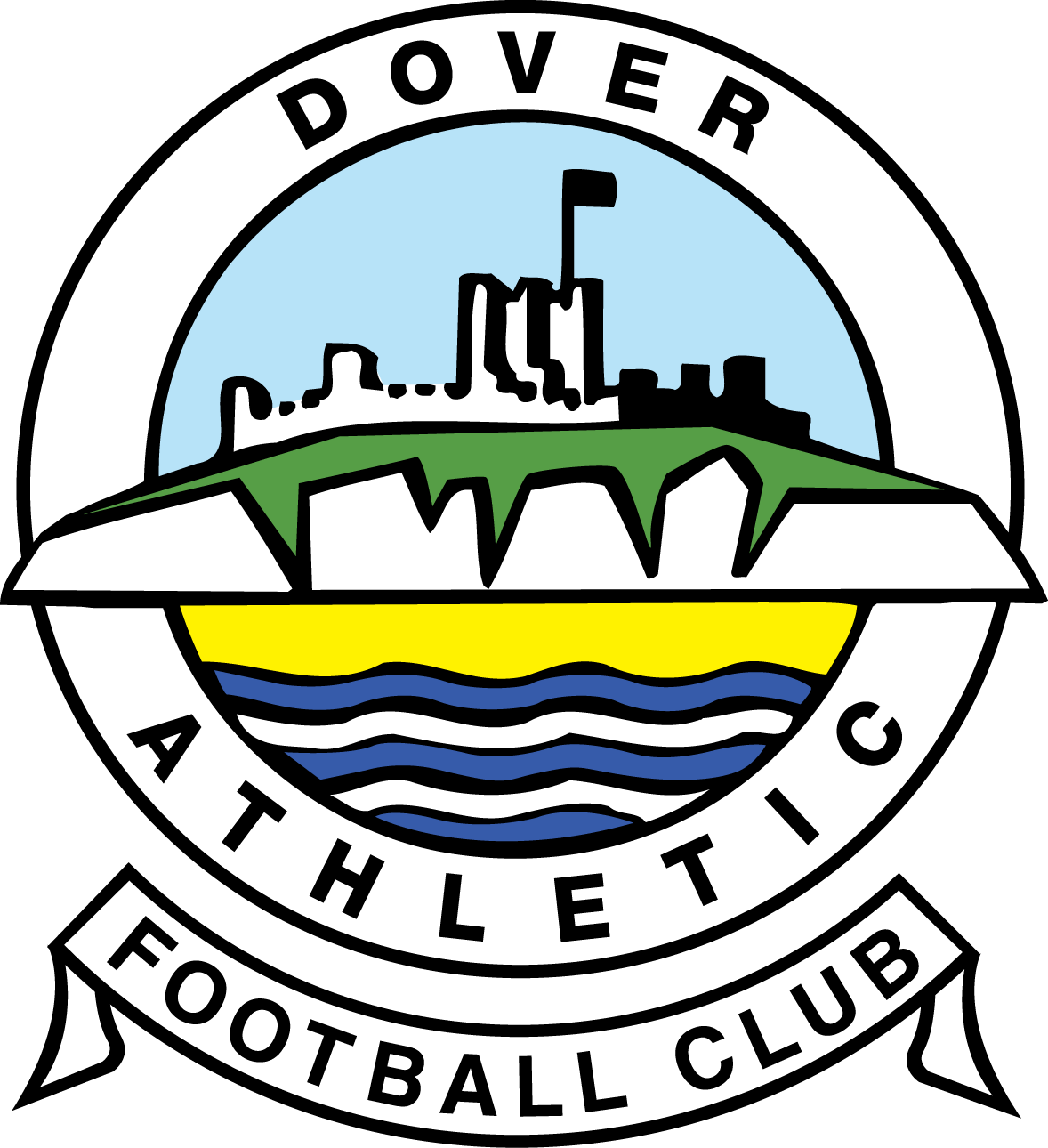 National League
2018-2019
Dover Star Player:
Bedsente Gomis
Home Scorers:
Clifton (13)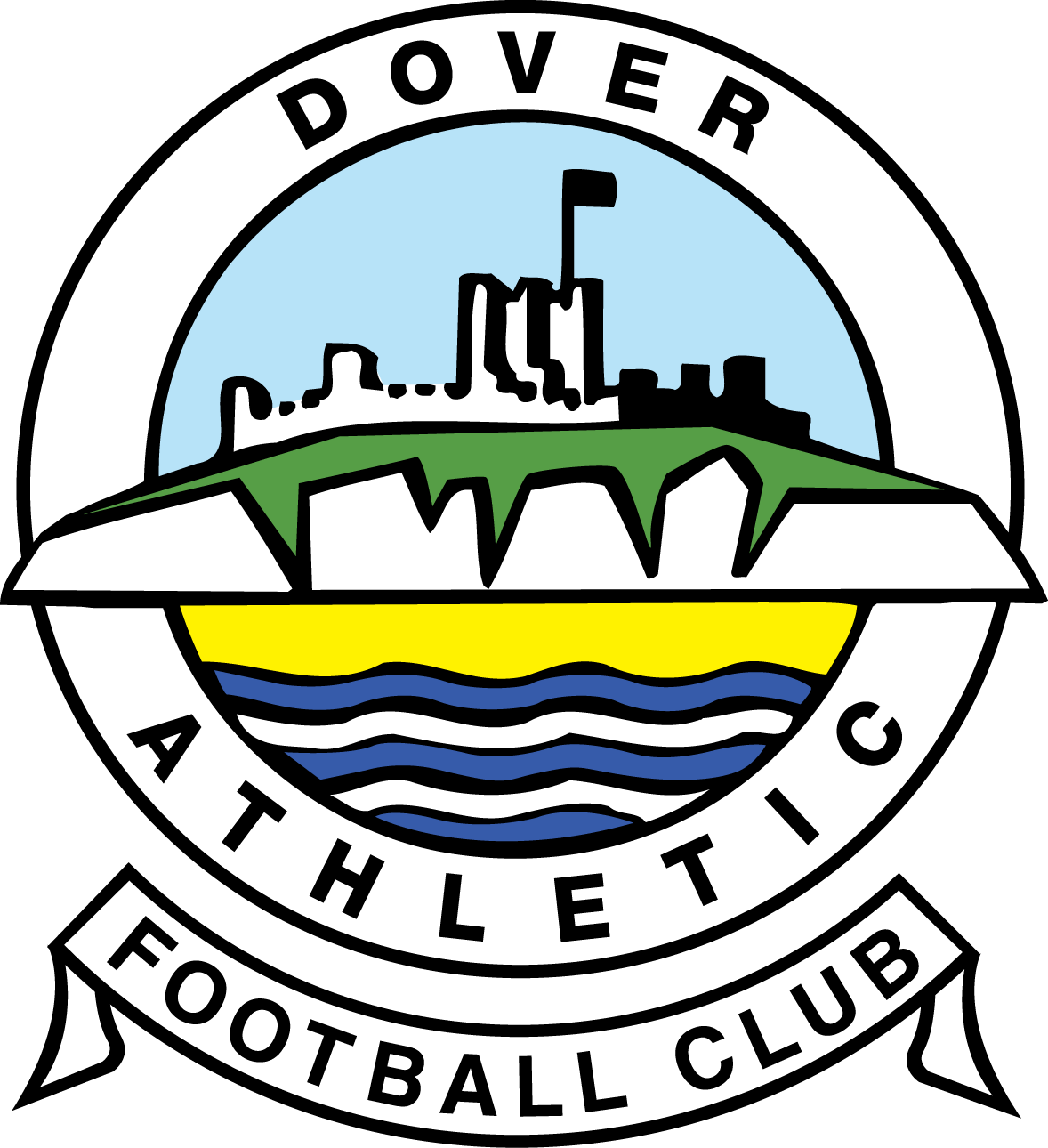 National League
2018-2019
Dover Star Player:
Danny McNamara
Home Scorers:
Politic (9)
Away Scorers:
McNamara (25), Doe (59), Reason (81)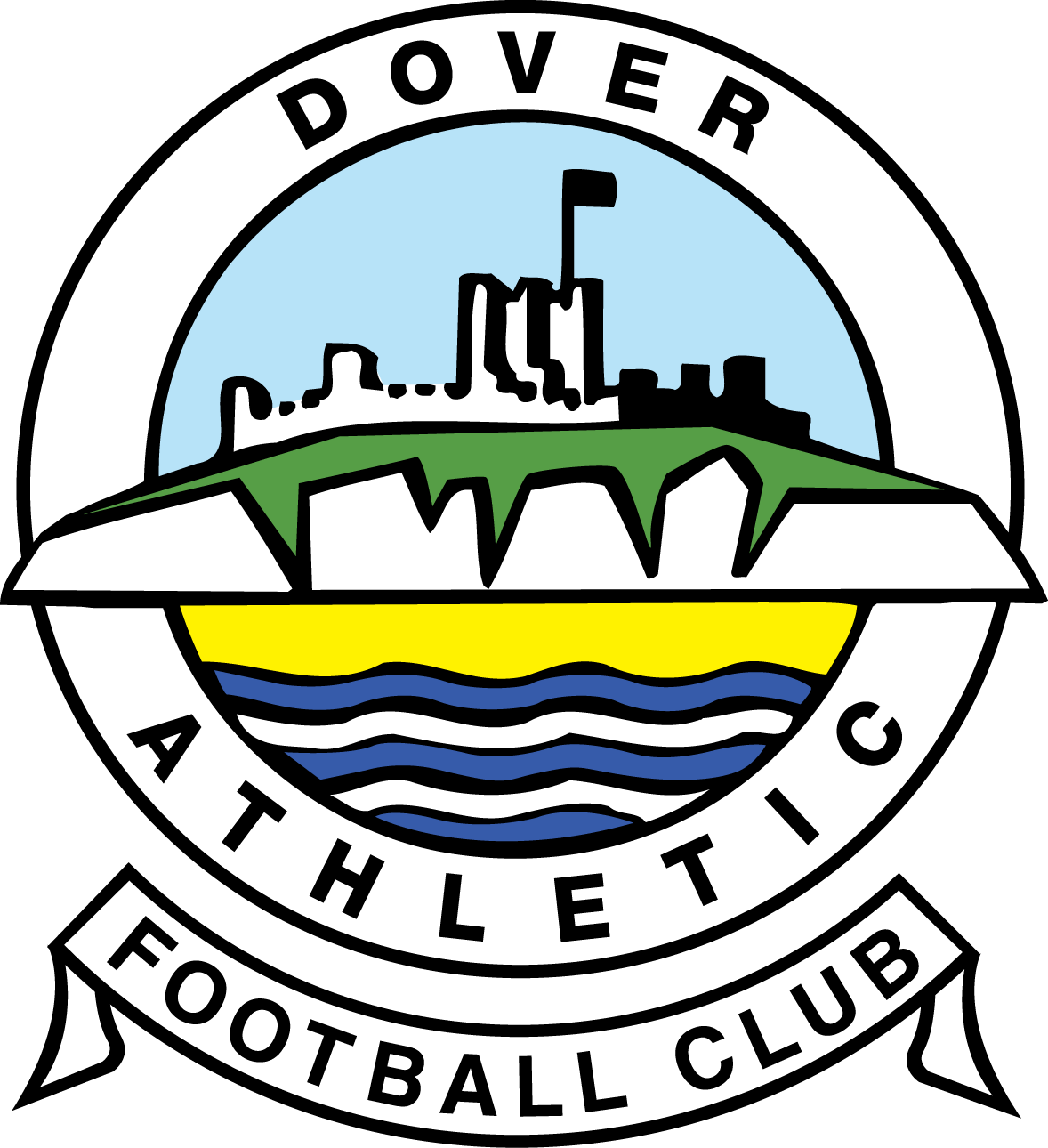 National League
2018-2019
Dover Star Player:
Jamie Allen
Home Scorers:
Allen (79), Reason (81)
Away Scorers:
Beck (6, 84), Thomson (90+2)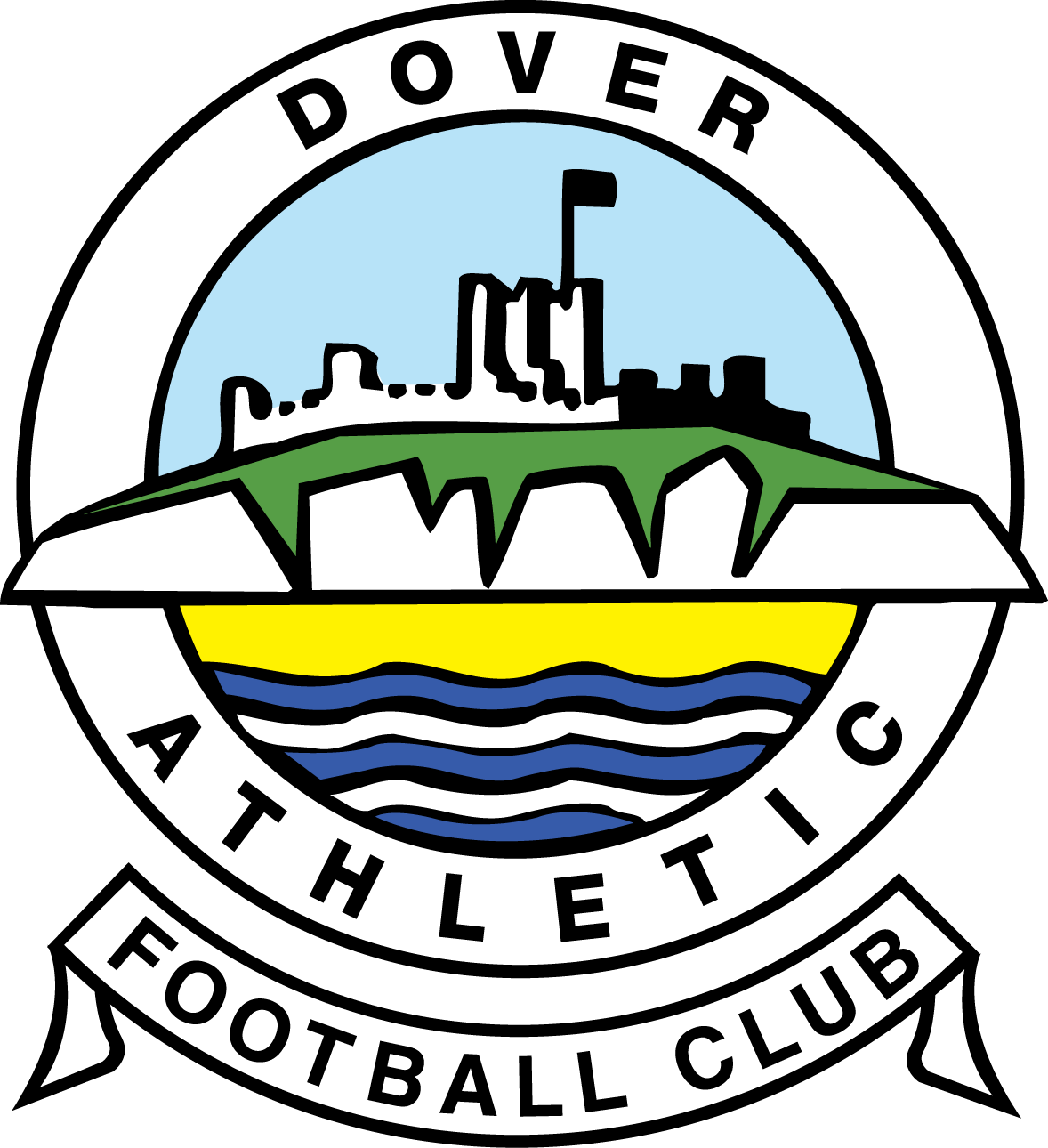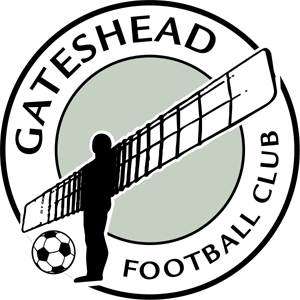 National League
2018-2019
Dover Star Player:
Kevin Lokko
Away Scorers:
Kerr (79), Olley (90+4)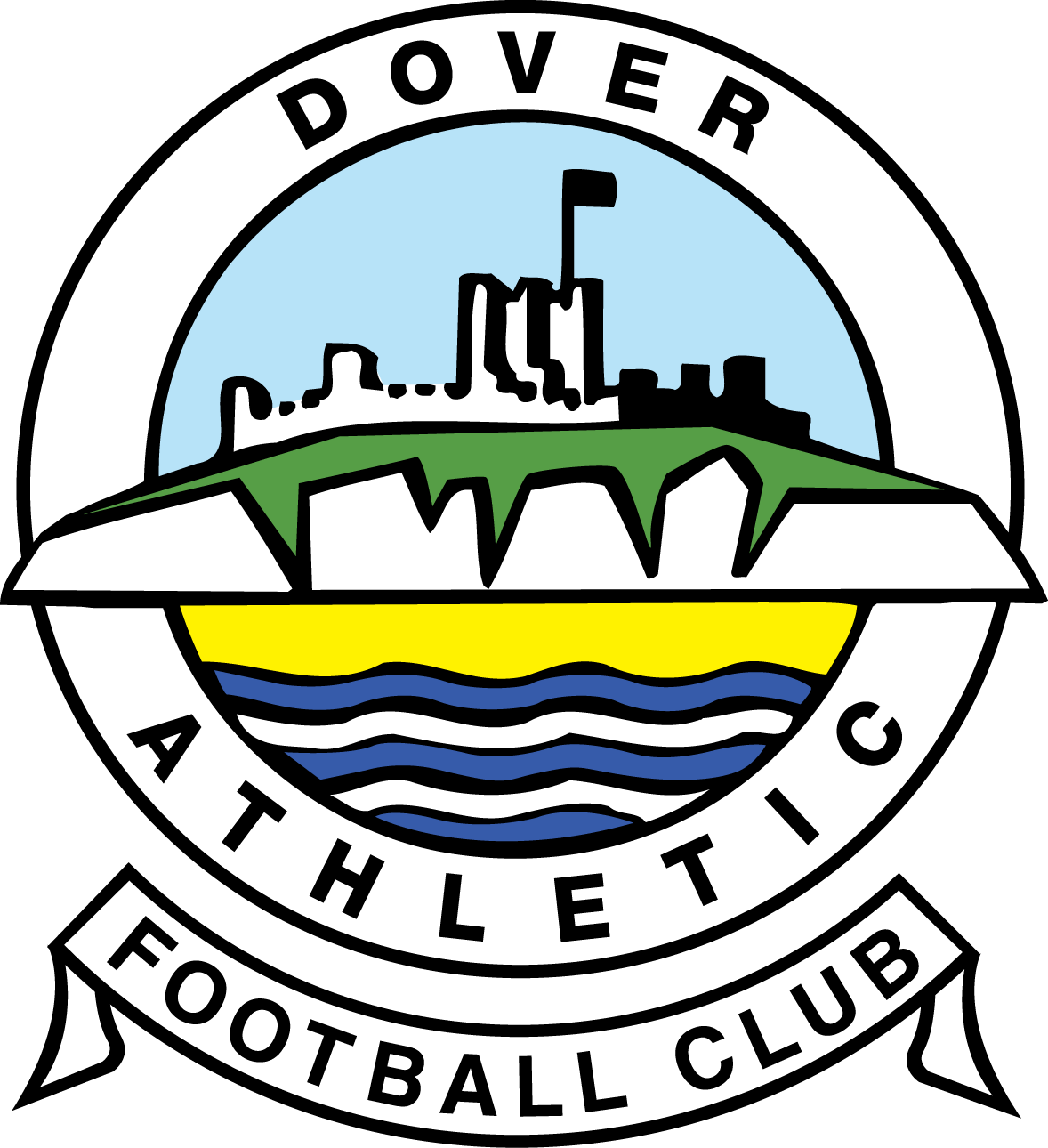 National League
2018-2019
Dover Star Player:
Danny McNamara
Red Cards:
Robertson (36) (Havant)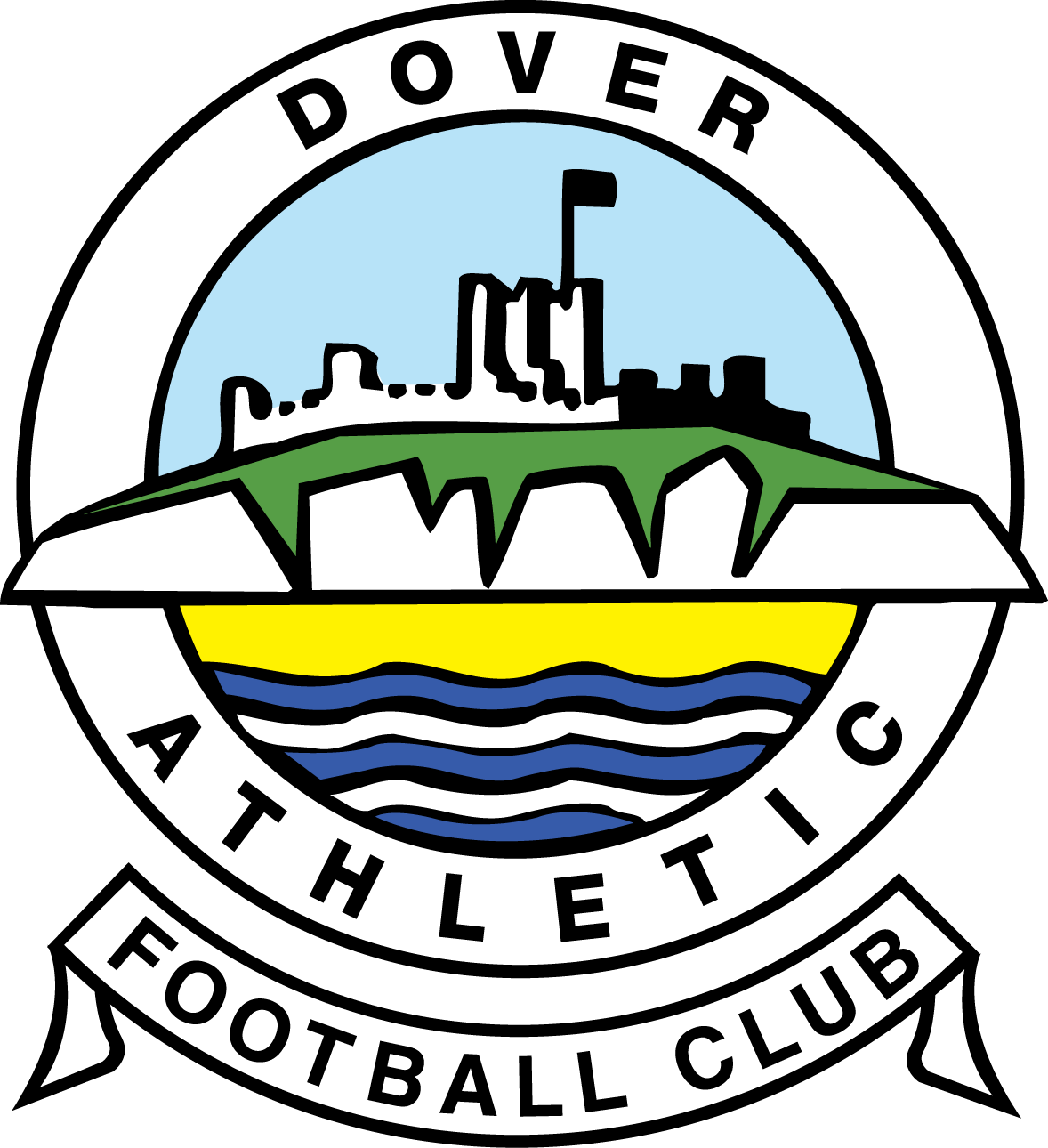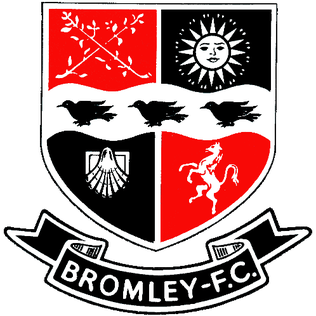 National League
2018-2019
Dover Star Player:
Mitch Walker
Red Cards:
Gomis (62), Lokko (62) (Dover)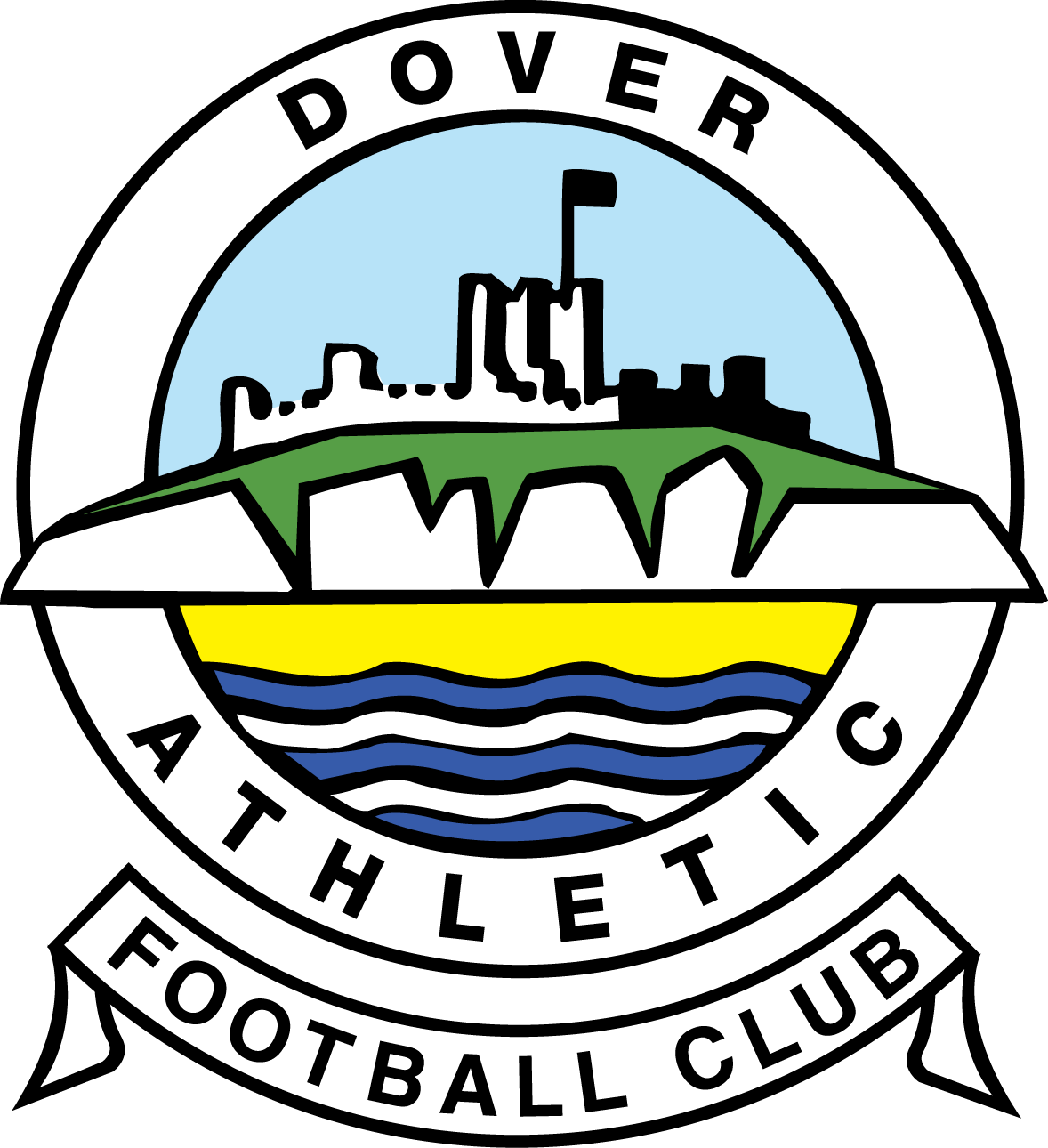 The FA Trophy
2018-2019
Dover Star Player:
Mitch Brundle
Home Scorers:
Effiong (14)
Away Scorers:
Muldoon (15, 64)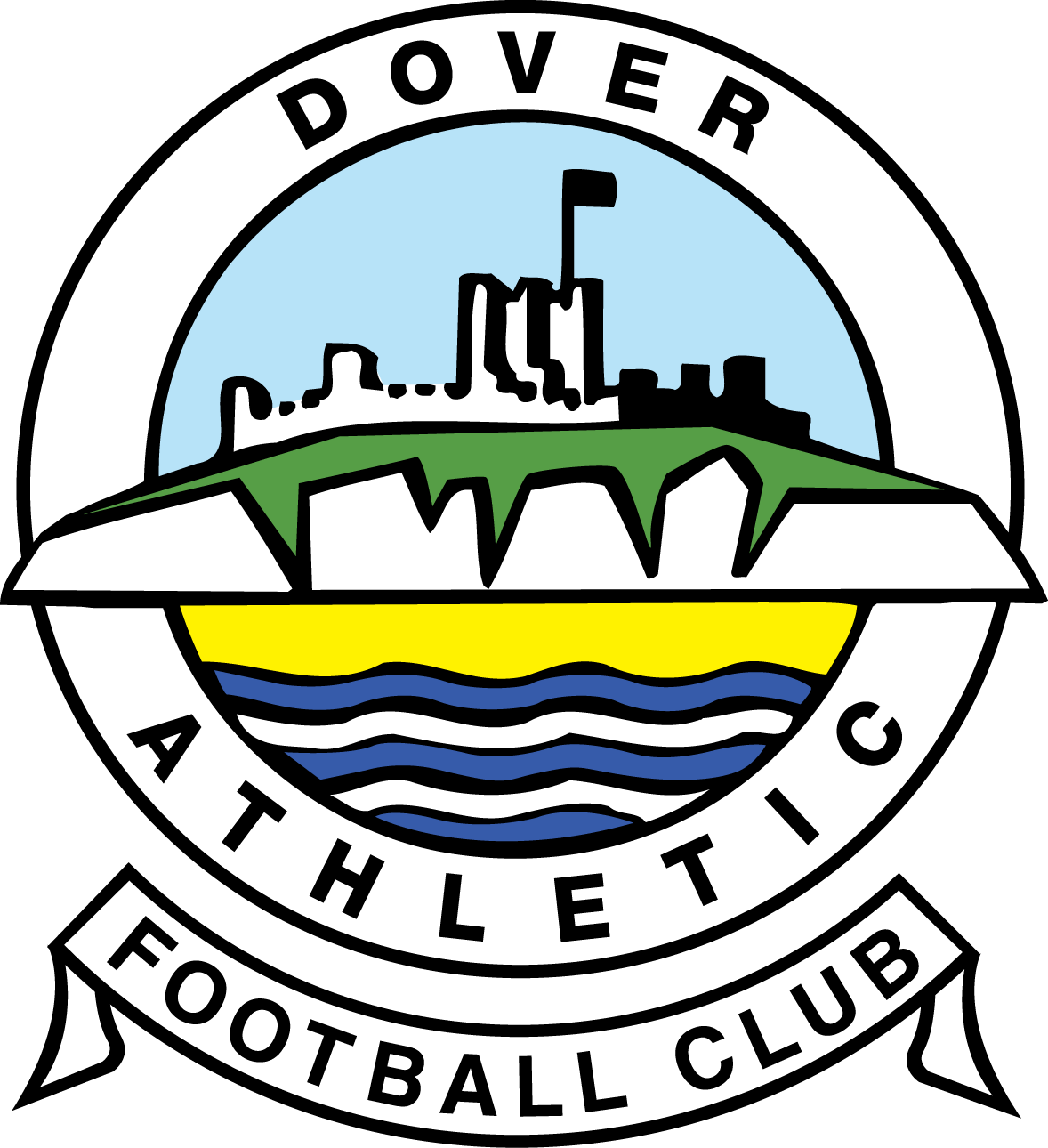 The FA Trophy
2018-2019
Dover Star Player:
Alfie Pavey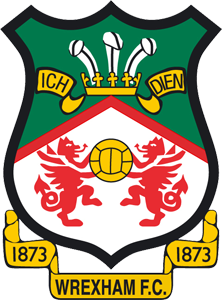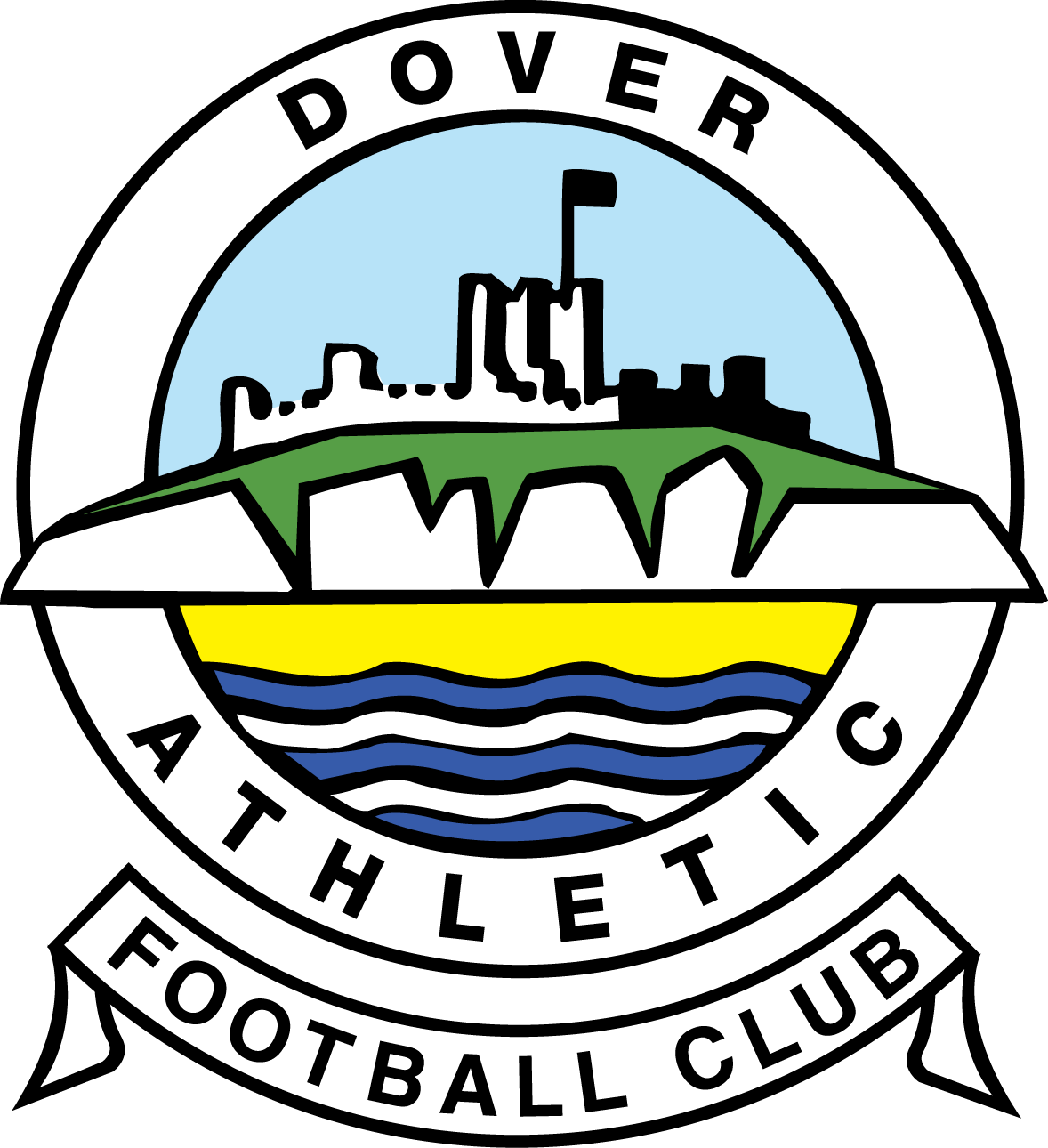 National League
2018-2019
Dover Star Player:
Nortey Nortei
Away Scorers:
Jeffrey (87)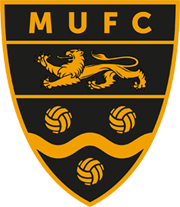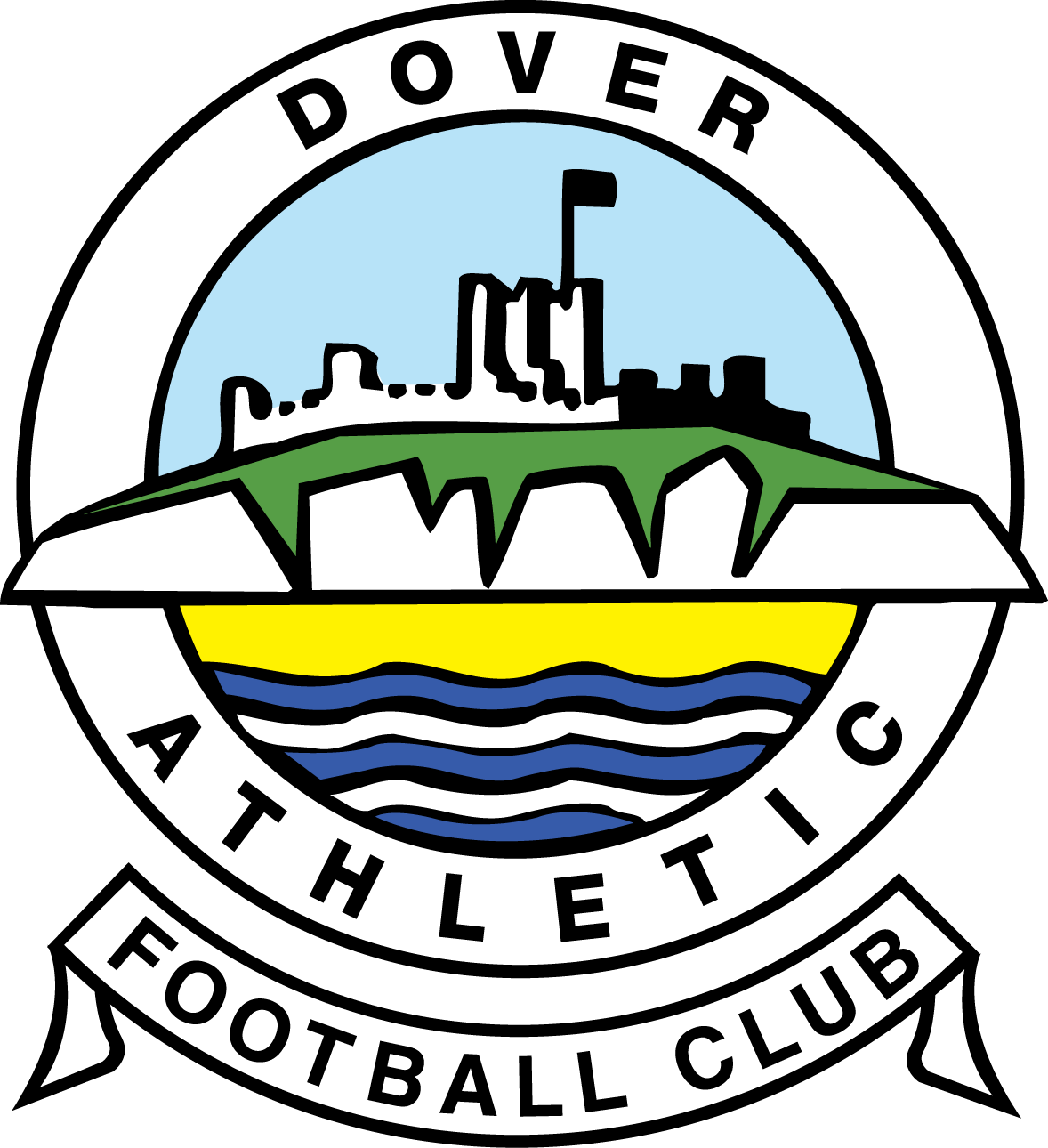 National League
2018-2019
Dover Star Player:
Scott Doe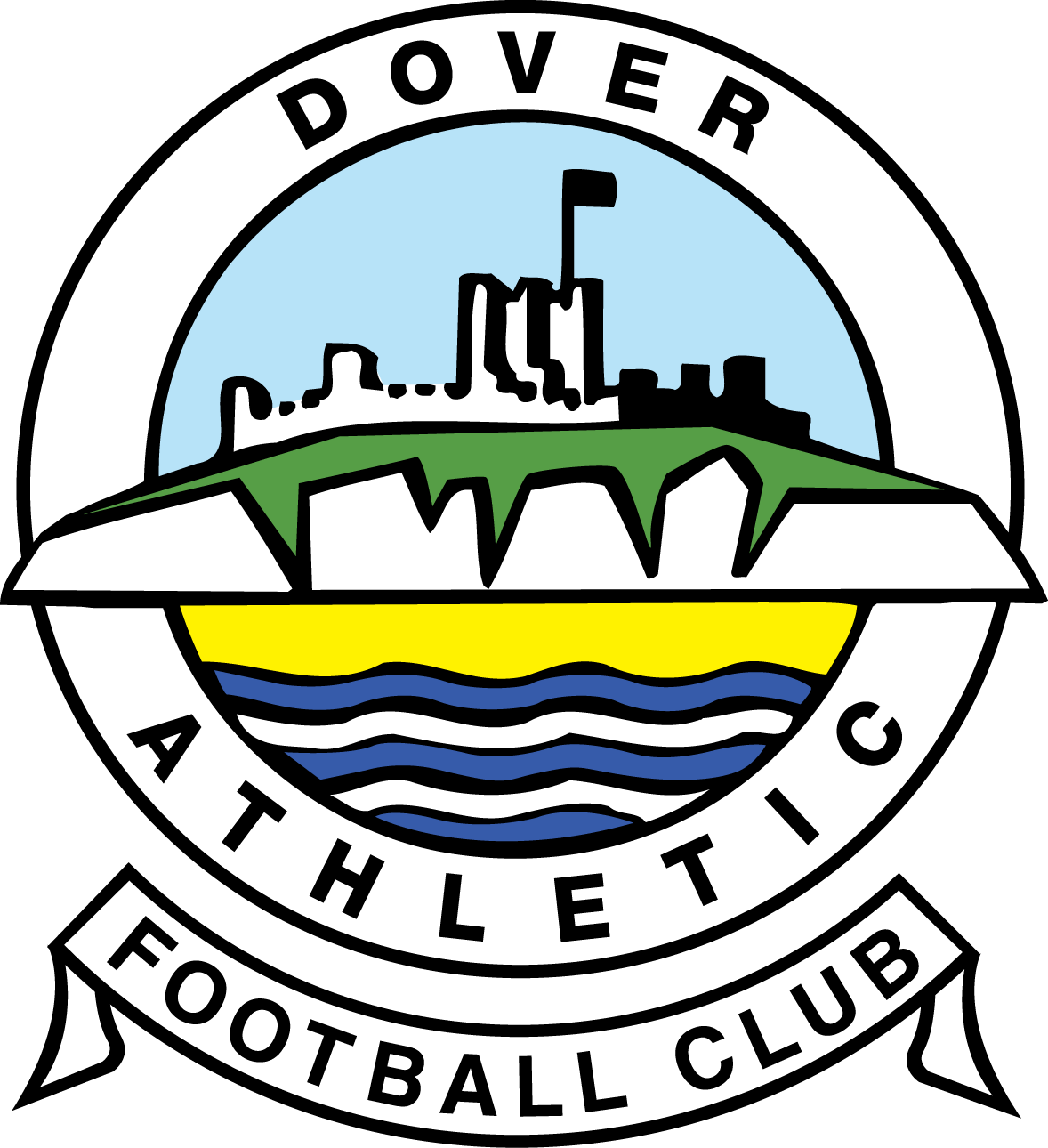 National League
2018-2019
Dover Star Player:
Mitch Brundle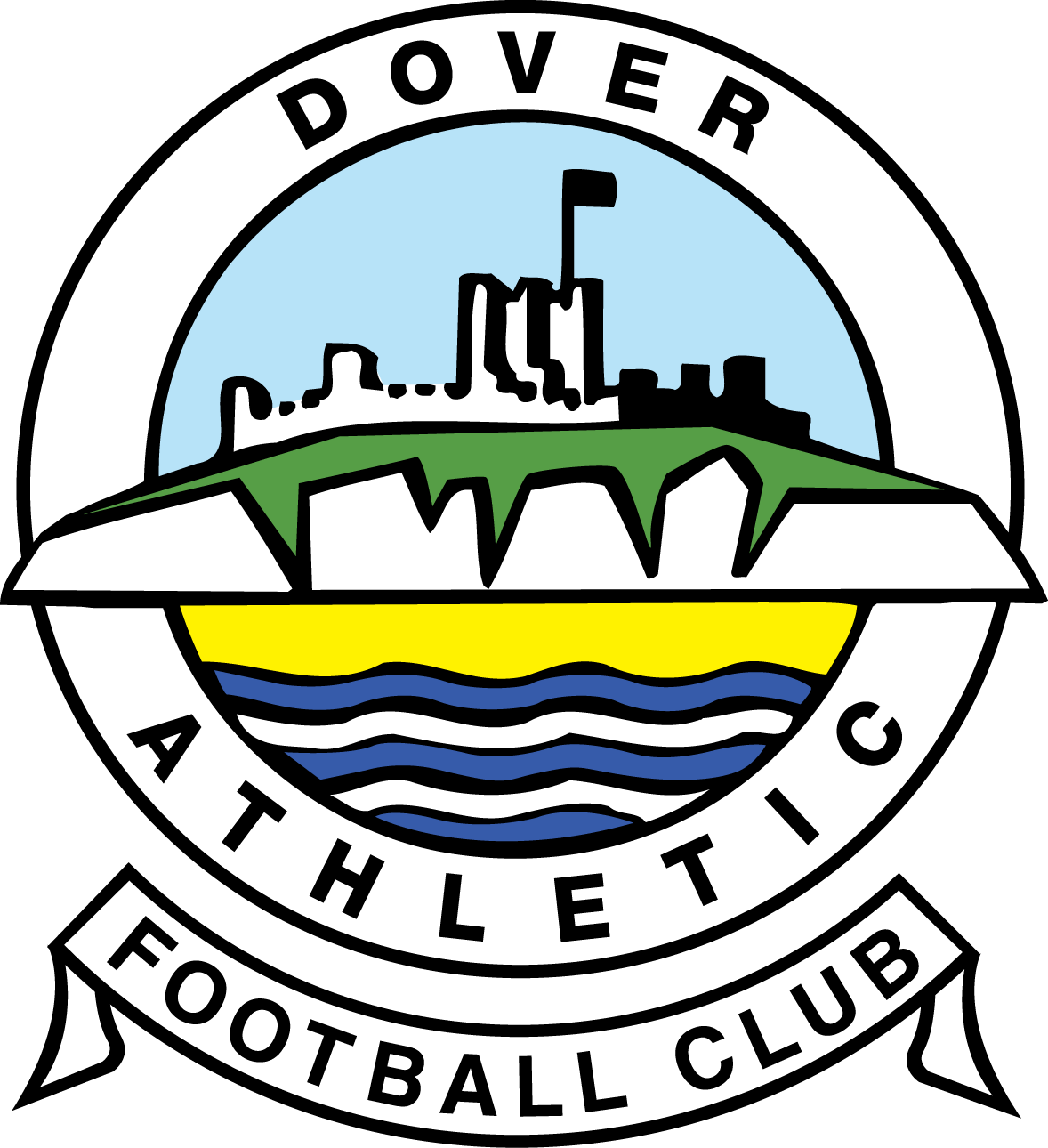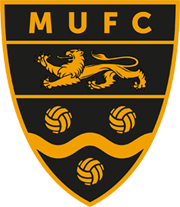 National League
2018-2019
Dover Star Player:
Mitch Brundle
Home Scorers:
Brundle (58), Gomis (75), Effiong (80)
Away Scorers:
Robinson (7)
Red Cards:
Swaine (83) (Maidstone)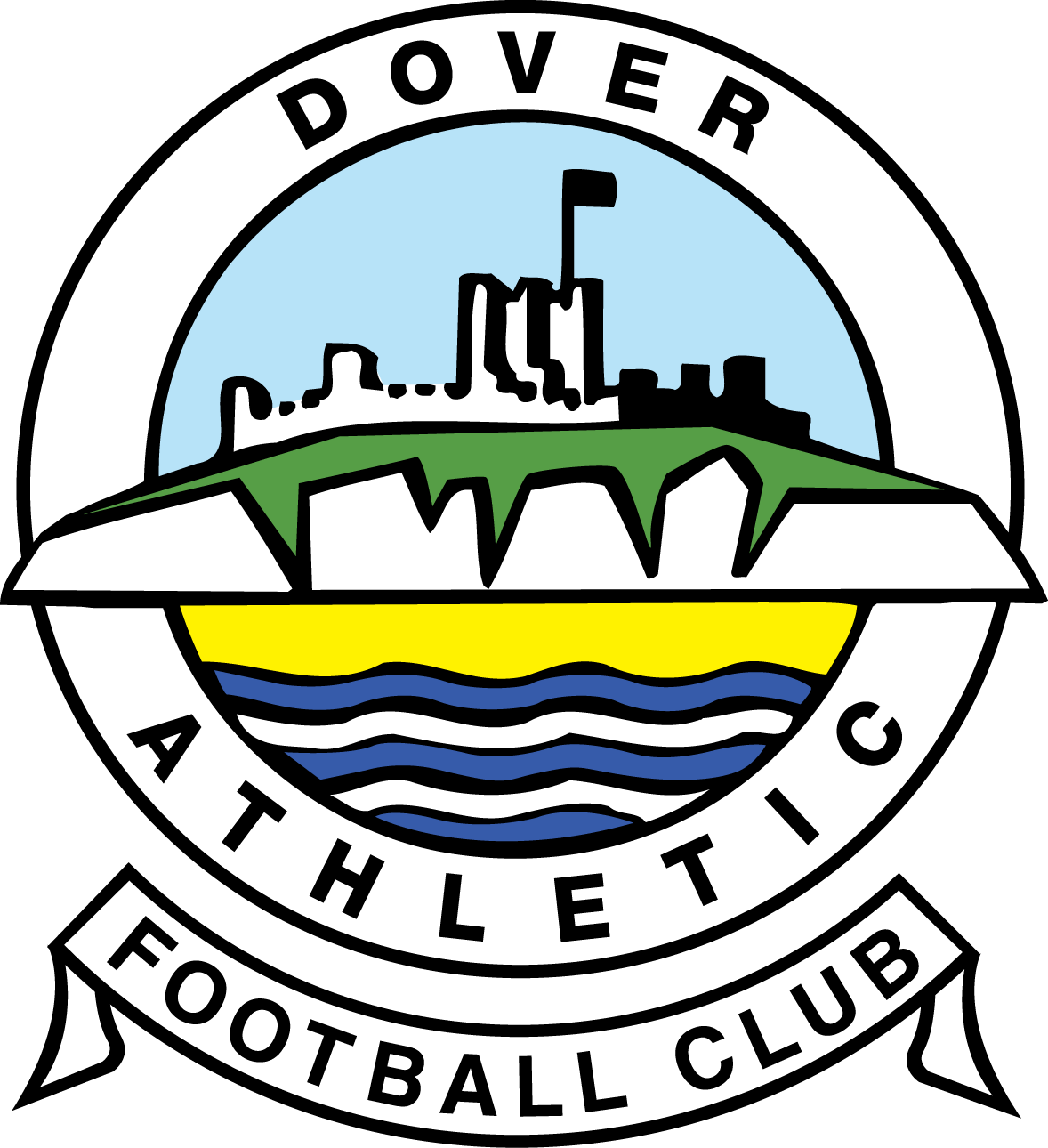 National League
2018-2019
Dover Star Player:
Stuart Lewis
Home Scorers:
Taylor (56), Vilhete (90+1)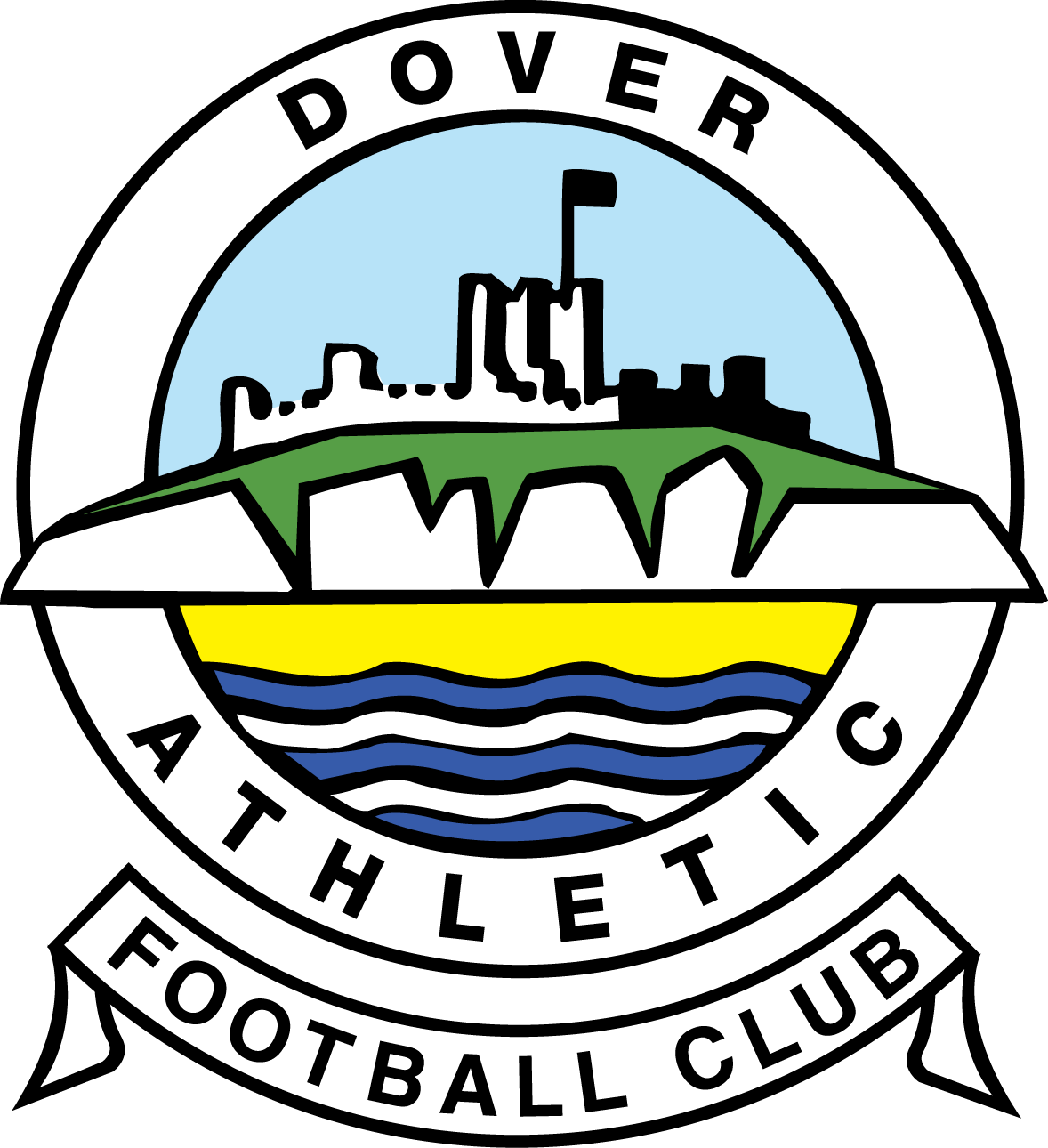 National League
2018-2019
Dover Star Player:
Inih Effiong
Home Scorers:
Effiong (83), (90+3)
Red Cards:
Jeffrey (66) (Dover)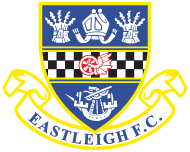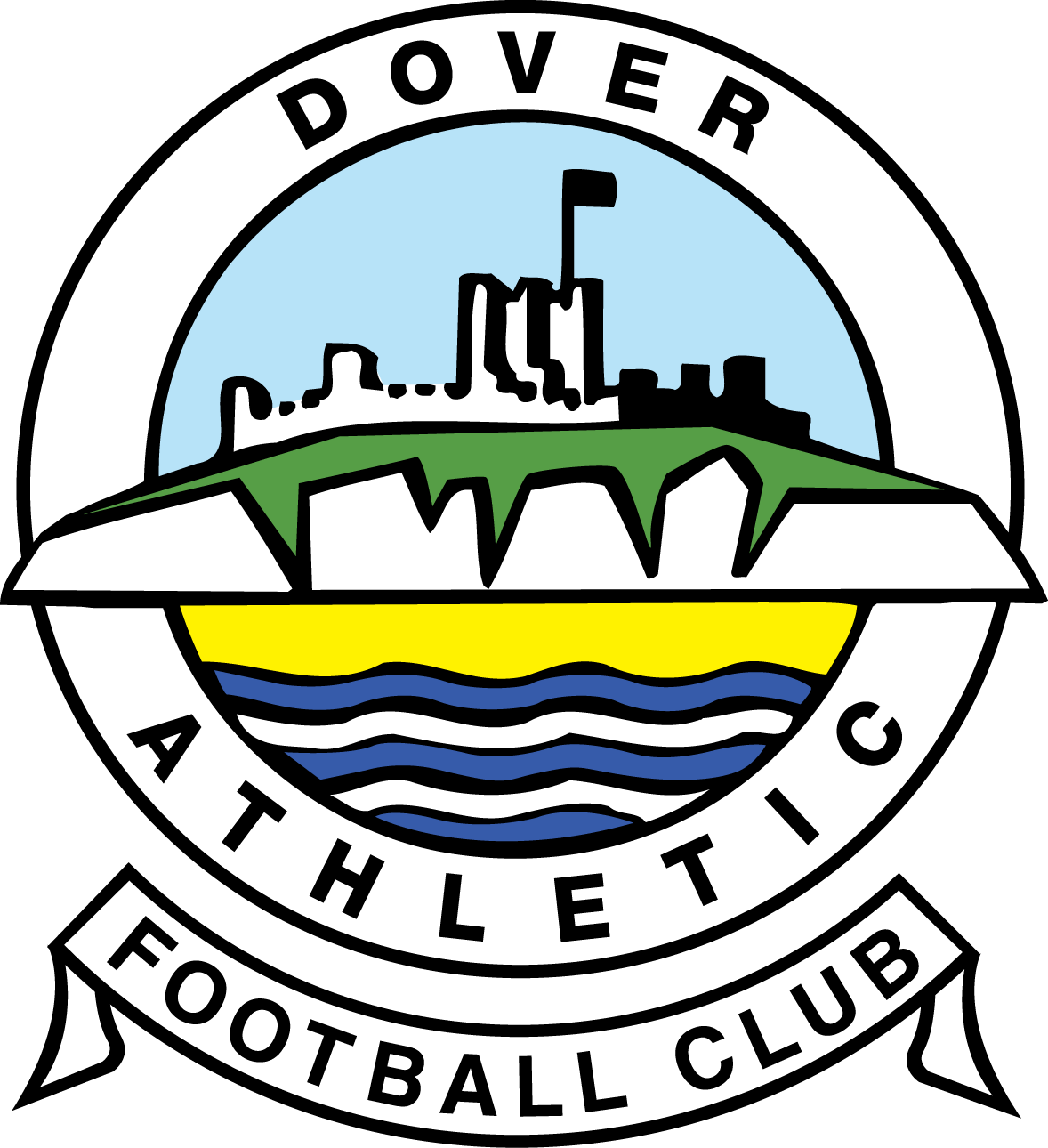 National League
2018-2019
Dover Star Player:
Bedsente Gomis
Home Scorers:
Williamson (2), McCallum (86)
Away Scorers:
Effiong (20), Reason (54)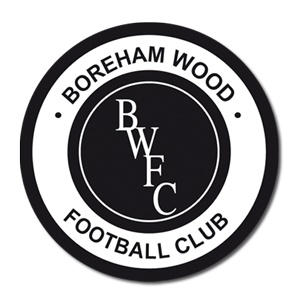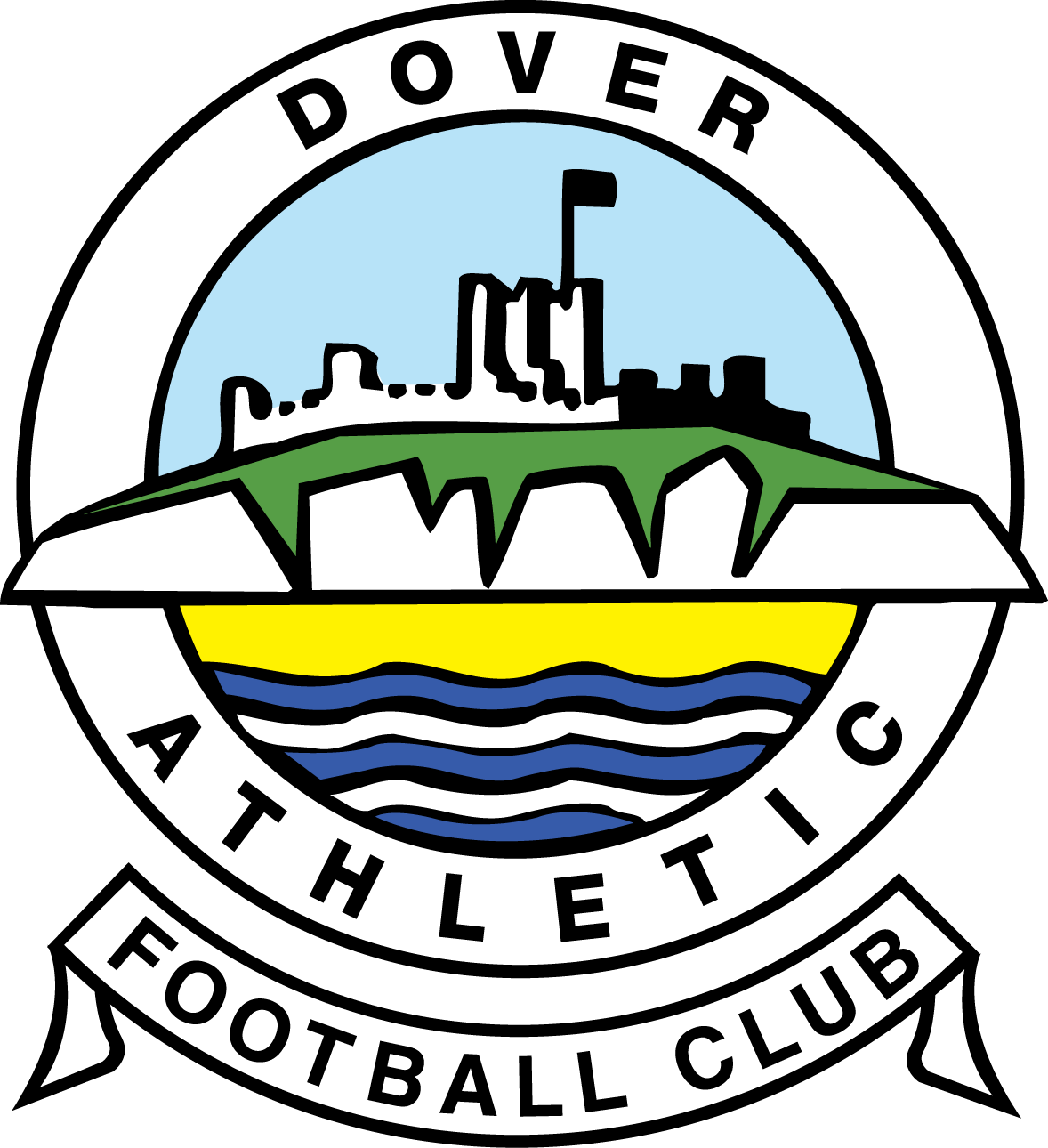 National League
2018-2019
Dover Star Player:
Stewart Lewis
Away Scorers:
Effiong (56)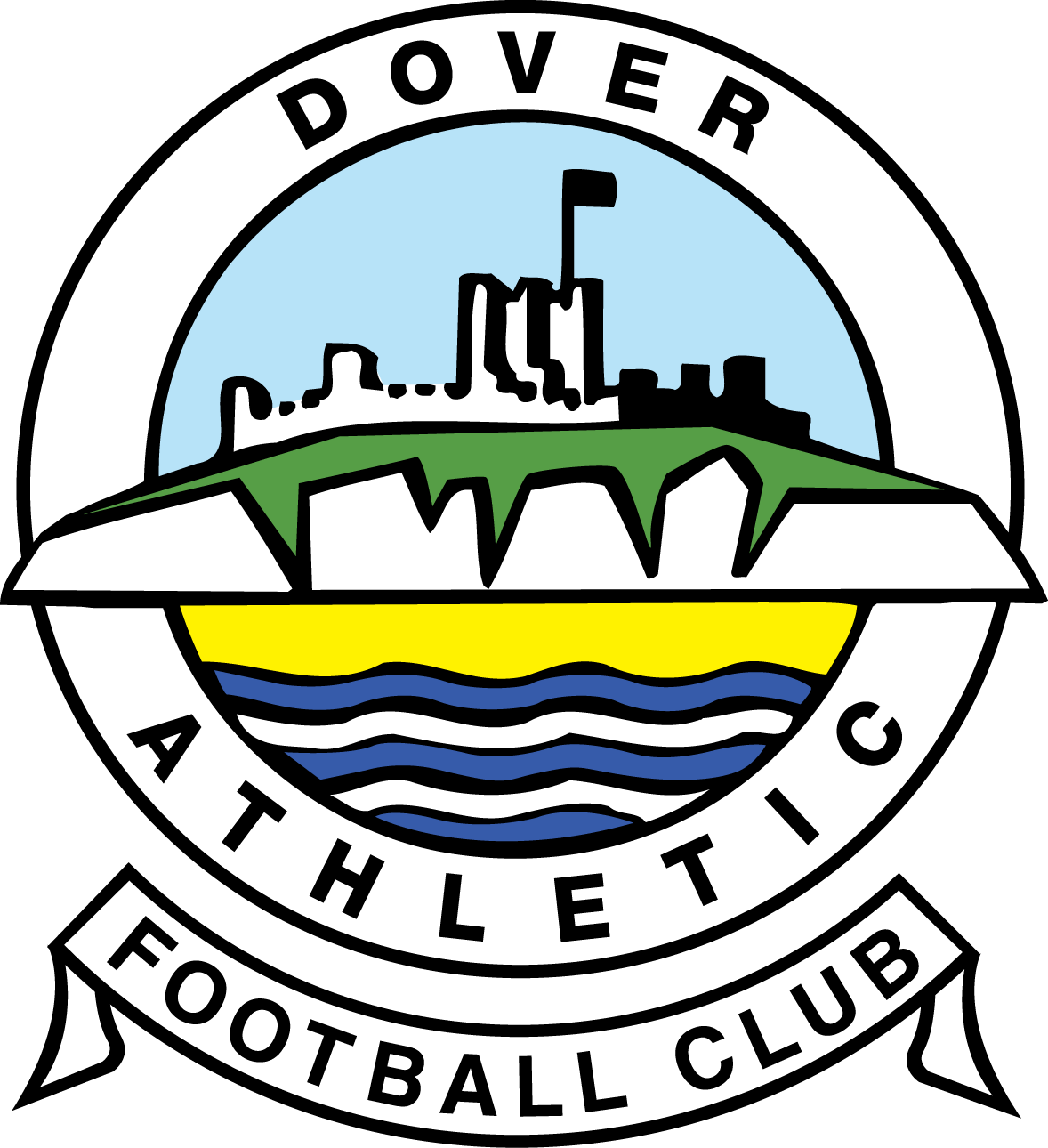 National League
2018-2019
Dover Star Player:
Inih Effiong
Home Scorers:
Gomis (19), Effiong (38)
Away Scorers:
Hawkes (84)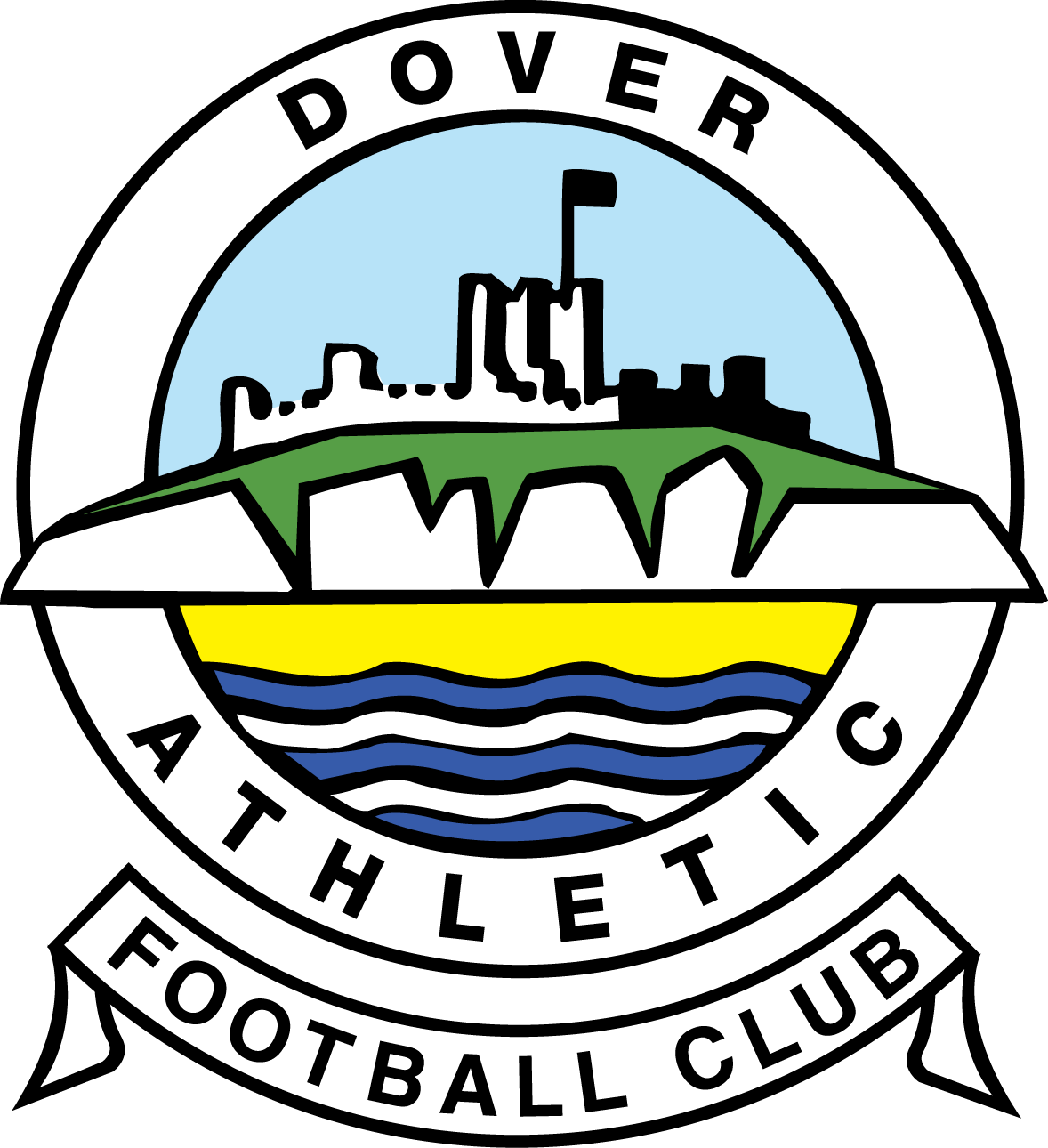 National League
2018-2019
Dover Star Player:
Mitch Brundle
Home Scorers:
Kosylo (40)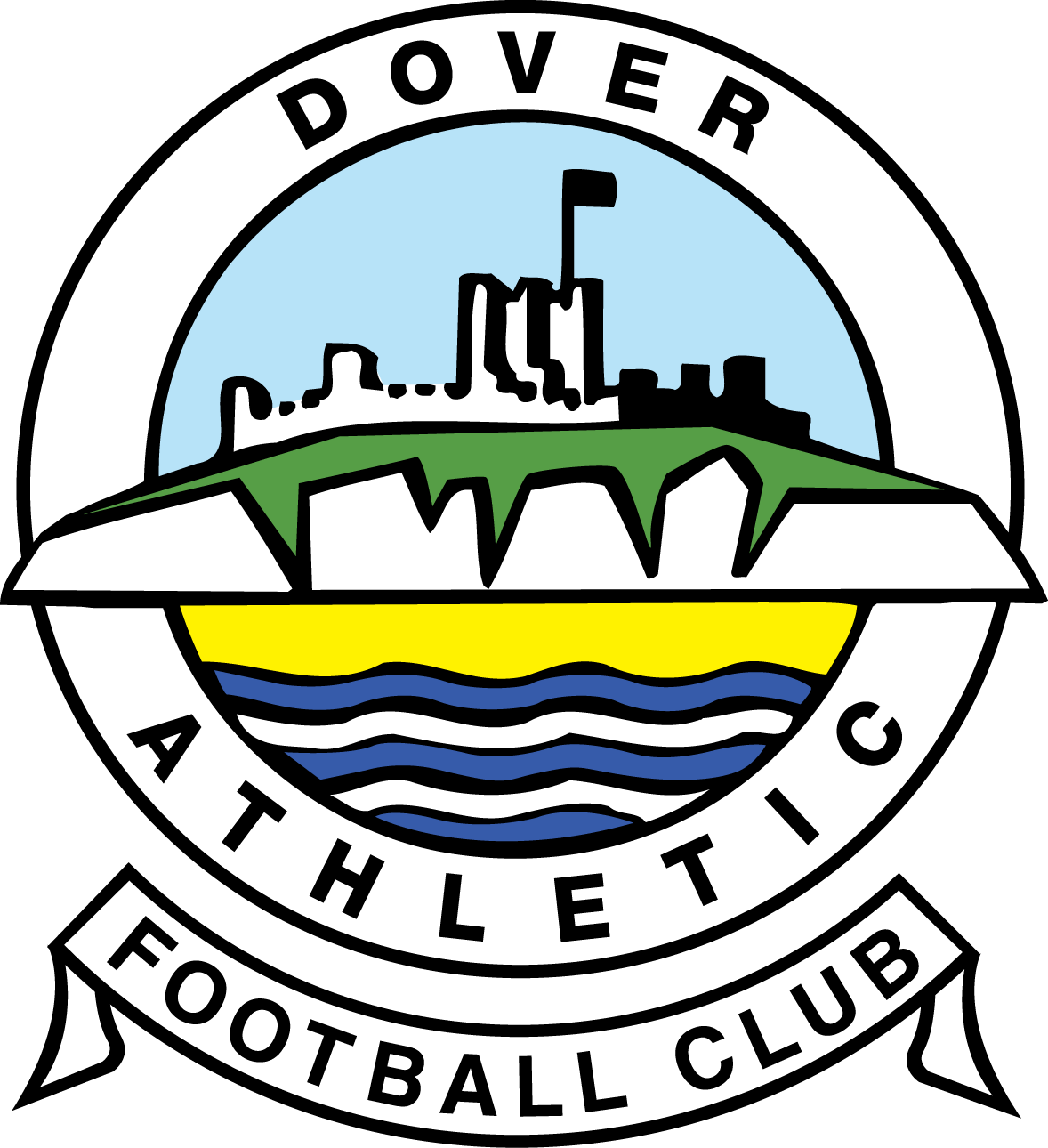 The FA Cup
2018-2019
The Energy Check Stadium at Gigg Lane
Dover Star Player:
Josh Passley
Home Scorers:
O'Shea (12), Mayor (18), Moore (36, 64), Telford (90+1)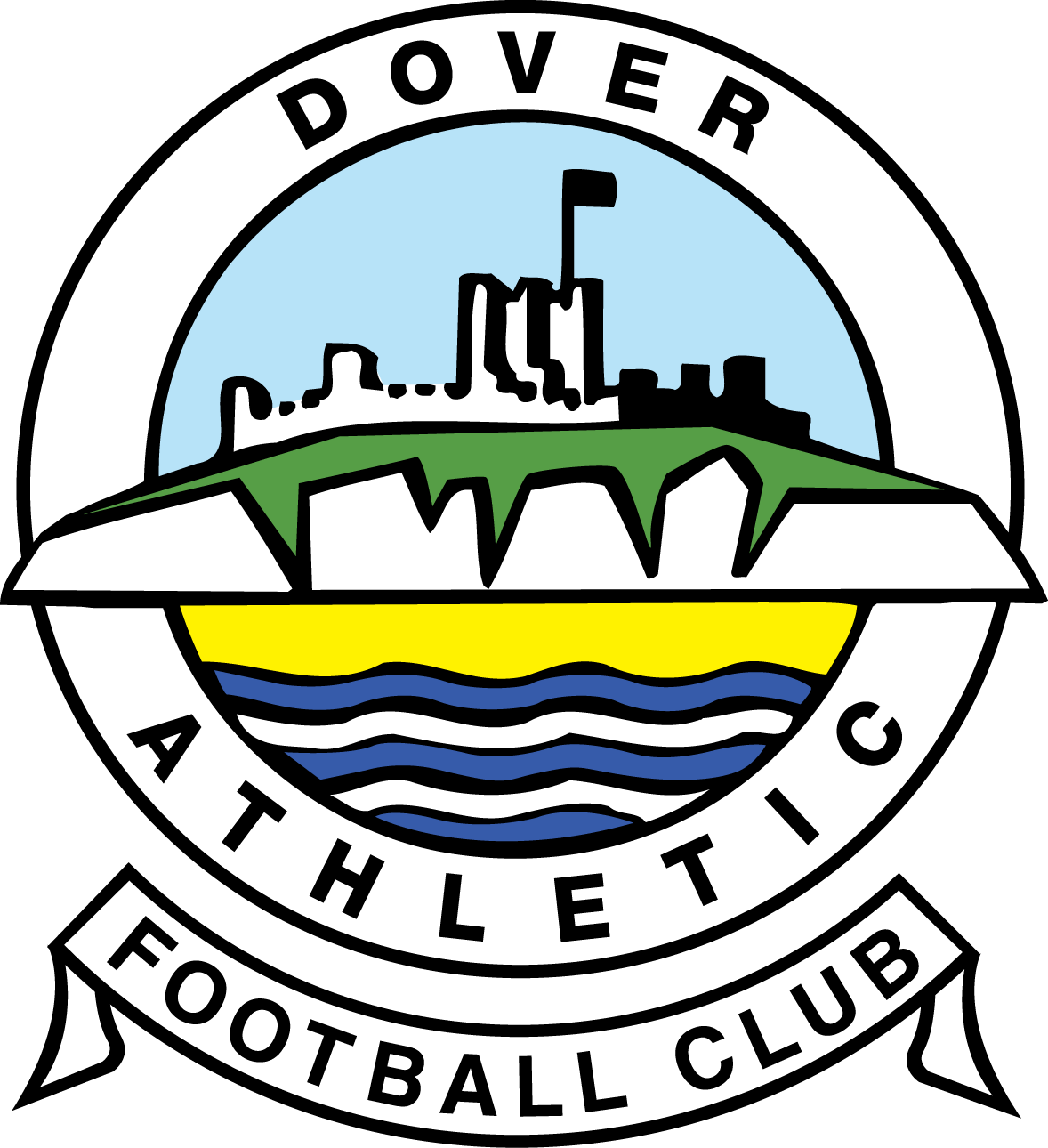 National League
2018-2019
Dover Star Player:
Bobby-Joe Taylor
Home Scorers:
Lokko (37), Reason (74)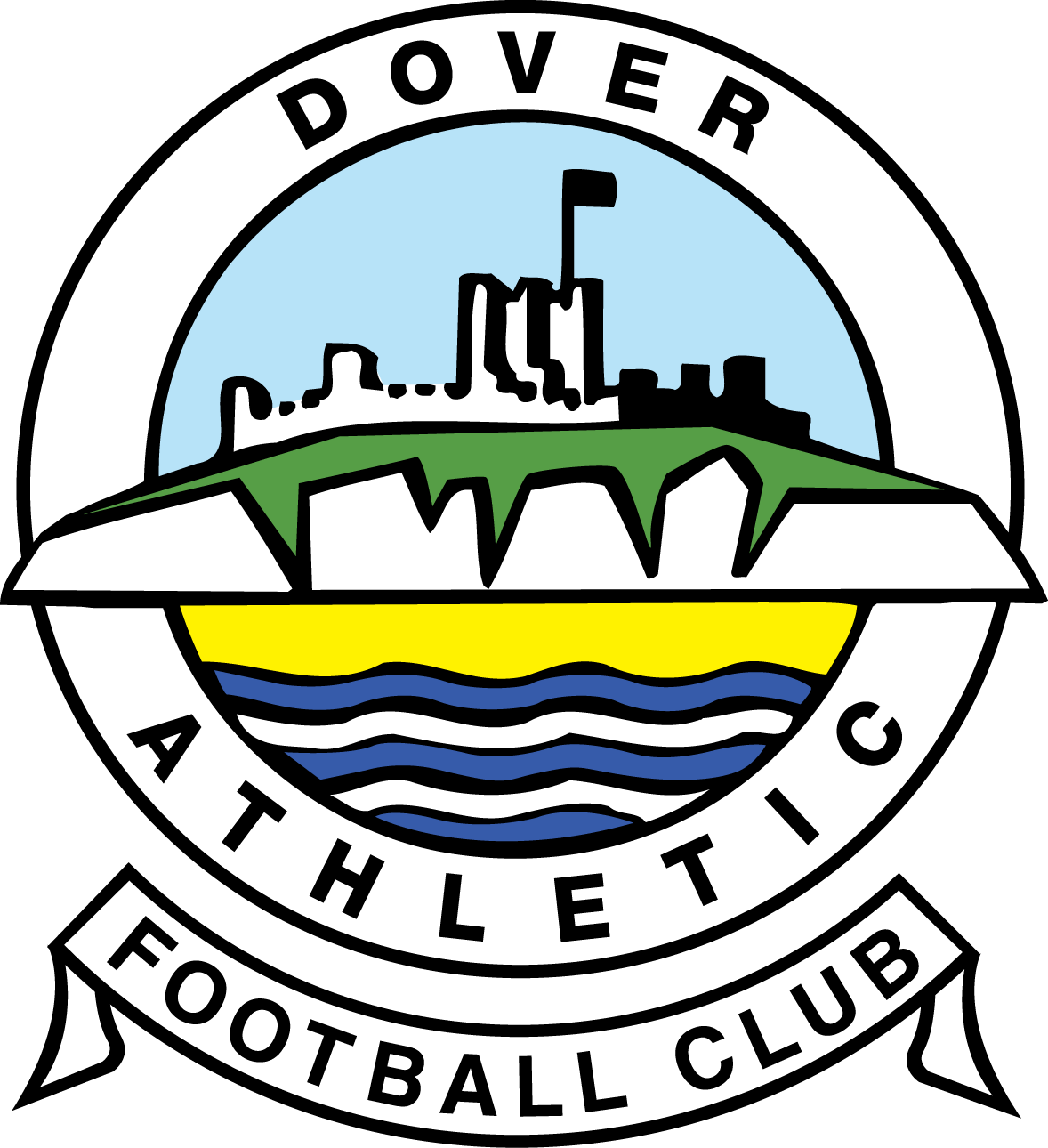 National League
2018-2019
Dover Star Player:
Stuart Lewis
Away Scorers:
Adeloye (11), Phipps (44)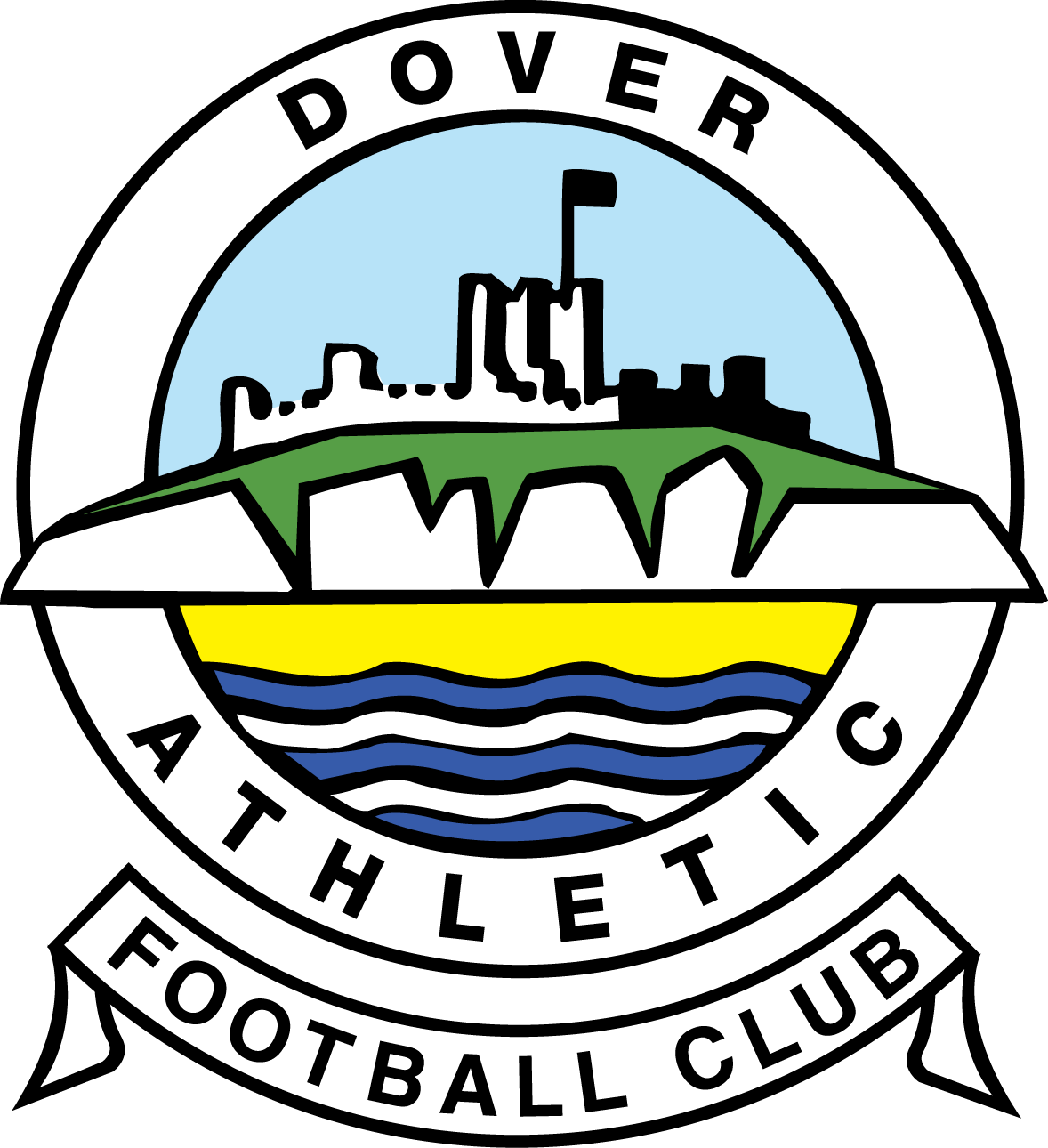 The FA Cup
2018-2019
Dover Star Player:
Connor Essam
Away Scorers:
Effiong (87)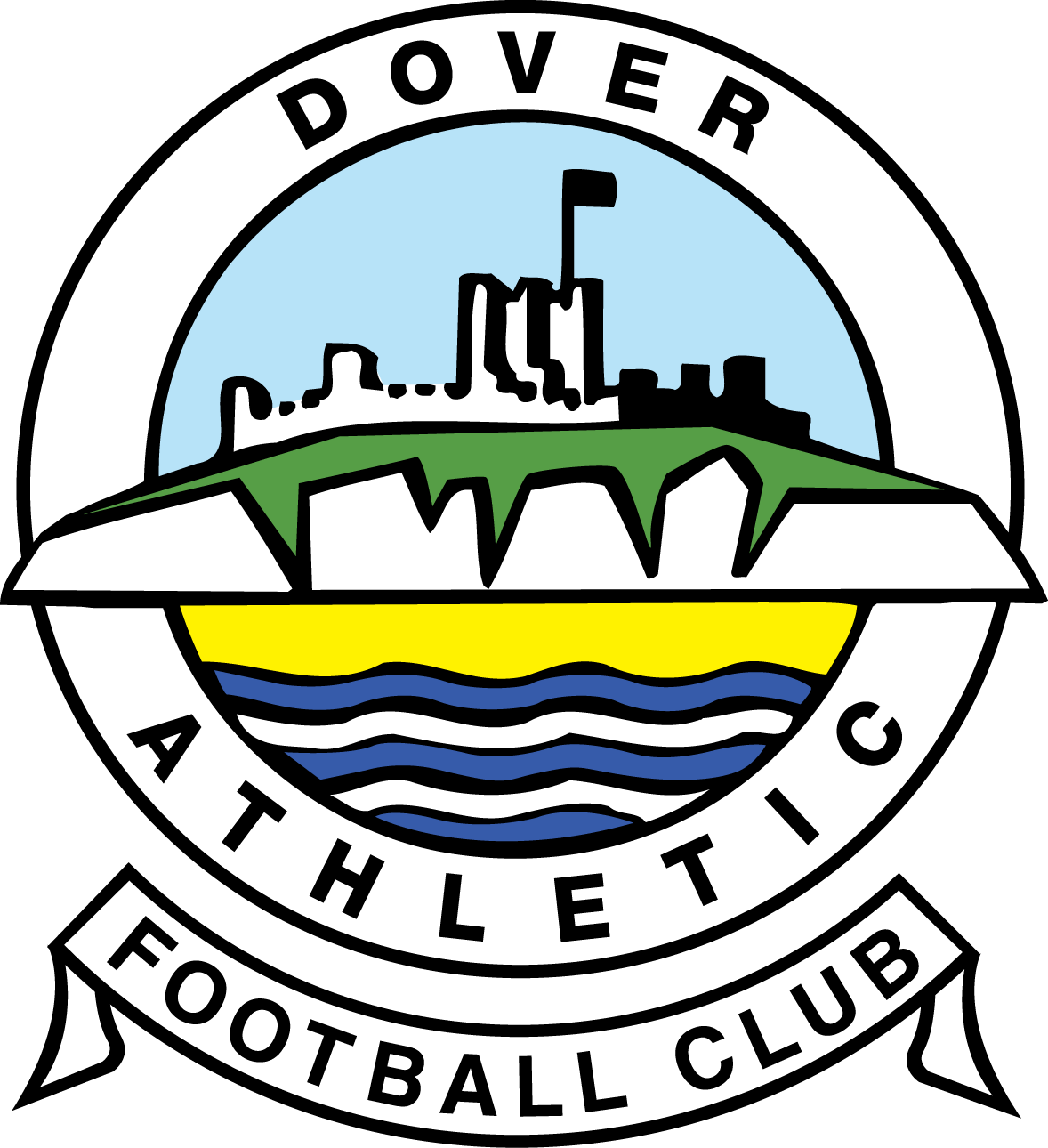 National League
2018-2019
Dover Star Player:
Inih Effiong
Home Scorers:
Williams (26), Langmead (90+5)
Away Scorers:
Effiong (46, 66)
Red Cards:
Jeffrey (90+7)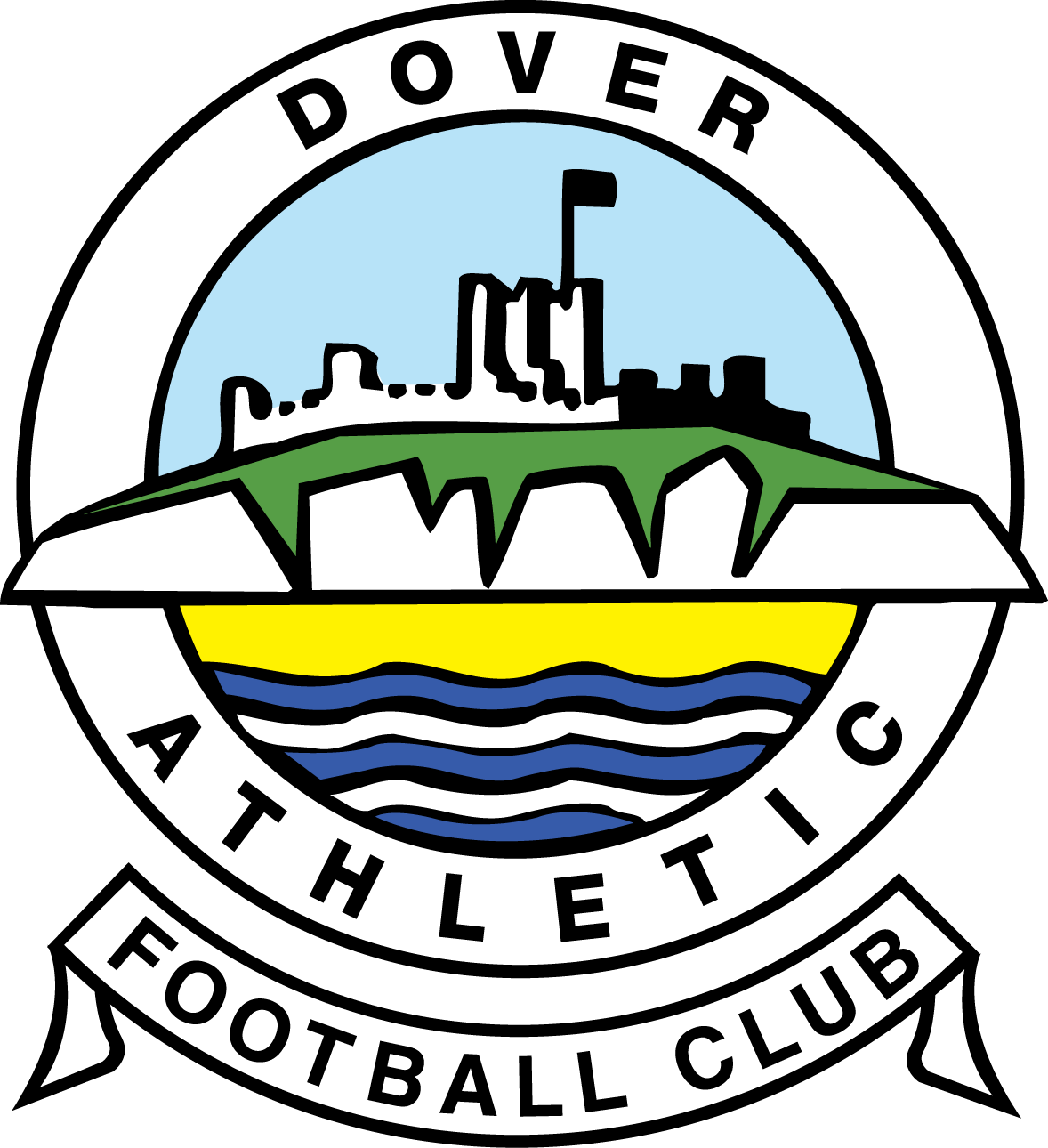 National League
2018-2019
Dover Star Player:
Ejiro Okosieme
Away Scorers:
Rooney (18, 20, 56), Piergianni (66)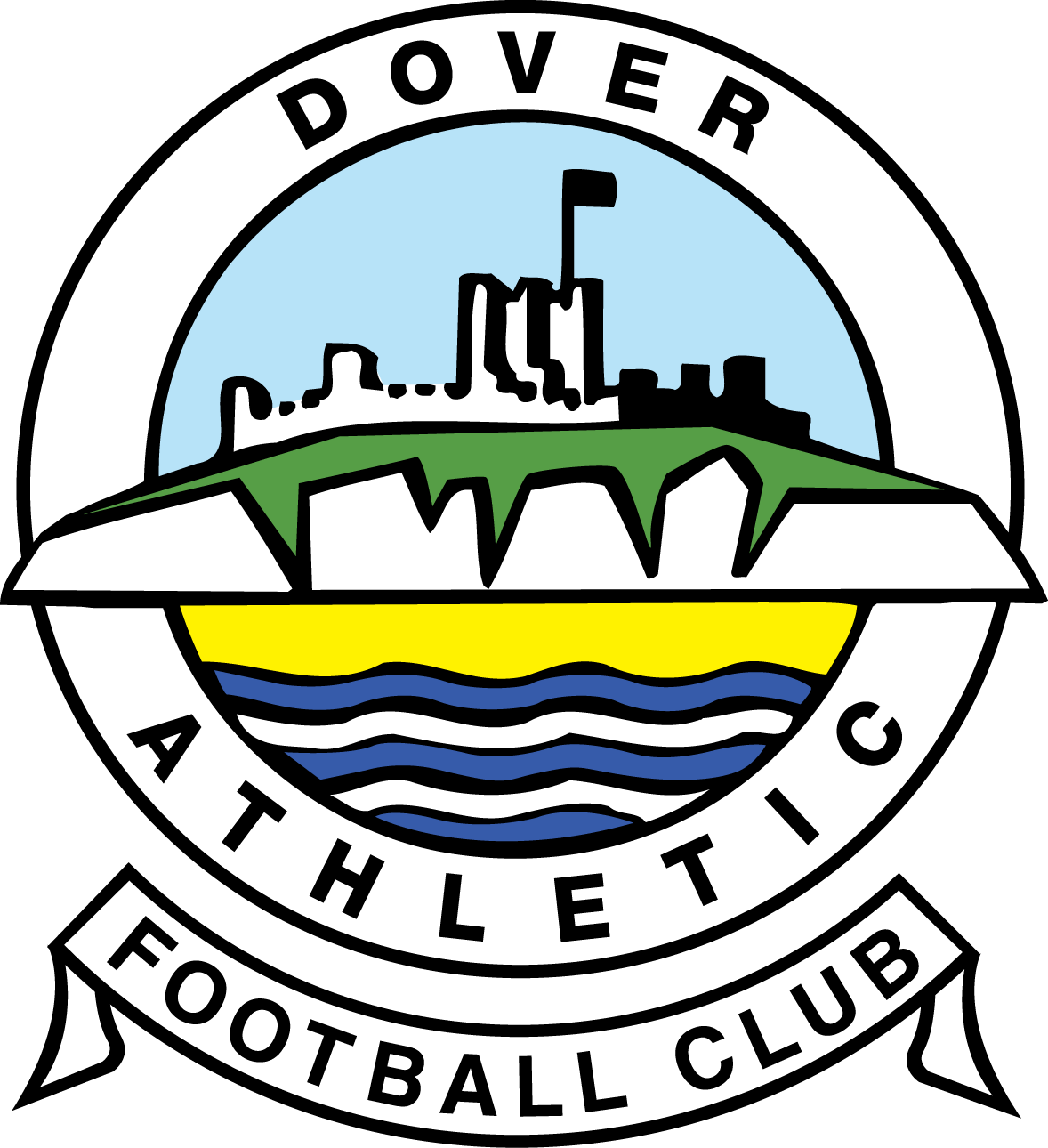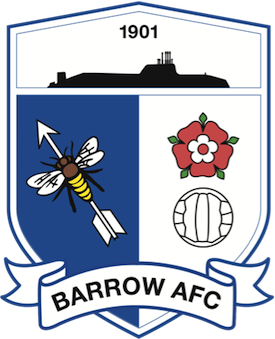 National League
2018-2019
Dover Star Player:
Mitch Walker
Away Scorers:
Hindle (69,83)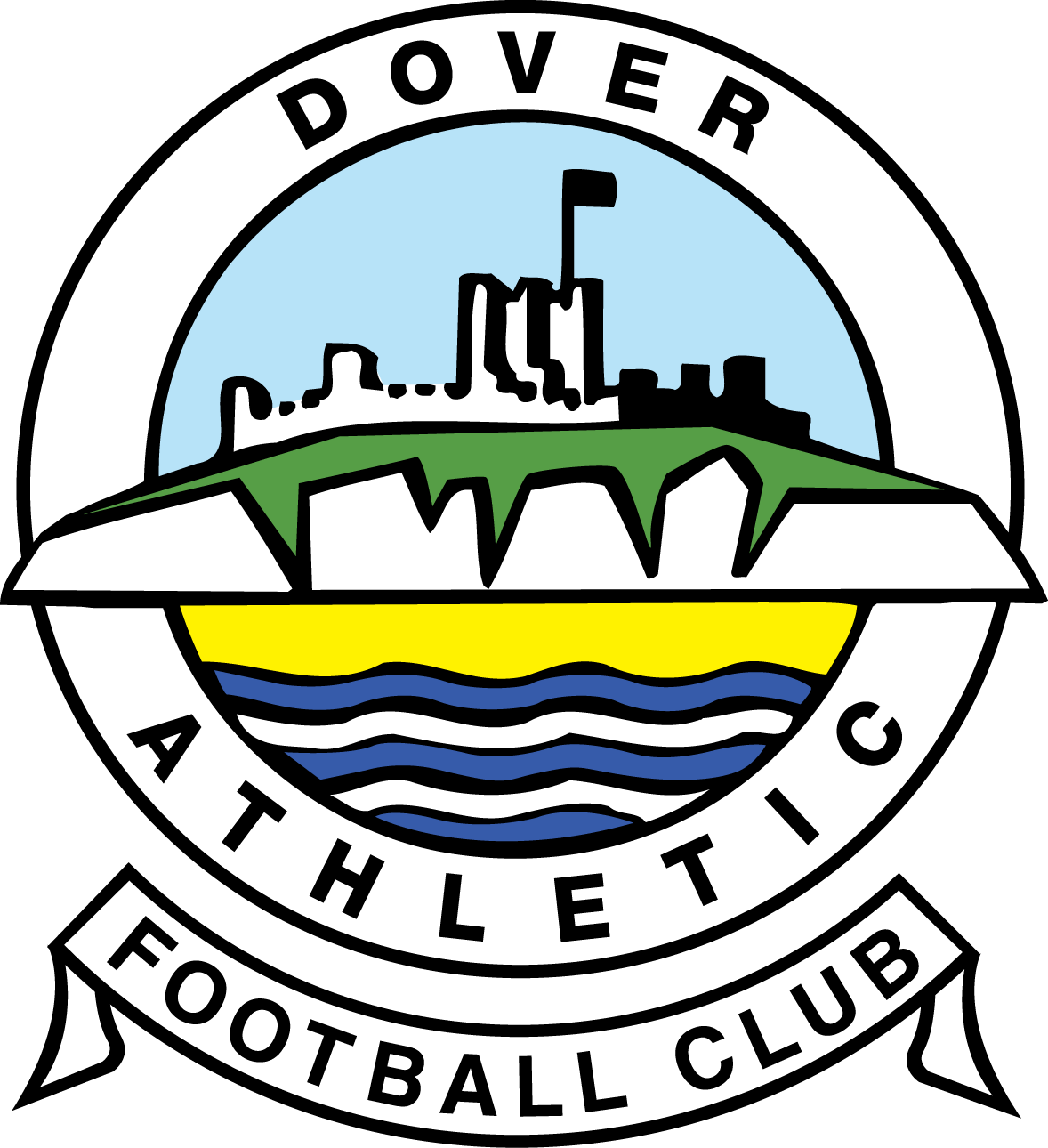 National League
2018-2019
The Knights Community Stadium
Dover Star Player:
Moussa Diarra
Home Scorers:
Eastmond (2), Bailey (18)
Away Scorers:
Brundle (36 pen), Schmoll (87)
Red Cards:
Tajbakhsh (81) (Dover)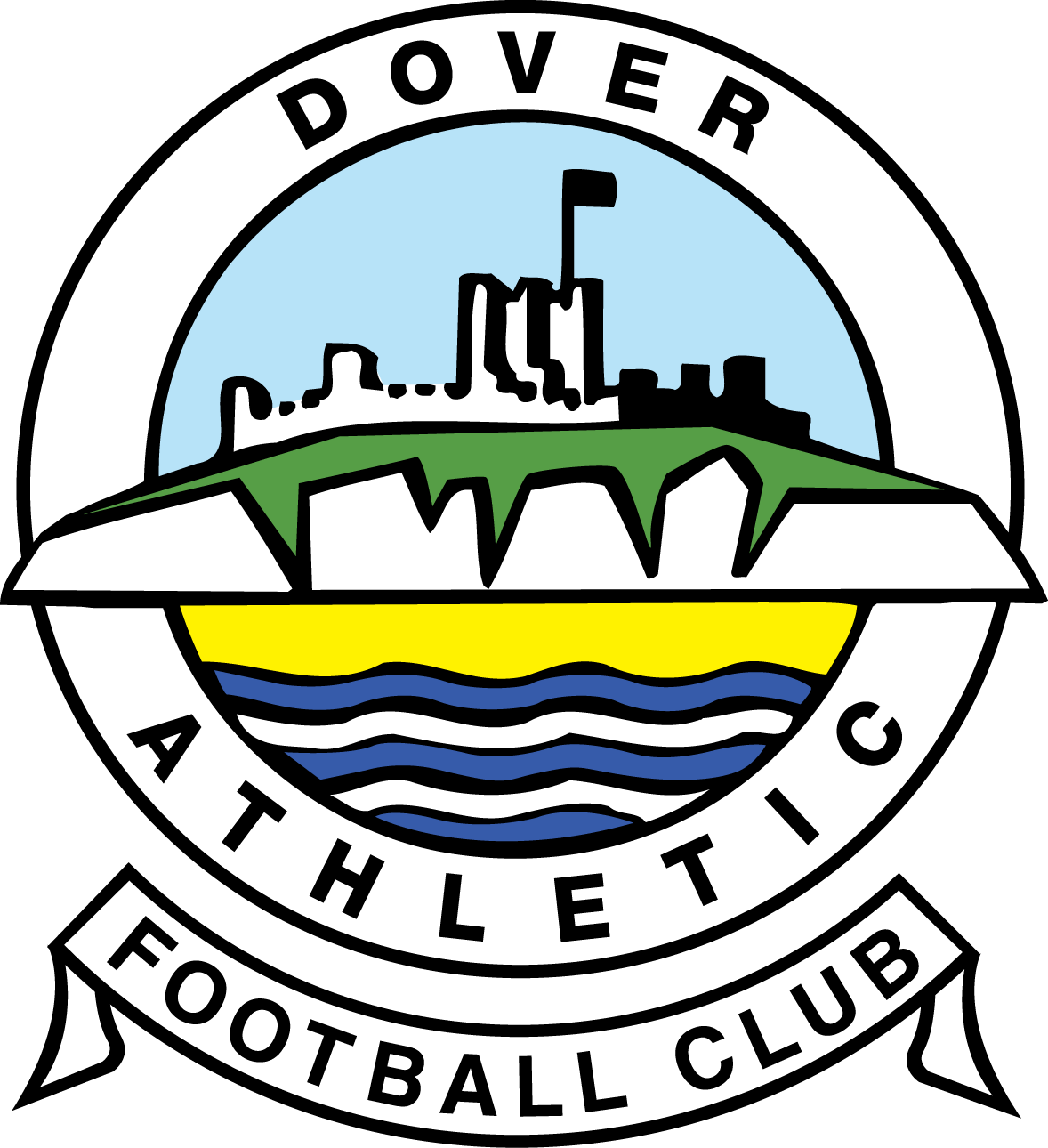 National League
2018-2019
Dover Star Player:
Bradley Barry
Home Scorers:
May (18, 67)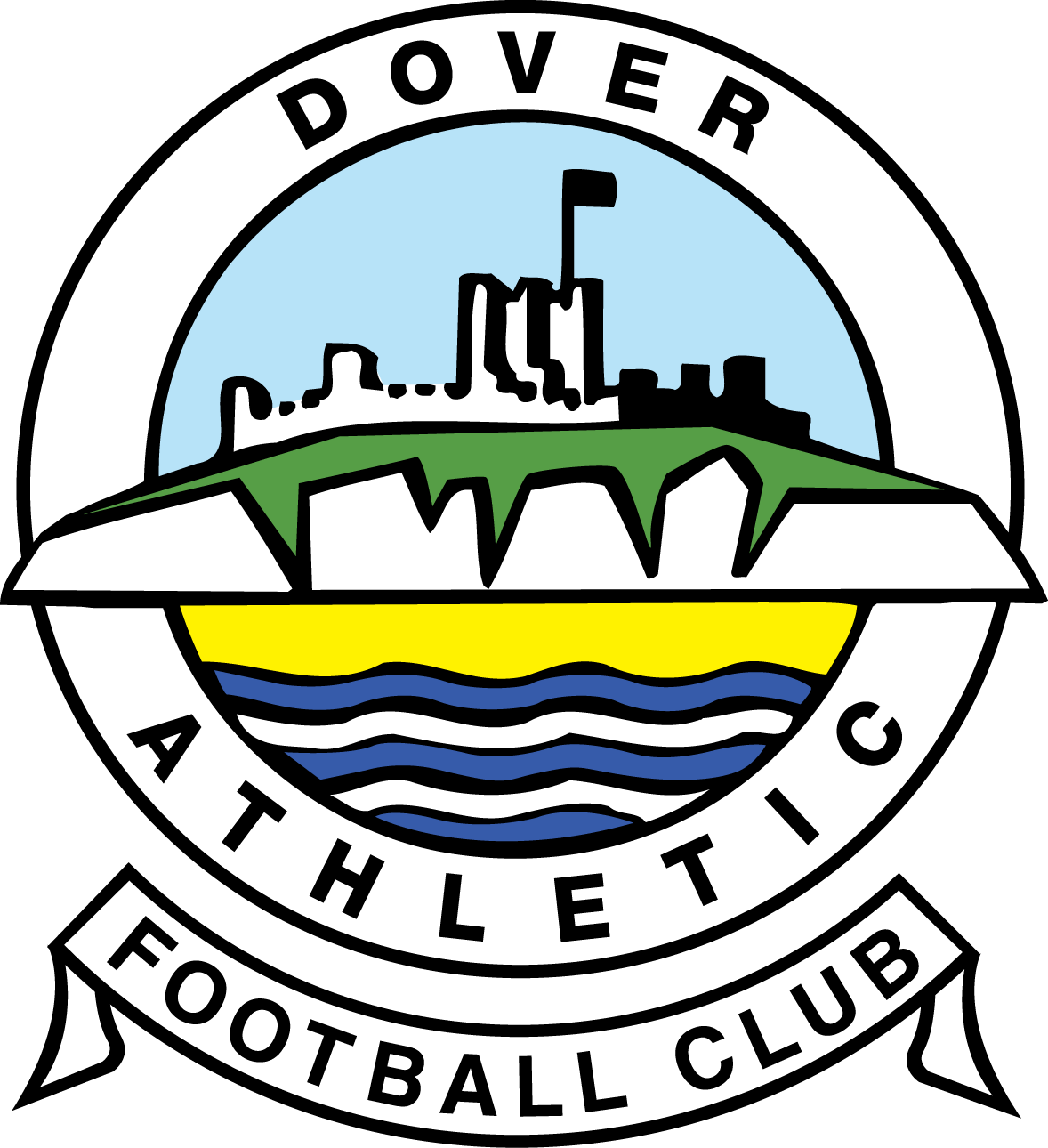 National League
2018-2019
Dover Star Player:
Moussa Diarra
Red Cards:
Tajbakhsh (90) (Dover)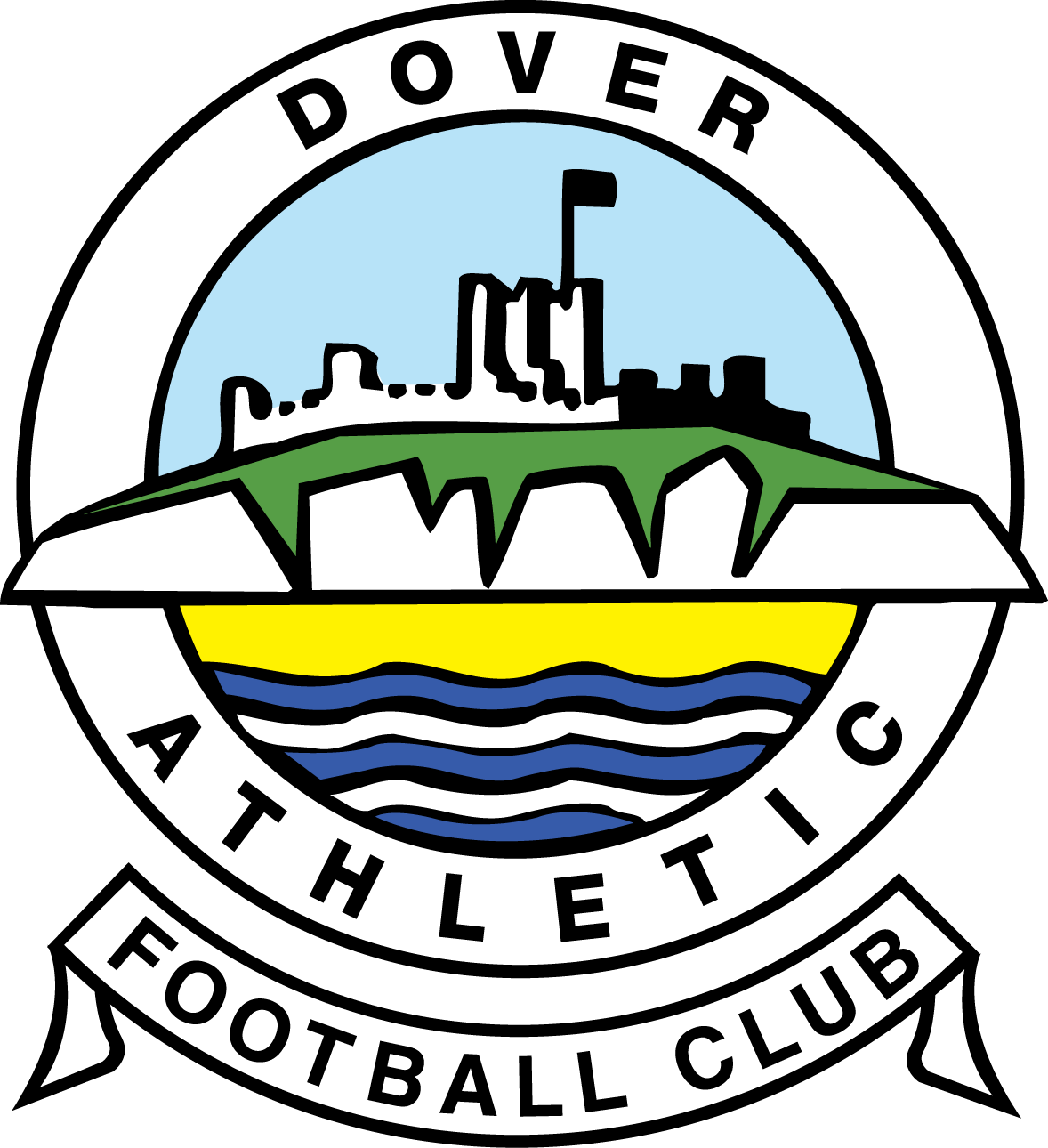 National League
2018-2019
Dover Star Player:
Connor Essam
Away Scorers:
McQueen (13)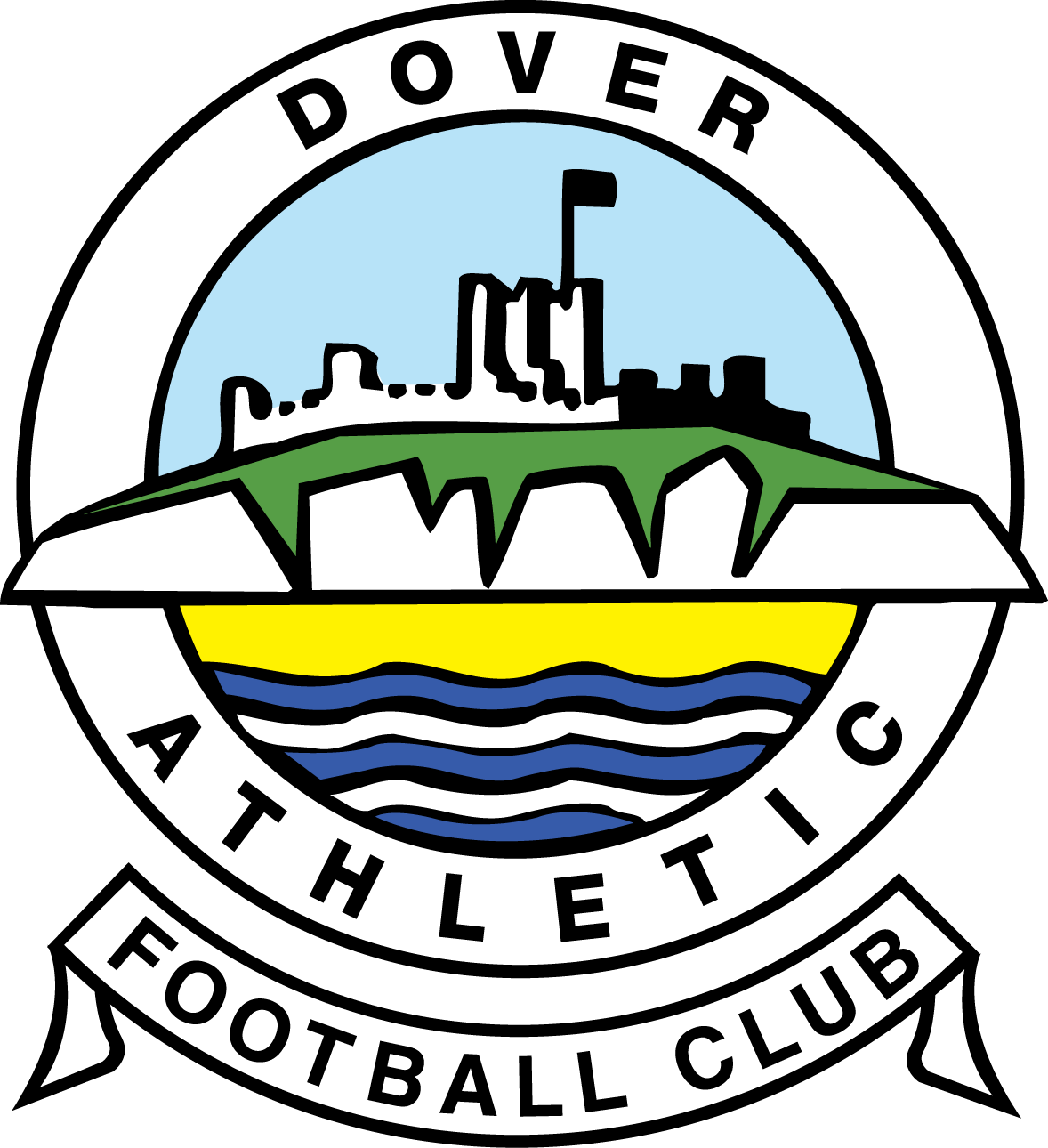 National League
2018-2019
Dover Star Player:
Moussa Diarra
Home Scorers:
Brundle (63)
Away Scorers:
Barham (4), Harrison (26)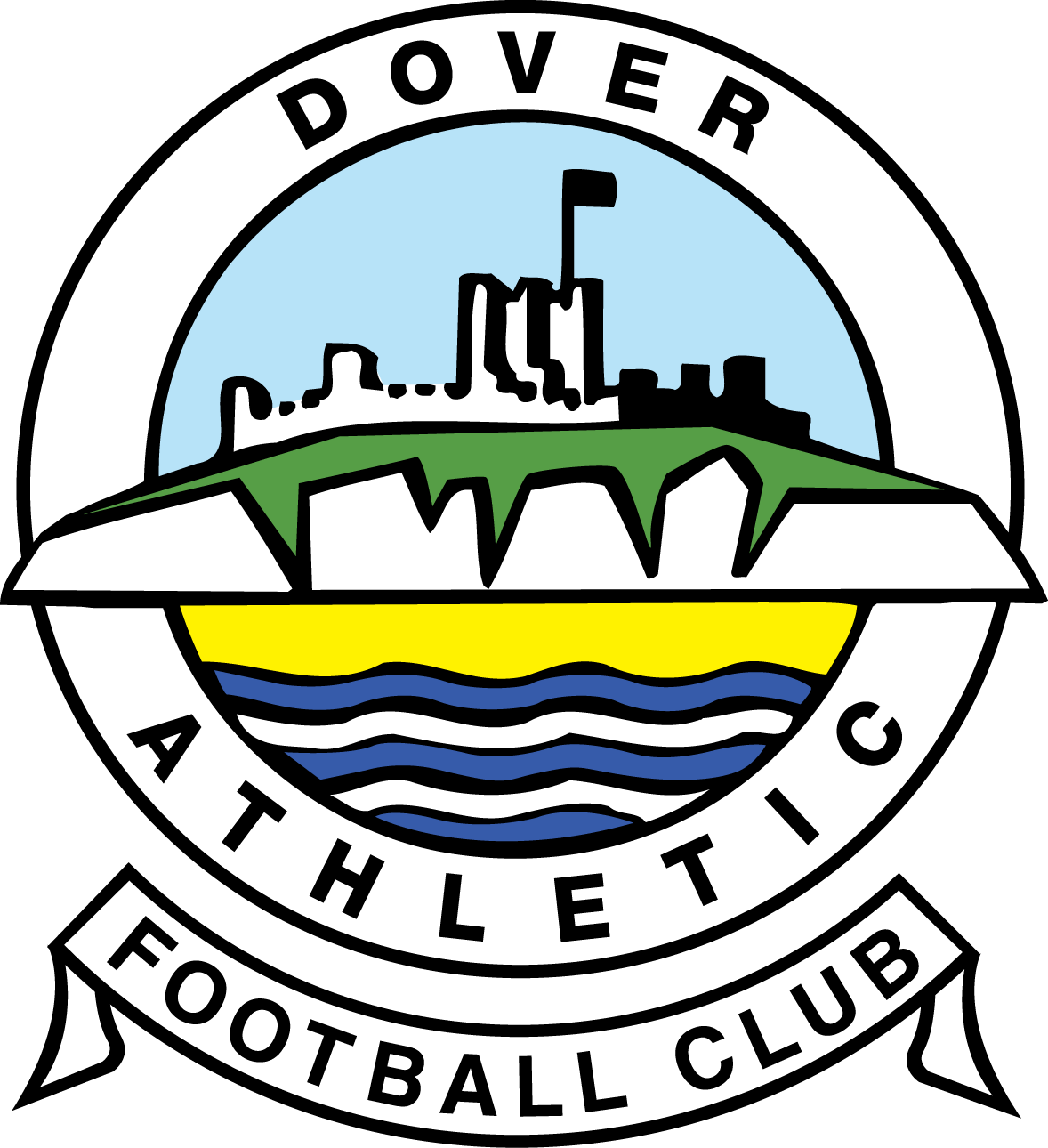 National League
2018-2019
Dover Star Player:
Kadell Daniel
Home Scorers:
McAnuff (50), Koroma (81), Harrold (90+2)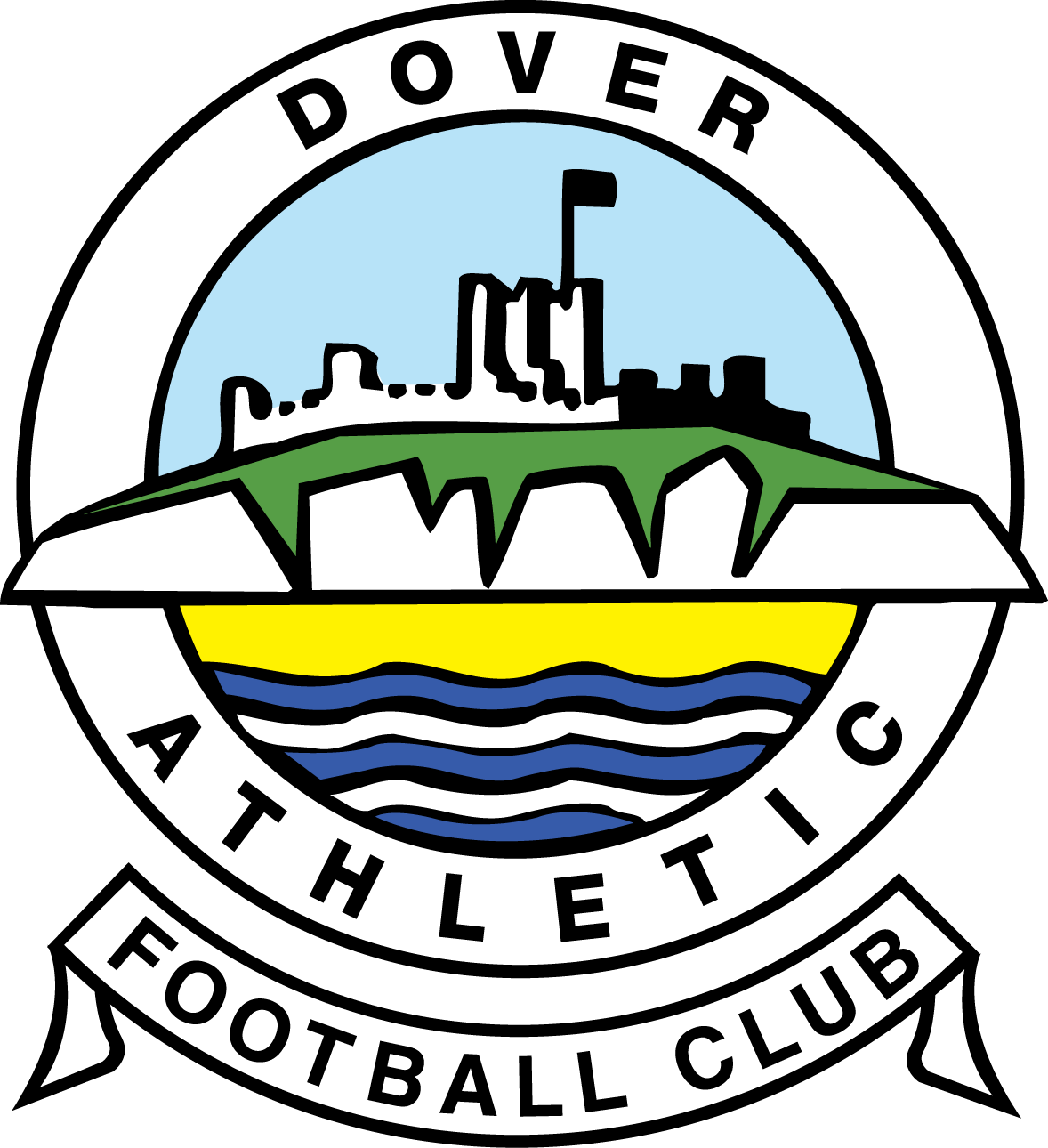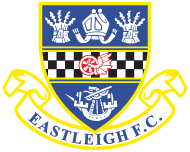 National League
2018-2019
Dover Star Player:
Josh Passley
Home Scorers:
Brundle (64)
Away Scorers:
Williamson (19), McCallum (37)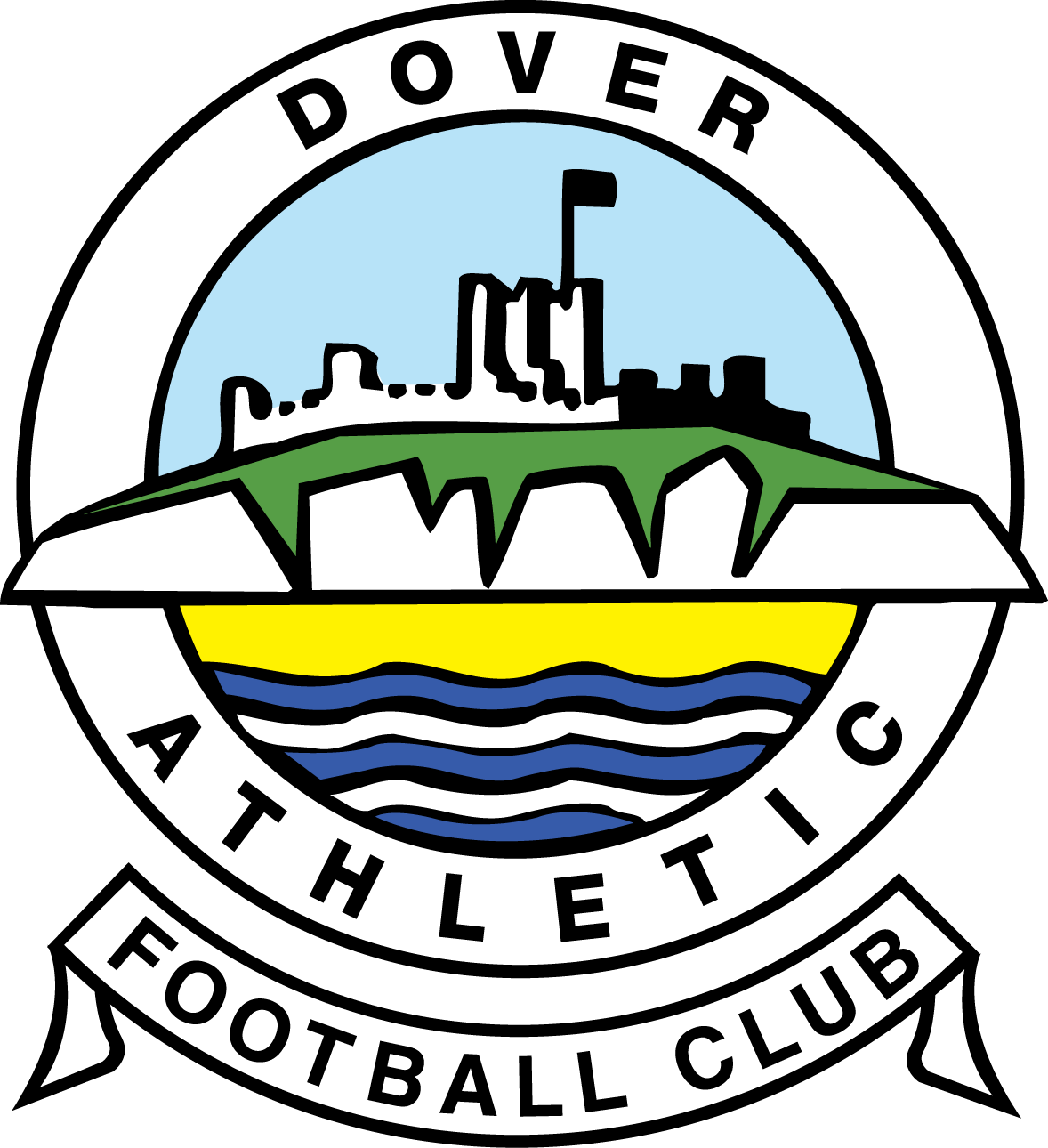 National League
2018-2019
Dover Star Player:
Kadell Daniel
Home Scorers:
Rowe (41, 85 pen), Cardle (50), Hardy (90+1)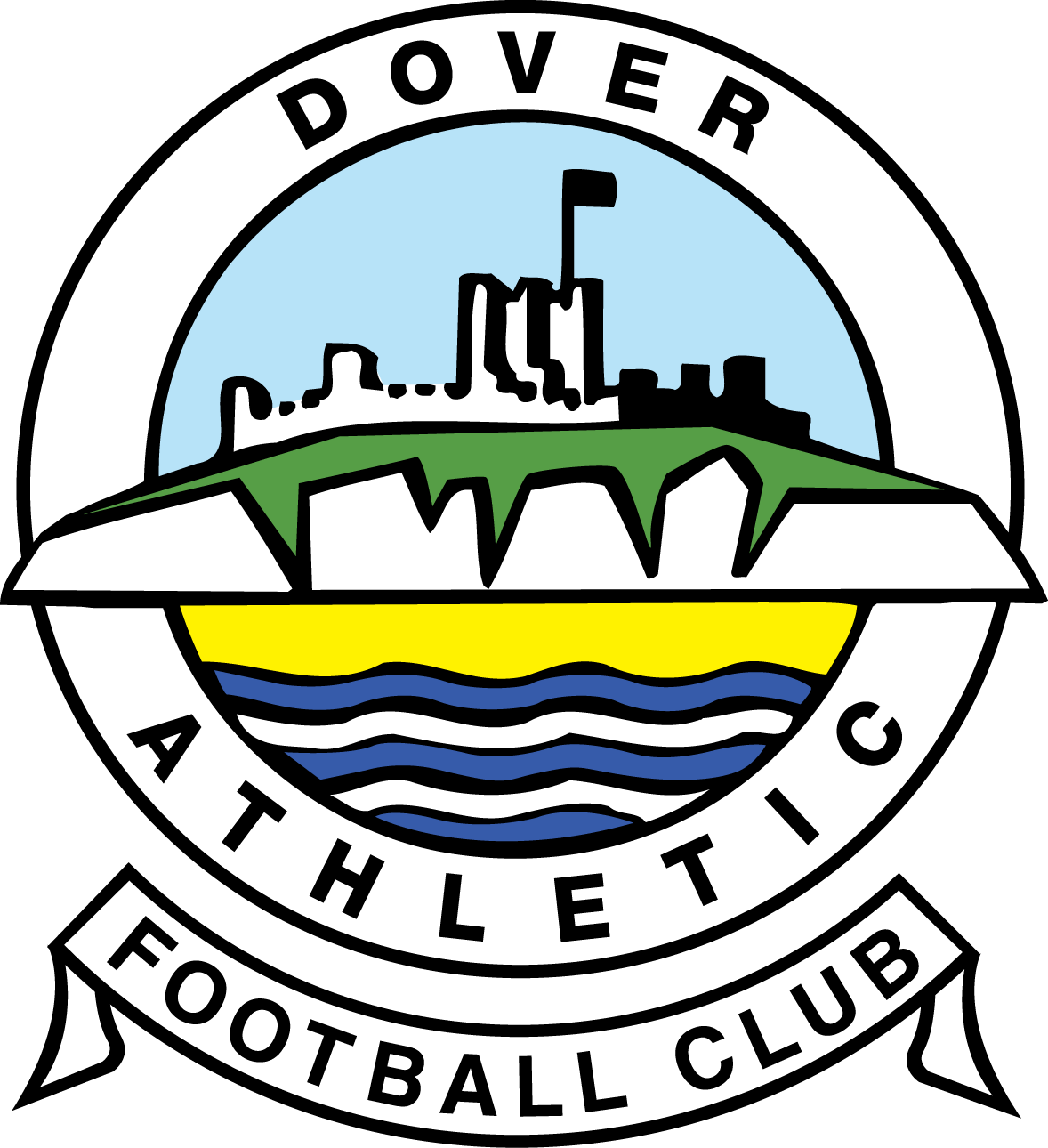 National League
2018-2019
Dover Star Player:
Mitch Brundle
Home Scorers:
Nortey (36), Allen (67 pen), Brundle (78), Lokko (86)
Away Scorers:
Fogden (48), Pavey (50), Lewis (52)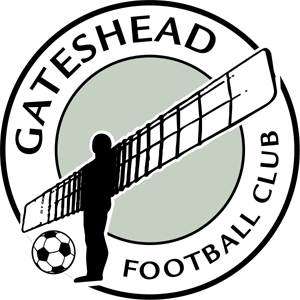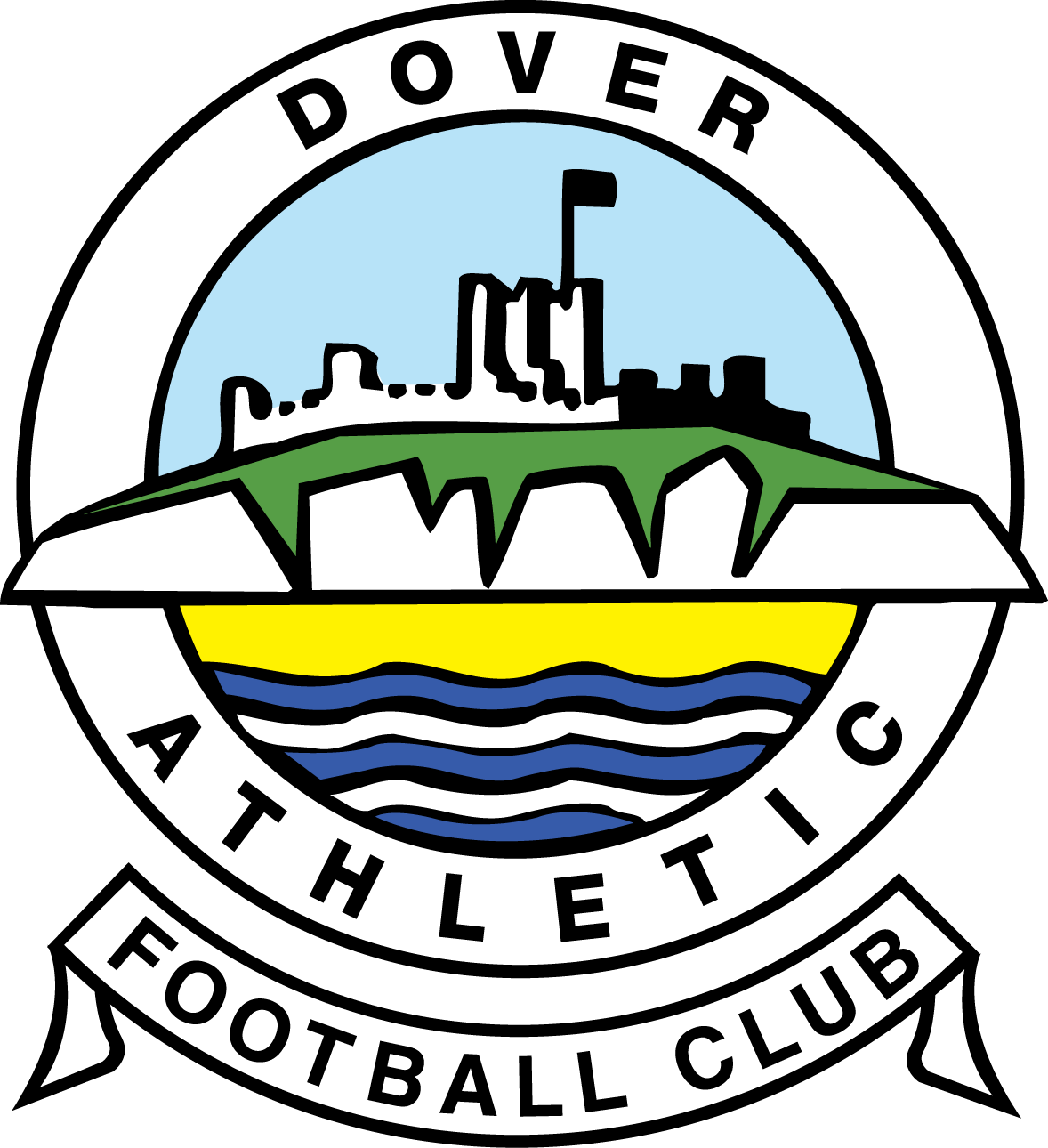 National League
2018-2019
The Gateshead International Stadium
Dover Star Player:
Jack Connors
Home Scorers:
Tinkler (35), Armstrong (87)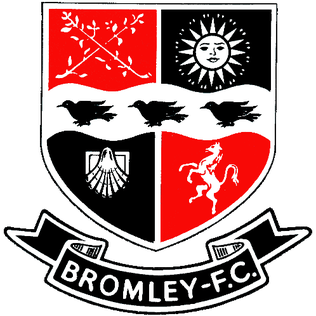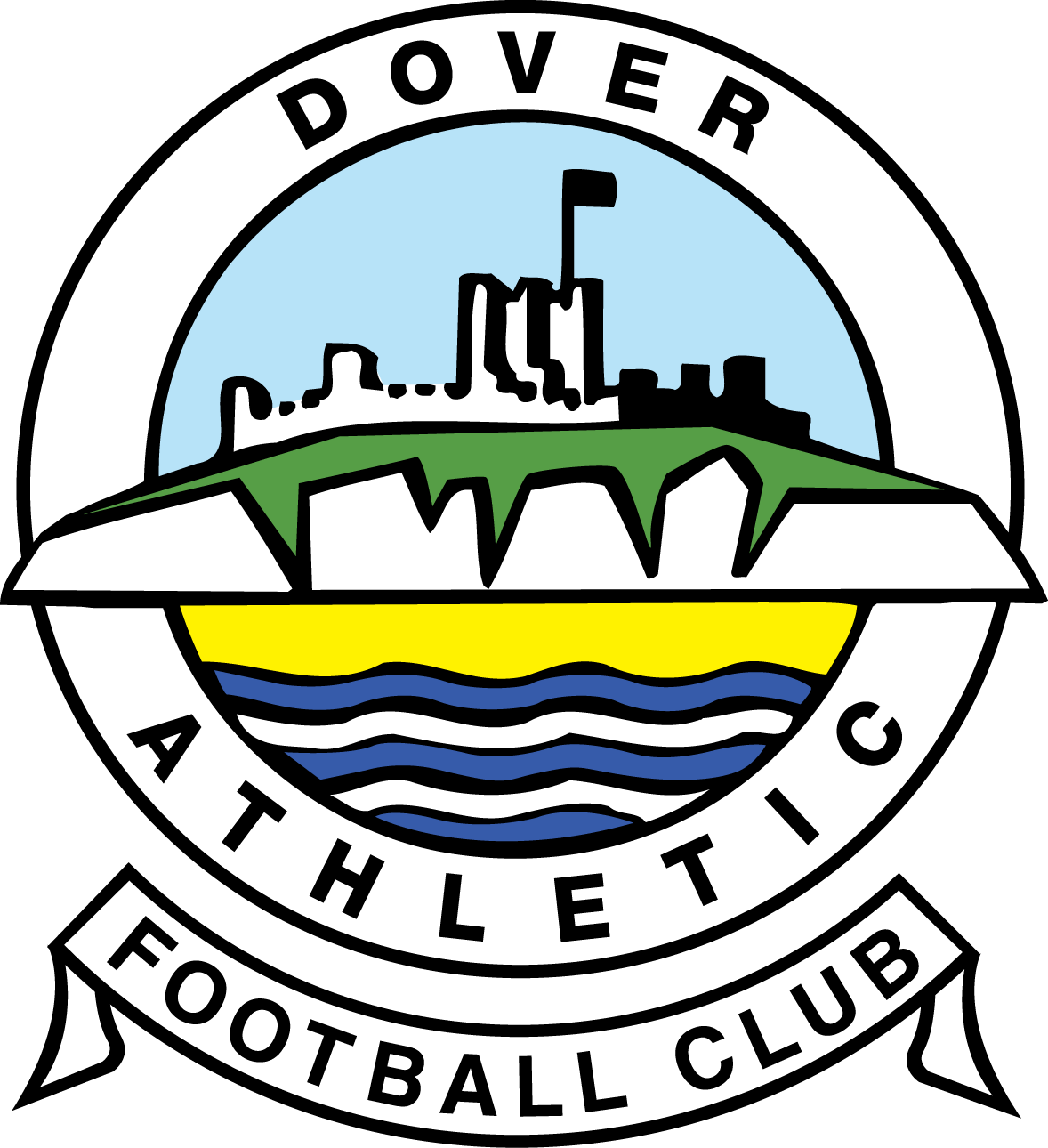 National League
2018-2019
Dover Star Player:
Mitch Brundle
Home Scorers:
D.Johnson (3), Sutherland (89 pen)
Away Scorers:
Allen (35), Lokko (72)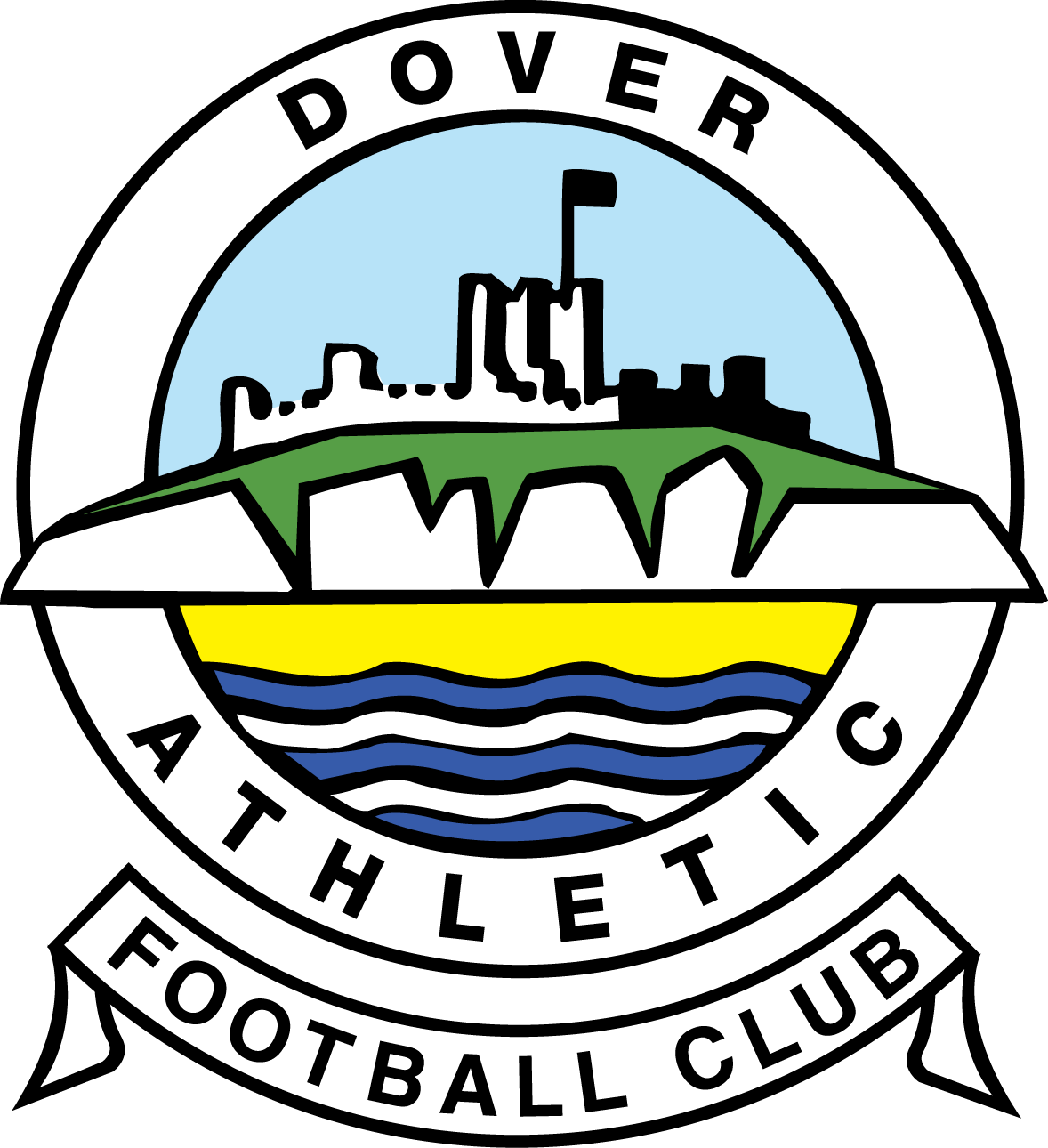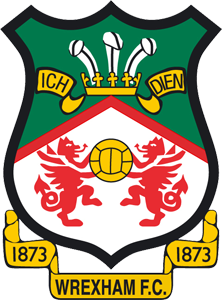 National League
2018-2019
Dover Star Player:
Tim Schmoll
Away Scorers:
Fondop (29)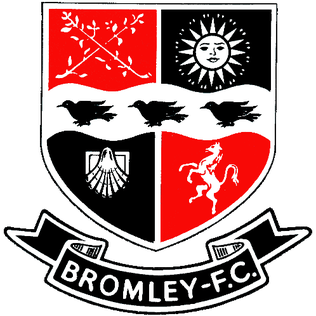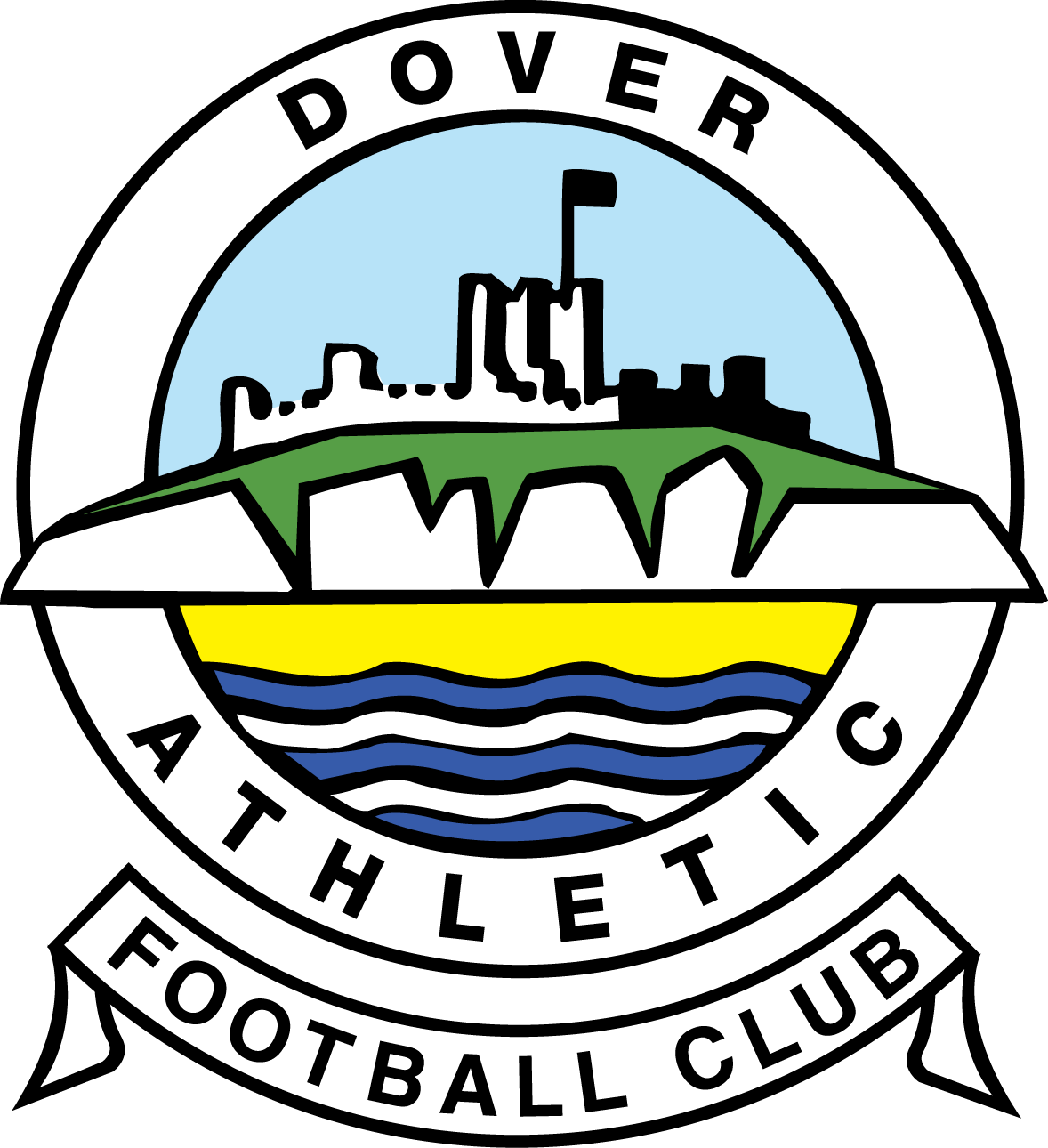 The FA Cup
2017-2018
Dover Star Player:
Kadell Daniel
Home Scorers:
Rees (70), Mekki (73), Dennis (90+2)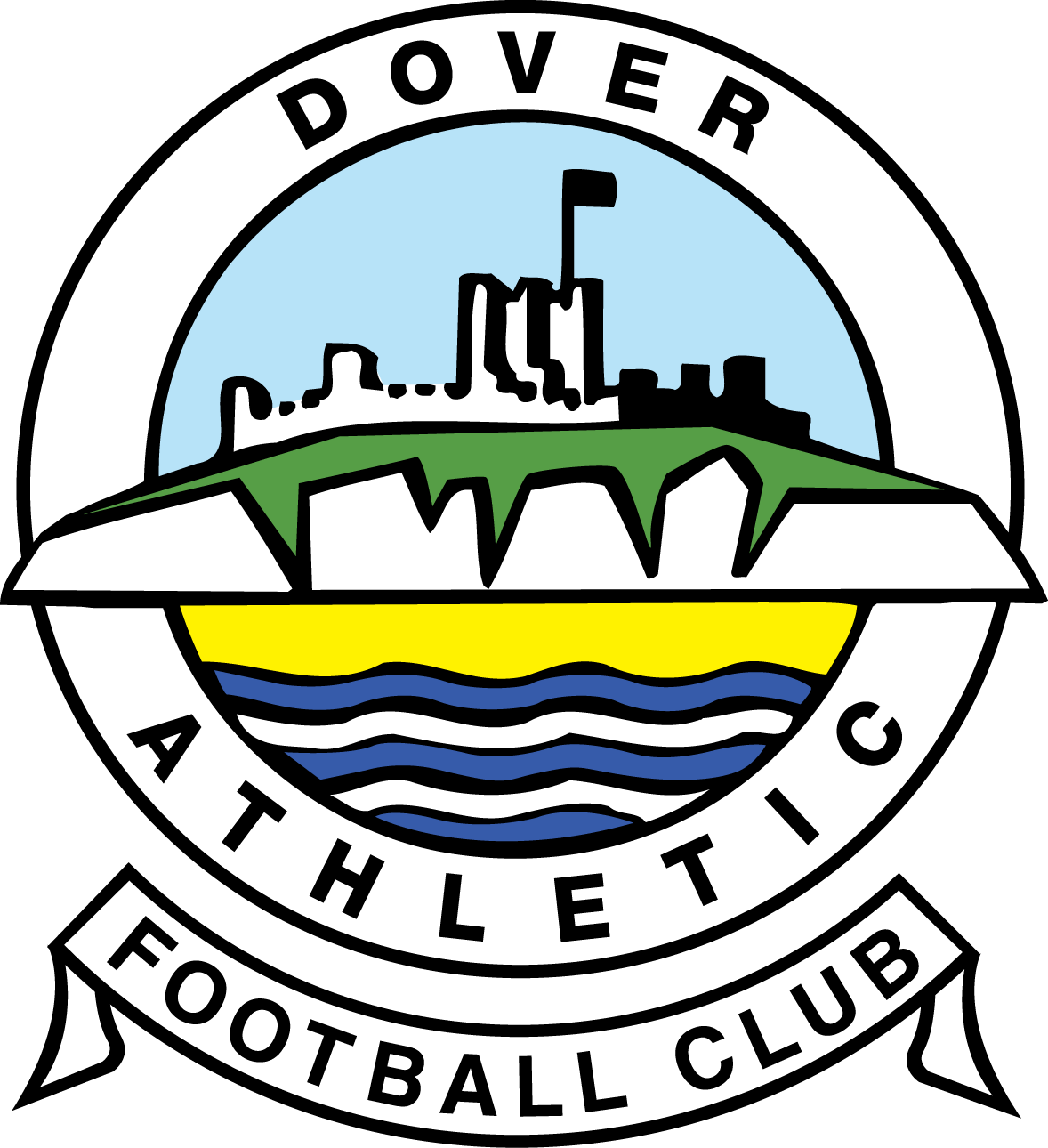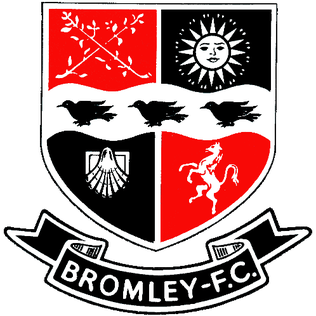 The FA Cup
2017-2018
Dover Star Player:
Mitch Pinnock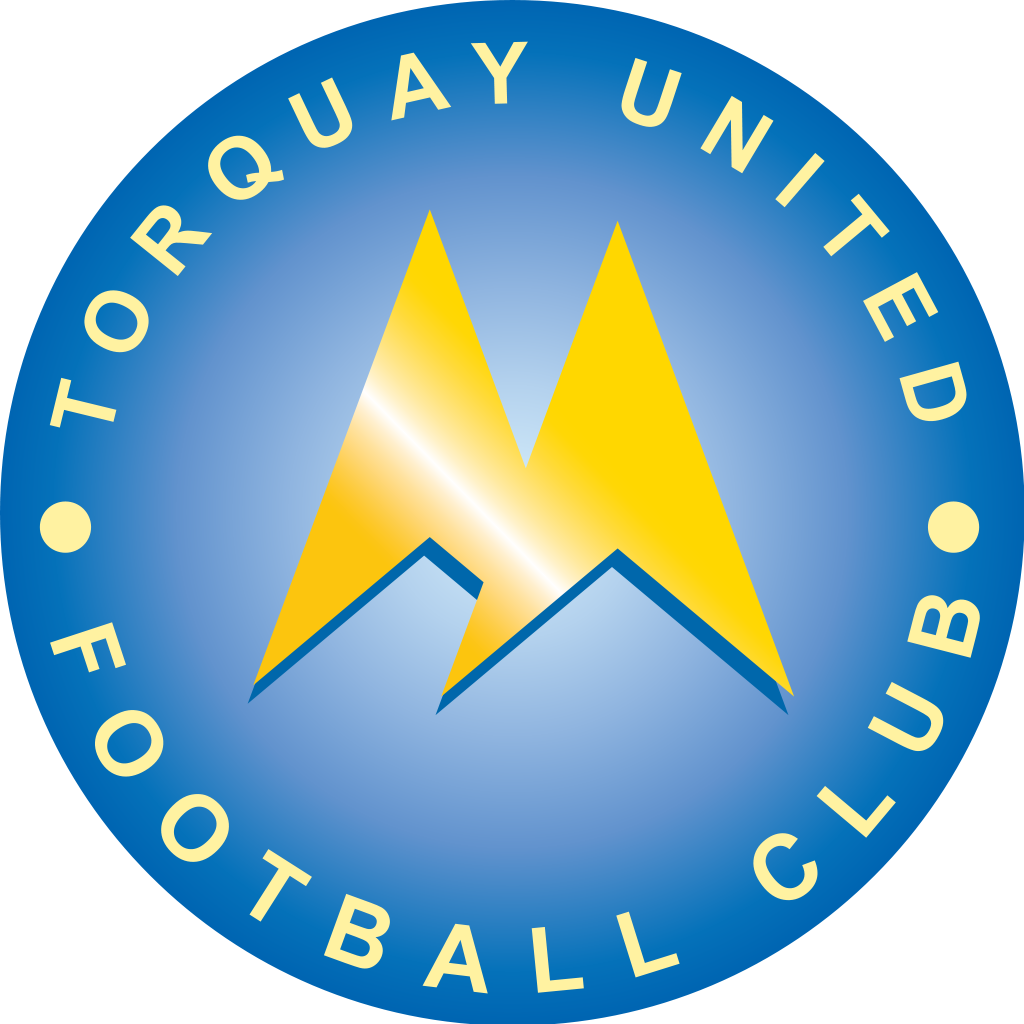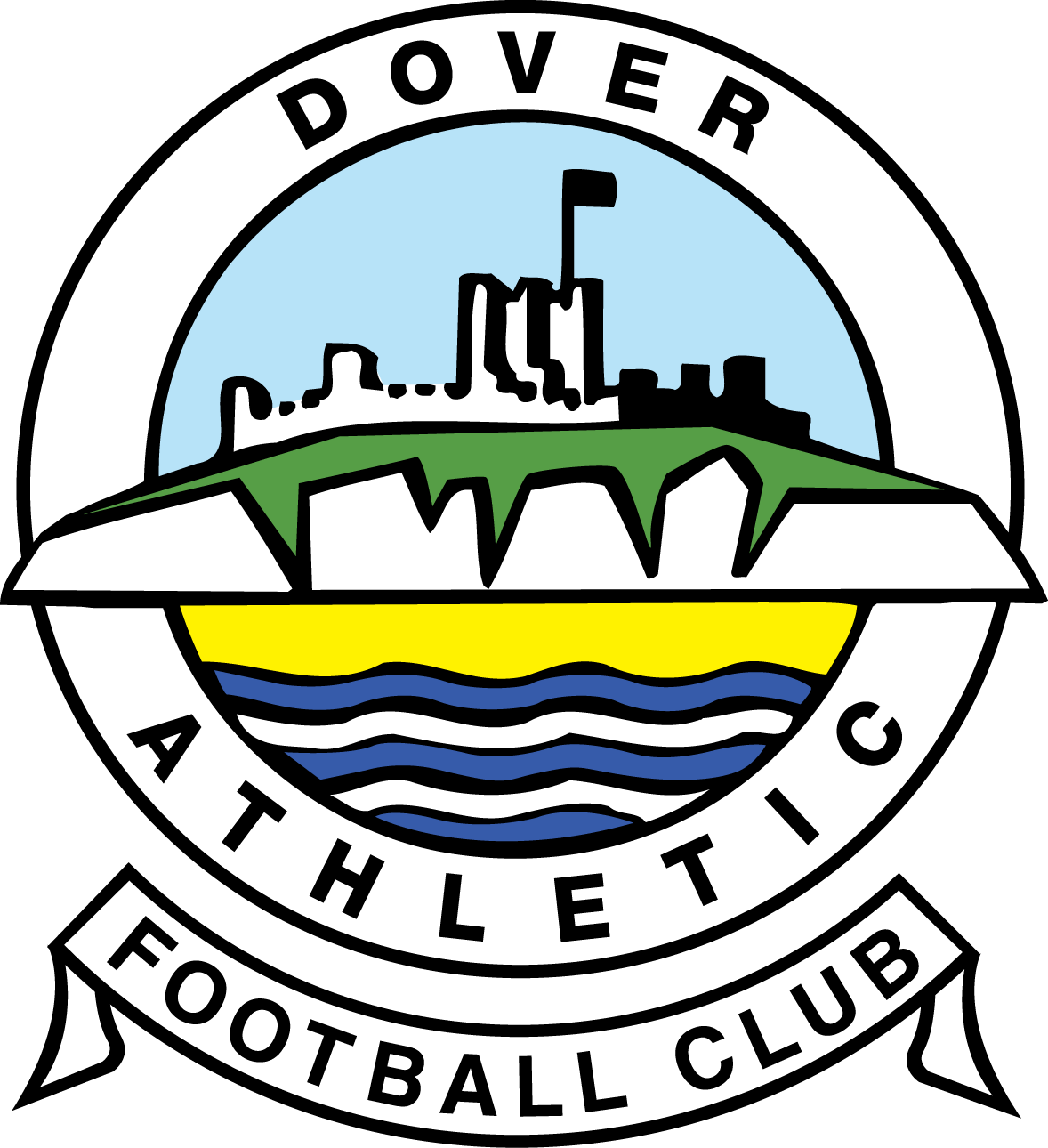 National League
2017-2018
Dover Star Player:
Paul Lewis
Away Scorers:
Lewis (5), Bird (63)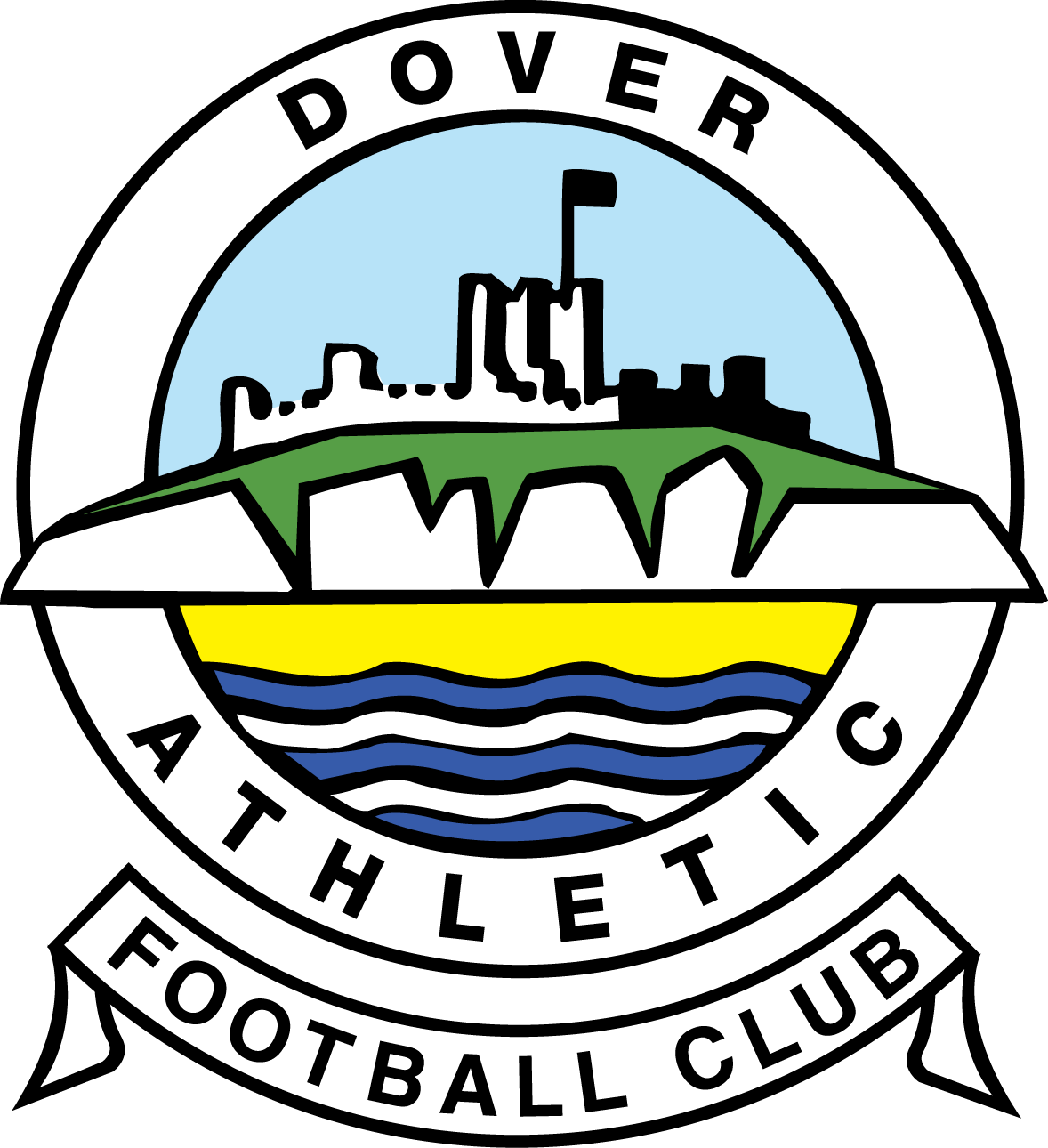 National League
2017-2018
The Knights Community Stadium
Dover Star Player:
Manny Parry
Home Scorers:
Wright (70), Cadogan (80)
Away Scorers:
Gallifuoco (36), Parry (90+5)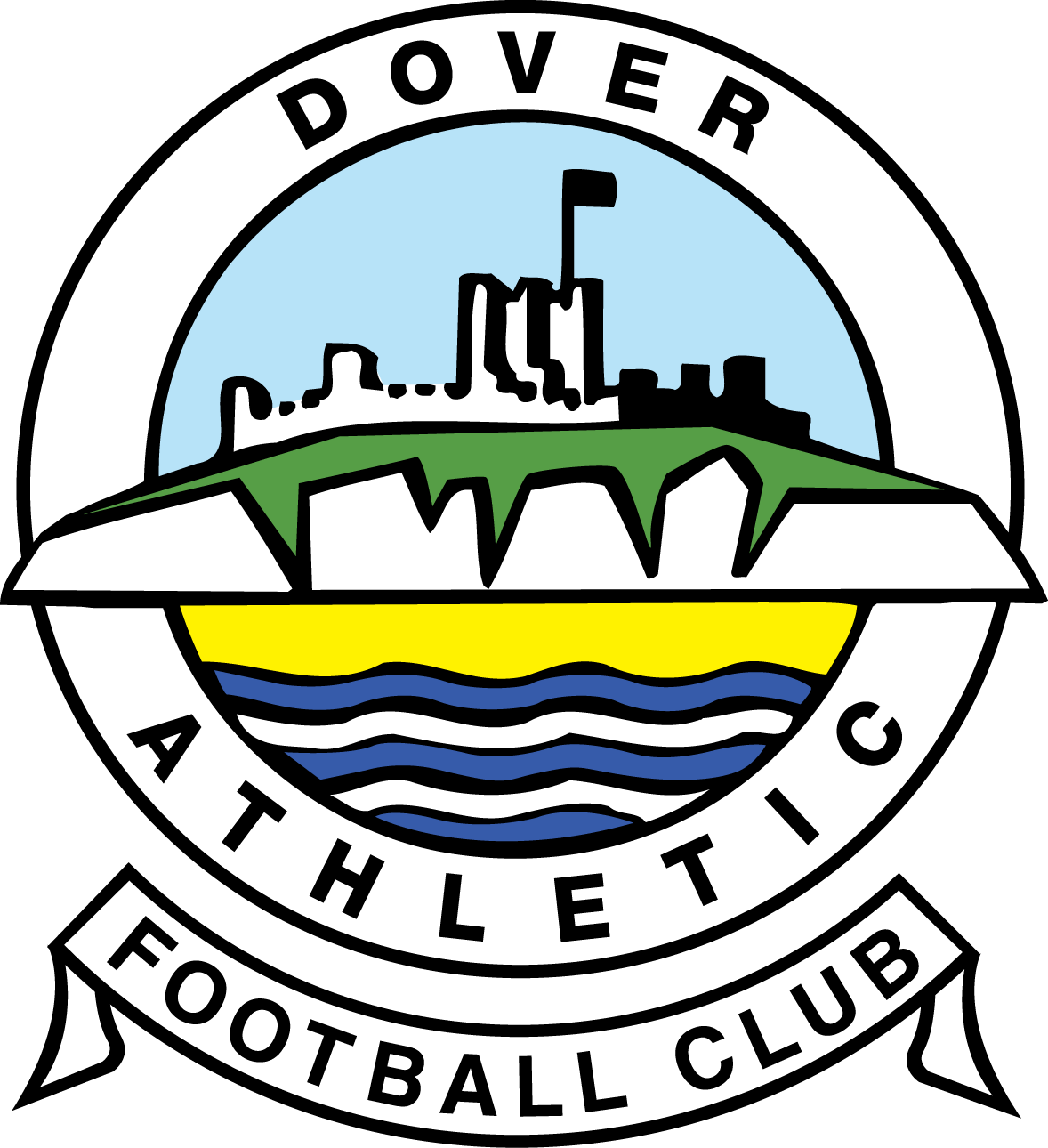 National League
2017-2018
Dover Star Player:
Ryan Bird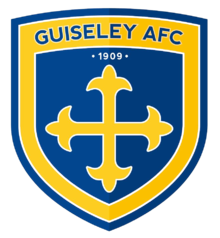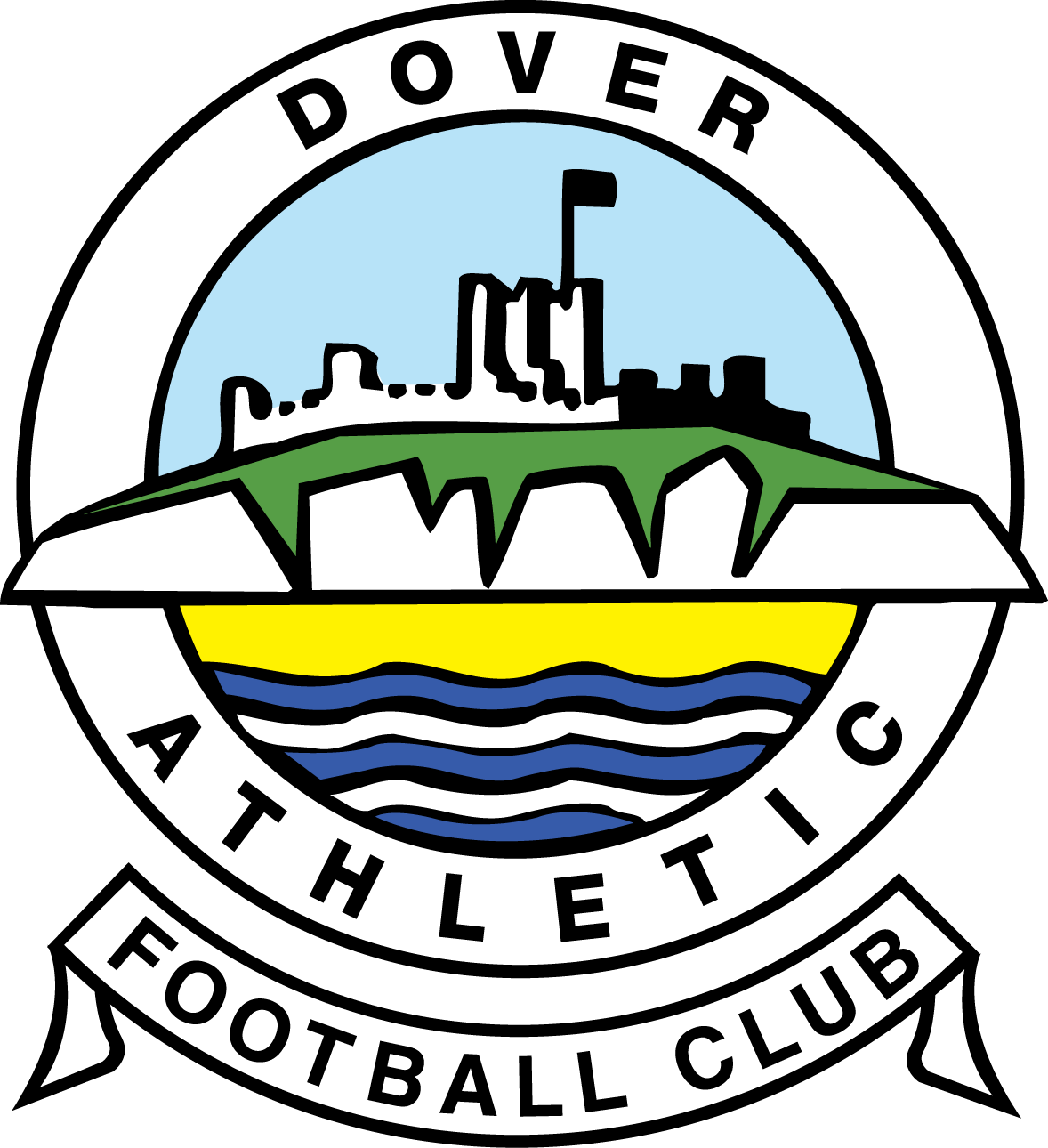 National League
2017-2018
Dover Star Player:
Nortei Nortey
Home Scorers:
Rooney (29)
Away Scorers:
Nortey (40)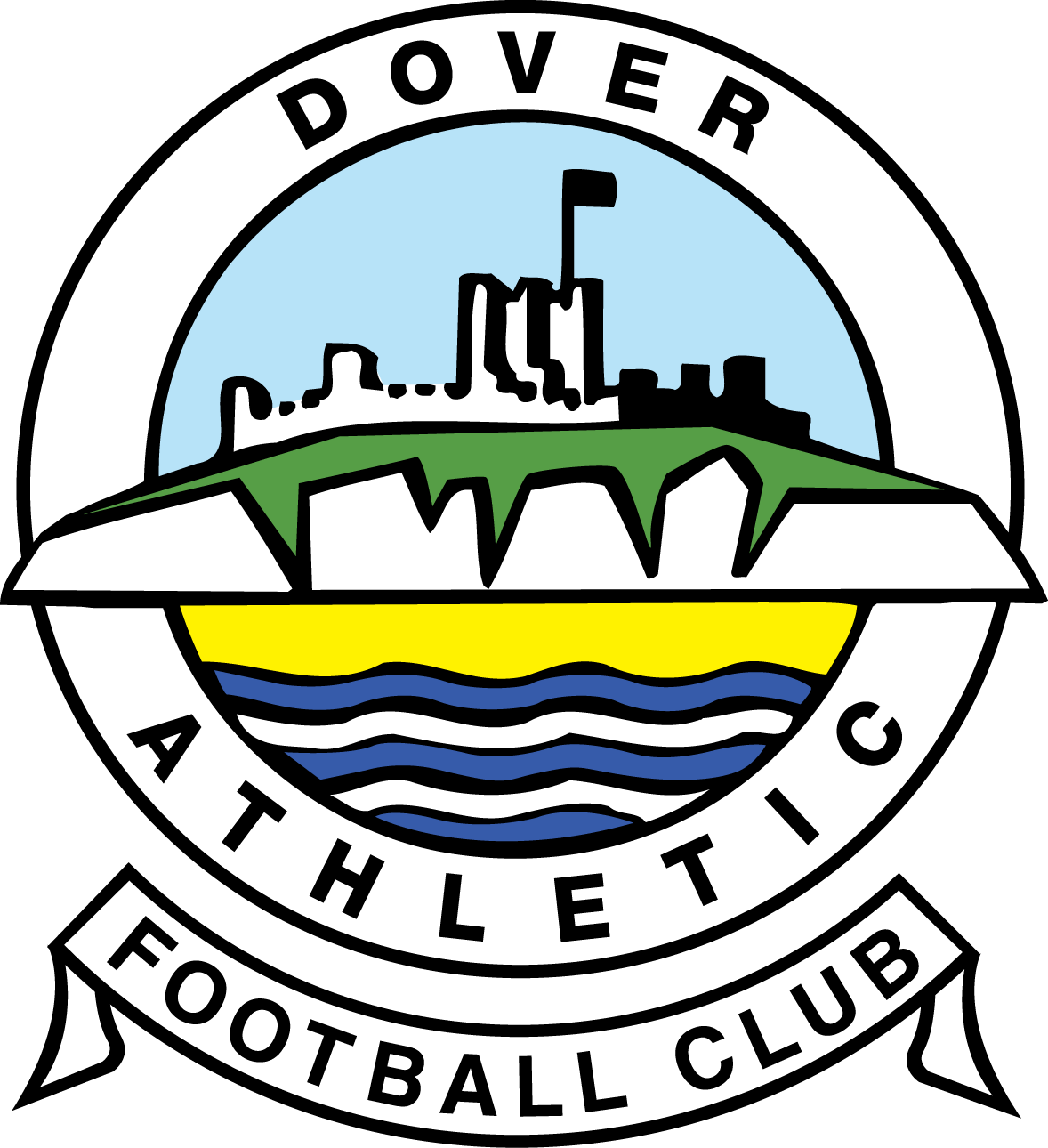 Kent Senior Cup
2017-2018
Dover Star Player:
Kane Richards
Home Scorers:
Richards (22), Deen-Conteh (82)
Away Scorers:
Dowadu (52), Rowland (79)
Red Cards:
Deen-Conteh (90) (Dover)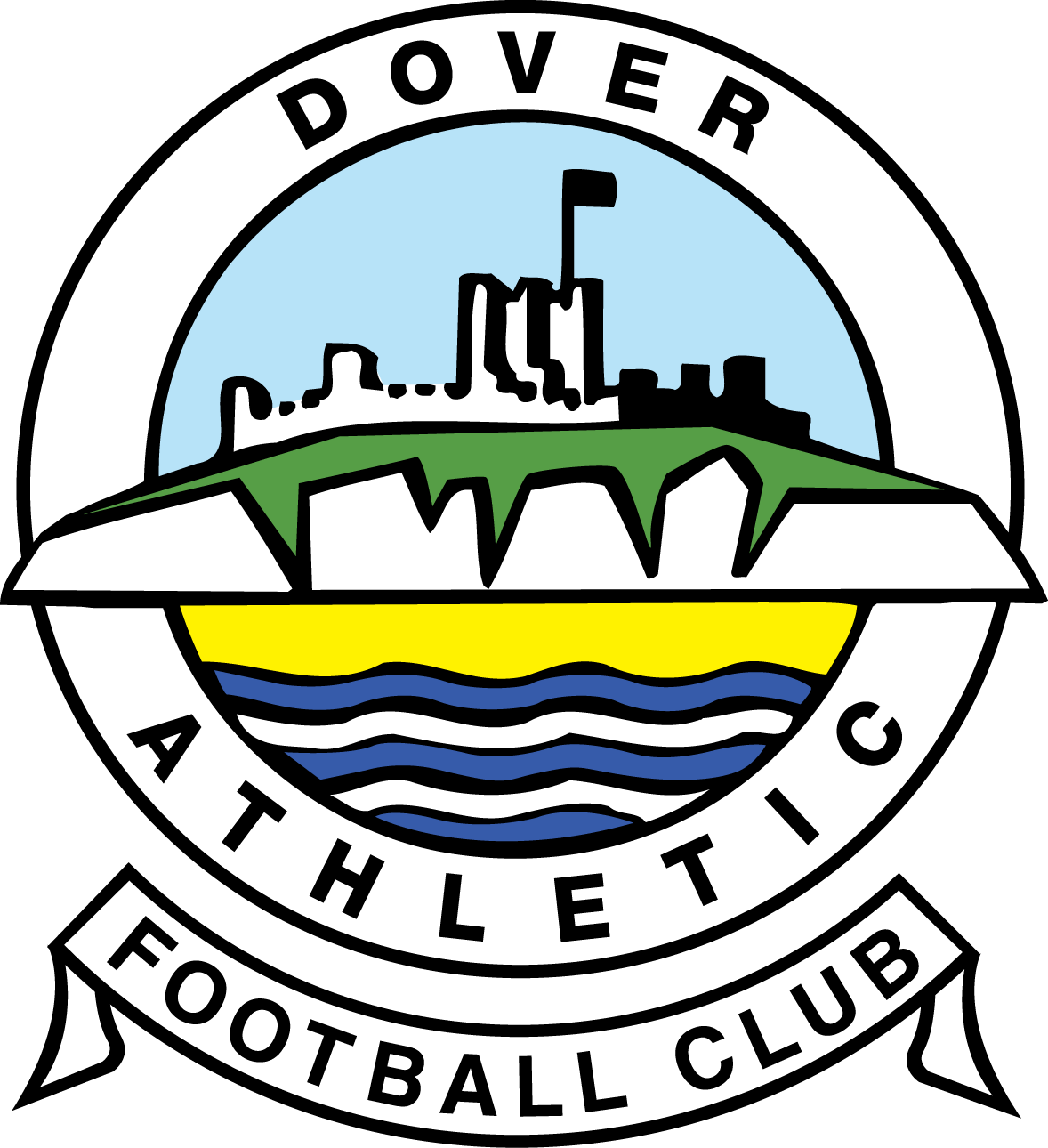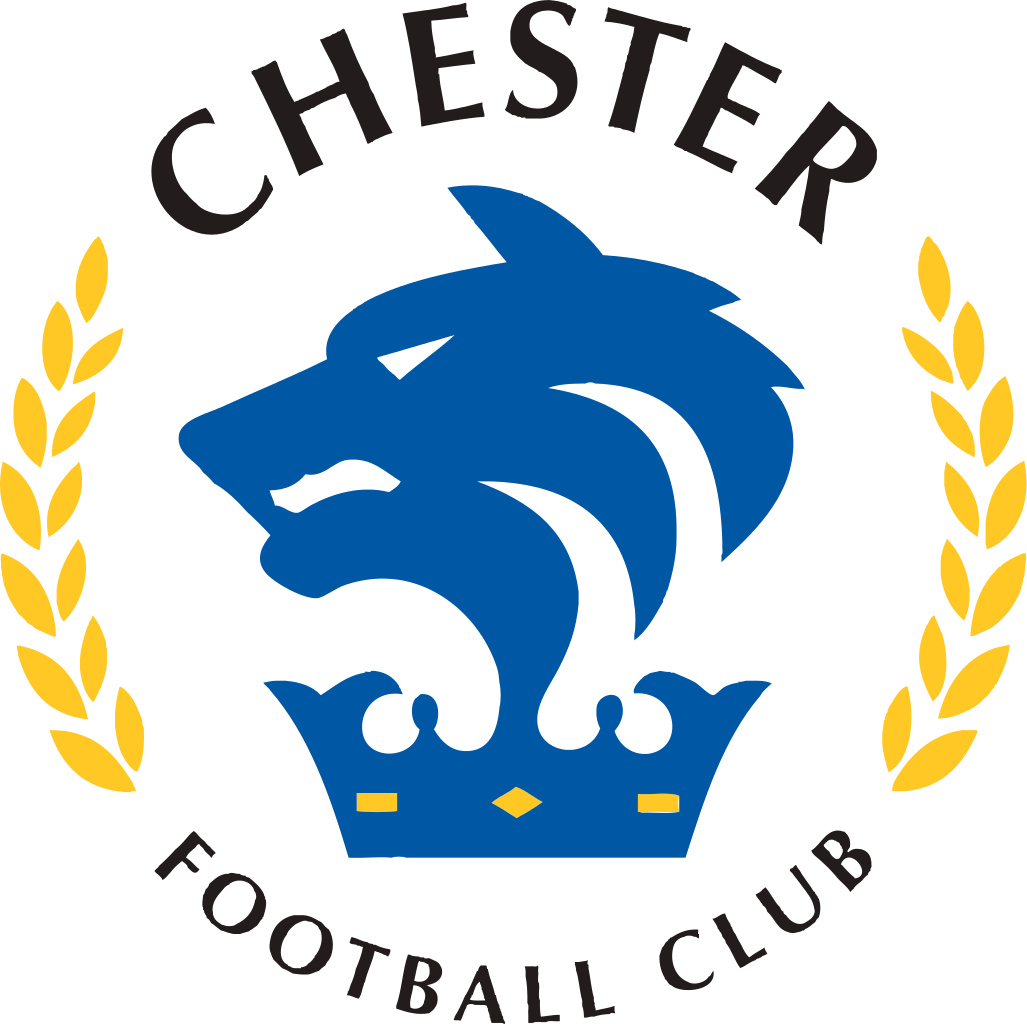 National League
2017-2018
Dover Star Player:
Mitch Brundle
Home Scorers:
Gallifuoco (22), Pinnock (62) Nortey (70), Brundle (83),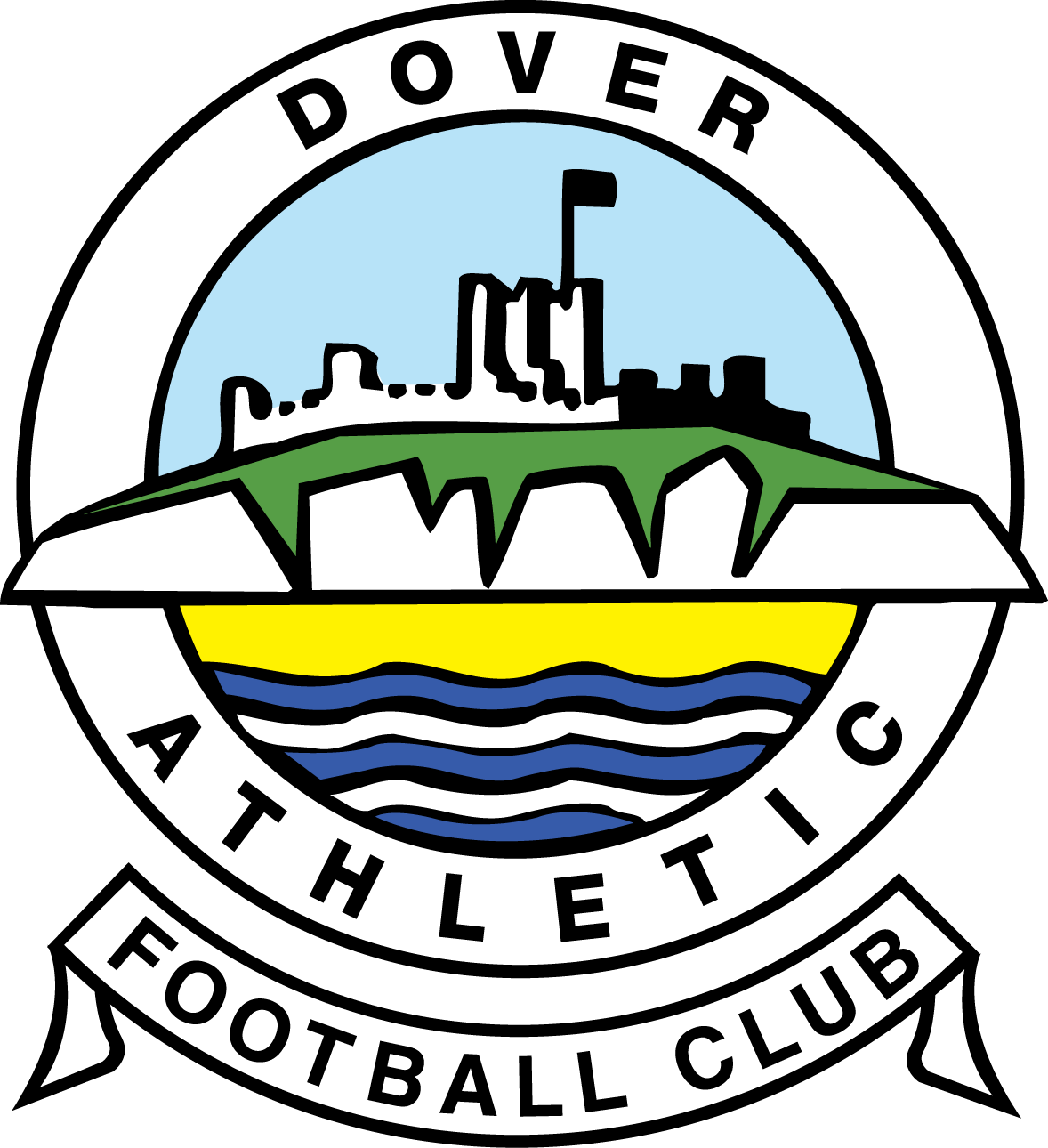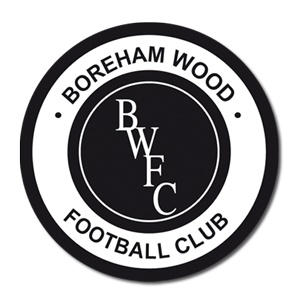 National League
2017-2018
Dover Star Player:
Mitch Brundle
Away Scorers:
Turgott (44)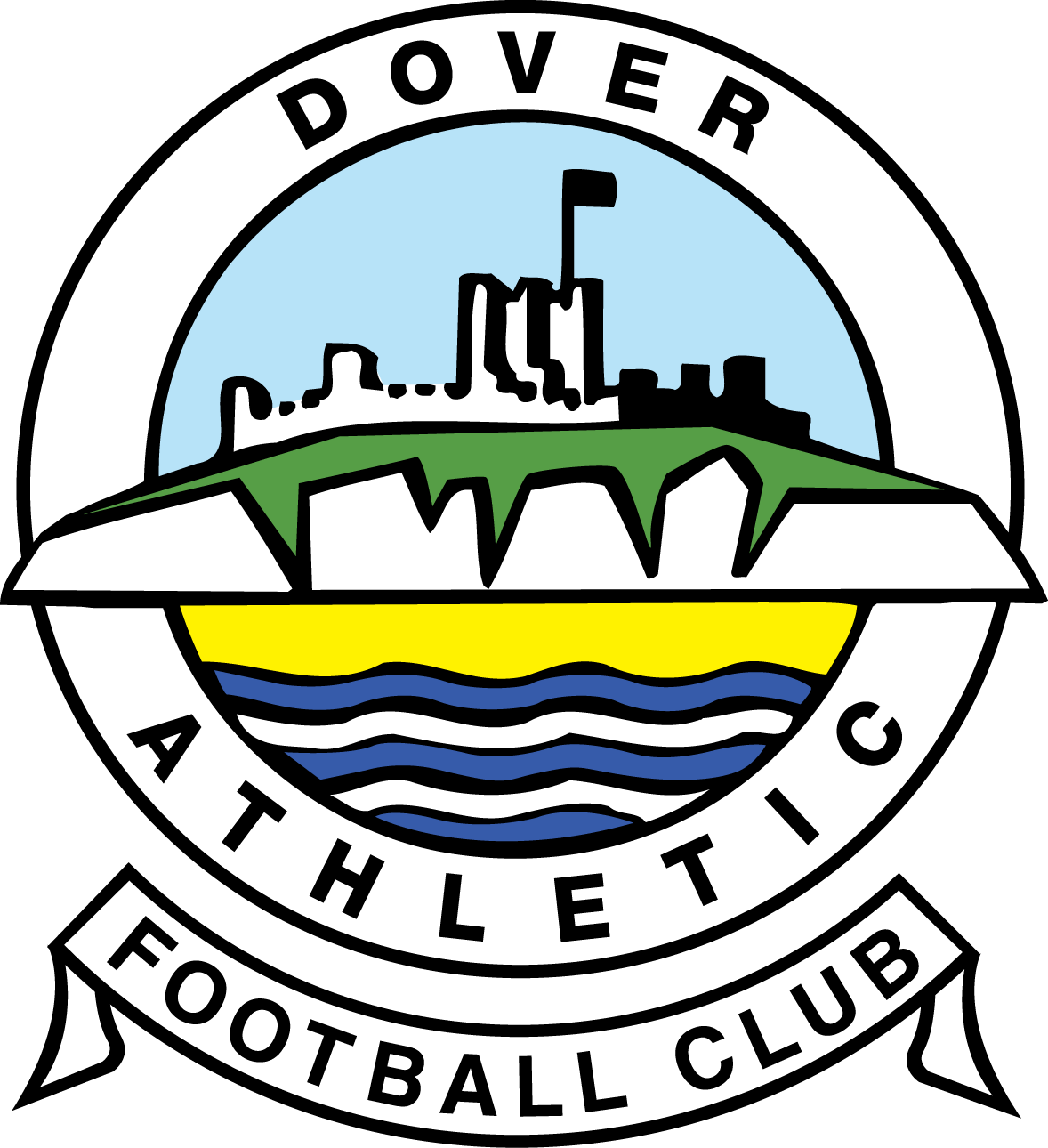 National League
2017-2018
Dover Star Player:
Giancarlo Gallifuoco
Away Scorers:
Gallifuoco (35), Daniel (65)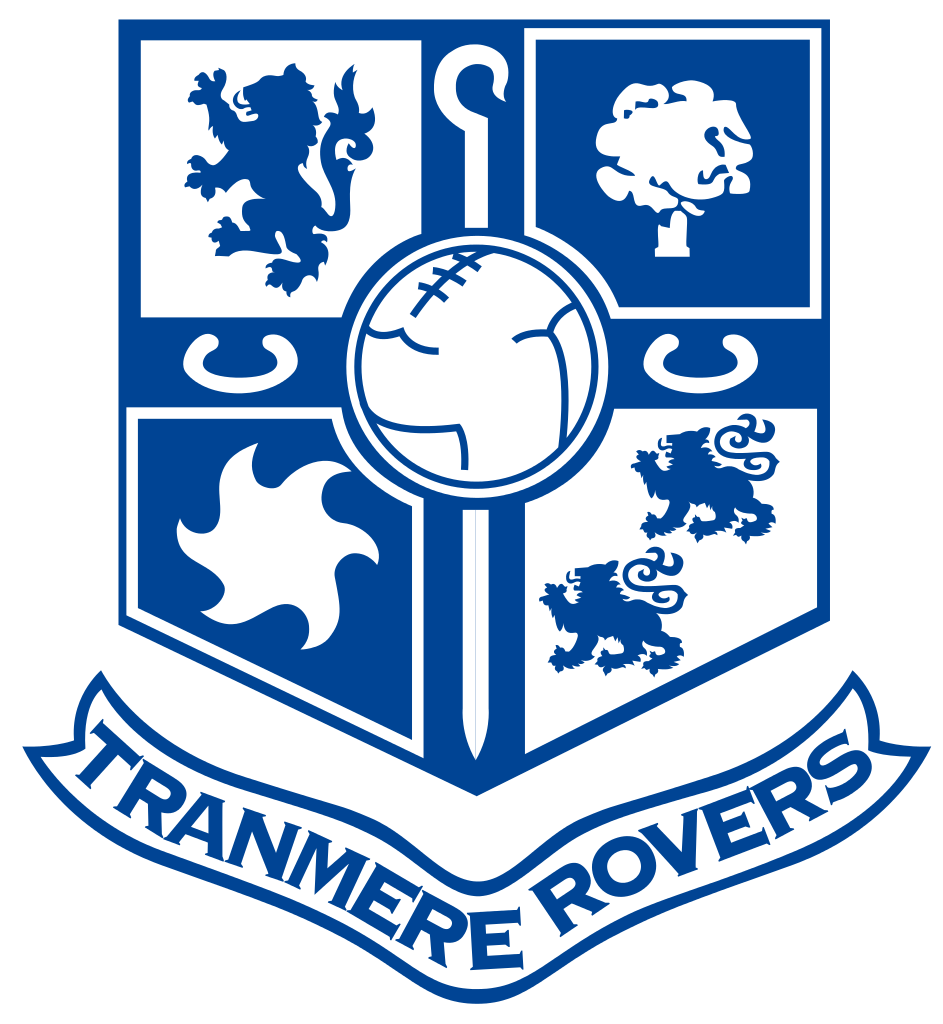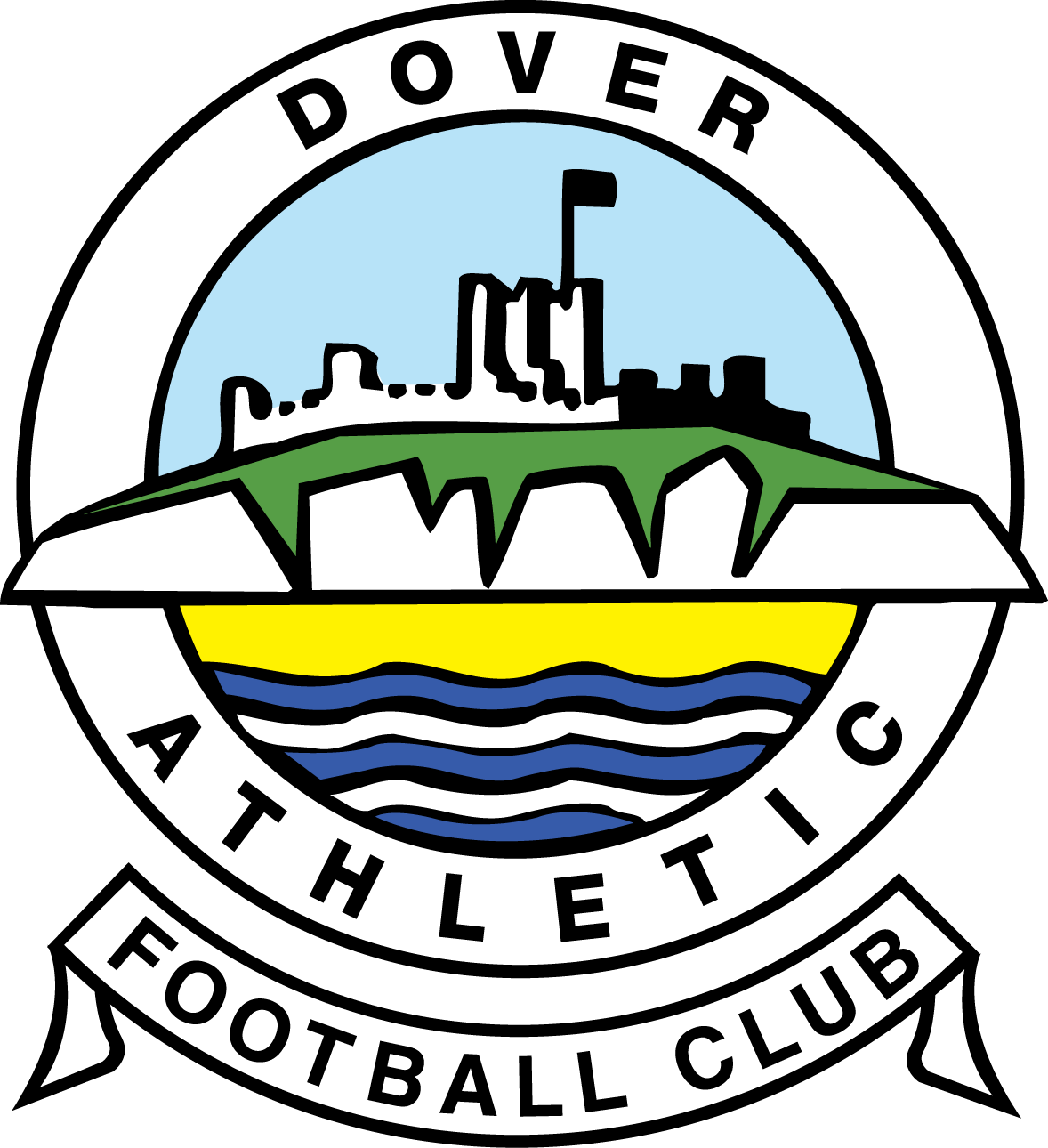 National League
2017-2018
Dover Star Player:
Mitch Walker
Away Scorers:
Bird (79 pen)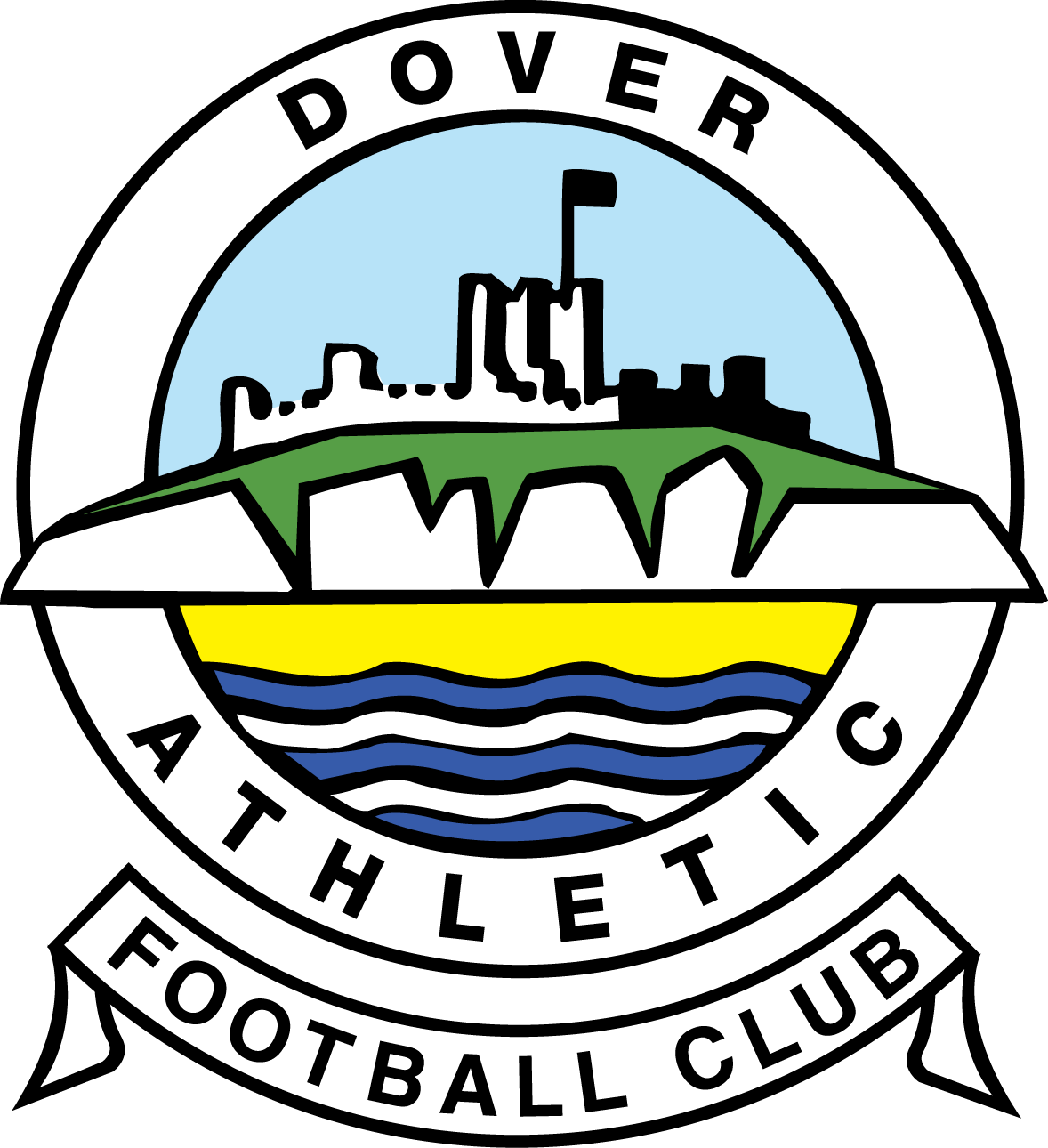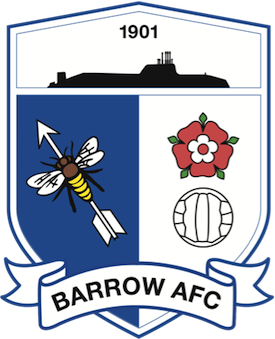 National League
2017-2018
Dover Star Player:
Connor Essam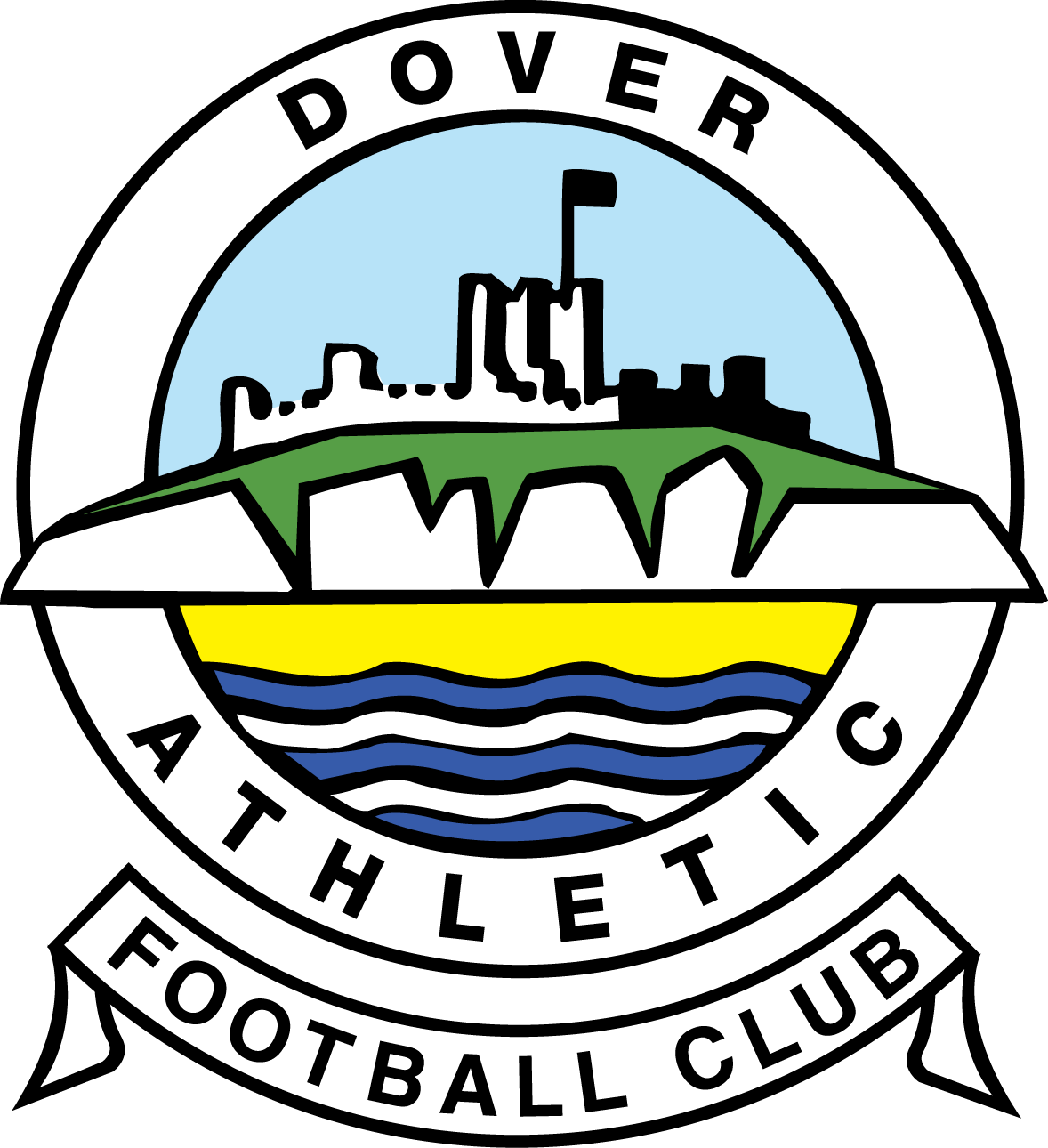 National League
2017-2018
Dover Star Player:
Mitch Brundle
Home Scorers:
Denton (90+1)
Away Scorers:
Brundle (87), Sho-Silva (90+5)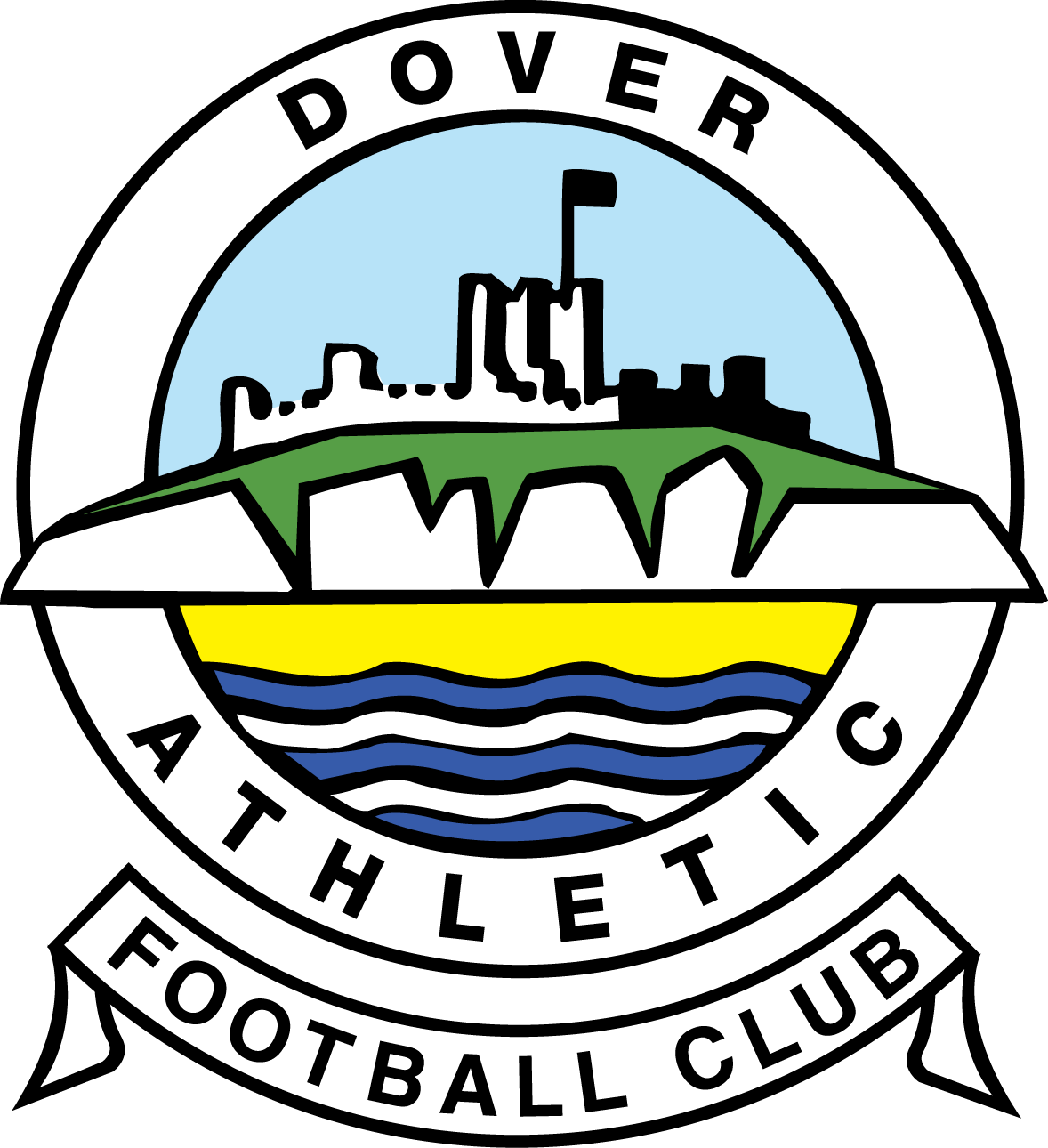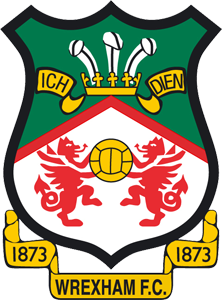 National League
2017-2018
Dover Star Player:
Ryan Bird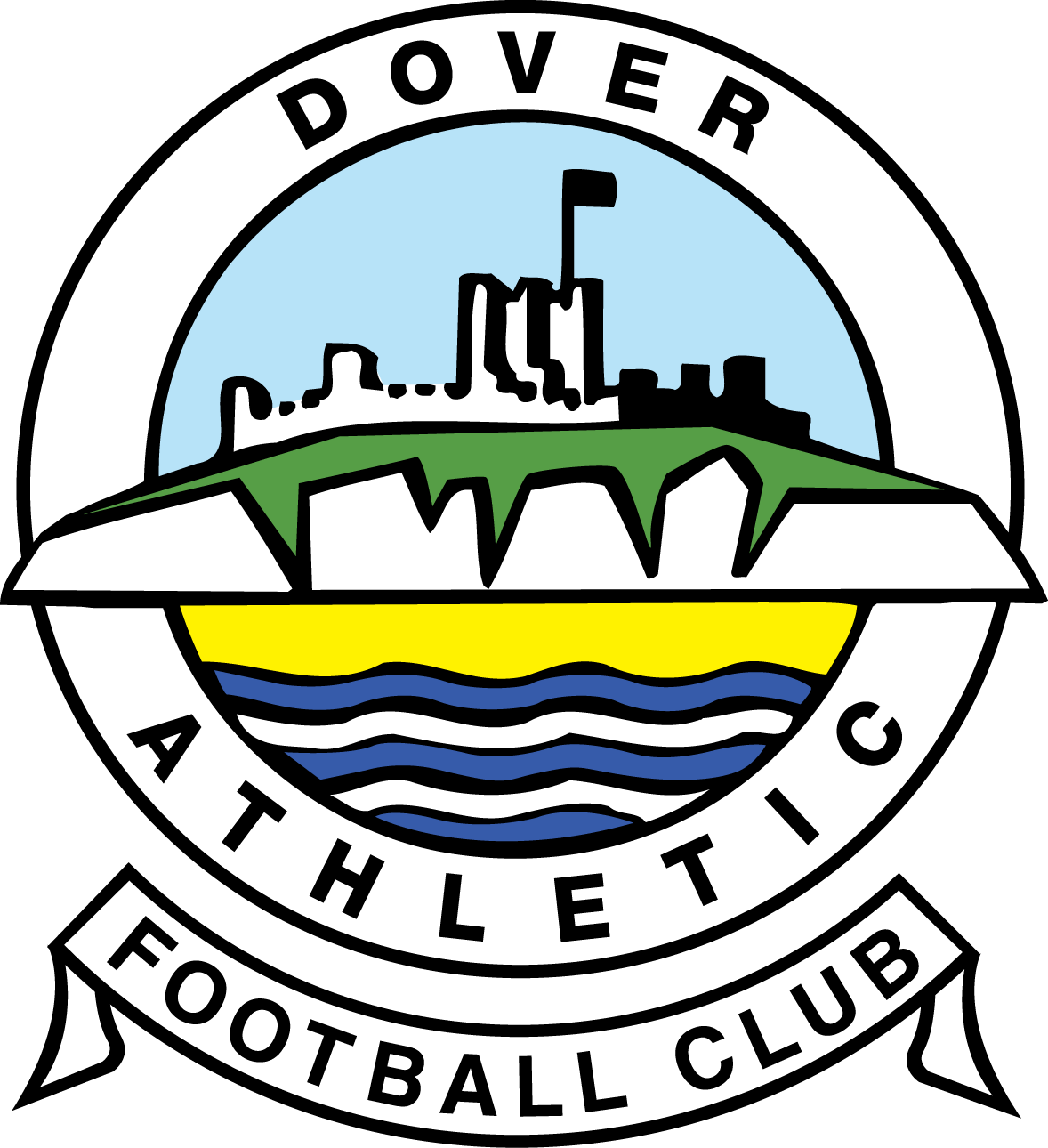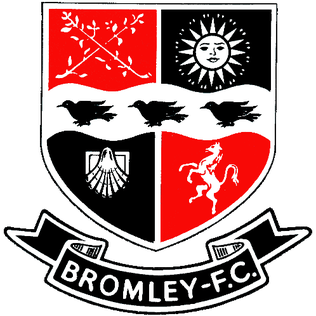 National League
2017-2018
Dover Star Player:
Femi Ilesanmi
Home Scorers:
Gregory OG (75)
Away Scorers:
Rees (35), Dennis (71)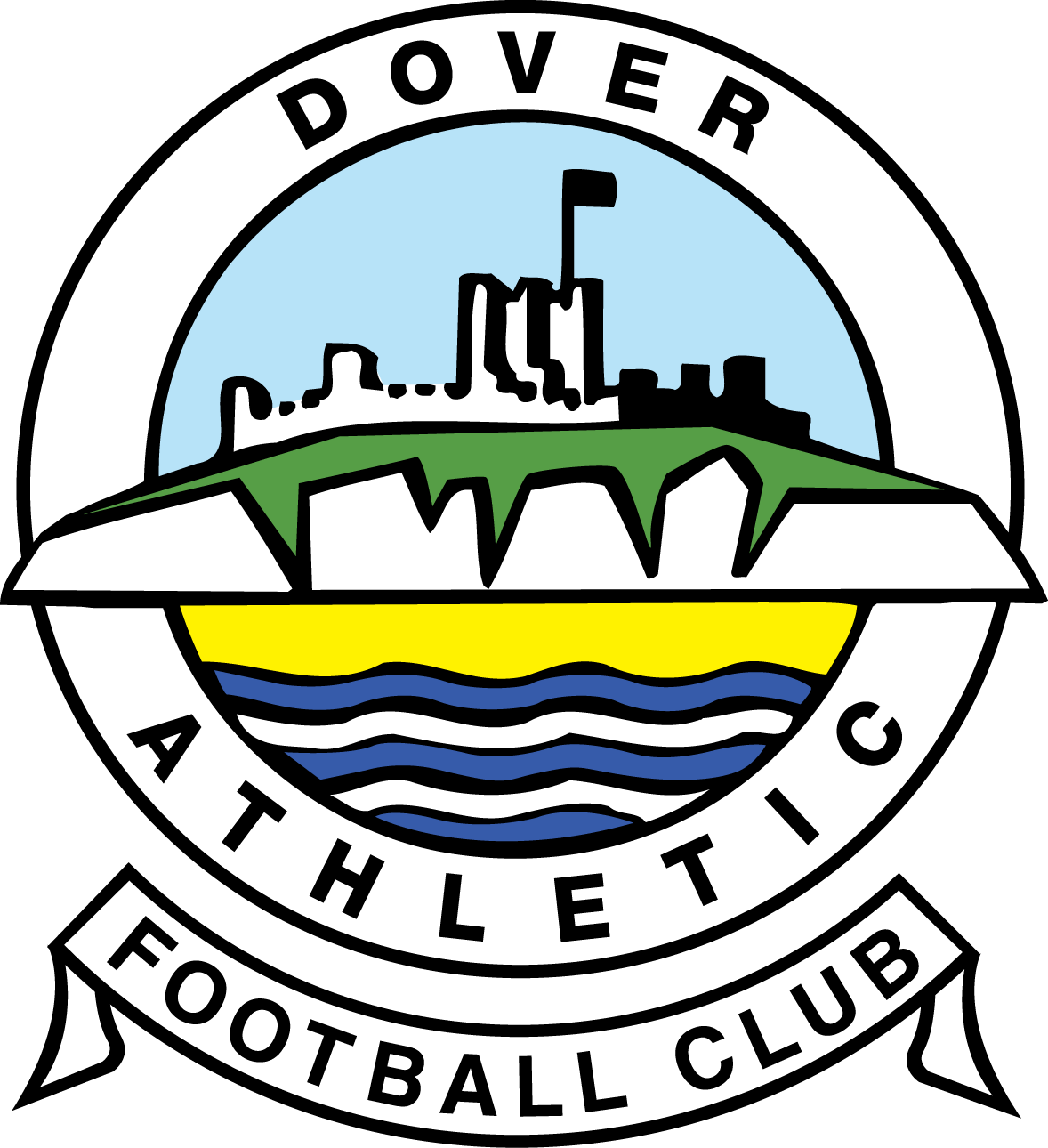 National League
2017-2018
Dover Star Player:
Manny Parry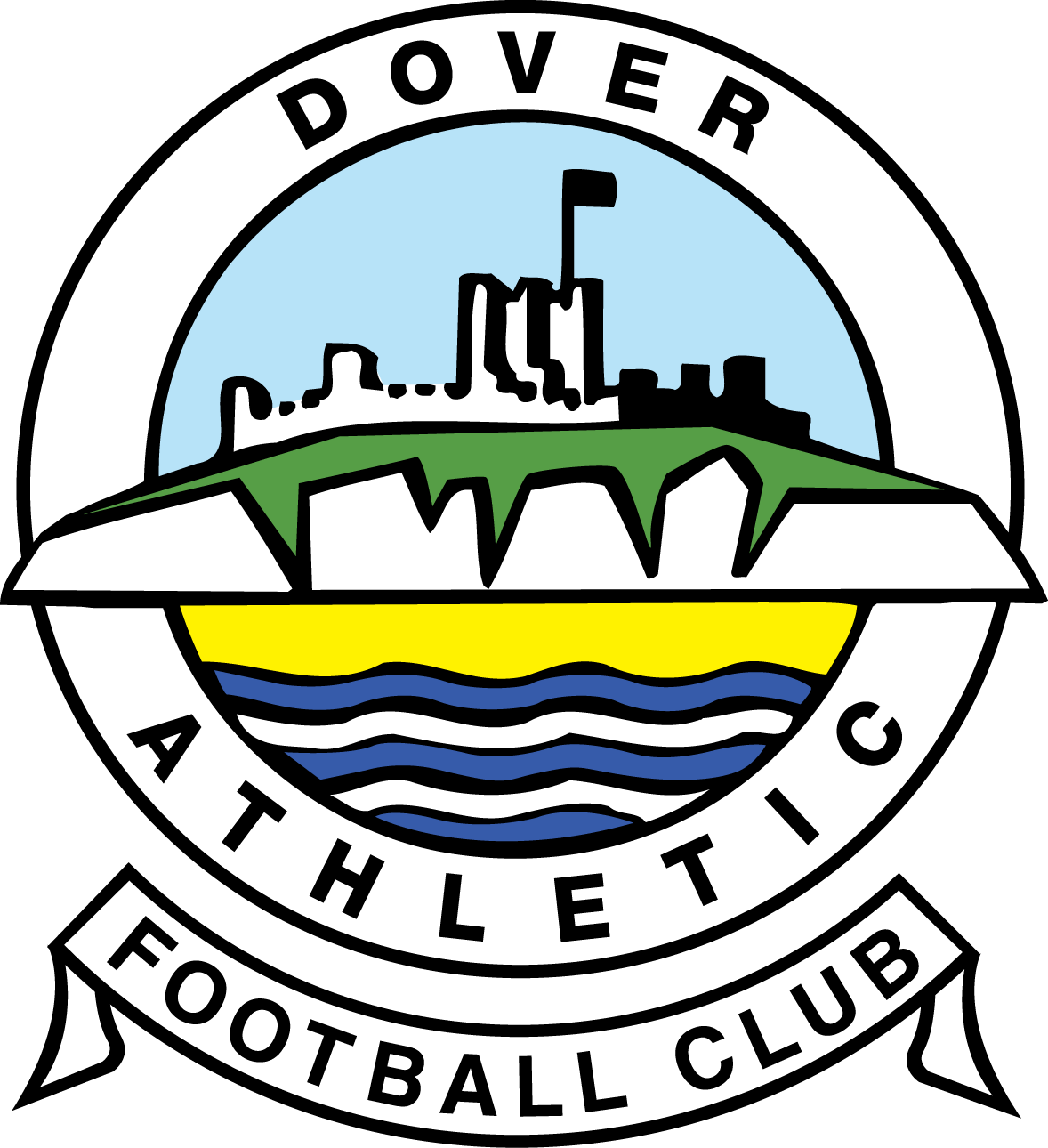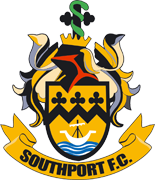 National League
2016-2017
Dover Star Player:
Ricky Modeste
Home Scorers:
Modeste (28, 73), Miller (71)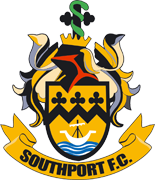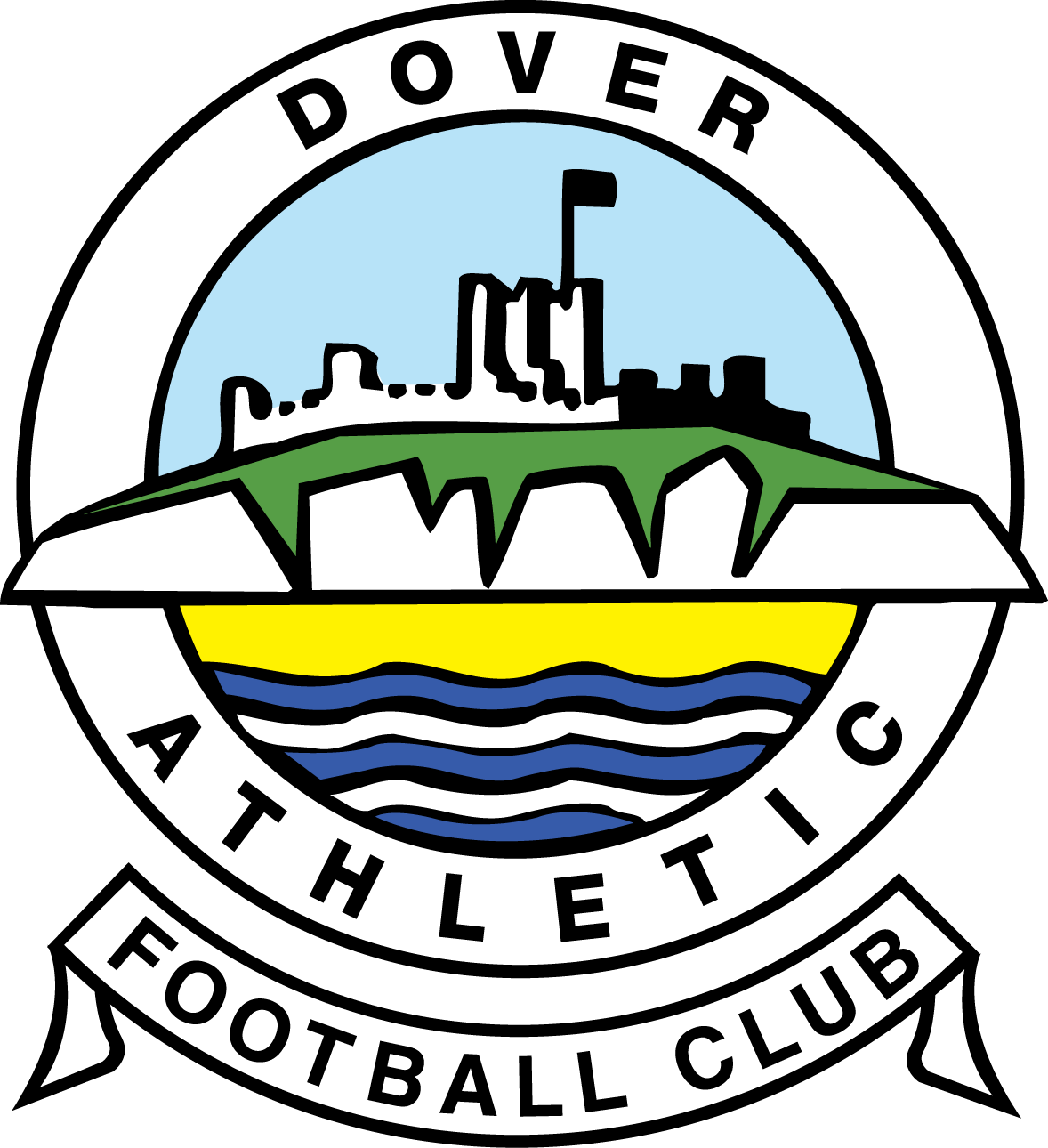 National League
2016-2017
Merseyrail Community Stadium
Dover Star Player:
Sammy Moore
Away Scorers:
Modeste (3)