#

14

Name

Marshall Wratten

Nationality

England

Position

Midfielder

Away Kit Sponsor

Available

Home Kit Sponsor

Available

Current Team

Birthday

24th December 1999

Age

21
Left winger who put pen to paper on an initial one-year deal following a string of fine performances for Dover's academy side.
The youngster has already had a taste of first-team football, featuring as a substitute in our Emirates FA Cup first round tie at Bury in November 2018, plus took in loan spells with Bostik Premier side Margate and Southern Counties East Football League club Hollands & Blair last season.
As well as winning five trophies in his time with Whites' academy, Wratten was also second top scorer and contributed the most assists during his final season with Mike Sandmann's side.
Wratten spent time on loan with Bostik South East division side Whitstable Town last season.

Warning: A non-numeric value encountered in /homepages/30/d4295741280/htdocs/wordpress/wp-content/plugins/sportspress-pro/includes/sportspress/includes/class-sp-player.php on line 421

Warning: A non-numeric value encountered in /homepages/30/d4295741280/htdocs/wordpress/wp-content/plugins/sportspress-pro/includes/sportspress/includes/class-sp-player.php on line 421

Results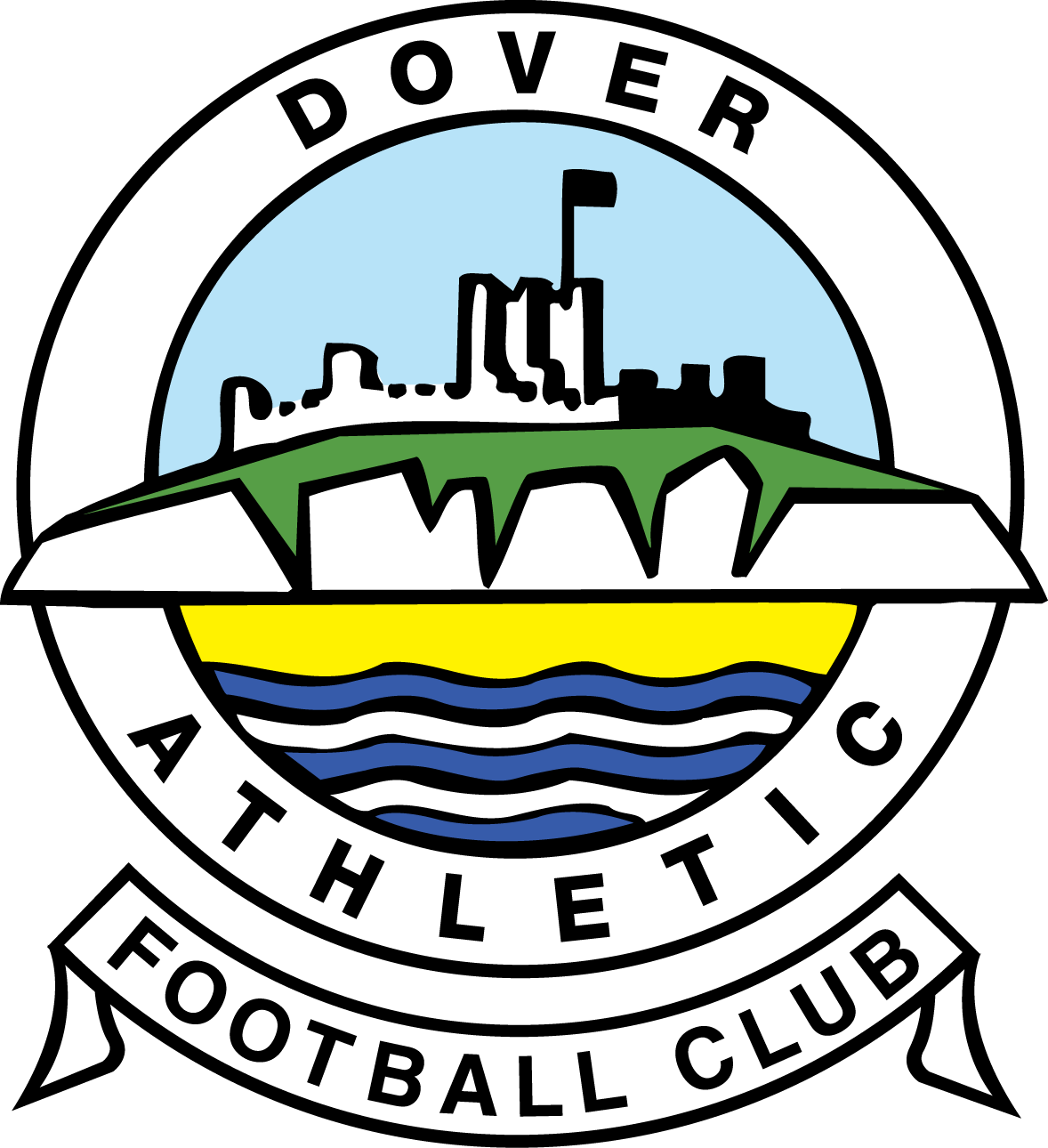 National League
2020-2021
Home Scorers:
Quigley (44, 52), Murphy (79)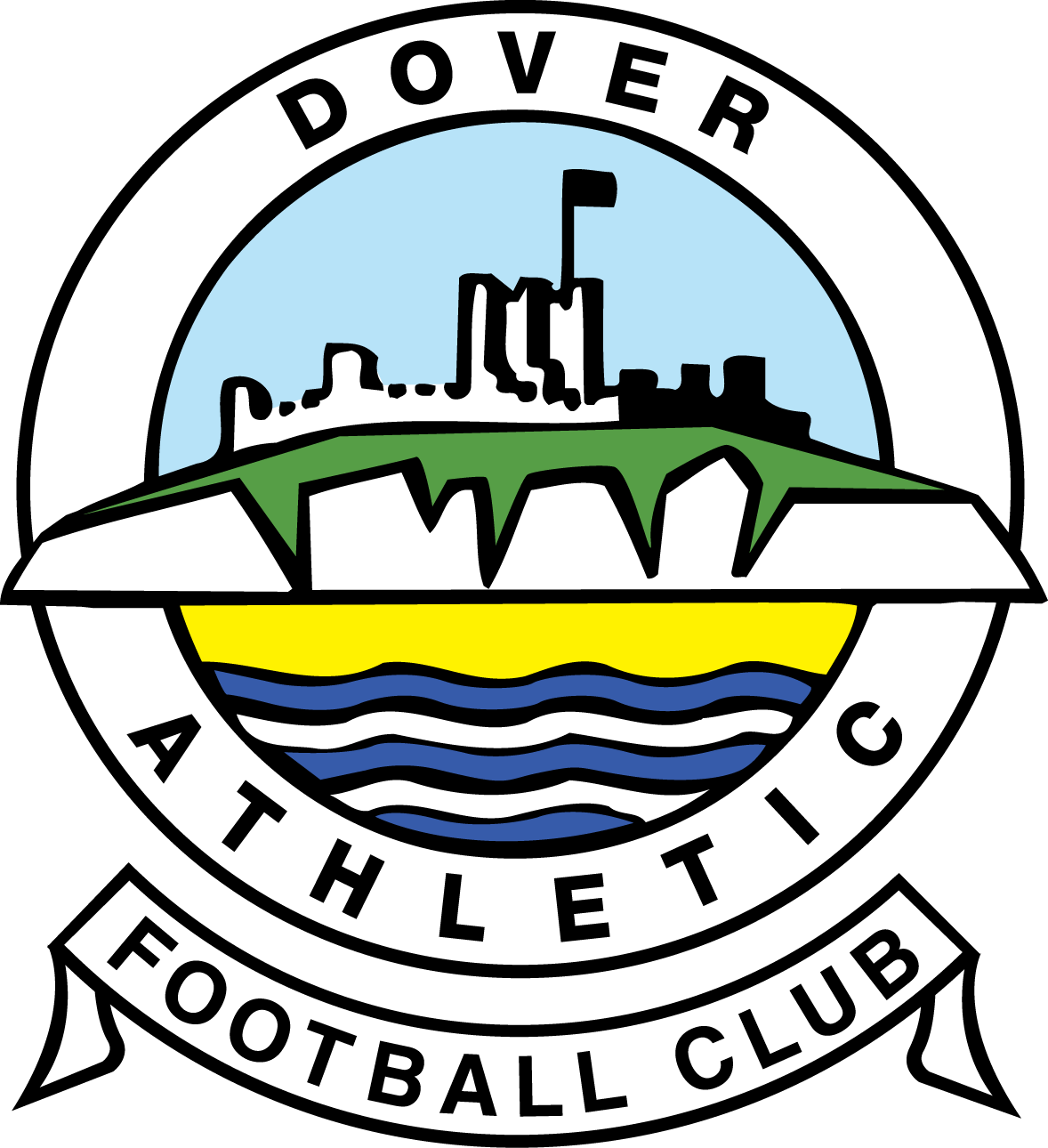 National League
2020-2021
Dover Star Player:
Will De Havilland
Home Scorers:
Will De Havilland (17, 19), Rose (35)
Away Scorers:
Petrasso (60)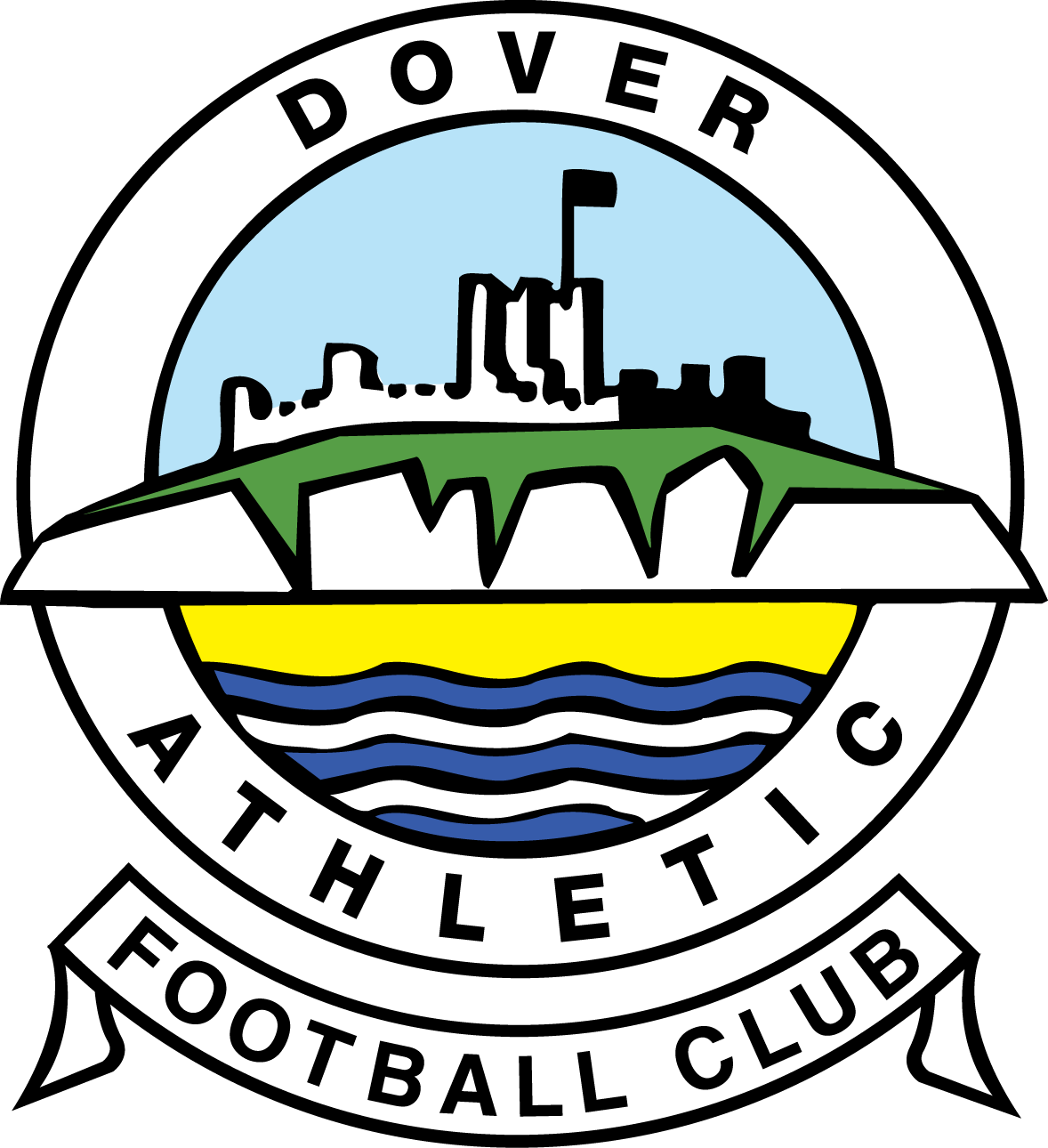 National League
2020-2021
Away Scorers:
Cameron (30), Hudlin (52)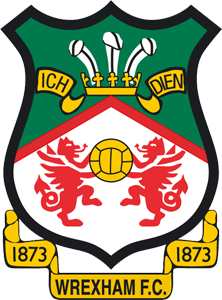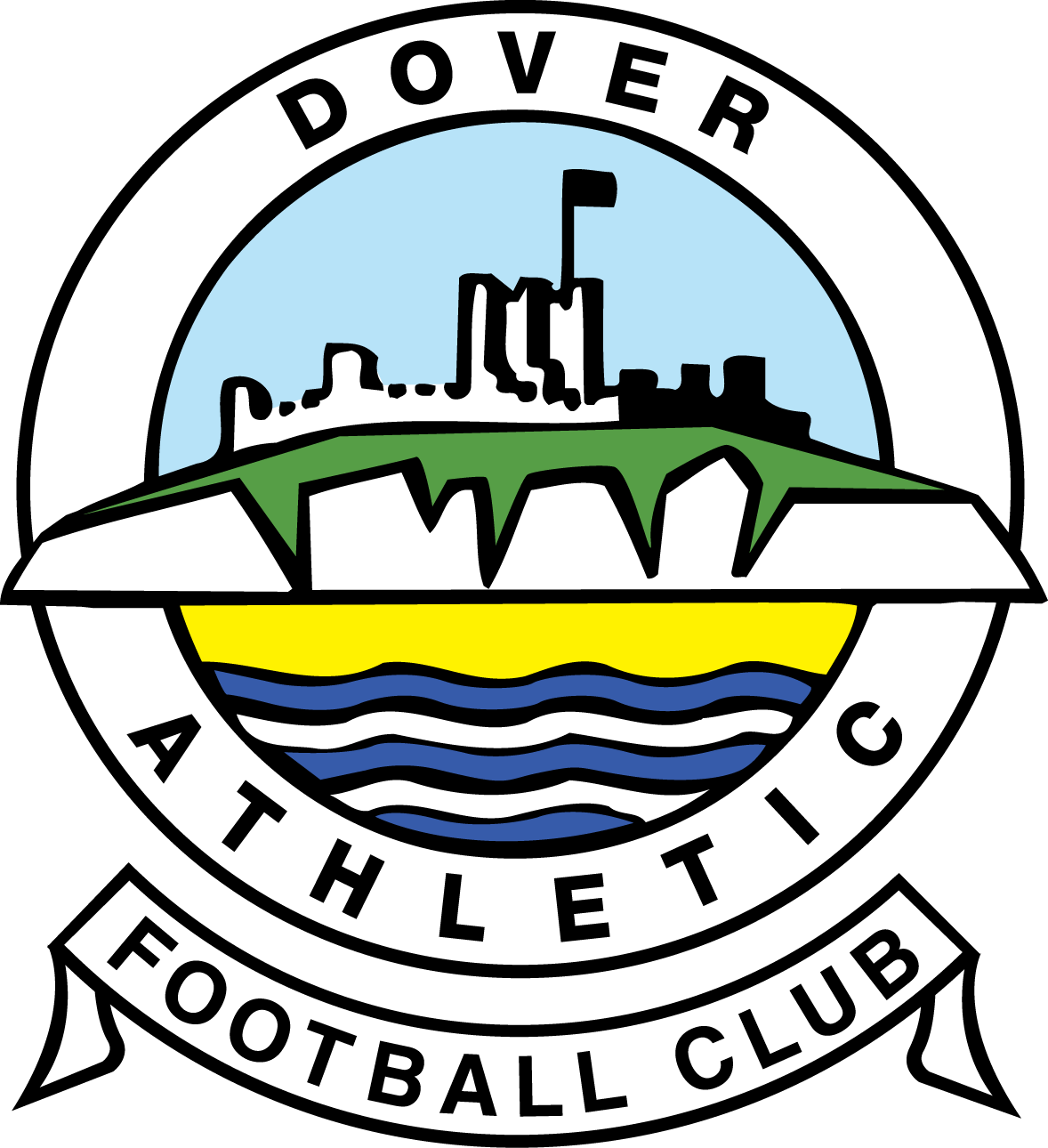 National League
2020-2021
Home Scorers:
Hall-Johnson (31), Kelleher (62), Young (90 pen)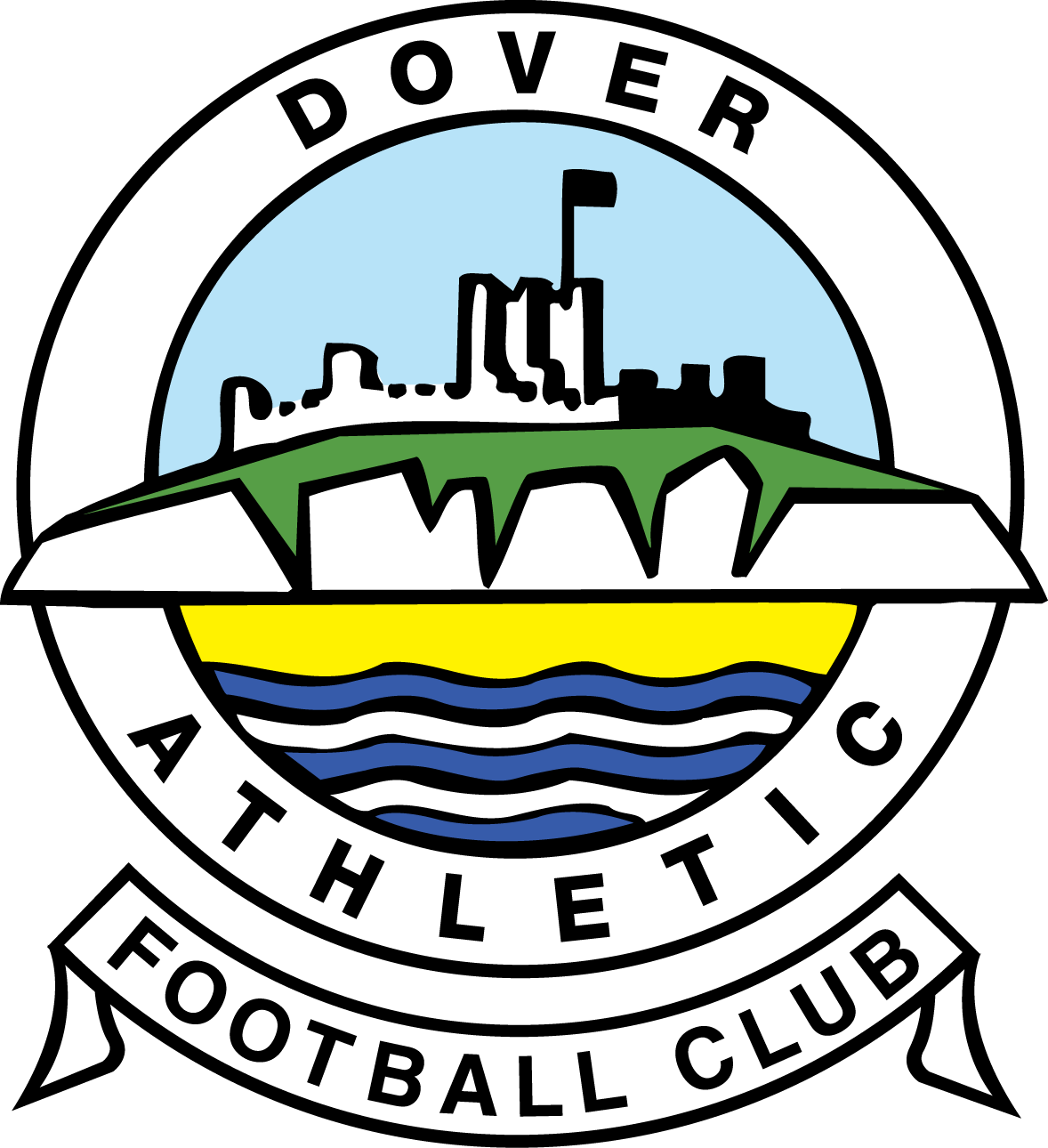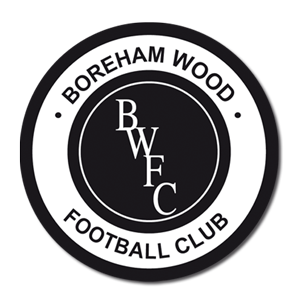 National League
2020-2021
Dover Star Player:
TJ Bramble
Home Scorers:
Bramble (61)
Away Scorers:
Tshimanga (14)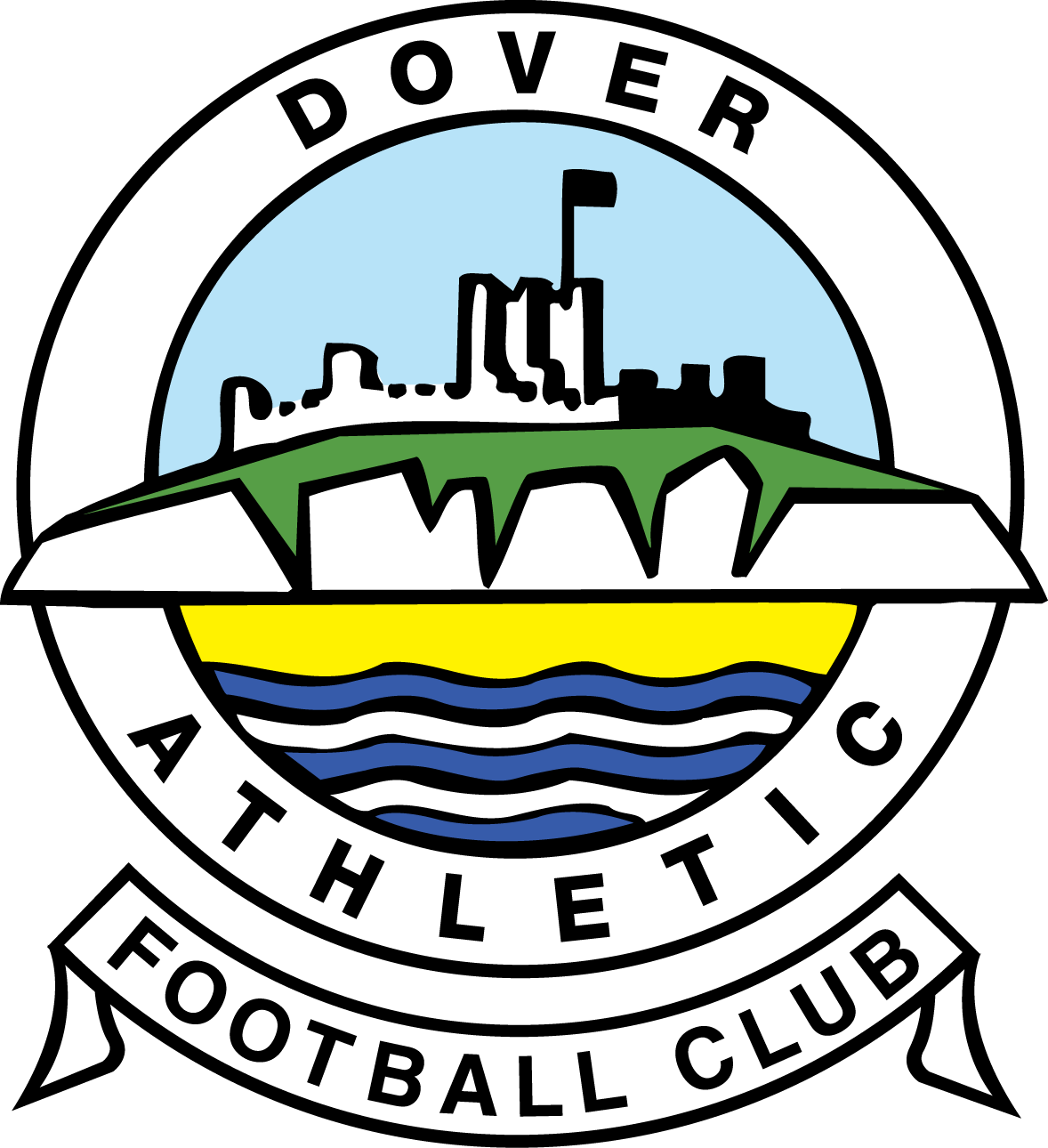 National League
2020-2021
Away Scorers:
Adarabioyo (11)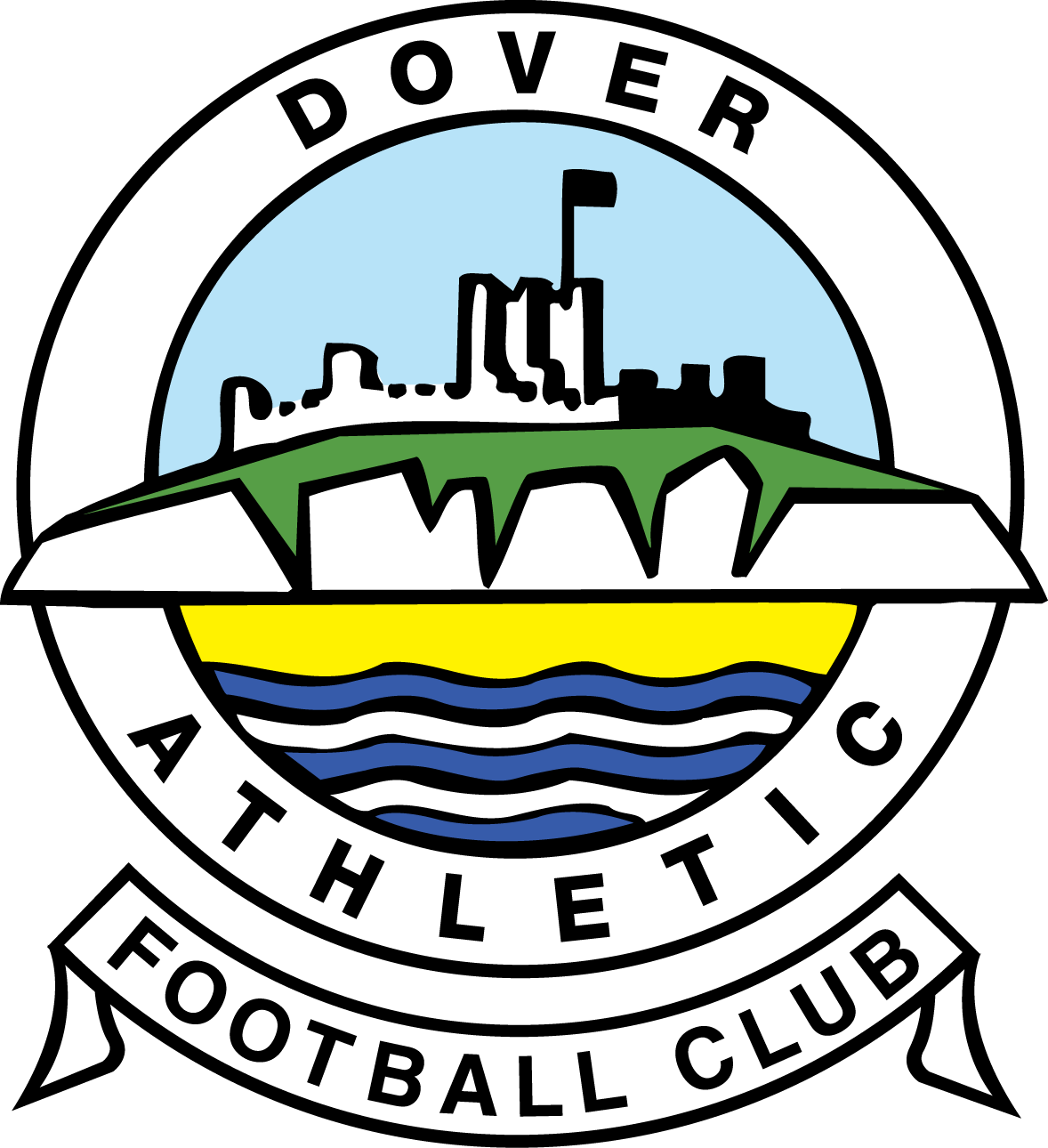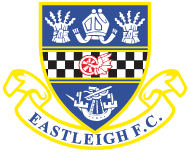 National League
2020-2021
Dover Star Player:
Ade Azeez
Home Scorers:
Wood (24), Collins (29), Azeez (80)
Away Scorers:
Barnett (6), Smith (59)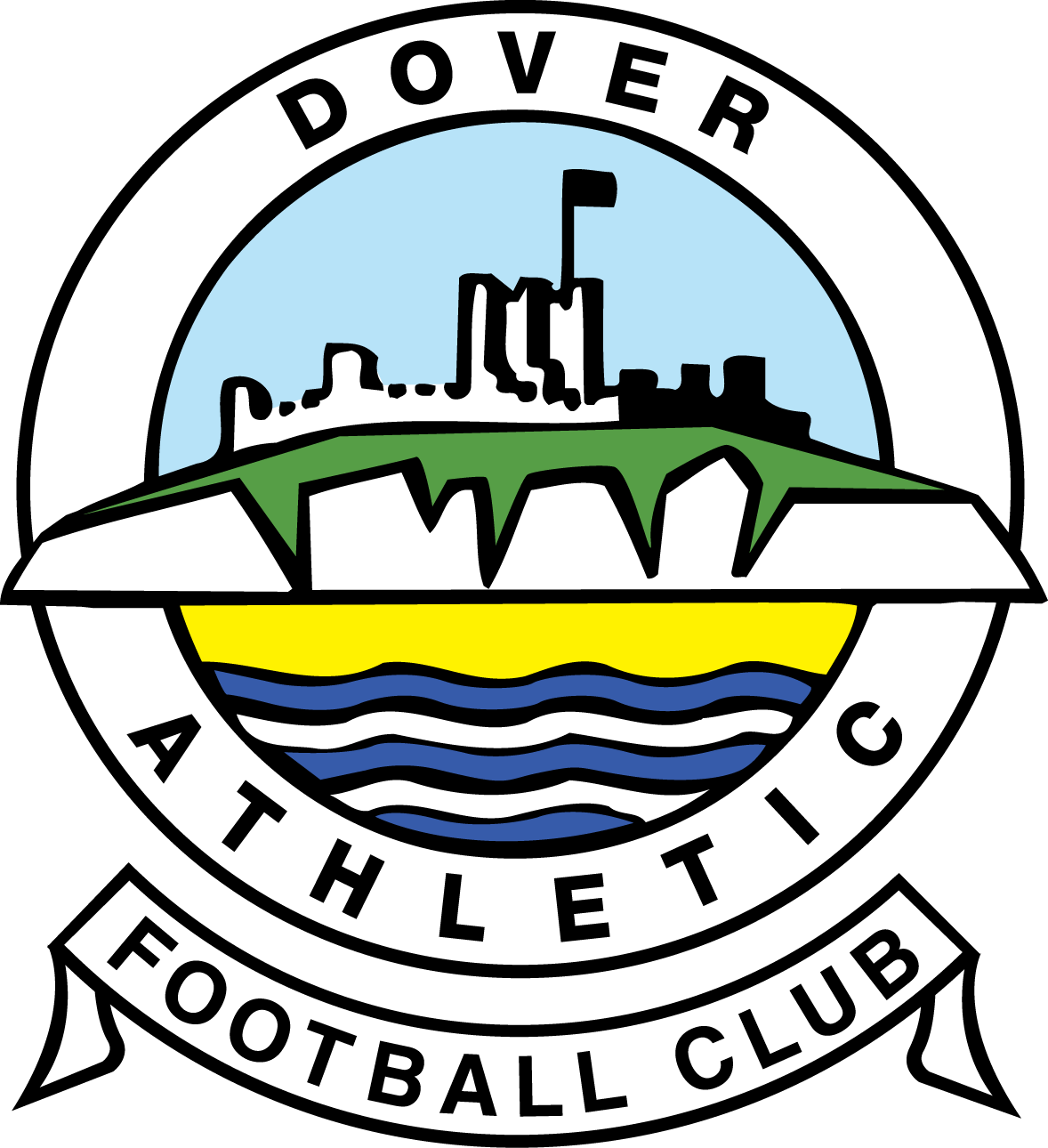 The FA Cup
2020-2021
Dover Star Player:
Louis Collins
Home Scorers:
Murphy (8, 30), Quigley (48)
Away Scorers:
Collins (40, 44), Bramble (63)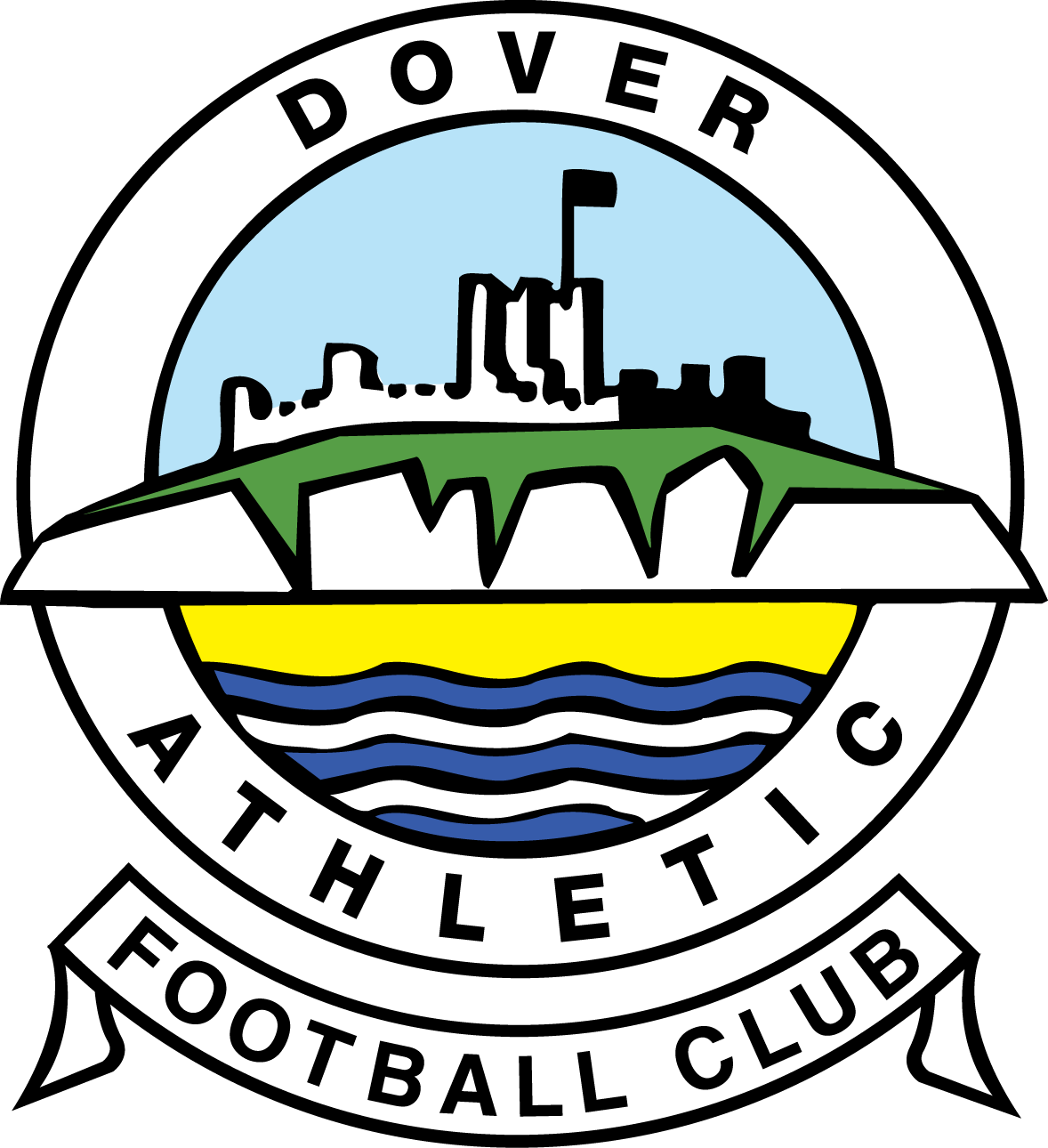 National League
2020-2021
Dover Star Player:
Josh Passley
Home Scorers:
Cameron (26,44)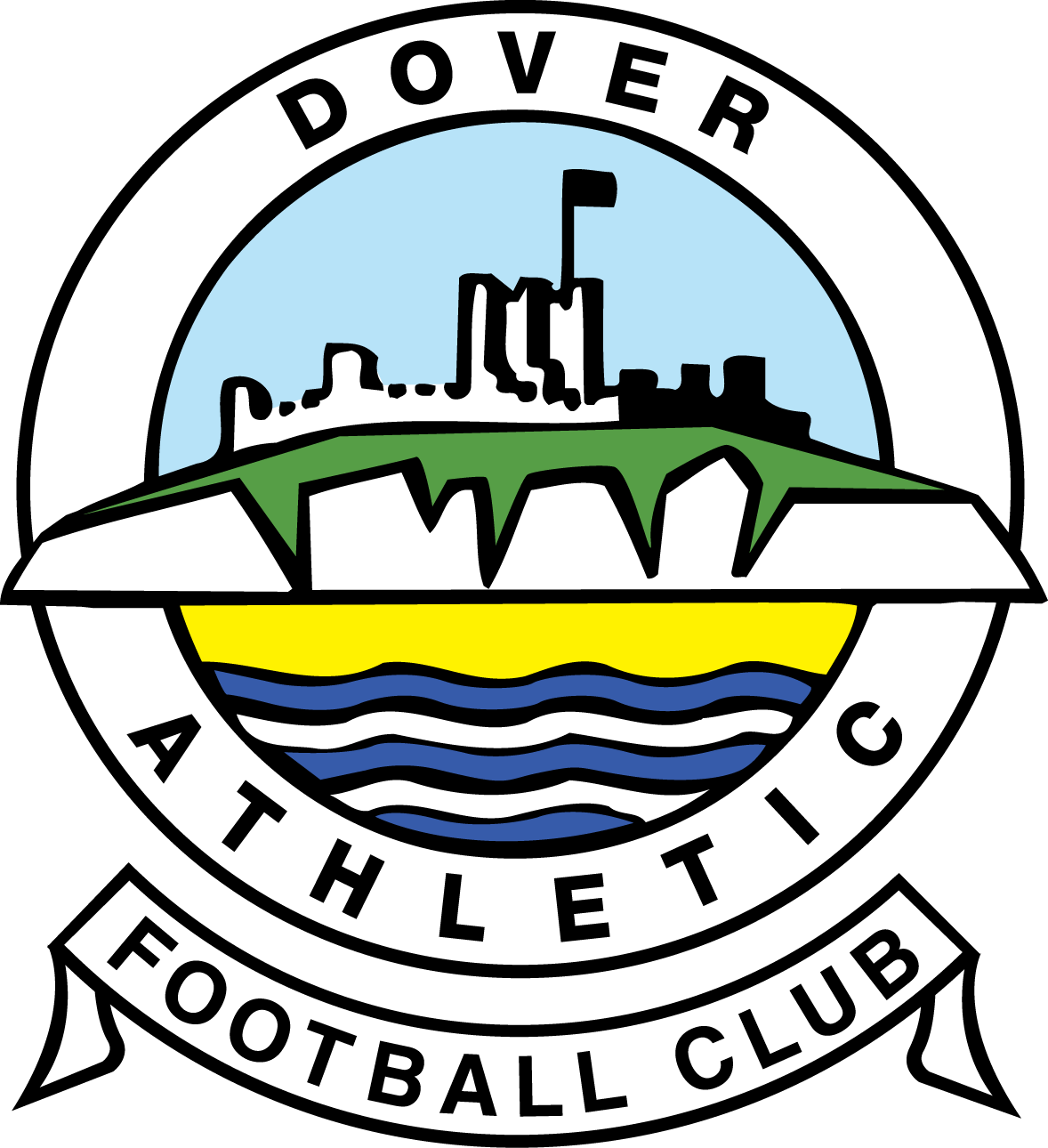 National League
2020-2021
Away Scorers:
Panayiotou (31), Bettamer (33, 85), Rees (33, 58)4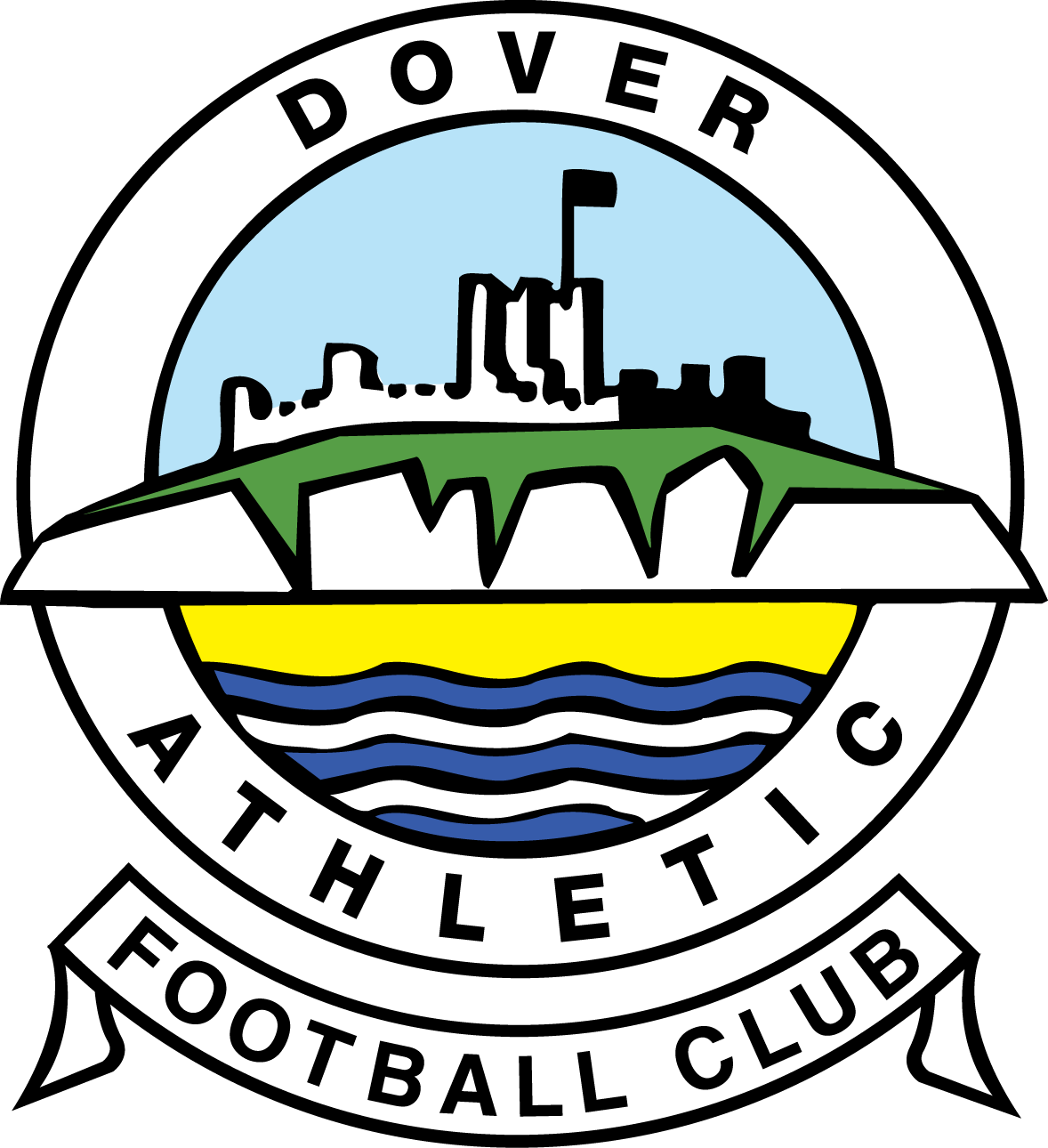 National League
2020-2021
Dover Star Player:
Will Moses
Home Scorers:
Rooney (53 pen, 89), Reid (64)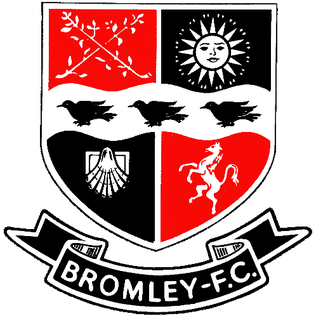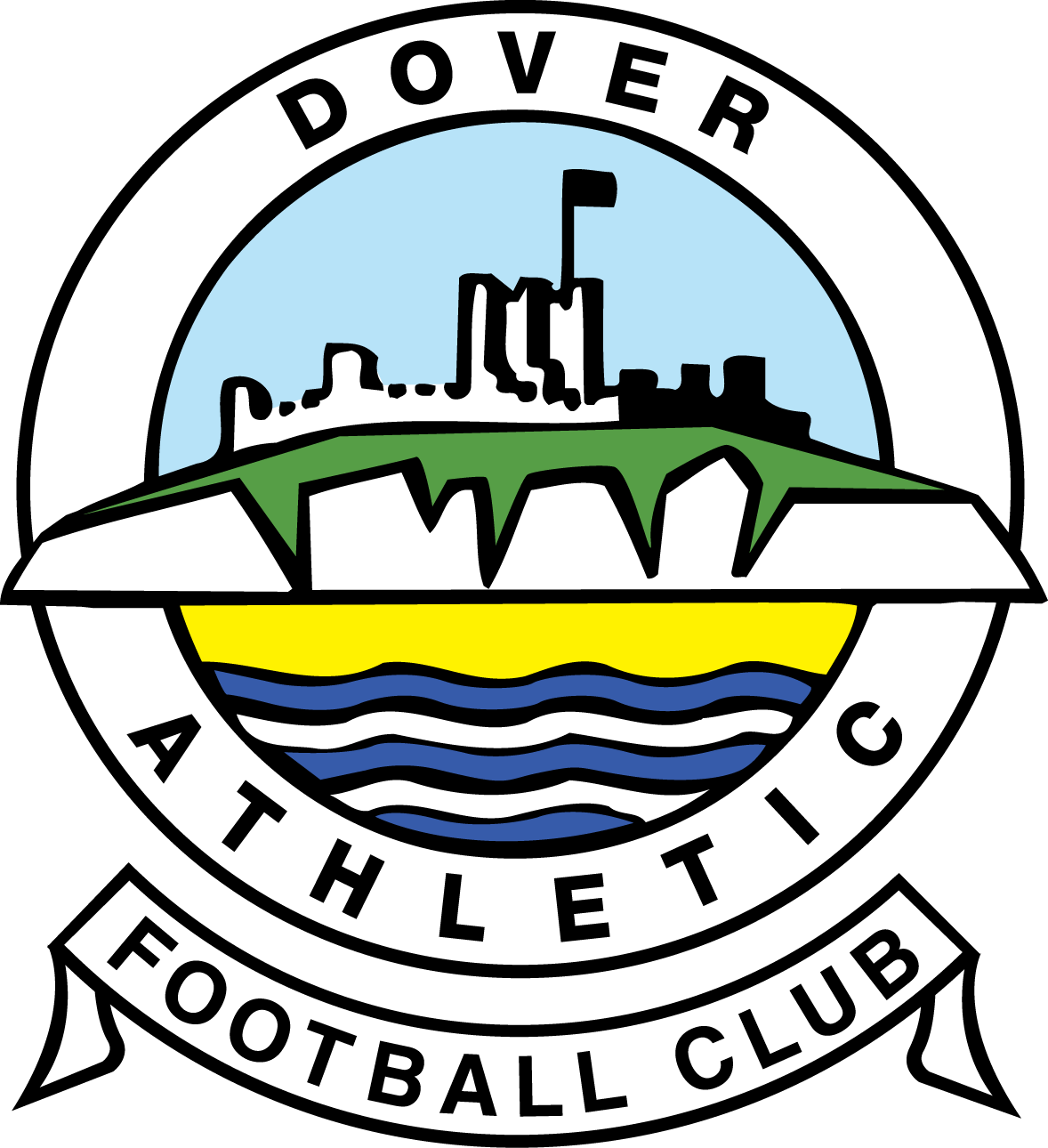 National League
2020-2021
Dover Star Player:
Travis Gregory
Home Scorers:
Cheek (24, 90), Holland (53), Williamson (72)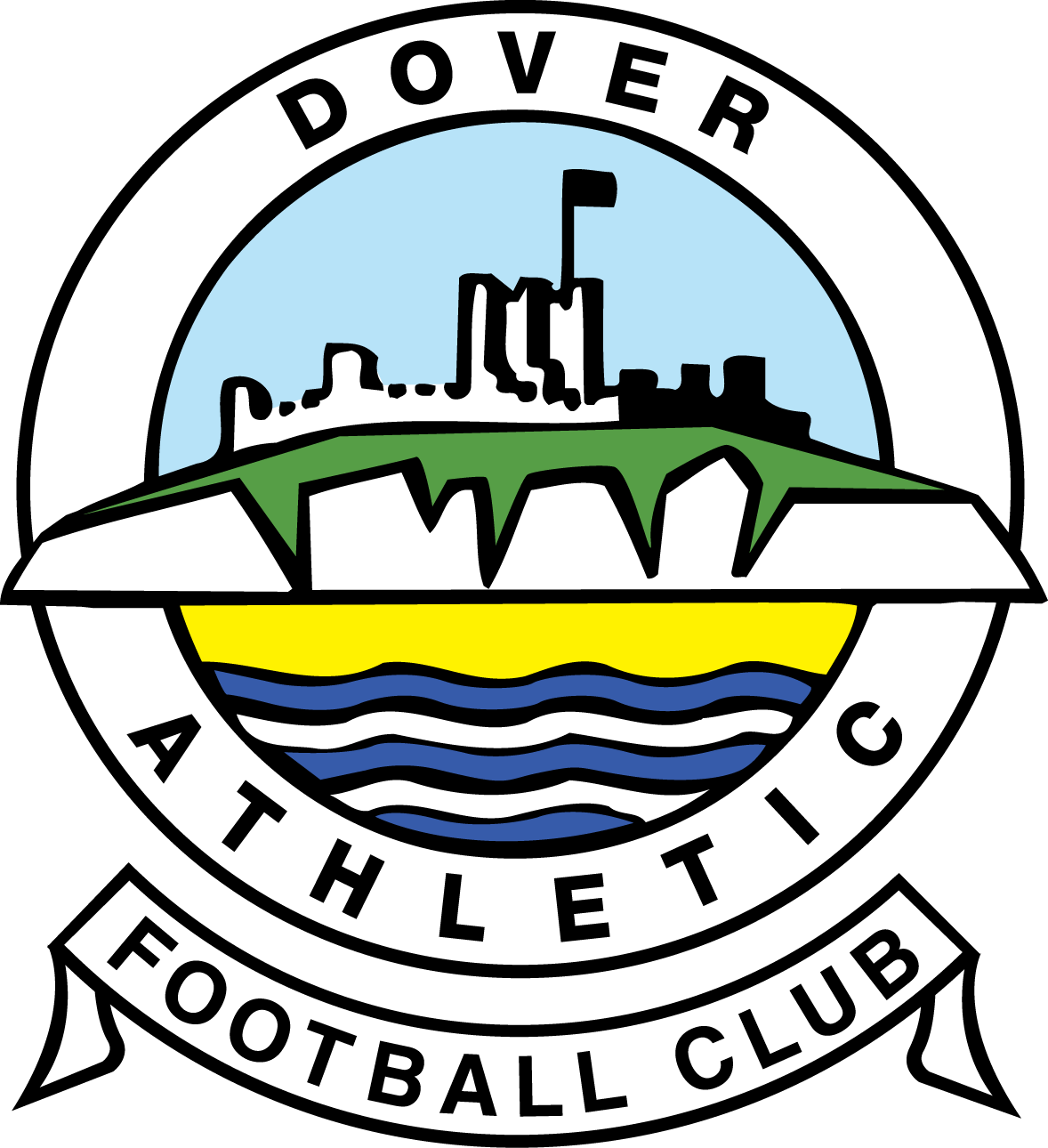 National League
2020-2021
Dover Star Player:
Harry Ransom
Home Scorers:
Ransom (89)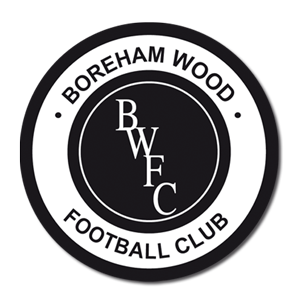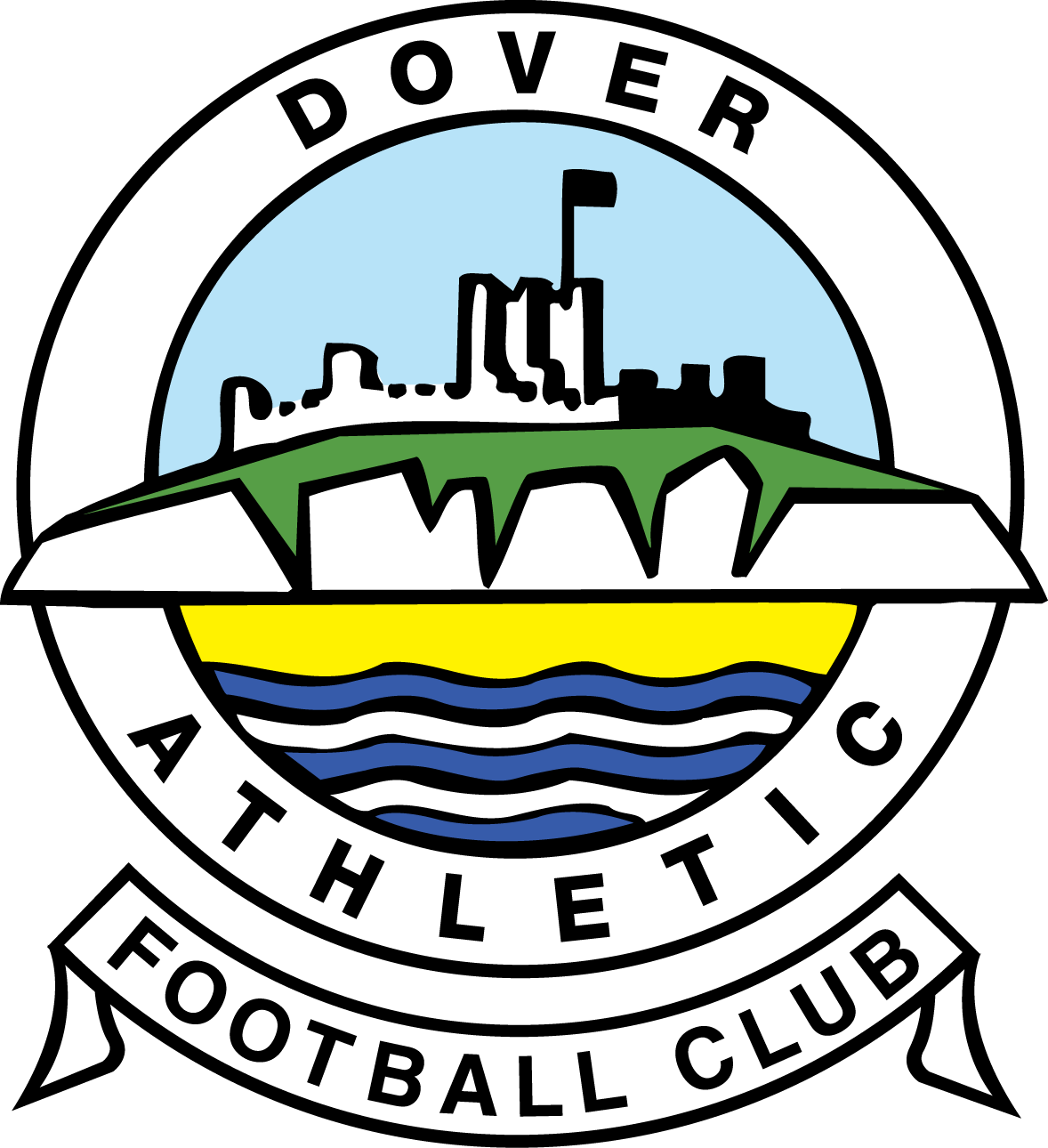 National League
2019-2020
Dover Star Player:
Lee Worgan
Home Scorers:
Tshimanga (2,18) Marsh (62)
Away Scorers:
Effiong (21)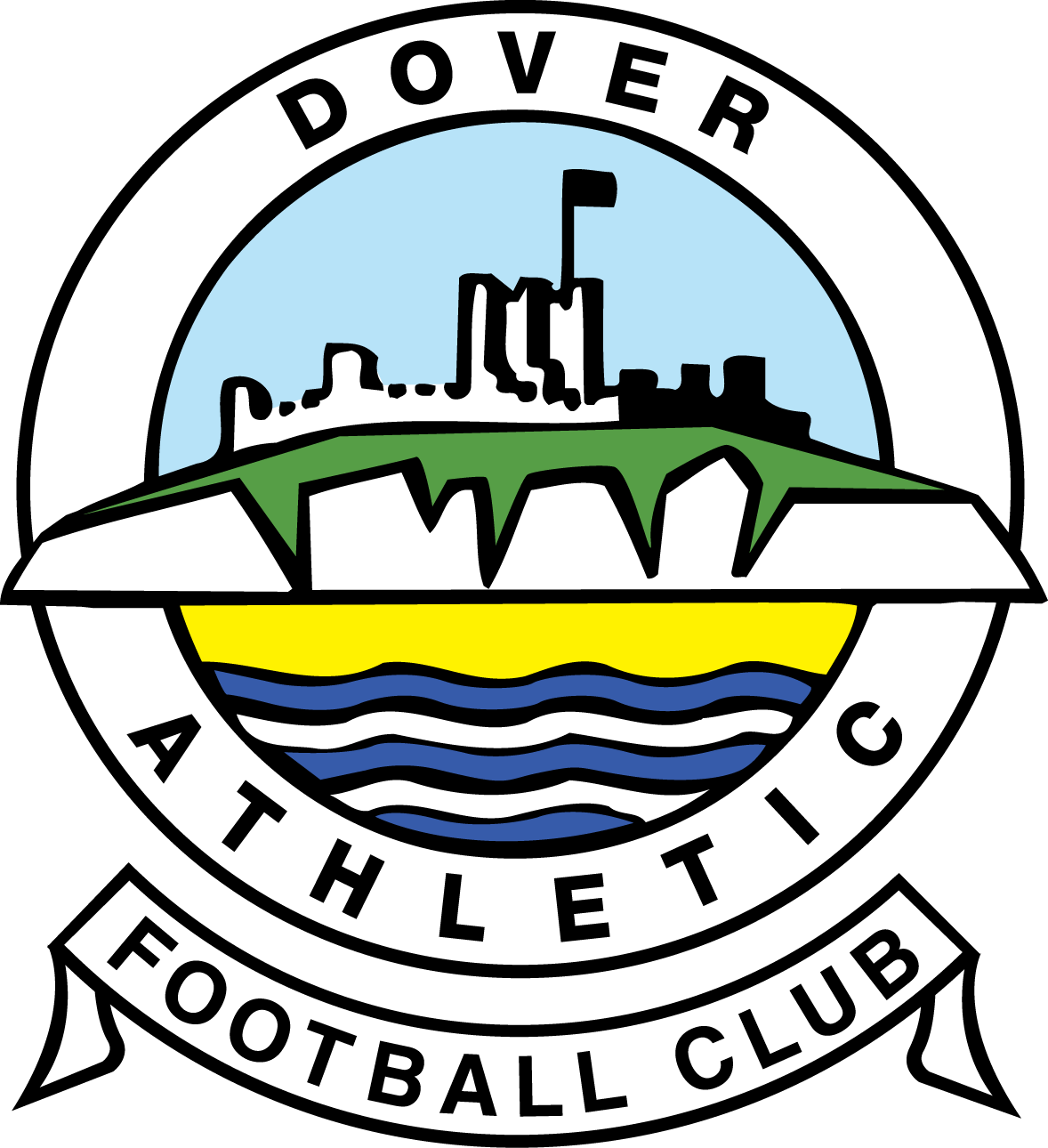 National League
2019-2020
Dover Star Player:
Inih Effiong
Away Scorers:
Effiong (68, 89)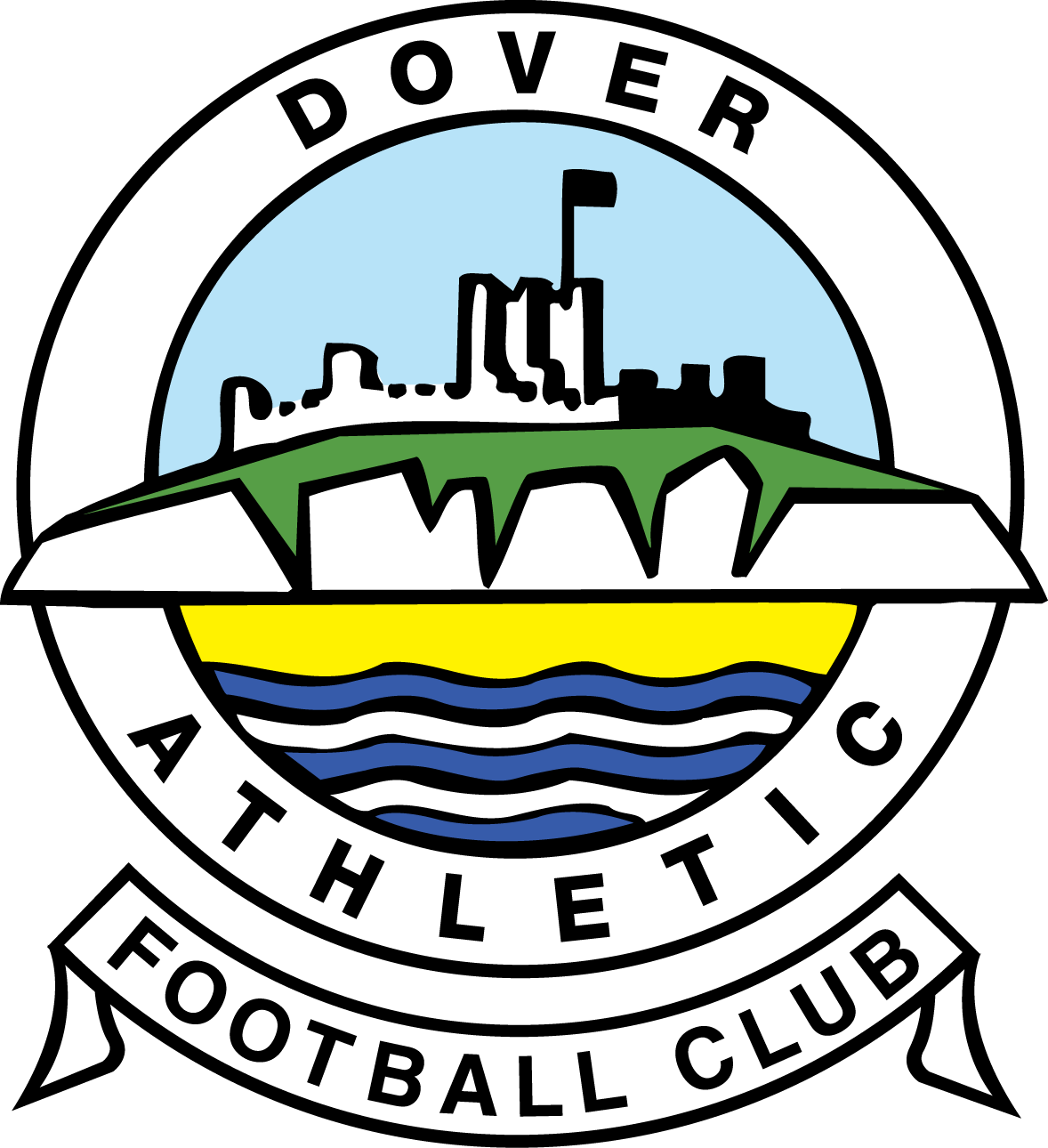 The FA Cup
2018-2019
The Energy Check Stadium at Gigg Lane
Dover Star Player:
Josh Passley
Home Scorers:
O'Shea (12), Mayor (18), Moore (36, 64), Telford (90+1)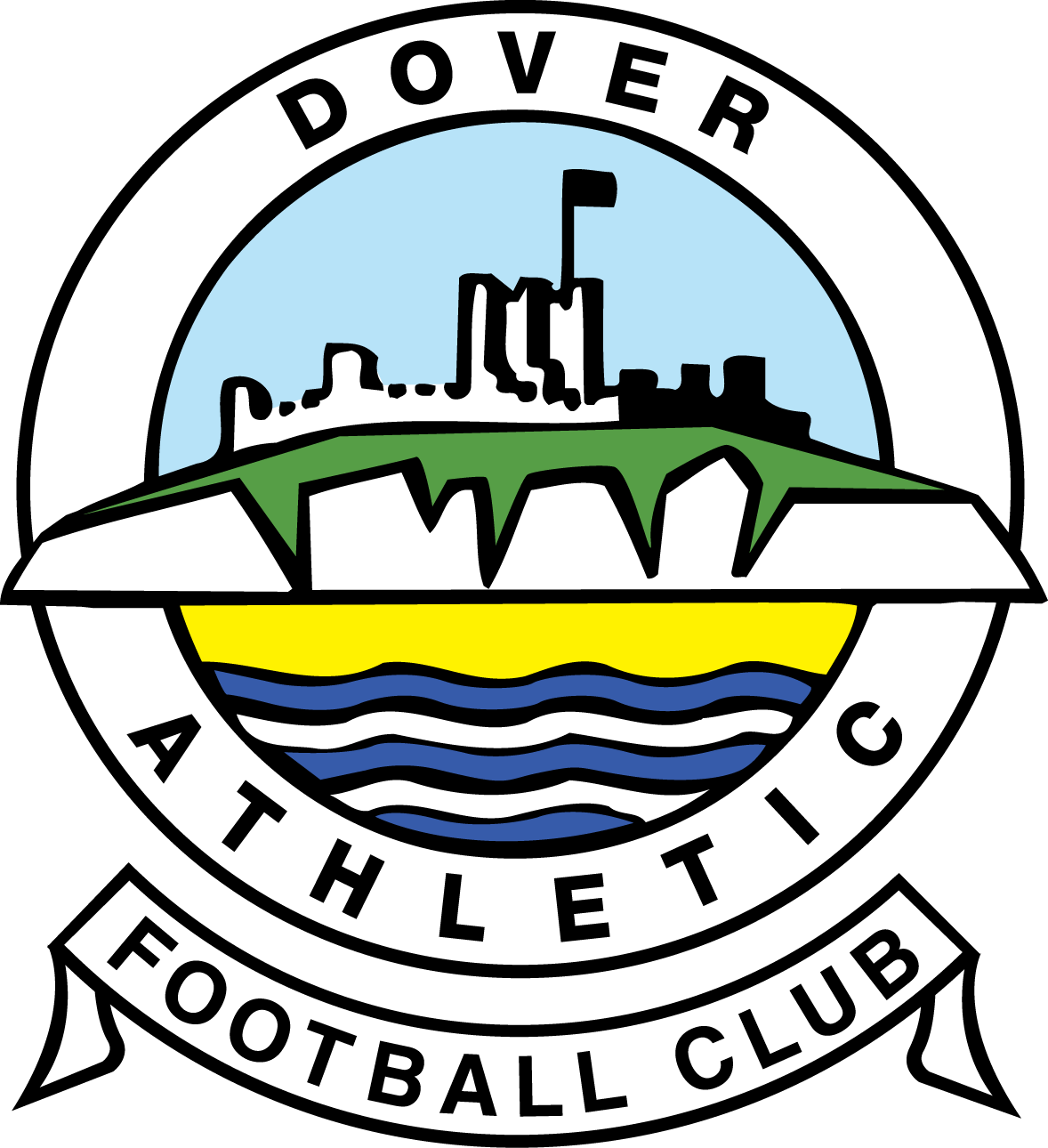 Kent Senior Cup
2017-2018
Dover Star Player:
Chris Lewington
Away Scorers:
Ter Horst (6, 64), Vincent (20), McCann (40), Taylor (45, 50 pen)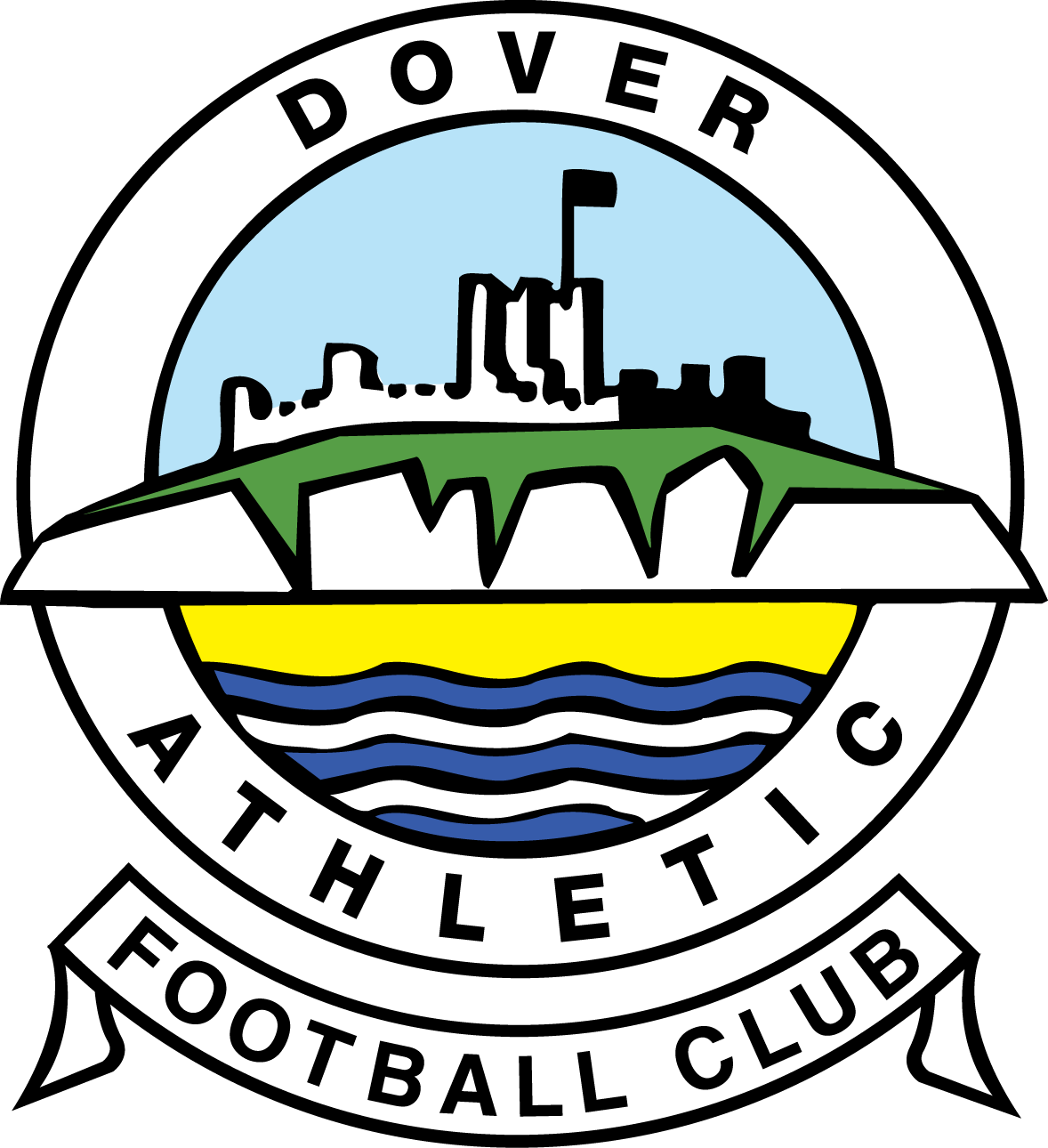 Kent Senior Cup
2017-2018
Dover Star Player:
Kane Richards
Home Scorers:
Richards (22), Deen-Conteh (82)
Away Scorers:
Dowadu (52), Rowland (79)
Red Cards:
Deen-Conteh (90) (Dover)