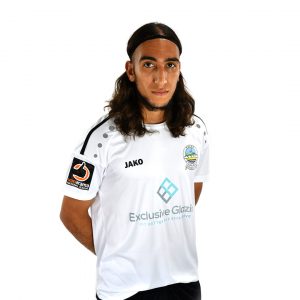 #

10

Name

Nassim L'Ghoul

Nationality

France

Position

Midfielder

Away Kit Sponsor

Kieran Pettman

Home Kit Sponsor

Be-Wise Gas & Plumbing

Current Team

Birthday

30th July 1997

Age

22
The 21-year-old made 25 appearances for National League South side Welling United last season, scoring three goals.
After leaving the Nike Academy, L'Ghoul had trials with both Charlton Athletic and Dagenham and Redbridge before signing for St. Neots in 2016.
He then joined Whitehawk before making the move to Welling in July last year.
National League
| Season | Club | Goals | Assists | Yellow Cards | Red Cards | Appearances | Started | Subbed on |
| --- | --- | --- | --- | --- | --- | --- | --- | --- |
| Total | - | | | | | | | |
The FA Trophy
| Season | Club | Goals | Assists | Yellow Cards | Red Cards | Appearances | Started | Subbed on |
| --- | --- | --- | --- | --- | --- | --- | --- | --- |
| Total | - | | | | | | | |
The FA Cup
| Season | Club | Goals | Assists | Yellow Cards | Red Cards | Appearances | Started | Subbed on |
| --- | --- | --- | --- | --- | --- | --- | --- | --- |
| Total | - | | | | | | | |
Kent Senior Cup
| Season | Club | Goals | Assists | Yellow Cards | Red Cards | Appearances | Started | Subbed on |
| --- | --- | --- | --- | --- | --- | --- | --- | --- |
| Total | - | | | | | | | |
Fixtures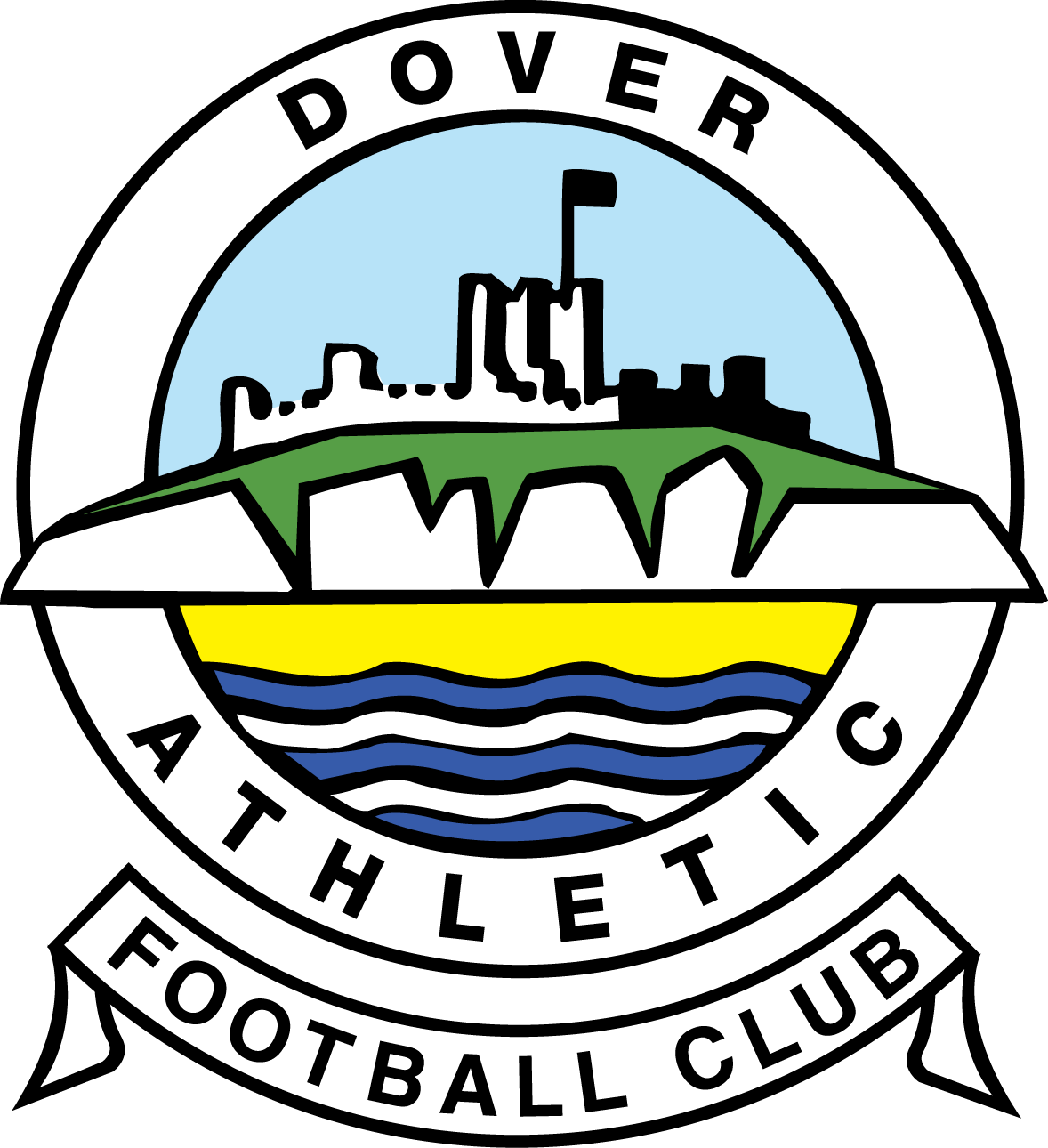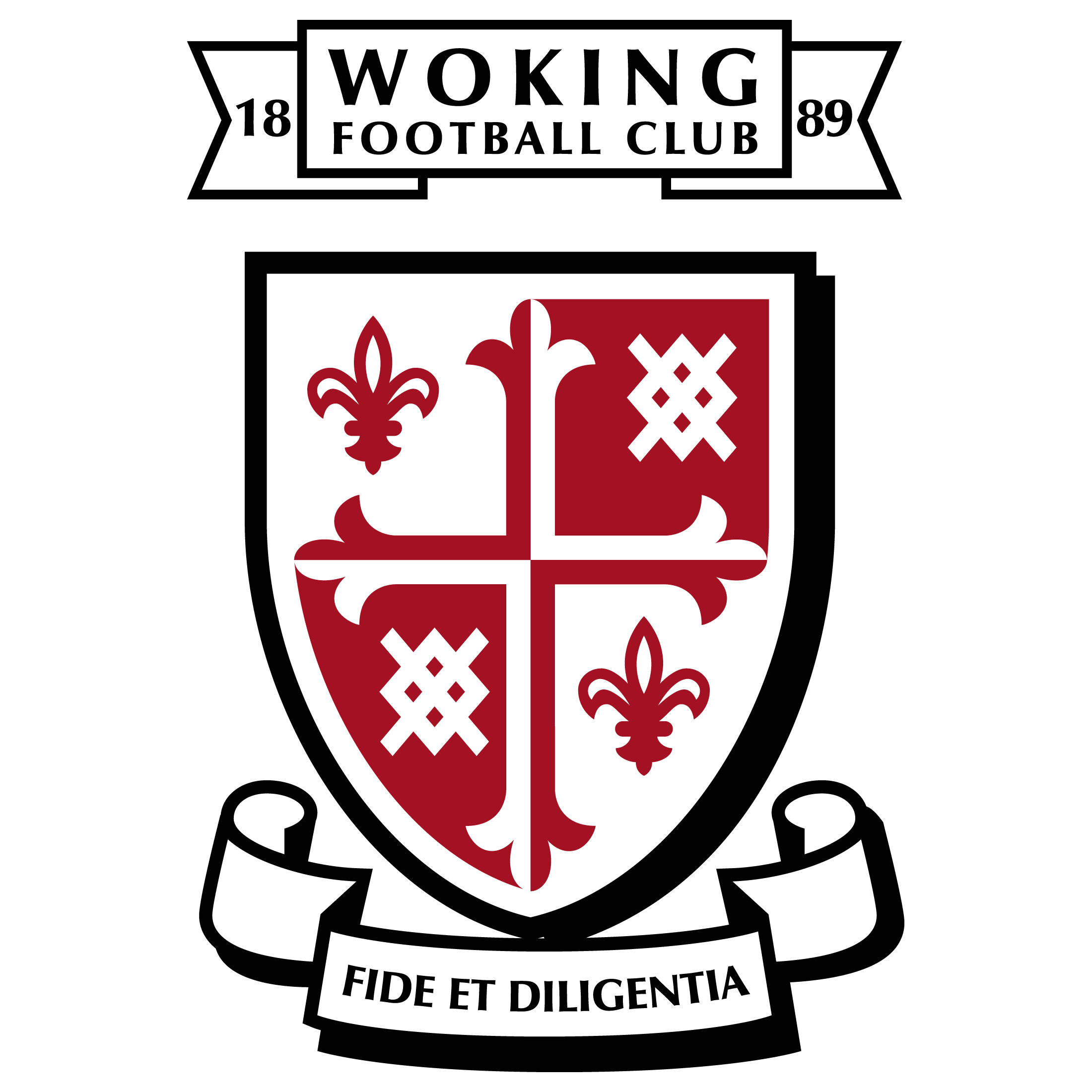 National League
2019-2020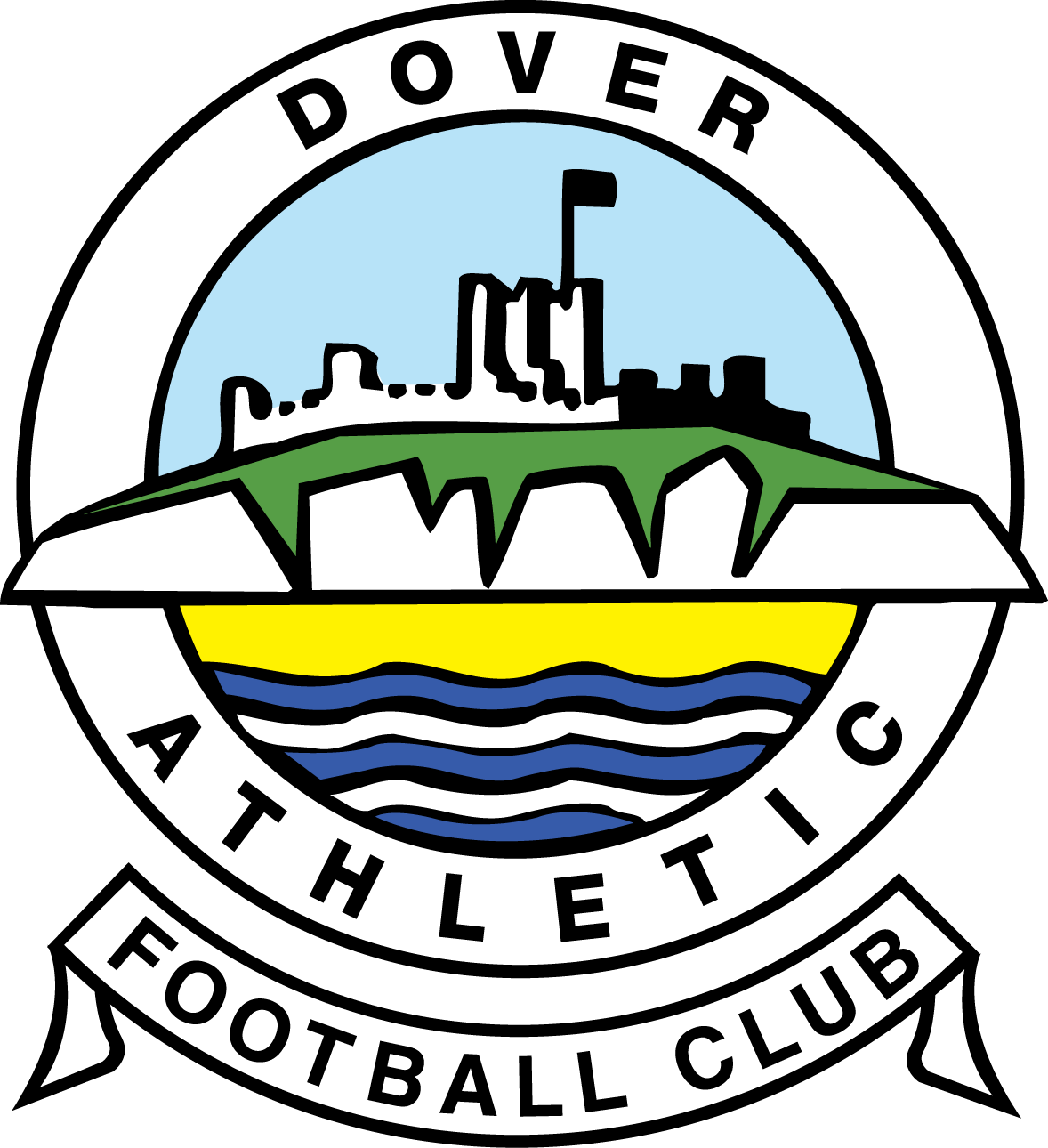 National League
2019-2020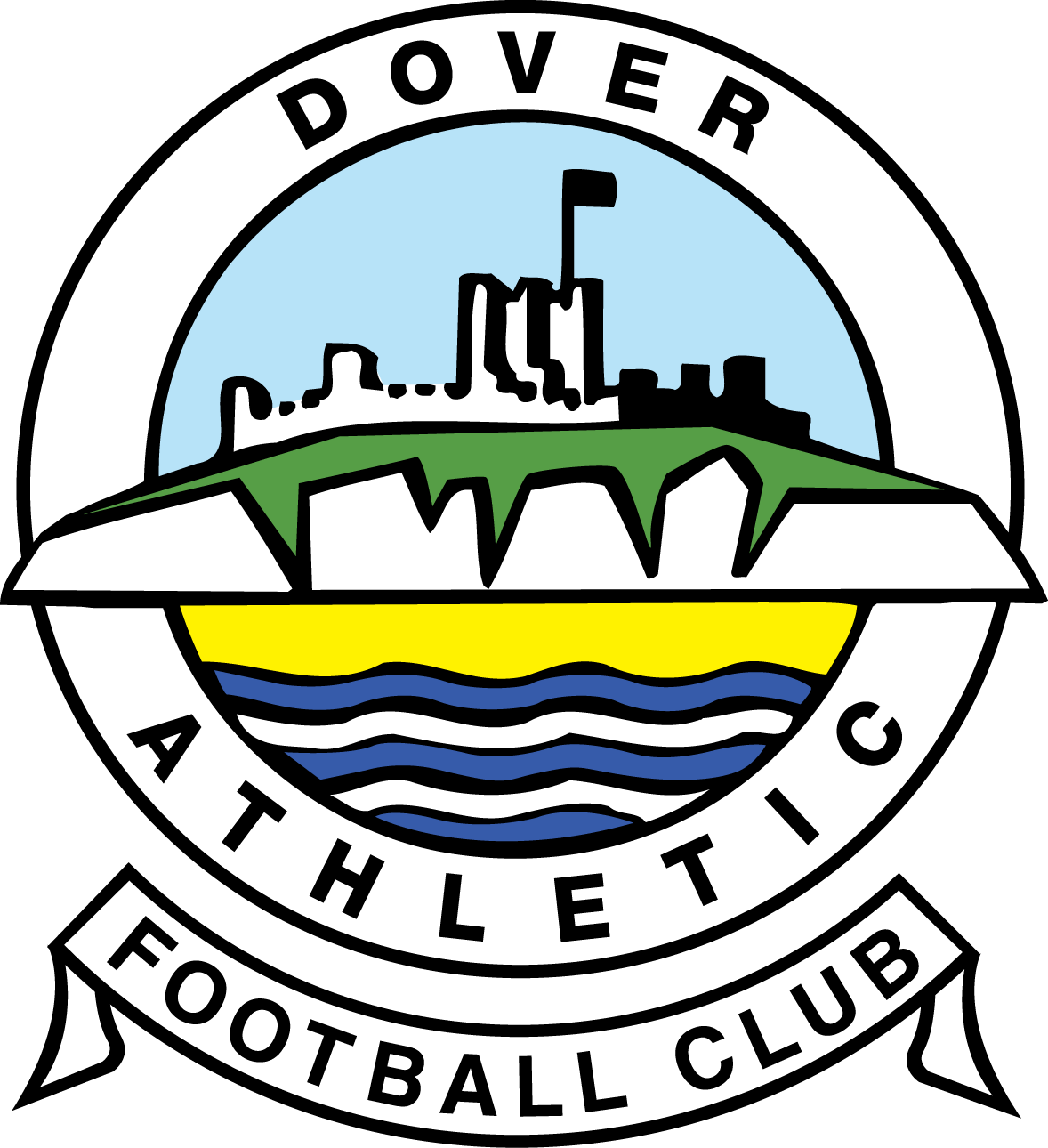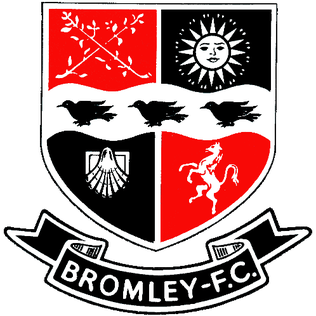 National League
2019-2020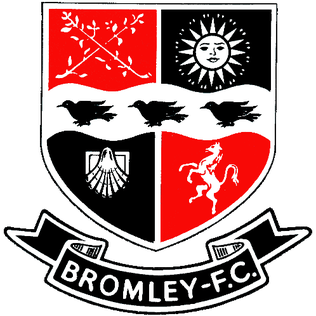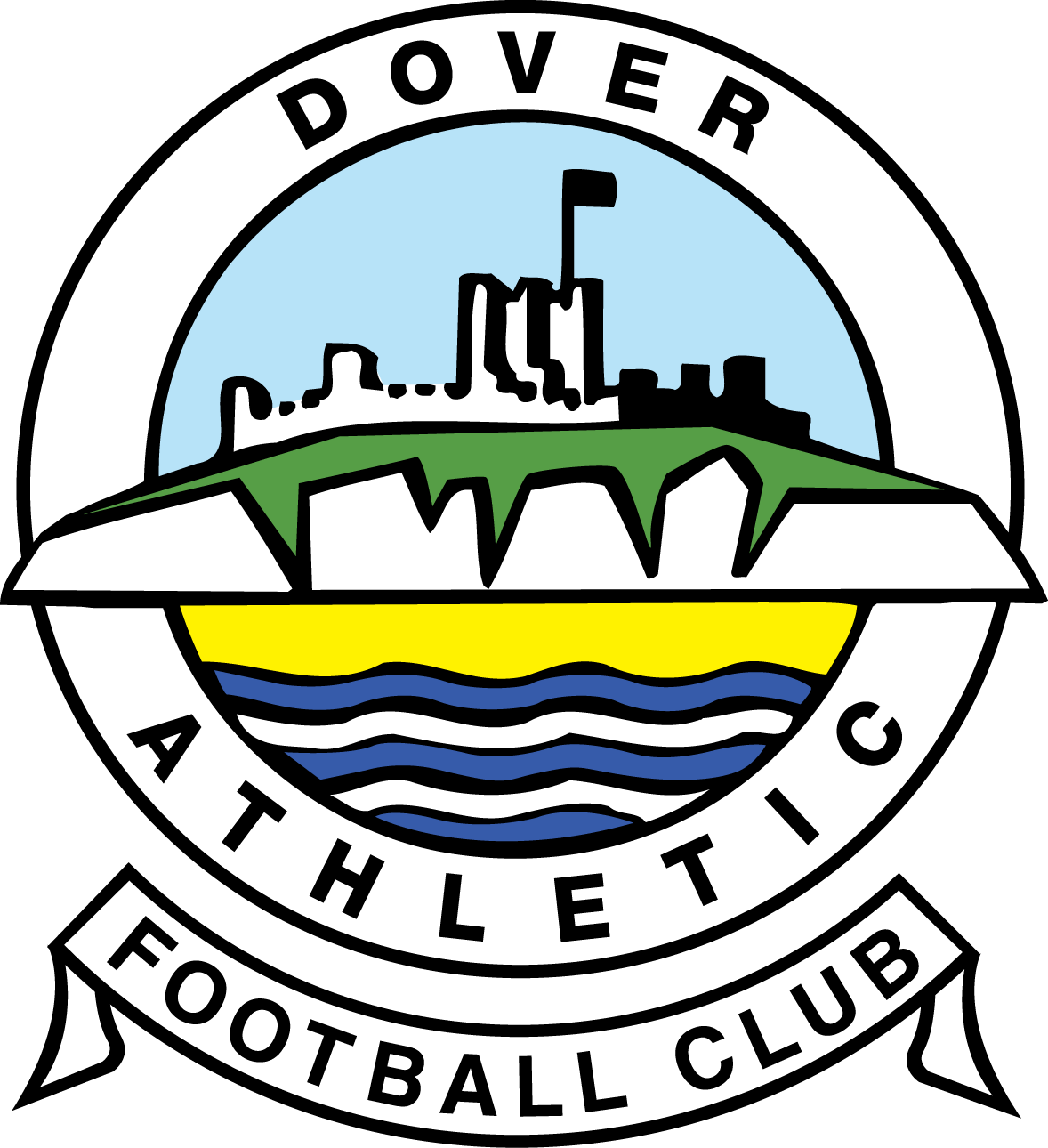 National League
2019-2020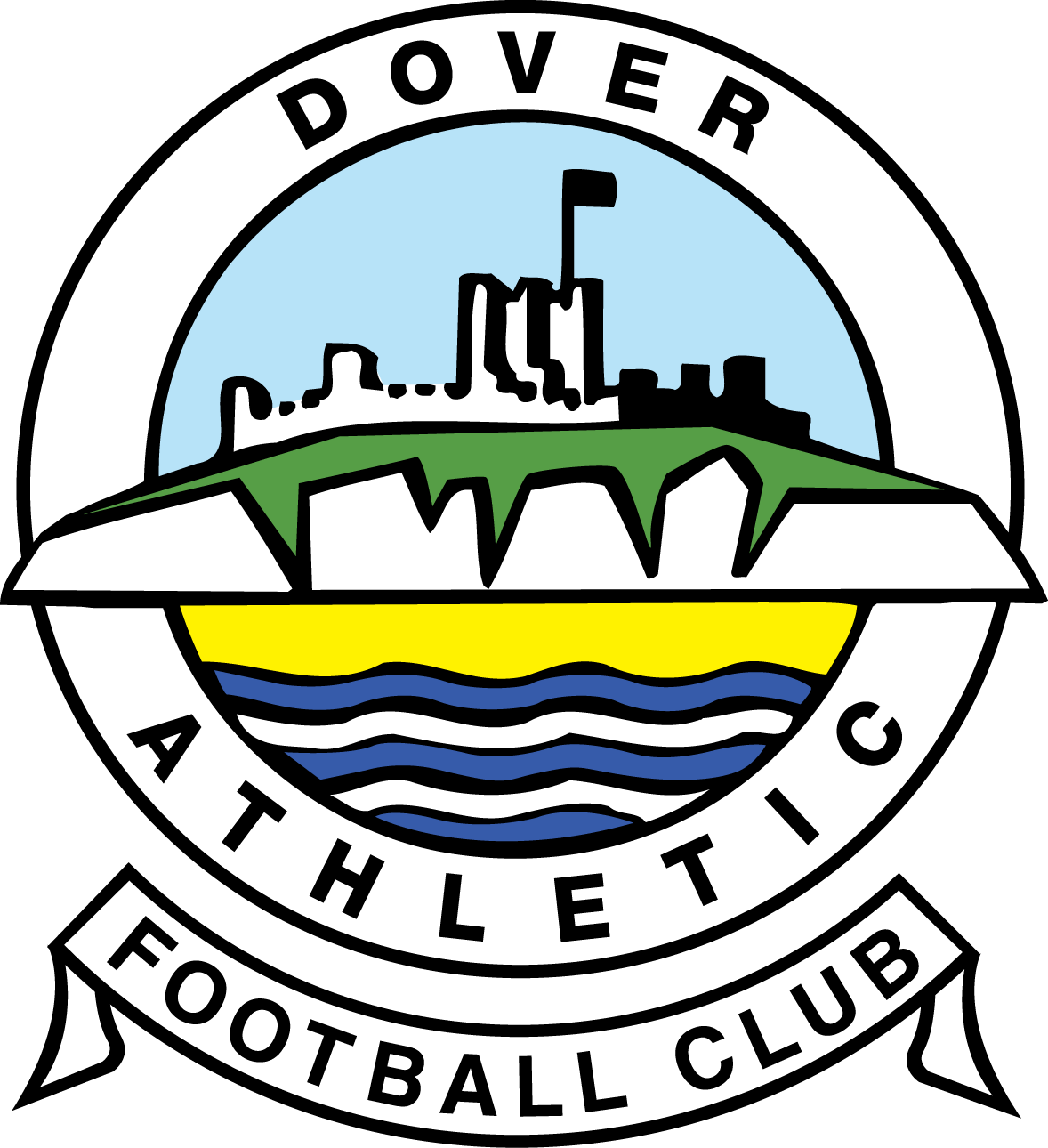 National League
2019-2020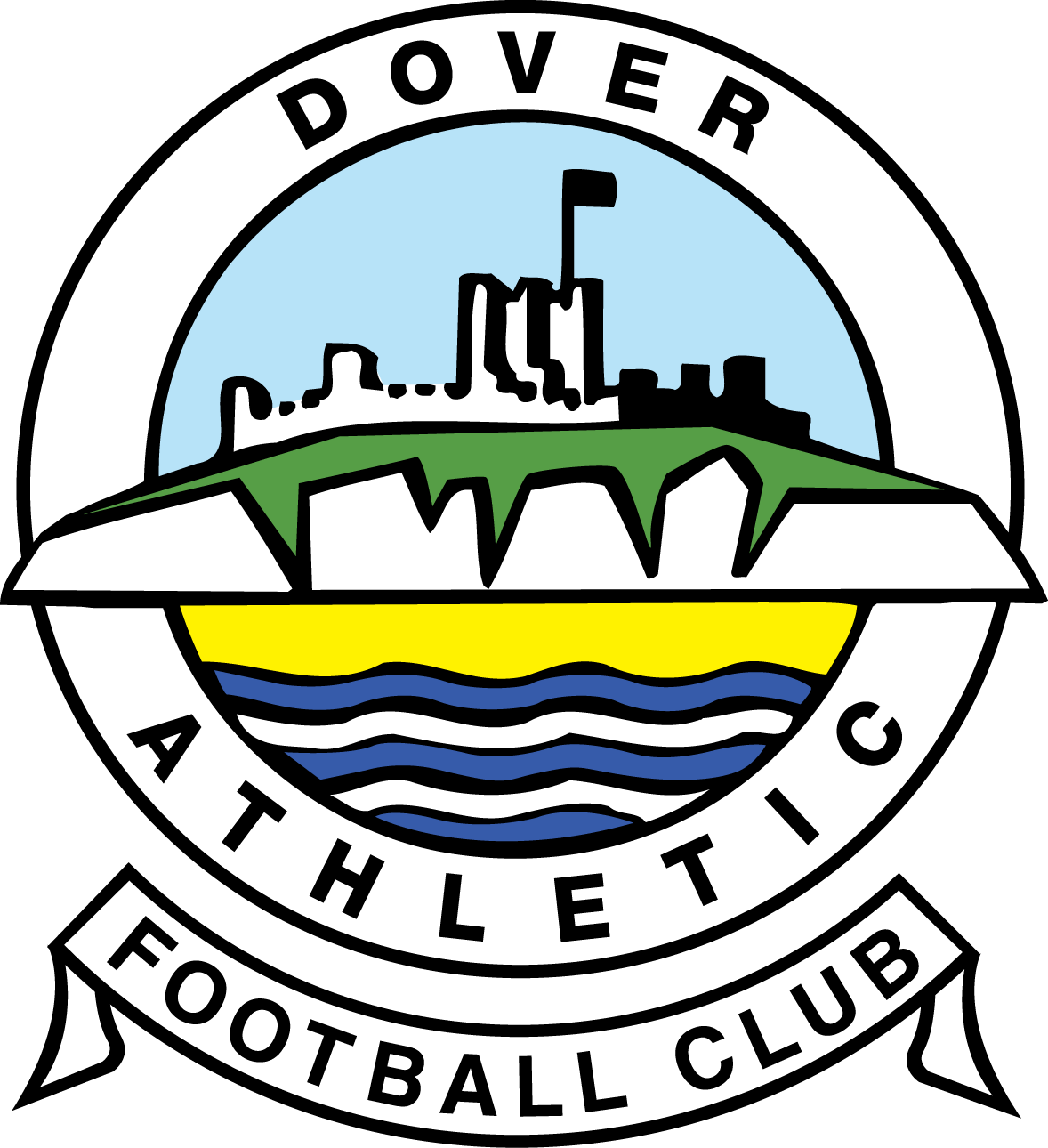 National League
2019-2020
The Chigwell Construction Stadium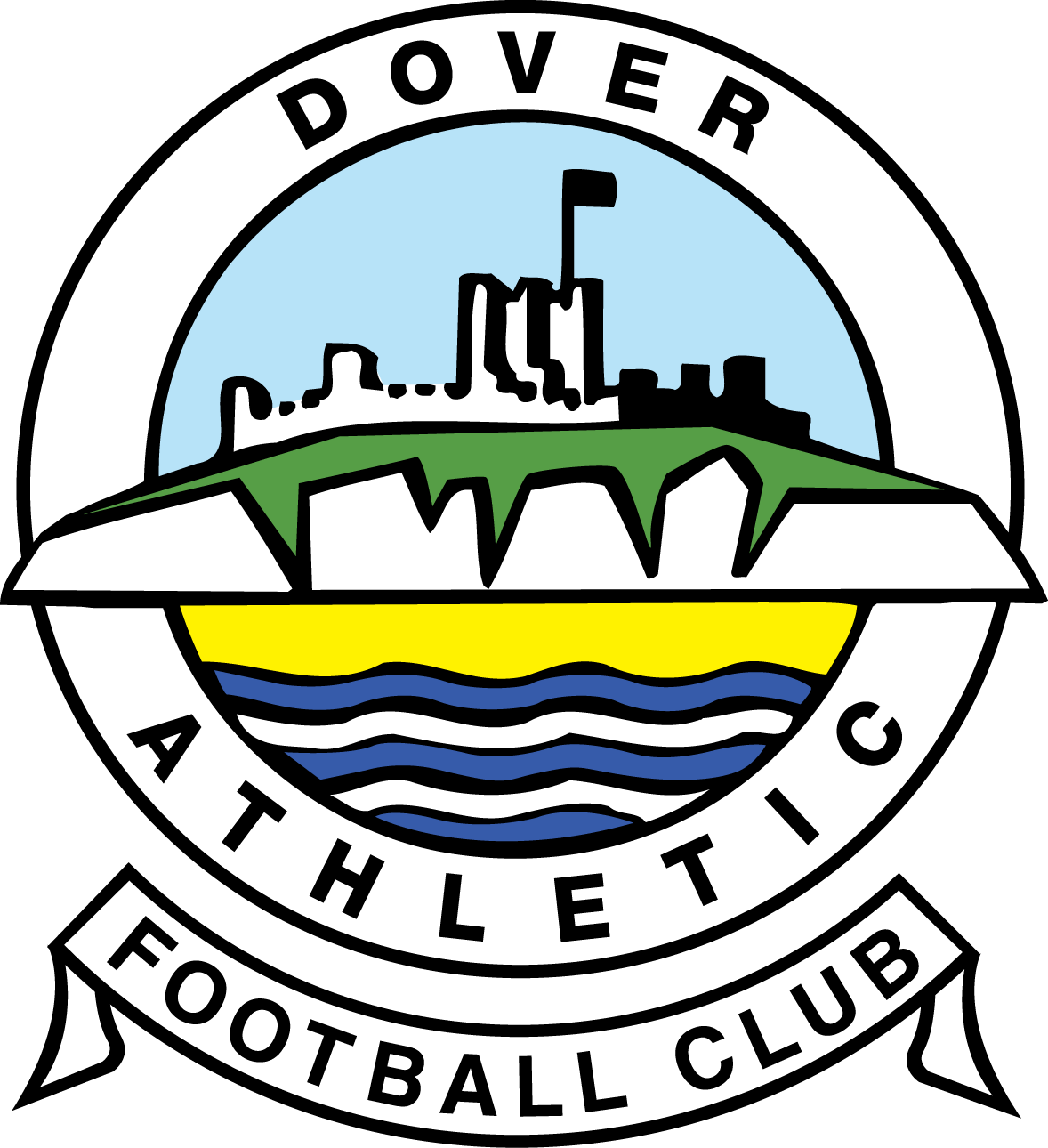 National League
2019-2020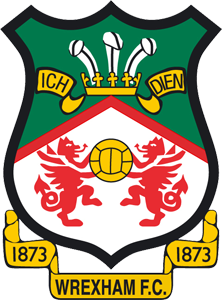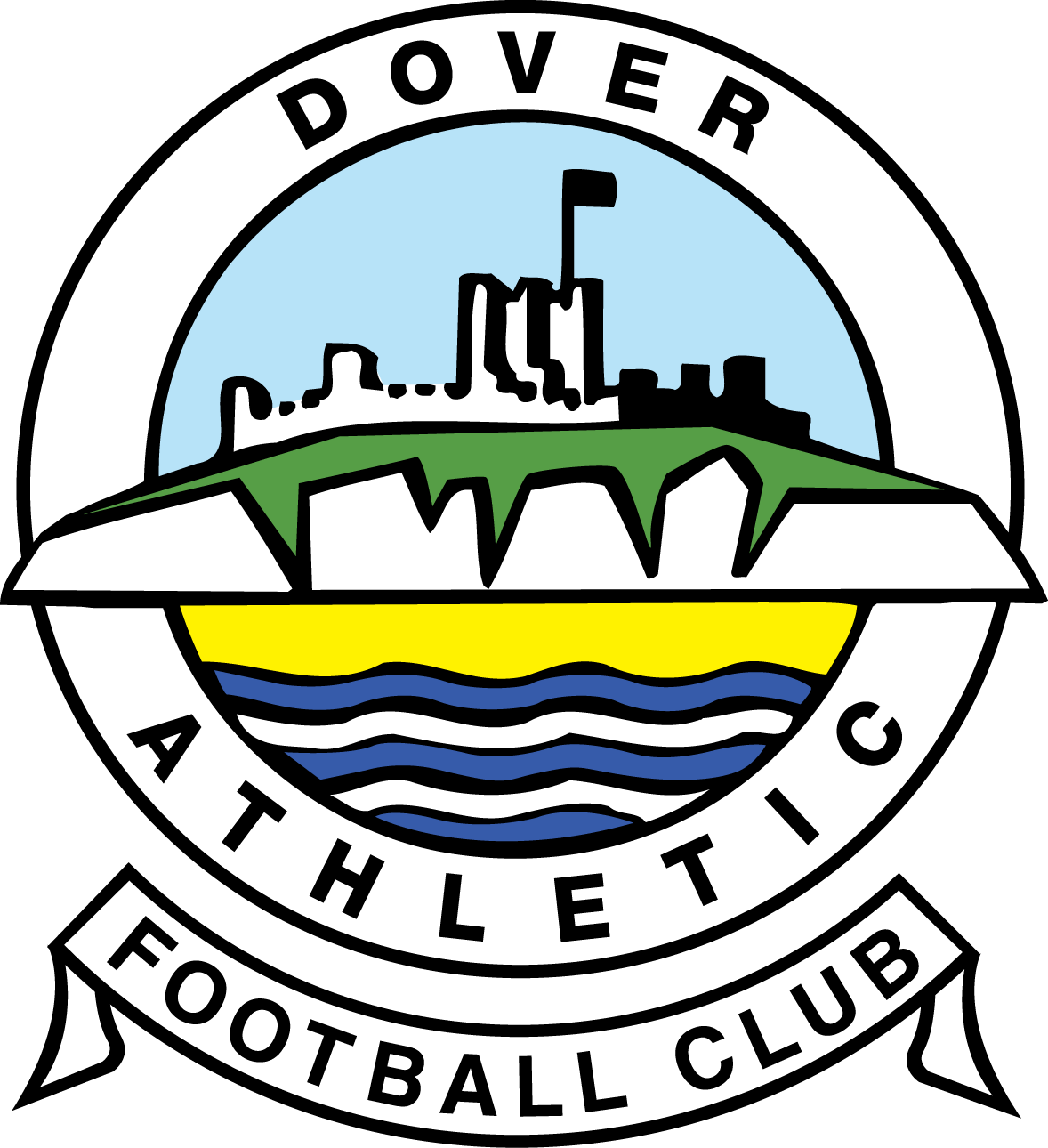 National League
2019-2020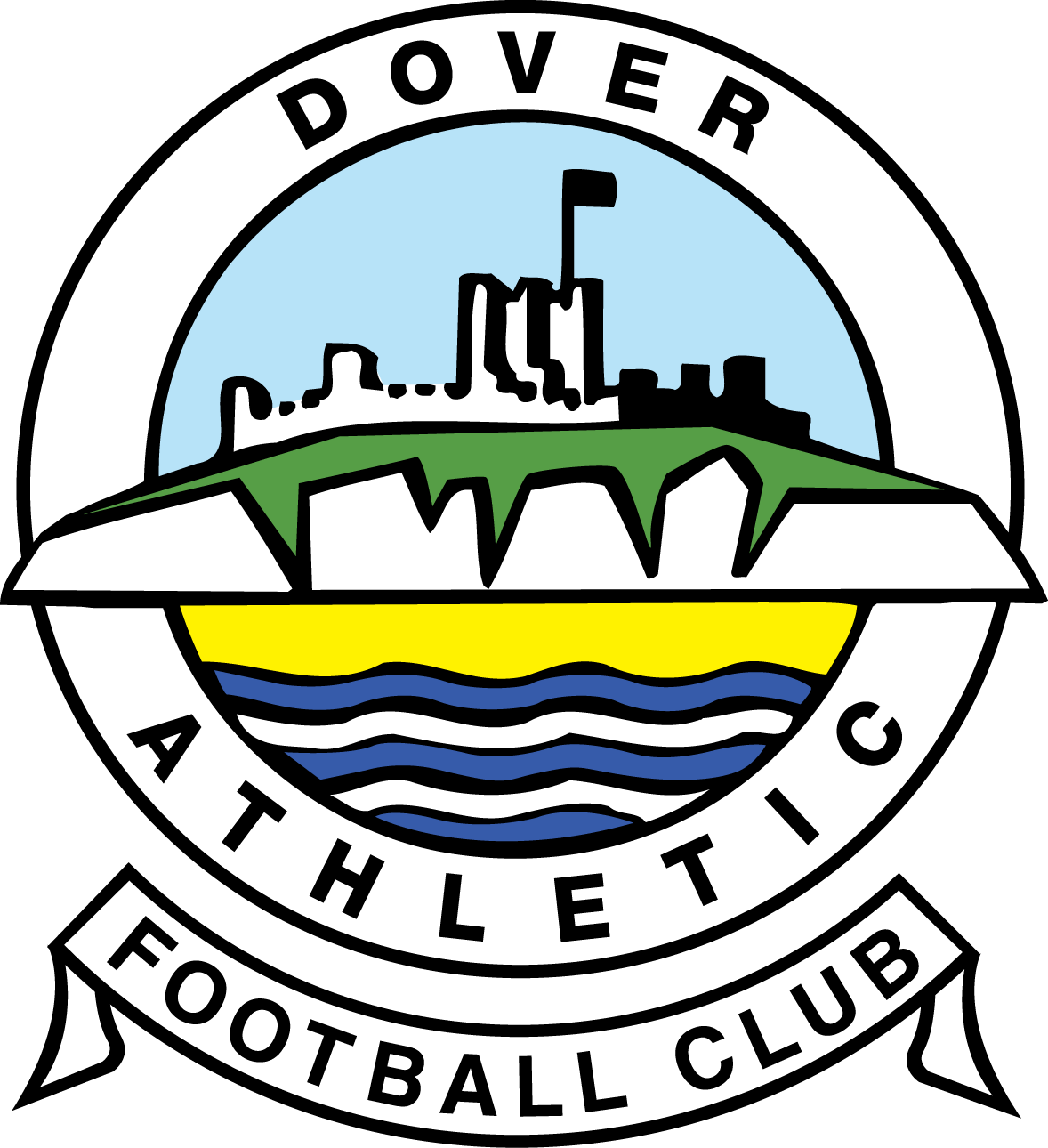 National League
2019-2020
Results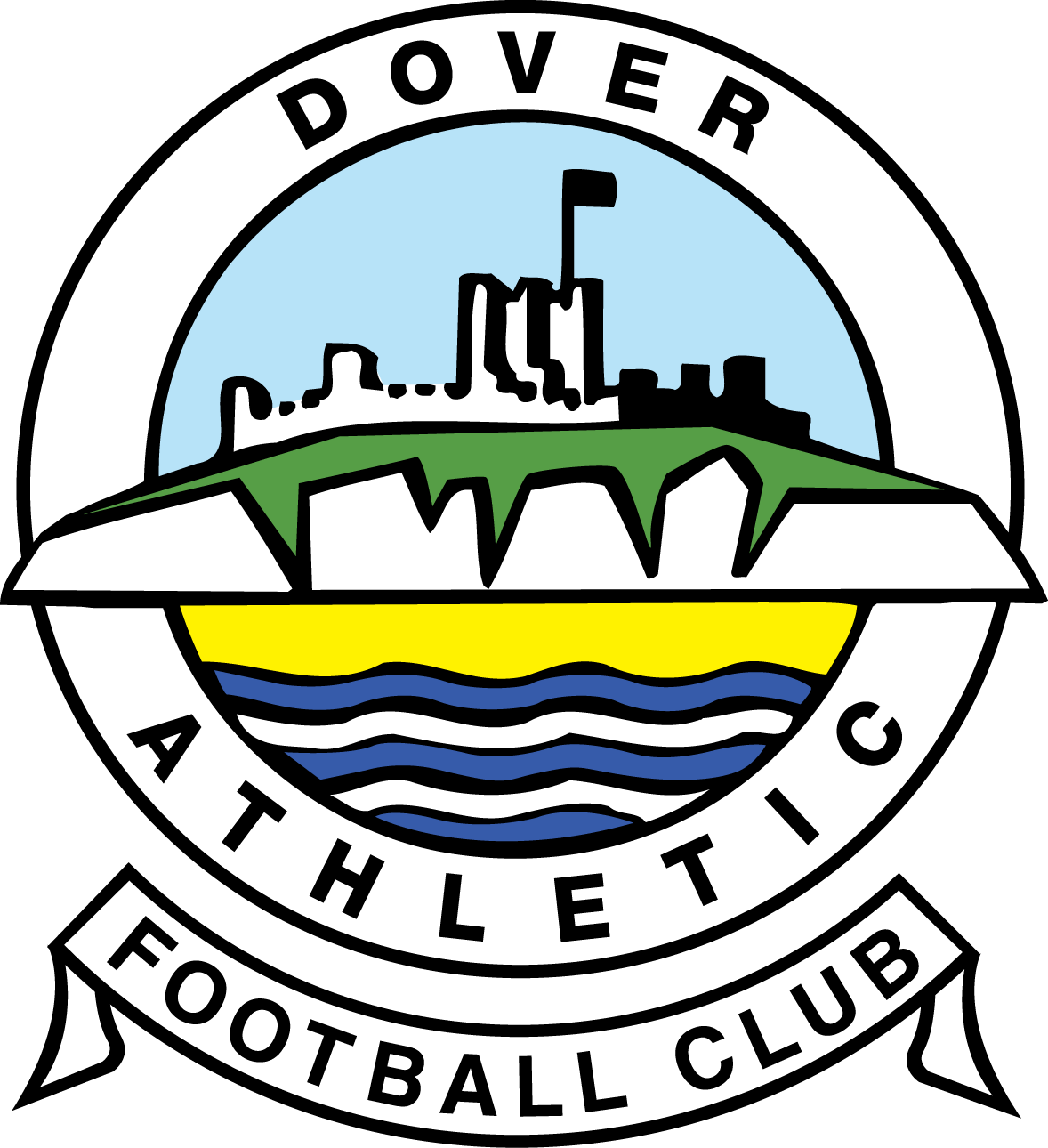 National League
2019-2020
Dover Star Player:
Inih Effiong
Home Scorers:
Collins (45)
Away Scorers:
Modeste (10), Effiong (50)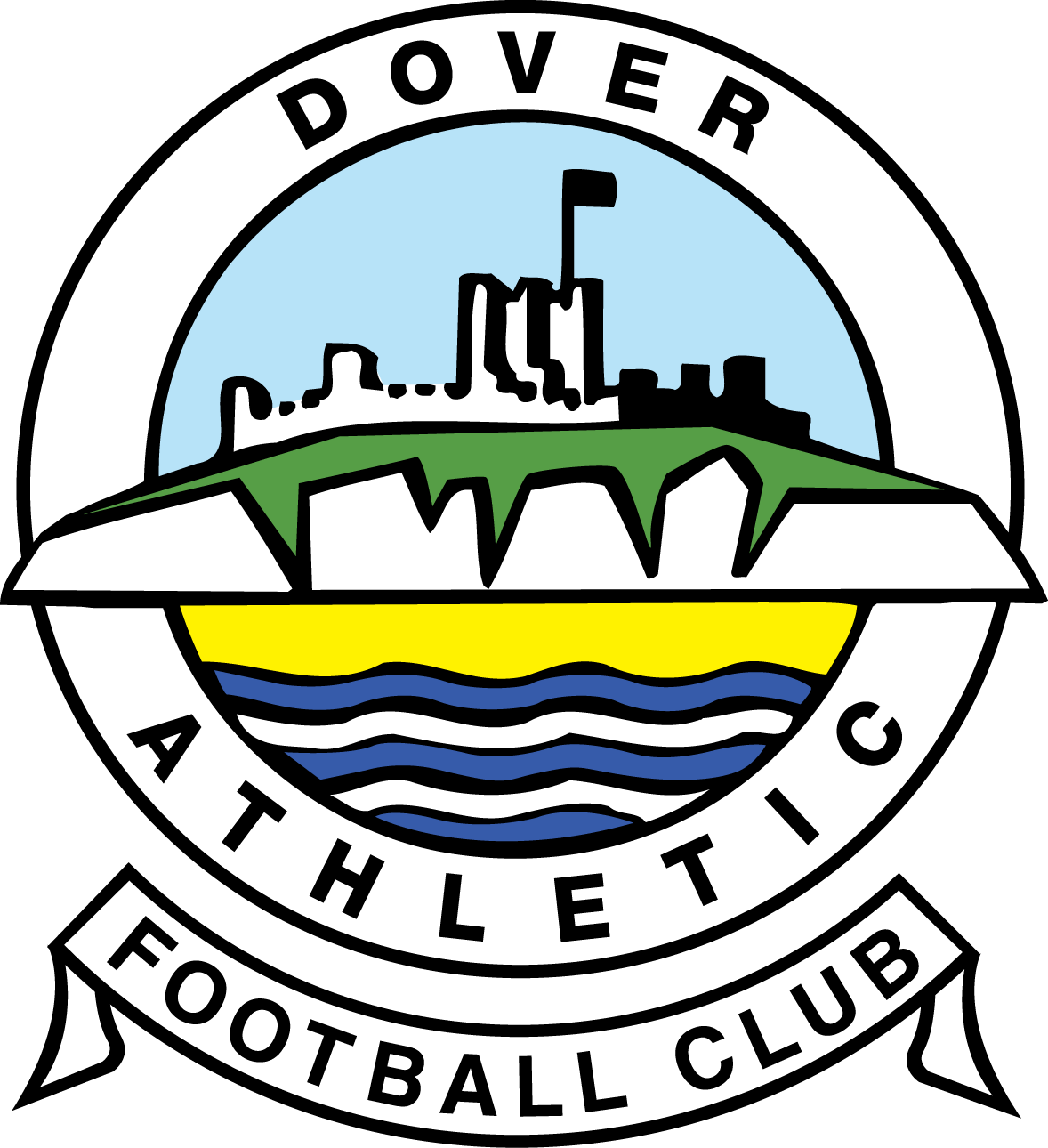 National League
2019-2020
Dover Star Player:
Ricky Modeste
Home Scorers:
Effiong (84 pen)
Away Scorers:
(Hall 51), (Reid 53)
Red Cards:
Hall (84) (Torquay)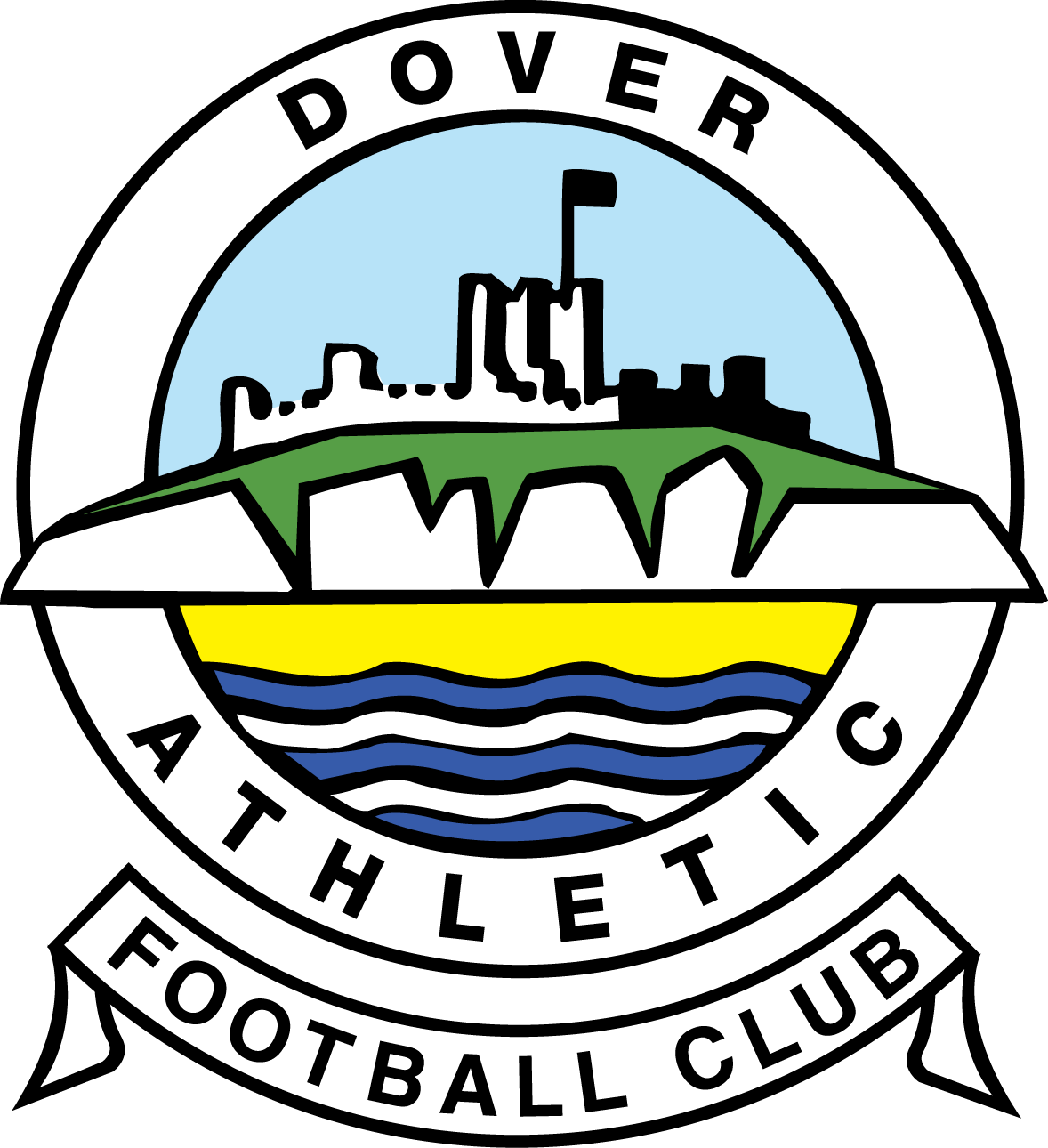 National League
2019-2020
Dover Star Player:
Will De Havilland
Away Scorers:
Effiong (90+3)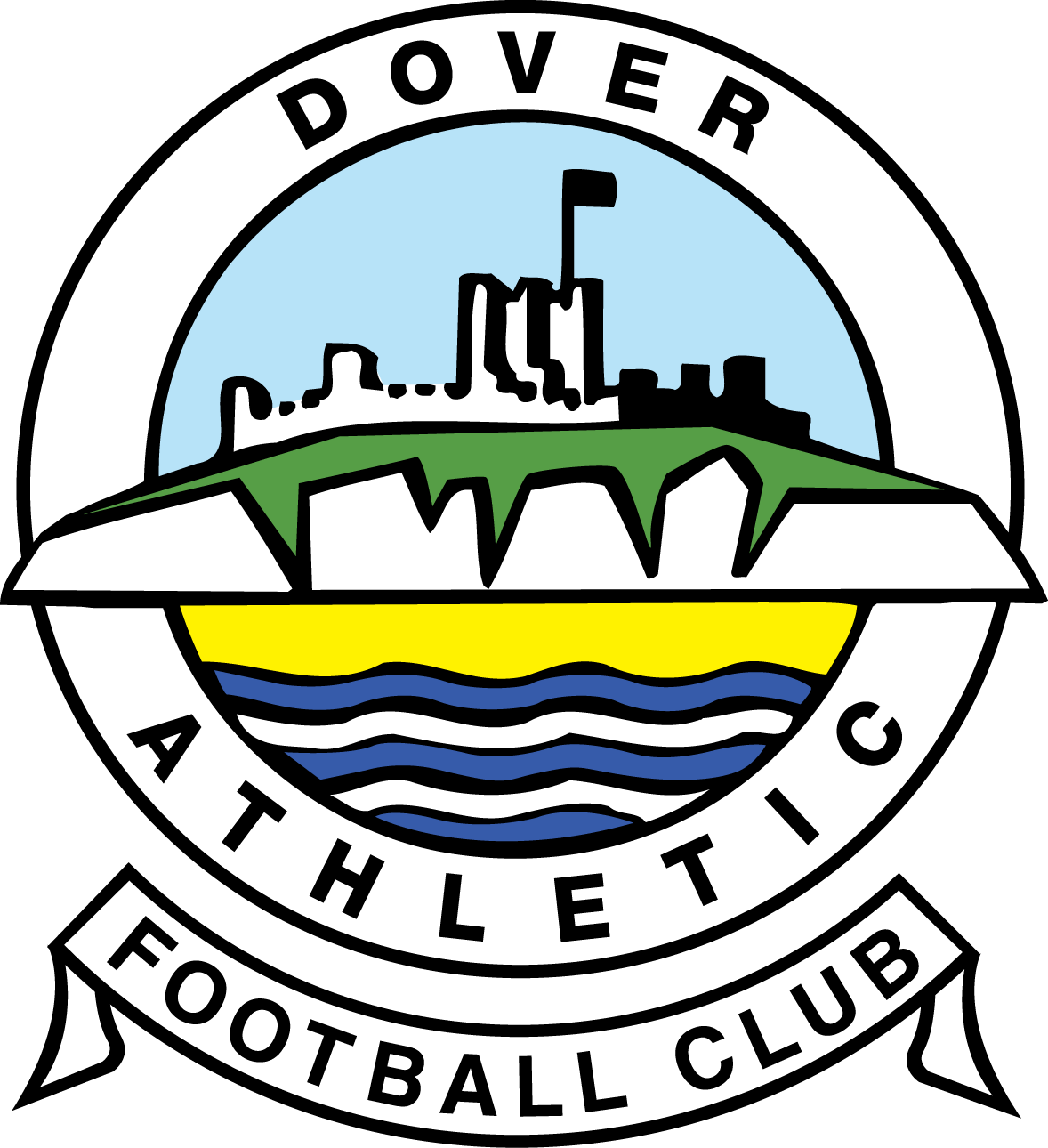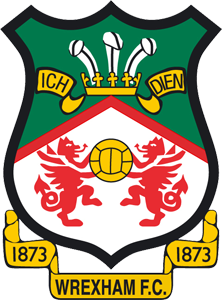 National League
2019-2020
Dover Star Player:
Nassim L'Ghoul
Home Scorers:
Modeste (72) Pearson OG (90)
Away Scorers:
Harris (36)
Red Cards:
Grant (42) (Wrexham)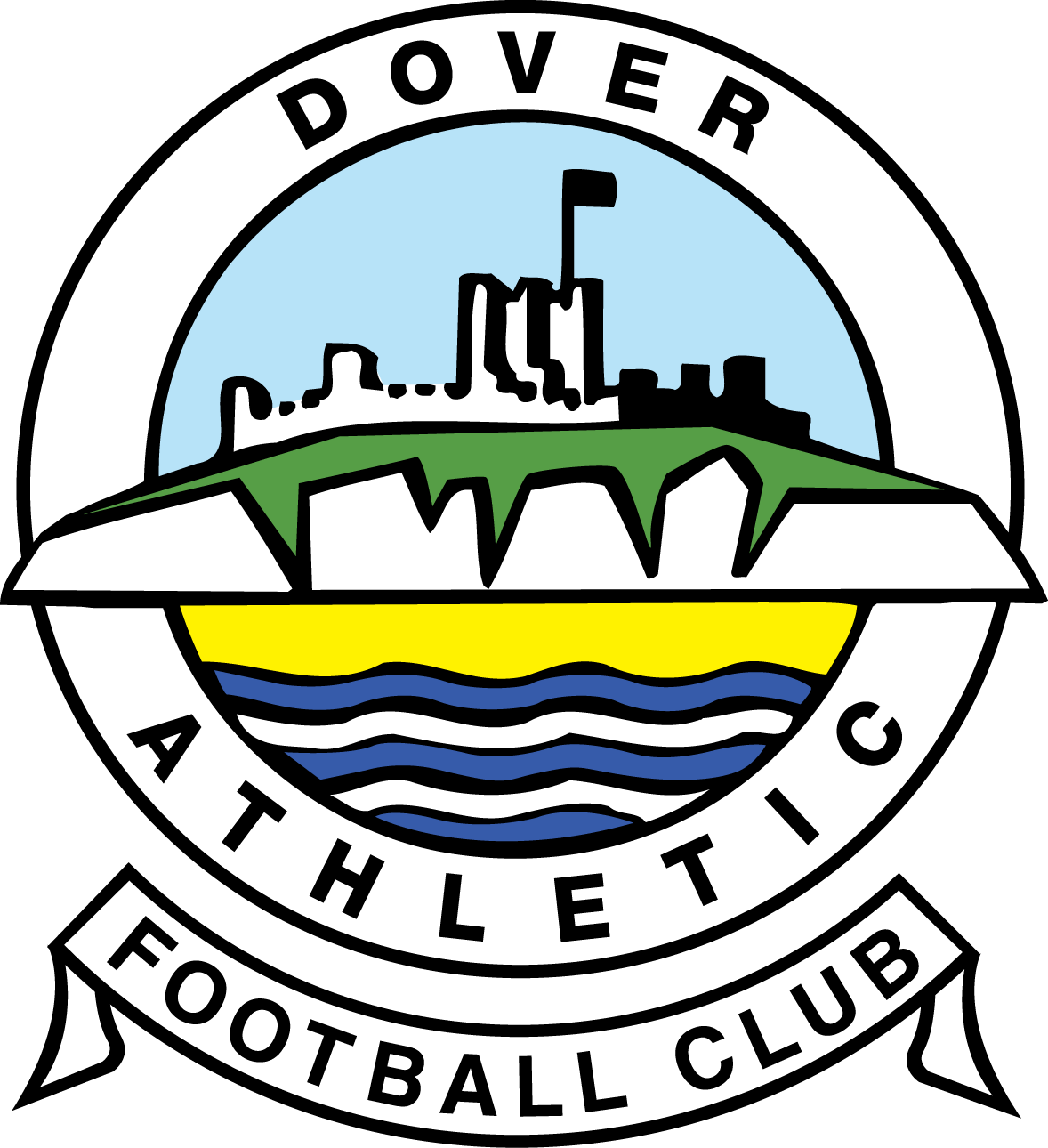 National League
2019-2020
Dover Star Player:
Alfie Pavey
Away Scorers:
Balanta (26), Brundle (54 pen)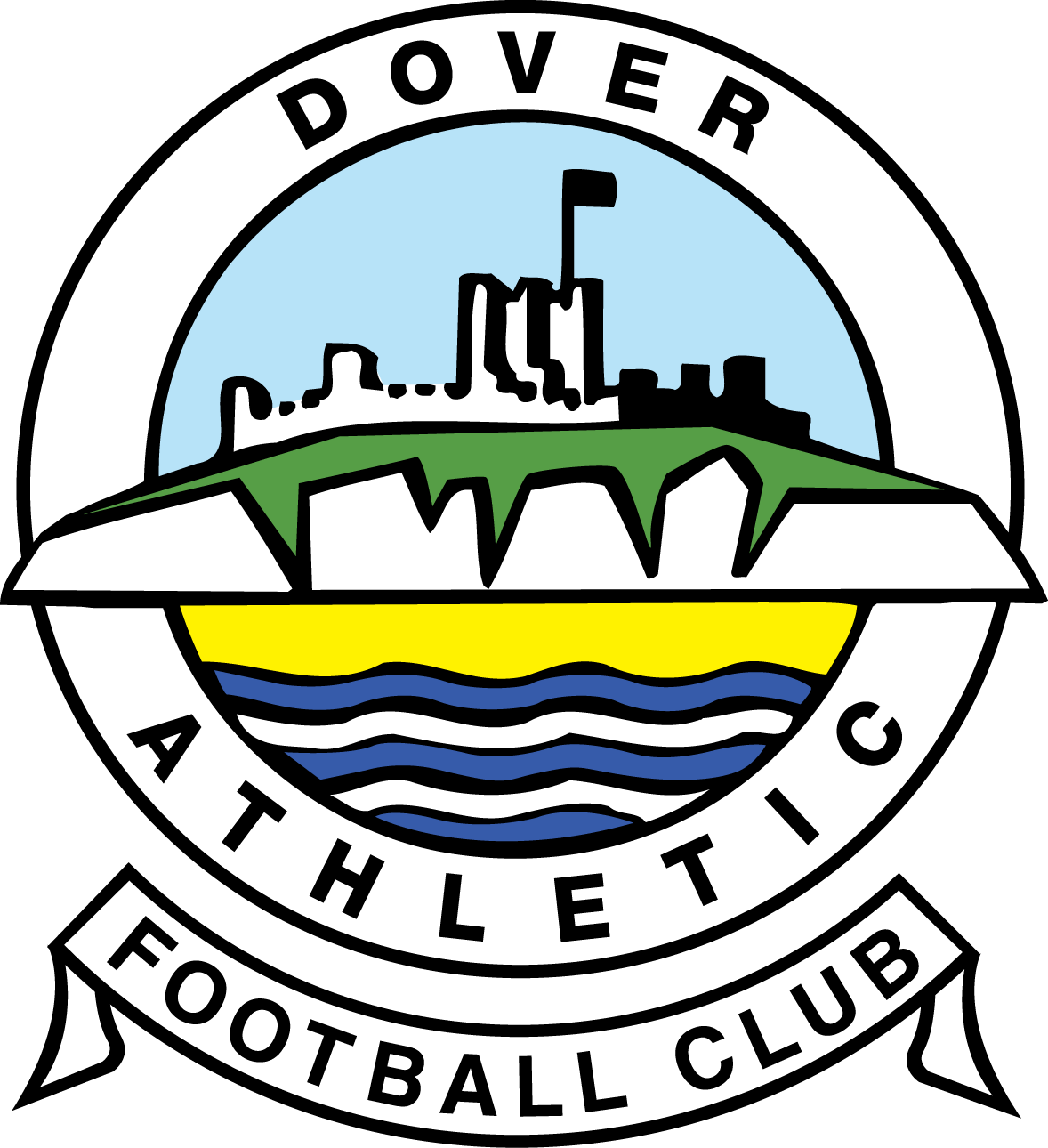 National League
2019-2020
Dover Star Player:
Scott Doe
Away Scorers:
Pavey (77, 83)