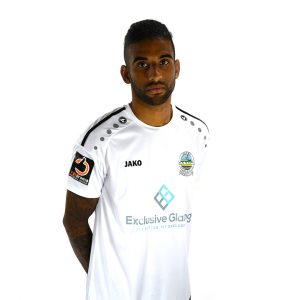 #

18

Name

Oscar Gobern

Nationality

England

Position

Midfielder

Away Kit Sponsor

Harry Williams

Home Kit Sponsor

Harry Williams

Current Team

Birthday

26th January 1991

Age

29
The 28-year-old joined on a two-year deal from in July 2019.
Gobern spent last season at fellow National League club Eastleigh, making 45 appearances for the Spitfires.
He was signed by current Whites boss Andy Hessenthaler when he was in charge of the Hampshire side at the start of last season.
Gobern, a former England under-19 international, made 56 appearances in the Championship during his time with Southampton and Huddersfield.
The central midfielder has also made 47 appearances in League One and 20 in League Two before joining Eastleigh last summer.
Results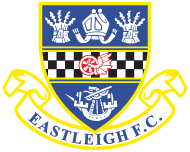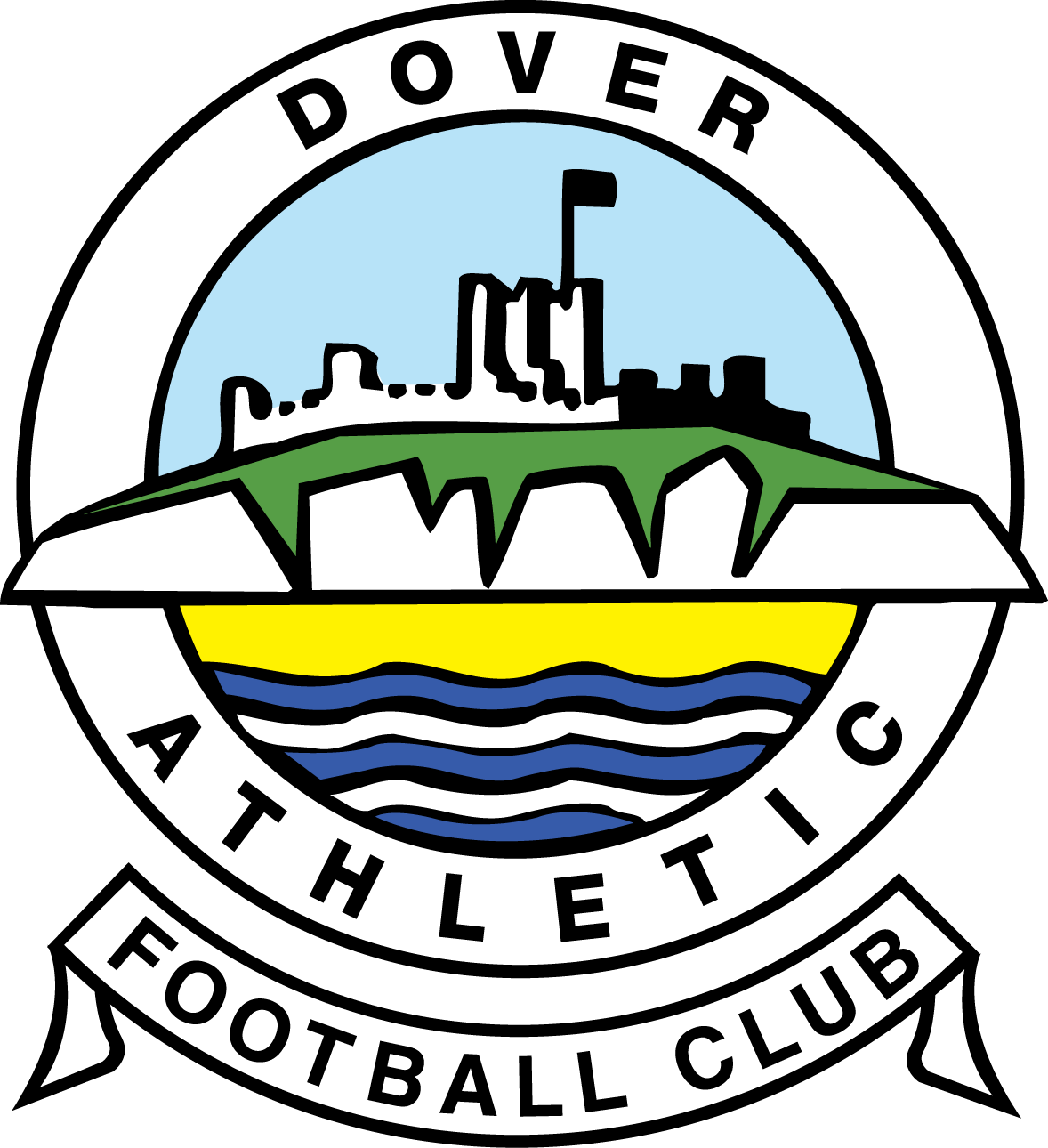 National League
2019-2020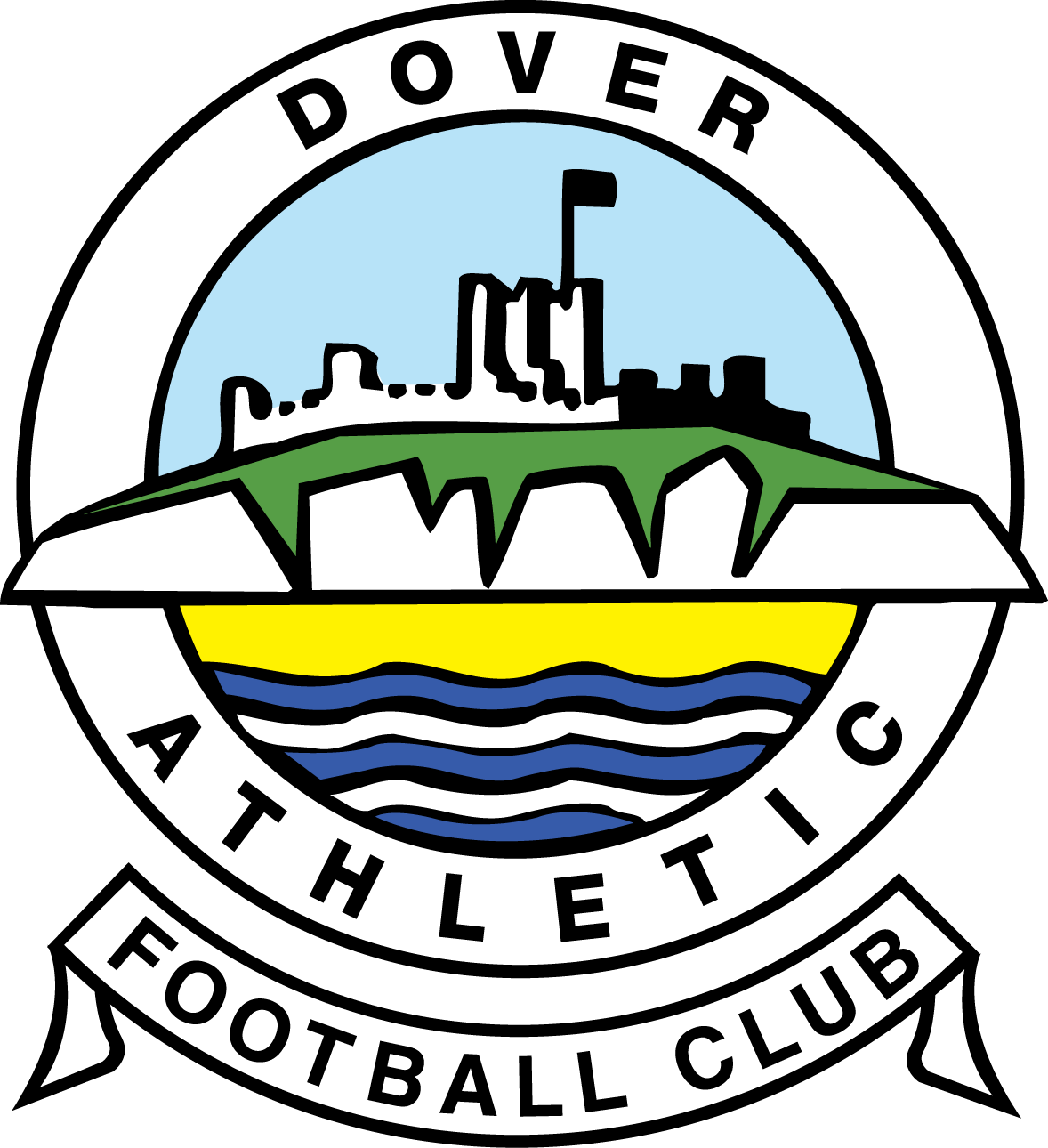 National League
2019-2020
Dover Star Player:
Will De Havilland
Home Scorers:
L'Ghoul (88)
Away Scorers:
Denton (79 pen)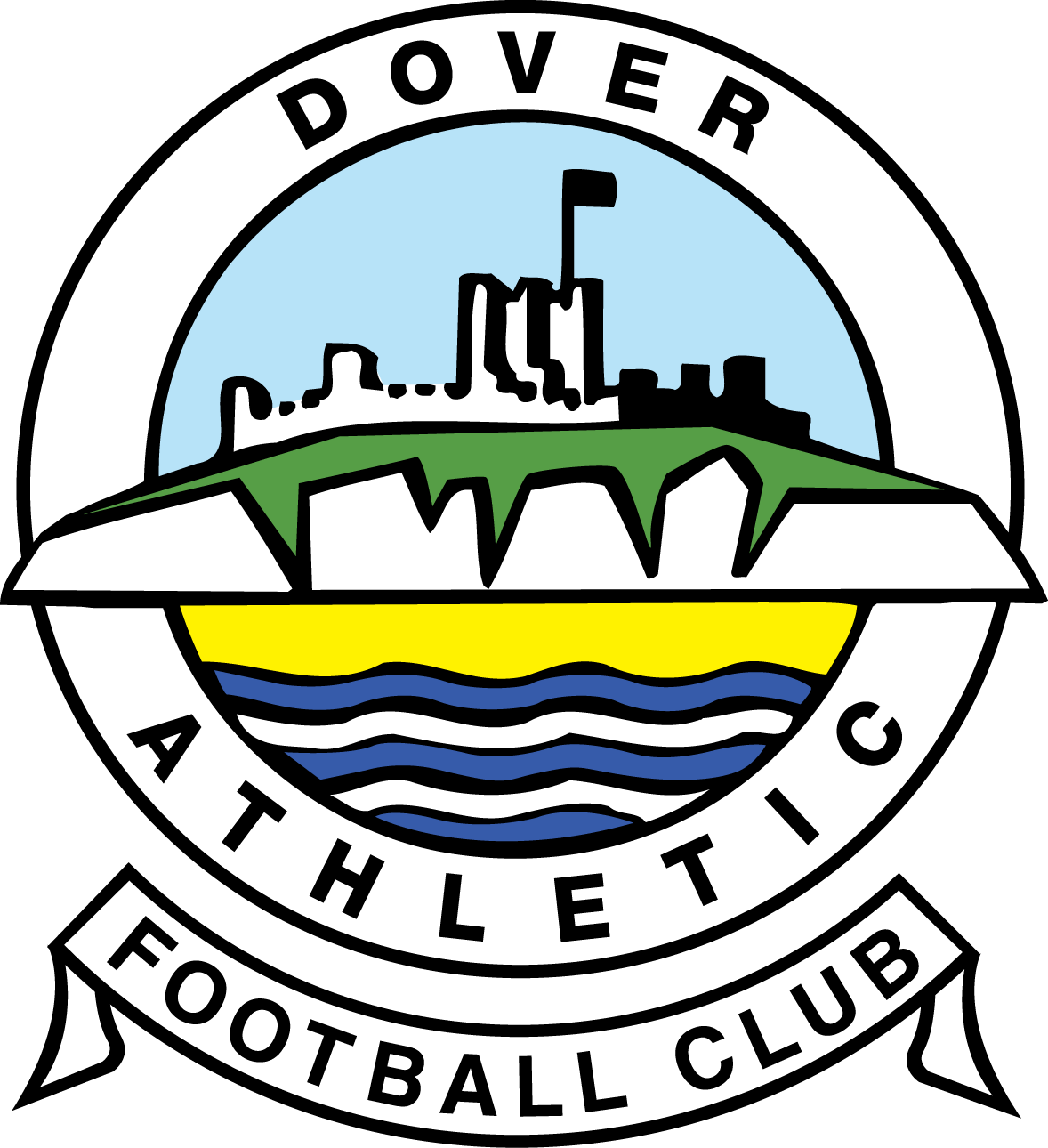 National League
2019-2020
Dover Star Player:
Kevin Lokko
Away Scorers:
Richards (47)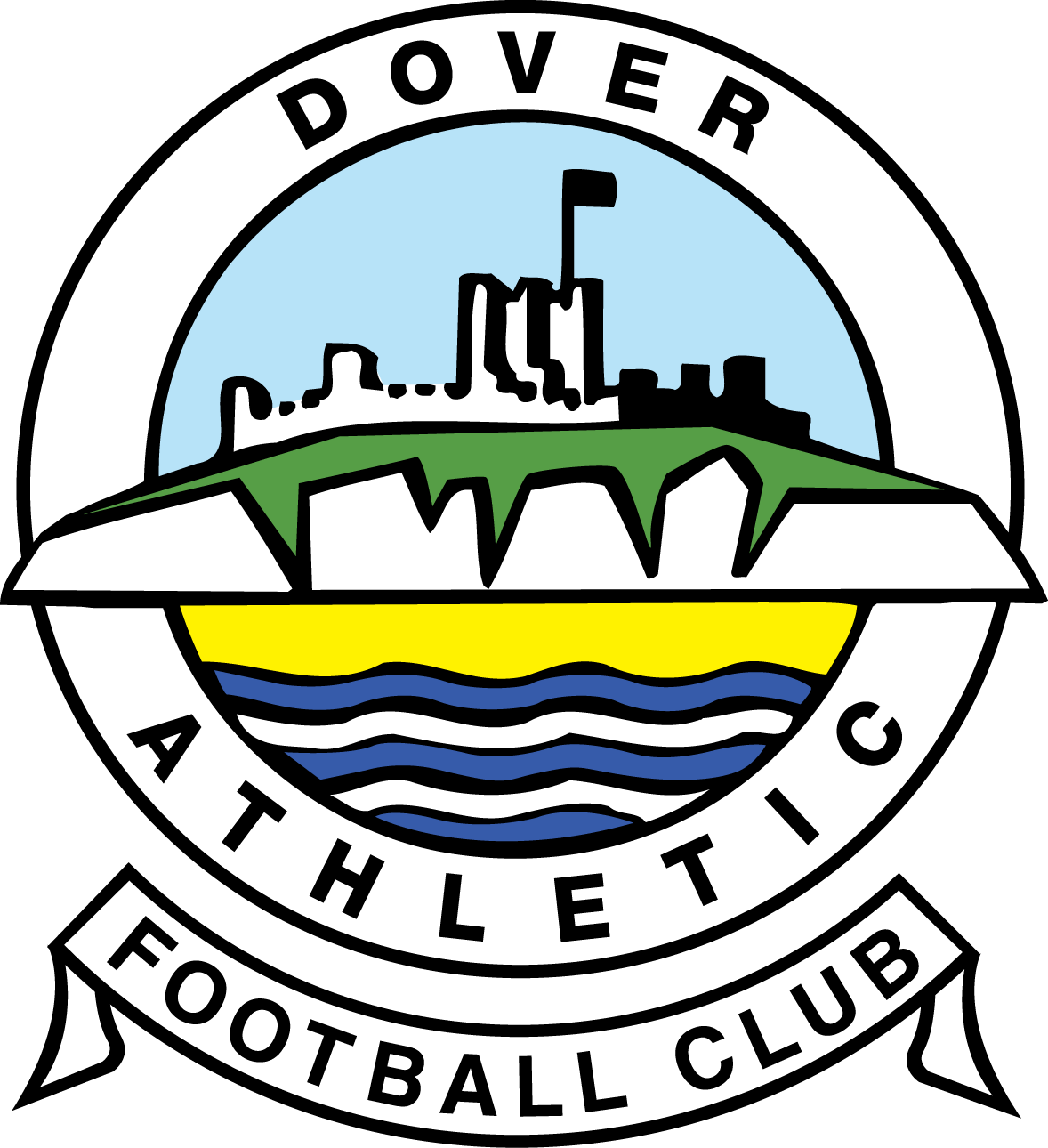 National League
2019-2020
Dover Star Player:
Inih Effiong
Away Scorers:
Effiong (49, 80)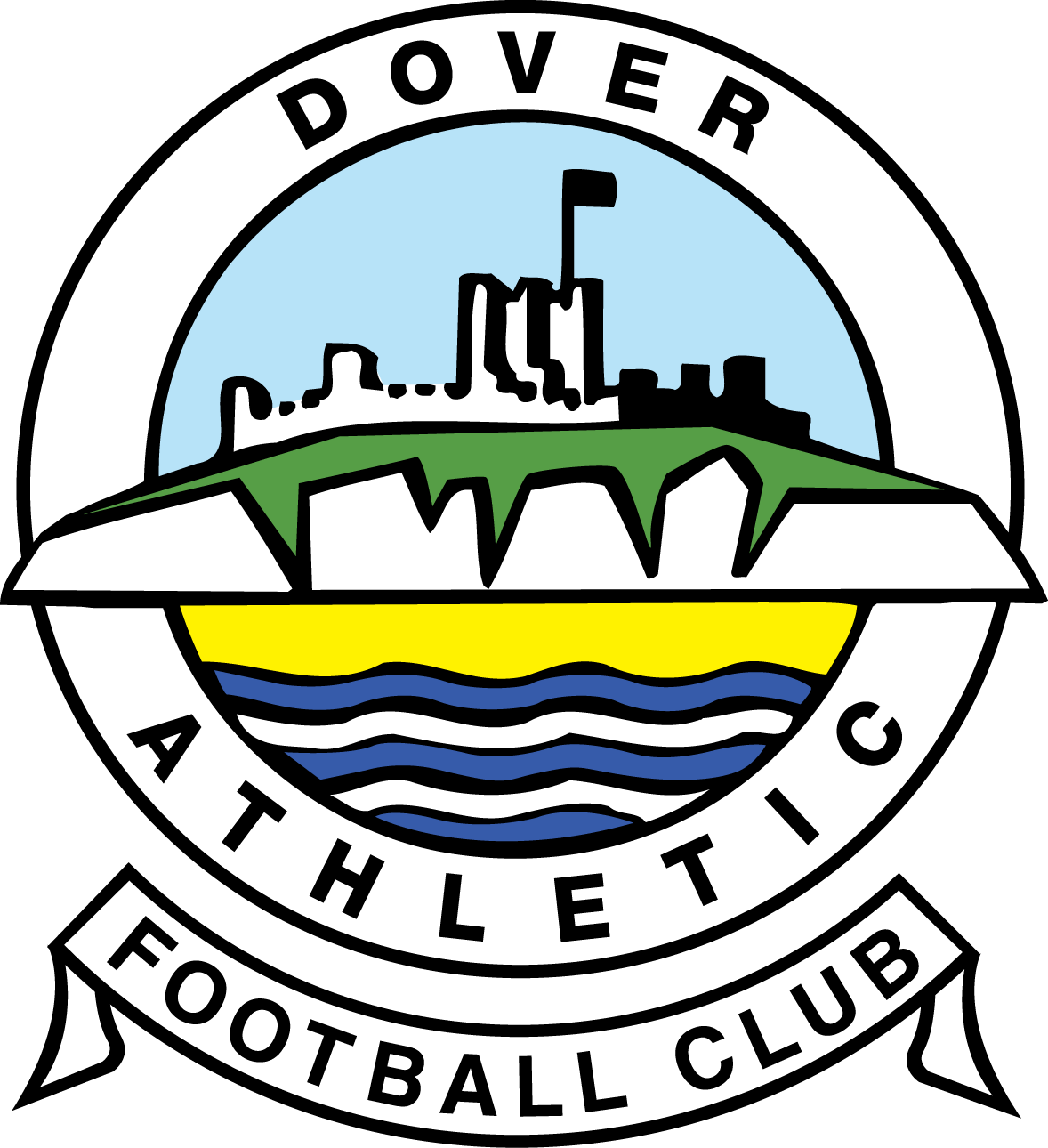 National League
2019-2020
Dover Star Player:
Jai Reason
Home Scorers:
Rodney (14), Binnon-Williams (45) De Havilland OG (66), Rodney (78)
Away Scorers:
Binnom-Williams OG (21), Woods (49)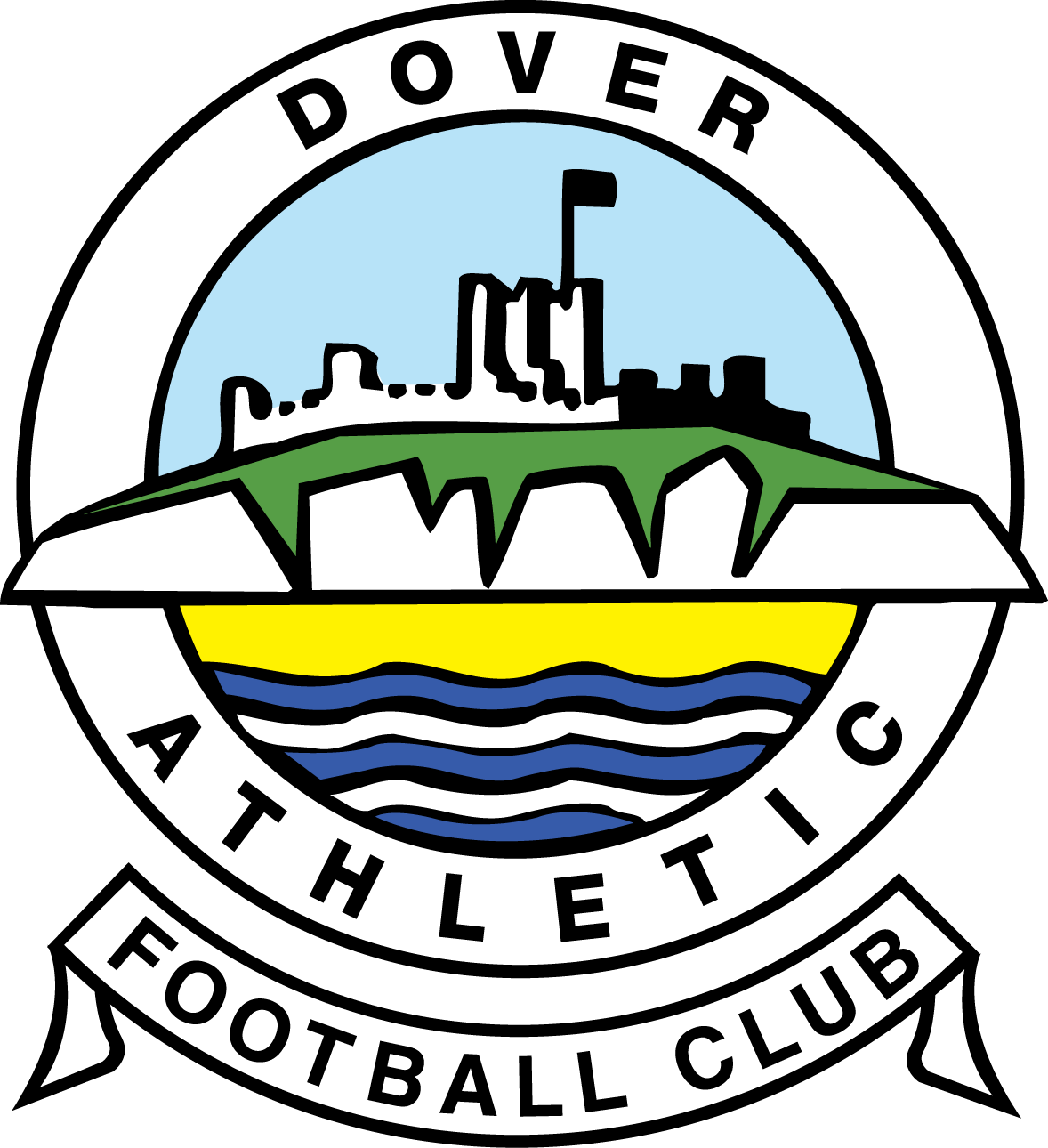 National League
2019-2020
Dover Star Player:
Shadrach Ogie
Home Scorers:
Lokko (15), Ogie (51)
Red Cards:
Lyons-Foster (69)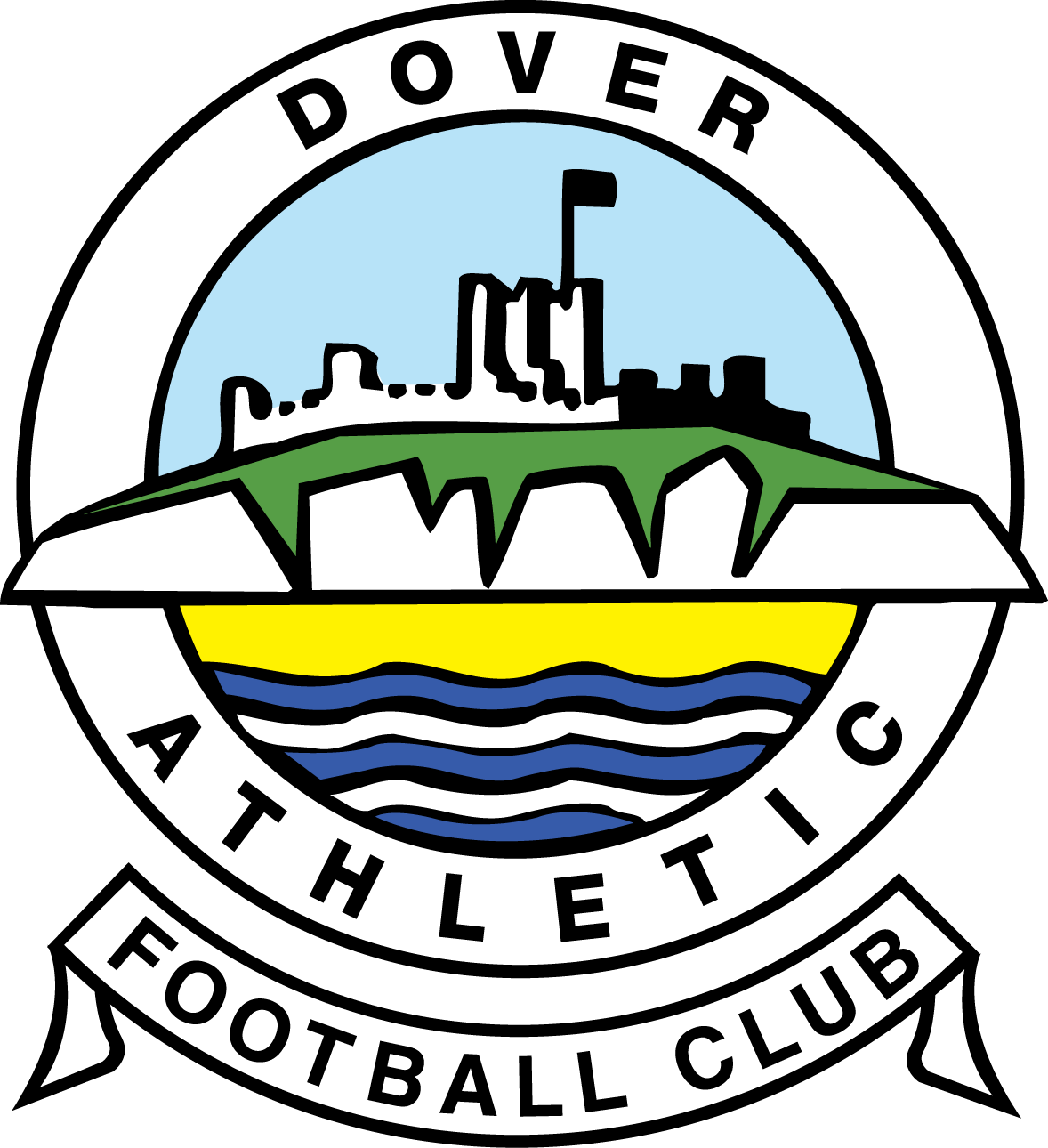 National League
2019-2020
Dover Star Player:
Oscar Gobern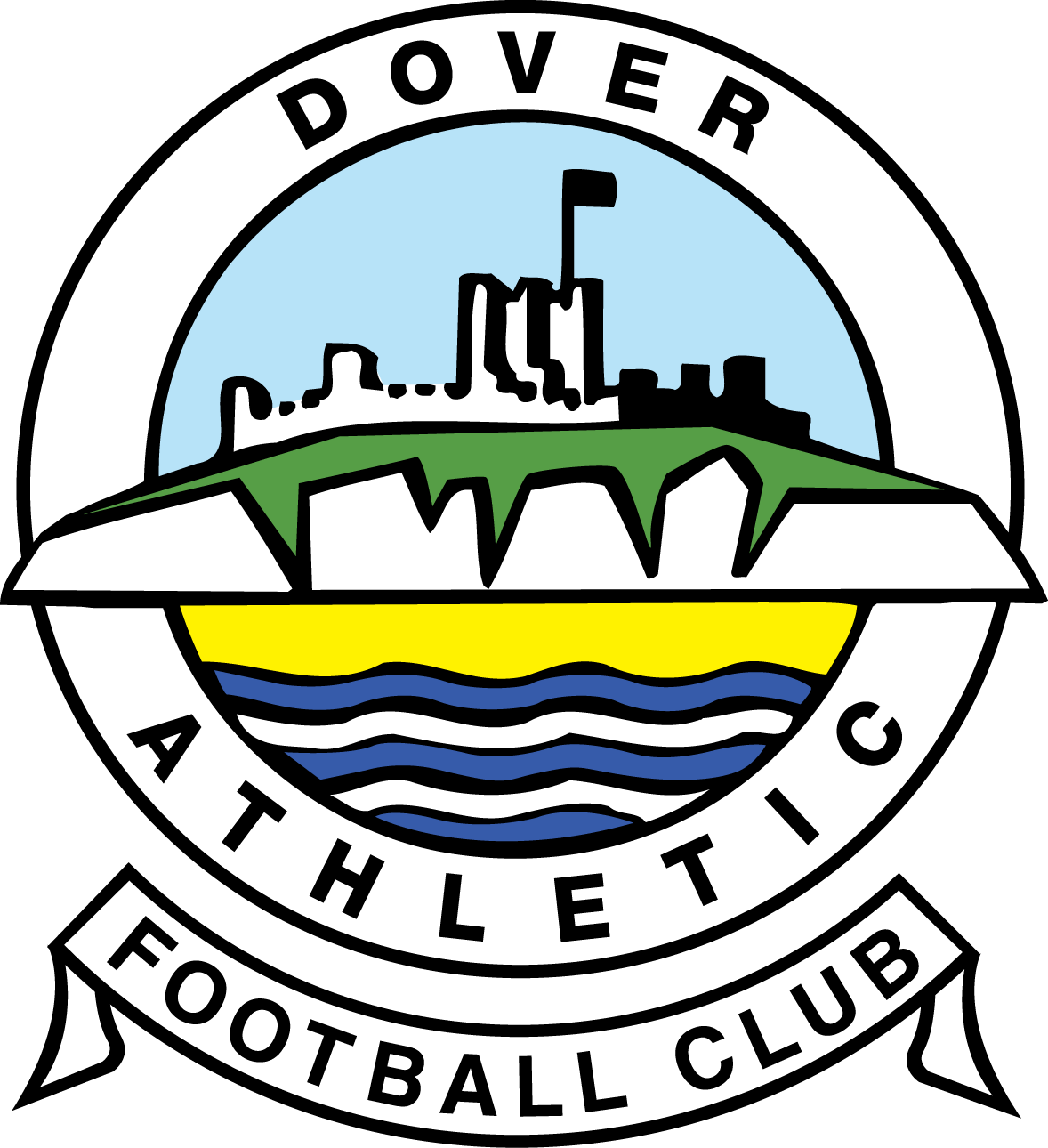 National League
2019-2020
Dover Star Player:
Nassim L'Ghoul
Home Scorers:
L'Ghoul (90)
Away Scorers:
Lokko OG (22)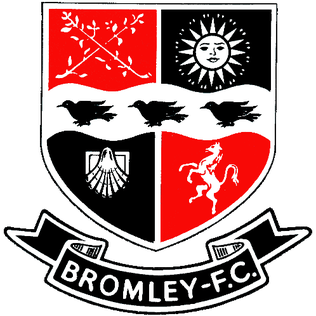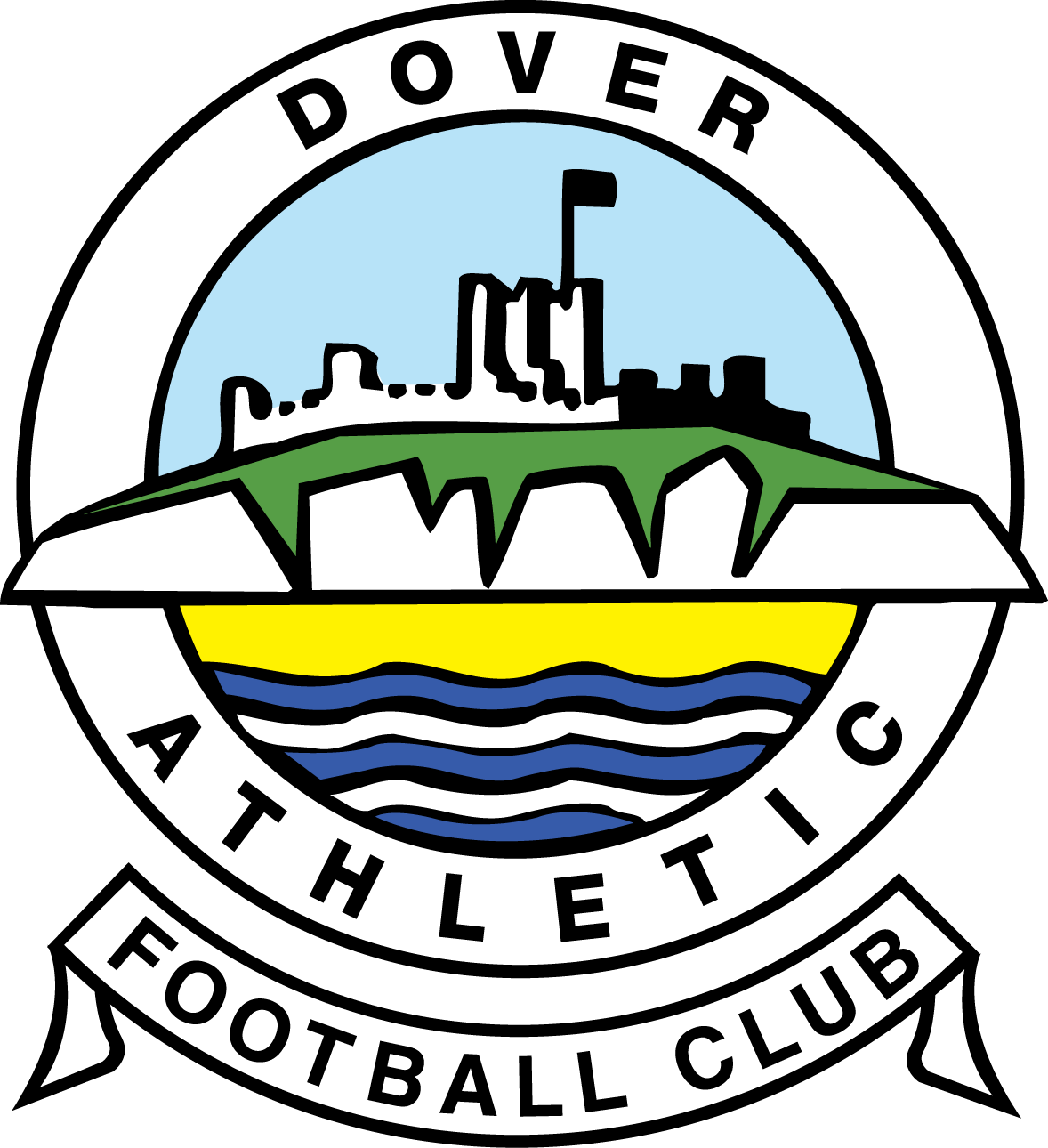 National League
2019-2020
Dover Star Player:
Josh Passley
Home Scorers:
Raymond (pen 45), Rees (49), Cheek (87)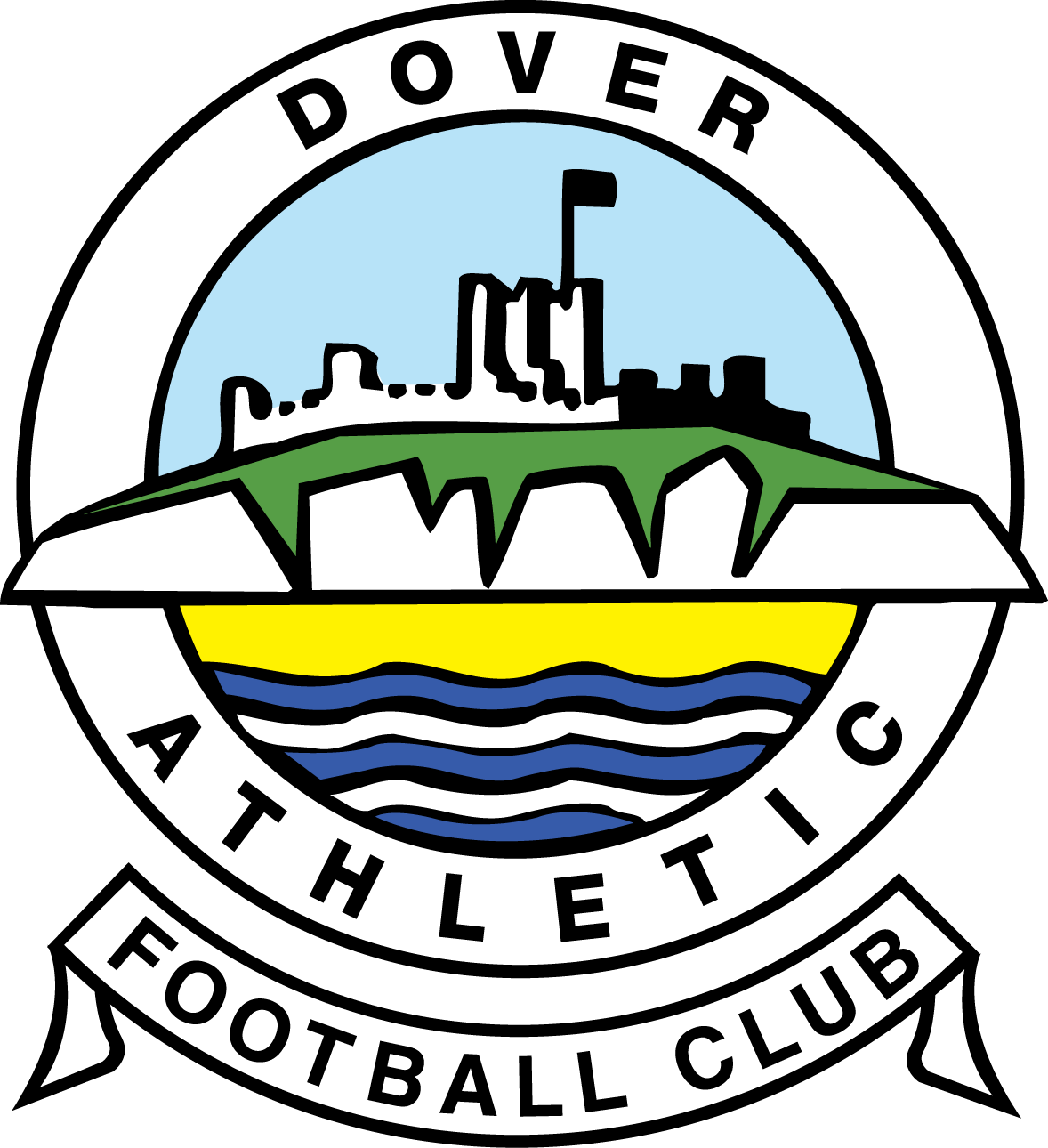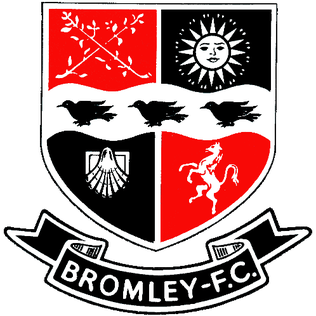 National League
2019-2020
Dover Star Player:
Ricky Modeste
Home Scorers:
Modeste (24), De Havilland (29) Effiong (75)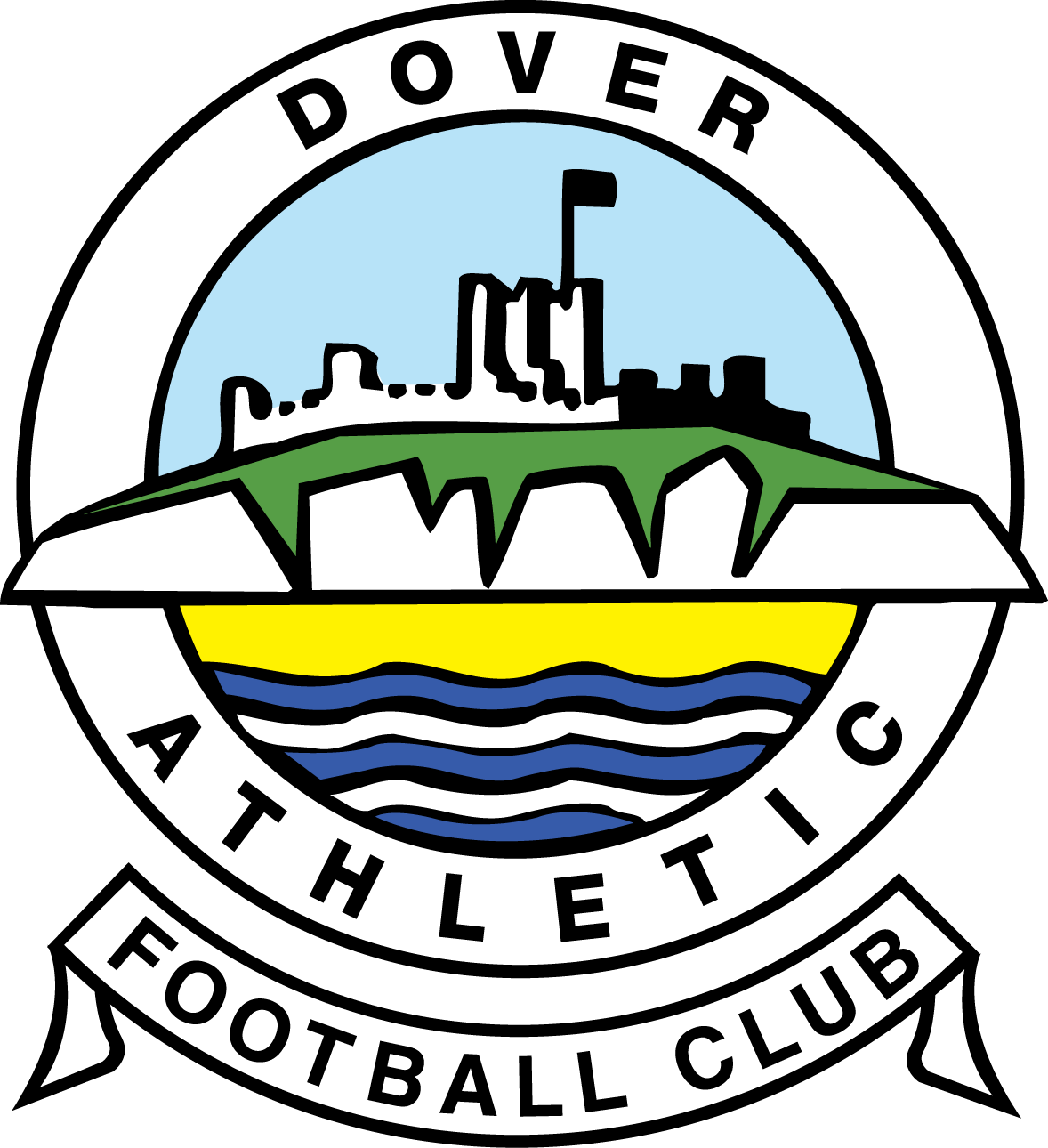 National League
2019-2020
Dover Star Player:
Ruel Sotiriou
Home Scorers:
Sotiriou (4,14) Rooney (67)
Away Scorers:
Cassidy (9, 44) Upward (36), Ellul (53)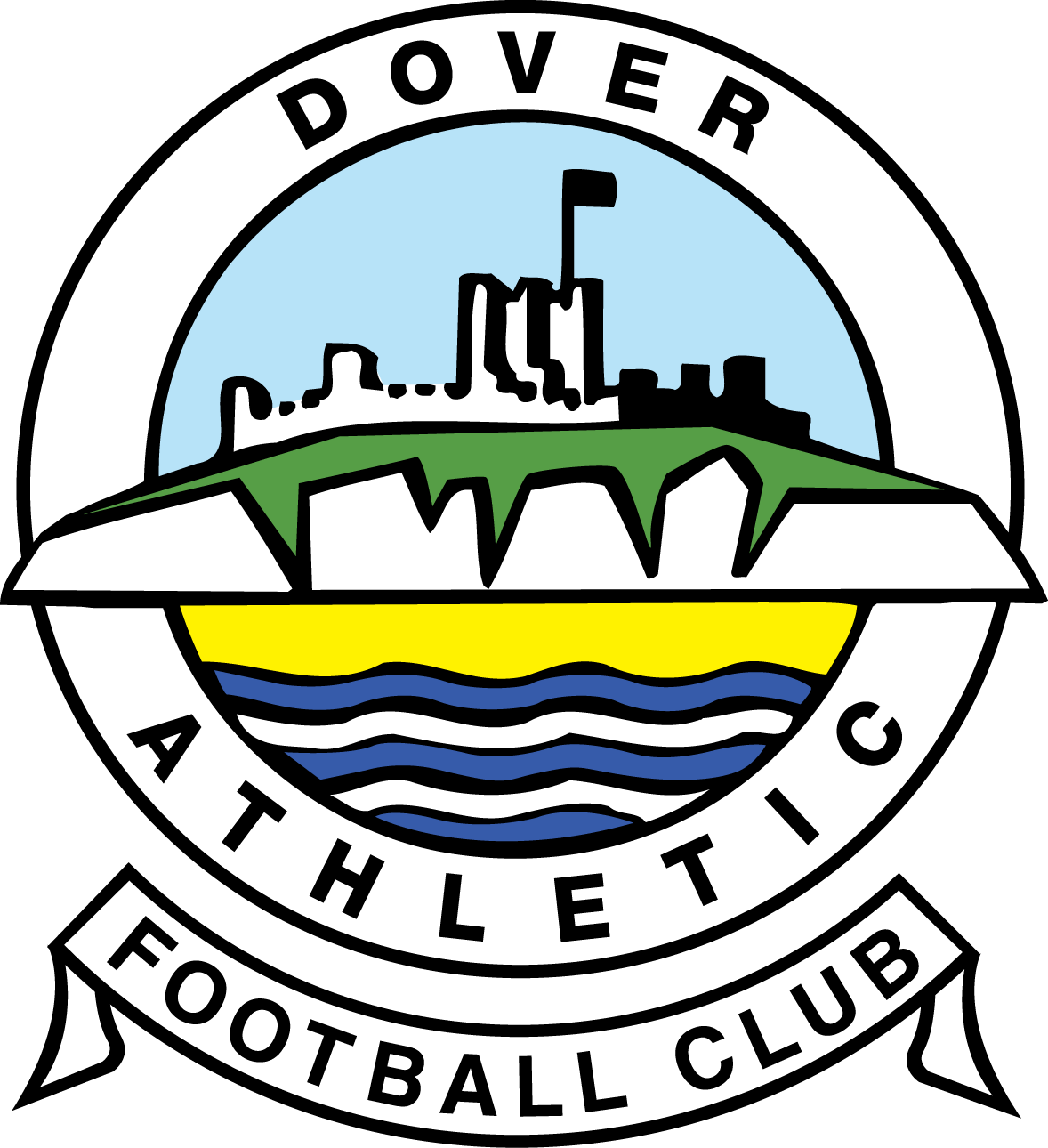 National League
2019-2020
Dover Star Player:
Inih Effiong
Home Scorers:
Effiong (5)
Away Scorers:
Osborne (28)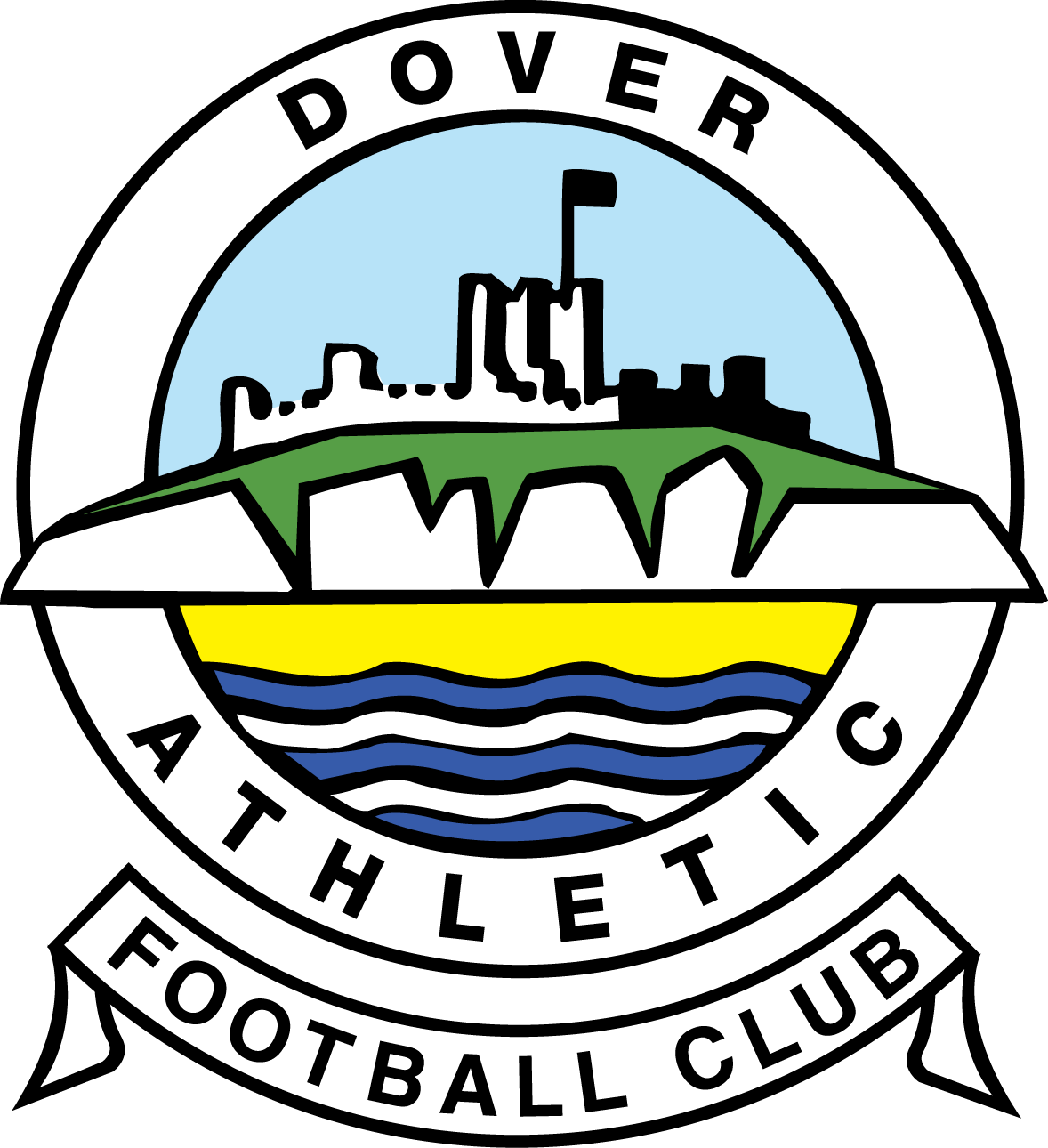 National League
2019-2020
Dover Star Player:
Scott Doe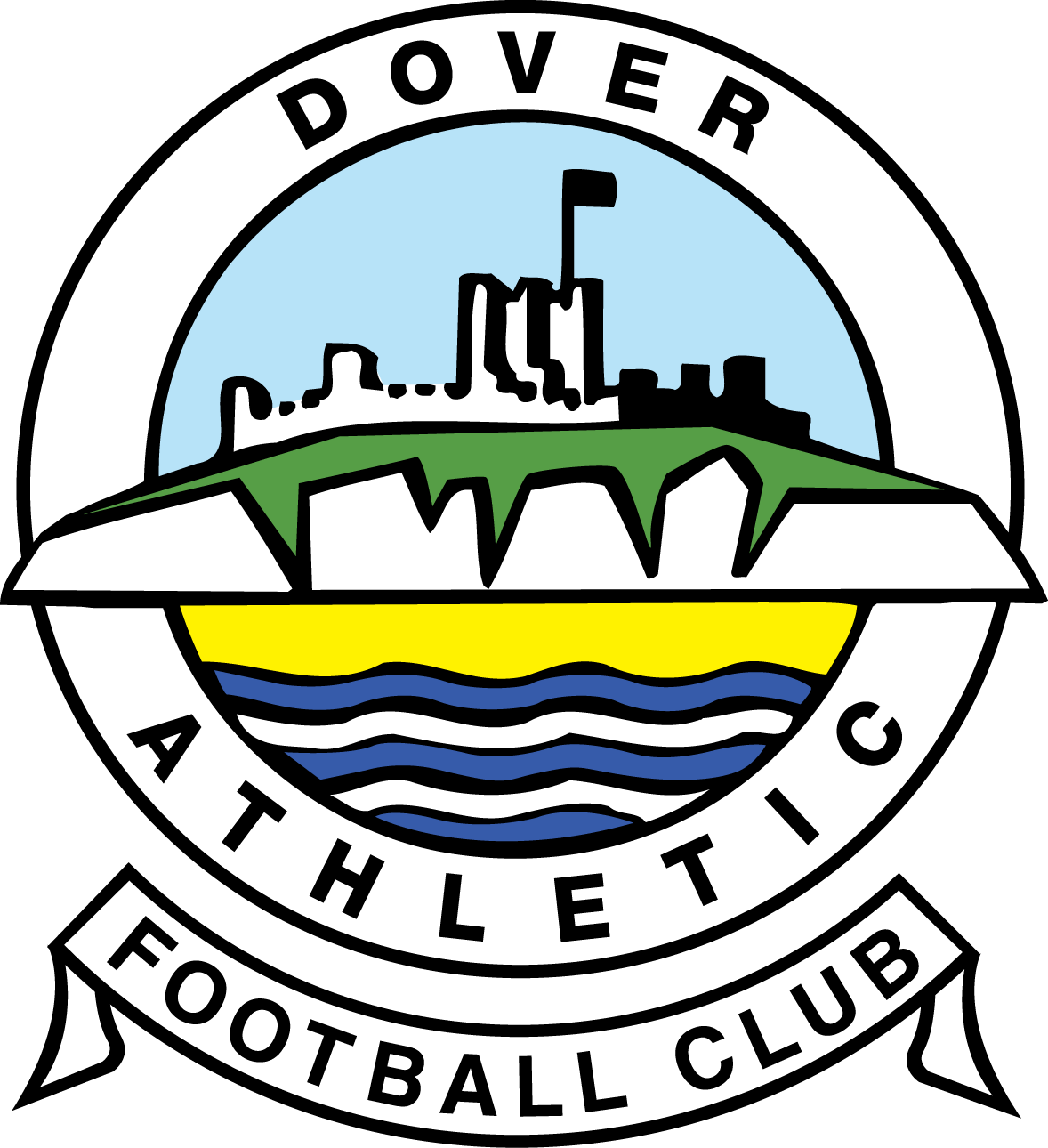 The FA Cup
2019-2020
Dover Star Player:
Jai Reason
Home Scorers:
Sotiriou (83)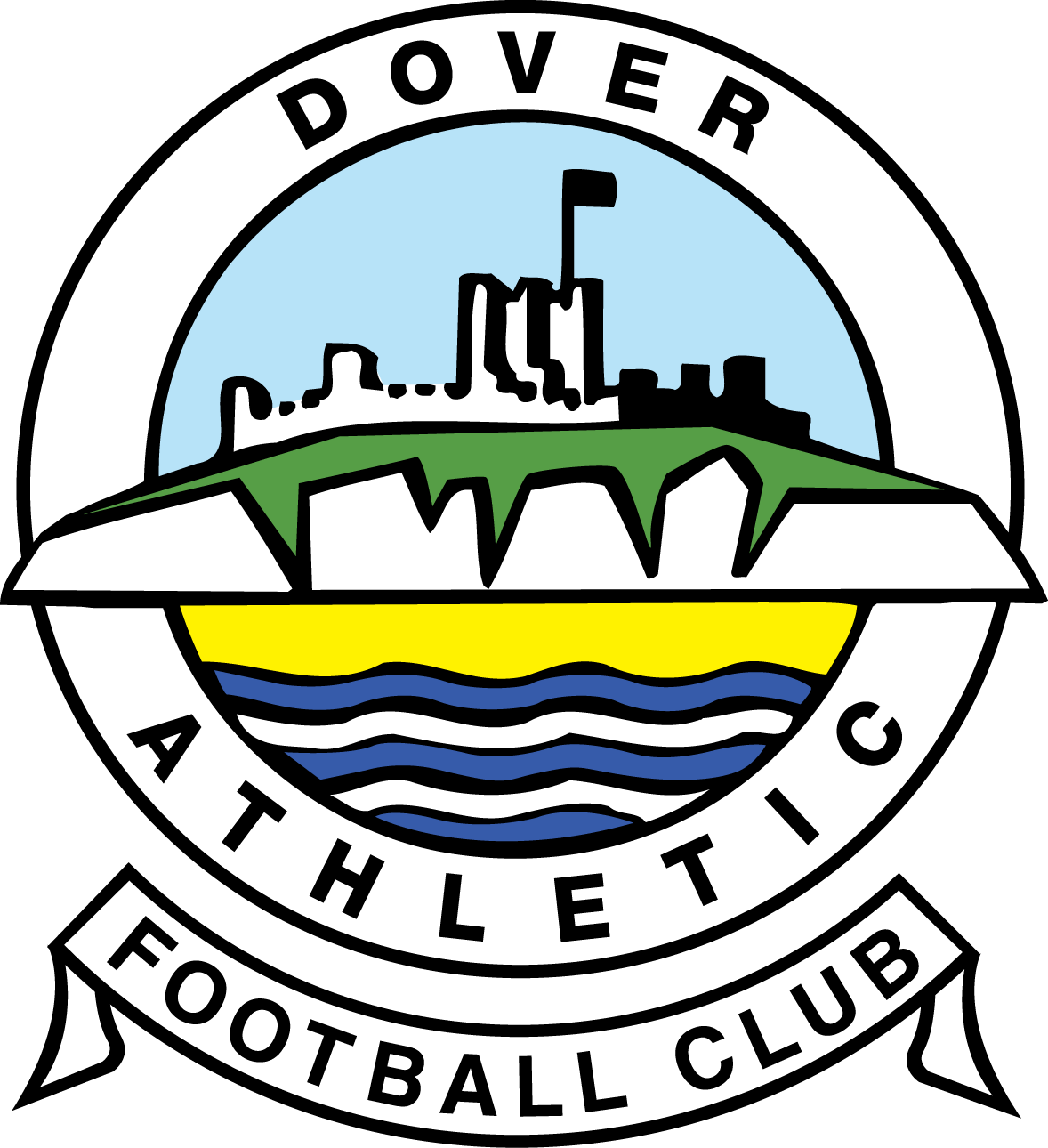 National League
2019-2020
Dover Star Player:
Scott Doe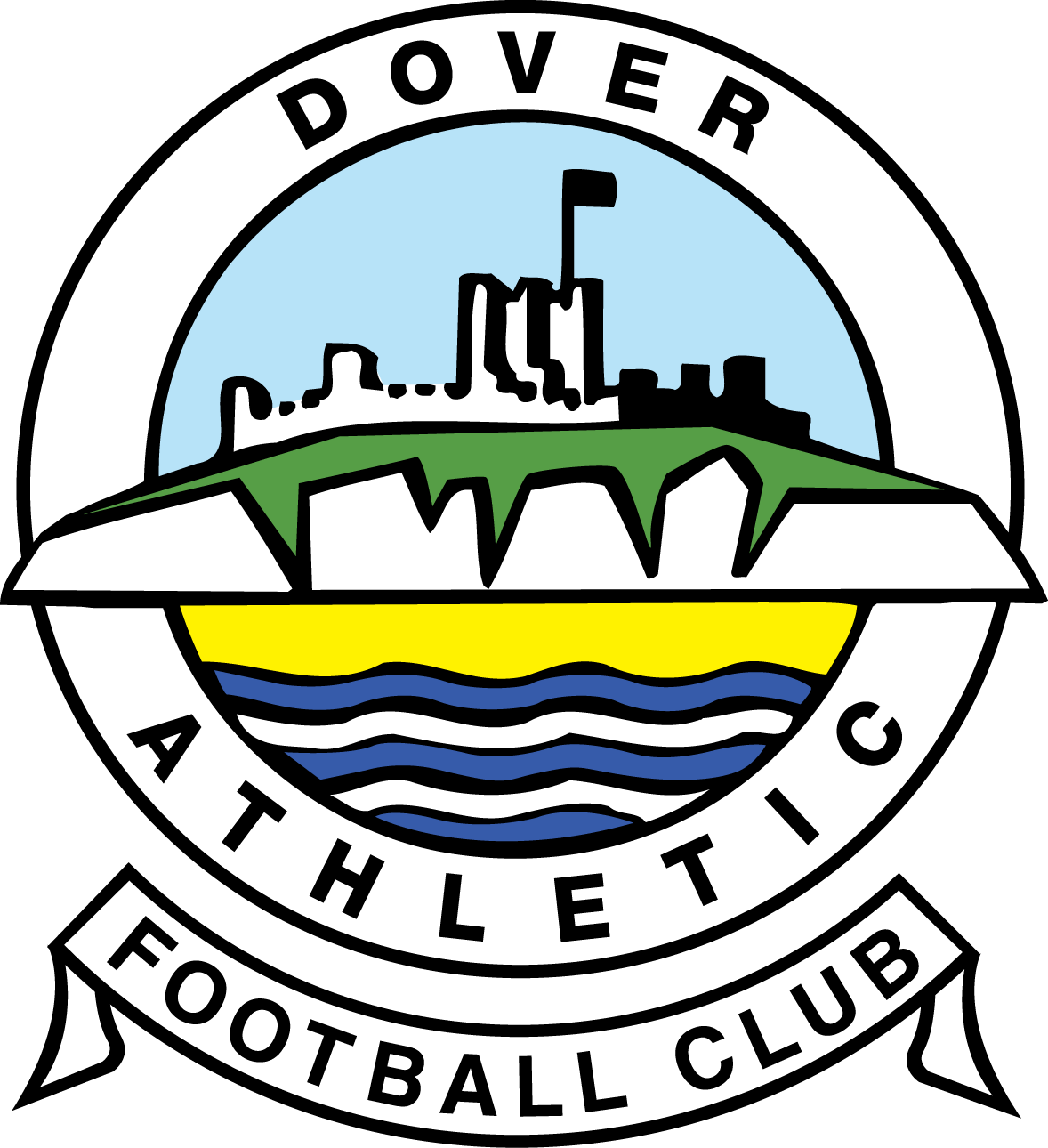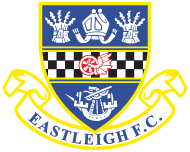 National League
2019-2020
Dover Star Player:
Oscar Gobern
Home Scorers:
Gobern (17), Effiong (30, 73 pen),
Away Scorers:
Barnett (61)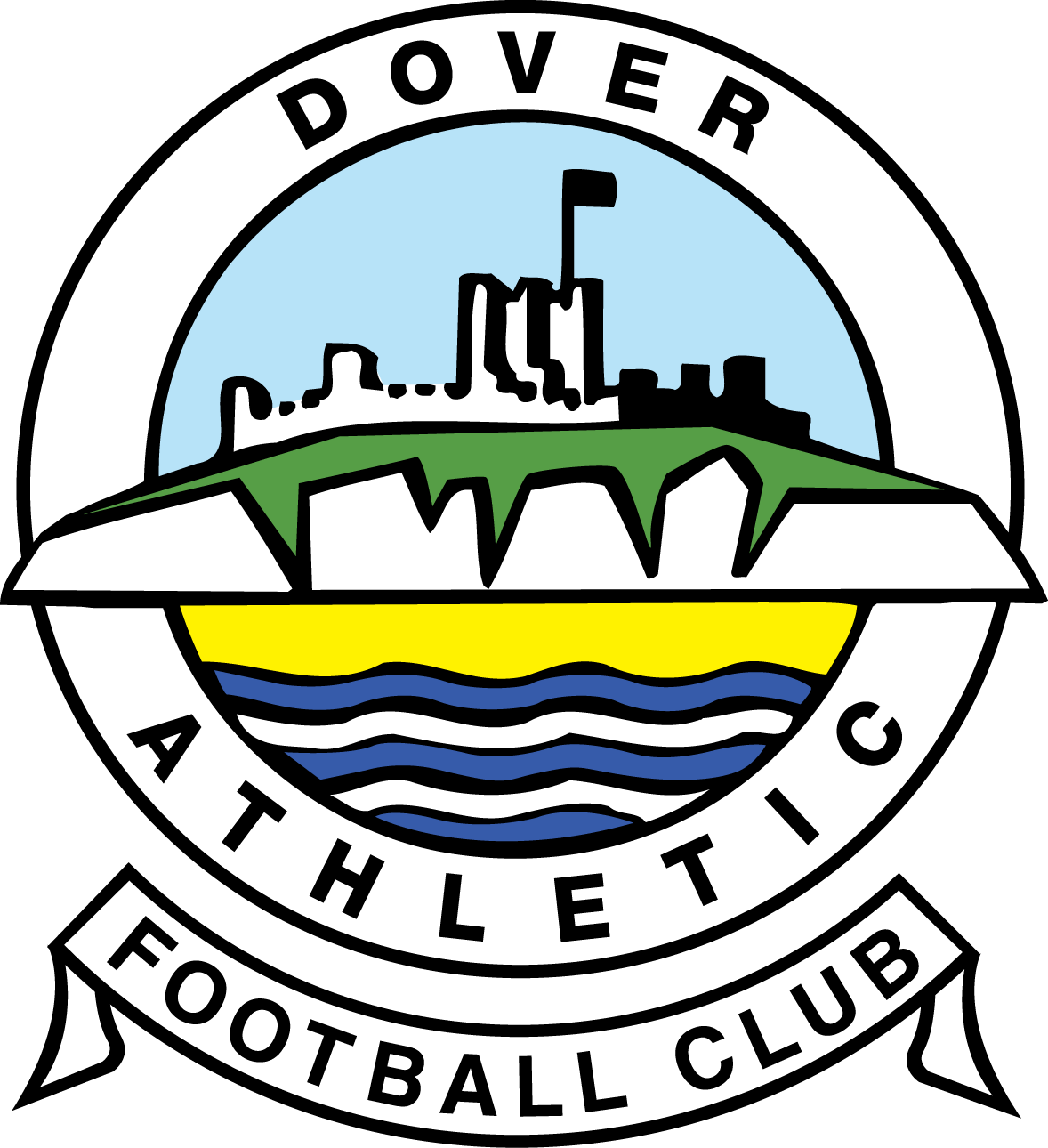 National League
2019-2020
Dover Star Player:
Will De Havilland
Home Scorers:
Modeste (19)
Away Scorers:
Holroyd (66)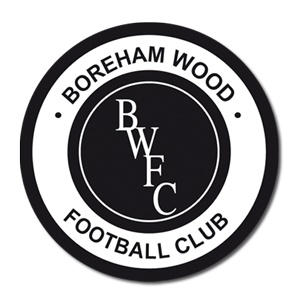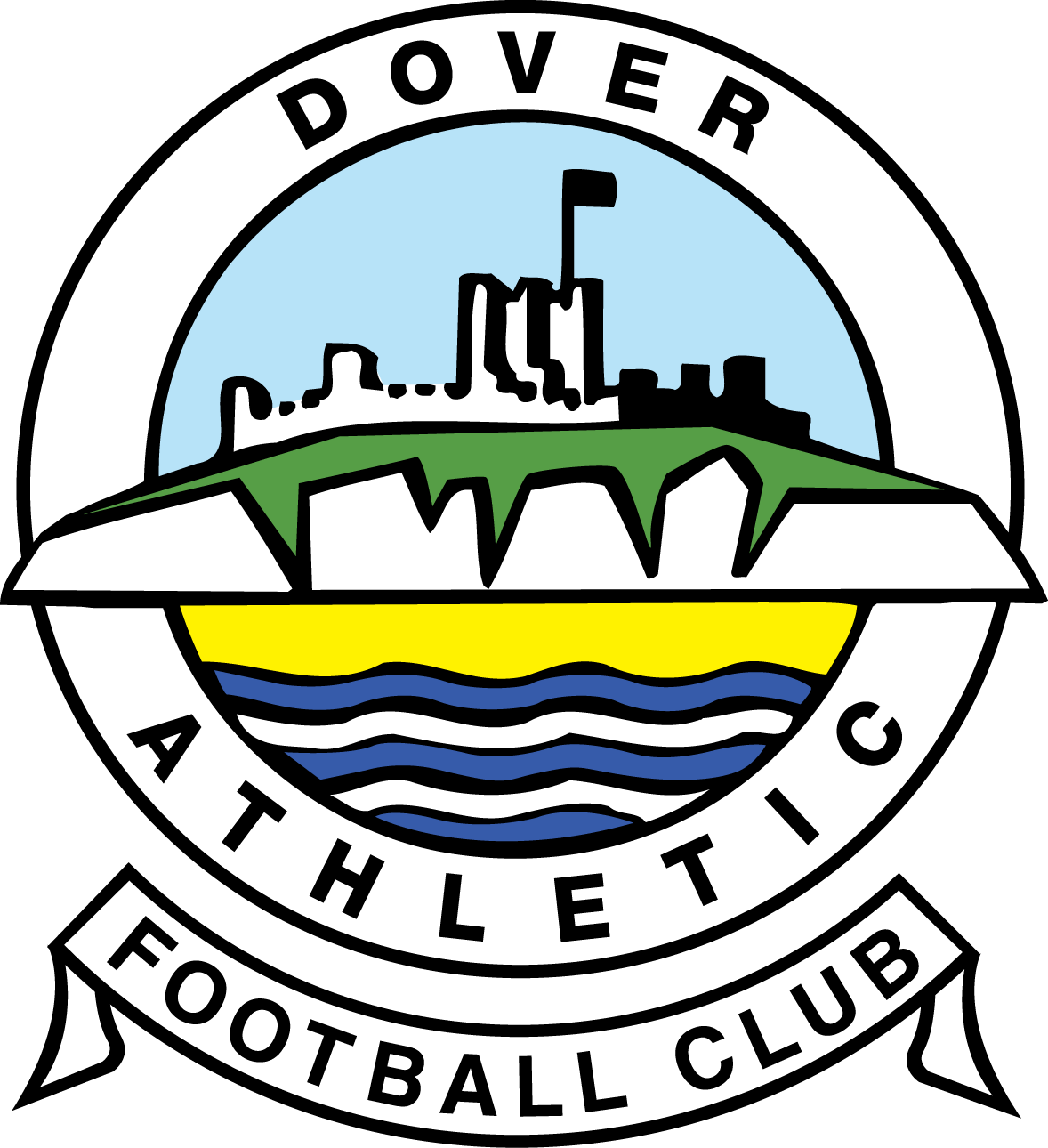 National League
2019-2020
Dover Star Player:
Lee Worgan
Home Scorers:
Tshimanga (2,18) Marsh (62)
Away Scorers:
Effiong (21)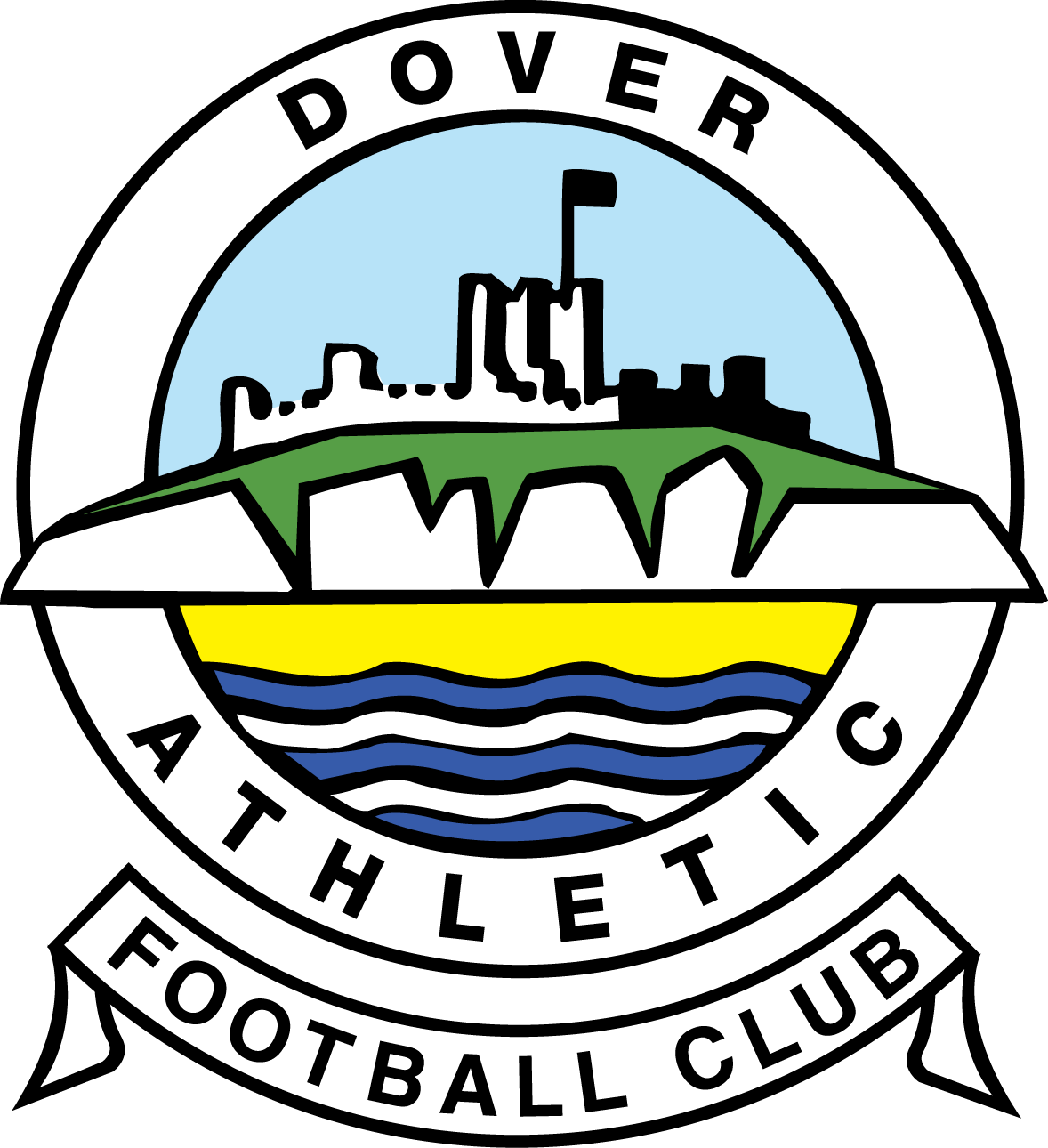 National League
2019-2020
Dover Star Player:
Jai Reason
Home Scorers:
De Havilland (54)
Away Scorers:
Obileye (13)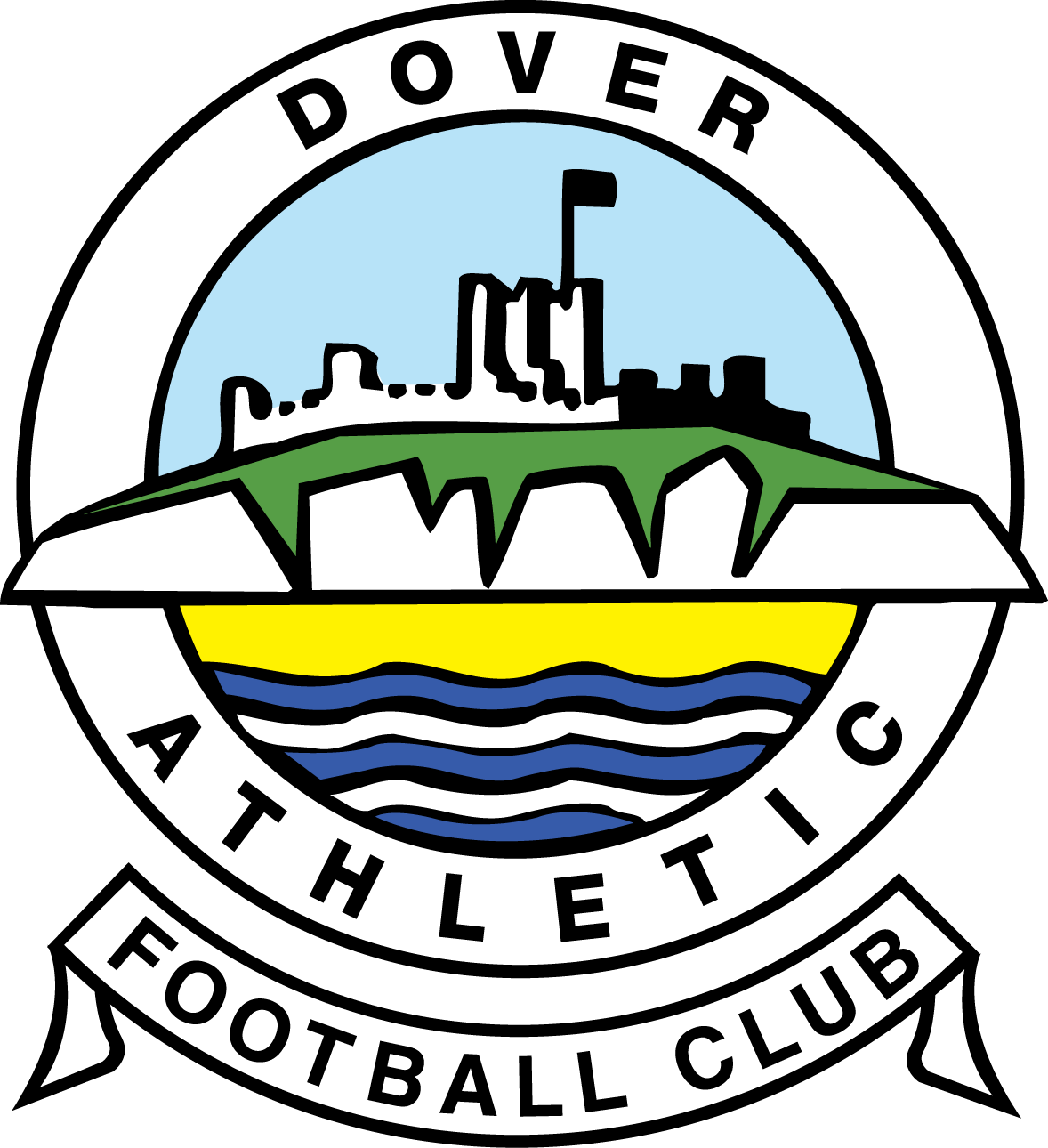 National League
2019-2020
Dover Star Player:
Inih Effiong
Away Scorers:
Effiong (68, 89)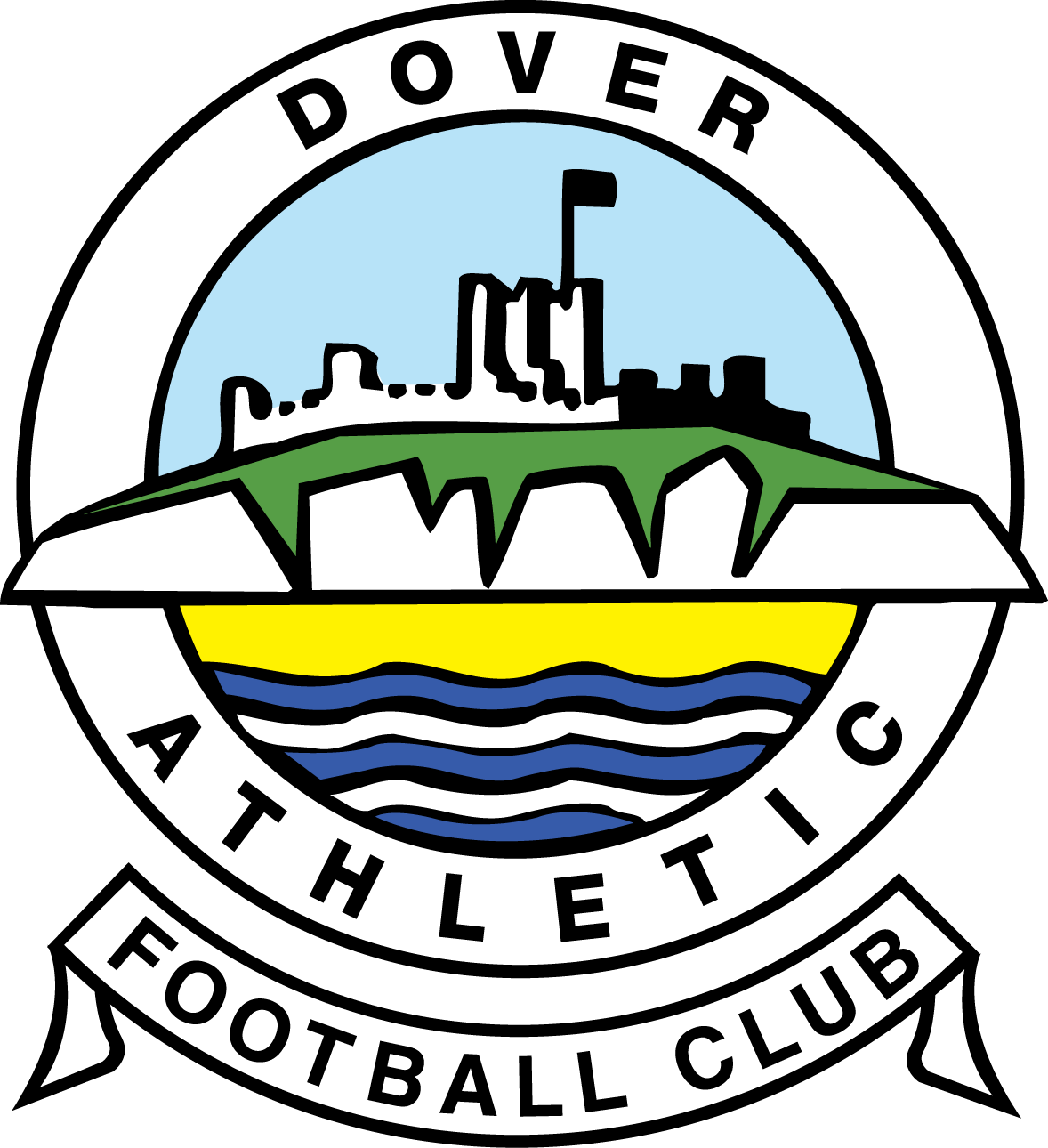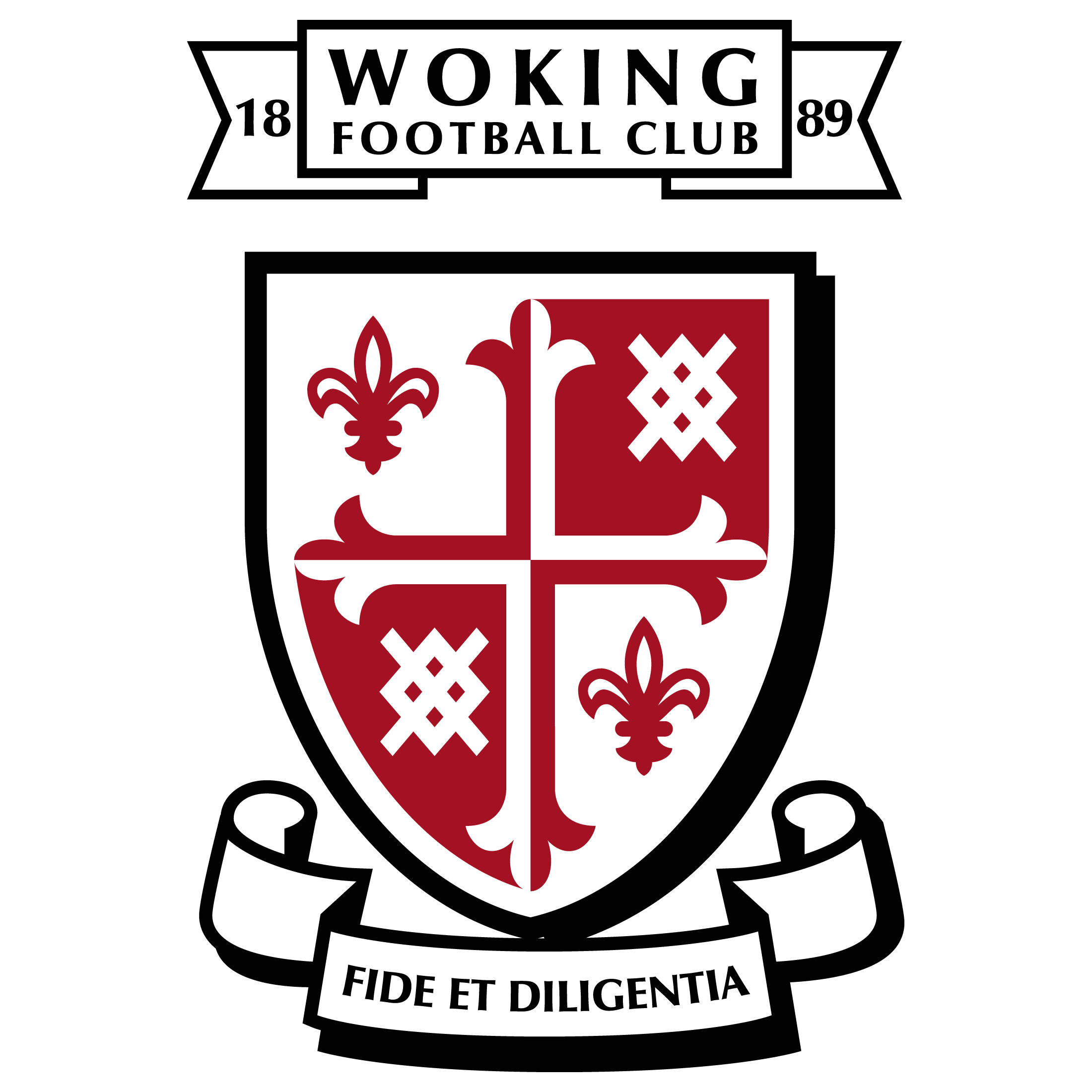 National League
2019-2020
Dover Star Player:
Kevin Lokko
Home Scorers:
Modeste (30)
Away Scorers:
Hyde (41), Edser (88)
Red Cards:
Cumberbatch (16)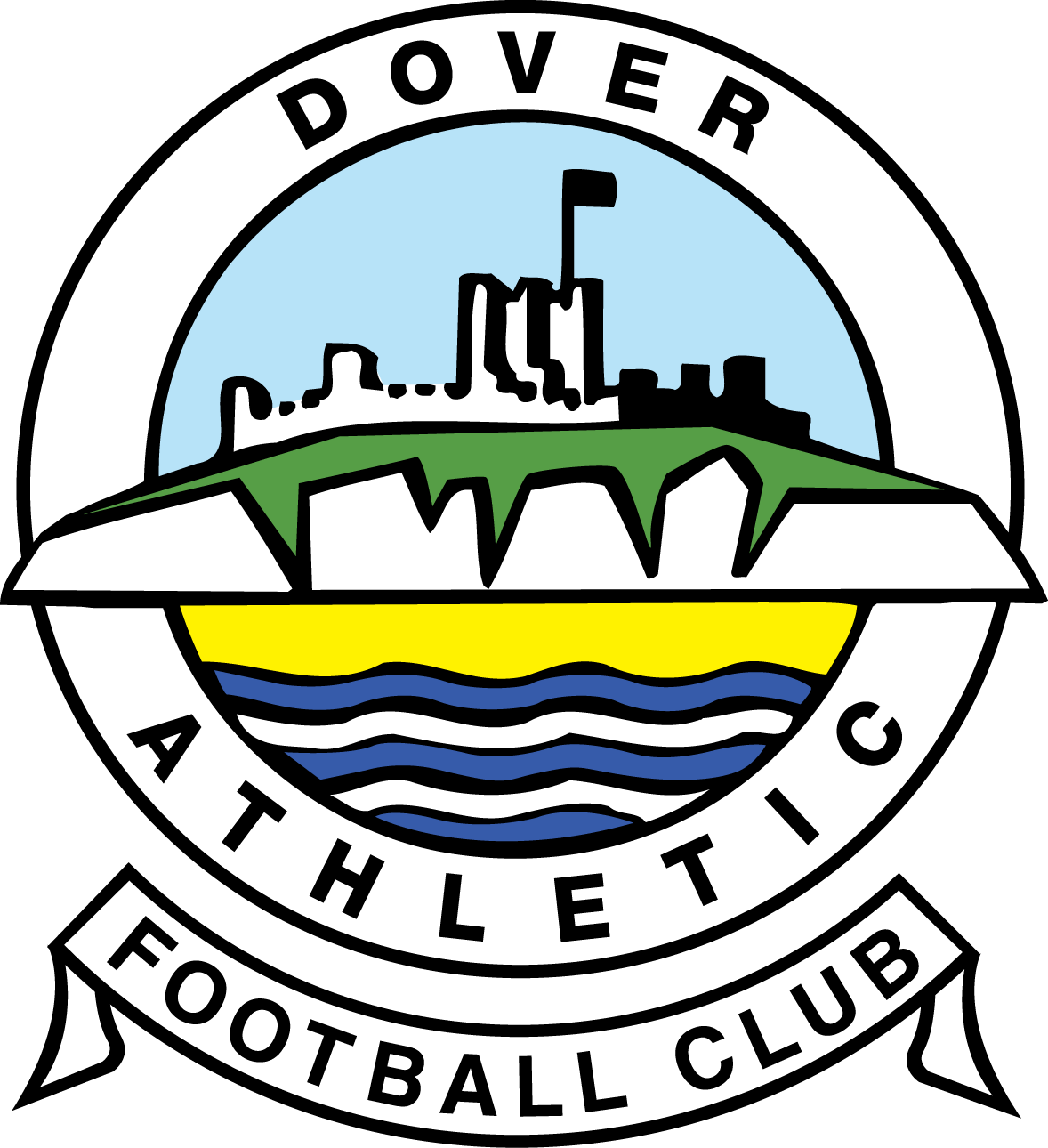 National League
2019-2020
Dover Star Player:
Inih Effiong
Home Scorers:
Collins (45)
Away Scorers:
Modeste (10), Effiong (50)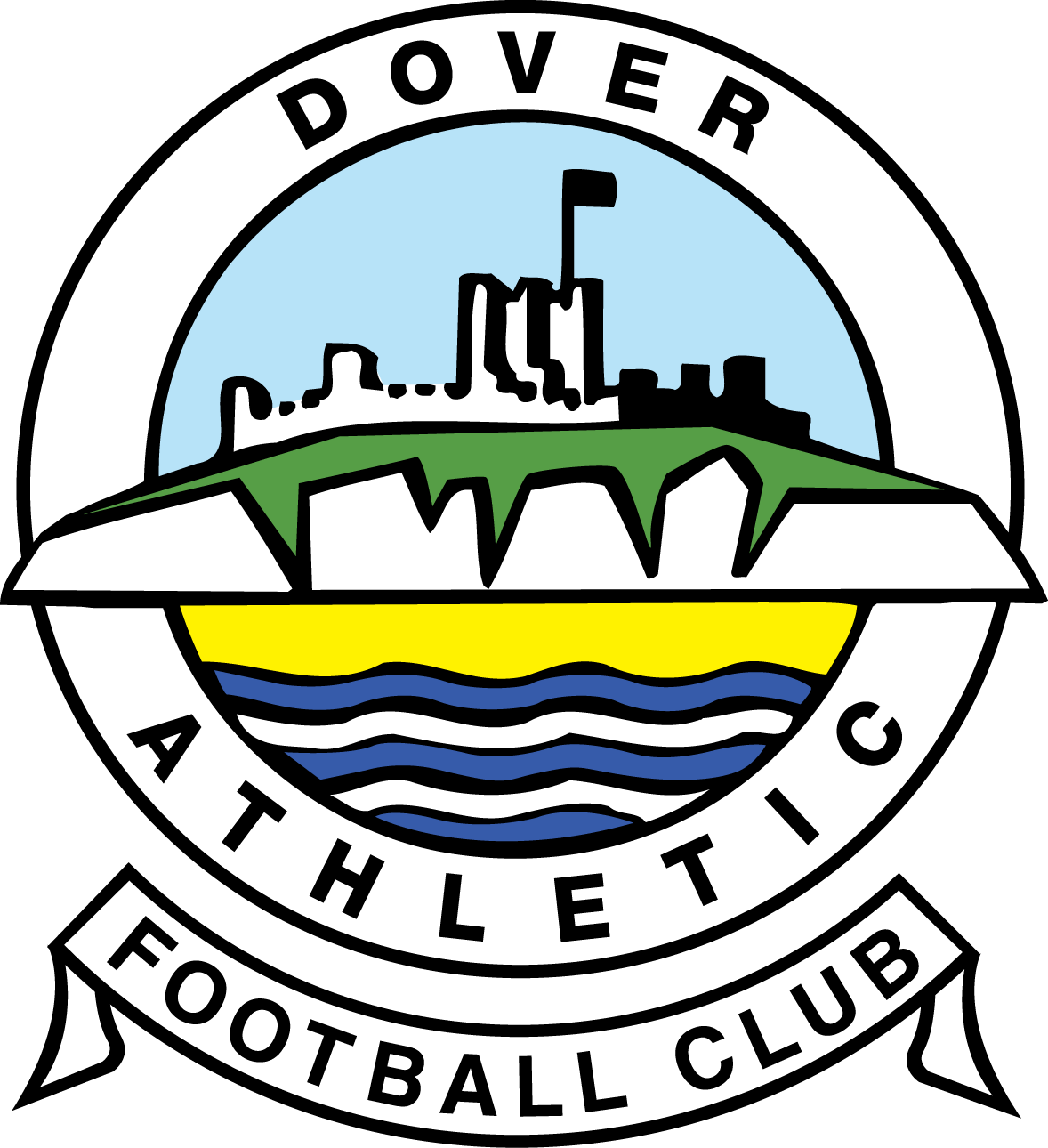 National League
2019-2020
Dover Star Player:
Ricky Modeste
Home Scorers:
Effiong (84 pen)
Away Scorers:
(Hall 51), (Reid 53)
Red Cards:
Hall (84) (Torquay)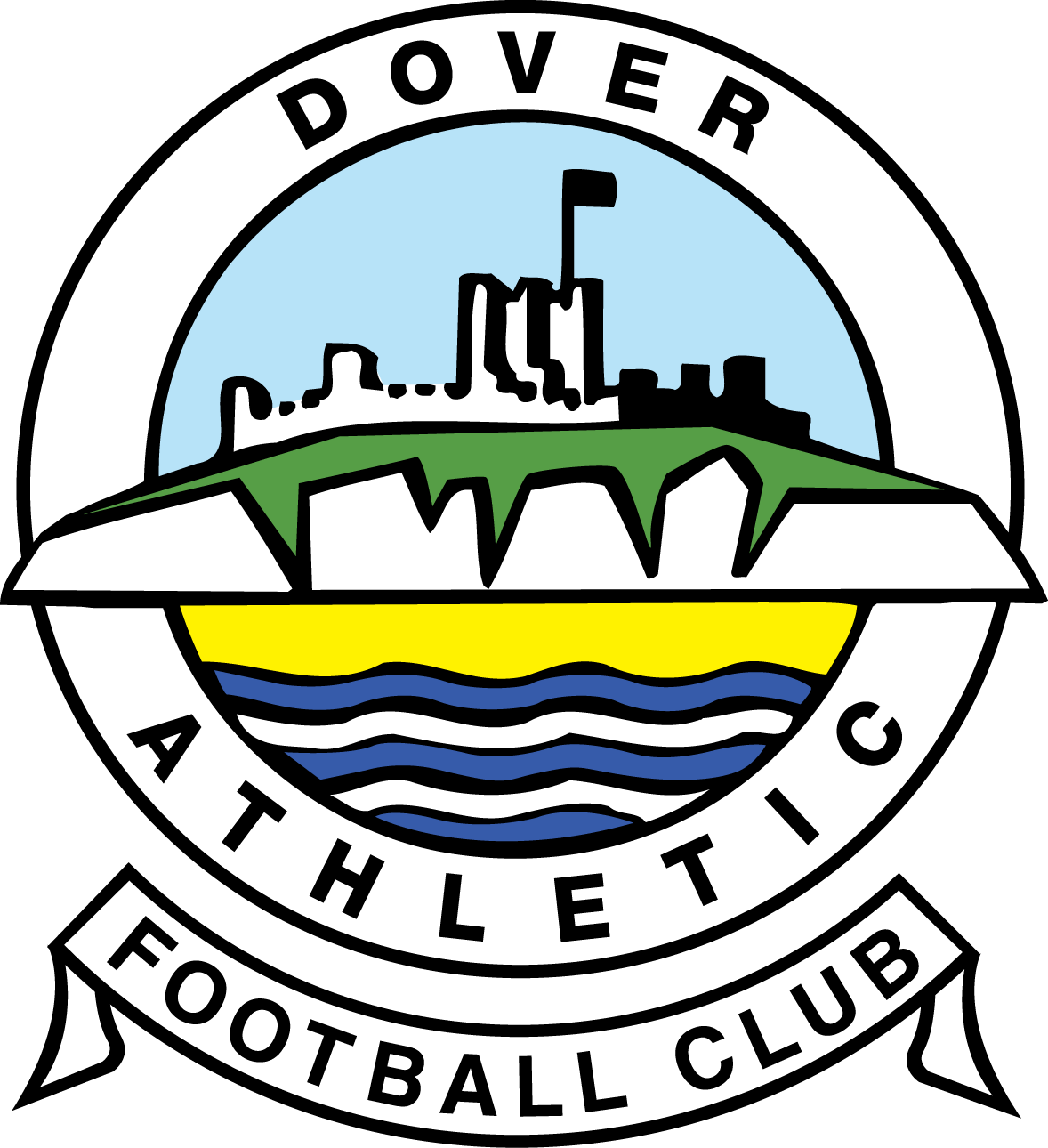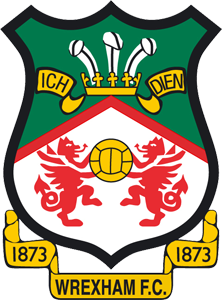 National League
2019-2020
Dover Star Player:
Nassim L'Ghoul
Home Scorers:
Modeste (72) Pearson OG (90)
Away Scorers:
Harris (36)
Red Cards:
Grant (42) (Wrexham)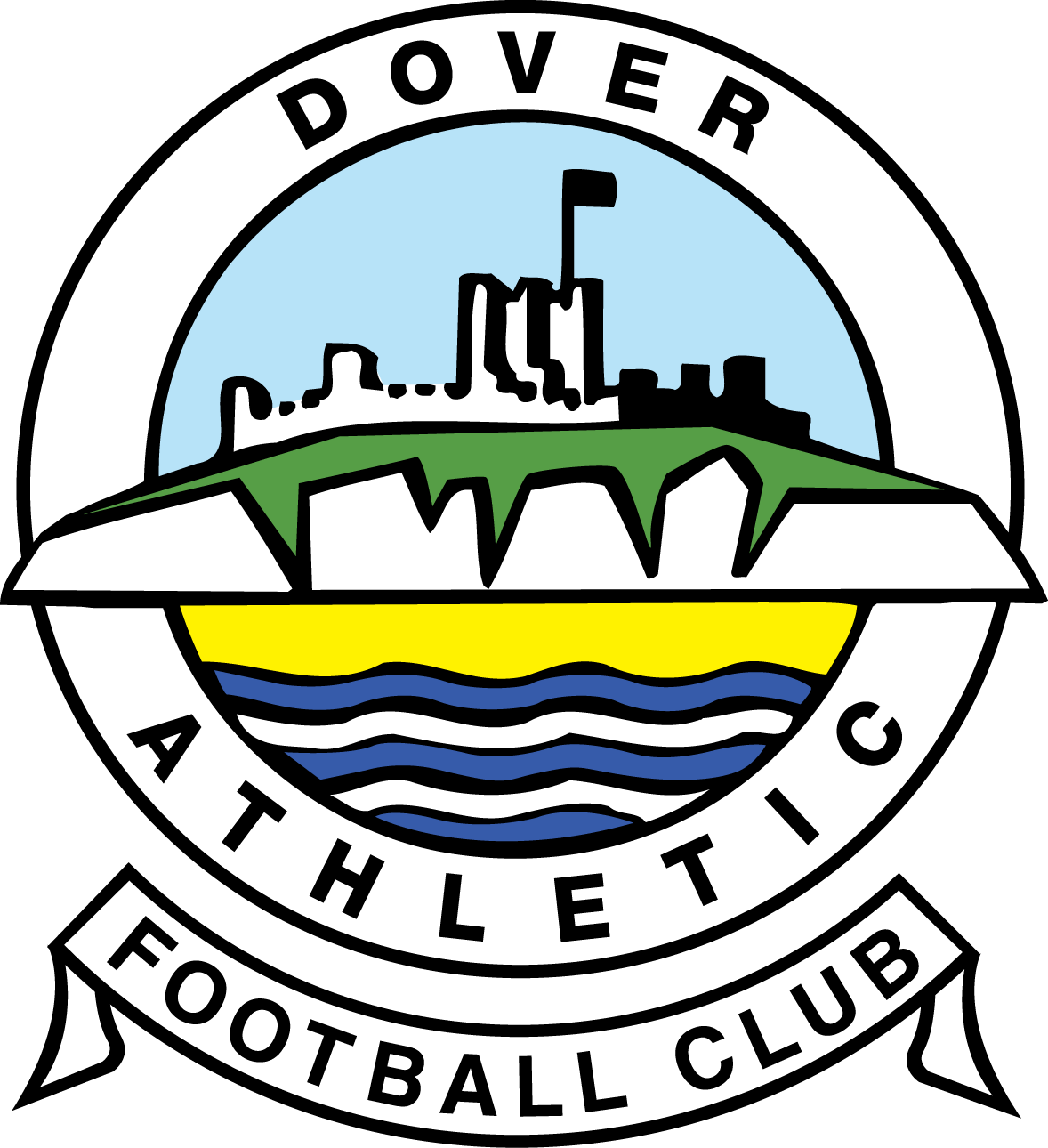 National League
2019-2020
Dover Star Player:
Alfie Pavey
Away Scorers:
Balanta (26), Brundle (54 pen)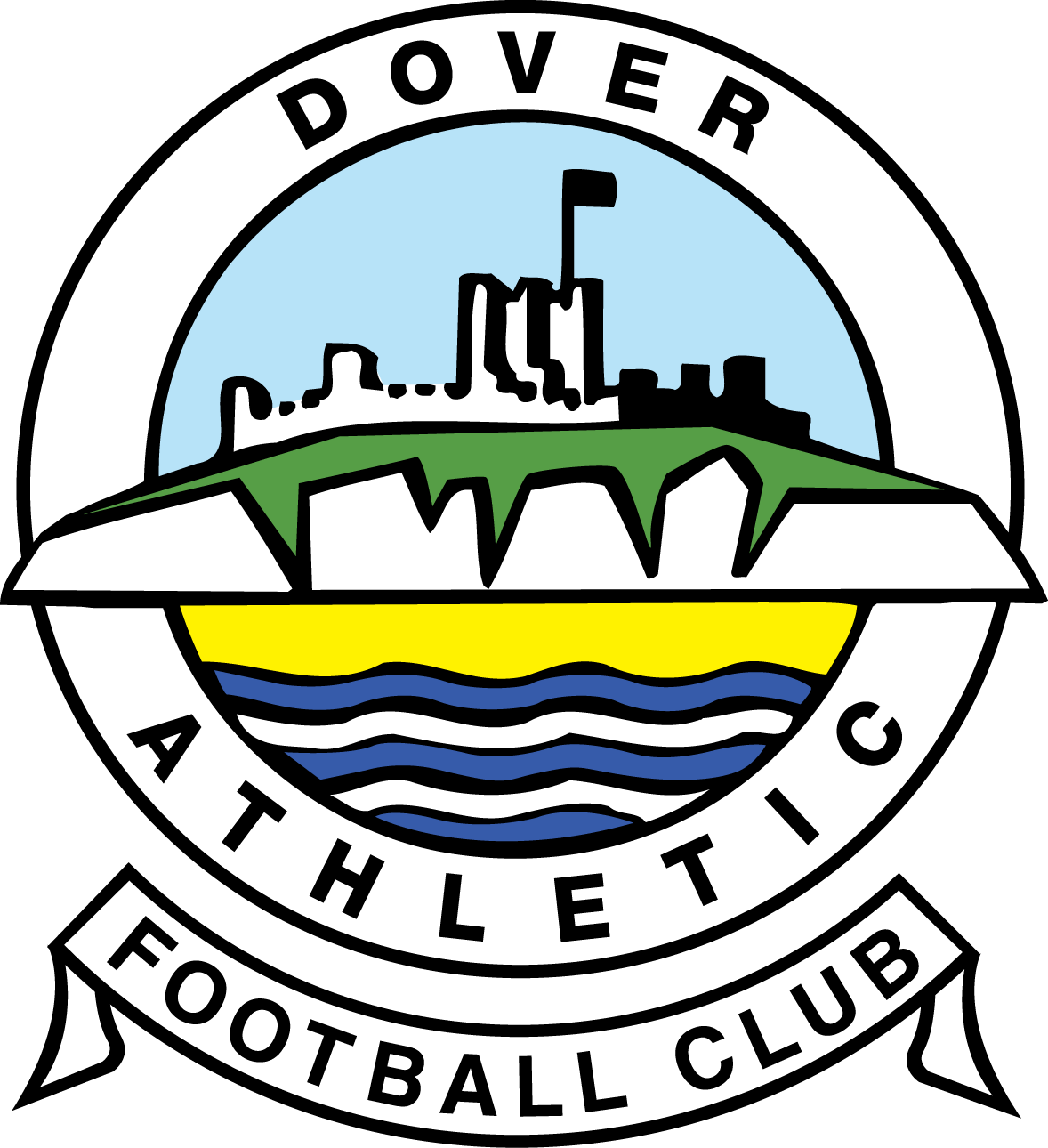 National League
2019-2020
Dover Star Player:
Scott Doe
Away Scorers:
Pavey (77, 83)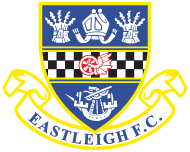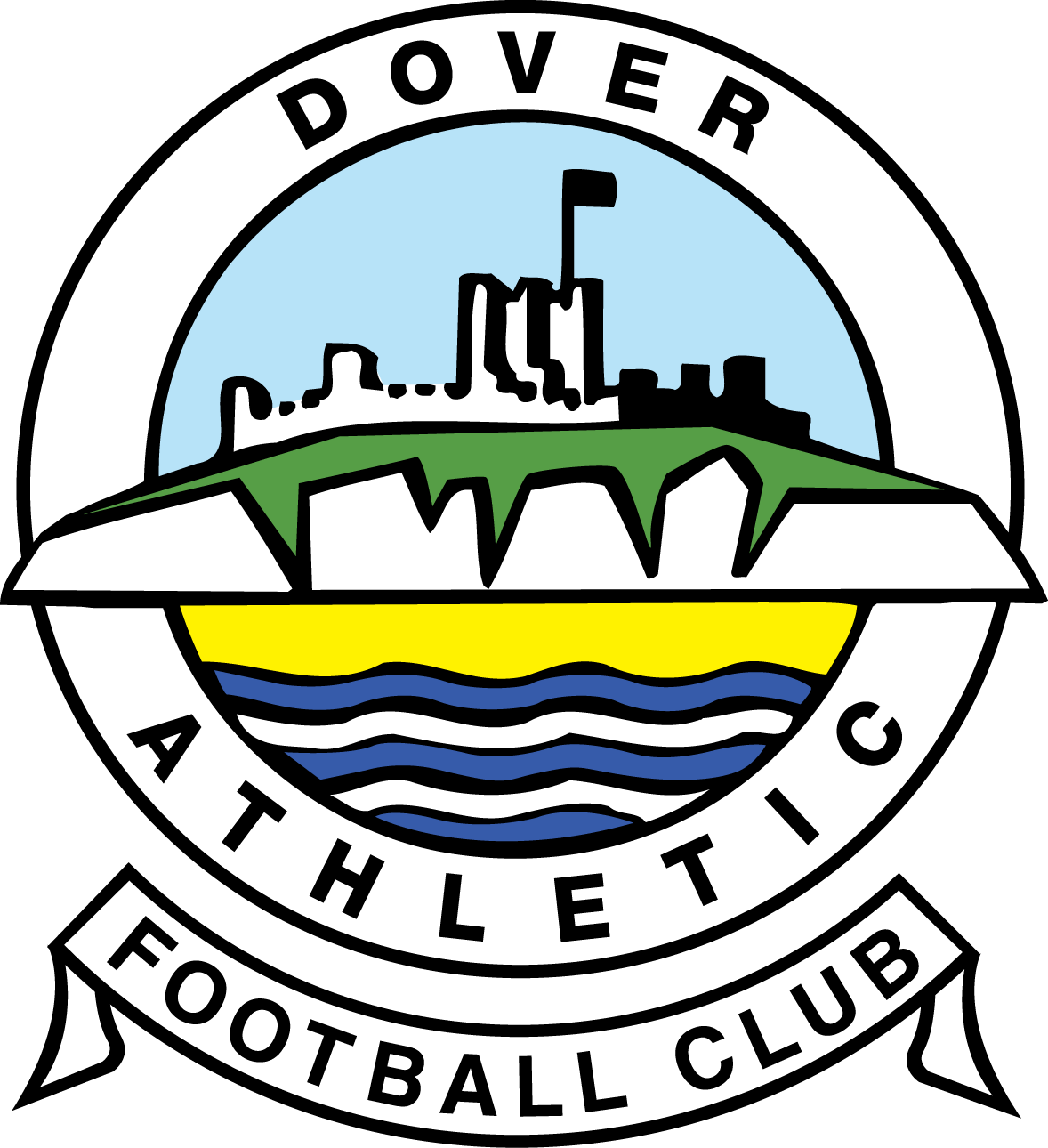 National League
2018-2019
Dover Star Player:
Bedsente Gomis
Home Scorers:
Williamson (2), McCallum (86)
Away Scorers:
Effiong (20), Reason (54)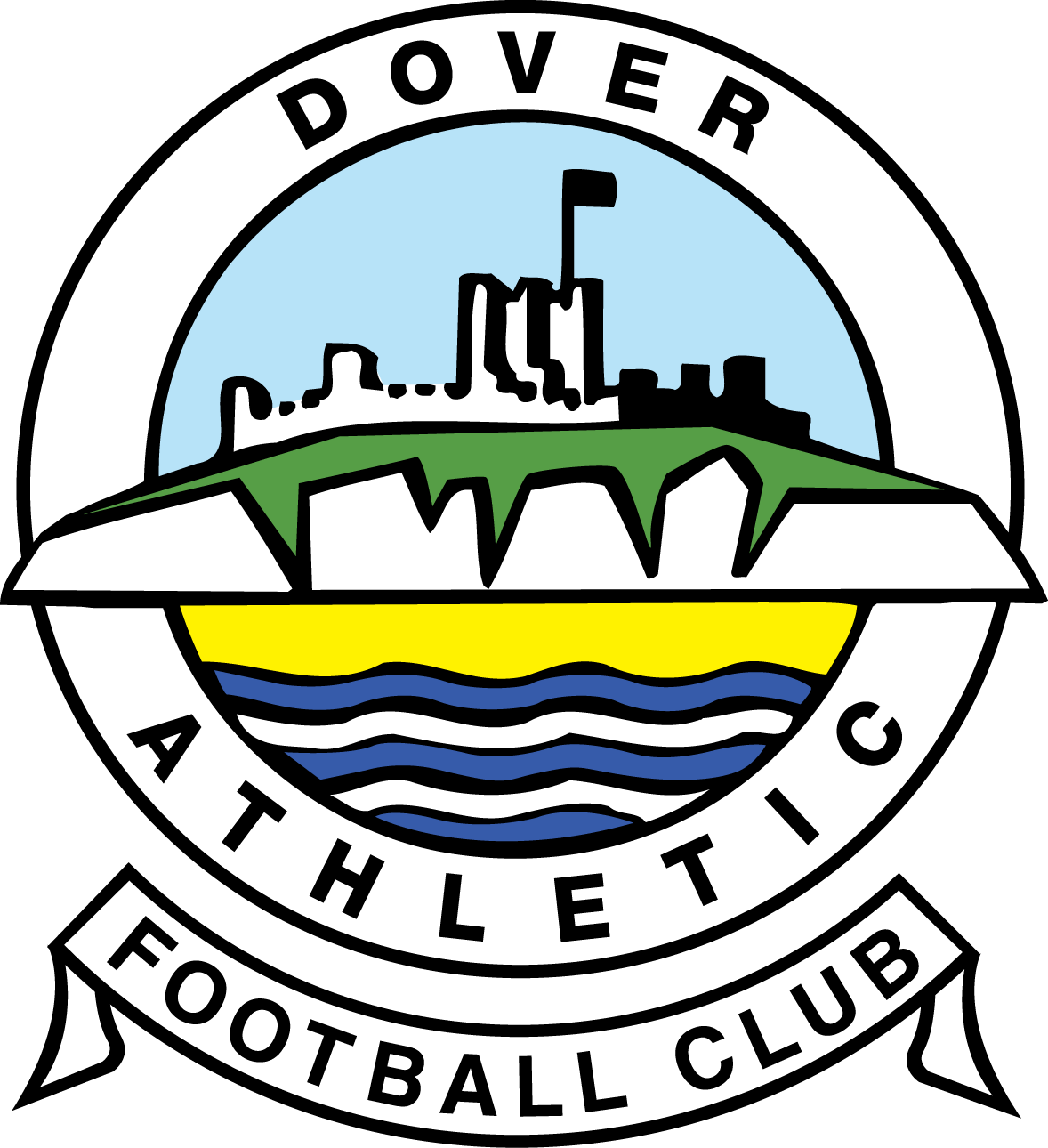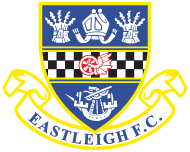 National League
2018-2019
Dover Star Player:
Josh Passley
Home Scorers:
Brundle (64)
Away Scorers:
Williamson (19), McCallum (37)