#

3

Name

Sam Wood

Nationality

England

Position

Defender

Away Kit Sponsor

The Design & Surveying Consultancy

Home Kit Sponsor

Bernie Duncan

Current Team

Birthday

9th August 1986

Age

34
The 34-year-old left-back joined us in August.
Wood, who has been appointed our captain this season, made 36 appearances in all competitions for Bromley last season, including both National League games against us, before his release this summer.
Wood started his career with Cray Wanderers before joining Bromley for the first time, making over 150 appearances in three years with the Ravens.
He then joined then League Two side Brentford, and went on to win the promotion with the Bees in his first season with them – he was also named Supporters' Player of the Year.
Wood made more than 100 appearances in three years with Brentford and also spent time on loan with League Two Rotherham United, making 27 appearances.
After that loan spell, Wood joined Wycombe Wanderers in July 2012 and spent five seasons with the Chairboys, making 213 appearances and scoring 16 goals.
At the end of the 2016-17 season, Wood left Wycombe and signed for Eastleigh.
He spent a season with the Spitfires, where he played under now Dover manager Andy Hessenthaler, before returning to Bromley ahead of the 2018/19 season.
During his career, Wood has also done some body doubling for Lionel Messi and Cristiano Ronaldo in adverts.
Results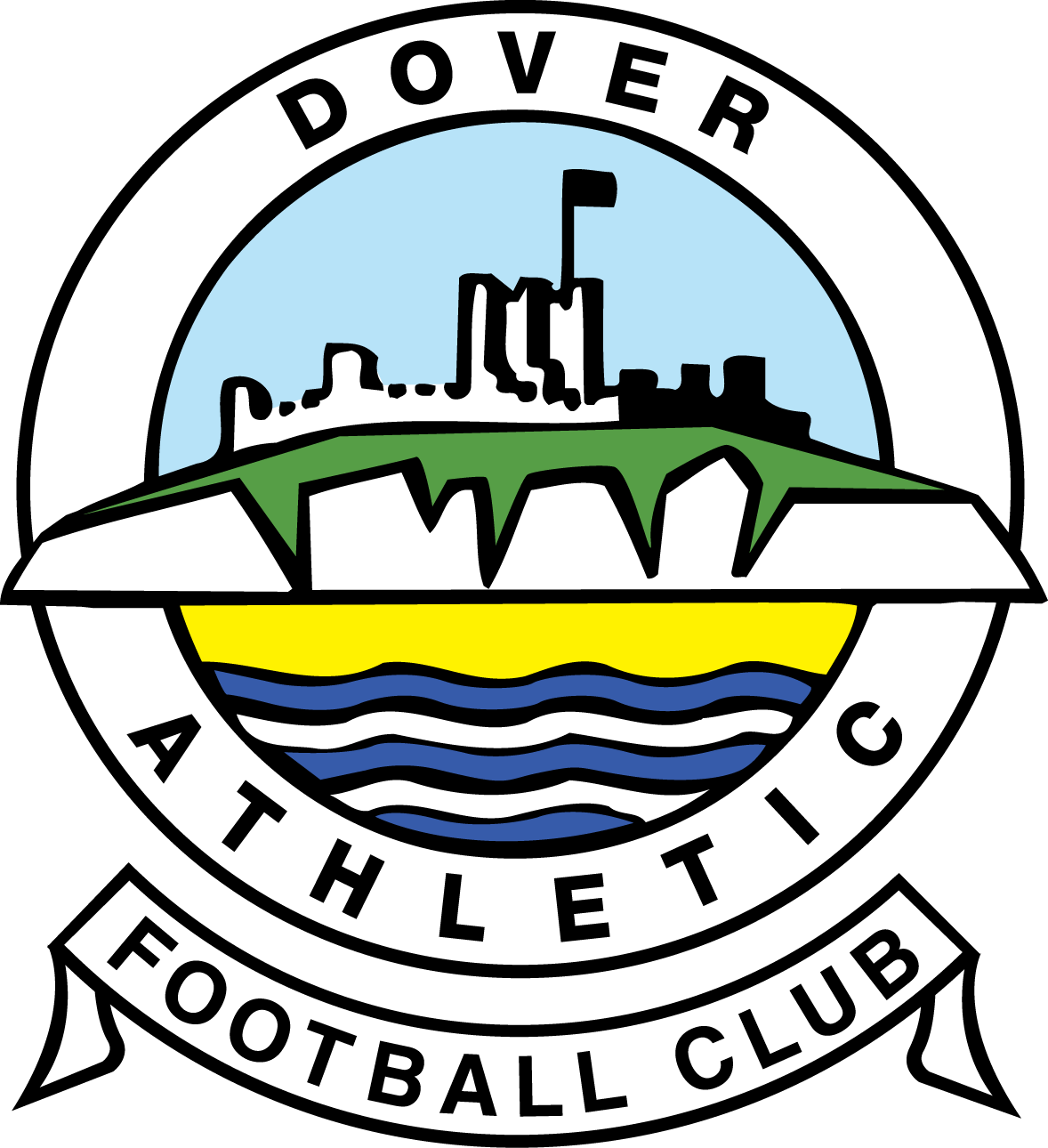 Pre-Season Friendly
2021-2022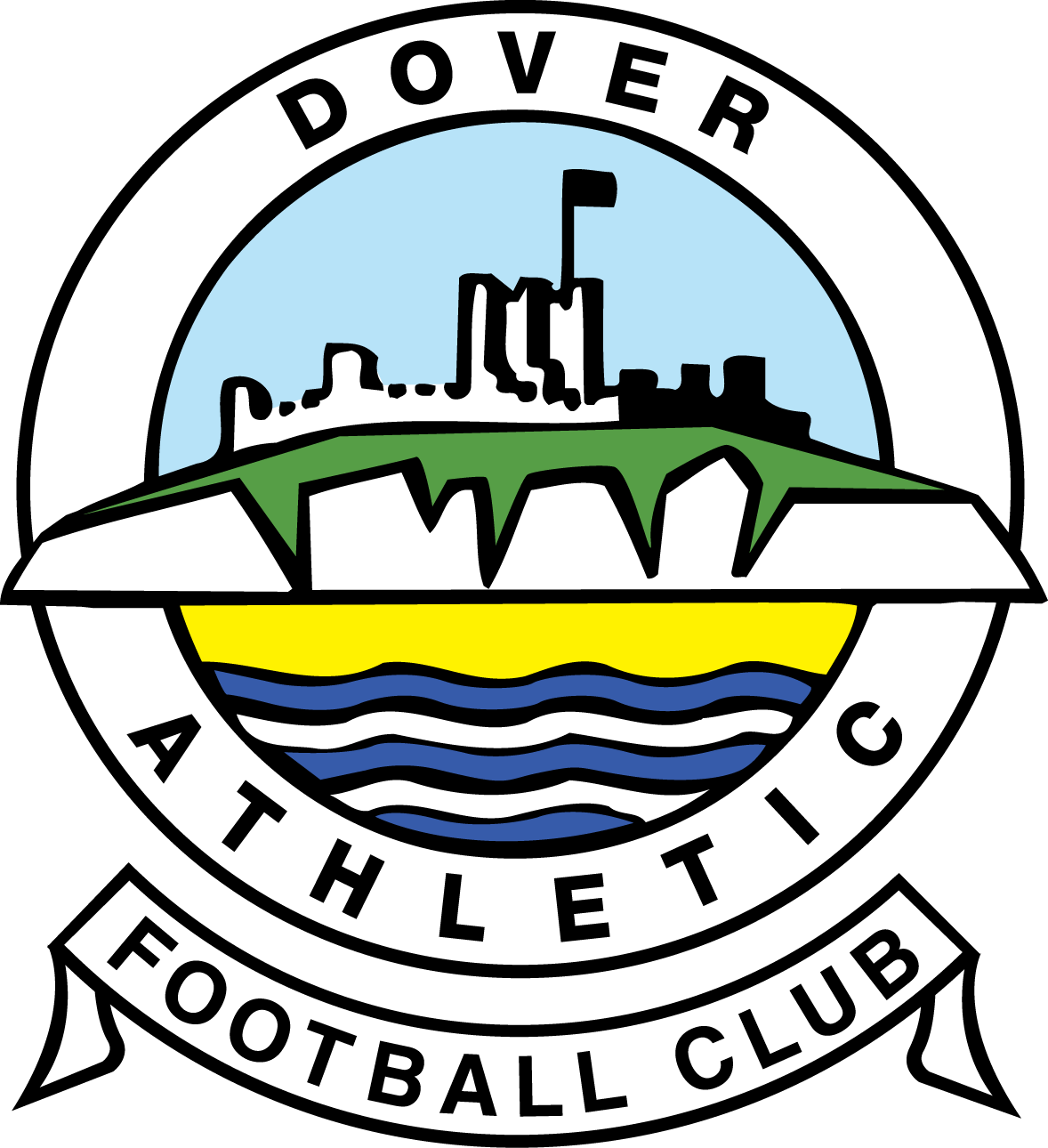 Pre-Season Friendly
2021-2022
Away Scorers:
Jake Goodman, Ryan Hanson and trialist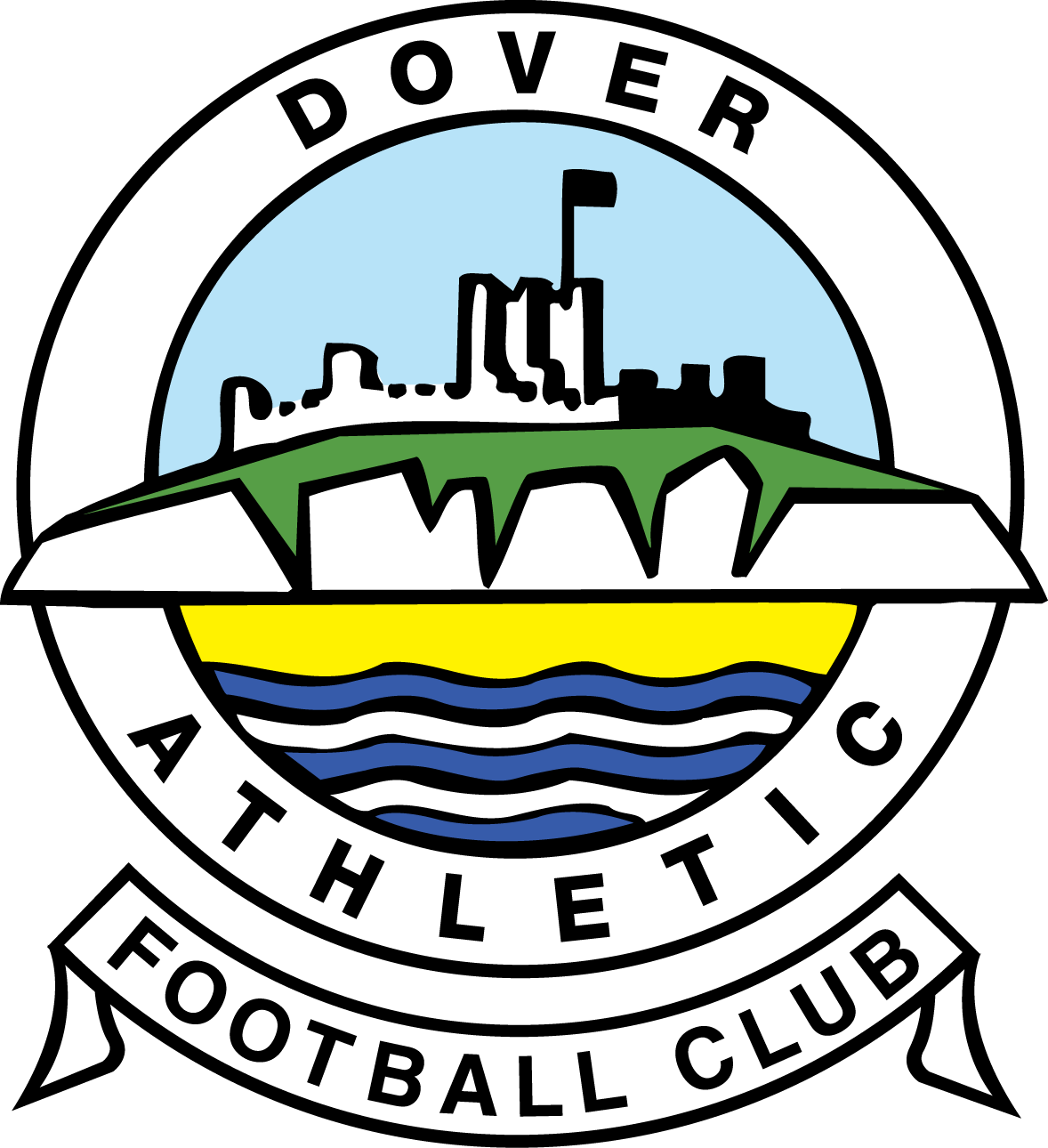 Pre-Season Friendly
2021-2022
Home Scorers:
Trialist, Aaron Cosgrave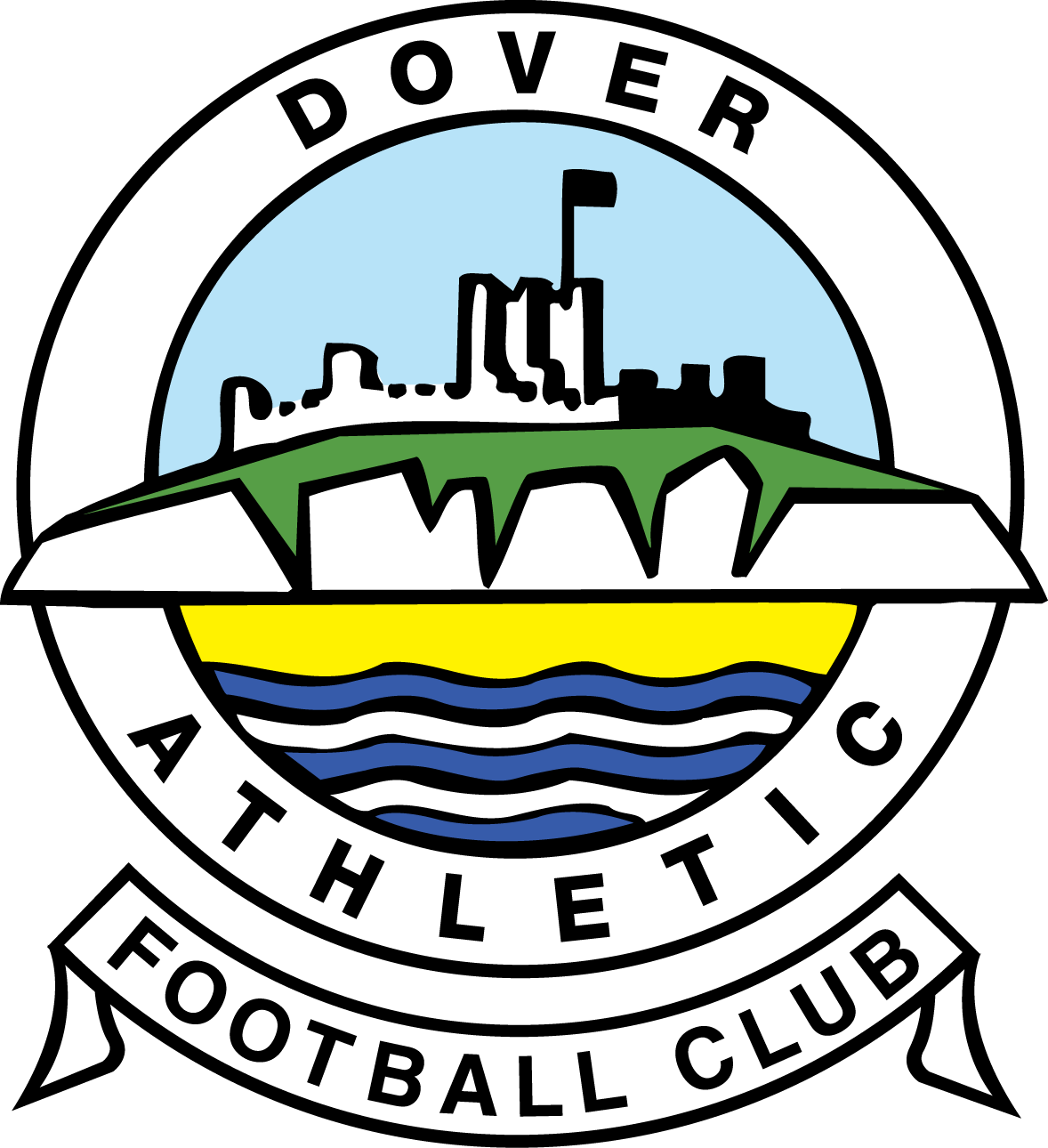 Pre-Season Friendly
2021-2022
Away Scorers:
Ricky Miller, trialist, Ben Williamson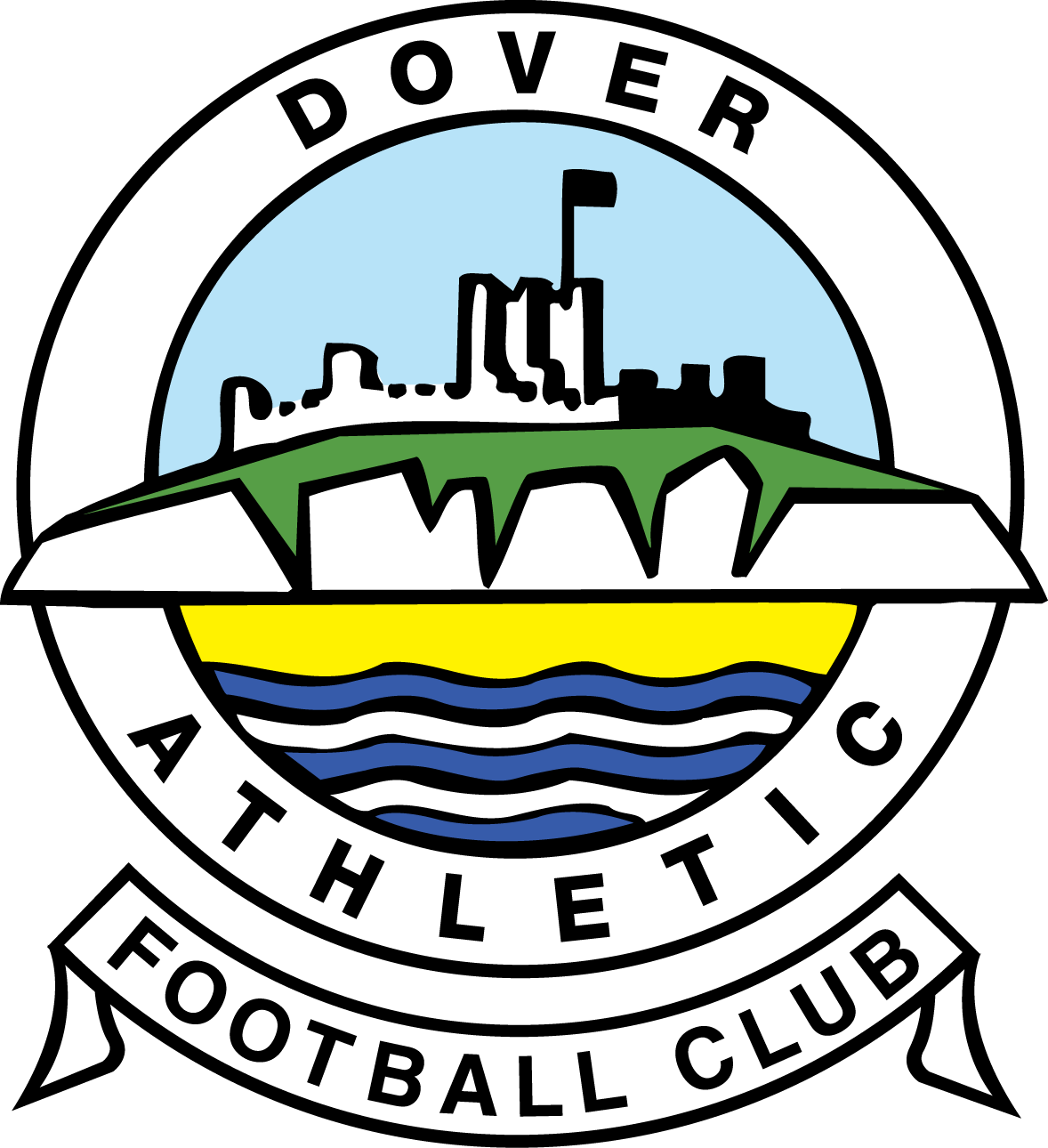 National League
2020-2021
Home Scorers:
Quigley (44, 52), Murphy (79)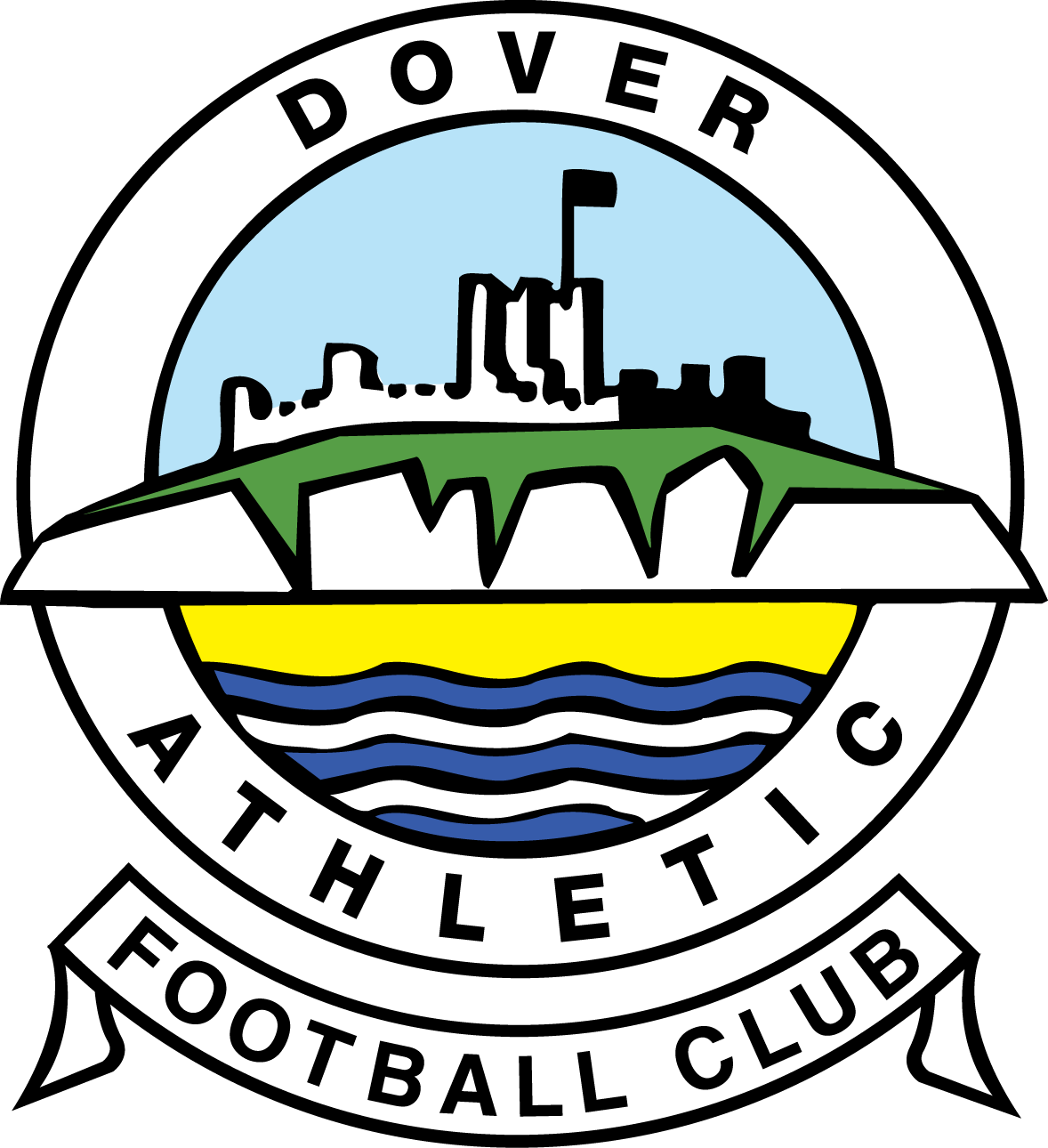 National League
2020-2021
Dover Star Player:
Will De Havilland
Home Scorers:
Will De Havilland (17, 19), Rose (35)
Away Scorers:
Petrasso (60)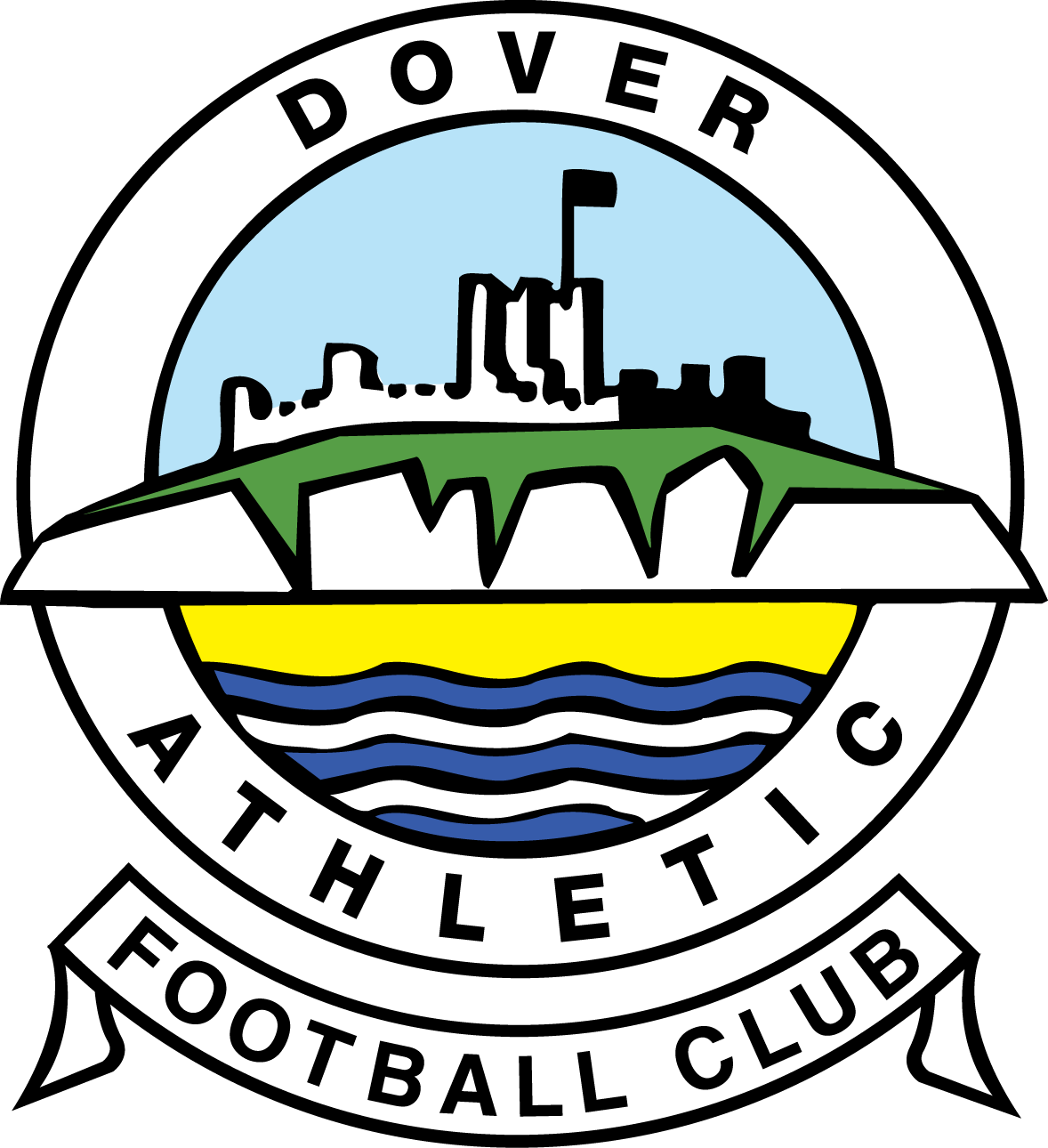 National League
2020-2021
Away Scorers:
Cameron (30), Hudlin (52)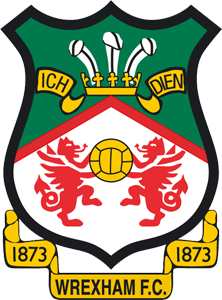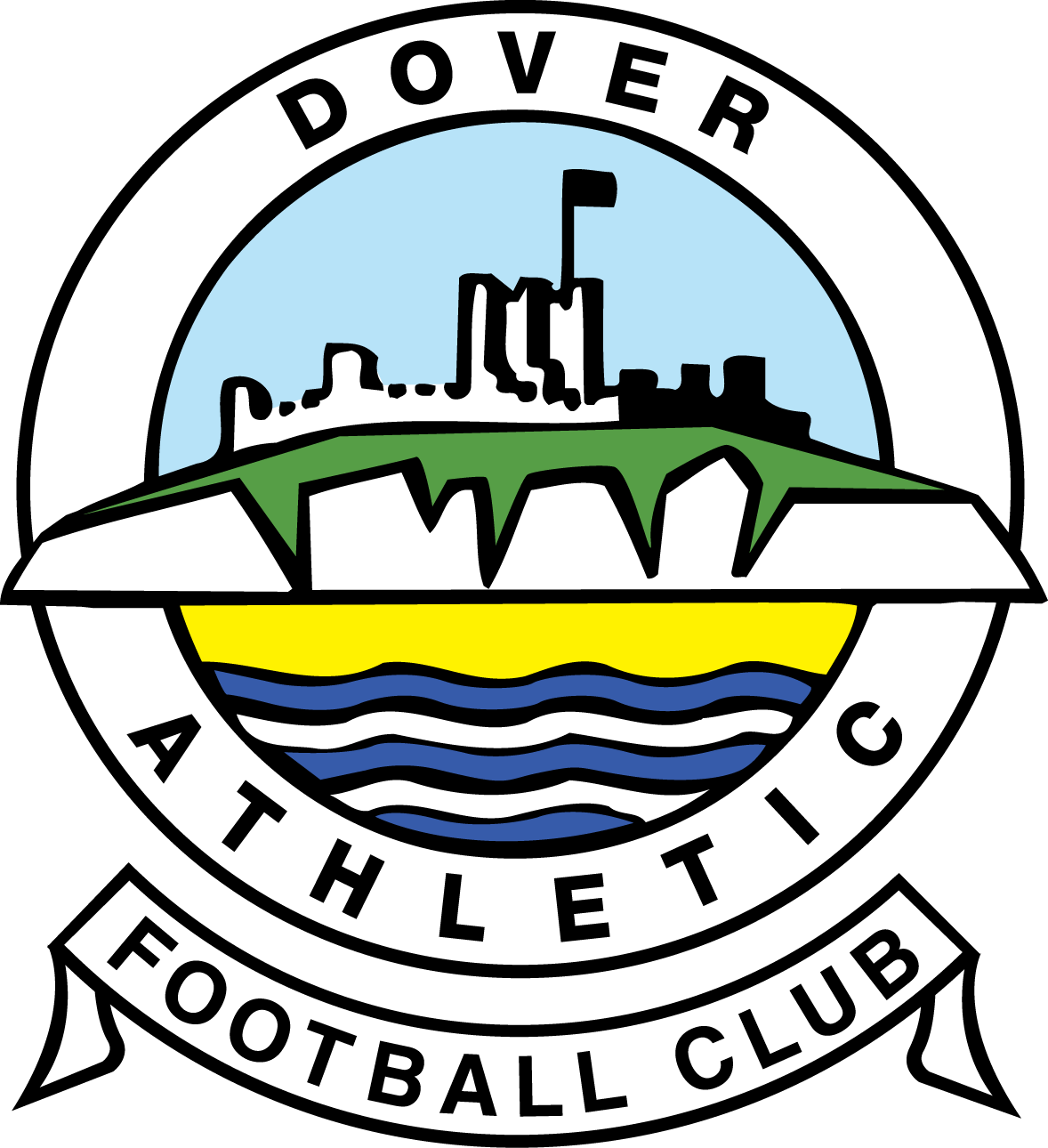 National League
2020-2021
Home Scorers:
Hall-Johnson (31), Kelleher (62), Young (90 pen)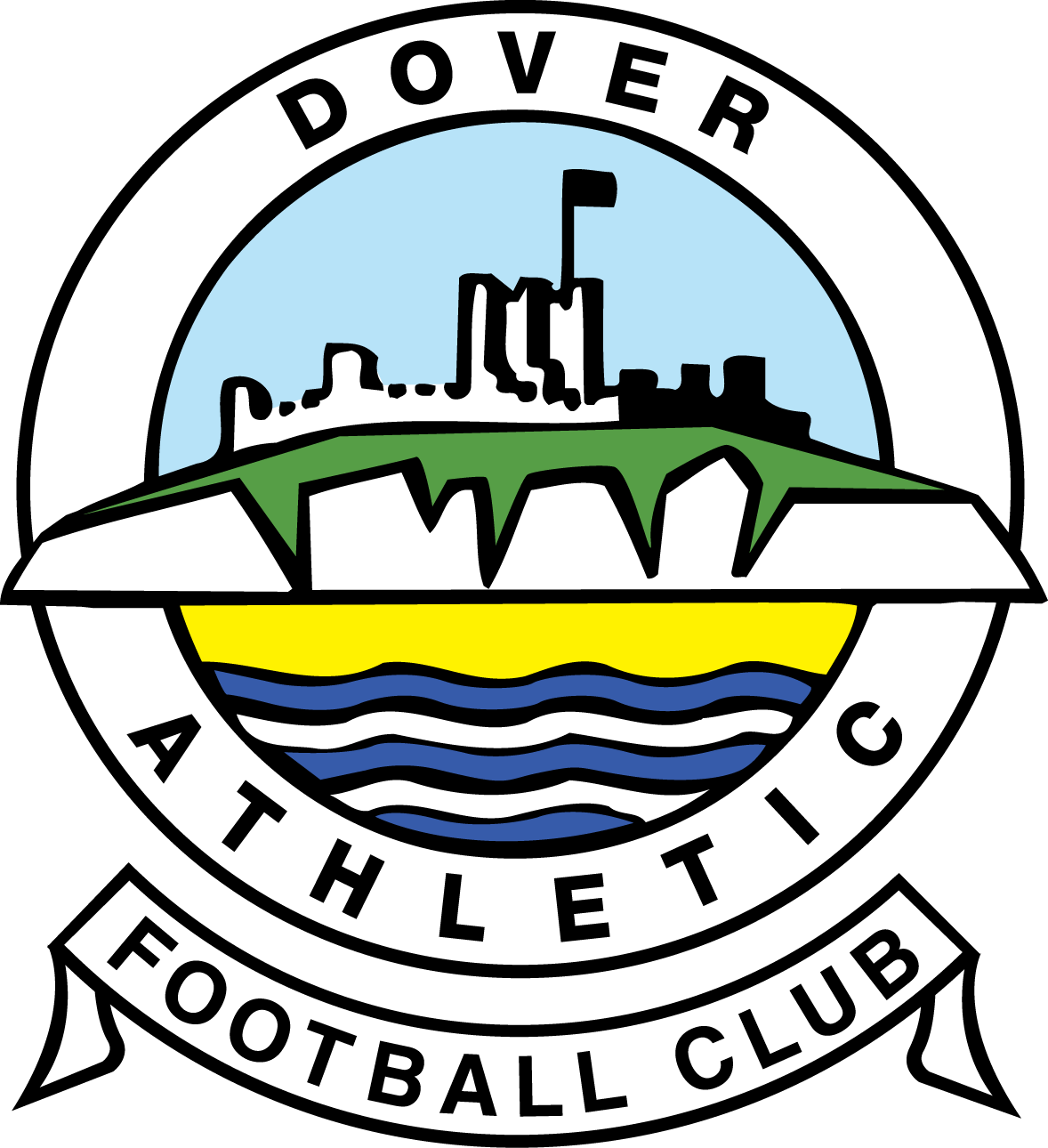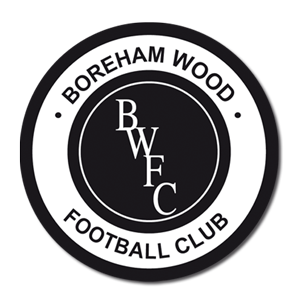 National League
2020-2021
Dover Star Player:
TJ Bramble
Home Scorers:
Bramble (61)
Away Scorers:
Tshimanga (14)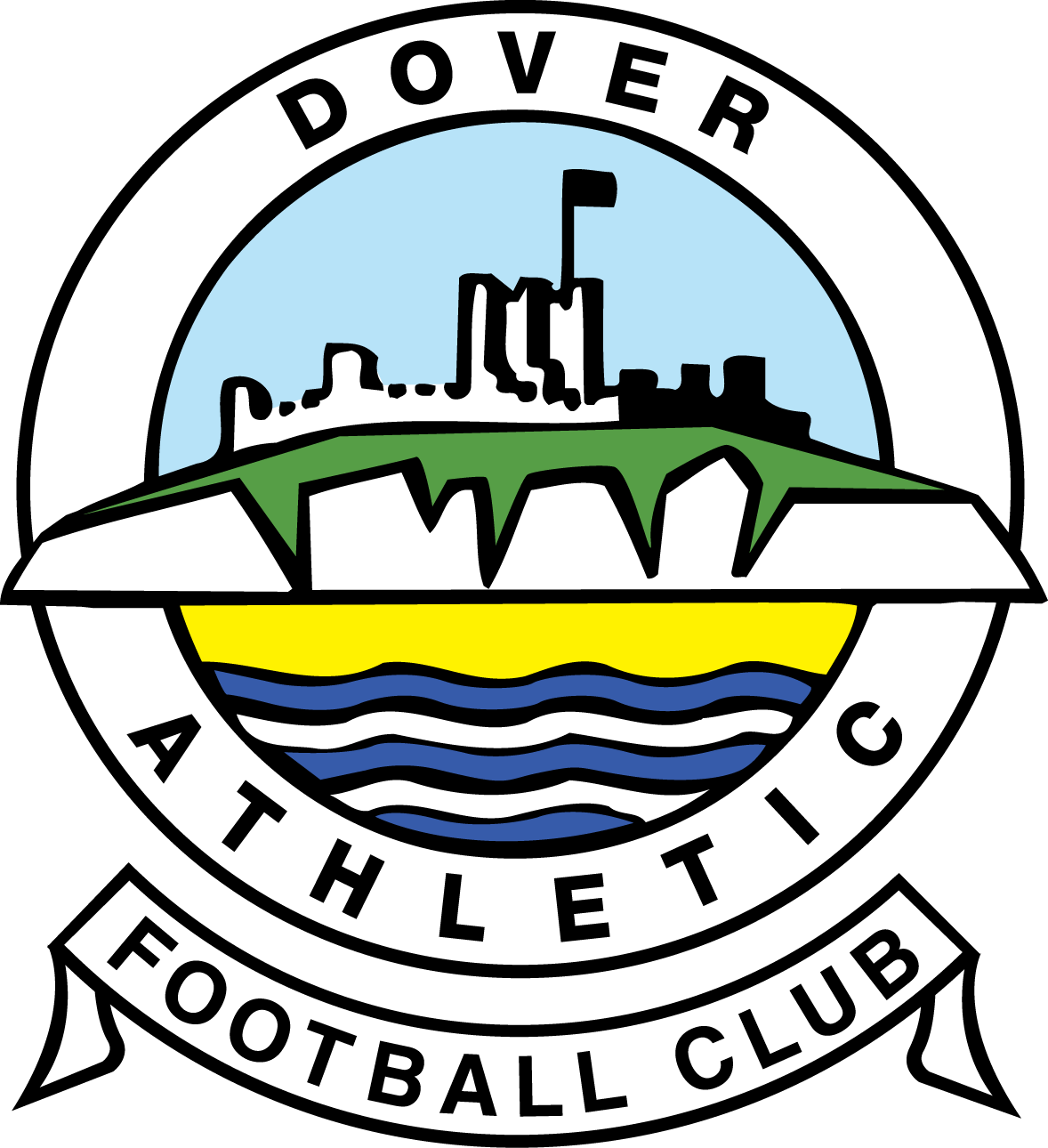 National League
2020-2021
Away Scorers:
Balanta (47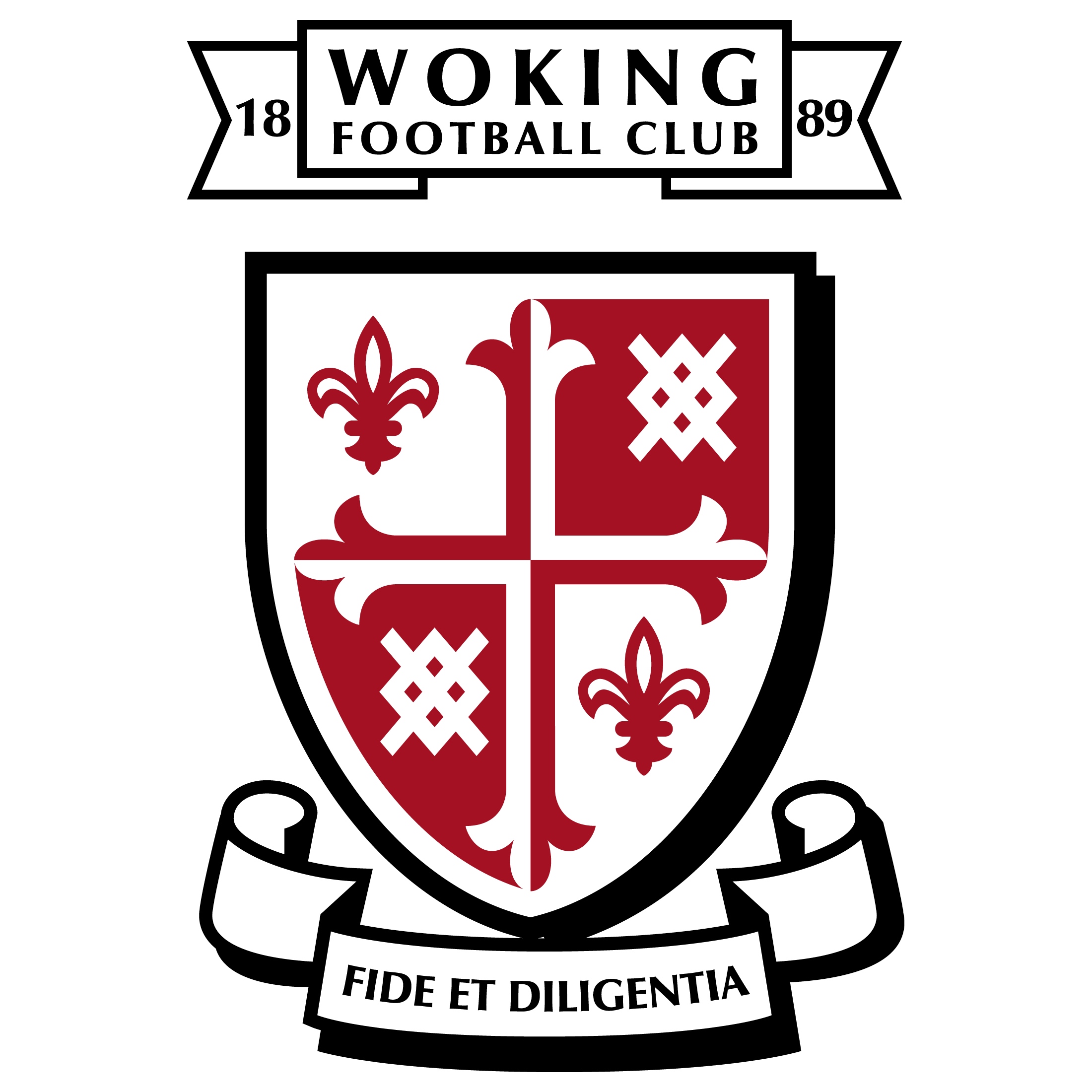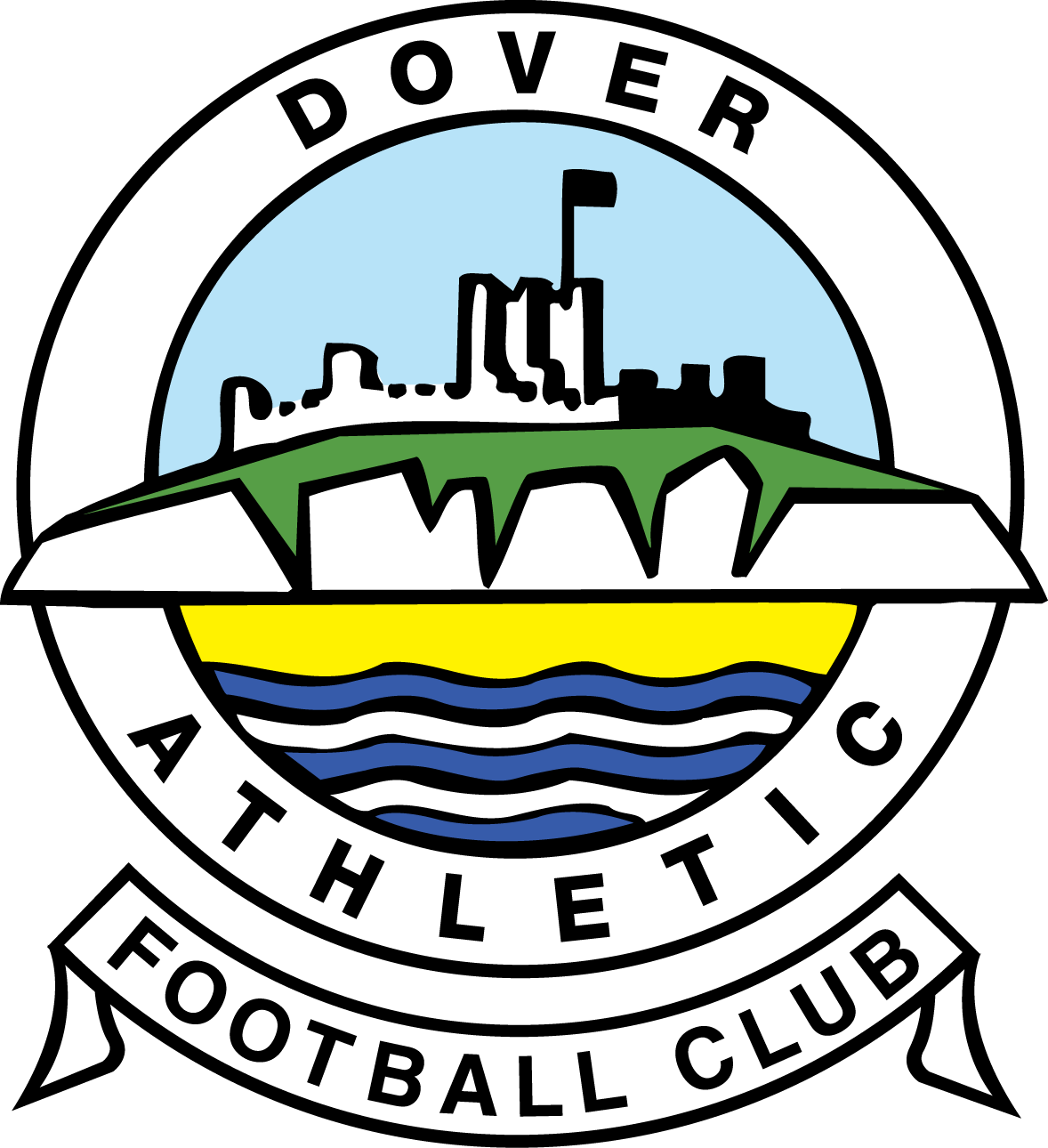 The FA Trophy
2020-2021
The Laithwaite Community Stadium
Dover Star Player:
Bayli Spencer-Adams
Home Scorers:
Cooper (70 pen, Spasov 73)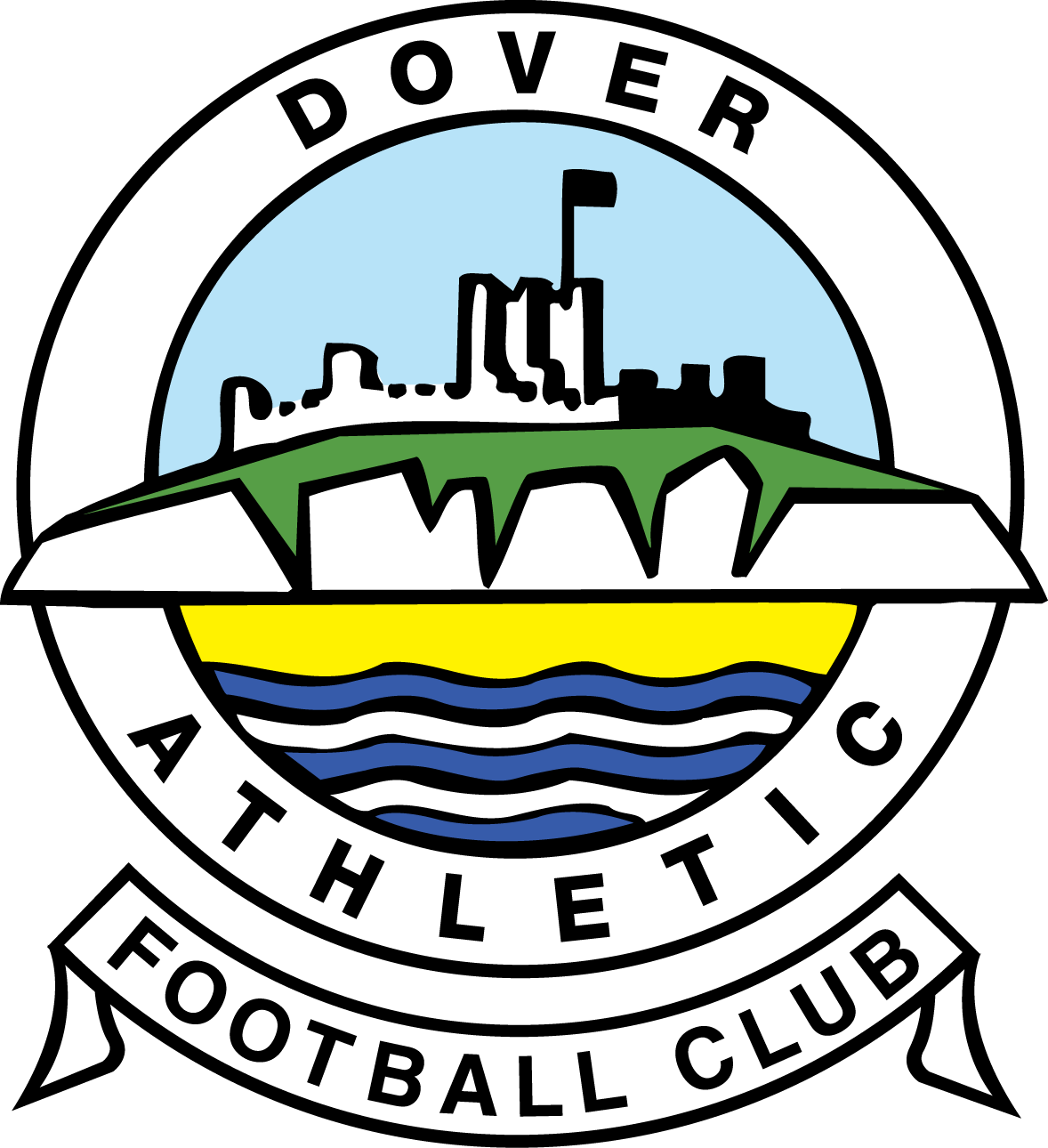 National League
2020-2021
Home Scorers:
McAuley (44), Marriott (86 pen)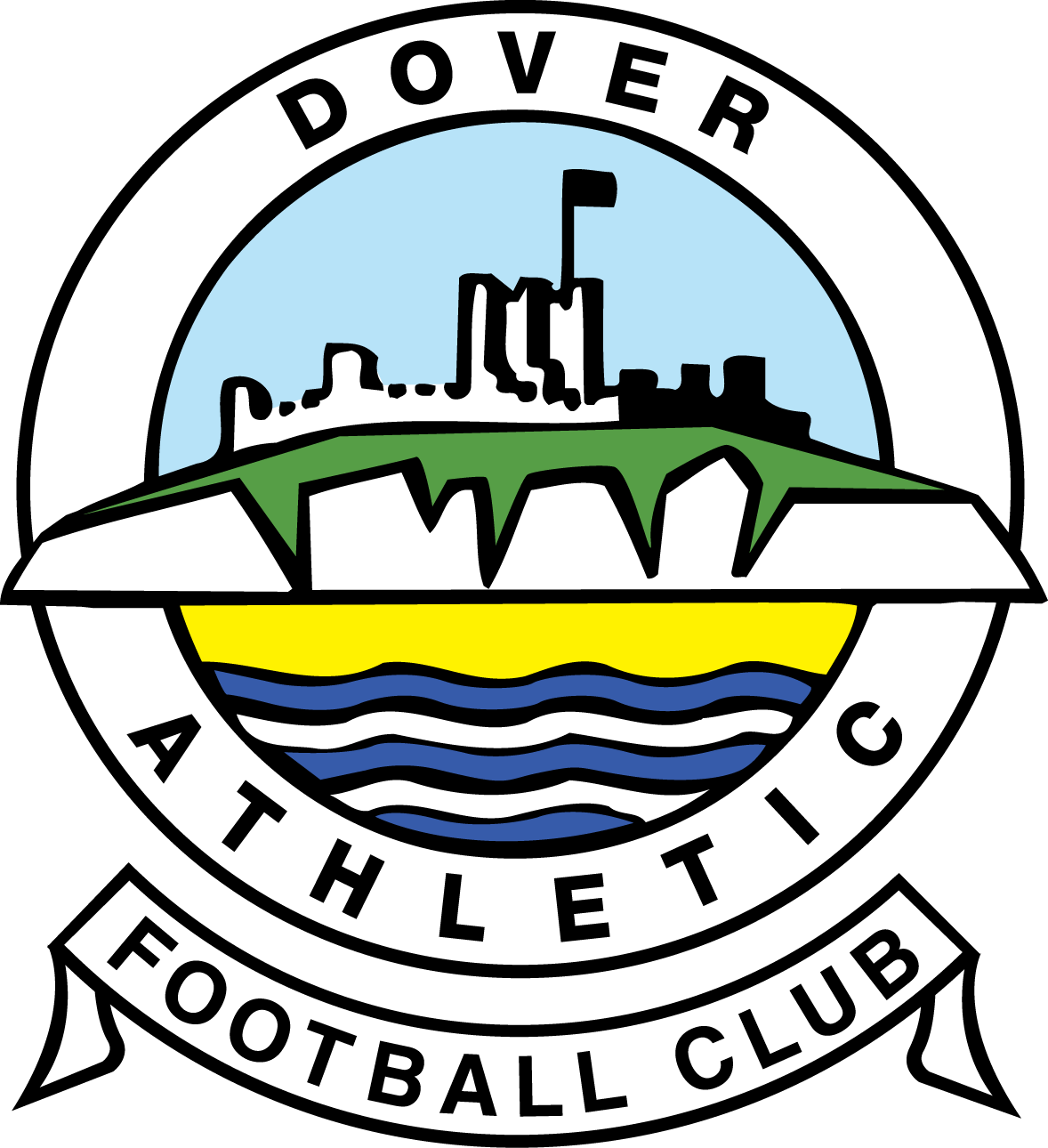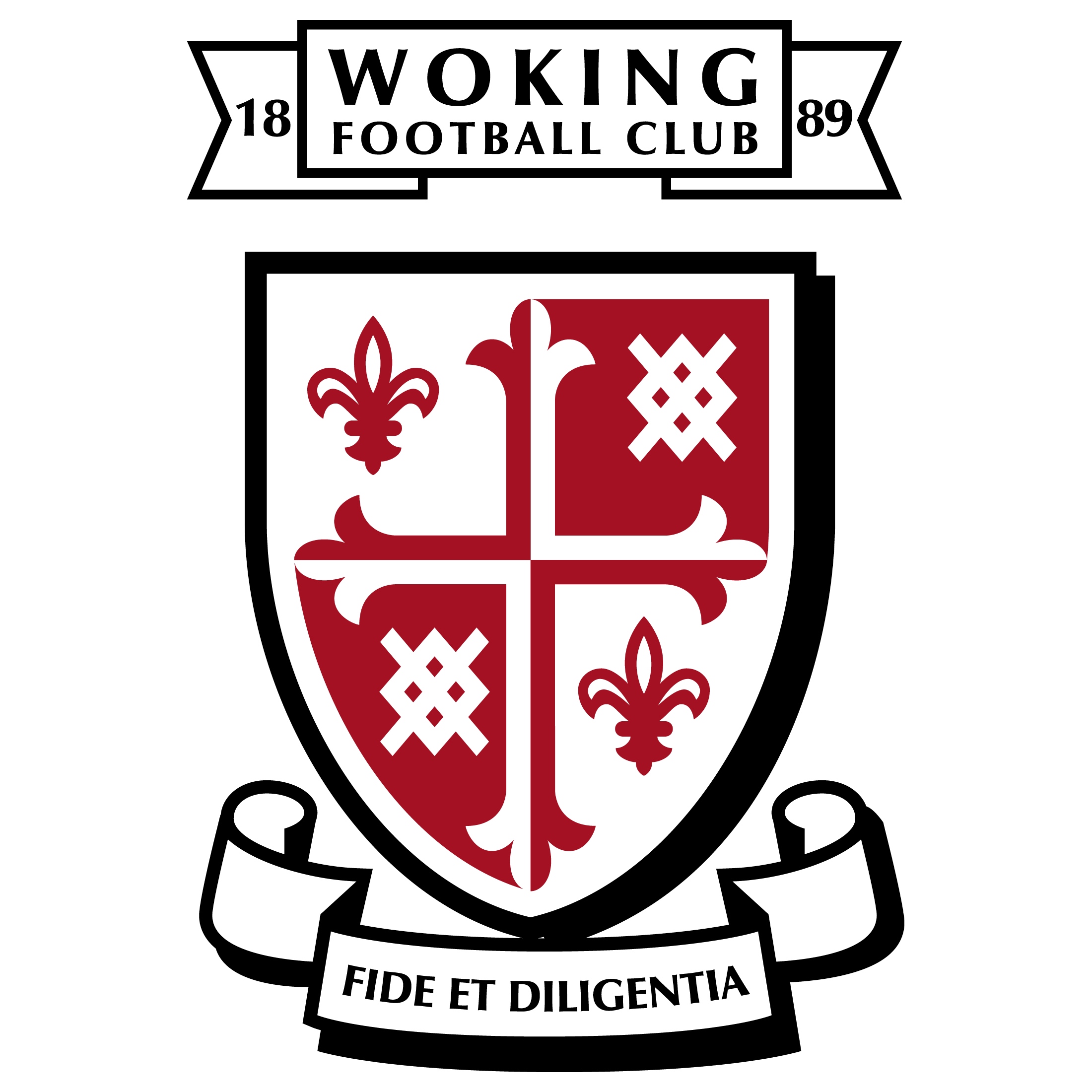 National League
2020-2021
Away Scorers:
Davison (16), Ferdinand (19,22), Kretzschmar (75, 82)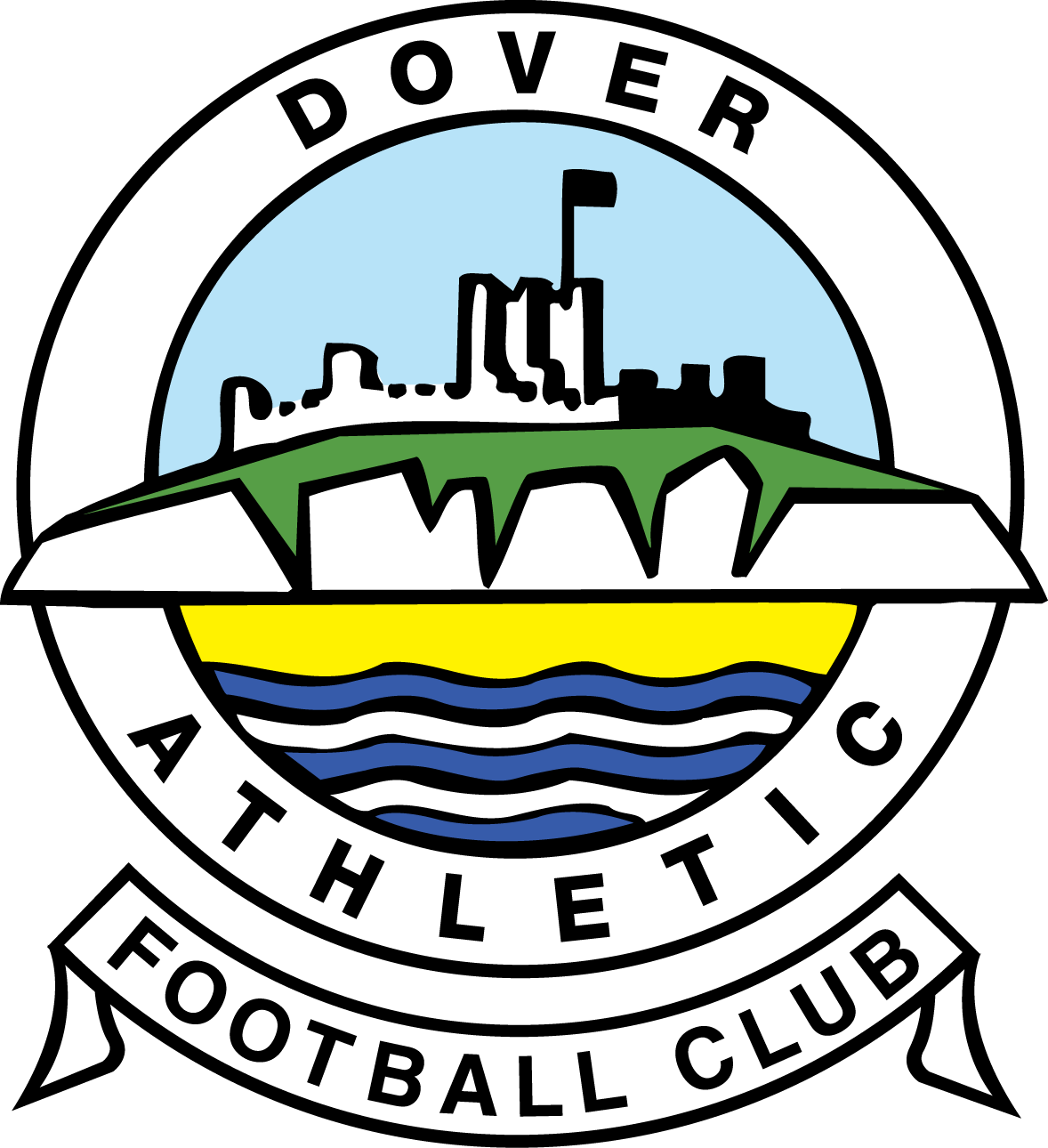 National League
2020-2021
Away Scorers:
Adarabioyo (11)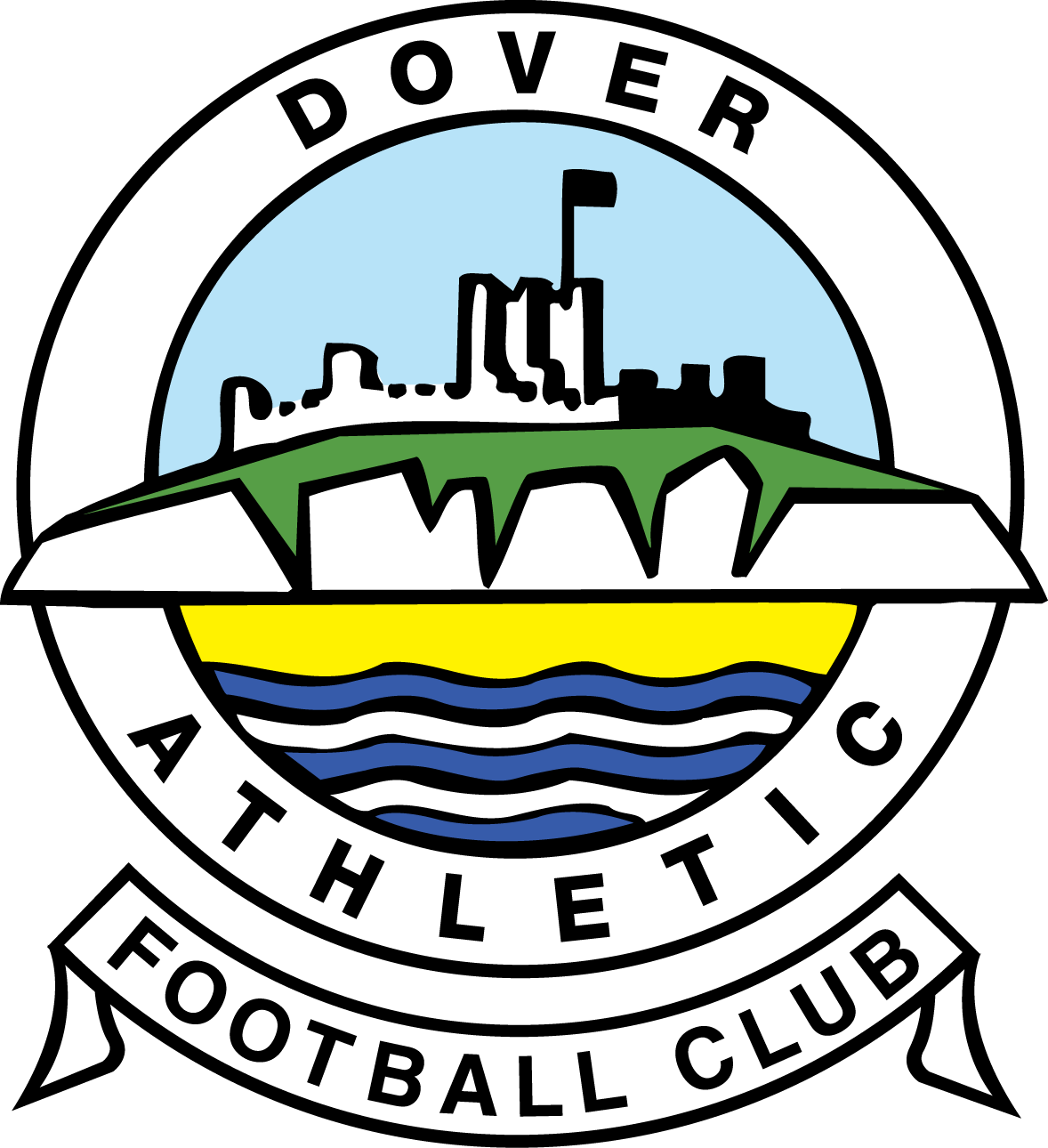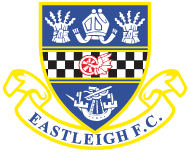 National League
2020-2021
Dover Star Player:
Ade Azeez
Home Scorers:
Wood (24), Collins (29), Azeez (80)
Away Scorers:
Barnett (6), Smith (59)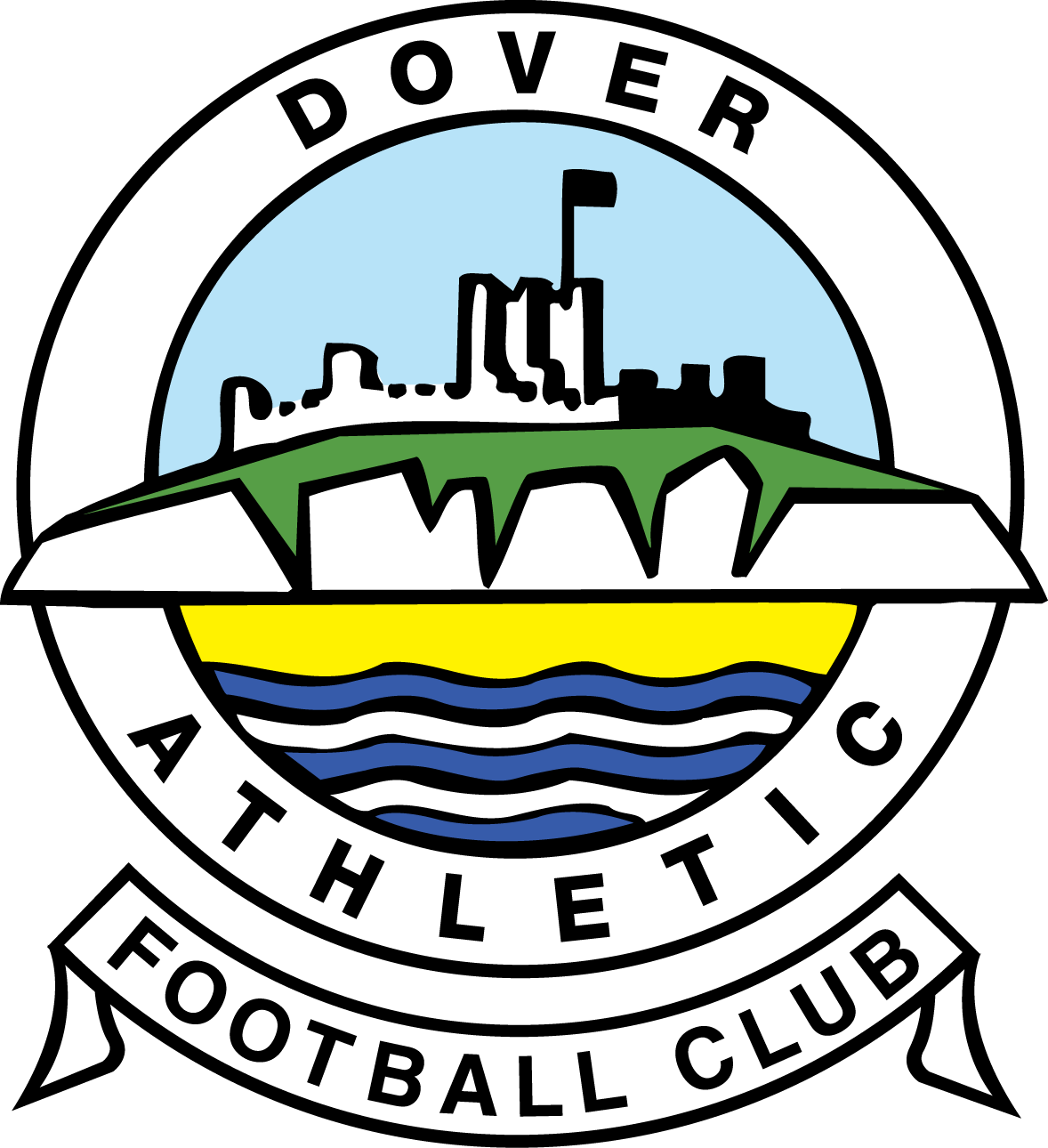 The FA Cup
2020-2021
Dover Star Player:
Louis Collins
Home Scorers:
Murphy (8, 30), Quigley (48)
Away Scorers:
Collins (40, 44), Bramble (63)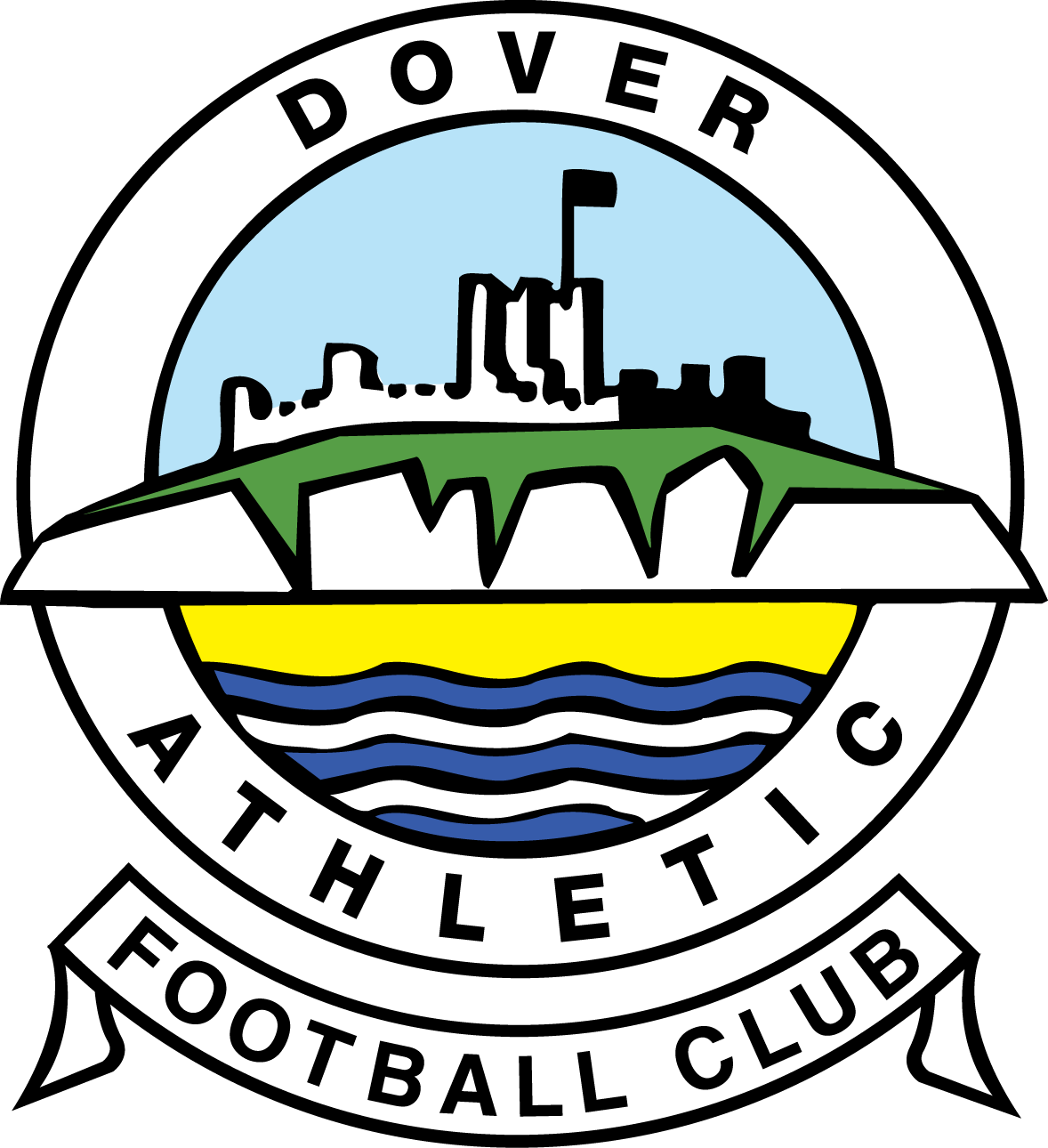 National League
2020-2021
Dover Star Player:
Josh Passley
Home Scorers:
Cameron (26,44)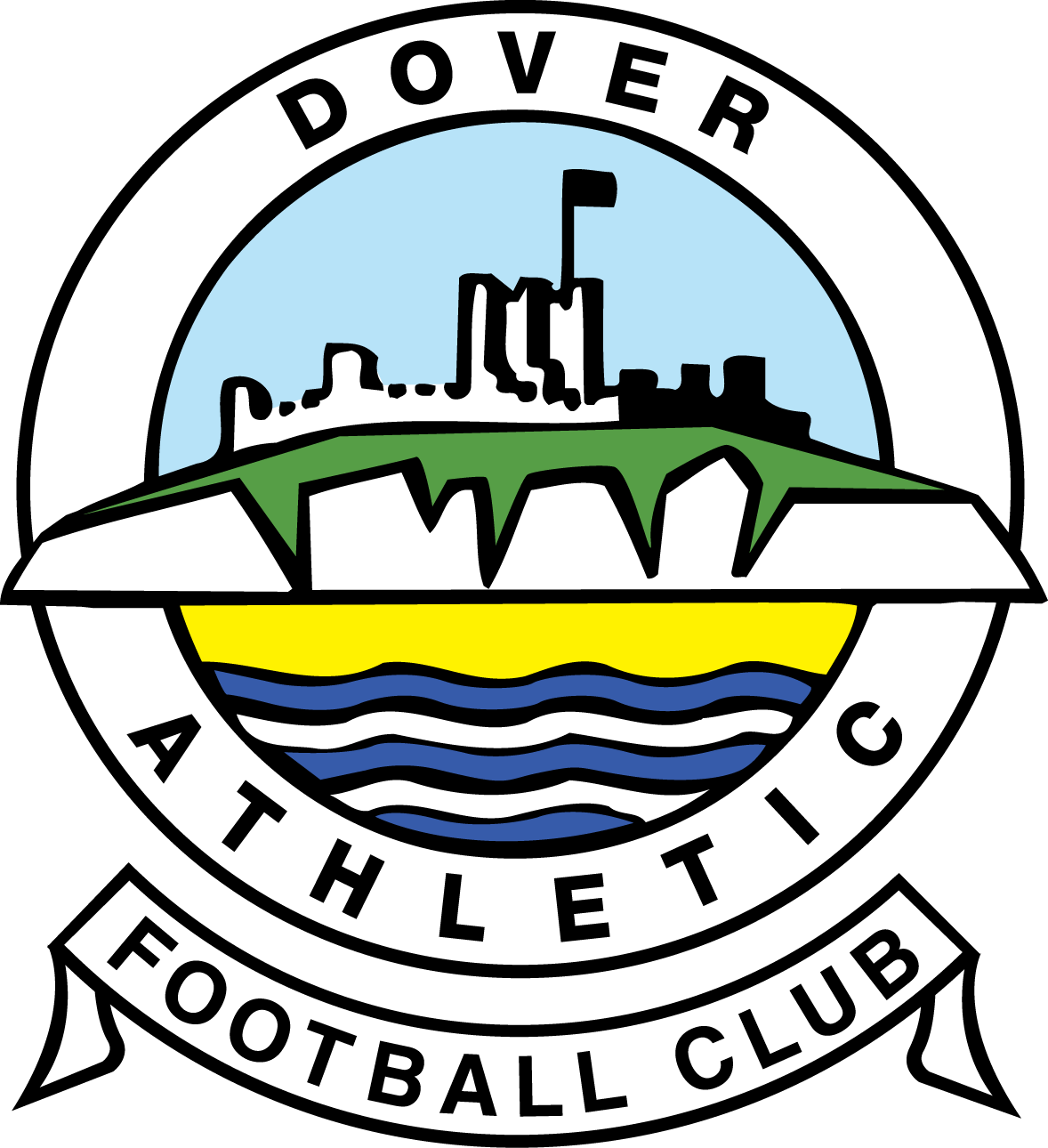 National League
2020-2021
Away Scorers:
Panayiotou (31), Bettamer (33, 85), Rees (33, 58)4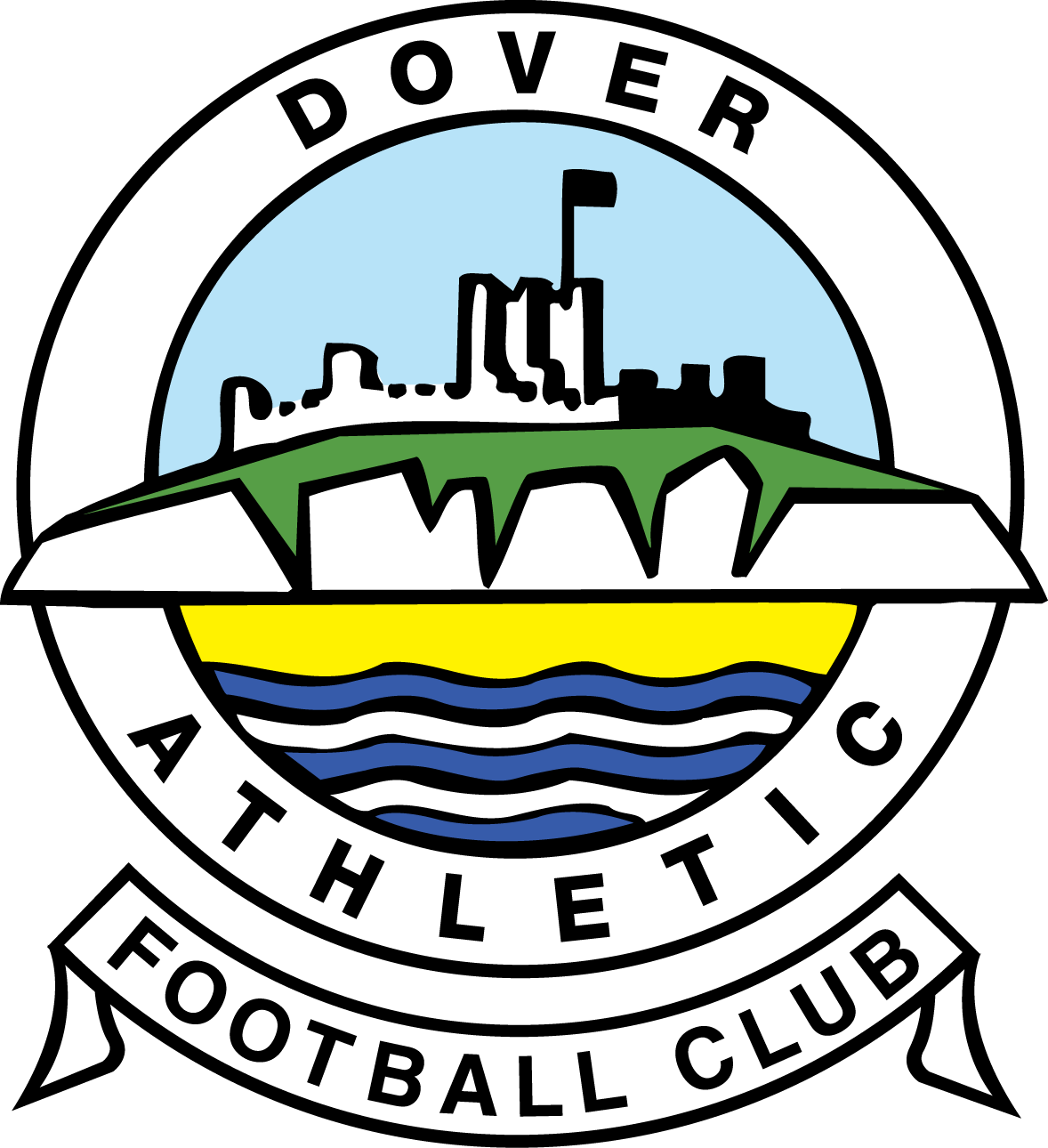 National League
2020-2021
Dover Star Player:
Will Moses
Home Scorers:
Rooney (53 pen, 89), Reid (64)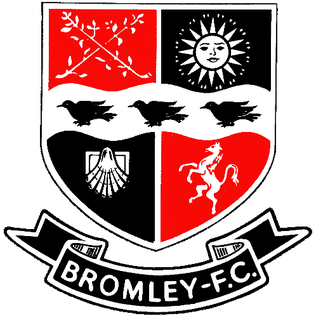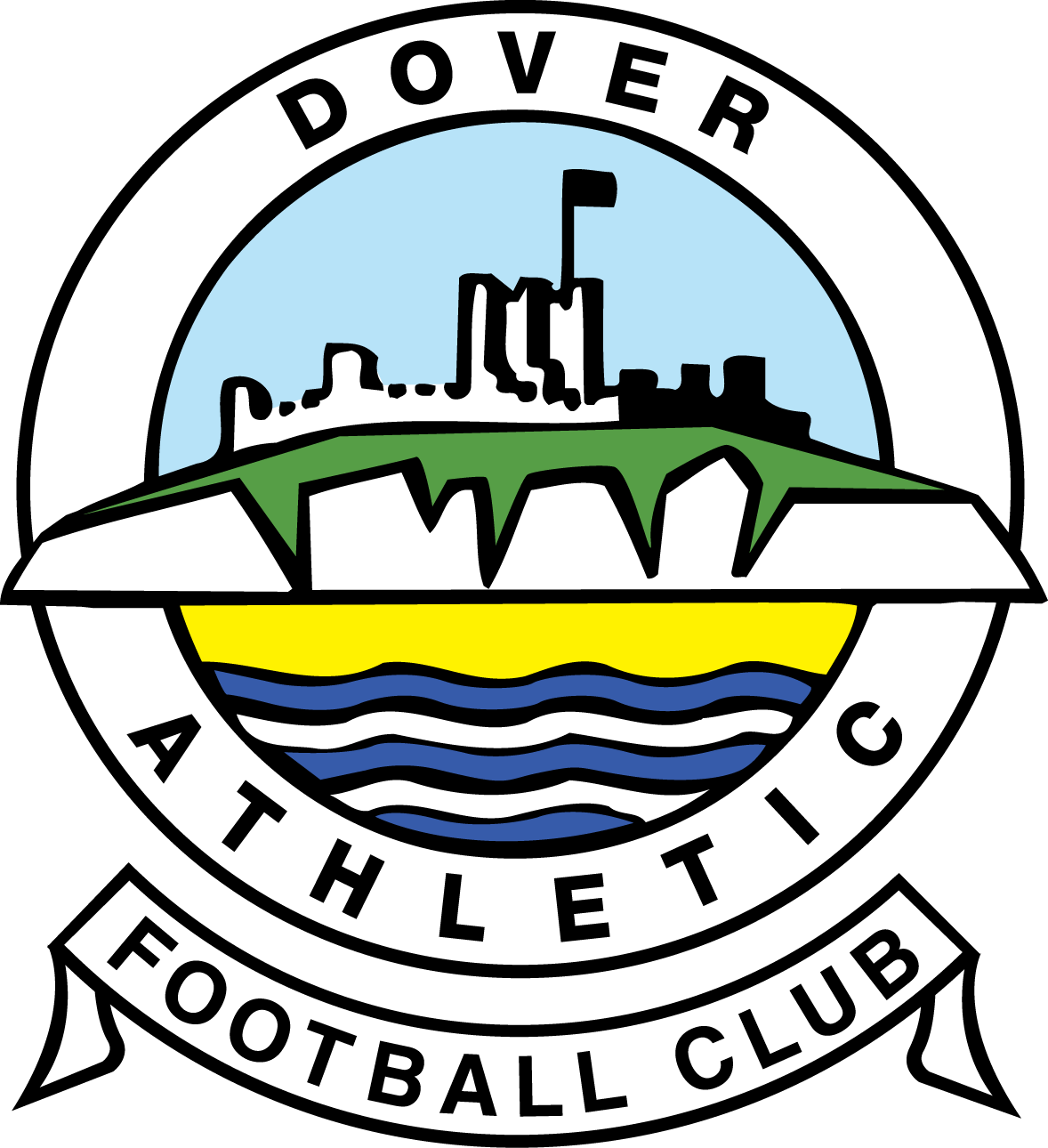 National League
2020-2021
Dover Star Player:
Travis Gregory
Home Scorers:
Cheek (24, 90), Holland (53), Williamson (72)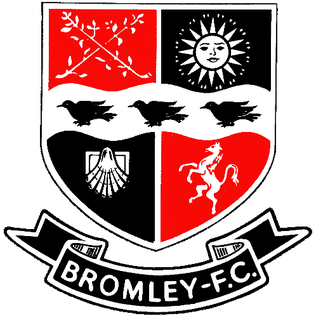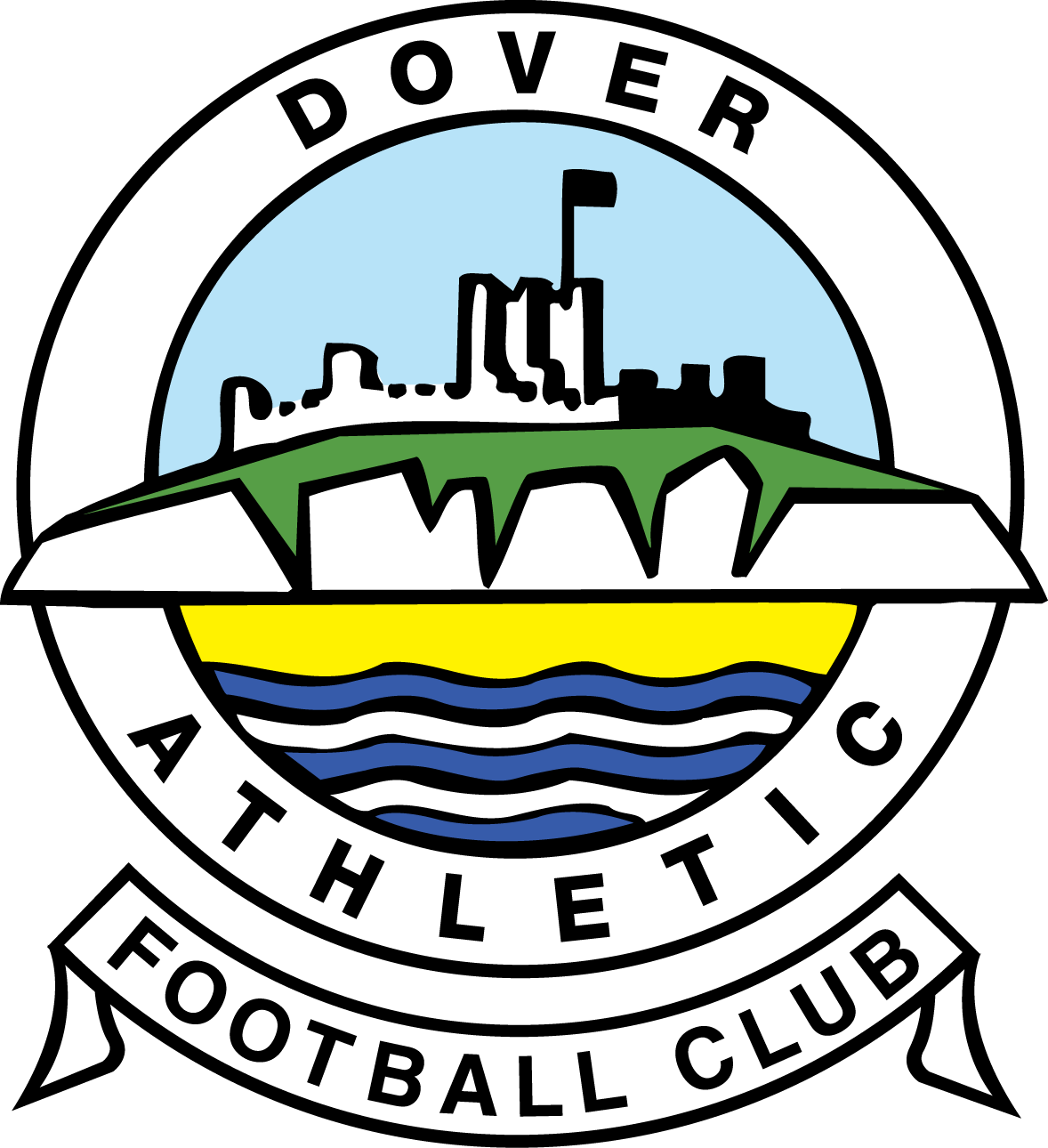 National League
2019-2020
Dover Star Player:
Josh Passley
Home Scorers:
Raymond (pen 45), Rees (49), Cheek (87)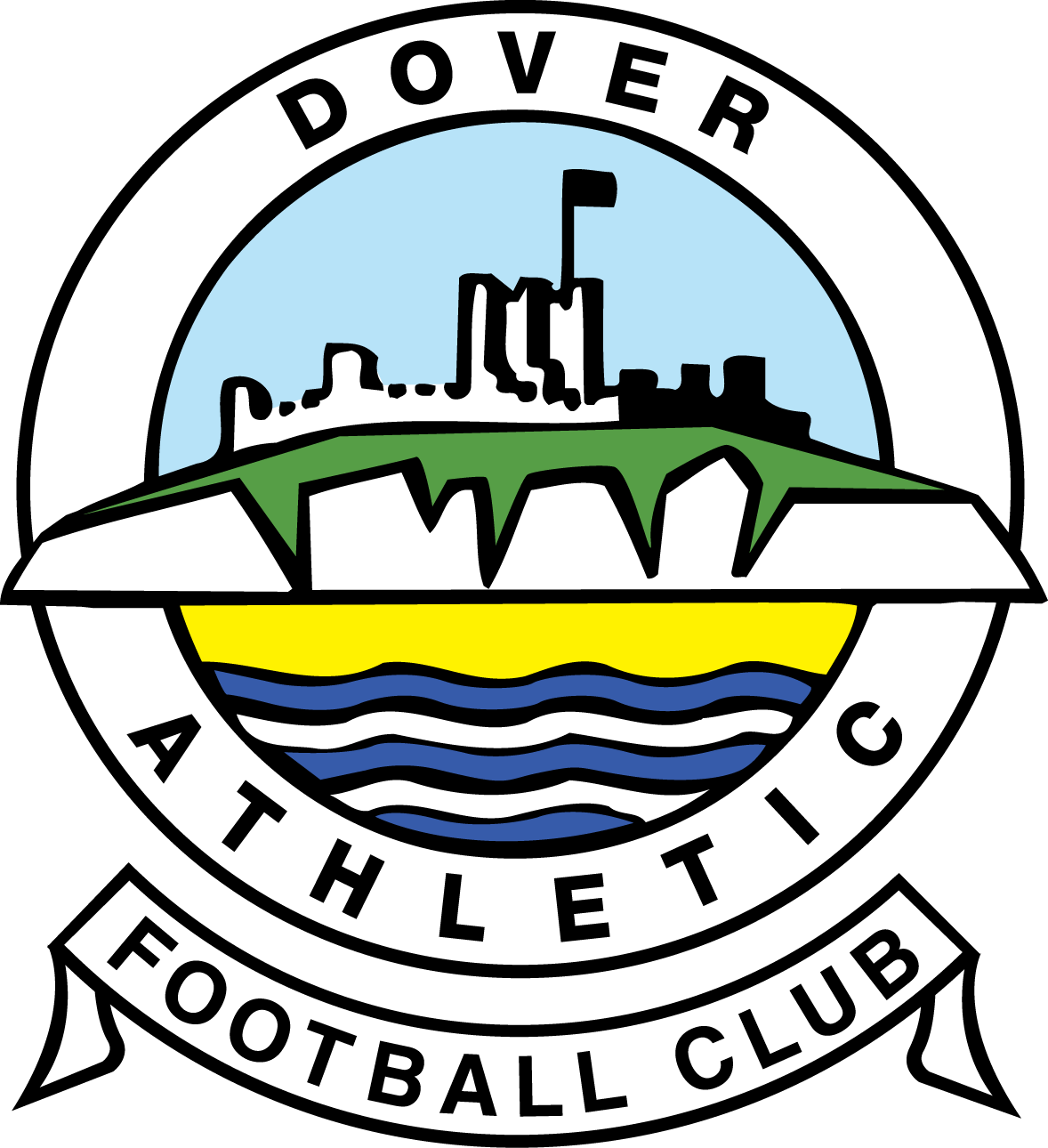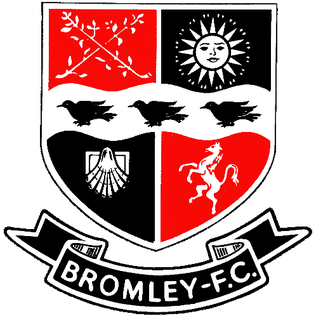 National League
2019-2020
Dover Star Player:
Ricky Modeste
Home Scorers:
Modeste (24), De Havilland (29) Effiong (75)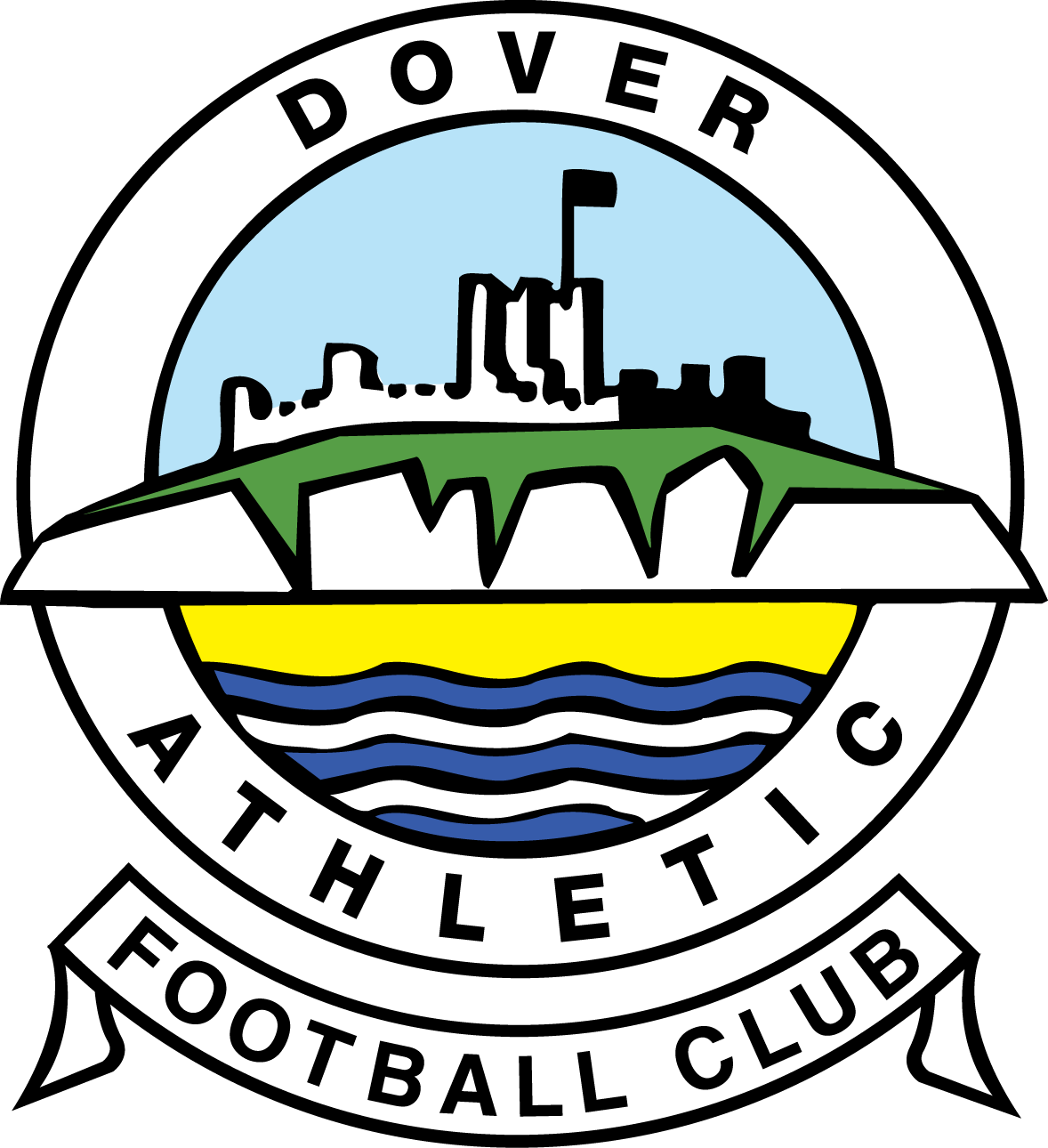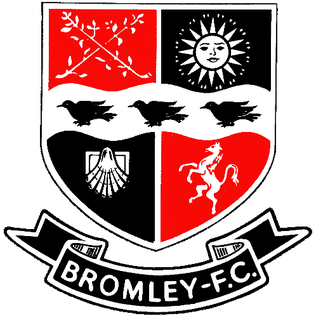 National League
2018-2019
Dover Star Player:
Mitch Walker
Red Cards:
Gomis (62), Lokko (62) (Dover)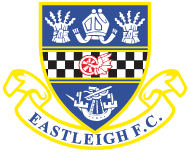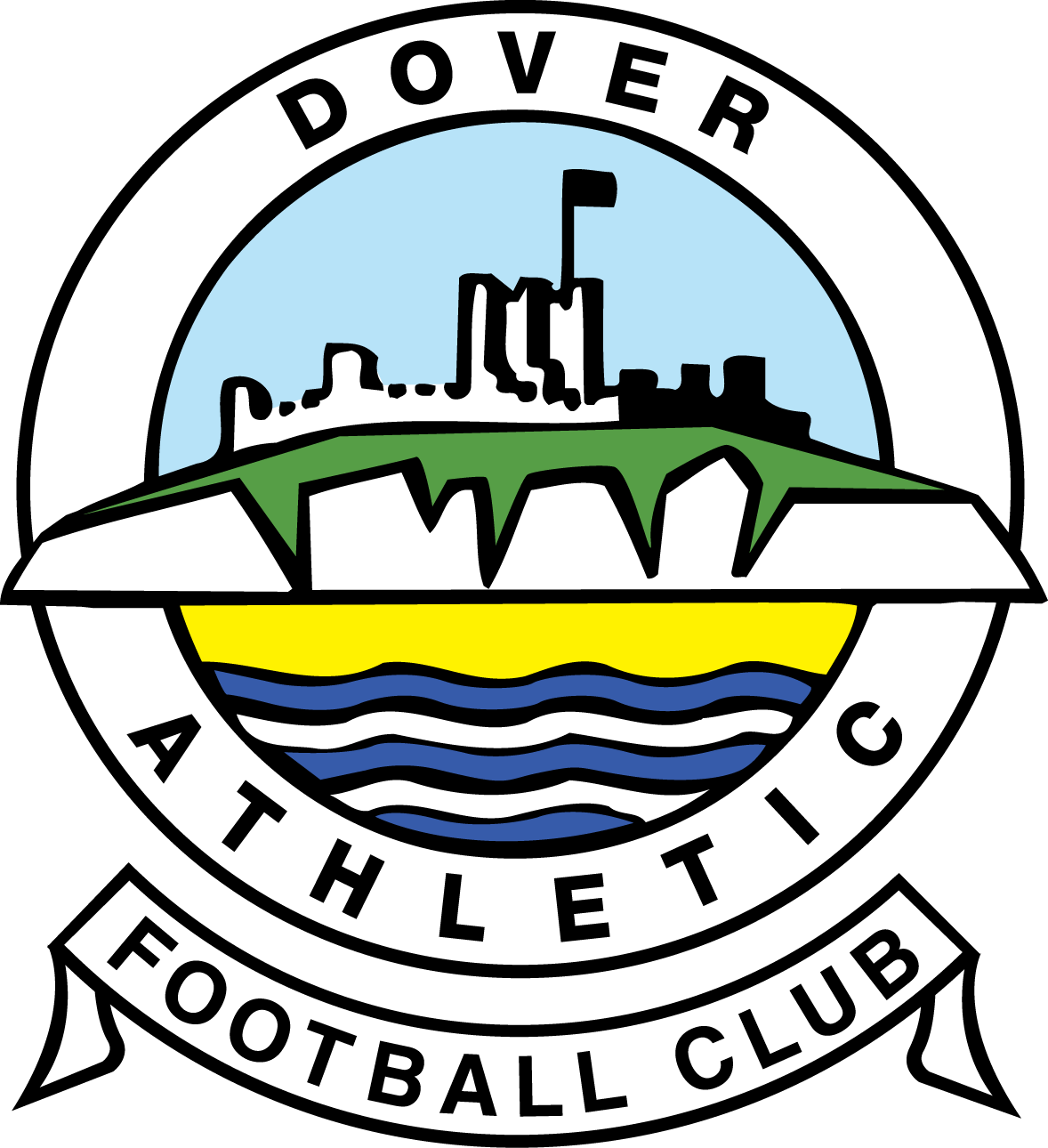 National League
2017-2018
Dover Star Player:
Ade Azeez
Home Scorers:
McCallum (84, 90)