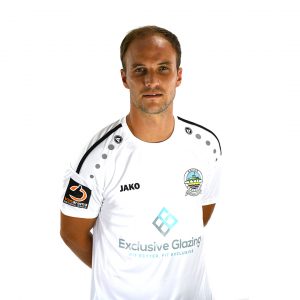 #

4

Name

Scott Doe

Nationality

England

Position

Defender

Away Kit Sponsor

Reg Harris

Home Kit Sponsor

Reg Harris

Current Team

Birthday

6th November 1988

Age

30
The former Dagenham & Redbridge captain arrived at Crabble in December 2018 after leaving National League South side Billericay Town the previous month.
The defender started his career with AFC Newbury before joining Swindon Town in 2005.
After being released by the Robins, he joined then-Conference National side Weymouth in 2007, making 63 appearances..
Doe made the move to Dagenham in February 2009 and went on to play 243 times, scoring 11 goals, in his first spell.
He moved to Boreham Wood in July 2015 and then re-joined the Daggers following their relegation from the Football League.
In all, Doe made 327 appearances in his two spells with Dagenham, including the 2010 Promotion Final at Wembley before he left in February 2018.
He then had spells at Whitehawk and Boreham Wood before joining Billericay and then Athletic, where he made 19 league appearances and scored two goals last season.
National League
| Season | Club | Goals | Assists | Yellow Cards | Red Cards | Appearances | Started | Subbed on |
| --- | --- | --- | --- | --- | --- | --- | --- | --- |
| 2019-2020 | Dover Athletic | 0 | 0 | 1 | 0 | 4 | 3 | 1 |
| 2018-2019 | Dover Athletic | 2 | 0 | 1 | 0 | 19 | 16 | 3 |
| Total | - | 2 | 0 | 2 | 0 | 23 | 19 | 4 |
The FA Trophy
| Season | Club | Goals | Assists | Yellow Cards | Red Cards | Appearances | Started | Subbed on |
| --- | --- | --- | --- | --- | --- | --- | --- | --- |
| 2019-2020 | Dover Athletic | 0 | 0 | 0 | 0 | 0 | 0 | 0 |
| Total | - | 0 | 0 | 0 | 0 | 0 | 0 | 0 |
The FA Cup
| Season | Club | Goals | Assists | Yellow Cards | Red Cards | Appearances | Started | Subbed on |
| --- | --- | --- | --- | --- | --- | --- | --- | --- |
| 2019-2020 | Dover Athletic | 0 | 0 | 0 | 0 | 0 | 0 | 0 |
| Total | - | 0 | 0 | 0 | 0 | 0 | 0 | 0 |
Fixtures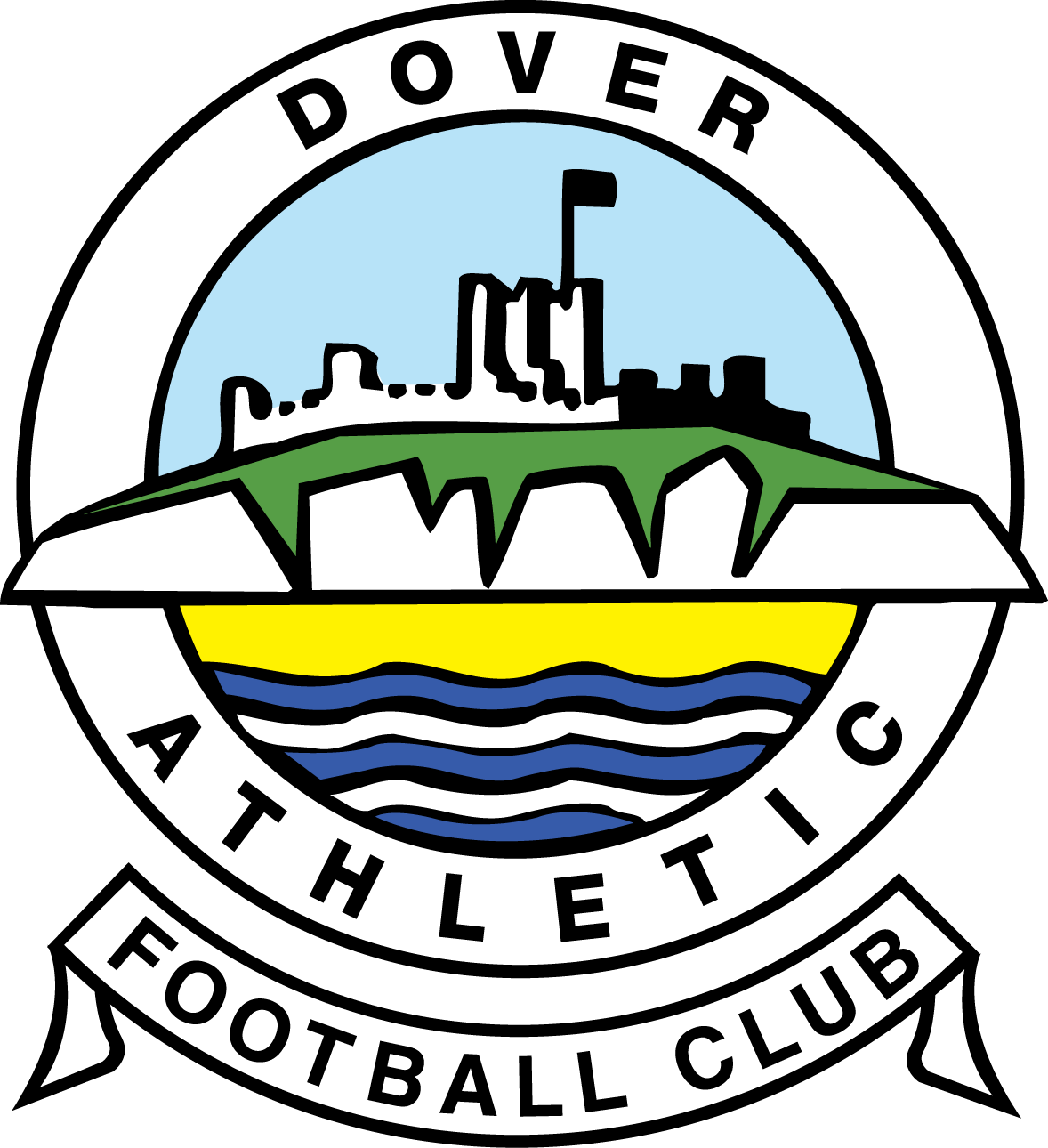 National League
2019-2020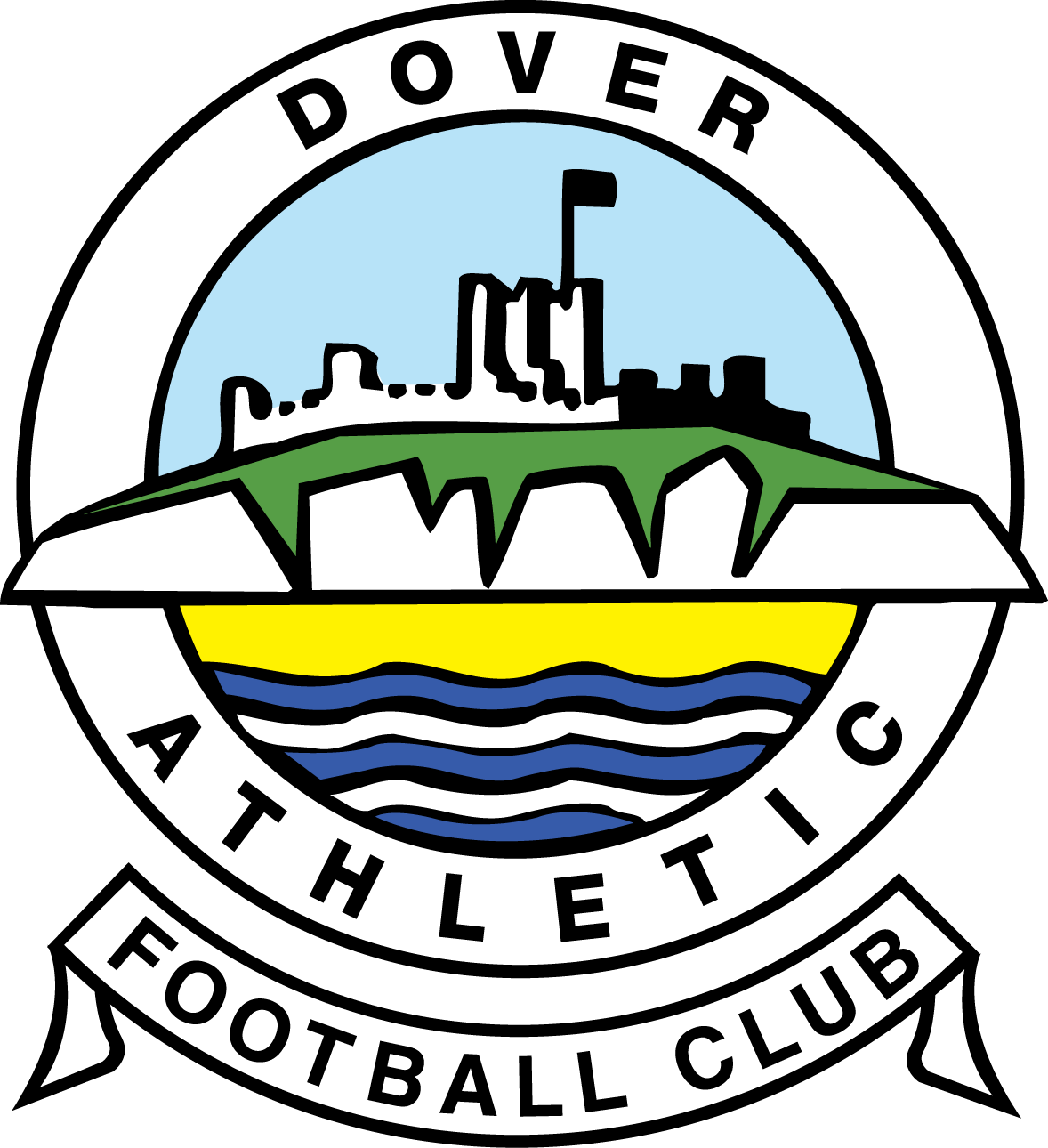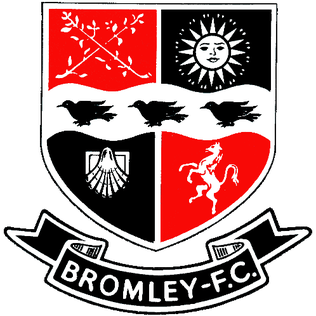 National League
2019-2020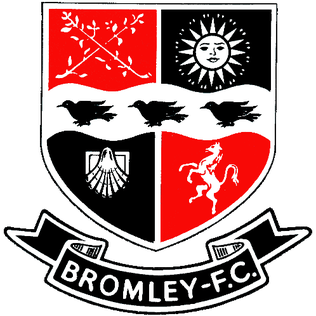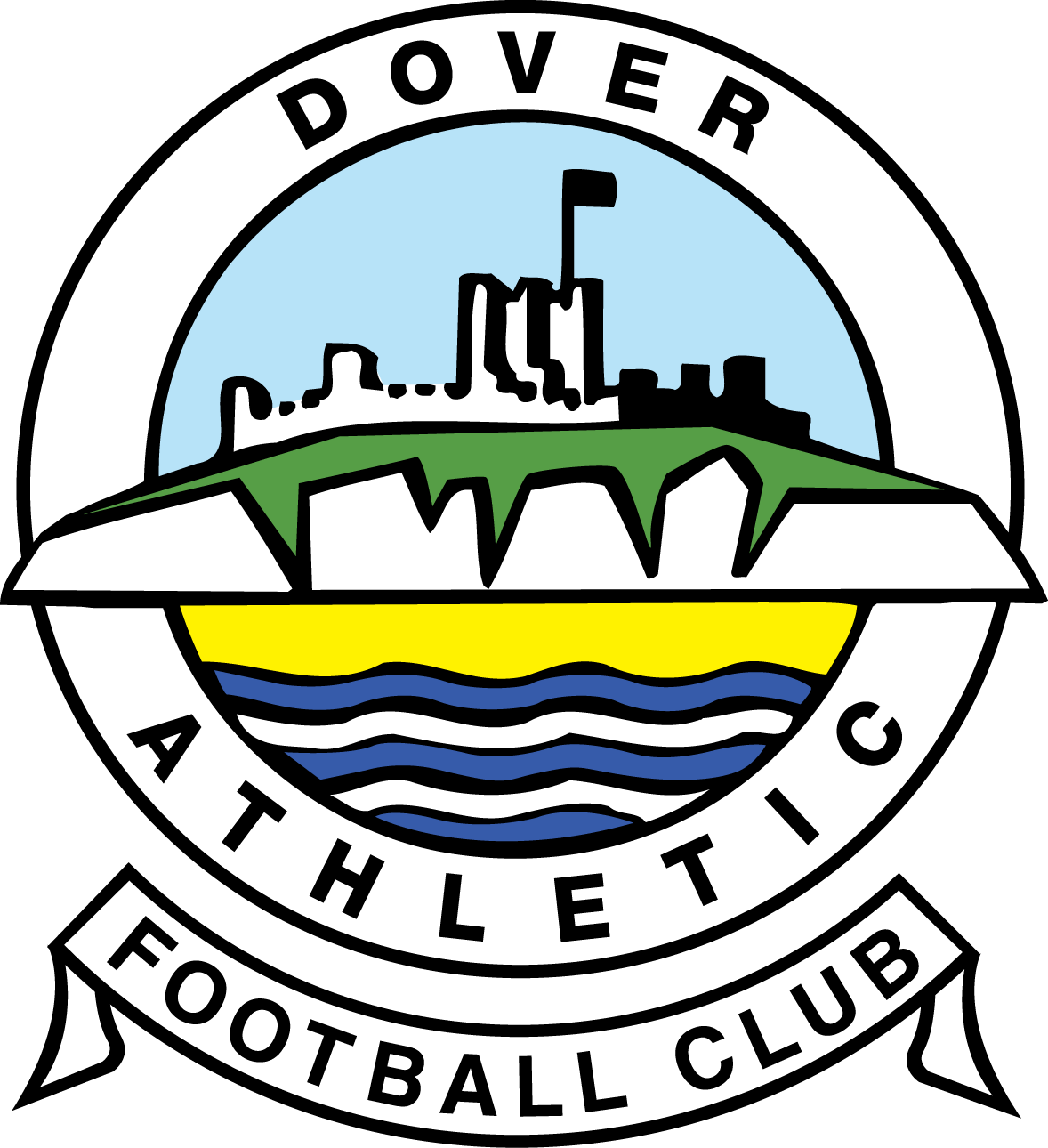 National League
2019-2020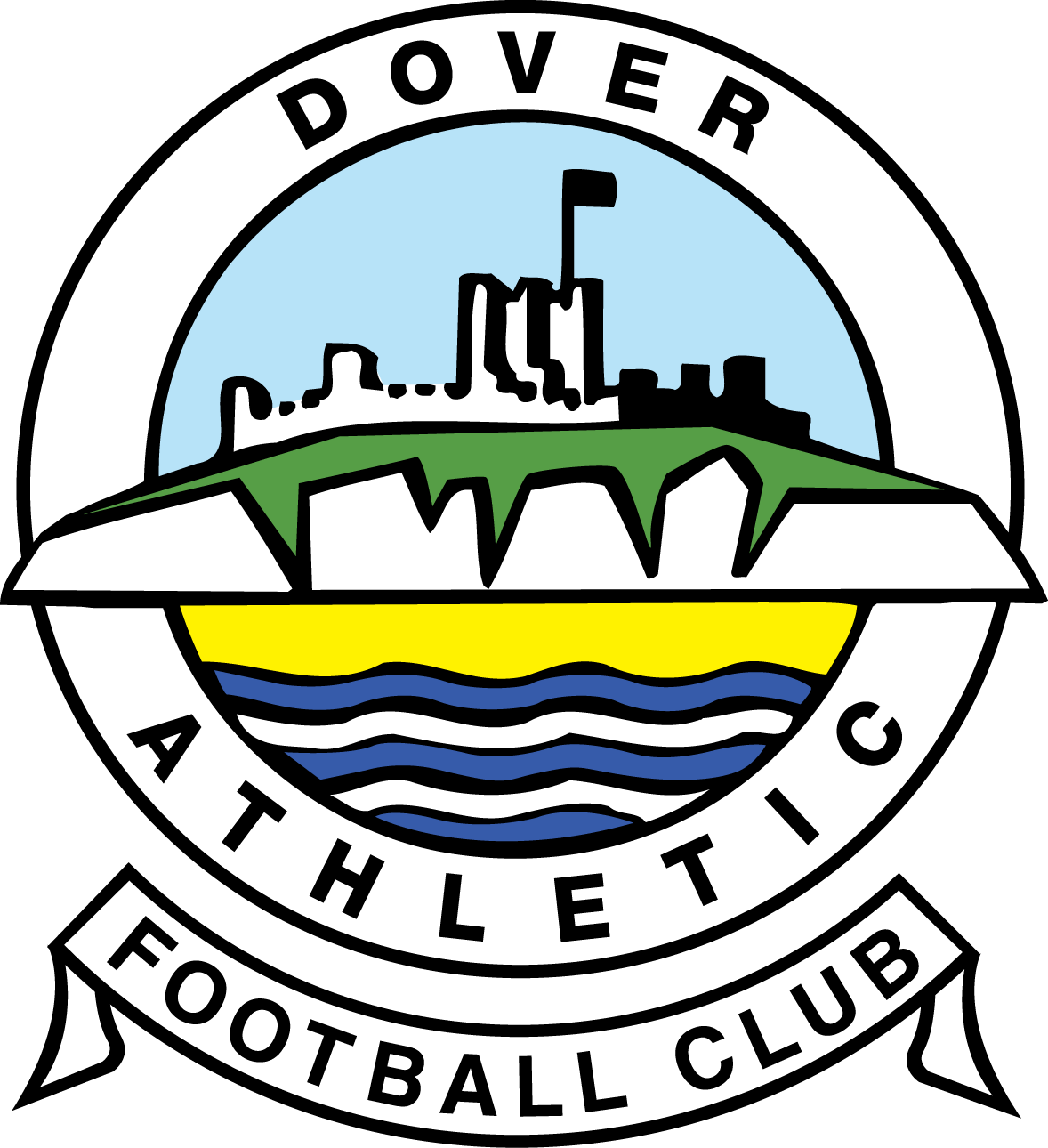 National League
2019-2020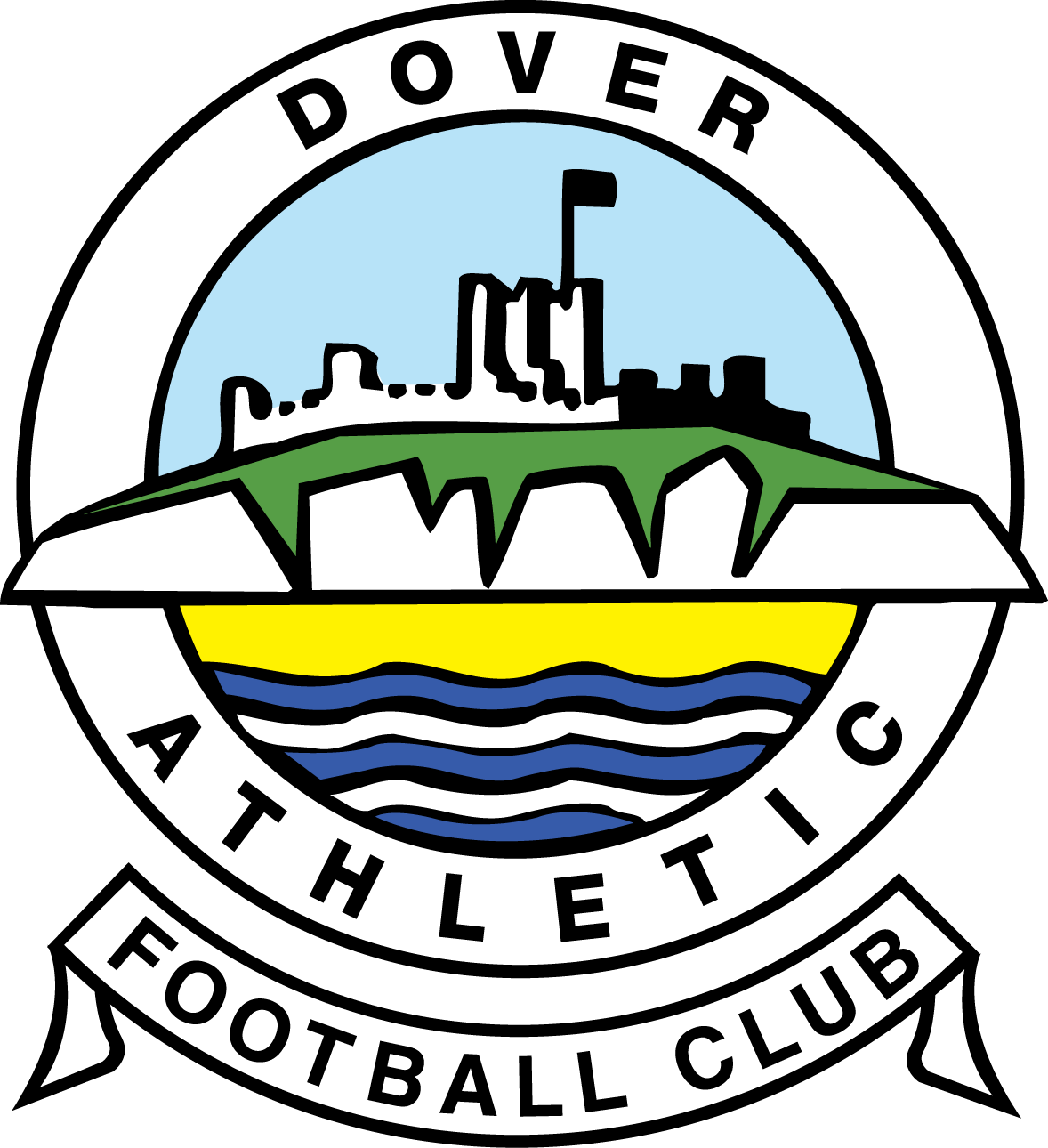 National League
2019-2020
The Chigwell Construction Stadium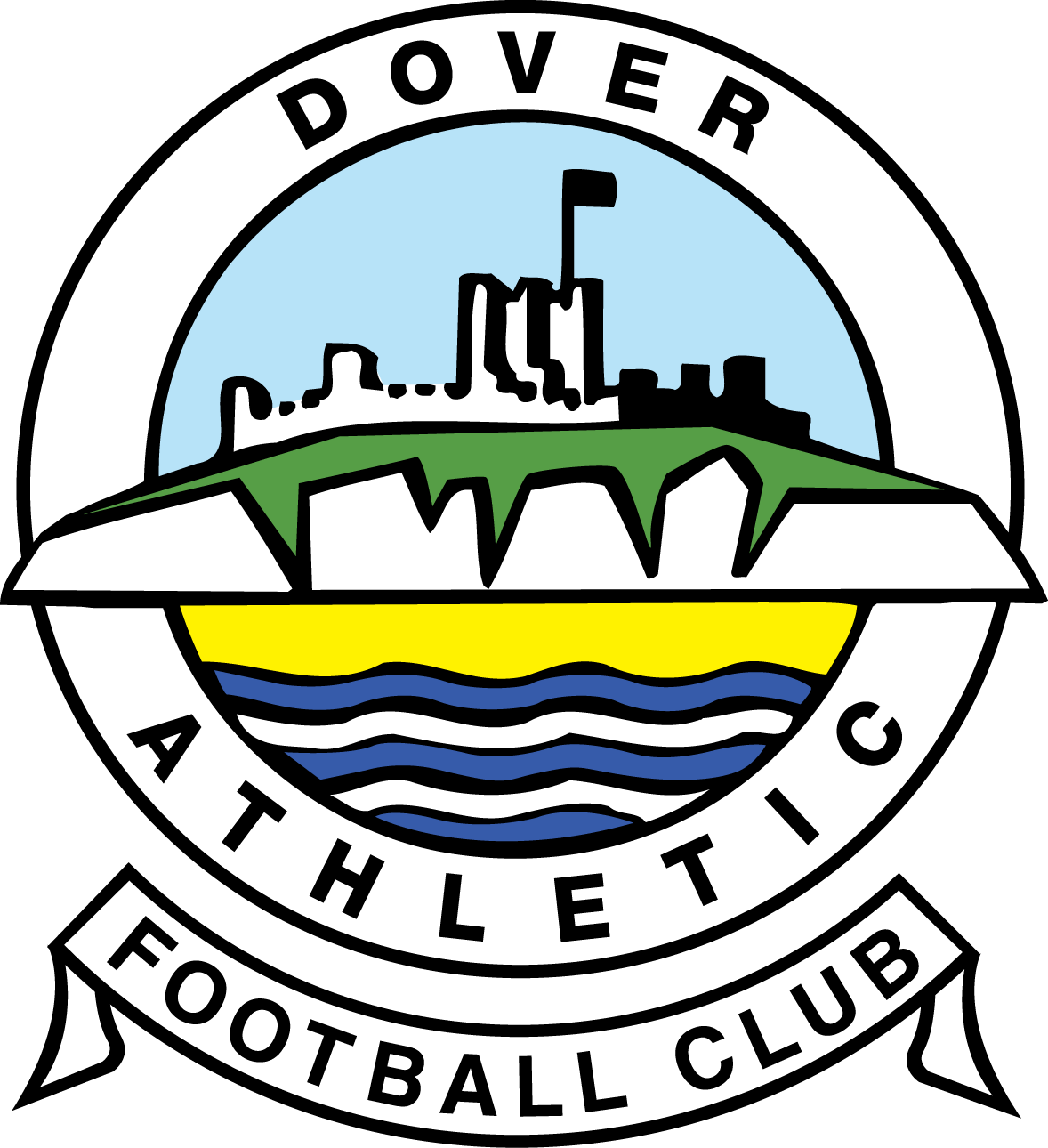 National League
2019-2020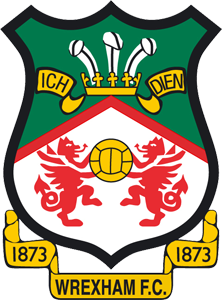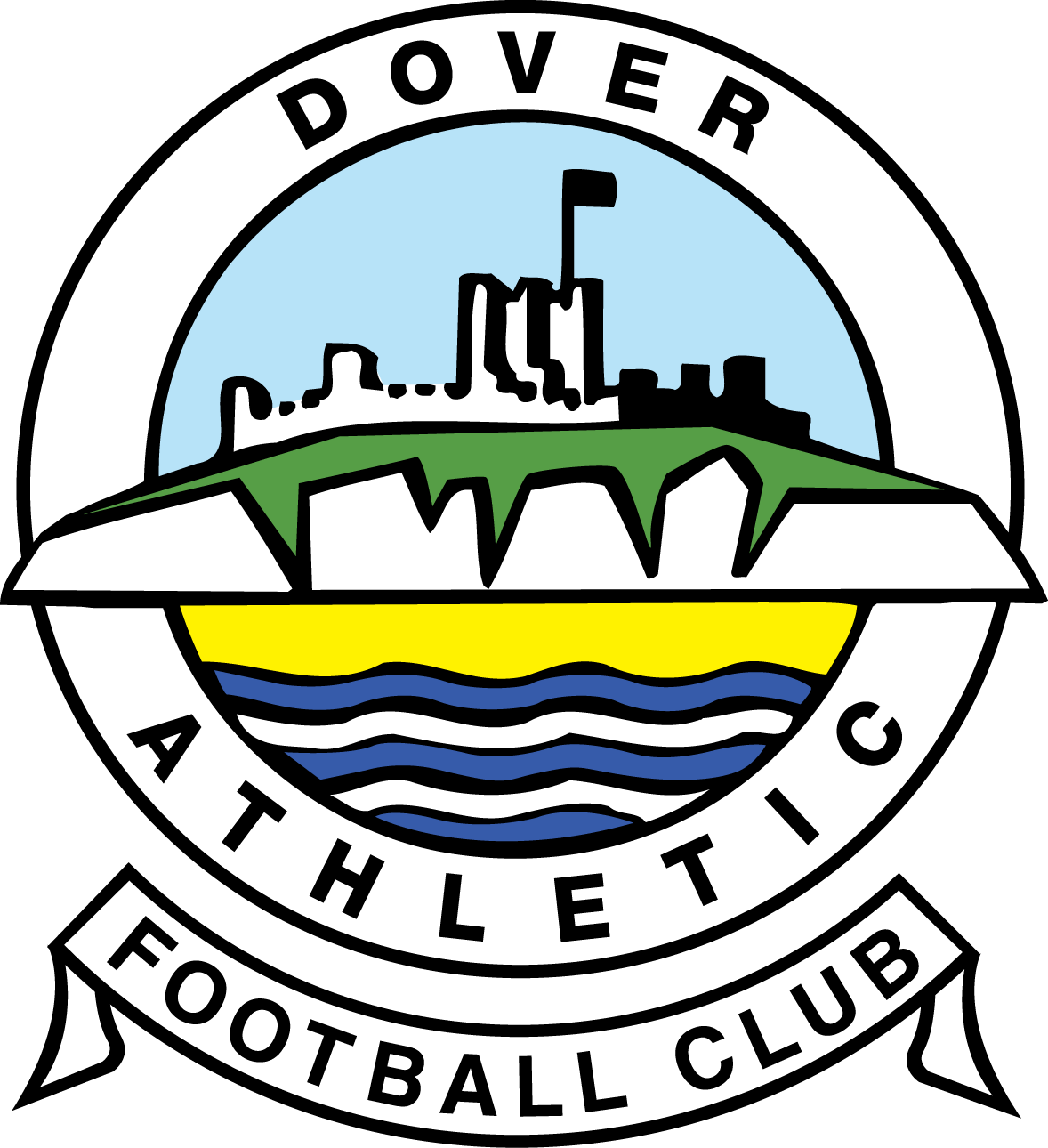 National League
2019-2020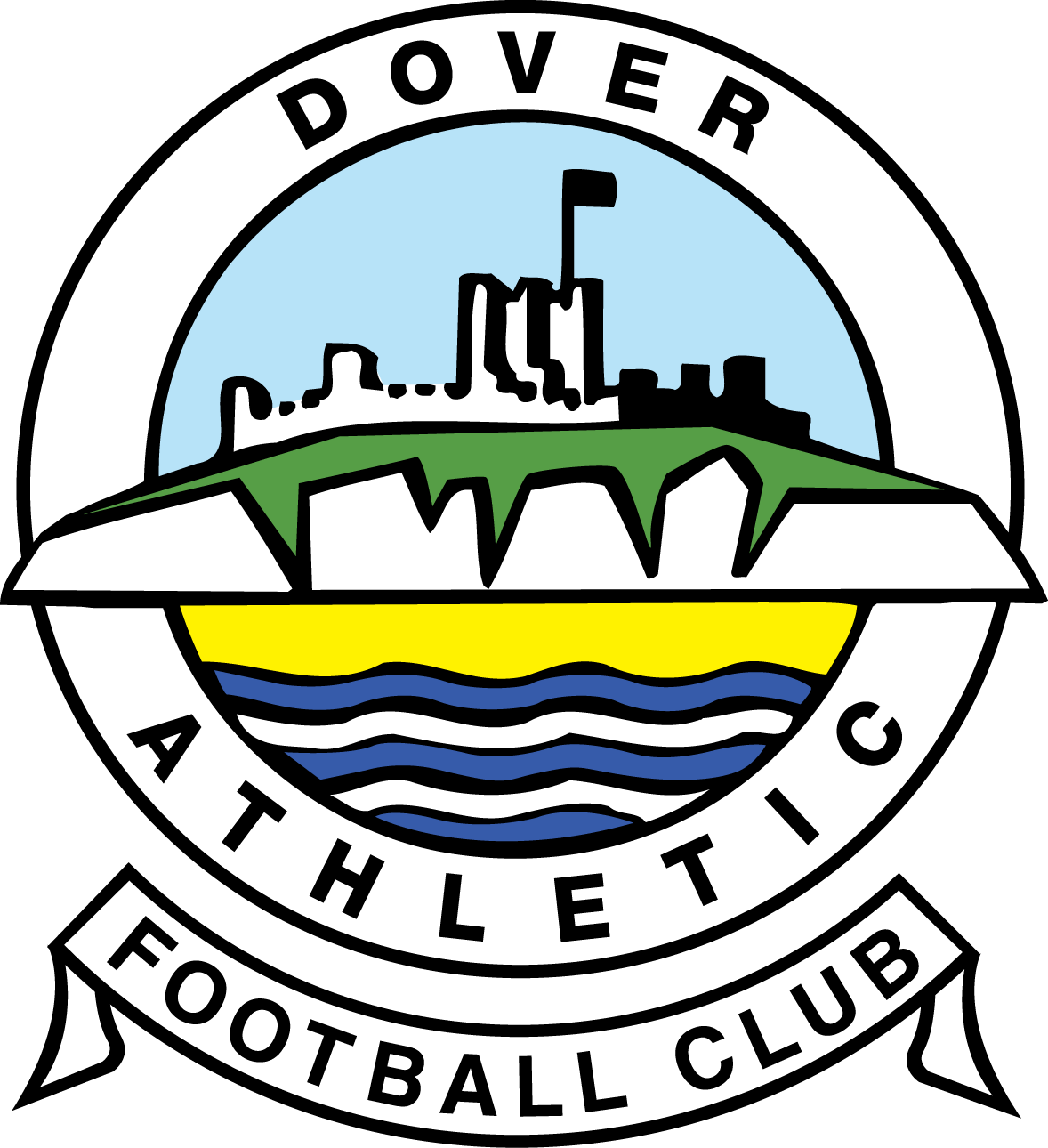 National League
2019-2020
Results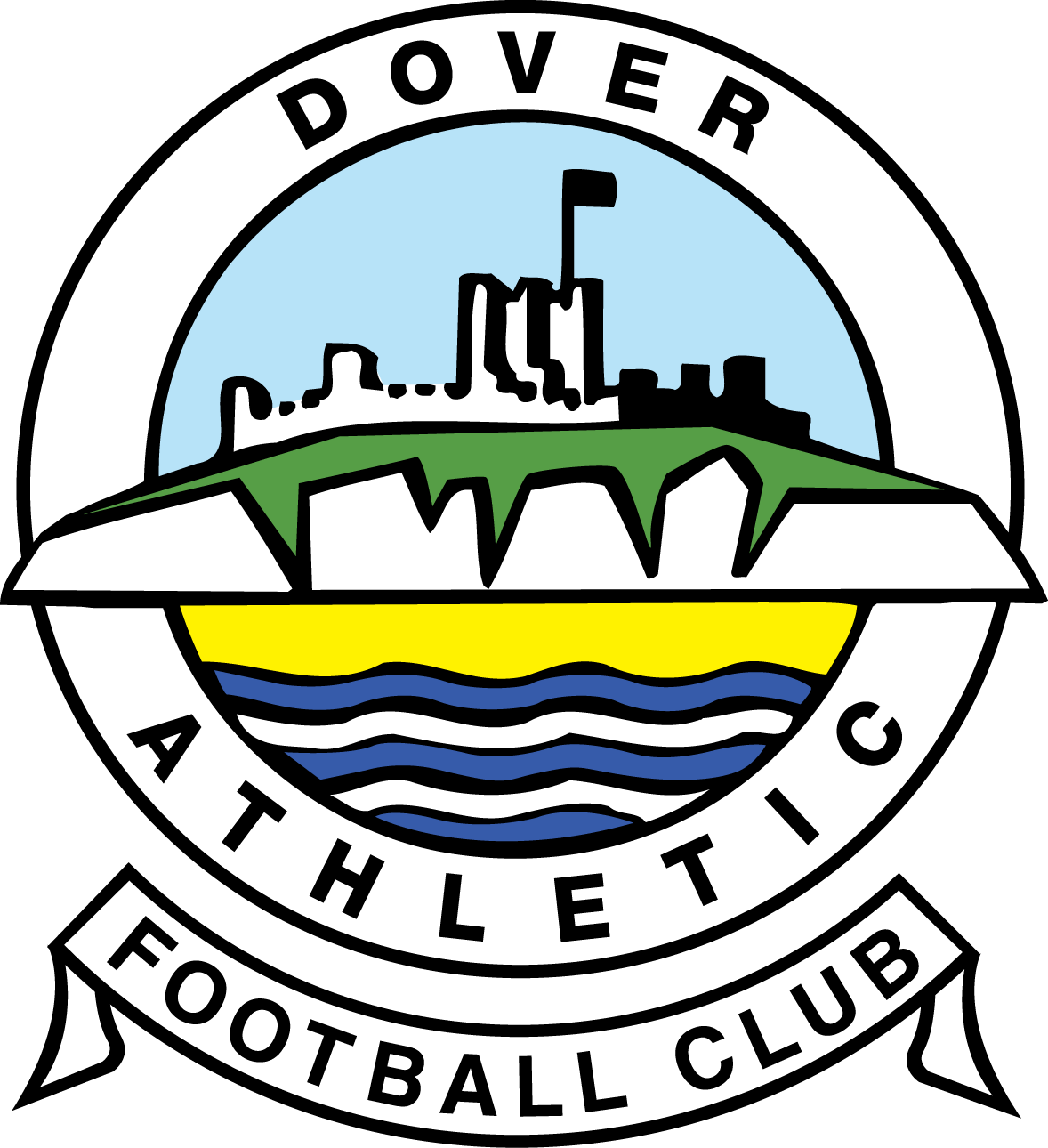 National League
2019-2020
Dover Star Player:
Will De Havilland
Home Scorers:
Modeste (19)
Away Scorers:
Holroyd (66)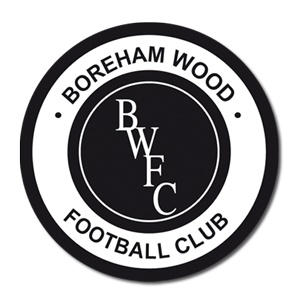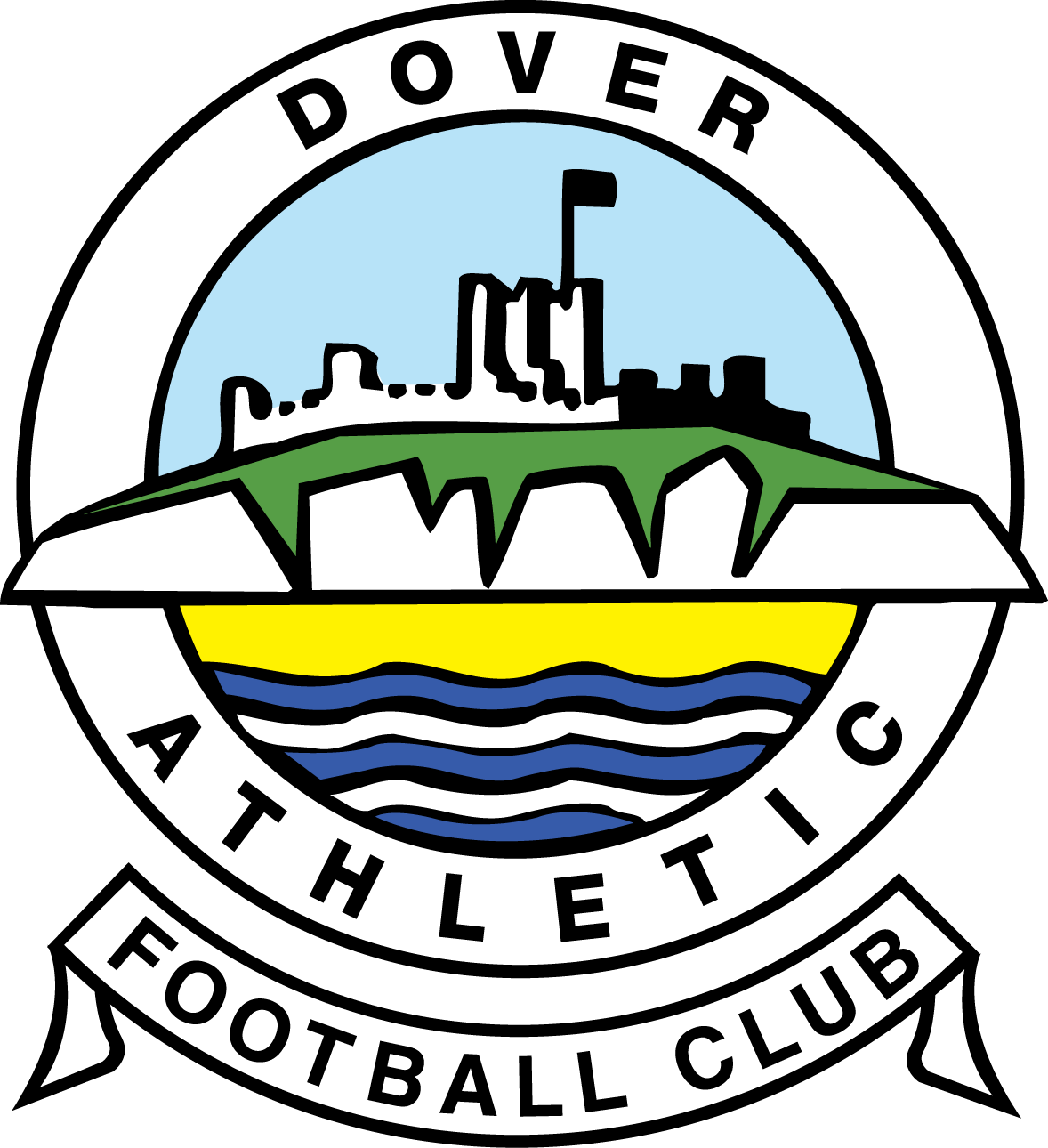 National League
2019-2020
Dover Star Player:
Lee Worgan
Home Scorers:
Tshimanga (2,18) Marsh (62)
Away Scorers:
Effiong (21)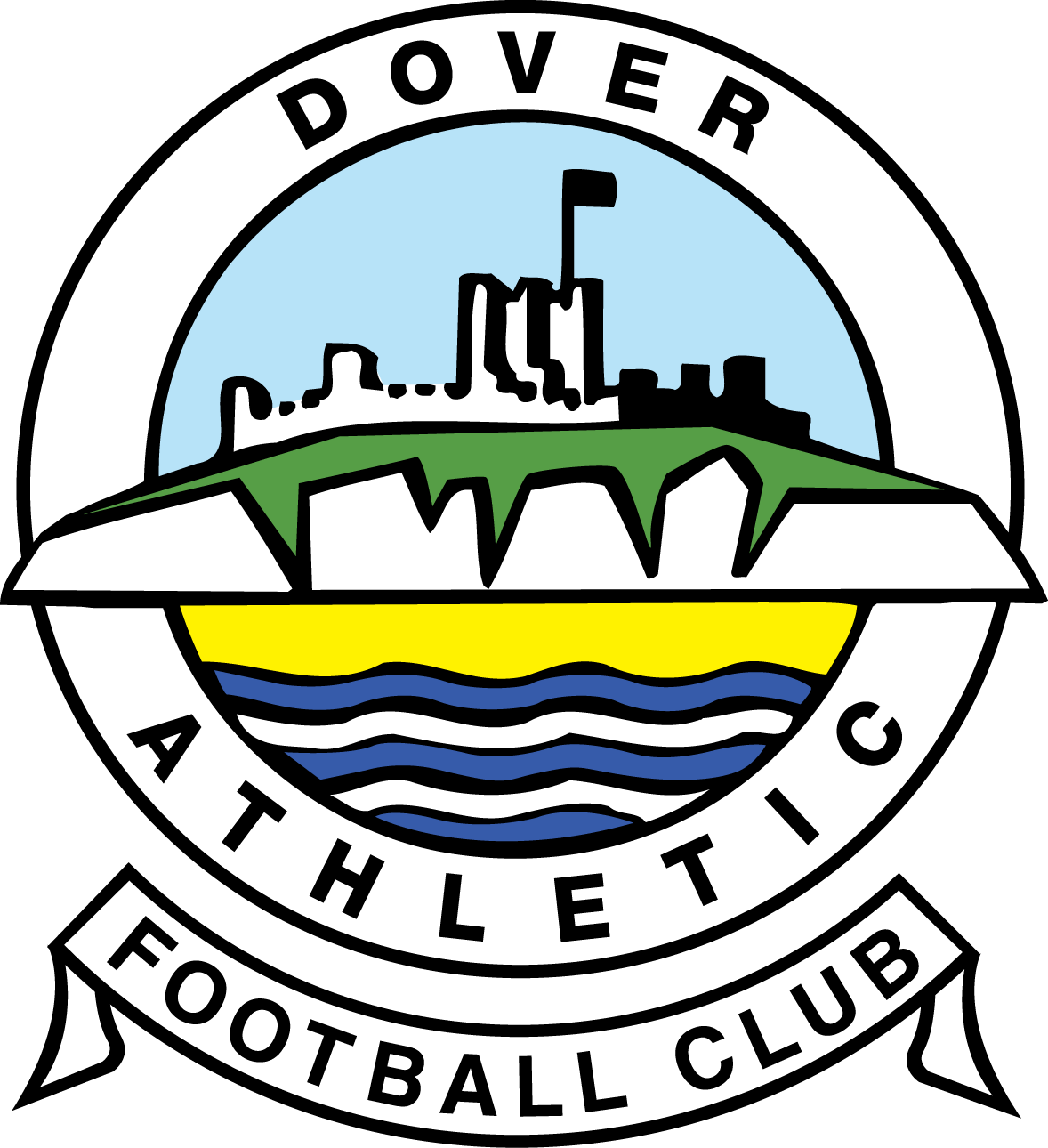 National League
2019-2020
Dover Star Player:
Jai Reason
Home Scorers:
De Havilland (54)
Away Scorers:
Obileye (13)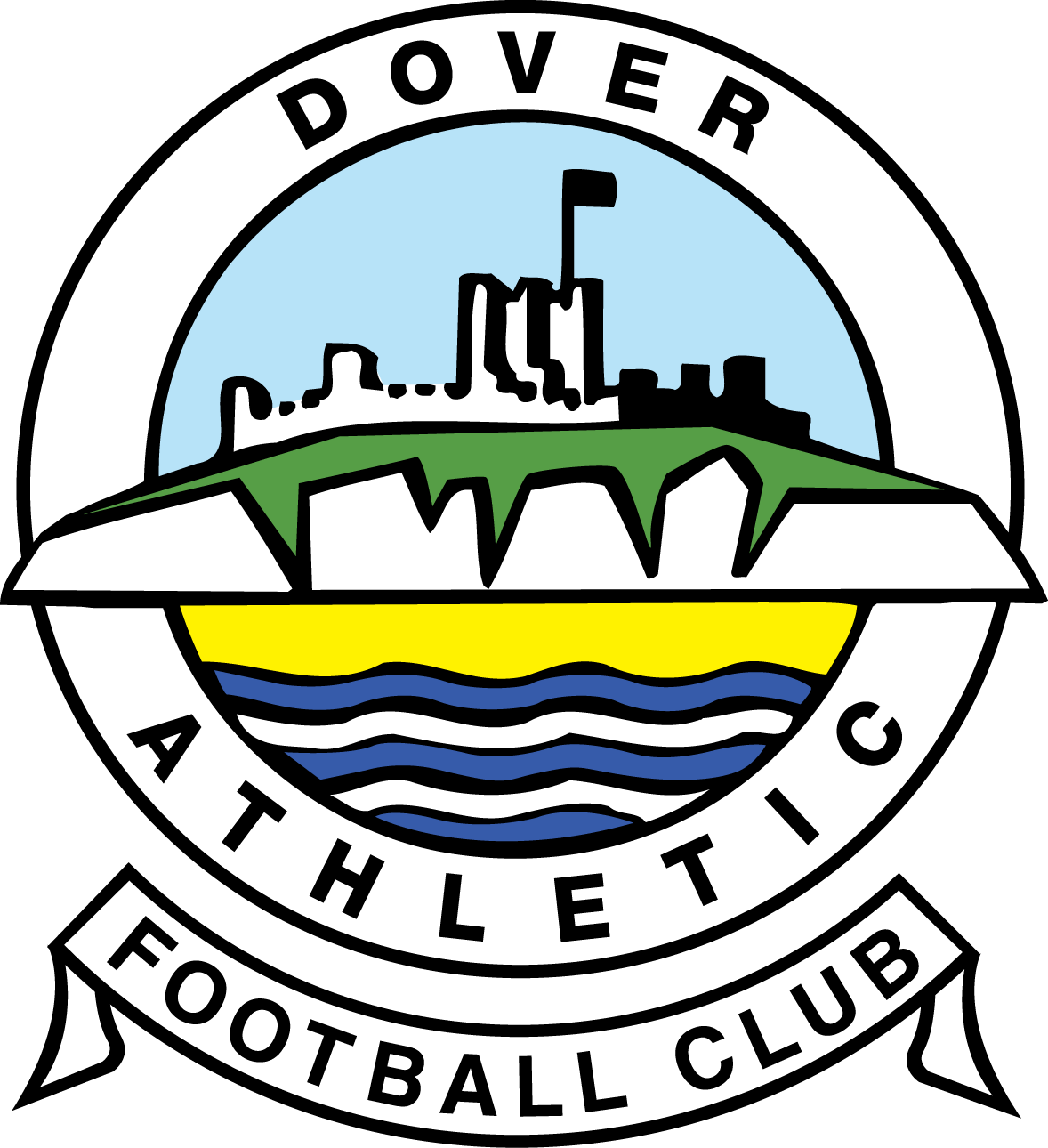 National League
2019-2020
Dover Star Player:
Inih Effiong
Away Scorers:
Effiong (68, 89)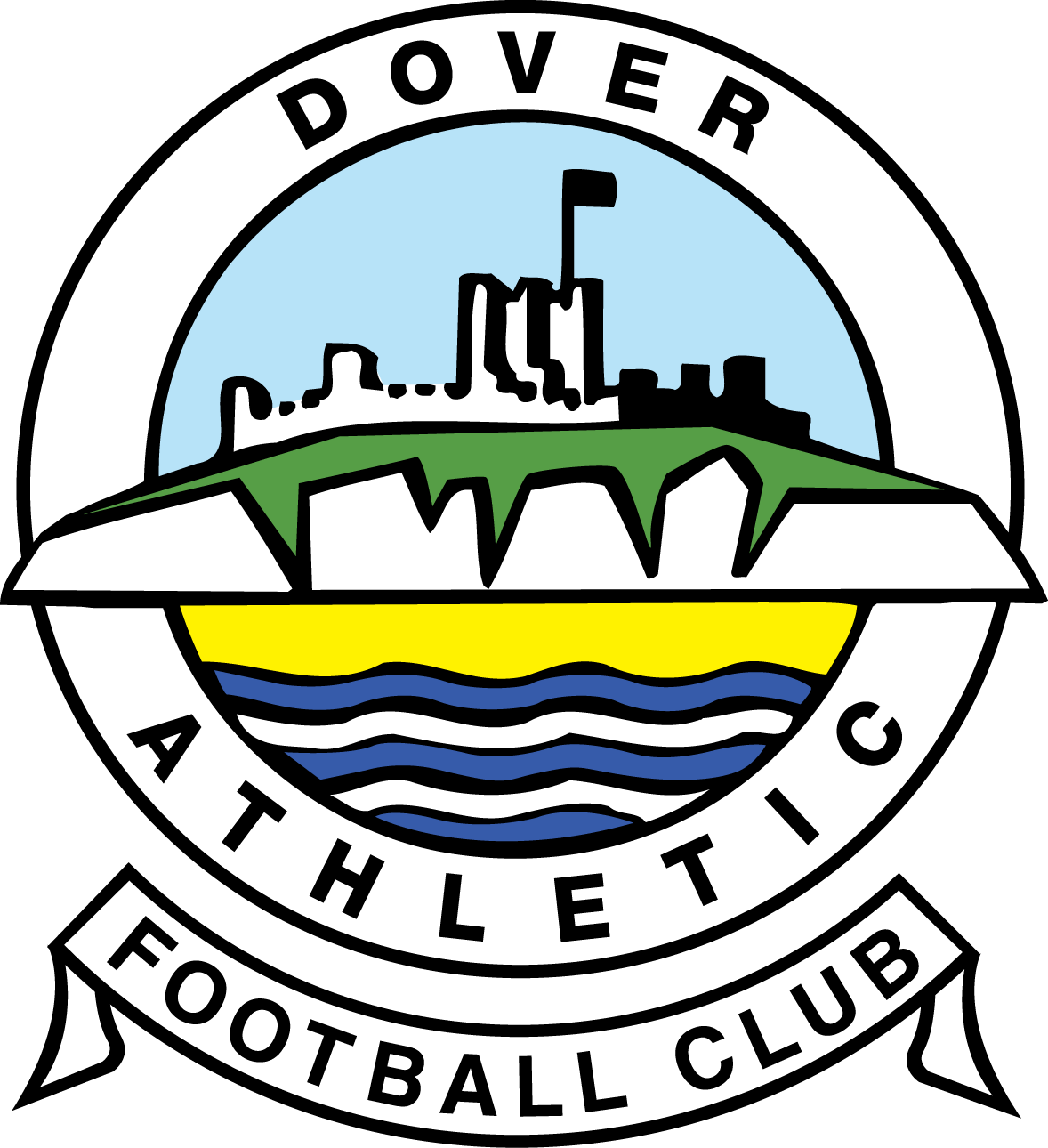 National League
2019-2020
Dover Star Player:
Alfie Pavey
Away Scorers:
Balanta (26), Brundle (54 pen)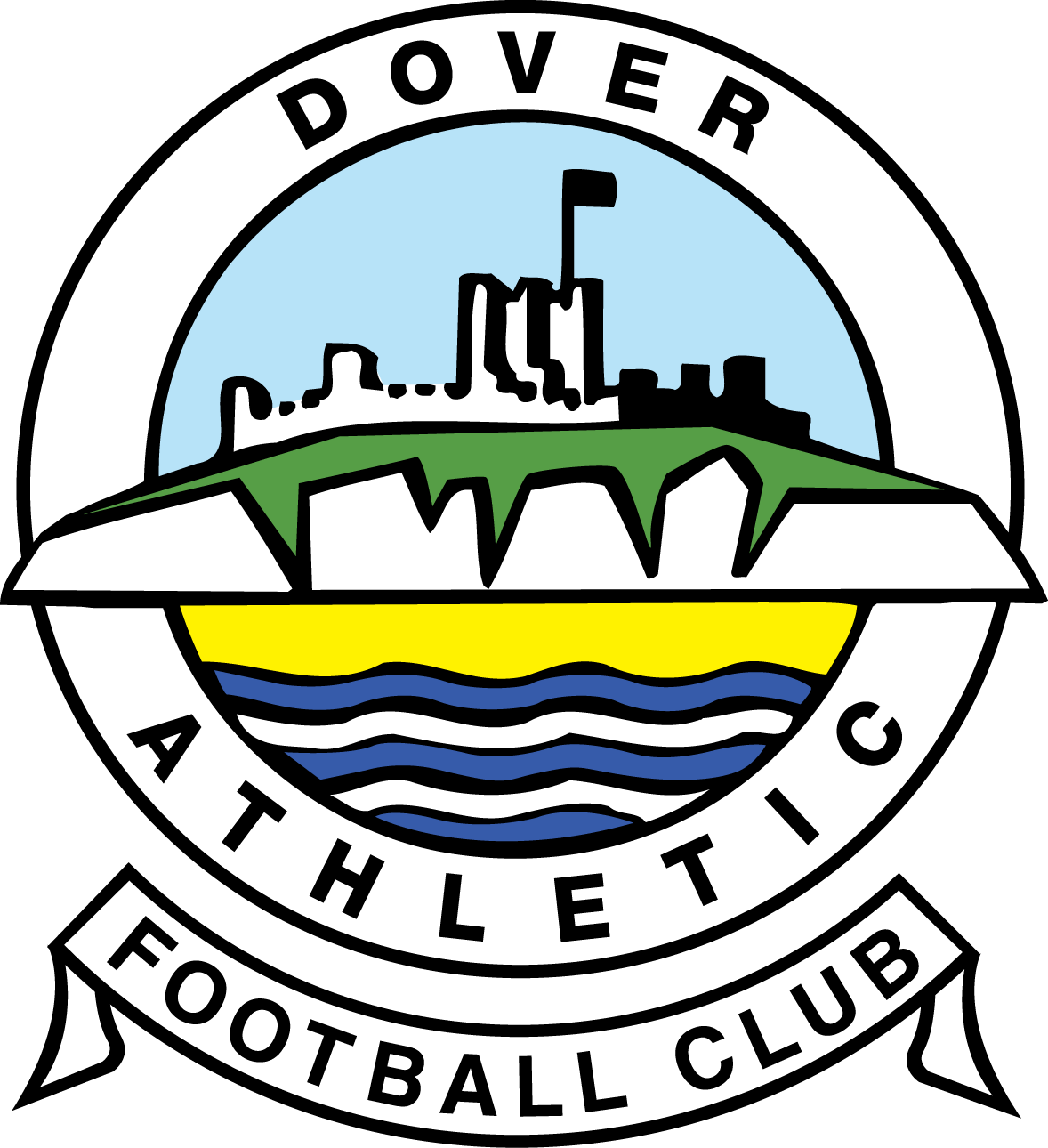 National League
2019-2020
Dover Star Player:
Scott Doe
Away Scorers:
Pavey (77, 83)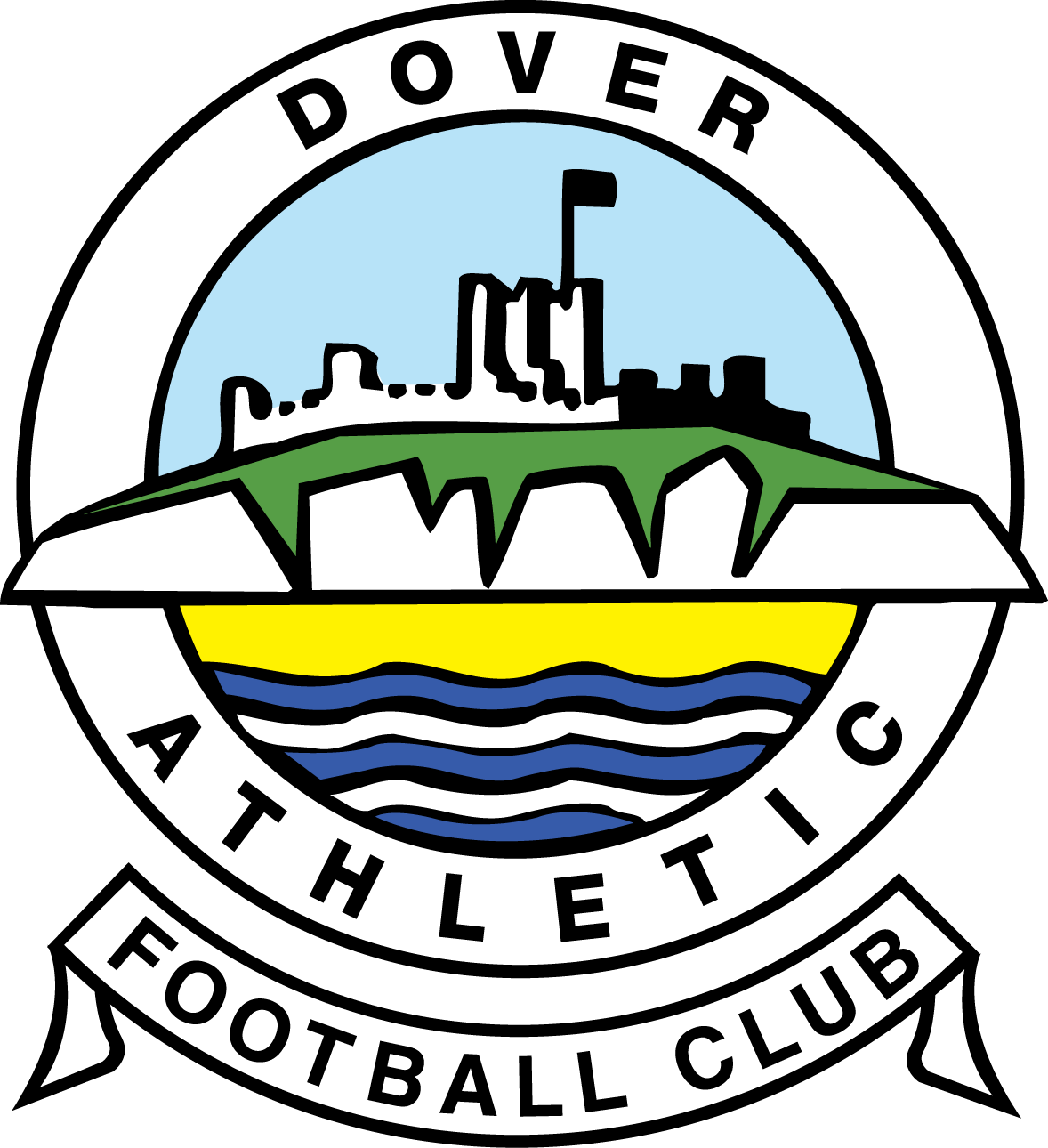 National League
2018-2019
Dover Star Player:
Mitch Walker
Home Scorers:
Lewis (17), Effiong (76), Passley (90 pen)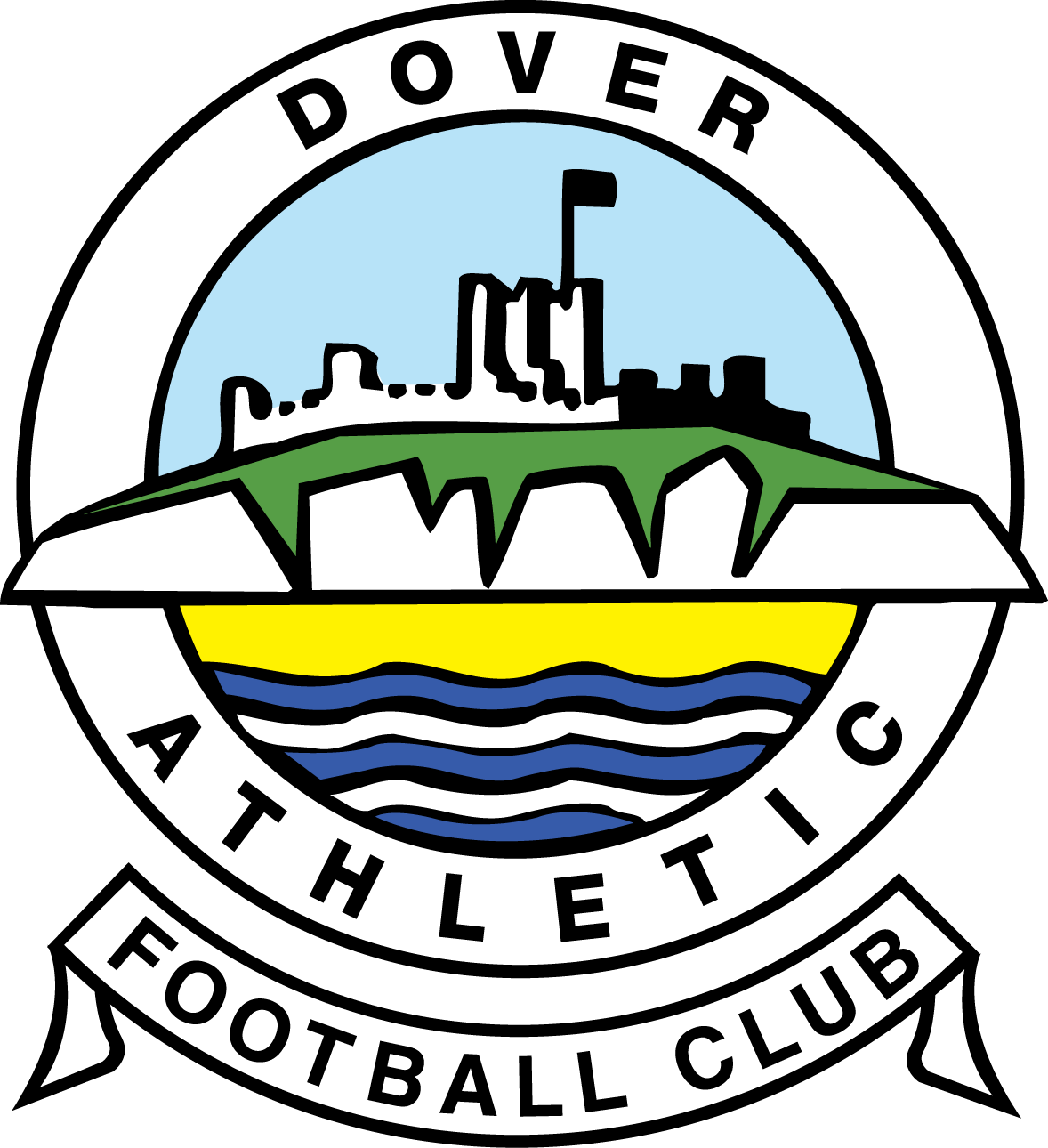 National League
2018-2019
Dover Star Player:
Anthony Jeffrey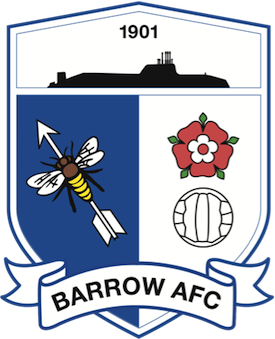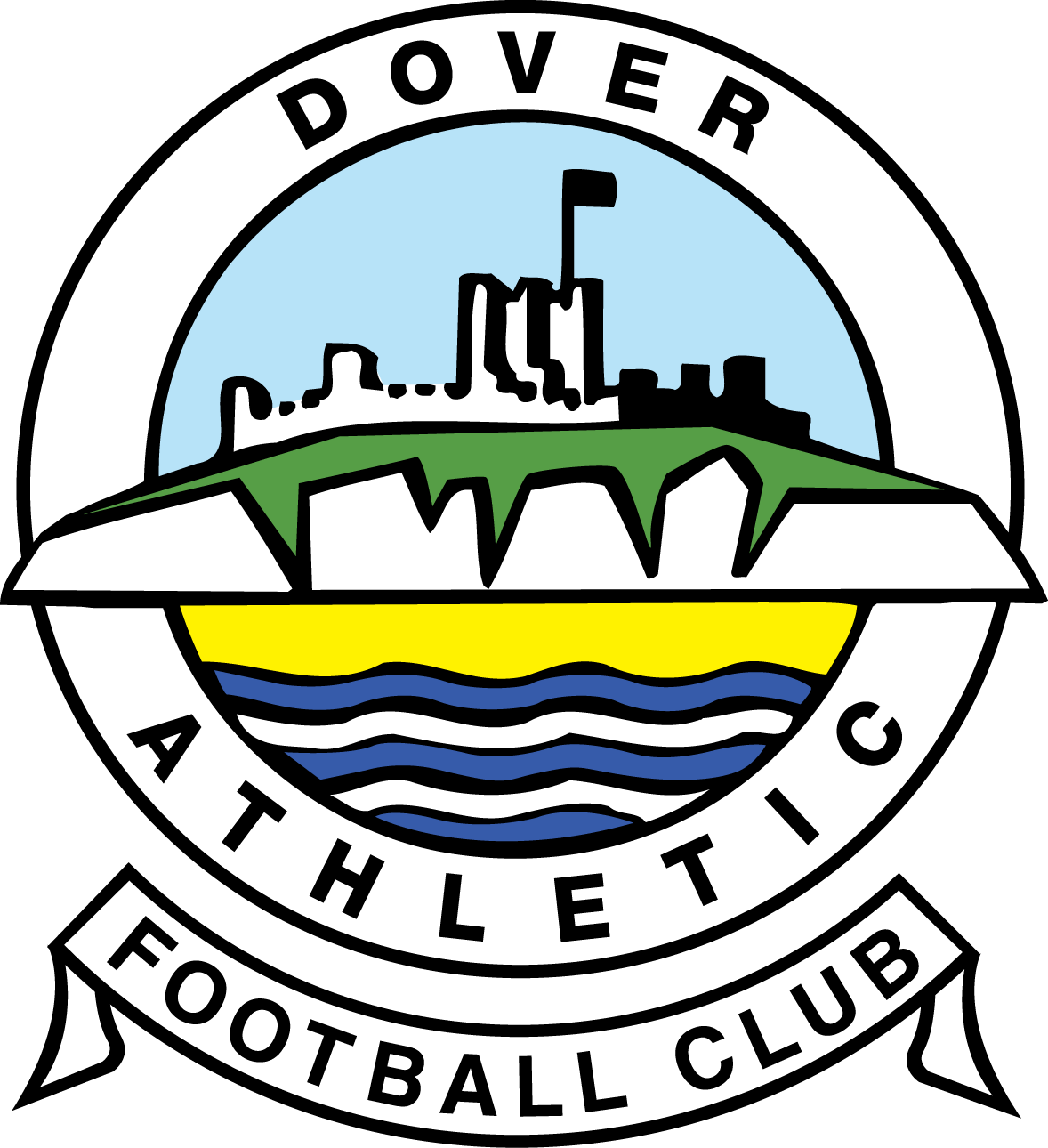 National League
2018-2019
Furness Building Society Stadium
Dover Star Player:
Anthony Jeffrey
Home Scorers:
Rooney (44), Hardcastle (67)
Away Scorers:
Brundle (73), Jeffrey (81), Modeste (90)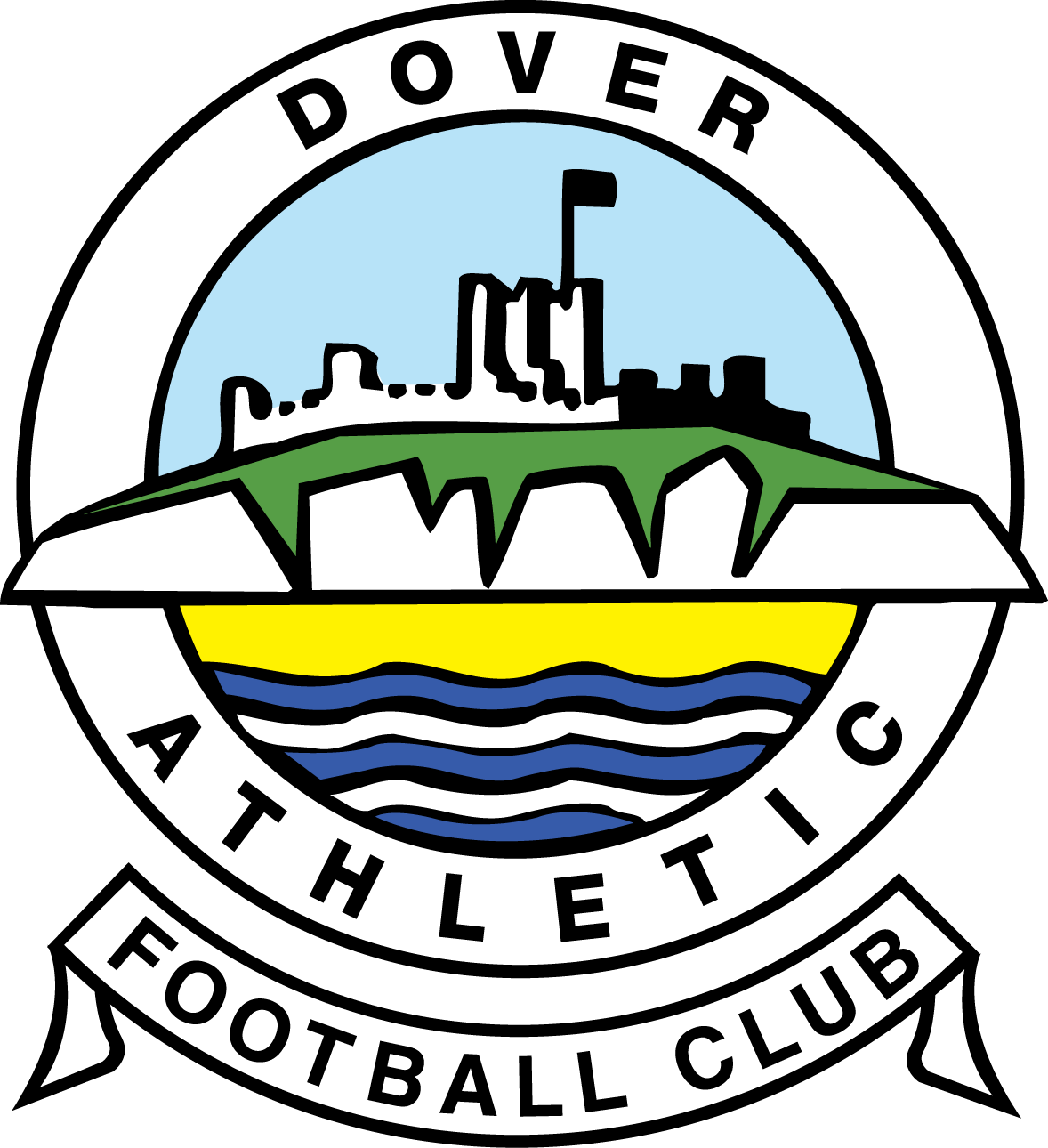 National League
2018-2019
Dover Star Player:
Stuart Lewis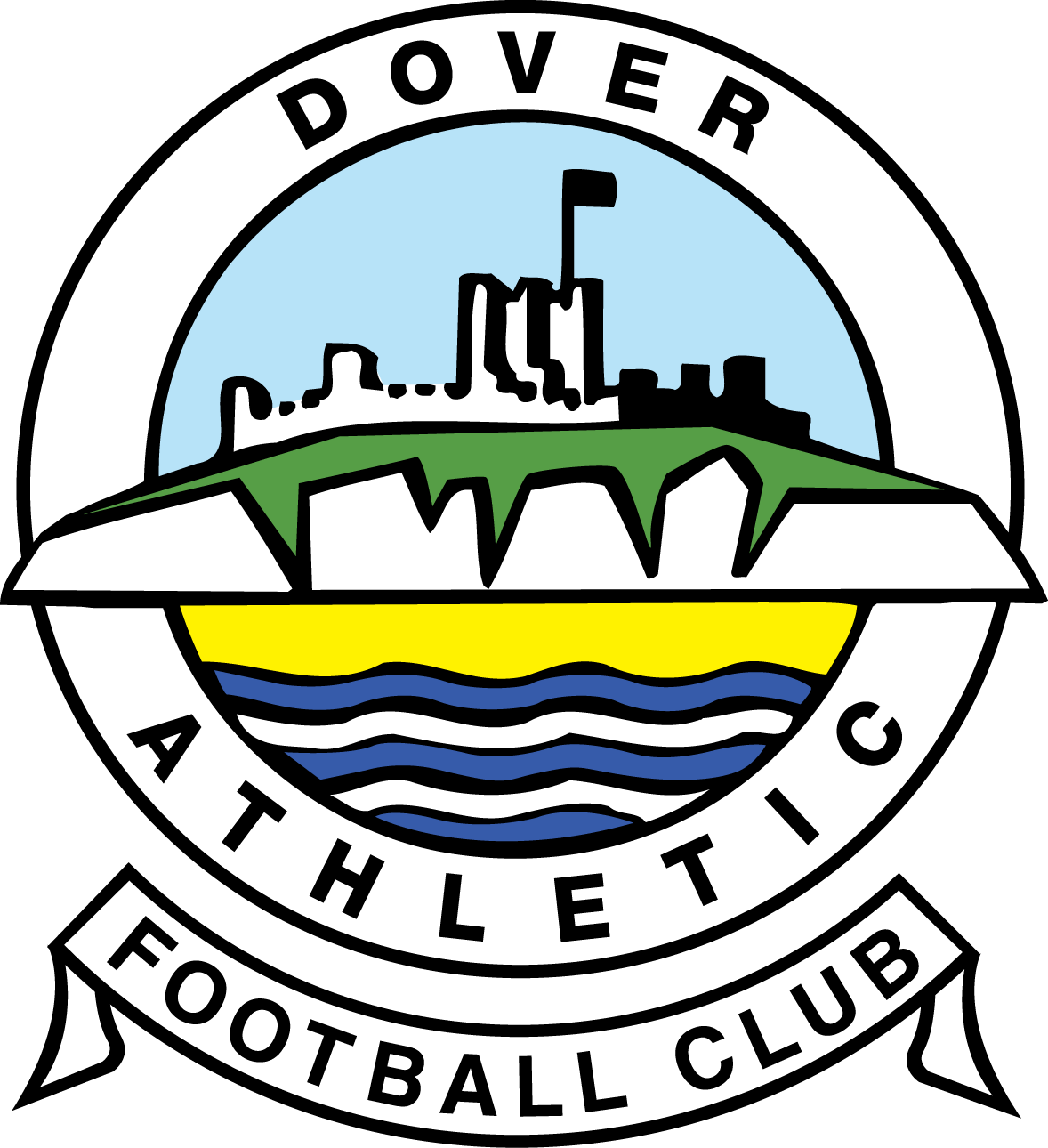 National League
2018-2019
Dover Star Player:
Scott Doe
Home Scorers:
Wright (38), Williams (90+1)
Away Scorers:
Pavey (4), Doe (44)
Red Cards:
Daly (49) (Solihull)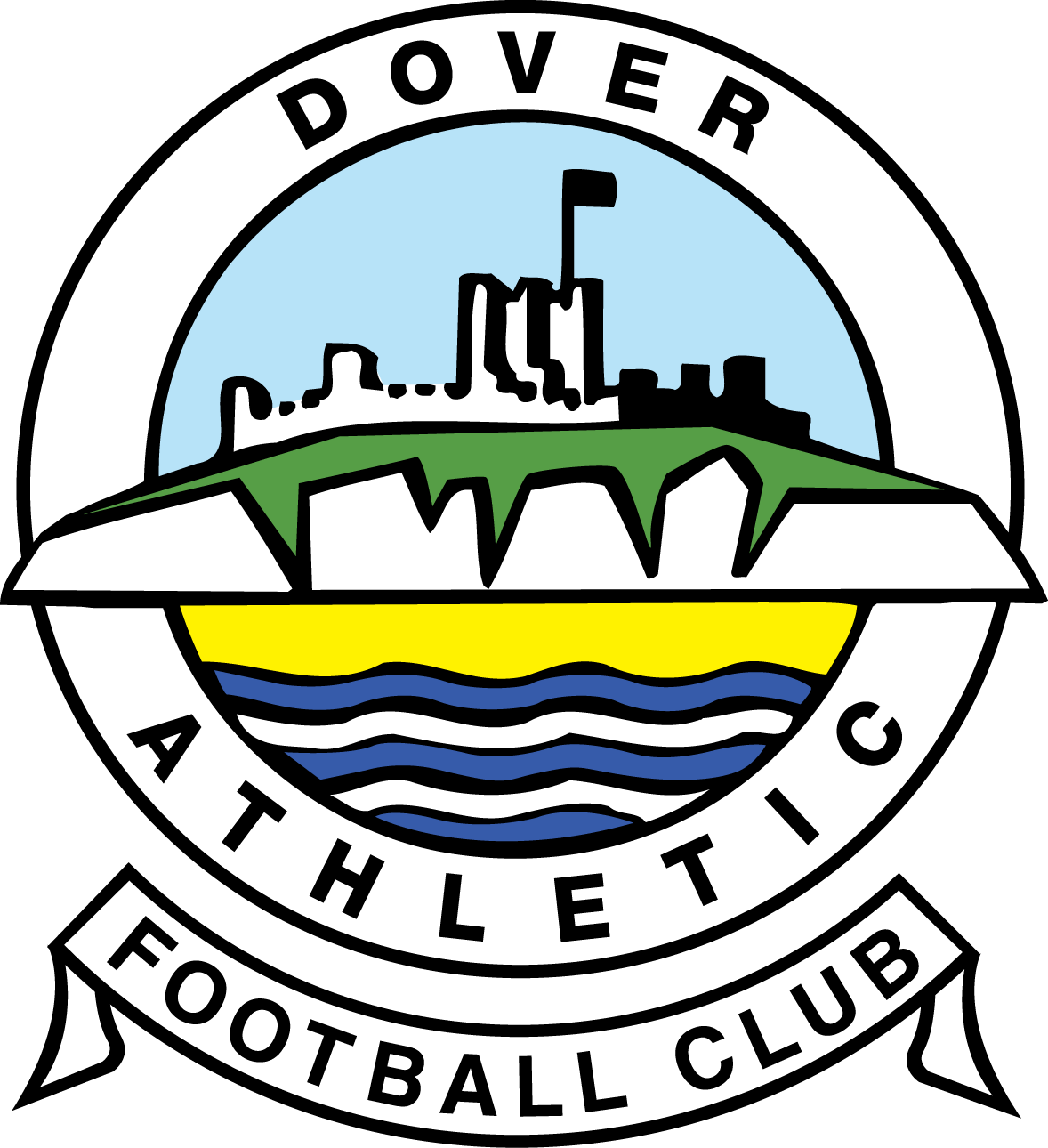 National League
2018-2019
The Chigwell Construction Stadium
Dover Star Player:
Jamie Allen
Home Scorers:
Wright (69)
Away Scorers:
Allen (21), Gomis (28), Pavey (50)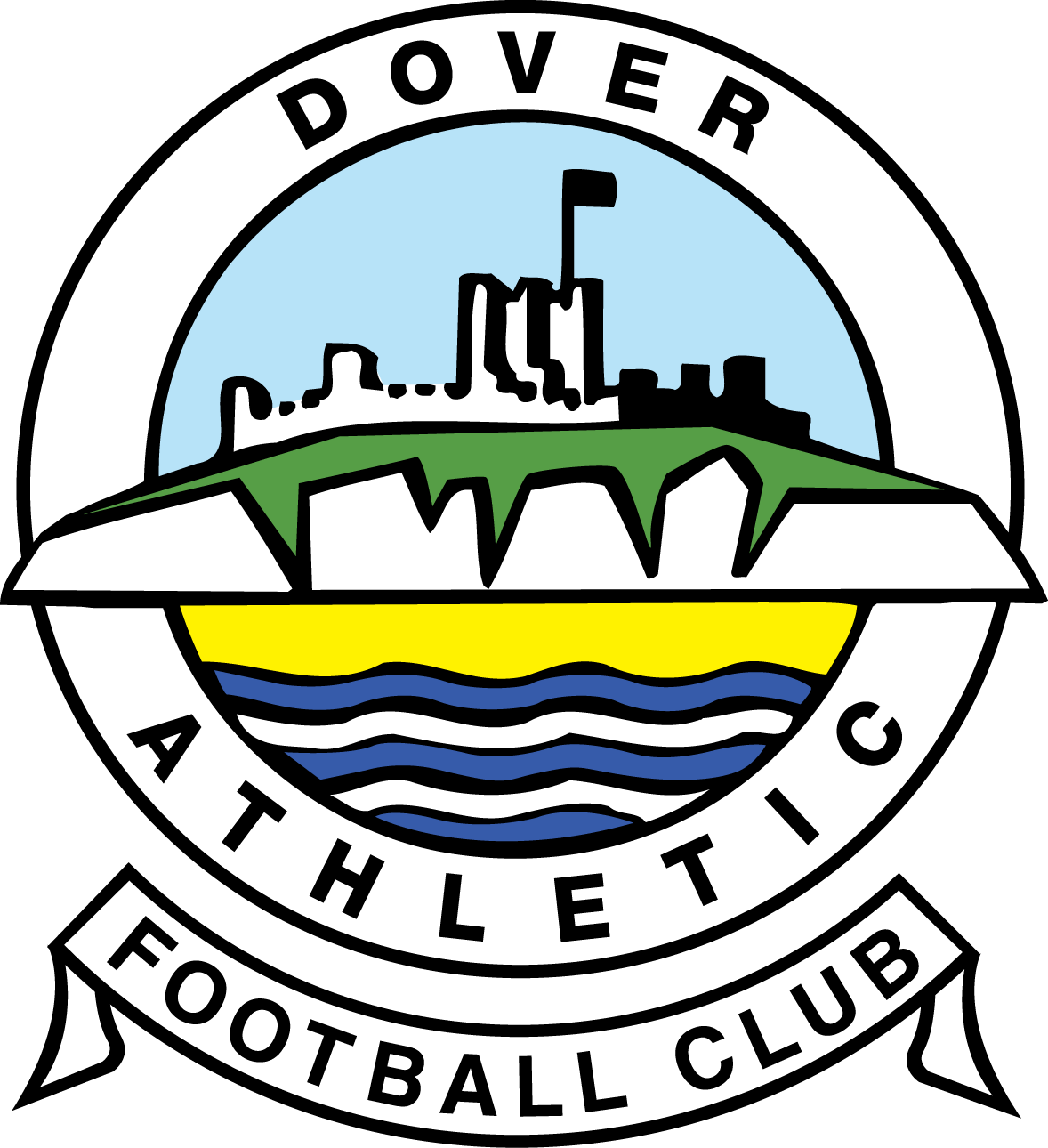 National League
2018-2019
Dover Star Player:
Jai Reason
Home Scorers:
Pavey (25), Jeffrey (61)
Away Scorers:
Kosylo (64)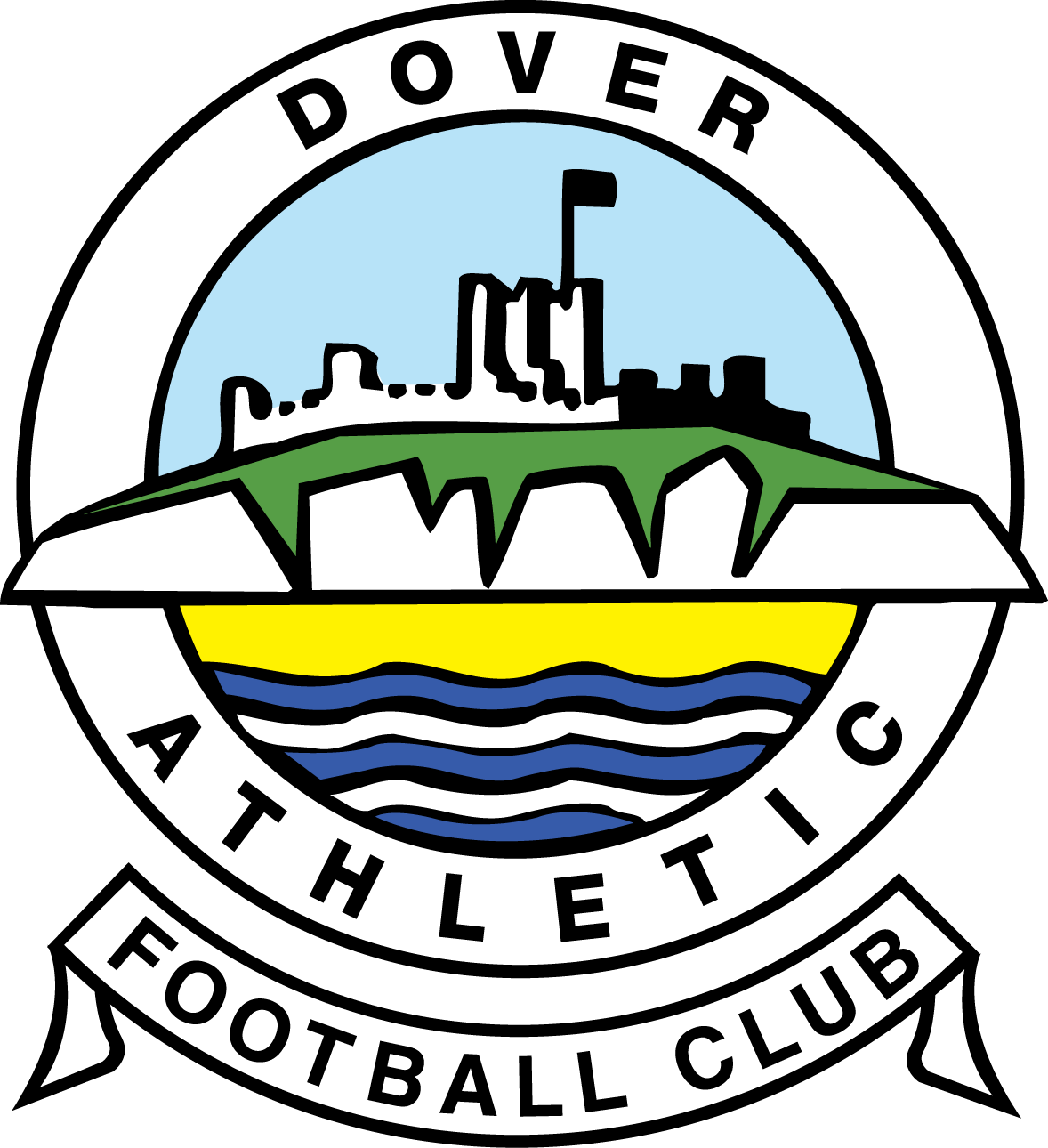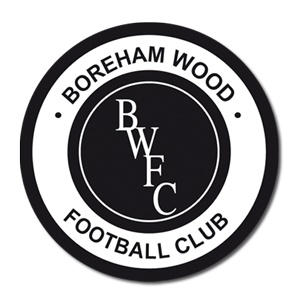 National League
2018-2019
Dover Star Player:
Bedsente Gomis
Home Scorers:
Brundle (10)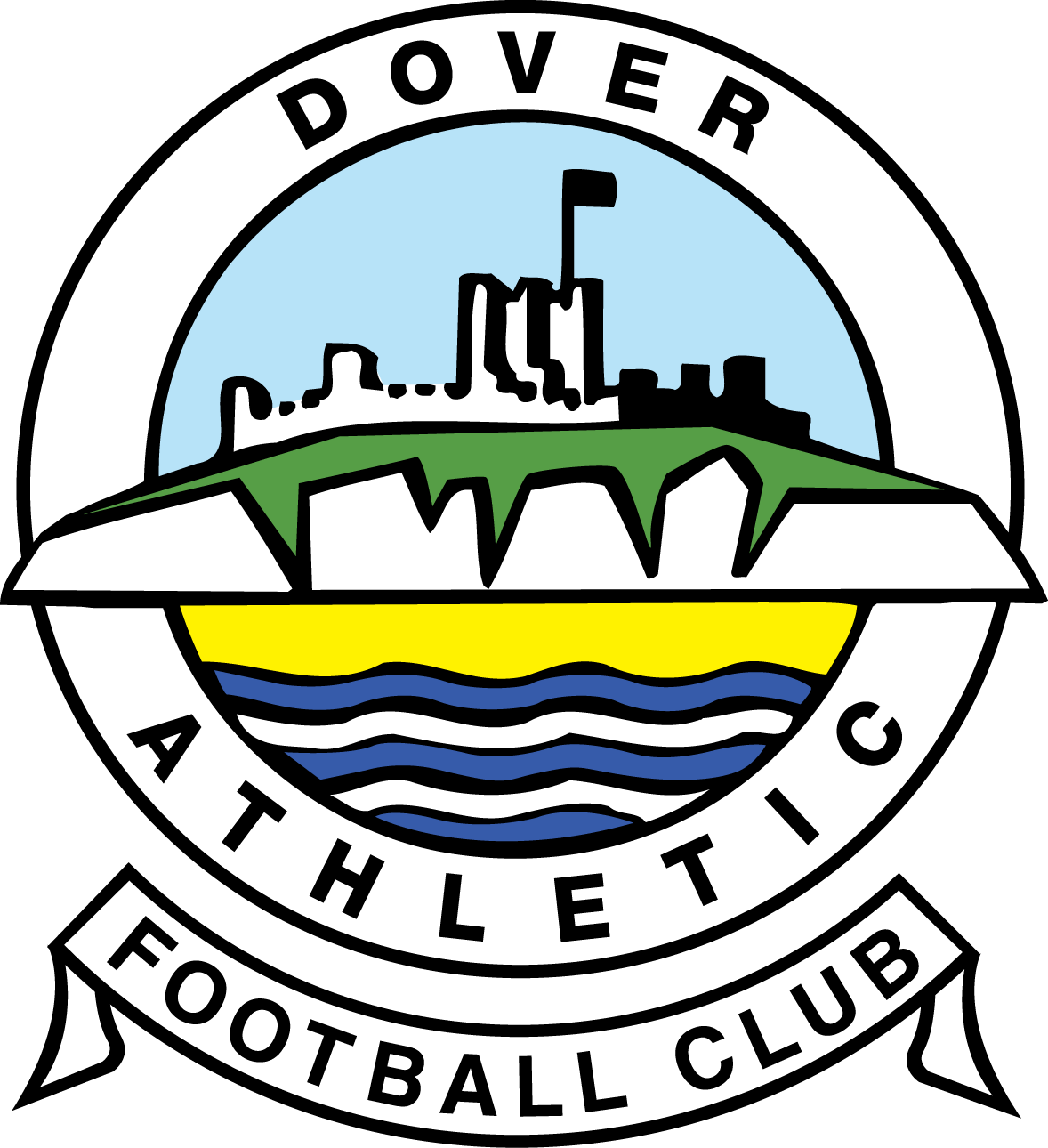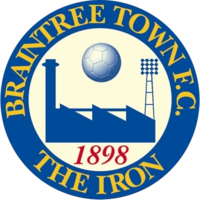 National League
2018-2019
Dover Star Player:
Lee Worgan
Home Scorers:
Pavey (18), Reason (57), Brundle (72)
Red Cards:
Gabriel (5) (Braintree)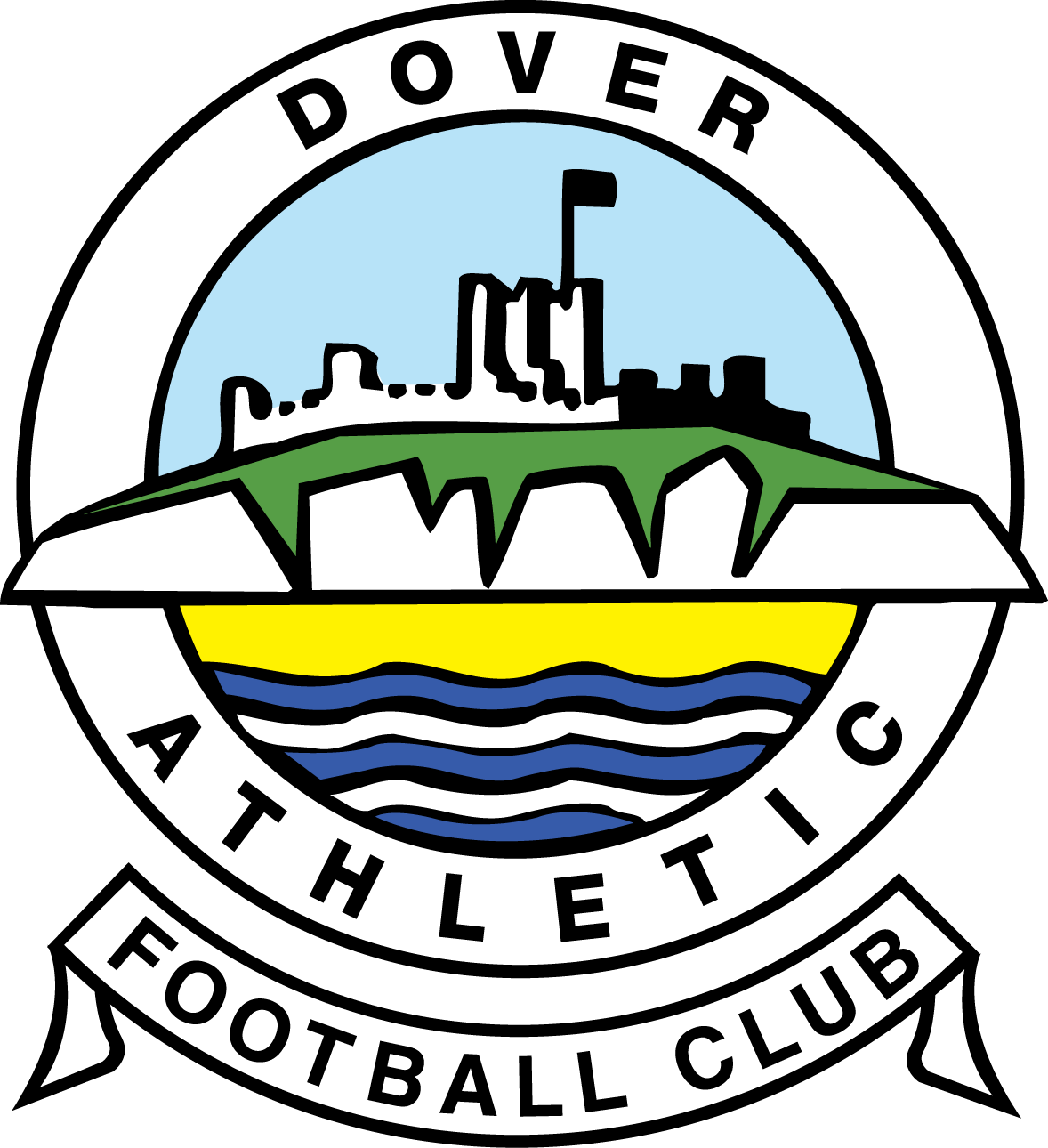 National League
2018-2019
Dover Star Player:
Bedsente Gomis
Home Scorers:
Clifton (13)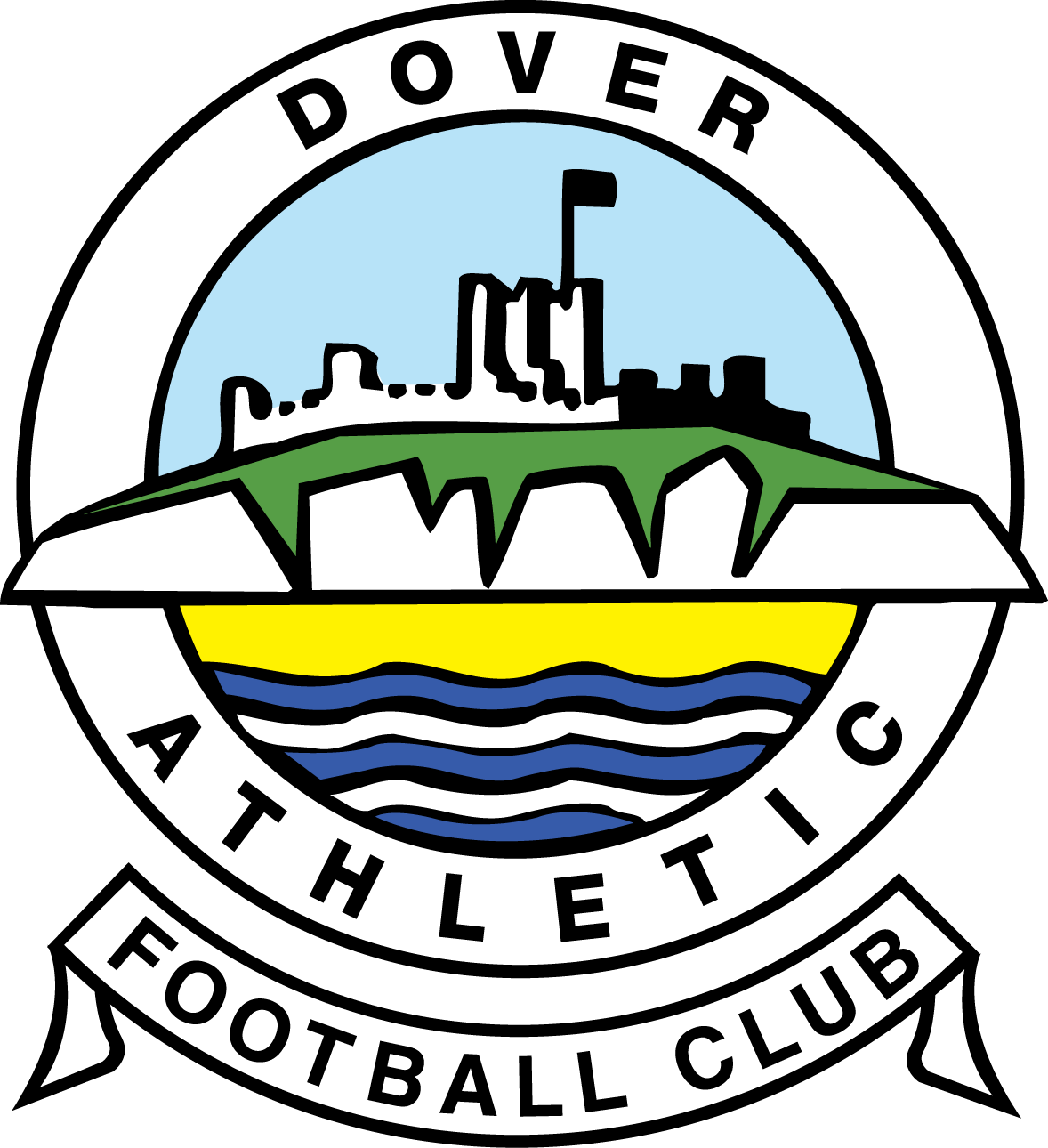 National League
2018-2019
Dover Star Player:
Danny McNamara
Home Scorers:
Politic (9)
Away Scorers:
McNamara (25), Doe (59), Reason (81)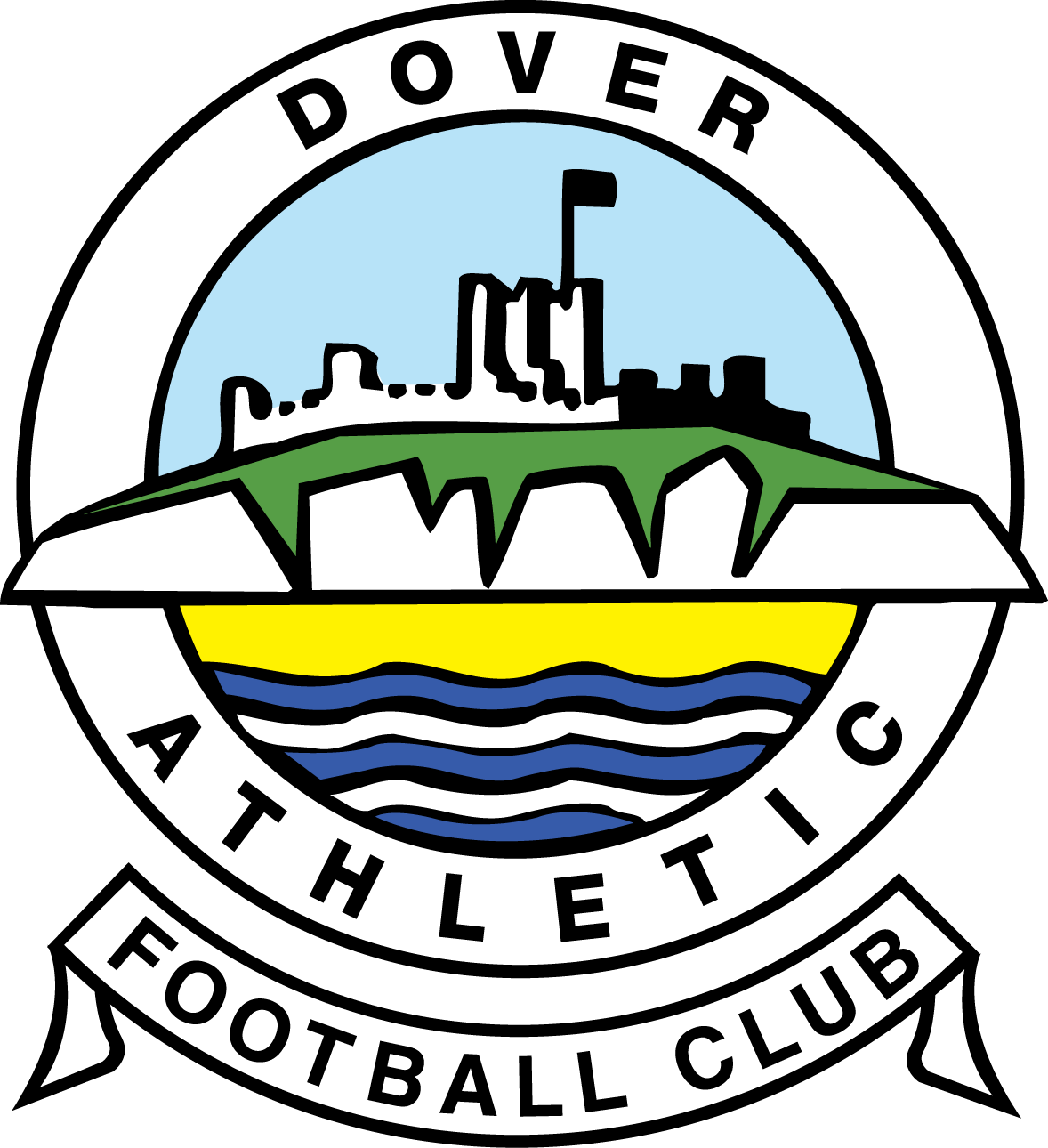 National League
2018-2019
Dover Star Player:
Jamie Allen
Home Scorers:
Allen (79), Reason (81)
Away Scorers:
Beck (6, 84), Thomson (90+2)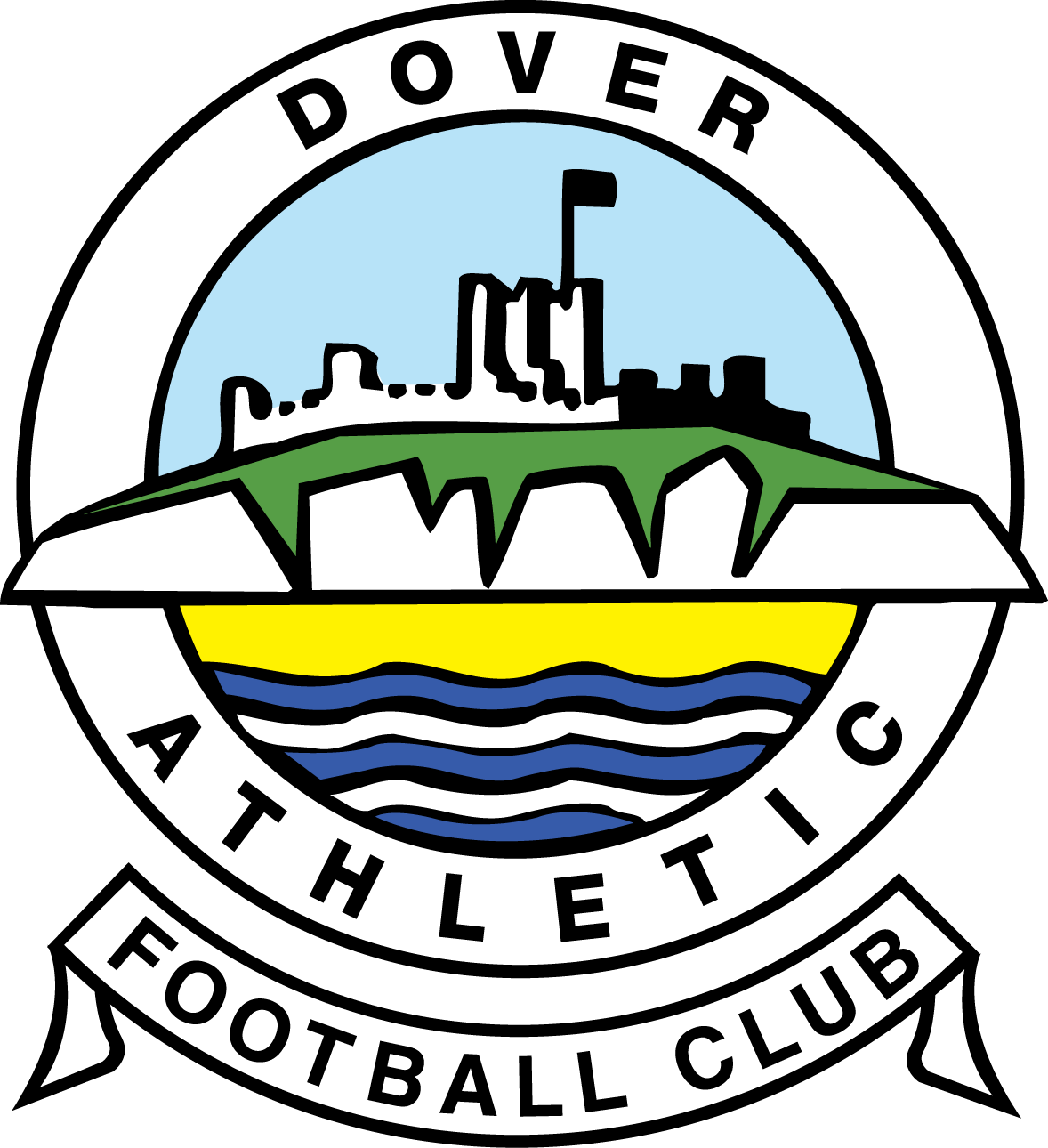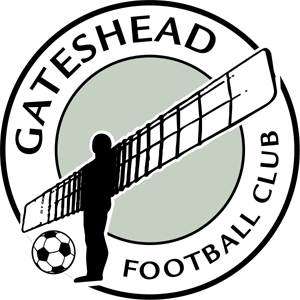 National League
2018-2019
Dover Star Player:
Kevin Lokko
Away Scorers:
Kerr (79), Olley (90+4)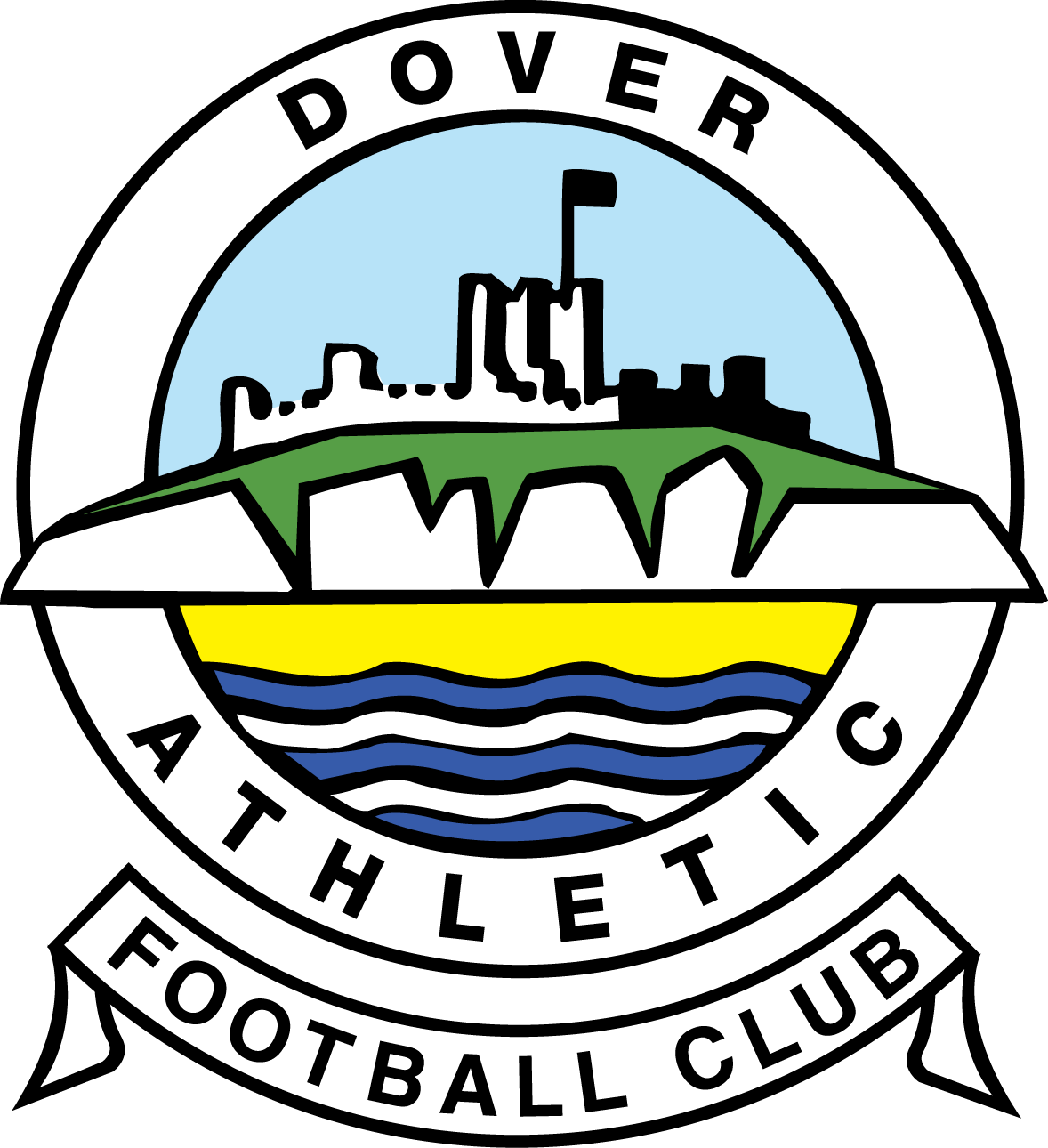 National League
2018-2019
Dover Star Player:
Danny McNamara
Red Cards:
Robertson (36) (Havant)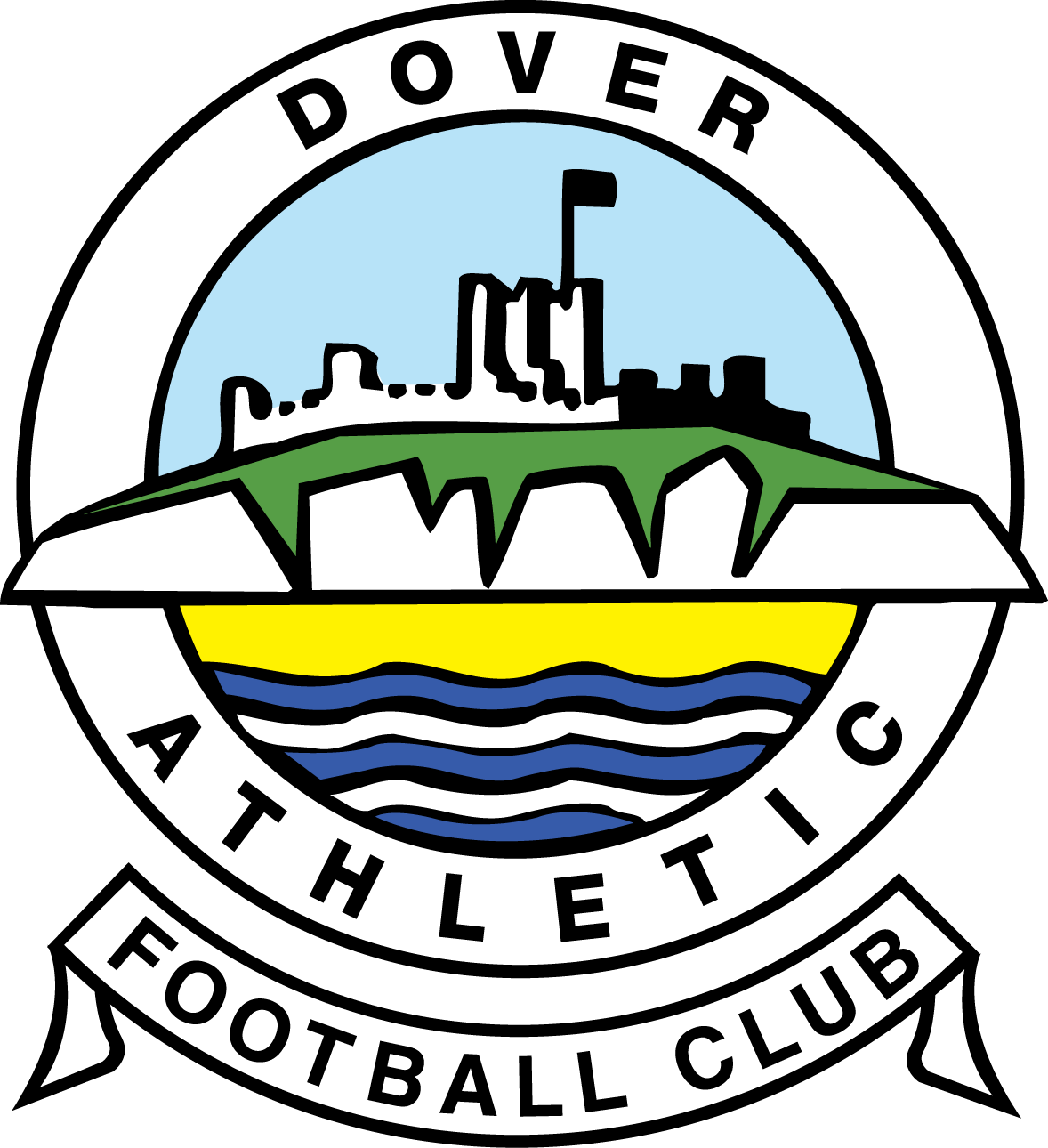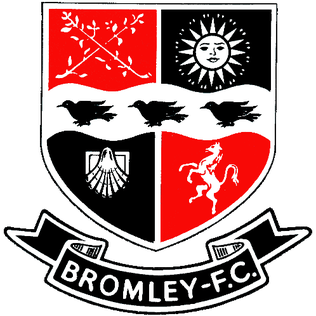 National League
2018-2019
Dover Star Player:
Mitch Walker
Red Cards:
Gomis (62), Lokko (62) (Dover)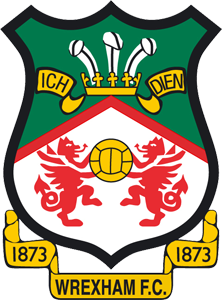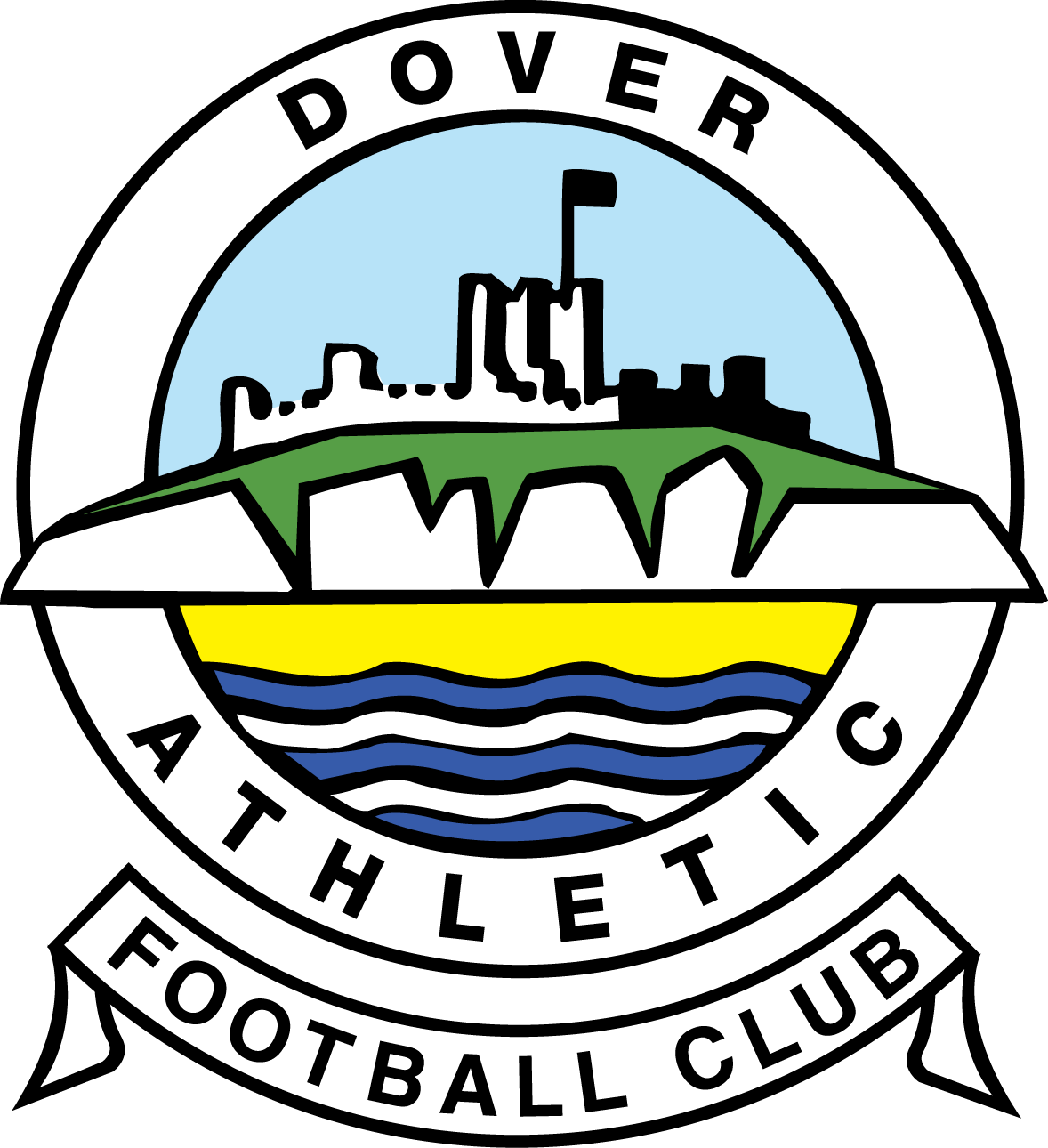 National League
2018-2019
Dover Star Player:
Nortey Nortei
Away Scorers:
Jeffrey (87)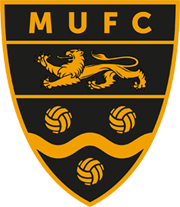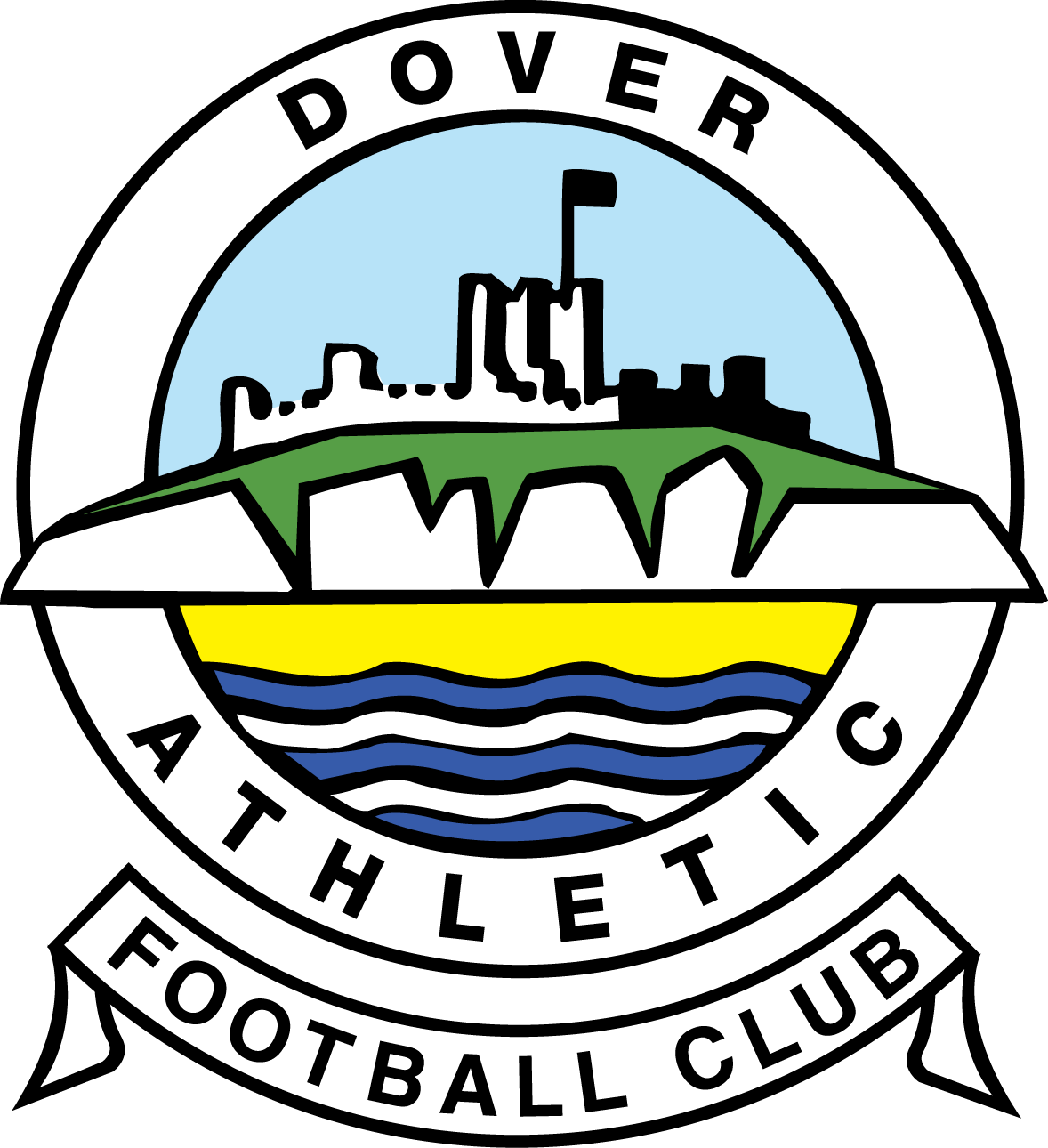 National League
2018-2019
Dover Star Player:
Scott Doe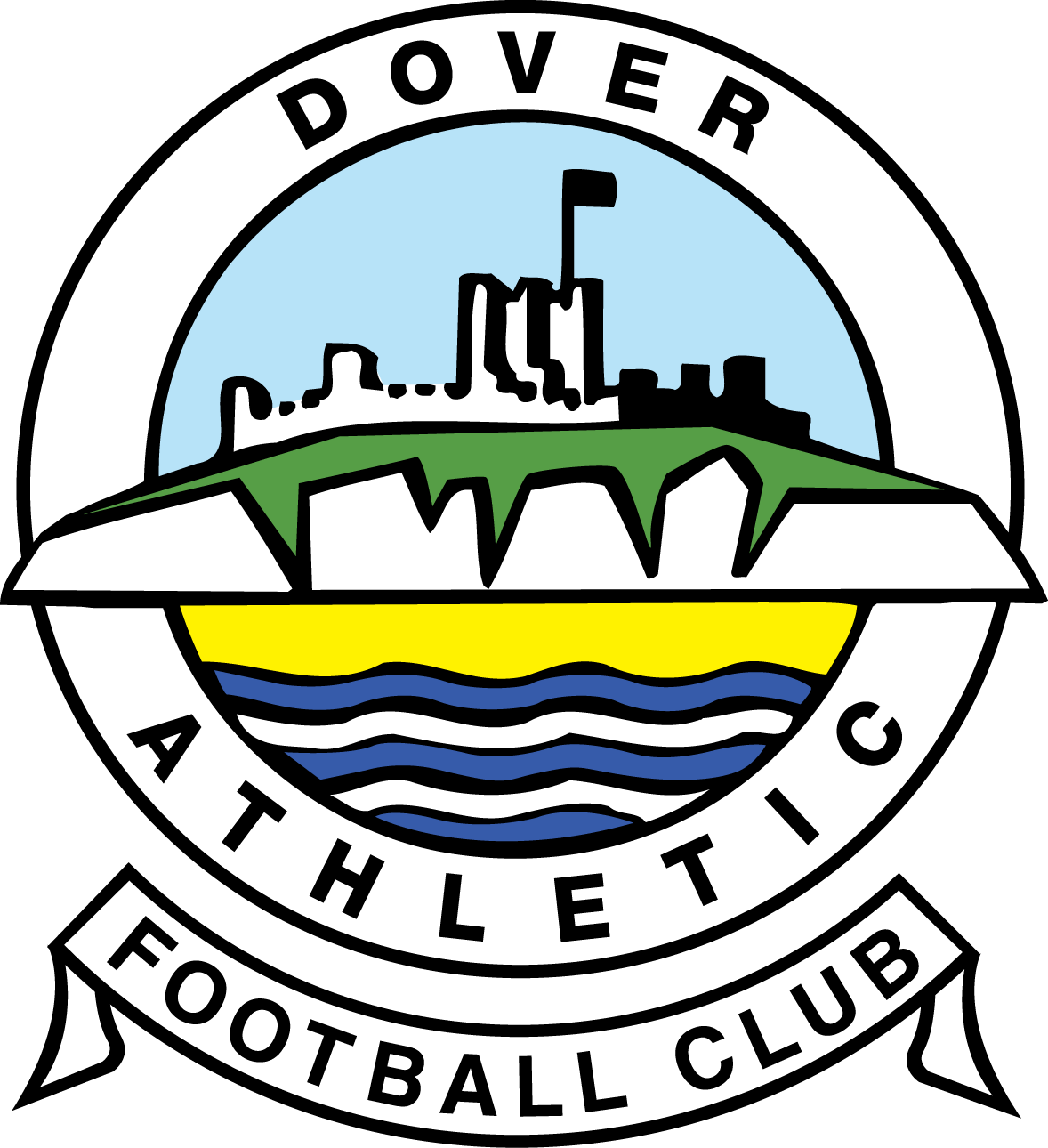 National League
2018-2019
Dover Star Player:
Mitch Brundle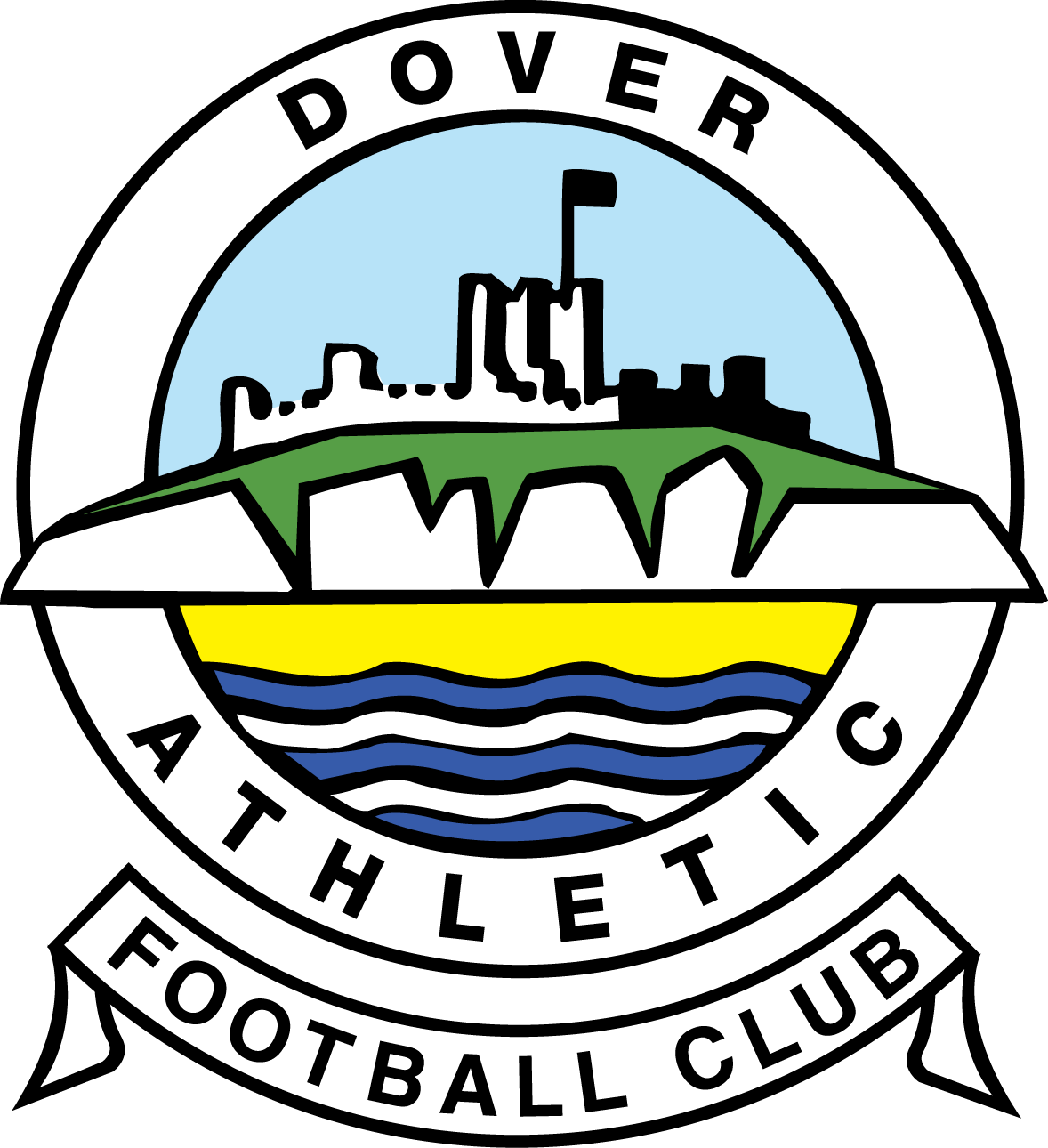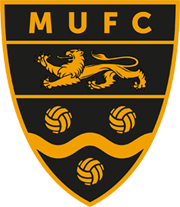 National League
2018-2019
Dover Star Player:
Mitch Brundle
Home Scorers:
Brundle (58), Gomis (75), Effiong (80)
Away Scorers:
Robinson (7)
Red Cards:
Swaine (83) (Maidstone)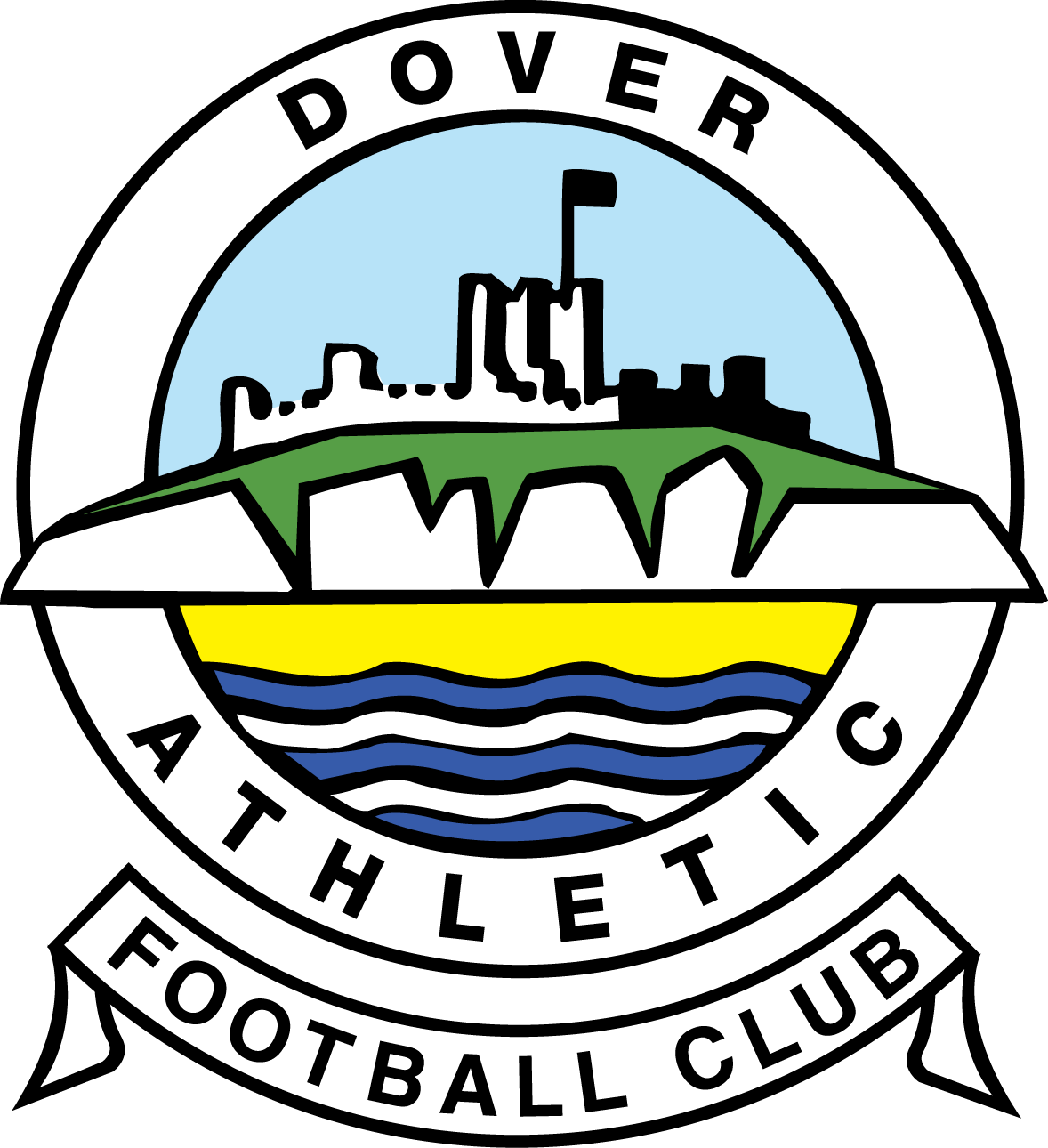 National League
2018-2019
Dover Star Player:
Stuart Lewis
Home Scorers:
Taylor (56), Vilhete (90+1)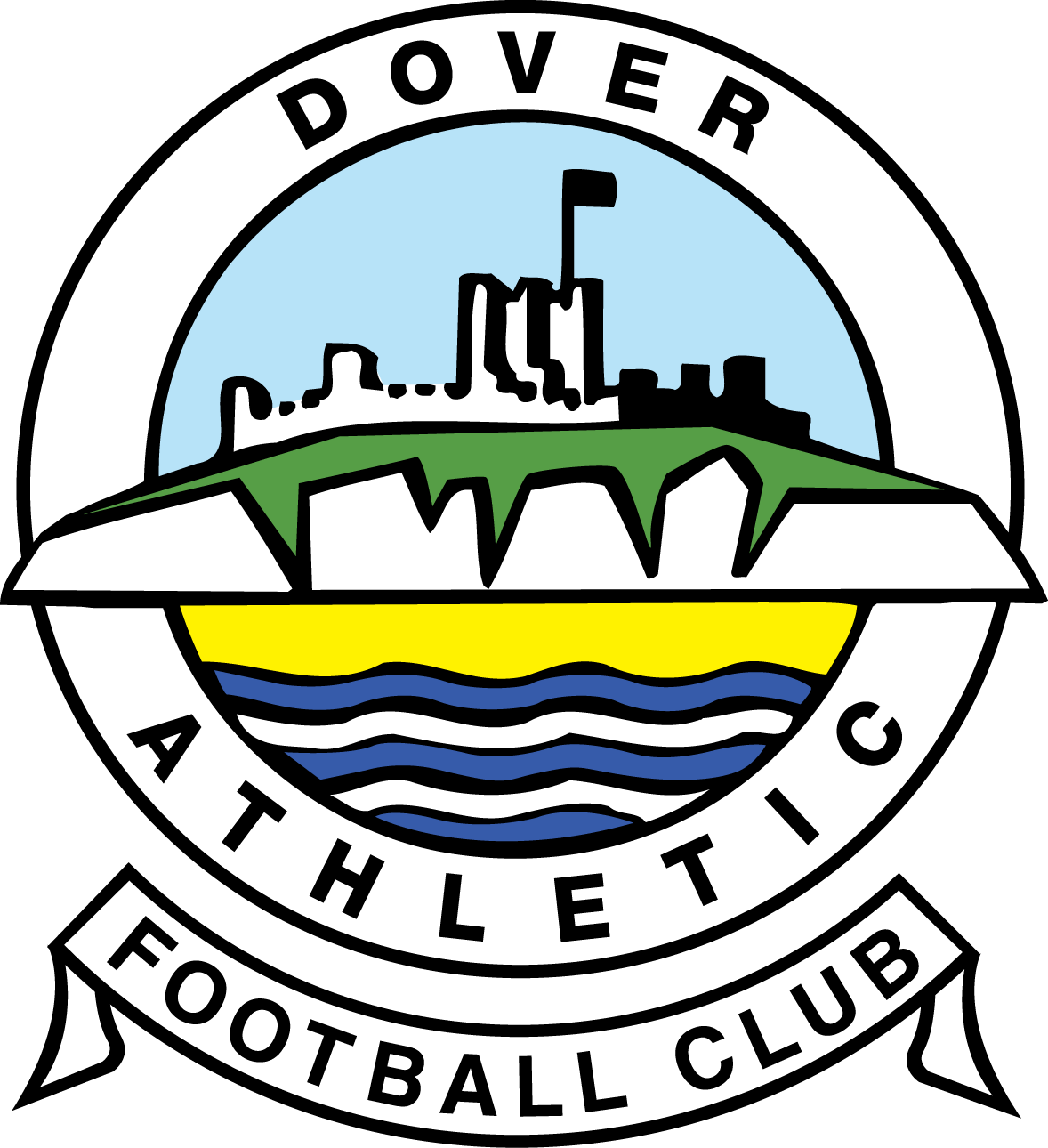 National League
2017-2018
The Chigwell Construction Stadium
Dover Star Player:
Giancarlo Gallifuoco
Home Scorers:
Ferrier (23)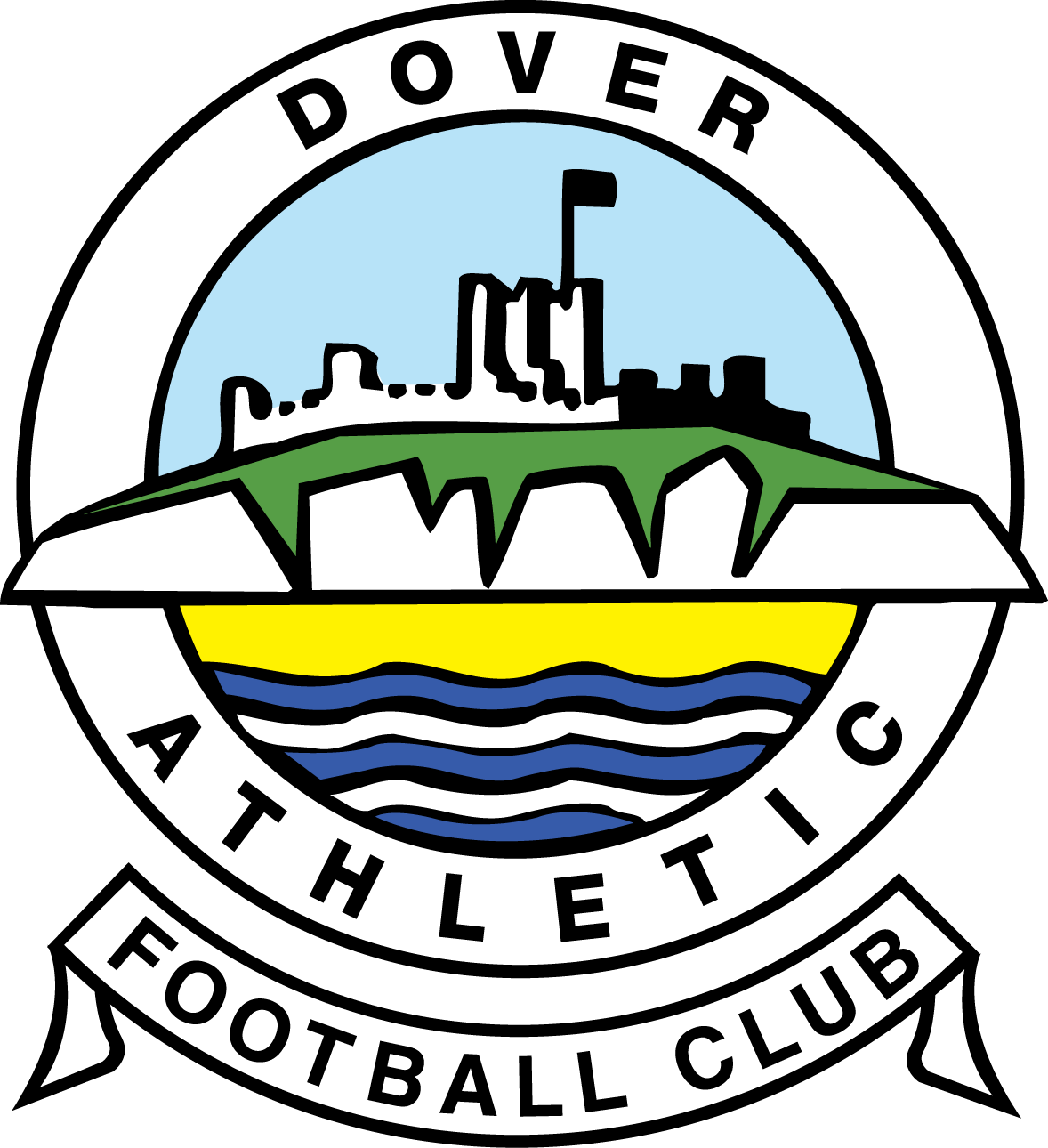 National League
2016-2017
Dover Star Player:
Steve Arnold
Home Scorers:
Miller (82)
Away Scorers:
Maguire-Drew (11), Benson (41)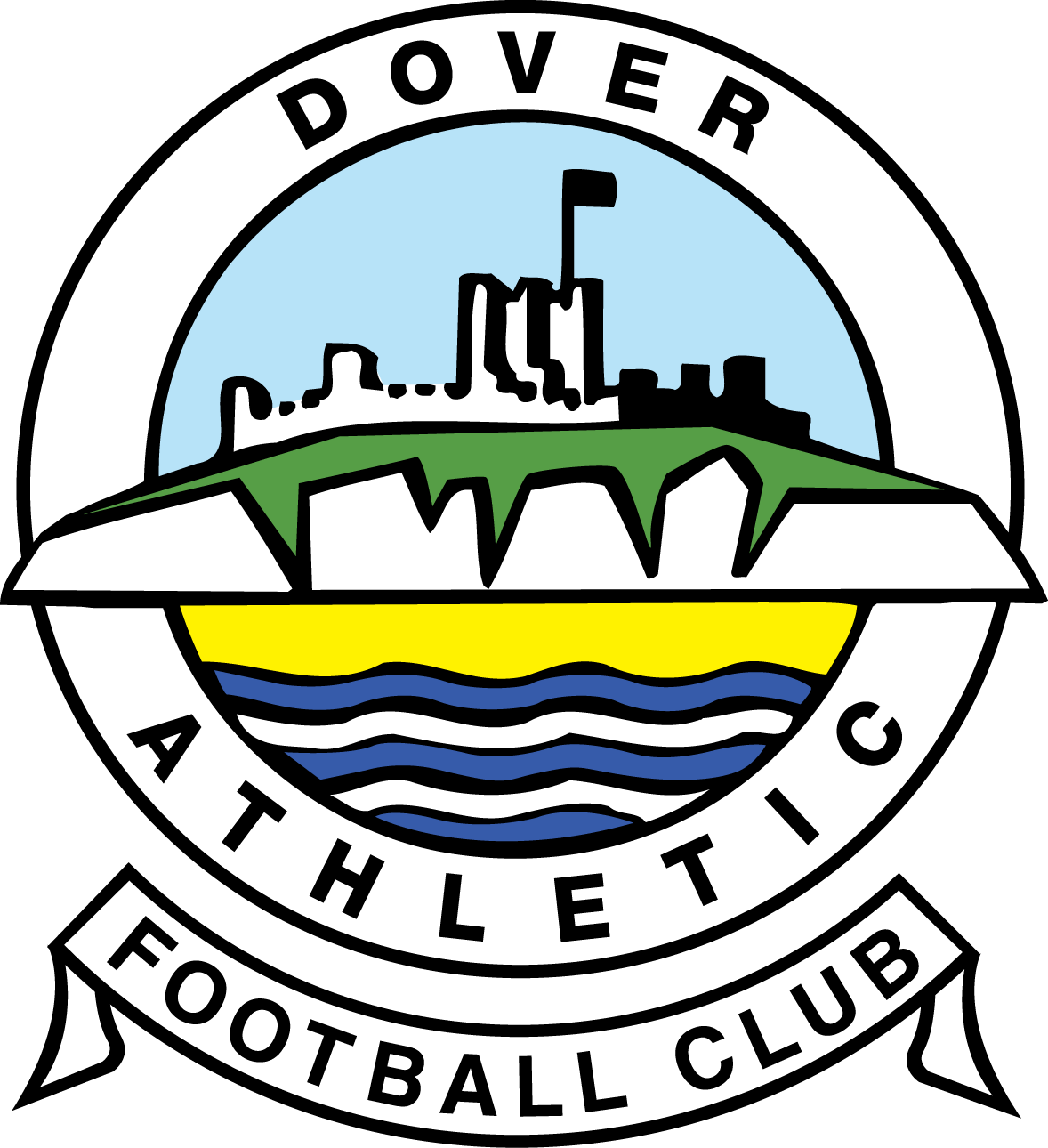 National League
2016-2017
The Chigwell Construction Stadium
Dover Star Player:
Jim Stevenson
Home Scorers:
Maguire-Drew (2), Hawkins (39 pen)