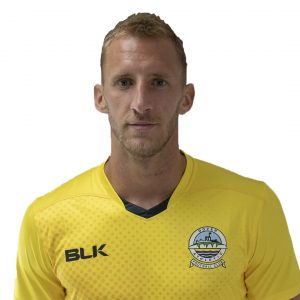 #

Name

Tim Schmoll

Nationality

Switzerland

Position

Defender

Birthday

22nd February 1993

Age

28
Swiss defender who joined Whites in July 2018 after training with Chris Kinnear's squad in pre-season.
The centre-back, who can also play in midfield, started his career with Servette's academy before moving to the United States to study at Harvard University.
While in the US, Schmoll made 51 appearances for the New York Red Bulls' reserves.
He then joined Aldershot Town last February on a non-contract deal until the end of last season.
The FA Cup
| Season | Club | Goals | Assists | Yellow Cards | Red Cards | Appearances | Started | Subbed on |
| --- | --- | --- | --- | --- | --- | --- | --- | --- |
| 2018-2019 | Dover Athletic | 0 | 0 | 0 | 0 | 0 | 0 | 0 |
| Total | - | 0 | 0 | 0 | 0 | 0 | 0 | 0 |
The FA Trophy
| Season | Club | Goals | Assists | Yellow Cards | Red Cards | Appearances | Started | Subbed on |
| --- | --- | --- | --- | --- | --- | --- | --- | --- |
| 2018-2019 | Dover Athletic | 0 | 0 | 0 | 0 | 0 | 0 | 0 |
| Total | - | 0 | 0 | 0 | 0 | 0 | 0 | 0 |
National League
| Season | Club | Goals | Assists | Yellow Cards | Red Cards | Appearances | Started | Subbed on |
| --- | --- | --- | --- | --- | --- | --- | --- | --- |
| 2018-2019 | Dover Athletic | 1 | 1 | 4 | 0 | 14 | 14 | 0 |
| Total | - | 1 | 1 | 4 | 0 | 14 | 14 | 0 |
Results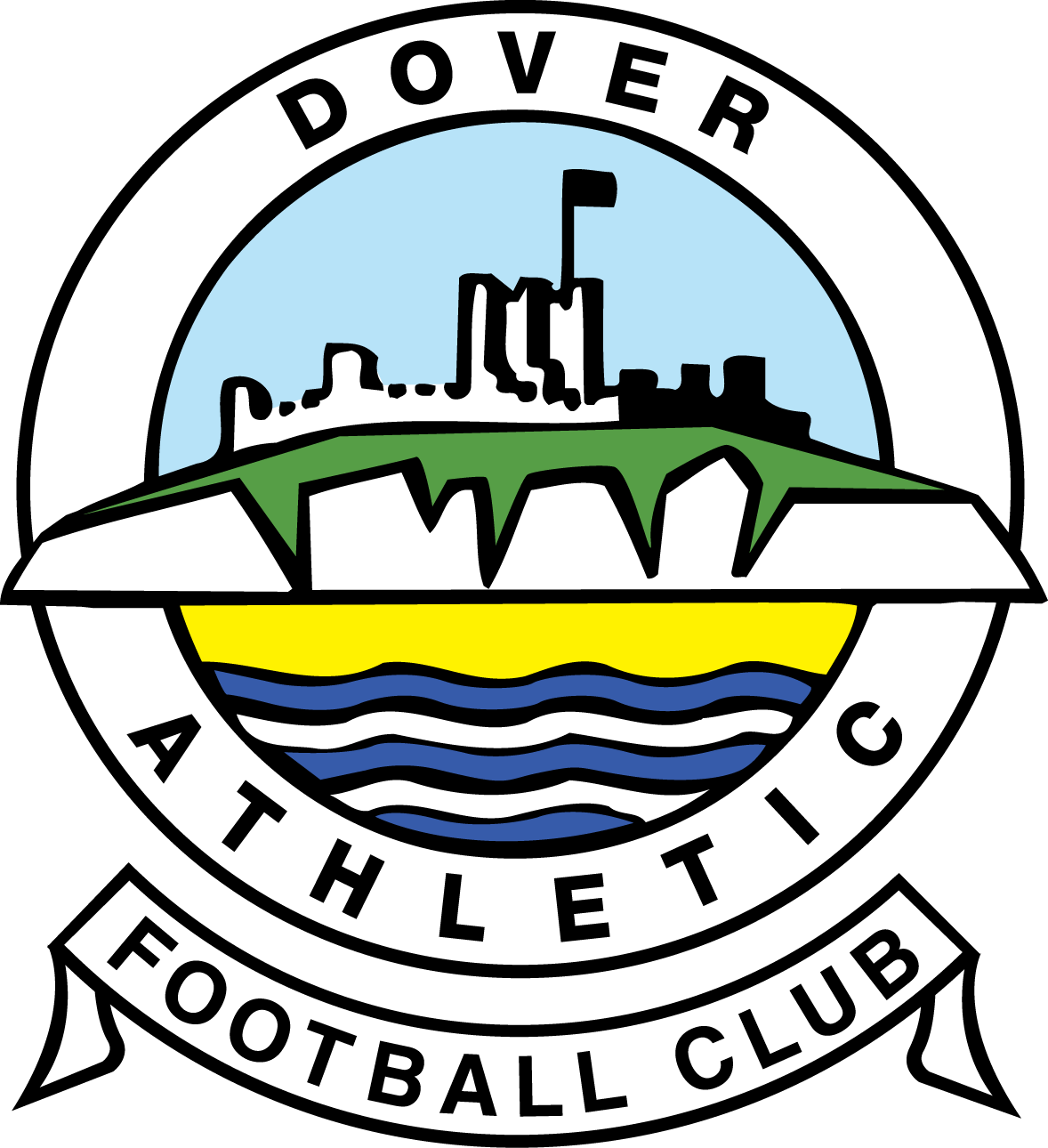 National League
2018-2019
Dover Star Player:
Anthony Jeffrey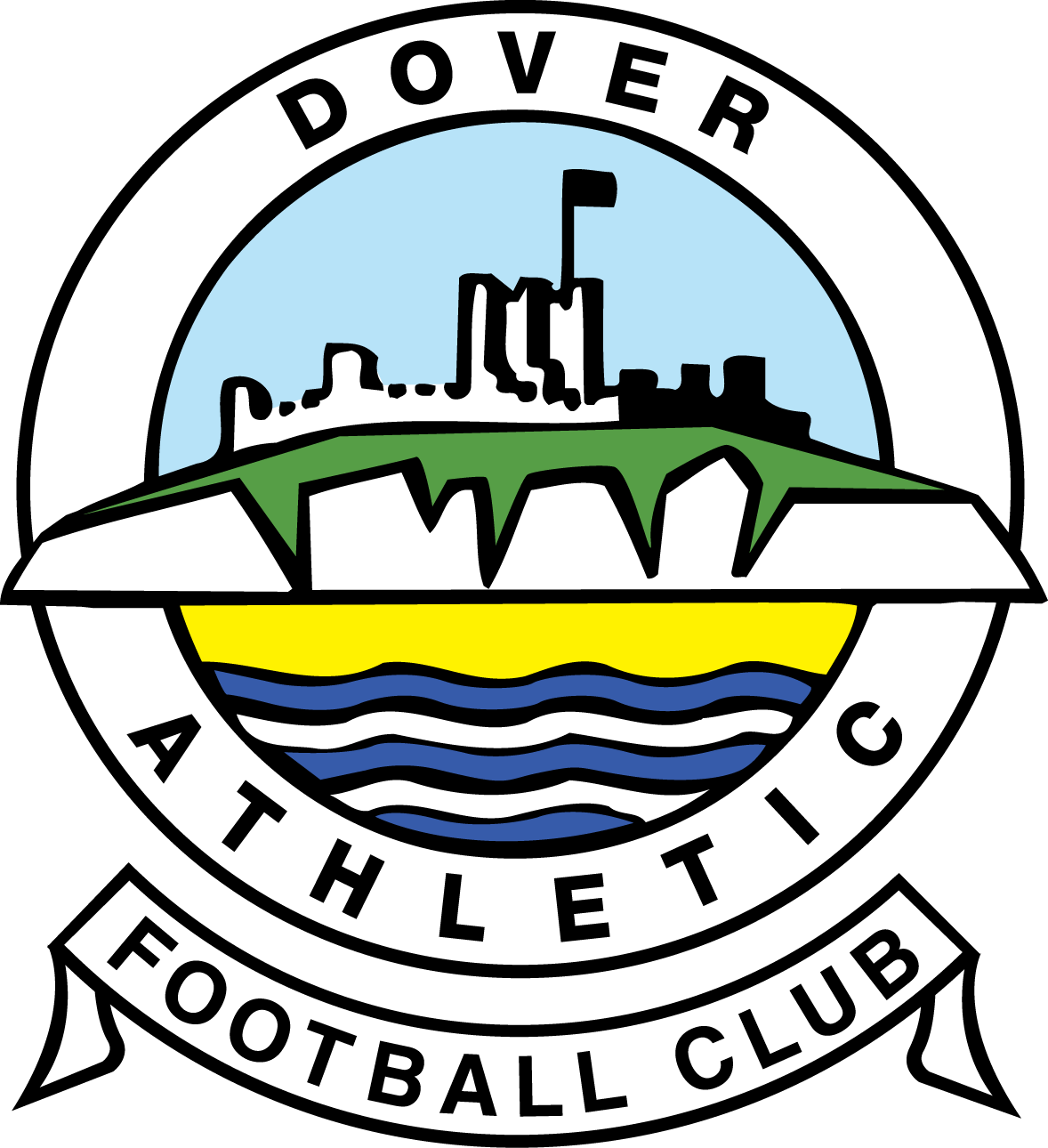 The FA Cup
2018-2019
Dover Star Player:
Connor Essam
Away Scorers:
Effiong (87)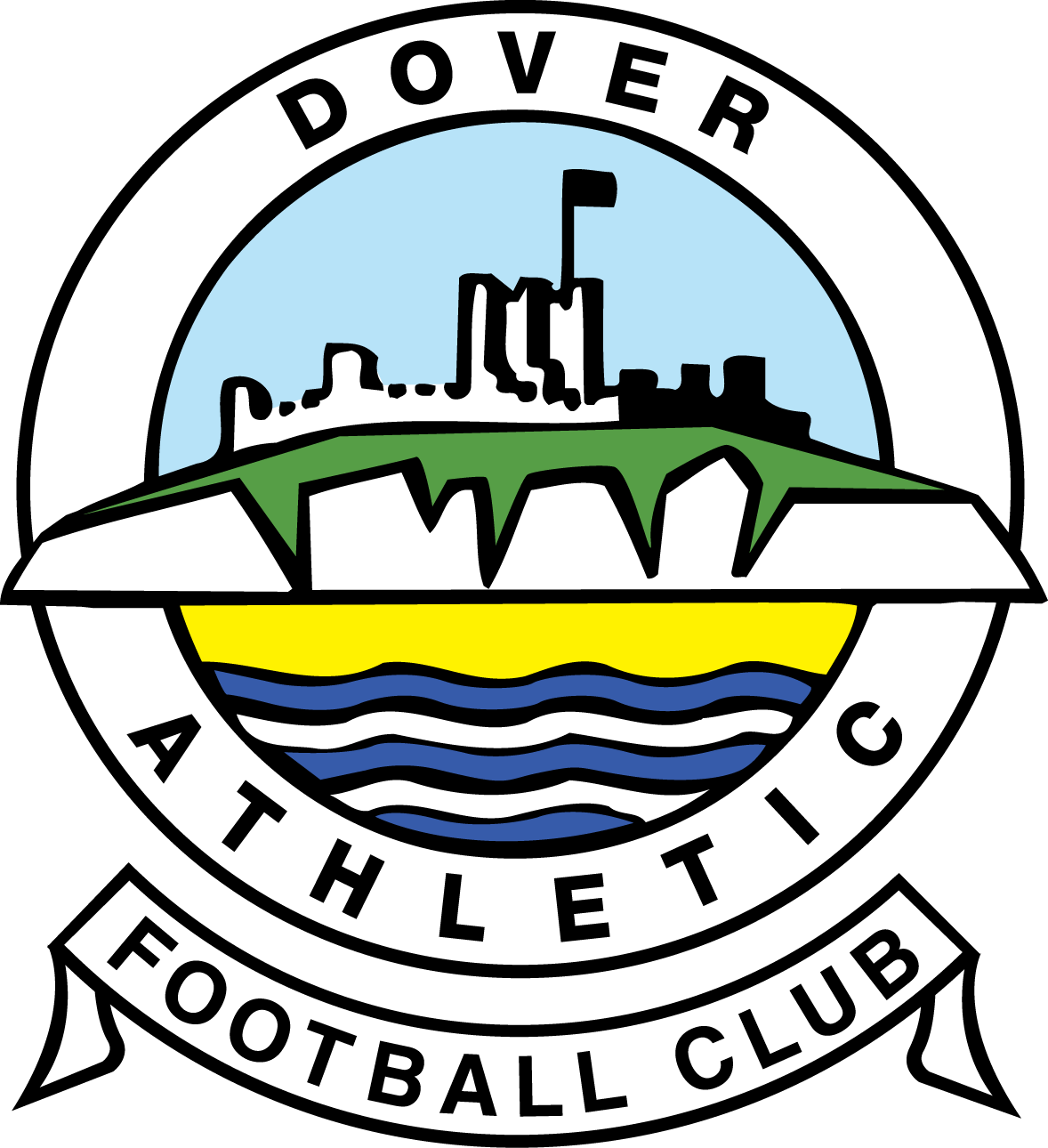 National League
2018-2019
Dover Star Player:
Ejiro Okosieme
Away Scorers:
Rooney (18, 20, 56), Piergianni (66)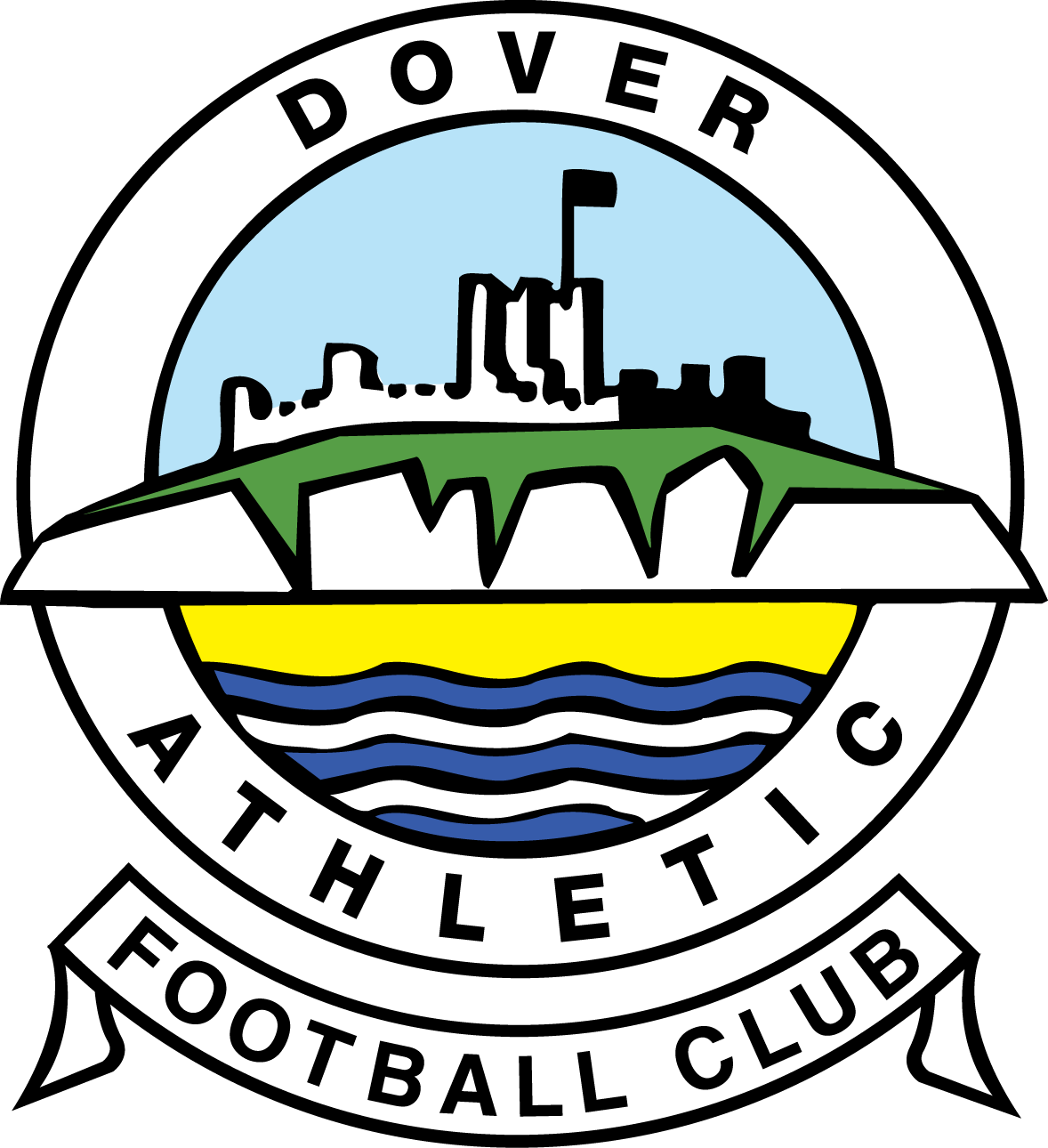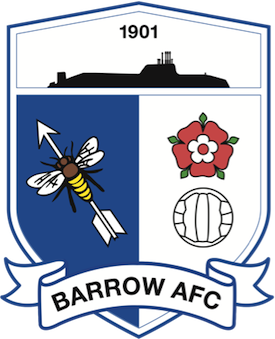 National League
2018-2019
Dover Star Player:
Mitch Walker
Away Scorers:
Hindle (69,83)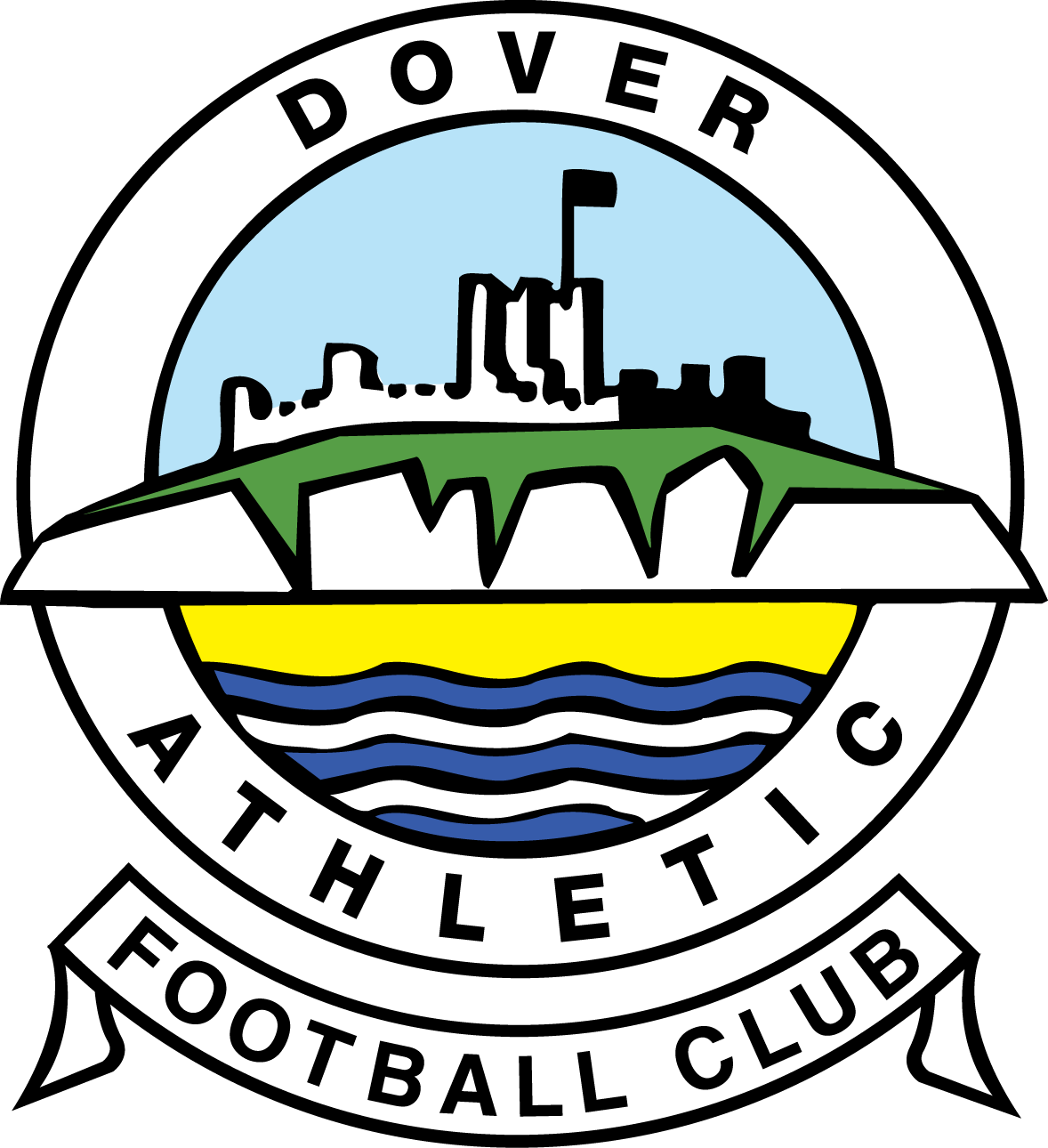 National League
2018-2019
Dover Star Player:
Moussa Diarra
Home Scorers:
Eastmond (2), Bailey (18)
Away Scorers:
Brundle (36 pen), Schmoll (87)
Red Cards:
Tajbakhsh (81) (Dover)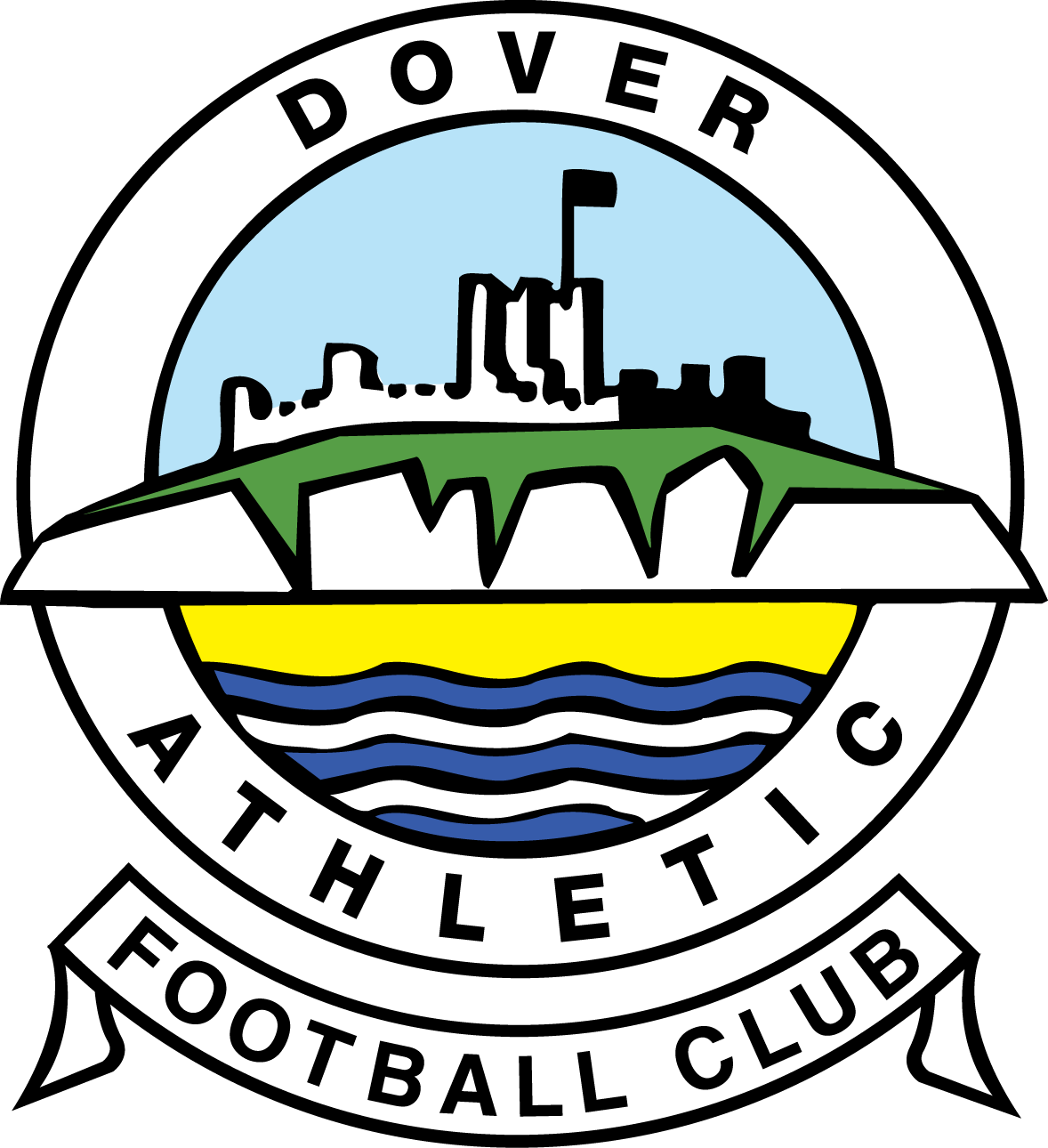 National League
2018-2019
Dover Star Player:
Bradley Barry
Home Scorers:
May (18, 67)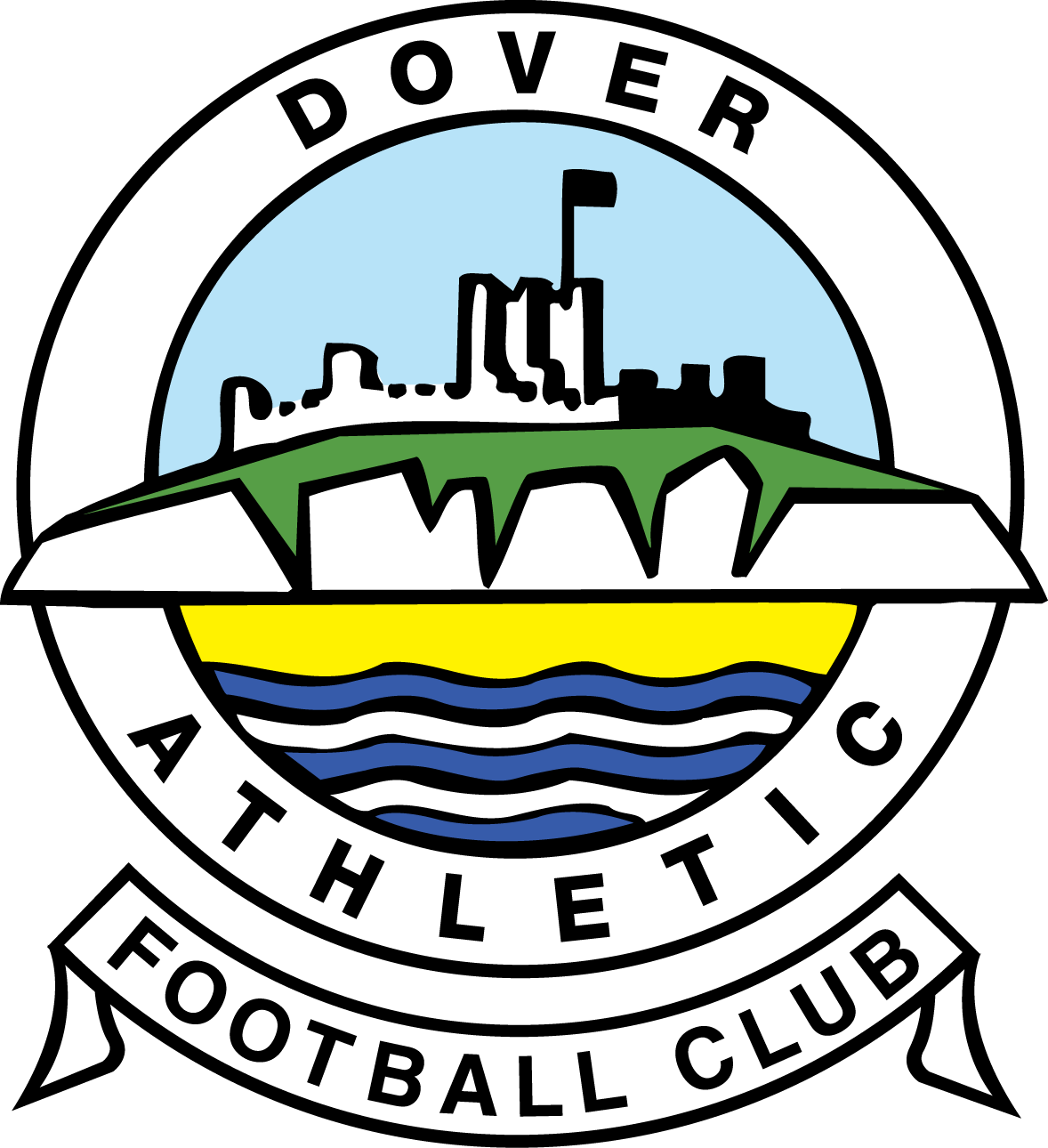 National League
2018-2019
Dover Star Player:
George Smith
Away Scorers:
Hylton (72), Wright (79)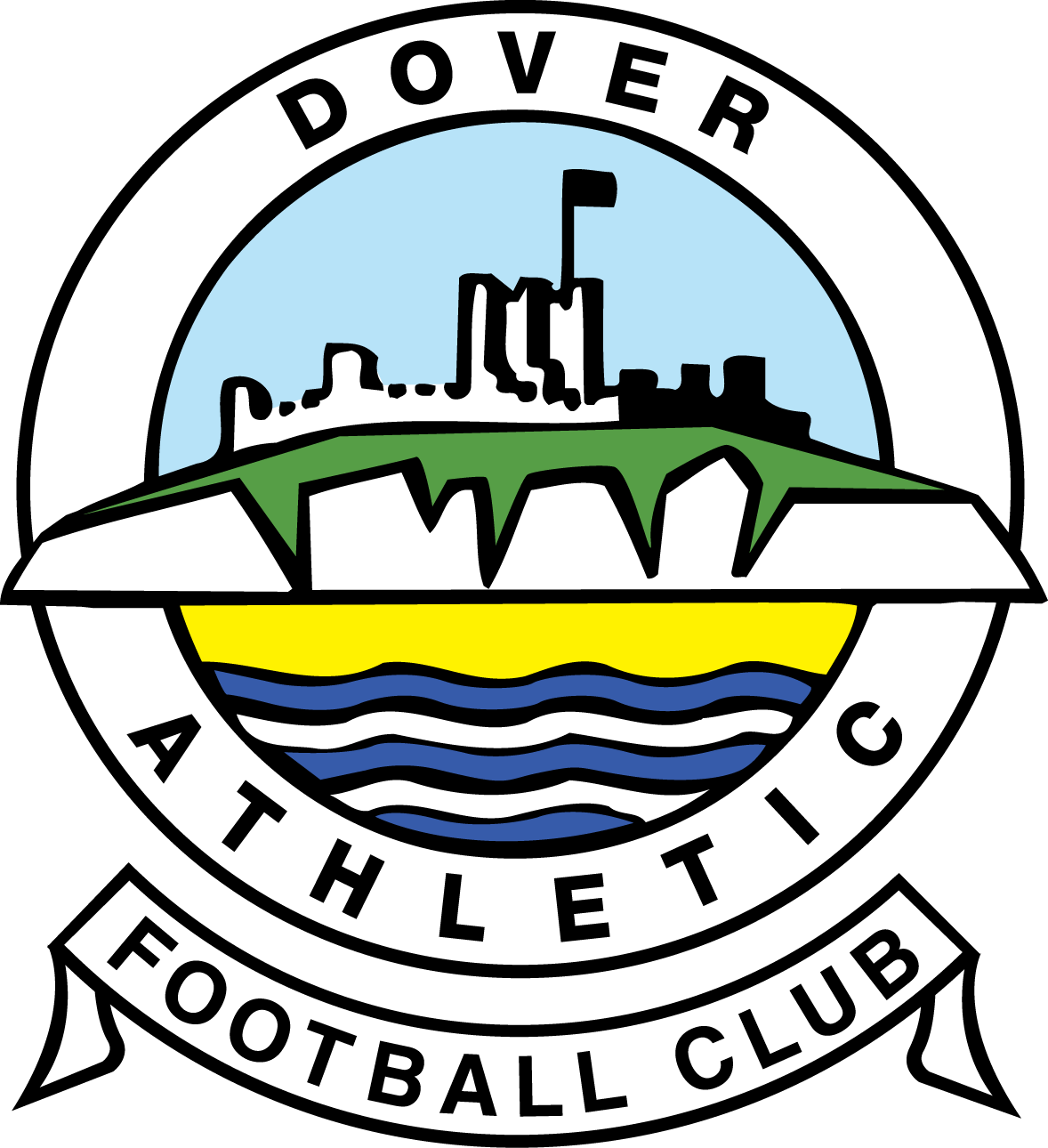 National League
2018-2019
Dover Star Player:
Moussa Diarra
Red Cards:
Tajbakhsh (90) (Dover)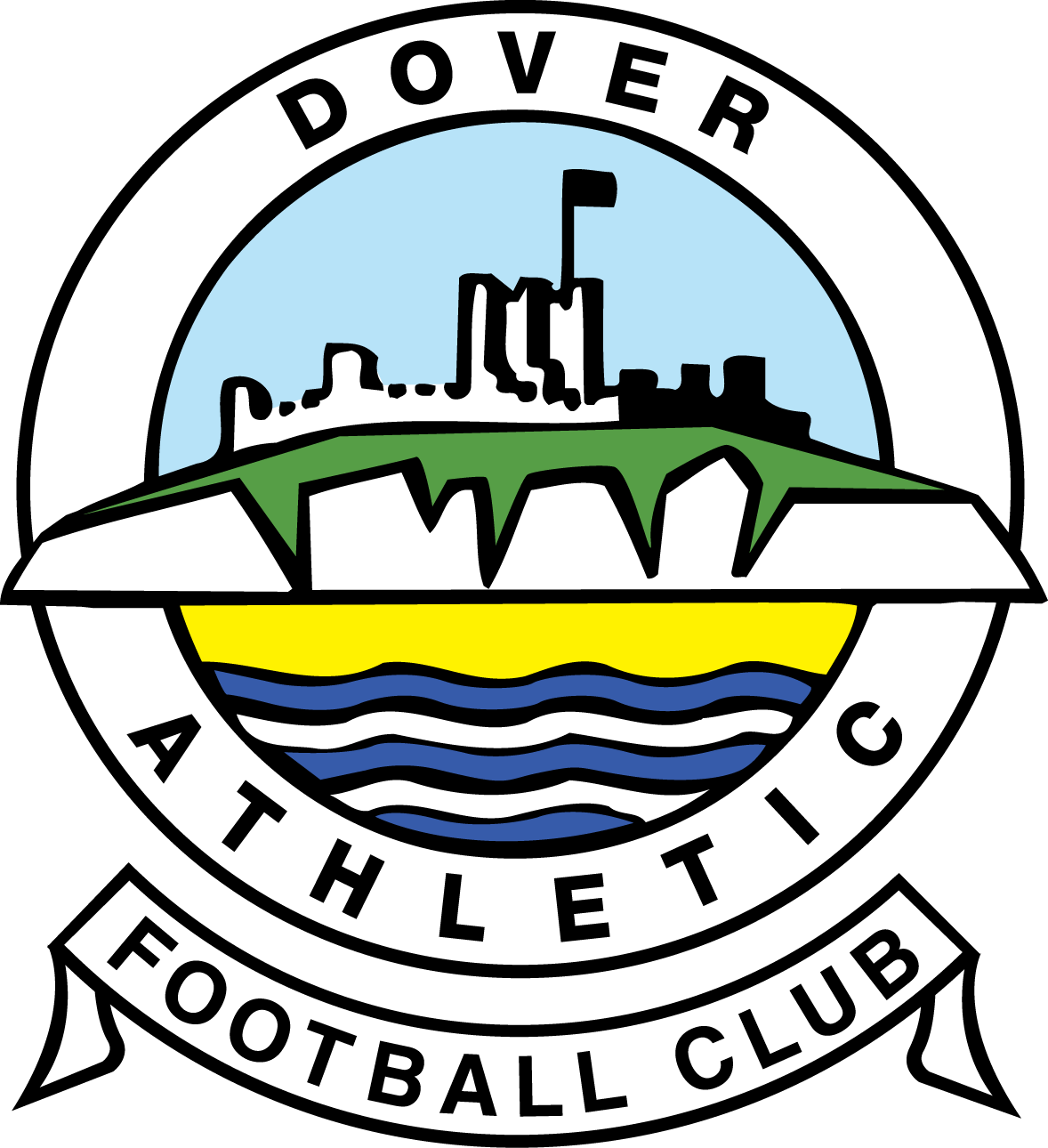 National League
2018-2019
Dover Star Player:
Connor Essam
Away Scorers:
McQueen (13)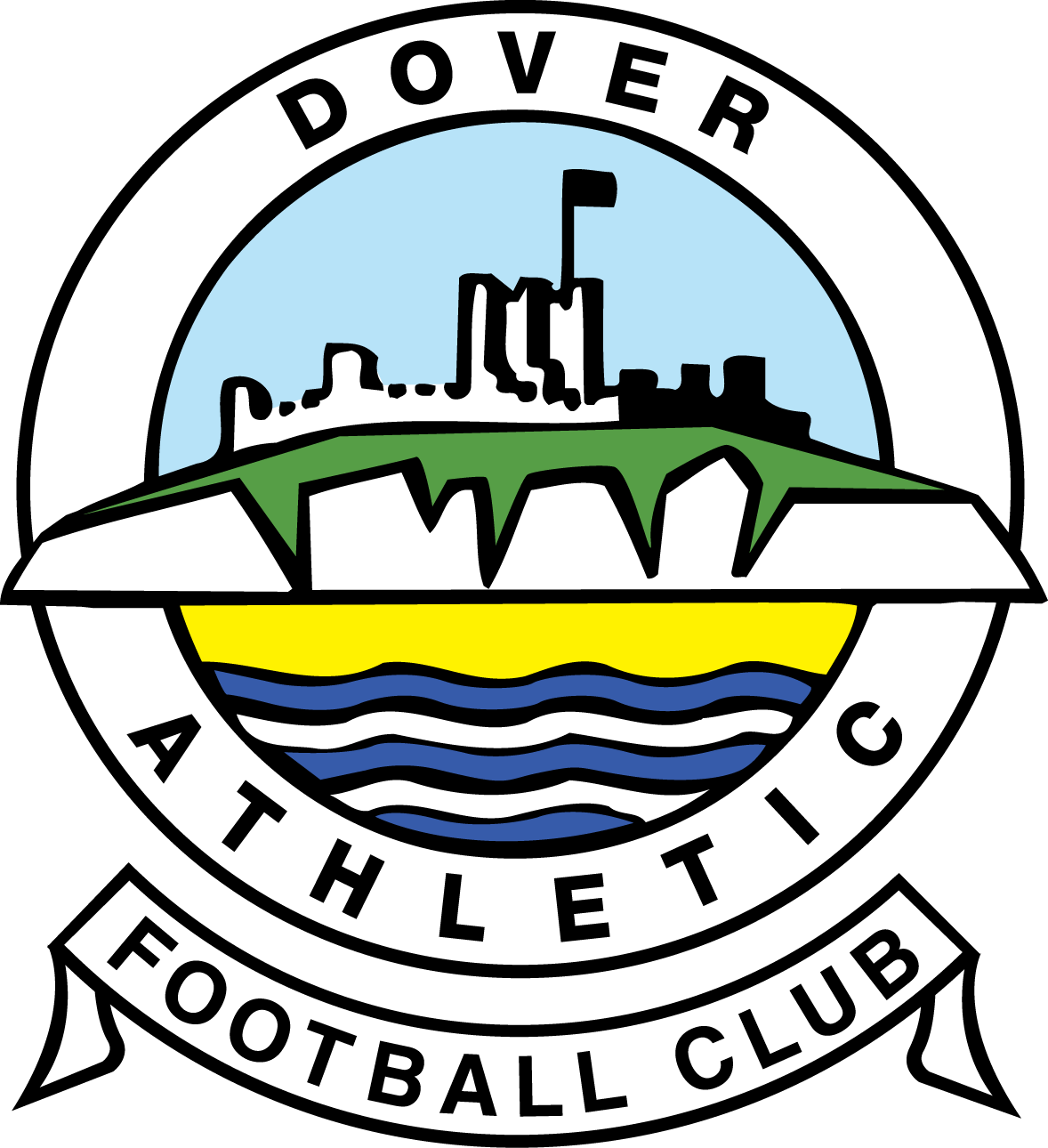 National League
2018-2019
Dover Star Player:
Moussa Diarra
Home Scorers:
Brundle (63)
Away Scorers:
Barham (4), Harrison (26)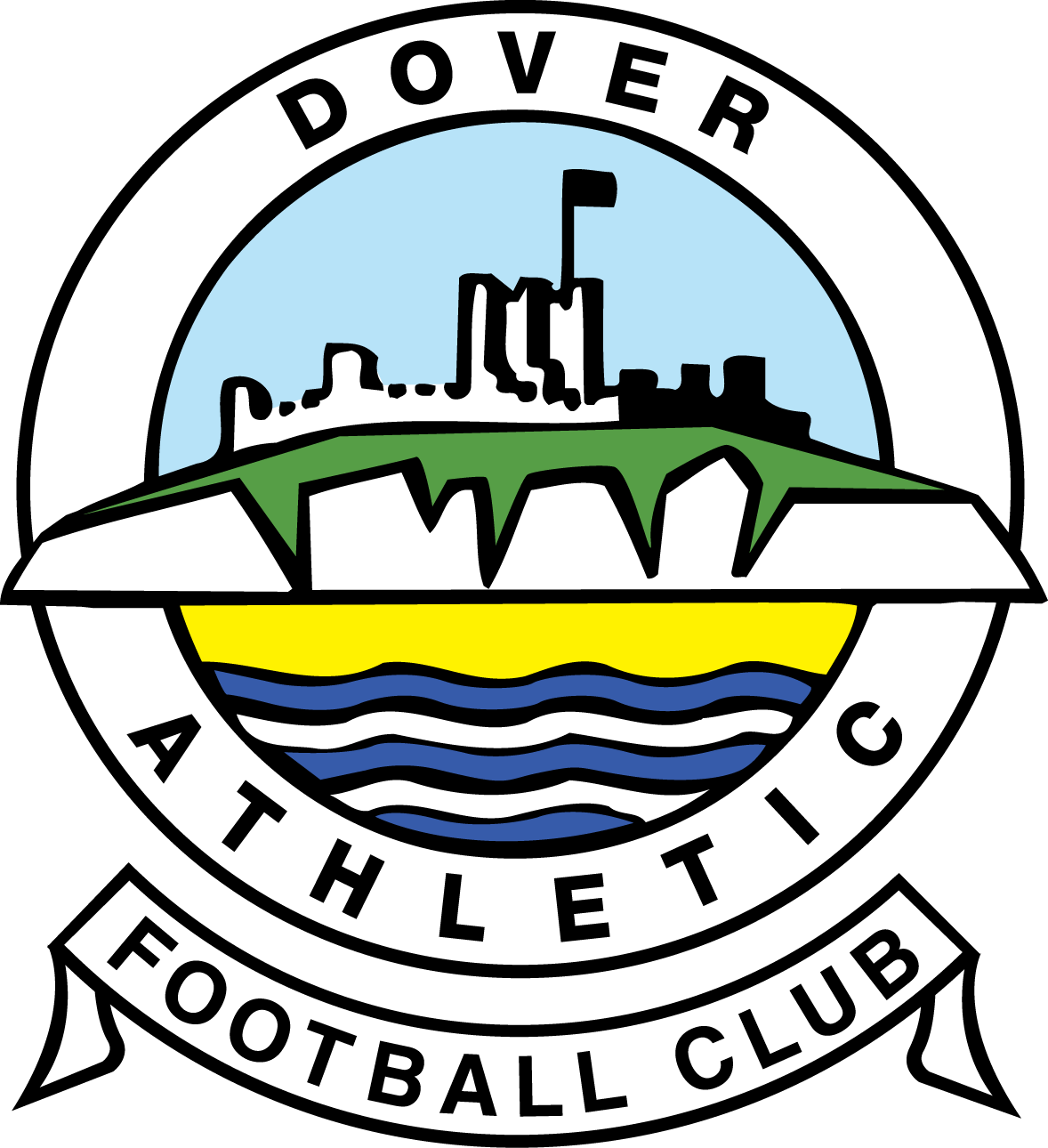 National League
2018-2019
Dover Star Player:
Kadell Daniel
Home Scorers:
McAnuff (50), Koroma (81), Harrold (90+2)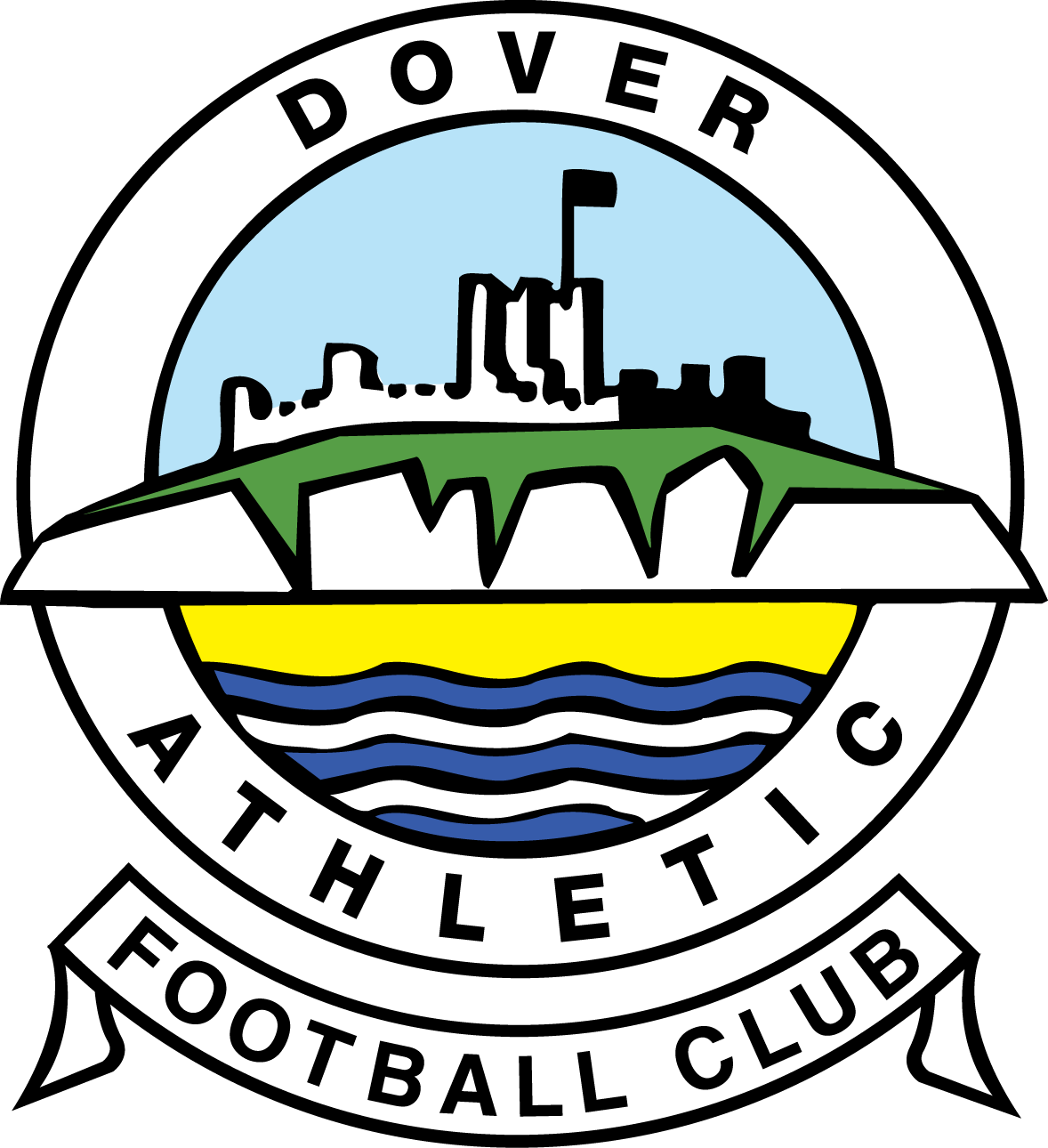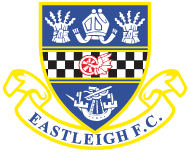 National League
2018-2019
Dover Star Player:
Josh Passley
Home Scorers:
Brundle (64)
Away Scorers:
Williamson (19), McCallum (37)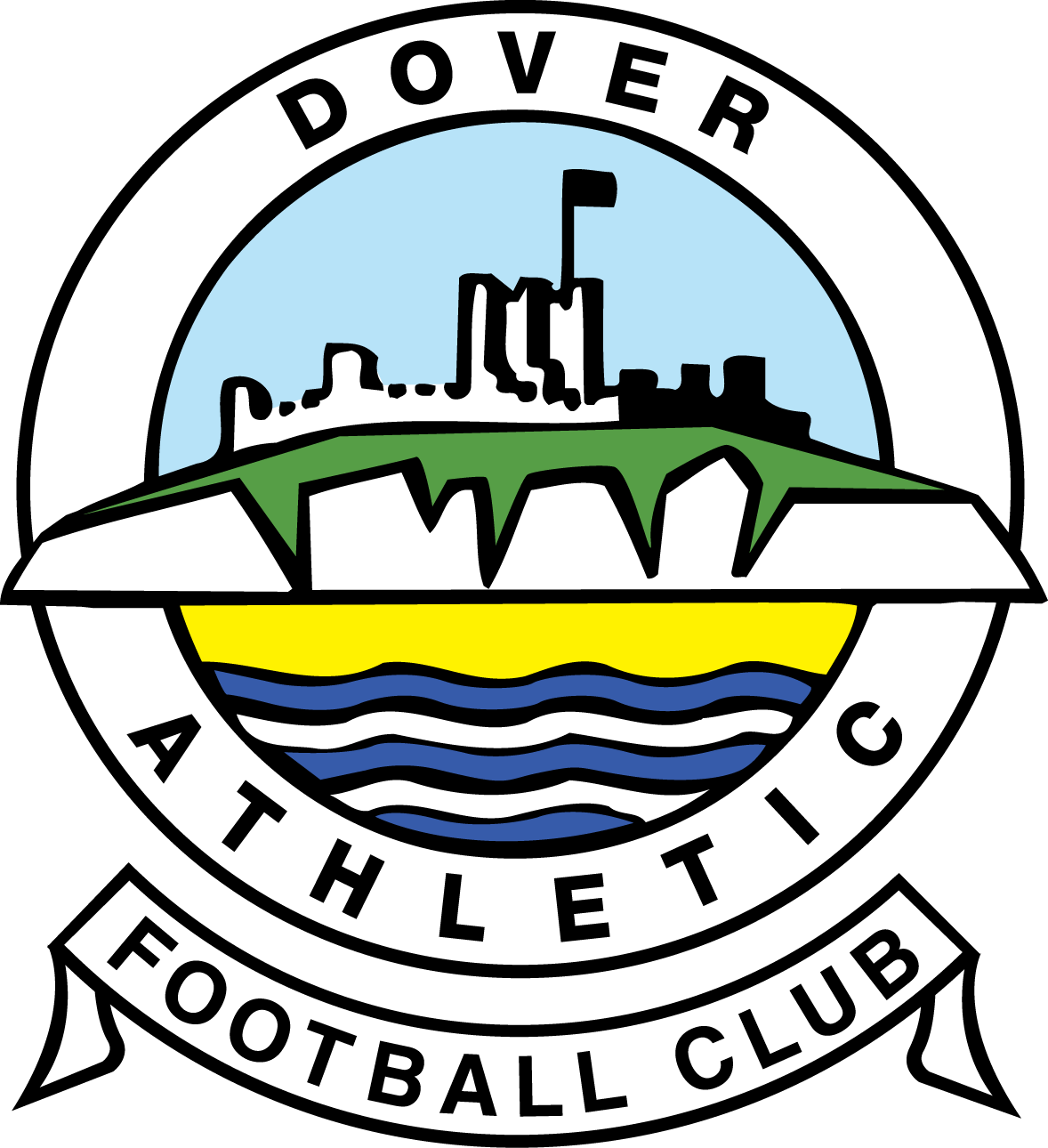 National League
2018-2019
Dover Star Player:
Kadell Daniel
Home Scorers:
Rowe (41, 85 pen), Cardle (50), Hardy (90+1)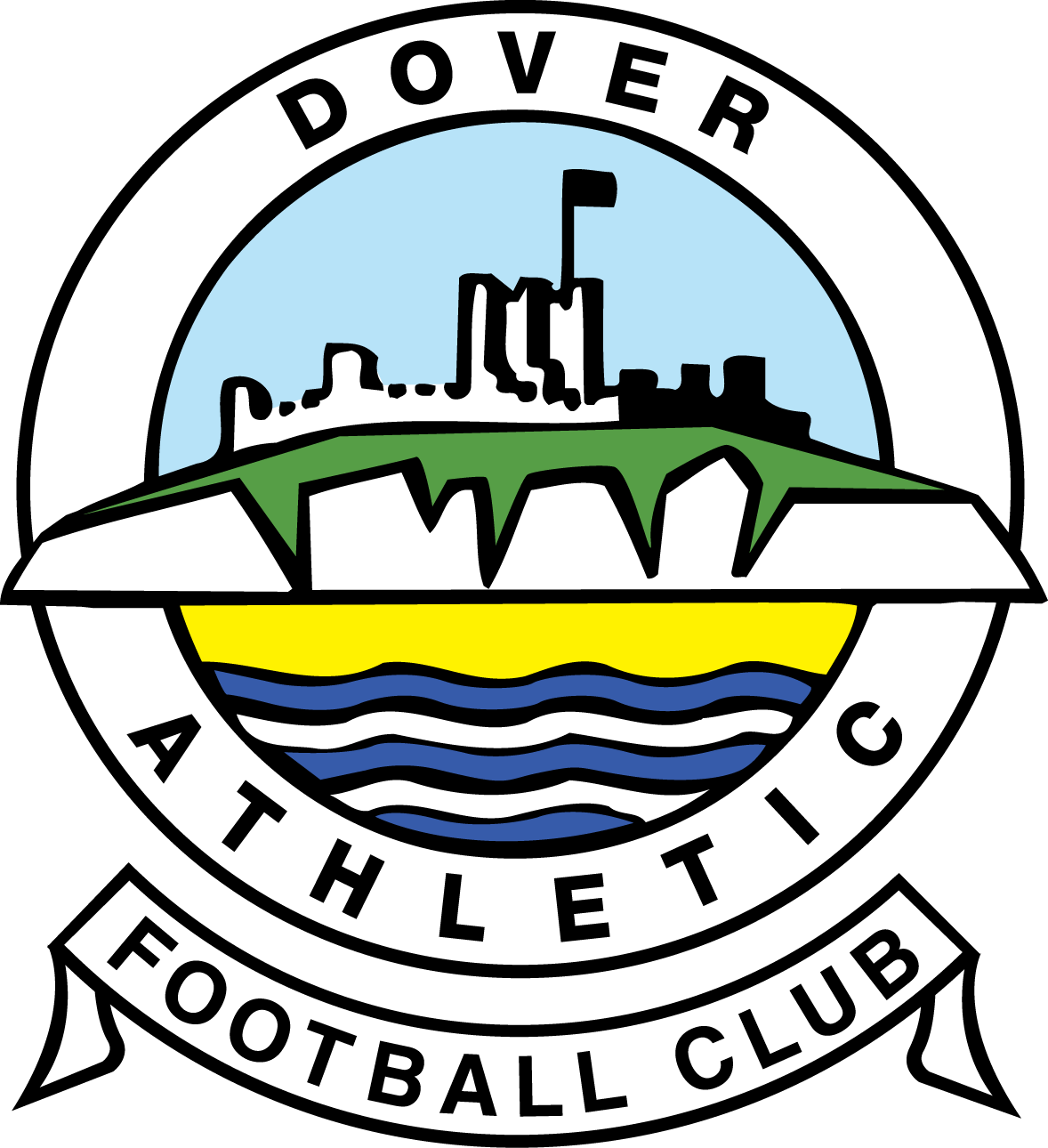 National League
2018-2019
Dover Star Player:
Mitch Brundle
Home Scorers:
Nortey (36), Allen (67 pen), Brundle (78), Lokko (86)
Away Scorers:
Fogden (48), Pavey (50), Lewis (52)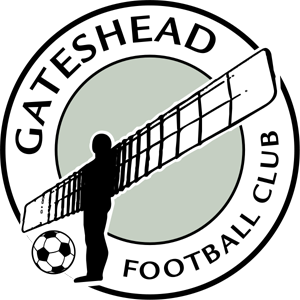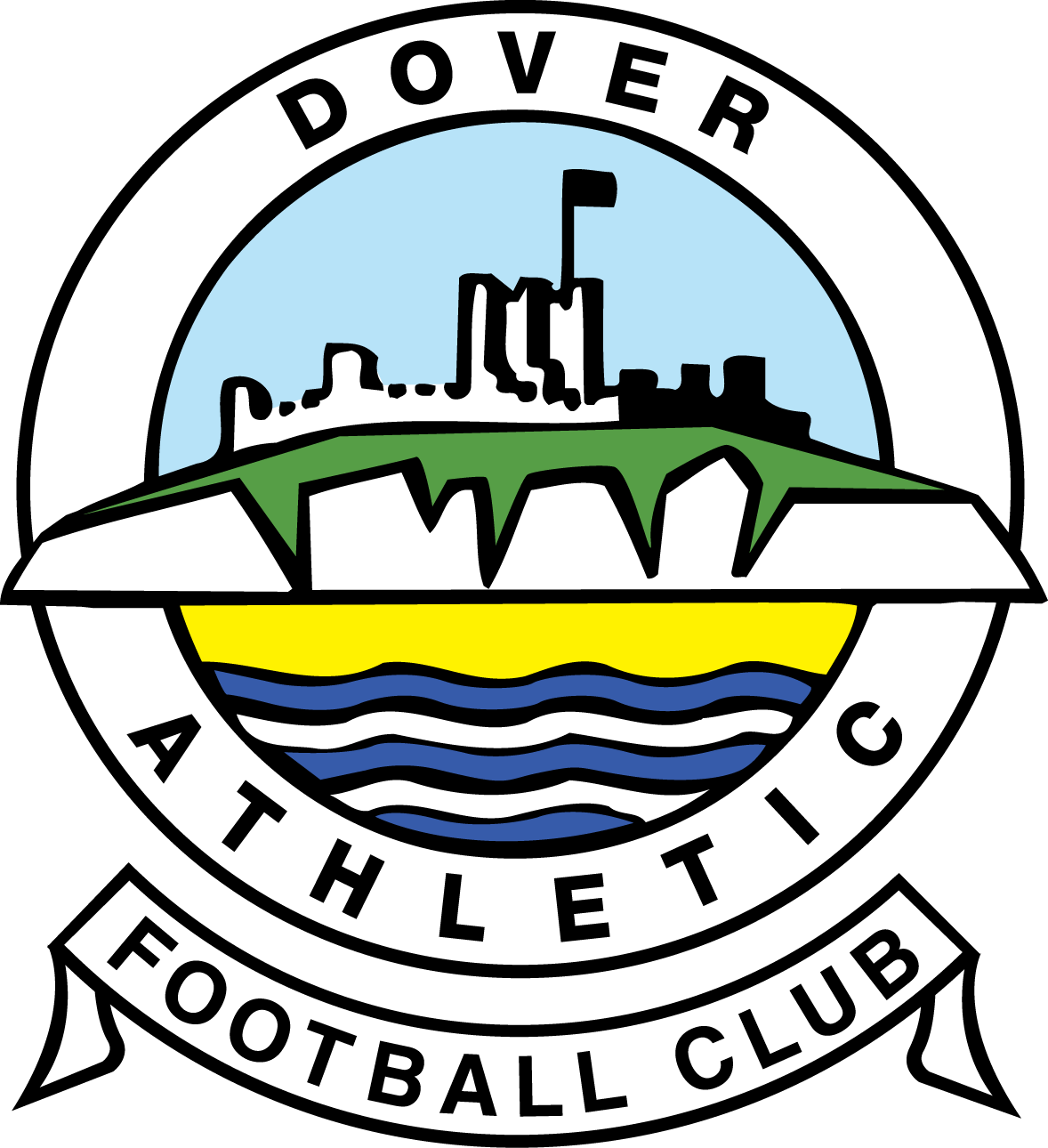 National League
2018-2019
The Gateshead International Stadium
Dover Star Player:
Jack Connors
Home Scorers:
Tinkler (35), Armstrong (87)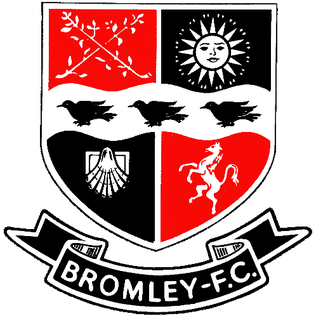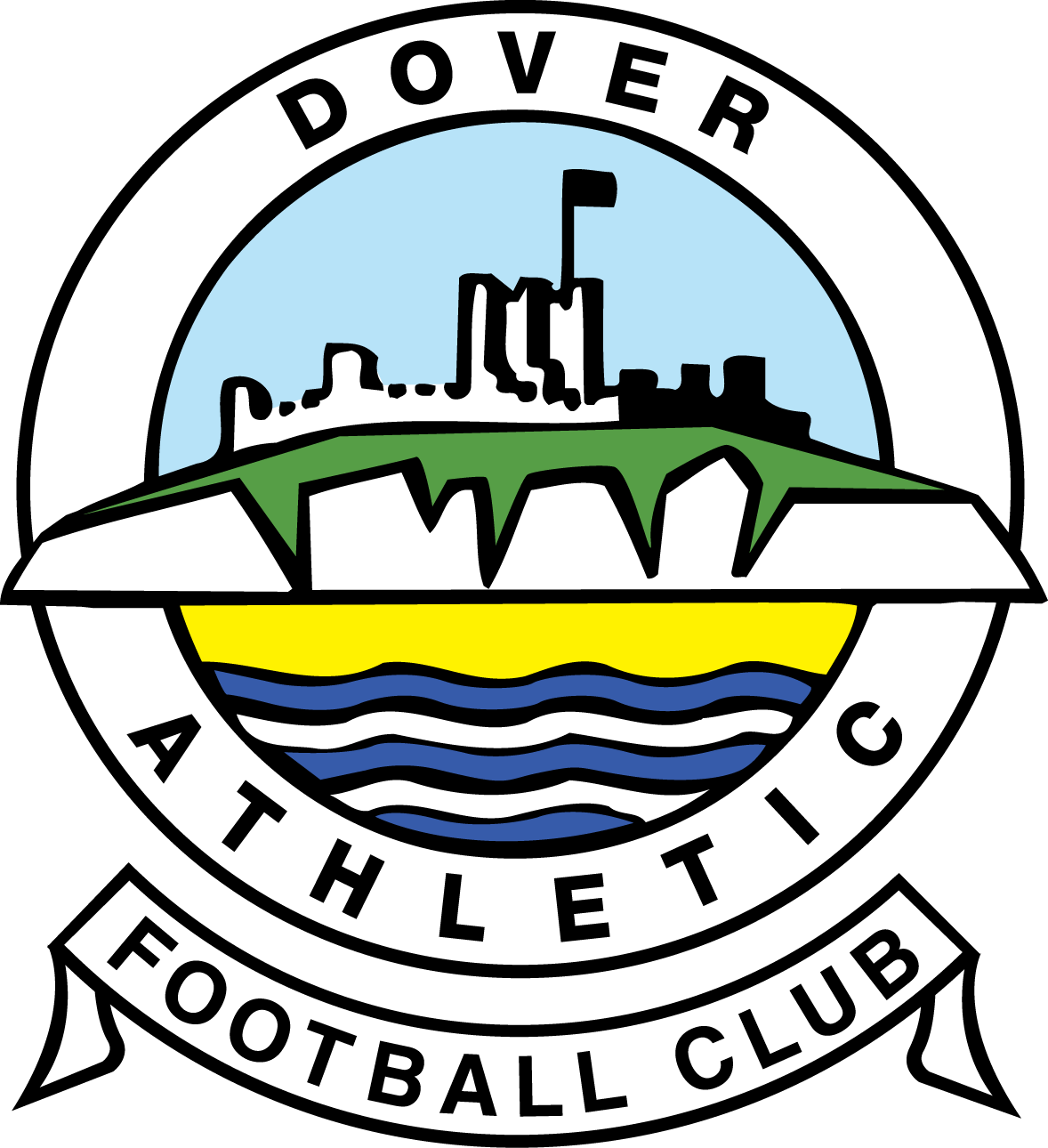 National League
2018-2019
Dover Star Player:
Mitch Brundle
Home Scorers:
D.Johnson (3), Sutherland (89 pen)
Away Scorers:
Allen (35), Lokko (72)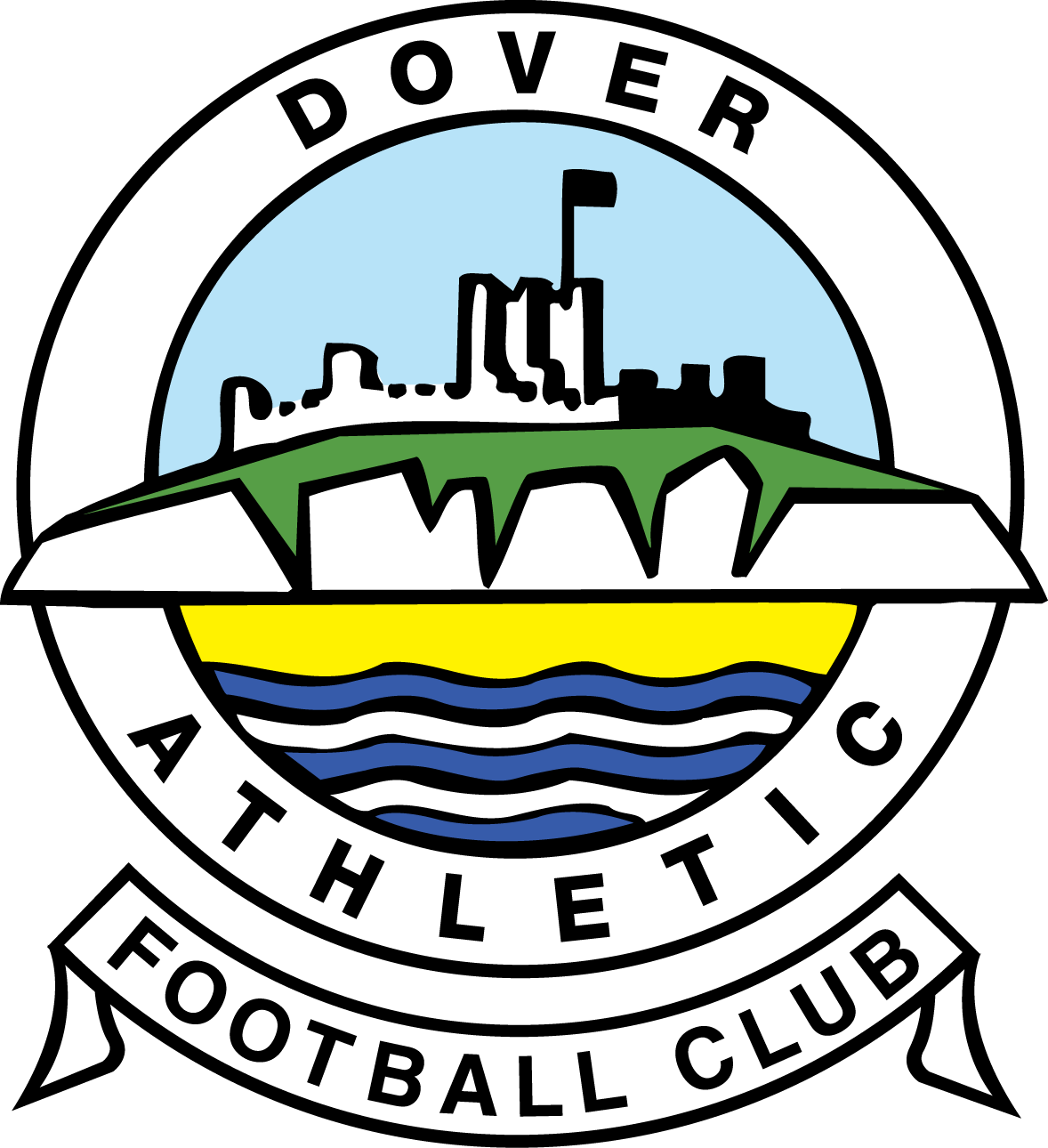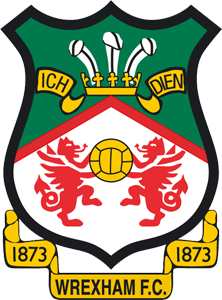 National League
2018-2019
Dover Star Player:
Tim Schmoll
Away Scorers:
Fondop (29)