#

4

Name

TJ Bramble

Nationality

Antigua and Barbuda

Position

Midfielder

Home Kit Sponsor

Matthew, Harry, Megan and Georgia

Current Team

Birthday

9th May 2001

Age

20
Former Gillingham midfielder who joined the club in August 2020
The 20-year-old came through the youth ranks at Priestfield, signed his first professional deal with Gills in May 2019 before being released last June.
While he was with Gills, TJ spent time on loan at Deal Town and East Grinstead Town.
TJ has already made his international debut for Antigua and Barbuda in a 3–2 win over Bermuda in March 2018.
Results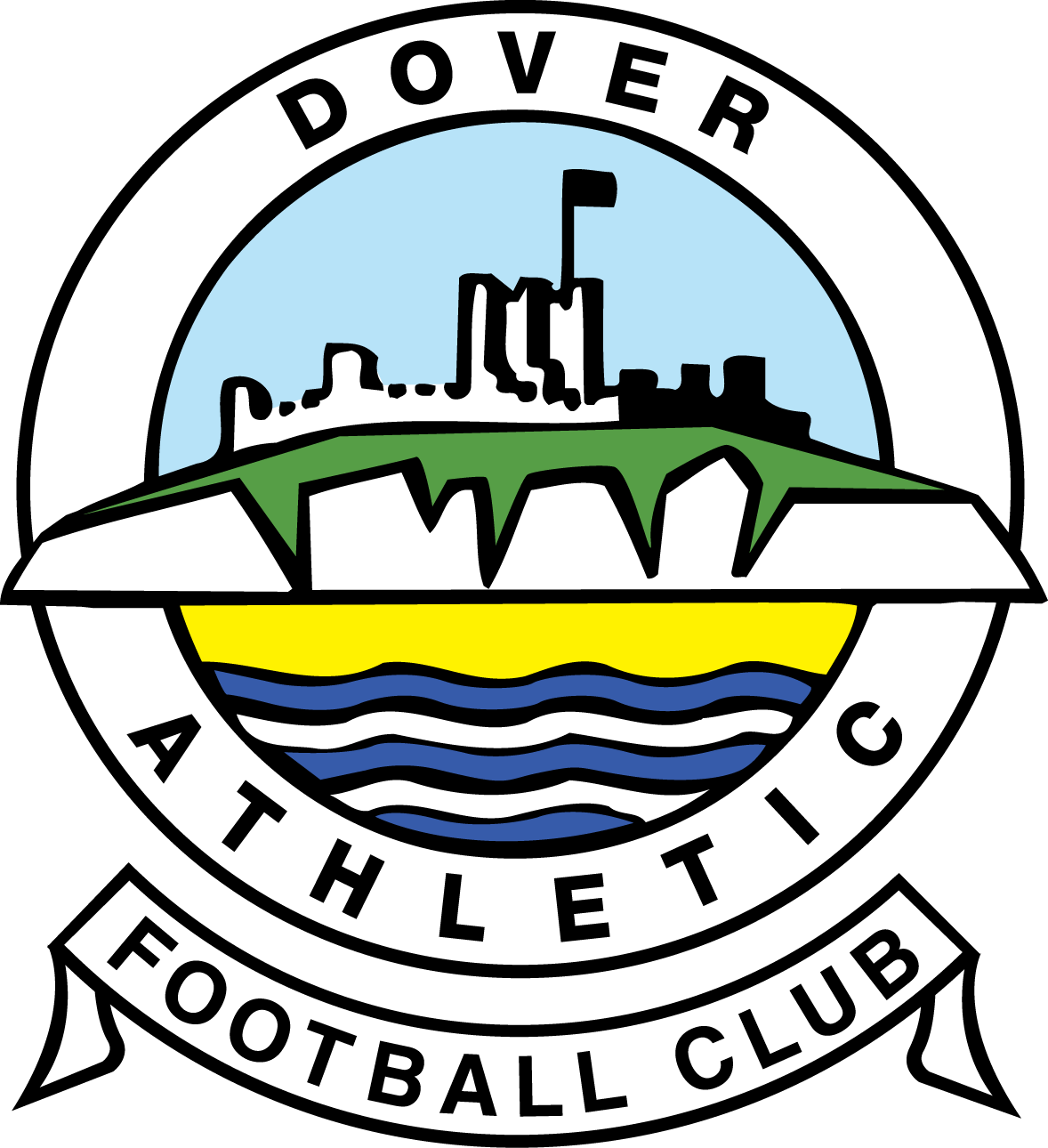 Pre-Season Friendly
2021-2022
Home Scorers:
Trialist, Aaron Cosgrave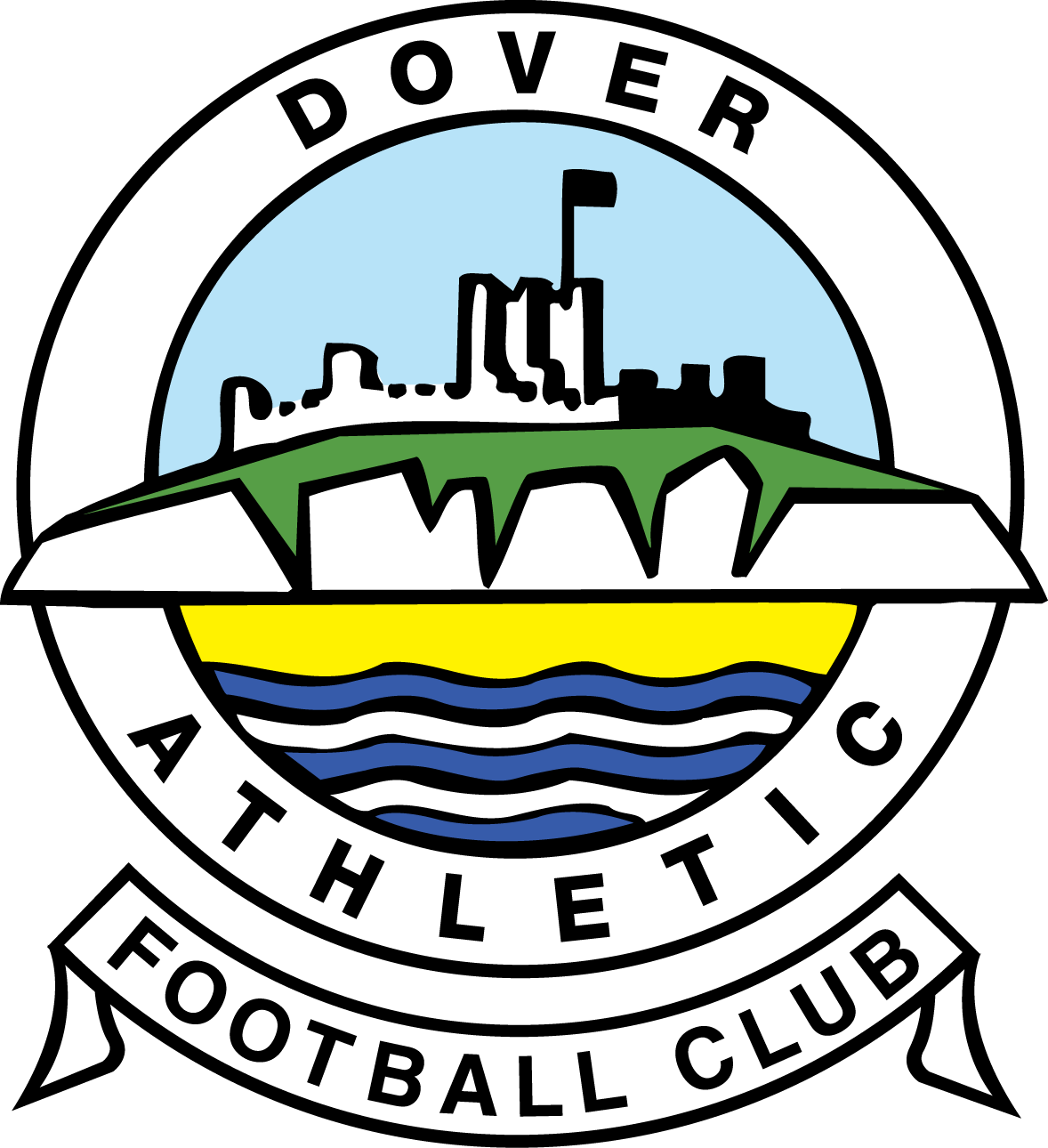 Pre-Season Friendly
2021-2022
Away Scorers:
Ricky Miller, trialist, Ben Williamson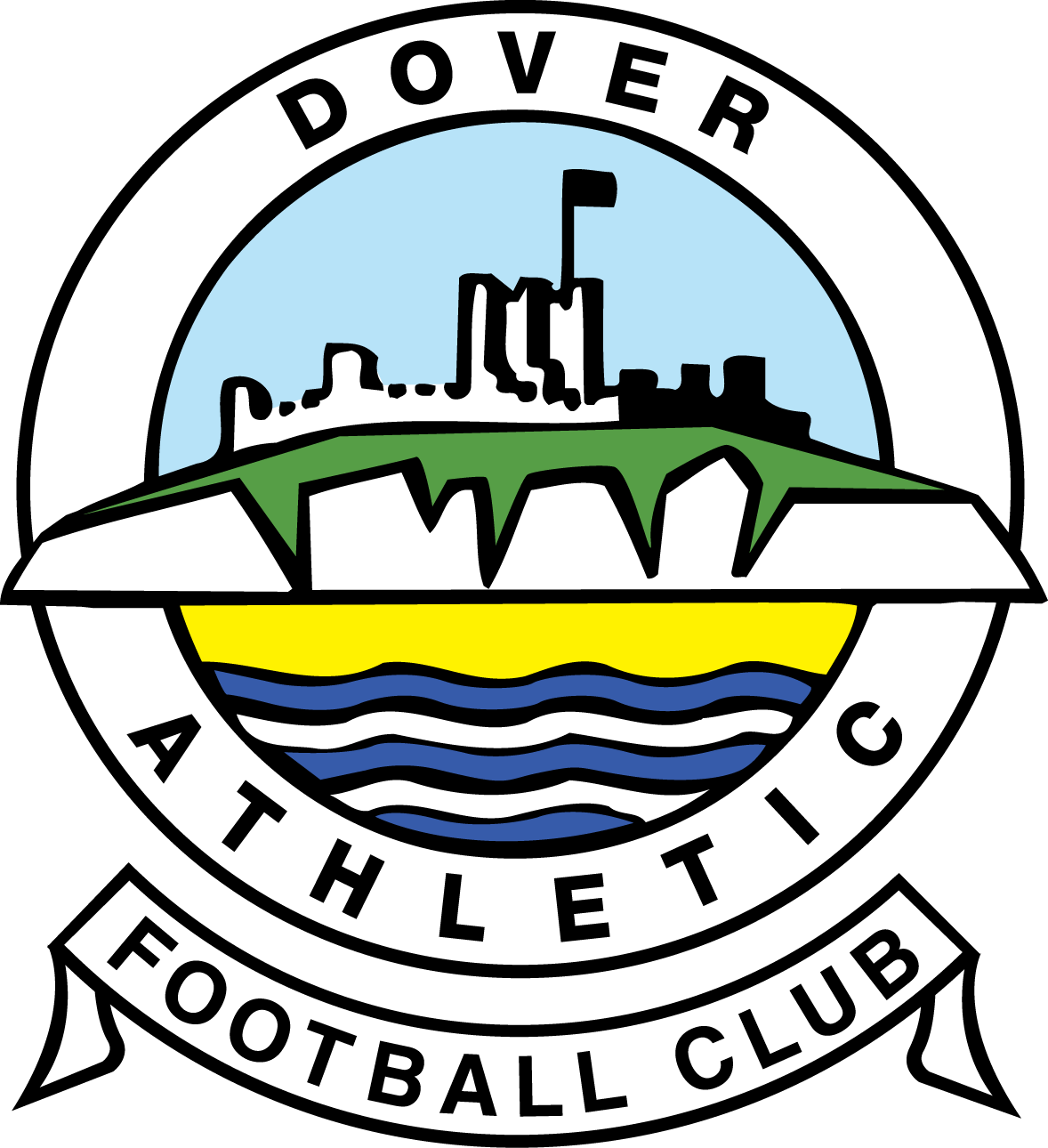 National League
2020-2021
Away Scorers:
Cameron (30), Hudlin (52)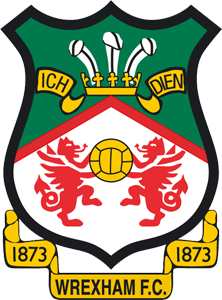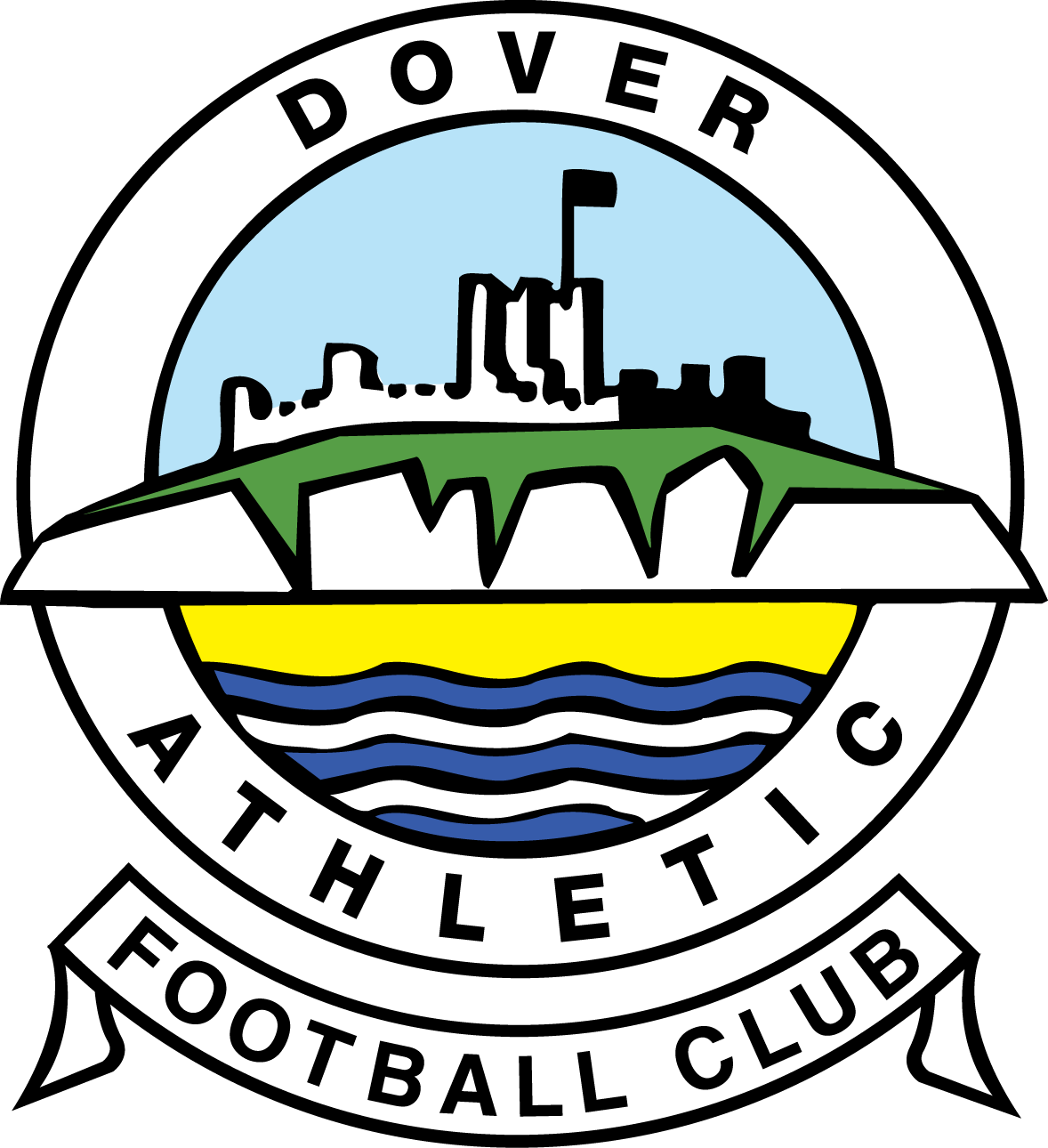 National League
2020-2021
Home Scorers:
Hall-Johnson (31), Kelleher (62), Young (90 pen)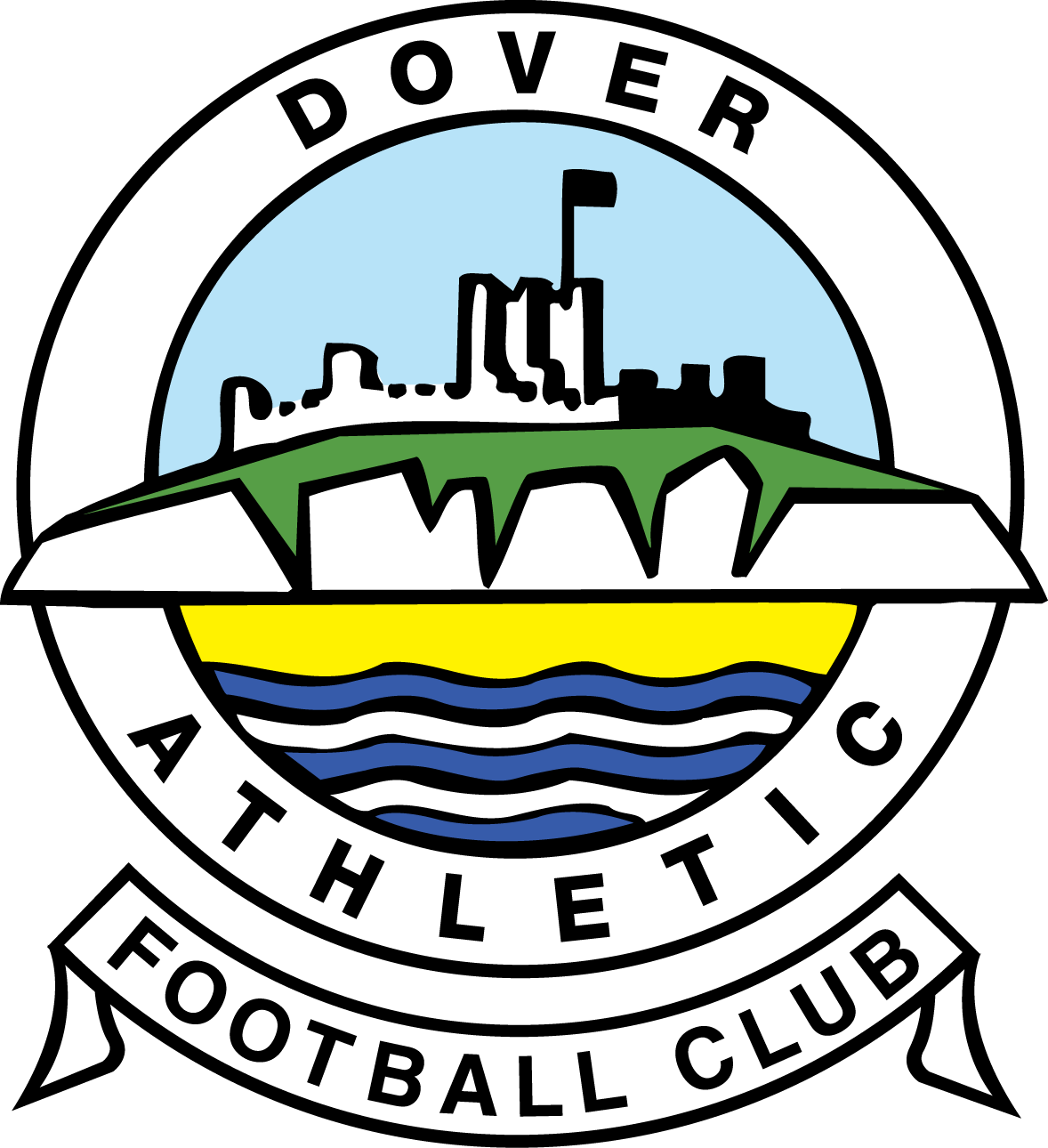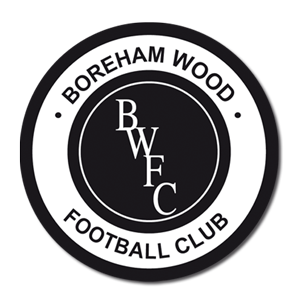 National League
2020-2021
Dover Star Player:
TJ Bramble
Home Scorers:
Bramble (61)
Away Scorers:
Tshimanga (14)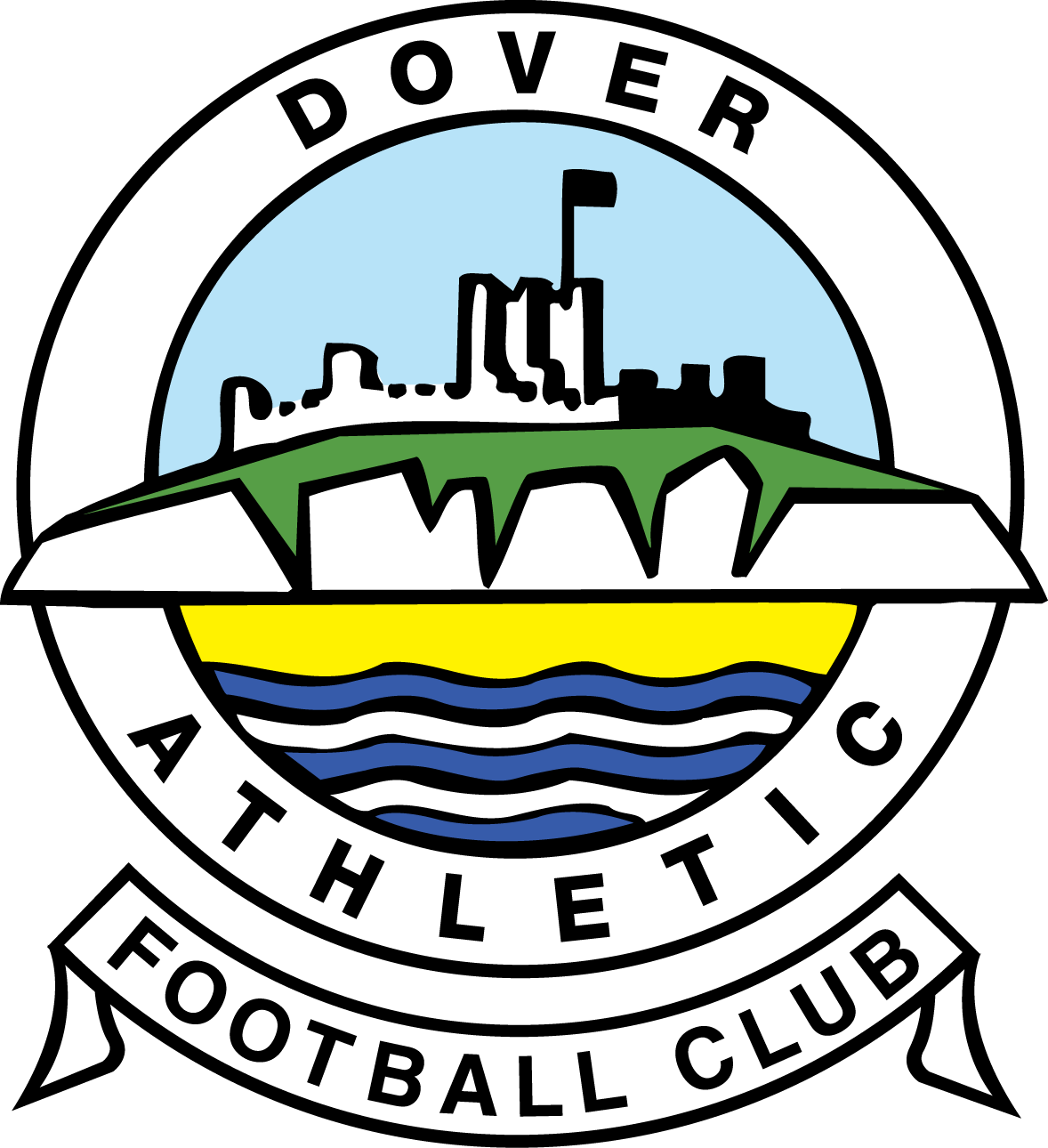 National League
2020-2021
Away Scorers:
Balanta (47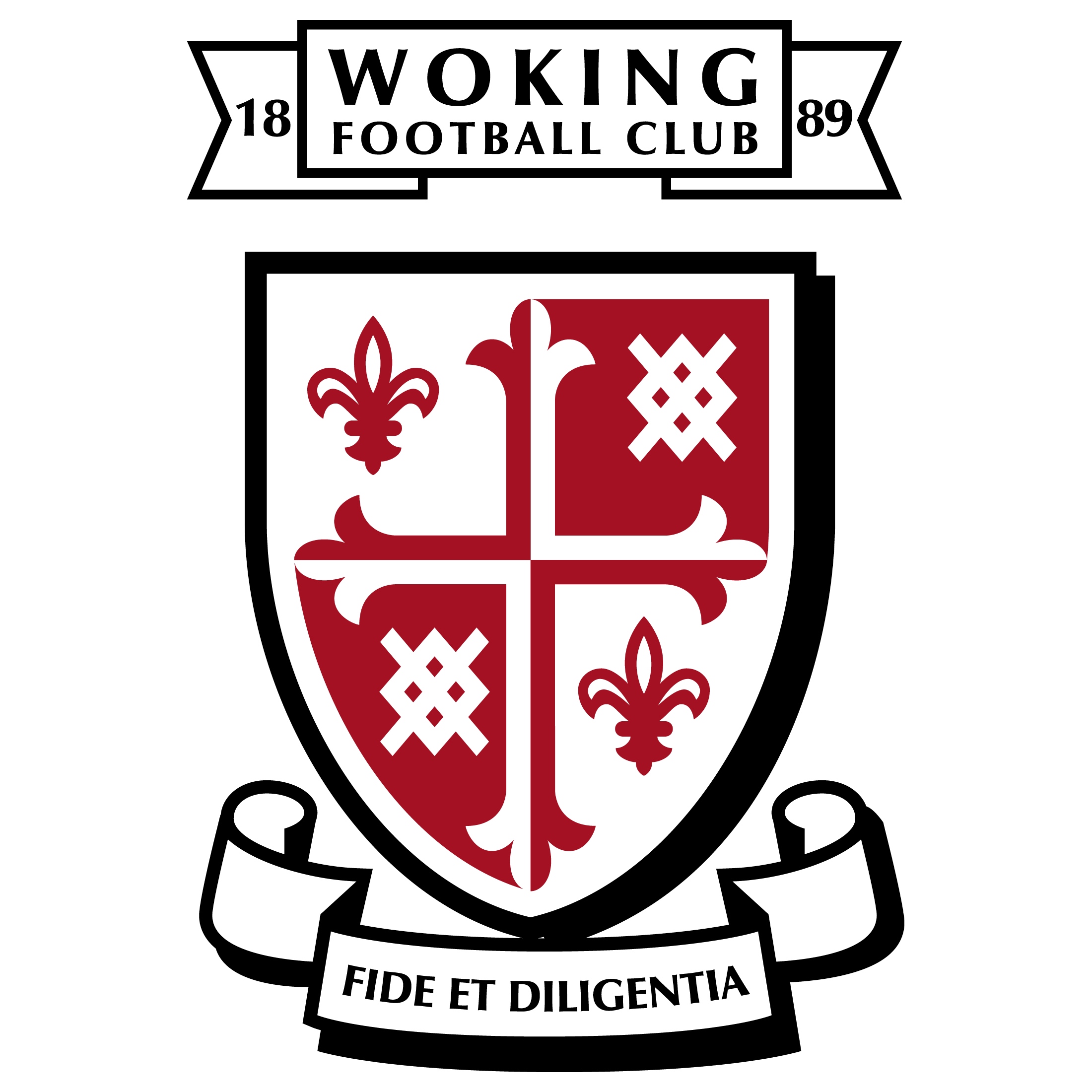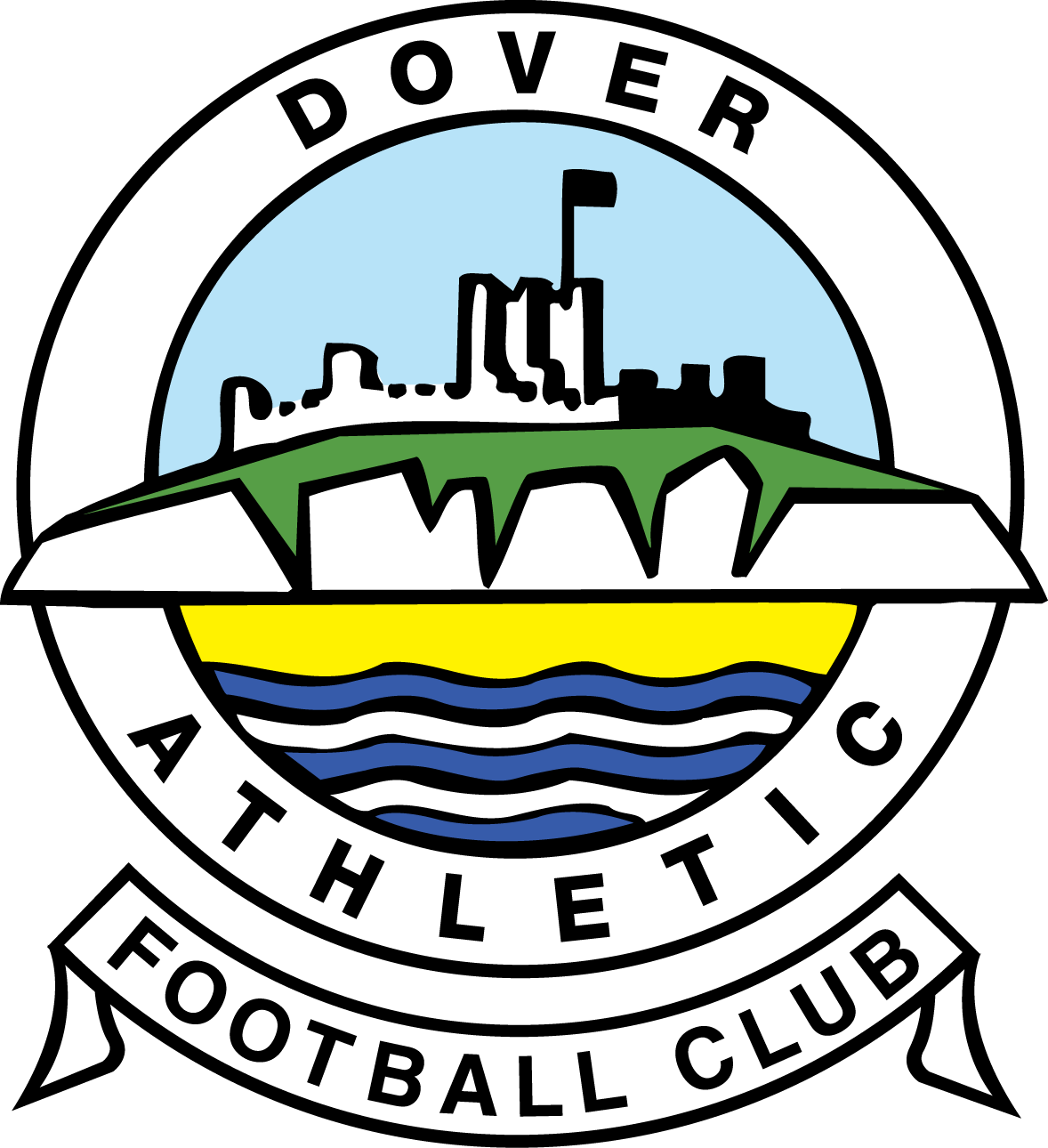 The FA Trophy
2020-2021
The Laithwaite Community Stadium
Dover Star Player:
Bayli Spencer-Adams
Home Scorers:
Cooper (70 pen, Spasov 73)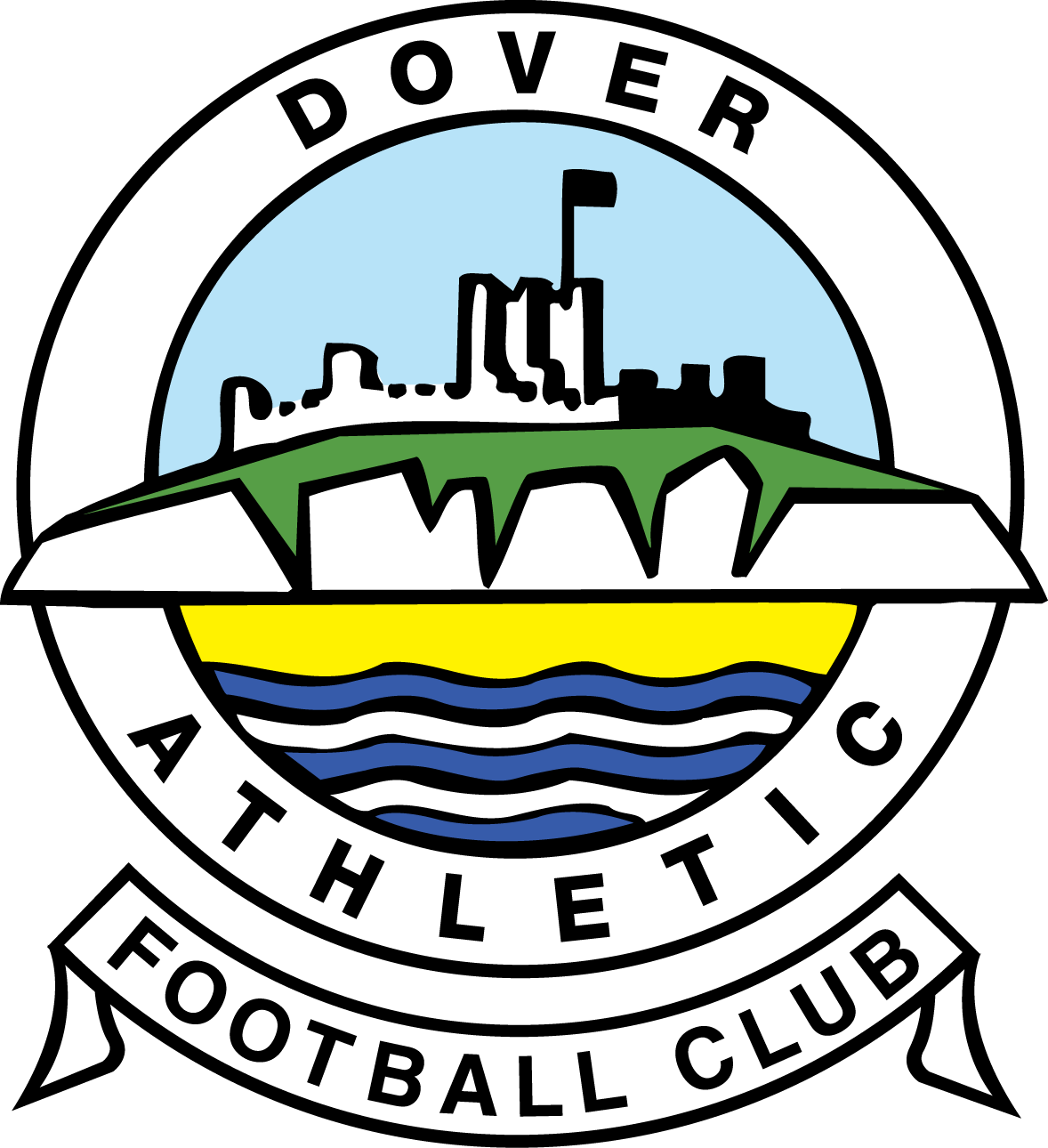 National League
2020-2021
Home Scorers:
McAuley (44), Marriott (86 pen)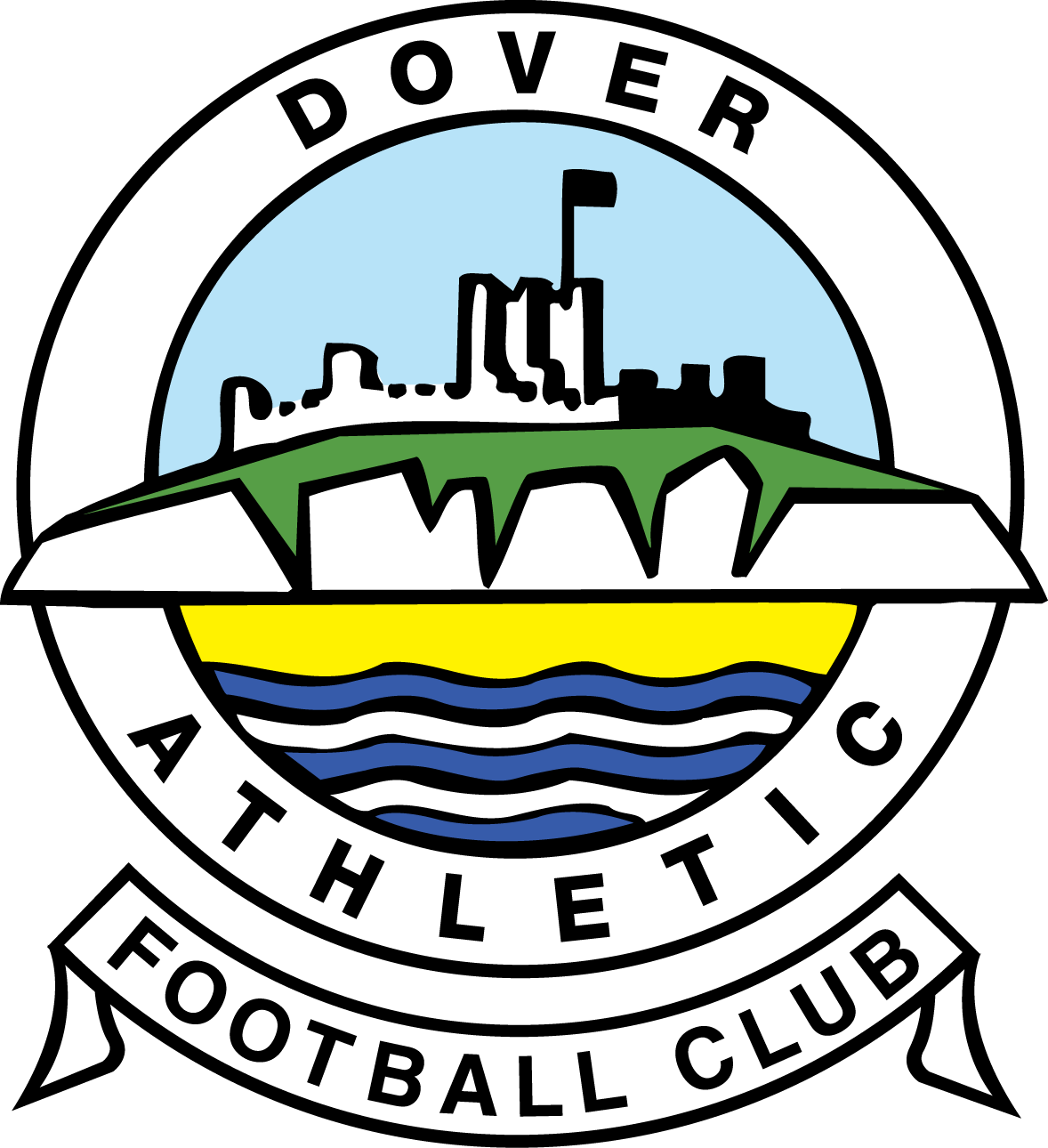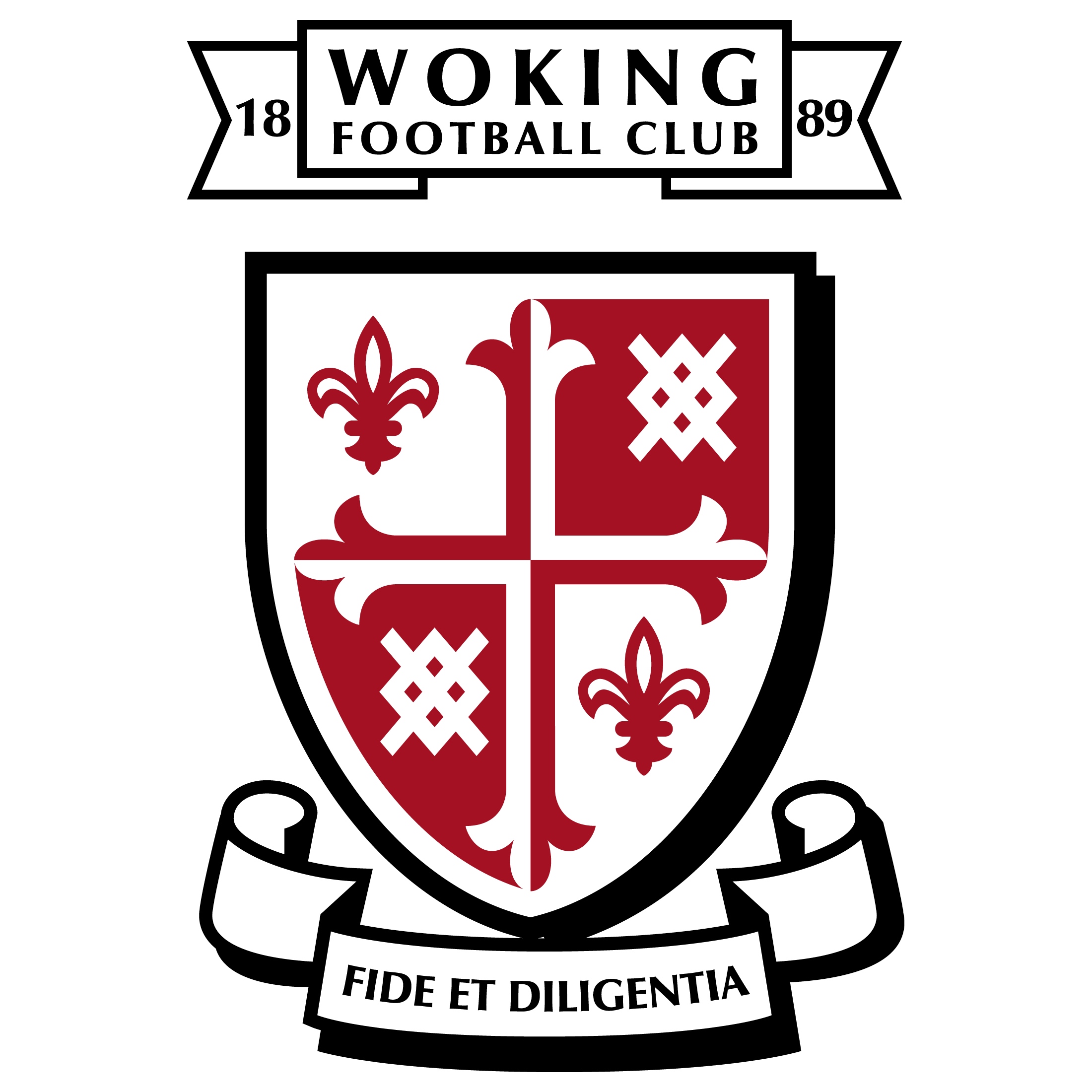 National League
2020-2021
Away Scorers:
Davison (16), Ferdinand (19,22), Kretzschmar (75, 82)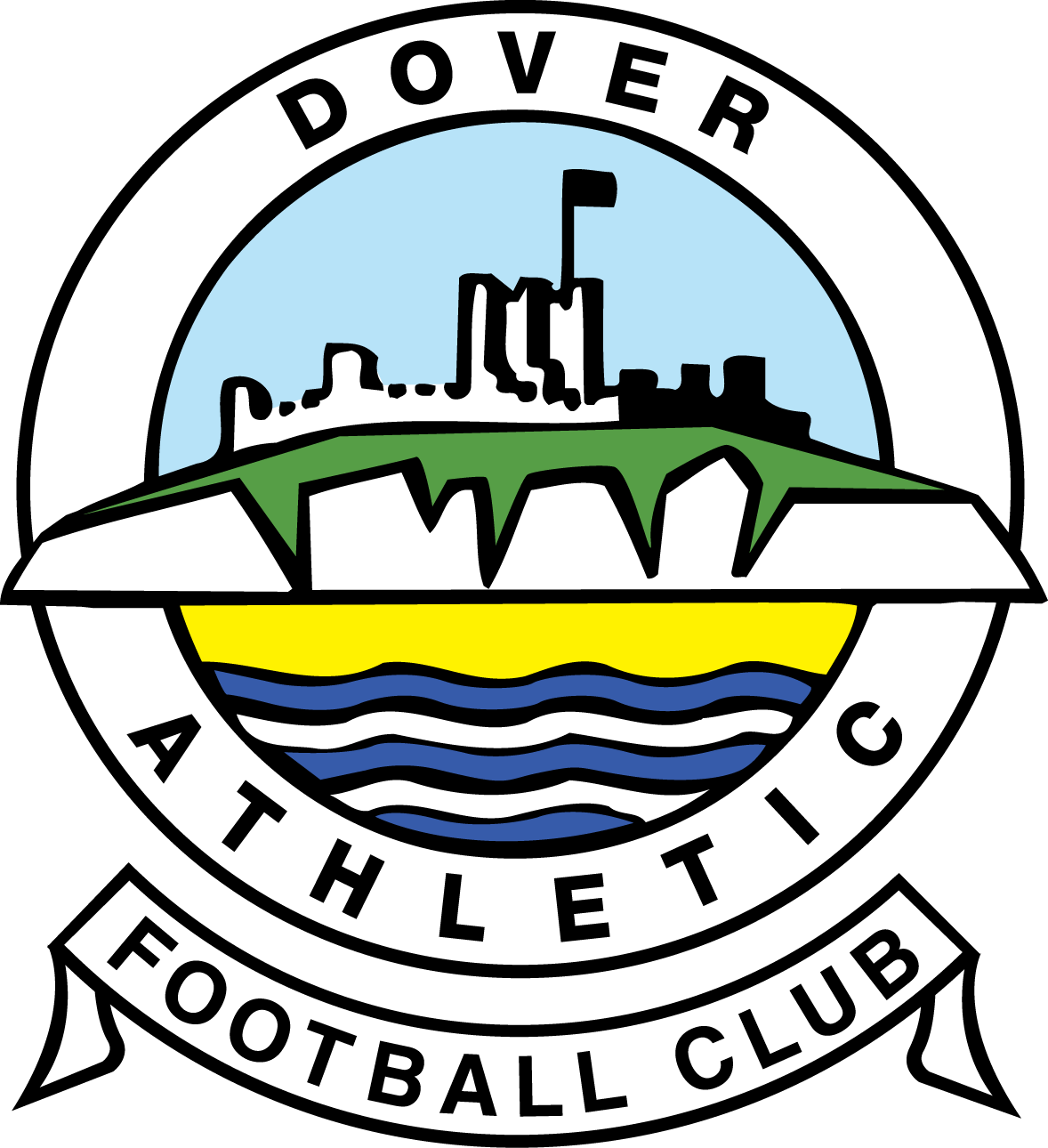 National League
2020-2021
Away Scorers:
Adarabioyo (11)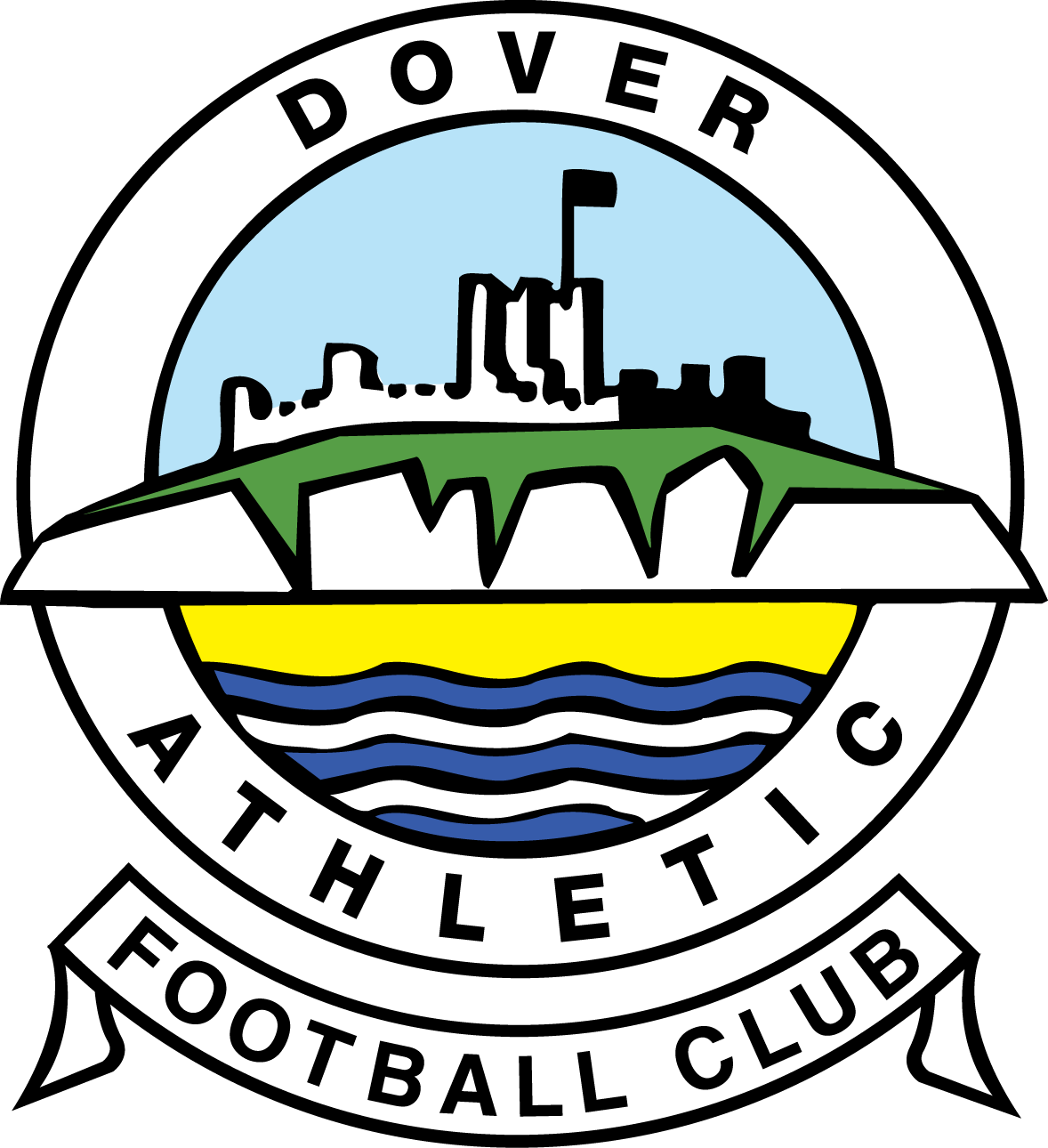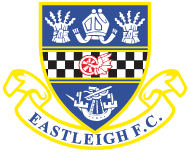 National League
2020-2021
Dover Star Player:
Ade Azeez
Home Scorers:
Wood (24), Collins (29), Azeez (80)
Away Scorers:
Barnett (6), Smith (59)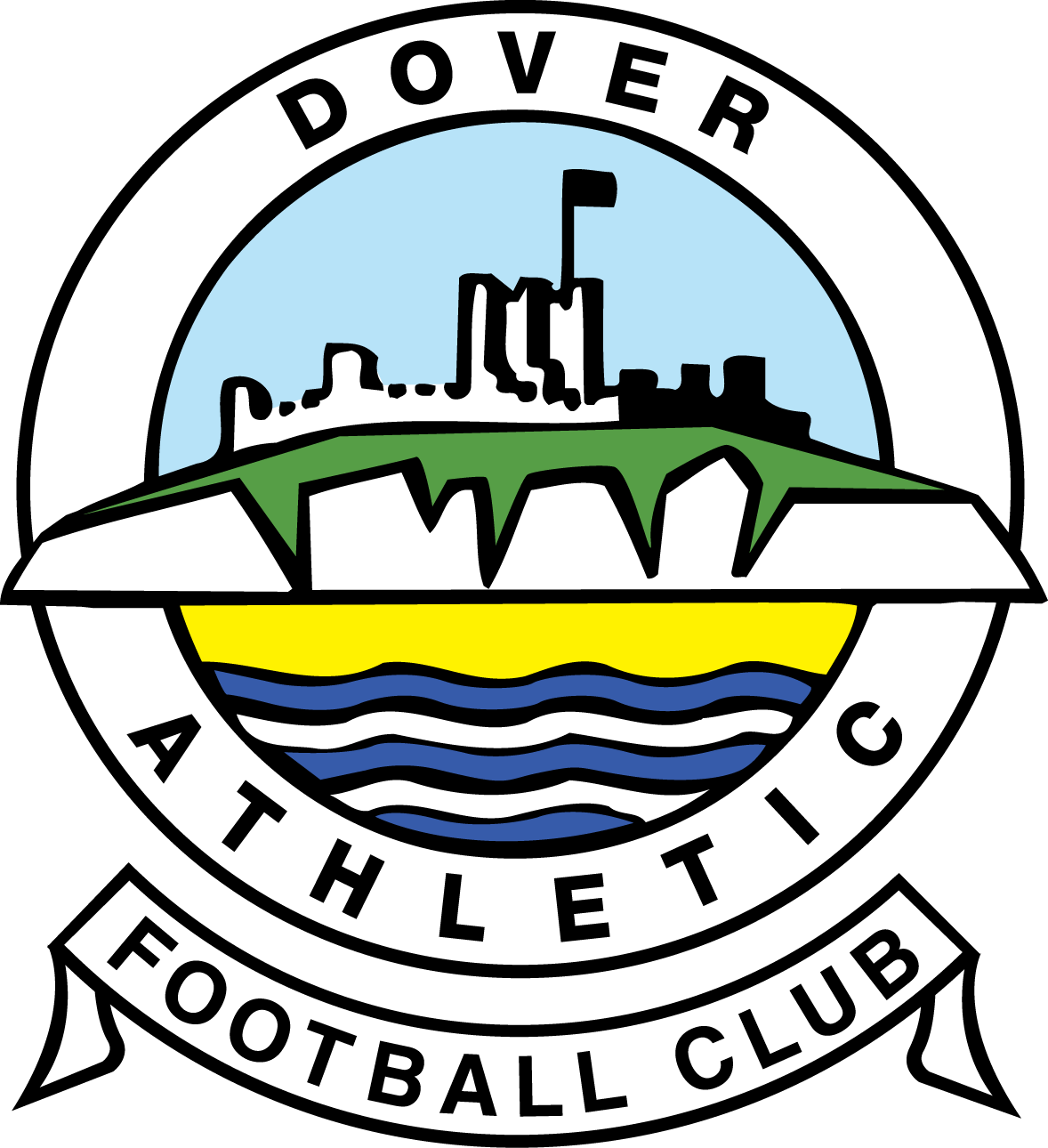 The FA Cup
2020-2021
Dover Star Player:
Louis Collins
Home Scorers:
Murphy (8, 30), Quigley (48)
Away Scorers:
Collins (40, 44), Bramble (63)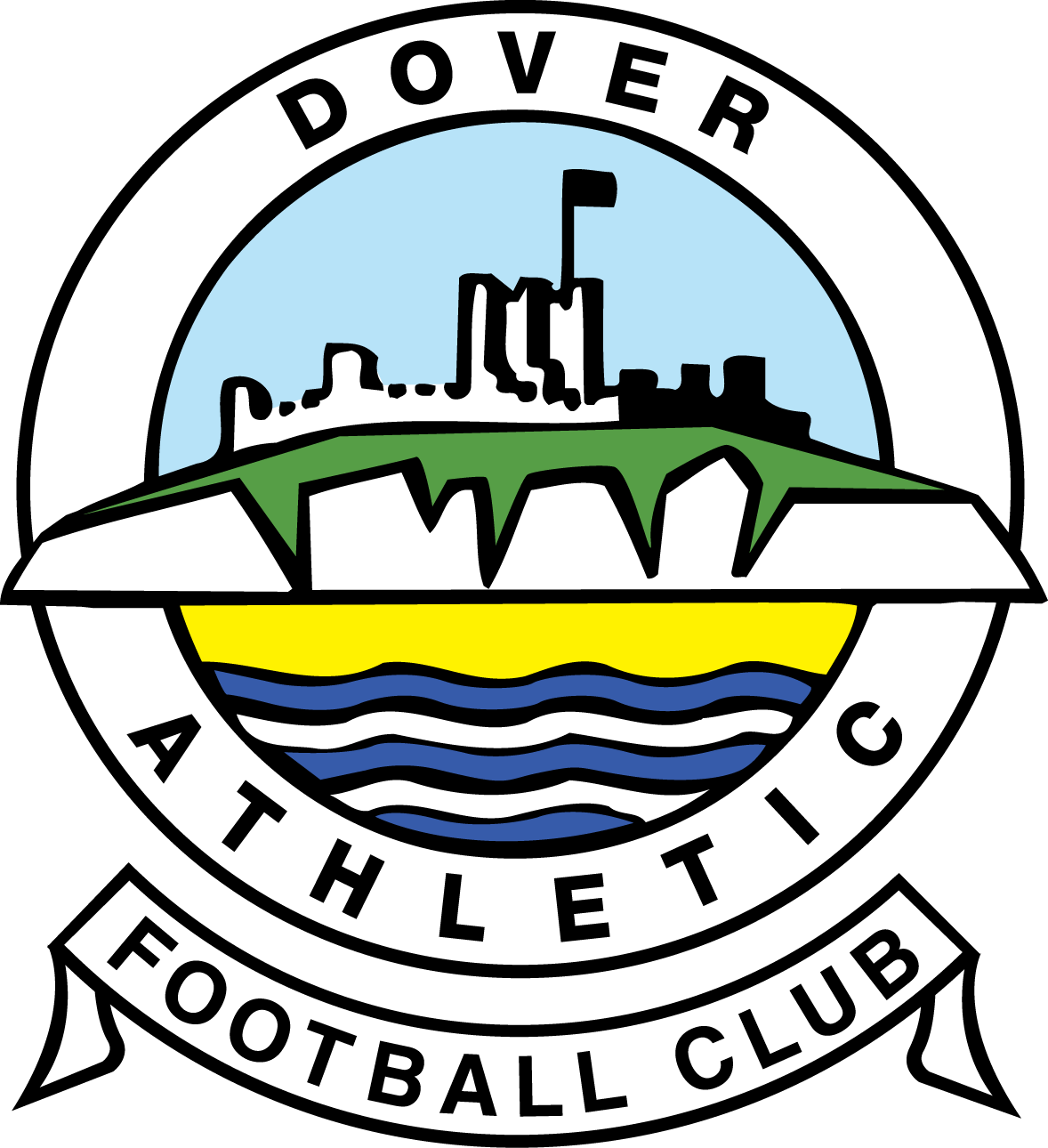 National League
2020-2021
Dover Star Player:
Josh Passley
Home Scorers:
Cameron (26,44)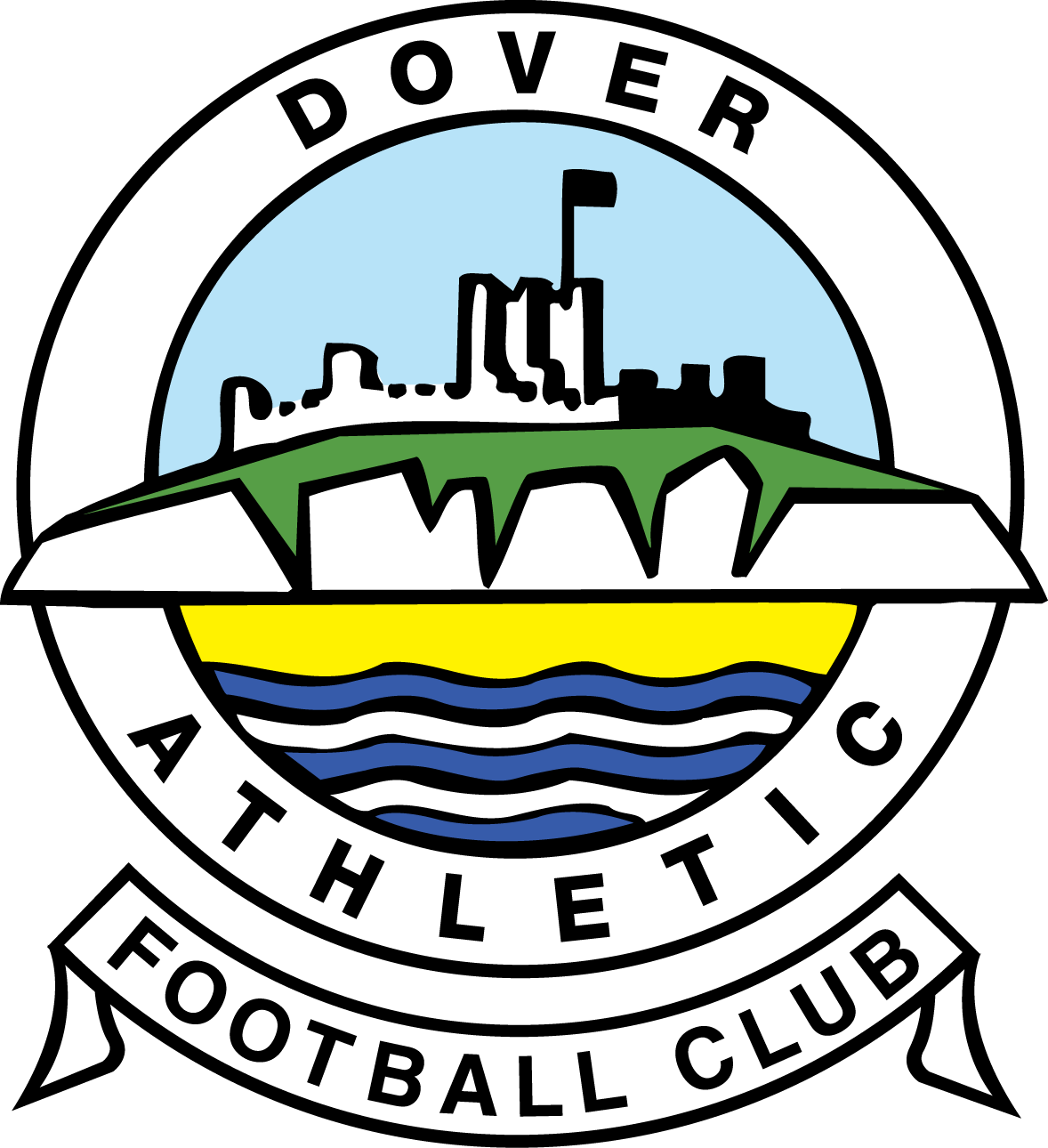 National League
2020-2021
Away Scorers:
Panayiotou (31), Bettamer (33, 85), Rees (33, 58)4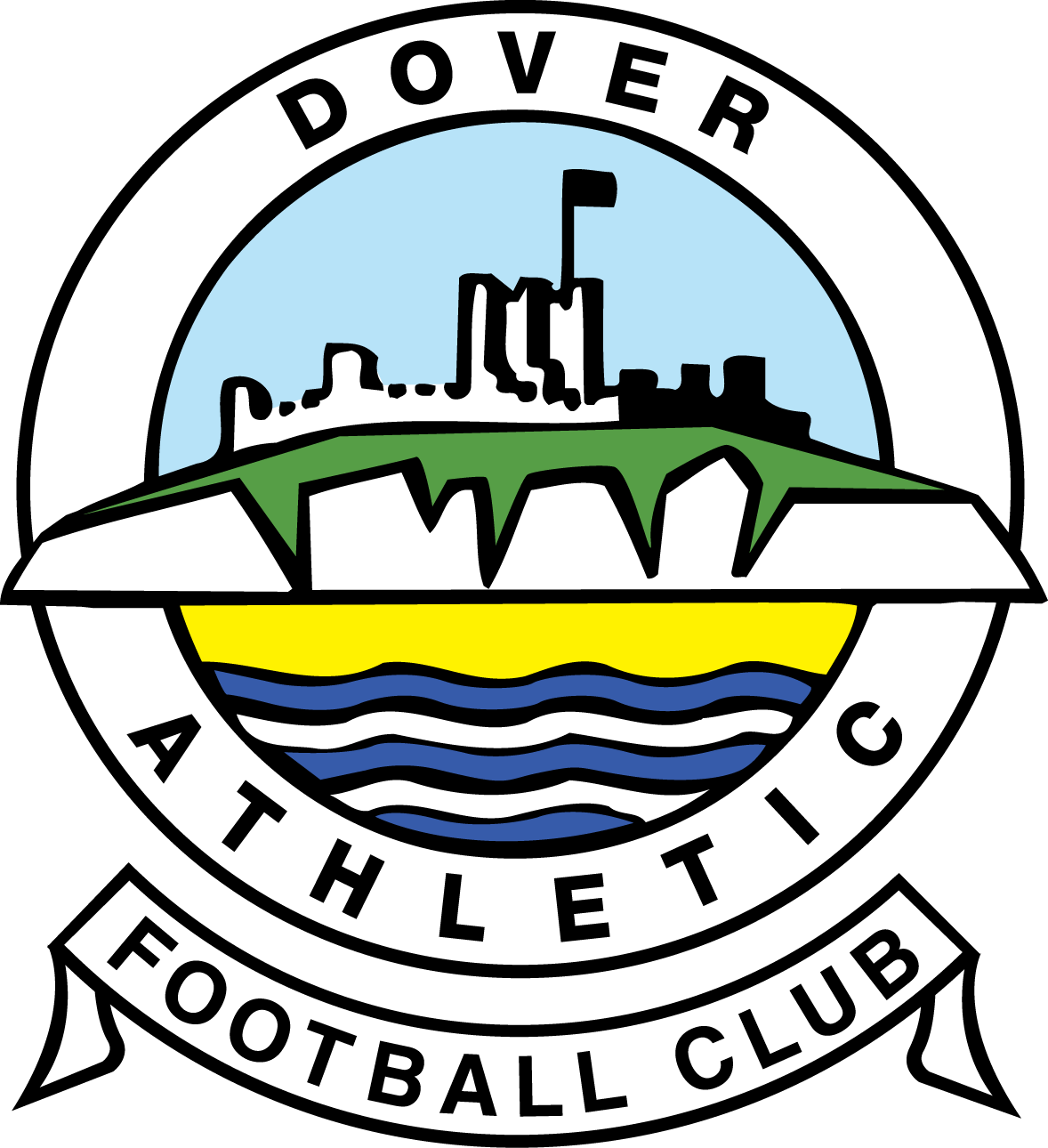 National League
2020-2021
Dover Star Player:
Will Moses
Home Scorers:
Rooney (53 pen, 89), Reid (64)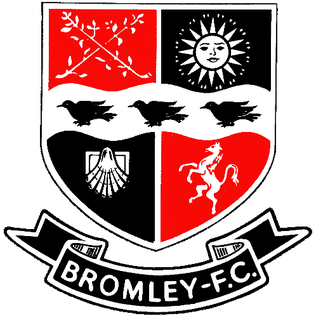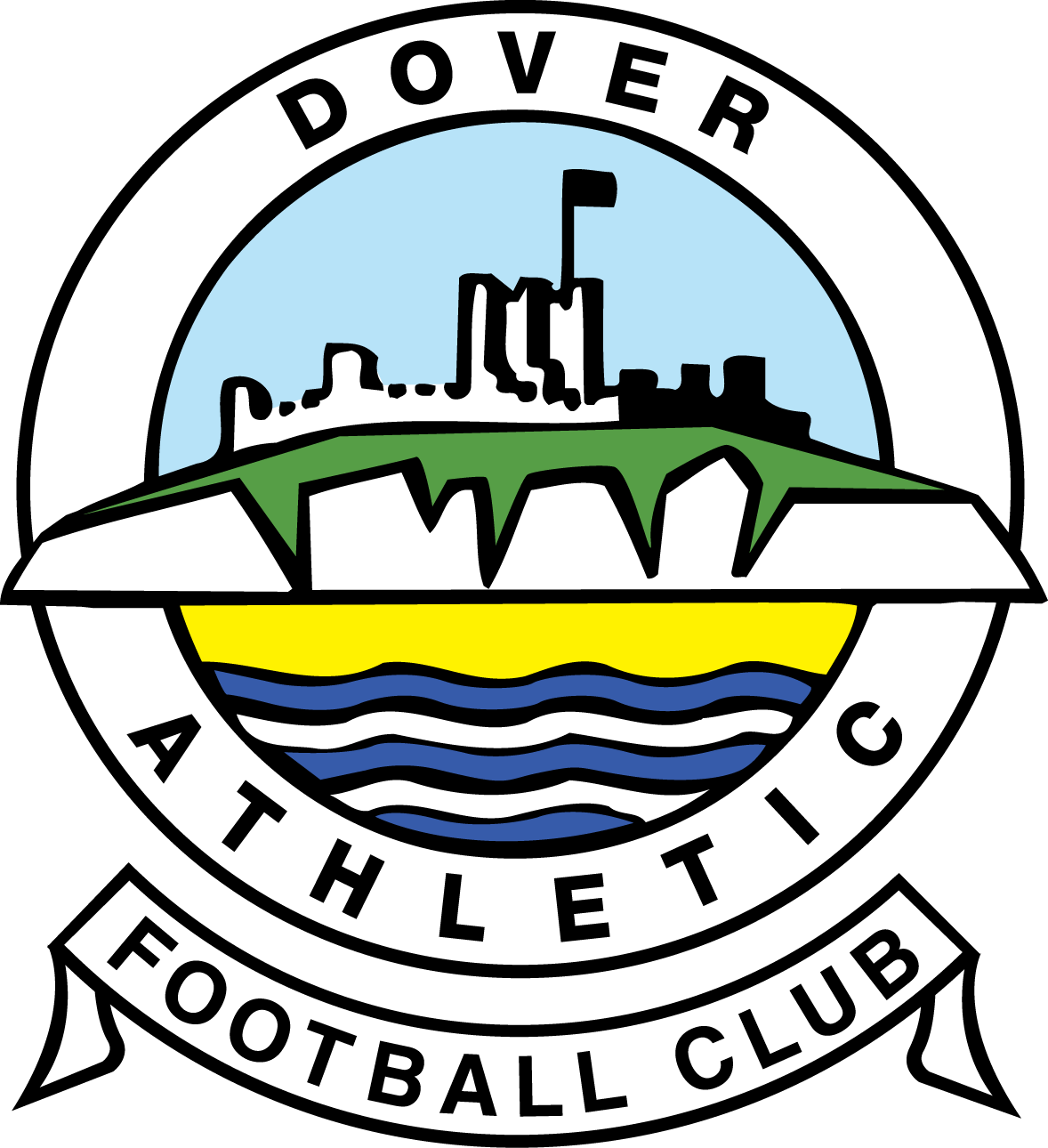 National League
2020-2021
Dover Star Player:
Travis Gregory
Home Scorers:
Cheek (24, 90), Holland (53), Williamson (72)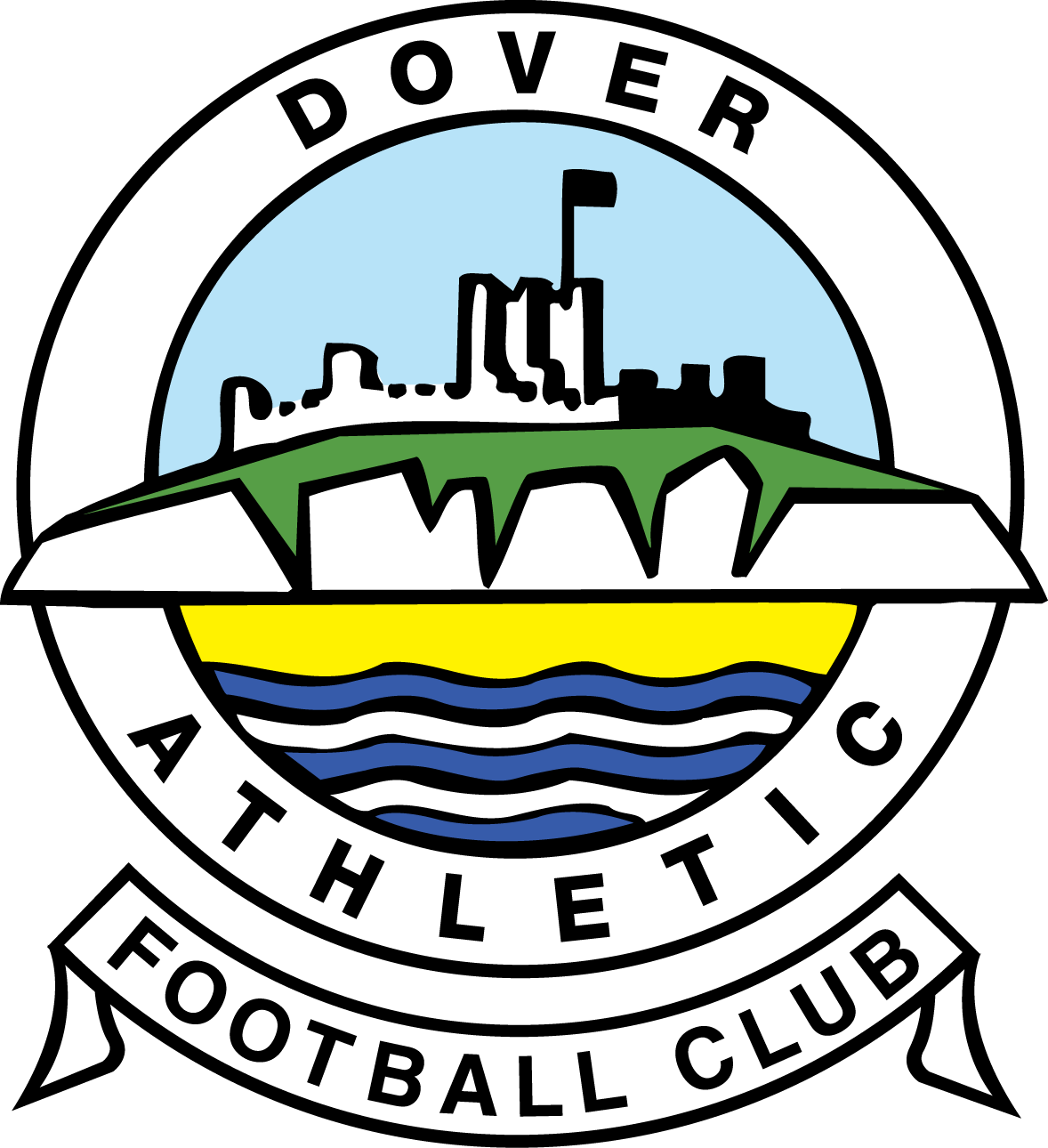 National League
2020-2021
Dover Star Player:
Harry Ransom
Home Scorers:
Ransom (89)