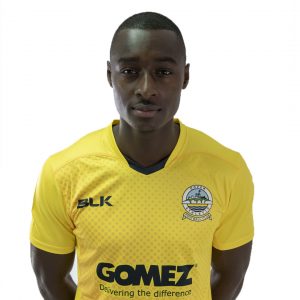 #

Name

Tobi Sho-Silva

Nationality

England

Position

Forward

Current Team

Birthday

27th March 1995

Age

24
Striker Tobi Sho-Silva played for Kent National League rivals Bromley before joining Dover in June 2017 on a two-year deal..
The former Charlton youngster scored 11 goals in 38 National League appearances for Bromley before making the move to Crabble.
Sho-Silva also played for Welling and Inverness Caledonian Thistle before joining Bromley in 2016.
The FA Trophy
| Season | Club | Goals | Assists | Yellow Cards | Red Cards | Appearances | Started | Subbed on |
| --- | --- | --- | --- | --- | --- | --- | --- | --- |
| 2018-2019 | Dover Athletic | 0 | 0 | 0 | 0 | 0 | 0 | 0 |
| 2017-2018 | Dover Athletic | 0 | 0 | 0 | 0 | 0 | 0 | 0 |
| Total | - | 0 | 0 | 0 | 0 | 0 | 0 | 0 |
The FA Cup
| Season | Club | Goals | Assists | Yellow Cards | Red Cards | Appearances | Started | Subbed on |
| --- | --- | --- | --- | --- | --- | --- | --- | --- |
| 2018-2019 | Dover Athletic | 0 | 0 | 0 | 0 | 1 | 0 | 1 |
| 2017-2018 | Dover Athletic | 0 | 0 | 0 | 0 | 0 | 0 | 0 |
| Total | - | 0 | 0 | 0 | 0 | 1 | 0 | 1 |
Results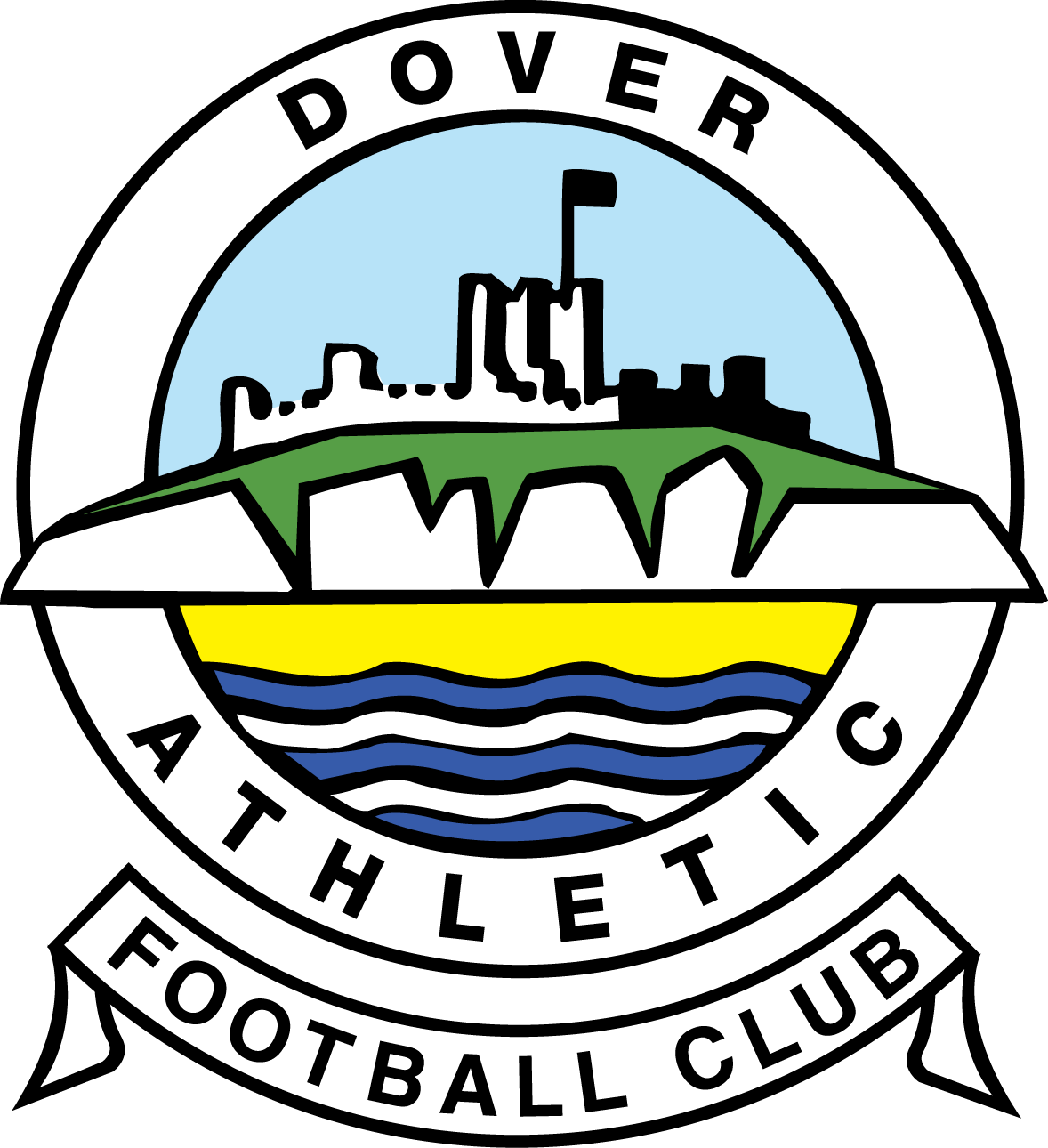 National League
2018-2019
Dover Star Player:
Jamie Allen
Home Scorers:
Allen (79), Reason (81)
Away Scorers:
Beck (6, 84), Thomson (90+2)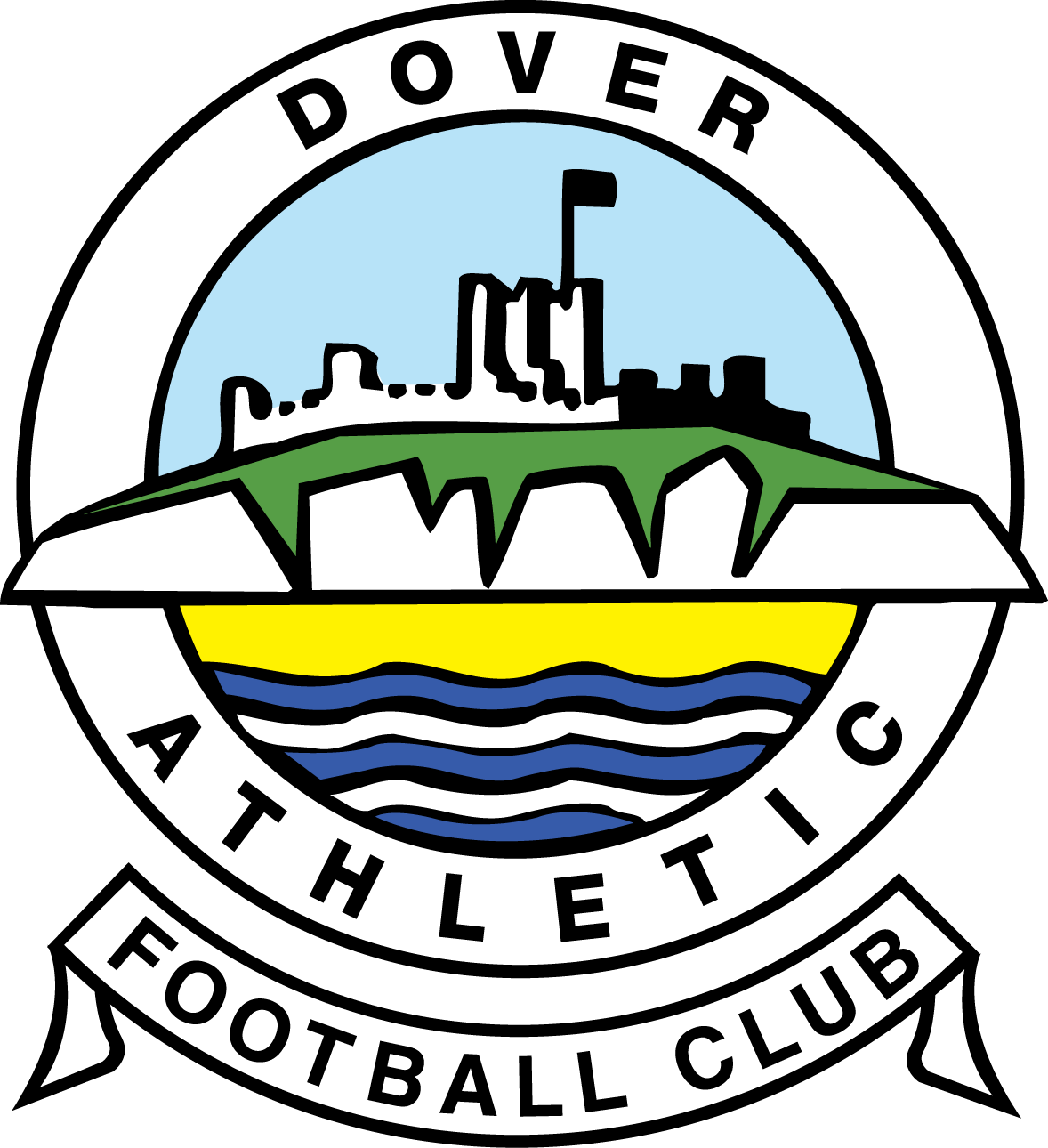 The FA Trophy
2018-2019
Dover Star Player:
Mitch Brundle
Home Scorers:
Effiong (14)
Away Scorers:
Muldoon (15, 64)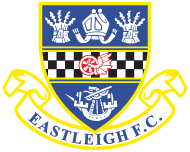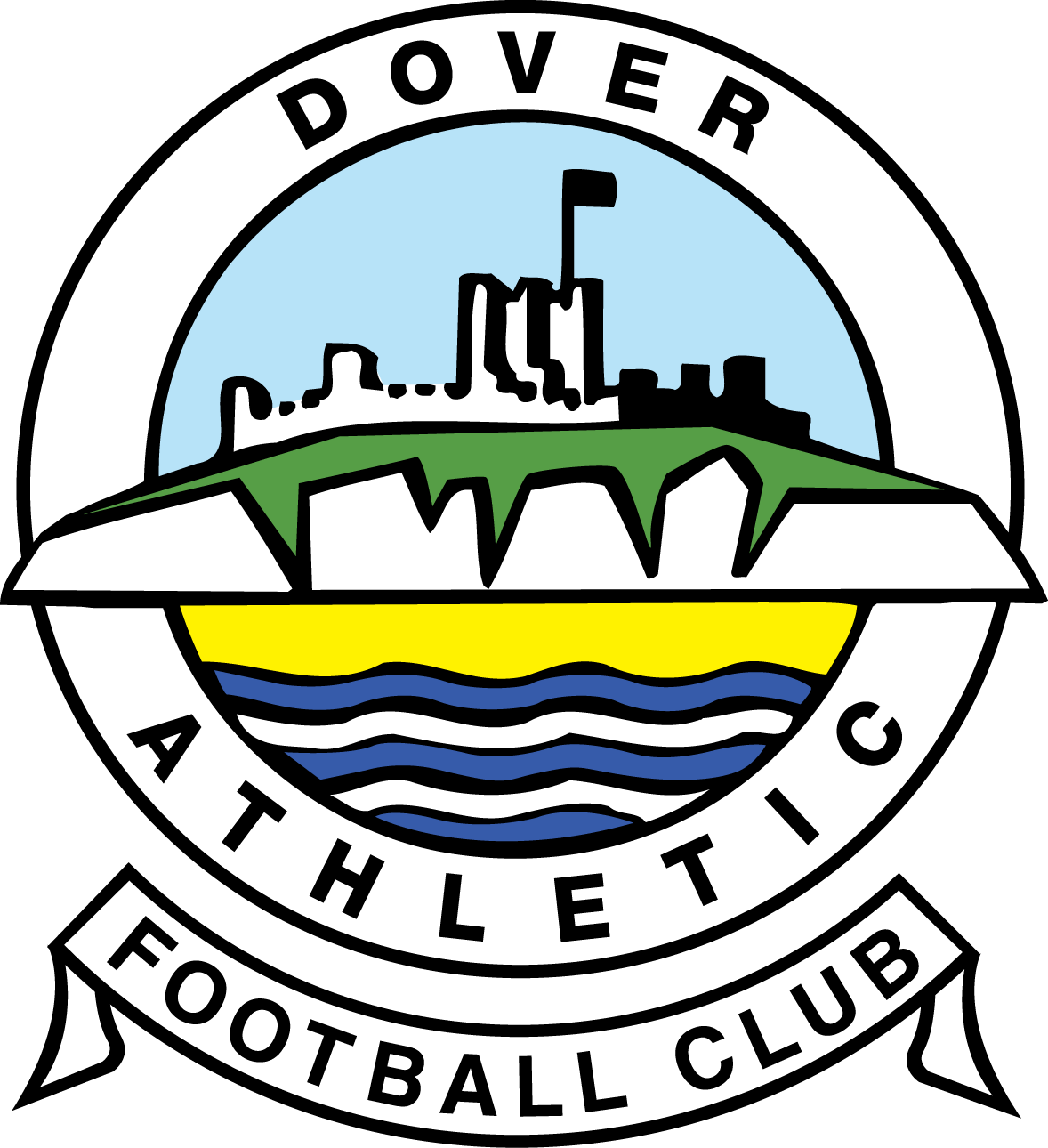 National League
2018-2019
Dover Star Player:
Bedsente Gomis
Home Scorers:
Williamson (2), McCallum (86)
Away Scorers:
Effiong (20), Reason (54)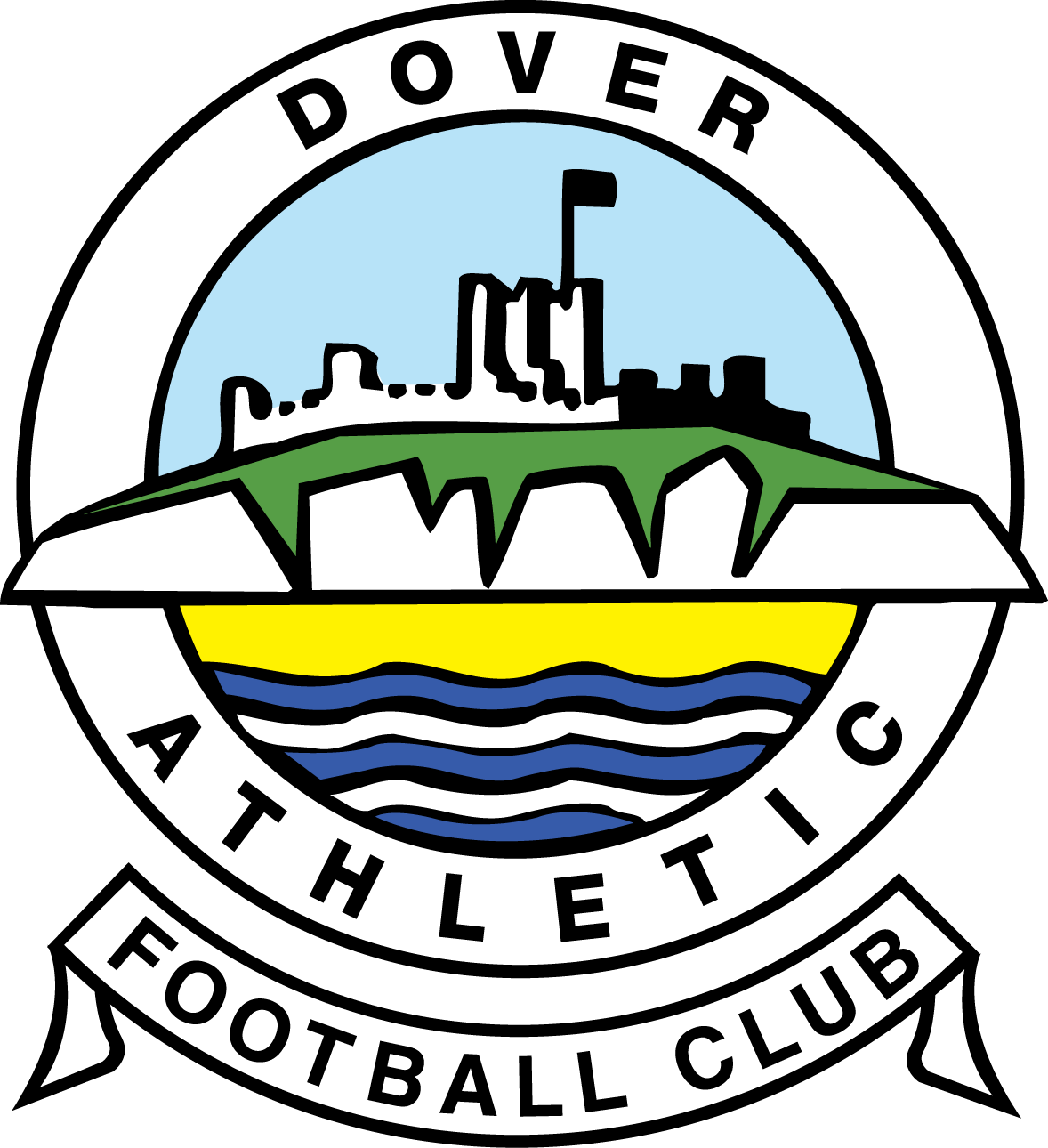 National League
2018-2019
Dover Star Player:
Inih Effiong
Home Scorers:
Gomis (19), Effiong (38)
Away Scorers:
Hawkes (84)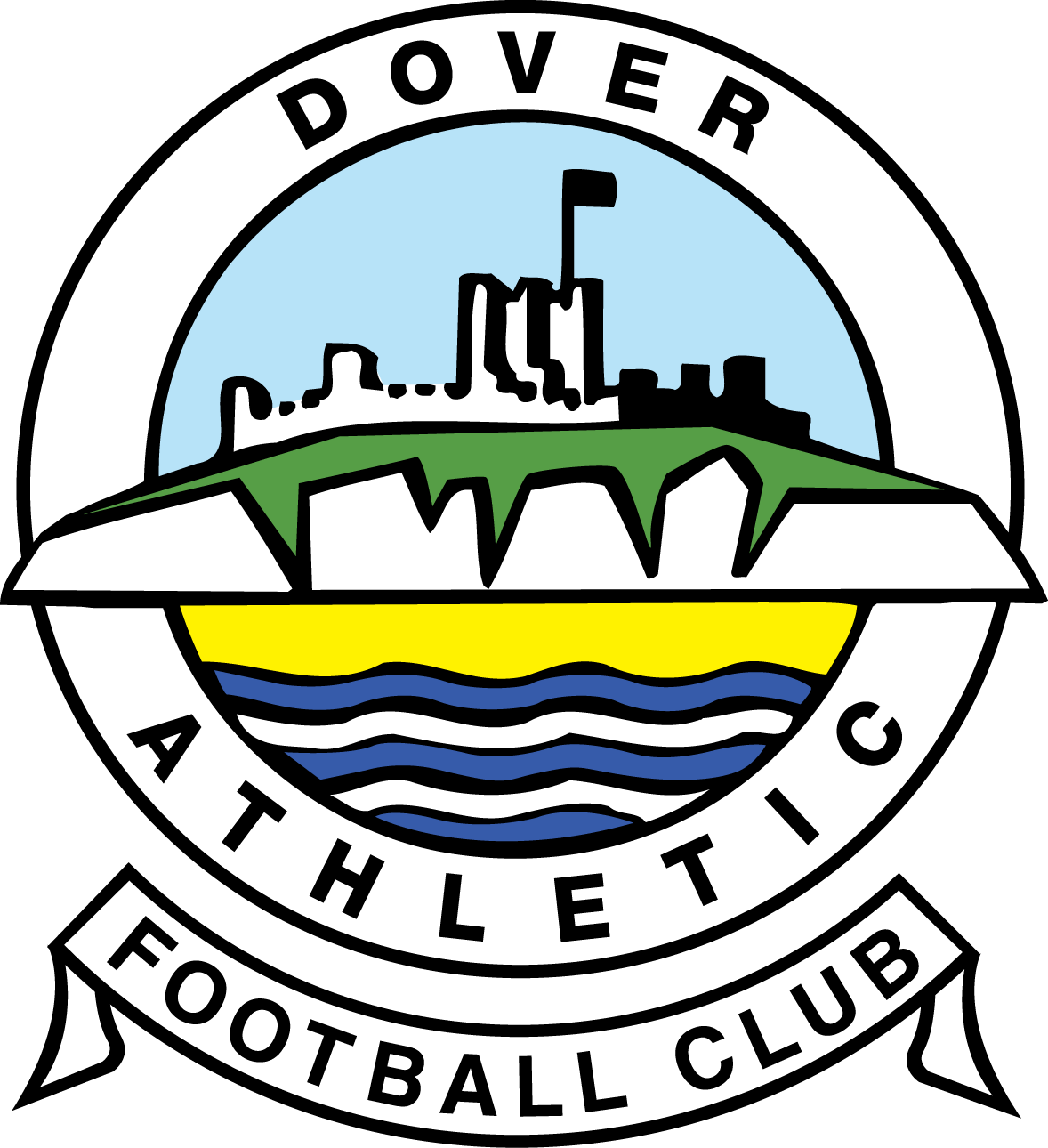 The FA Cup
2018-2019
Dover Star Player:
Connor Essam
Away Scorers:
Effiong (87)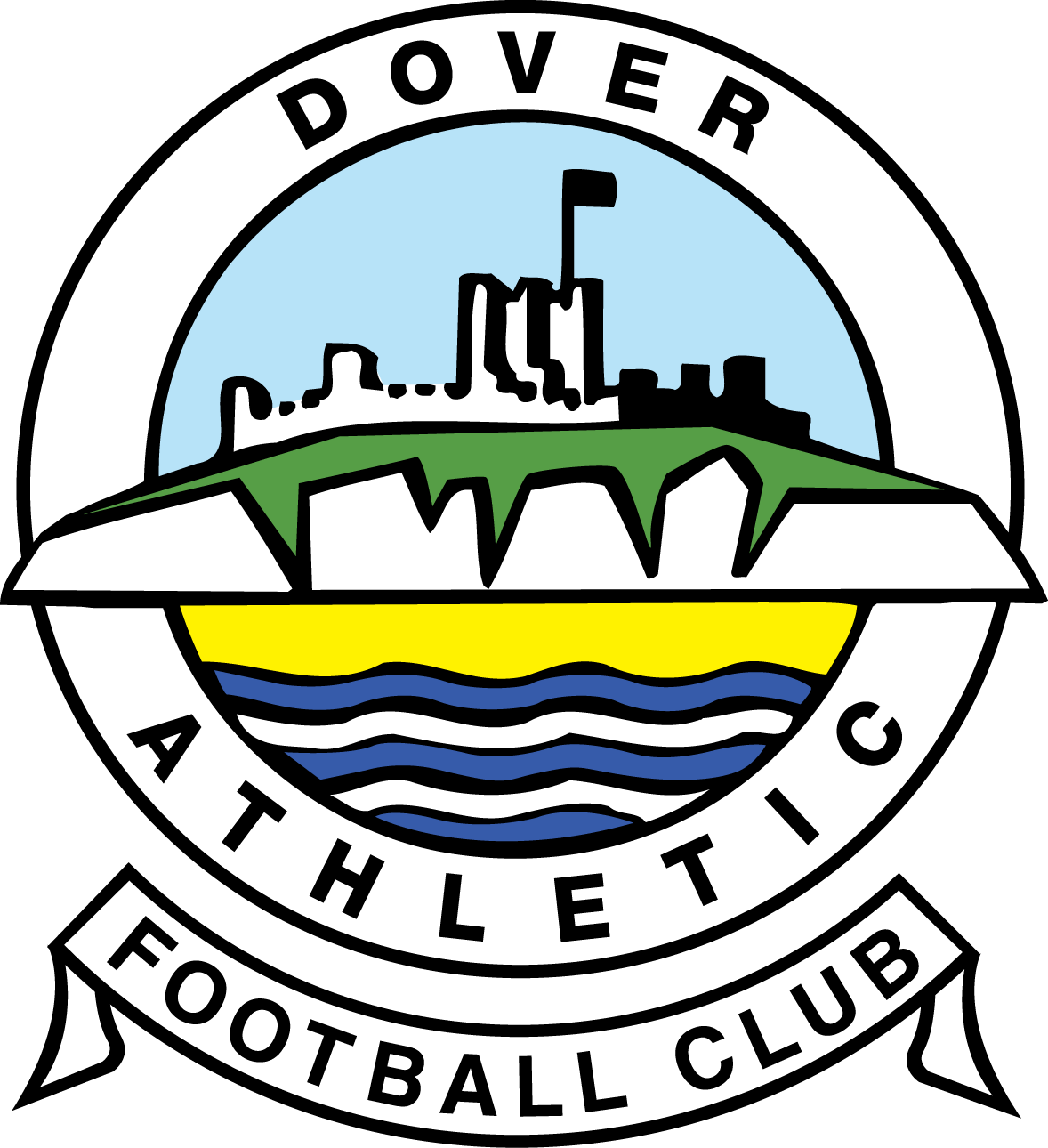 National League
2018-2019
Dover Star Player:
Inih Effiong
Home Scorers:
Williams (26), Langmead (90+5)
Away Scorers:
Effiong (46, 66)
Red Cards:
Jeffrey (90+7)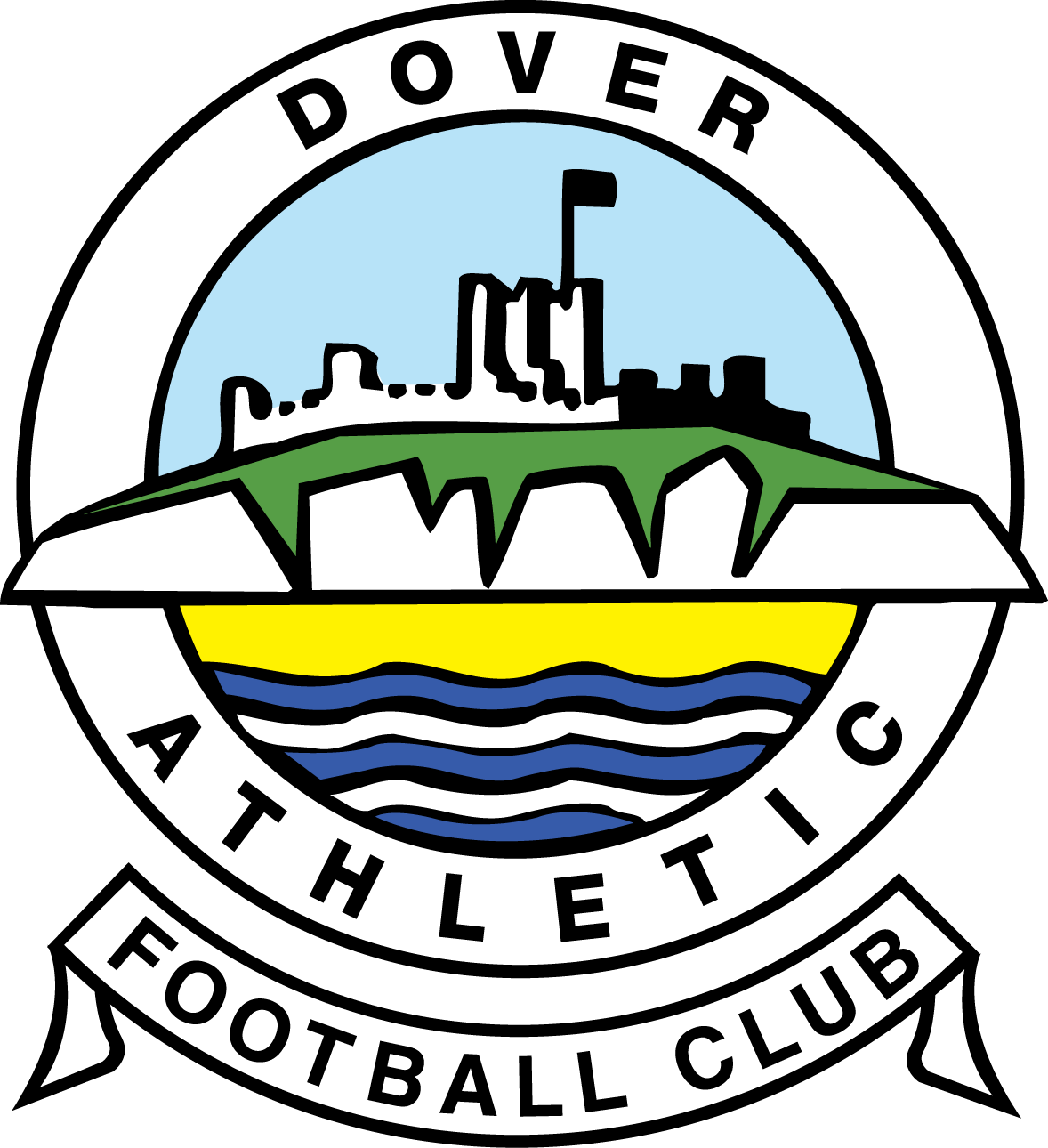 National League
2018-2019
Dover Star Player:
Ejiro Okosieme
Away Scorers:
Rooney (18, 20, 56), Piergianni (66)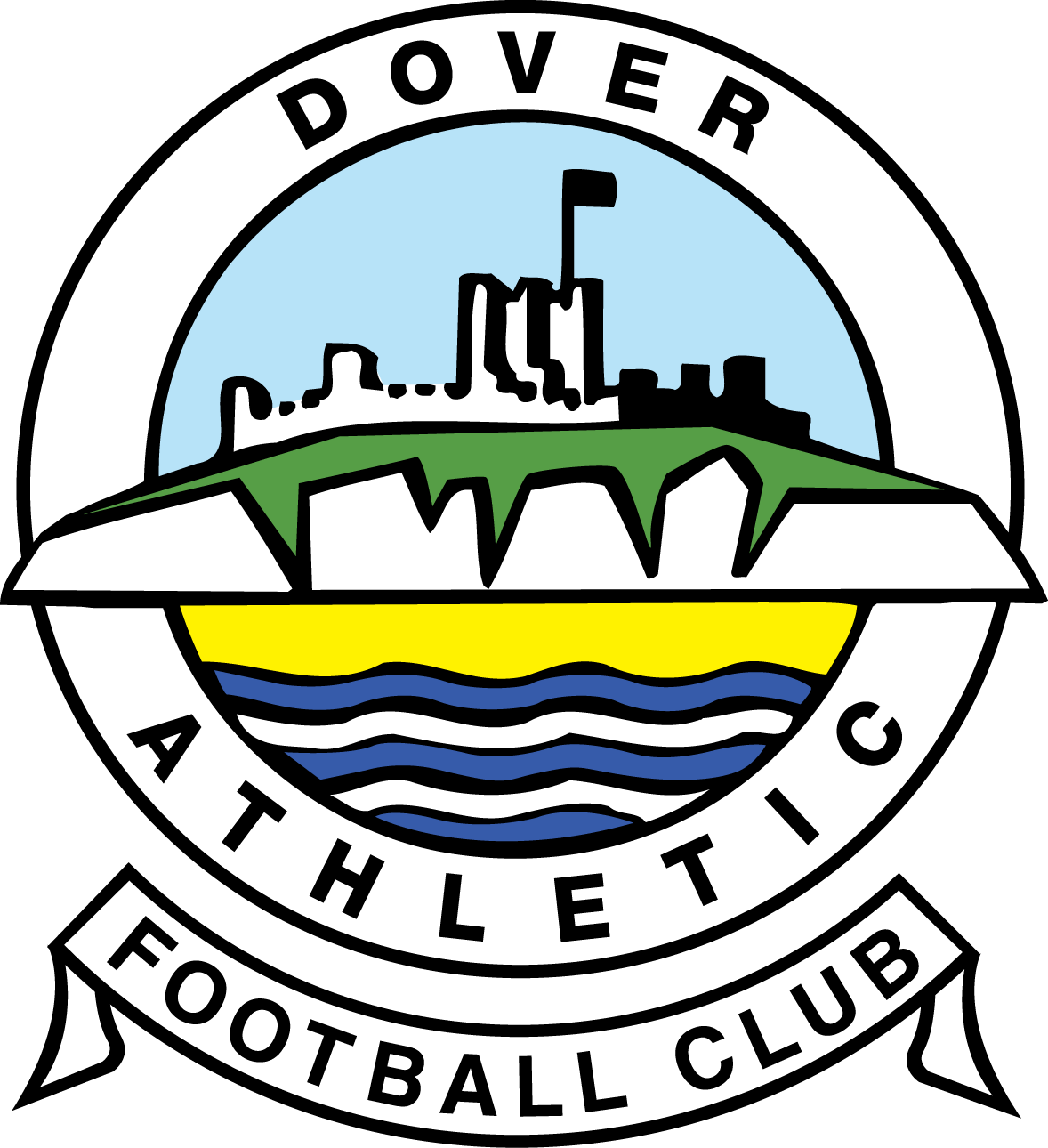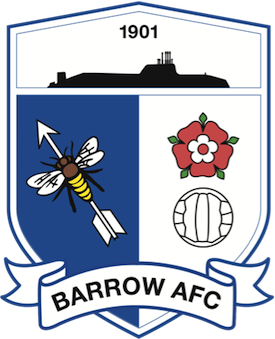 National League
2018-2019
Dover Star Player:
Mitch Walker
Away Scorers:
Hindle (69,83)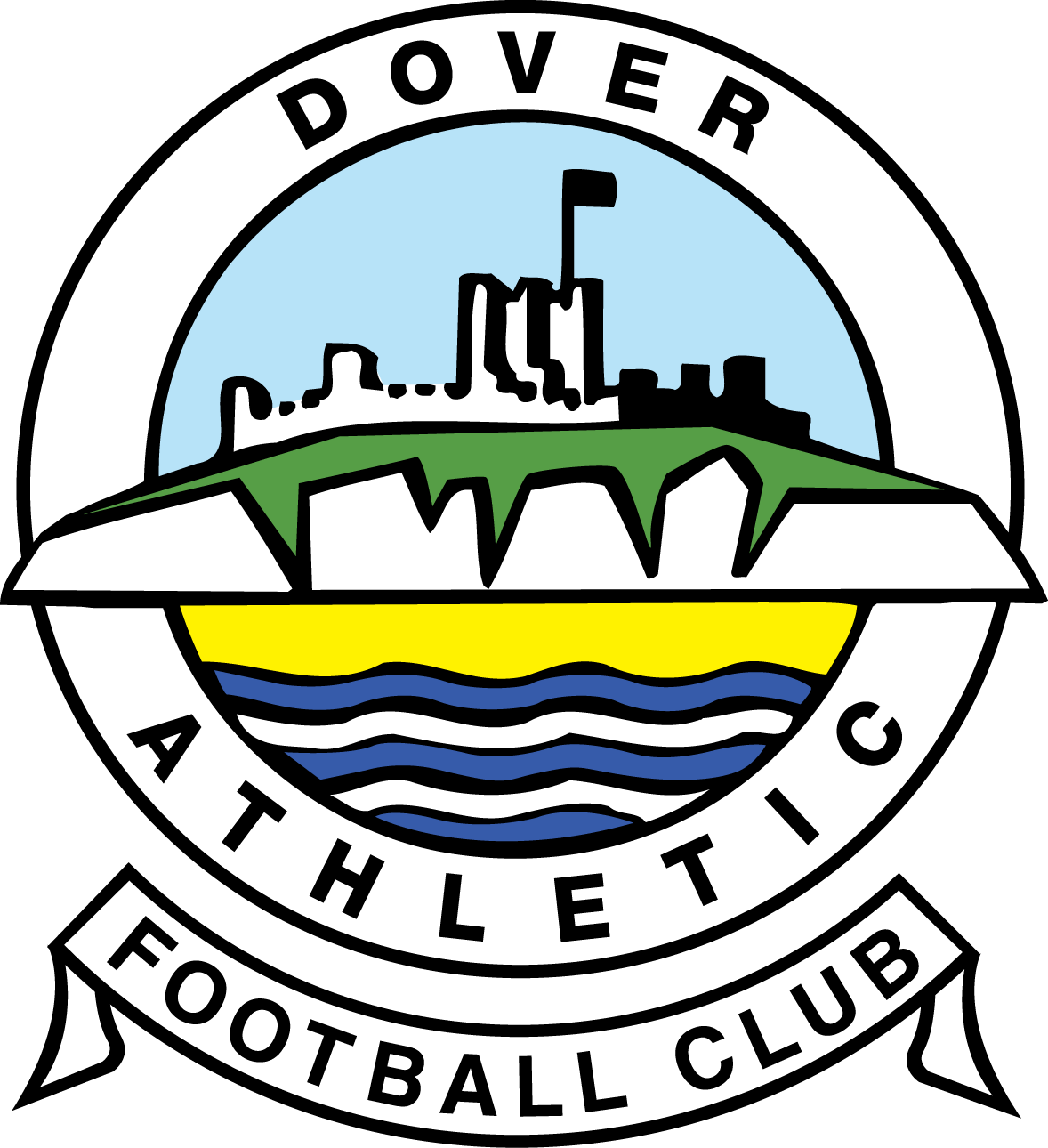 National League
2018-2019
Dover Star Player:
Moussa Diarra
Home Scorers:
Eastmond (2), Bailey (18)
Away Scorers:
Brundle (36 pen), Schmoll (87)
Red Cards:
Tajbakhsh (81) (Dover)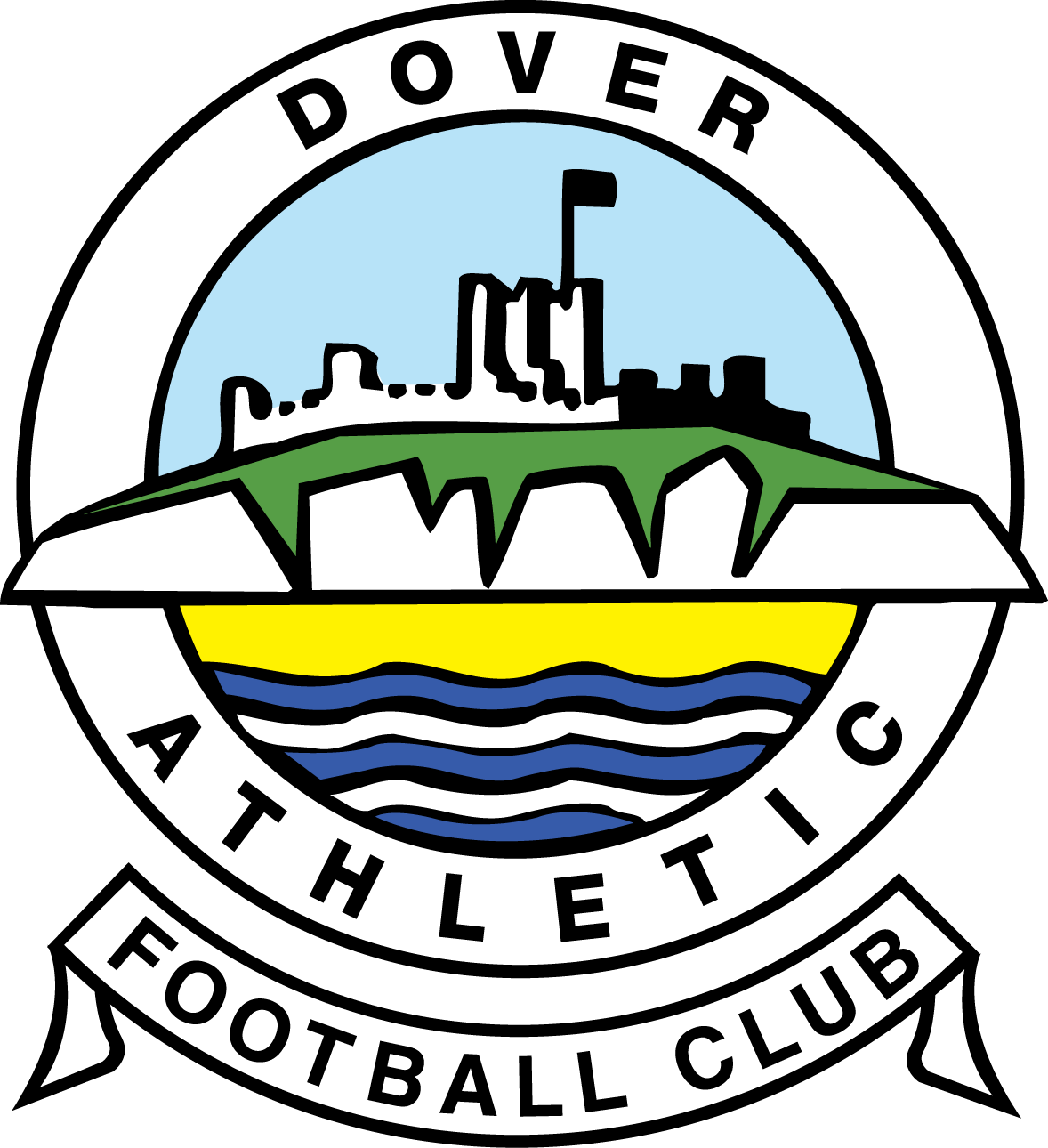 National League
2018-2019
Dover Star Player:
Bradley Barry
Home Scorers:
May (18, 67)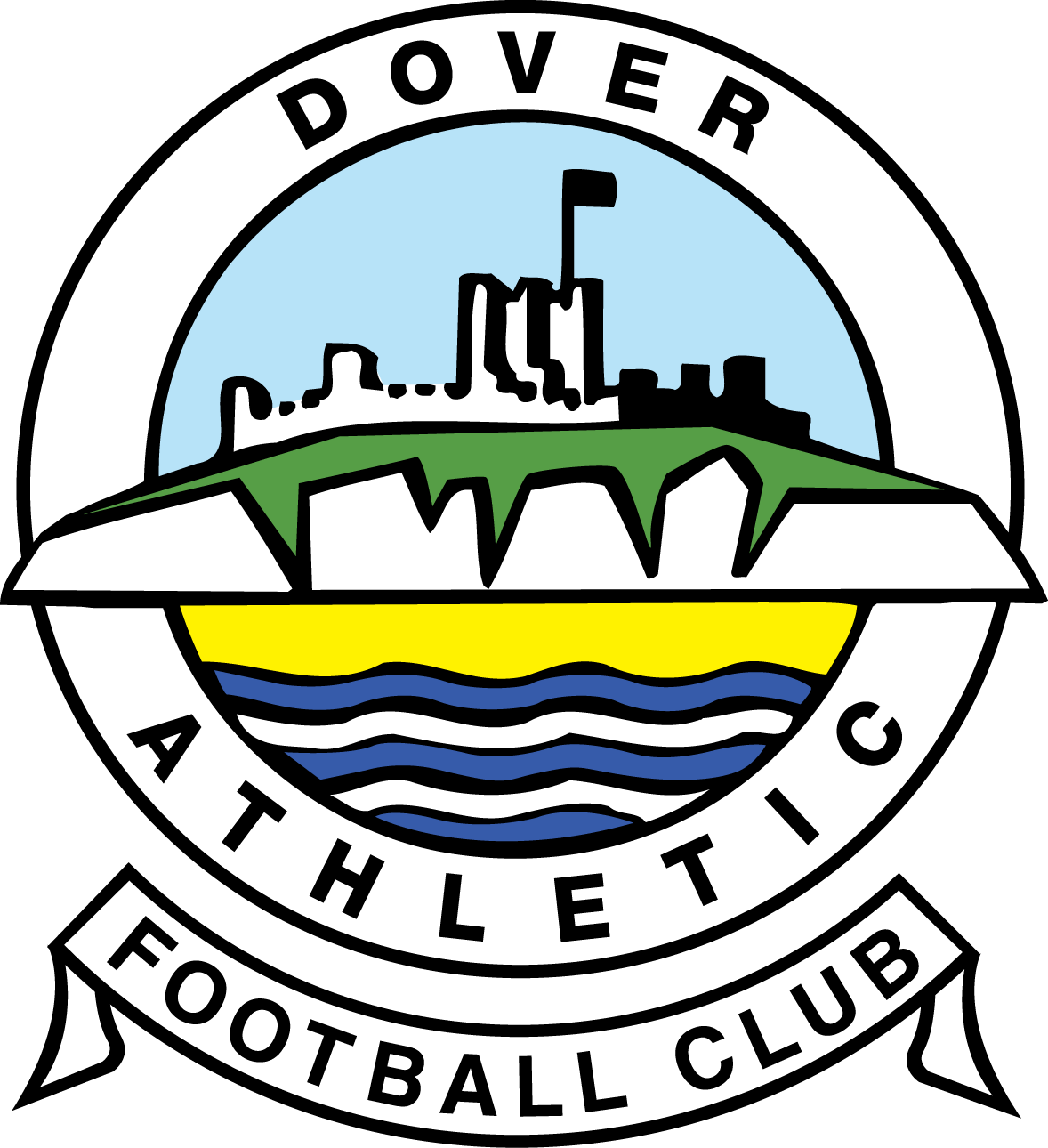 National League
2018-2019
Dover Star Player:
George Smith
Away Scorers:
Hylton (72), Wright (79)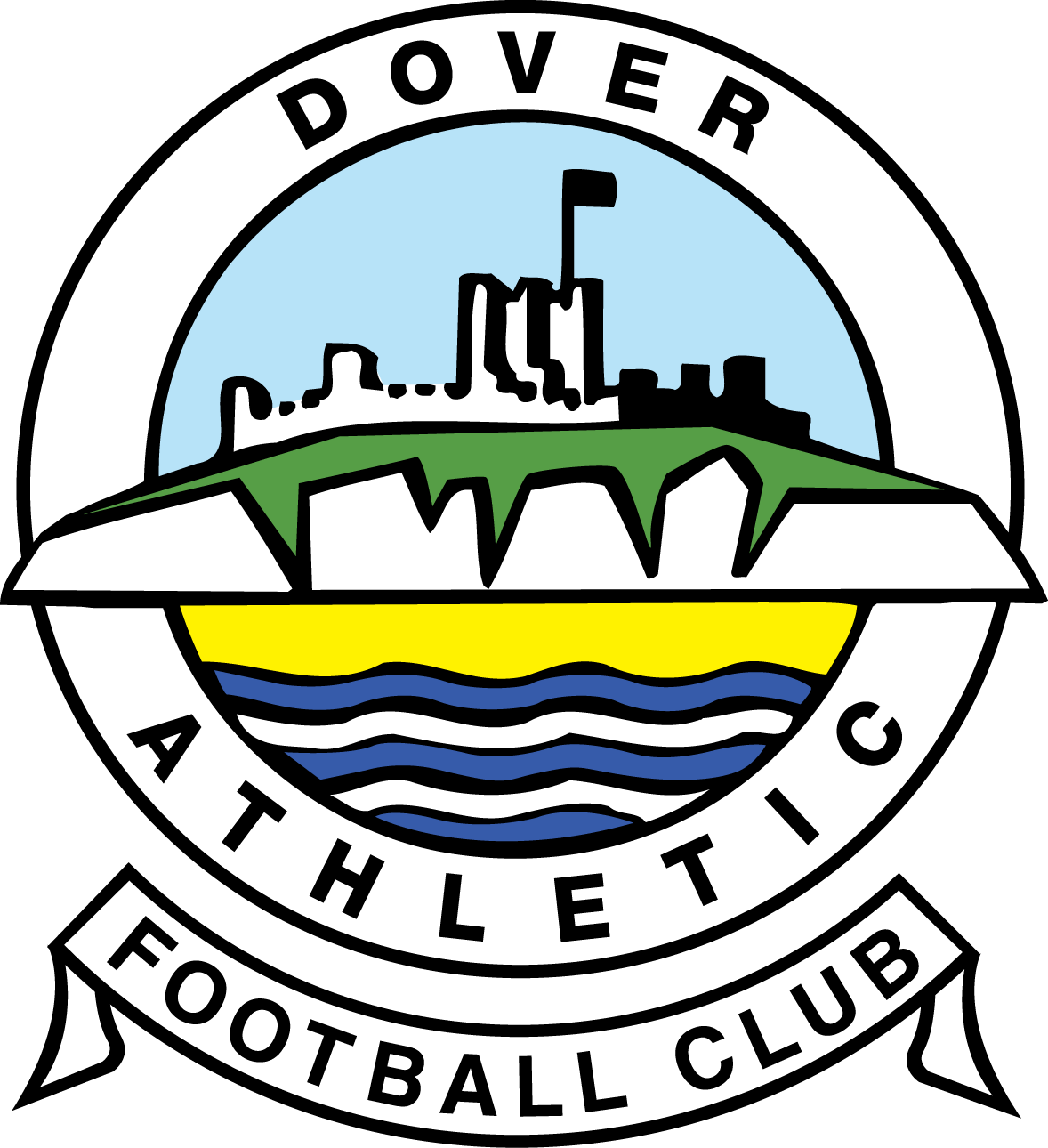 National League
2018-2019
Dover Star Player:
Moussa Diarra
Red Cards:
Tajbakhsh (90) (Dover)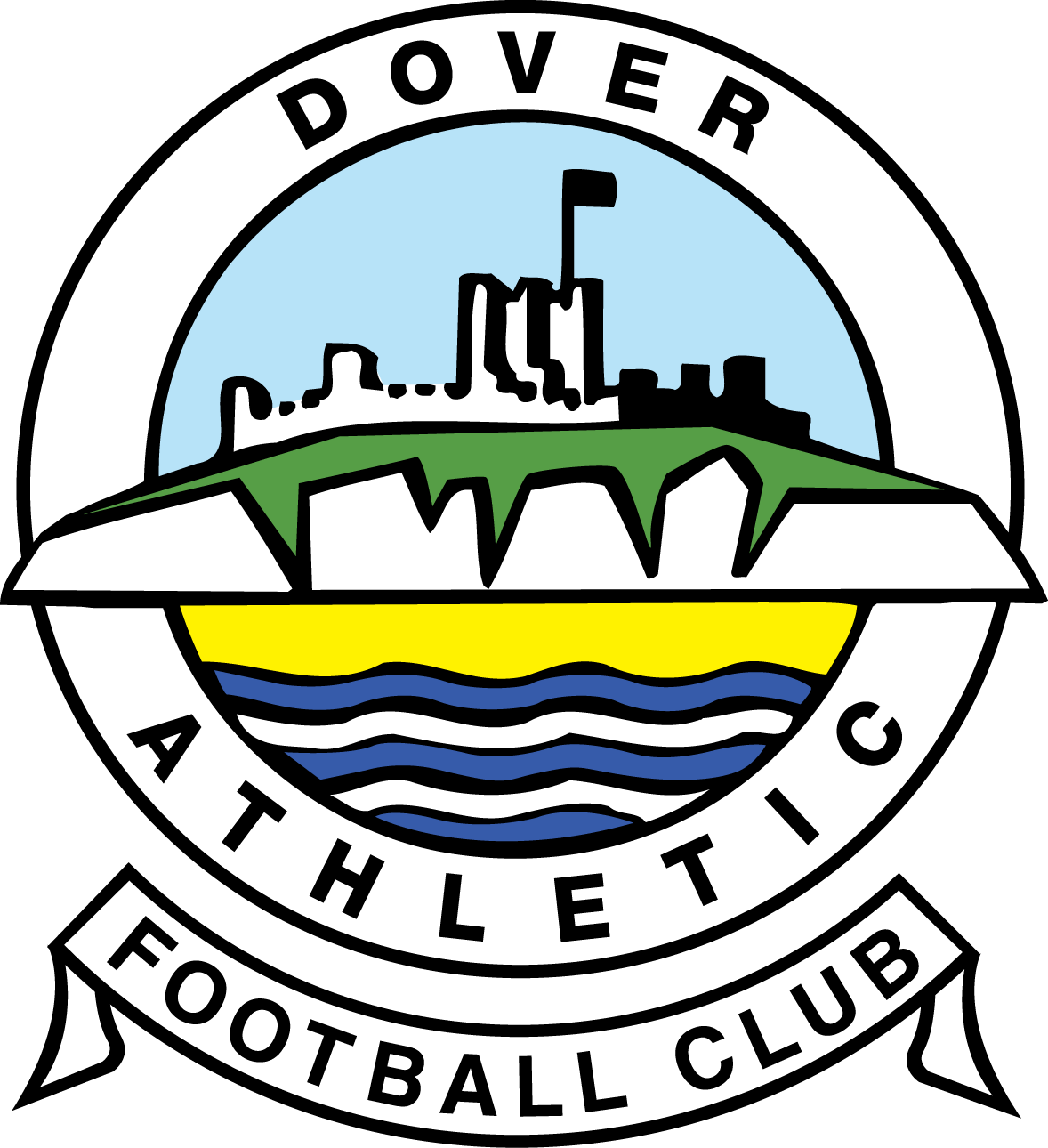 National League
2018-2019
Dover Star Player:
Connor Essam
Away Scorers:
McQueen (13)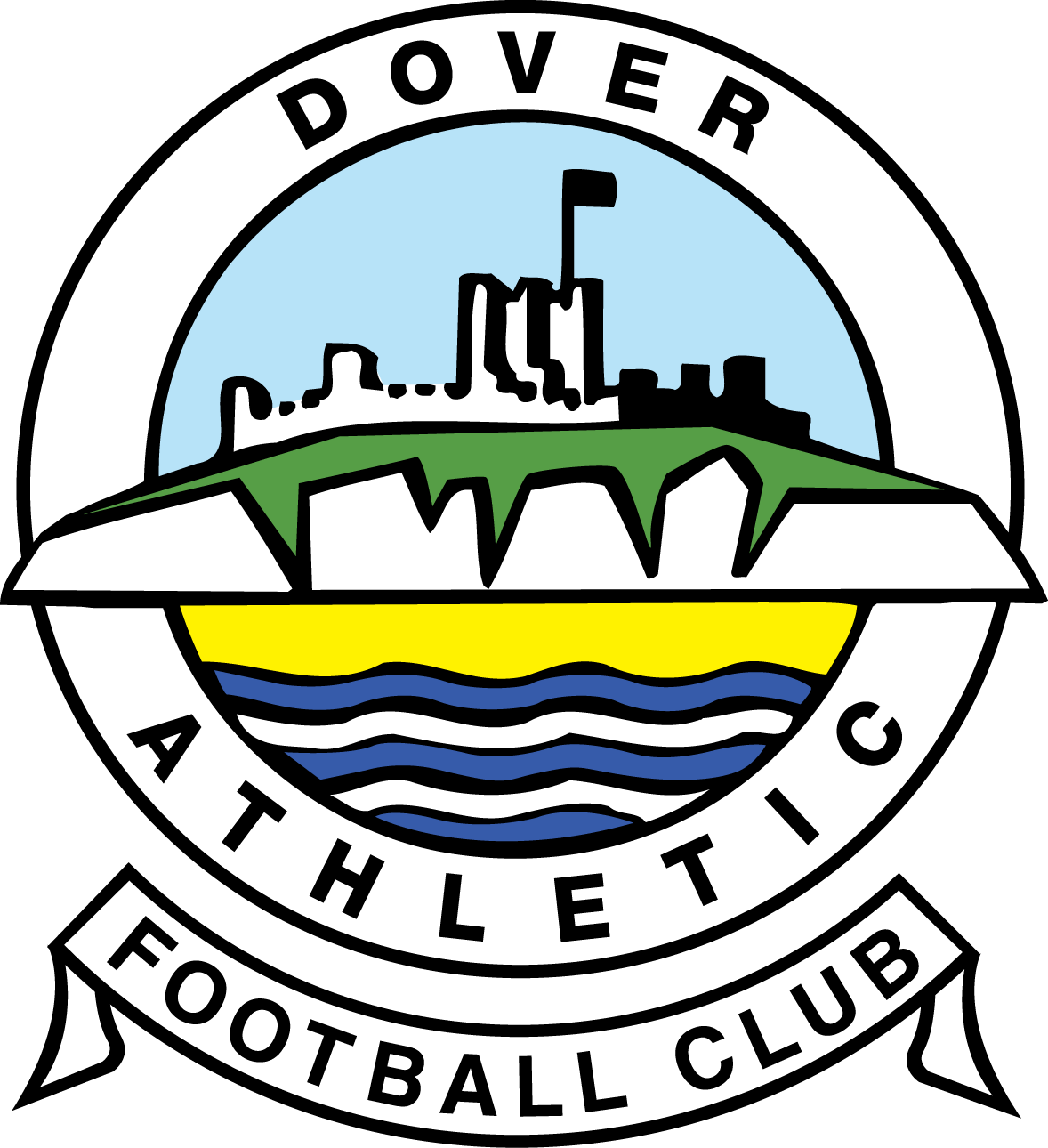 Pre-Season Friendly
2018-2019
Dover Star Player:
Kadell Daniel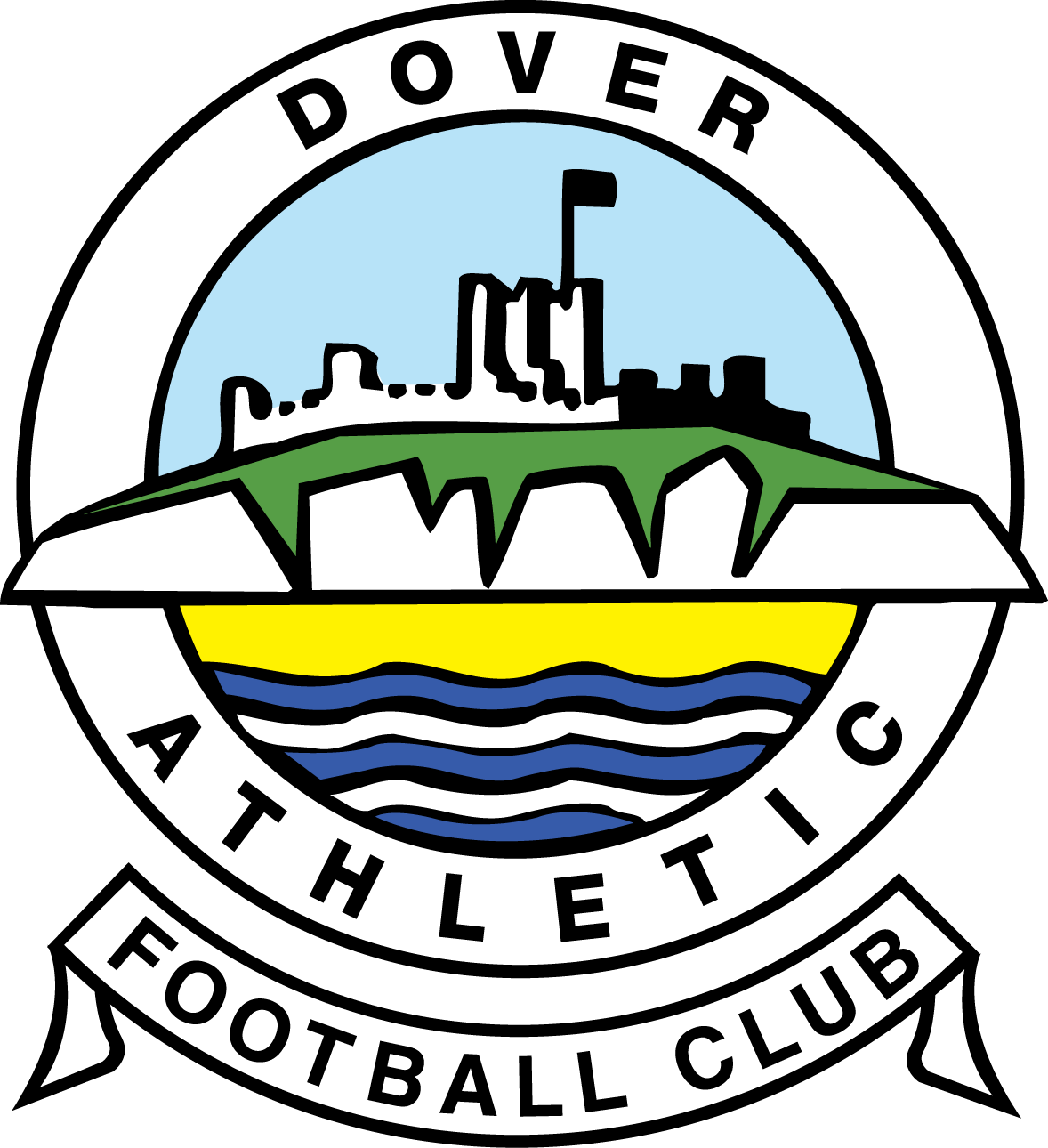 National League
2017-2018
Dover Star Player:
Manny Parry
Home Scorers:
Wright (70), Cadogan (80)
Away Scorers:
Gallifuoco (36), Parry (90+5)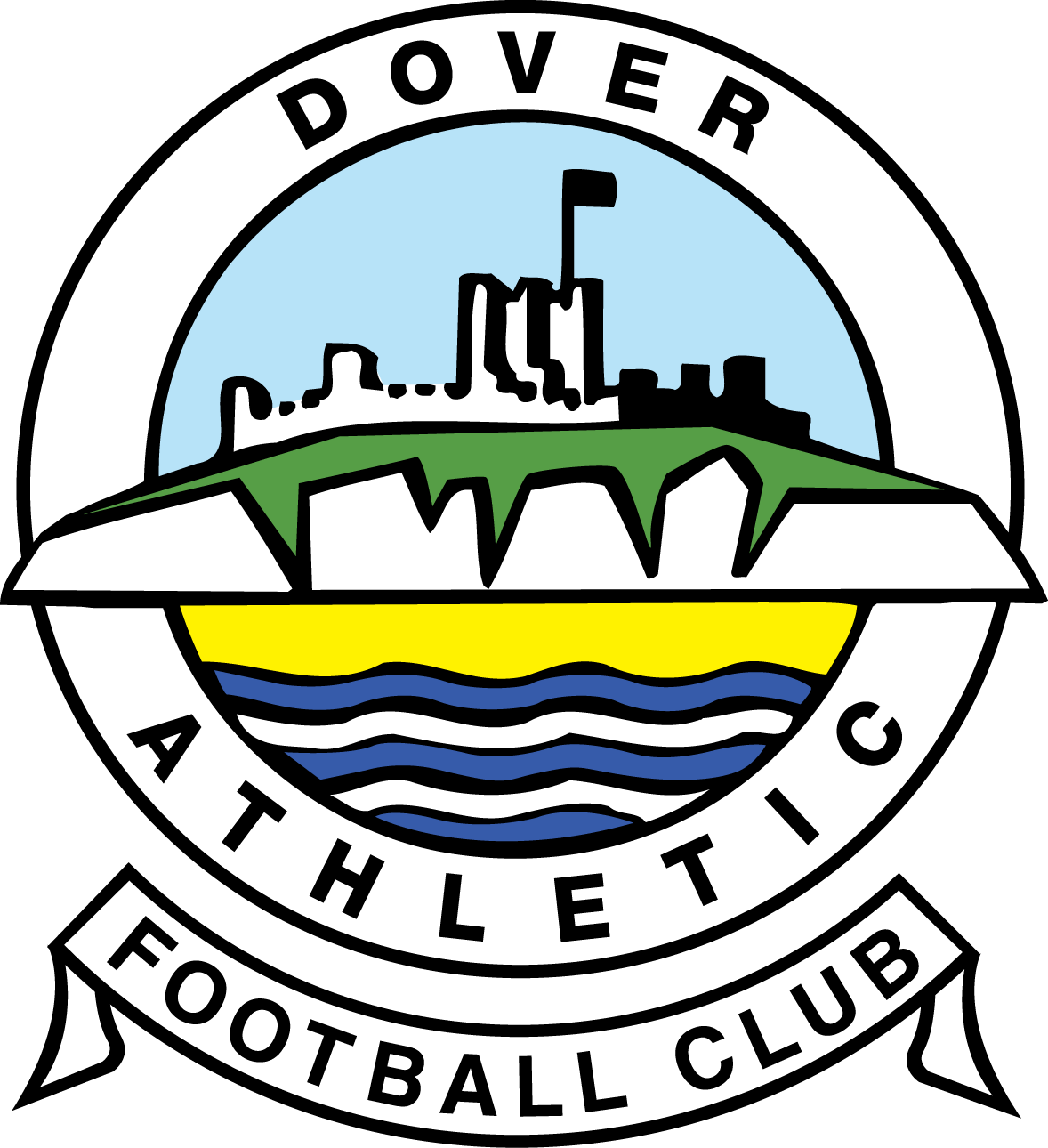 National League
2017-2018
Dover Star Player:
Ryan Bird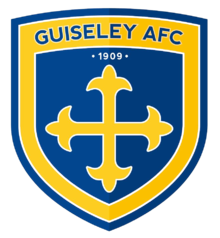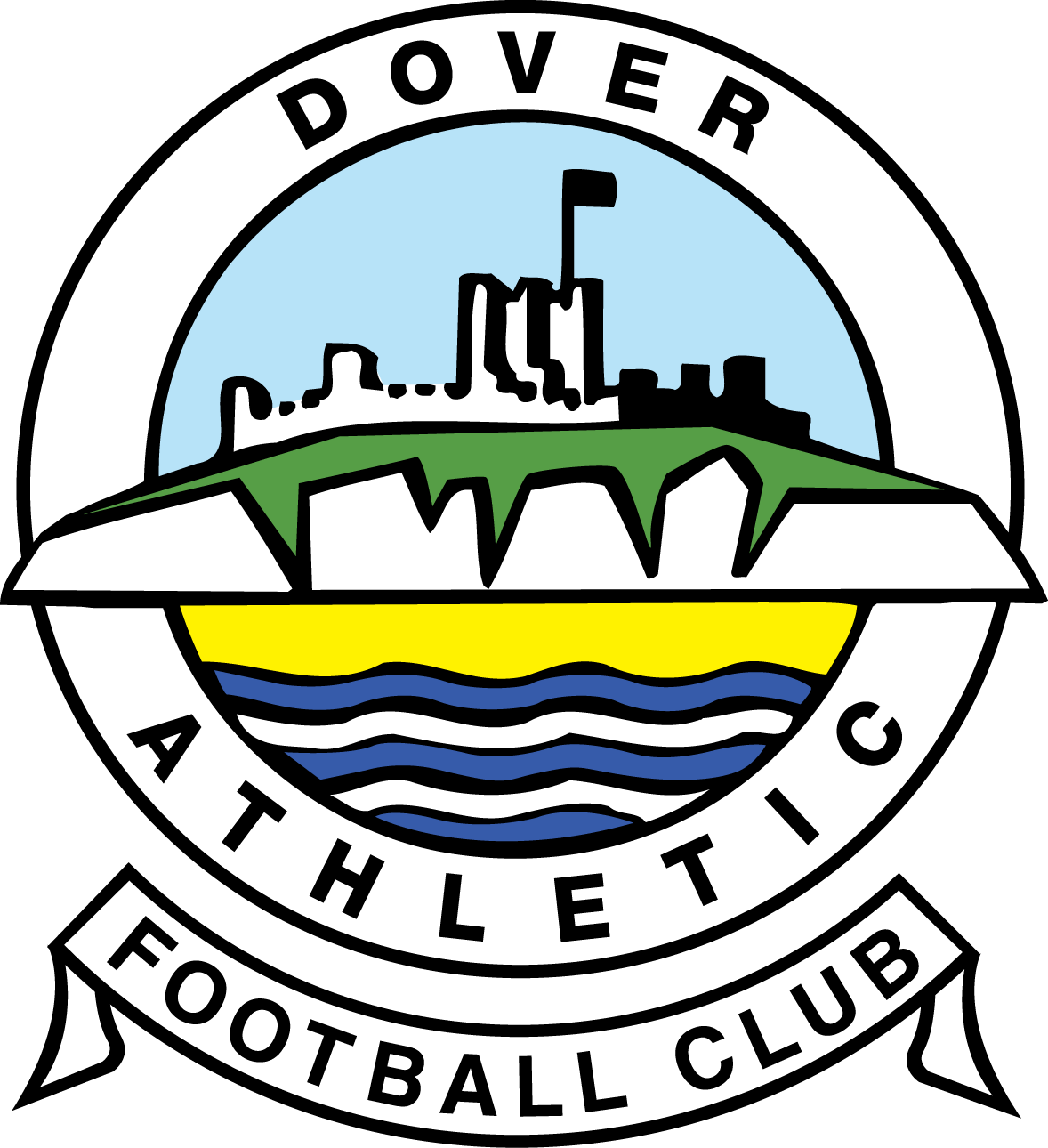 National League
2017-2018
Dover Star Player:
Nortei Nortey
Home Scorers:
Rooney (29)
Away Scorers:
Nortey (40)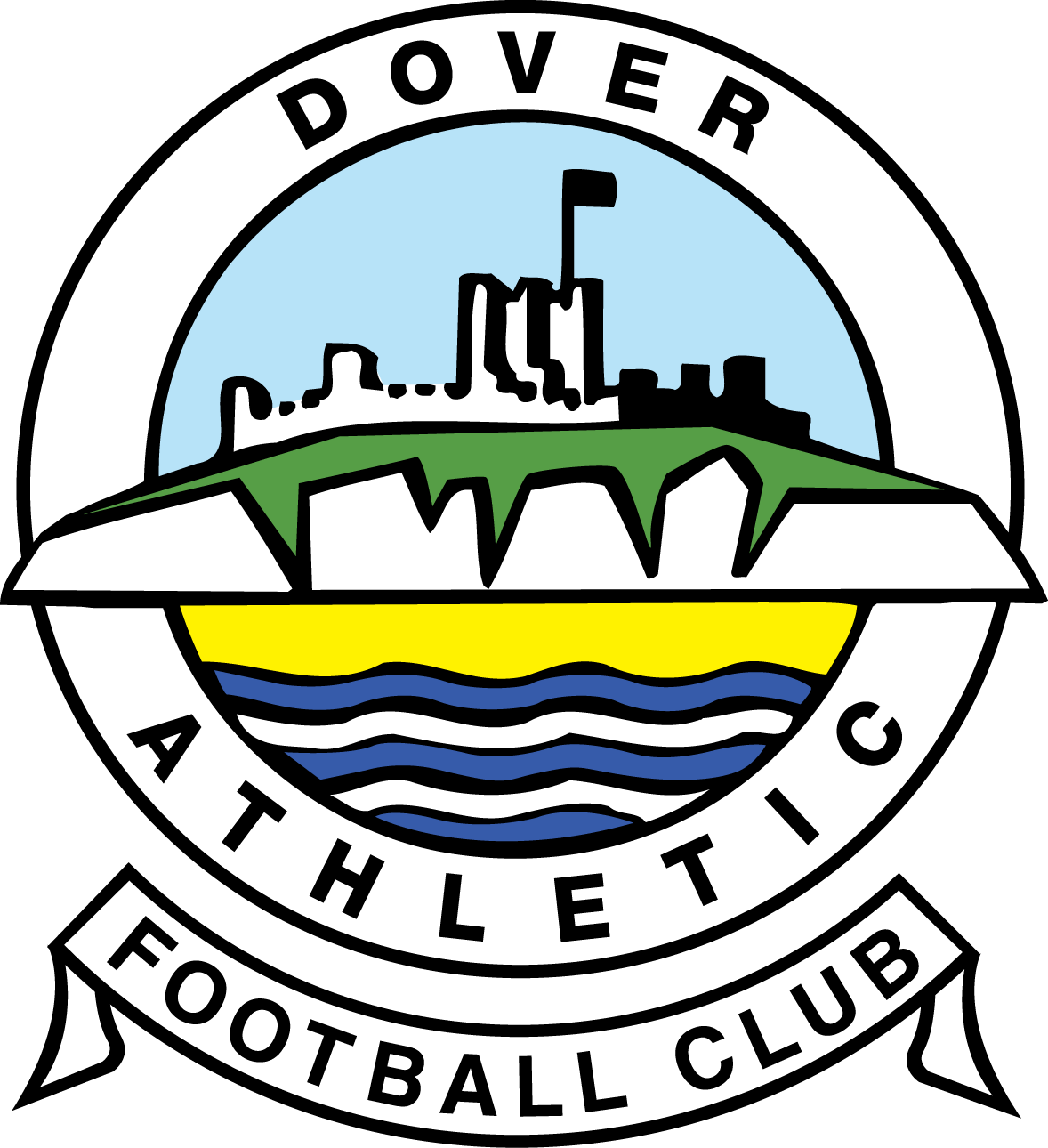 Kent Senior Cup
2017-2018
Dover Star Player:
Kane Richards
Home Scorers:
Richards (22), Deen-Conteh (82)
Away Scorers:
Dowadu (52), Rowland (79)
Red Cards:
Deen-Conteh (90) (Dover)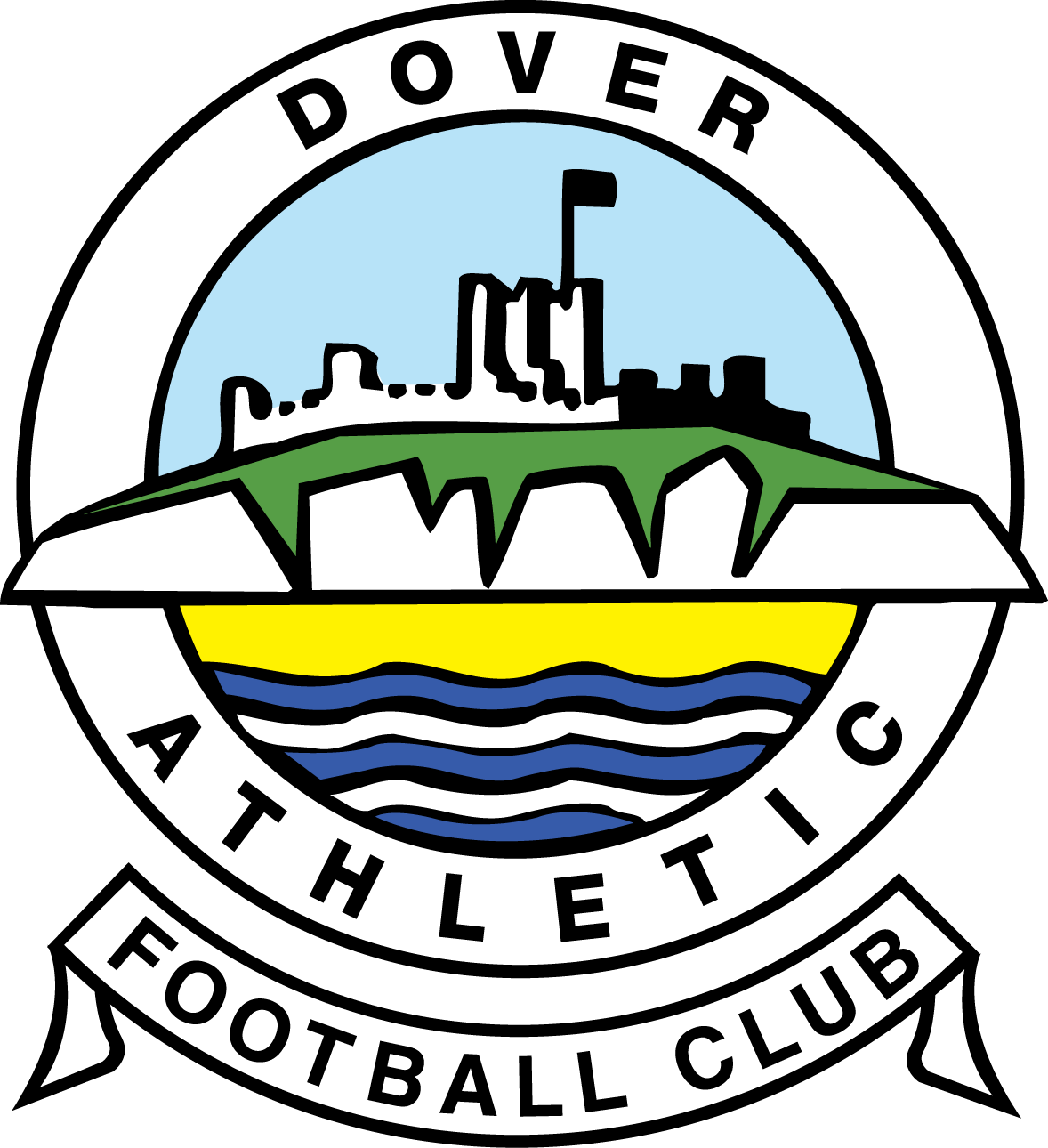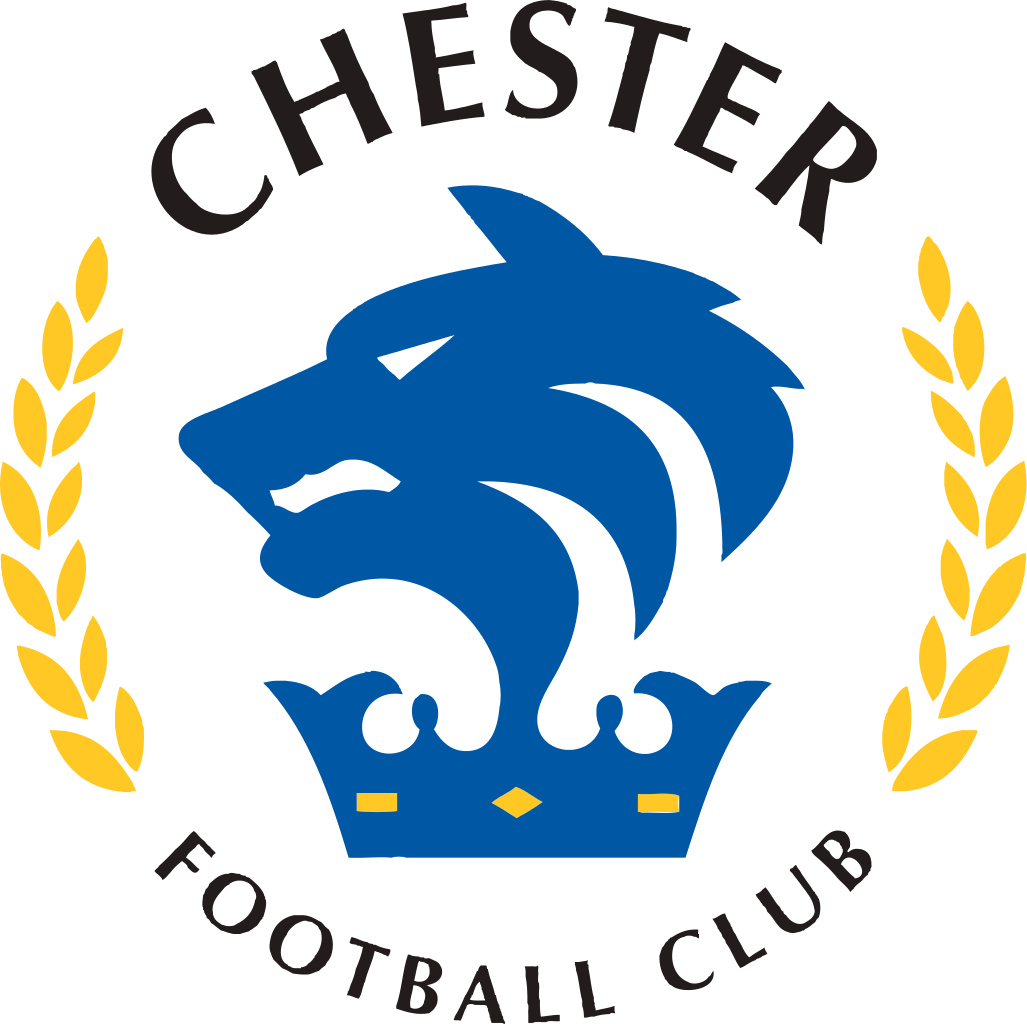 National League
2017-2018
Dover Star Player:
Mitch Brundle
Home Scorers:
Gallifuoco (22), Pinnock (62) Nortey (70), Brundle (83),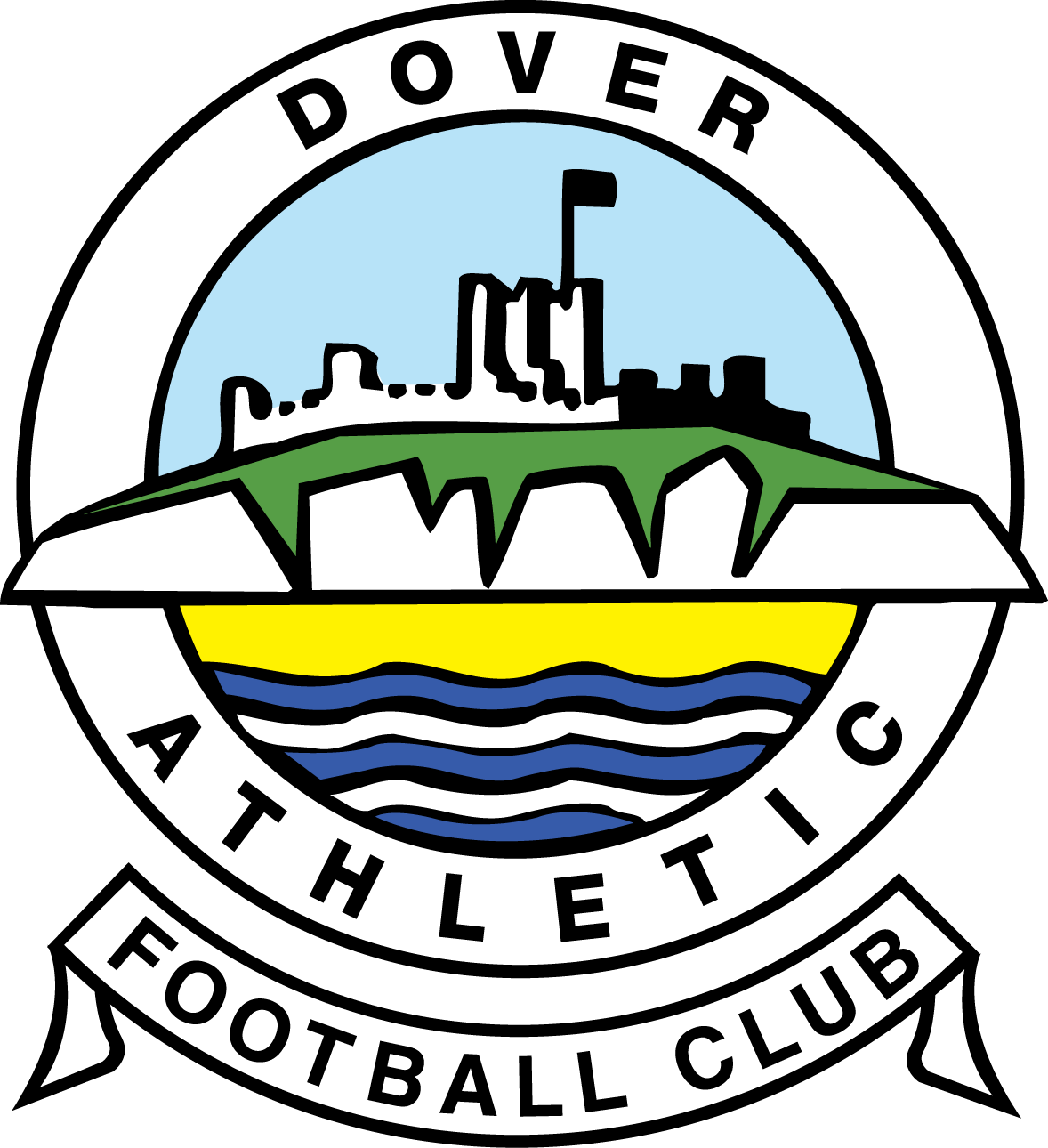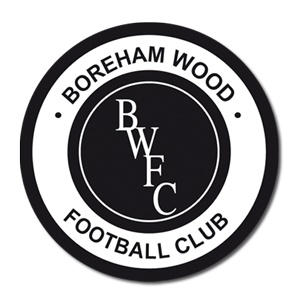 National League
2017-2018
Dover Star Player:
Mitch Brundle
Away Scorers:
Turgott (44)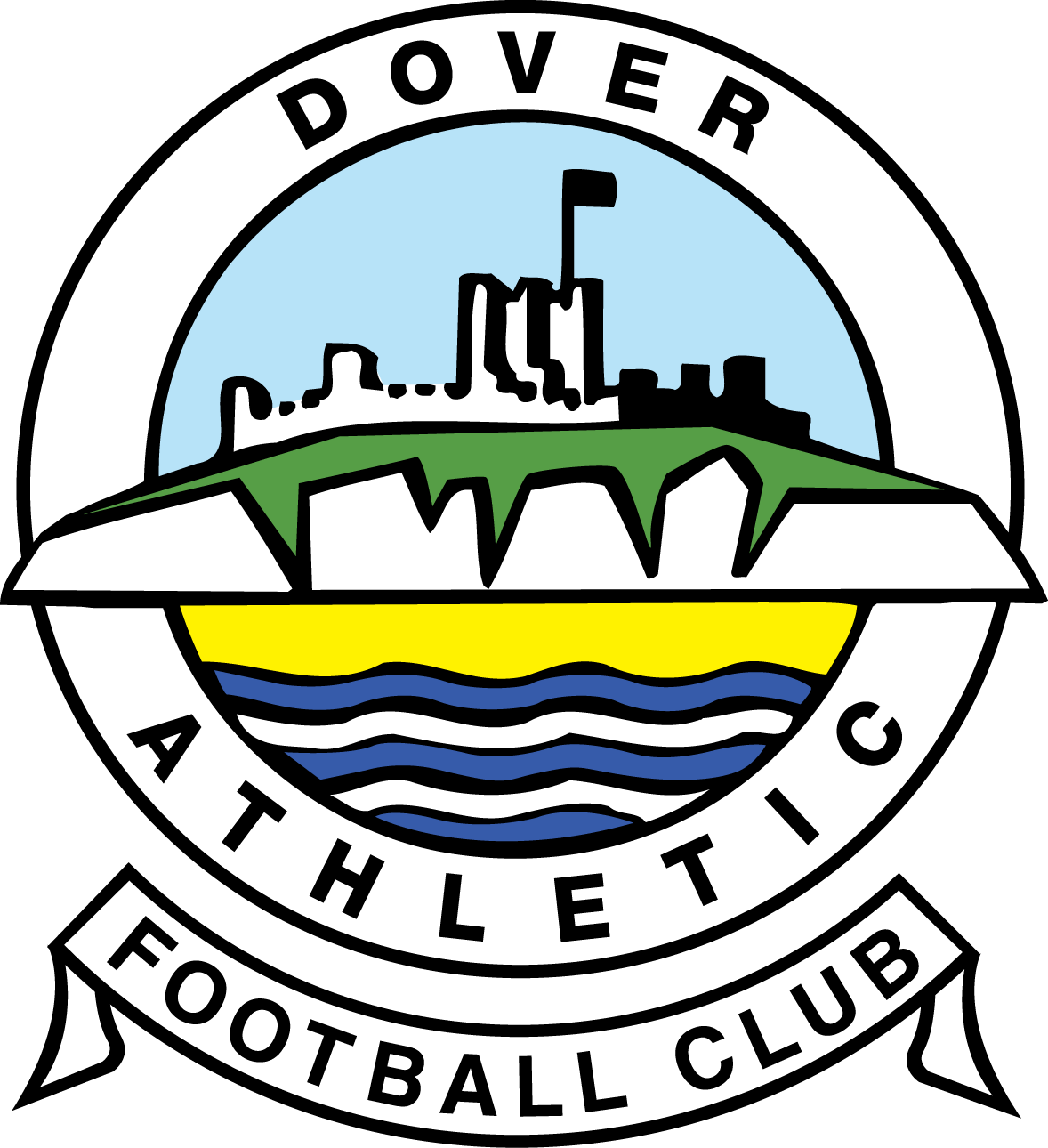 National League
2017-2018
Dover Star Player:
Giancarlo Gallifuoco
Away Scorers:
Gallifuoco (35), Daniel (65)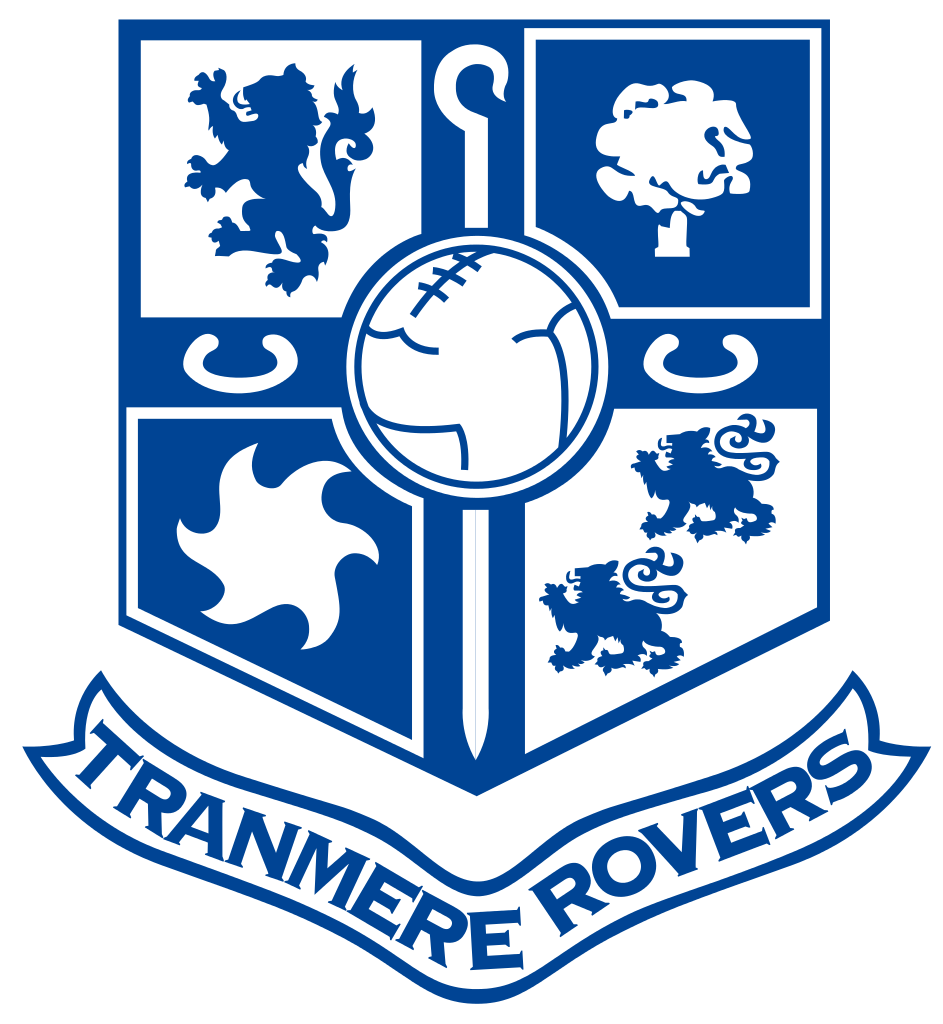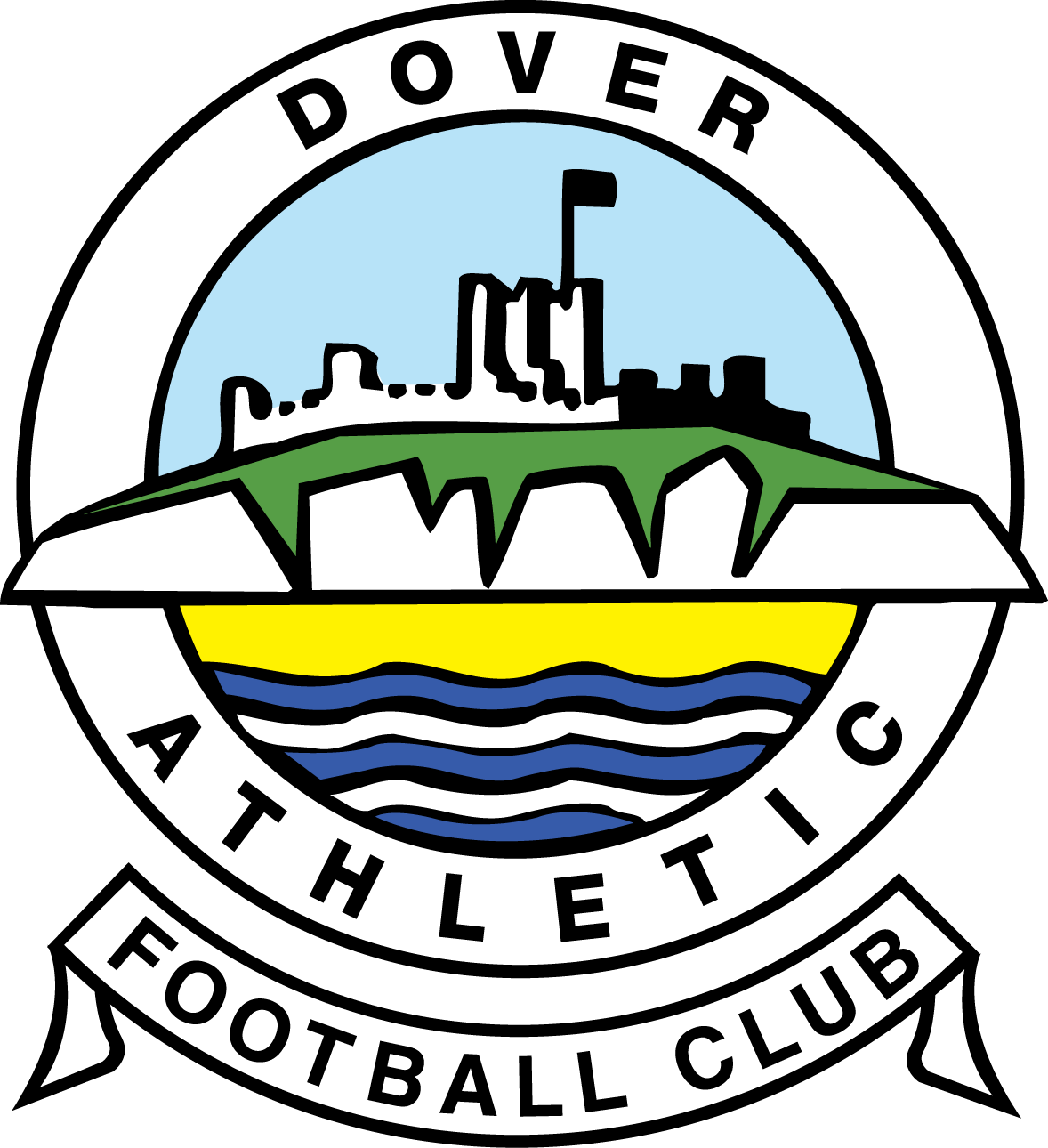 National League
2017-2018
Dover Star Player:
Mitch Walker
Away Scorers:
Bird (79 pen)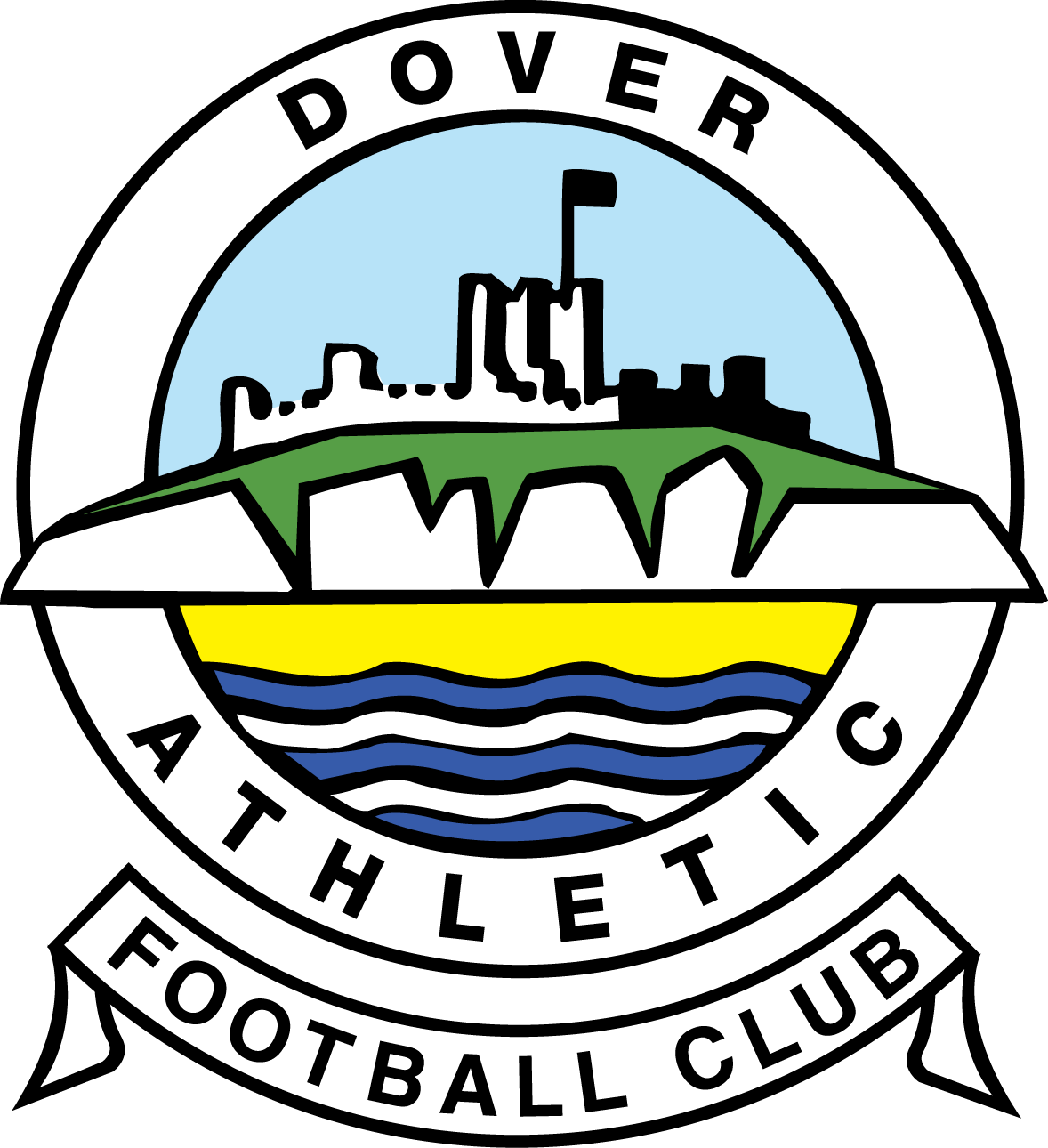 National League
2017-2018
Dover Star Player:
Mitch Pinnock
Away Scorers:
McQueen (76)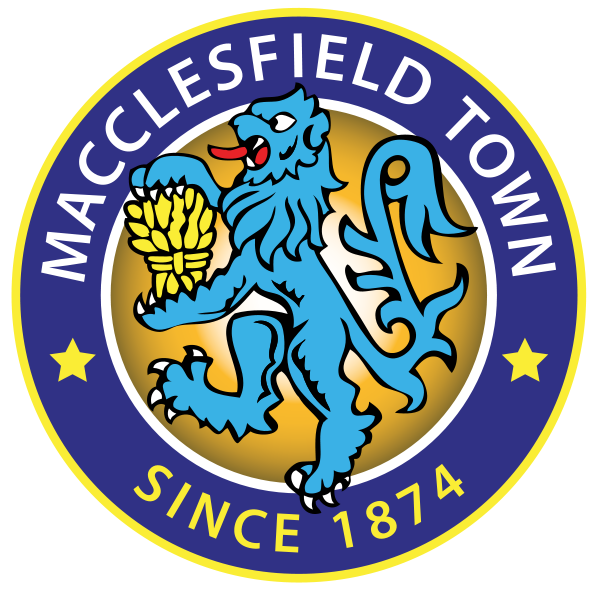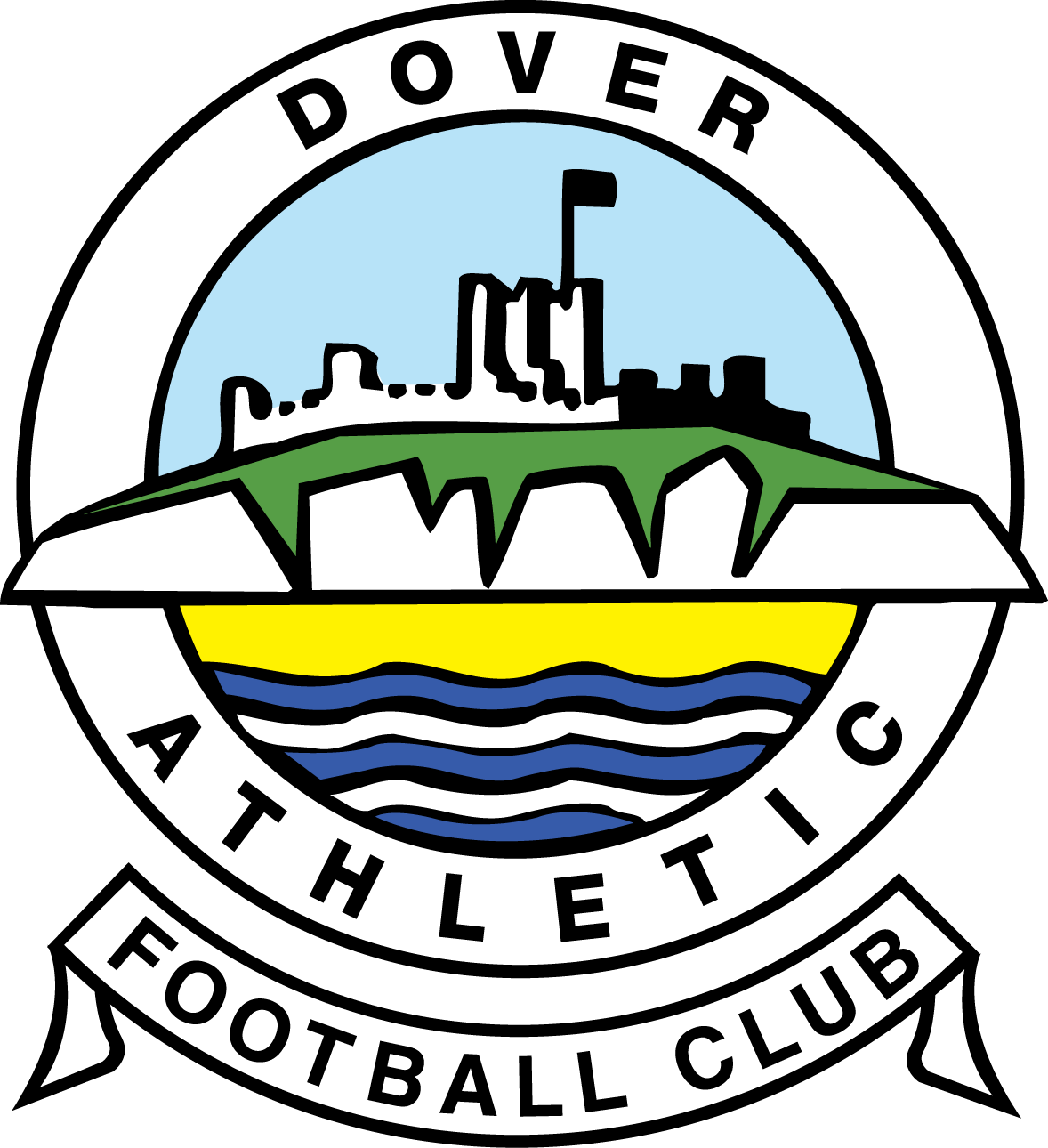 National League
2017-2018
Dover Star Player:
Josh Passley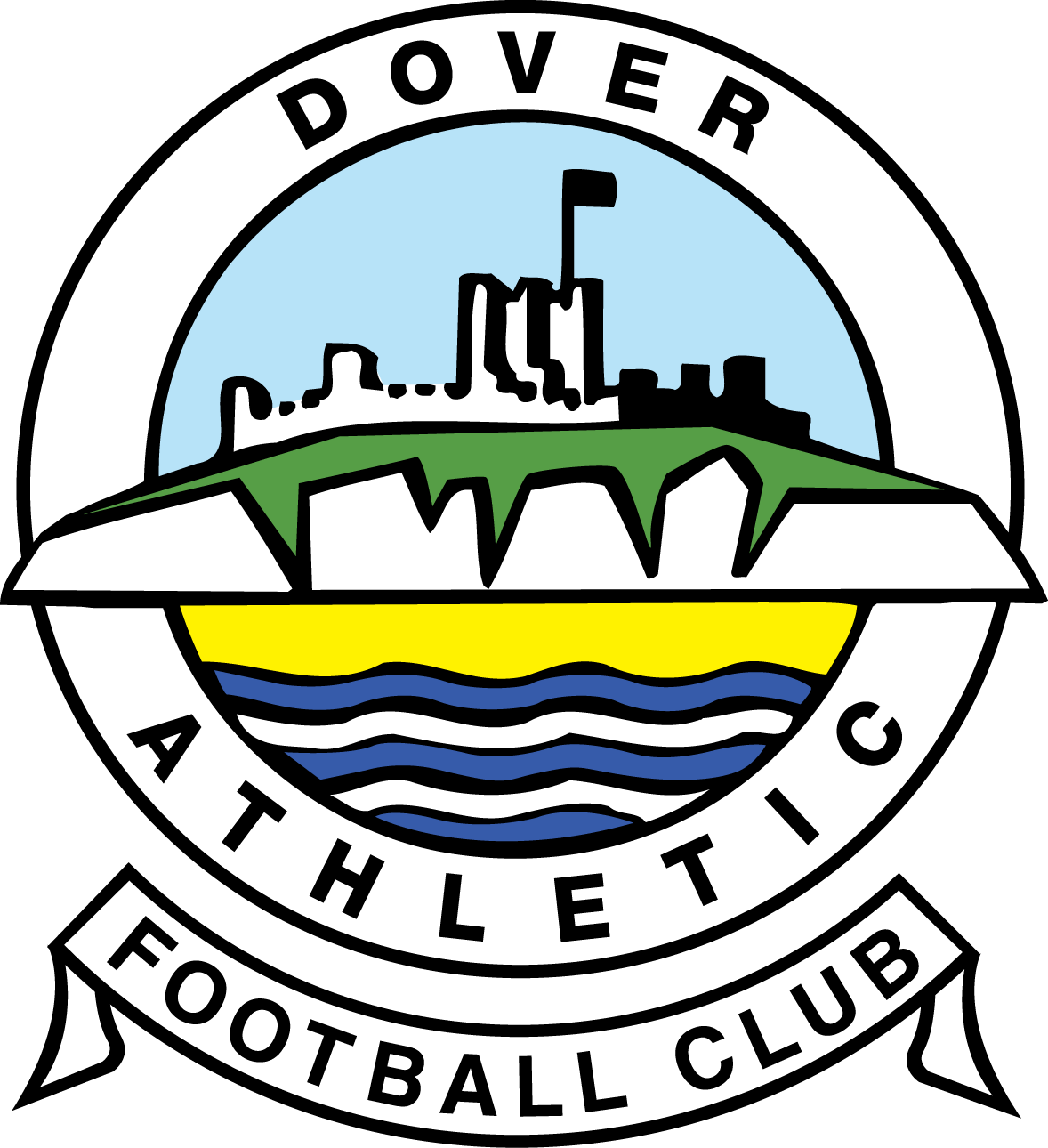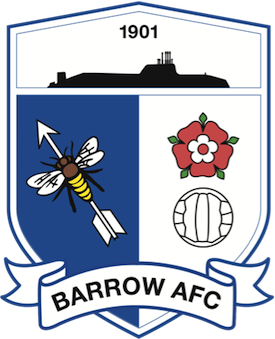 National League
2017-2018
Dover Star Player:
Connor Essam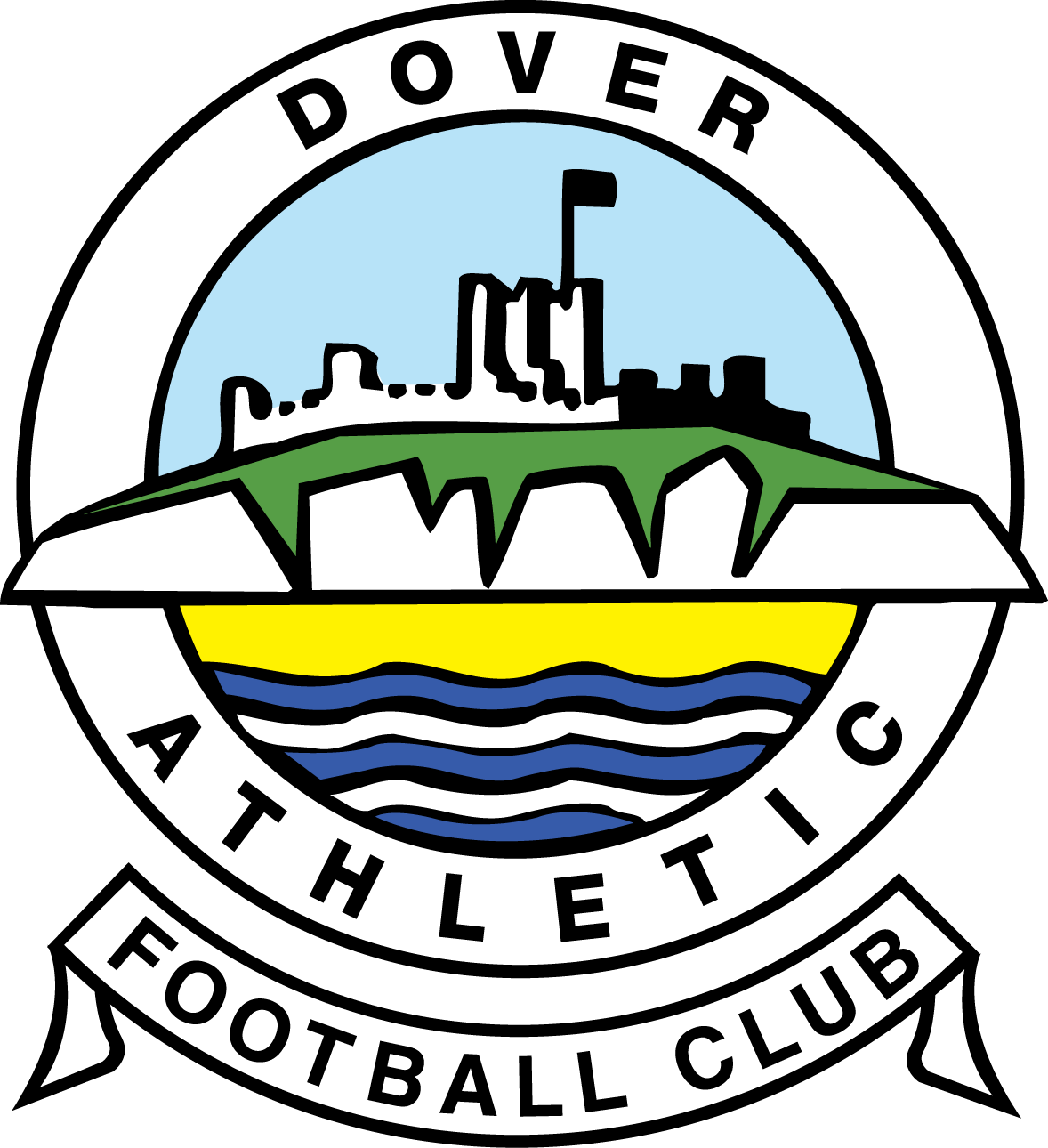 National League
2017-2018
Dover Star Player:
Mitch Brundle
Home Scorers:
Denton (90+1)
Away Scorers:
Brundle (87), Sho-Silva (90+5)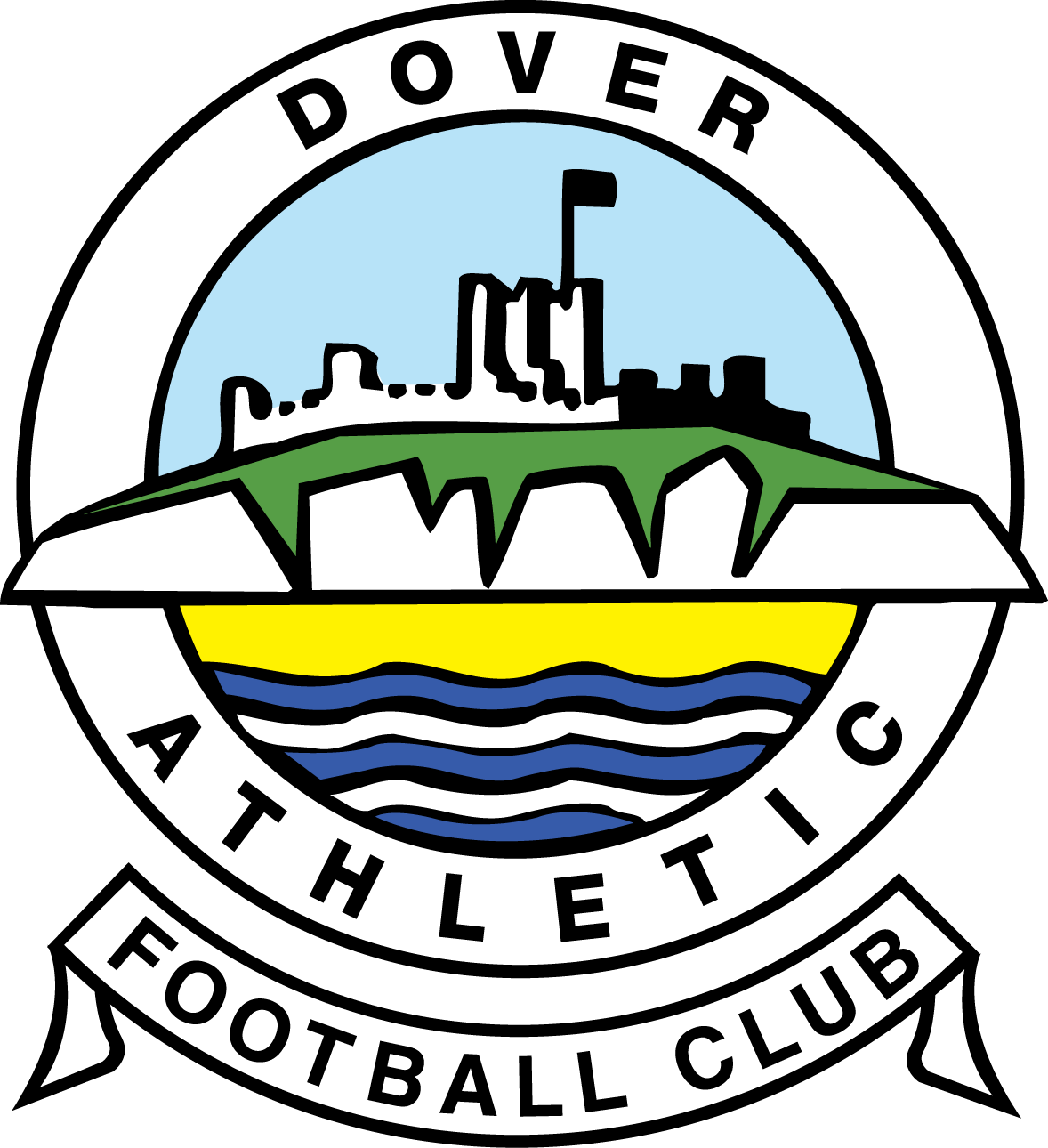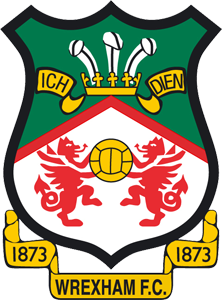 National League
2017-2018
Dover Star Player:
Ryan Bird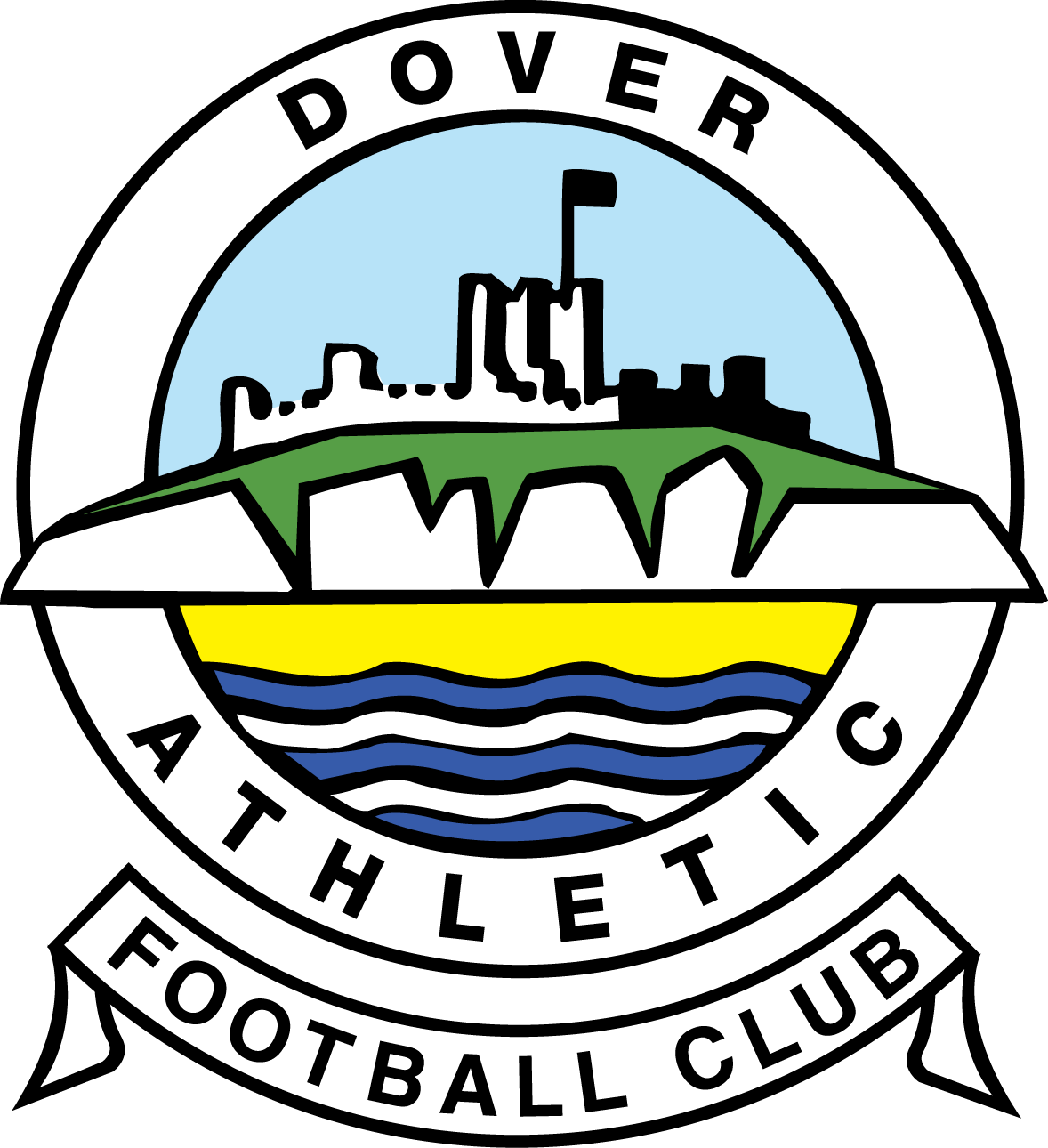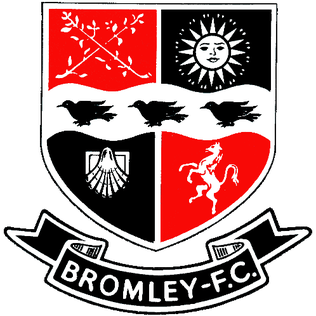 National League
2017-2018
Dover Star Player:
Femi Ilesanmi
Home Scorers:
Gregory OG (75)
Away Scorers:
Rees (35), Dennis (71)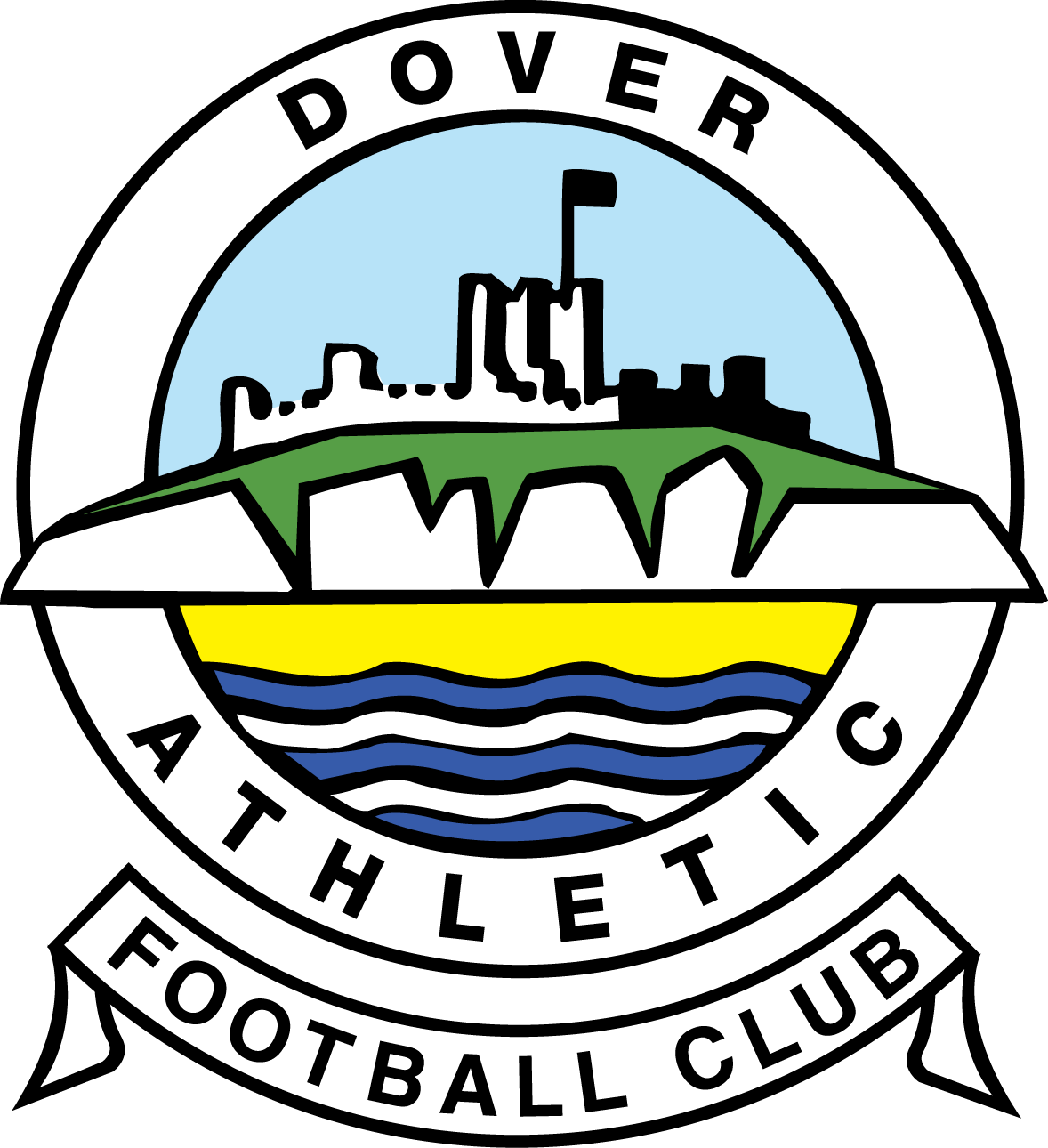 National League
2017-2018
Dover Star Player:
Manny Parry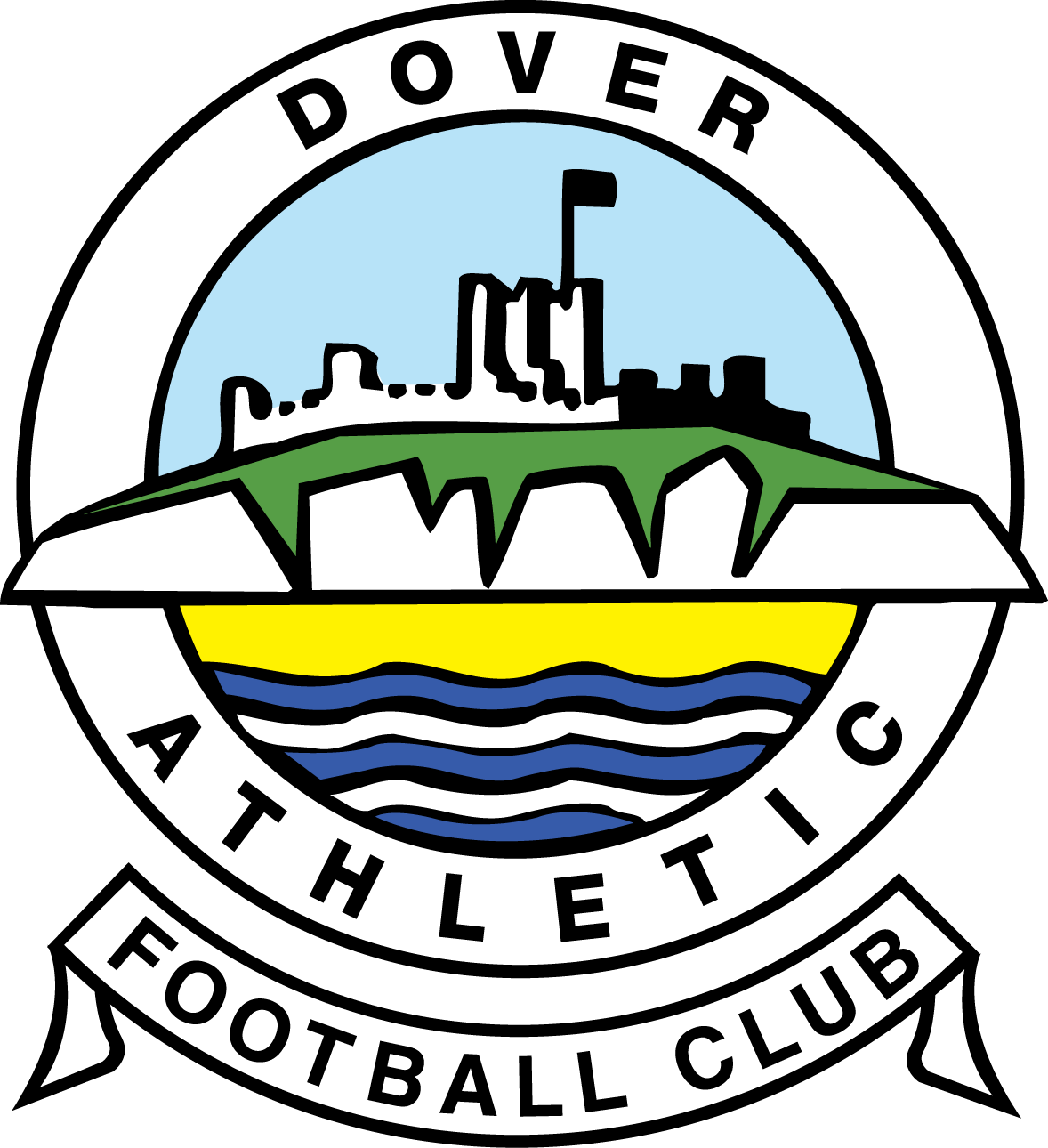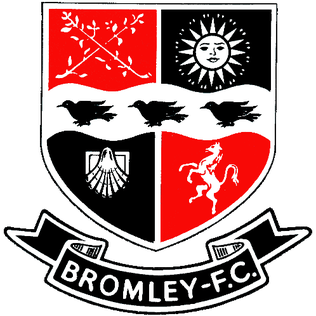 National League
2016-2017
Dover Star Player:
Joe Healy
Red Cards:
Thomas (FT), (Dover)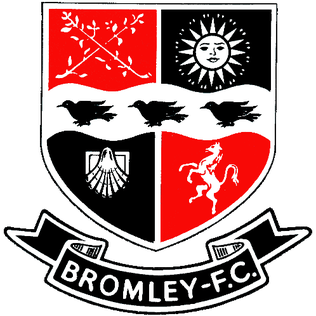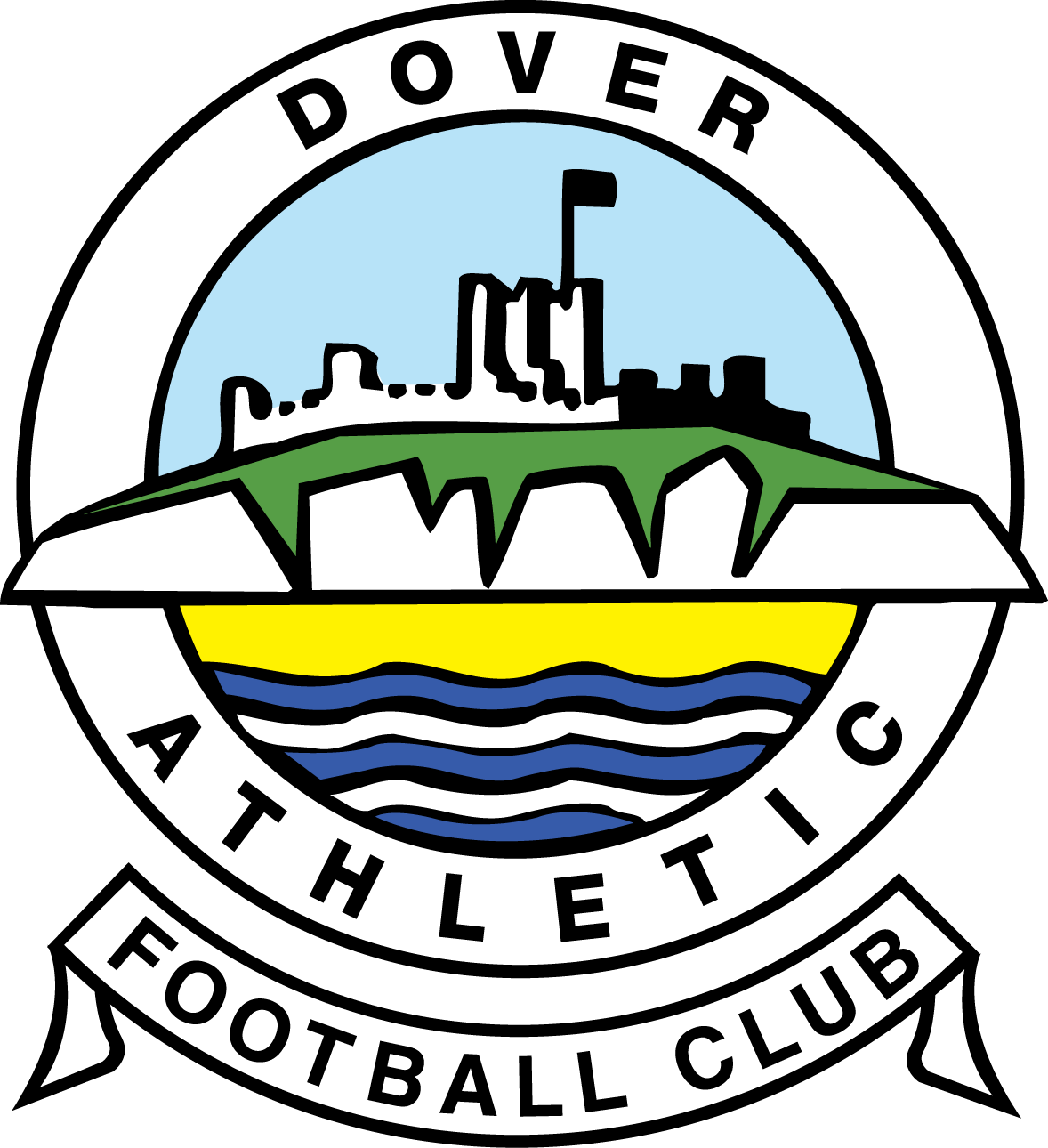 National League
2016-2017
Dover Star Player:
Ross Lafayette
Away Scorers:
Miller (25), Lafayette (28)
Red Cards:
Johnson (85) (Bromley)