#

17

Name

Travis Gregory

Nationality

England

Position

Forward

Home Kit Sponsor

Neil Moors

Current Team

Birthday

5th October 1994

Age

26
Winger who earned himself a contract after impressing in pre-season ahead of the 2020/21 season.
He spent time in the youth ranks at both Chelsea and Rangers.
Gregory, 25, has spent the past two seasons with Leatherhead, scoring six goals in 28 appearances last season.
Pre-Season Friendly
| Season | Club | Goals | Assists | Yellow Cards | Red Cards | Appearances | Started | Subbed on |
| --- | --- | --- | --- | --- | --- | --- | --- | --- |
| Total | - | | | | | | | |
The FA Cup
| Season | Club | Goals | Assists | Yellow Cards | Red Cards | Appearances | Started | Subbed on |
| --- | --- | --- | --- | --- | --- | --- | --- | --- |
| Total | - | | | | | | | |
The FA Trophy
| Season | Club | Goals | Assists | Yellow Cards | Red Cards | Appearances | Started | Subbed on |
| --- | --- | --- | --- | --- | --- | --- | --- | --- |
| Total | - | | | | | | | |
Warning
: A non-numeric value encountered in
/homepages/30/d4295741280/htdocs/wordpress/wp-content/plugins/sportspress-pro/includes/sportspress/includes/class-sp-player.php
on line
421
National League
| Season | Club | Goals | Assists | Yellow Cards | Red Cards | Appearances | Started | Subbed on |
| --- | --- | --- | --- | --- | --- | --- | --- | --- |
| Total | - | | | | | | | |
Results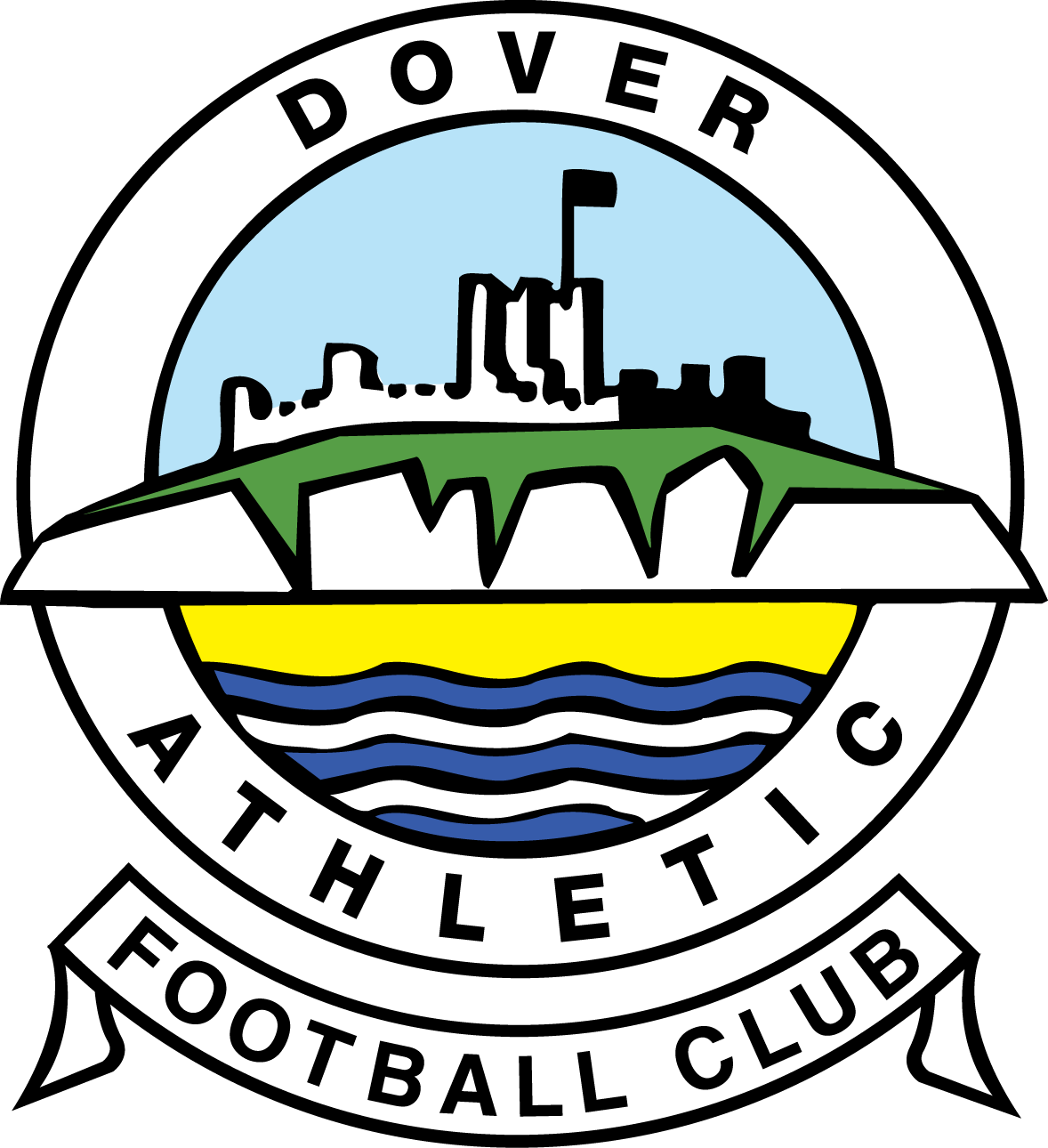 National League
2021-2022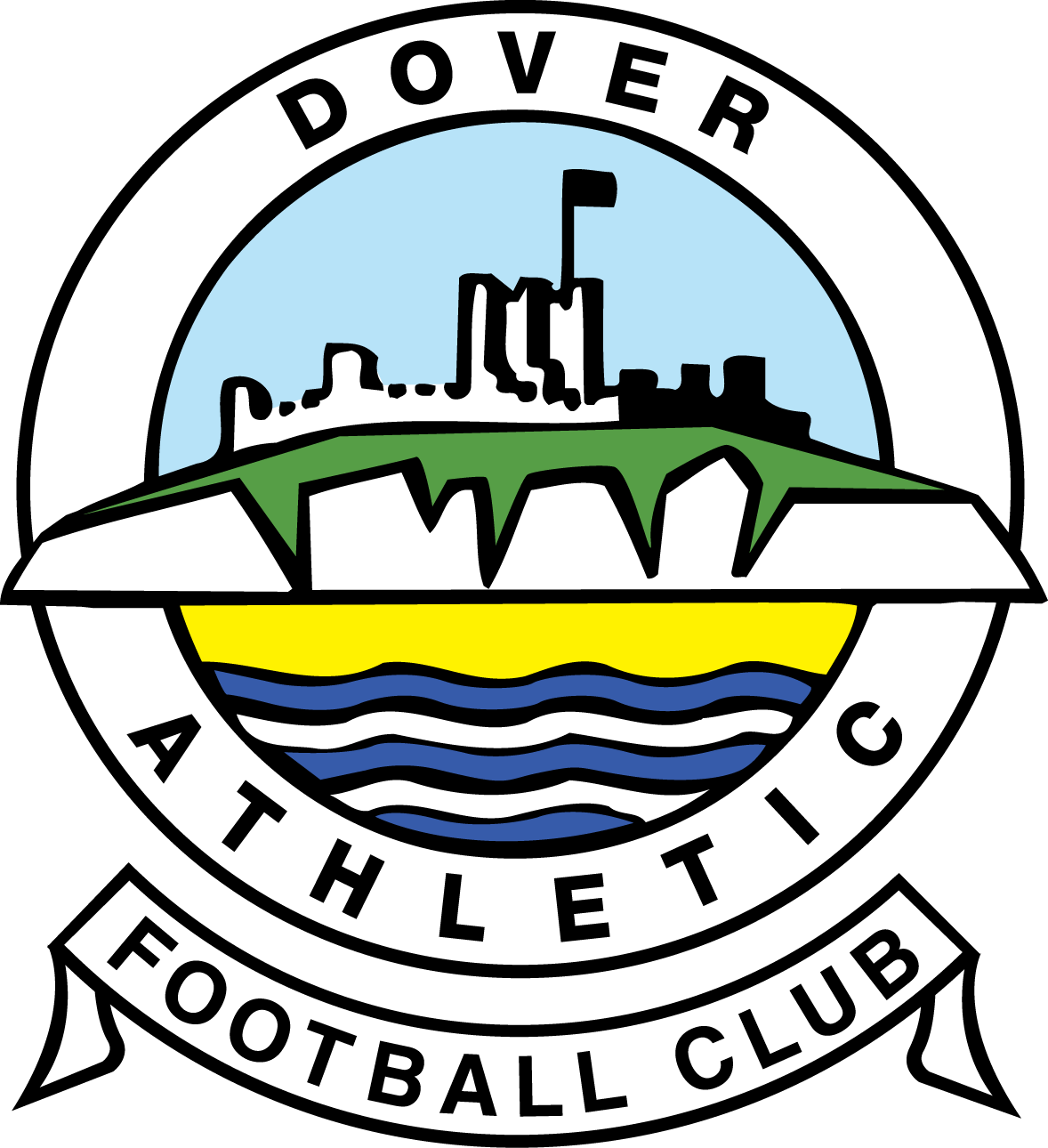 National League
2021-2022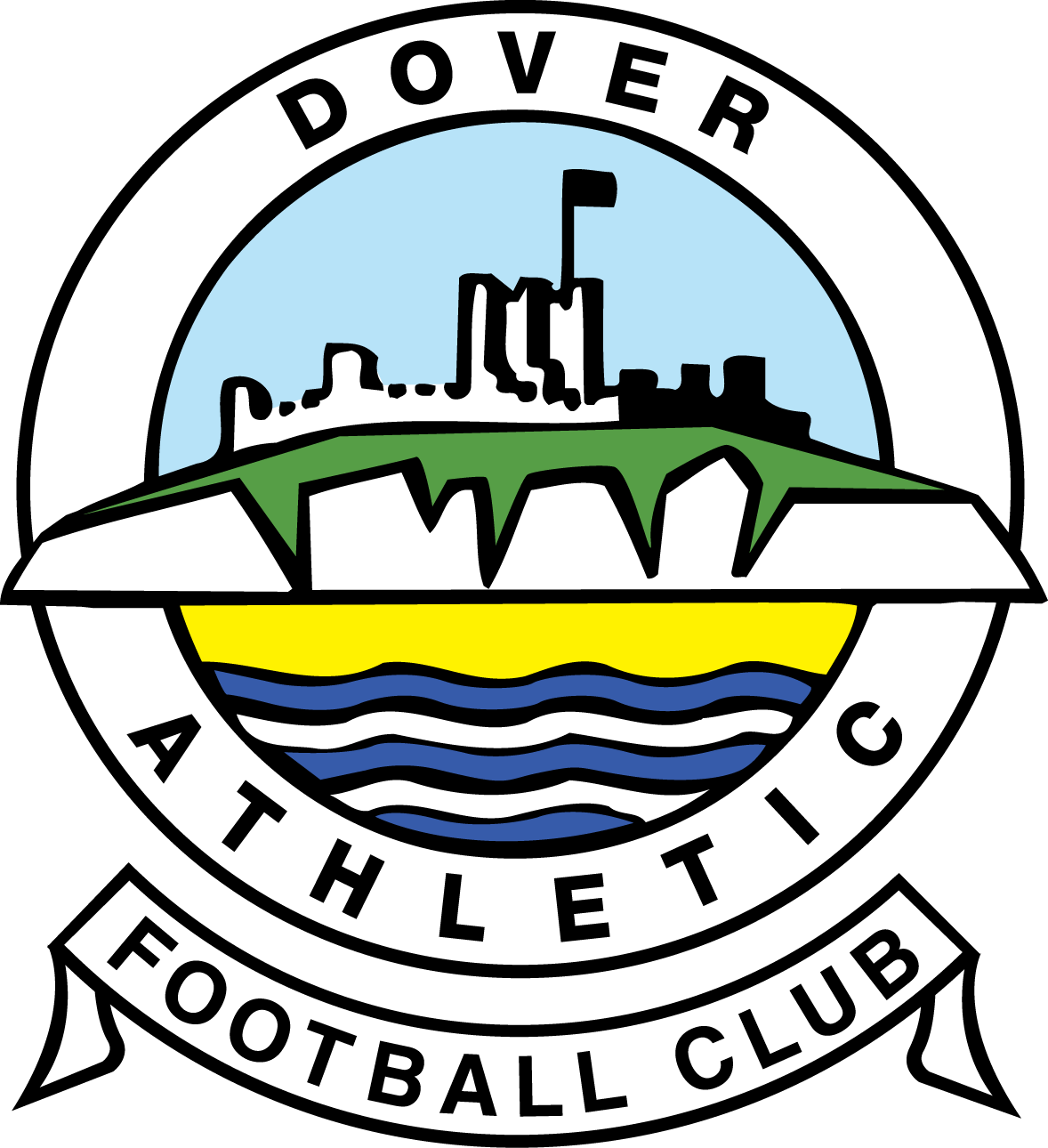 National League
2021-2022
Away Scorers:
Koby Arthur, Aaron Cosgrave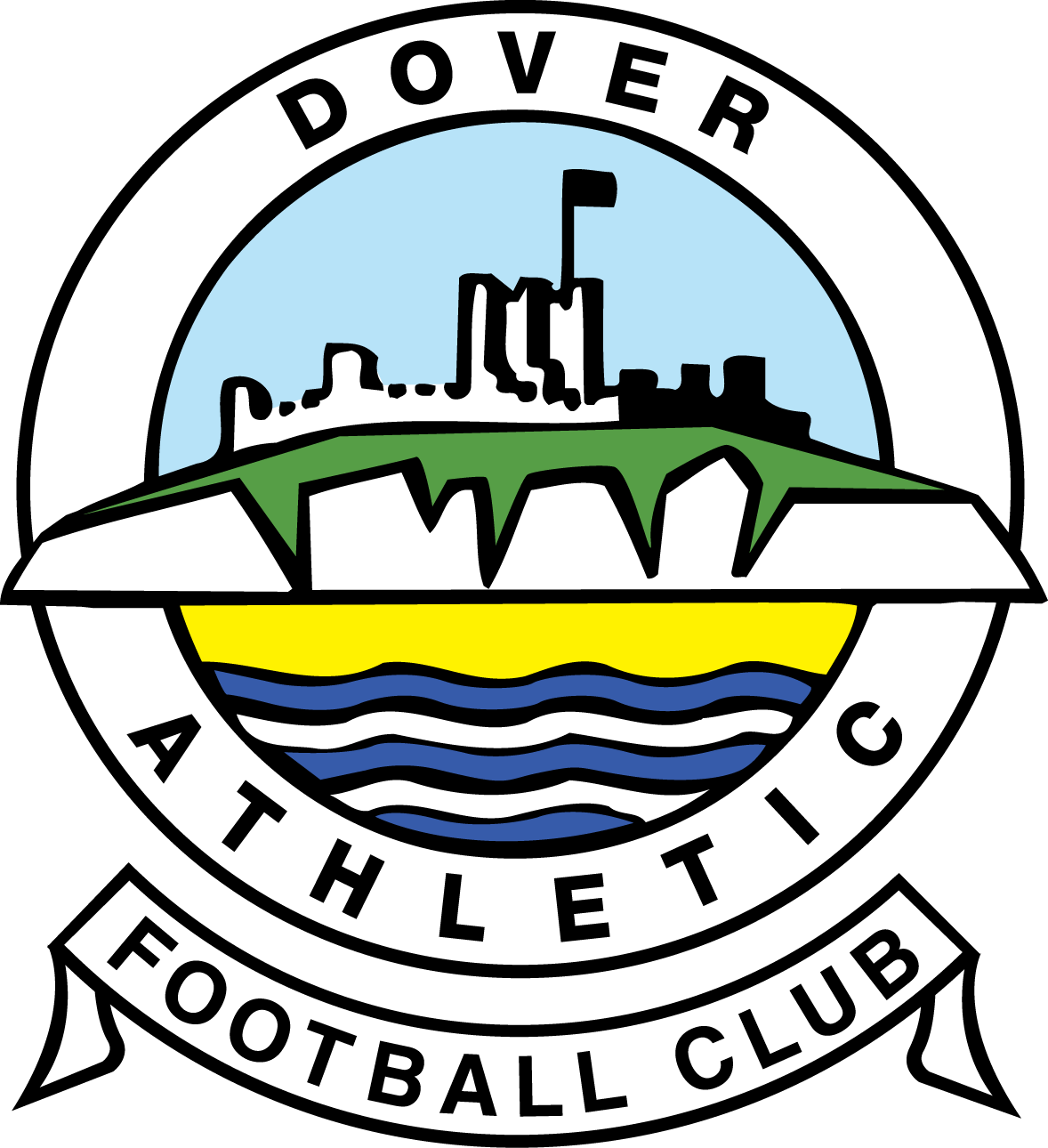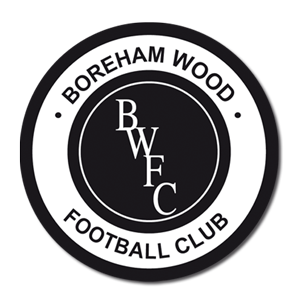 National League
2021-2022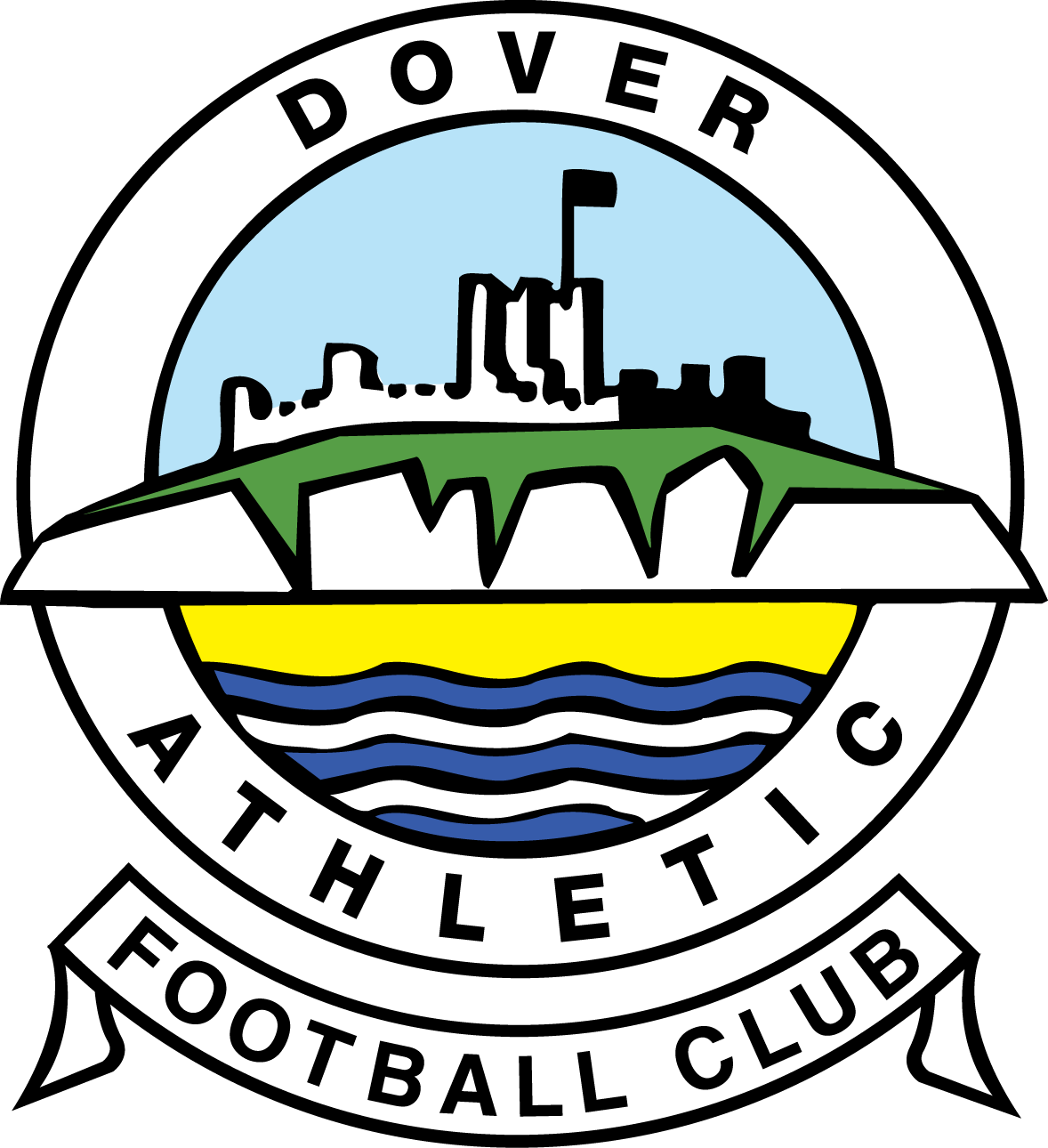 National League
2021-2022
Dover Star Player:
Aaron Cosgrave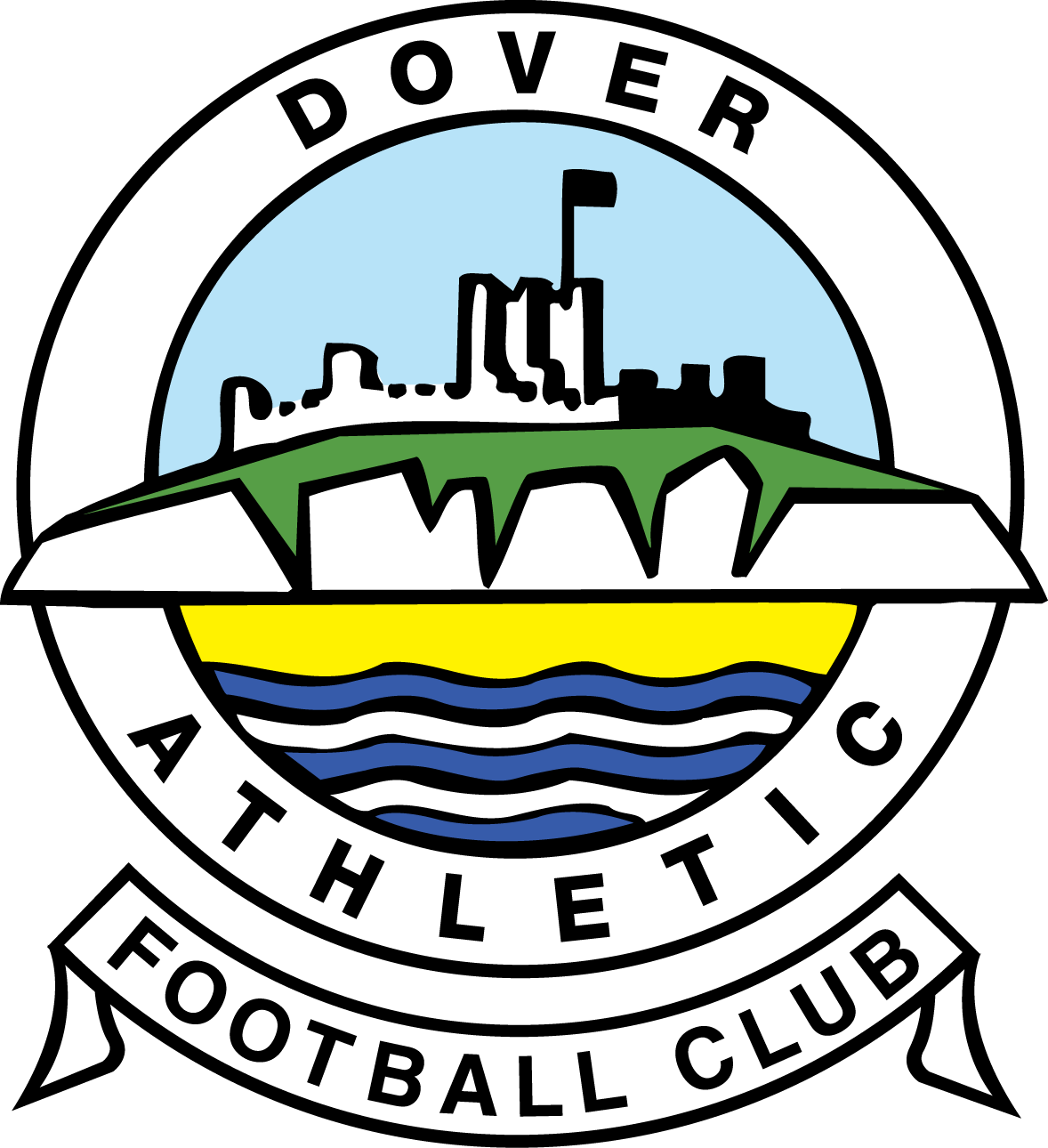 Pre-Season Friendly
2021-2022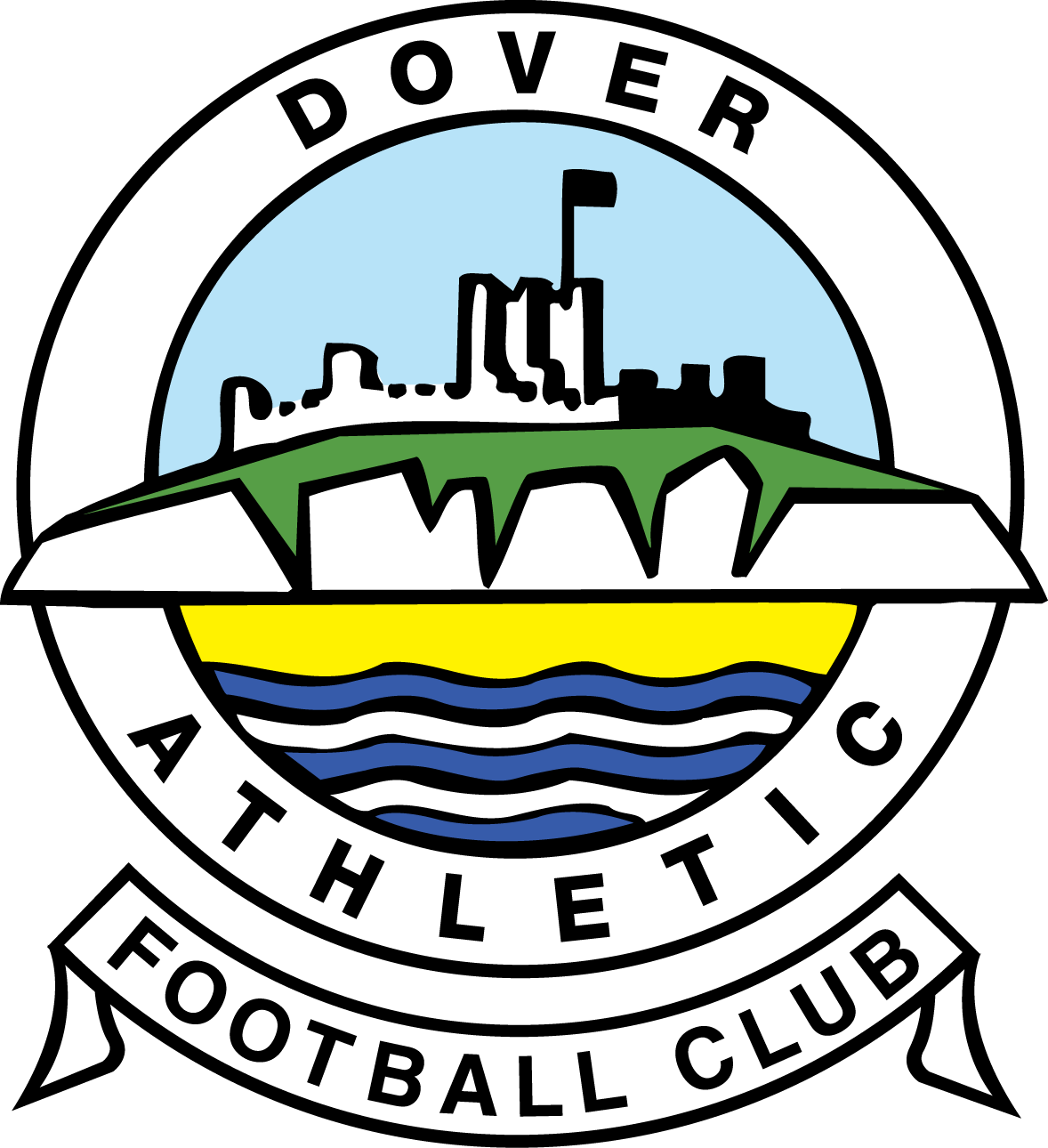 Pre-Season Friendly
2021-2022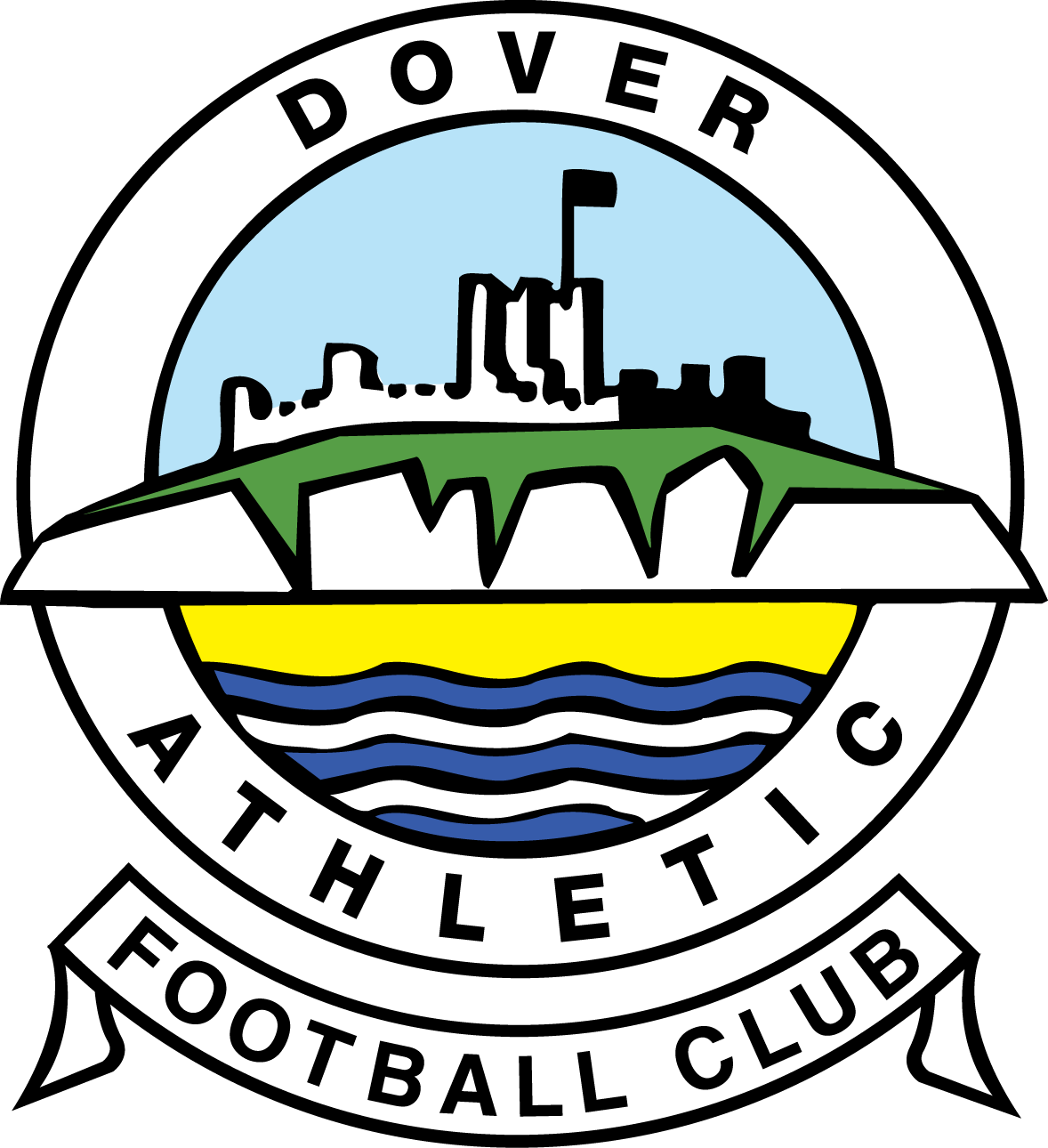 Pre-Season Friendly
2021-2022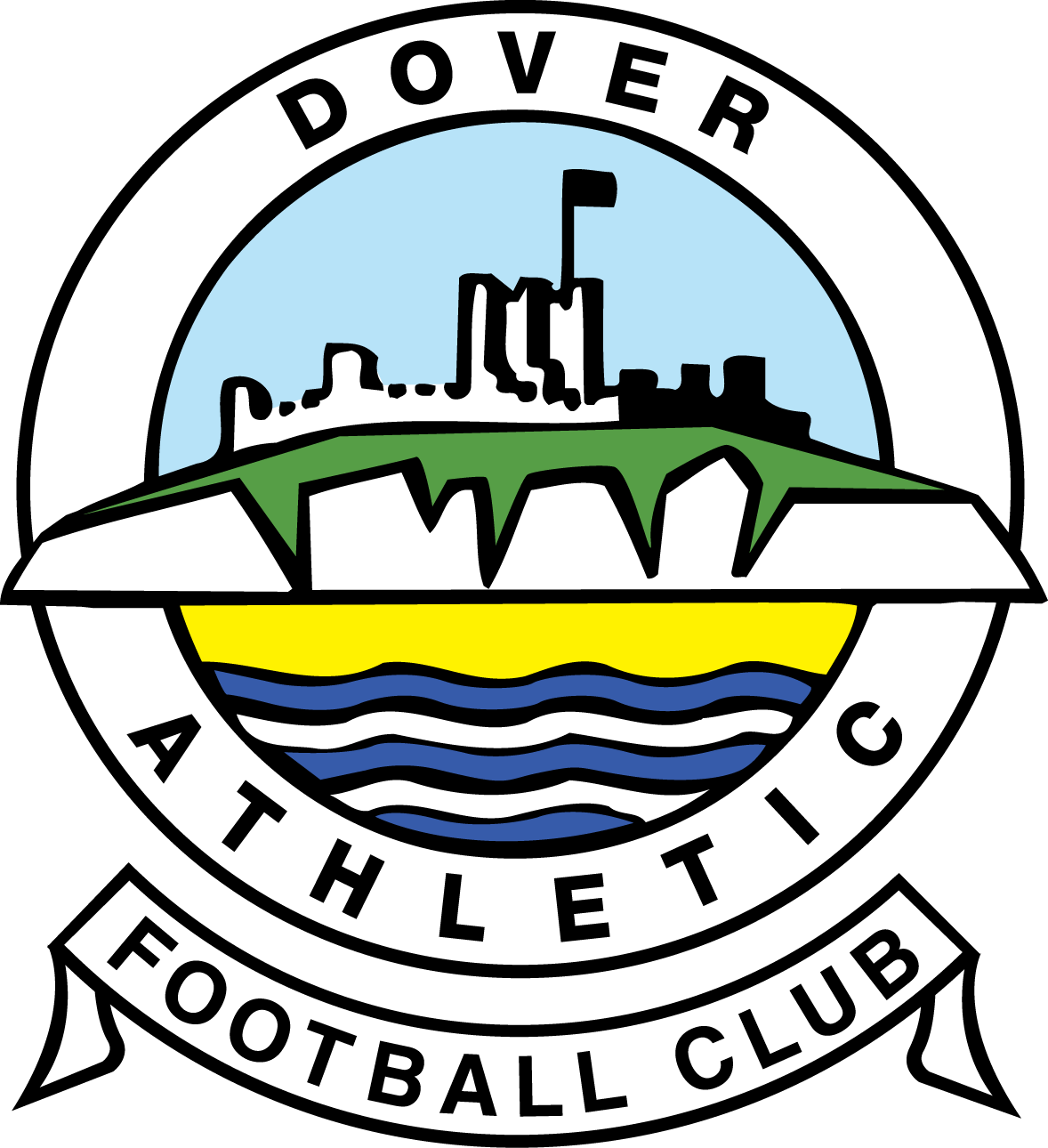 Pre-Season Friendly
2021-2022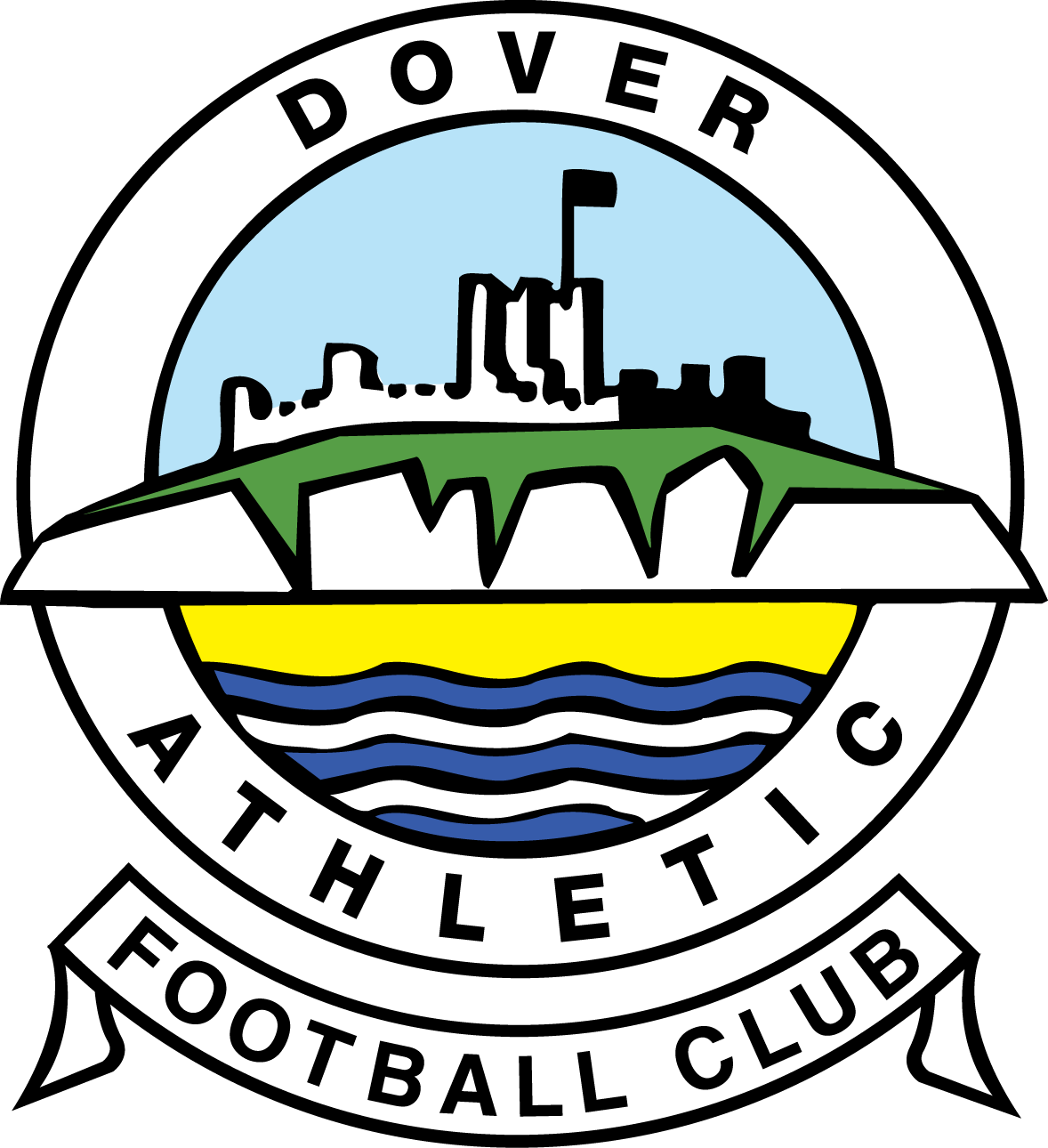 Pre-Season Friendly
2021-2022
Away Scorers:
Jake Goodman, Ryan Hanson and trialist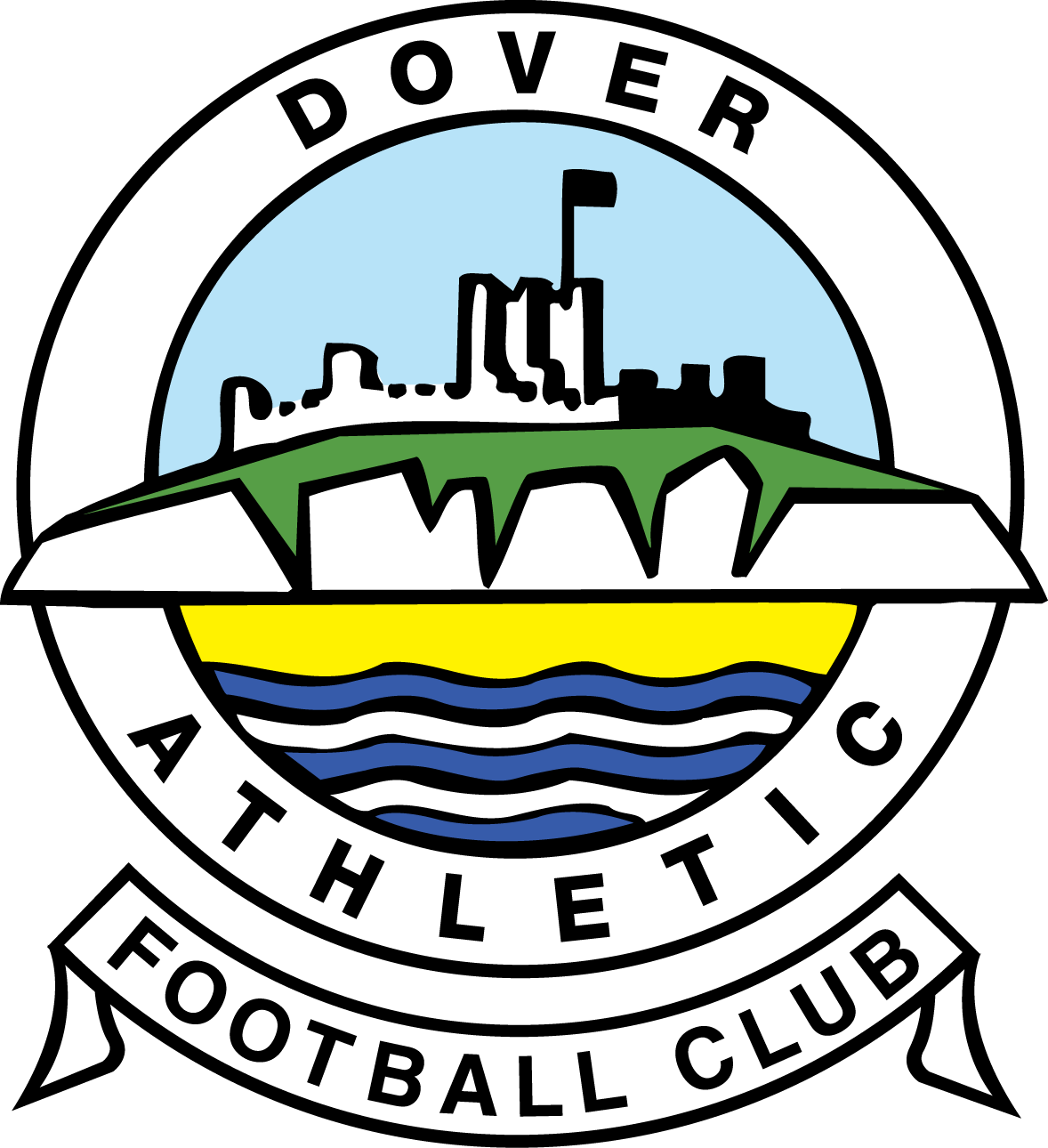 Pre-Season Friendly
2021-2022
Home Scorers:
Trialist, Aaron Cosgrave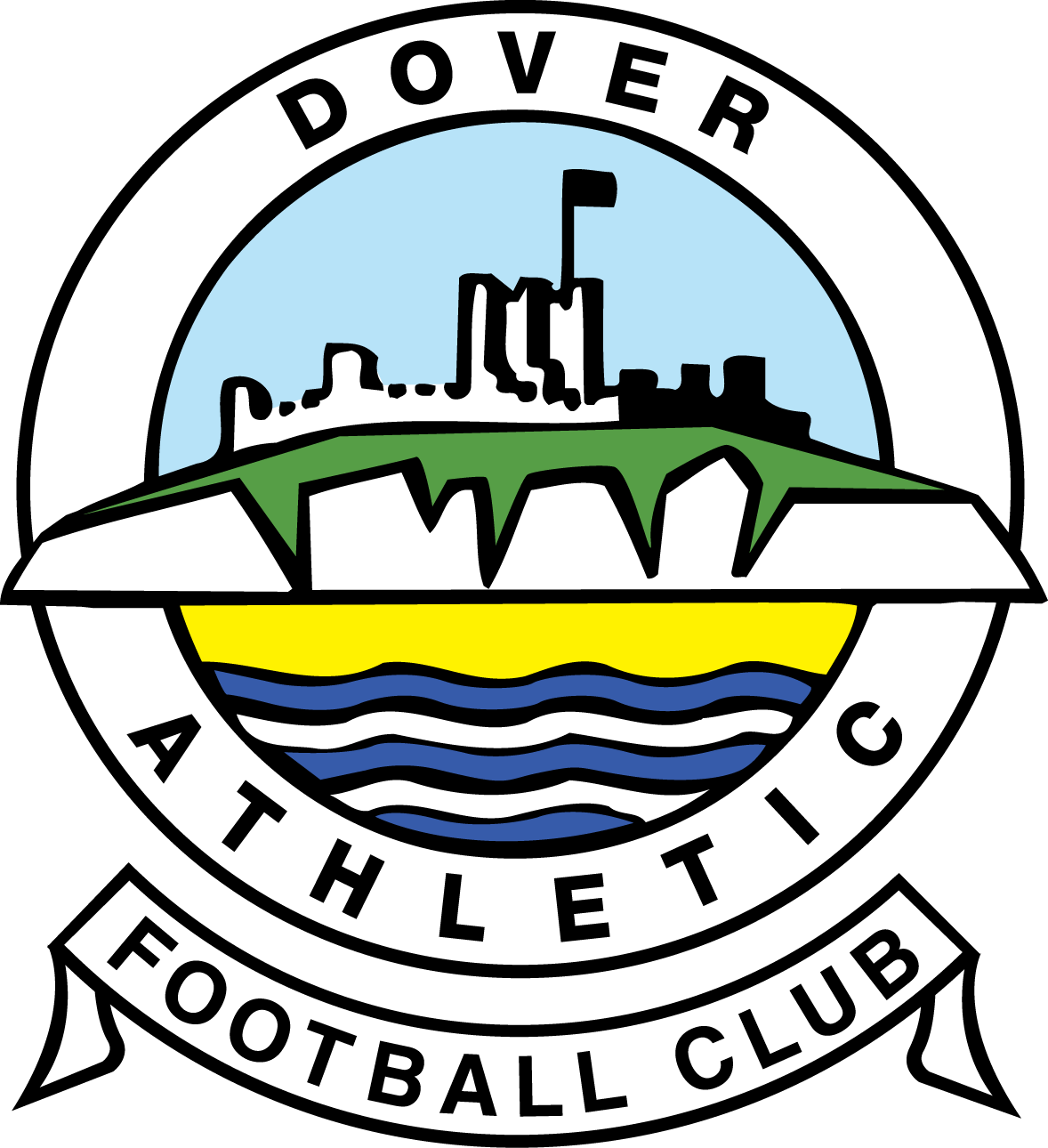 Pre-Season Friendly
2021-2022
Away Scorers:
Ricky Miller, trialist, Ben Williamson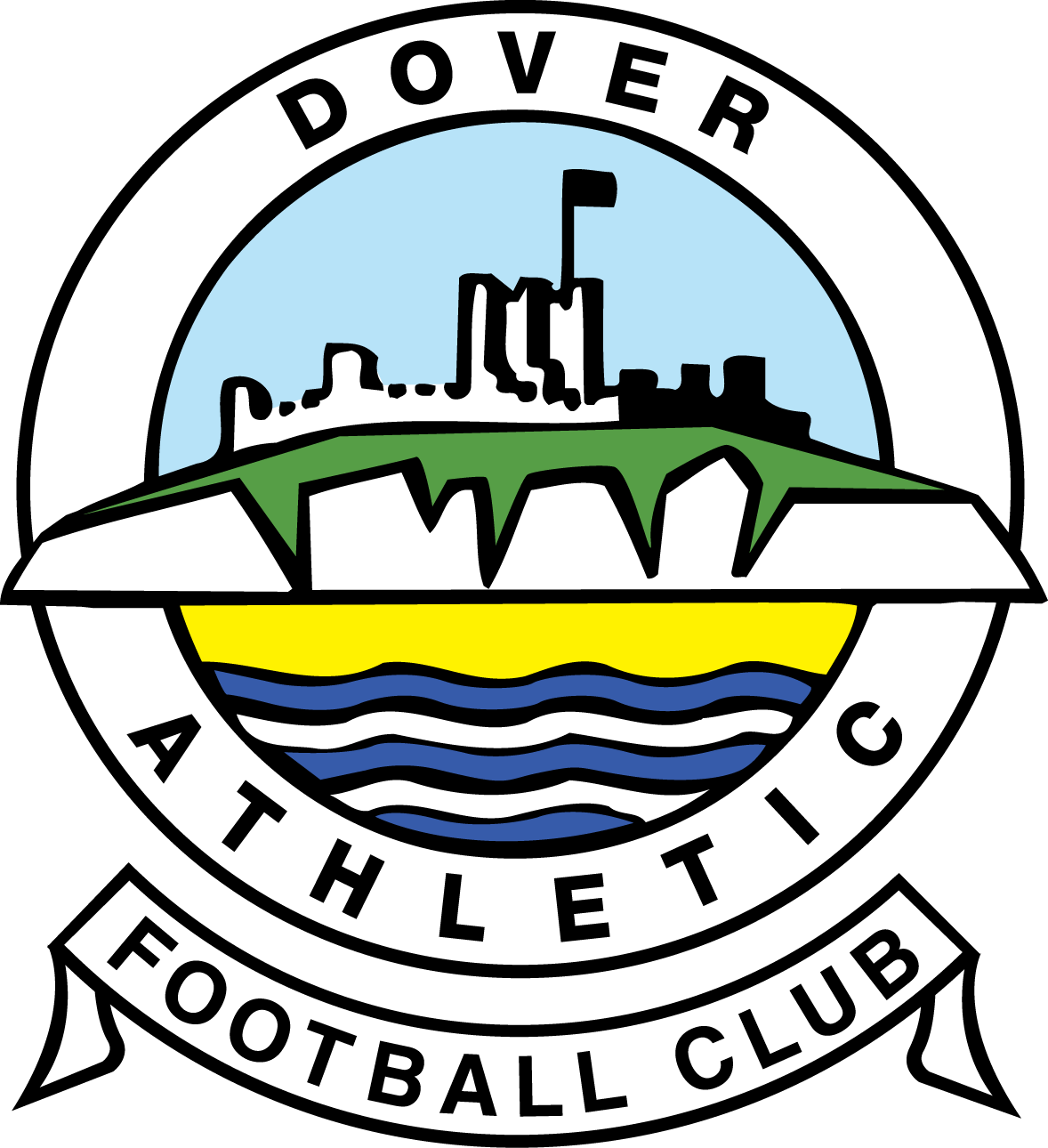 National League
2020-2021
Home Scorers:
Quigley (44, 52), Murphy (79)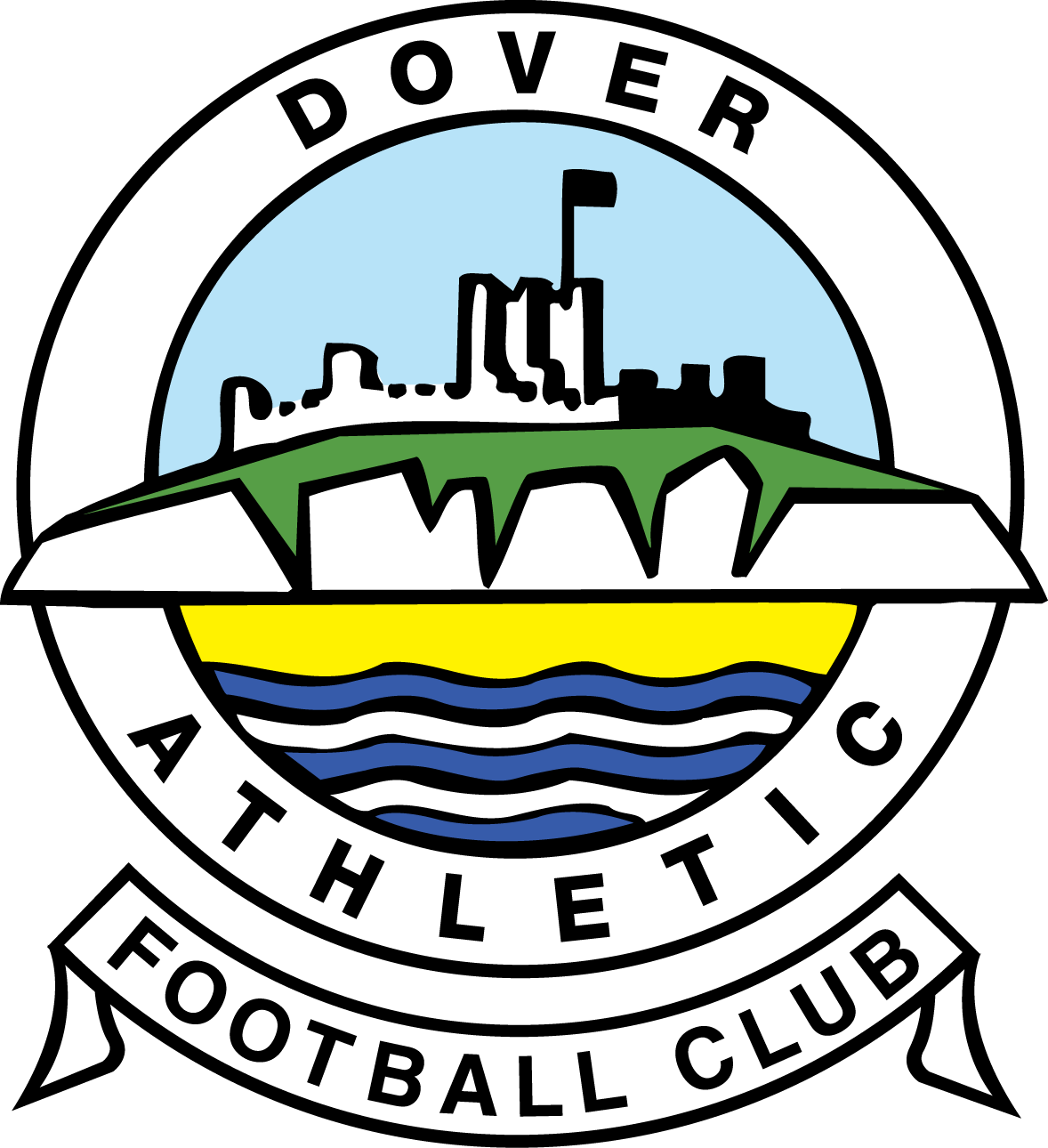 National League
2020-2021
Dover Star Player:
Will De Havilland
Home Scorers:
Will De Havilland (17, 19), Rose (35)
Away Scorers:
Petrasso (60)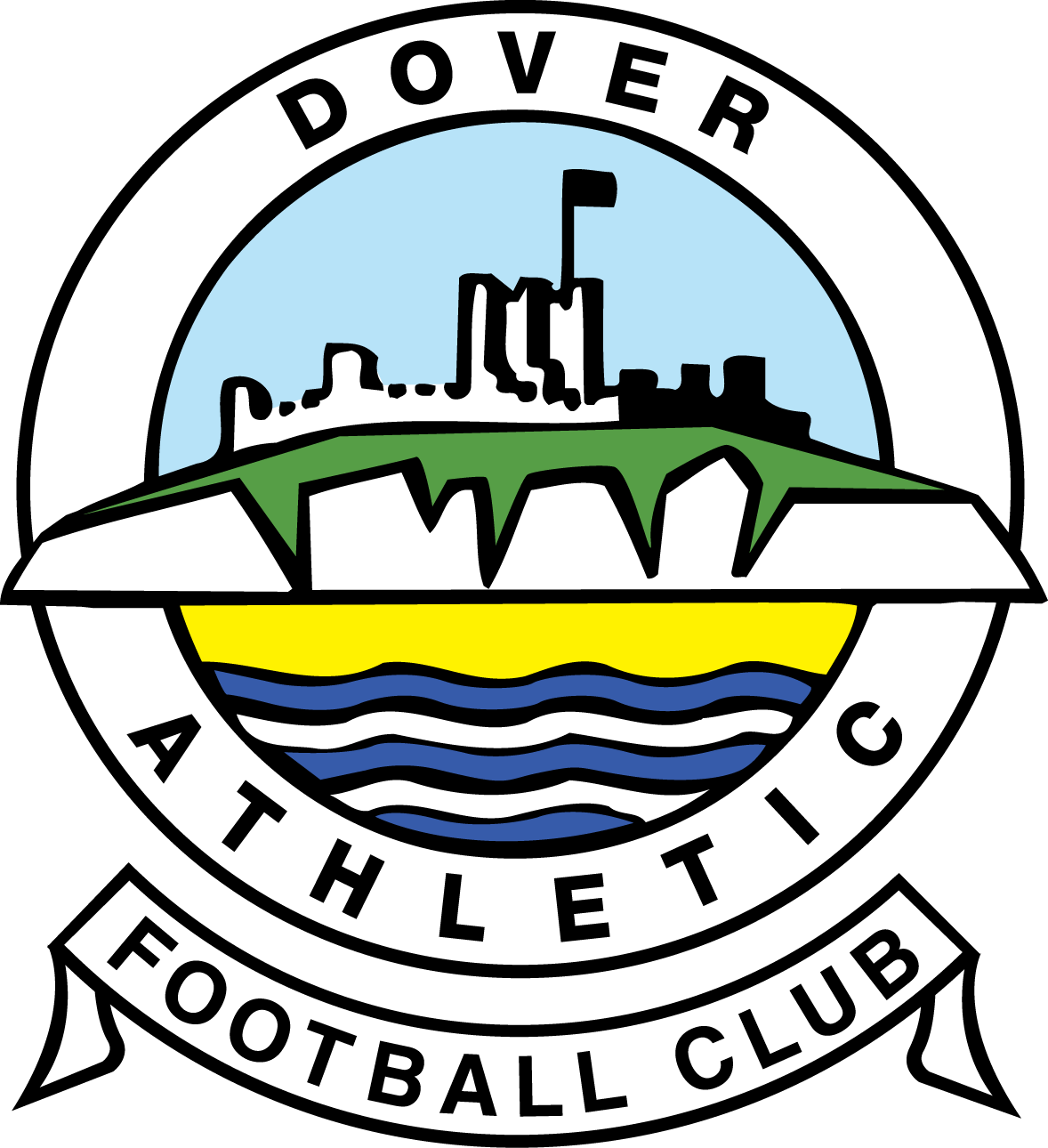 National League
2020-2021
Away Scorers:
Cameron (30), Hudlin (52)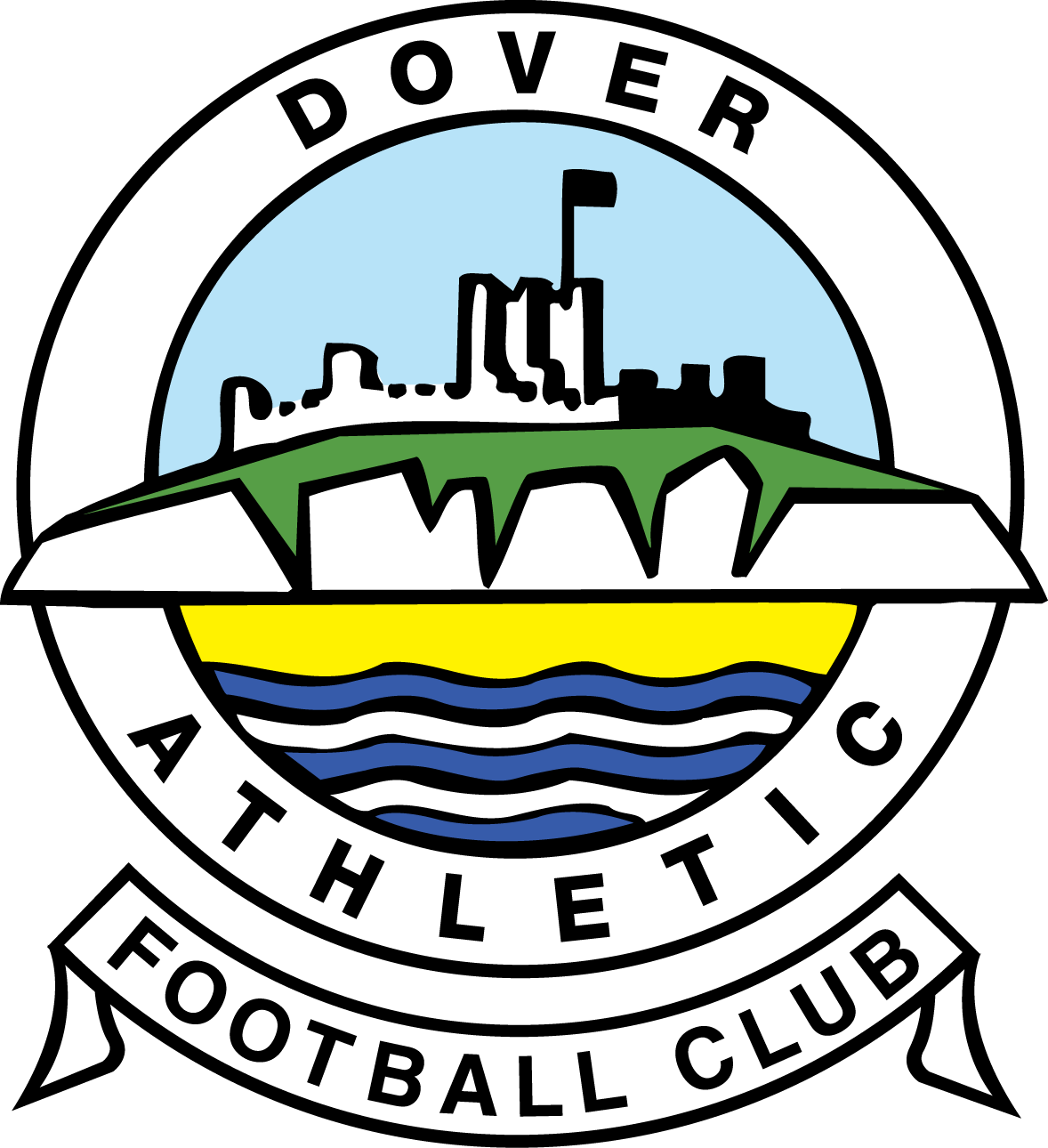 National League
2020-2021
Home Scorers:
McAuley (44), Marriott (86 pen)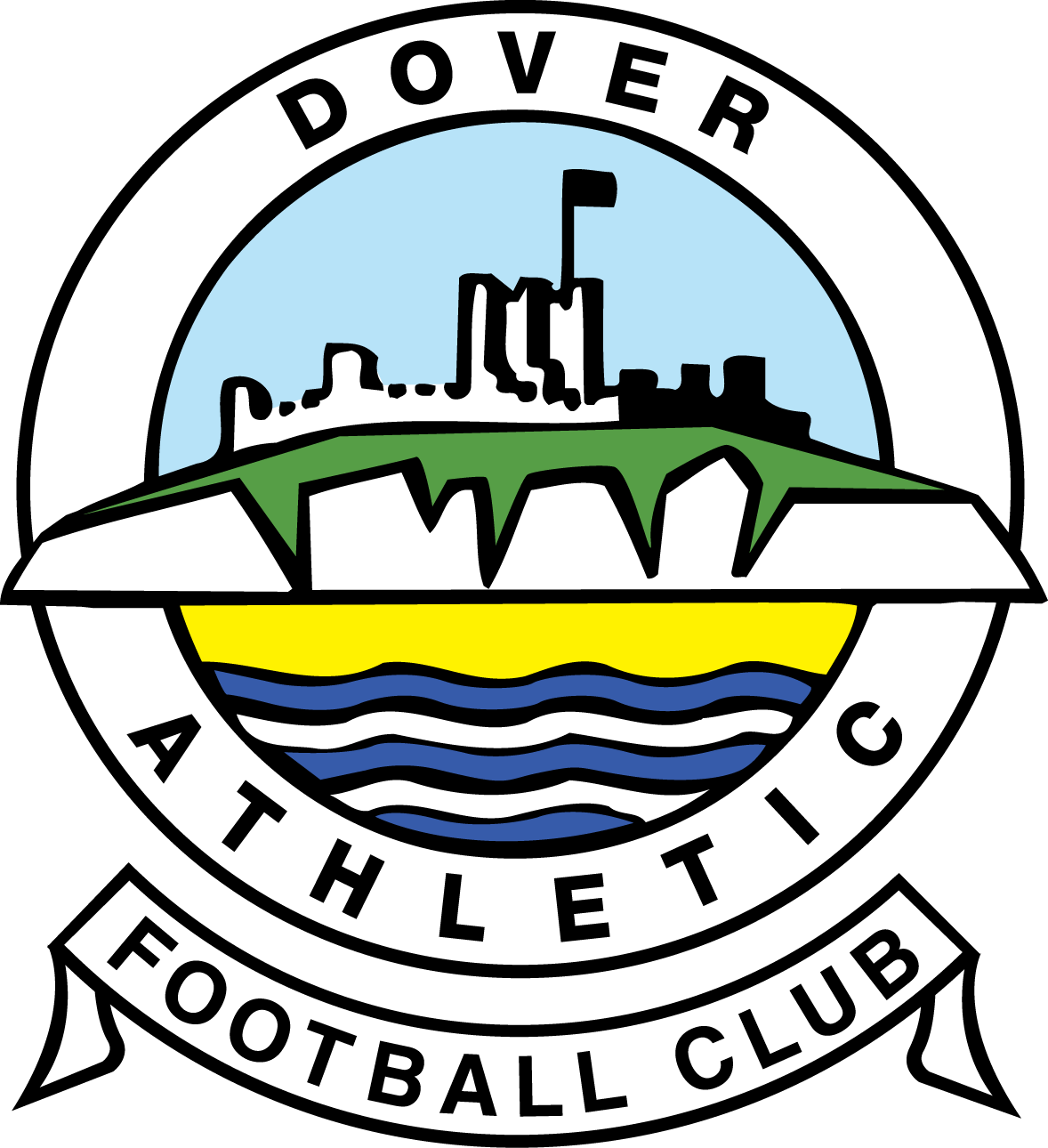 National League
2020-2021
Away Scorers:
Panayiotou (31), Bettamer (33, 85), Rees (33, 58)4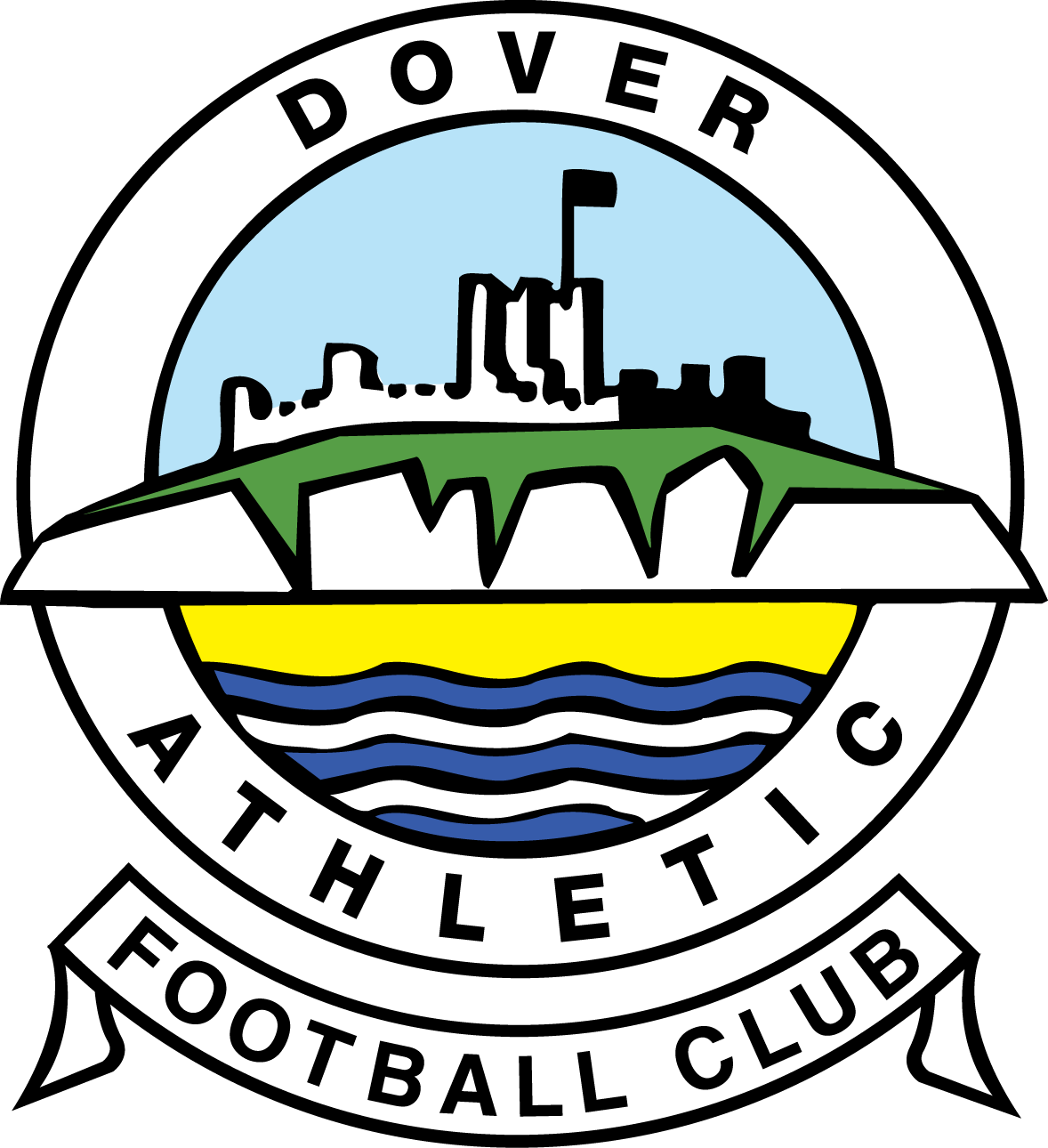 National League
2020-2021
Dover Star Player:
Will Moses
Home Scorers:
Rooney (53 pen, 89), Reid (64)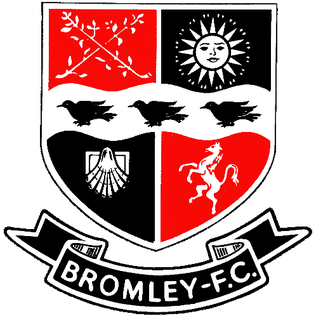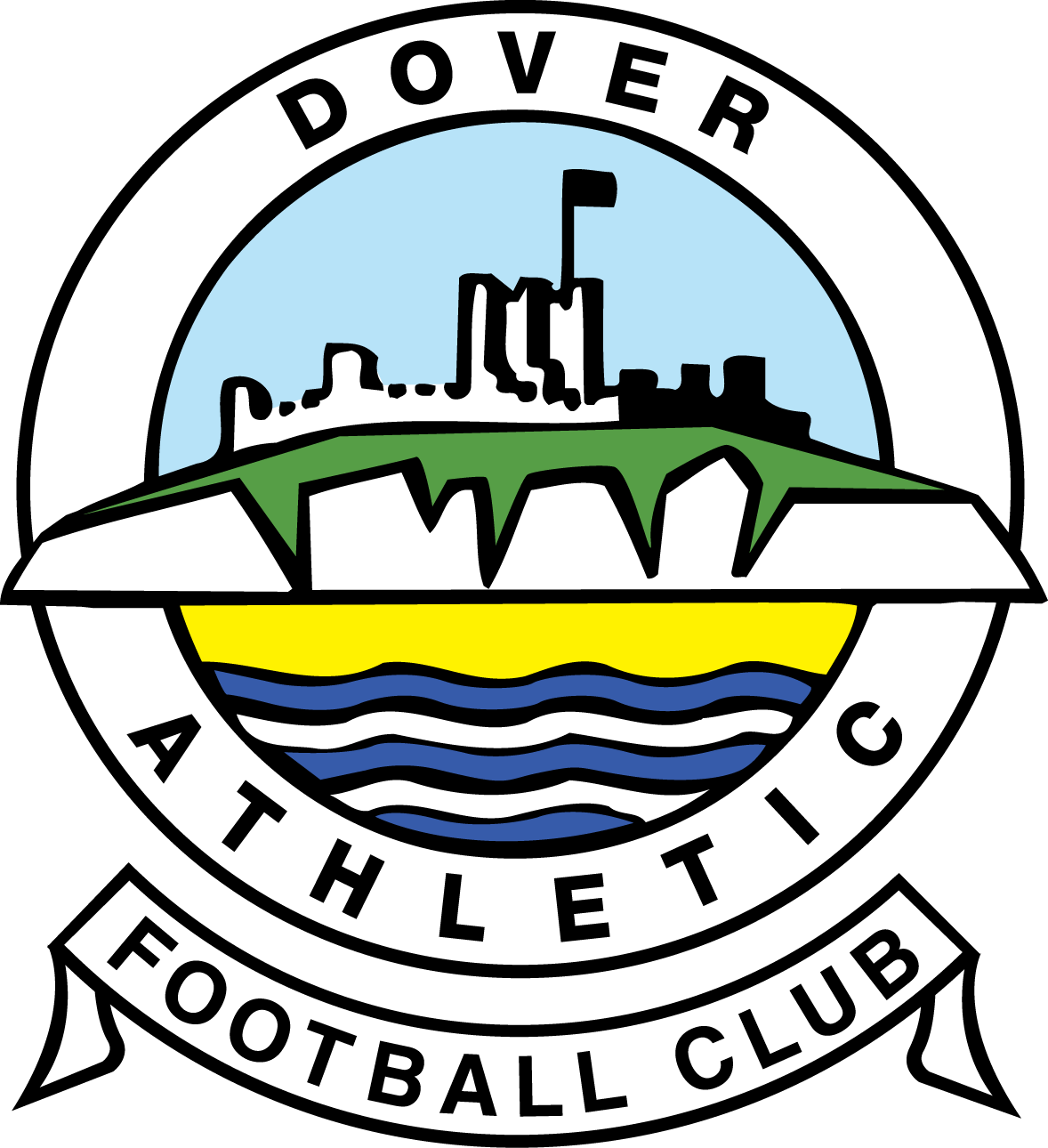 National League
2020-2021
Dover Star Player:
Travis Gregory
Home Scorers:
Cheek (24, 90), Holland (53), Williamson (72)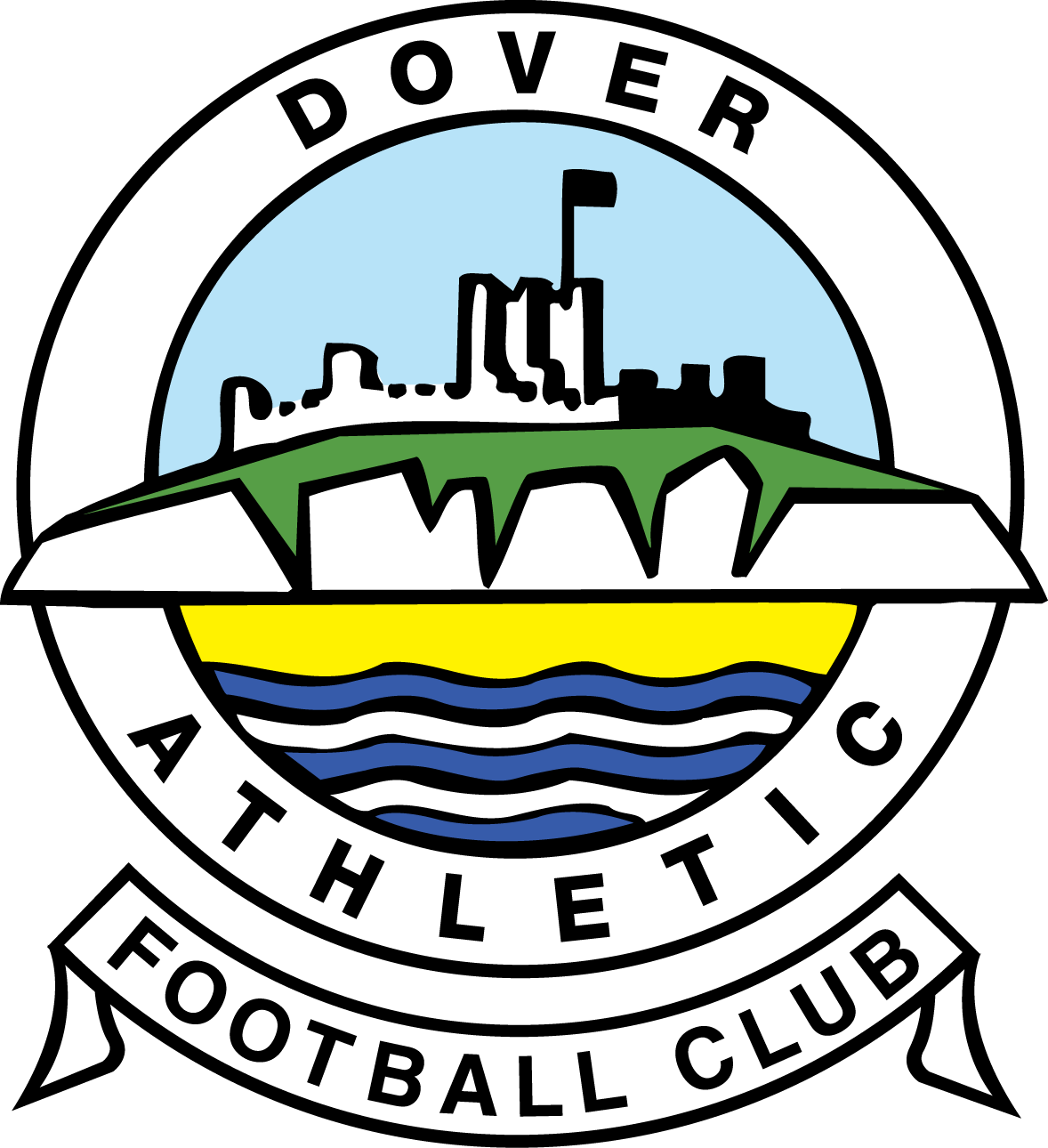 National League
2020-2021
Dover Star Player:
Harry Ransom
Home Scorers:
Ransom (89)