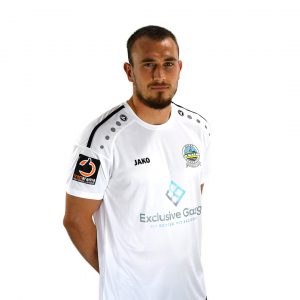 #

6

Name

Will De Havilland

Nationality

England

Position

Defender

Away Kit Sponsor

Rhys & Camilla

Home Kit Sponsor

Camilla Harvey

Current Team

Birthday

8th November 1994

Age

24
The 24-year-old centre-back joined on a two-year deal in July after making 42 National League and two FA Cup appearances for Maidstone United last season, wearing the captain's armband for 16 of those games.
He joined the Stones on a two-year deal following his release by League Two Wycombe Wanderers in May 2018, however, had a release clause following Maidstone's relegation from the National League a year later.
De Havilland was on the books at Millwall and Sheffield Wednesday before joining Wycombe in the summer of 2016.
During his time with the Chairboys, De Havilland spent time on loan at Aldershot Town and Maidstone before making the move to the Gallagher a permanent one.
Fixtures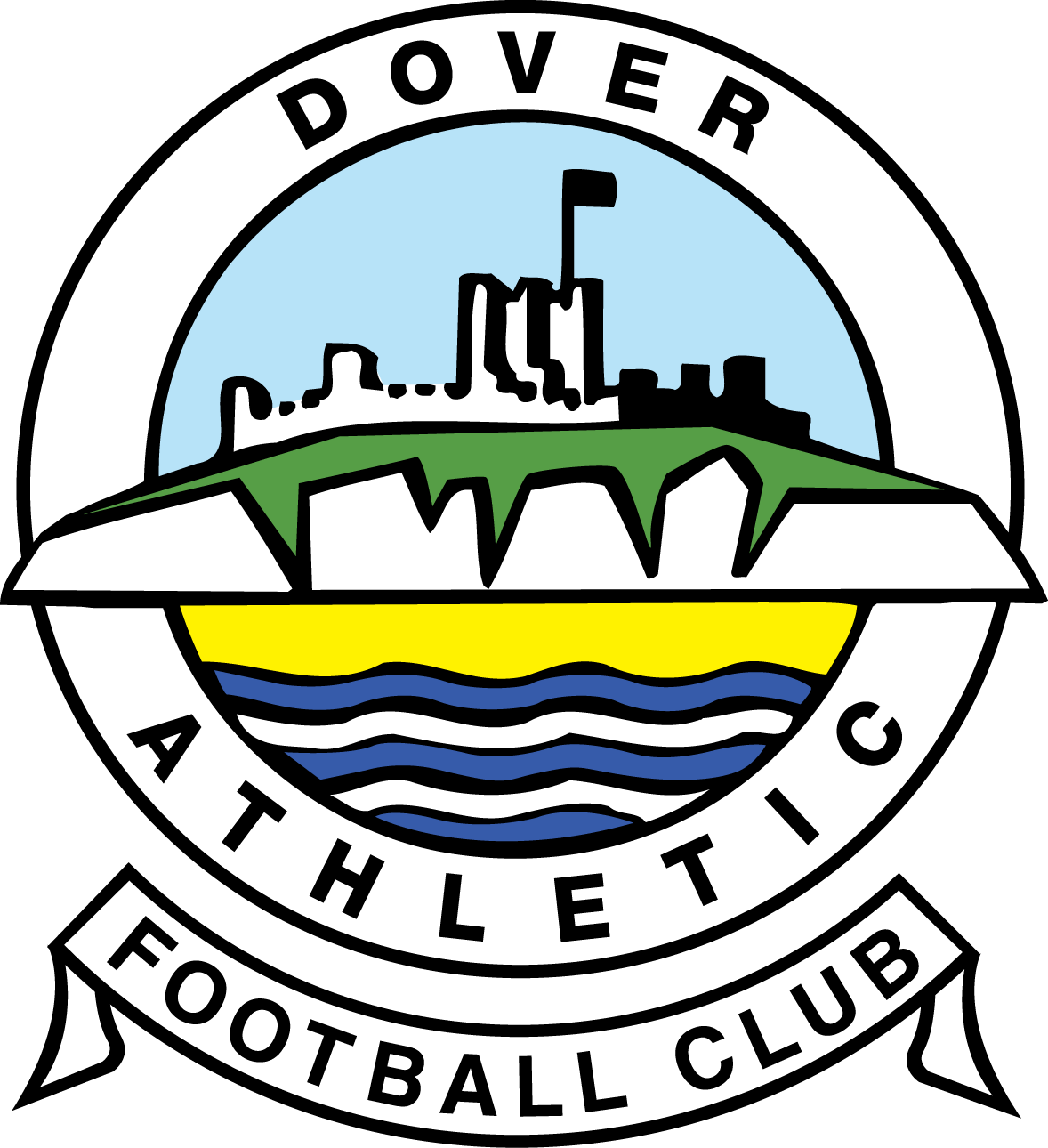 National League
2019-2020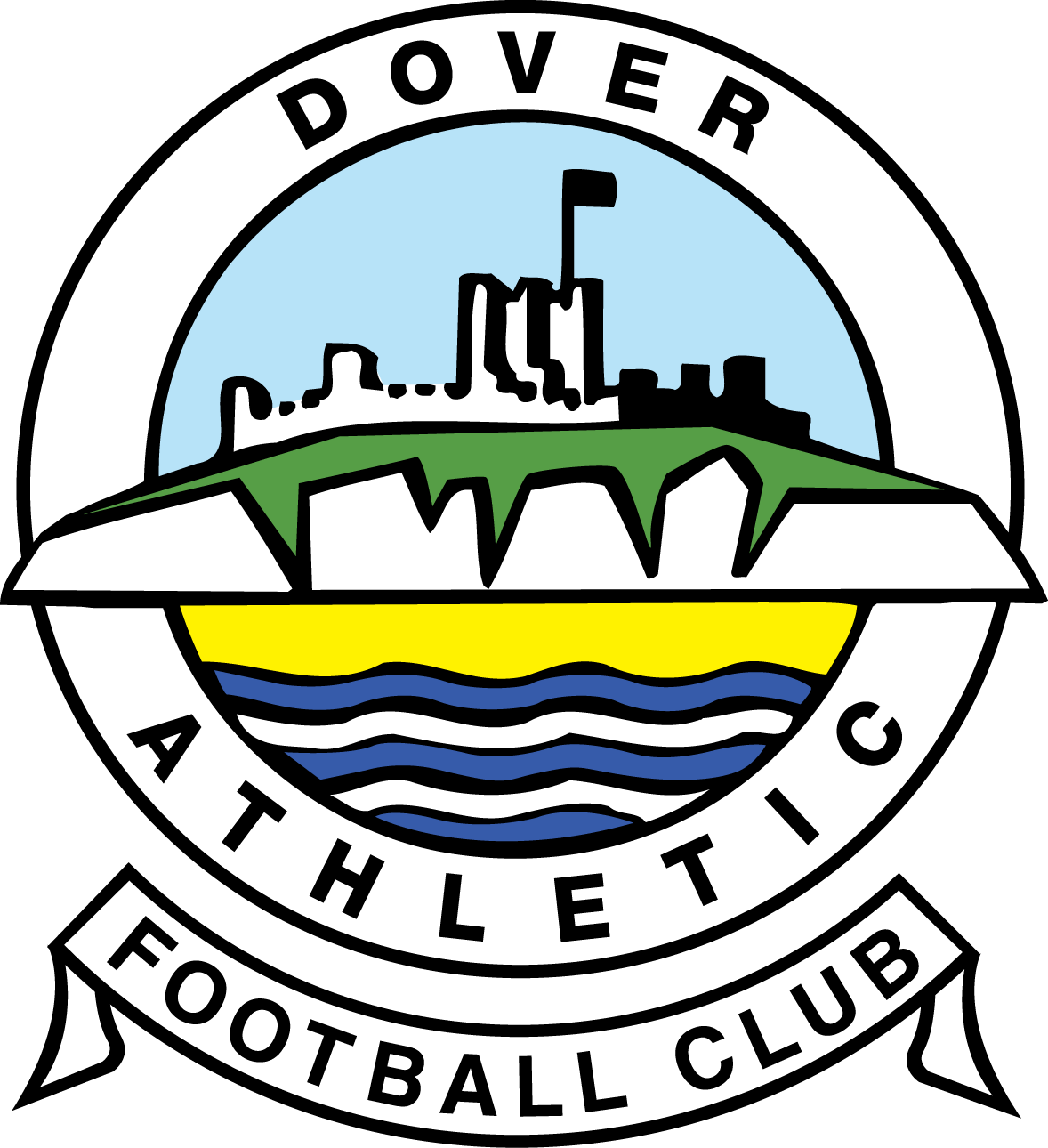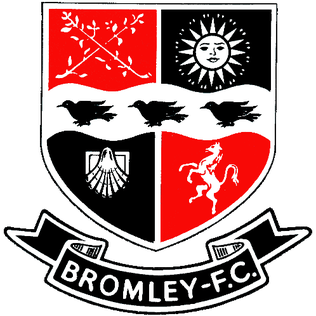 National League
2019-2020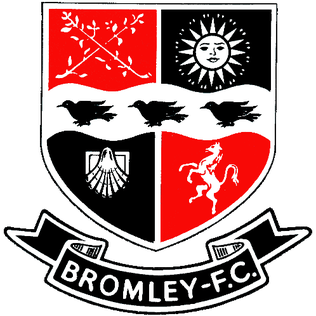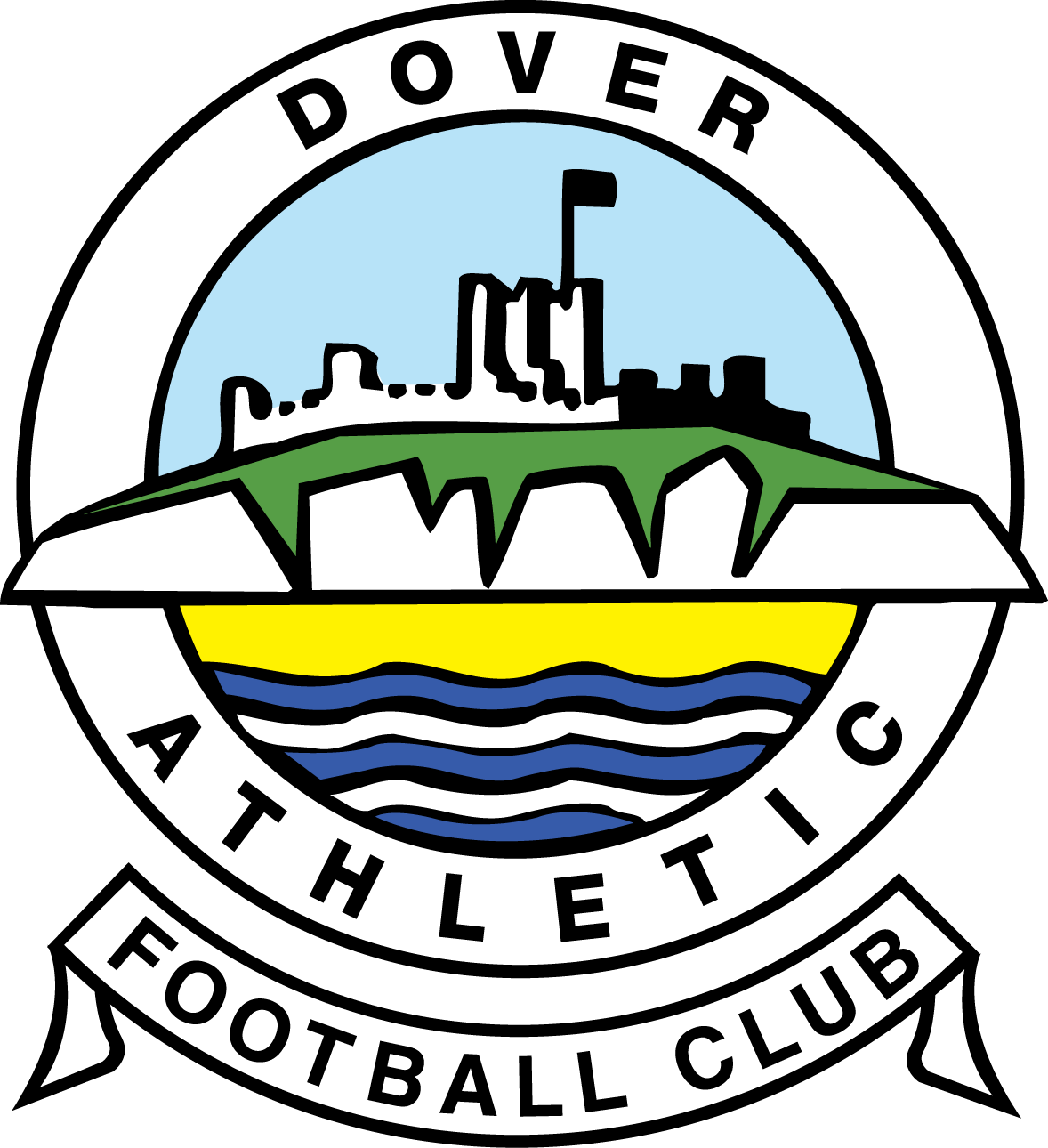 National League
2019-2020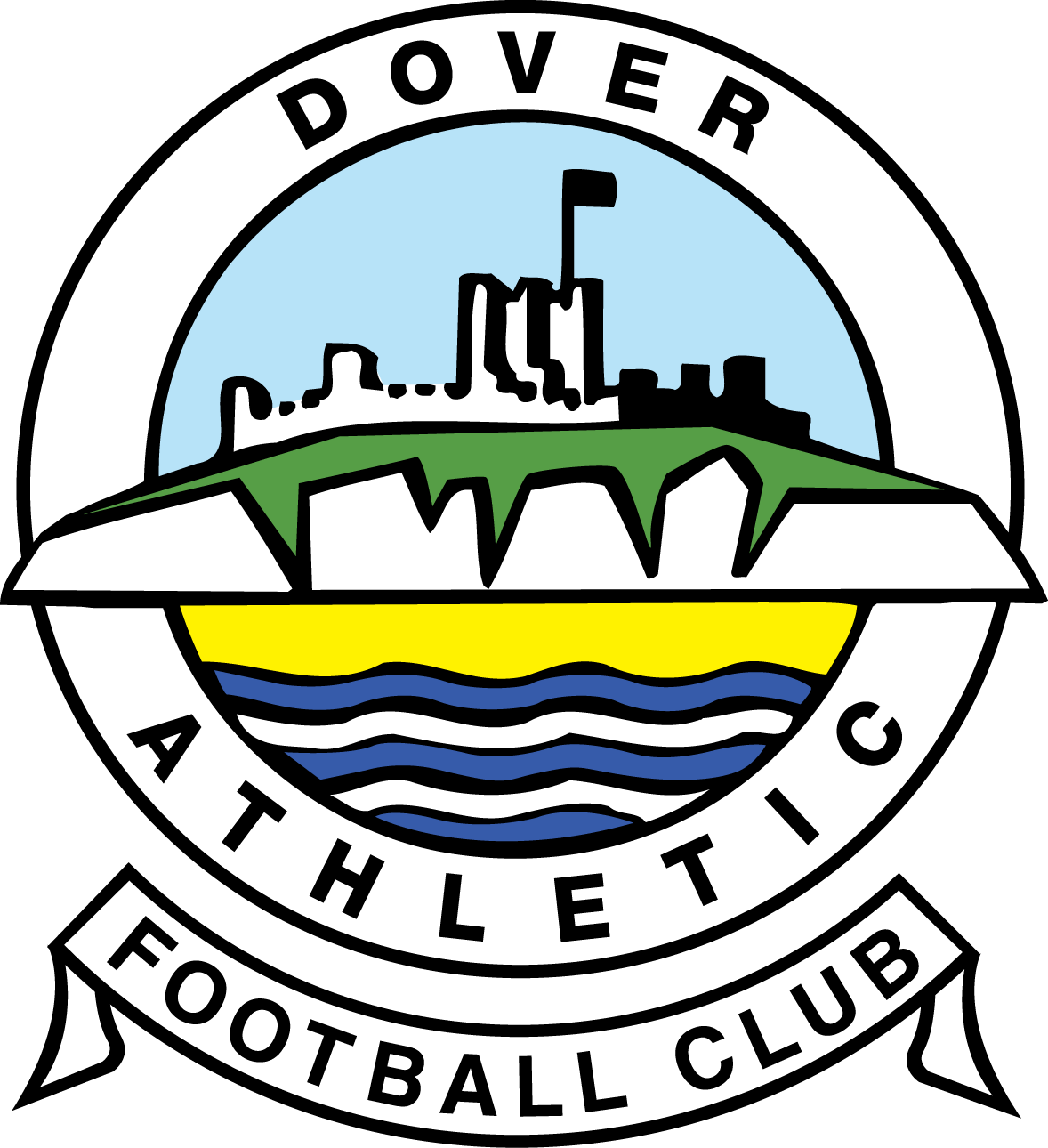 National League
2019-2020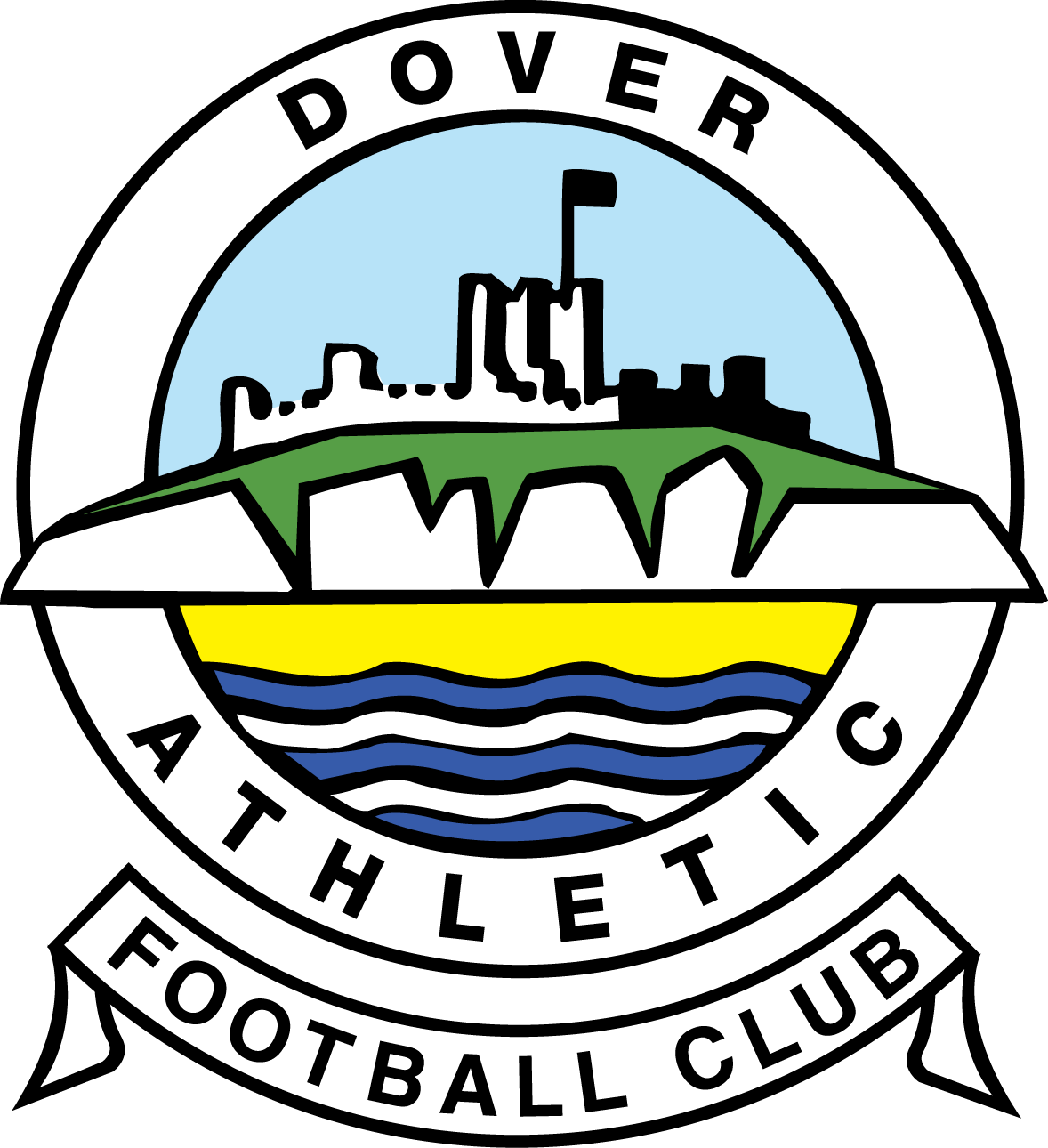 National League
2019-2020
The Chigwell Construction Stadium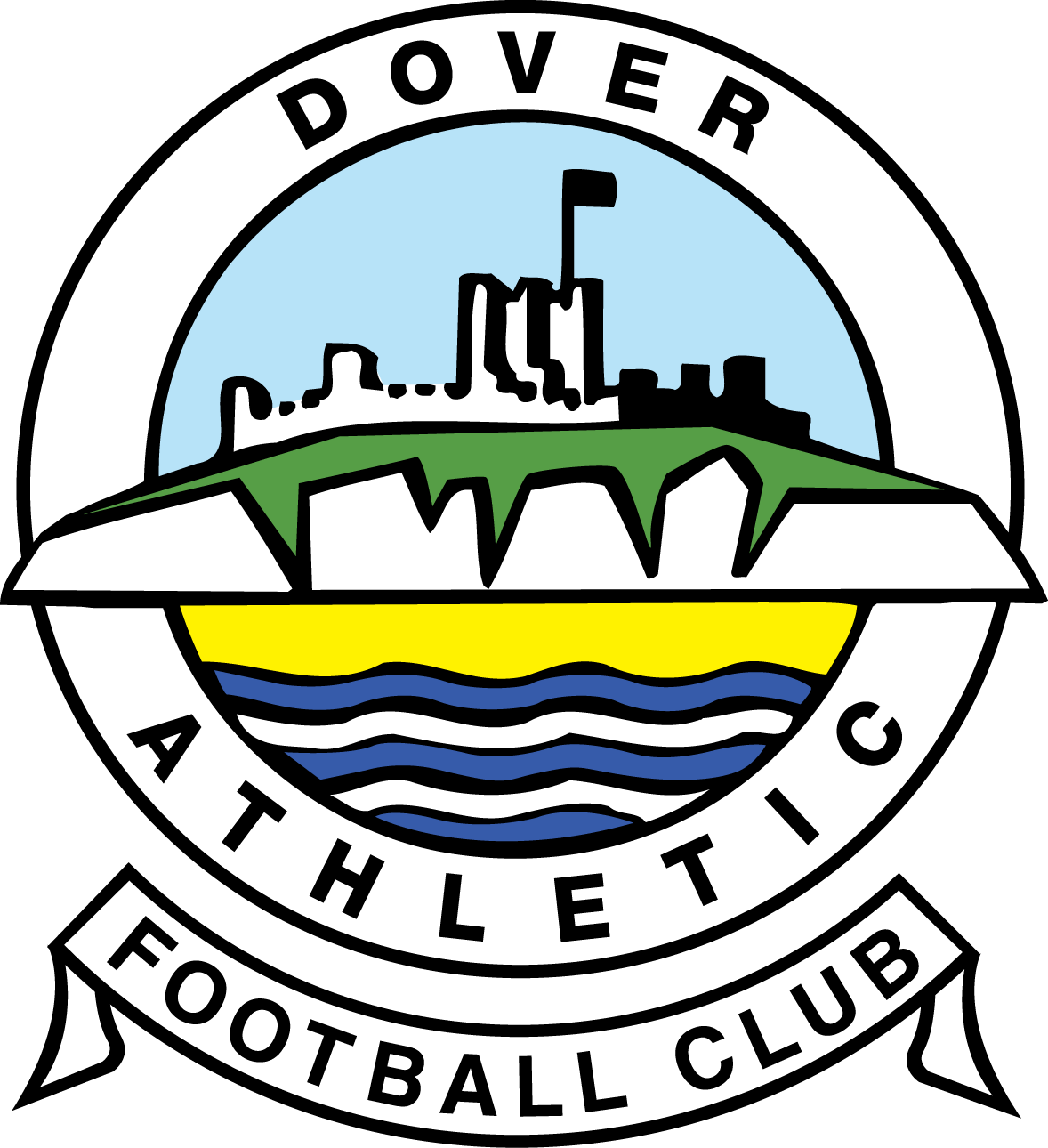 National League
2019-2020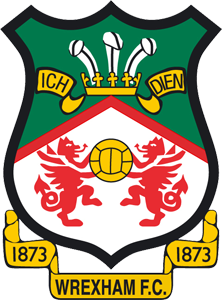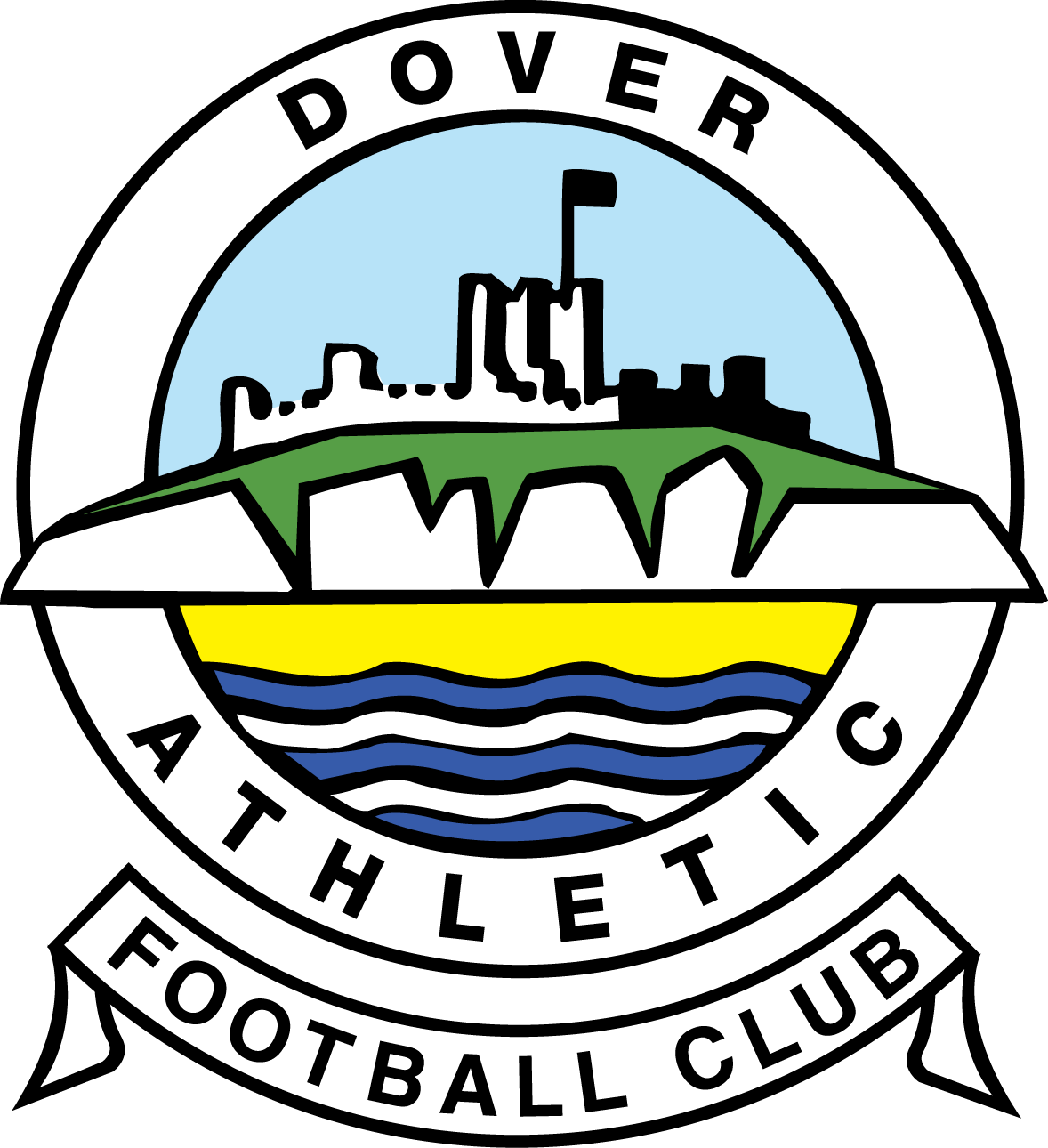 National League
2019-2020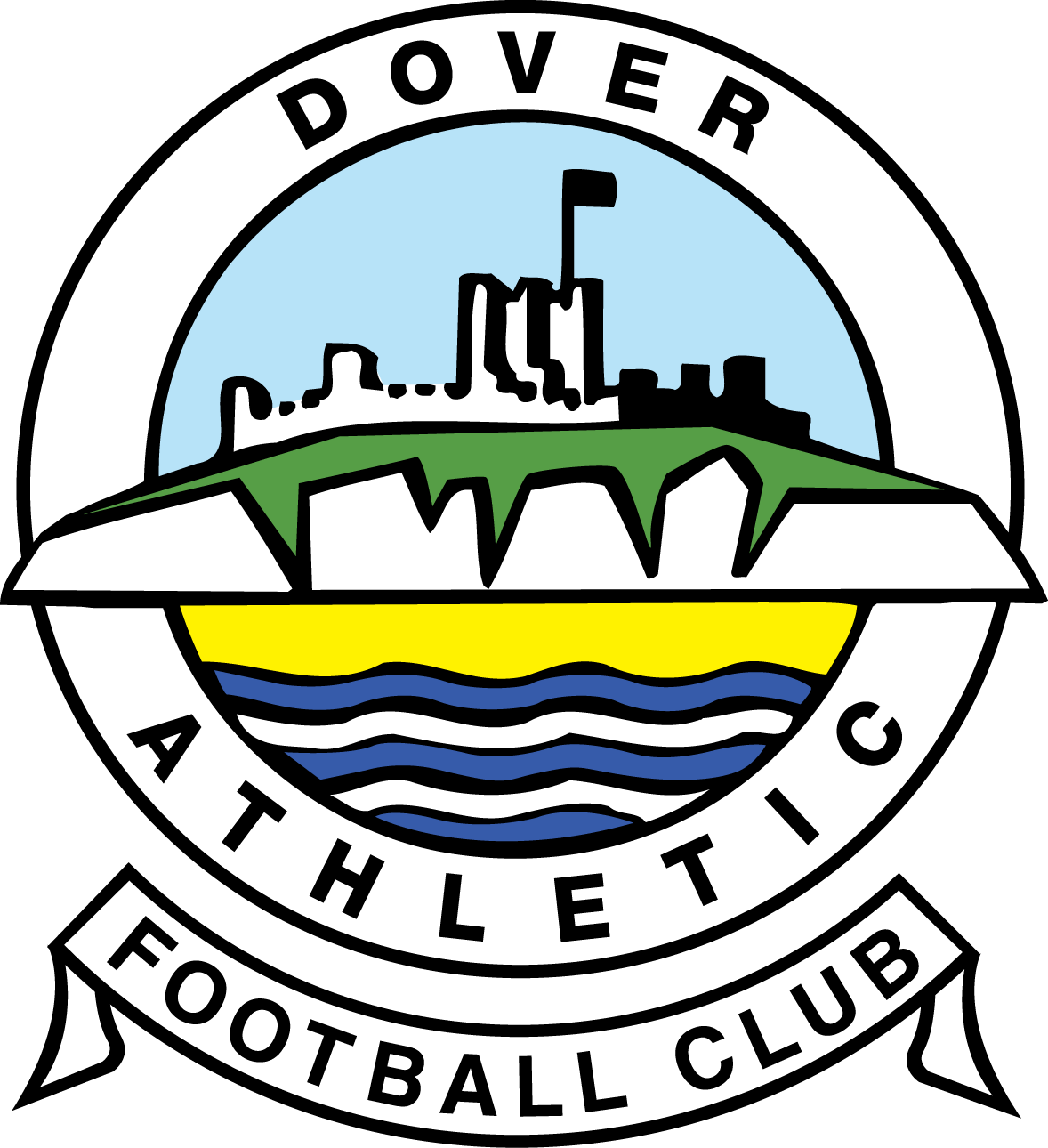 National League
2019-2020
Results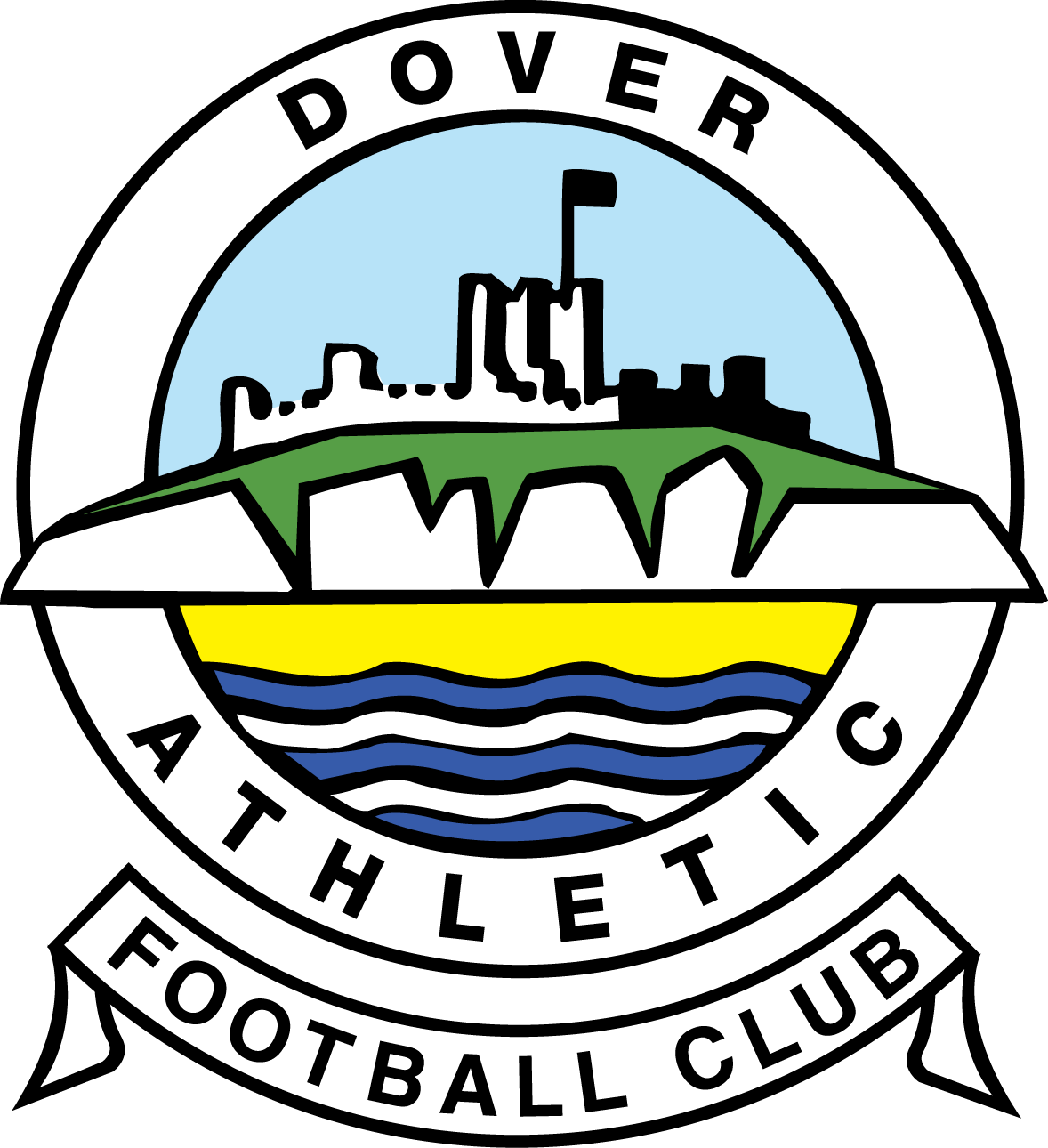 National League
2019-2020
Dover Star Player:
Will De Havilland
Home Scorers:
Modeste (19)
Away Scorers:
Holroyd (66)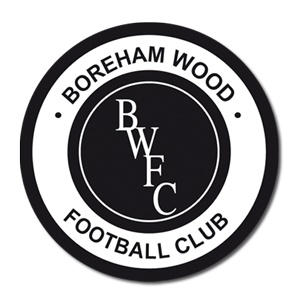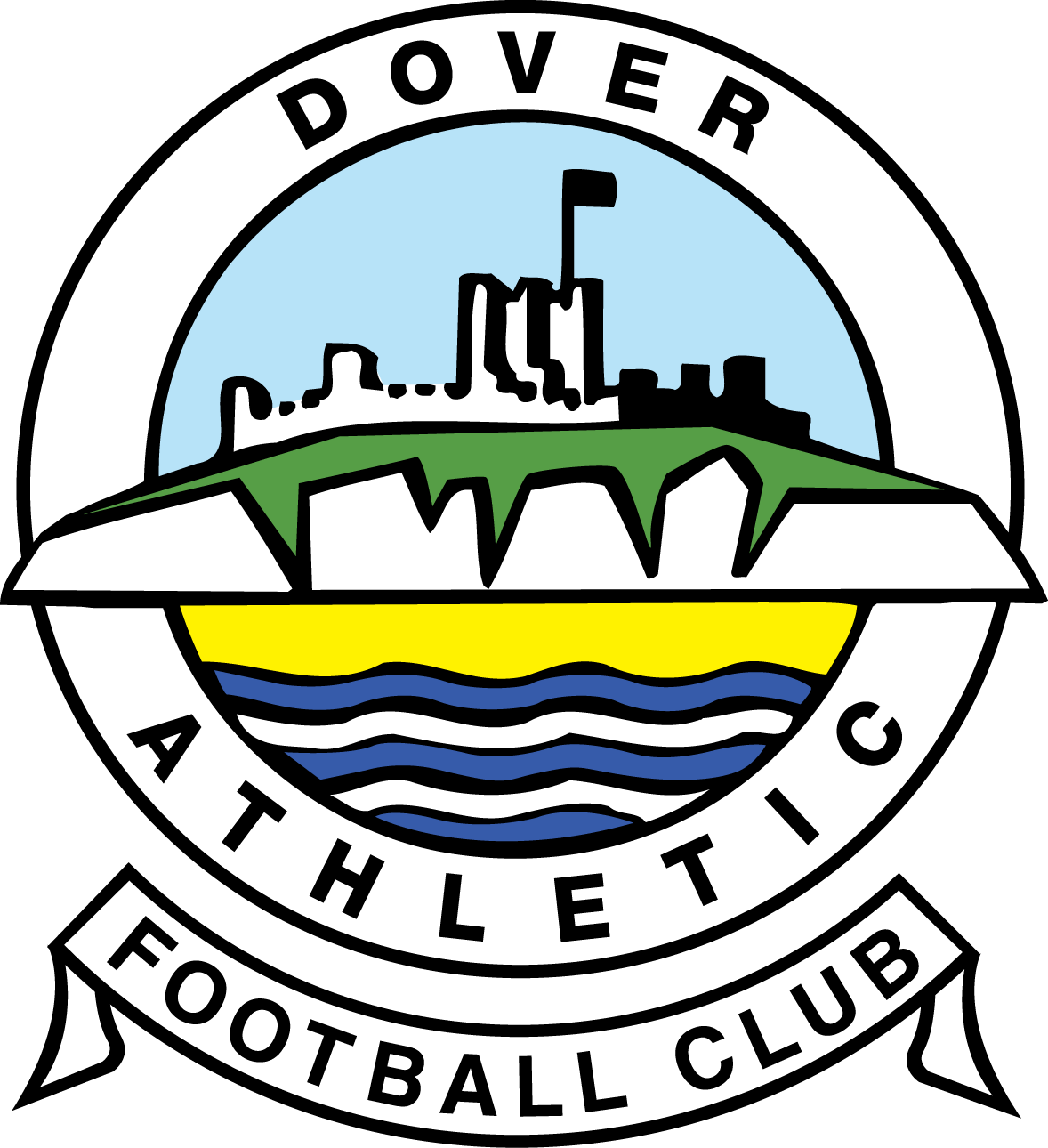 National League
2019-2020
Dover Star Player:
Lee Worgan
Home Scorers:
Tshimanga (2,18) Marsh (62)
Away Scorers:
Effiong (21)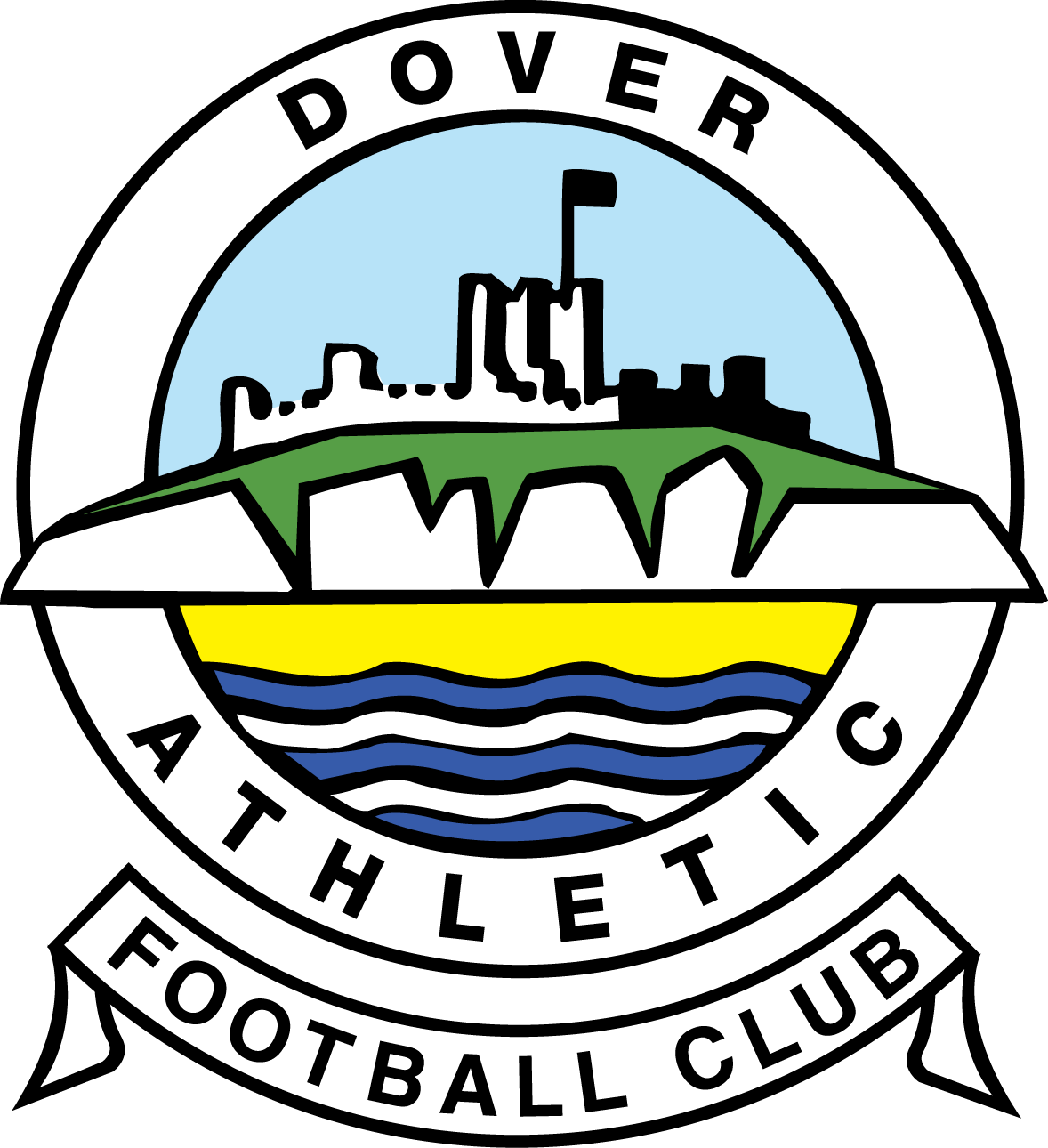 National League
2019-2020
Dover Star Player:
Jai Reason
Home Scorers:
De Havilland (54)
Away Scorers:
Obileye (13)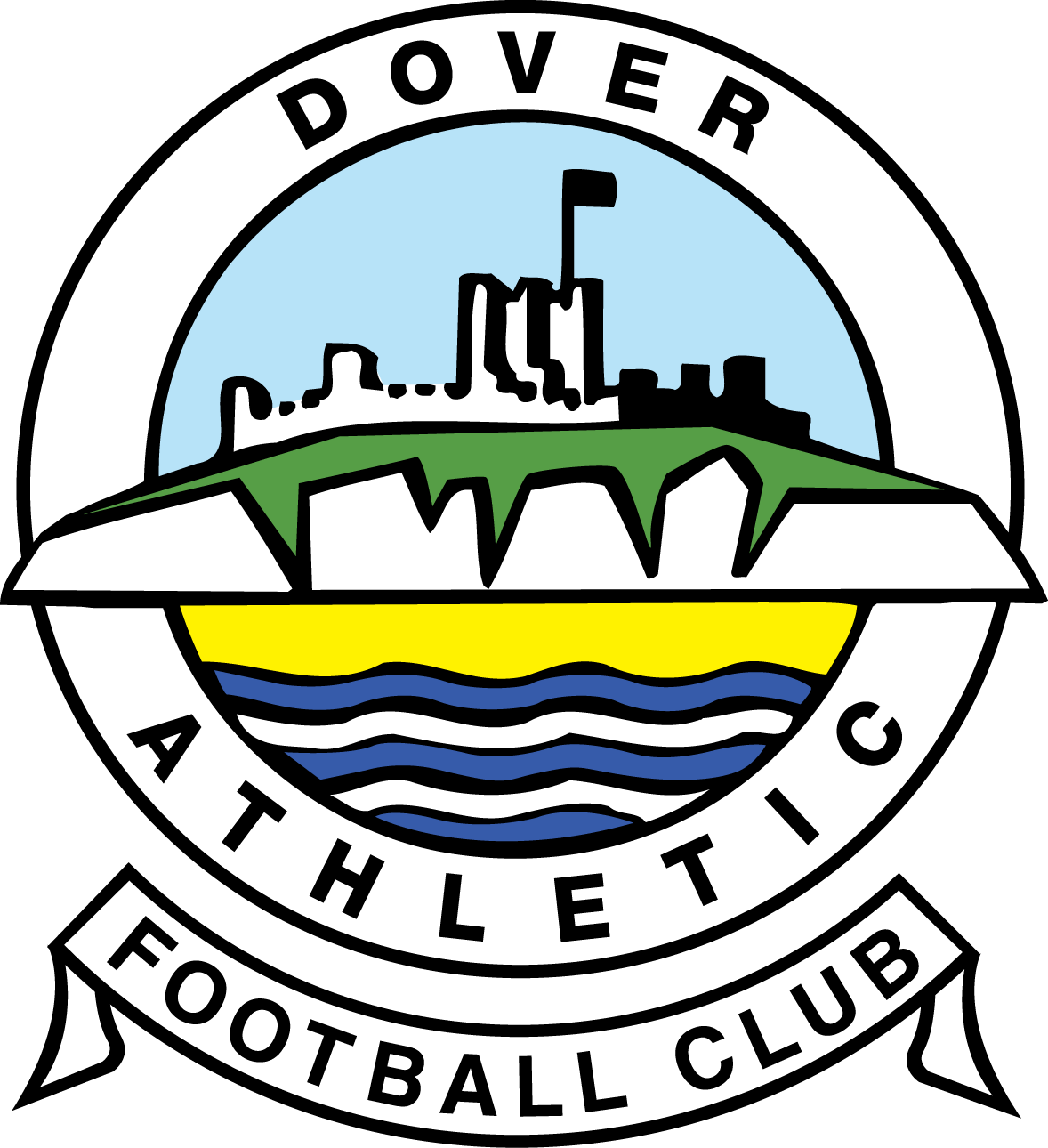 National League
2019-2020
Dover Star Player:
Inih Effiong
Away Scorers:
Effiong (68, 89)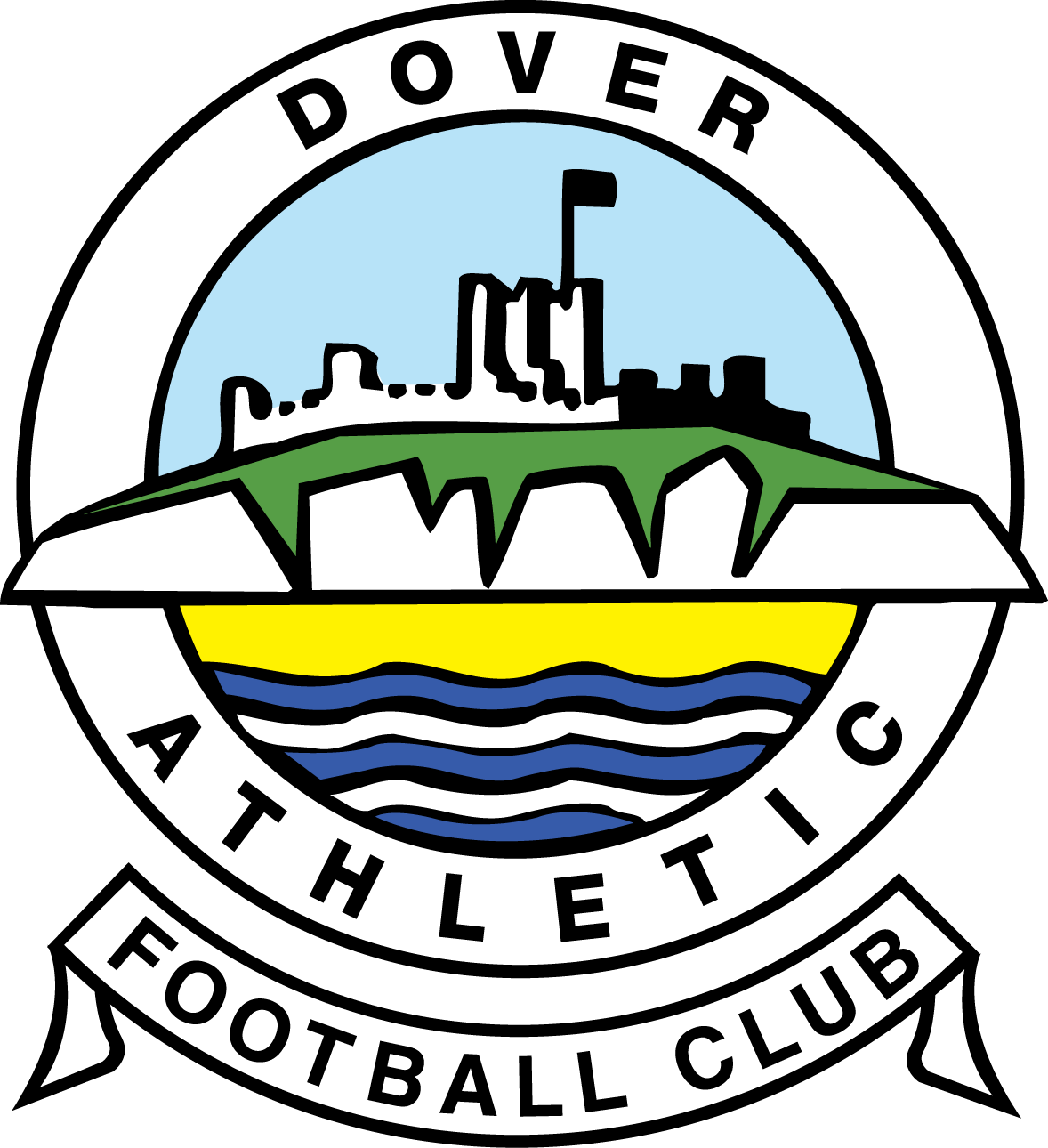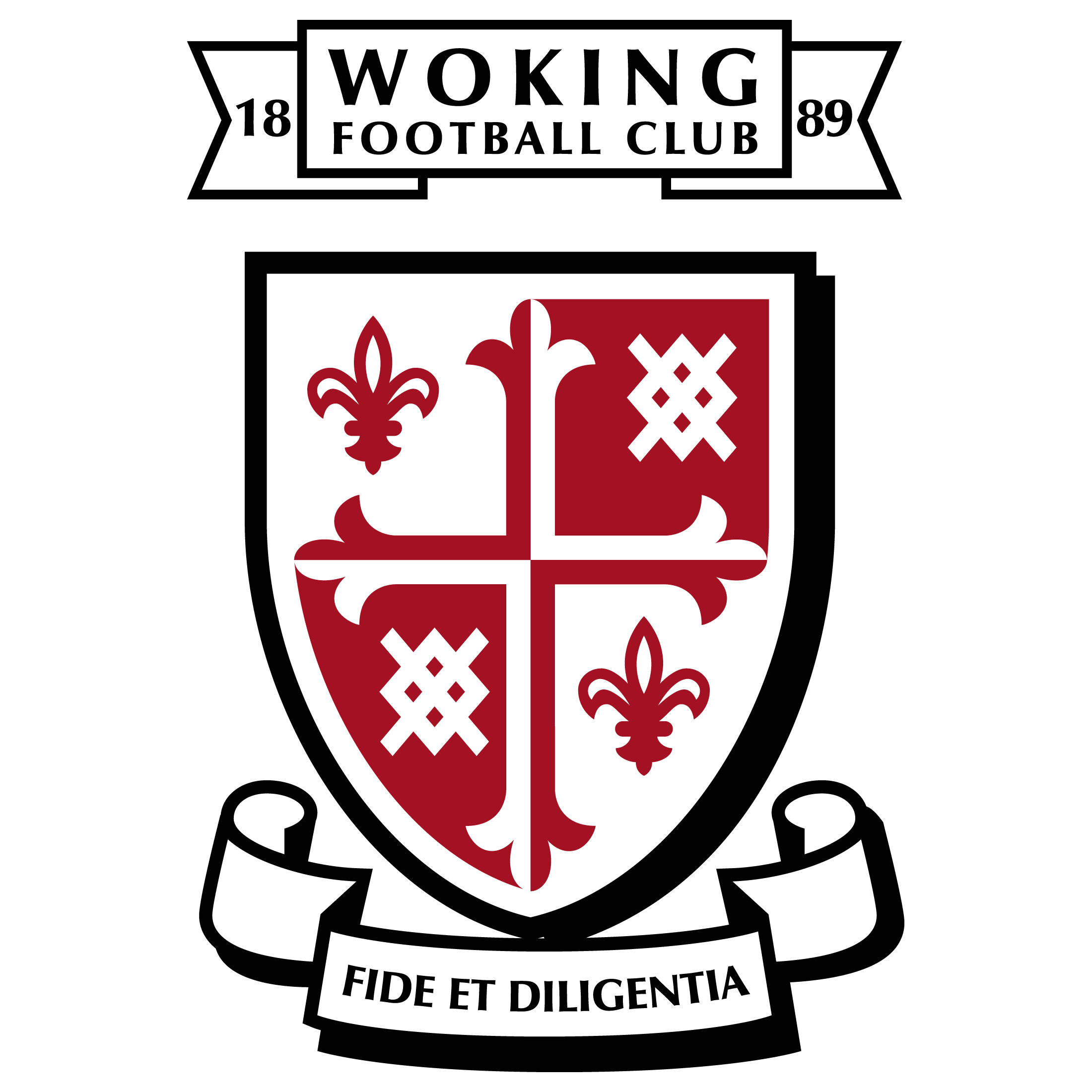 National League
2019-2020
Dover Star Player:
Kevin Lokko
Home Scorers:
Modeste (30)
Away Scorers:
Hyde (41), Edser (88)
Red Cards:
Cumberbatch (16)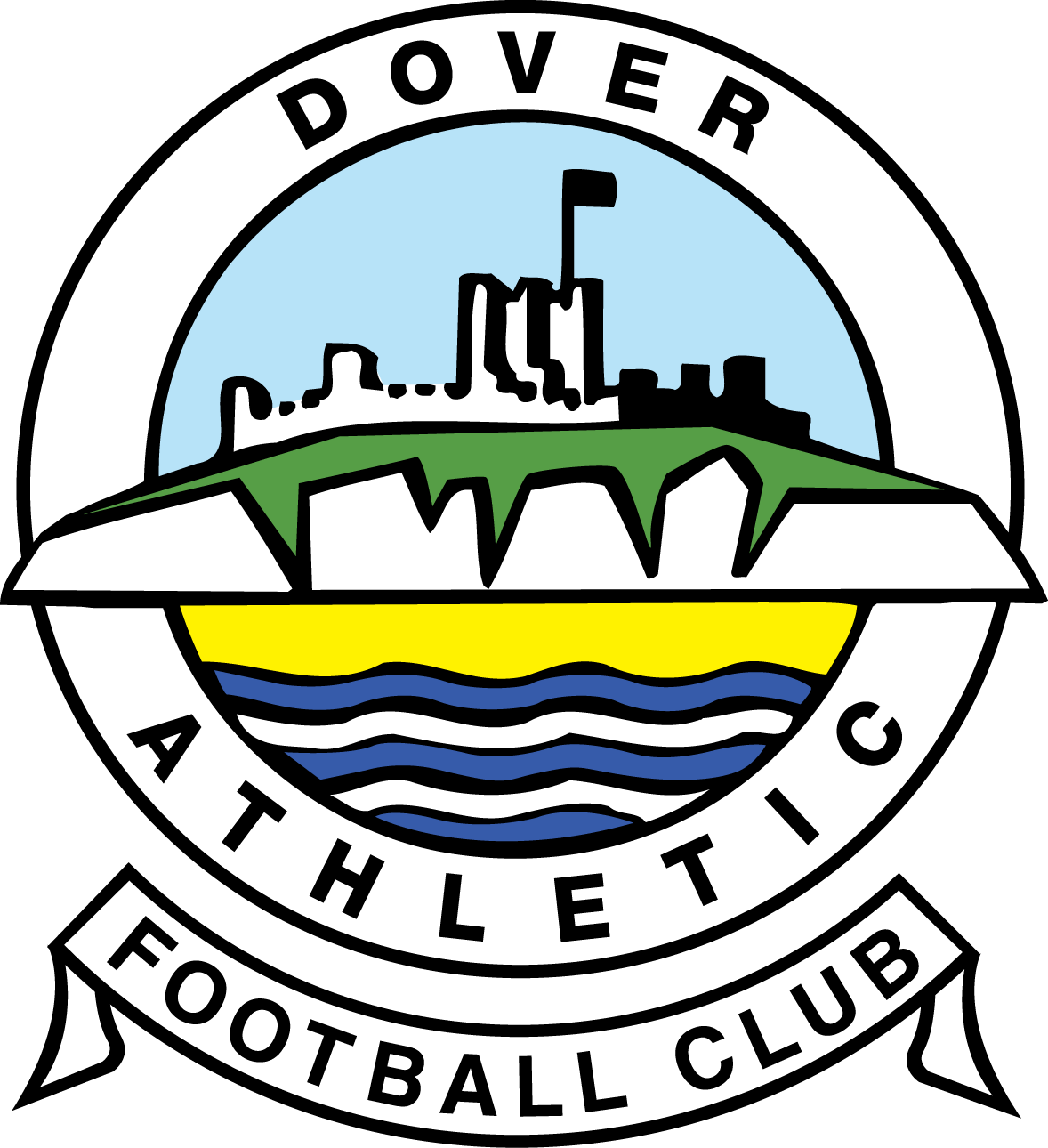 National League
2019-2020
Dover Star Player:
Inih Effiong
Home Scorers:
Collins (45)
Away Scorers:
Modeste (10), Effiong (50)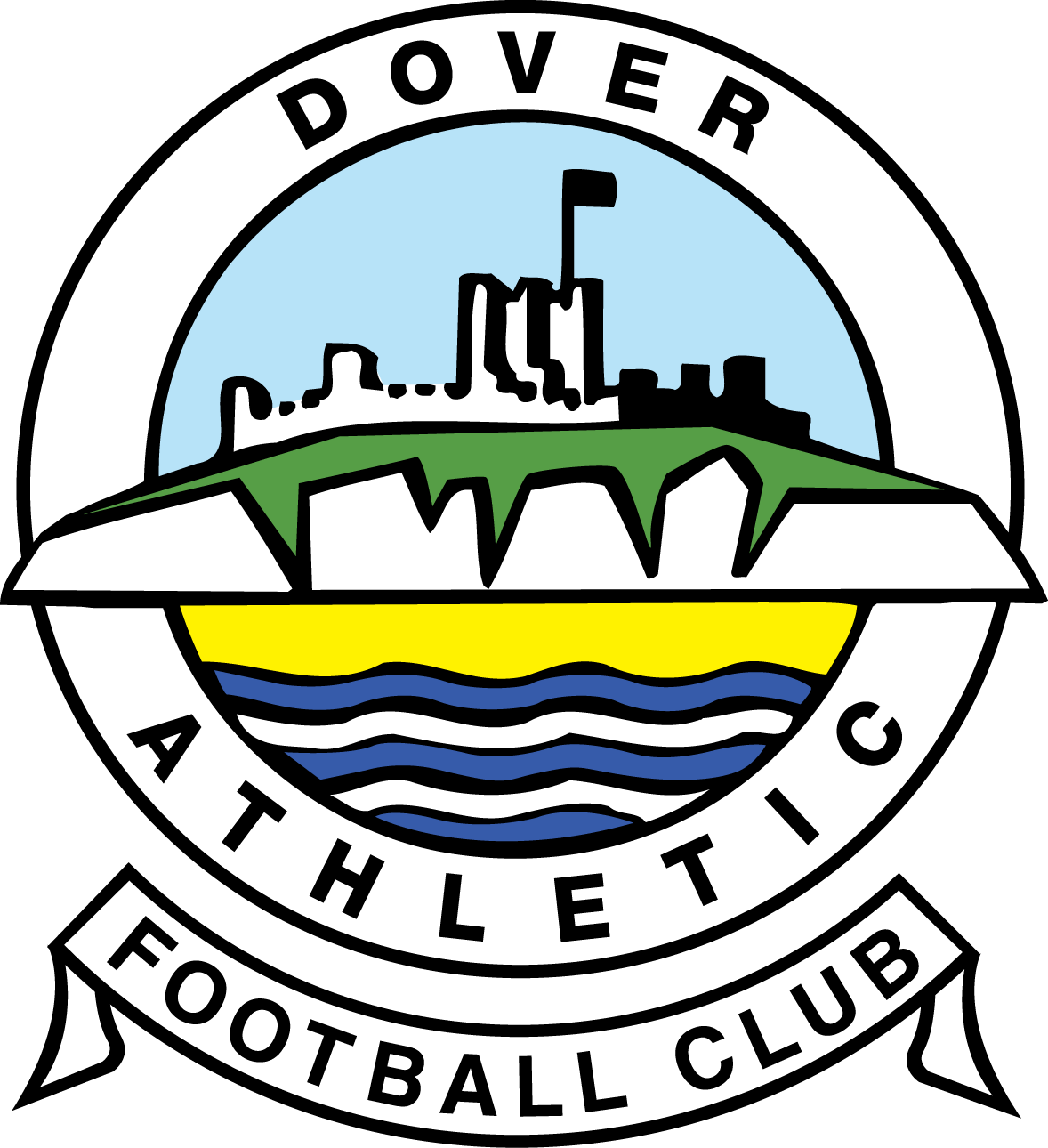 National League
2019-2020
Dover Star Player:
Ricky Modeste
Home Scorers:
Effiong (84 pen)
Away Scorers:
(Hall 51), (Reid 53)
Red Cards:
Hall (84) (Torquay)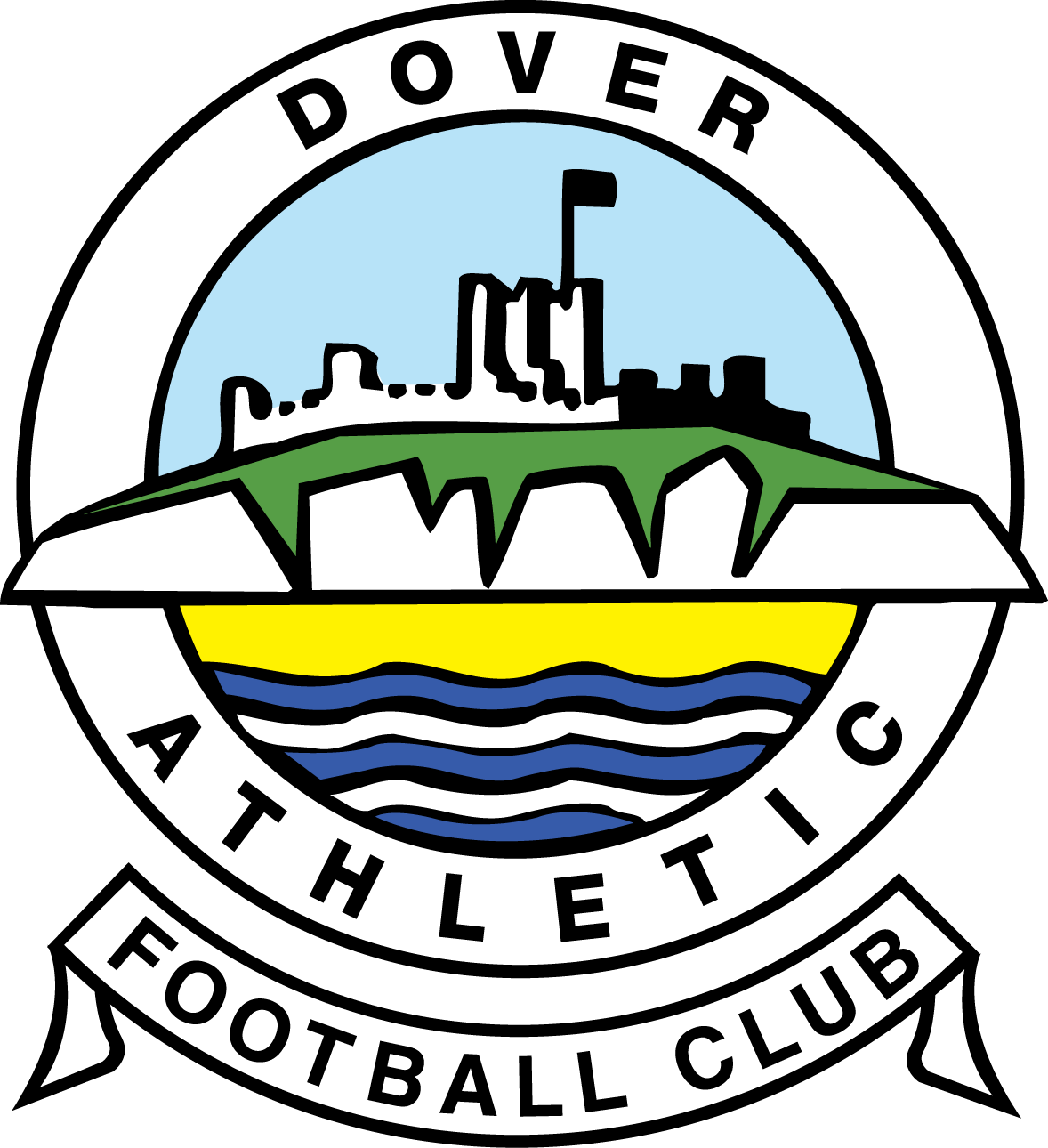 National League
2019-2020
Dover Star Player:
Will De Havilland
Away Scorers:
Effiong (90+3)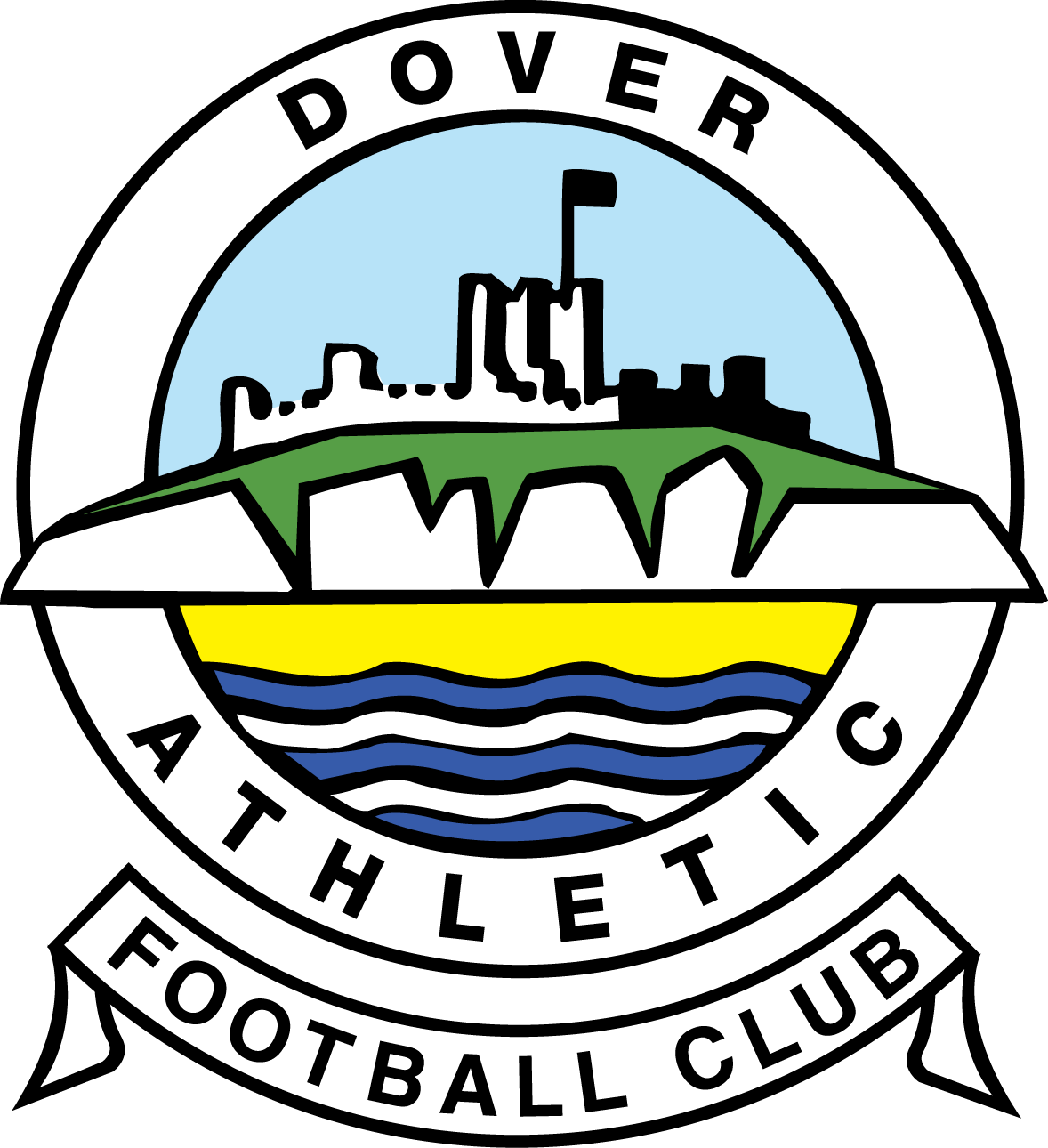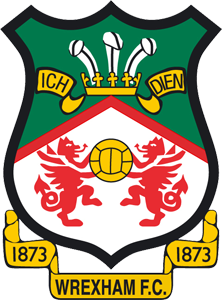 National League
2019-2020
Dover Star Player:
Nassim L'Ghoul
Home Scorers:
Modeste (72) Pearson OG (90)
Away Scorers:
Harris (36)
Red Cards:
Grant (42) (Wrexham)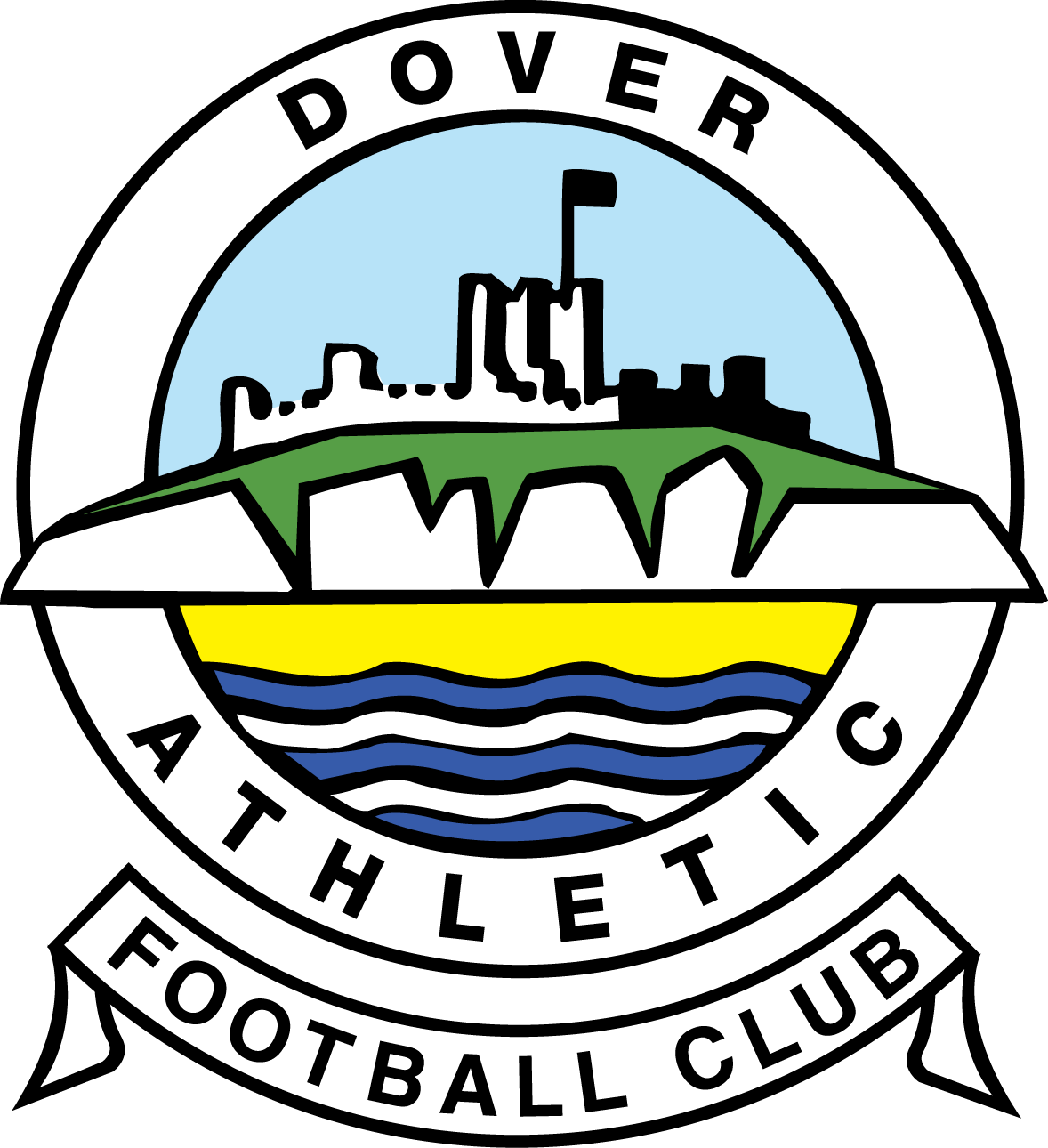 National League
2019-2020
Dover Star Player:
Alfie Pavey
Away Scorers:
Balanta (26), Brundle (54 pen)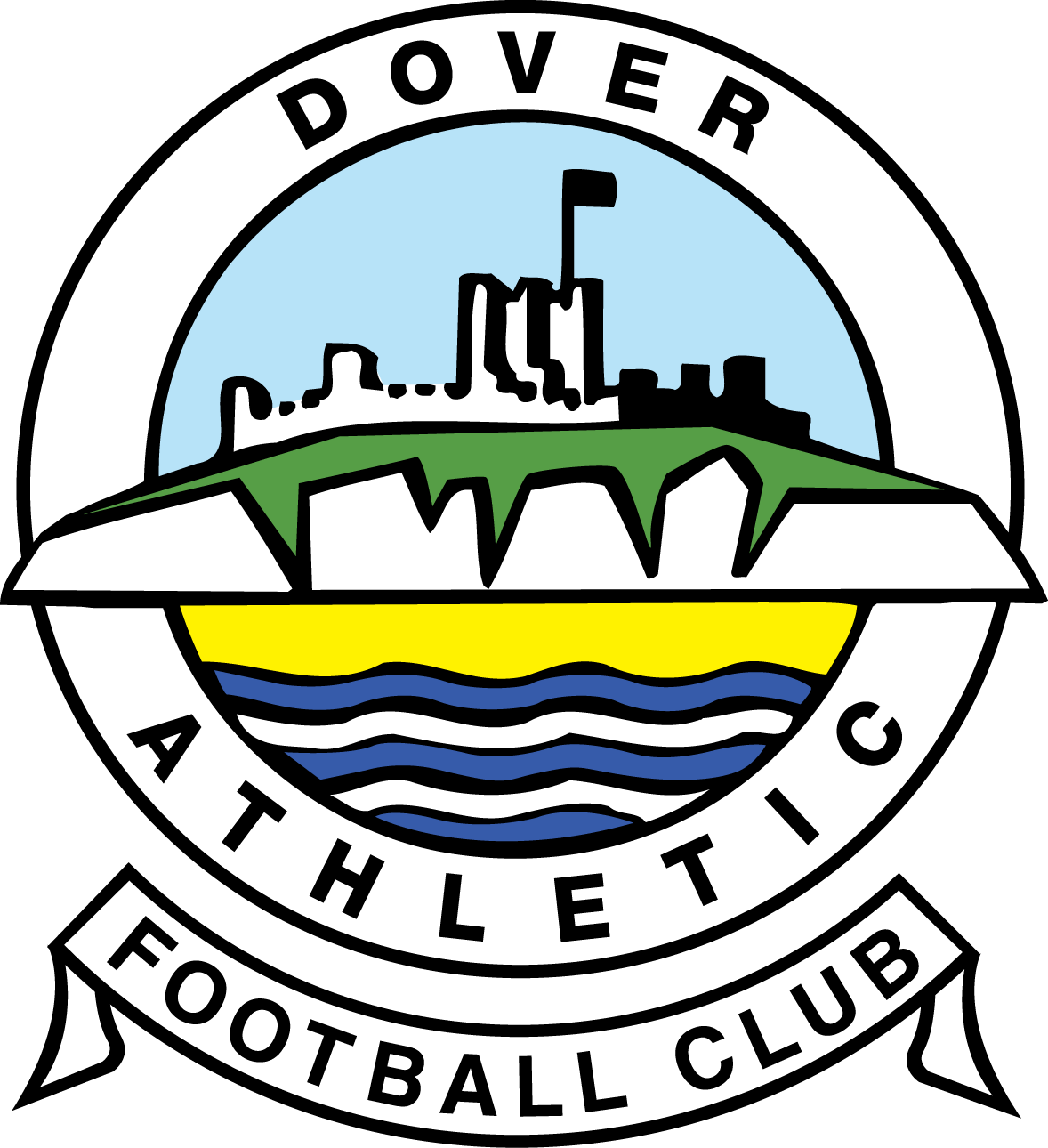 National League
2019-2020
Dover Star Player:
Scott Doe
Away Scorers:
Pavey (77, 83)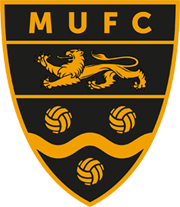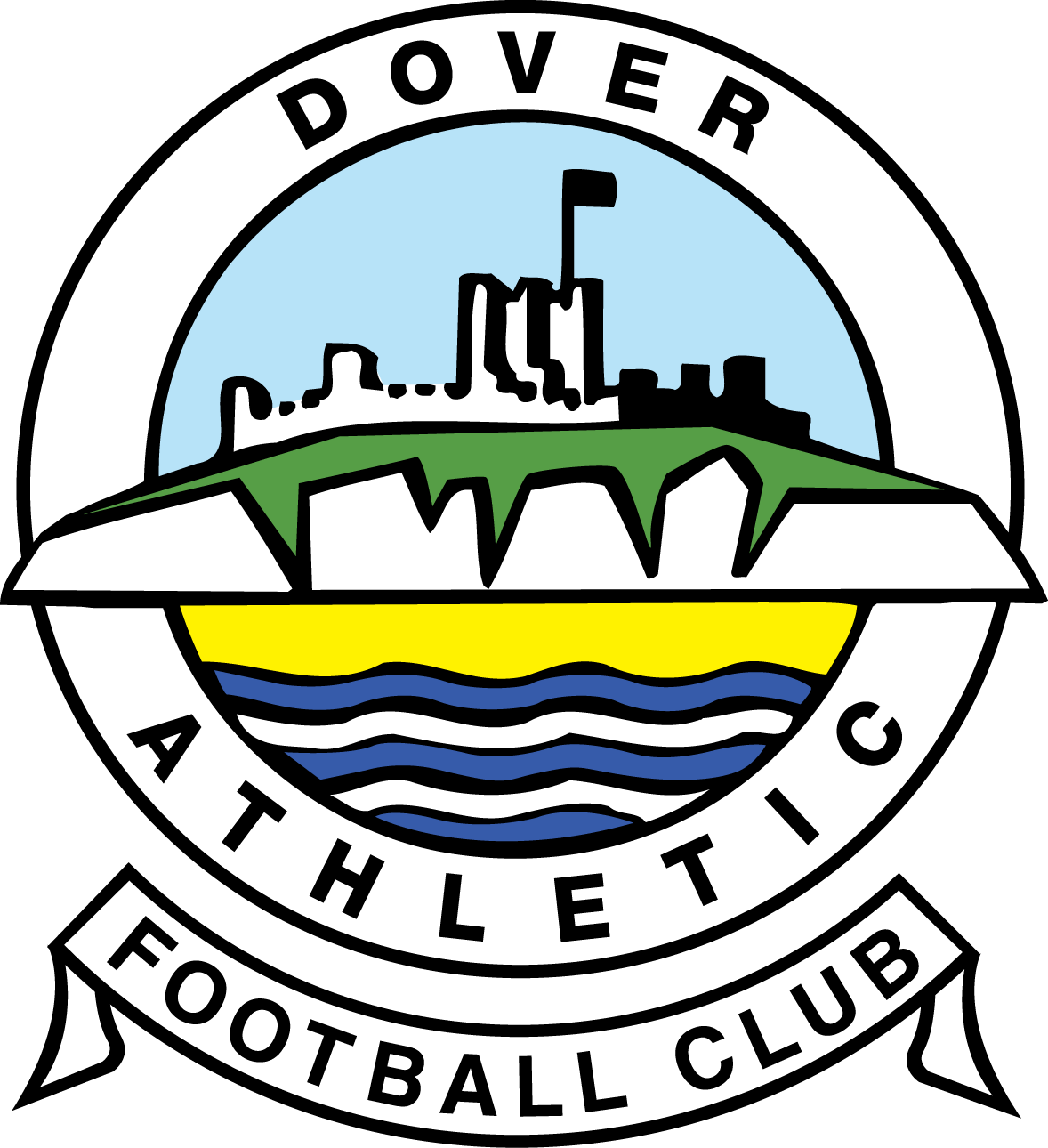 National League
2018-2019
Dover Star Player:
Scott Doe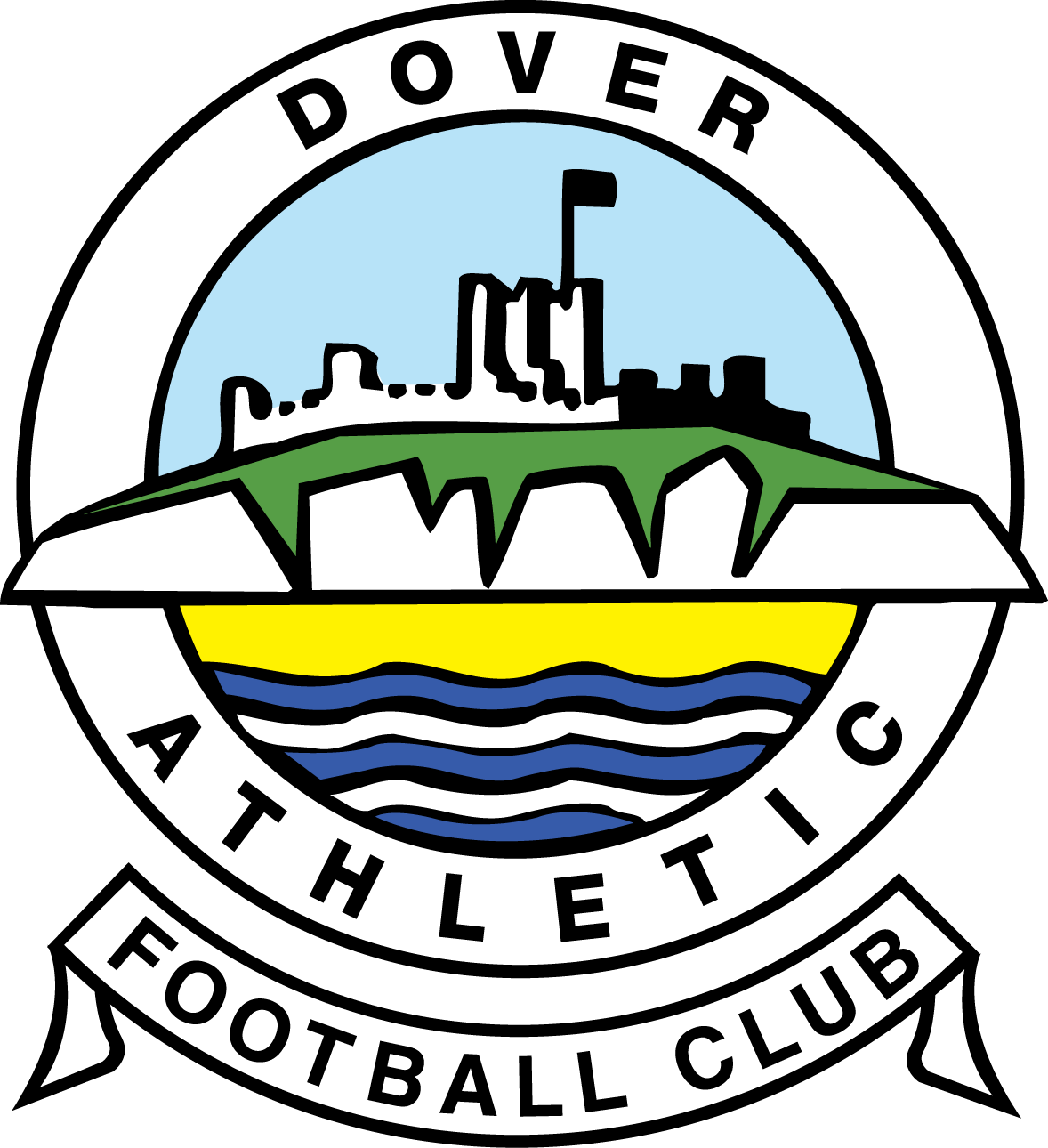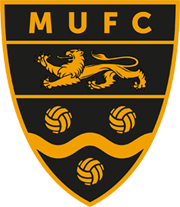 National League
2018-2019
Dover Star Player:
Mitch Brundle
Home Scorers:
Brundle (58), Gomis (75), Effiong (80)
Away Scorers:
Robinson (7)
Red Cards:
Swaine (83) (Maidstone)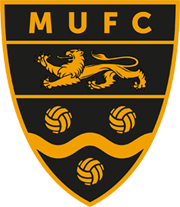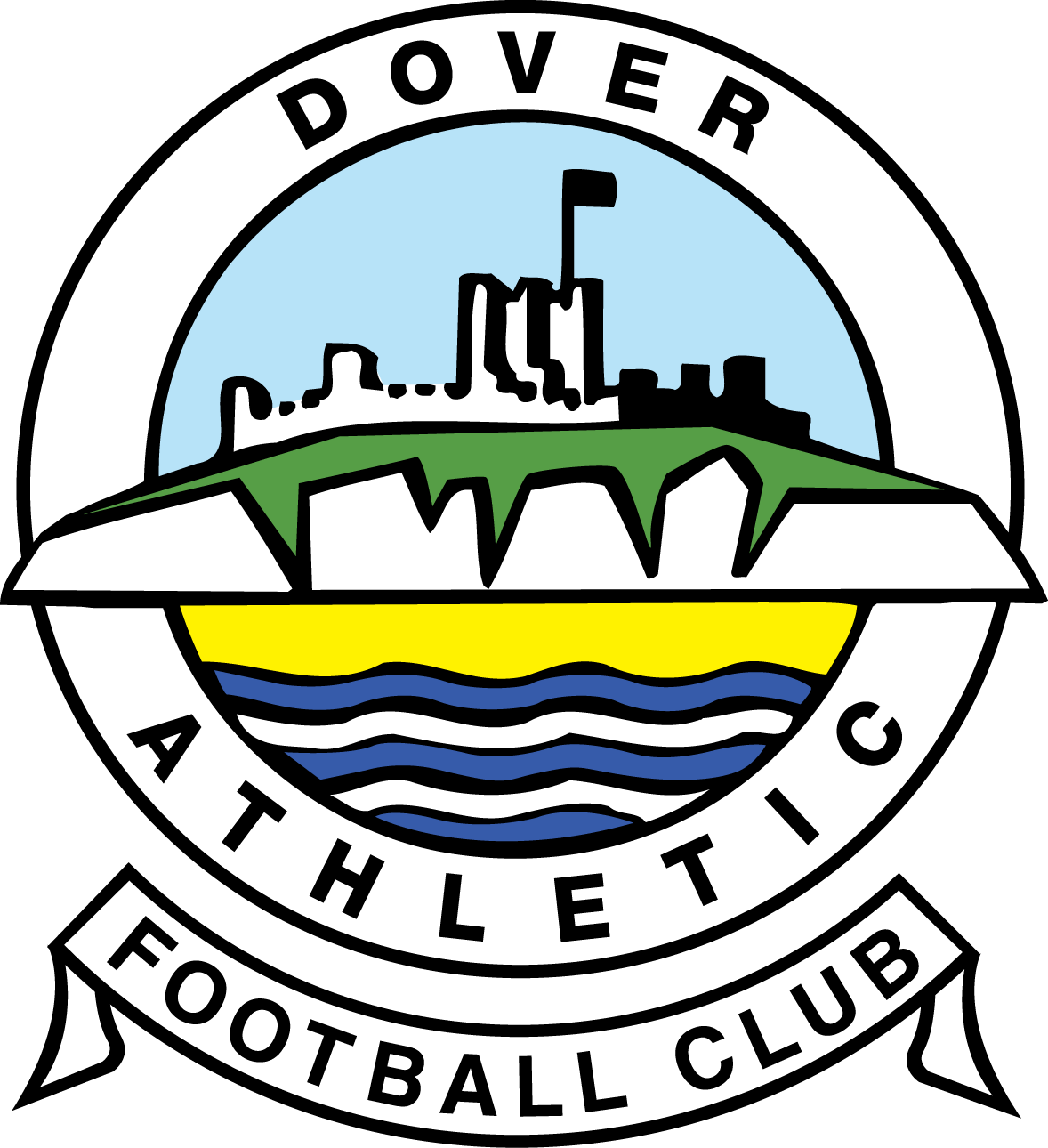 Kent Senior Cup
2018-2019
Dover Star Player:
Harrison Kempster
Home Scorers:
Muldoon (30), Durojaiye (39), McLennan (52), Turgott (68)
Away Scorers:
Kempston (83 pen), Bates (90+2)