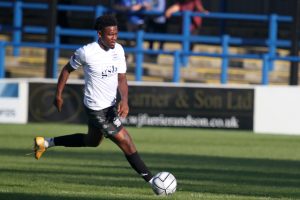 Winger who signed in June 2021 after leaving Tonbridge Angels in April.
The 27-year-old joined the Angels in June 2019 from St Albans City and went on to make 46 appearances, scoring six goals.
He started his football career in the academies at Fulham and Luton Town before going to play senior football at Ware Town, Hendon, Harlow Town, and Concord Rangers.
Results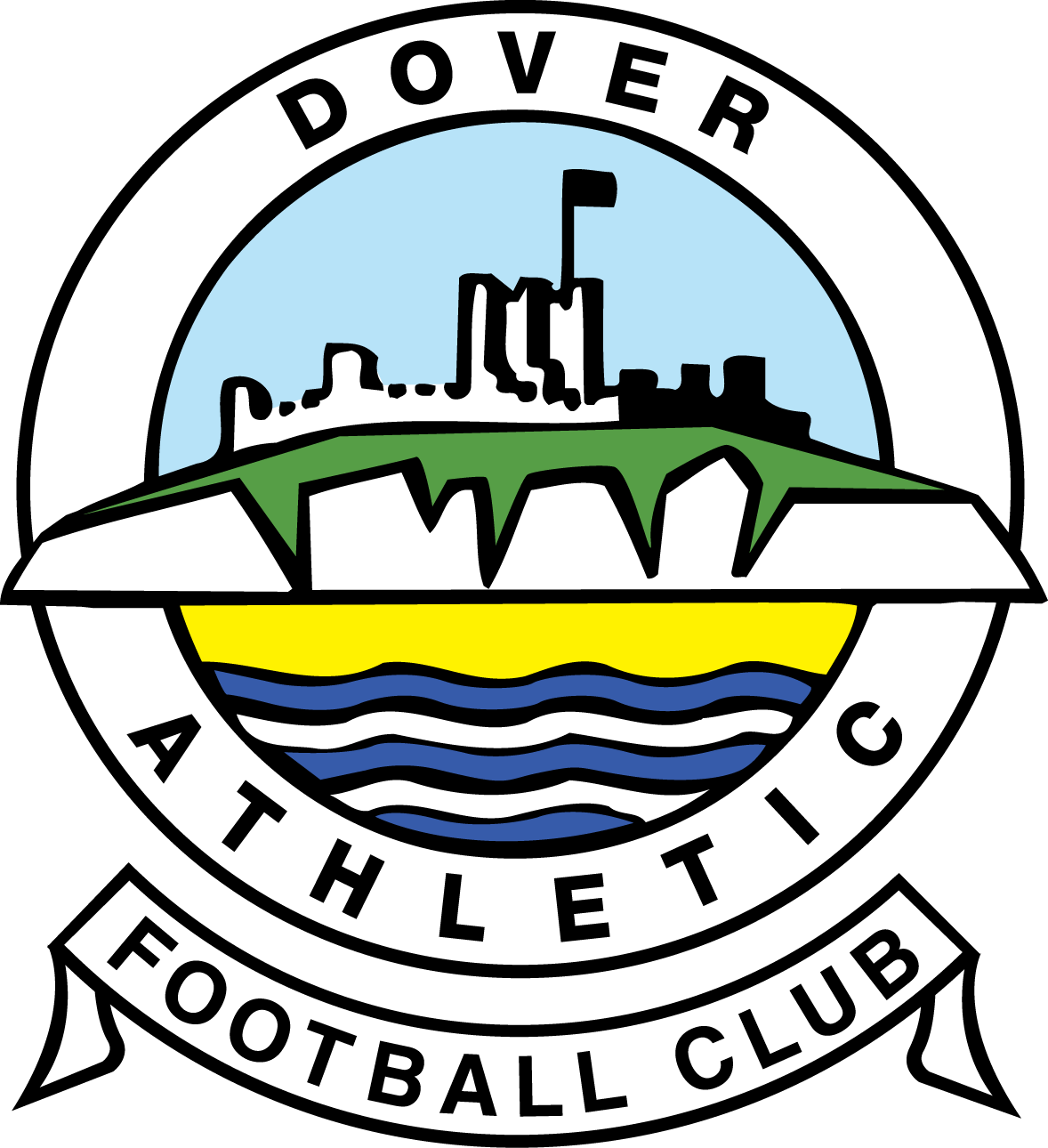 National League
2021-2022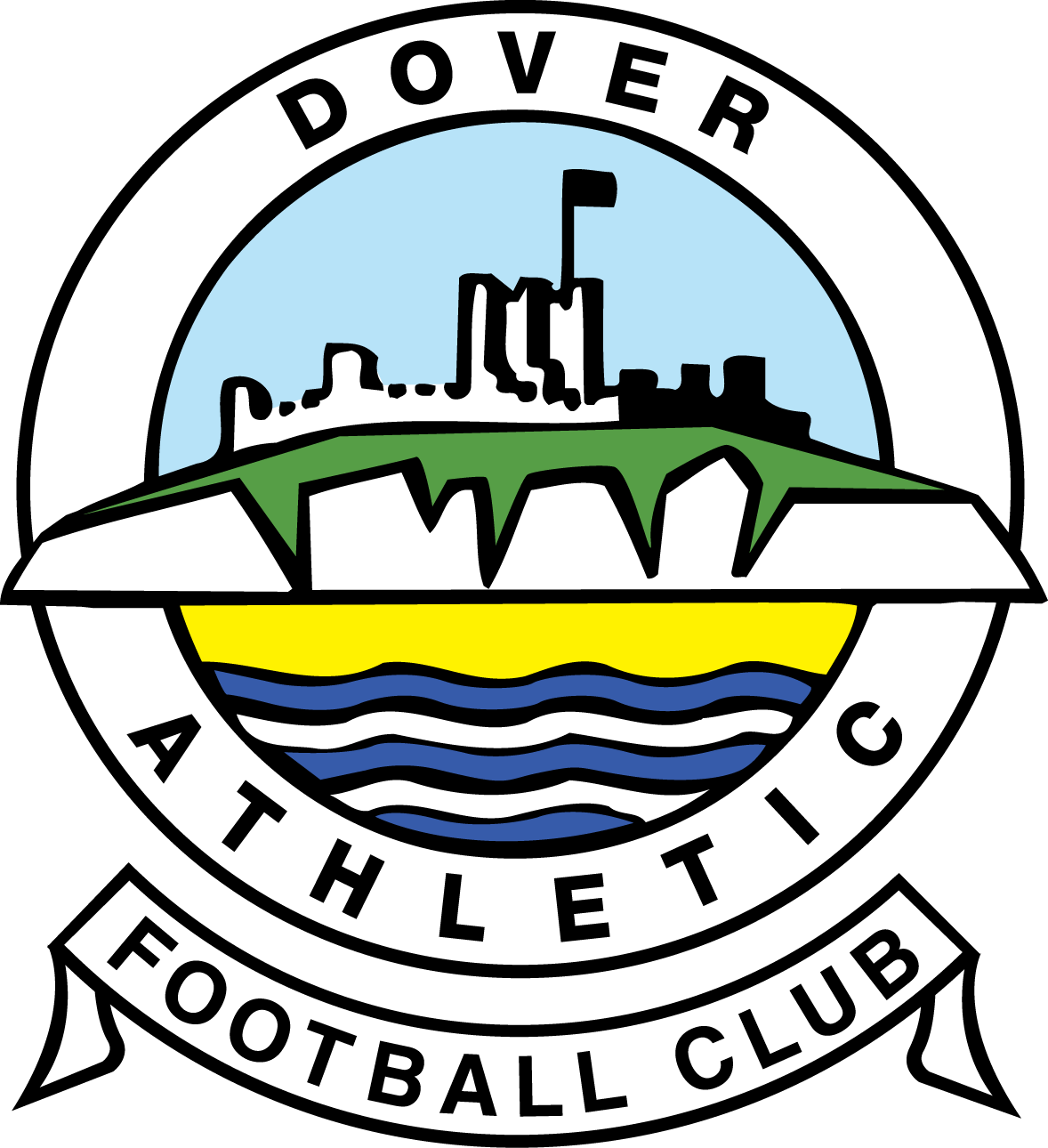 The FA Cup
2021-2022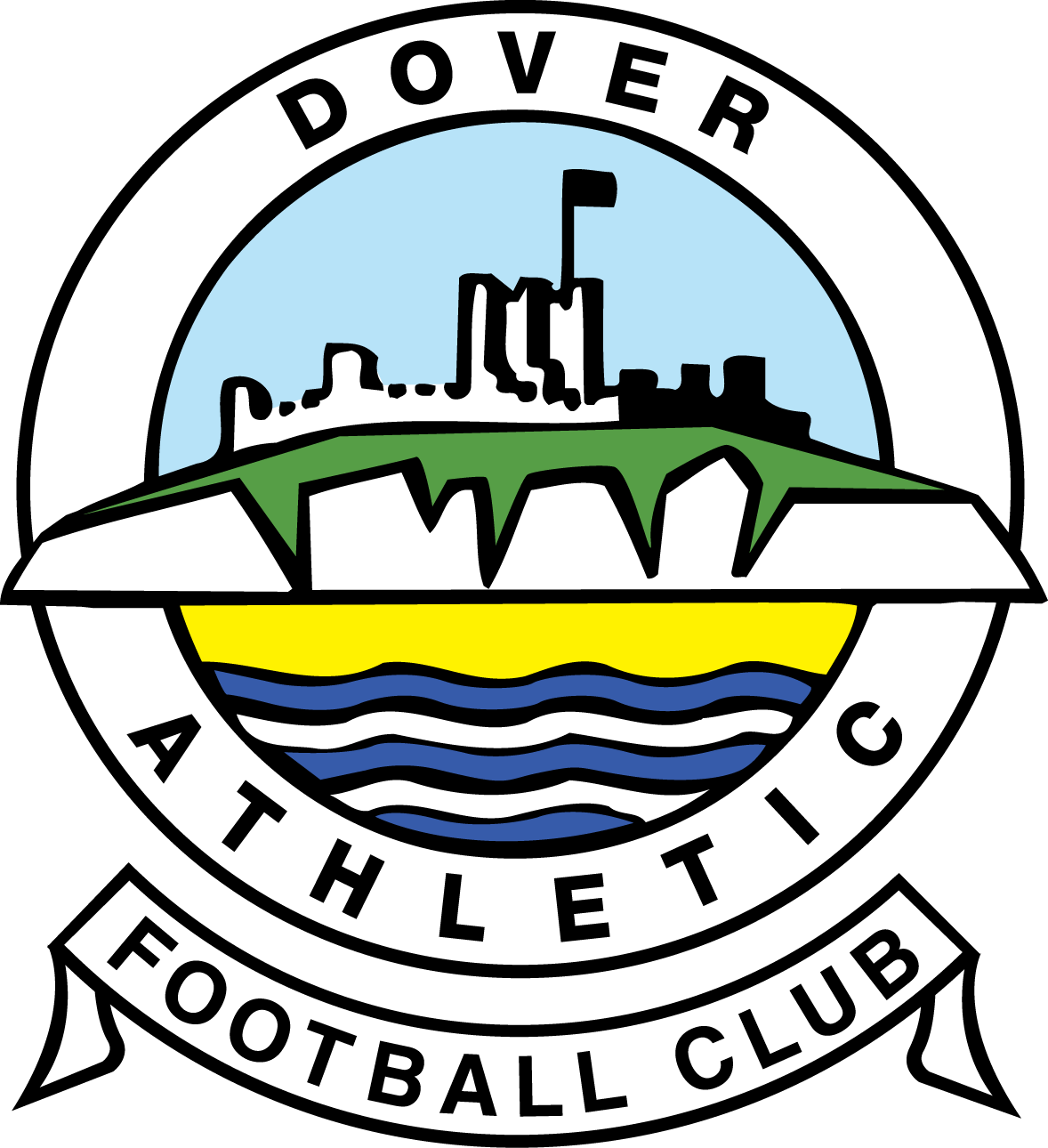 National League
2021-2022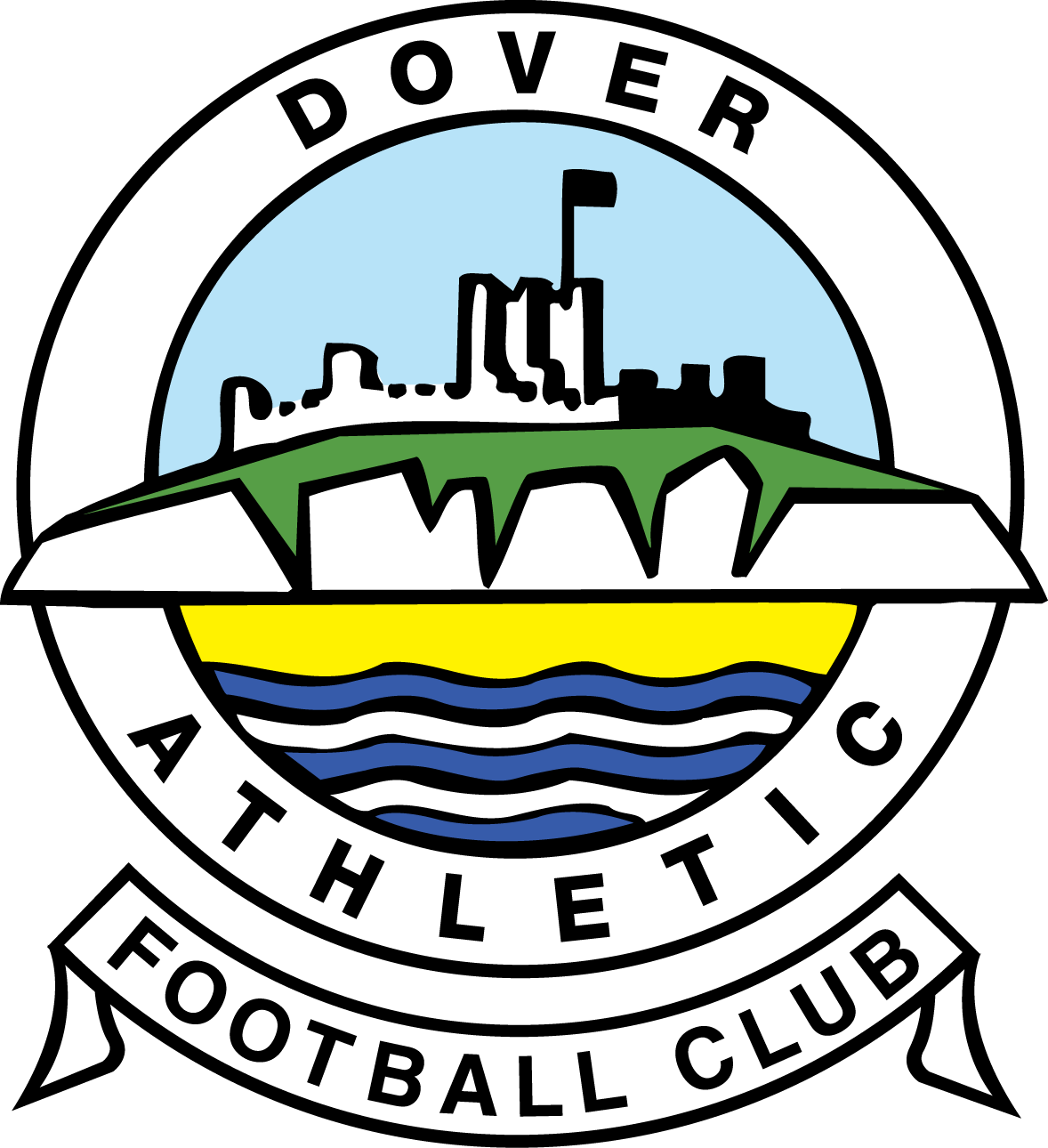 National League
2021-2022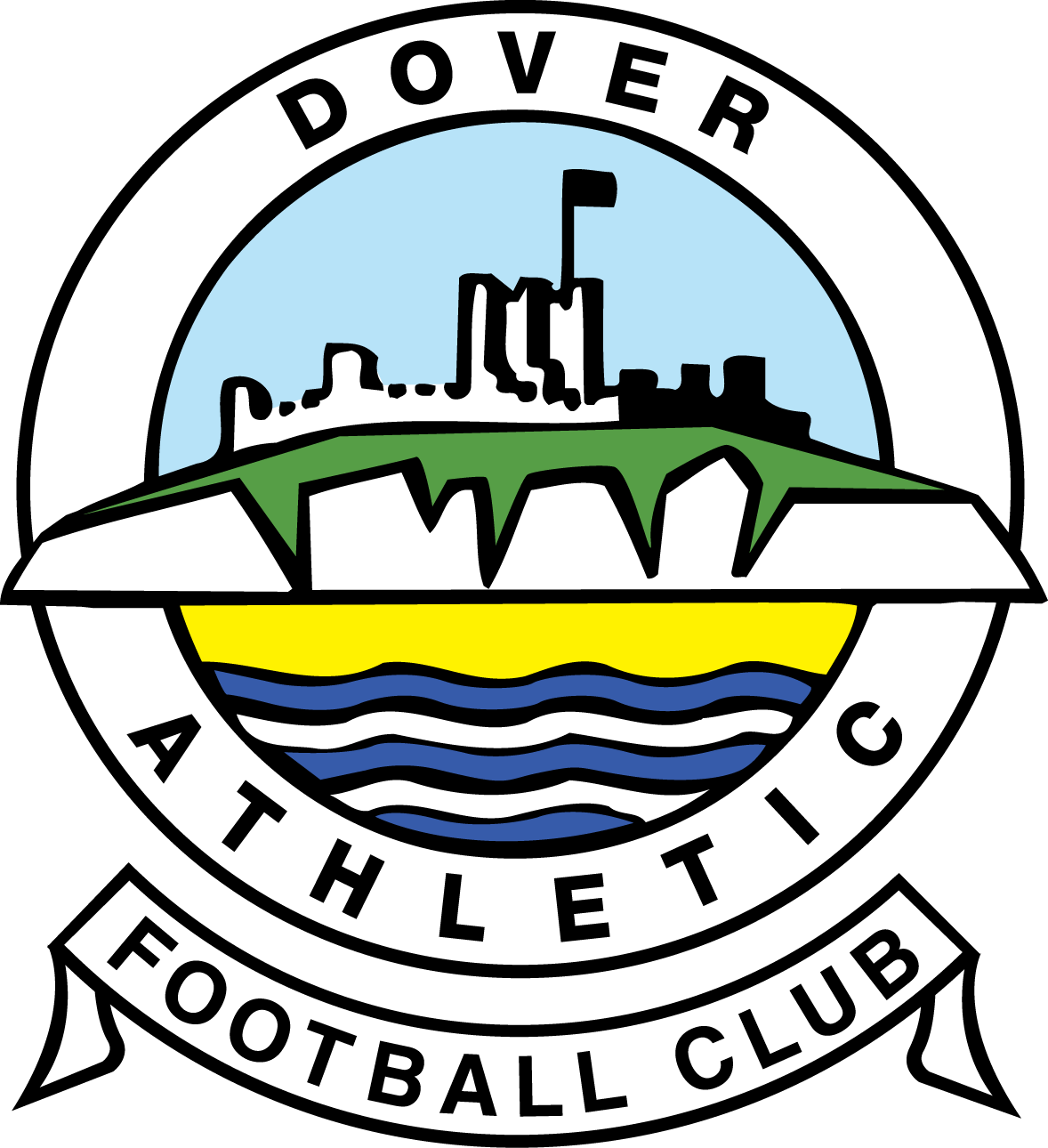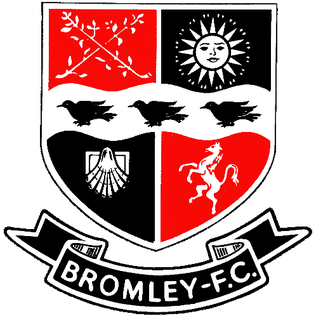 National League
2021-2022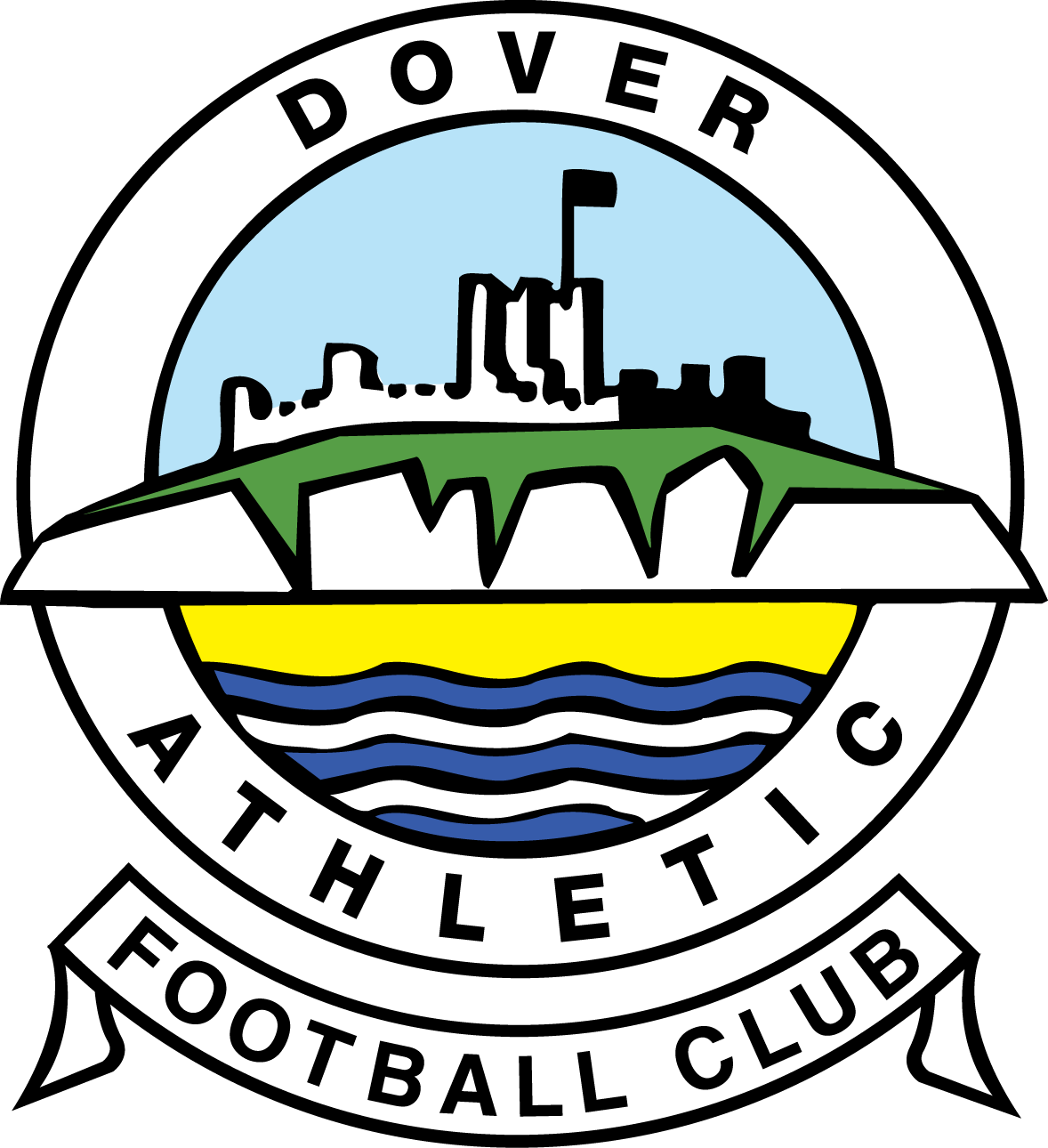 National League
2021-2022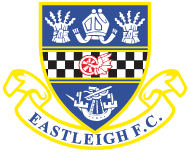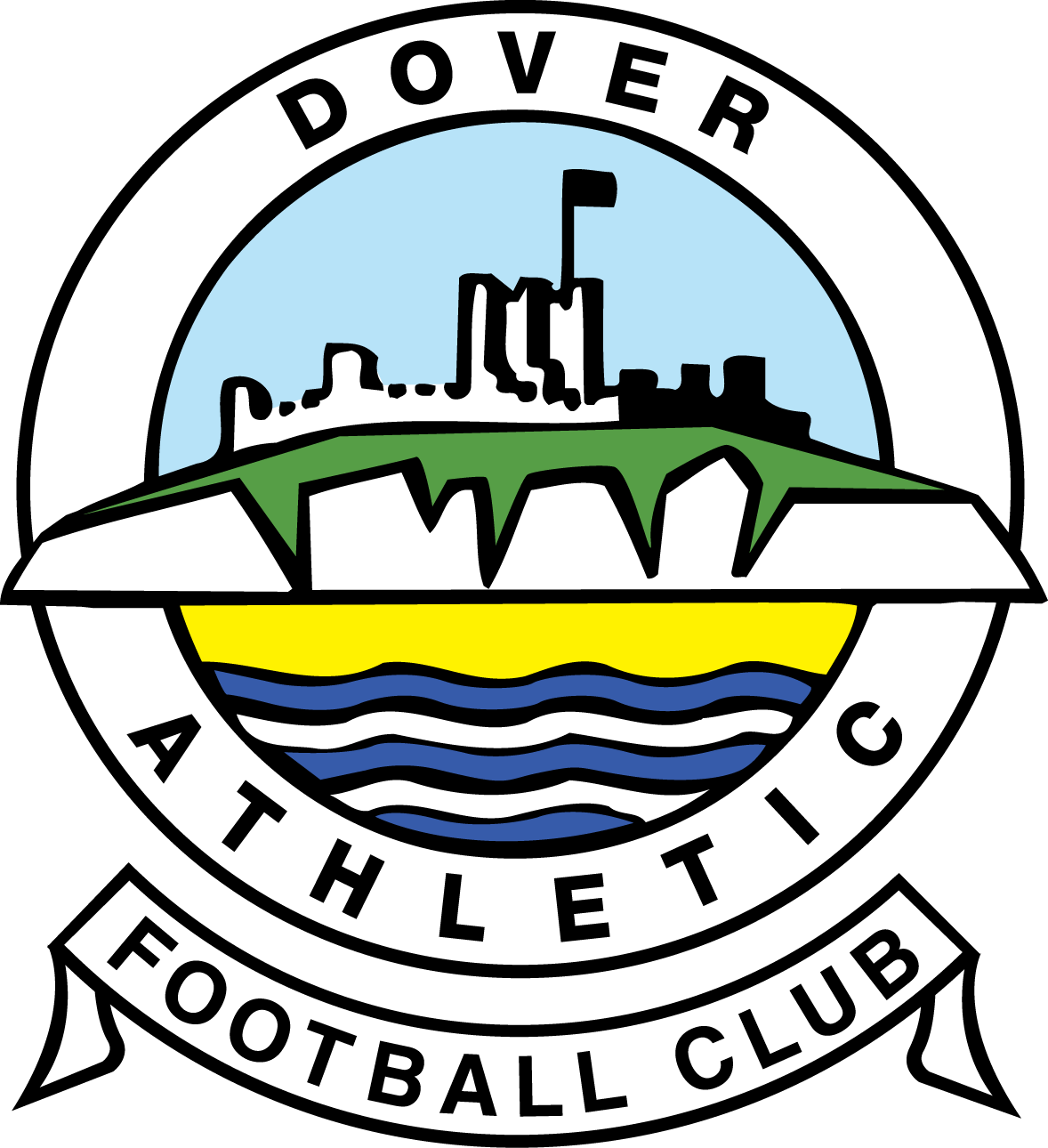 National League
2021-2022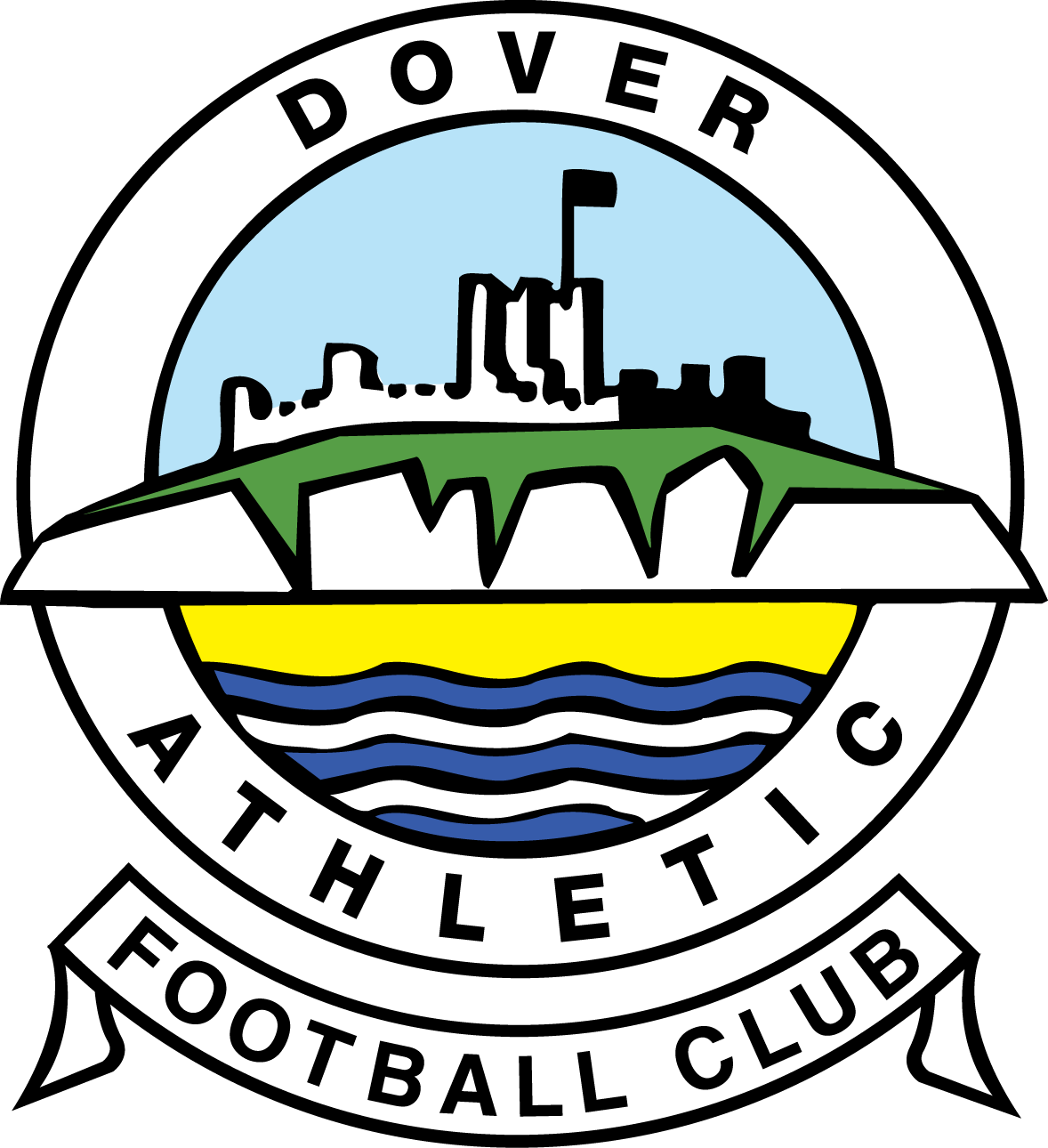 National League
2021-2022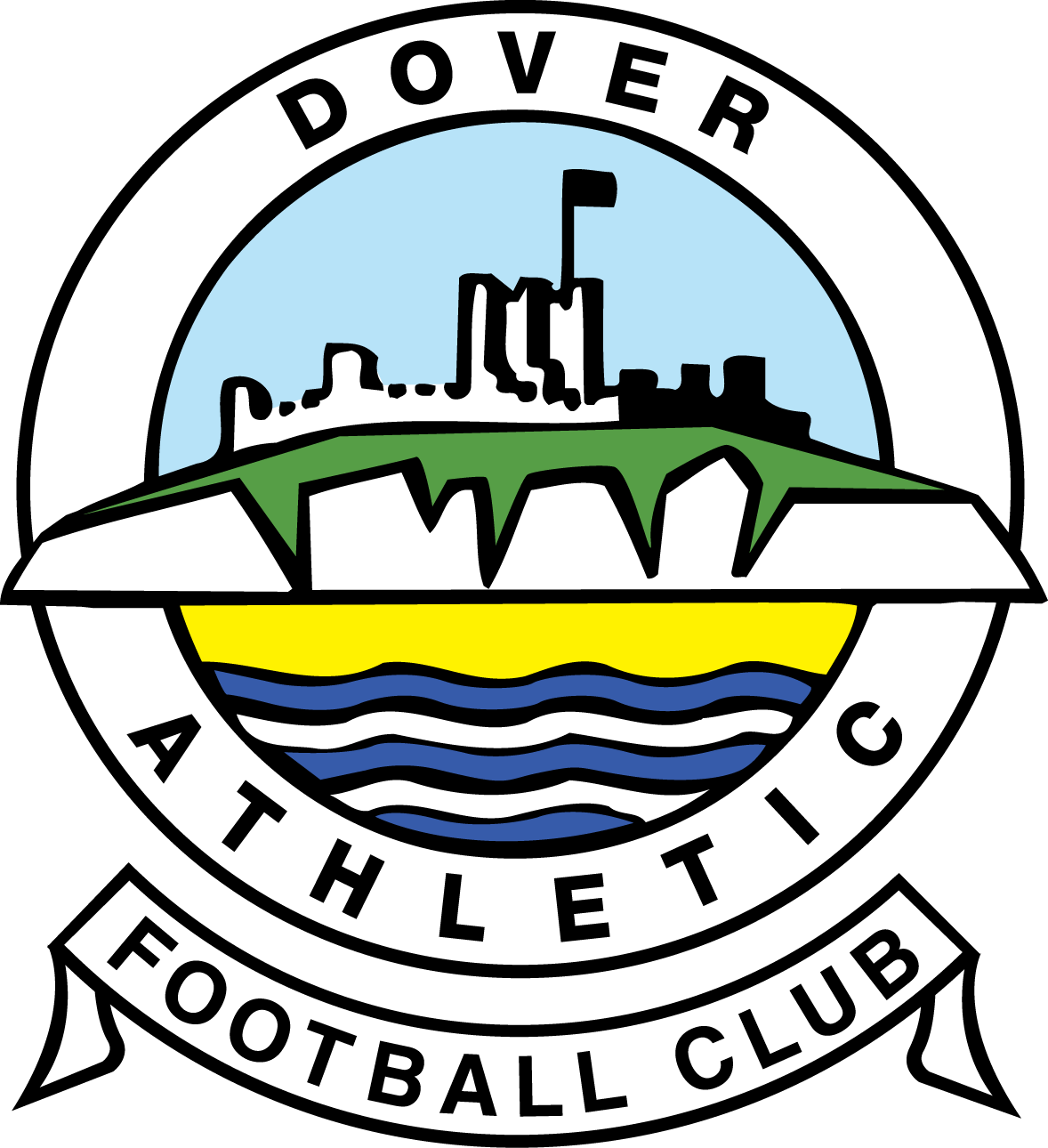 National League
2021-2022
Away Scorers:
Koby Arthur, Aaron Cosgrave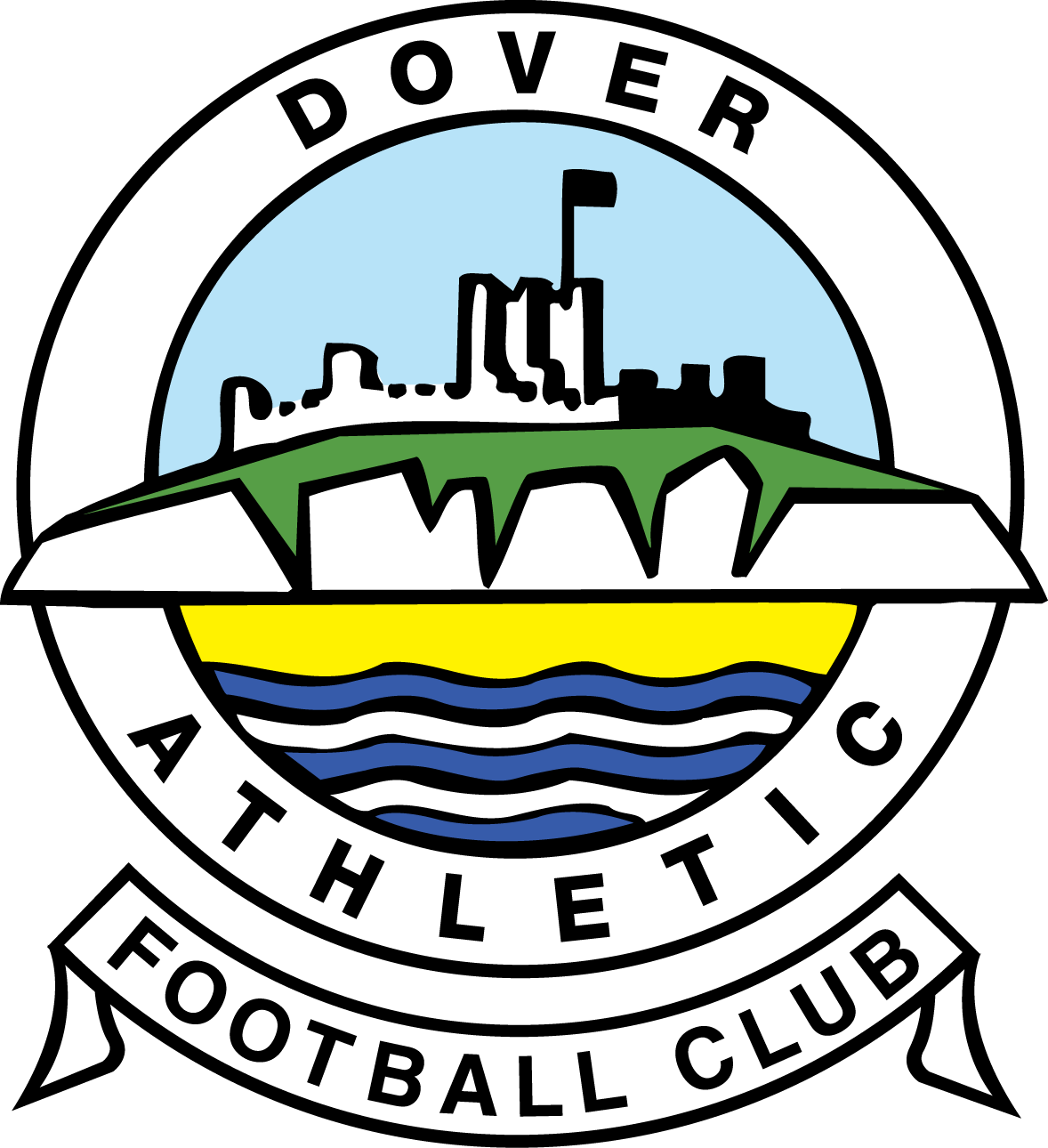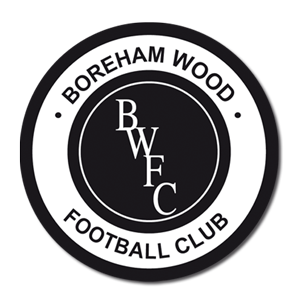 National League
2021-2022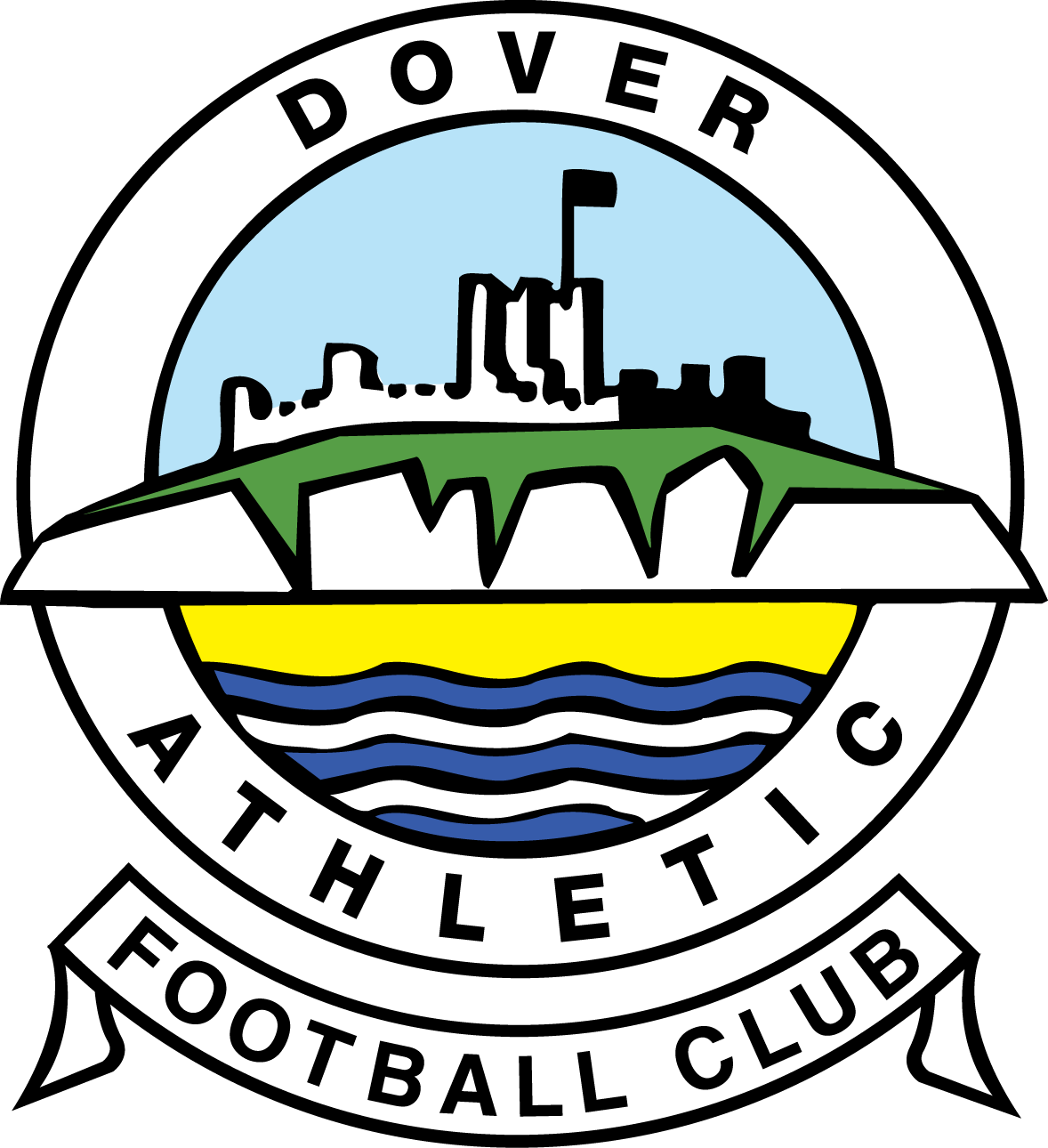 National League
2021-2022
Dover Star Player:
Aaron Cosgrave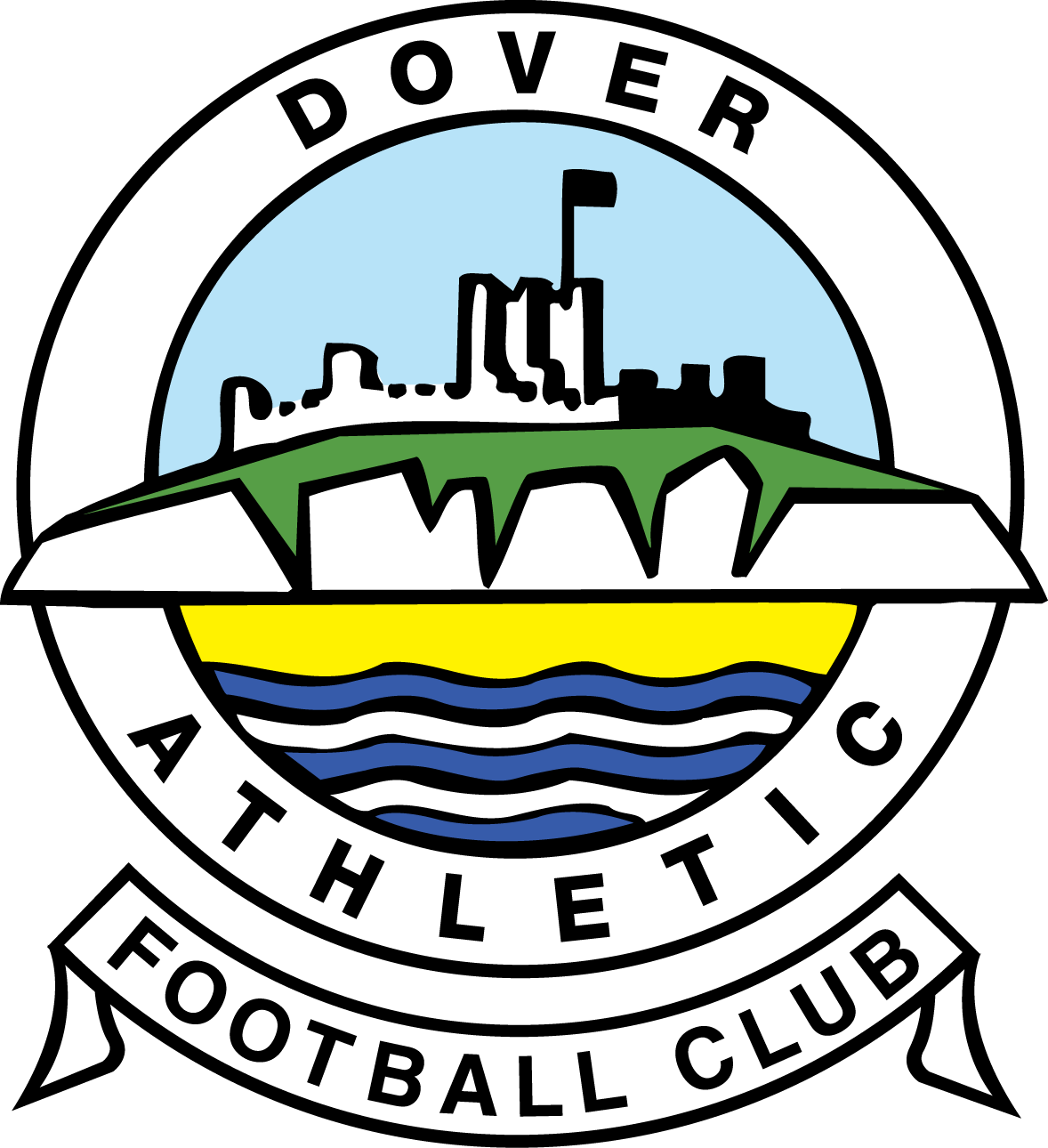 Pre-Season Friendly
2021-2022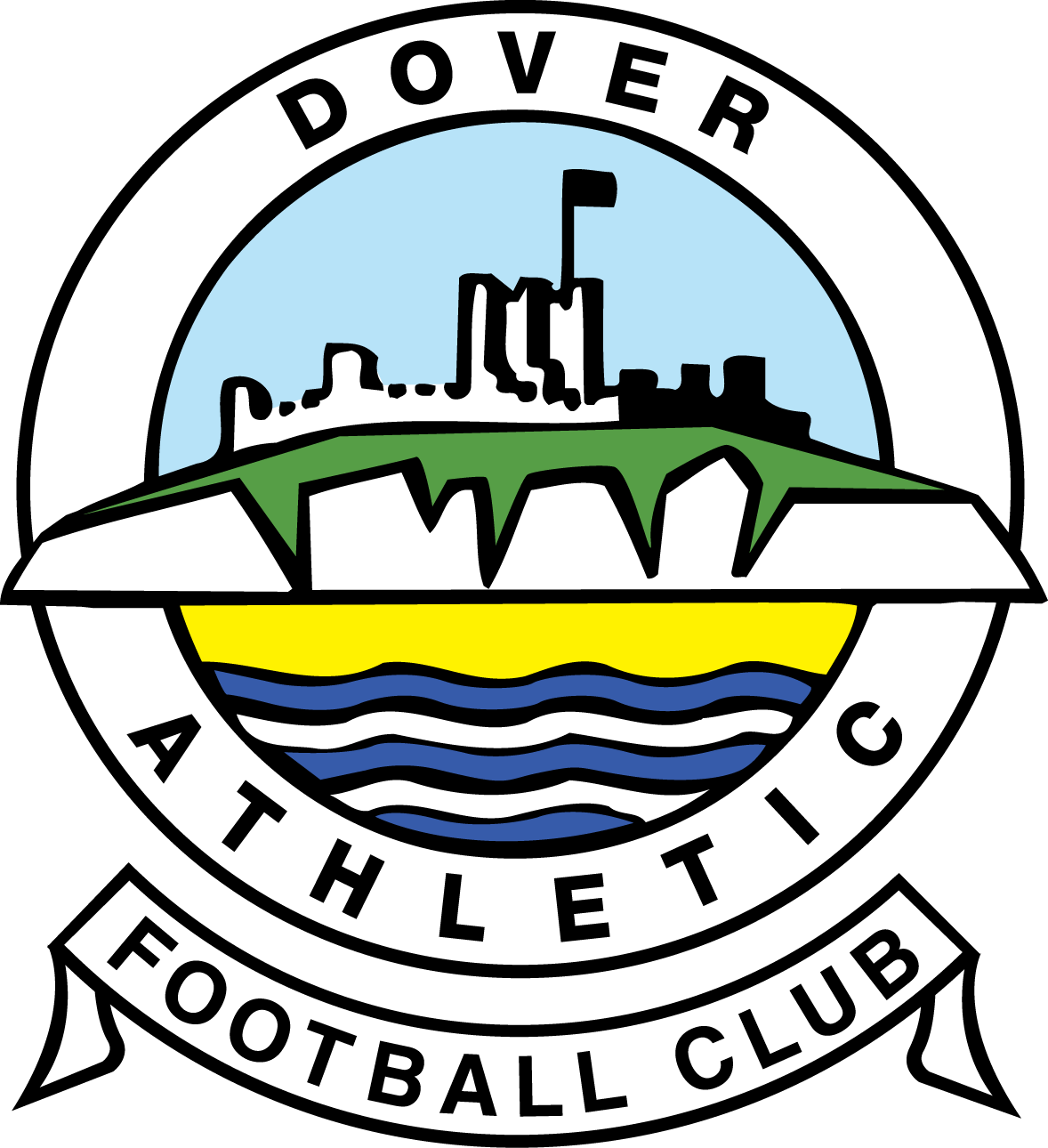 Pre-Season Friendly
2021-2022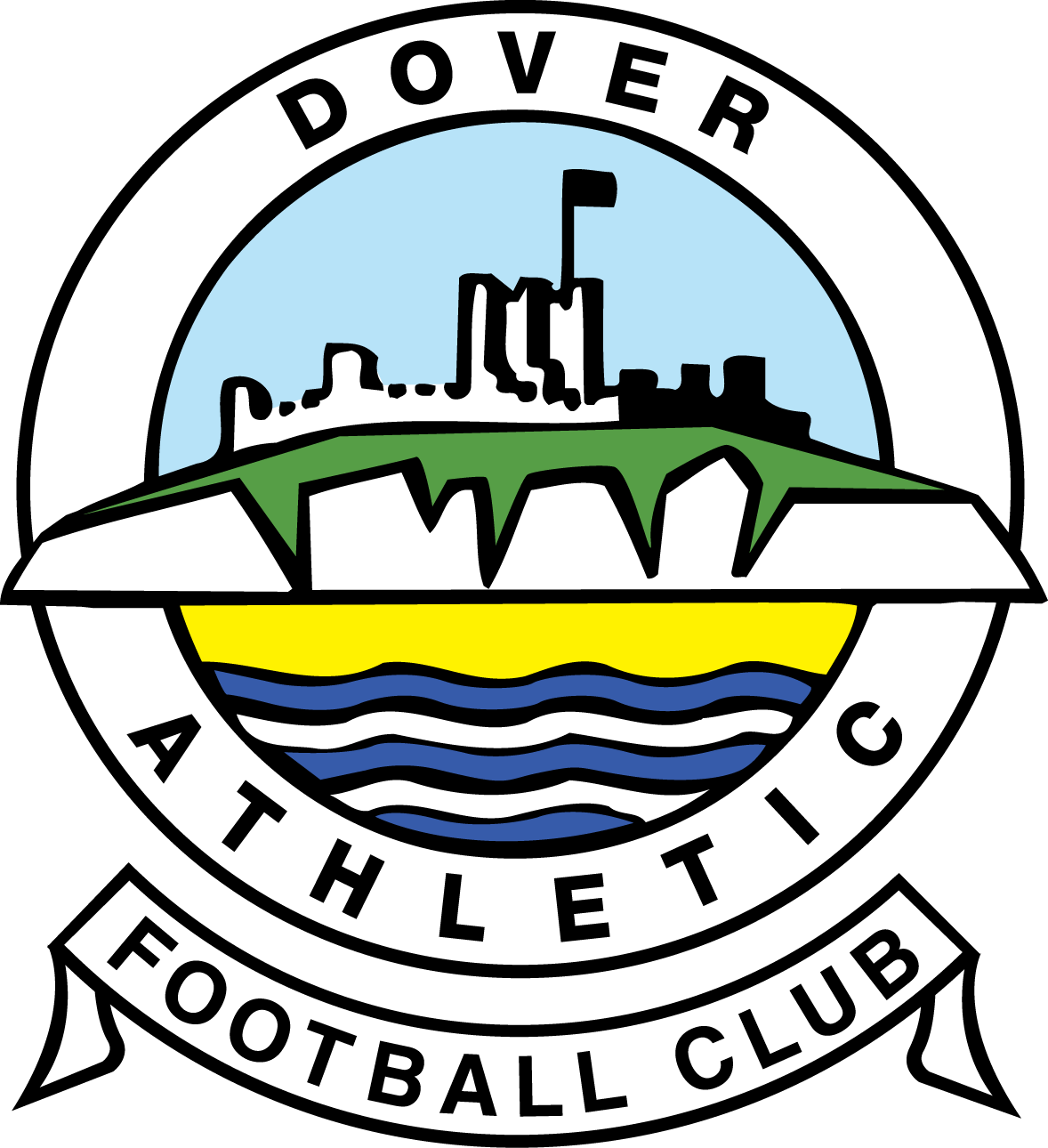 Pre-Season Friendly
2021-2022
Away Scorers:
Jake Goodman, Ryan Hanson and trialist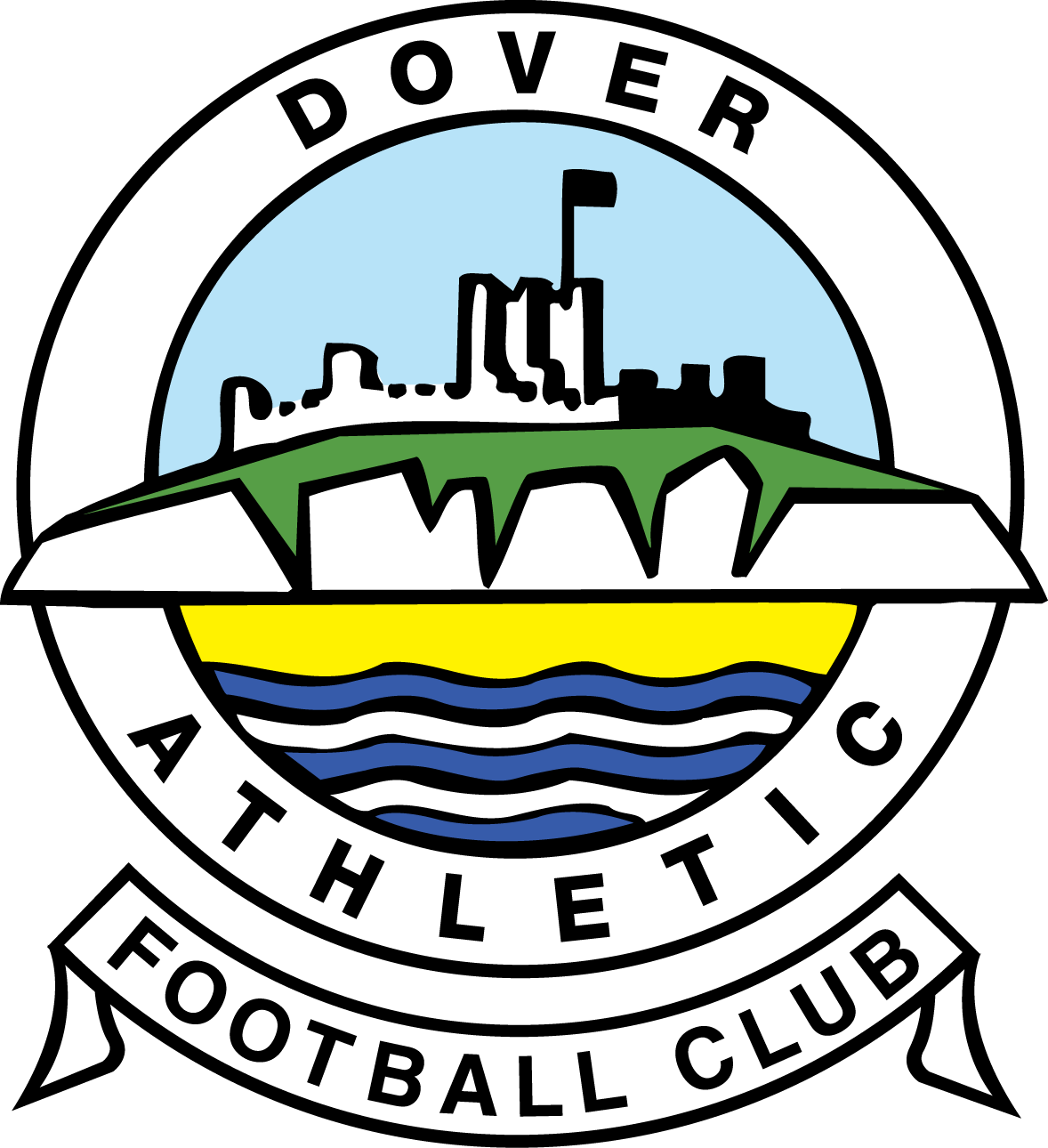 Pre-Season Friendly
2021-2022
Home Scorers:
Trialist, Aaron Cosgrave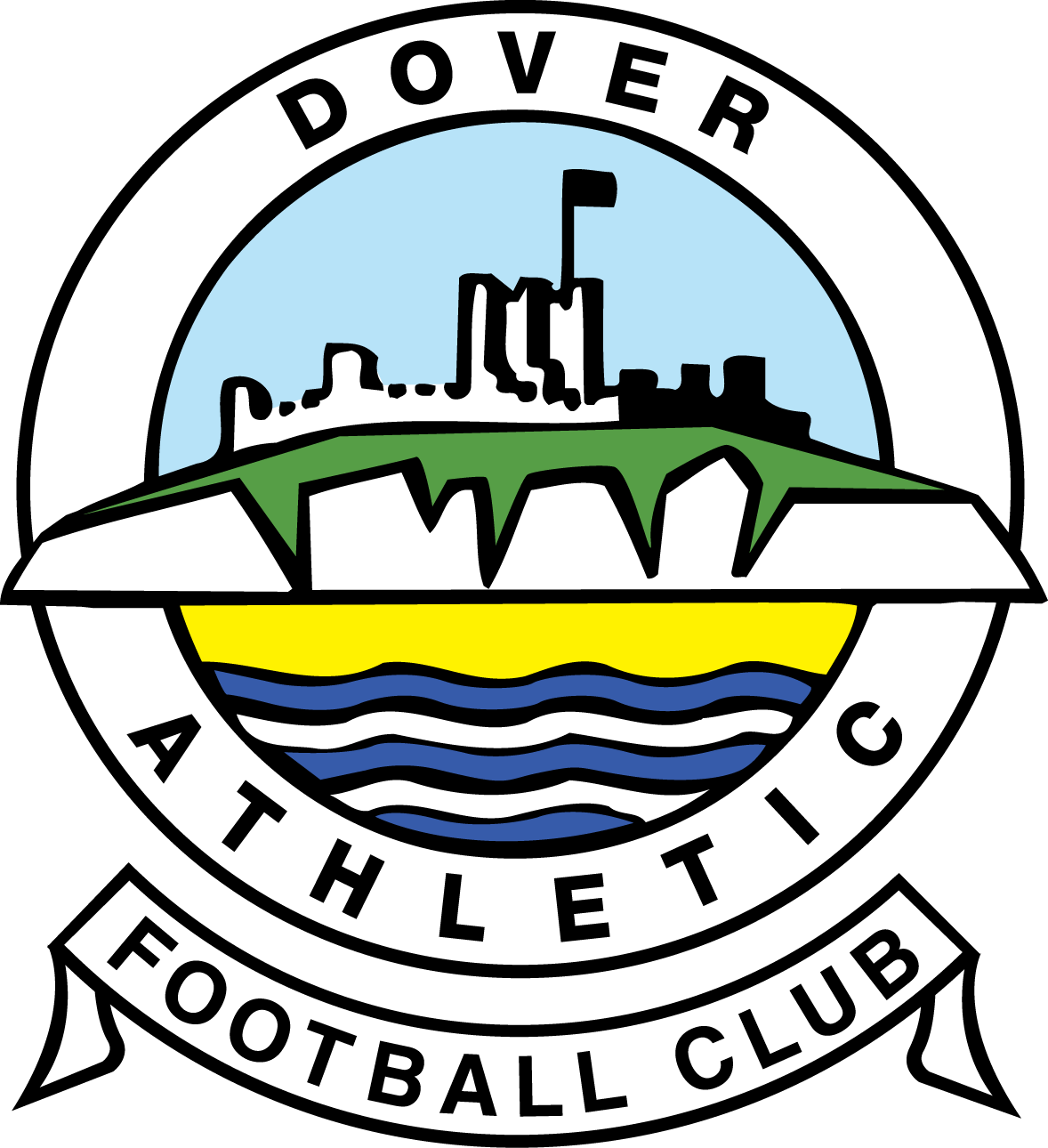 Pre-Season Friendly
2021-2022
Away Scorers:
Ricky Miller, trialist, Ben Williamson