#

10

Name

Luke Wanadio

Nationality

England

Position

Forward

Current Team

Birthday

18th October 1992

Age

30
Winger who signed for Dover in July 2022.
He finished last season with a short stint at Folkestone Invicta, scoring five goals in 15 appearances, including a hat-trick against Potters Bar.
The former Bromley, Aldershot, Welling, and Dartford wideman initially joined Invicta on loan in January after making six starts and six substitute appearances for Dartford, a team he had three spells with, before making the move a permanent one.
Kent Senior Cup
| Season | Club | Goals | Assists | Yellow Cards | Red Cards | Appearances | Started | Subbed on |
| --- | --- | --- | --- | --- | --- | --- | --- | --- |
| 2022-2023 | Dover Athletic | 0 | 0 | 0 | 0 | 0 | 0 | 0 |
| Total | - | 0 | 0 | 0 | 0 | 0 | 0 | 0 |
National League South
| Season | Club | Goals | Assists | Yellow Cards | Red Cards | Appearances | Started | Subbed on |
| --- | --- | --- | --- | --- | --- | --- | --- | --- |
| 2022-2023 | Dover Athletic | 1 | 0 | 0 | 0 | 2 | 2 | 0 |
| Total | - | 1 | 0 | 0 | 0 | 2 | 2 | 0 |
Pre-Season Friendly
| Season | Club | Goals | Assists | Yellow Cards | Red Cards | Appearances | Started | Subbed on |
| --- | --- | --- | --- | --- | --- | --- | --- | --- |
| Total | - | | | | | | | |
The FA Cup
| Season | Club | Goals | Assists | Yellow Cards | Red Cards | Appearances | Started | Subbed on |
| --- | --- | --- | --- | --- | --- | --- | --- | --- |
| 2022-2023 | Dover Athletic | 0 | 0 | 0 | 0 | 0 | 0 | 0 |
| Total | - | 0 | 0 | 0 | 0 | 0 | 0 | 0 |
The FA Trophy
| Season | Club | Goals | Assists | Yellow Cards | Red Cards | Appearances | Started | Subbed on |
| --- | --- | --- | --- | --- | --- | --- | --- | --- |
| 2022-2023 | Dover Athletic | 0 | 0 | 0 | 0 | 0 | 0 | 0 |
| Total | - | 0 | 0 | 0 | 0 | 0 | 0 | 0 |
Results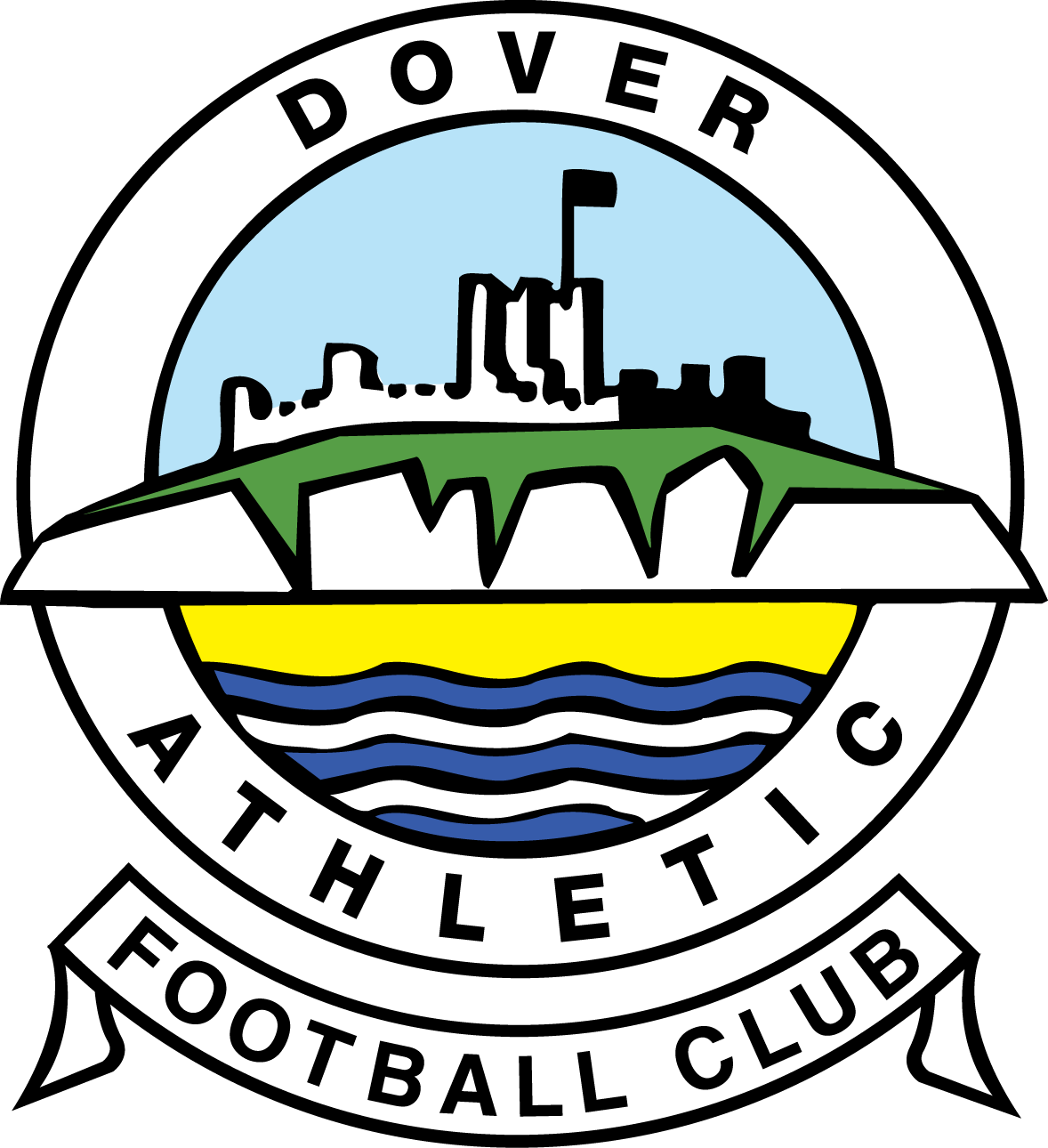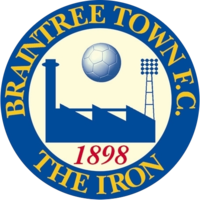 National League South
2022-2023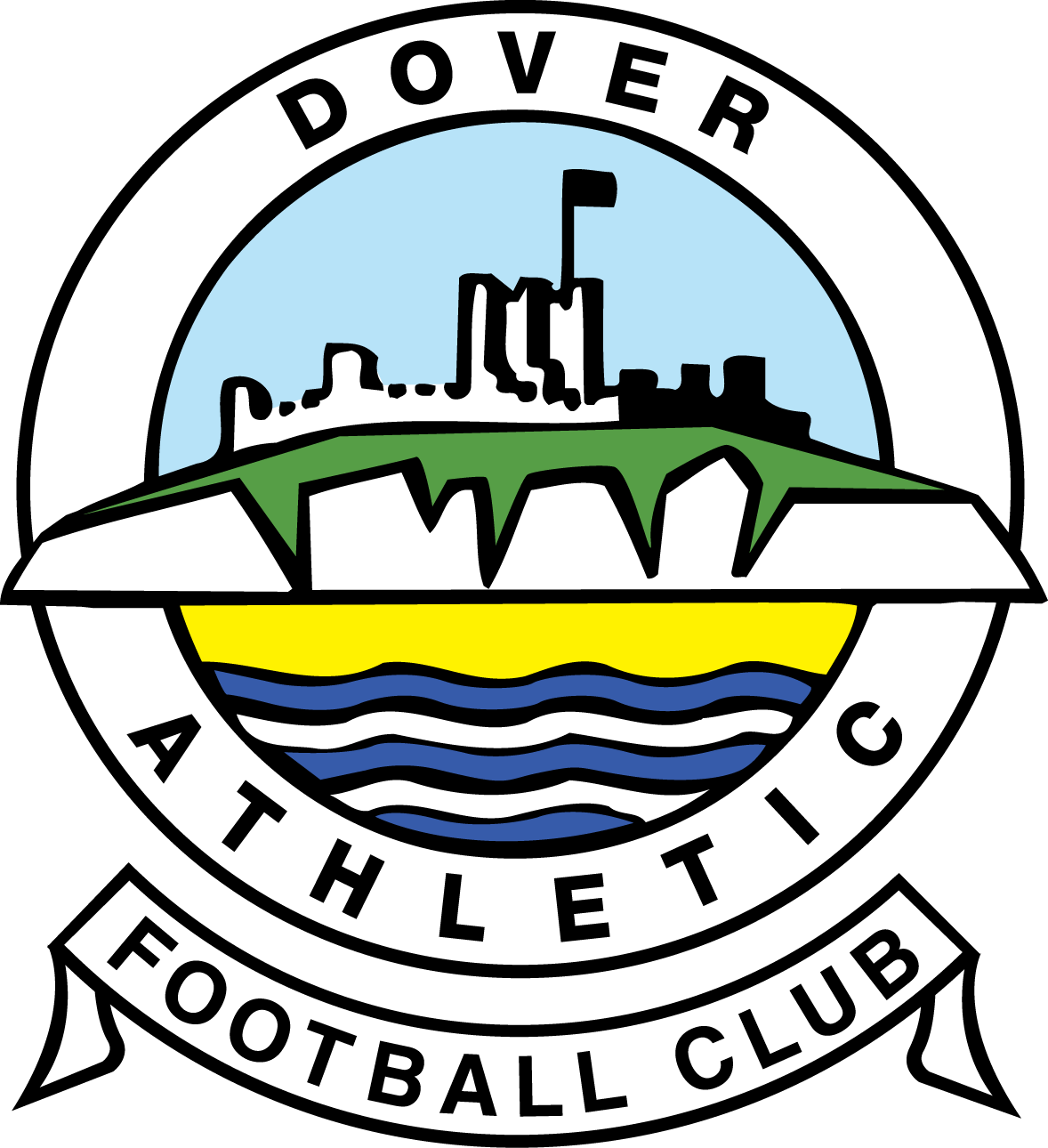 National League South
2022-2023
Away Scorers:
Jordan Higgs, Luke Wanadio